The 1981 science-fiction film Looker was written and directed by Michael Crichton. It was commercially successful upon release, and has retained a strong cult following over the years. The movie stars Susan Dey, Albert Finney, Tim Rossovich, and James Coburn.
The film was the first to attempt using CGI for a realistic character.
Plot Summary
A plastic surgeon to the stars, Larry Roberts (played by Albert Finney) performs minor cosmetic surgery to four beautiful models. They later begin dying in suspicious scenarios.
He finds that the Digital Matrix is a research firm that scores models based upon impact of their looks in TV ads. They create digital models based off the bodies of the real models, and the models then retire from acting. Since he is connected to the deaths by operating on all four models, he tries to investigate before the police arrest him. He also wants to protect Cindy Fairmont (played by Susan Dey) who is a model working for them, who he is dating.
He finds that Digital Matrix has created a method of remote hypnotization that forces consumers to buy products from their ads, as well as a light pulse gun which mesmerizes viewers.
Gallery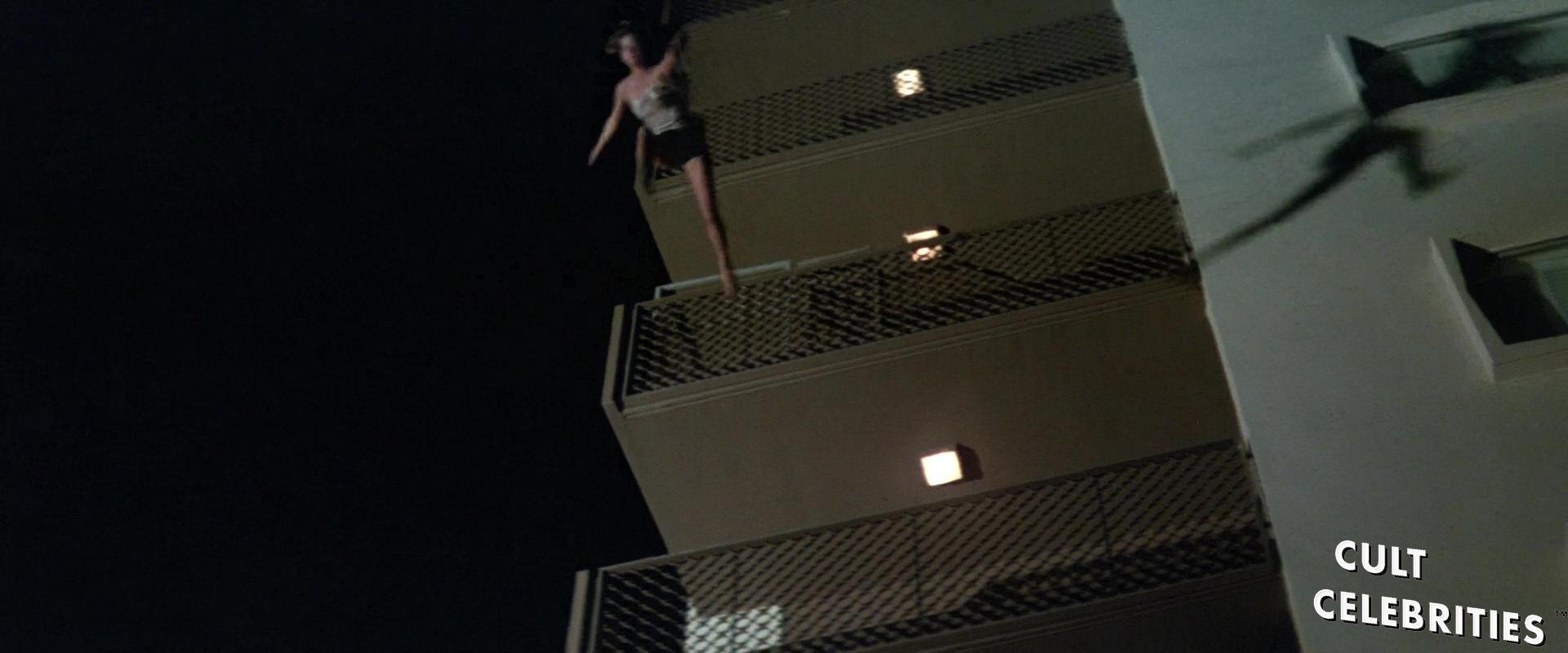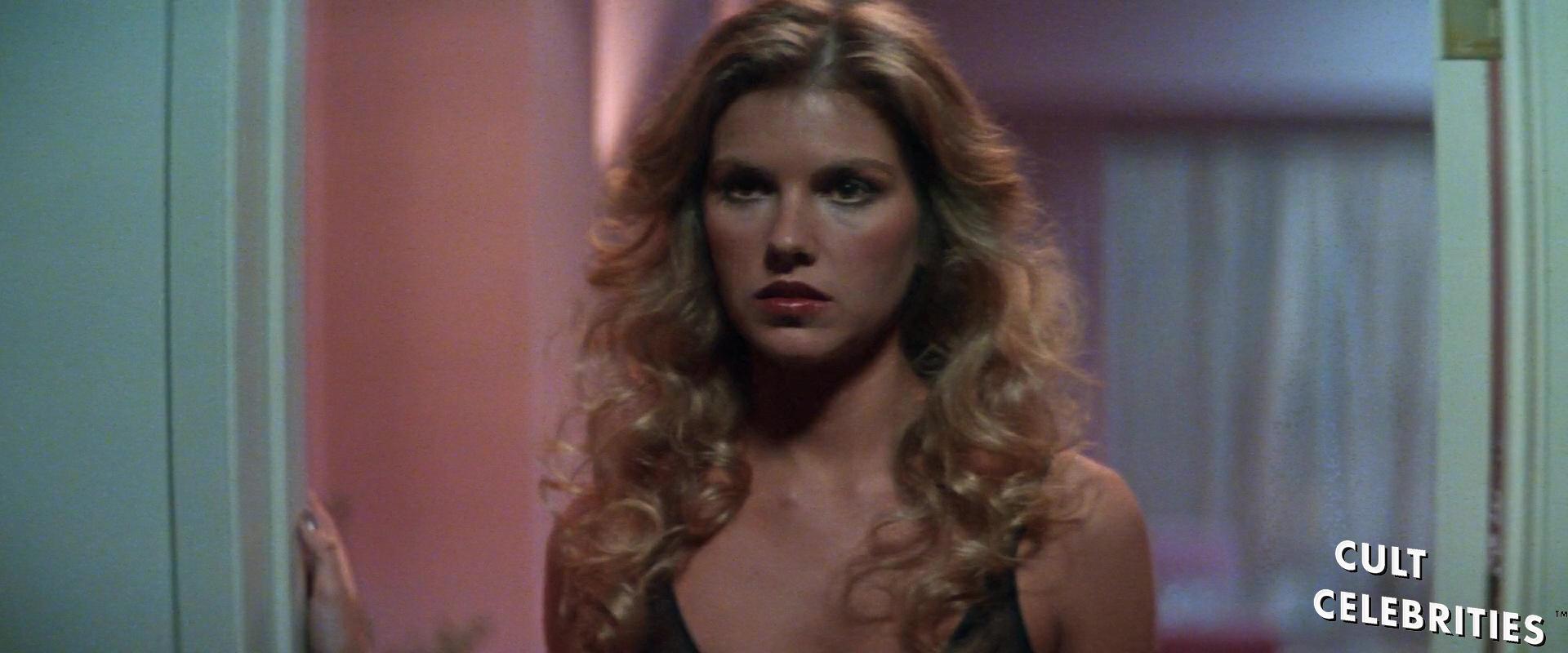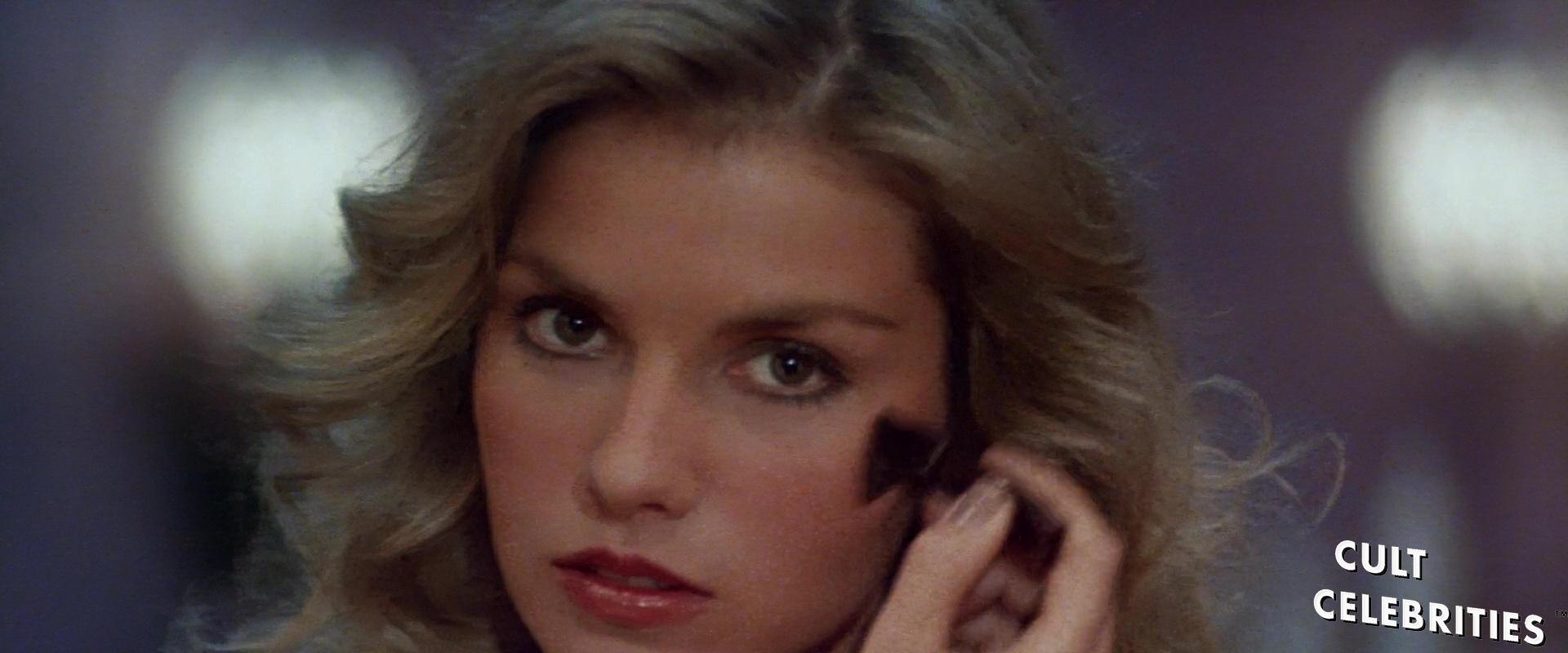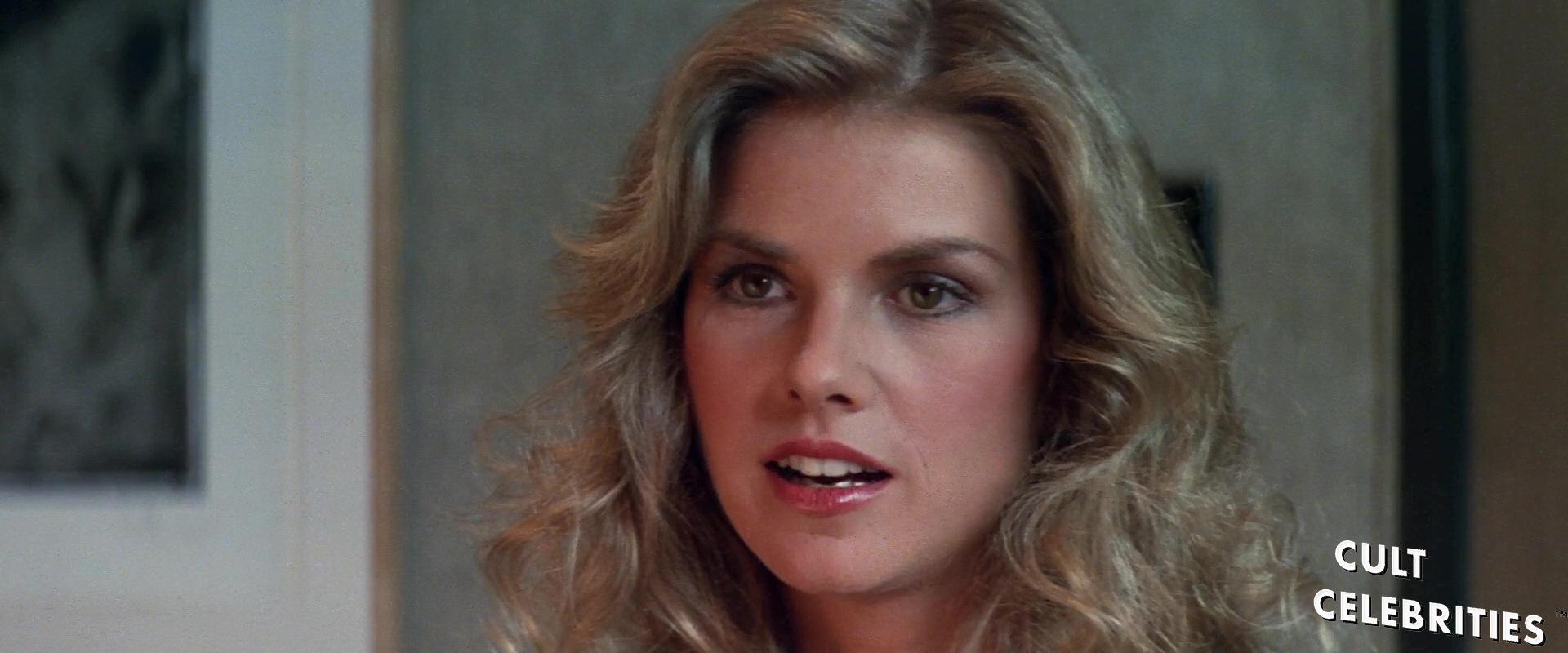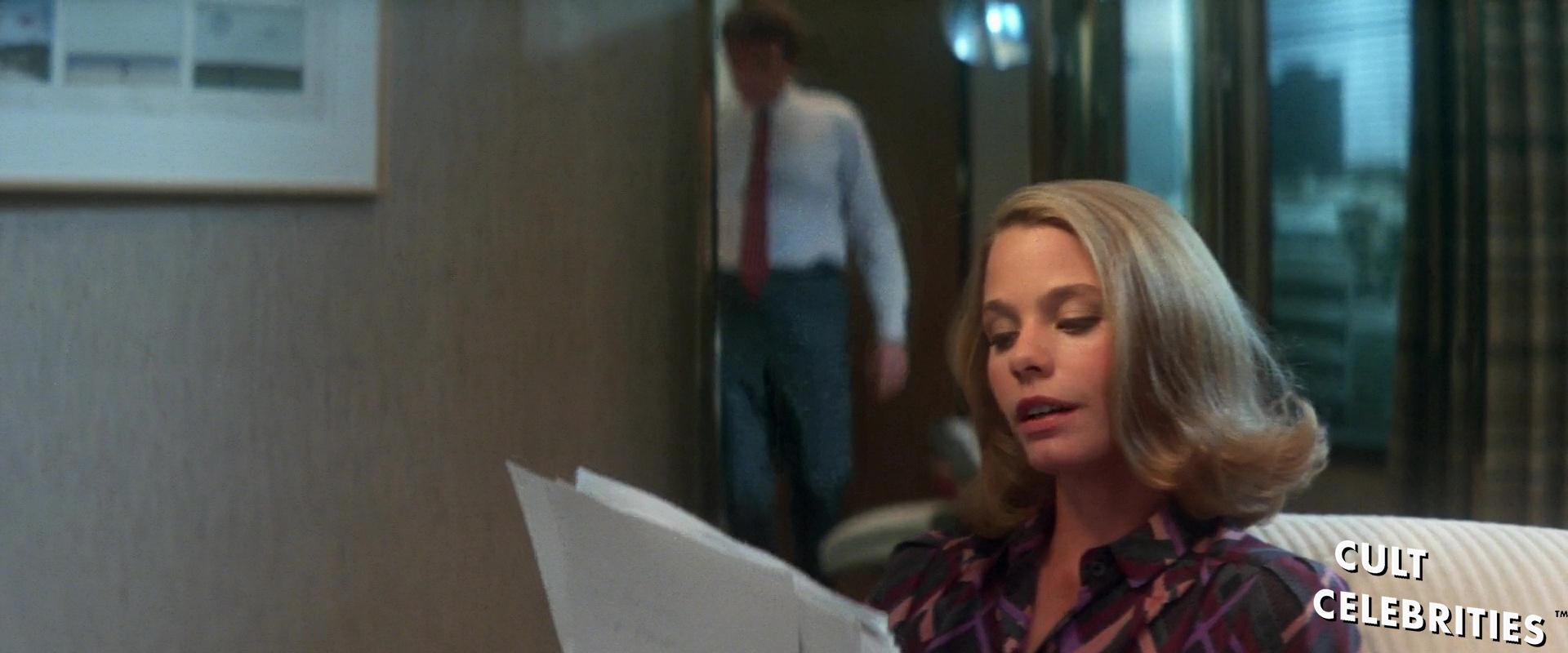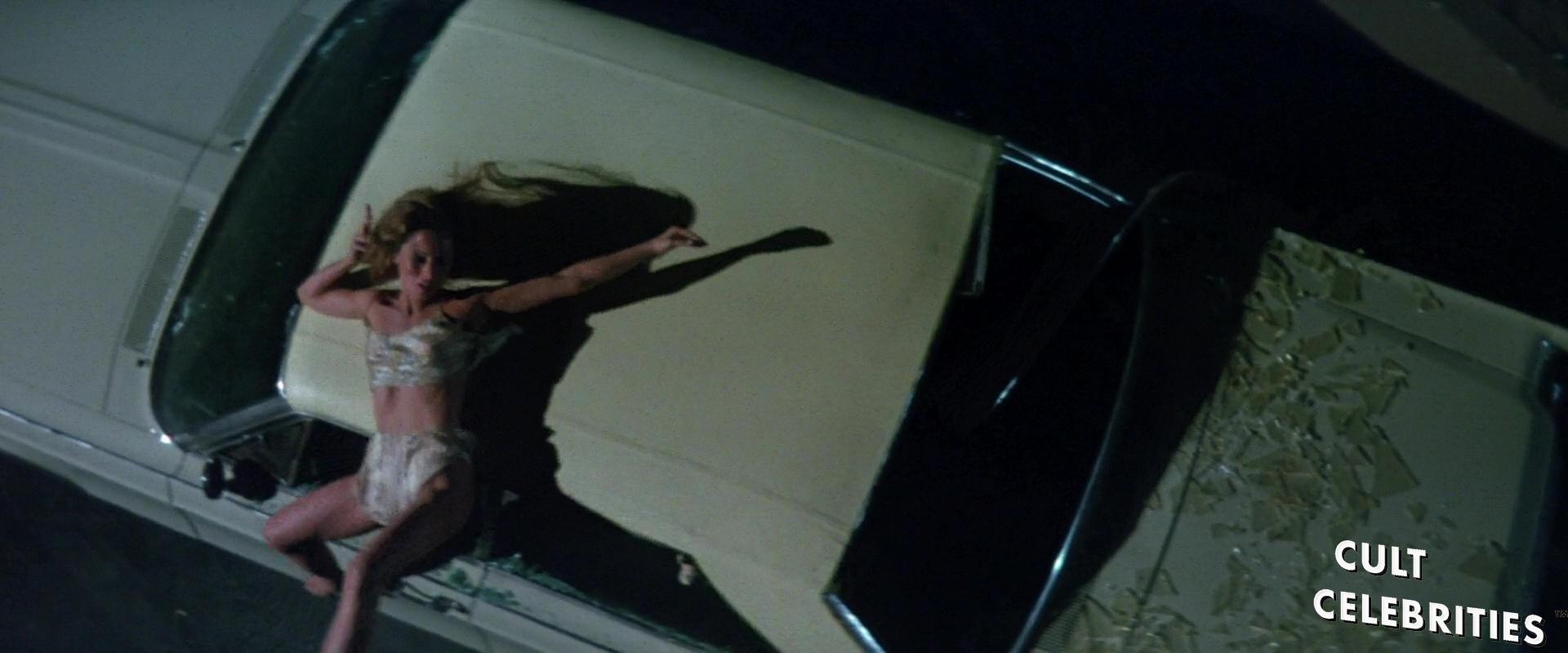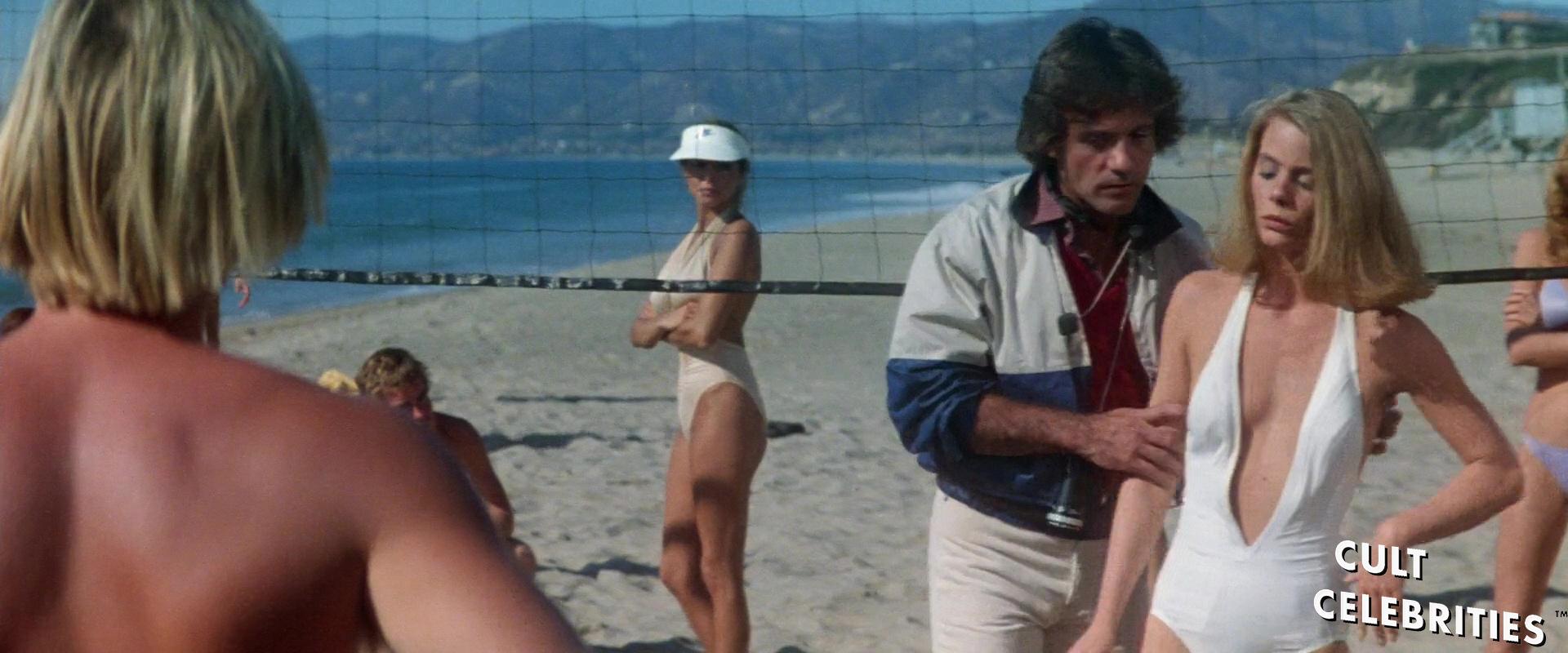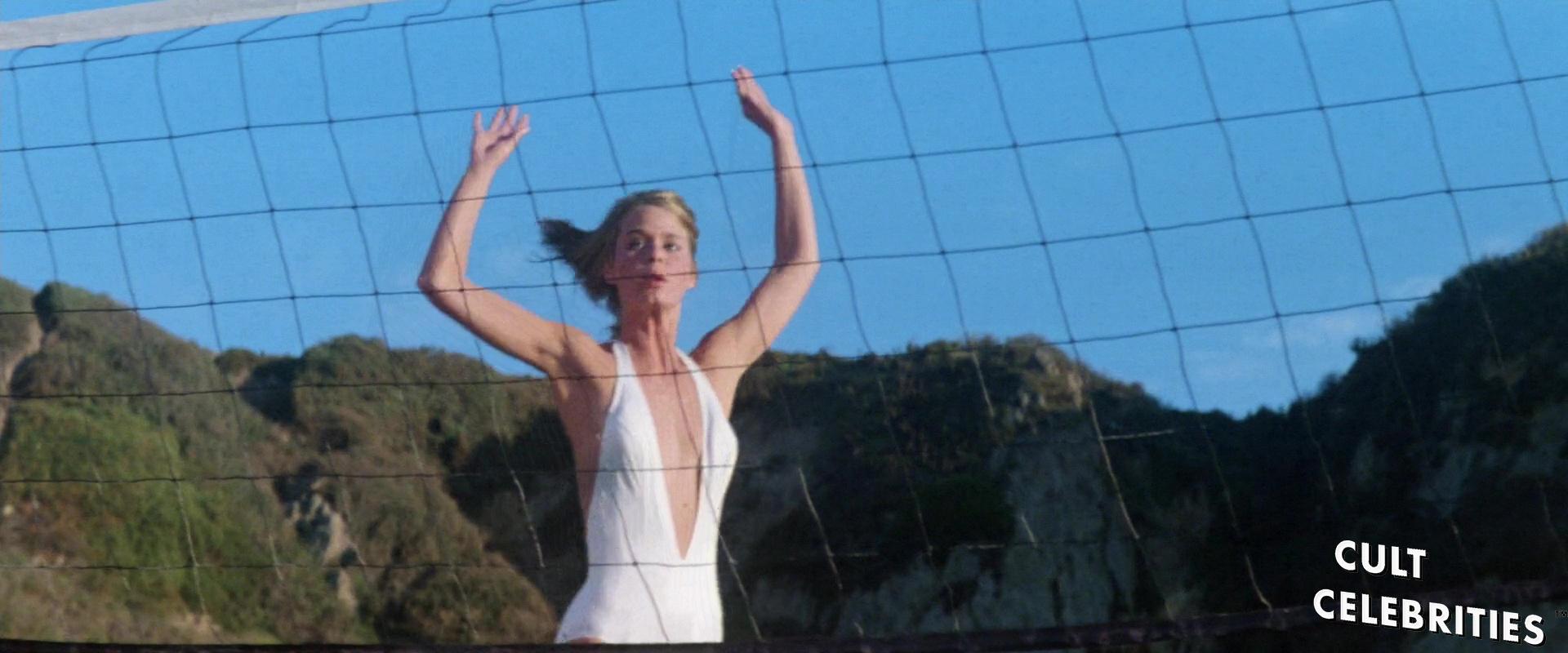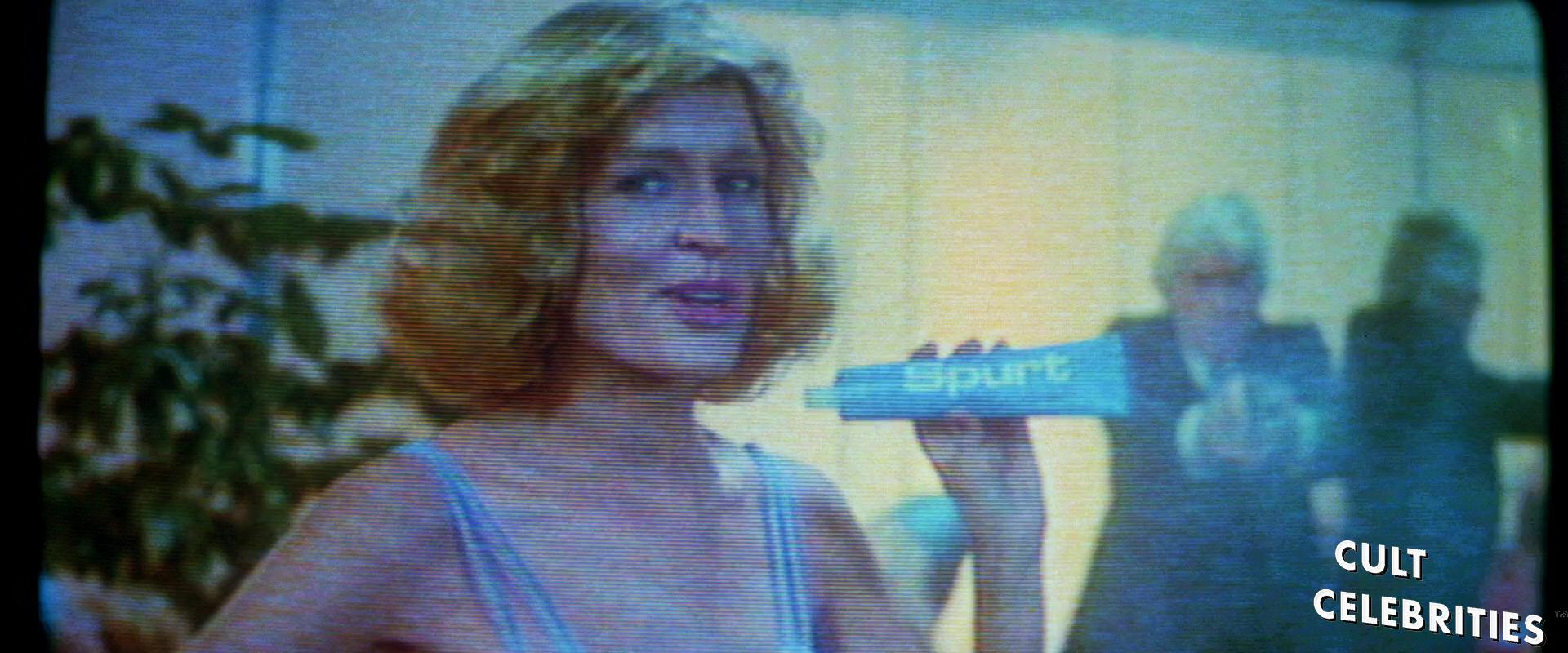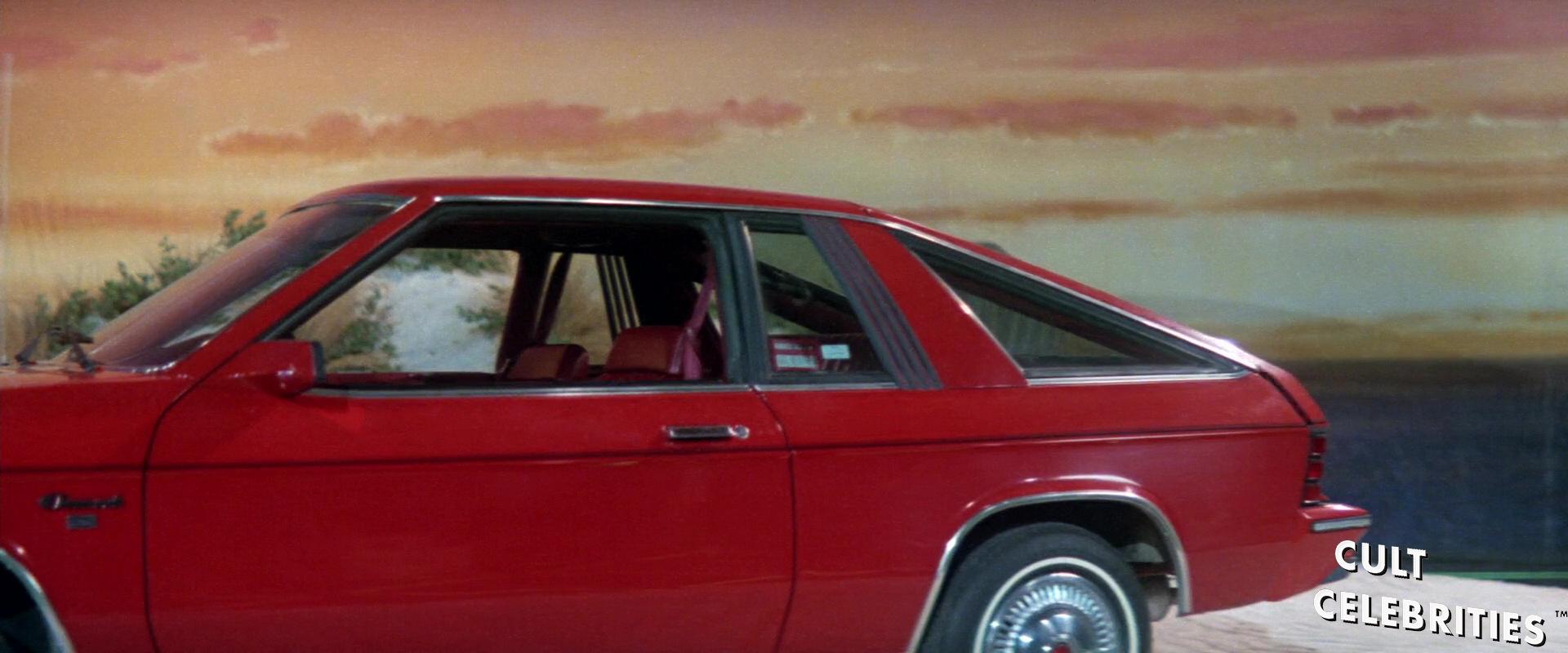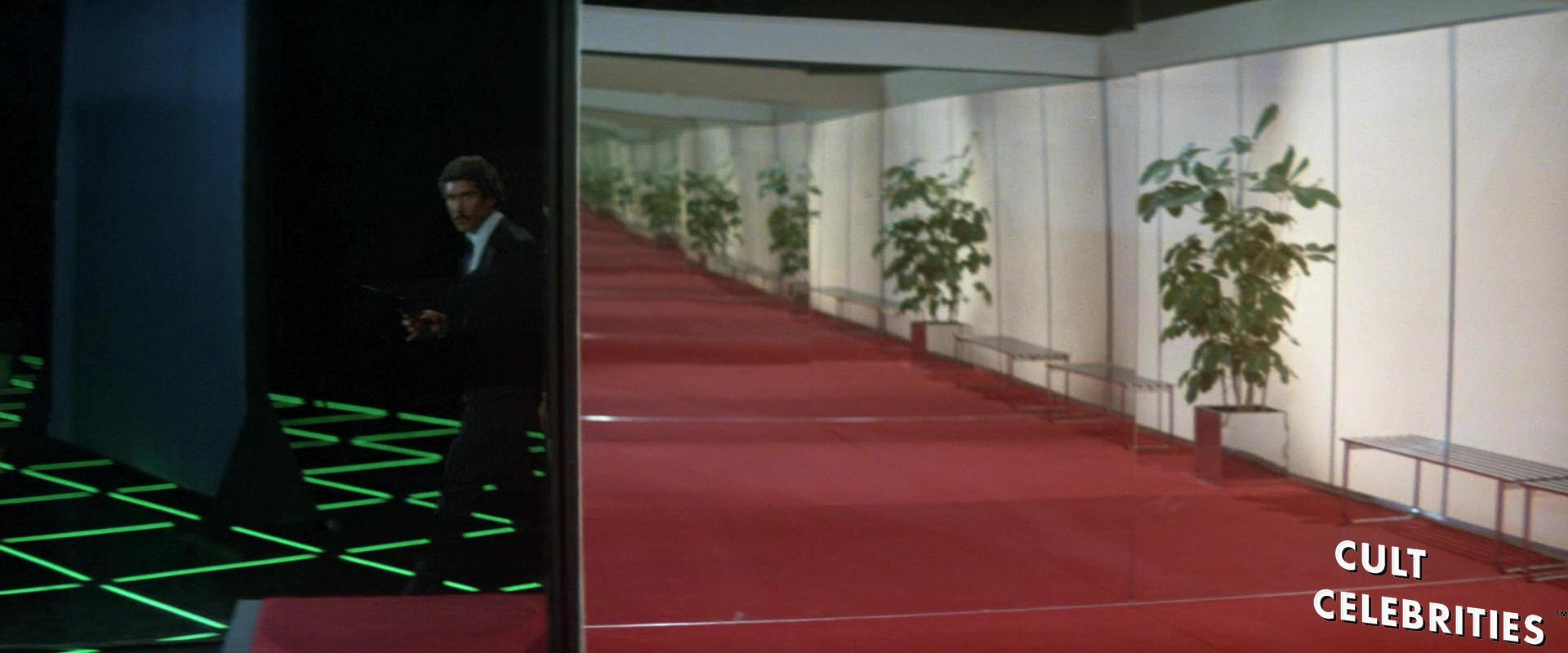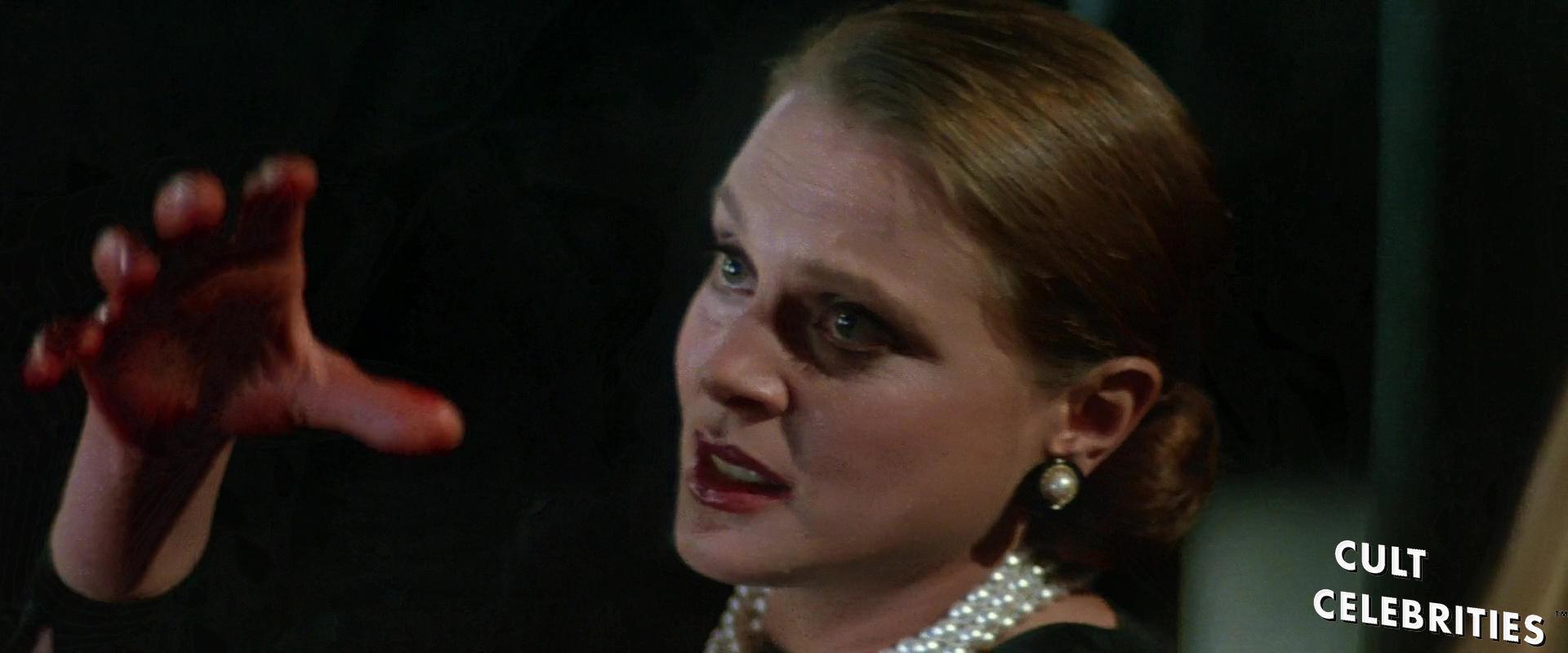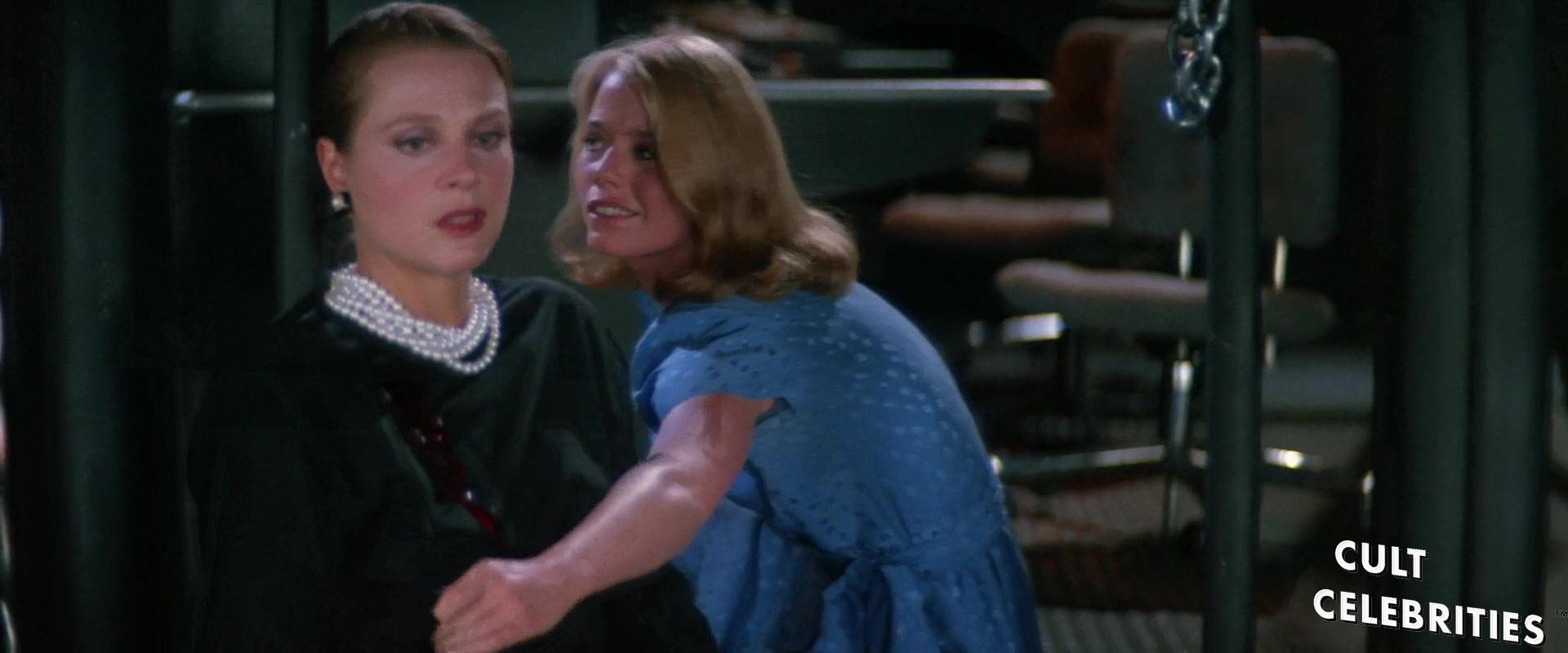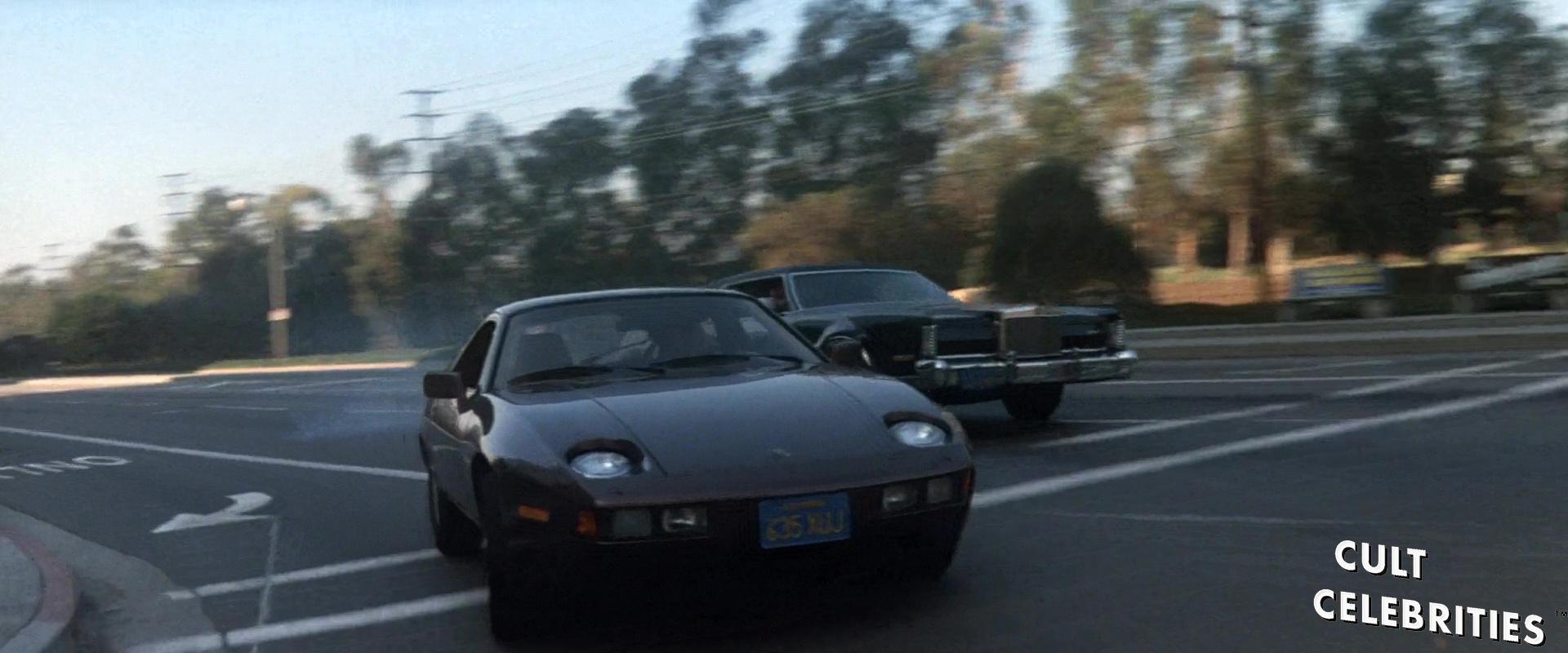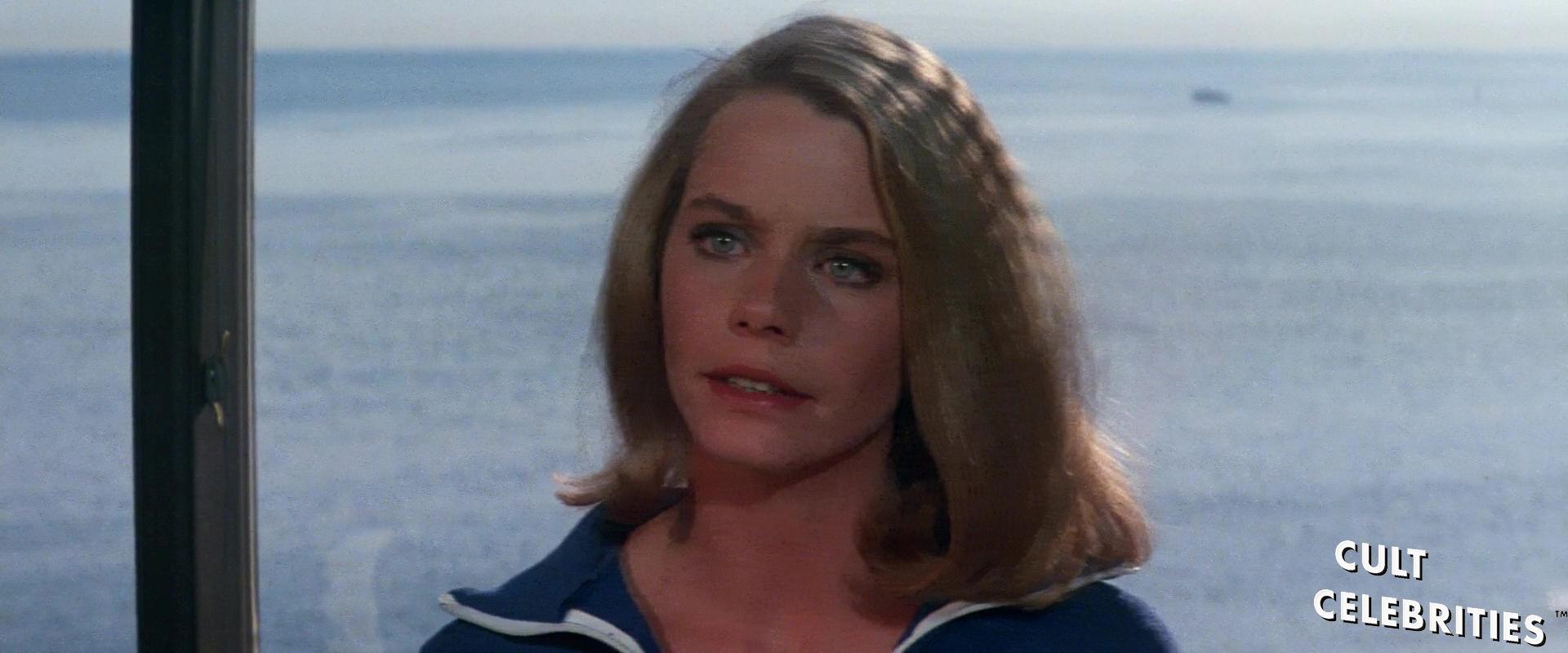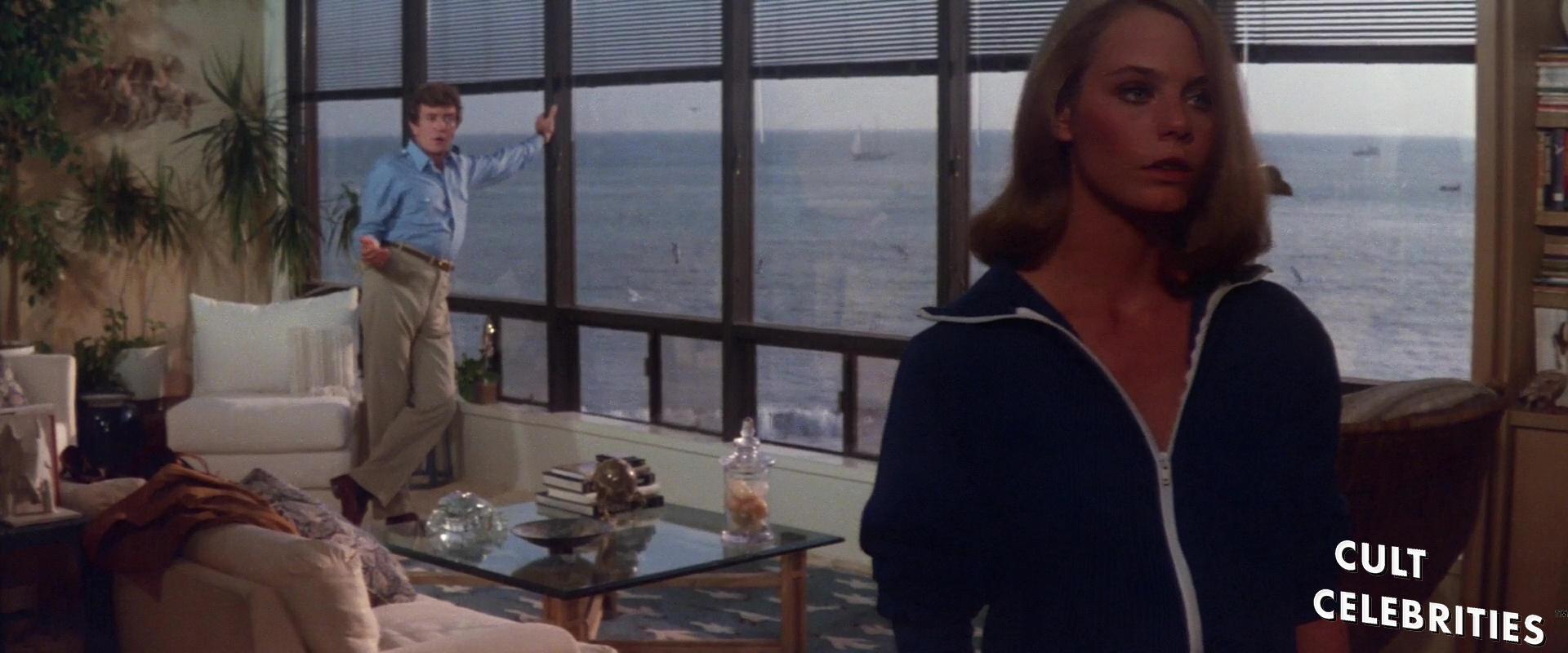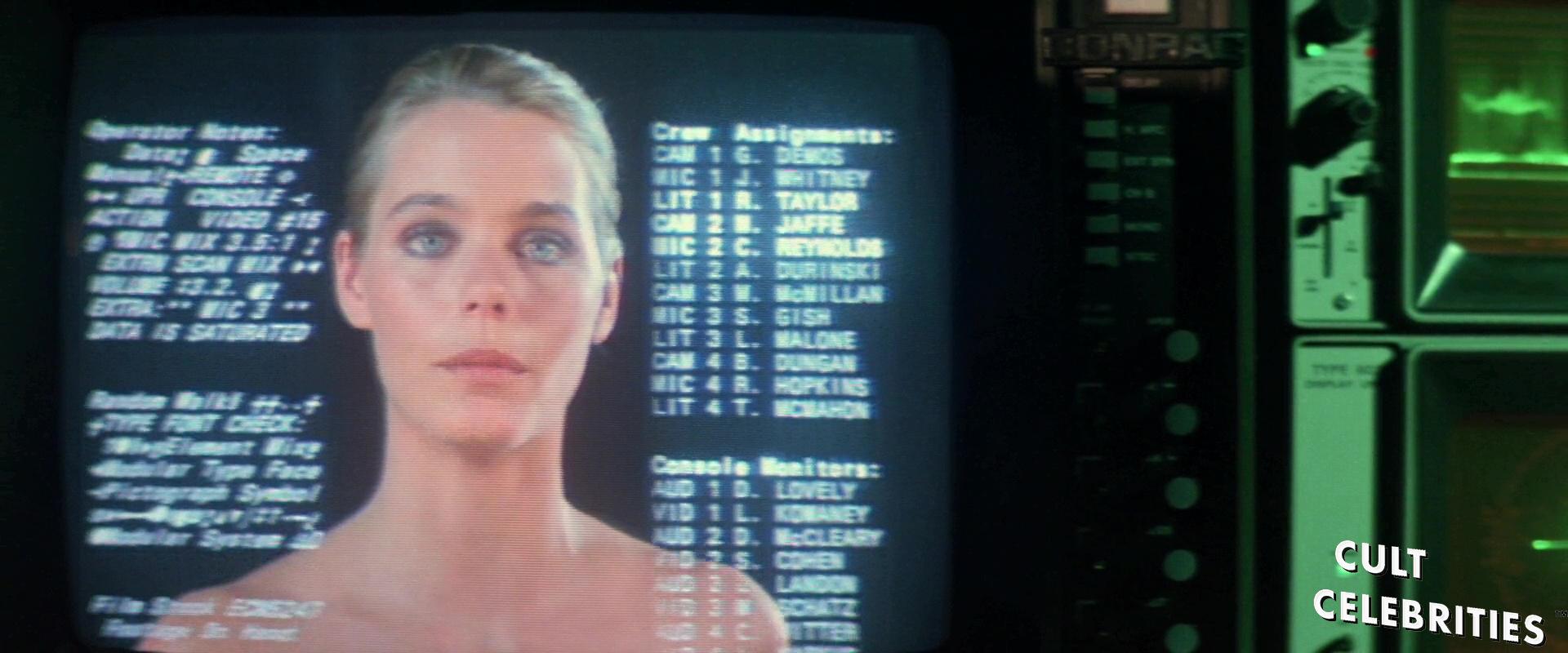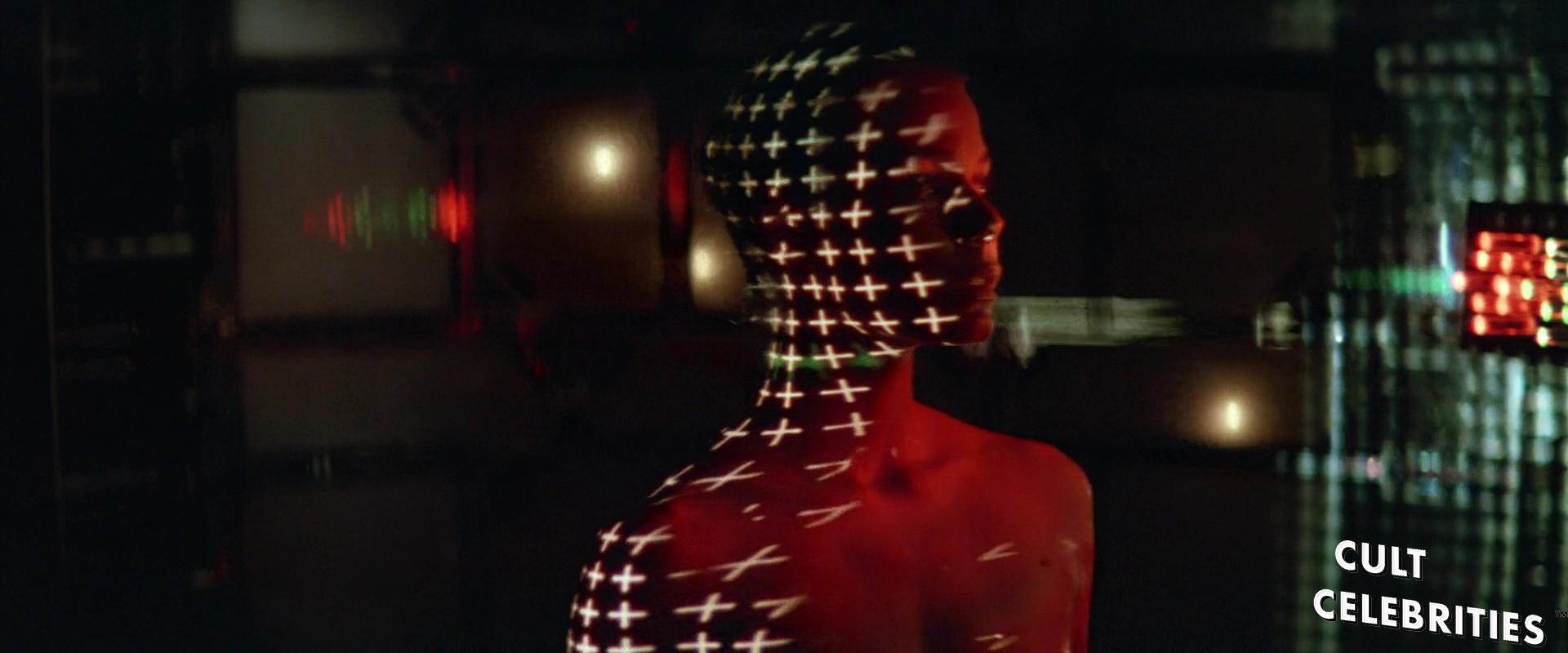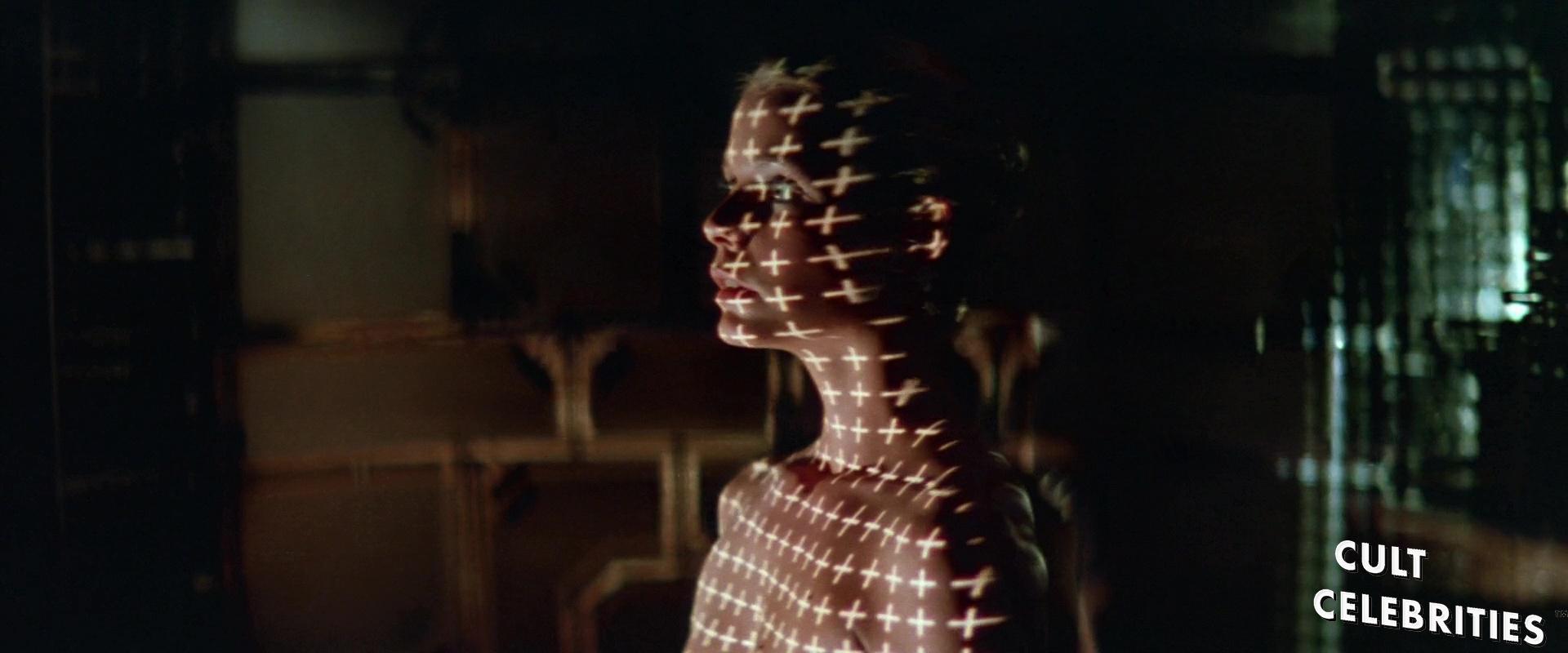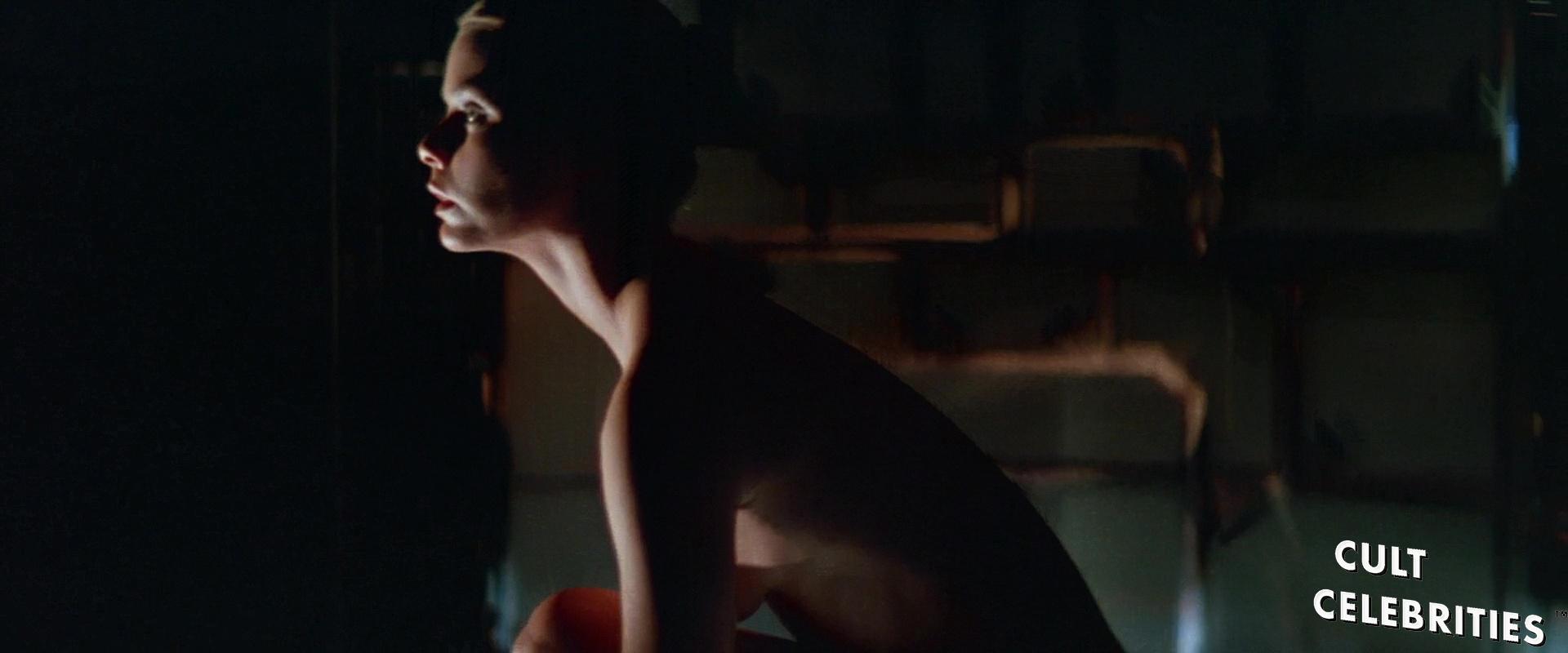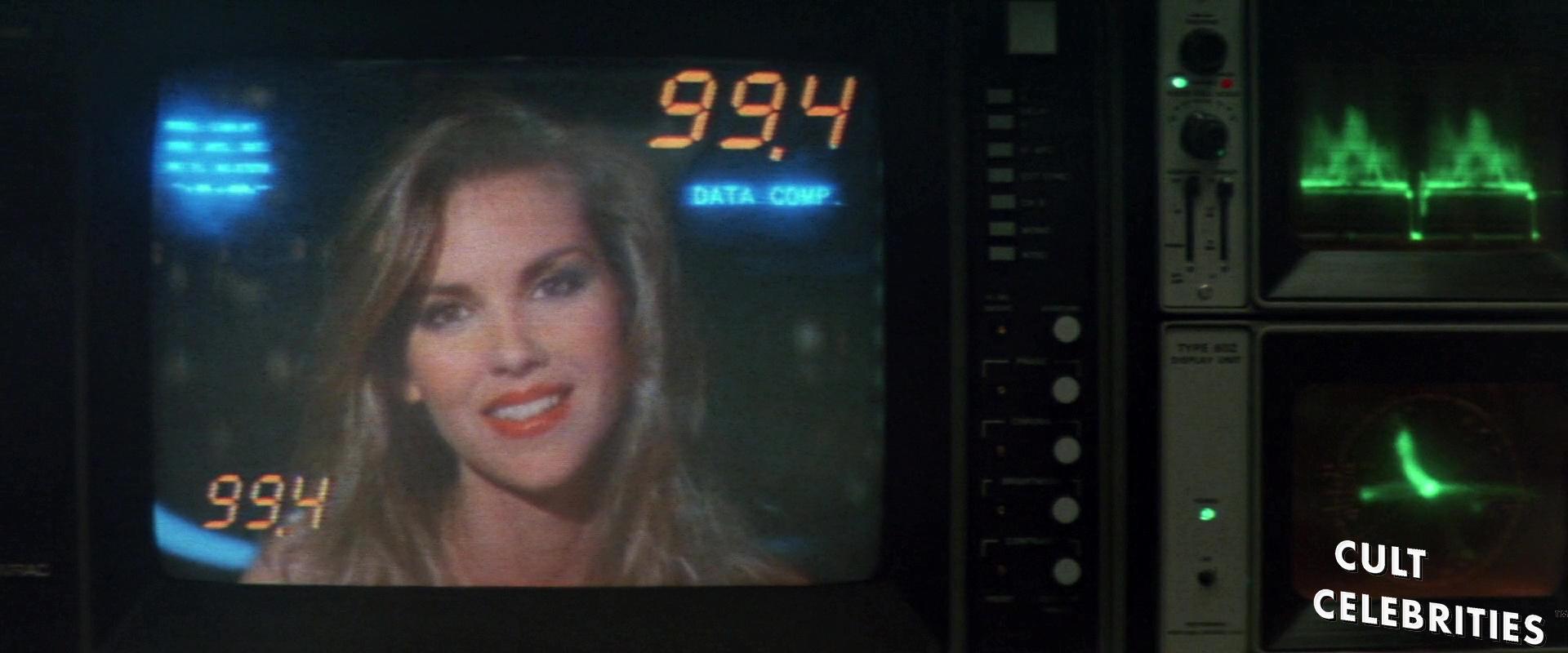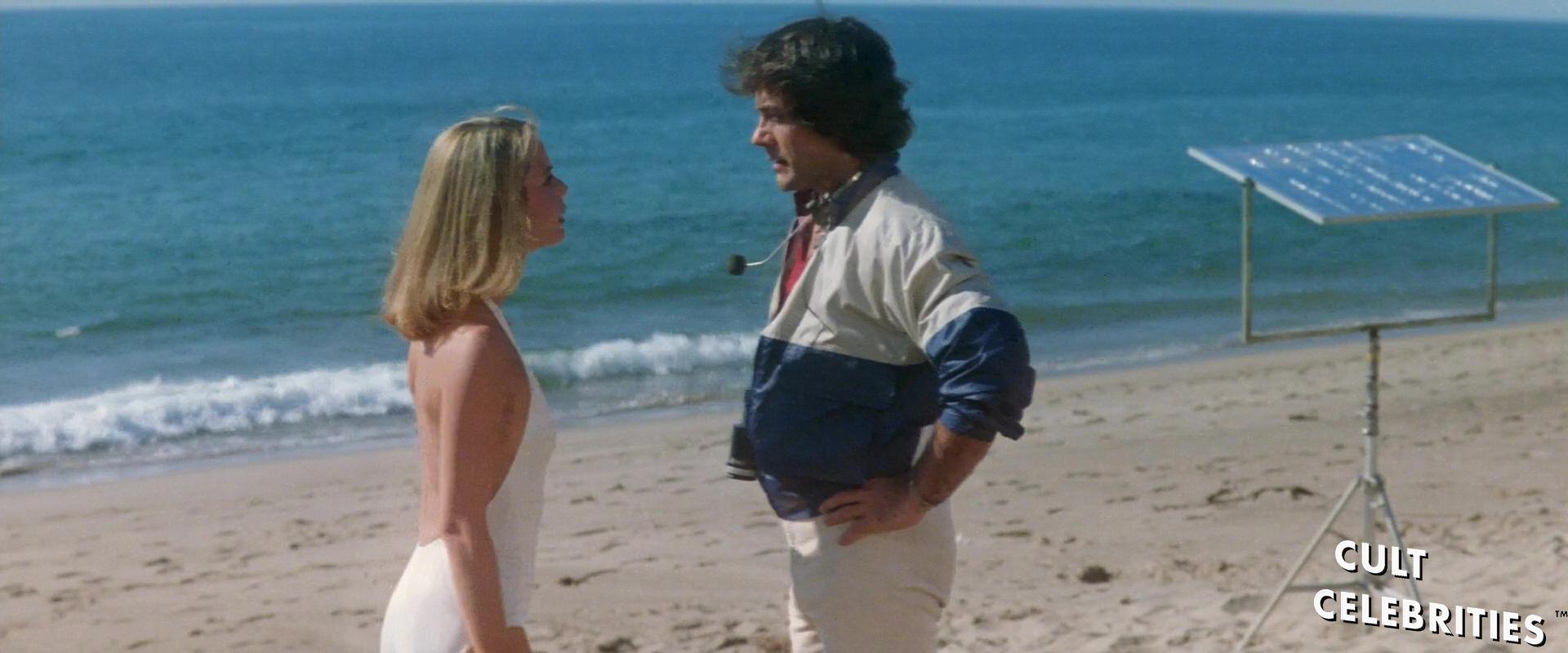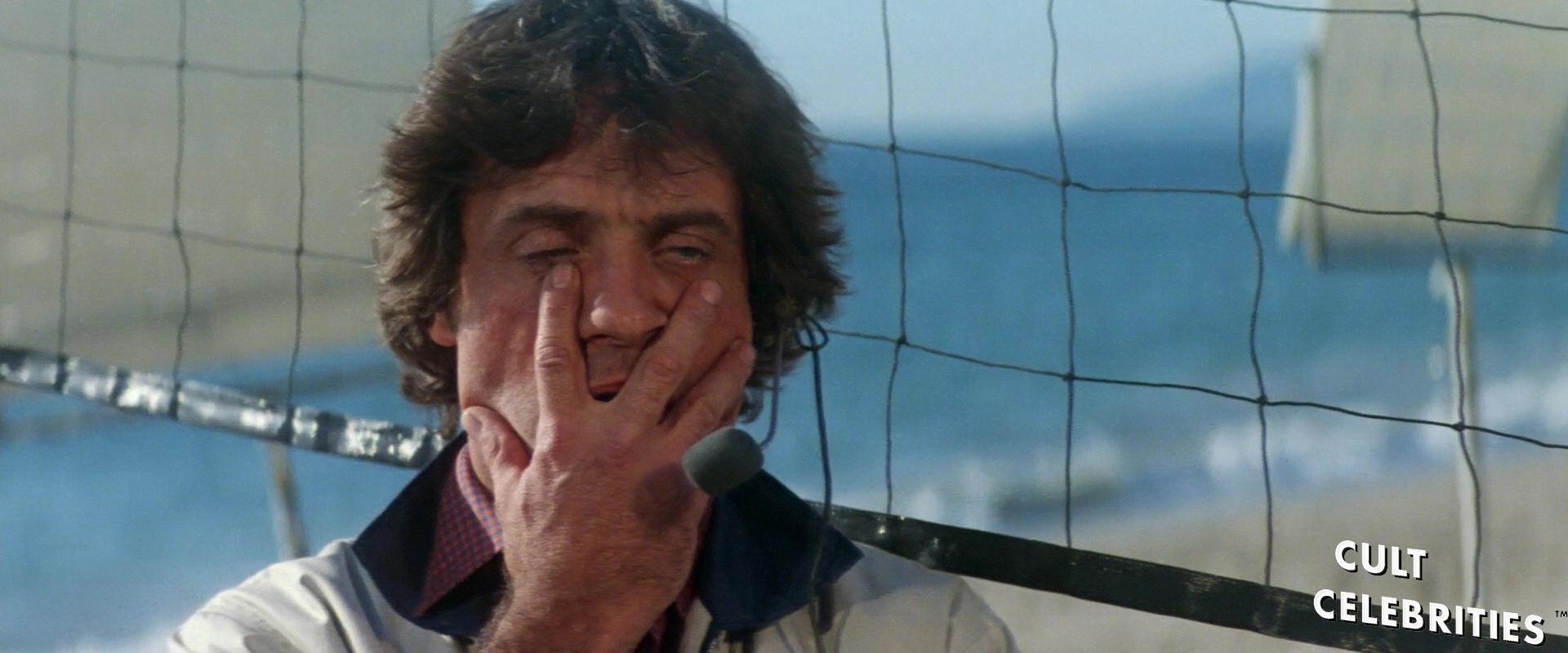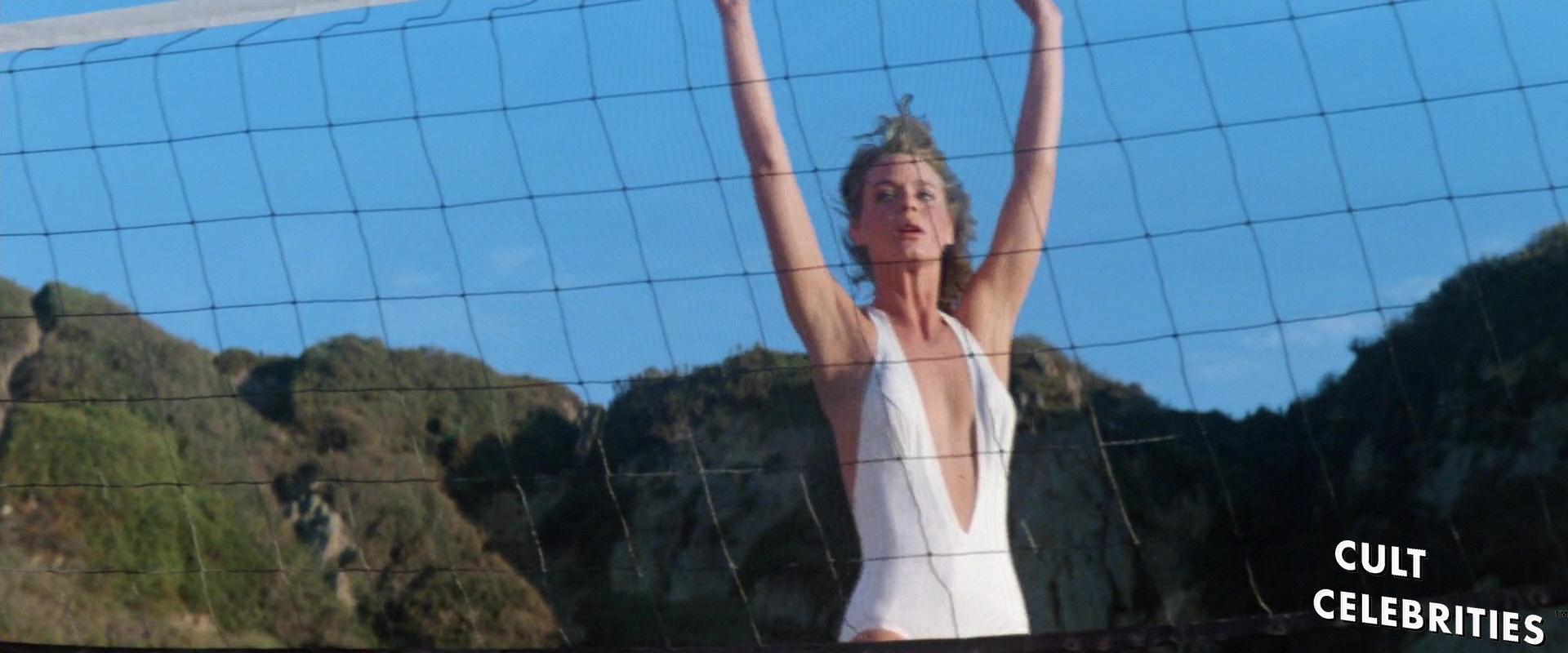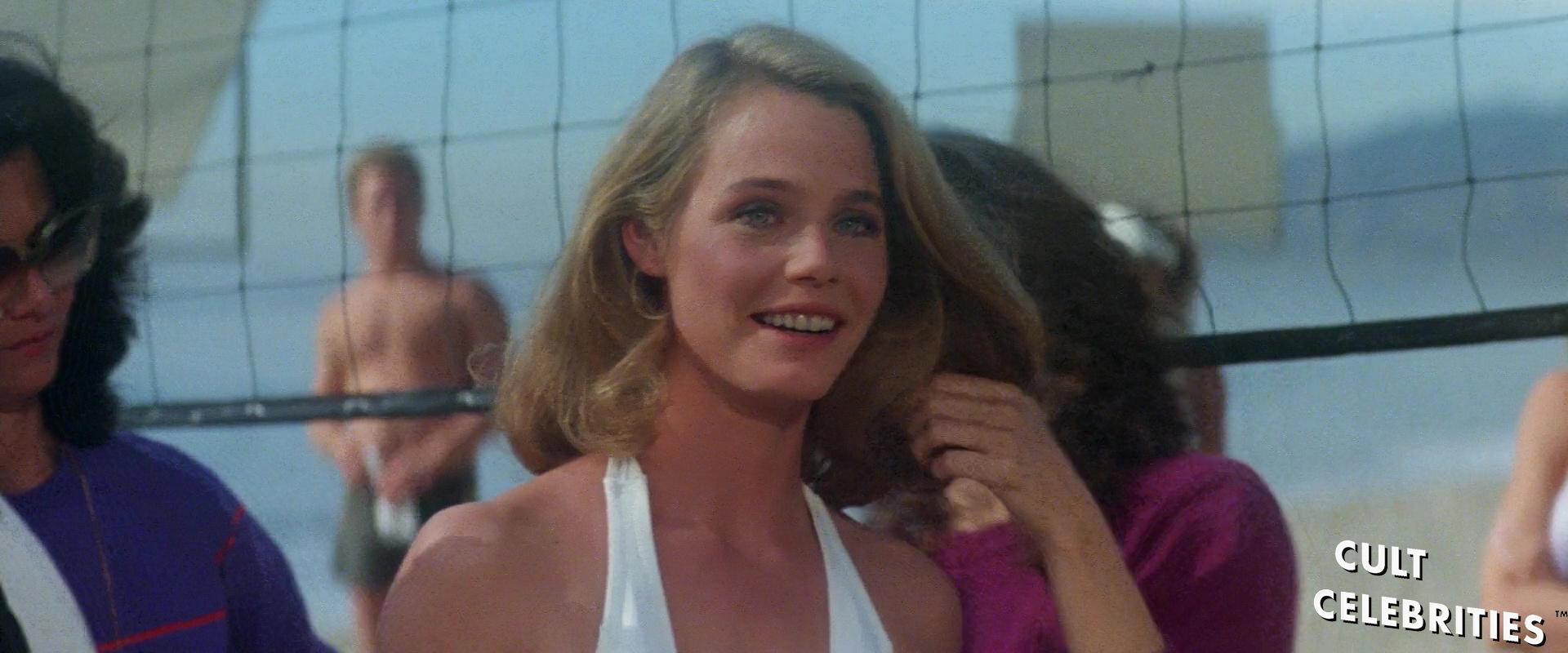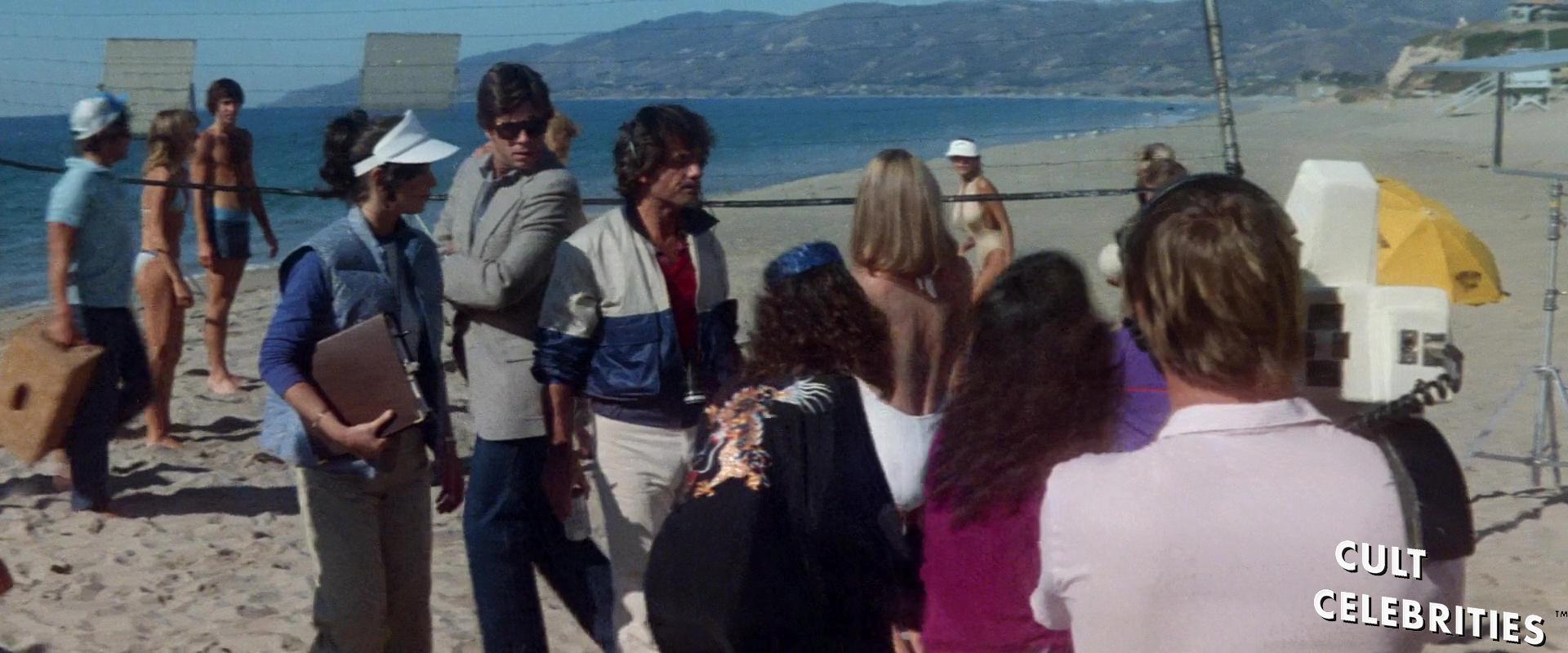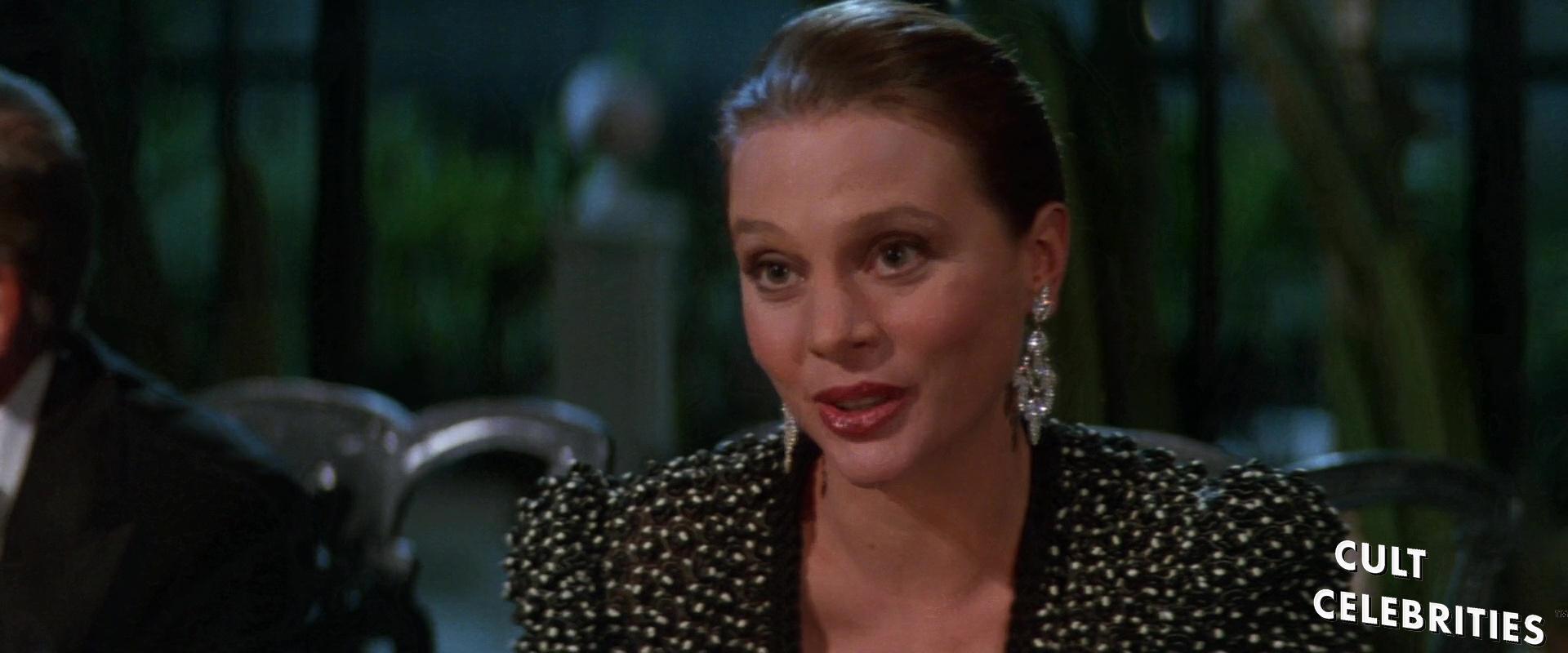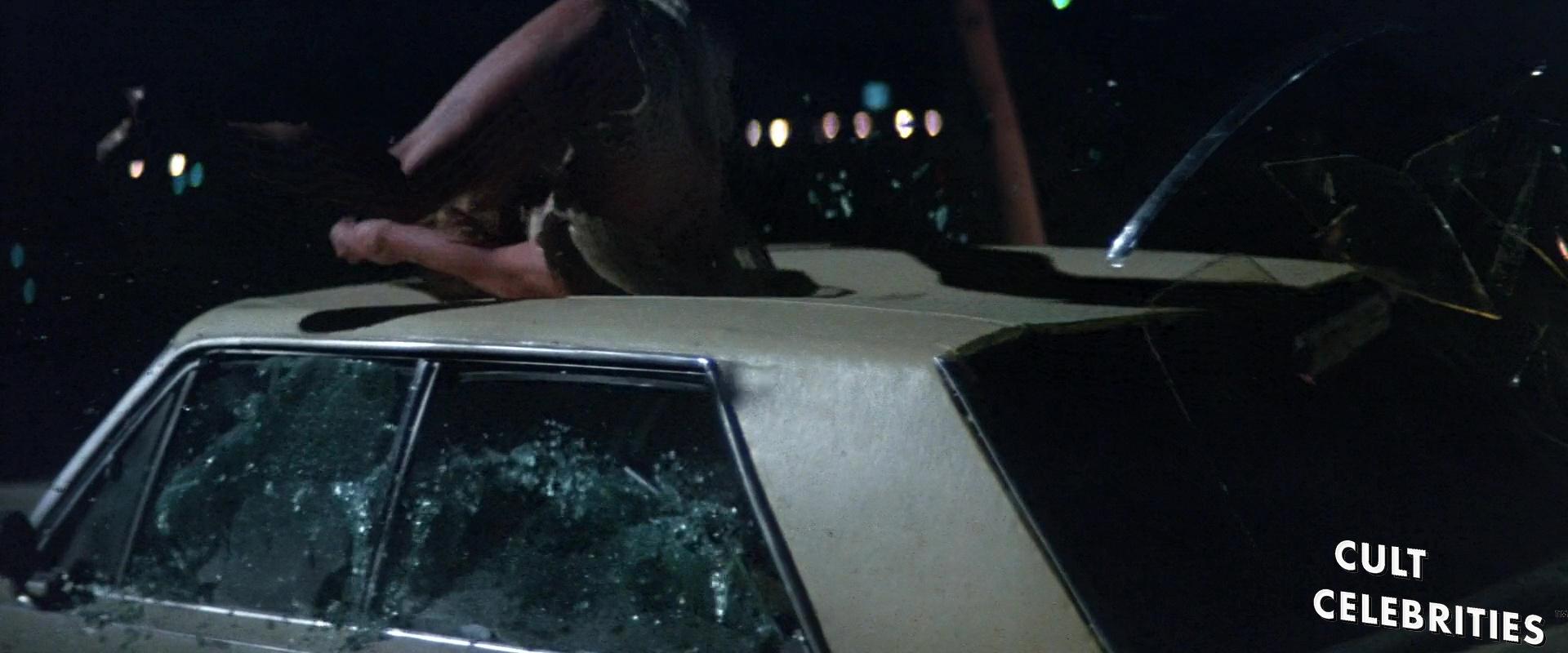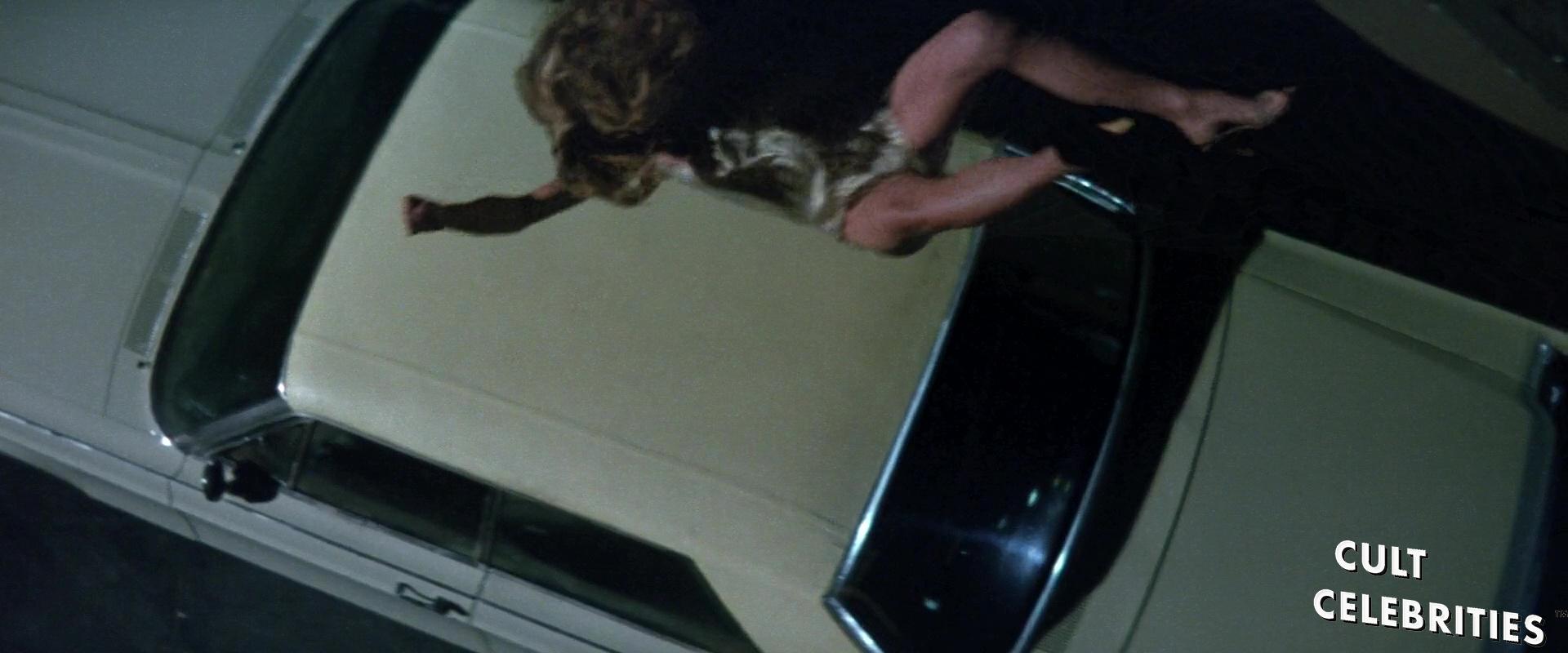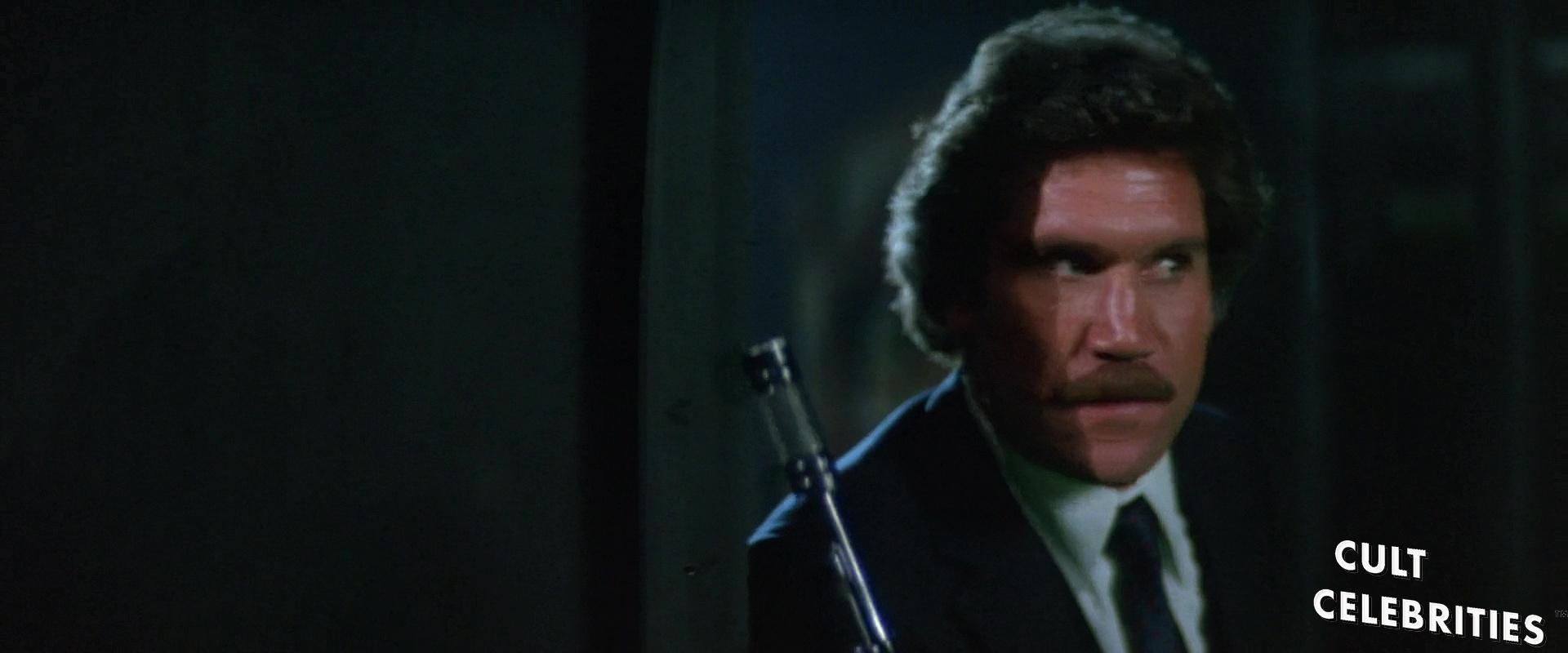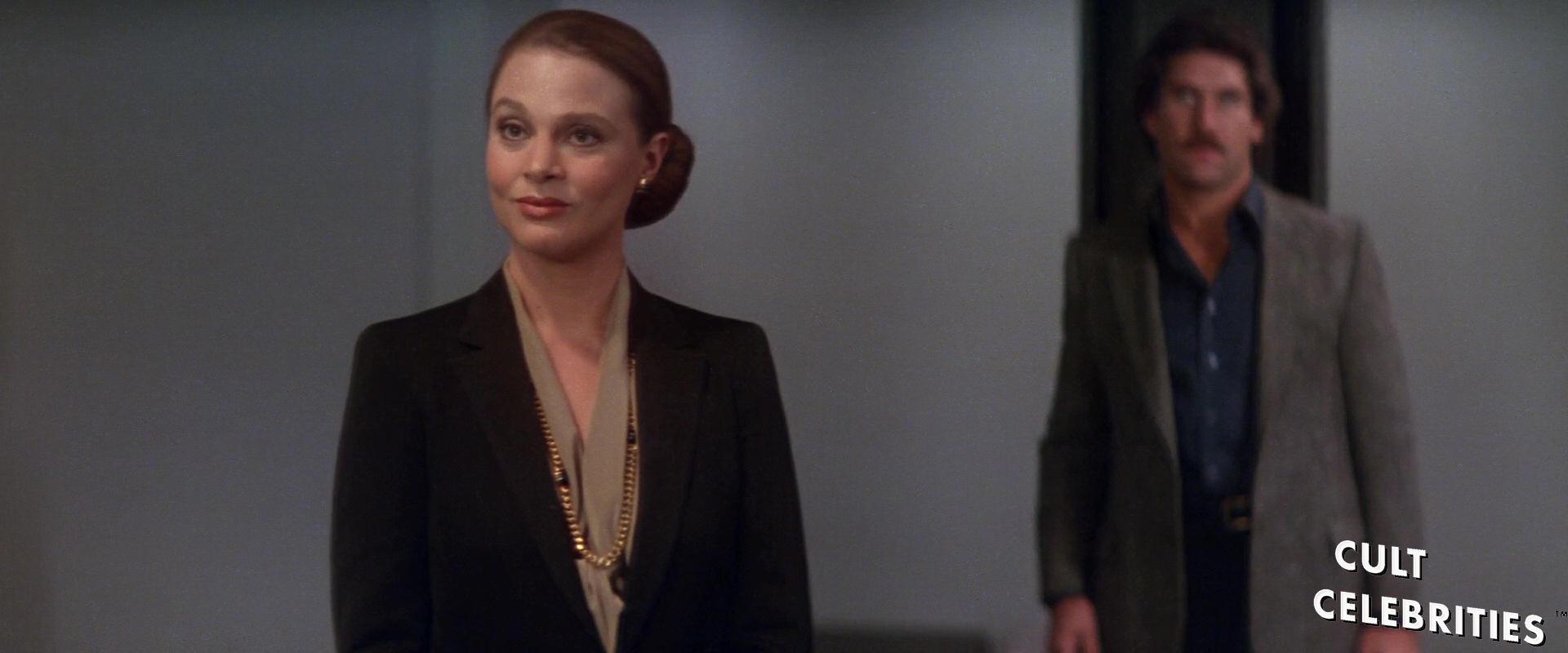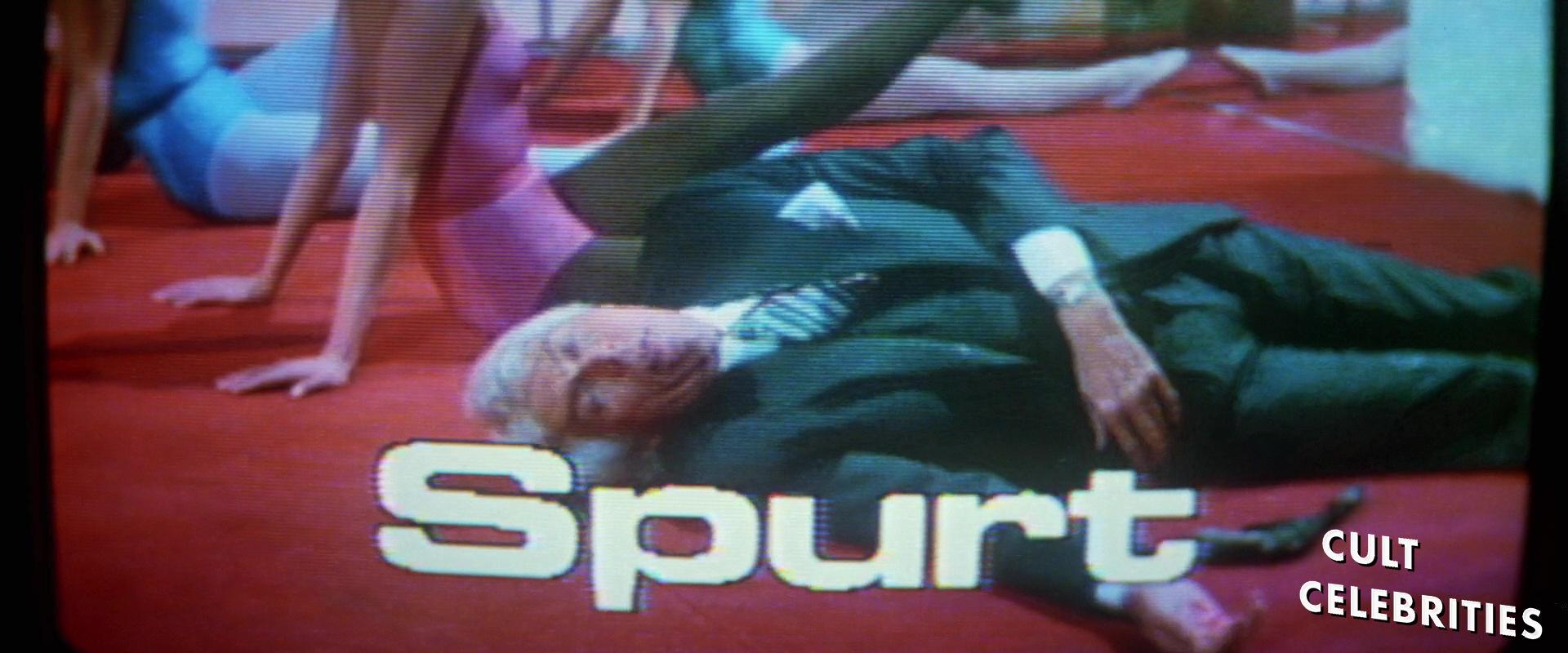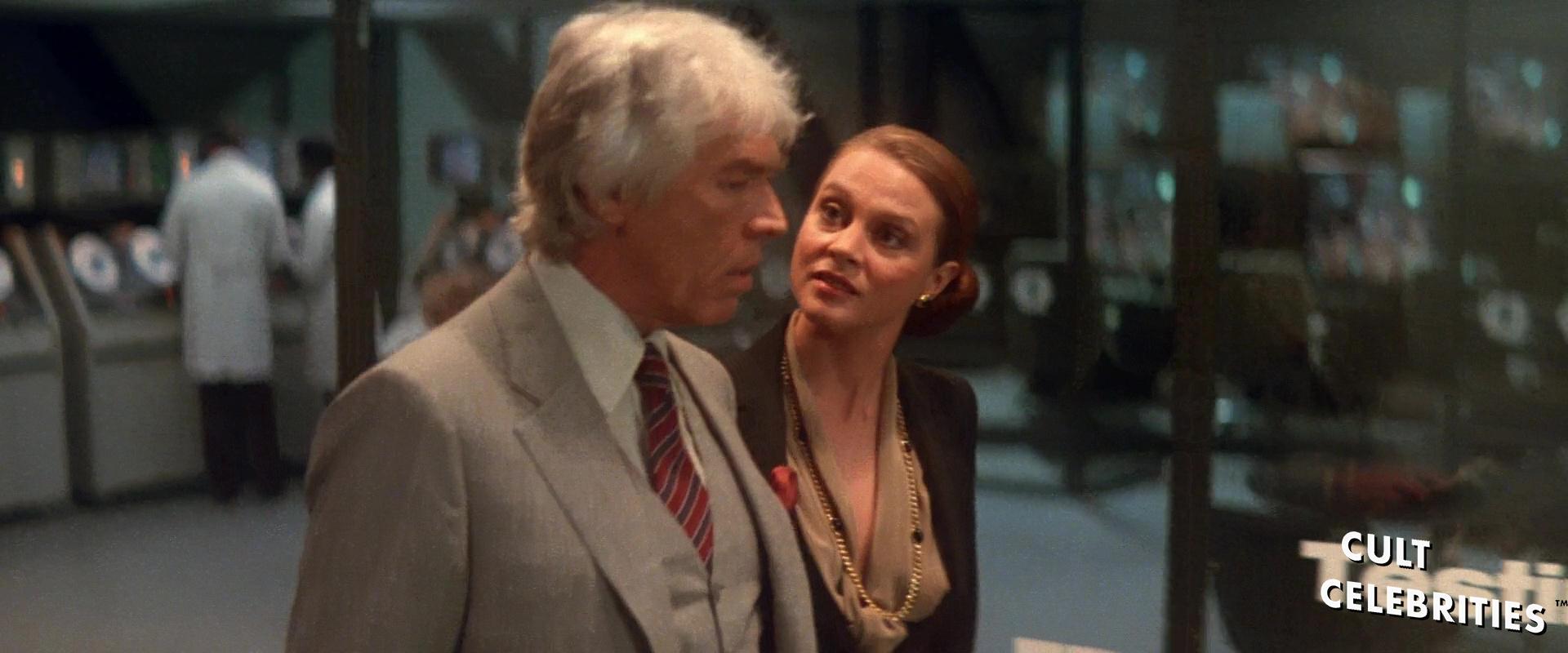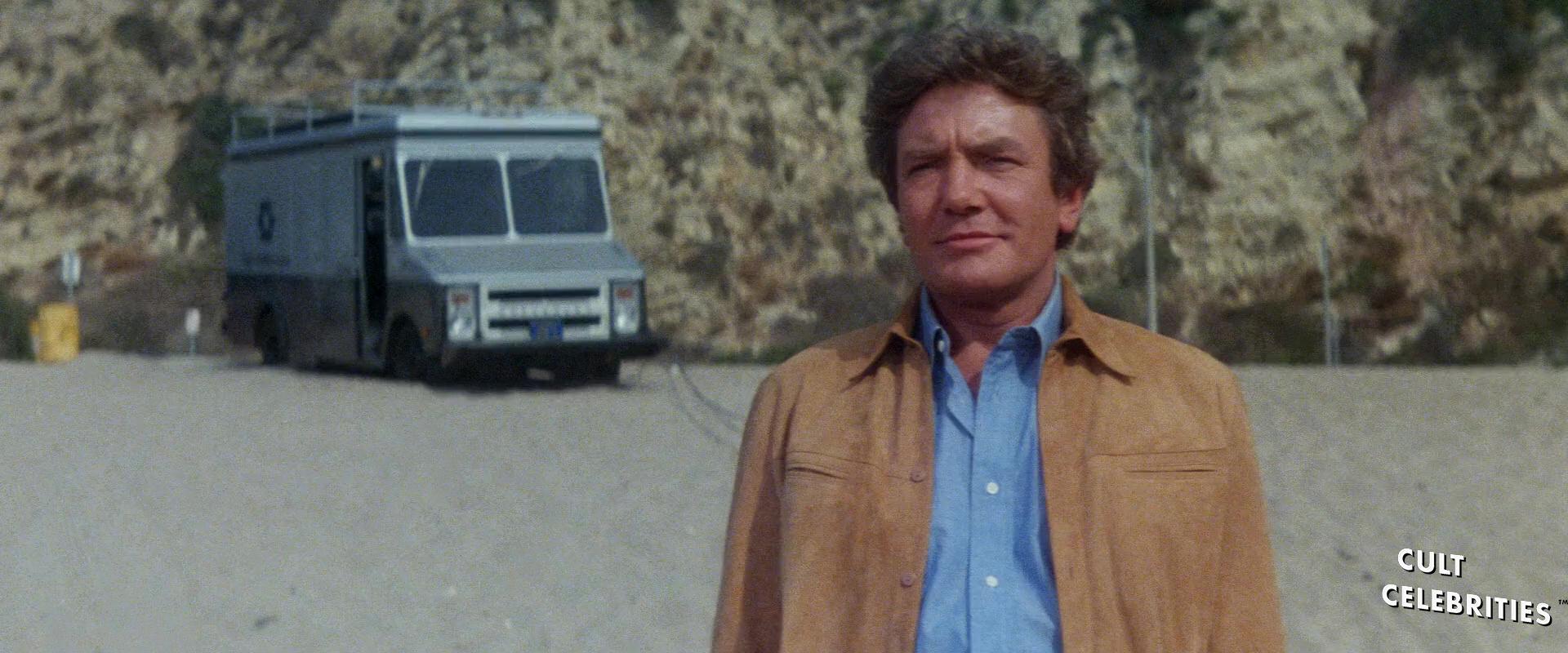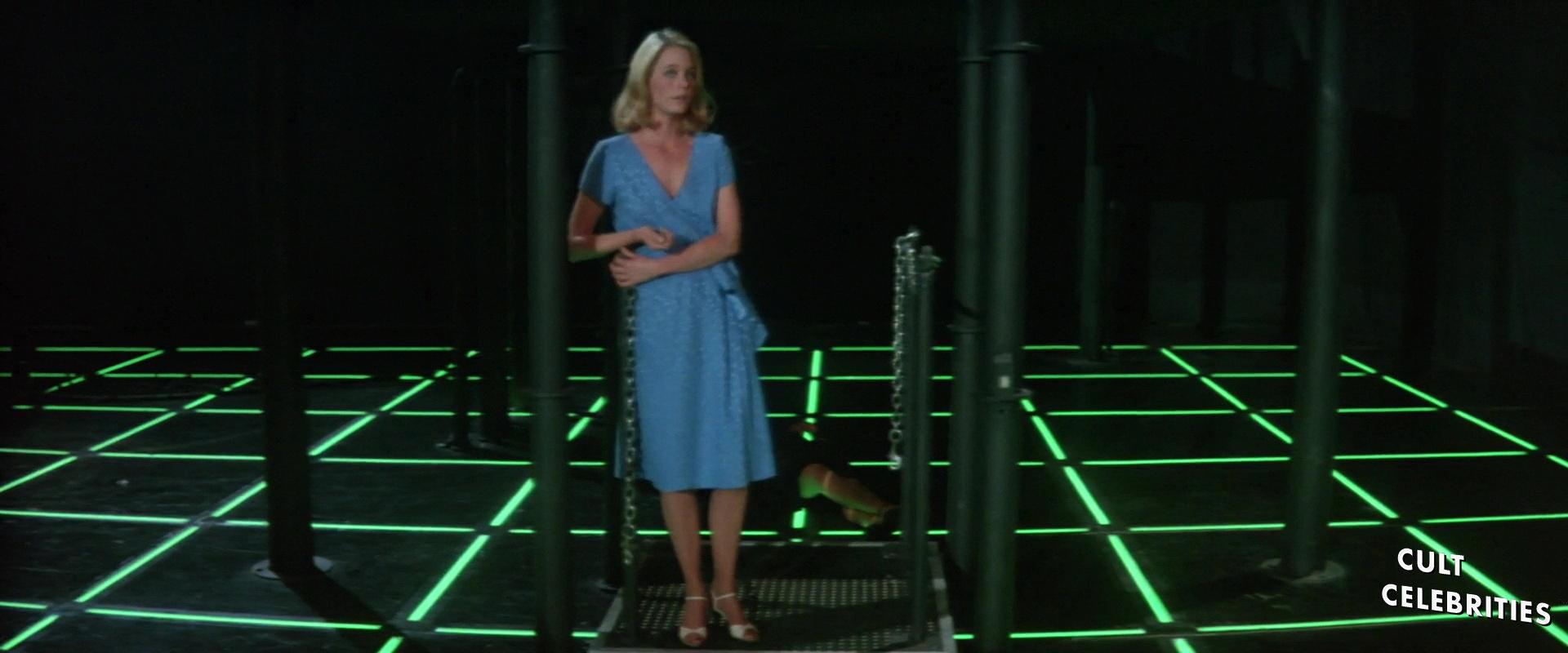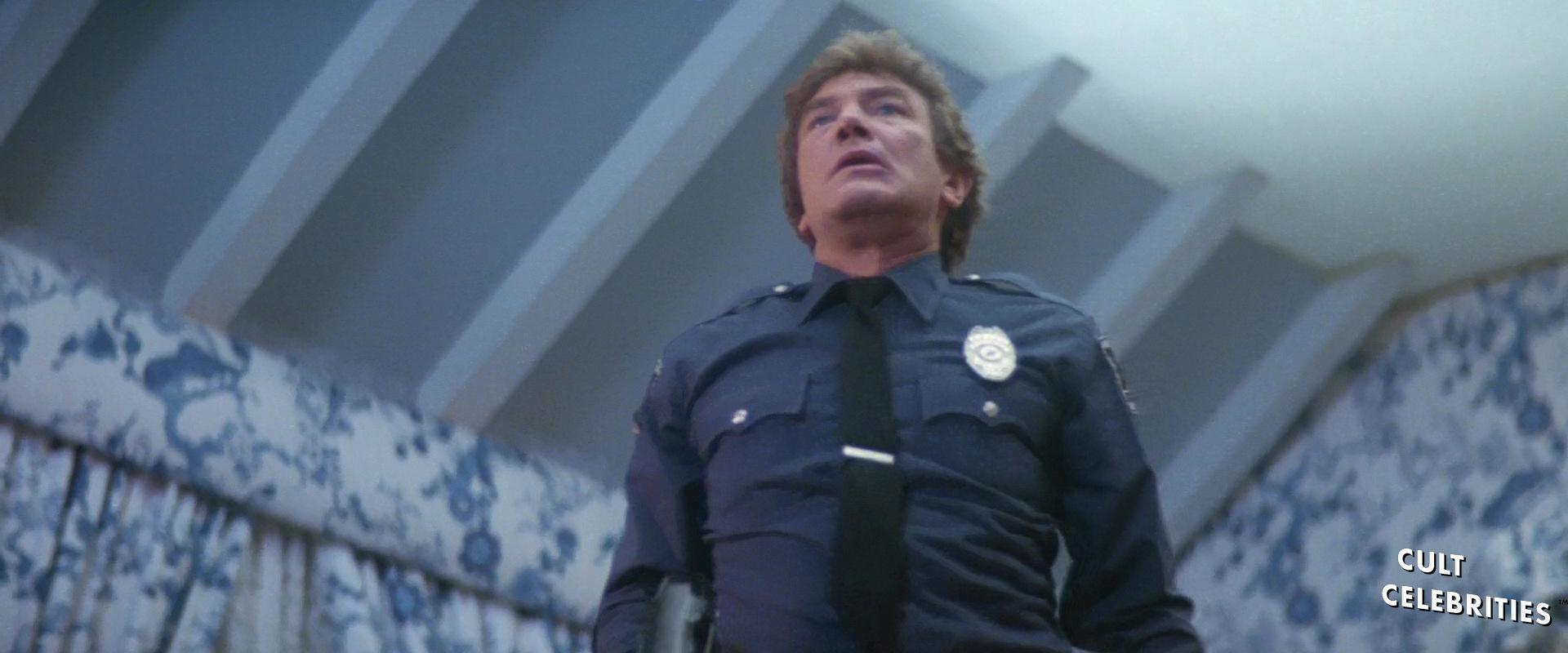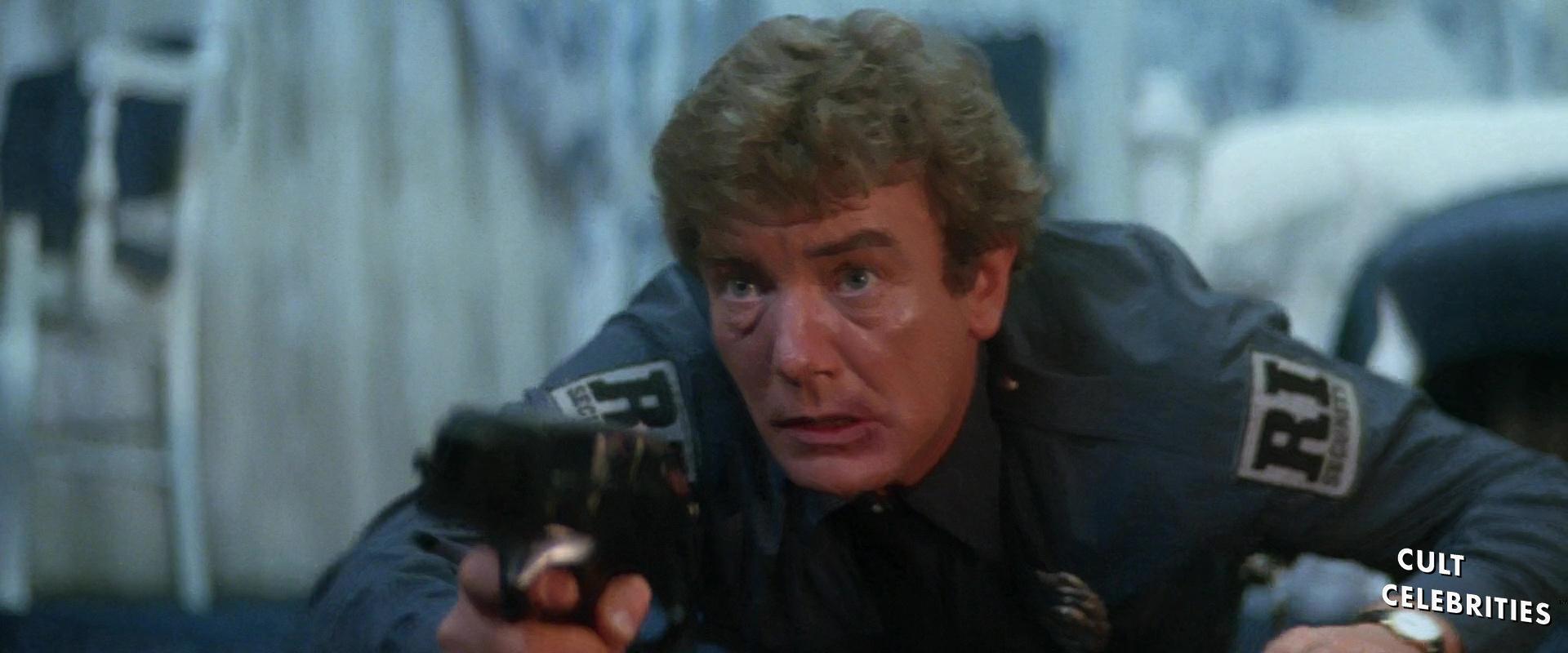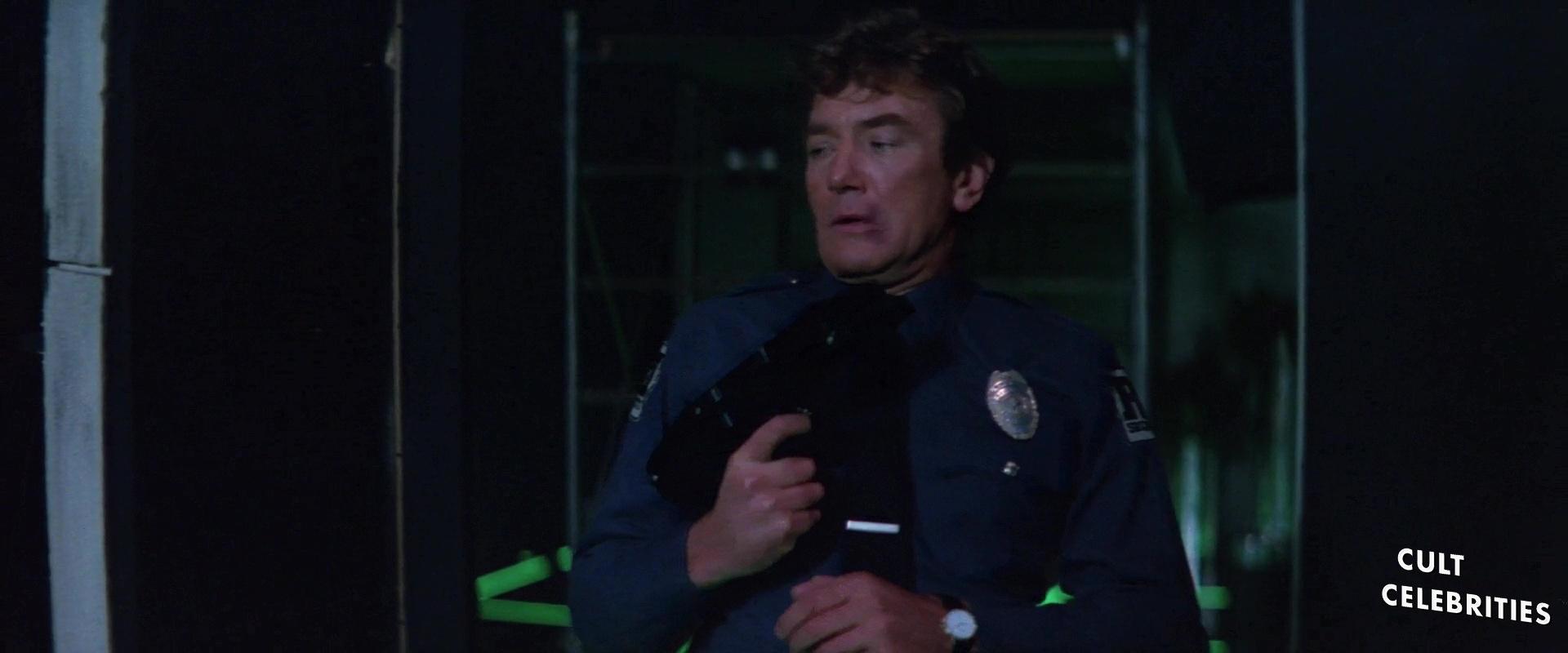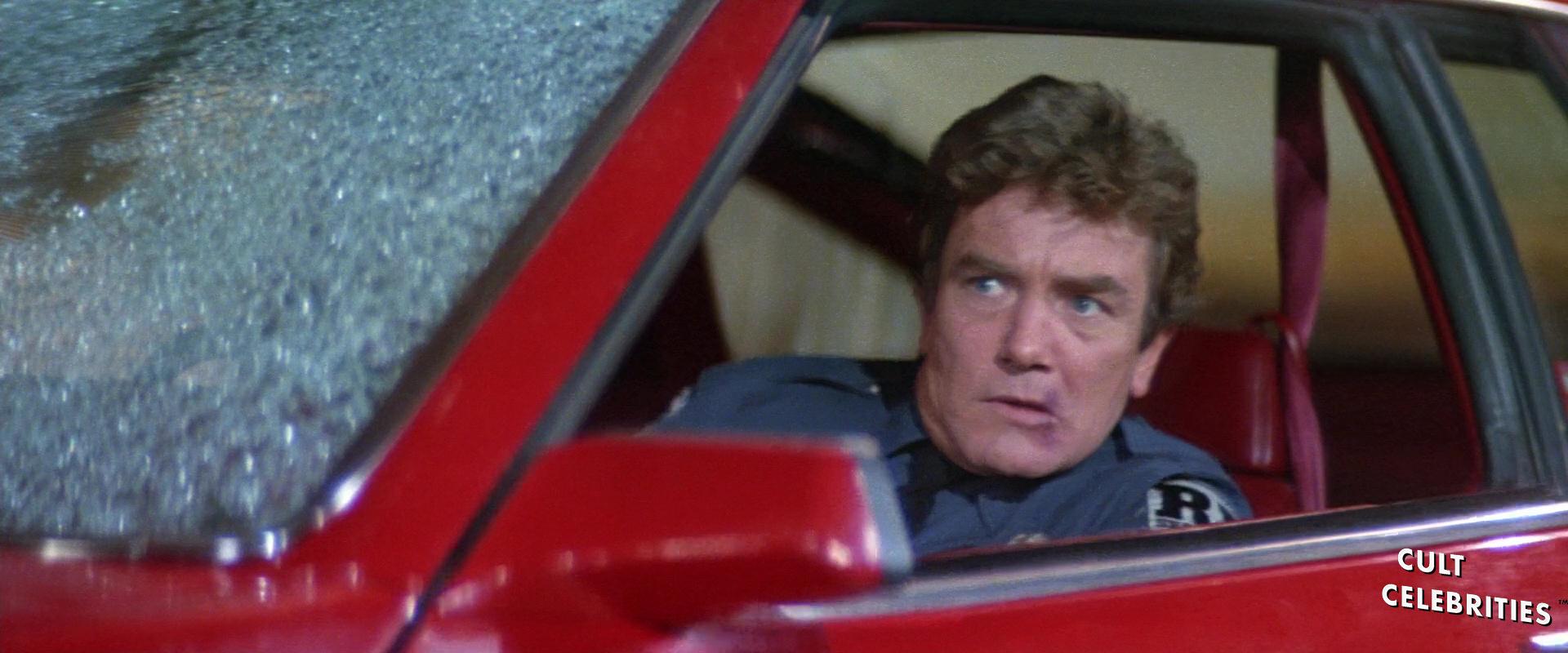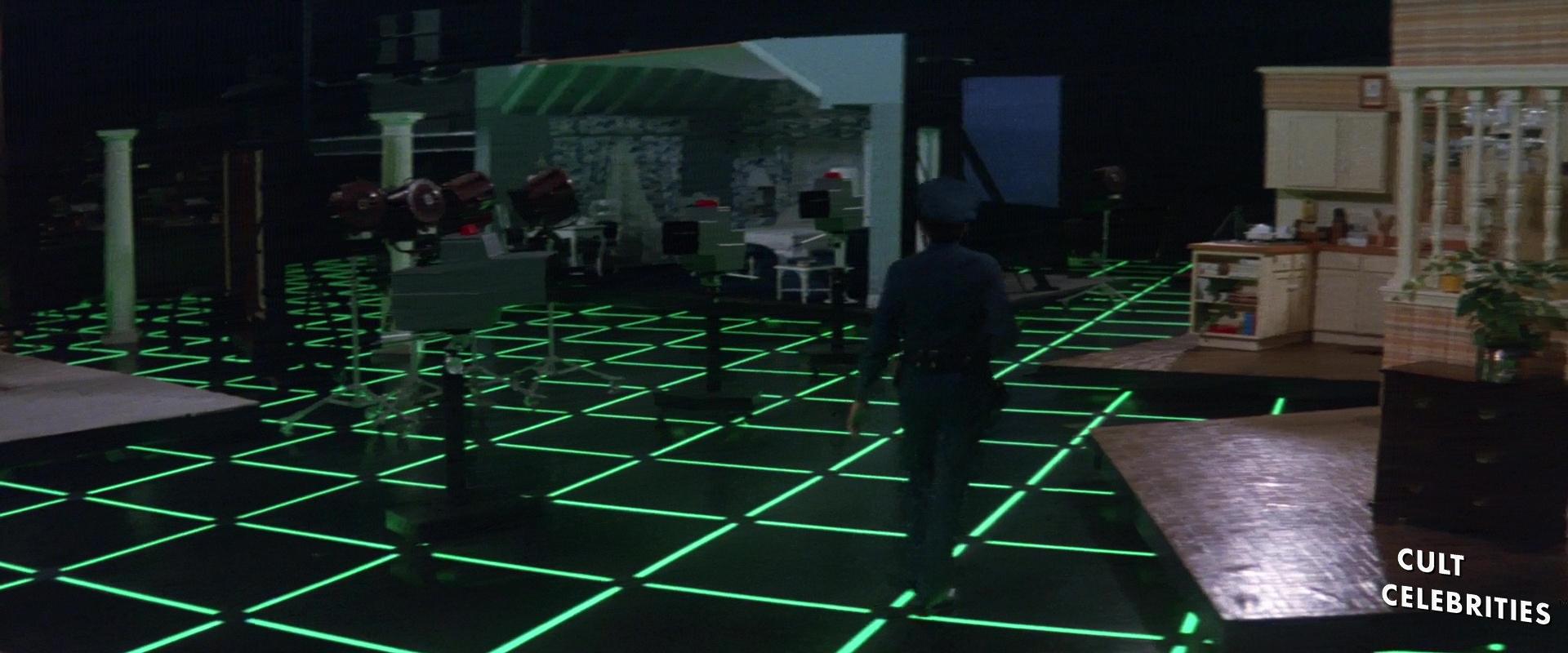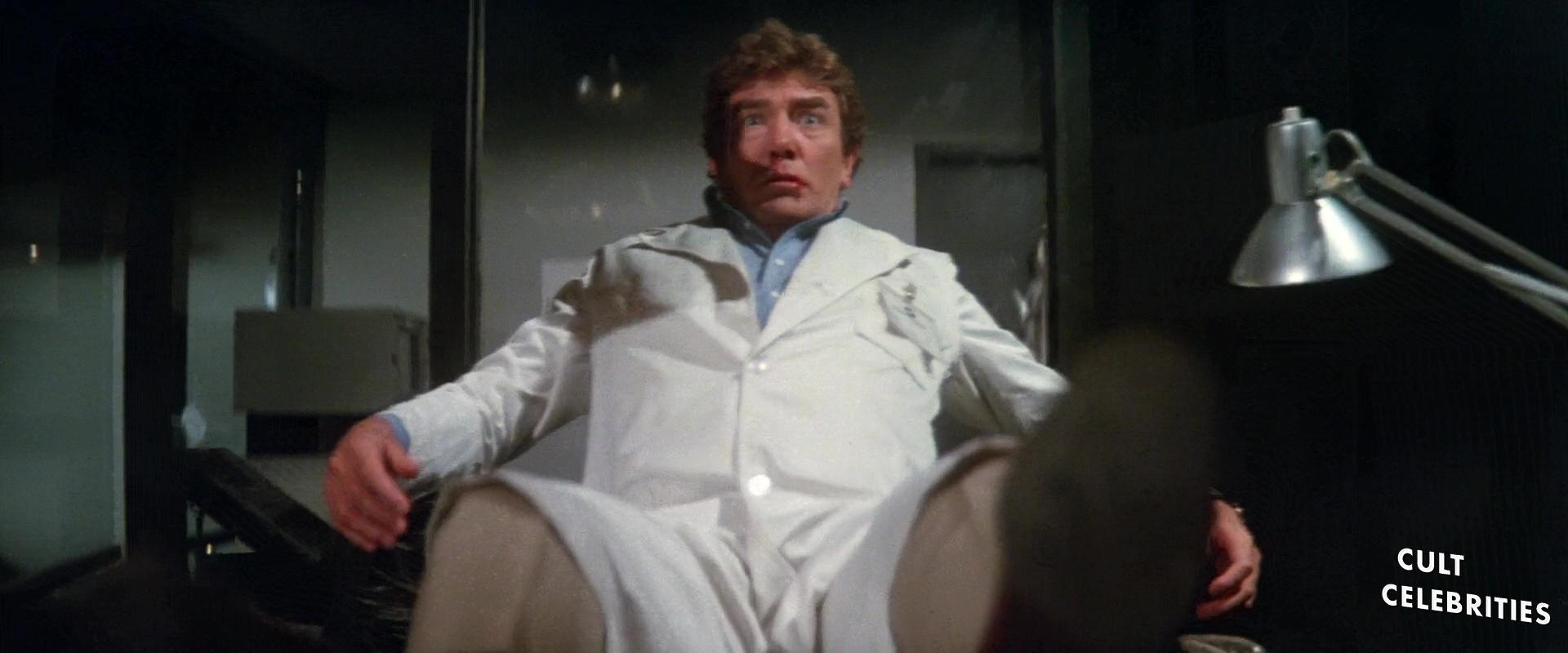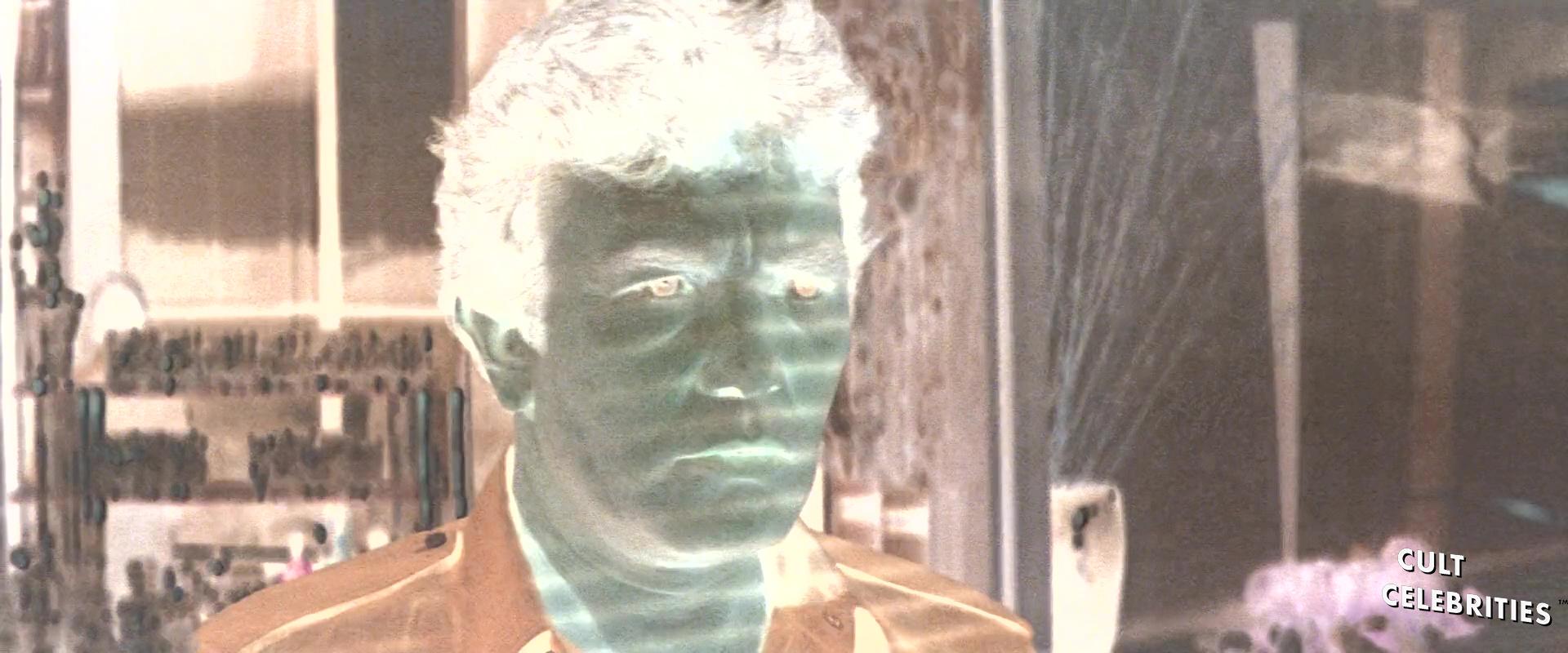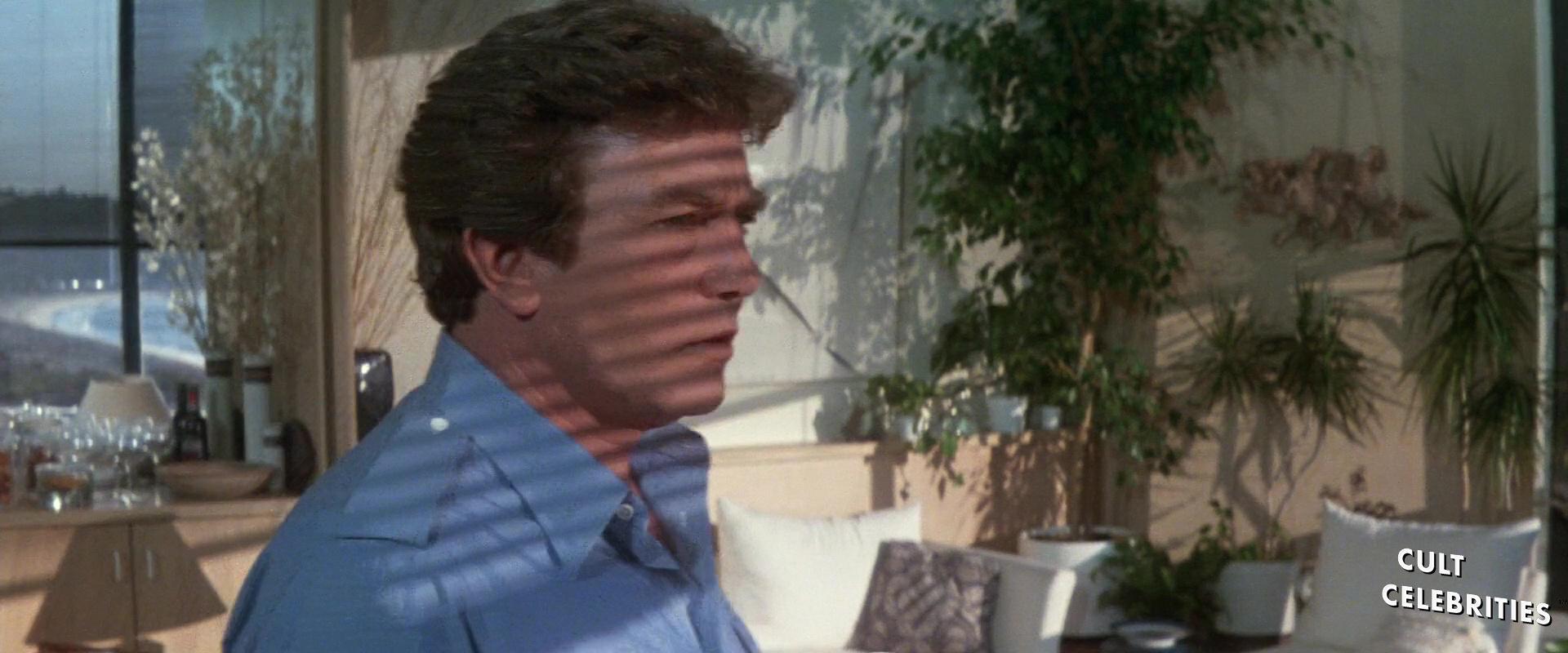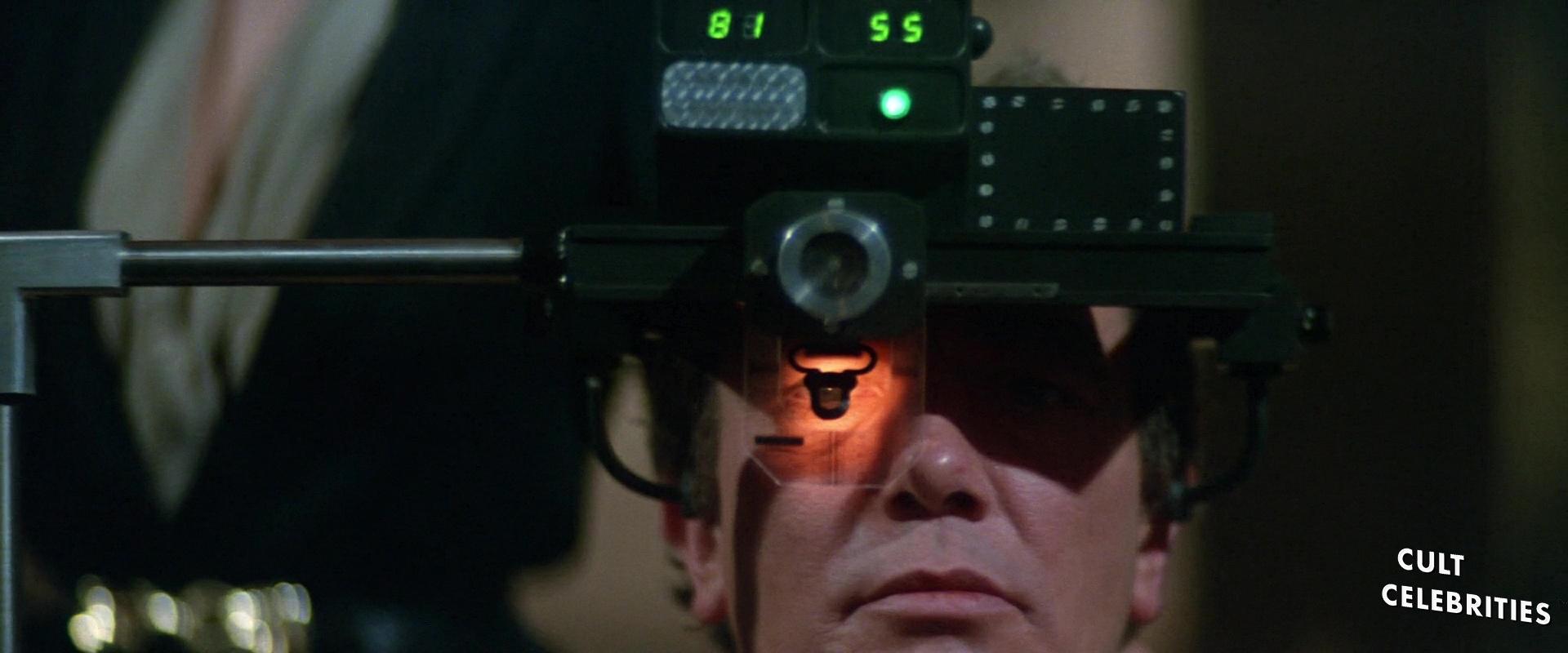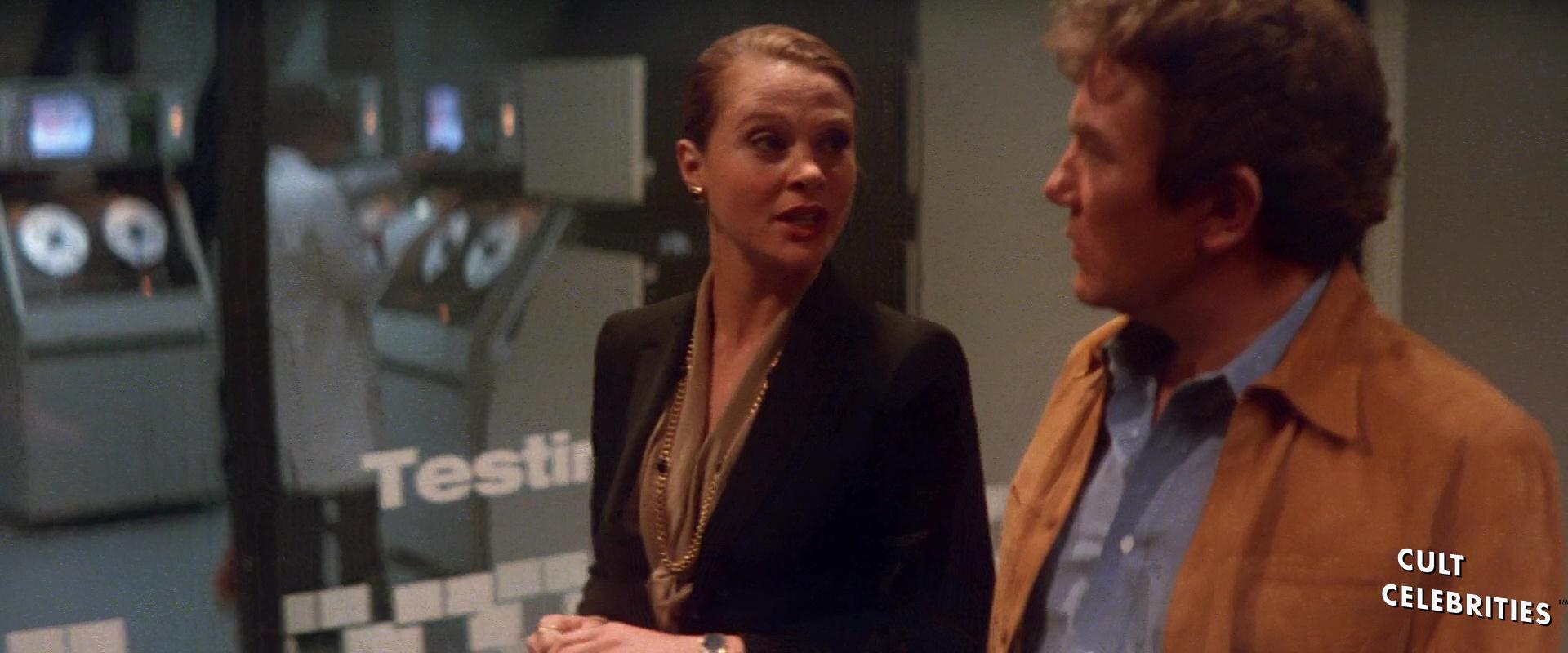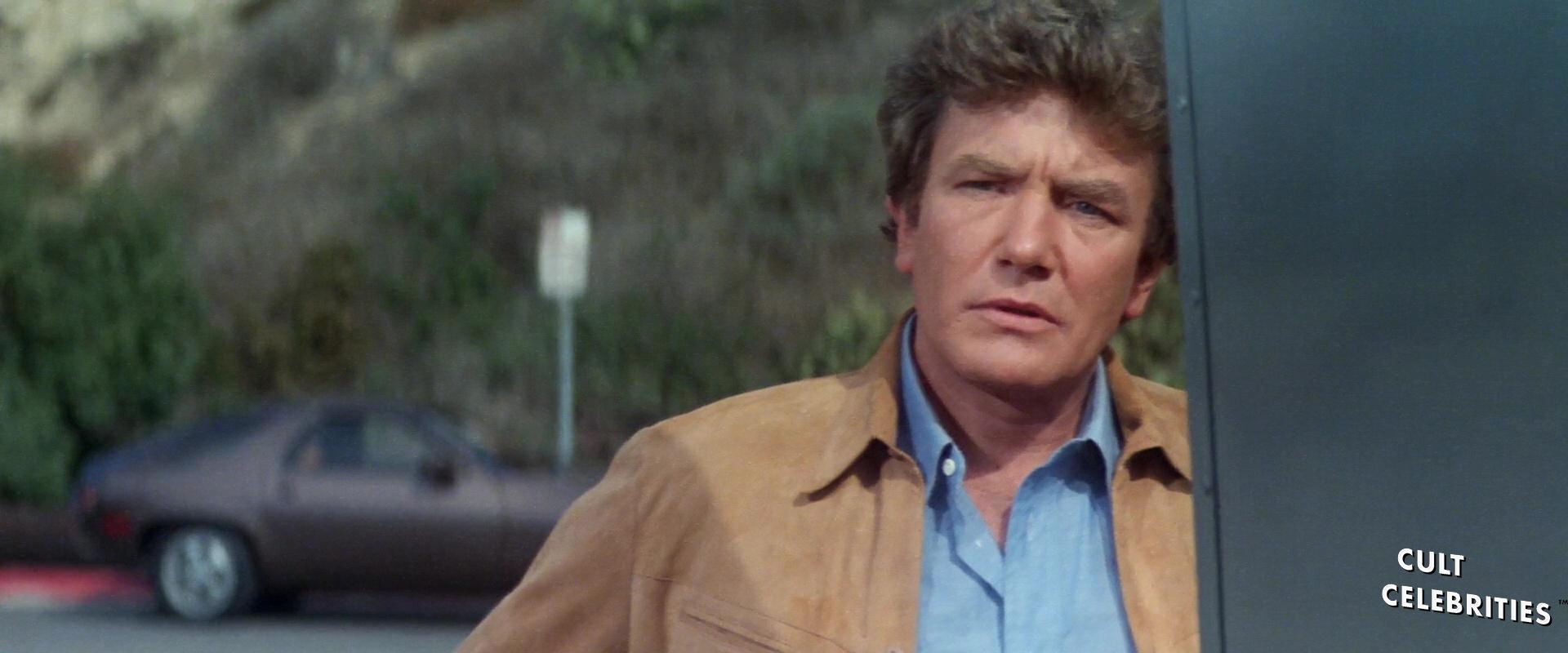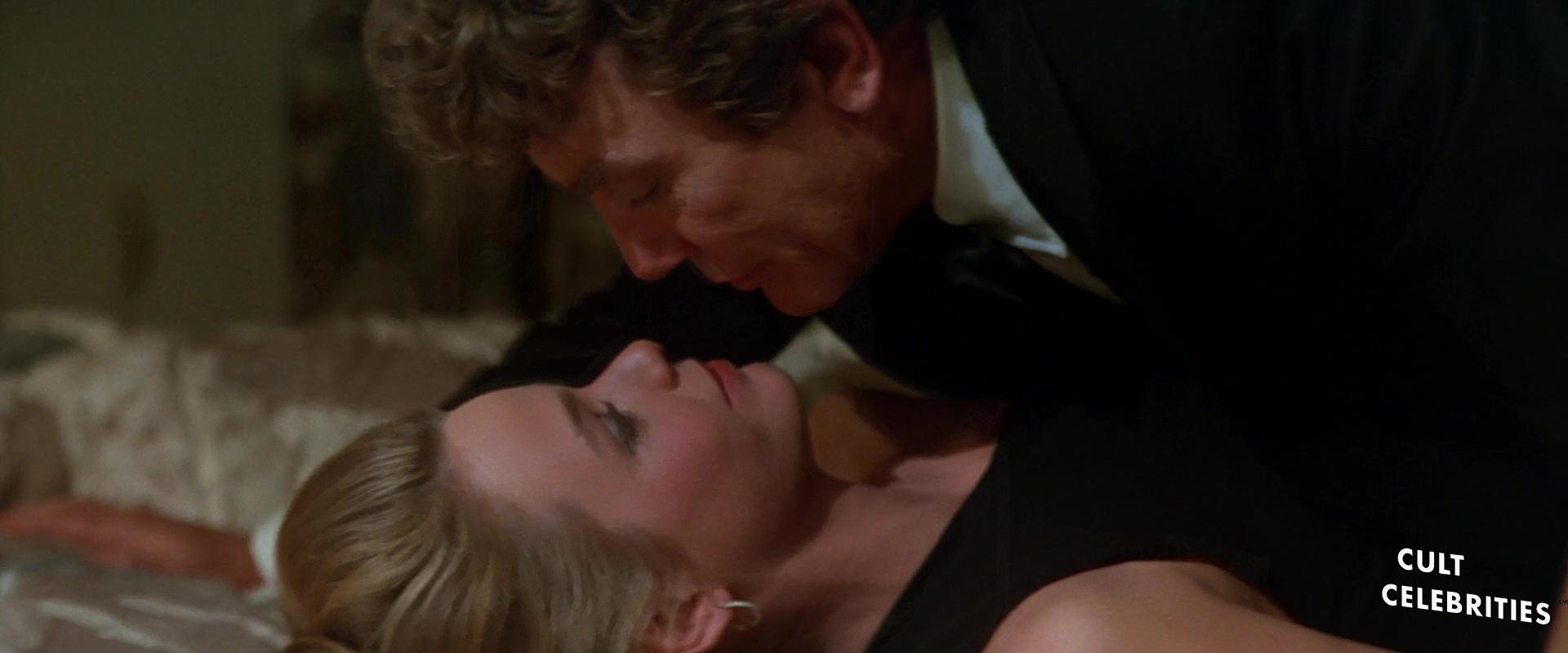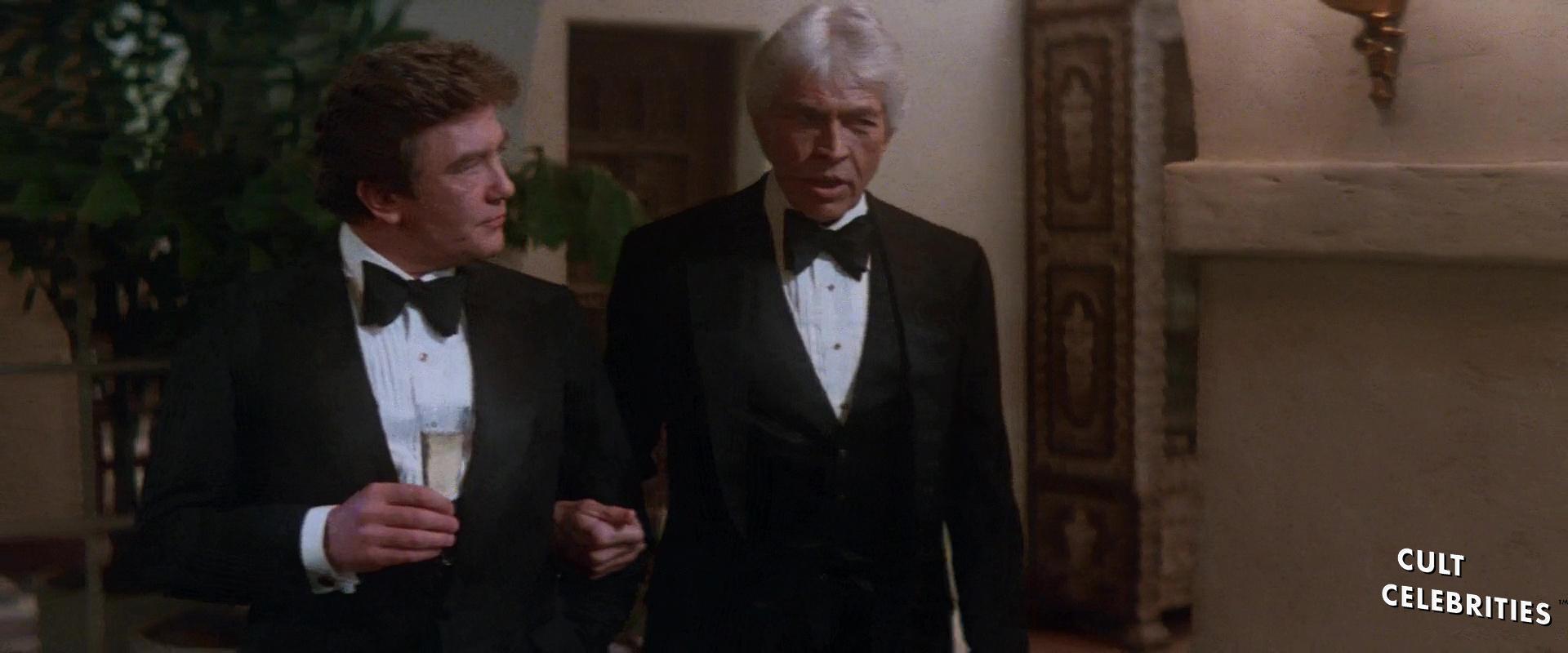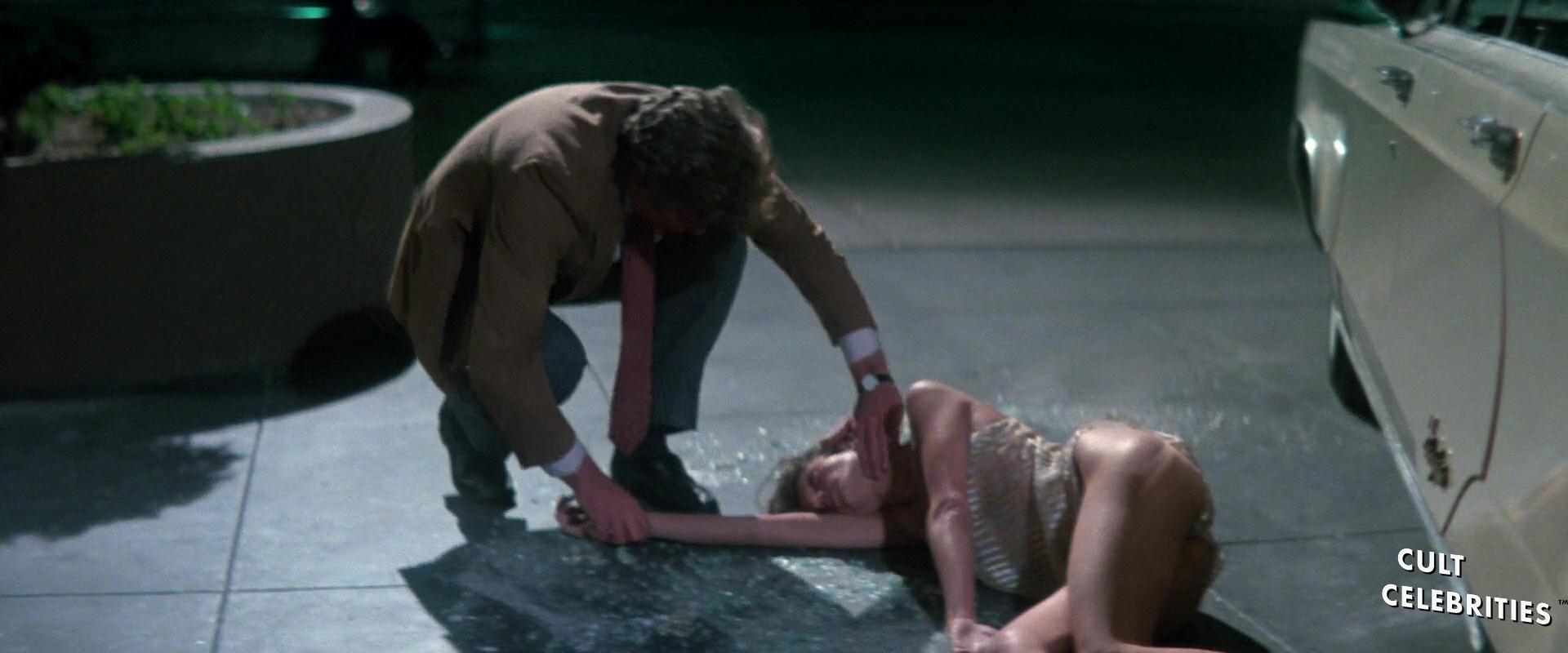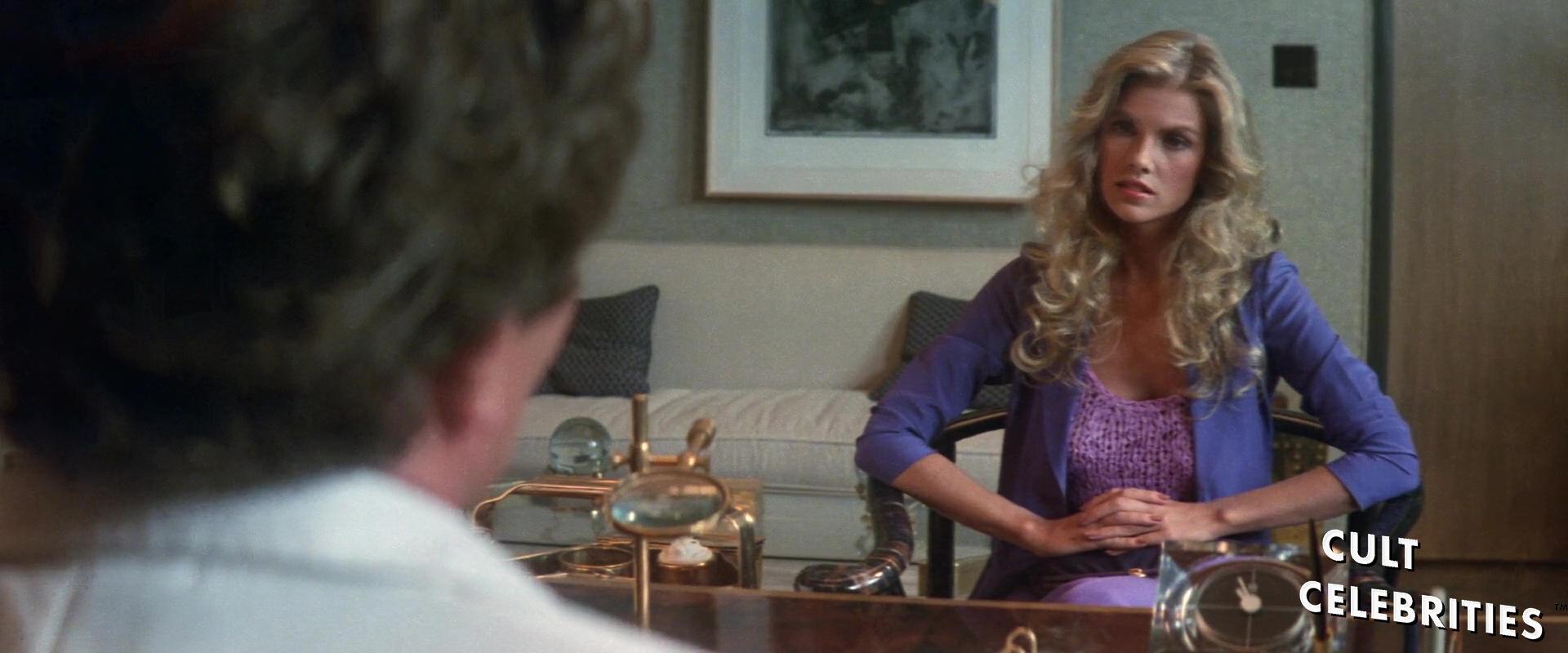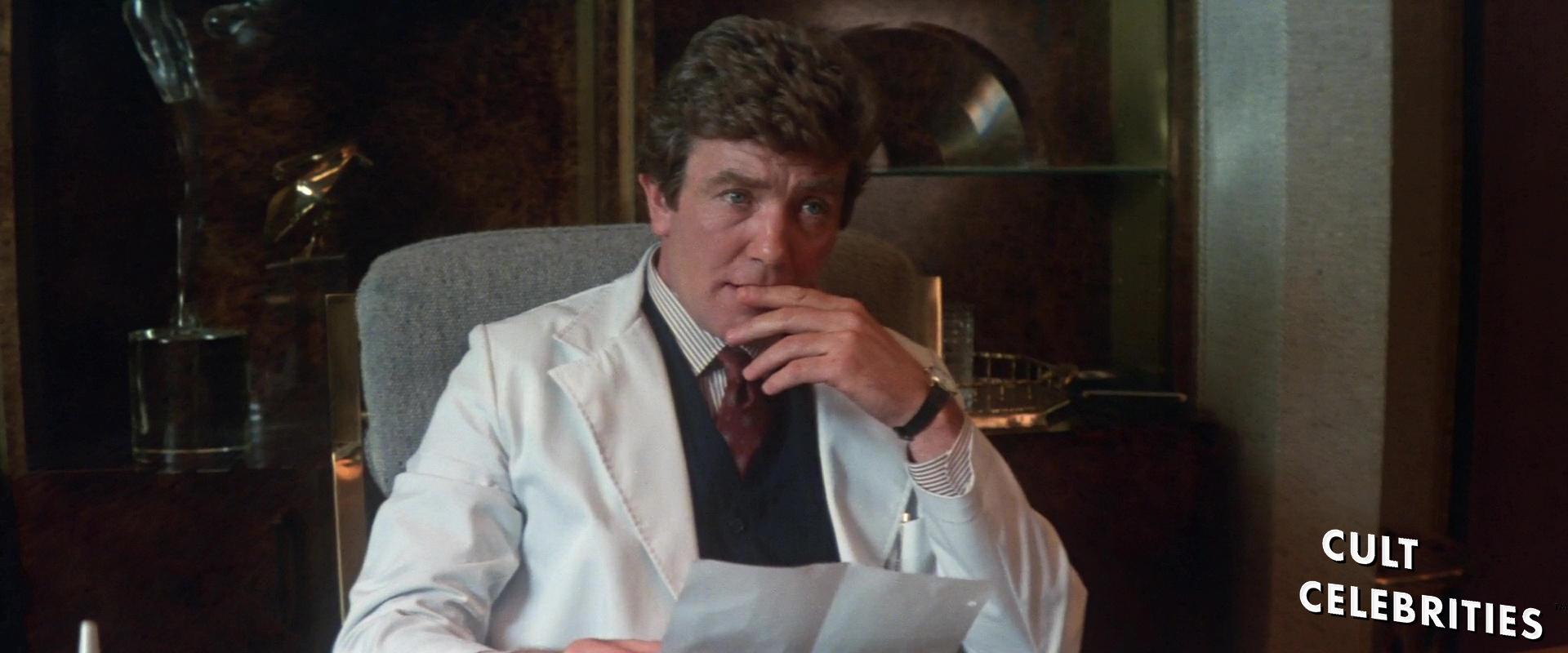 Stu has a bachelor's in English and two master's degrees in Psychology and Education. If the world were to collapse into oblivion, Stu would be humanity's choice to send to a bunker to preserve information and trivia belonging to cinema and television from the 1980s through 1990s. His favorite films and television shows include: Pulp Fiction, Curb Your Enthusiasm, Twin Peaks, The Sopranos, and Arrested Development.