Blood Diner is a 1987 dark comedy and horror movie directed by Jackie Kong and starring John Barton Shields, Tanya Papanicolas, Rick Burks and LaNette LaFrance.
This is the sort of B-movie that ticks all the right boxes, a film to satisfy even the most promiscuous movie fan. You might be thinking "this sounds great, but is it crass?" Absolutely. "Moronic?" Without question. "Is it sufficiently low-budget?" Hey! You'll have to cross your eyes to find it believable.
"Okay, but what about senseless gore and pointless nudity?" Hey, I wouldn't bring it up if there weren't.
Throw in a gun wielding psychopath sporting a Ronald Reagan mask, two weak-minded brothers juggling a vegan restaurant by day, ritualistic sacrifices by night and you've started to get a taste of Blood Diner.
So sit back, relax. Turn off the lights. Grab the popcorn. Refill your Lexapro. And enjoy the show.
Gallery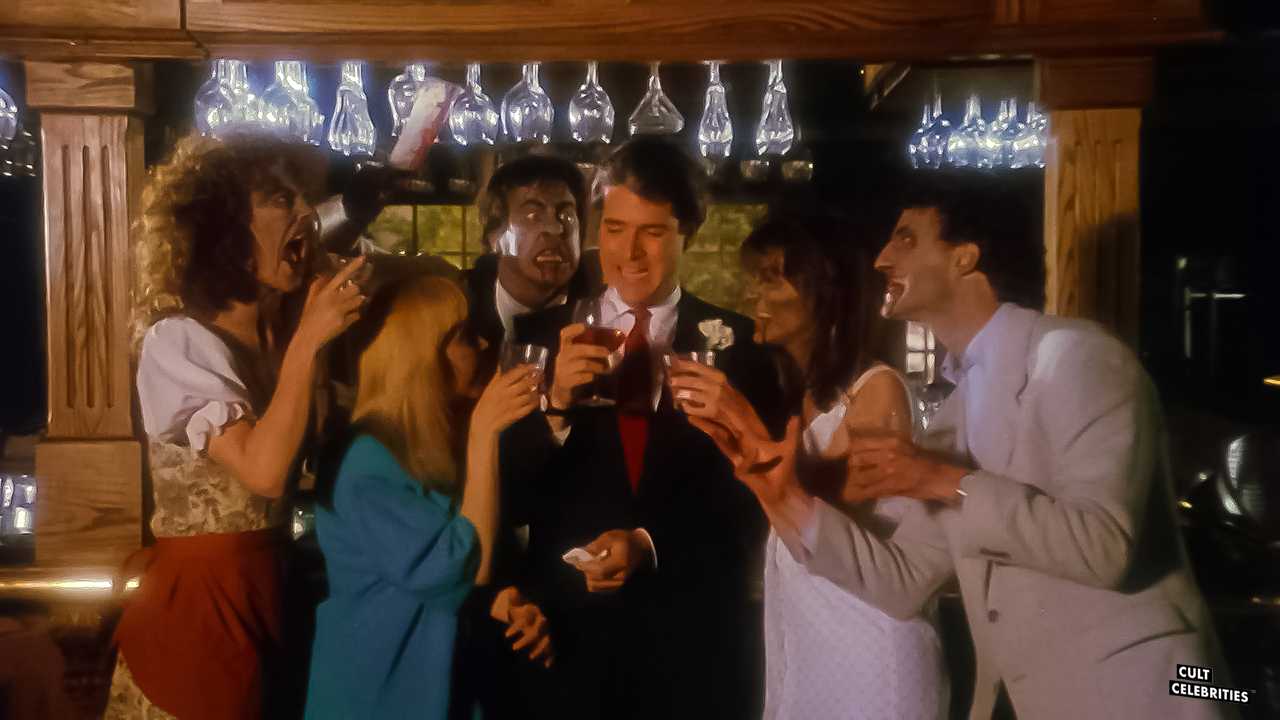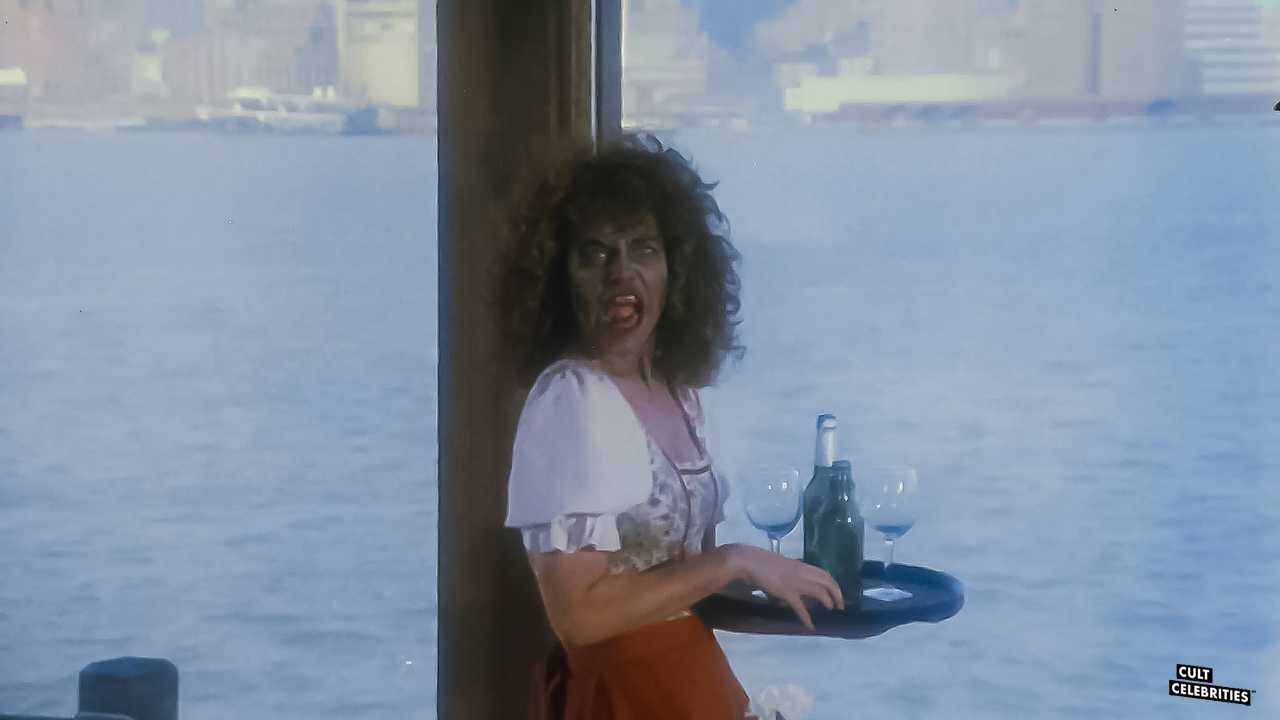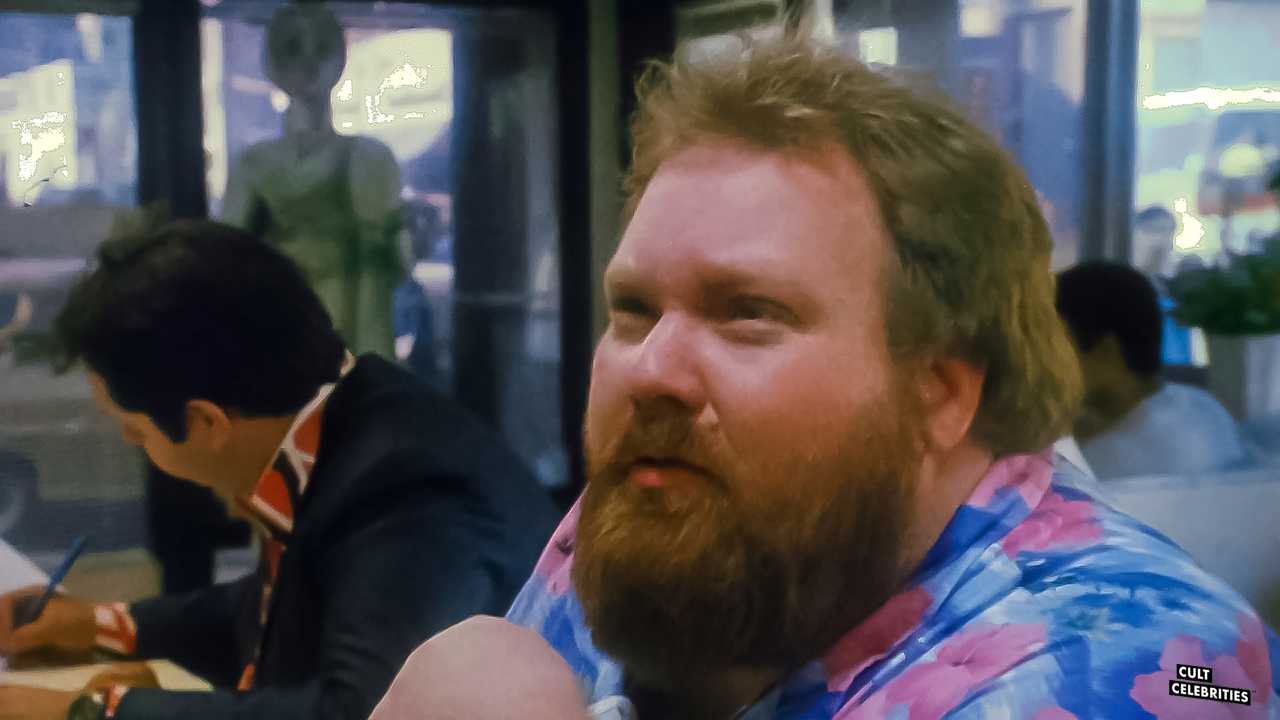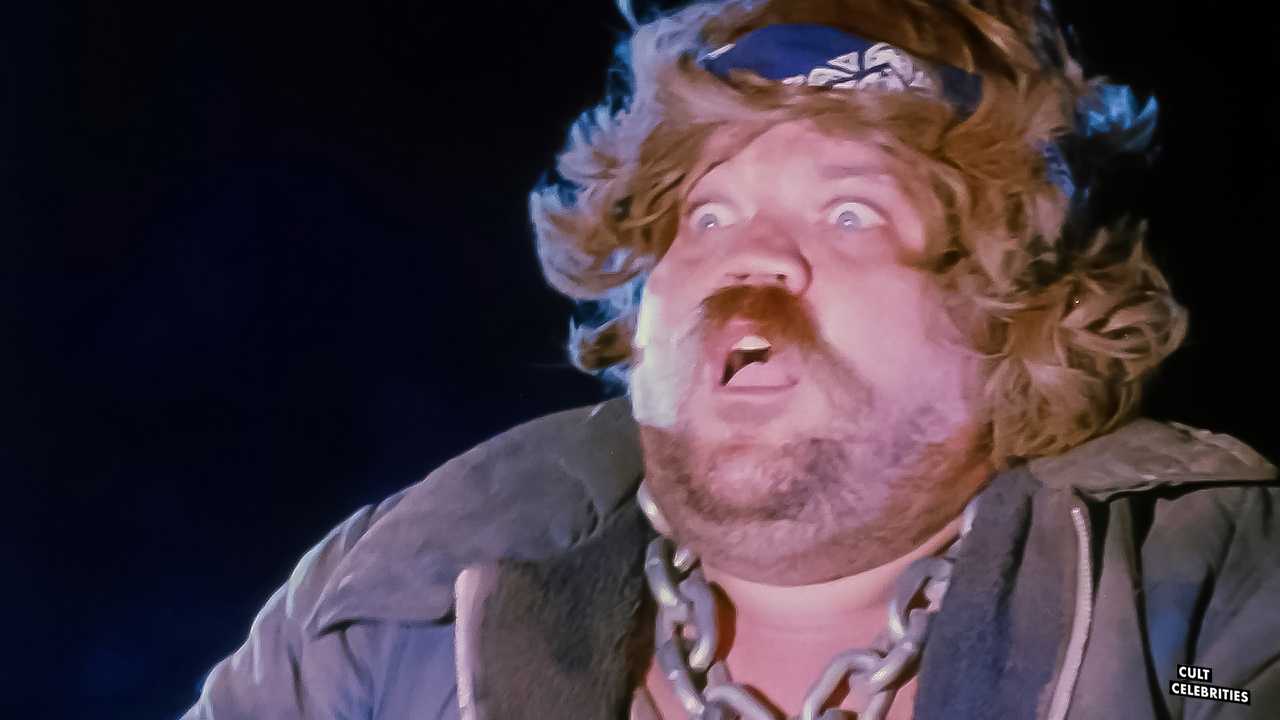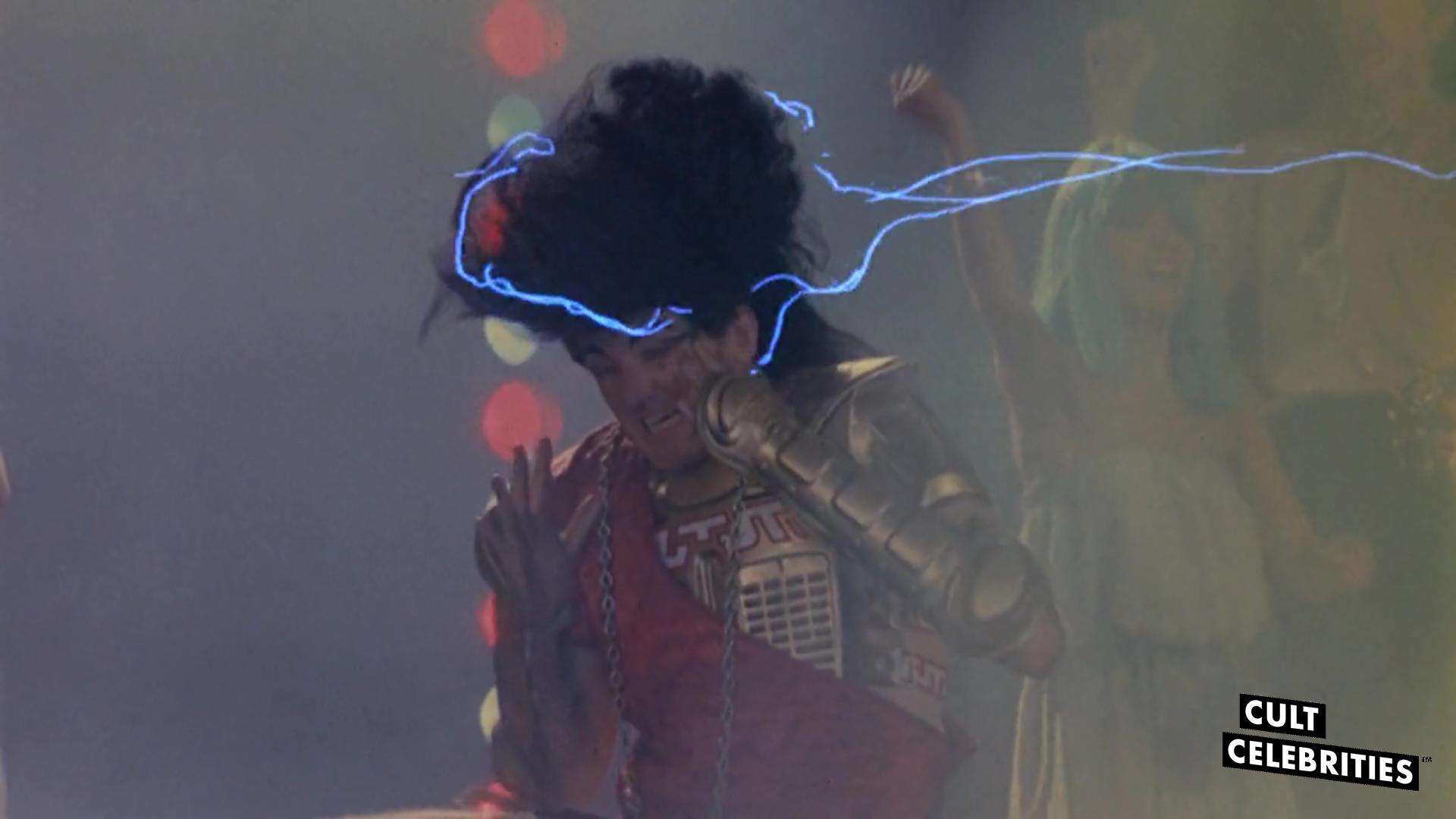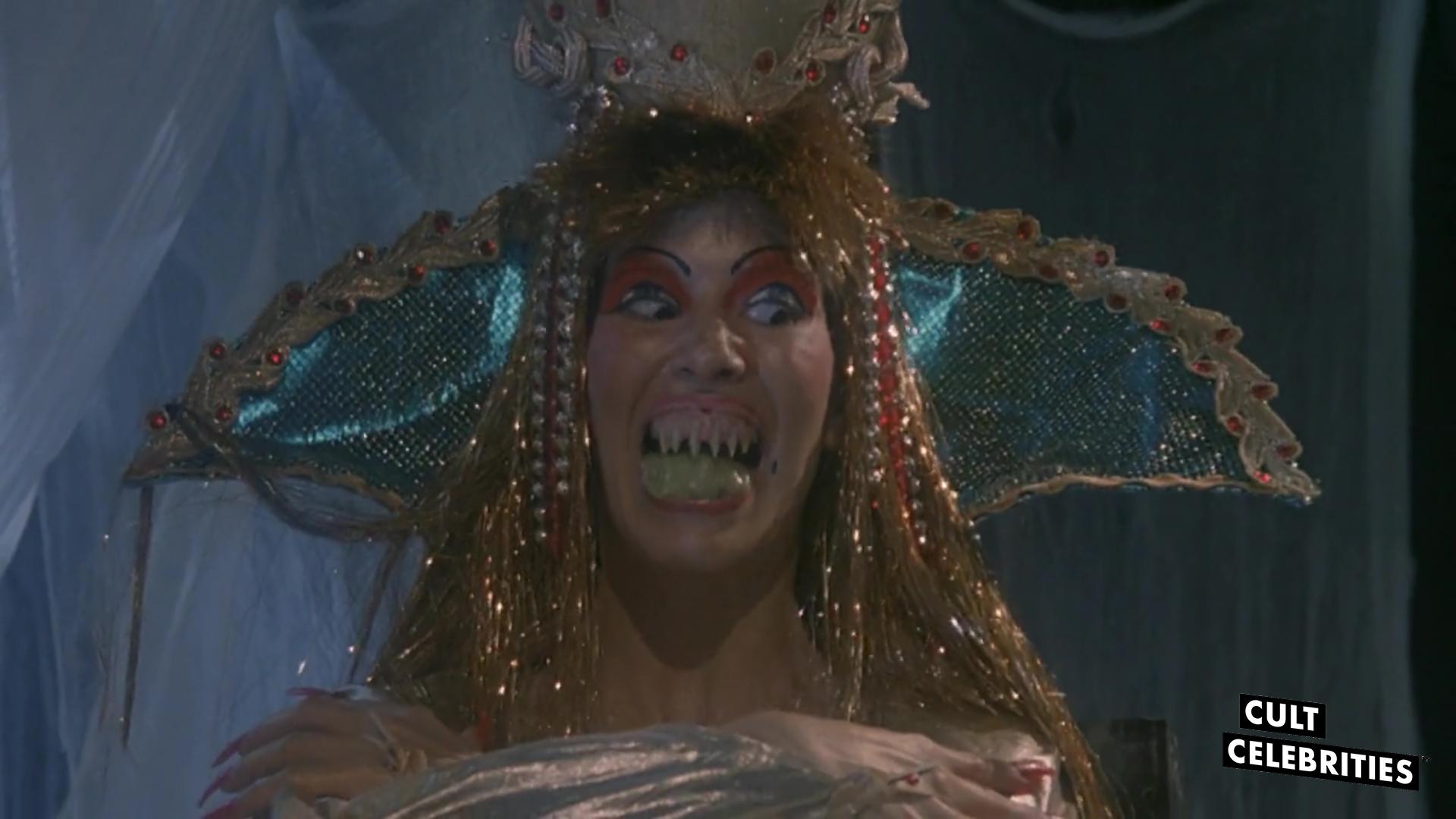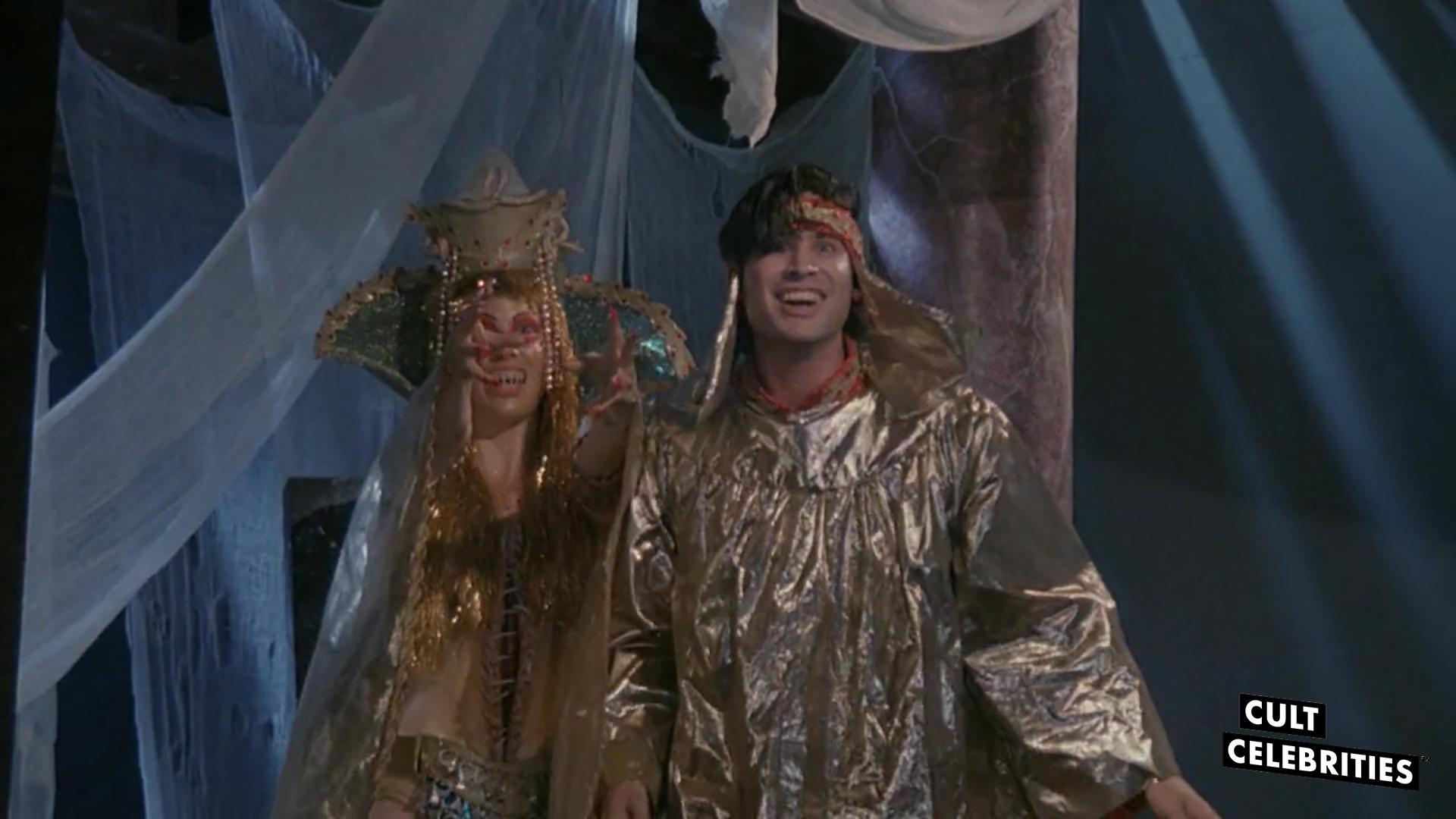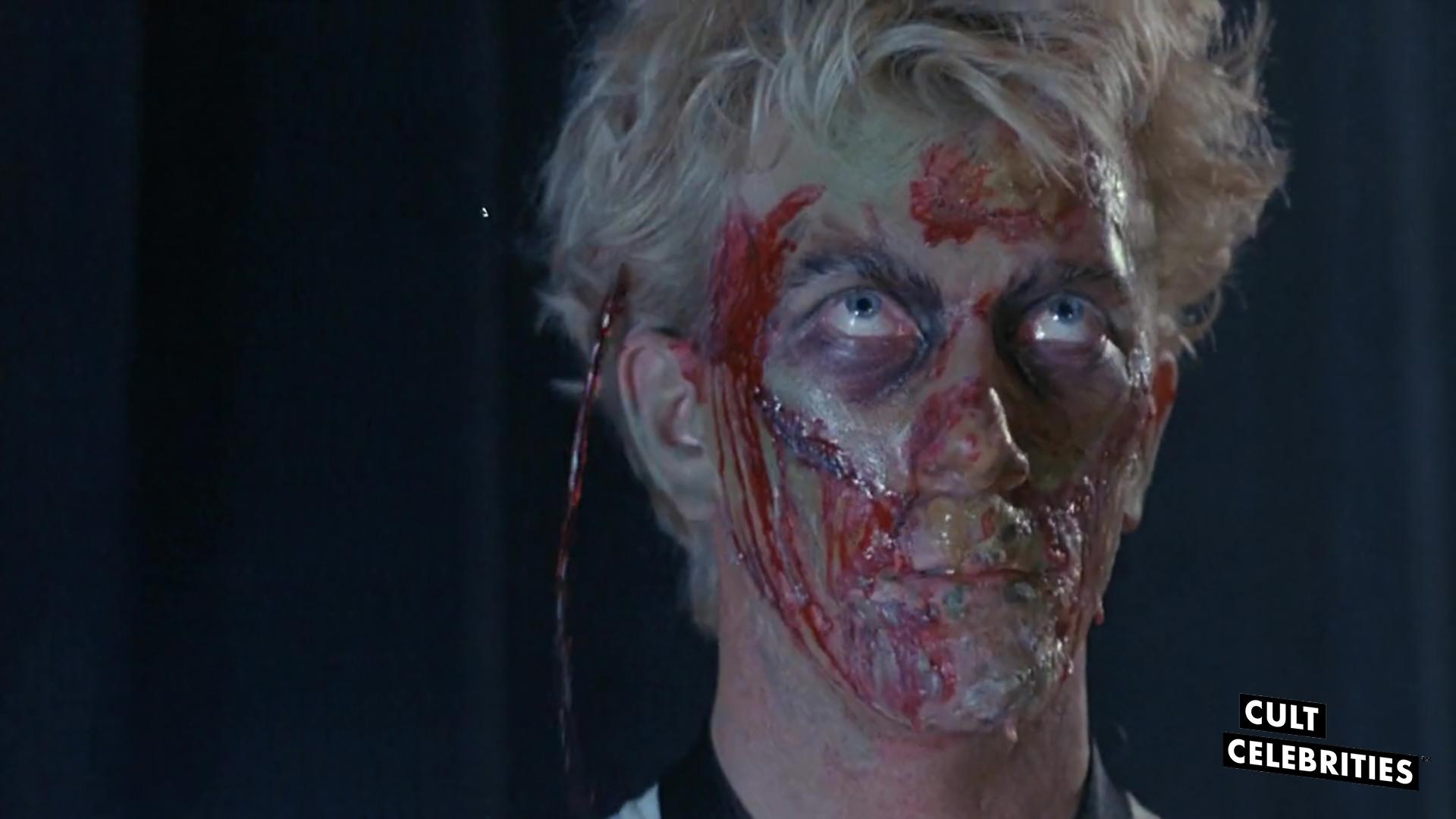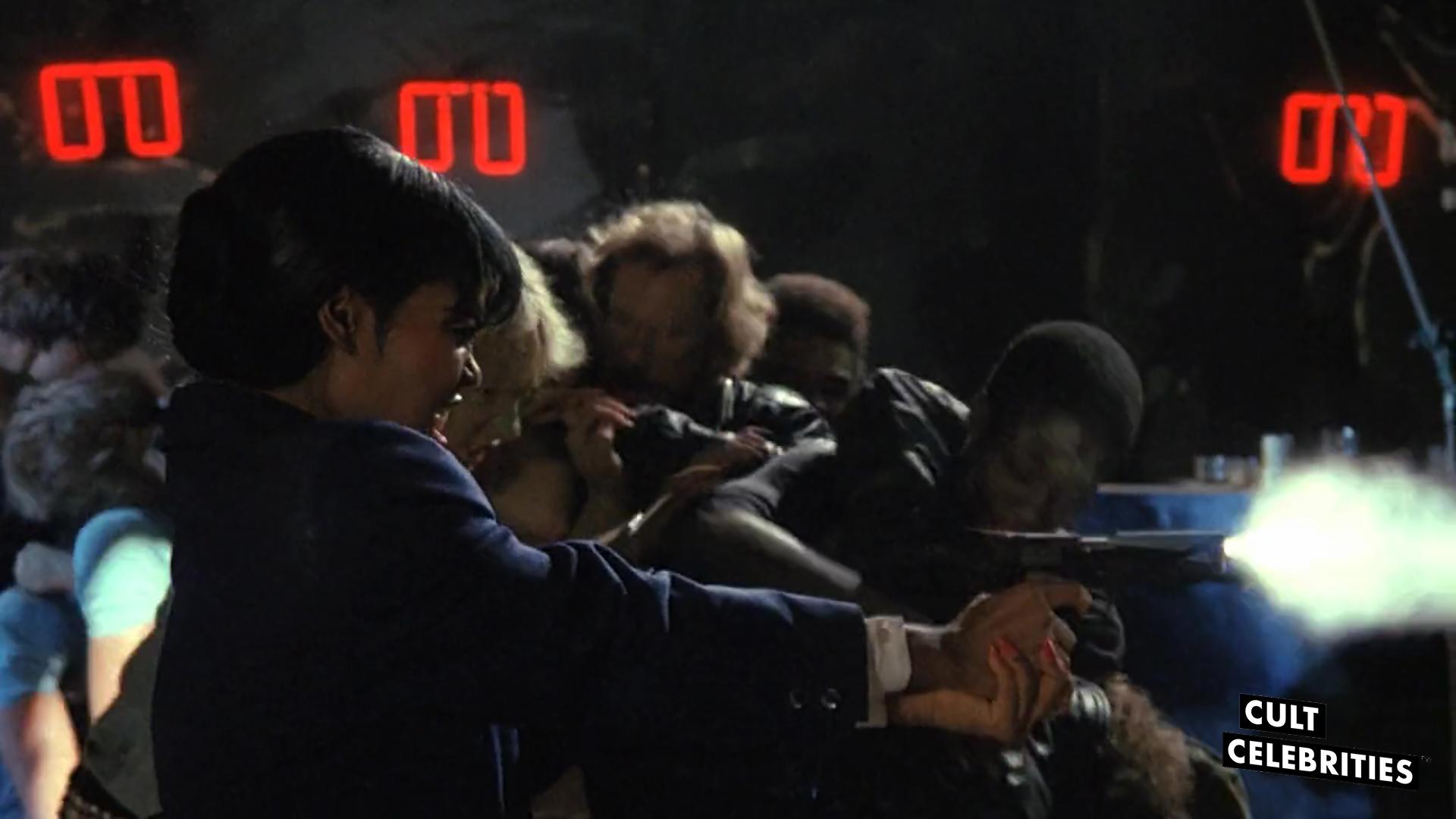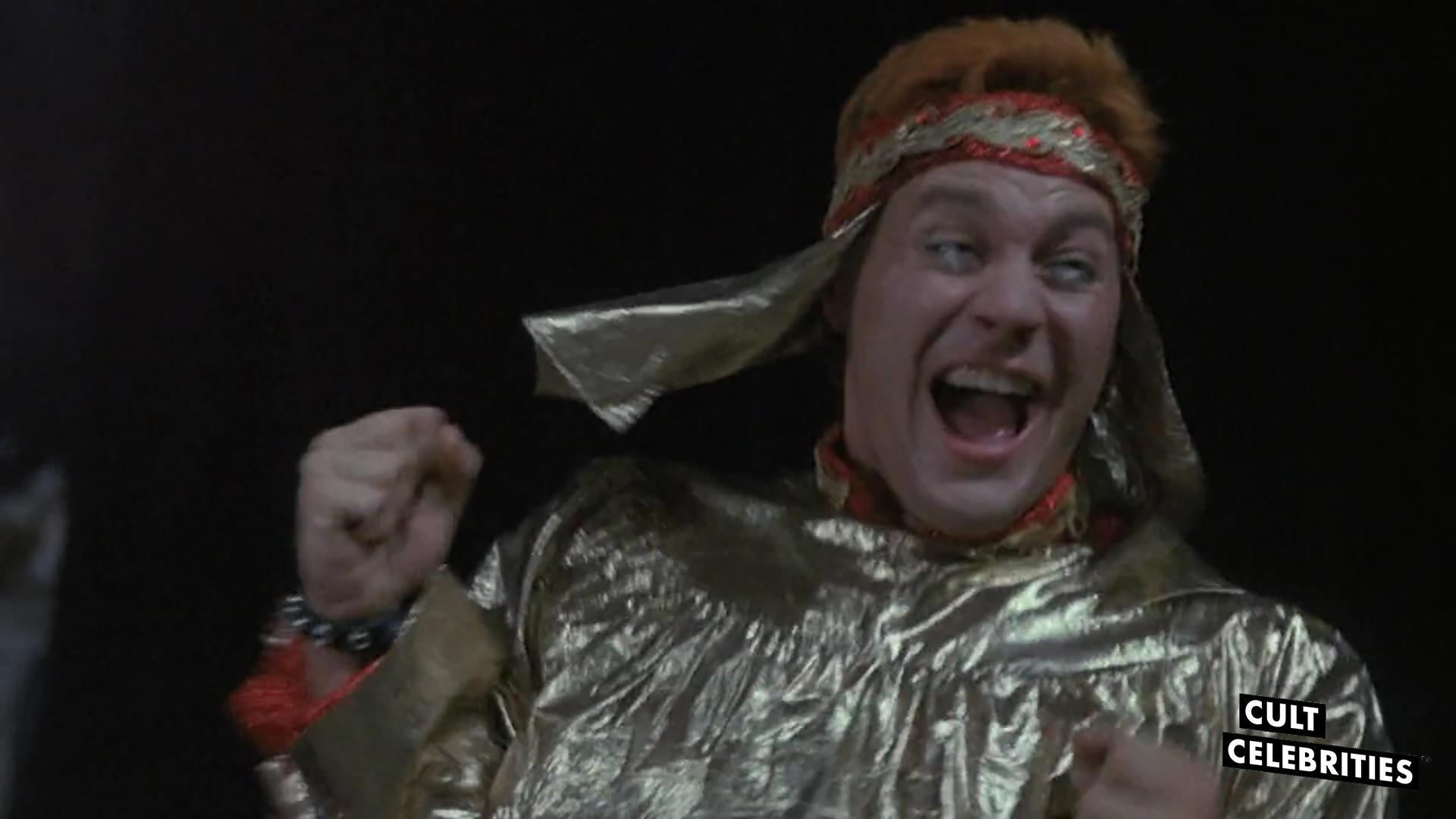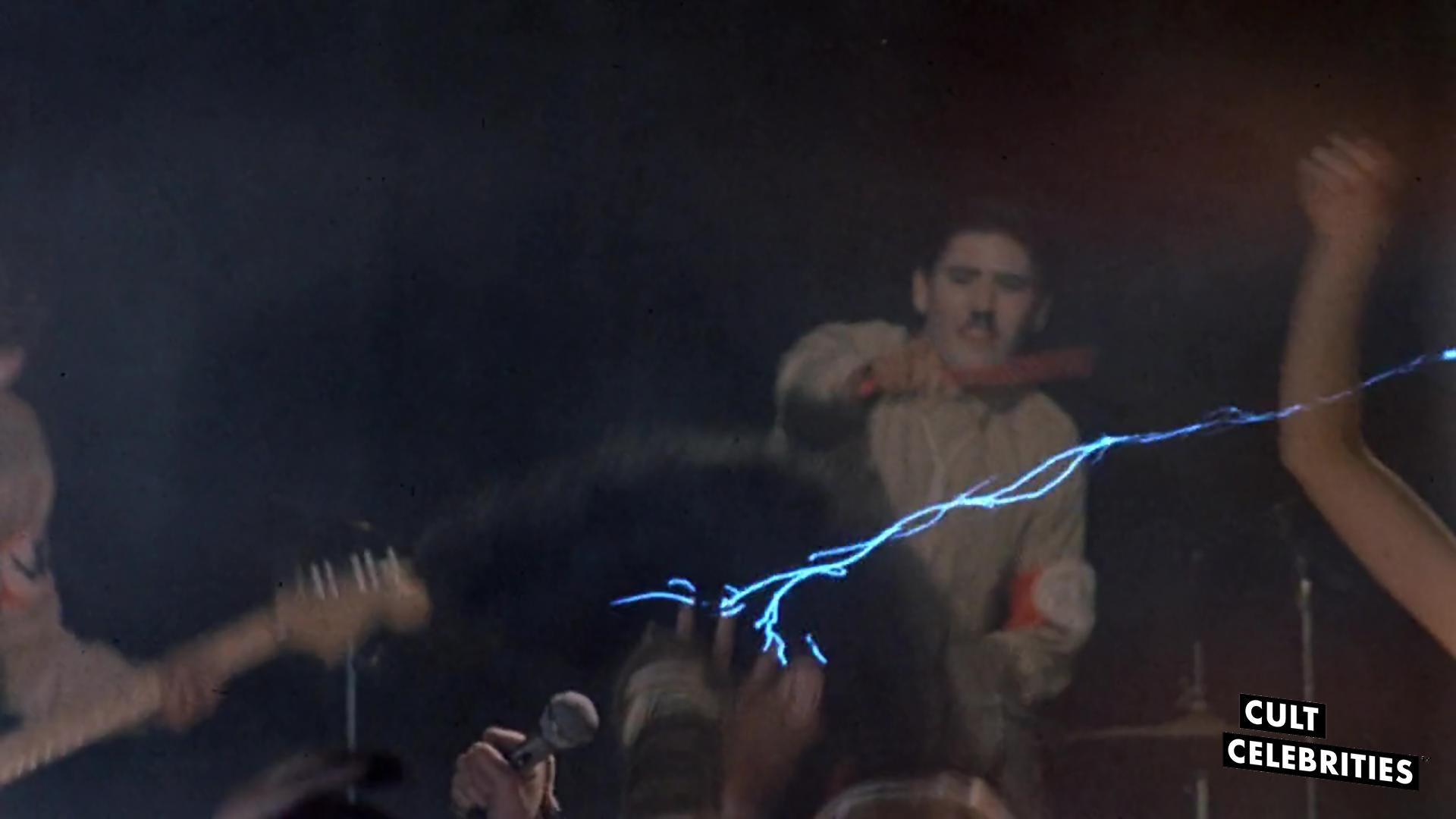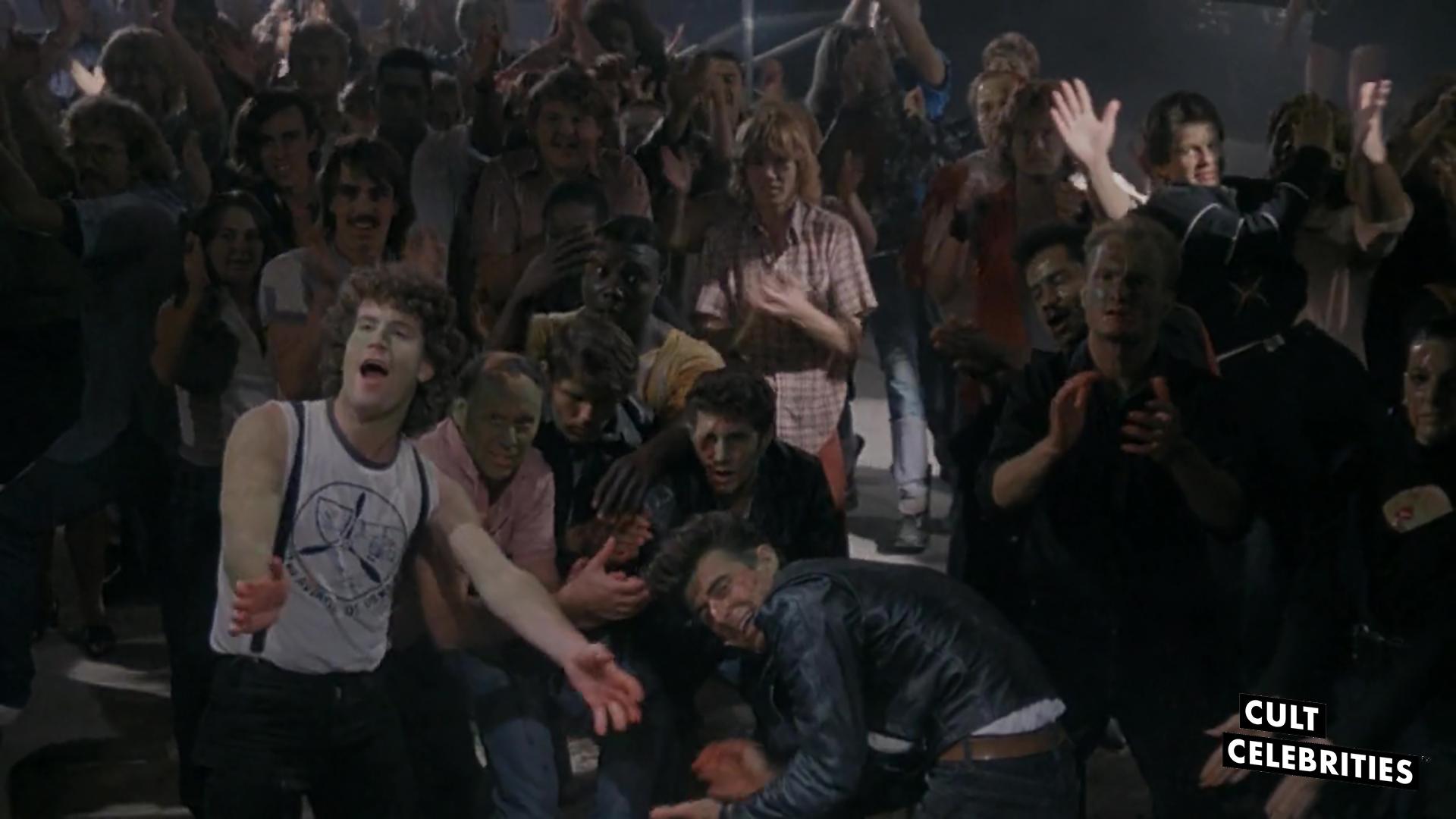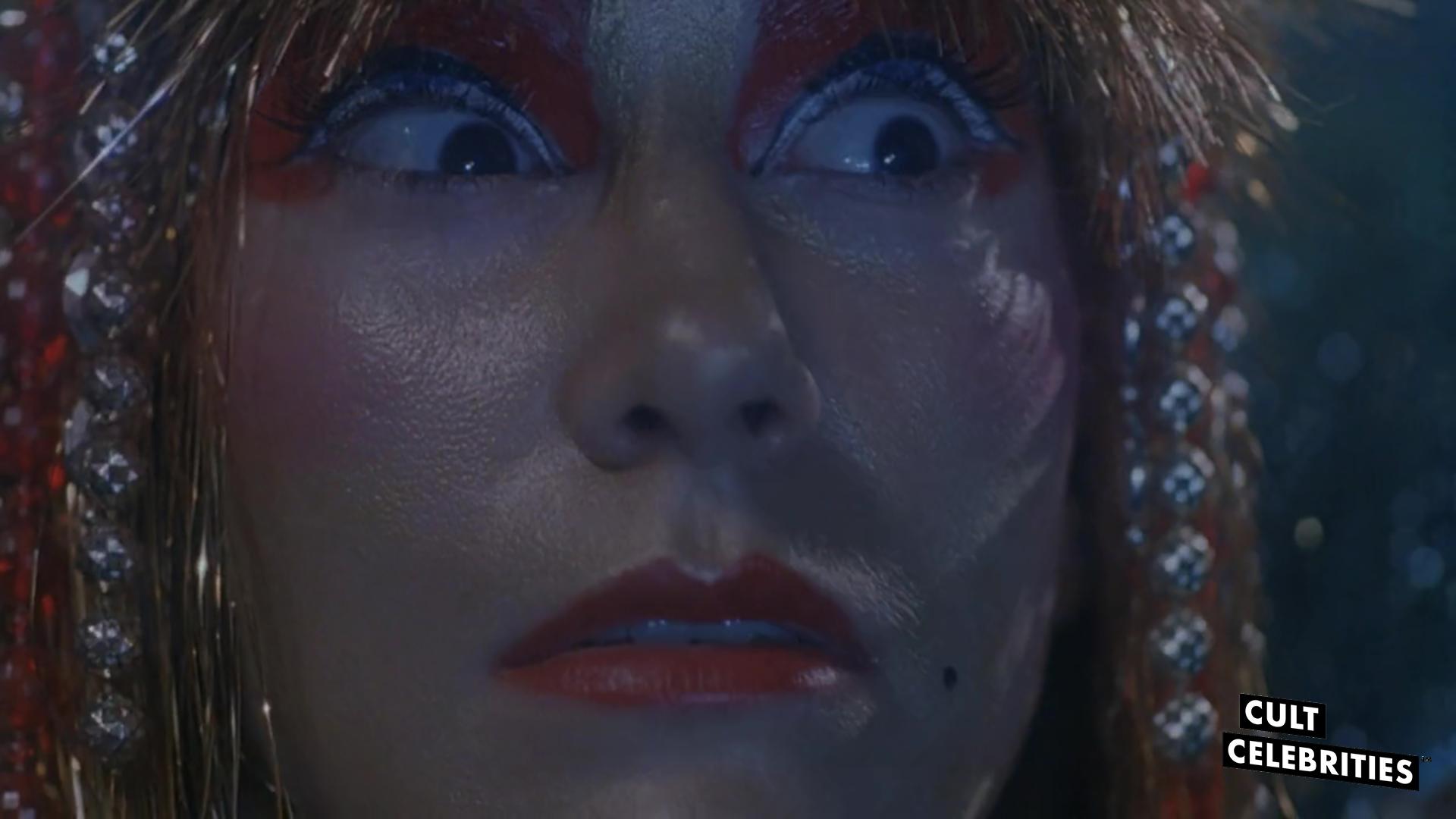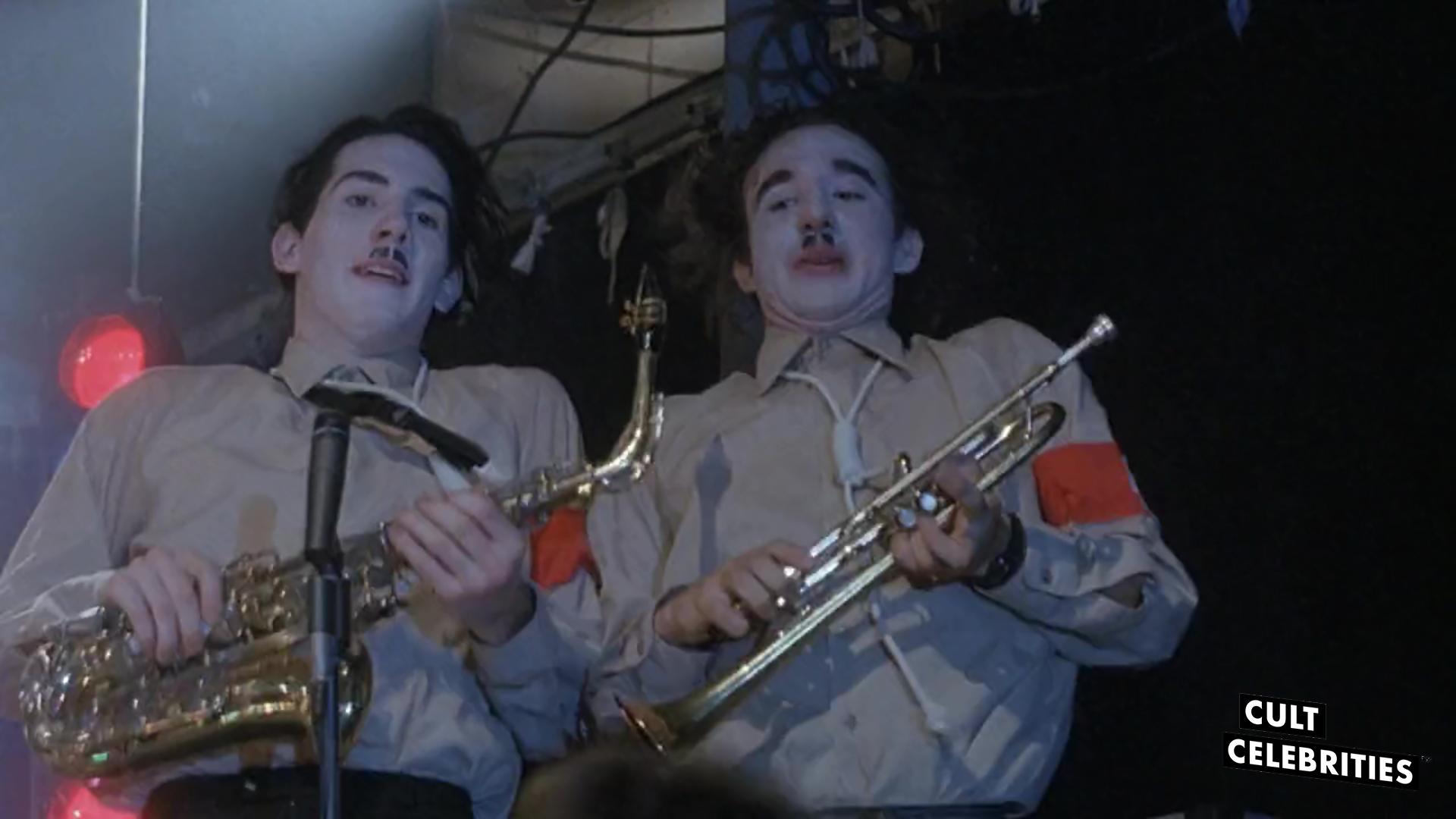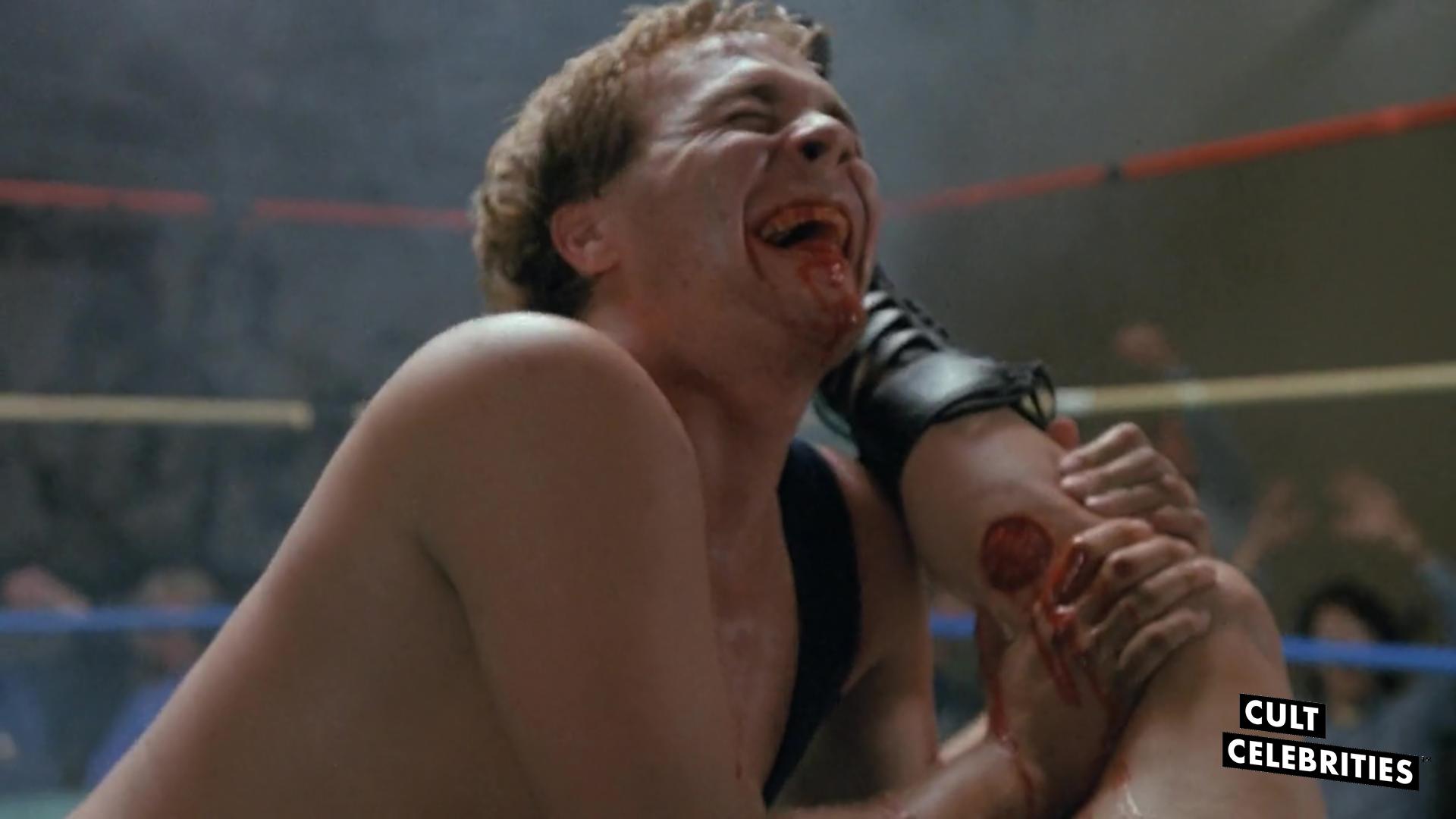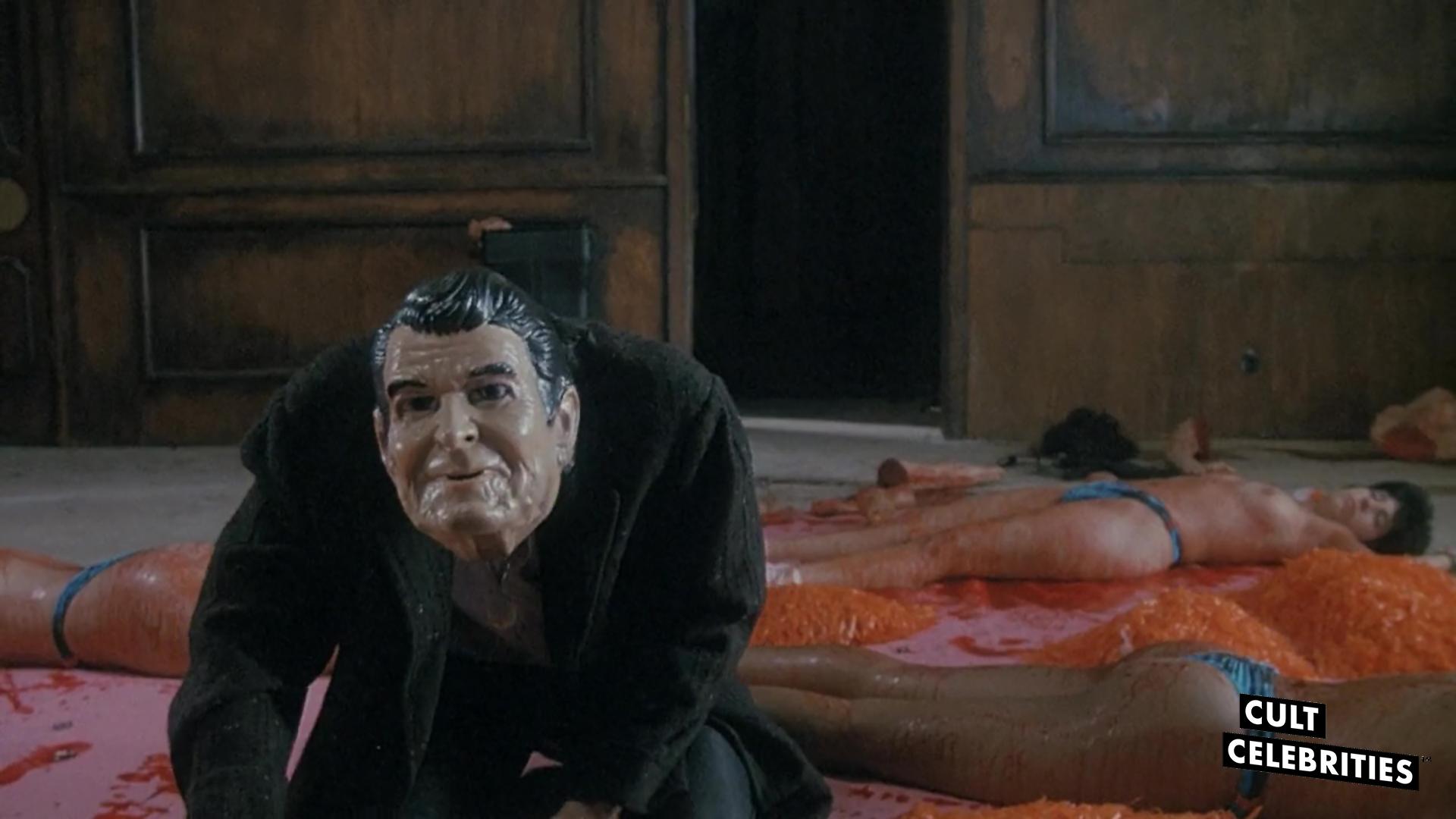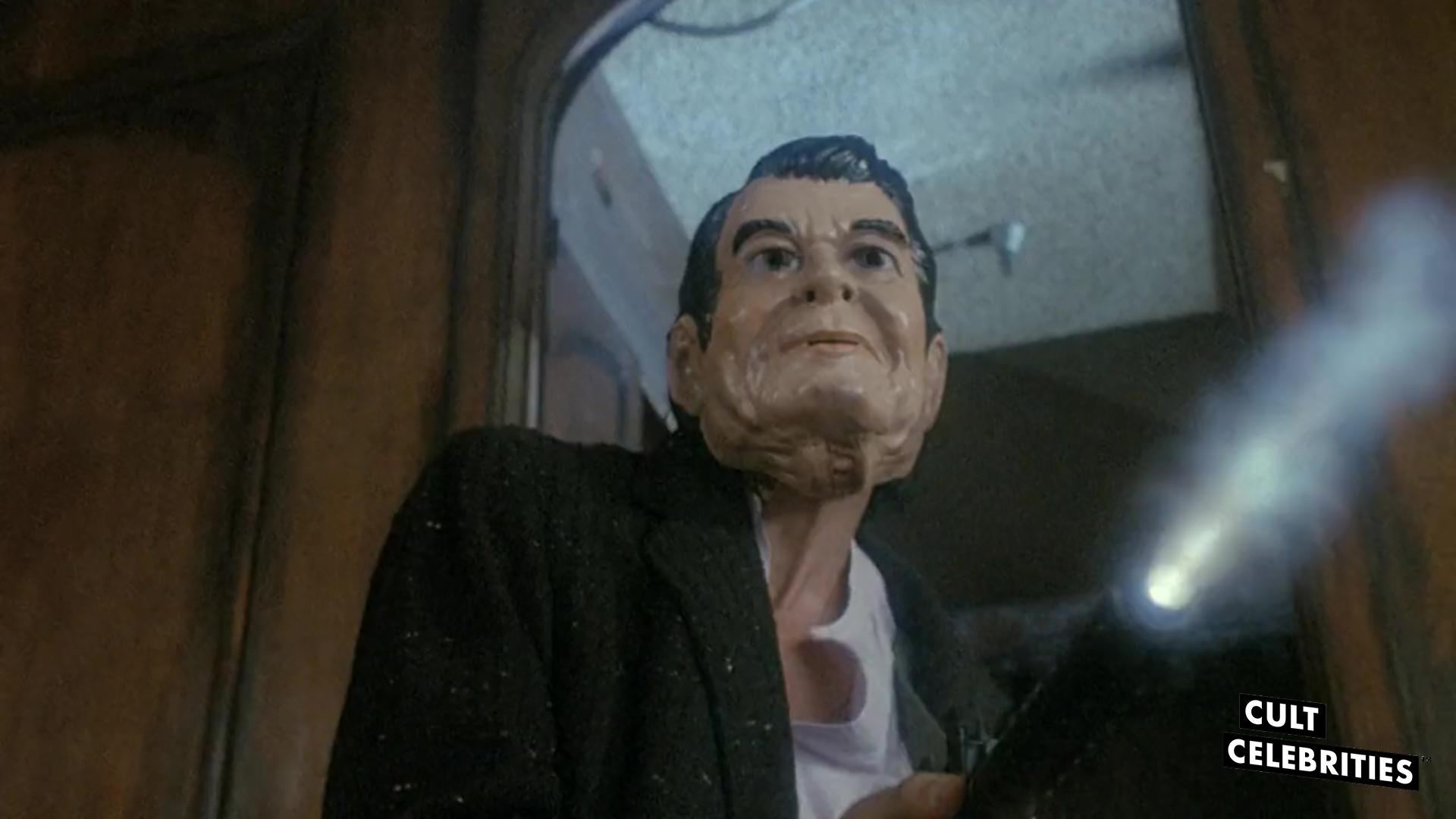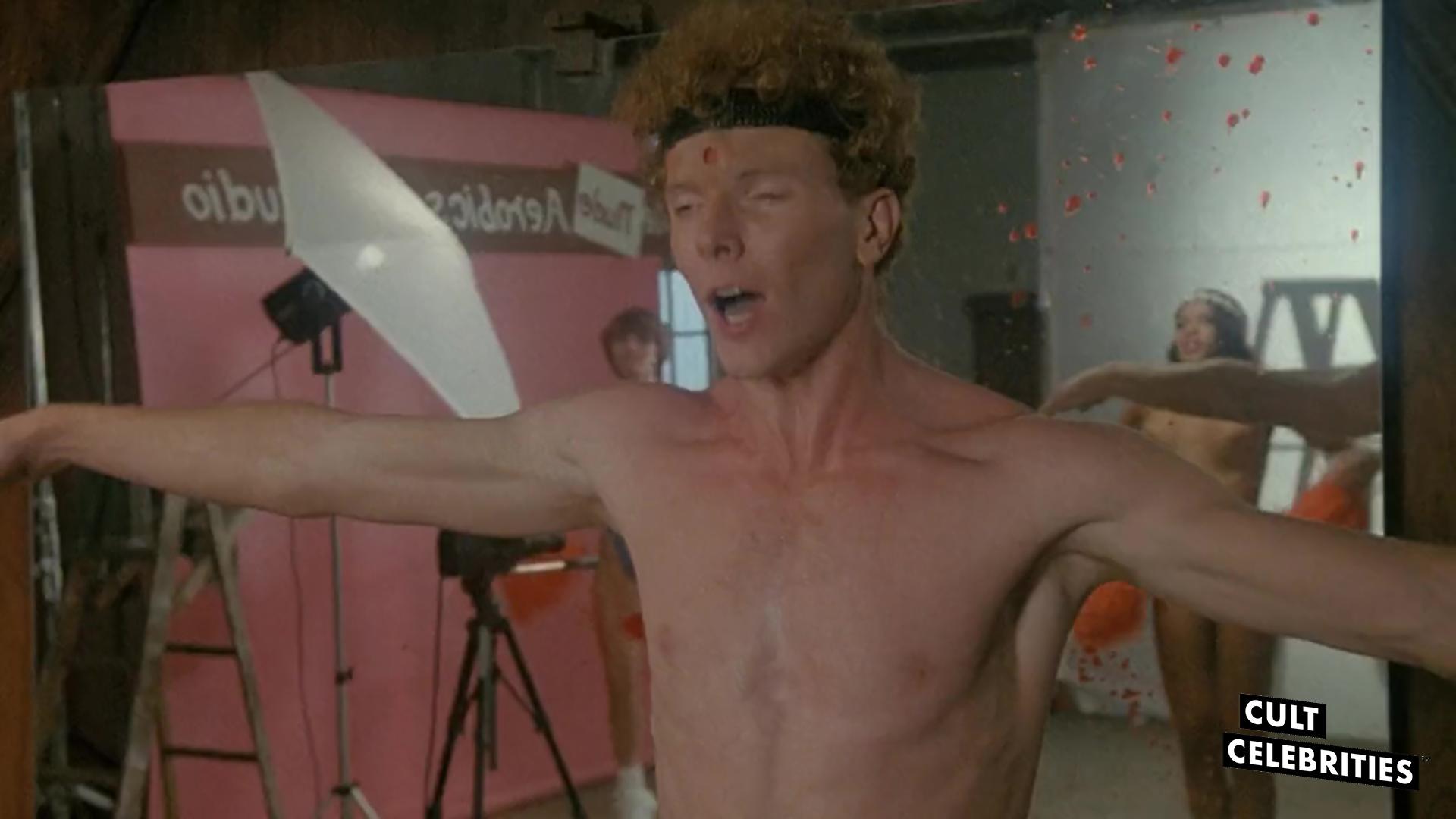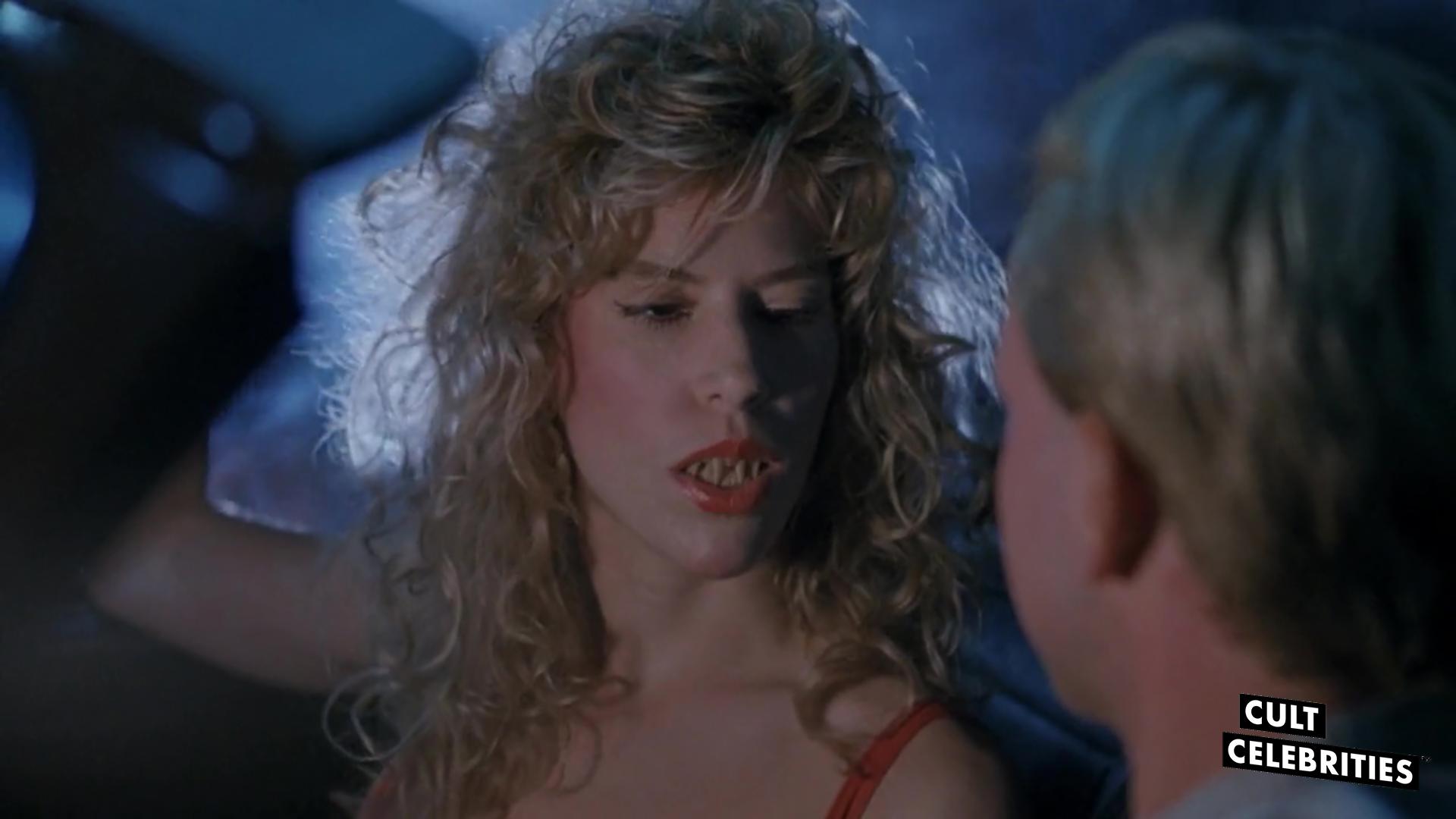 Stu has a bachelor's in English and two master's degrees in Psychology and Education. If the world were to collapse into oblivion, Stu would be humanity's choice to send to a bunker to preserve information and trivia belonging to cinema and television from the 1980s through 1990s. His favorite films and television shows include: Pulp Fiction, Curb Your Enthusiasm, Twin Peaks, The Sopranos, and Arrested Development.