Tanya Papanicolas is a famous b-movie star famous for her performances in such monolithic films as Vamp (1986) and Blood Diner (1987). 
Filmography
Vamp (1986) 
Vicious Lips (1986)
Blood Diner (1987)
Run If You Can (1988)
Gallery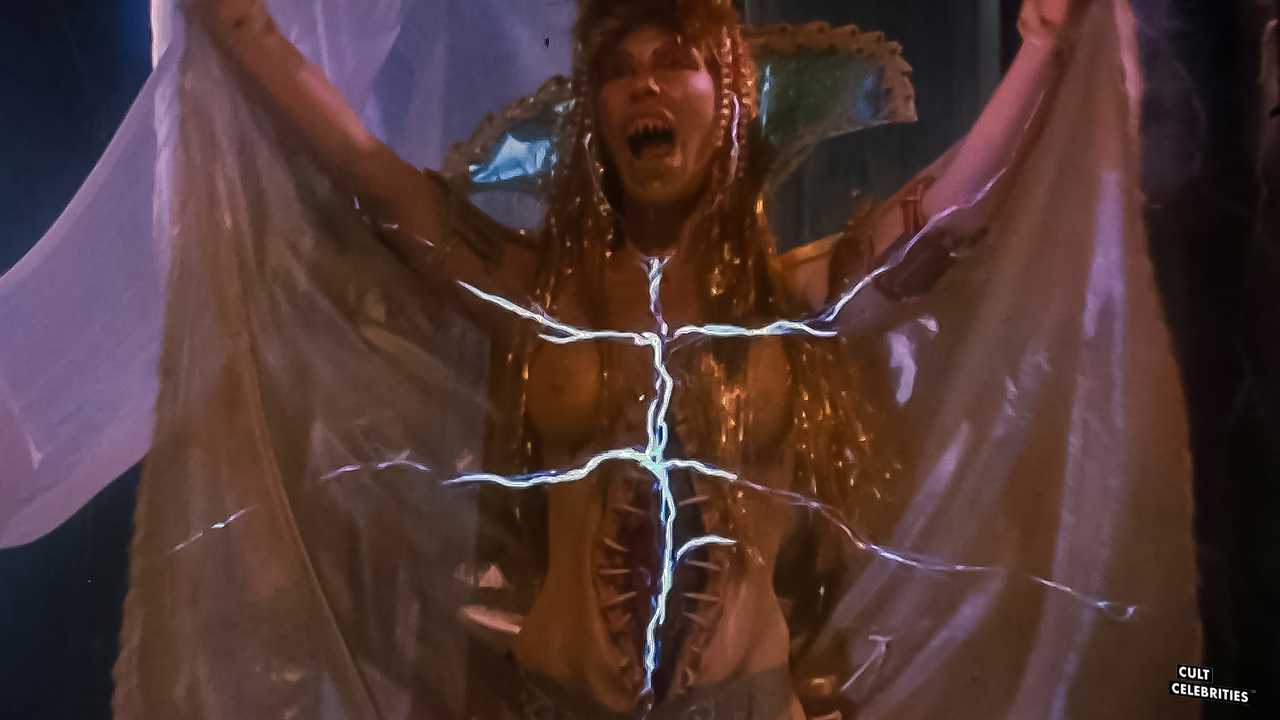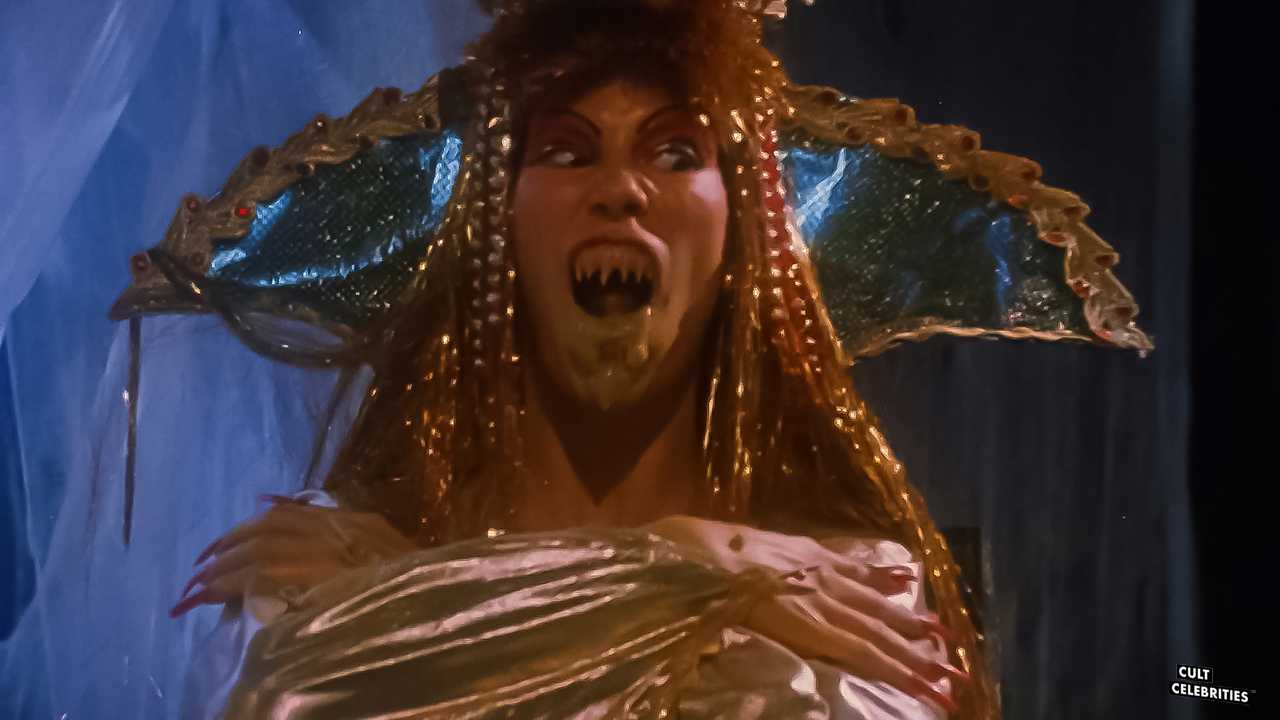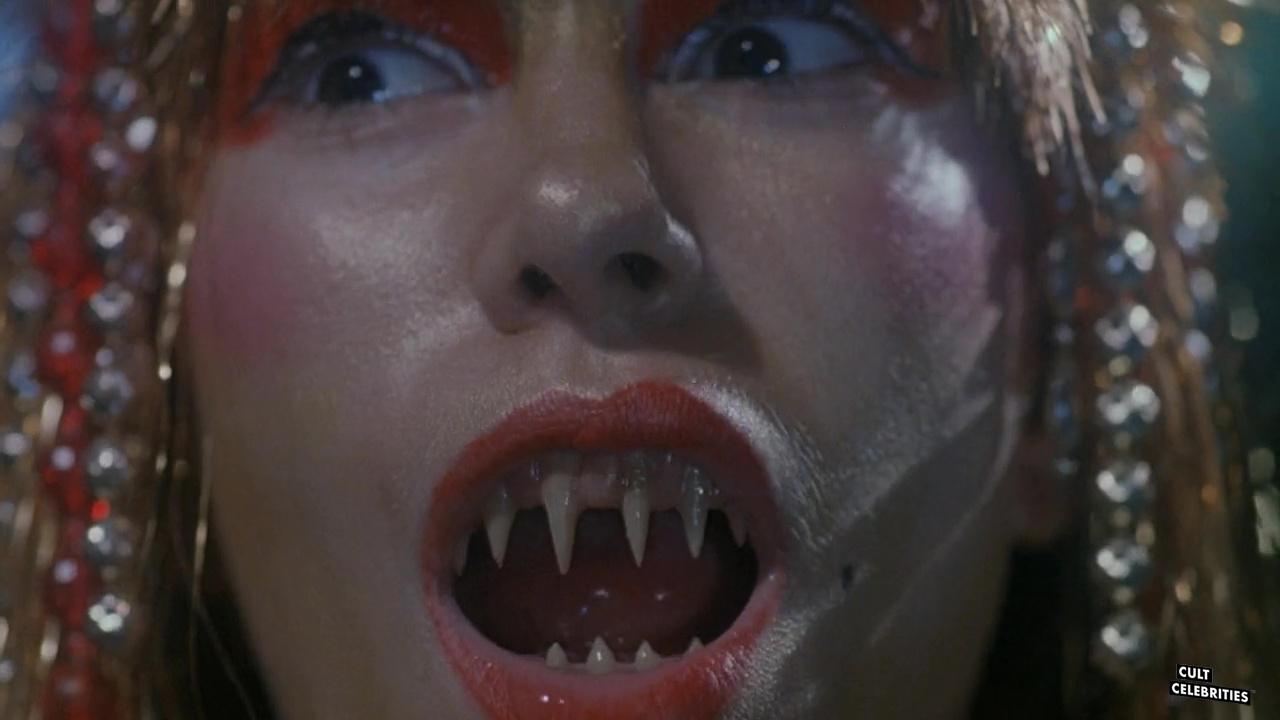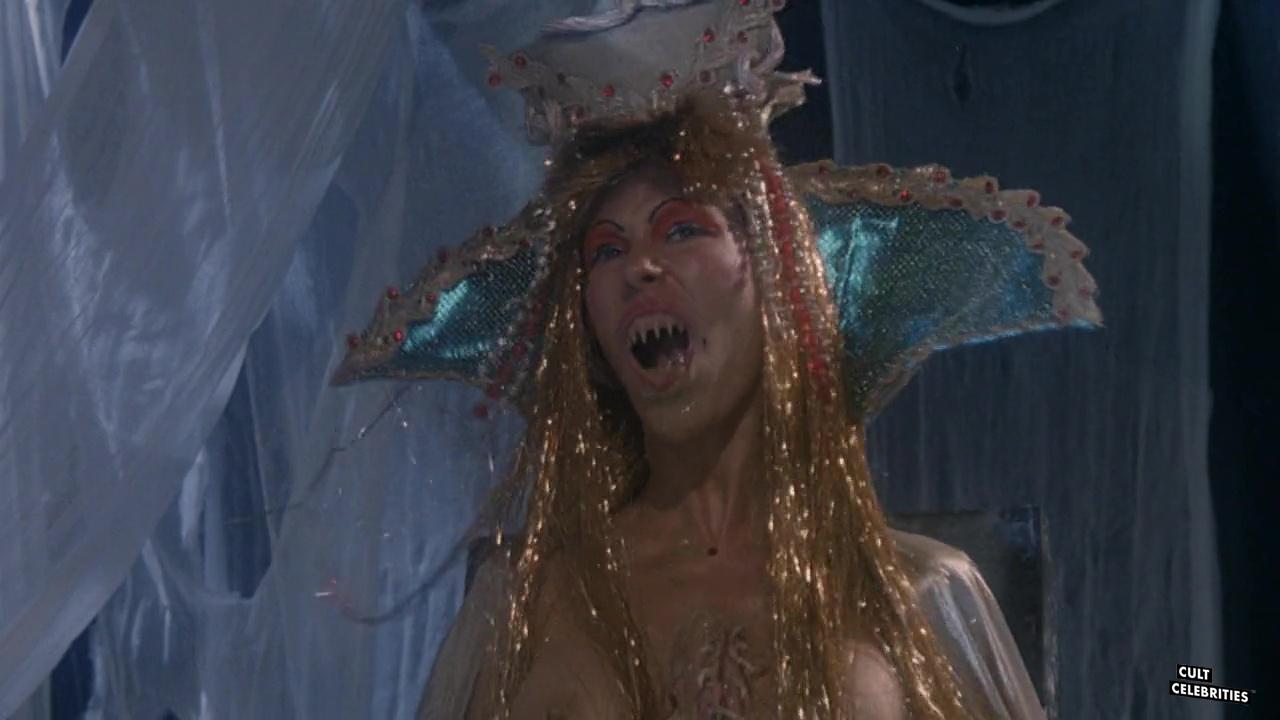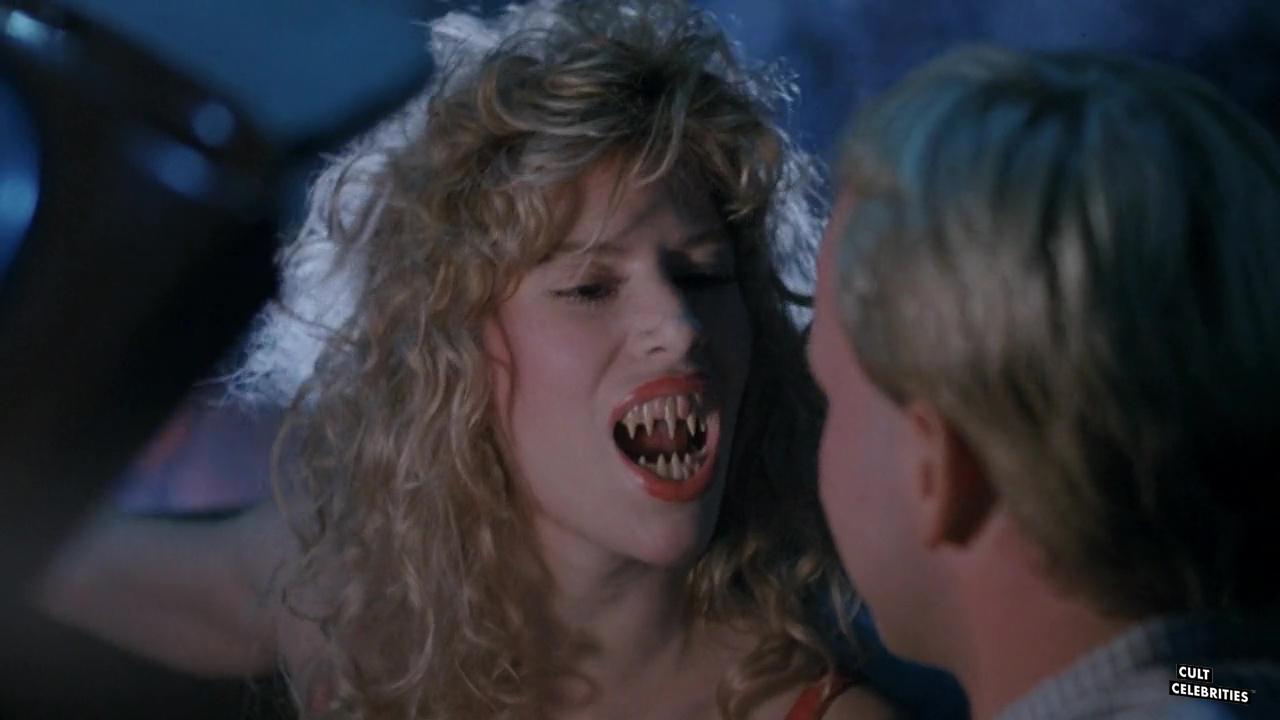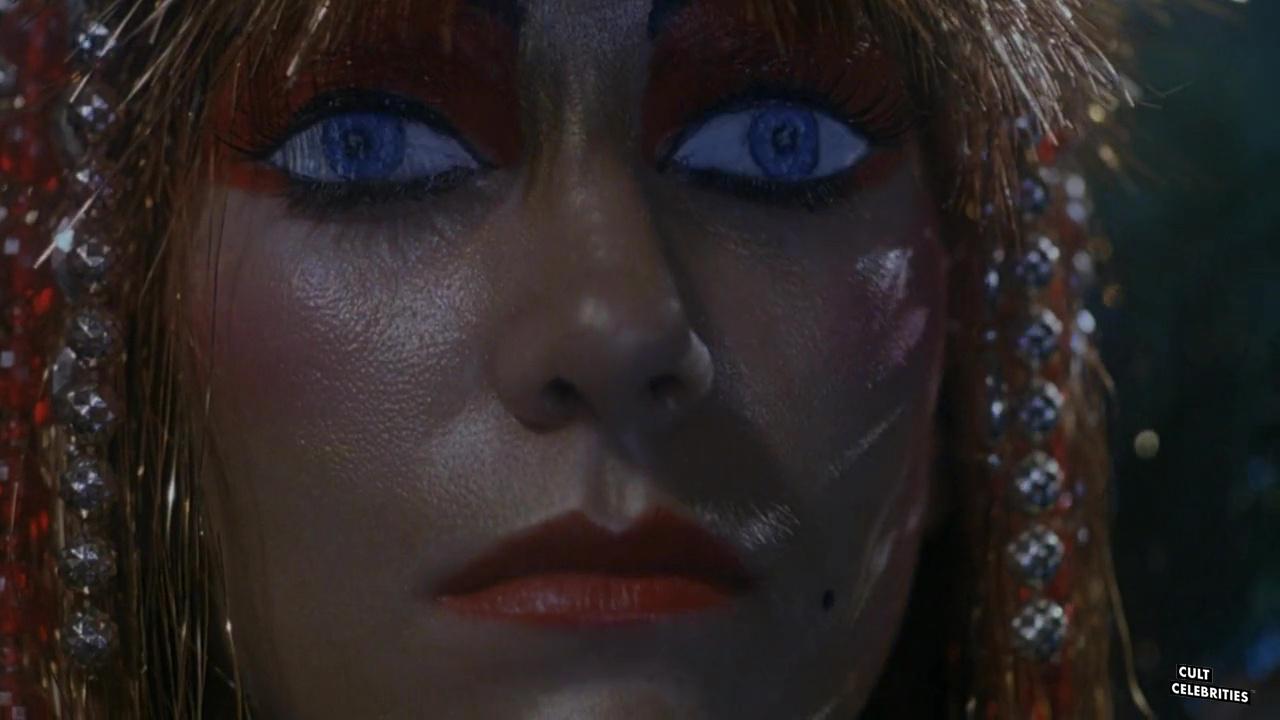 Stu has a bachelor's in English and two master's degrees in Psychology and Education. If the world were to collapse into oblivion, Stu would be humanity's choice to send to a bunker to preserve information and trivia belonging to cinema and television from the 1980s through 1990s. His favorite films and television shows include: Pulp Fiction, Curb Your Enthusiasm, Twin Peaks, The Sopranos, and Arrested Development.