Urbano Barberini is an actor known for films like Demons (1985), the sword-and-sorcery film Gor (1987) and the sequel Gor II (1988) both of which he costarred with Rebecca Michelle Ferratti.

Born on September 18th, 1961 in Rome with the full name Urbano Barberini Riario Sforza Colonna di Sciarra, he has now mostly transitioned into directing theater and opera.
Filmography
Windsurf – Il vento nelle mani (1984)
Demons (1985)
Dario Argento's World of Horror (1985)
Otello (1986)
La vita di scorta (1986)
Gor (1987)
Opera (1987)
Gor II (1988)
Miss Arizona (1988)
Demons 6: De Profundis (1989)
Torrents of Spring (1989)
Rouge Venise (1989)
Courage Mountain (1990)
Strepitosamente… flop (1991)
Ultimo bersaglio (1996)
Stella's Favor (1996)
As You Want Me (1997)
The Eighteenth Angel (1997)
Borderline (1998)
Le complici (1998)
Milonga (1999)
Il diario di Matilde Manzoni (2002)
Adored (2003)
Signora (2004)
Answer Me (2004)
Gallery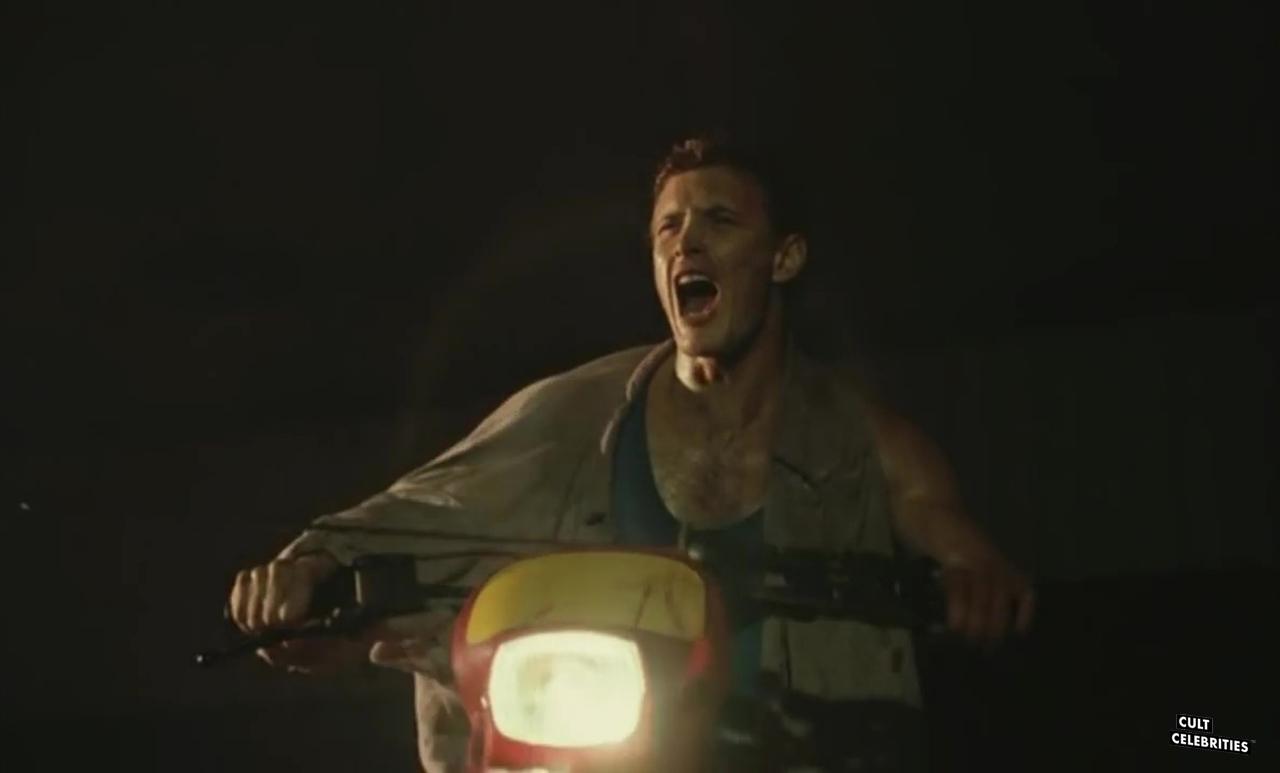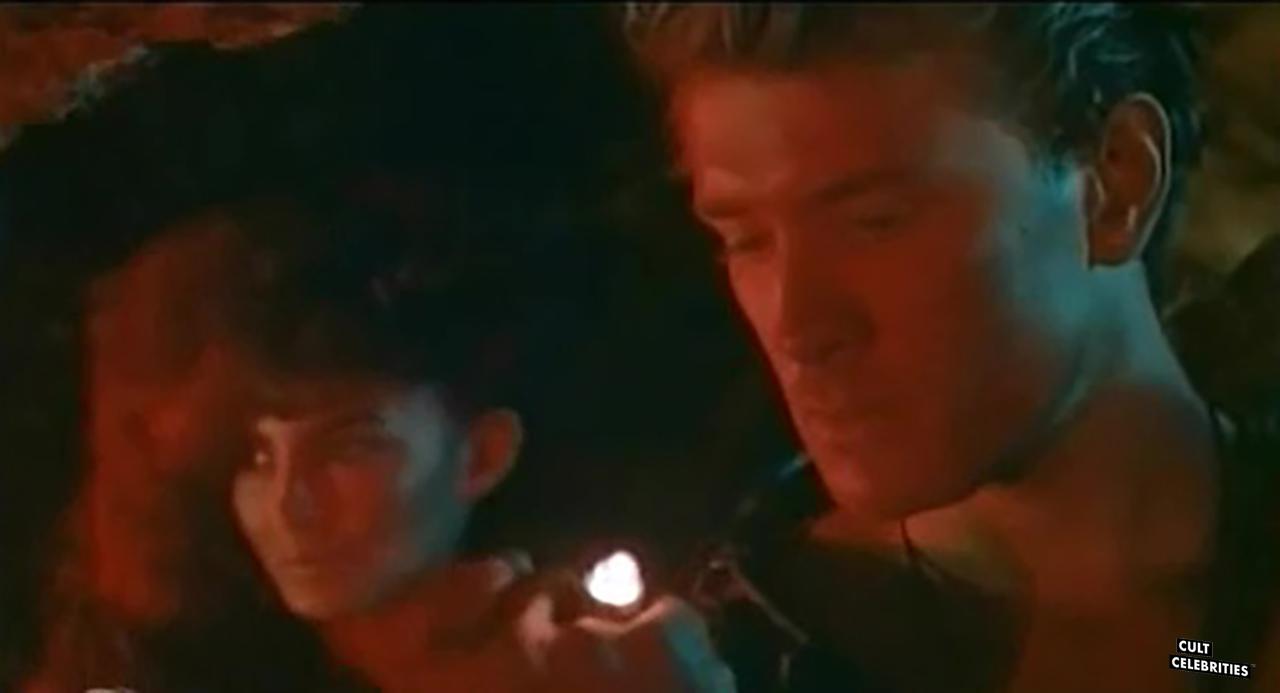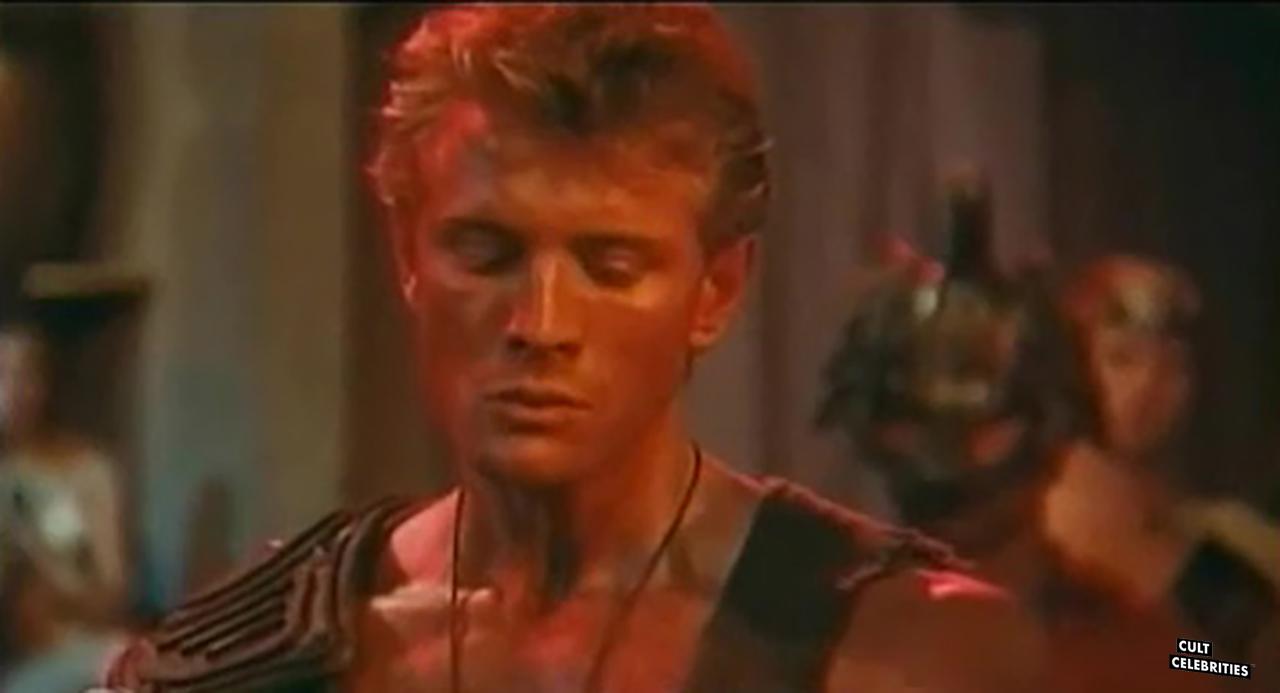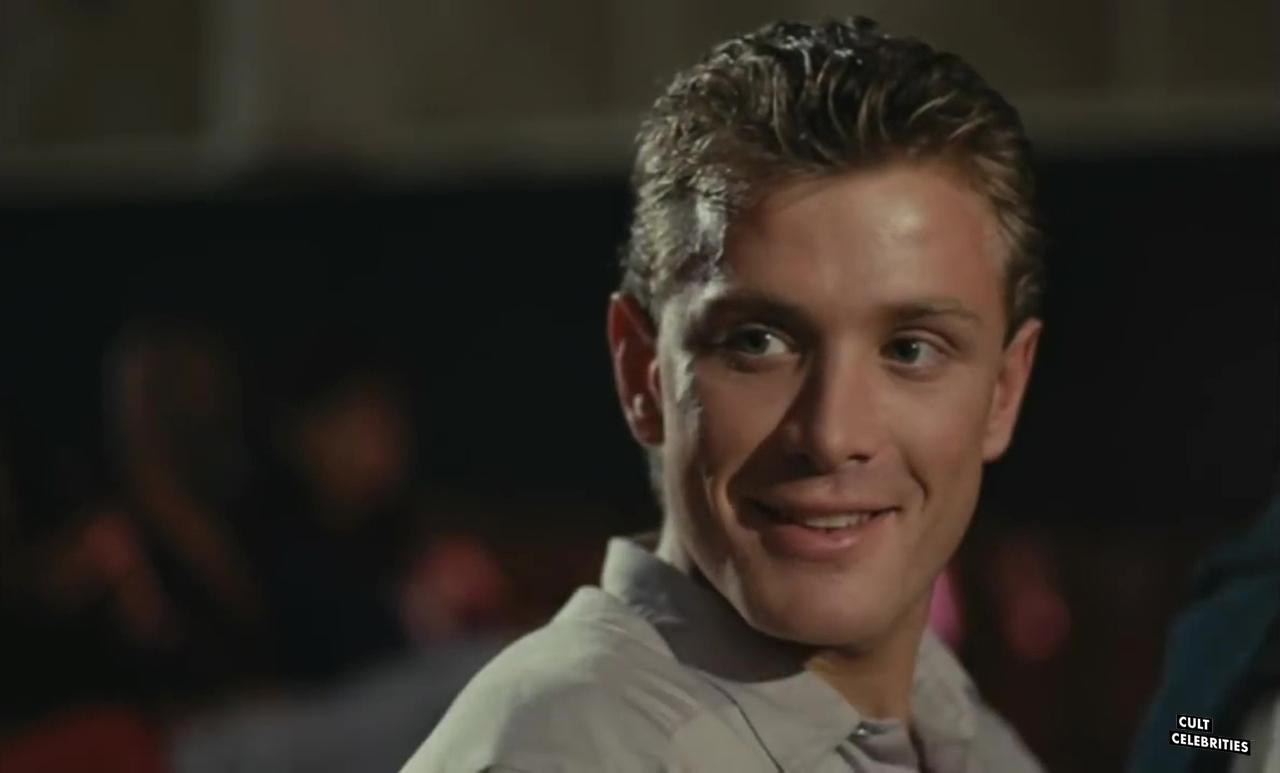 Stu has a bachelor's in English and two master's degrees in Psychology and Education. If the world were to collapse into oblivion, Stu would be humanity's choice to send to a bunker to preserve information and trivia belonging to cinema and television from the 1980s through 1990s. His favorite films and television shows include: Pulp Fiction, Curb Your Enthusiasm, Twin Peaks, The Sopranos, and Arrested Development.