Iris Peynado is an actress born on June 10th, 1958 in the Dominican Republic. She began appearing in cult films during the 1980s  appearing in such films like Warriors of the Wasteland (1983), Attila flagello di Dio (1982) and Iron Warrior in 1987. She has continued acting to the present day.
Biography
Iris was born to a middle-class family in Santo Domingo, Dominican, where her father was a lawyer. She went to St. Teresa's College in Santo Domingo, studying acting and dance. She moved to the United Kingdom at the age of 18, where she studied more theater. She met and married an Italian in London, and moved to Italy where she began appearing in films. She divorced, but remarried later. She appeared in a wide range of Italian films throughout the 80s and 90s, and continues to this day.
Filmography
Attila flagello di Dio (1982) as Columbia
Warriors of the Wasteland (1983) as Vinya
State buoni se potete (1983) as Il diavolo
Il momento dell'avventura (1983) as May Wilkes
Devil Fish (1984) as Sandra Hayes
Nothing Left to Do but Cry (1984) as Astriaha
Moviestar (1986) as Erster 
Iron Warrior (1987) as Deeva
Grandi Cacciatori (1990) as Nera
Mean Tricks (1992) as Candelaria
Ancient Warriors (2003) as Sonya
Senza nessuna pietà (2014) as Pilar
Blaxploitalian (2016) 
Todas las mujeres son iguales (2017) as Mary
Photo Gallery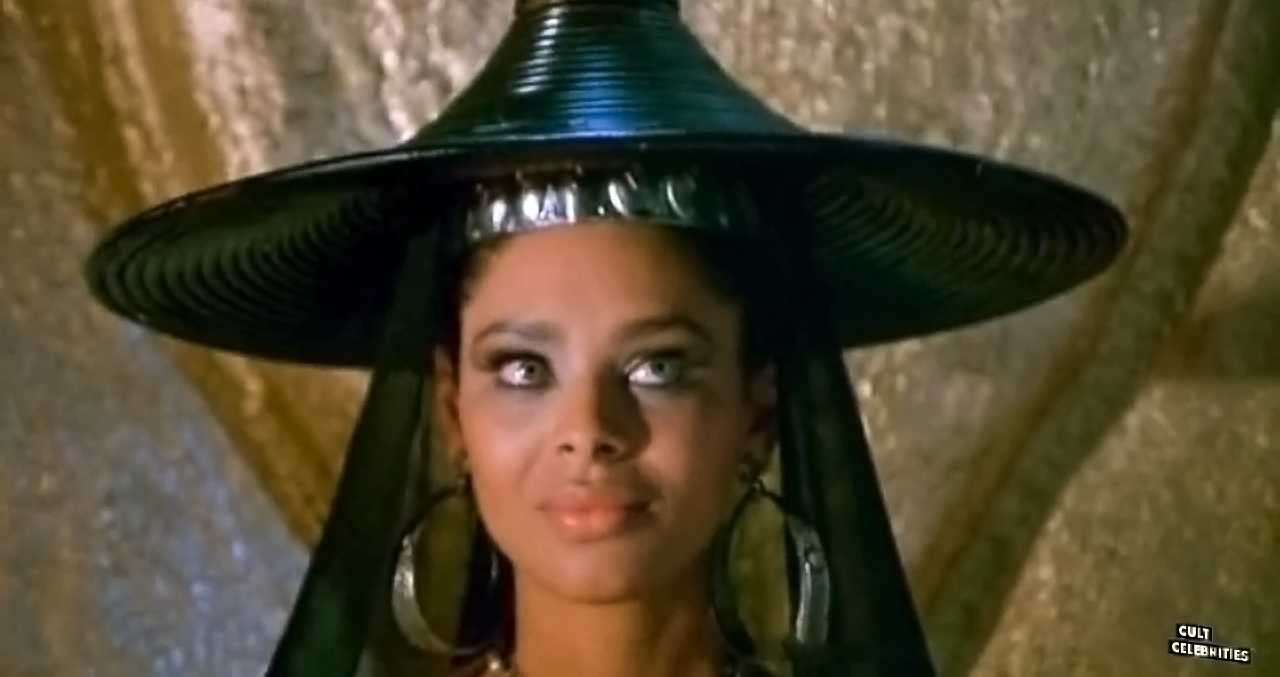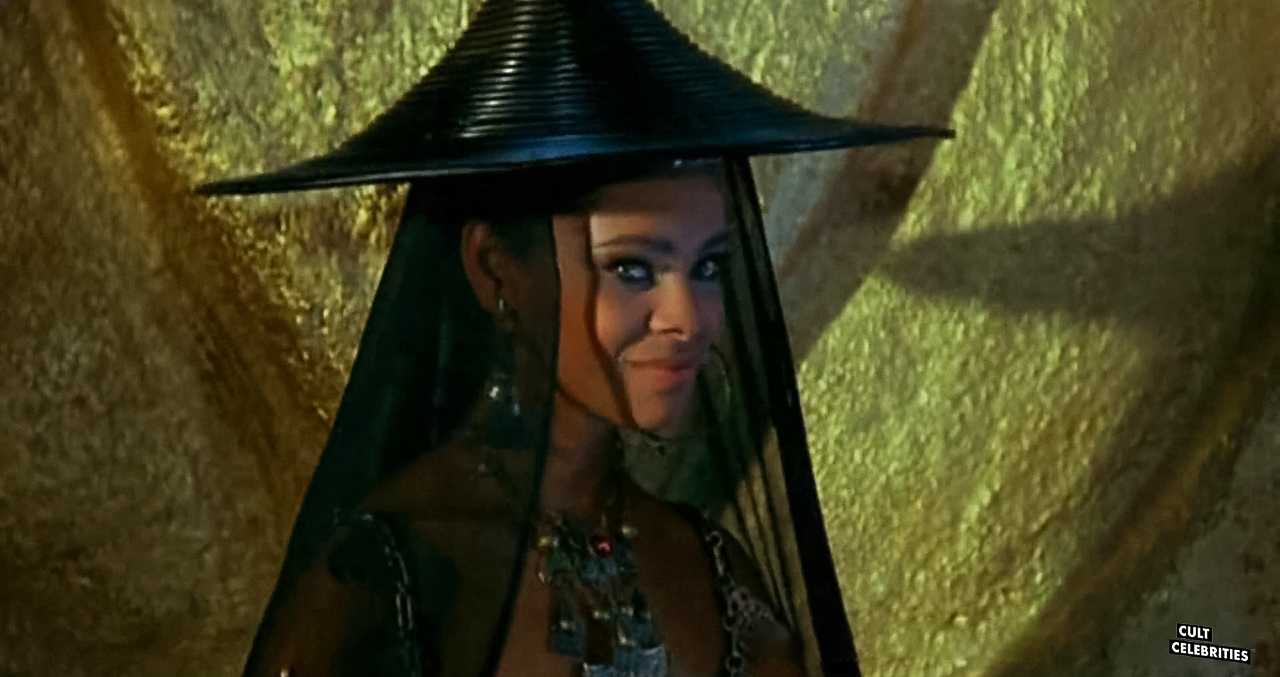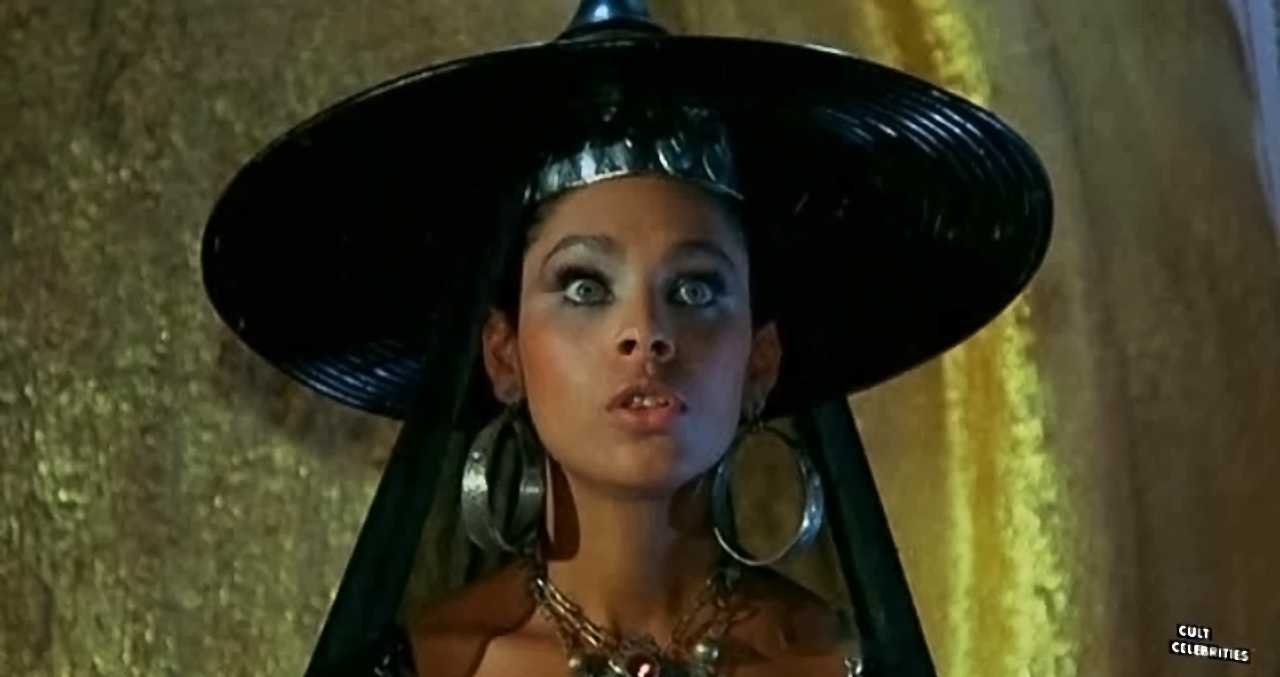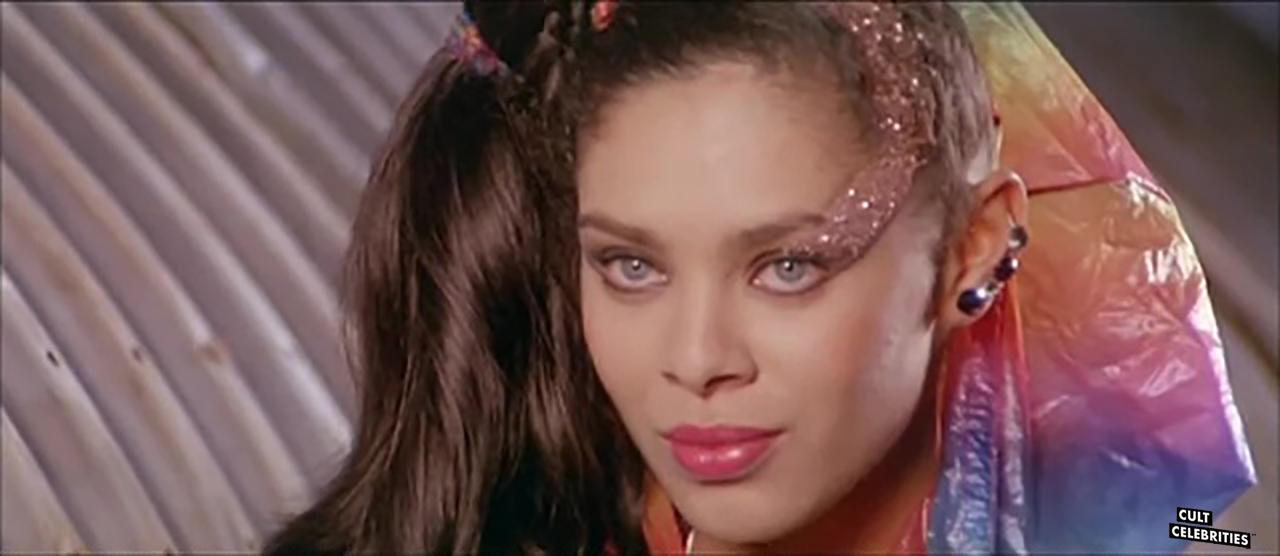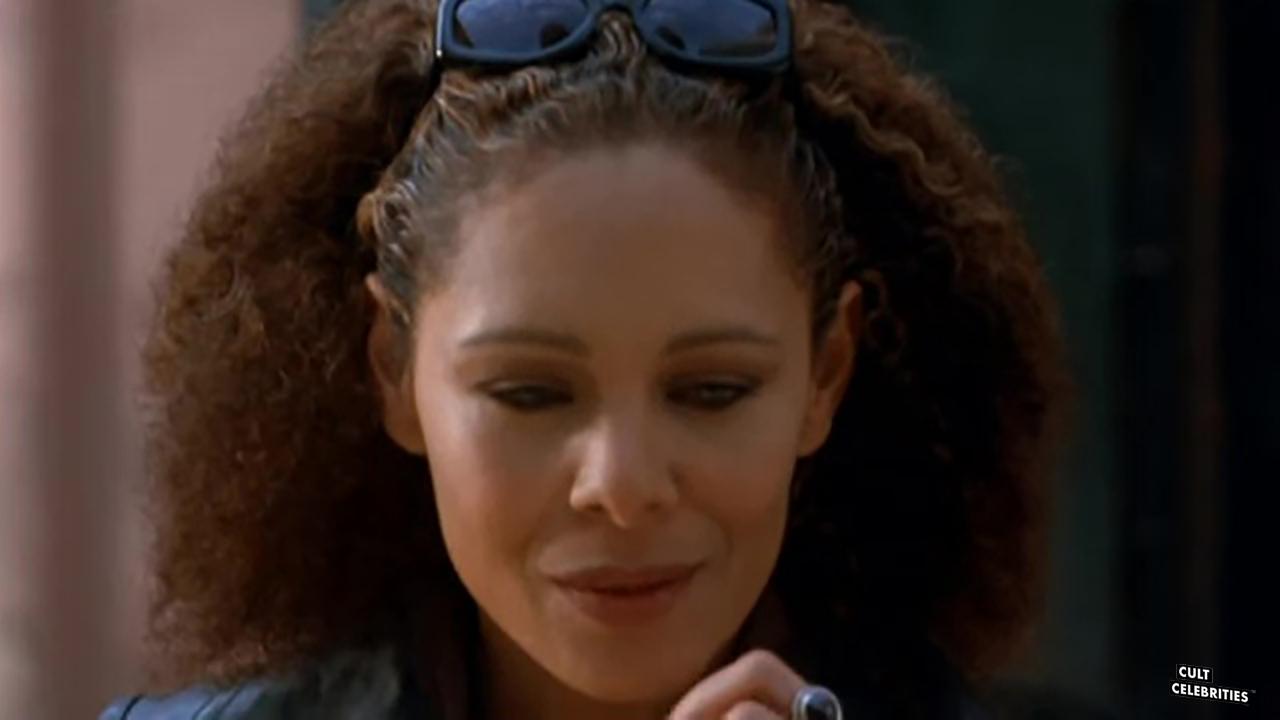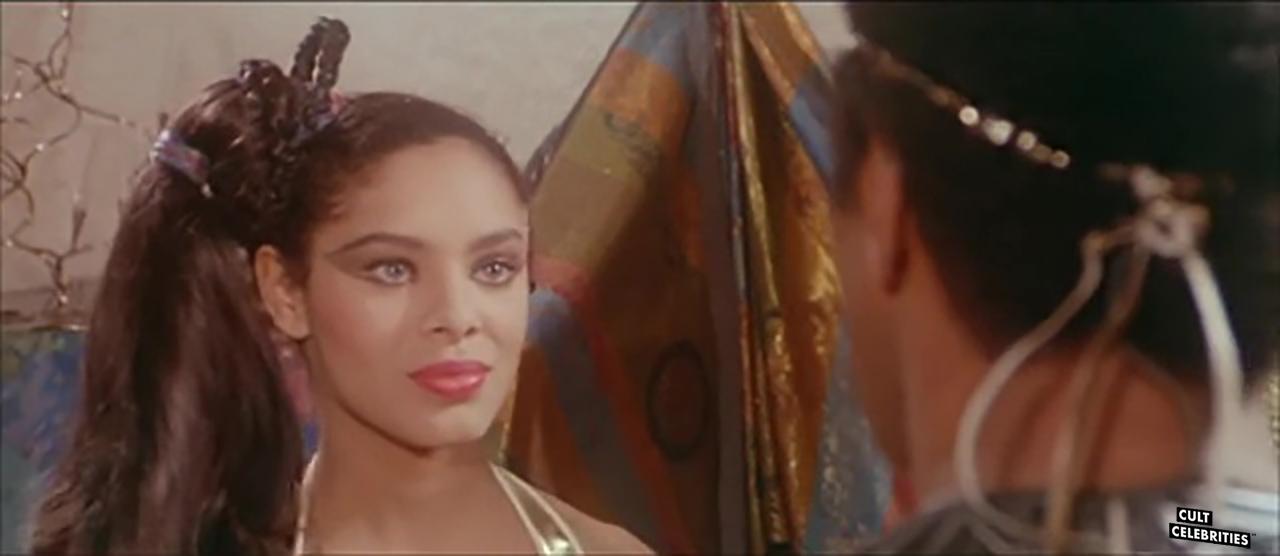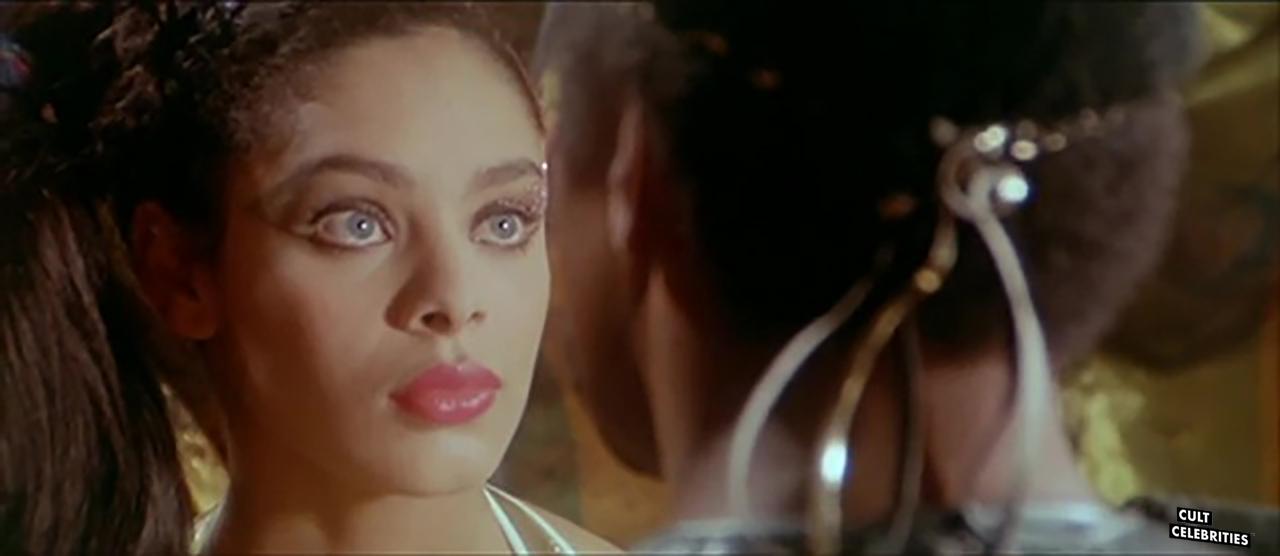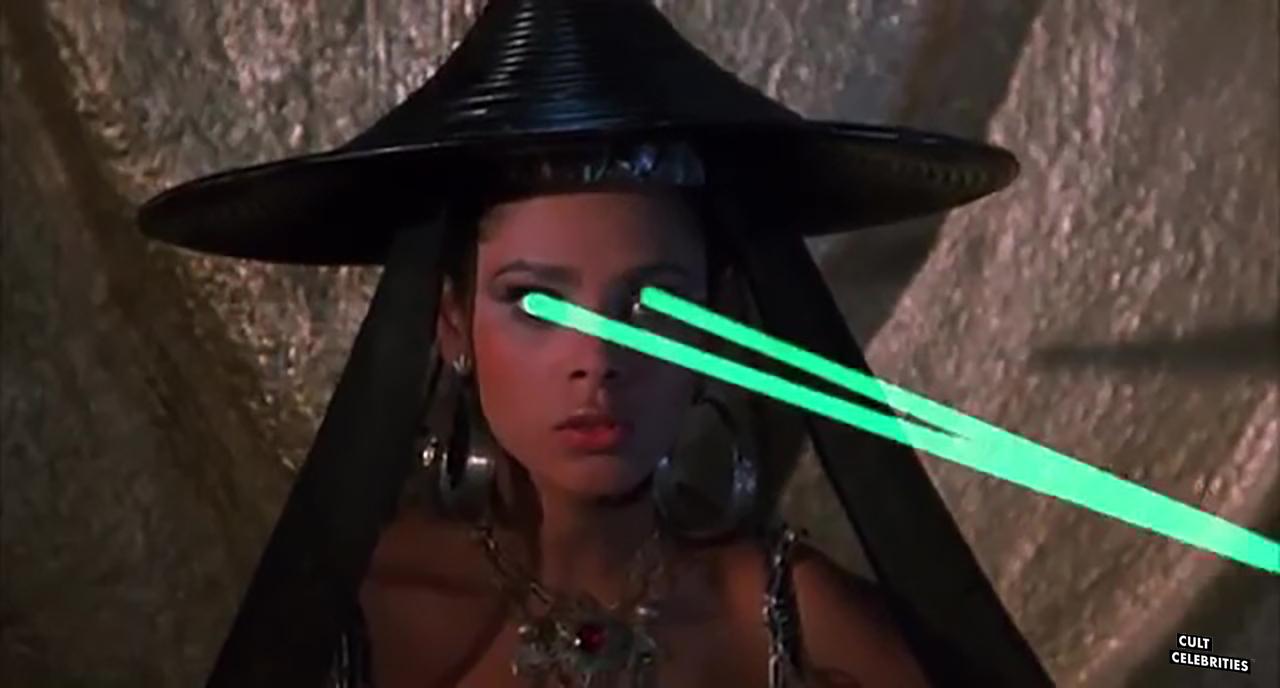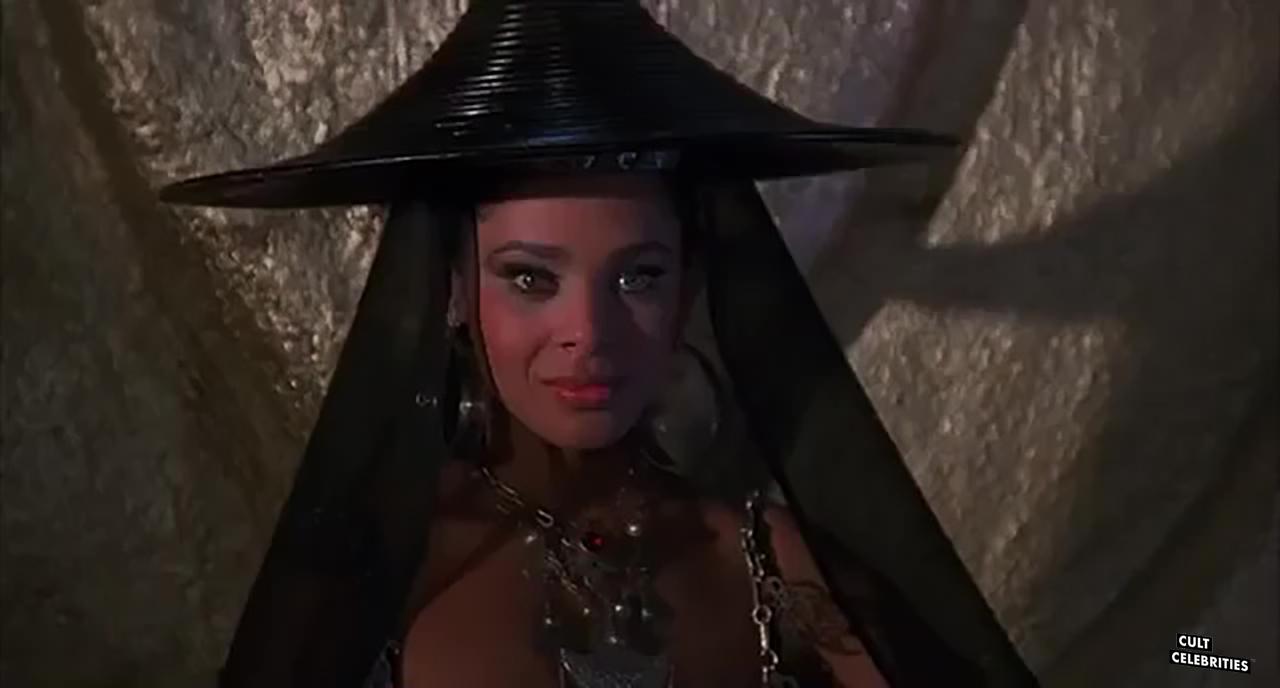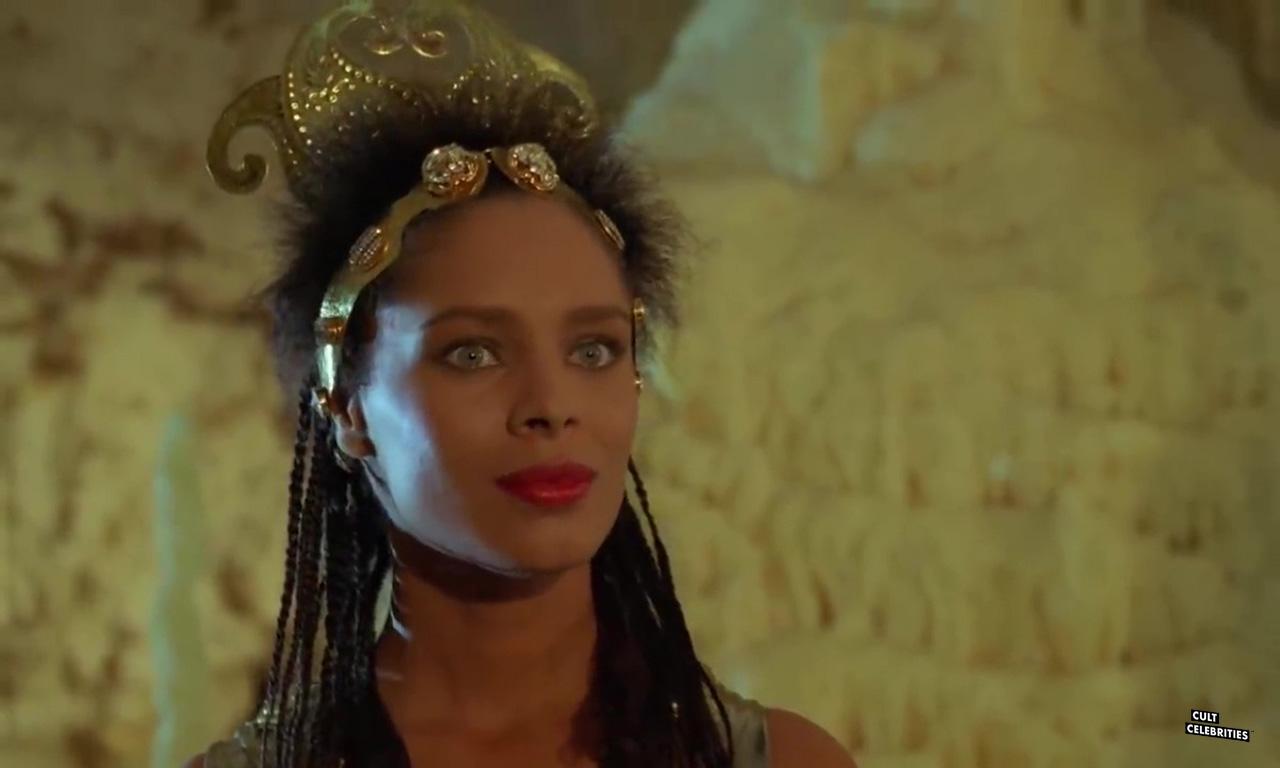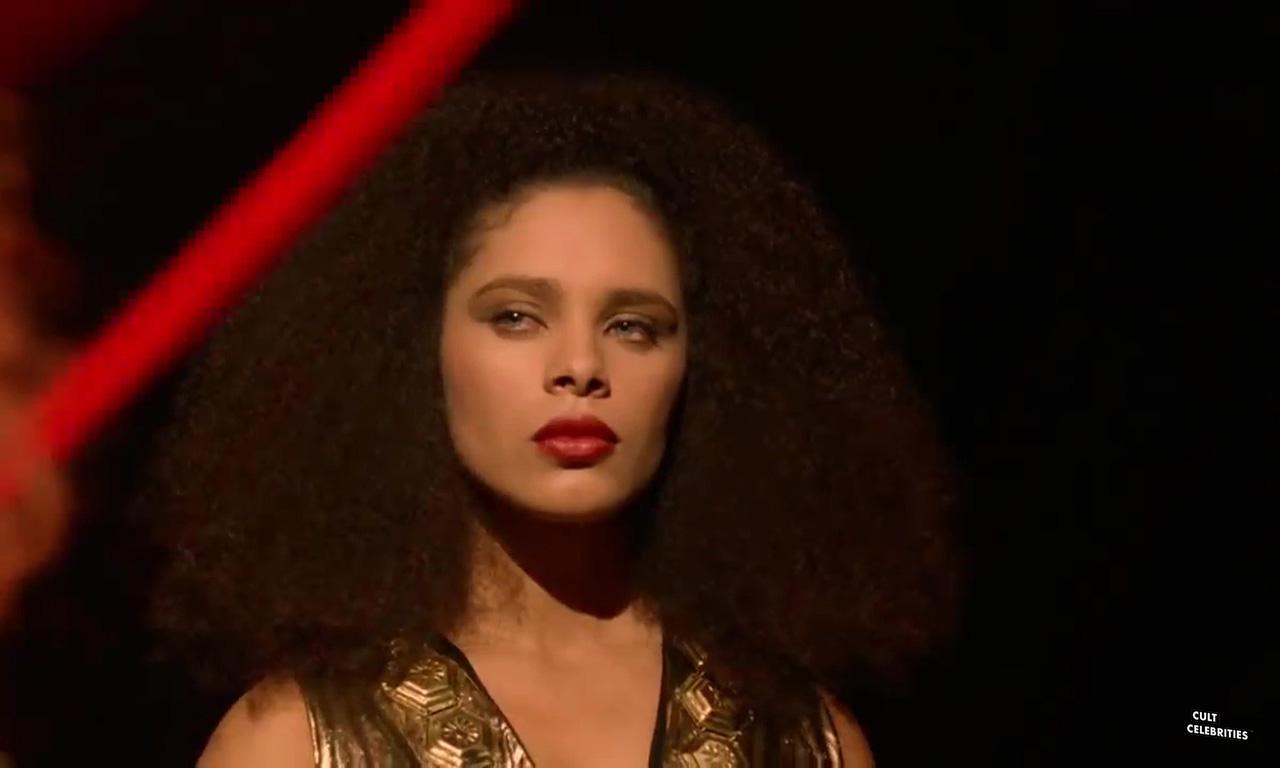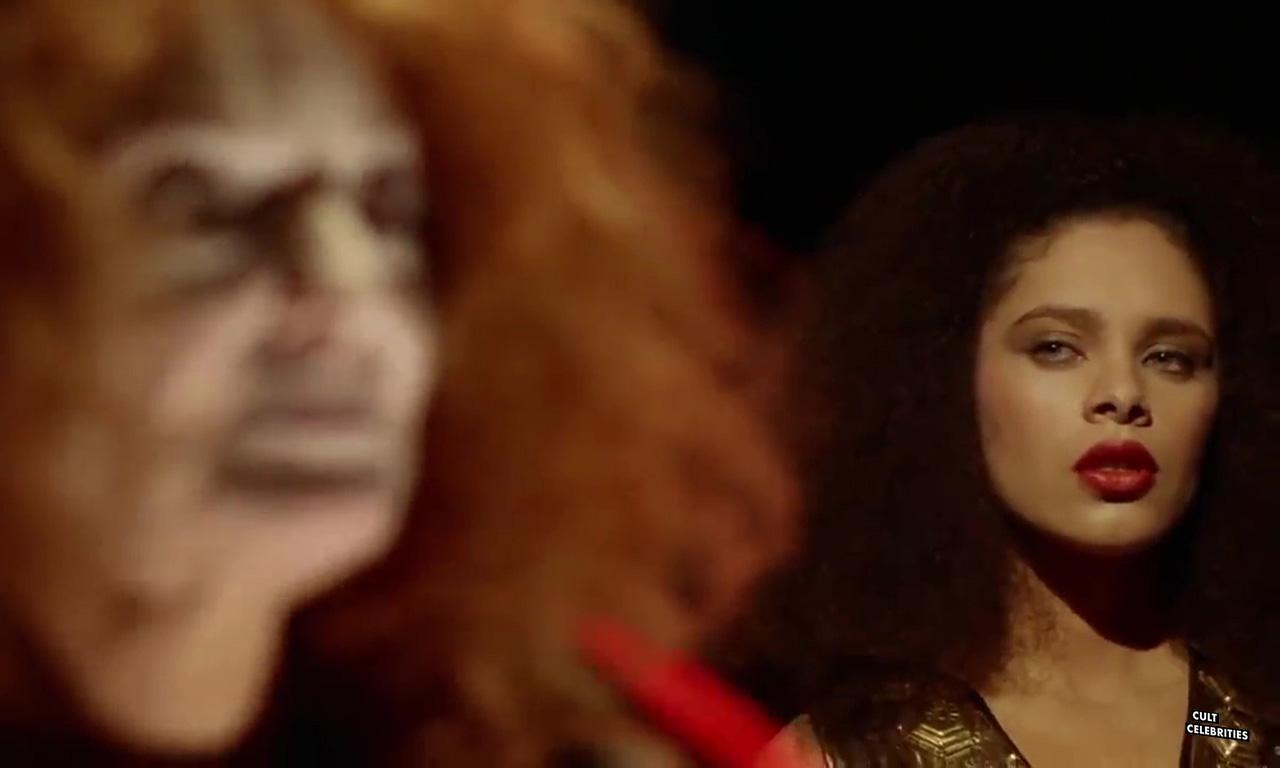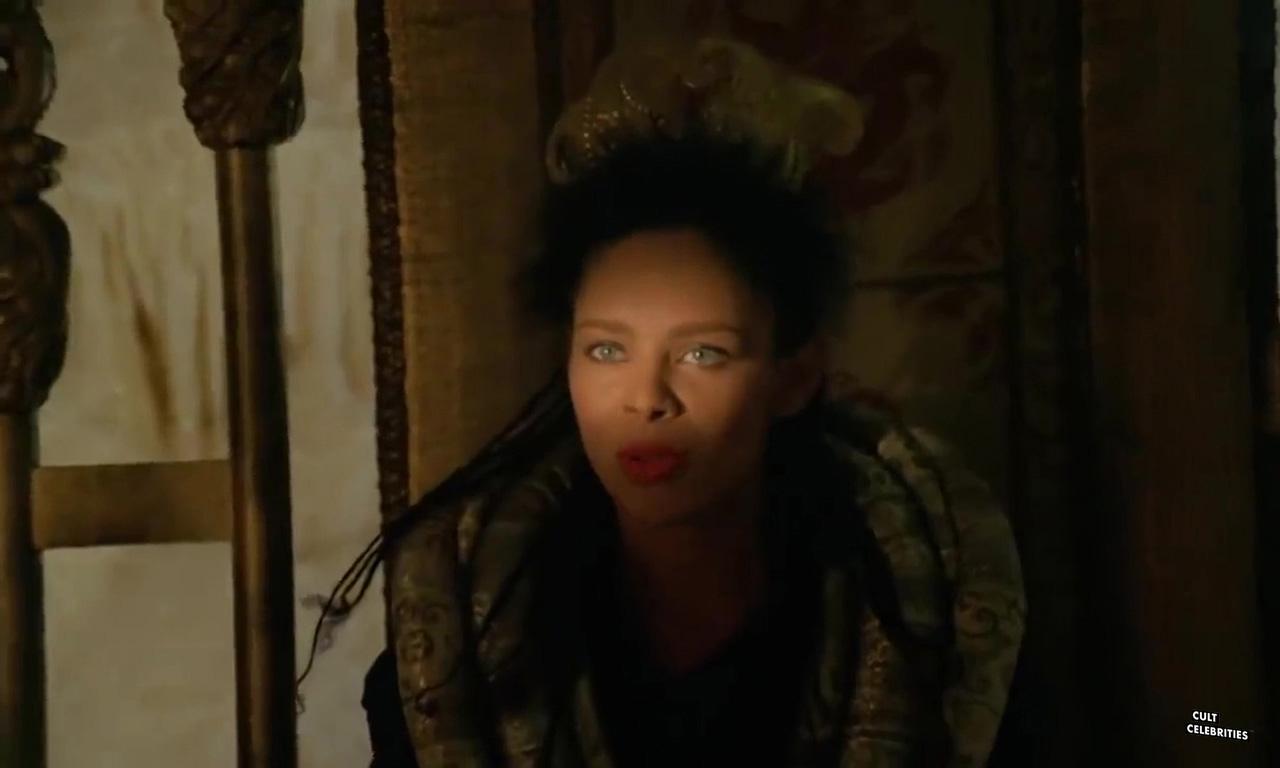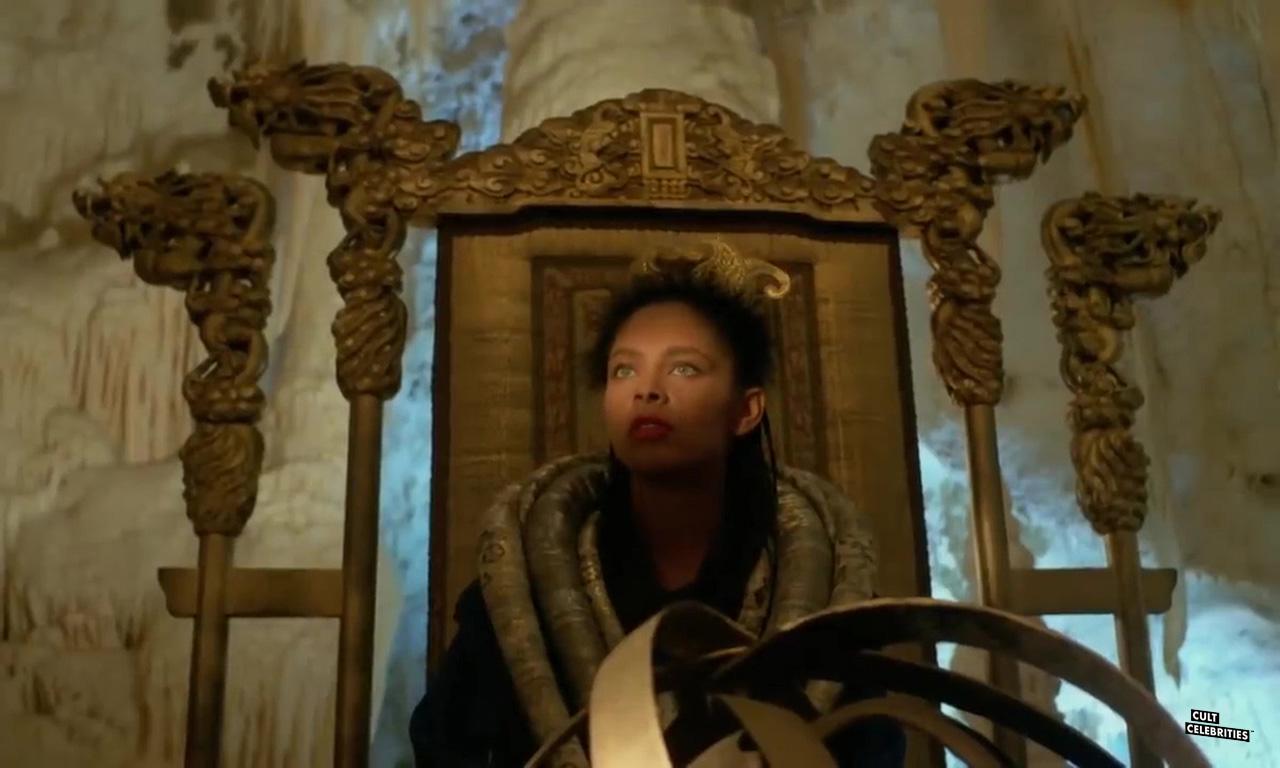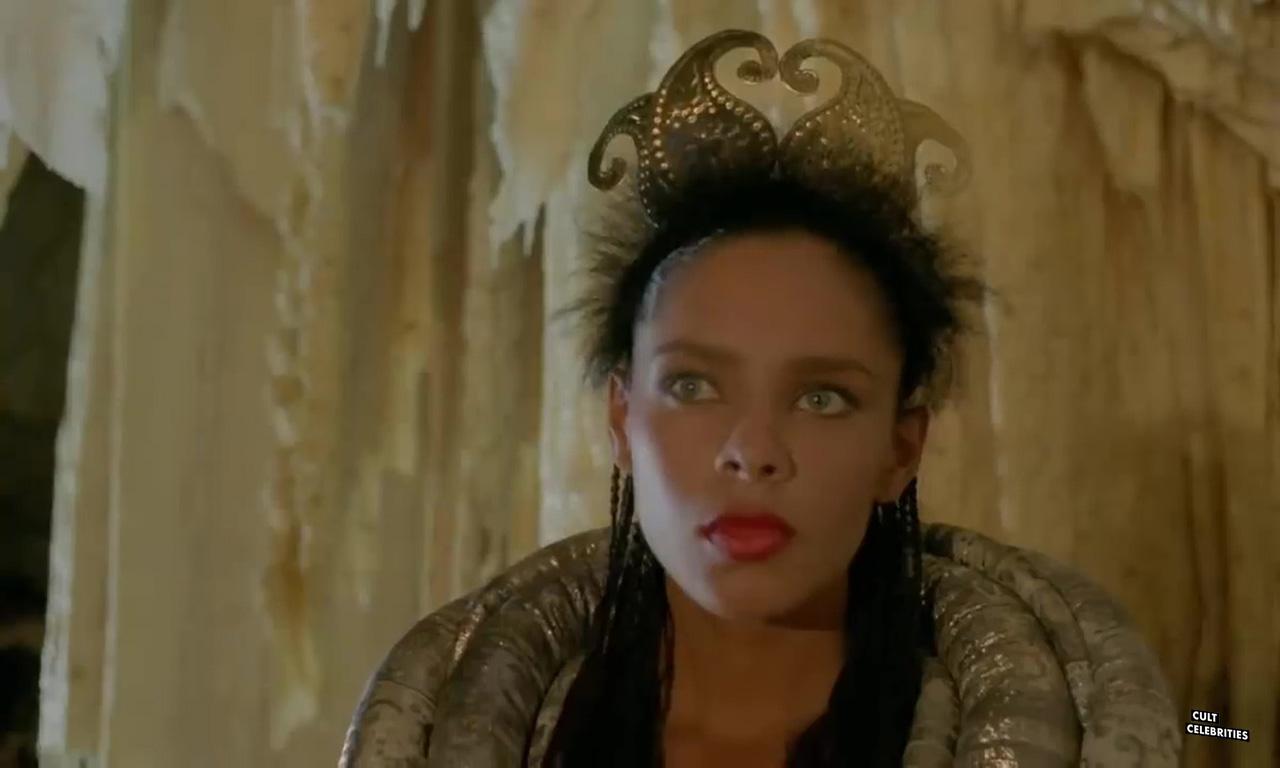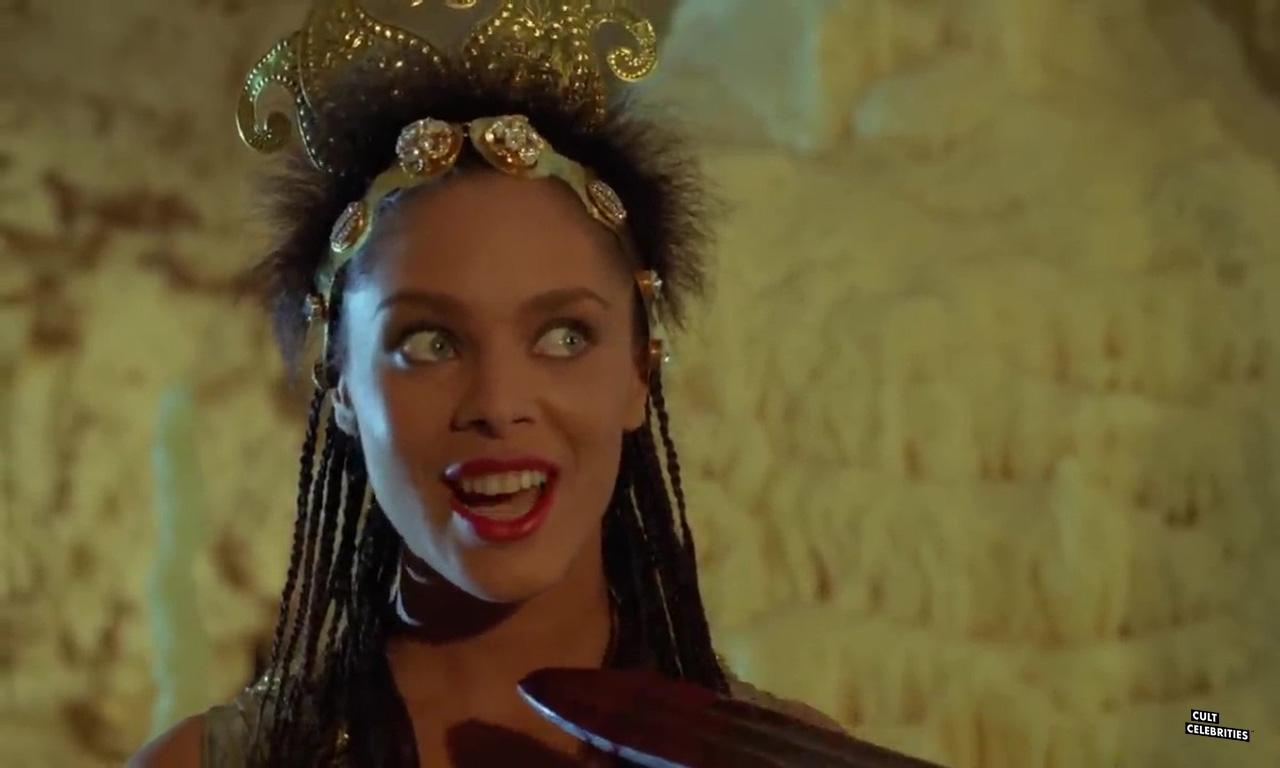 Stu has a bachelor's in English and two master's degrees in Psychology and Education. If the world were to collapse into oblivion, Stu would be humanity's choice to send to a bunker to preserve information and trivia belonging to cinema and television from the 1980s through 1990s. His favorite films and television shows include: Pulp Fiction, Curb Your Enthusiasm, Twin Peaks, The Sopranos, and Arrested Development.