Annette Stroyberg is a Danish actress best known for her performances in such films as Blood and Roses (1960) and Anima nera (1962).
Filmography
Les liaisons dangereuses (1959)
Blood and Roses (1960)
Testament of Orpheus (1960)
Trapped by Fear (1960)
Il carabiniere a cavallo (1961)
Il Sorpasso (1962)
Anima nera (1962)
Beach Casanova (1962)
The Eye of the Needle (1963)
Agent of Doom (1963)
Lo scippo (1965)
Gallery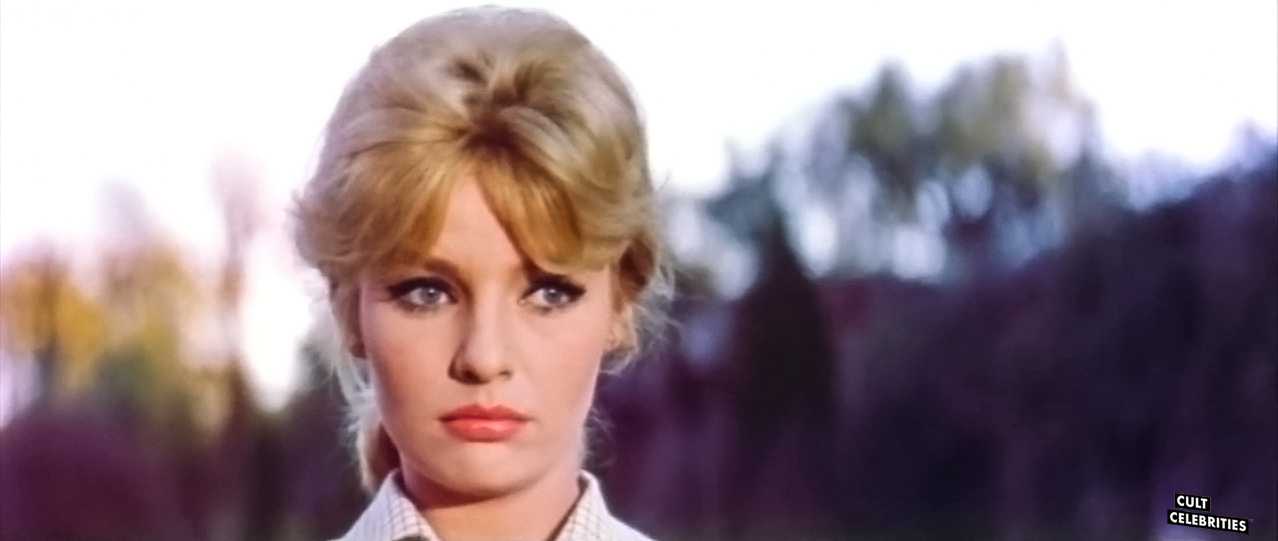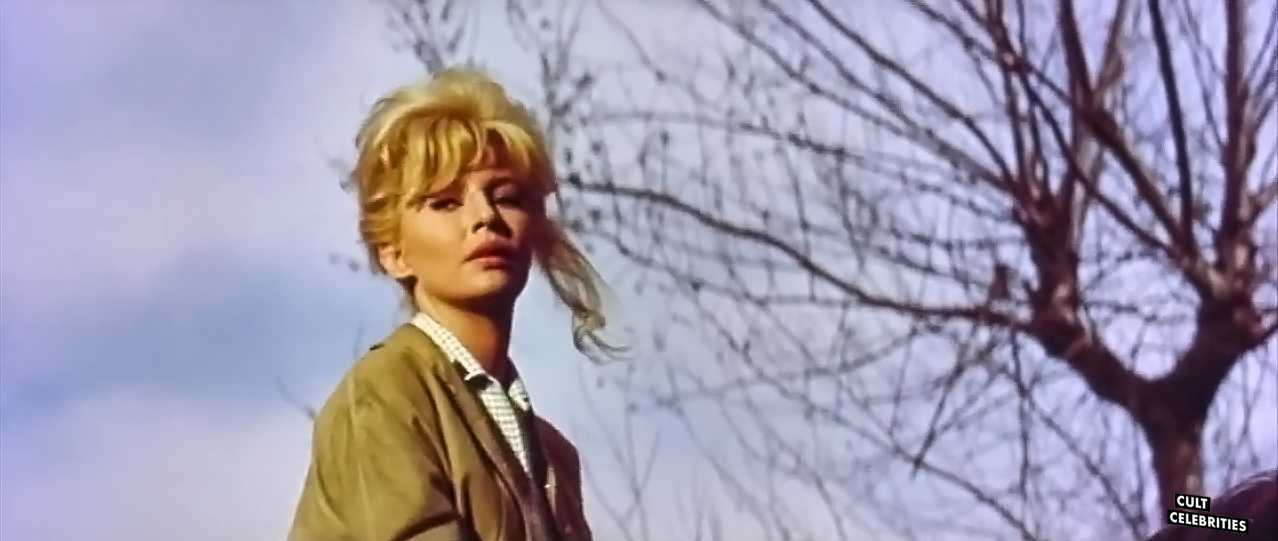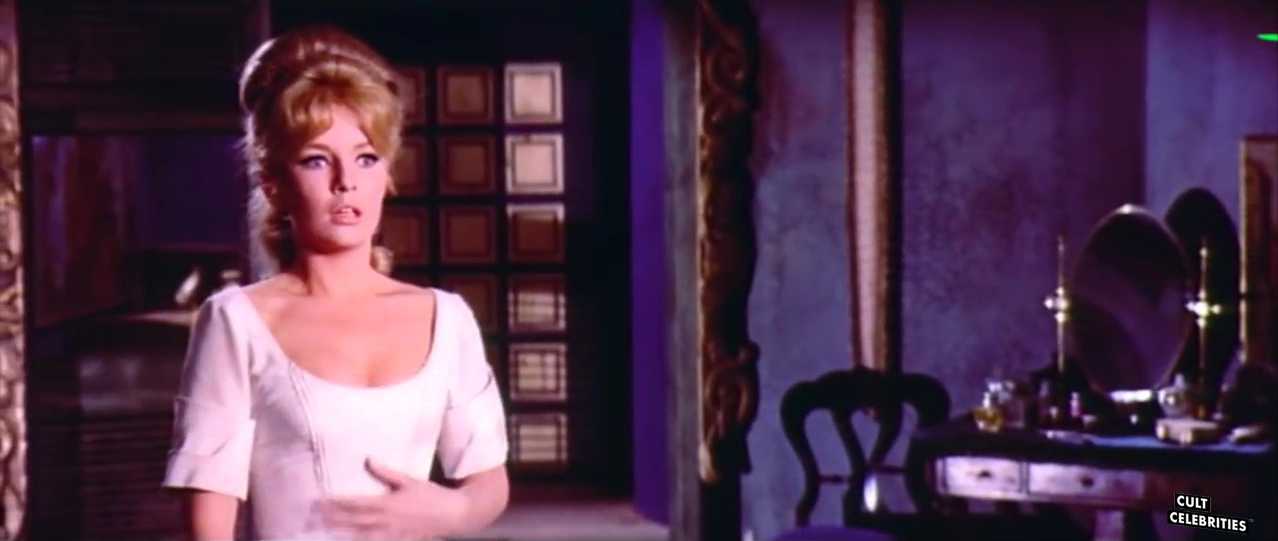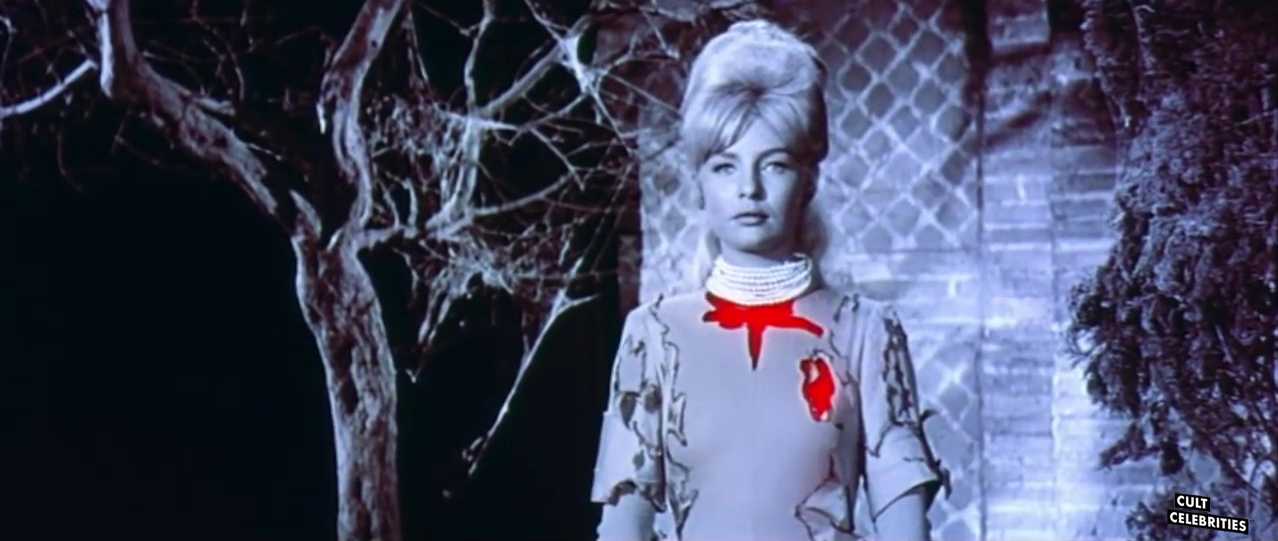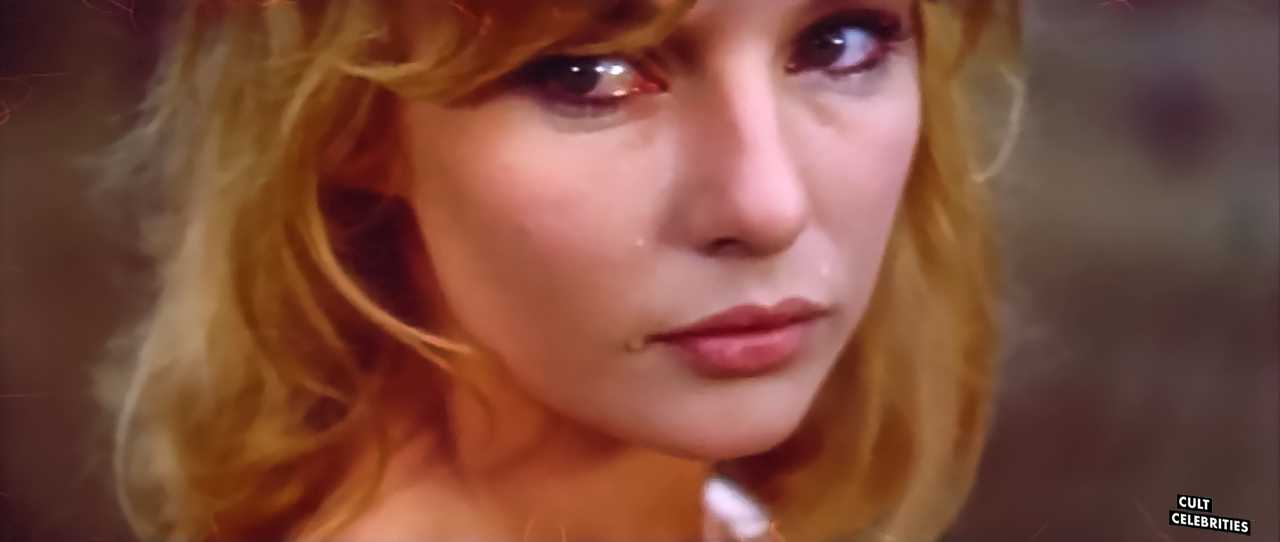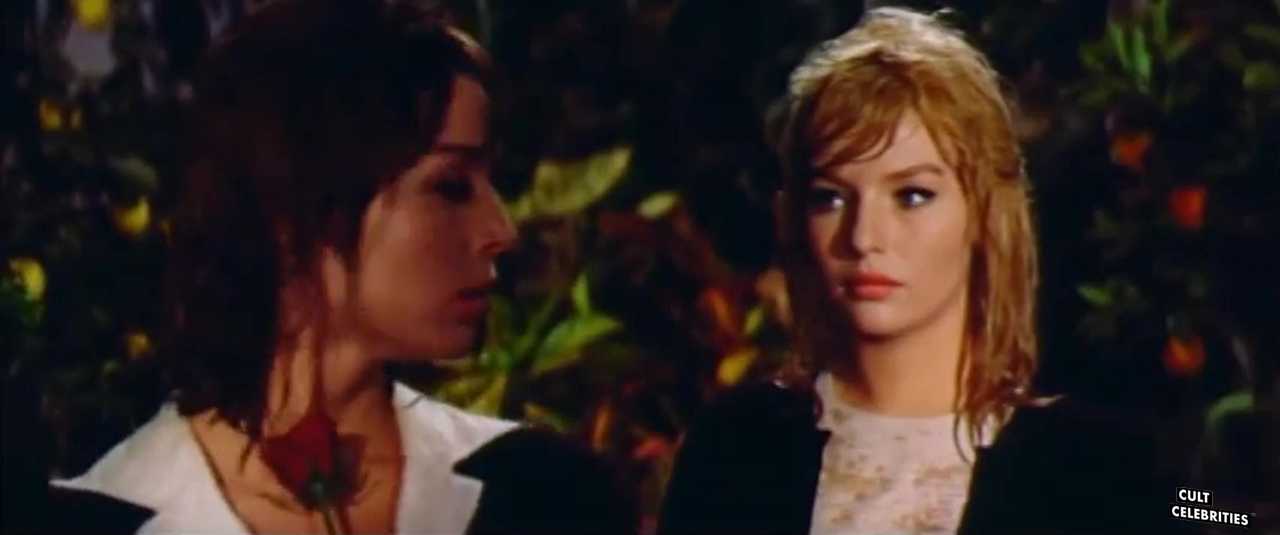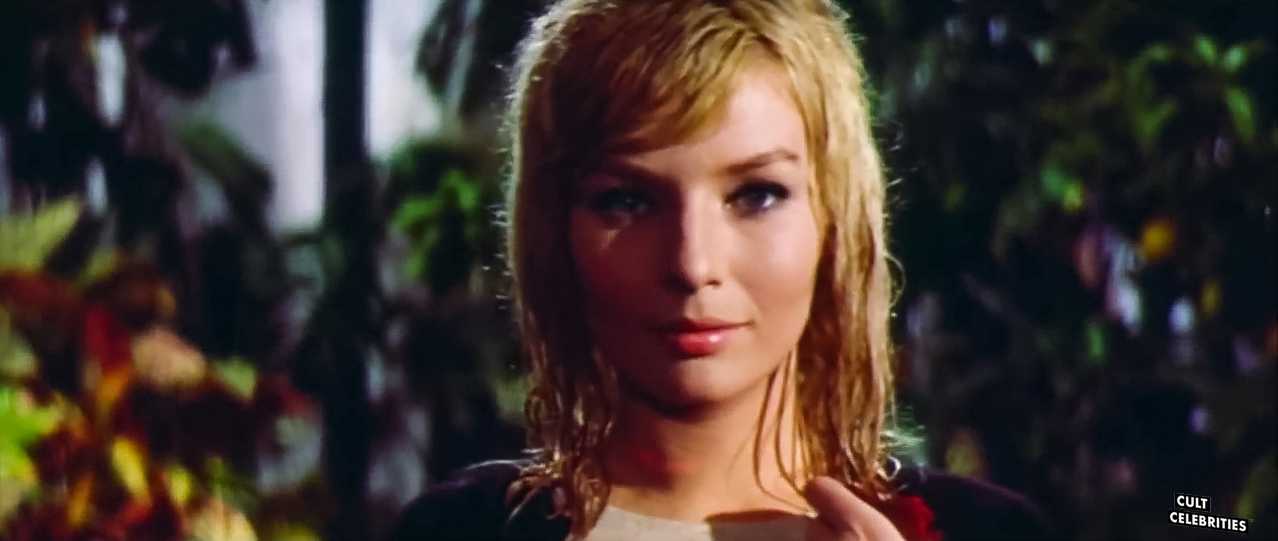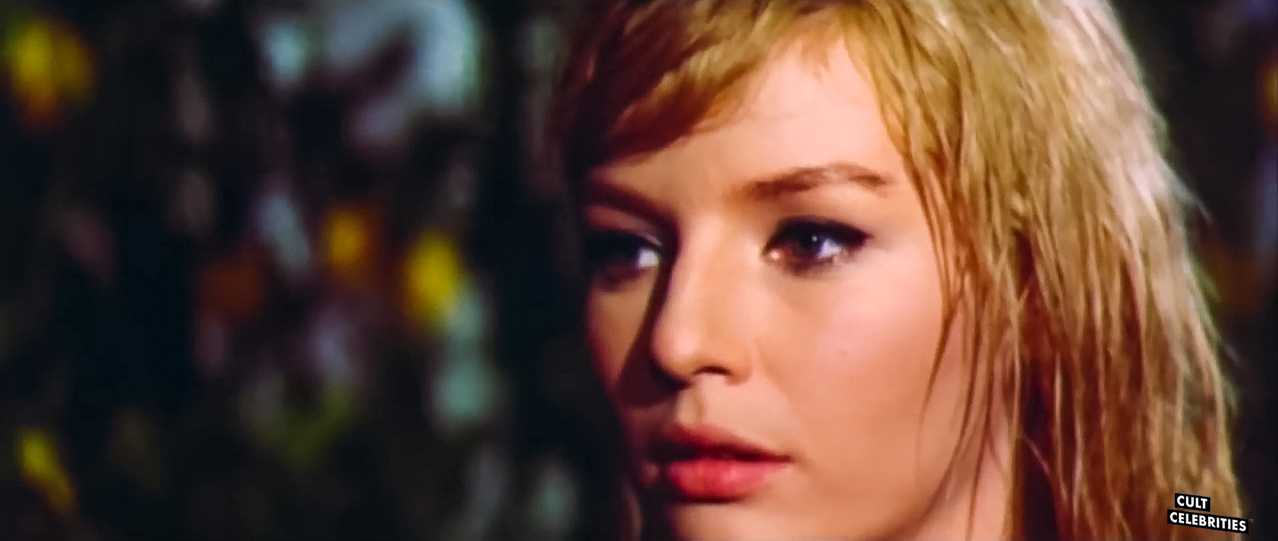 Stu has a bachelor's in English and two master's degrees in Psychology and Education. If the world were to collapse into oblivion, Stu would be humanity's choice to send to a bunker to preserve information and trivia belonging to cinema and television from the 1980s through 1990s. His favorite films and television shows include: Pulp Fiction, Curb Your Enthusiasm, Twin Peaks, The Sopranos, and Arrested Development.