Elsa Martinelli is an Italian actress best known for her roles in such films as Blood and Roses (1960) and Hatari! (1962).
Filmography
Se vincessi cento milioni (1953)
The Red and the Black (1954)
The Indian Fighter (1955)
Rice Girl (1956)
Donatella (1956)
Stowaway Girl (1957)
Four Girls in Town (1957)
The Mine (1958)
The Big Night (1959)
Prisoner of the Volga (1959)
Costa Azzurra (1959)
Ciao, ciao bambina! (Piove) (1959)
Tunis Top Secret (1959)
Blood and Roses (1960)
Love in Rome (1960)
Captain Blood (1960)
Il carro armato dell'8 settembre (1960)
Call Girls of Rome (1960)
La menace (1961)
The Trial (1962)
Hatari! (1962)
The Pigeon That Took Rome (1962)
Scorched Skin (1962)
The V.I.P.s (1963)
Rampage (1963)
All About Loving (1964)
The 10th Victim (1965)
Marco the Magnificent (1965)
Hail, Mafia (1965)
Diamonds Are Brittle (1965)
L'or du duc (1965)
Come imparai ad amare le donne (1966)
Woman Times Seven (1967)
The Oldest Profession (1967)
Maroc 7 (1967)
Every Man Is My Enemy (1967)
Candy (1968)
Manon 70 (1968)
Madigan's Millions (1968)
The Belle Star Story (1968)
One on Top of the Other (1969)
If It's Tuesday, This Must Be Belgium (1969)
The Pleasure Pit (1969)
L'amica (1969)
Misdeal (1969)
OSS 117 prend des vacances (1970)
The Lion's Share (1971)
La araucana (1971)
The Red Carnation (1976)
I Am an ESP (1985)
Pigmalione 88 (1988)
Once Upon a Crime…(1992)
L'uomo col microfono (2005)
Gallery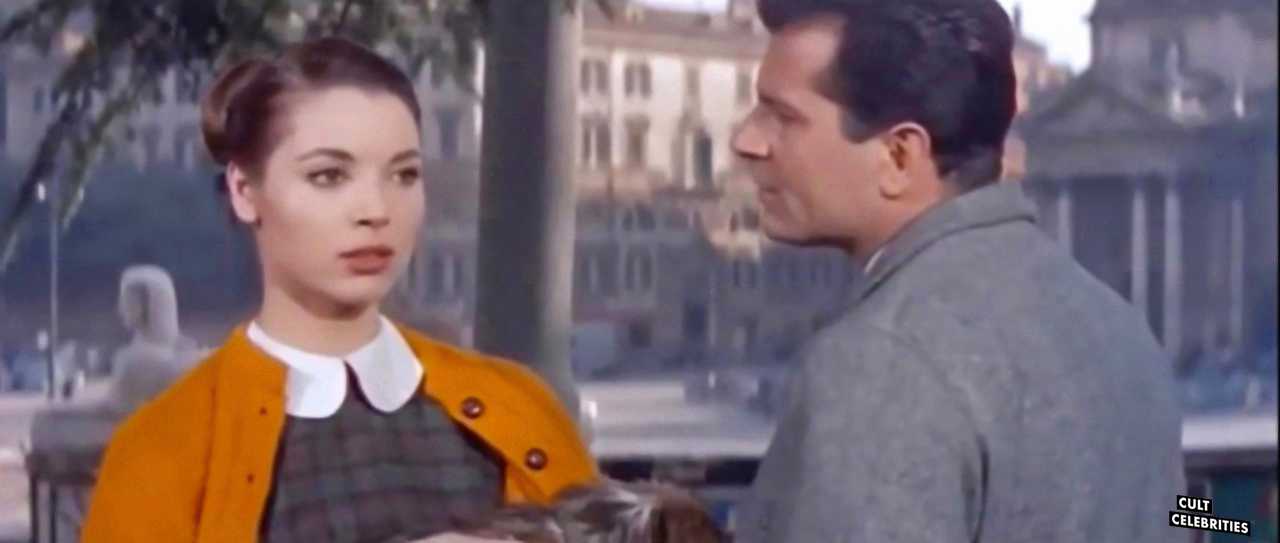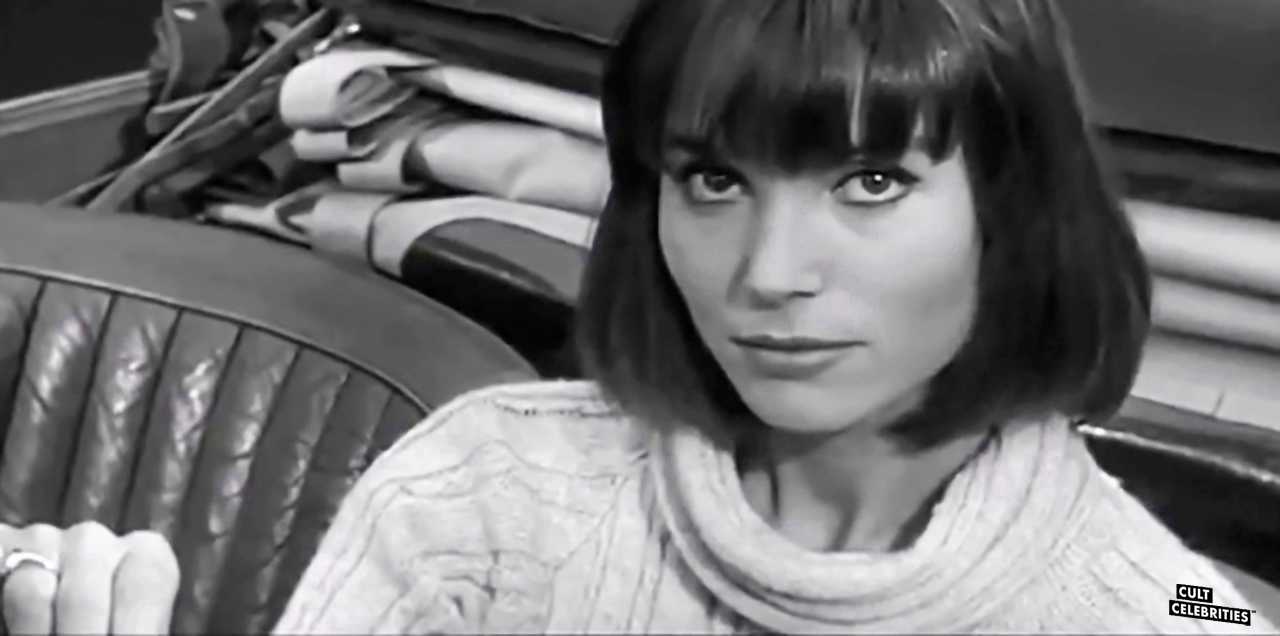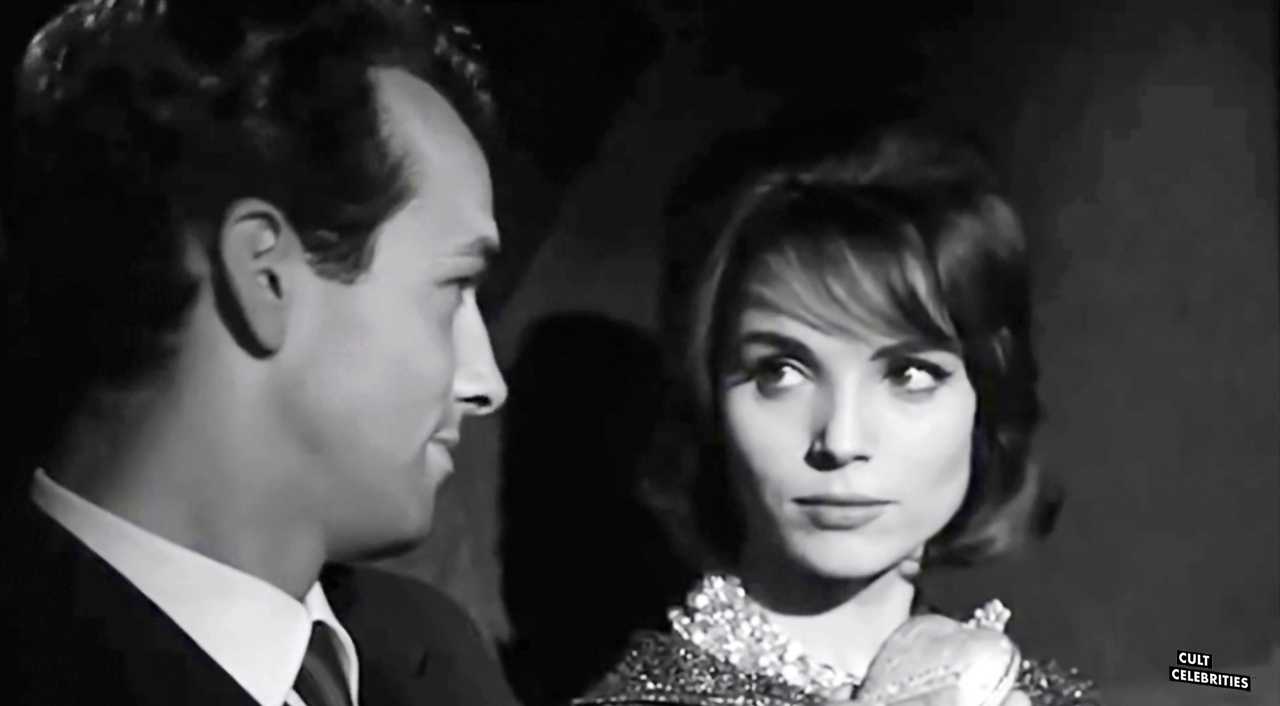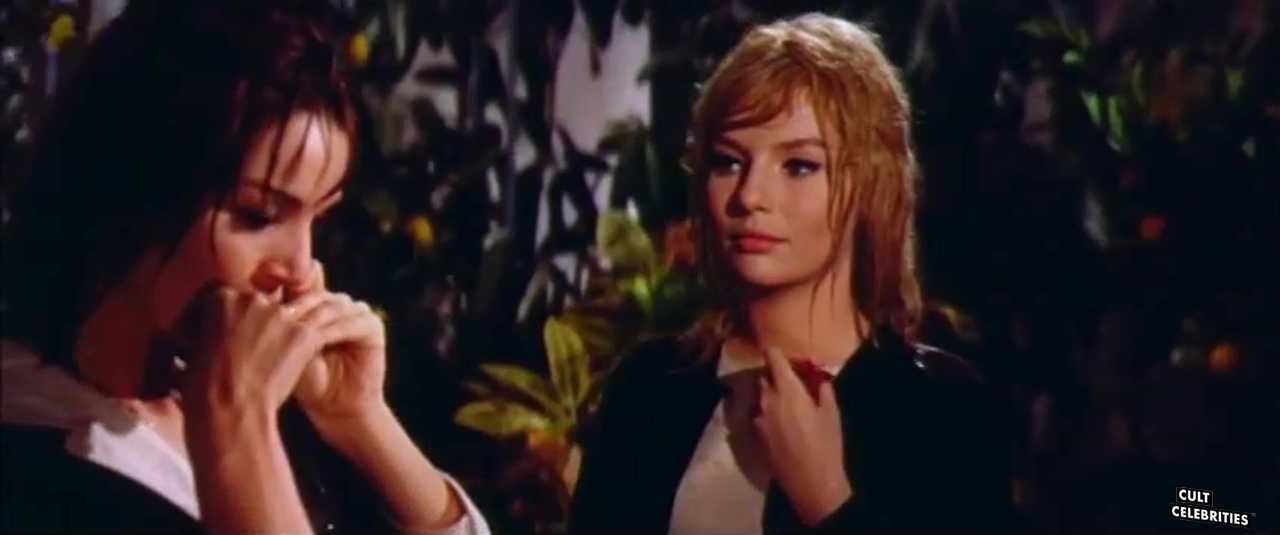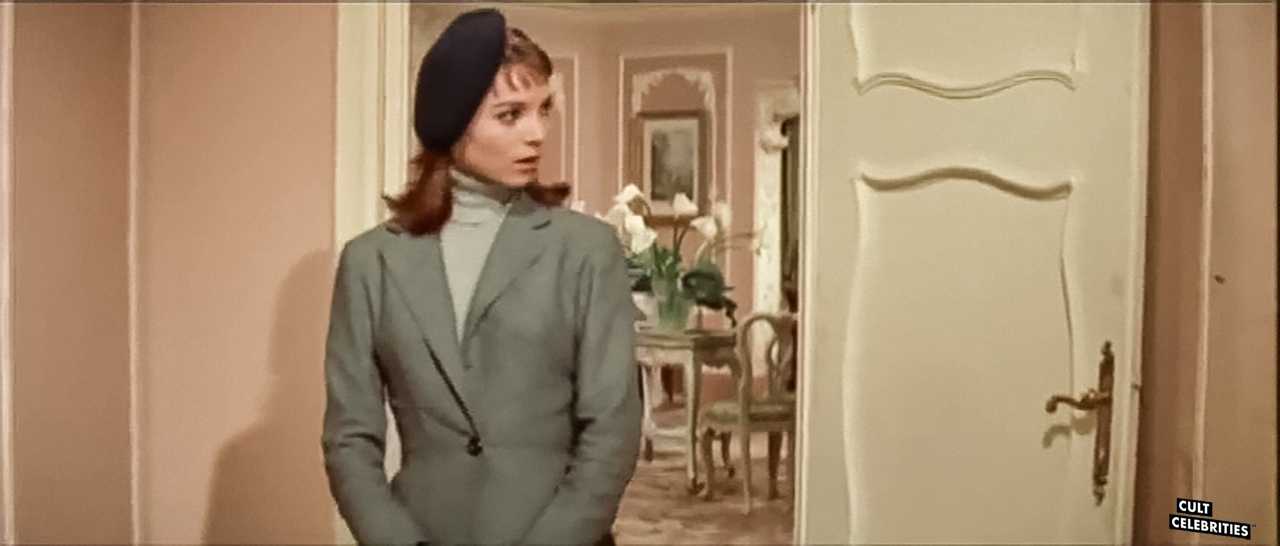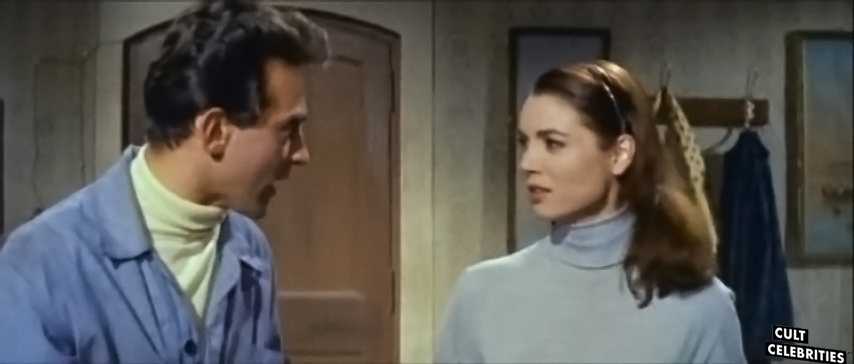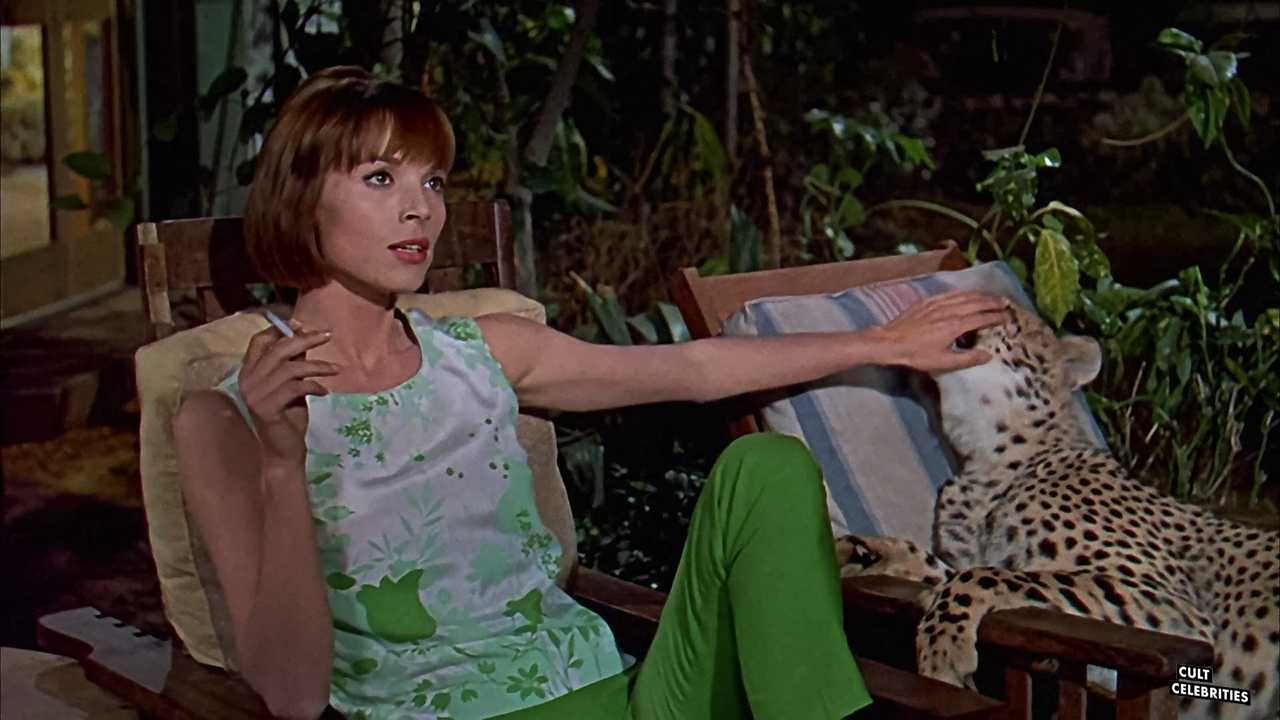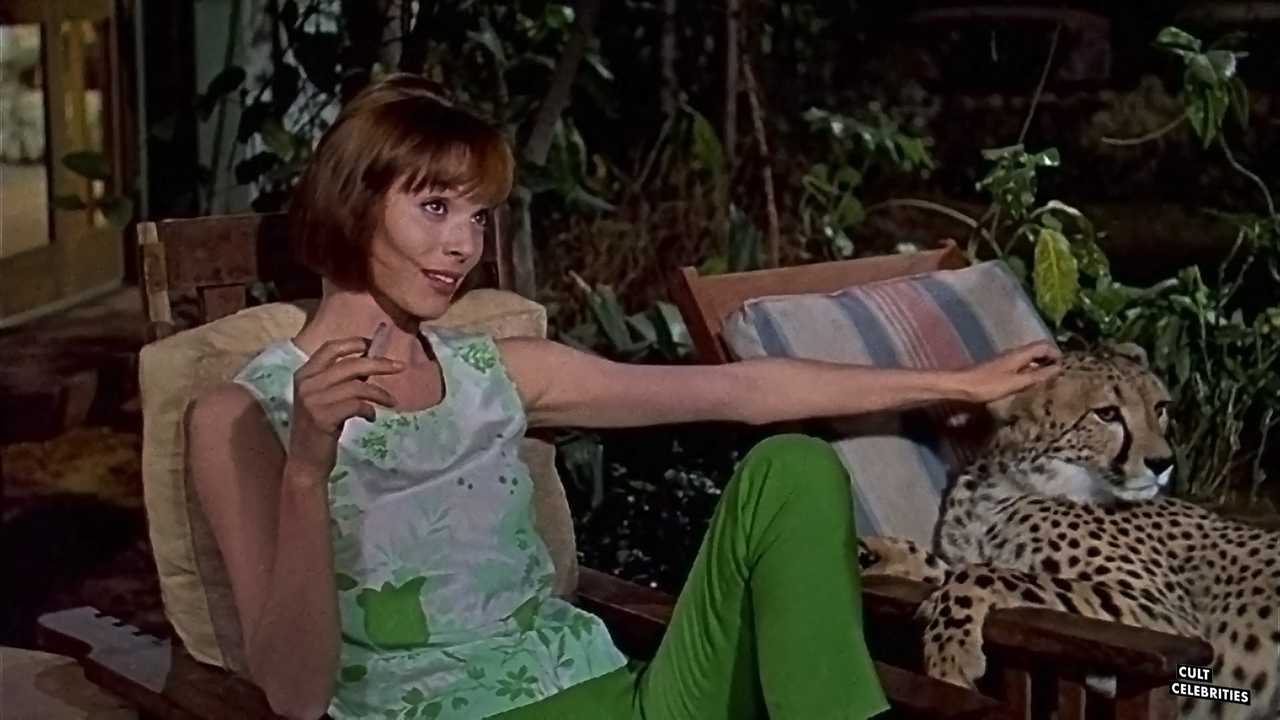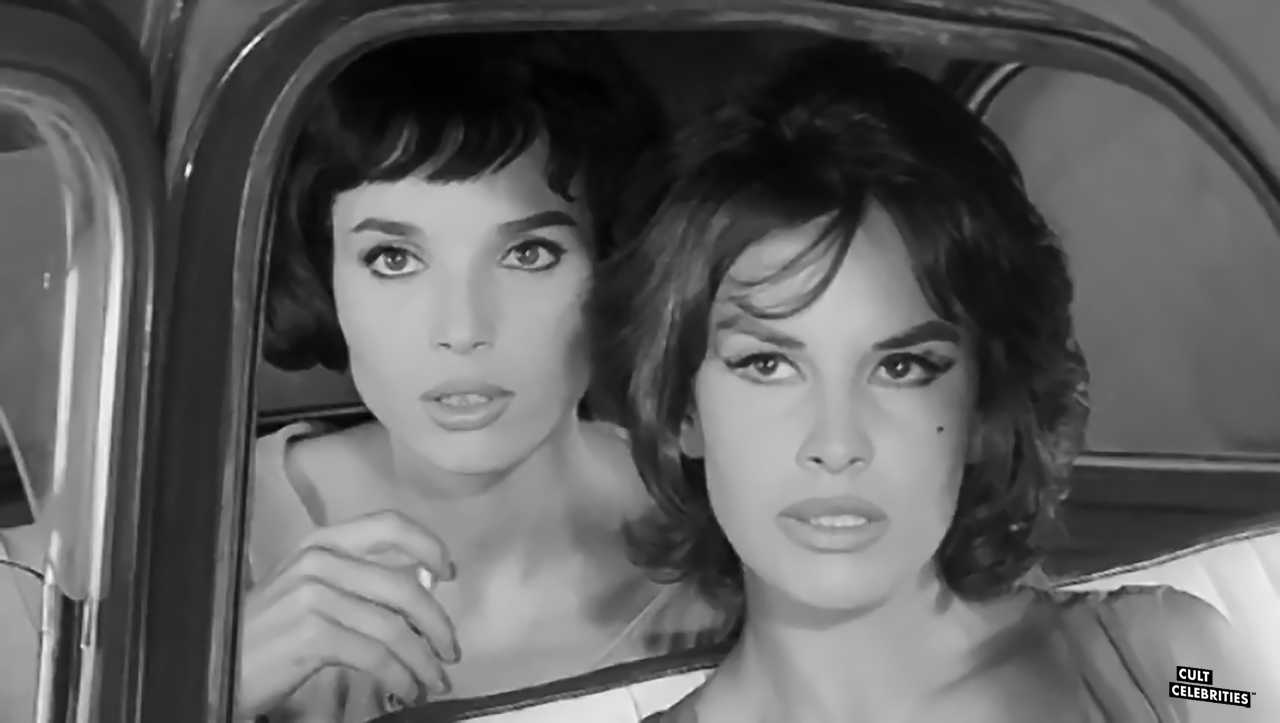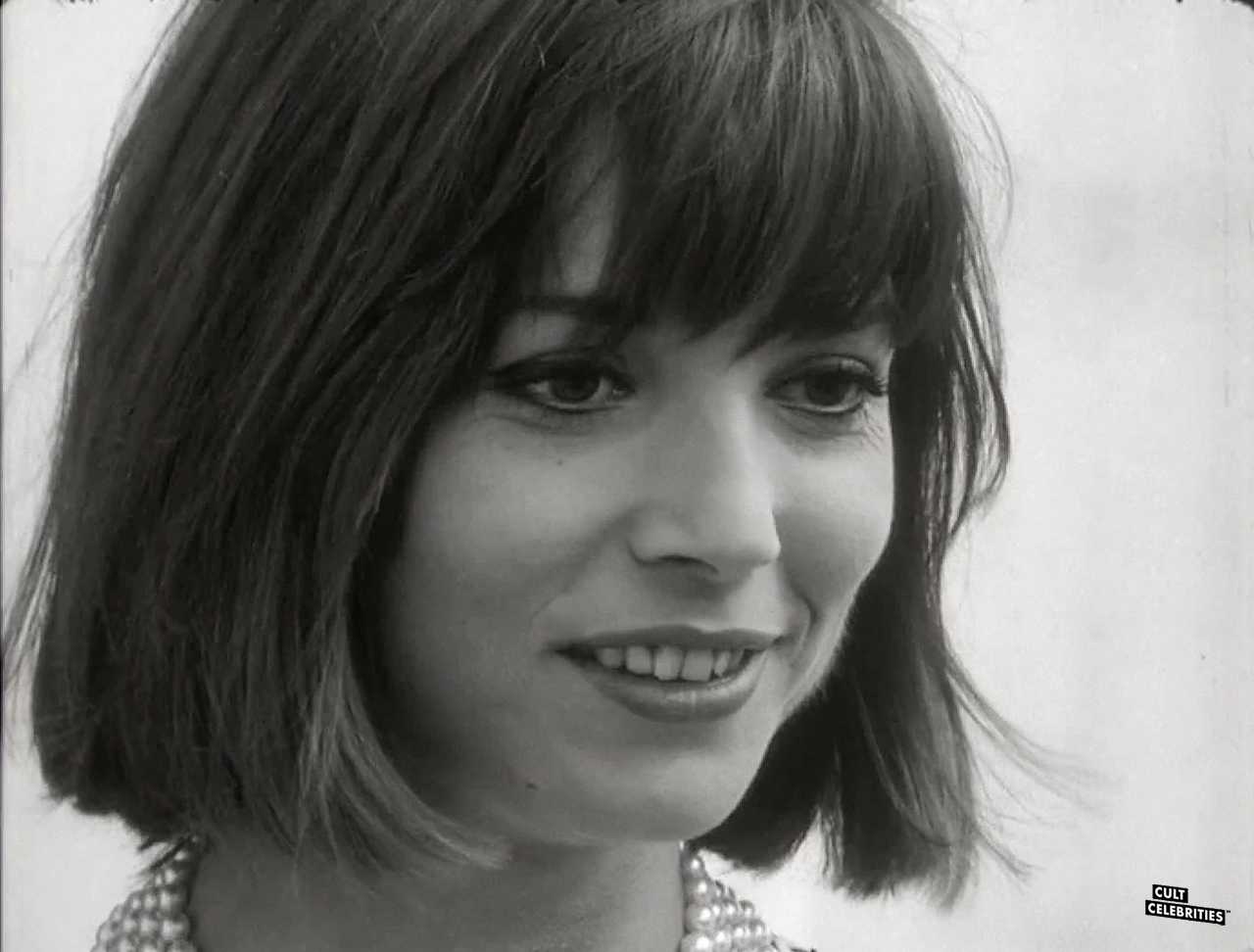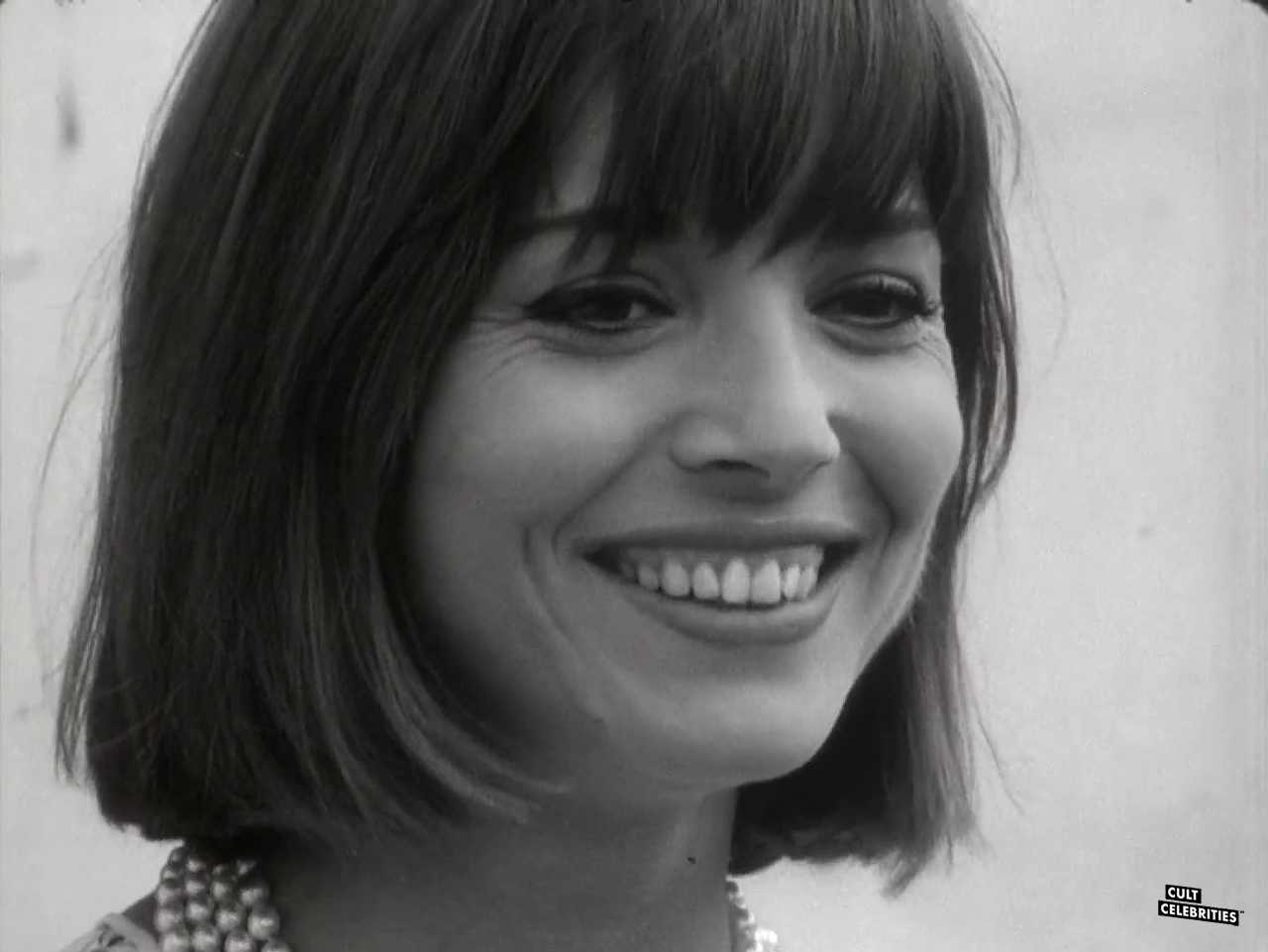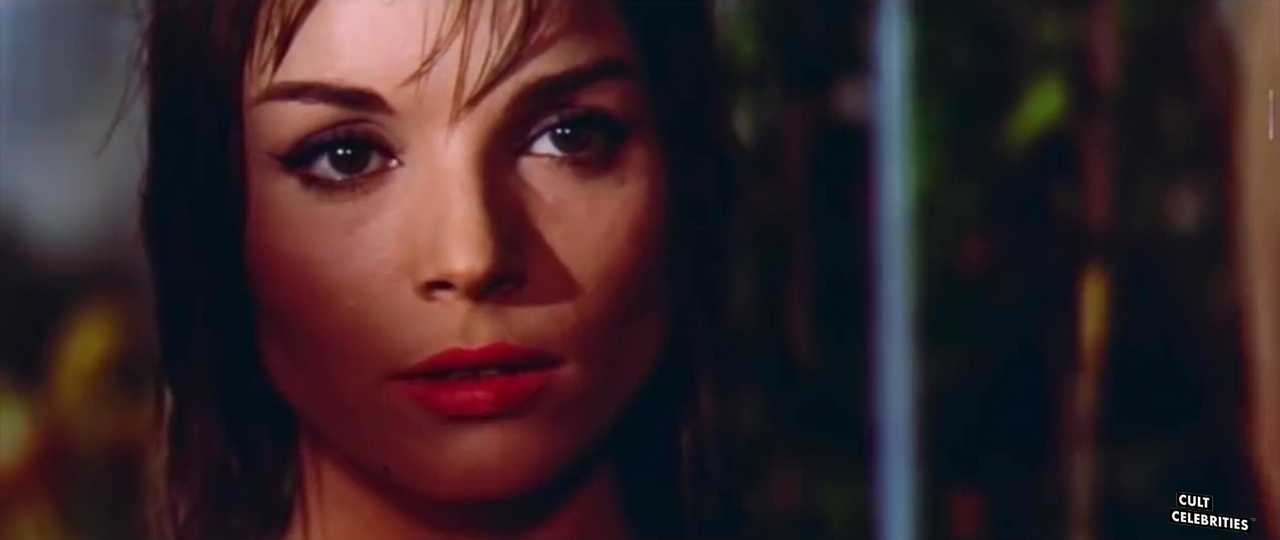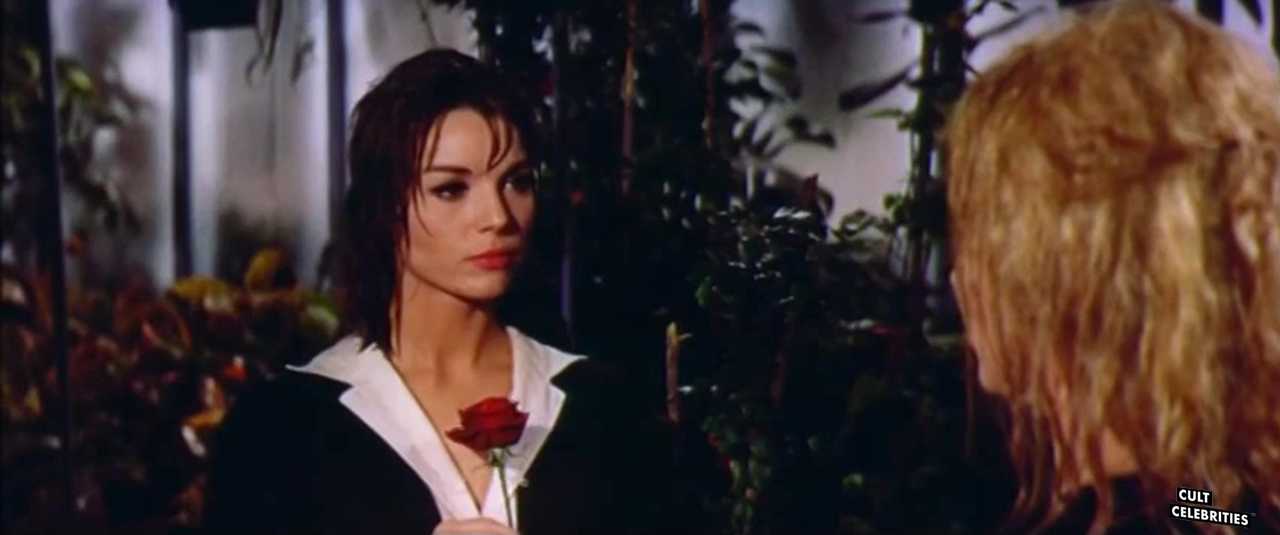 Stu has a bachelor's in English and two master's degrees in Psychology and Education. If the world were to collapse into oblivion, Stu would be humanity's choice to send to a bunker to preserve information and trivia belonging to cinema and television from the 1980s through 1990s. His favorite films and television shows include: Pulp Fiction, Curb Your Enthusiasm, Twin Peaks, The Sopranos, and Arrested Development.