Soledad Miranda is a Spanish actress known for her roles in such films as Shame (1963), The Black Cats (1964) and Vampyros Lesbos (1971) where she costarred with Ewa Strömberg.
Filmography
Queen of the Tabarin Club (1960)
Ursus (1961)
Beautiful Mimi (1961)
Cradle Song (1961)
The Castilian (1963)
The Daughters of Helena (1963)
Shame (1963)
Four Weddings and Tip (1963)
Eva 63 (1963)
Pyro…The Thing Without a Face (1964)
Weekend (1964)
The Song of the Homesickness (1964)
The Black Cats (1964)
The Family Plus One (1965)
Beach of Formentor (1965)
Currito de la Cruz (1965)
Sound of Horror (1966)
Sugar Colt (1966)
He Is My Man (1966)
The Young Rebel (1967)
White Comanche (1968)
100 Rifles (1969)
Furnished Studio 2.P. (1969)
Unmarried and Mother in Life (1969)
Count Dracula (1970)
Vampyros Lesbos (1971)
She Killed in Ecstasy (1971)
The Devil Came from Akasava (1971)
Cuadecuc, vampir (1971)
Les cauchemars naissent la nuit (1972)
Sex Charade (1972)
Eugénie (1973)
Amethyst (I) (2016)
Gallery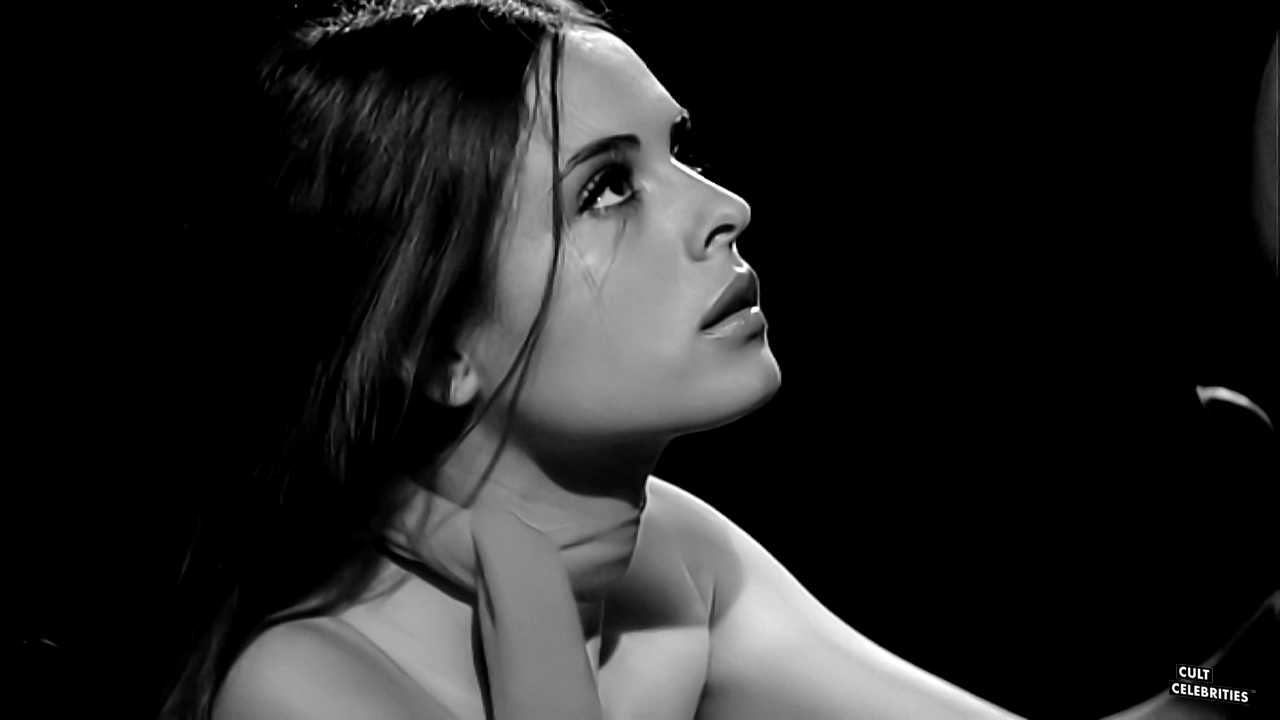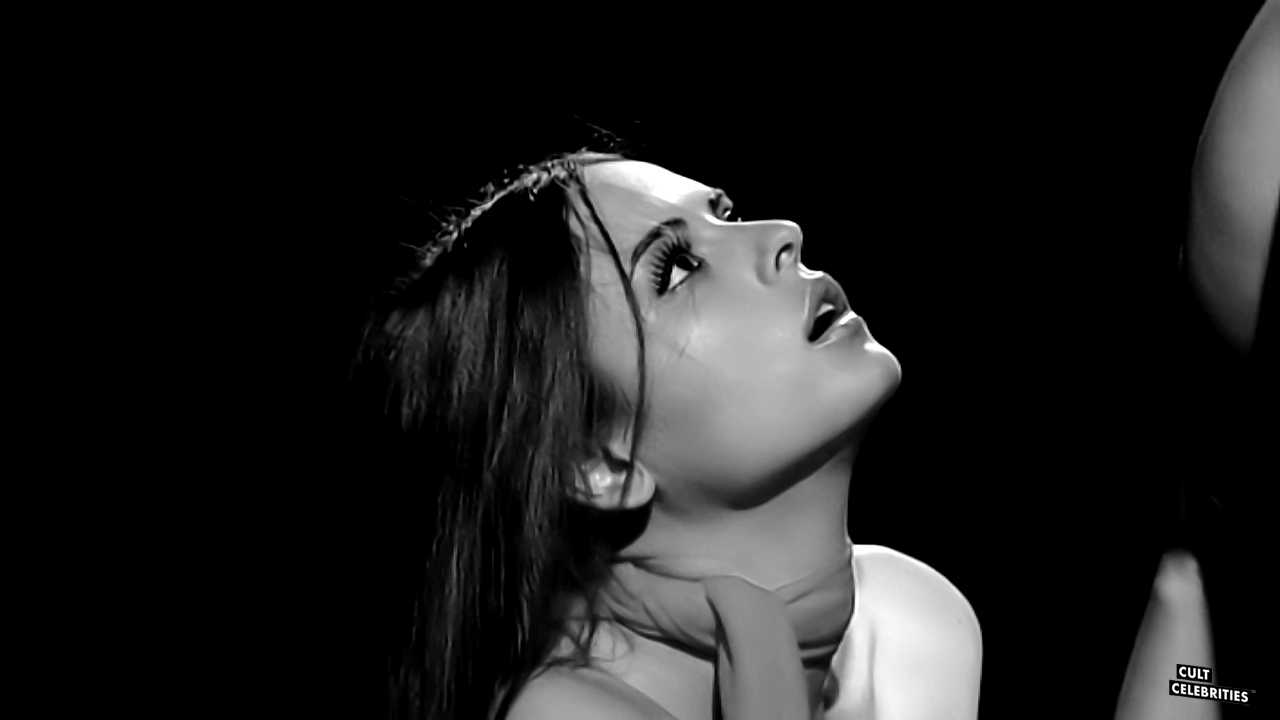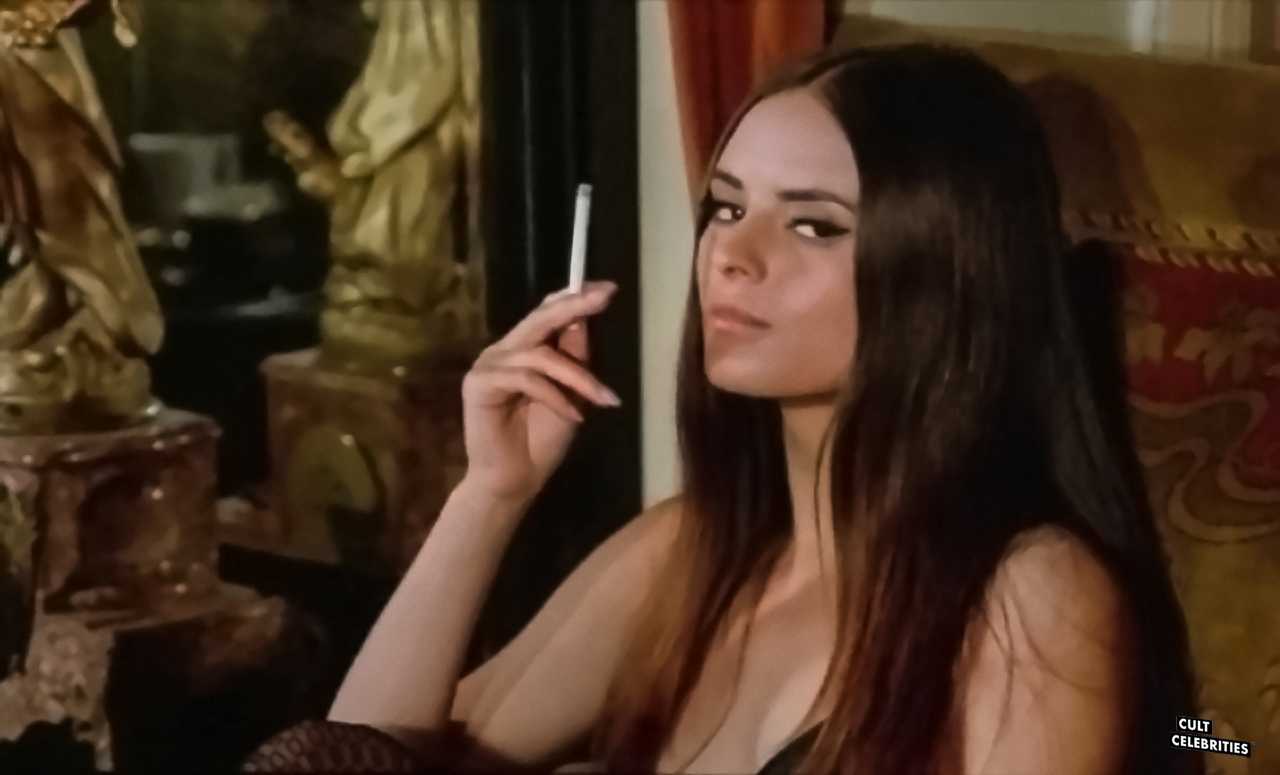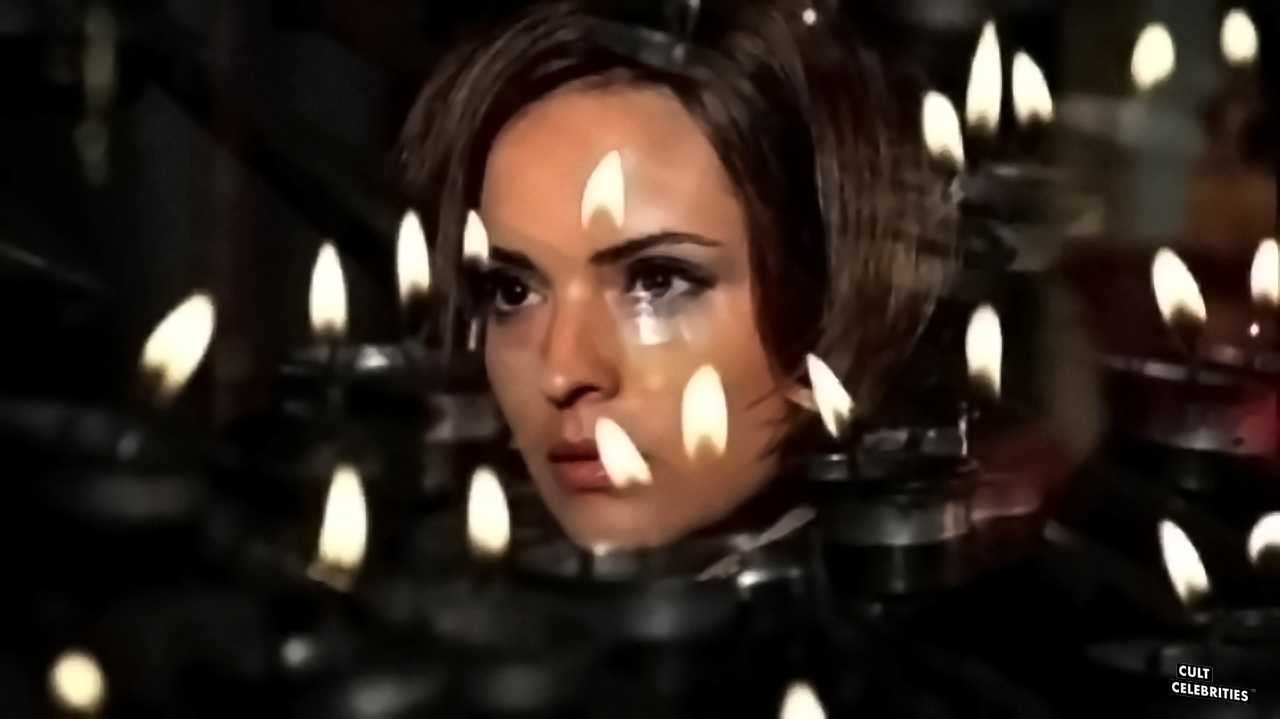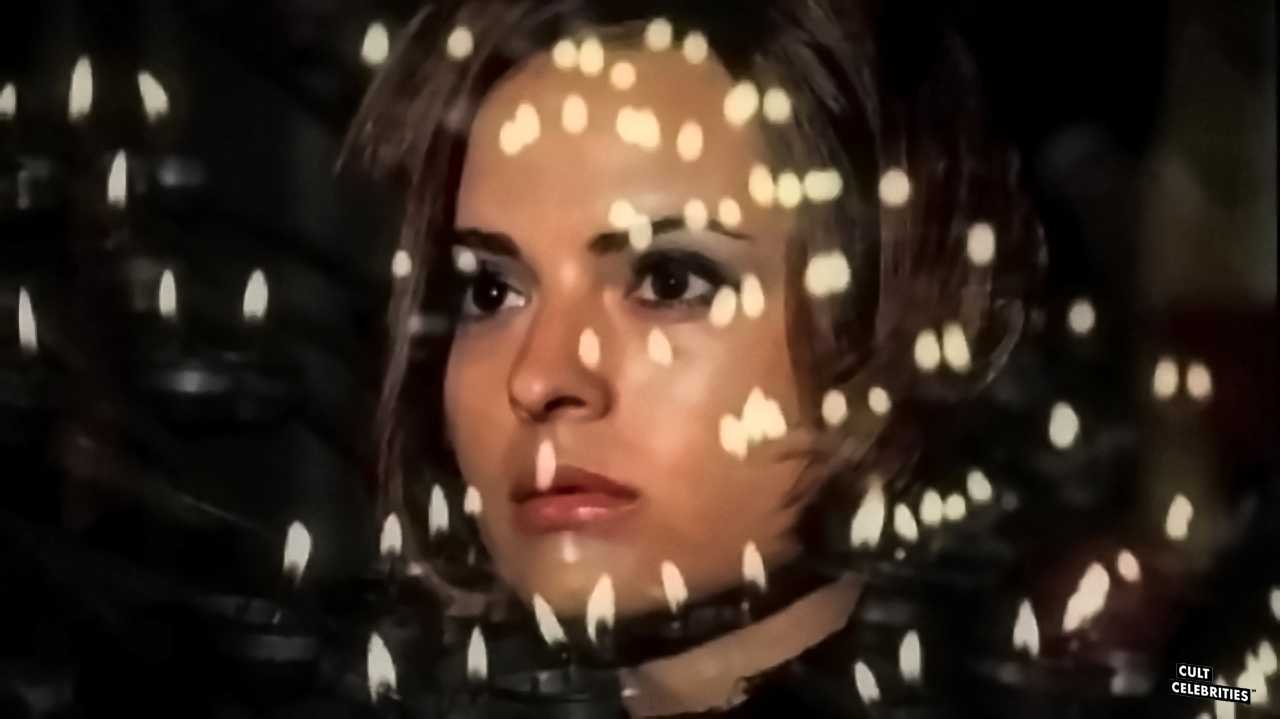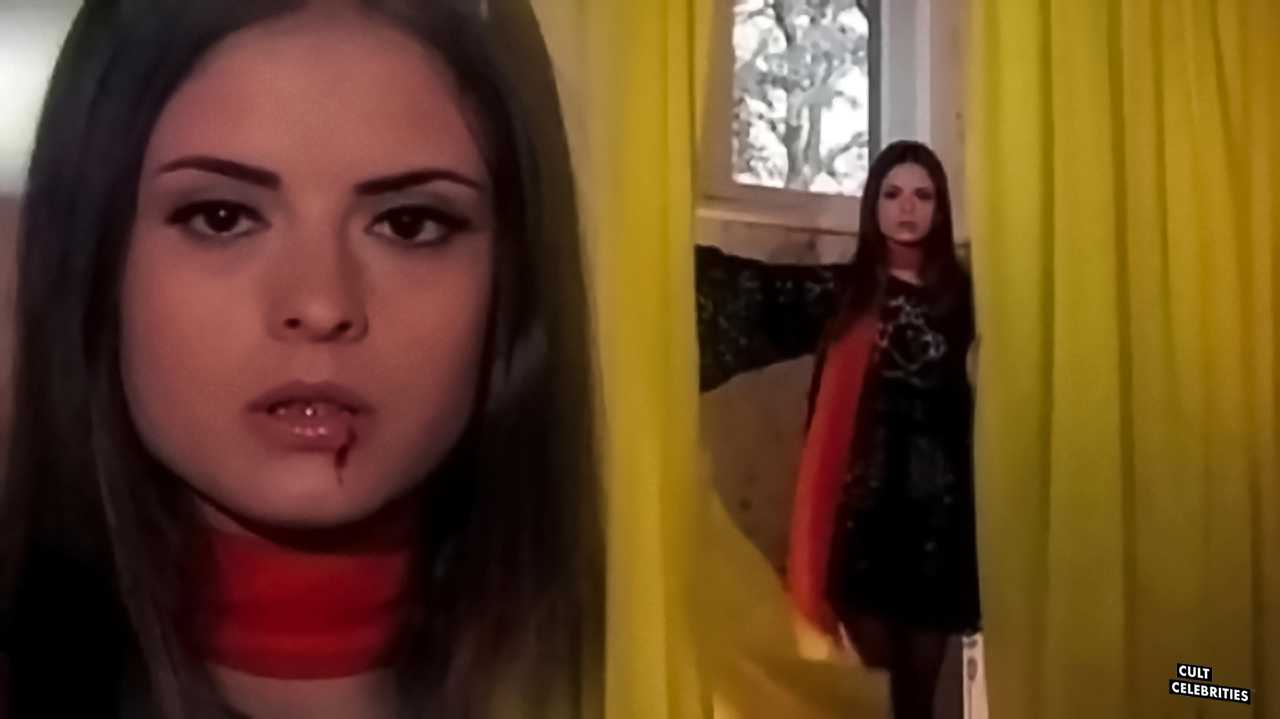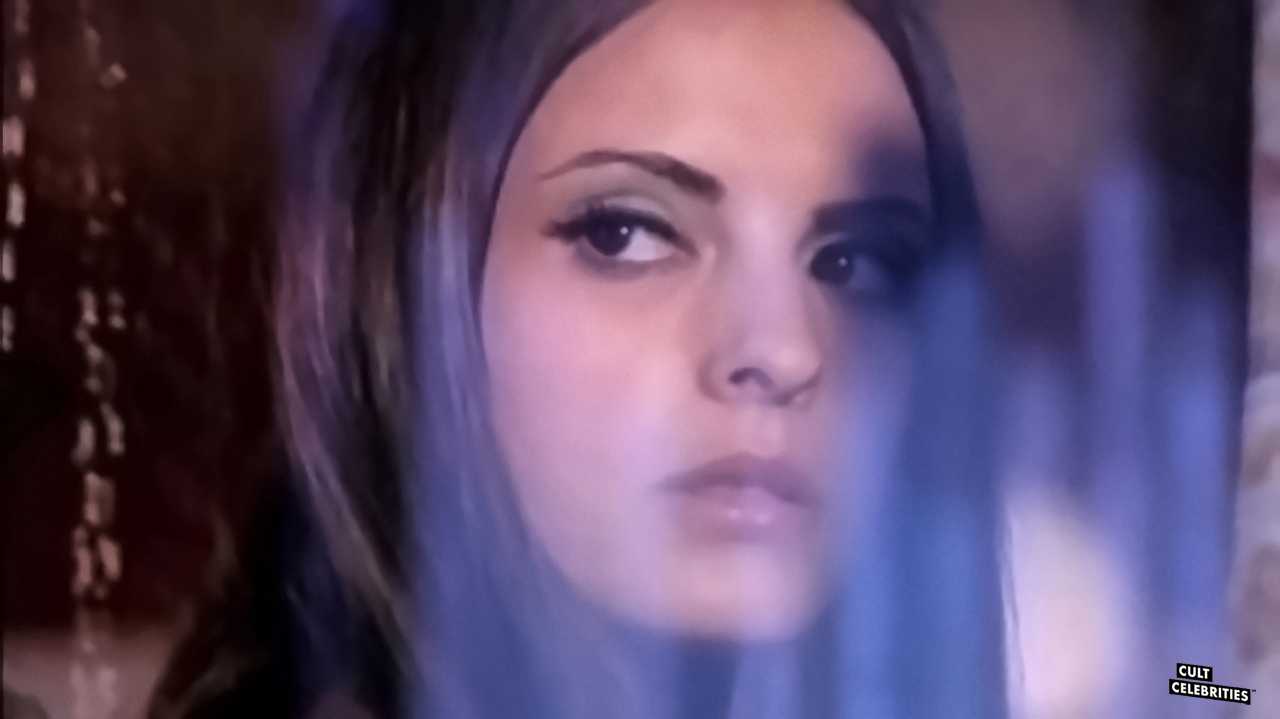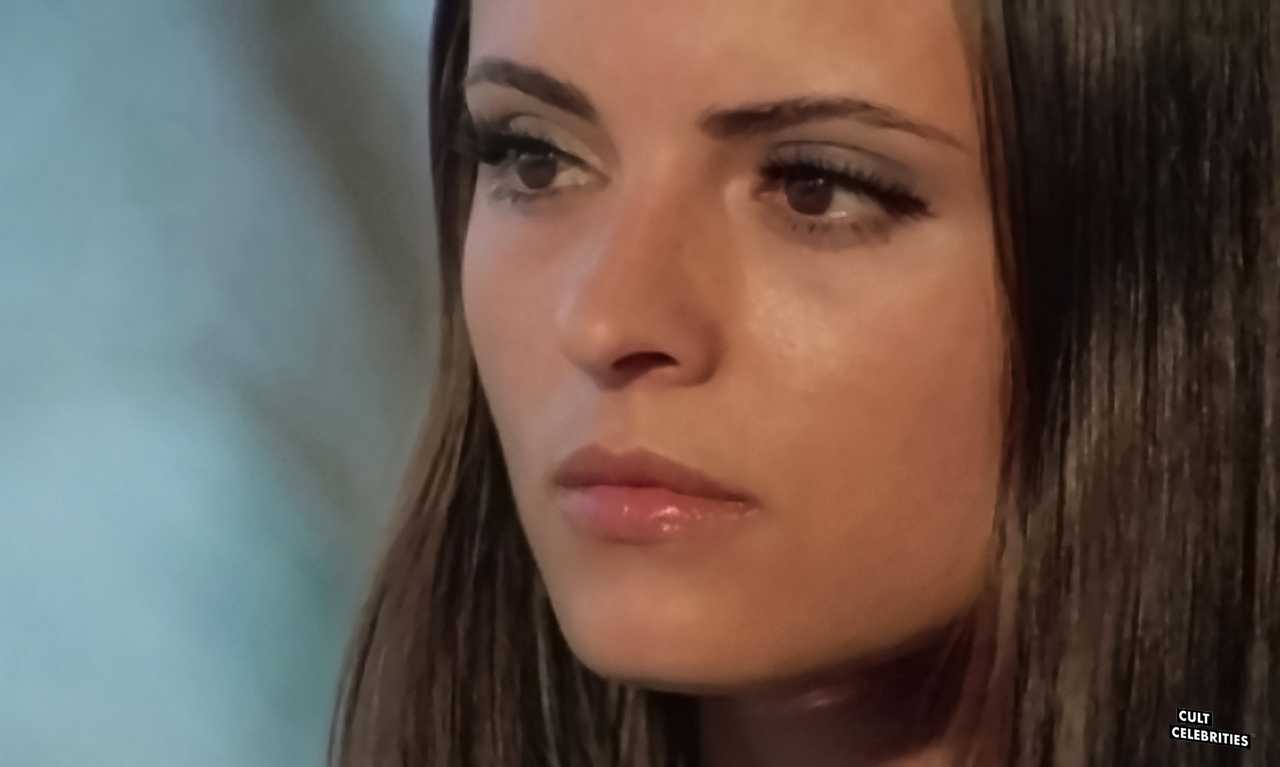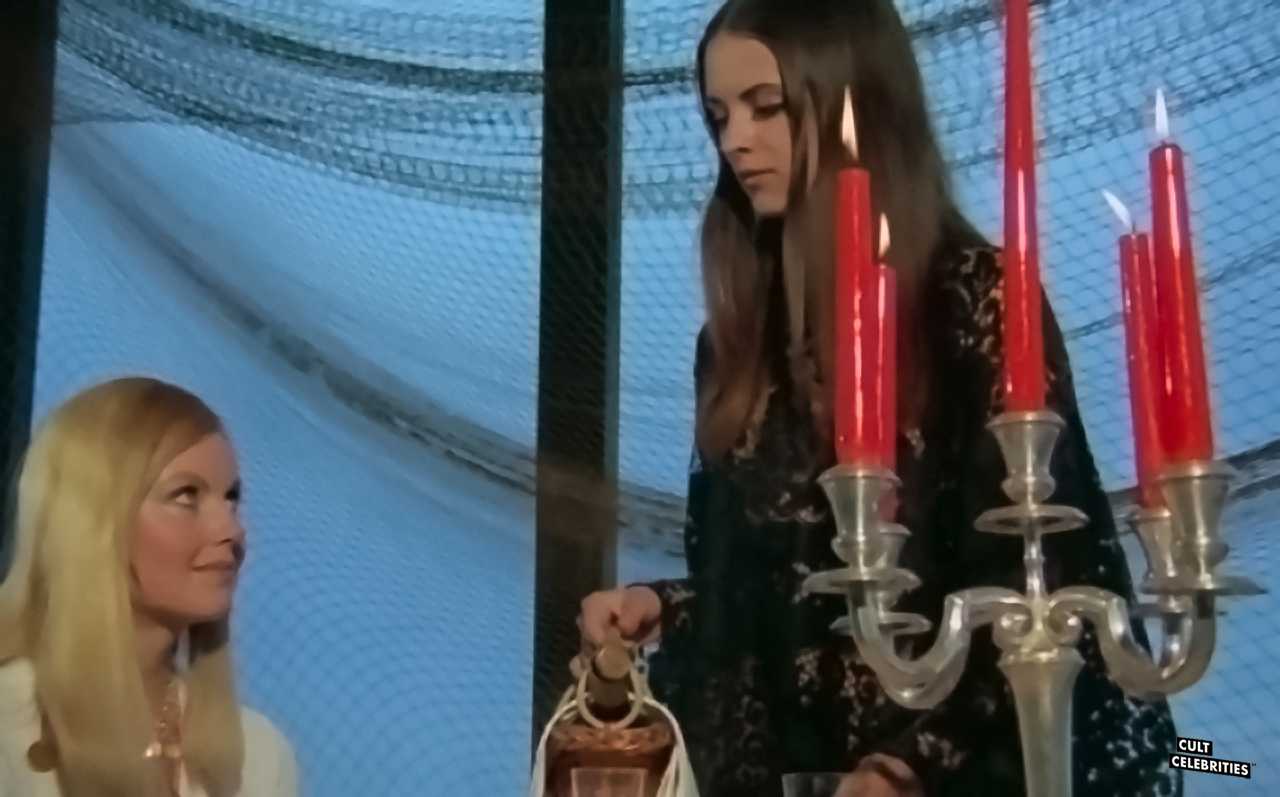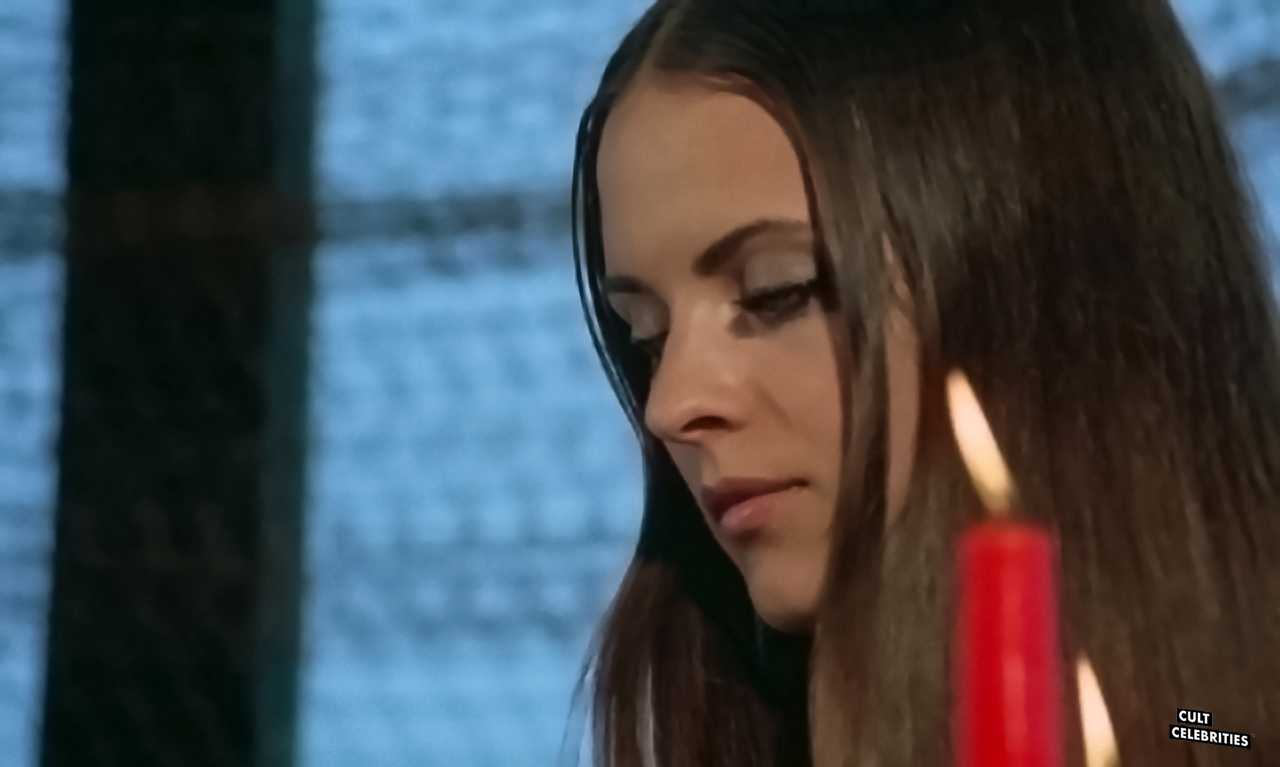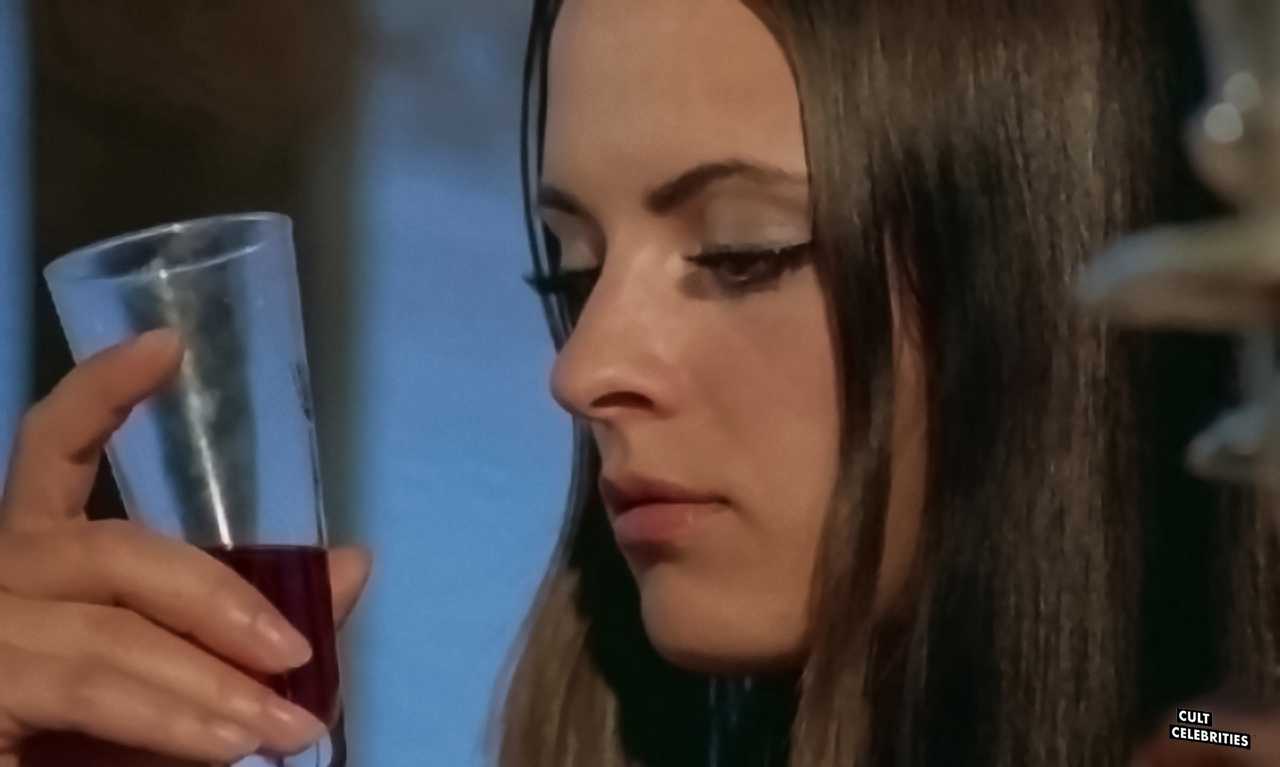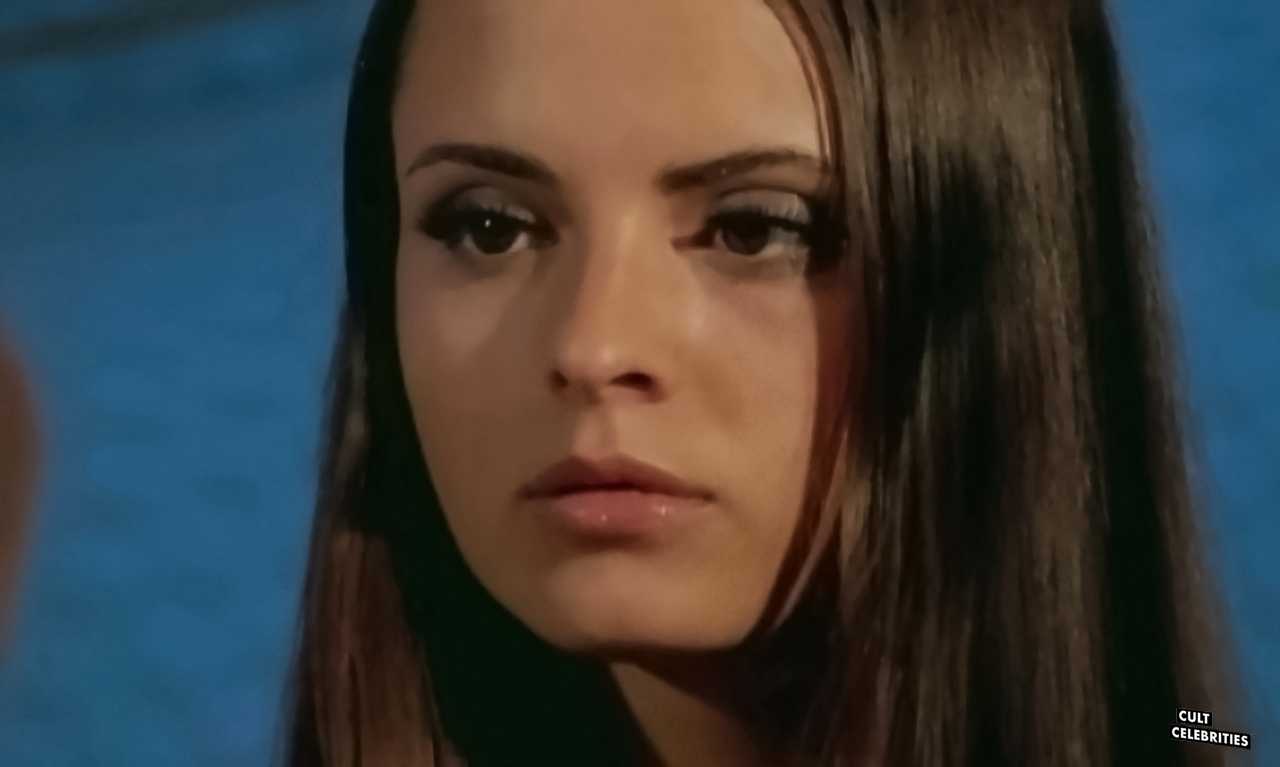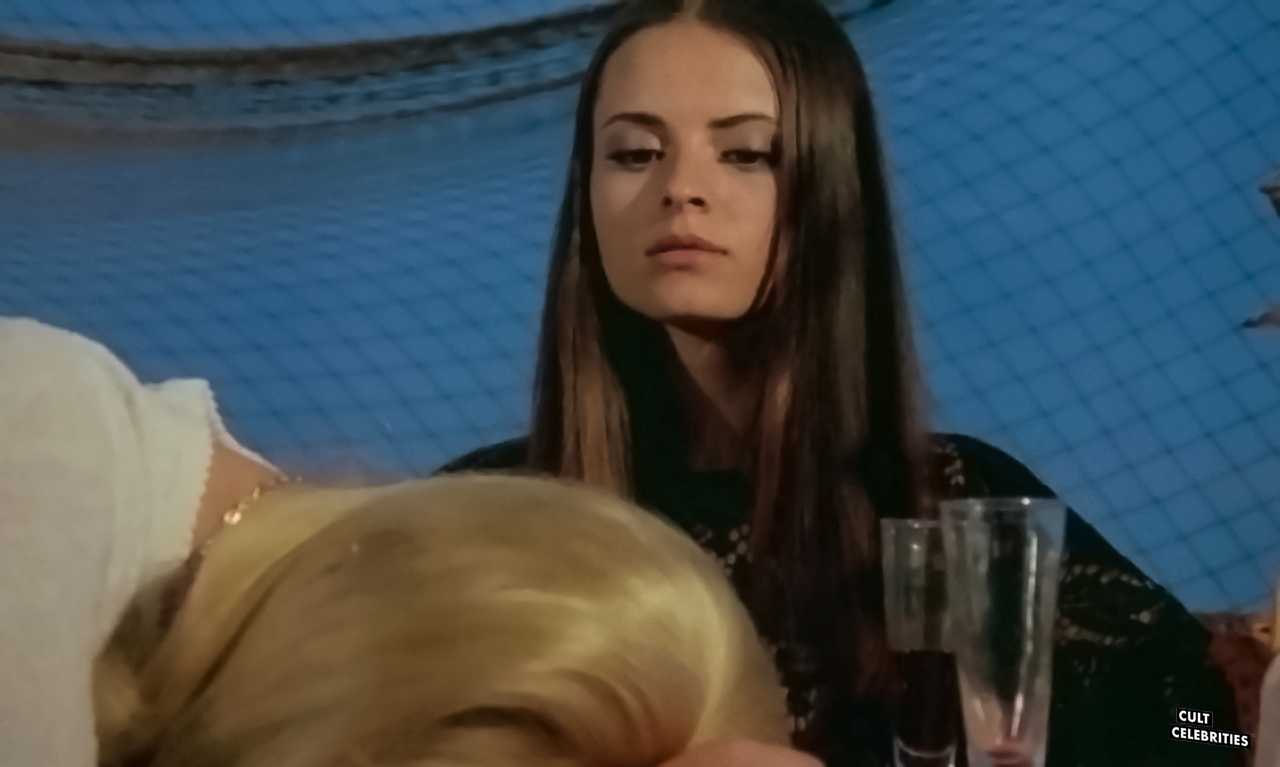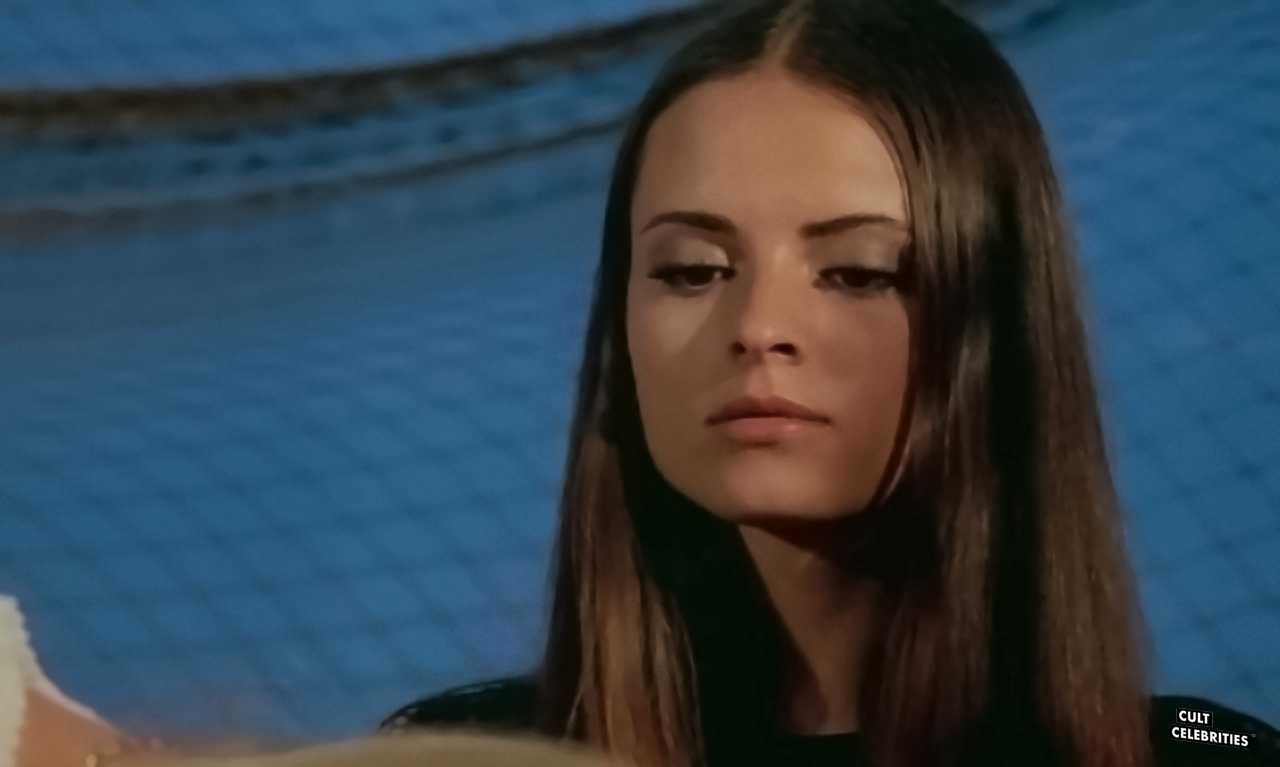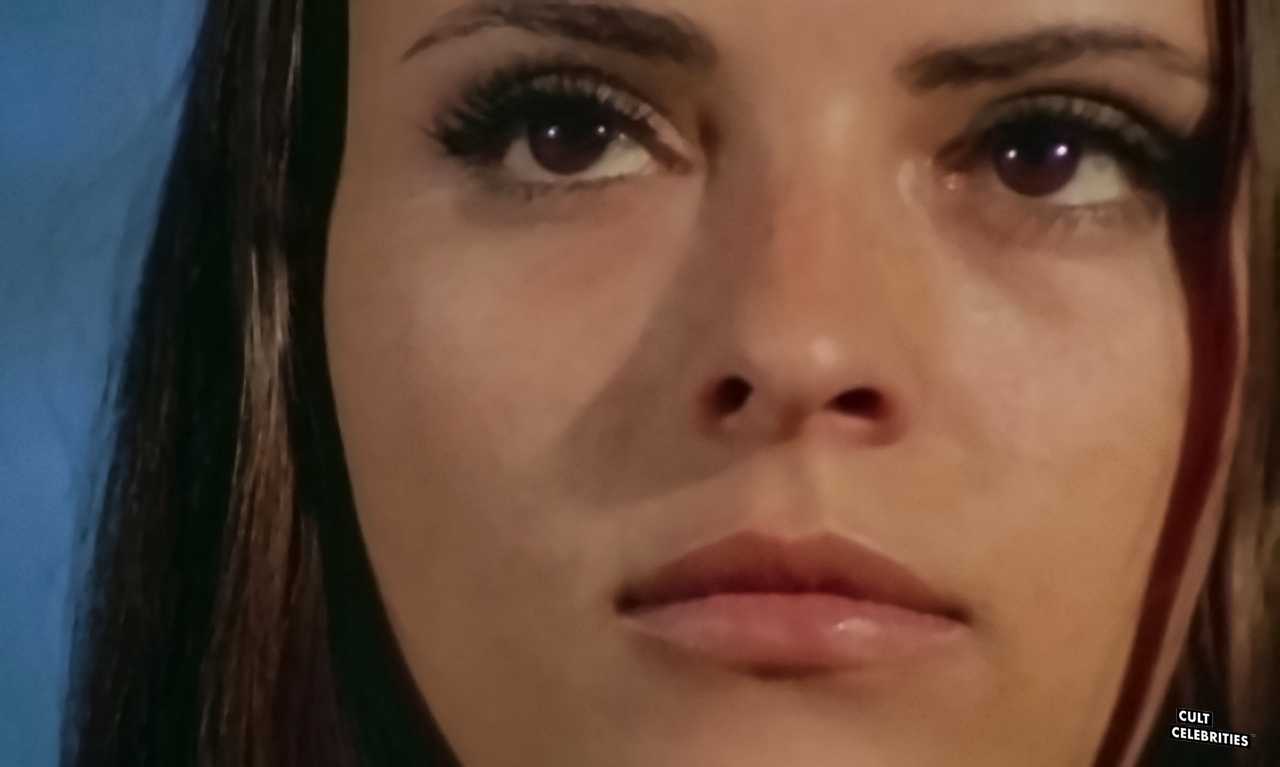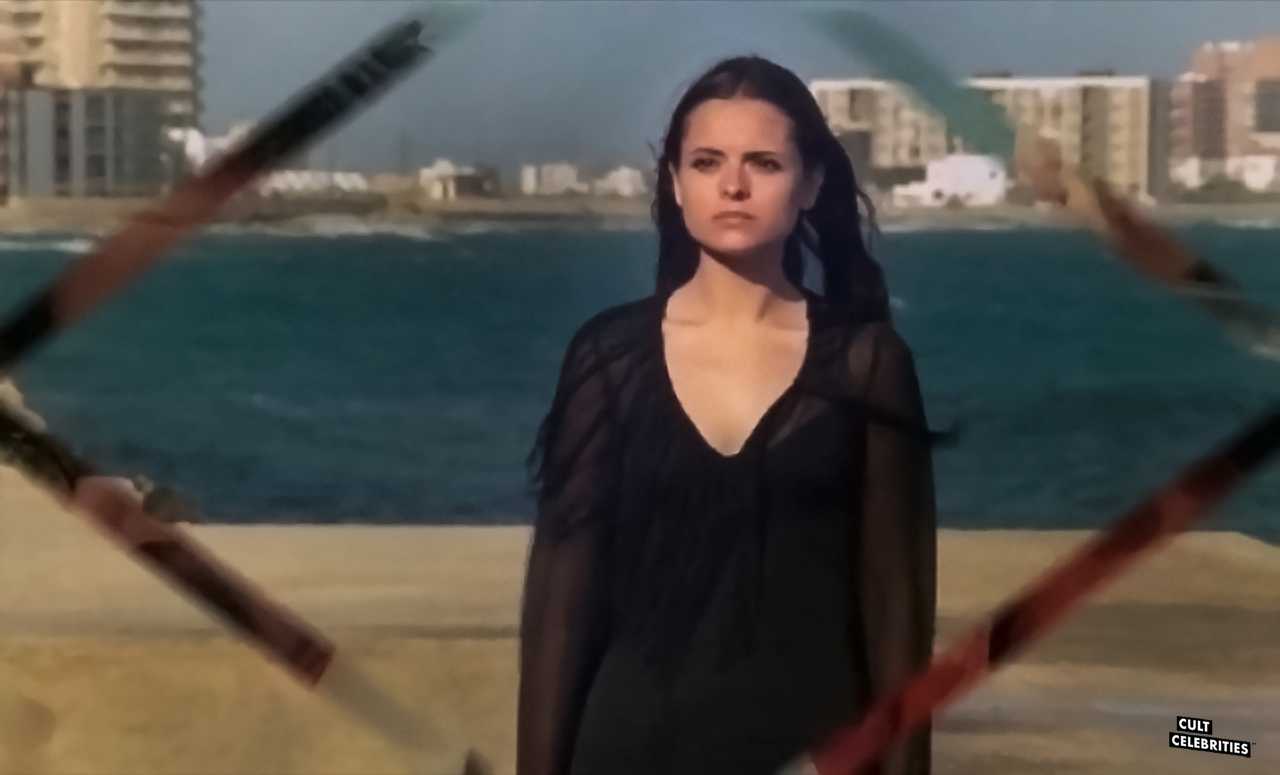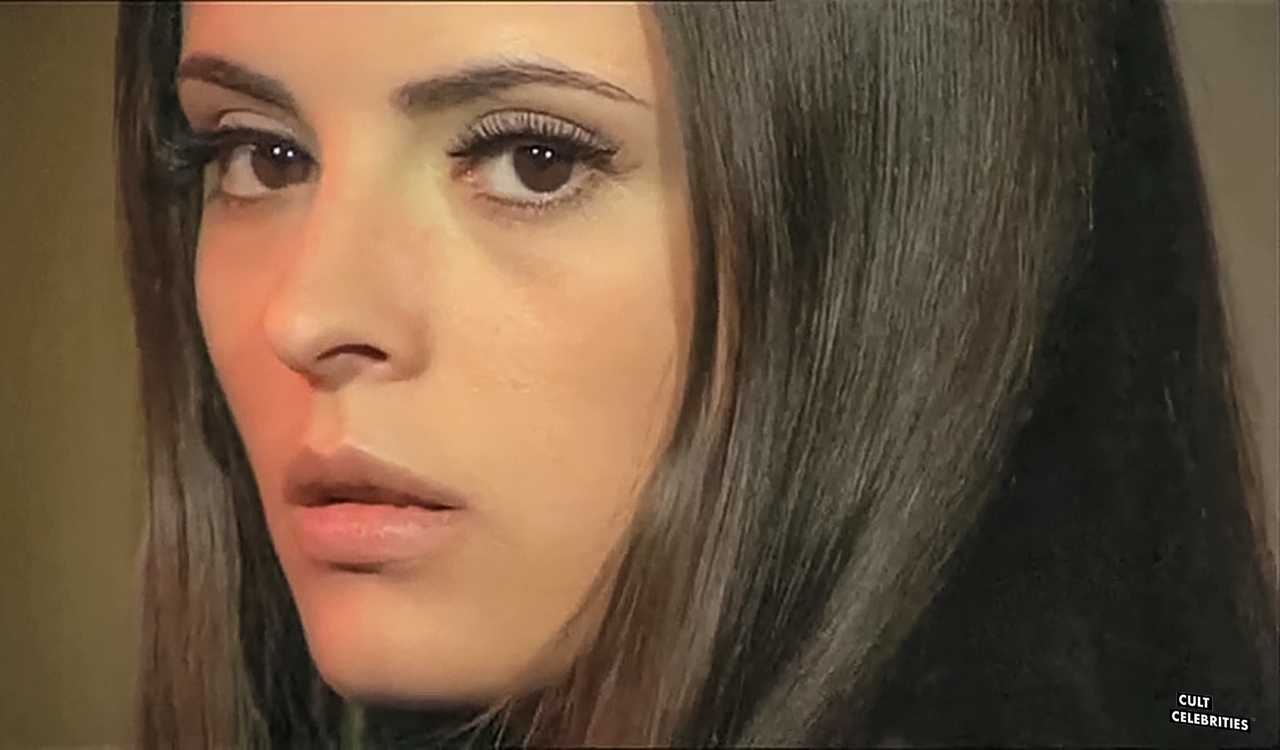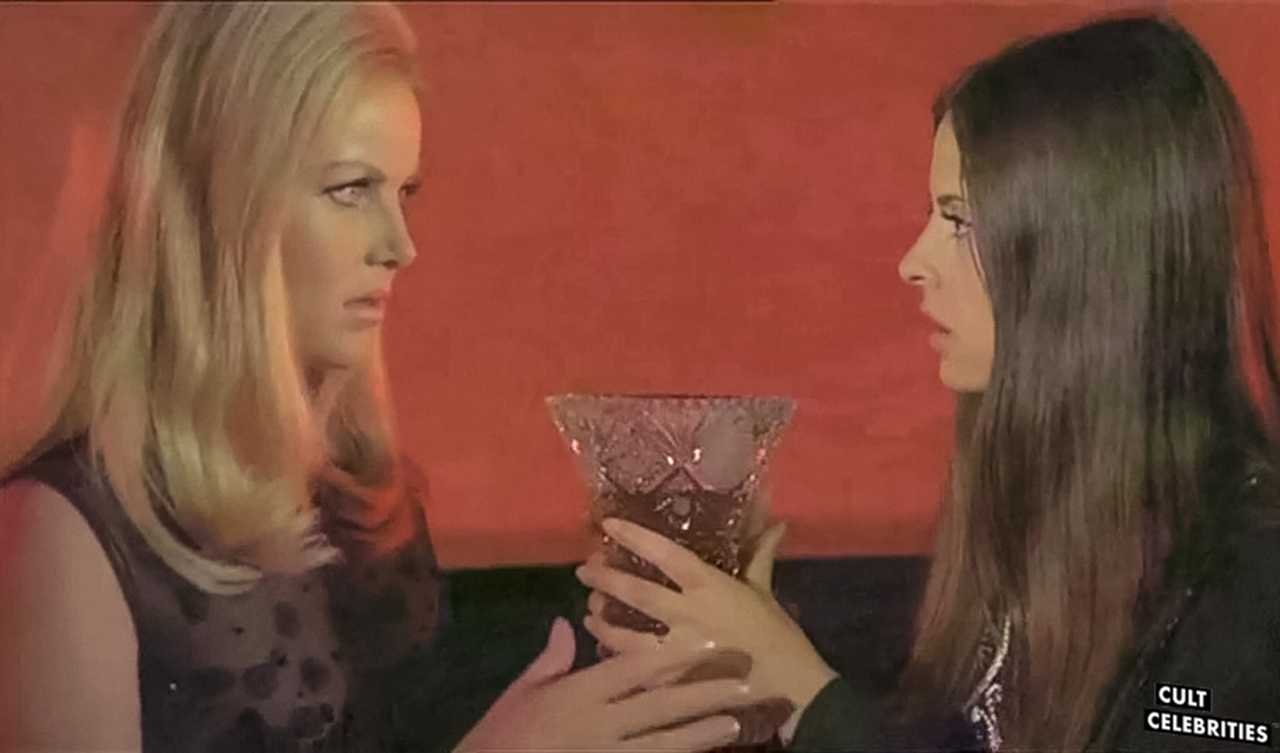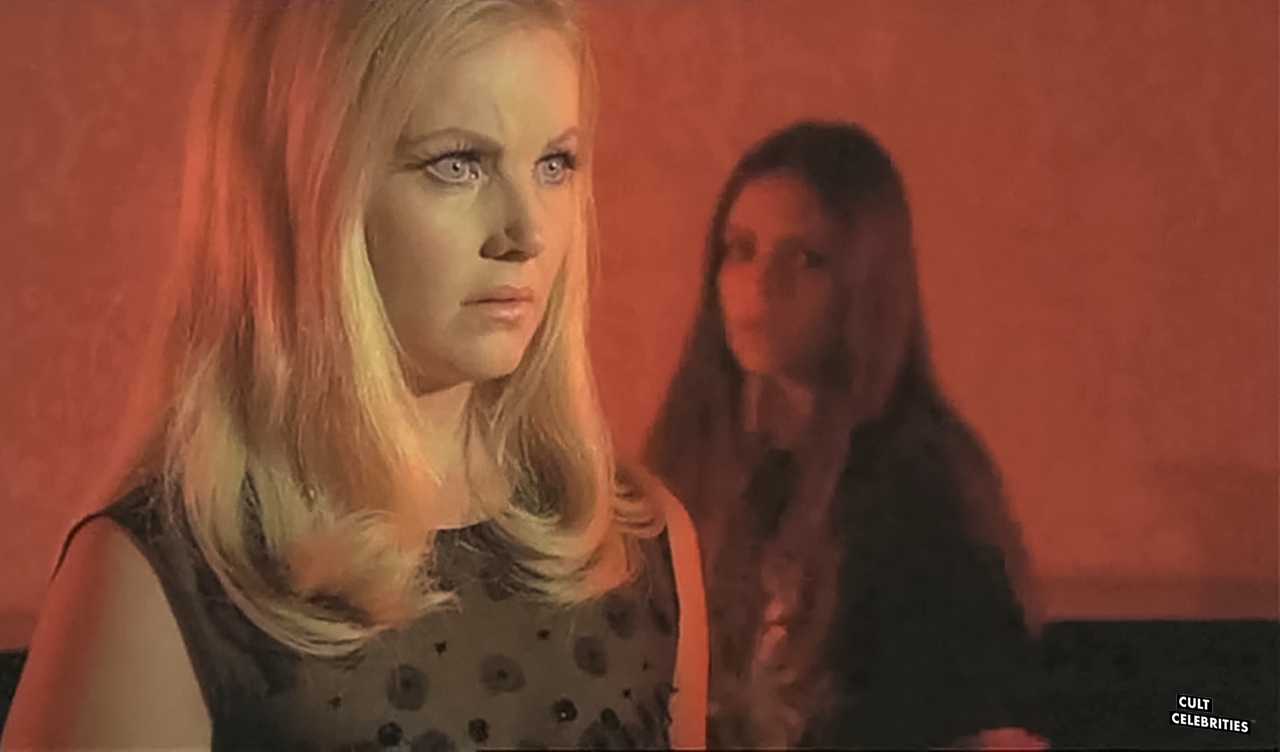 Stu has a bachelor's in English and two master's degrees in Psychology and Education. If the world were to collapse into oblivion, Stu would be humanity's choice to send to a bunker to preserve information and trivia belonging to cinema and television from the 1980s through 1990s. His favorite films and television shows include: Pulp Fiction, Curb Your Enthusiasm, Twin Peaks, The Sopranos, and Arrested Development.