Ewa Strömberg is a Swedish actress best known for her roles in such films as She Killed in Ecstasy (1971) and Vampyros Lesbos (1971) where she costarred alongside Soledad Miranda.
Filmography
Raggare! (1959)
Ryttare i blått (1959)
To Bed or Not to Bed (1963)
Anna, My Darling (1965)
The College Girl Murders (1967)
Mördaren – en helt vanlig person (1967)
Brille und Bombe – Bei uns liegen Sie richtig! (1967)
The Last Roman (1968)
The Zombie Walks (1968)
Erotik auf der Schulbank (1968)
Heimlichkeiten (1968)
Kampf um Rom II – Der Verrat (1969)
Der Mann mit dem Glasauge
Der Mann mit dem Glasauge (1969)
The Wedding Trip (1969)
Vampyros Lesbos (1971)
She Killed in Ecstasy (1971)
The Devil Came from Akasava (1971)
X312 – Flight to Hell (1971)
M schlägt zu (1972)
Virgin Wives (1972)
Gallery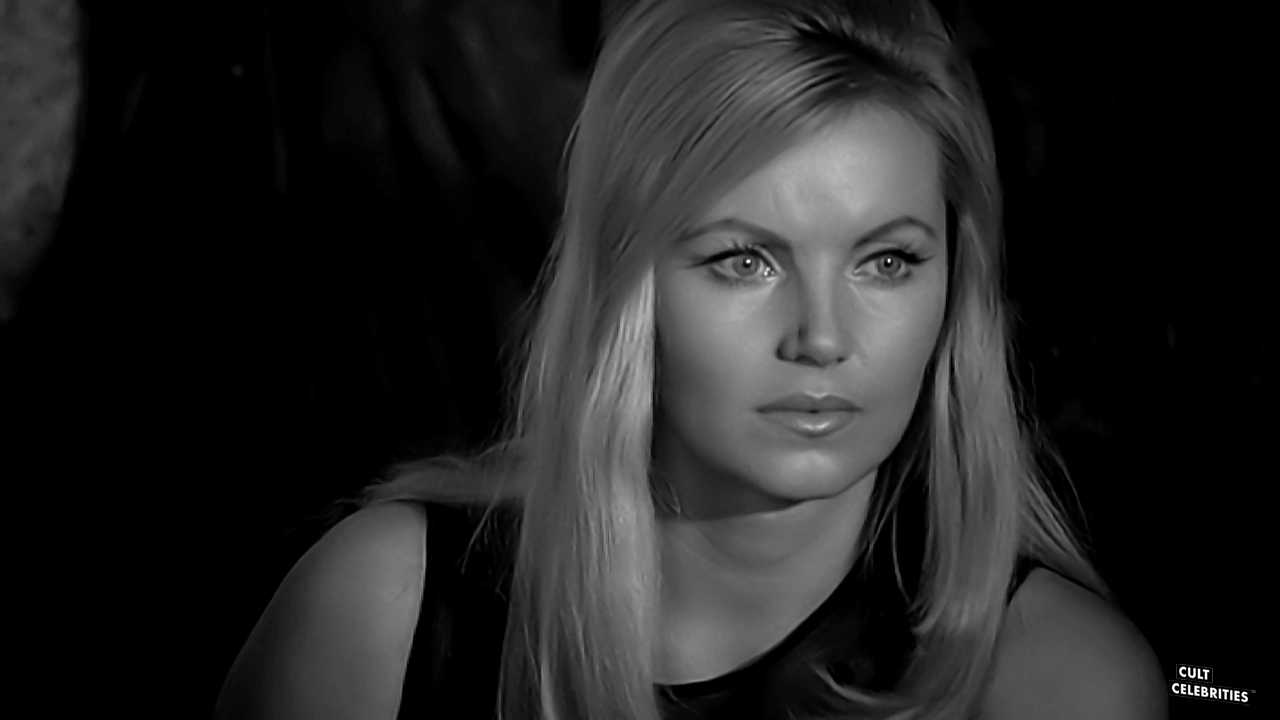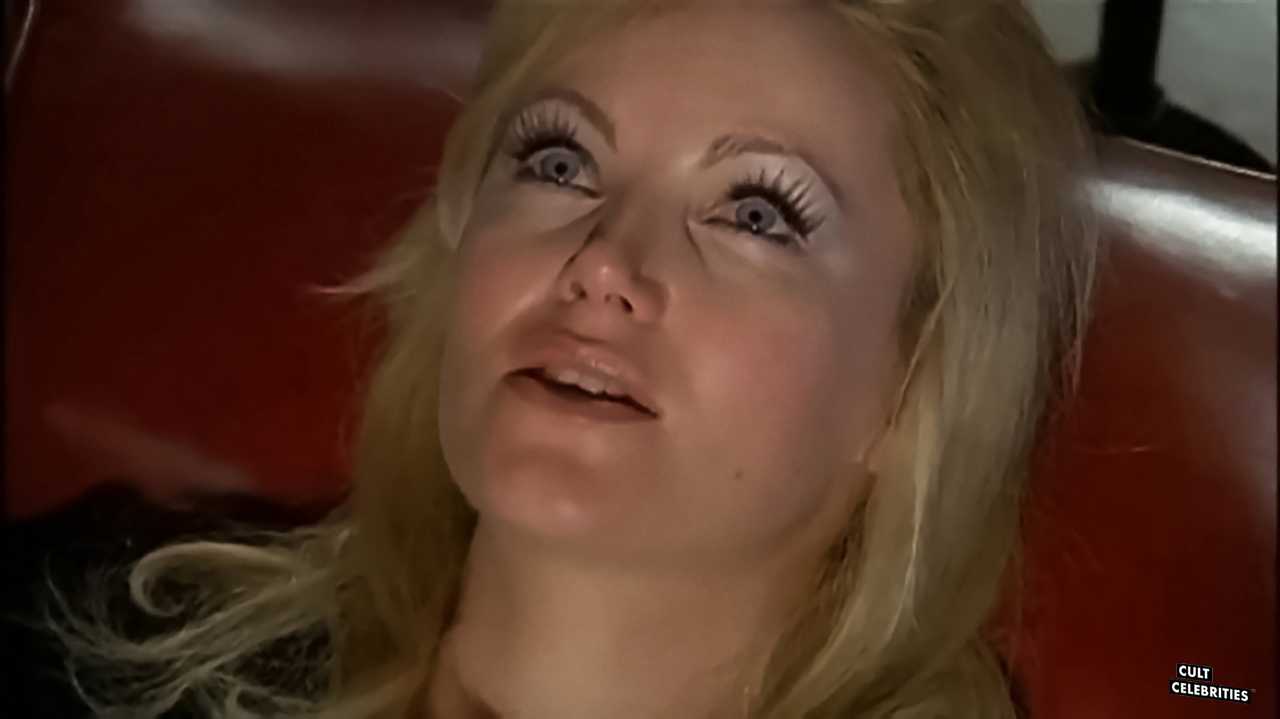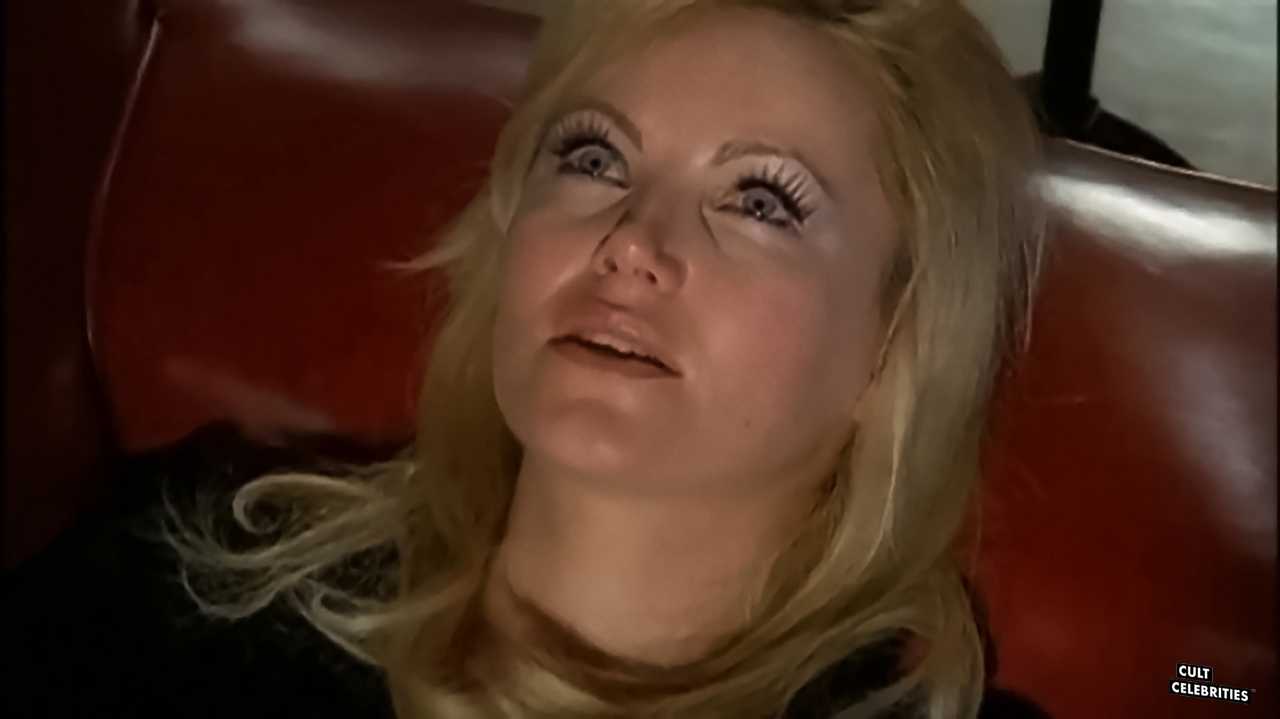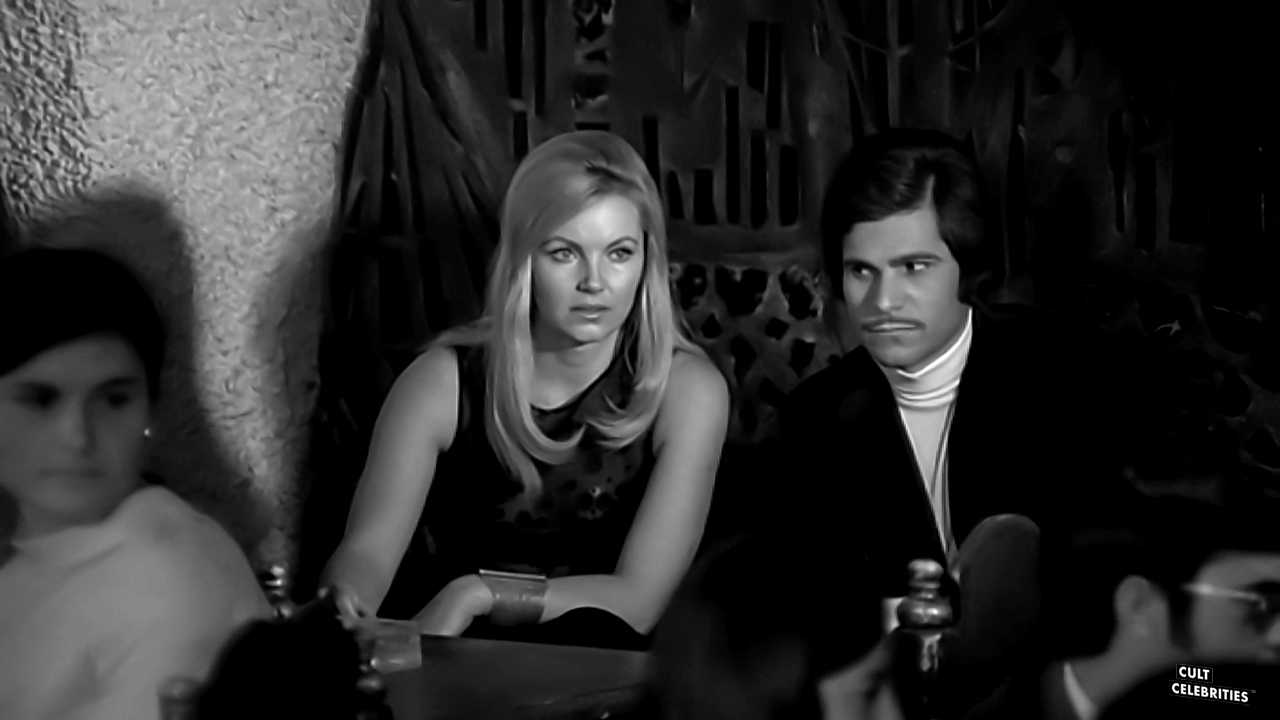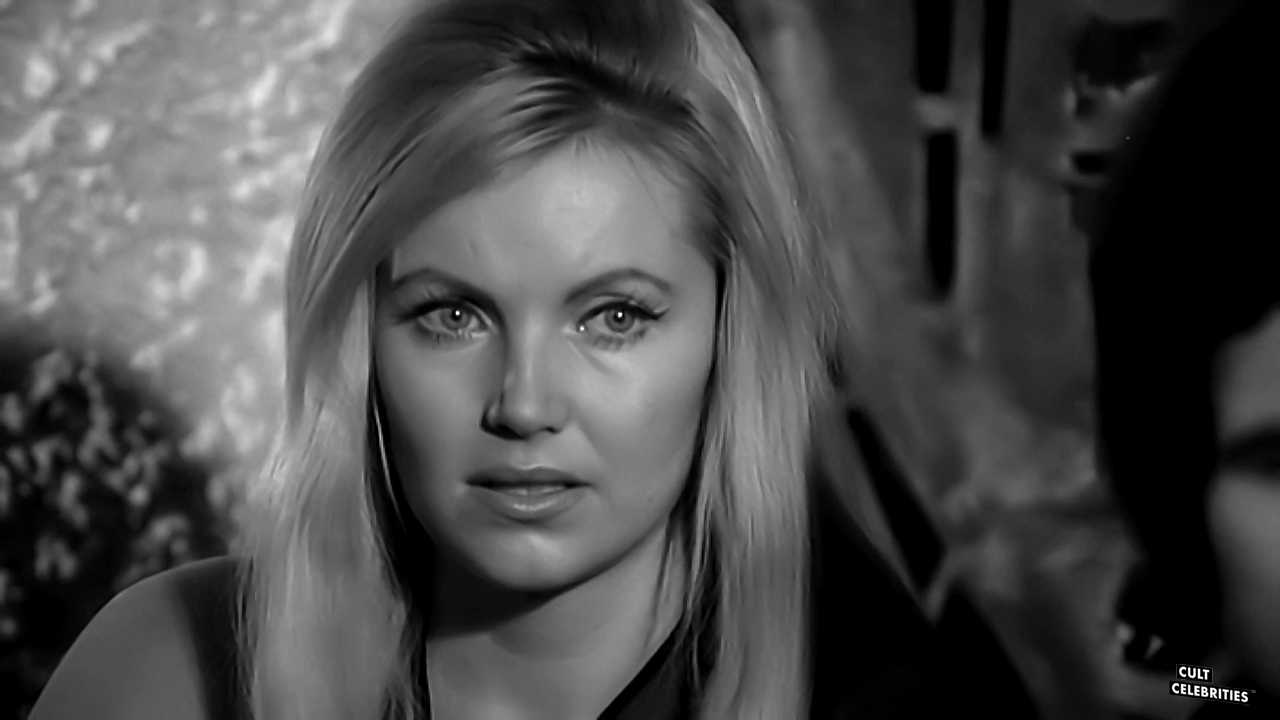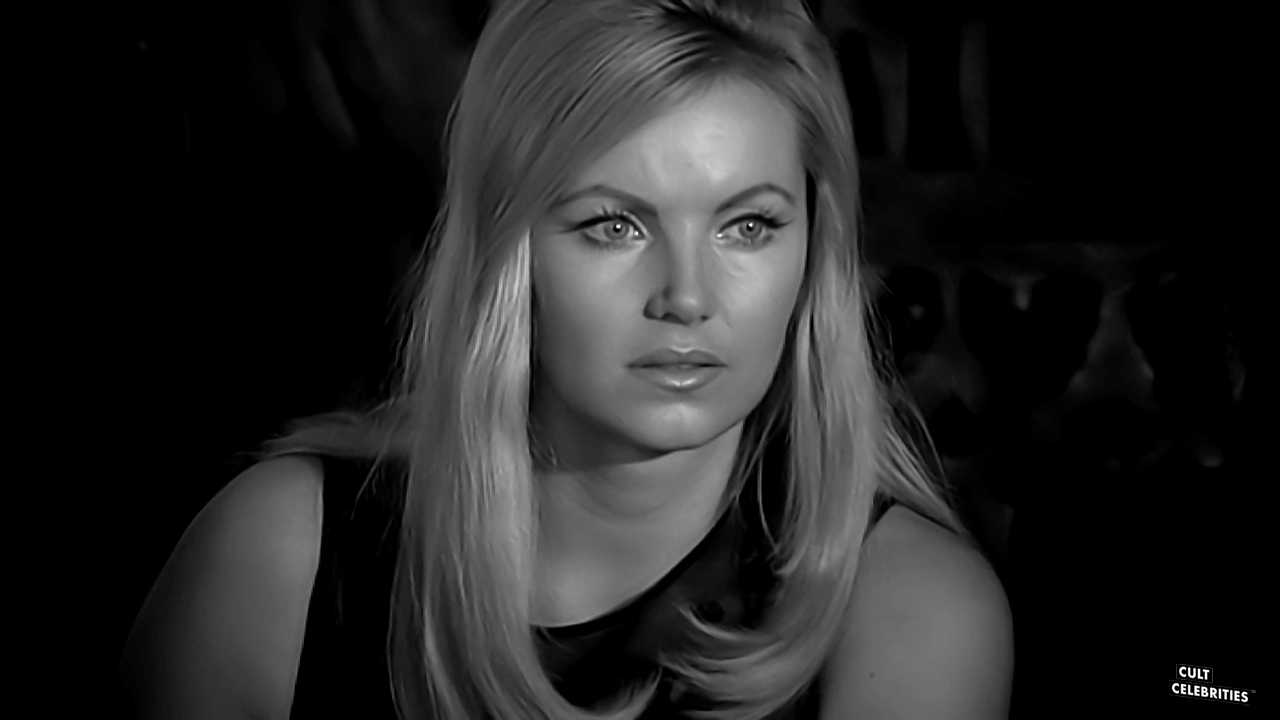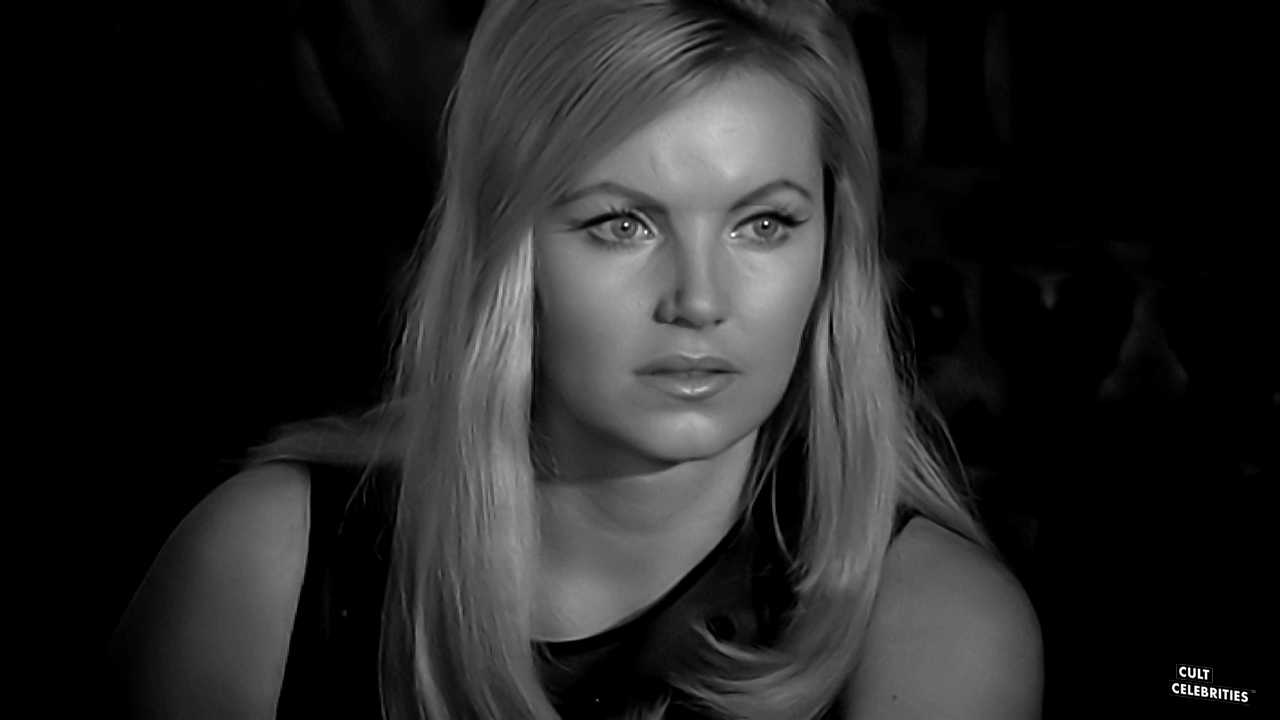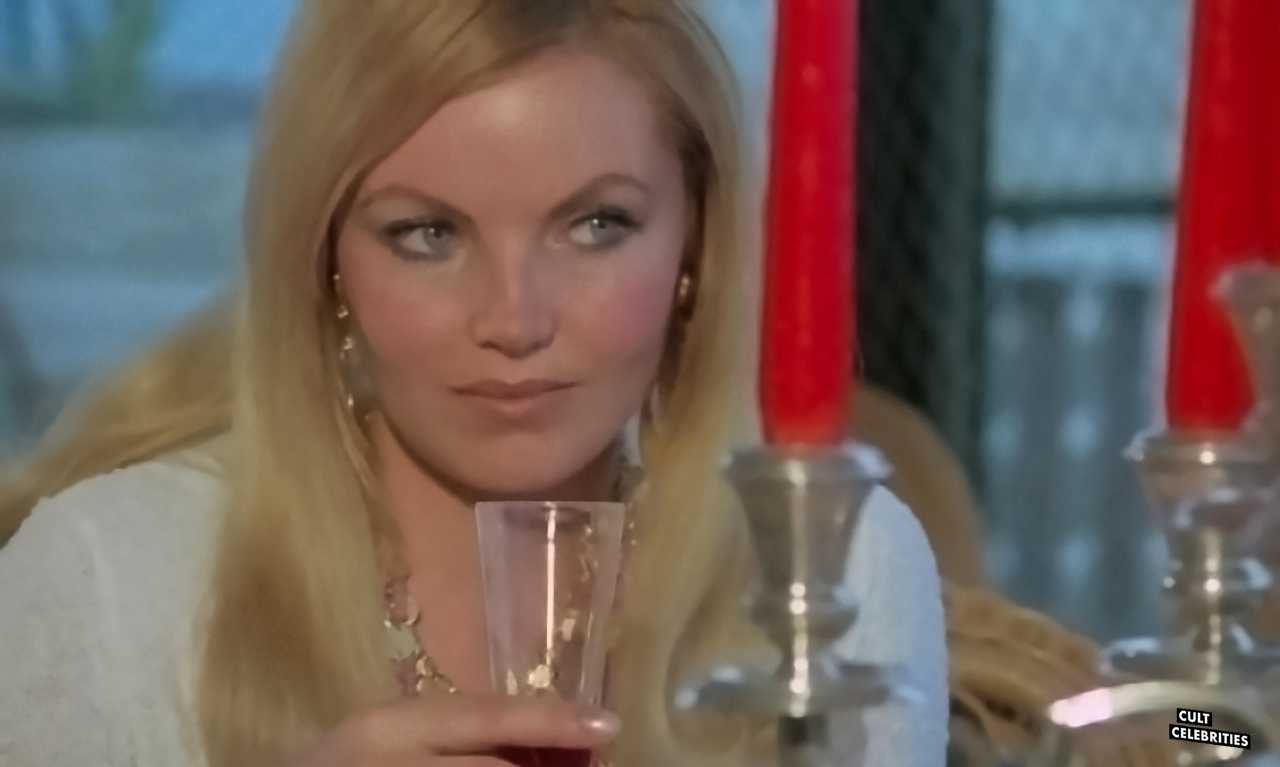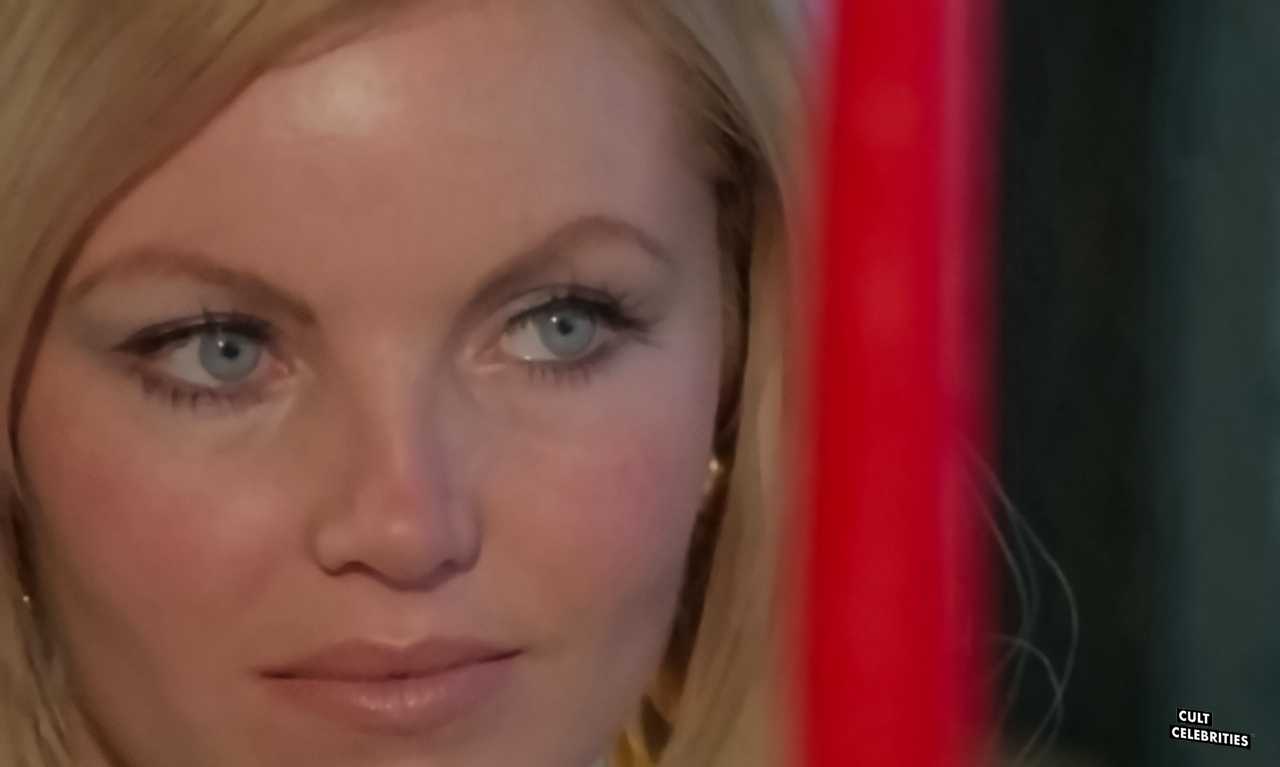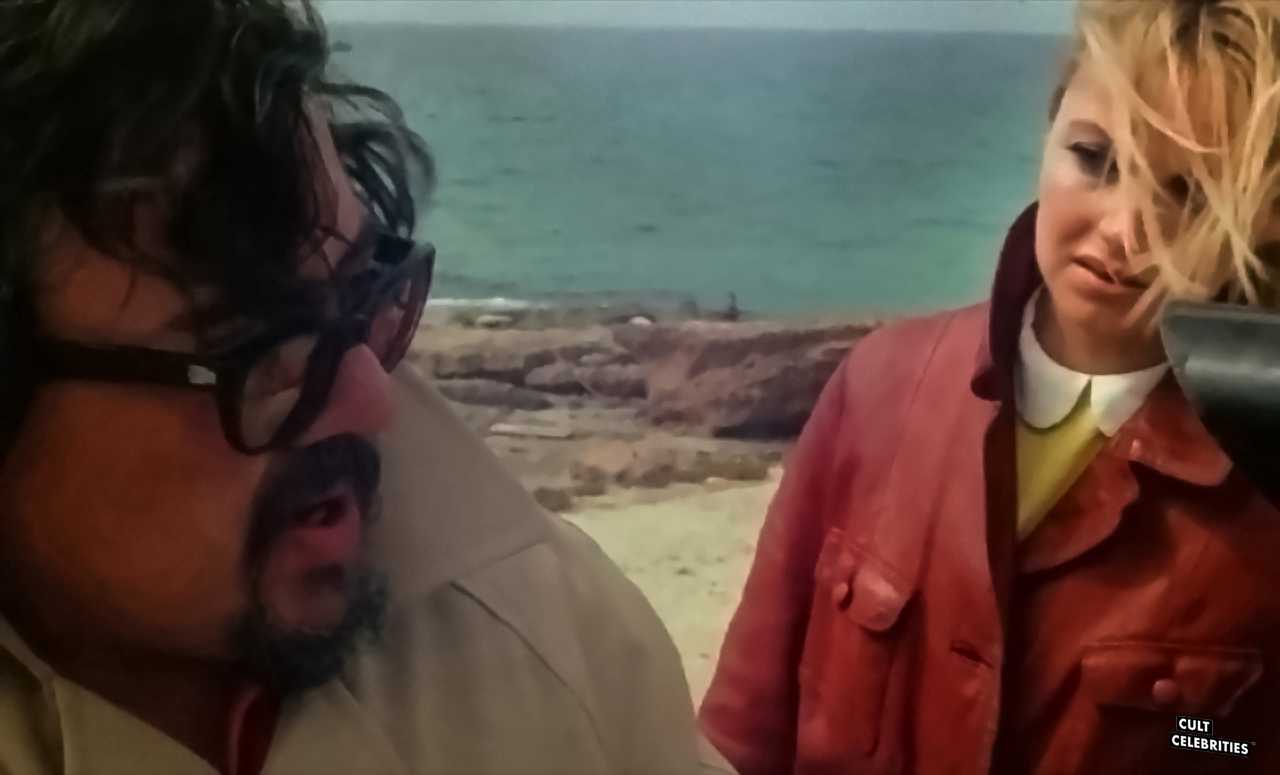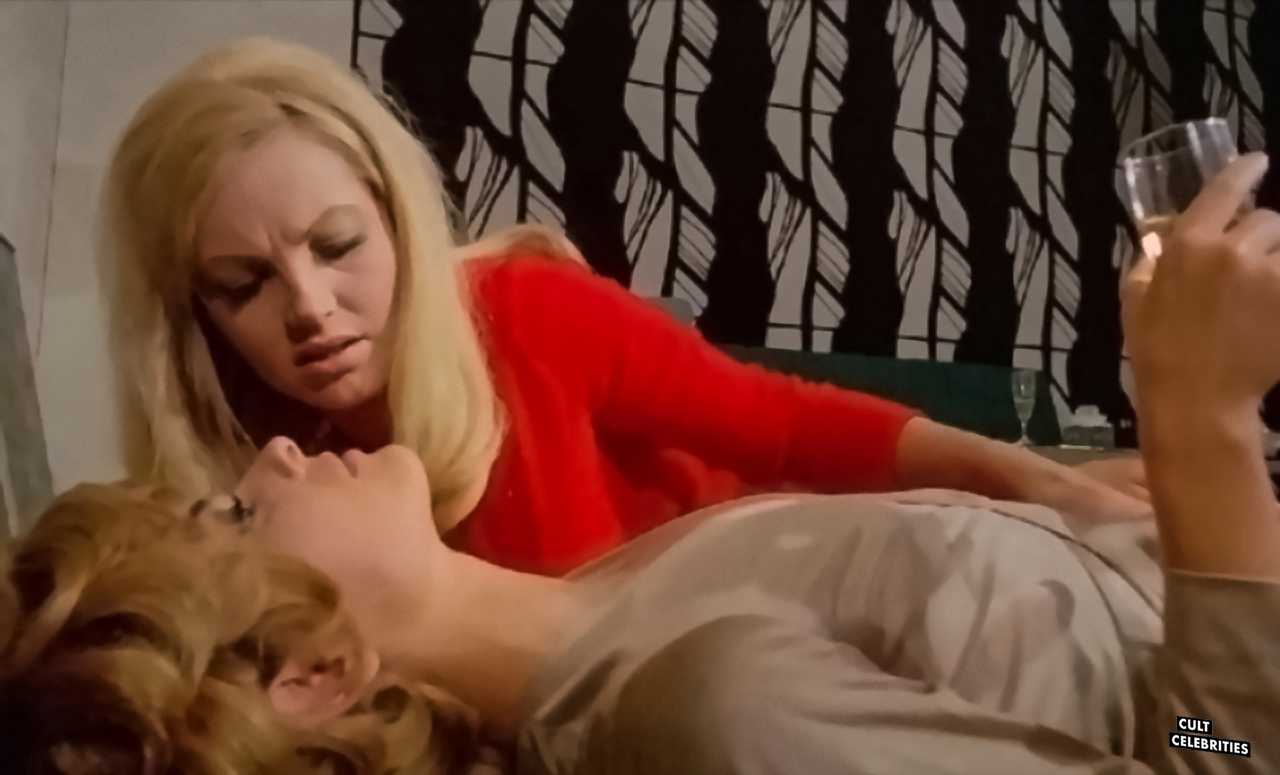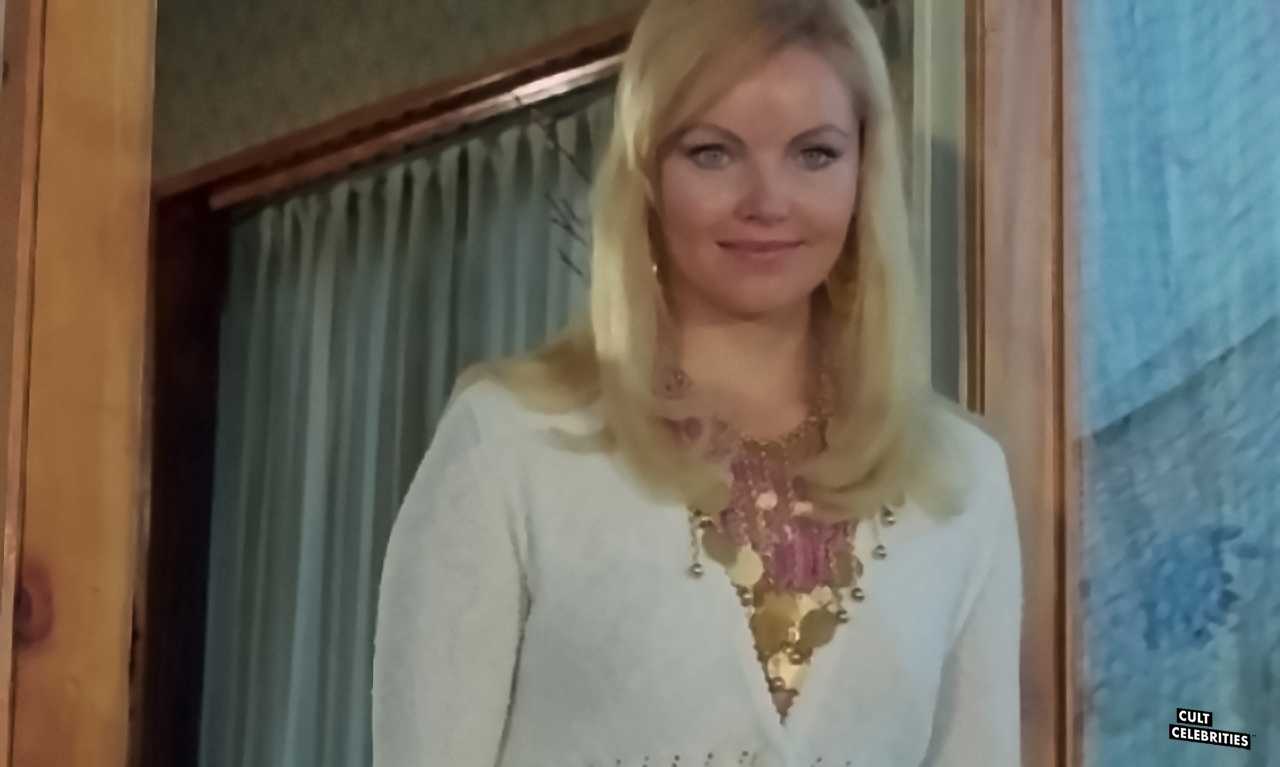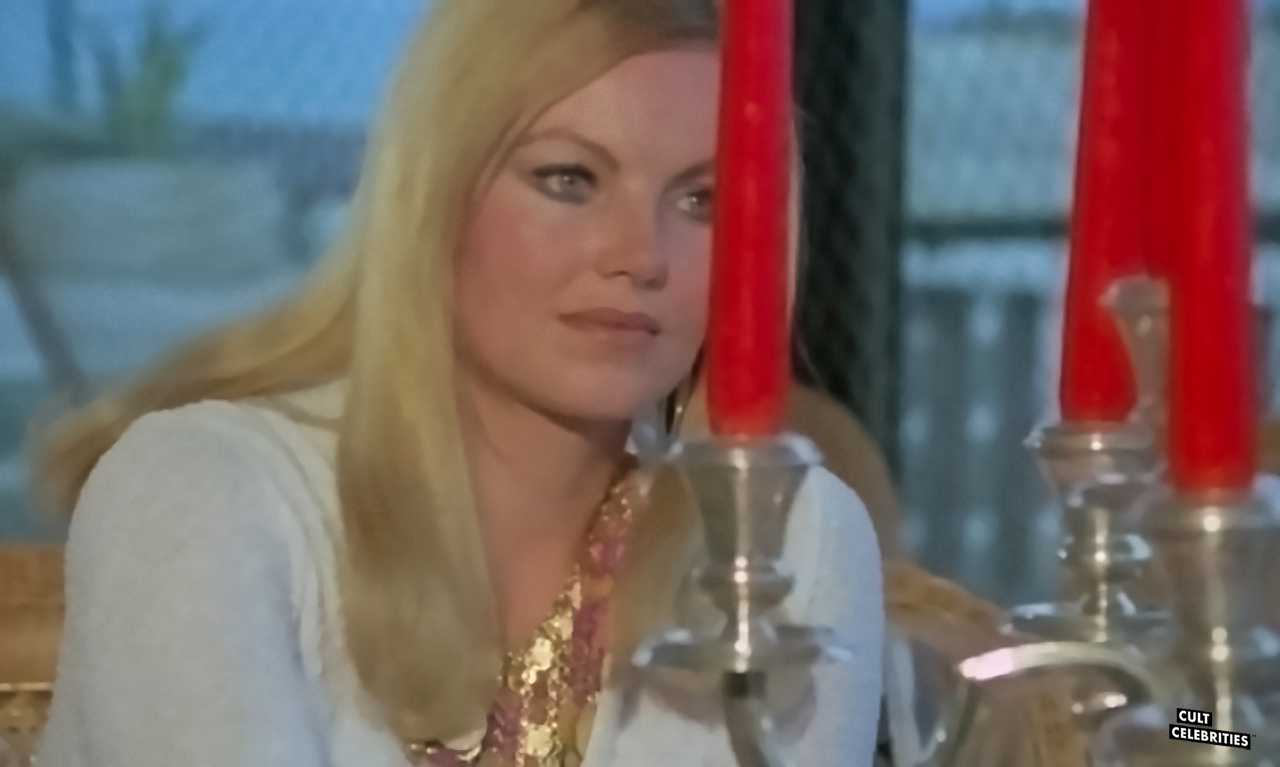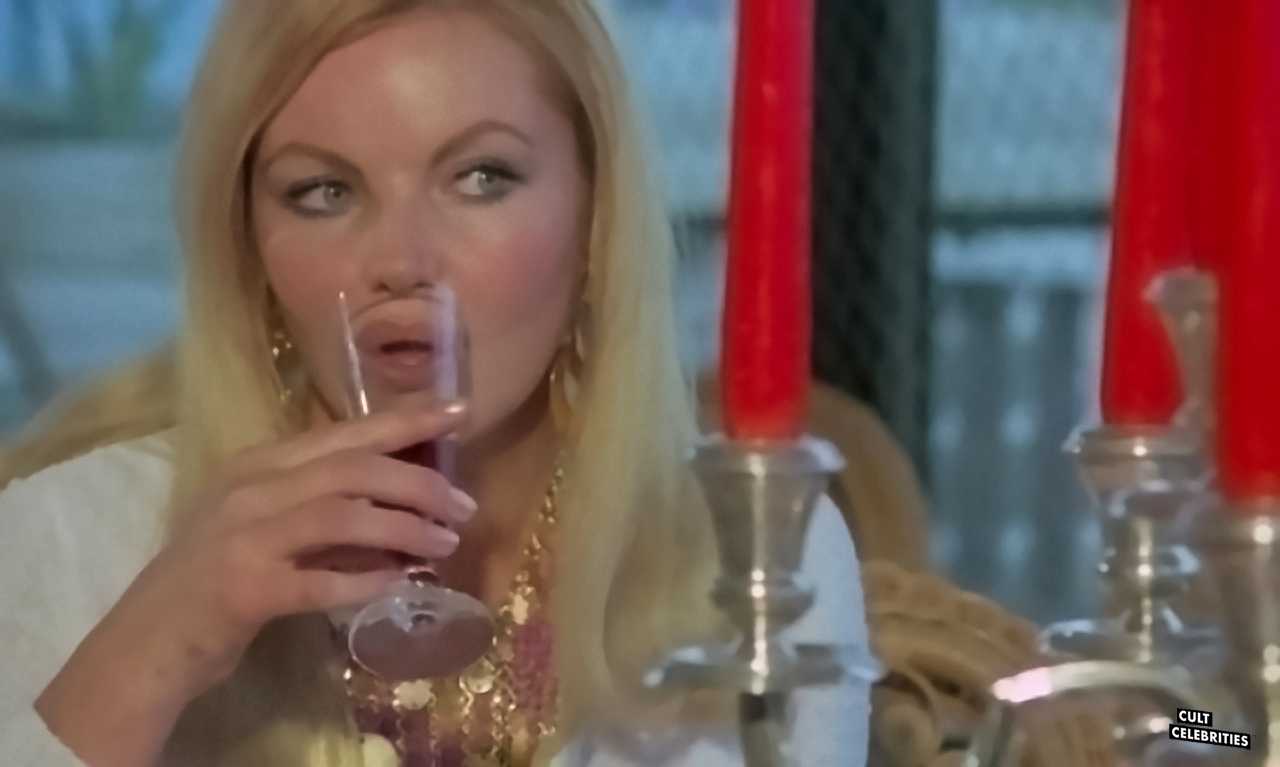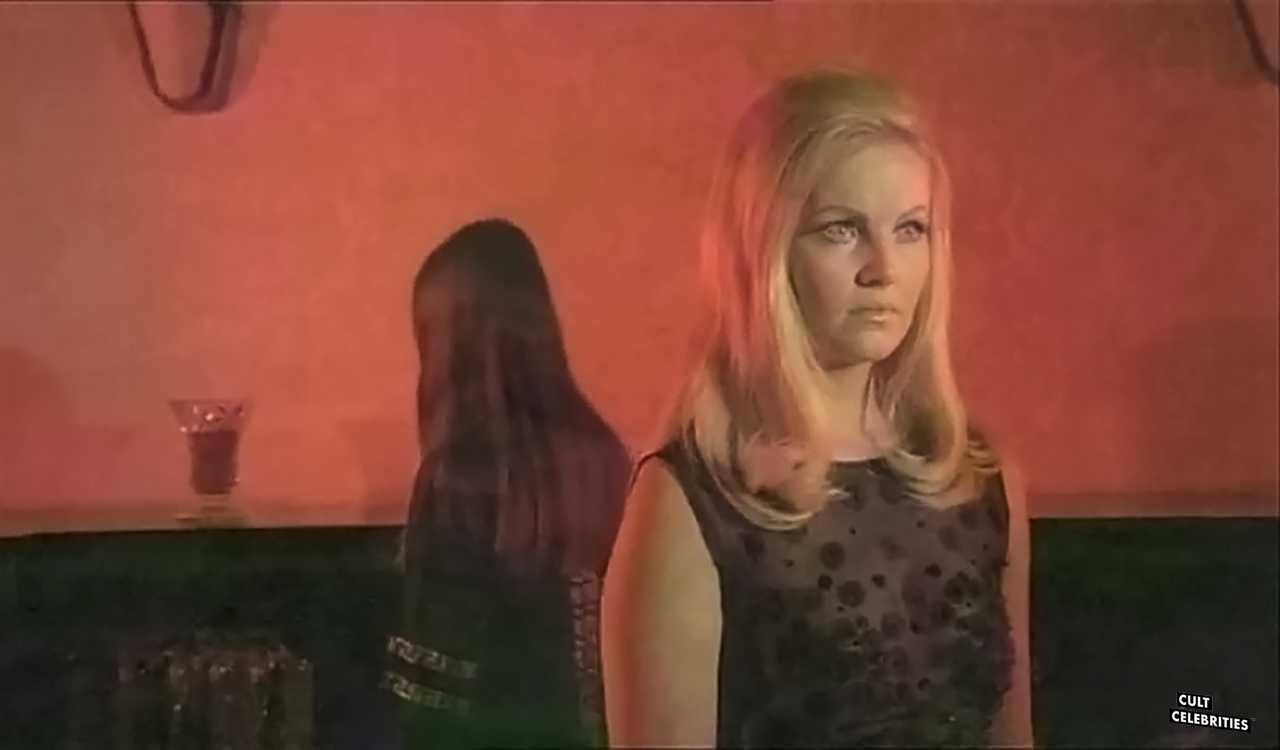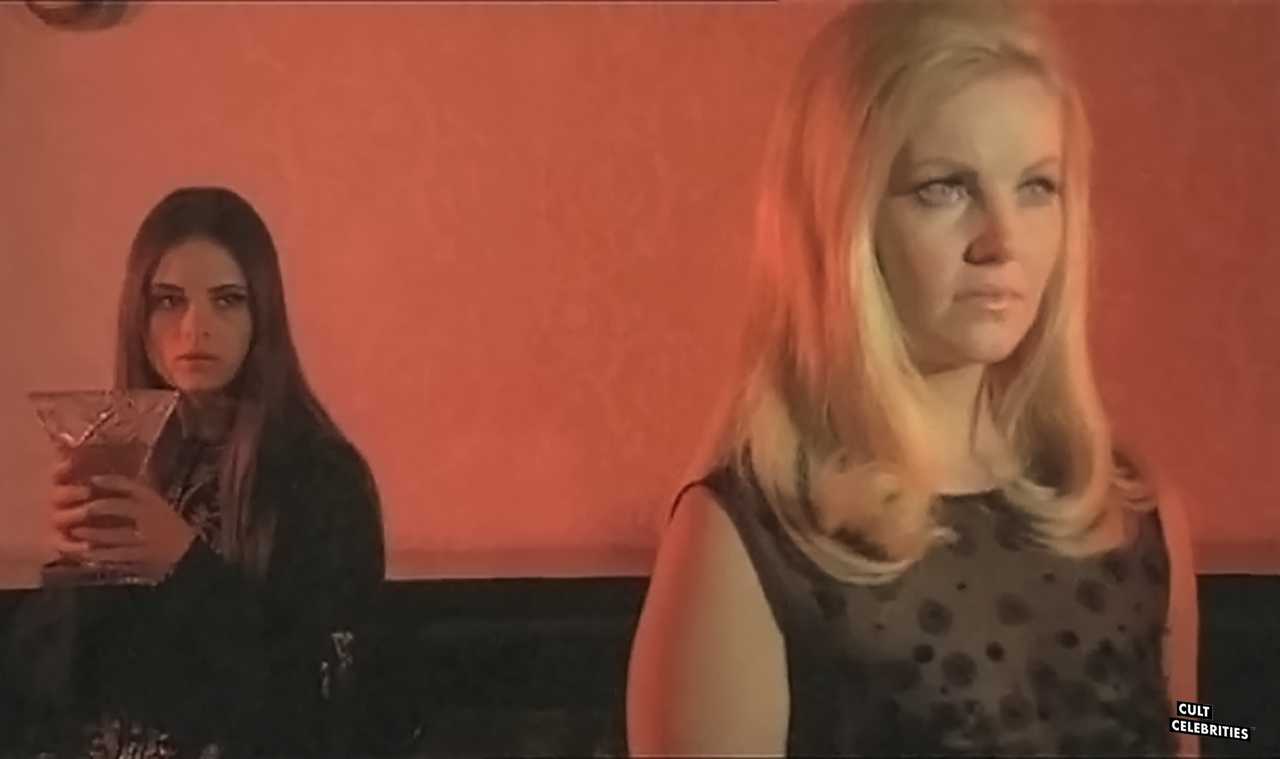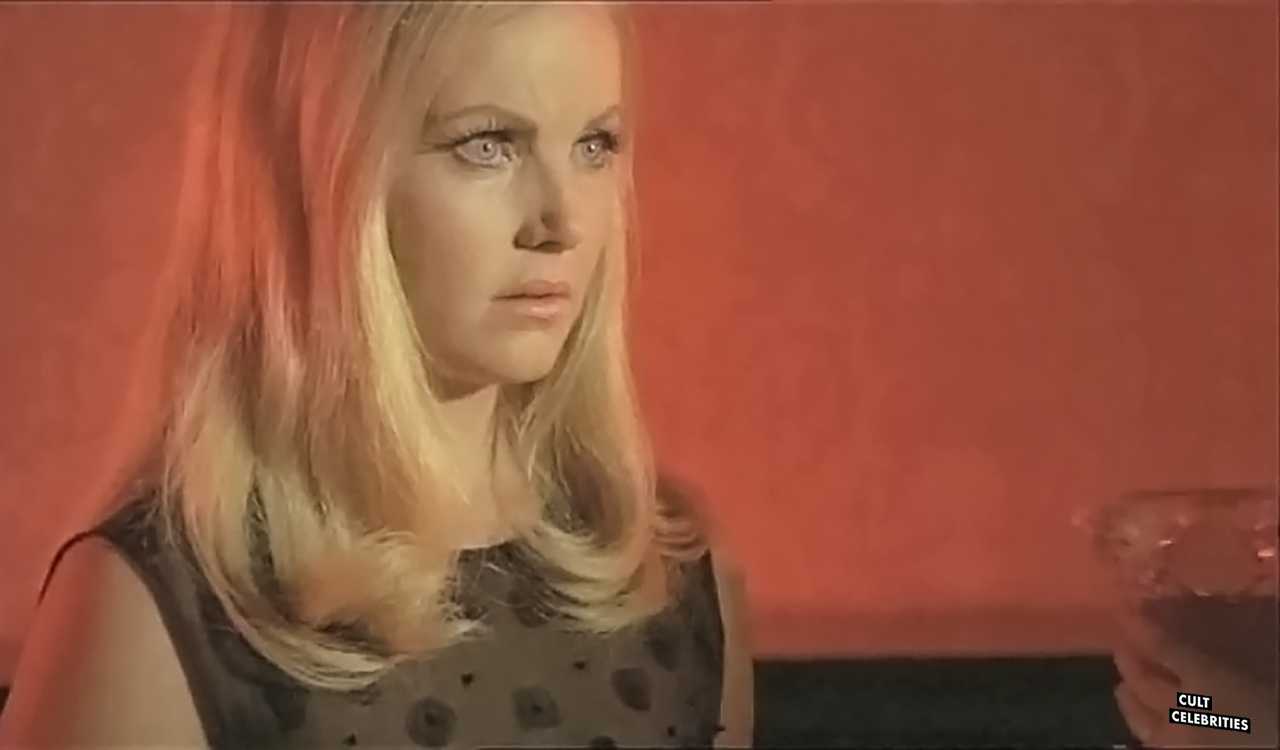 Stu has a bachelor's in English and two master's degrees in Psychology and Education. If the world were to collapse into oblivion, Stu would be humanity's choice to send to a bunker to preserve information and trivia belonging to cinema and television from the 1980s through 1990s. His favorite films and television shows include: Pulp Fiction, Curb Your Enthusiasm, Twin Peaks, The Sopranos, and Arrested Development.