Michael Berryman is a wildly unique and unforgettable actor, born on September 4th, 1948 in Los Angeles. Suffering from a condition called ectodermal dysplasia, he has no sweat glands, hair, or fingernails.
You might at first glance misjudge him – failing to see the talented actor inside. He looks less like an actor and more like the sort of guy who invites a date back to his parent's basement to show off his Klingon costume.
But that would be underestimating this artisan. He is one of the most prolific character actors in Hollywood history. His unique visage and unparalleled work ethic have produced one of the most prolific movie careers imaginable, starring in such mainstream films as One Flew over the Cuckoo's Nest (1975) and Weird Science (1985), and following that up with cult favorites like The Barbarian Brothers and Beastmaster 2: Through the Portal of Time (1991).
Berryman is an animal lover, living on a wolf sanctuary for over a decade, and is married.
Filmography
One Flew over the Cuckoo's Nest (1975) as Ellis
Doc Savage: The Man of Bronze (1975) as Coroner
The Hills Have Eyes (1977) as Pluto
Another Man, Another Chance (1977)
The Fifth Floor (1978)
Co-Ed (1980)  
Deadly Blessing (1981) as William Gluntz
Likely Stories, Vol. 3 (1983)
The Hills Have Eyes Part II (1984) as Pluto
Voyage of the Rock Aliens (1984) as Chainsaw
Invitation to Hell (1984) as Valet
Weird Science (1985) as Mutant Biker
My Science Project (1985)
Cut and Run (1985)
Armed Response (1986)
The Barbarian Brothers (1987) as Dirtmaster
Off the Mark (1987)
Saturday the 14th Strikes Back (1988)
Solar Crisis (1990)
Aftershock (1990)
Evil Spirits (1990)
The Guyver (1991)
Beastmaster 2: Through the Portal of Time (1991) as Pilgrim #1
Wizards of the Demon Sword (1991)
Teenage Exorcist (1991)
The Secret of the Golden Eagle (1991)
Auntie Lee's Meat Pies (1992)
Little Sister (1992). 
Double Dragon (1994)
Spy Hard (1996)
Mojave Moon (1996)
Gallery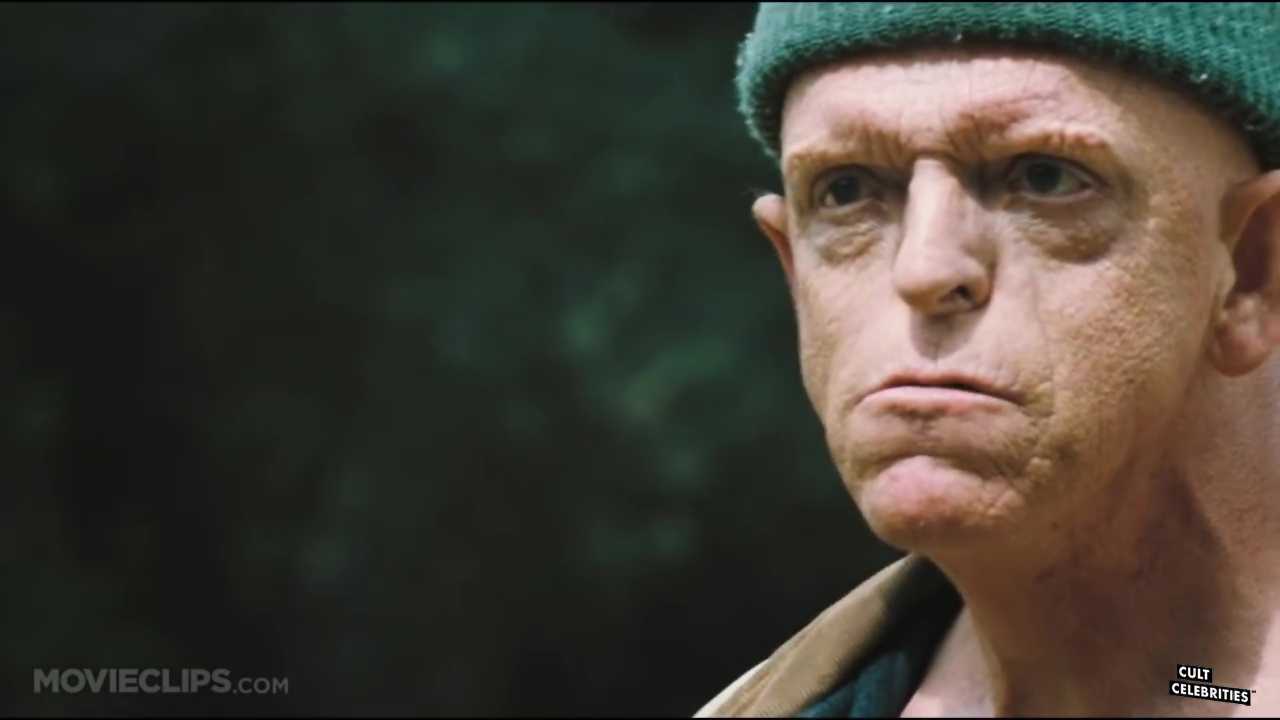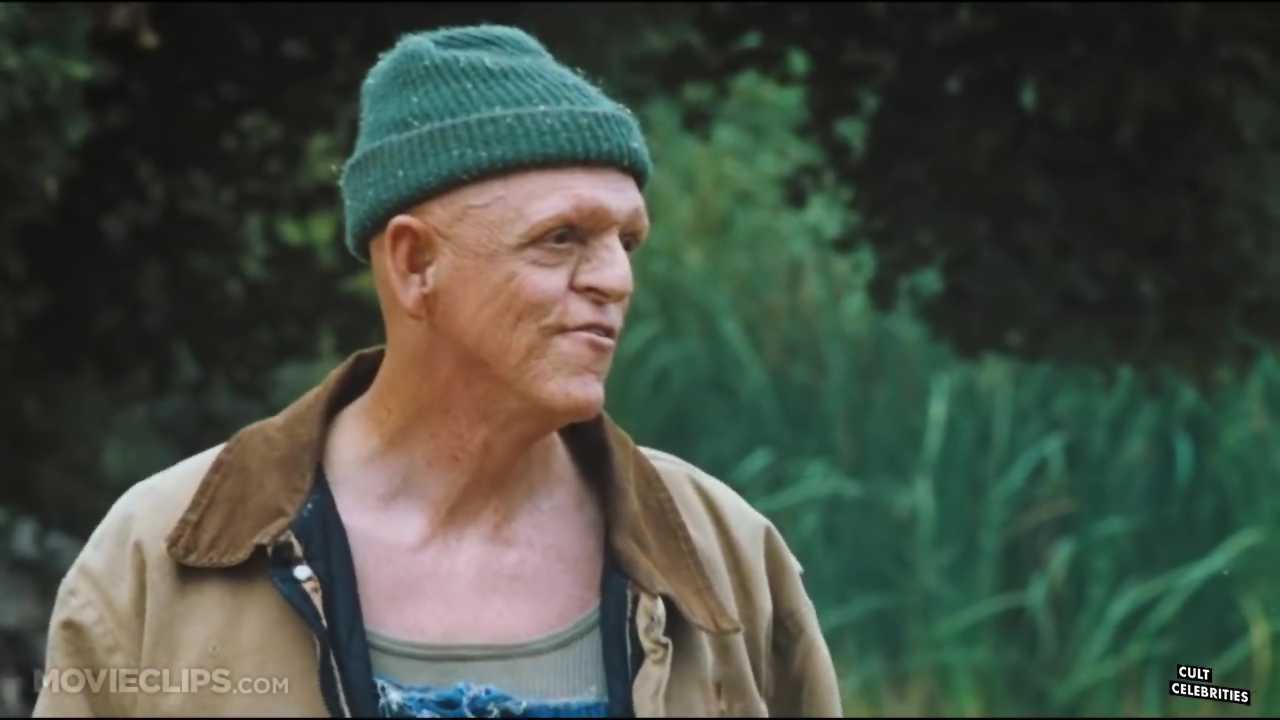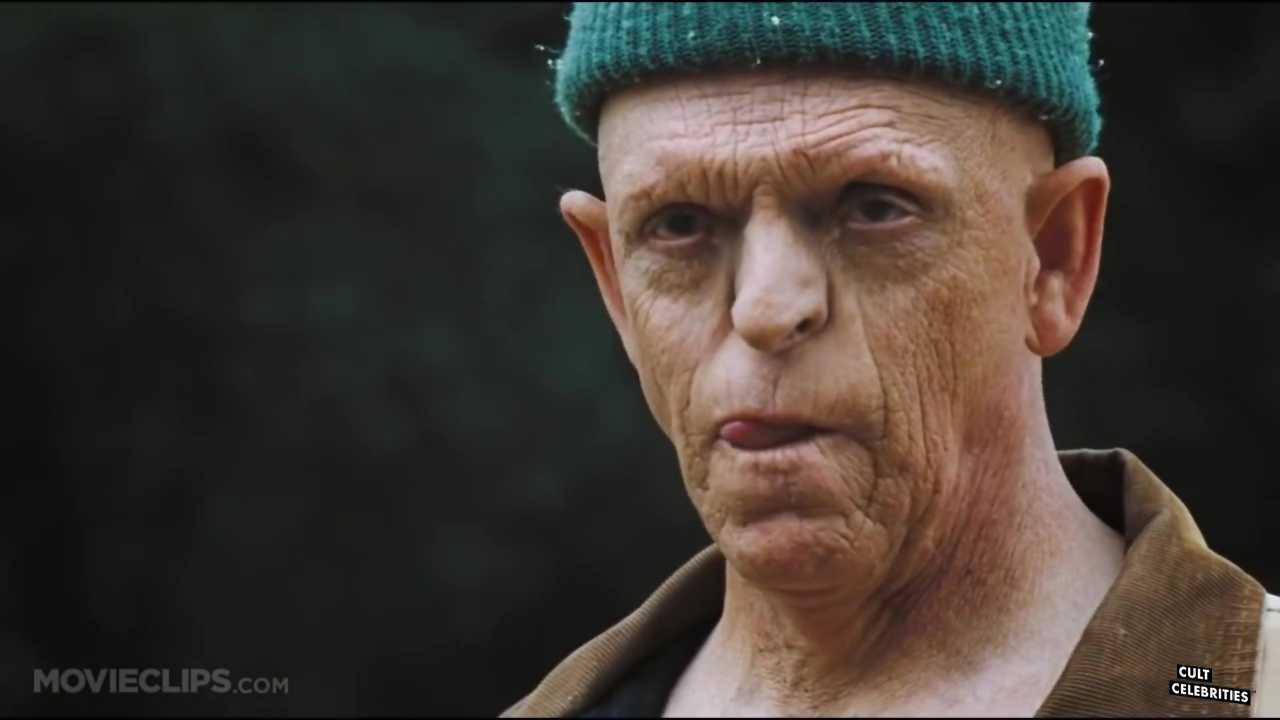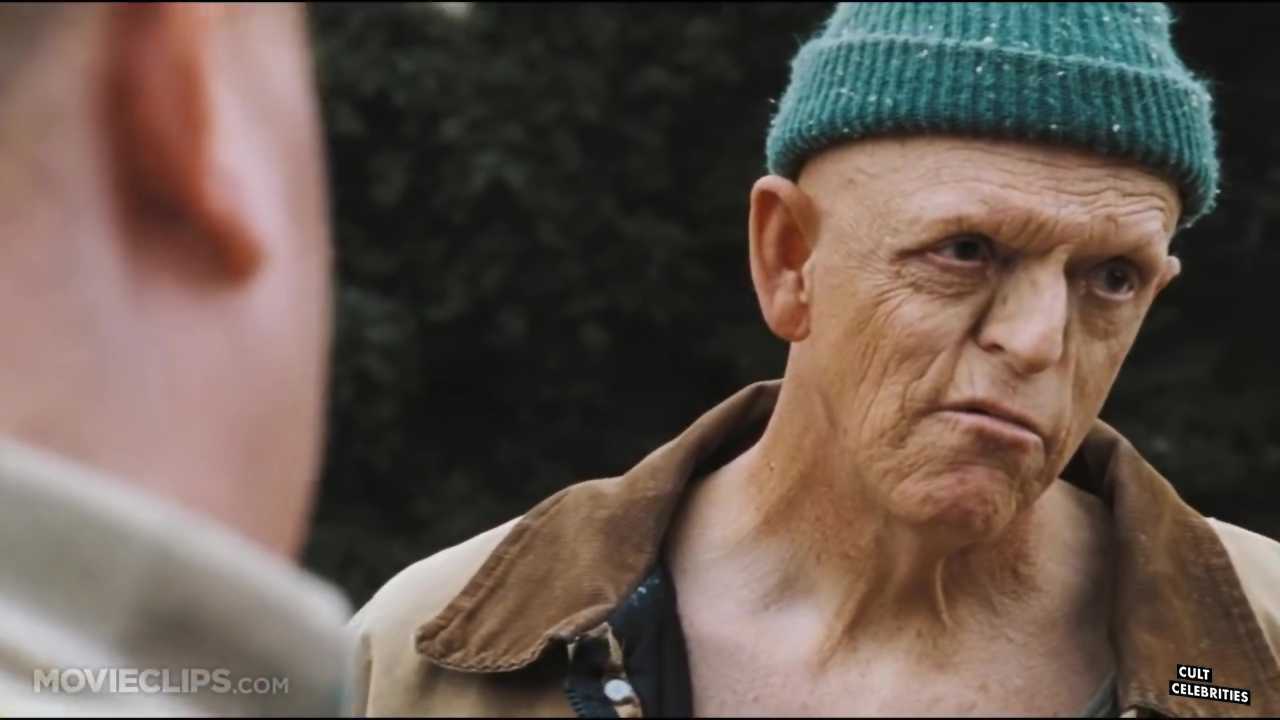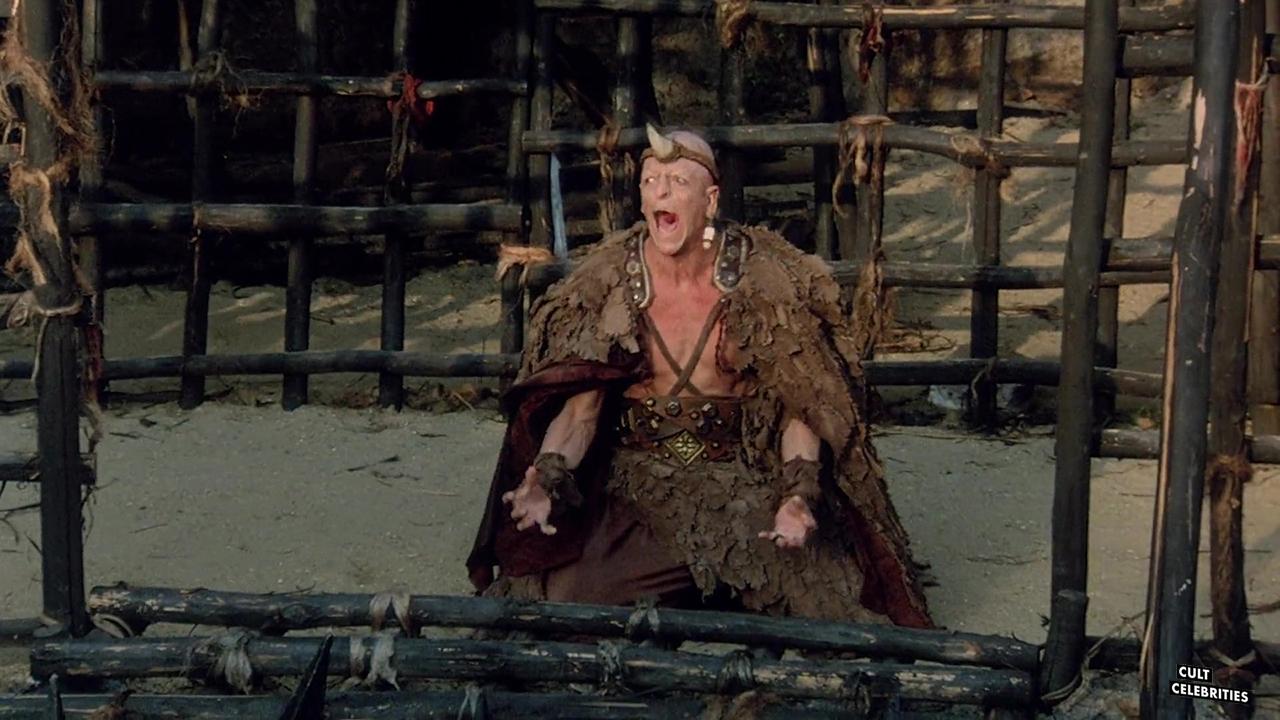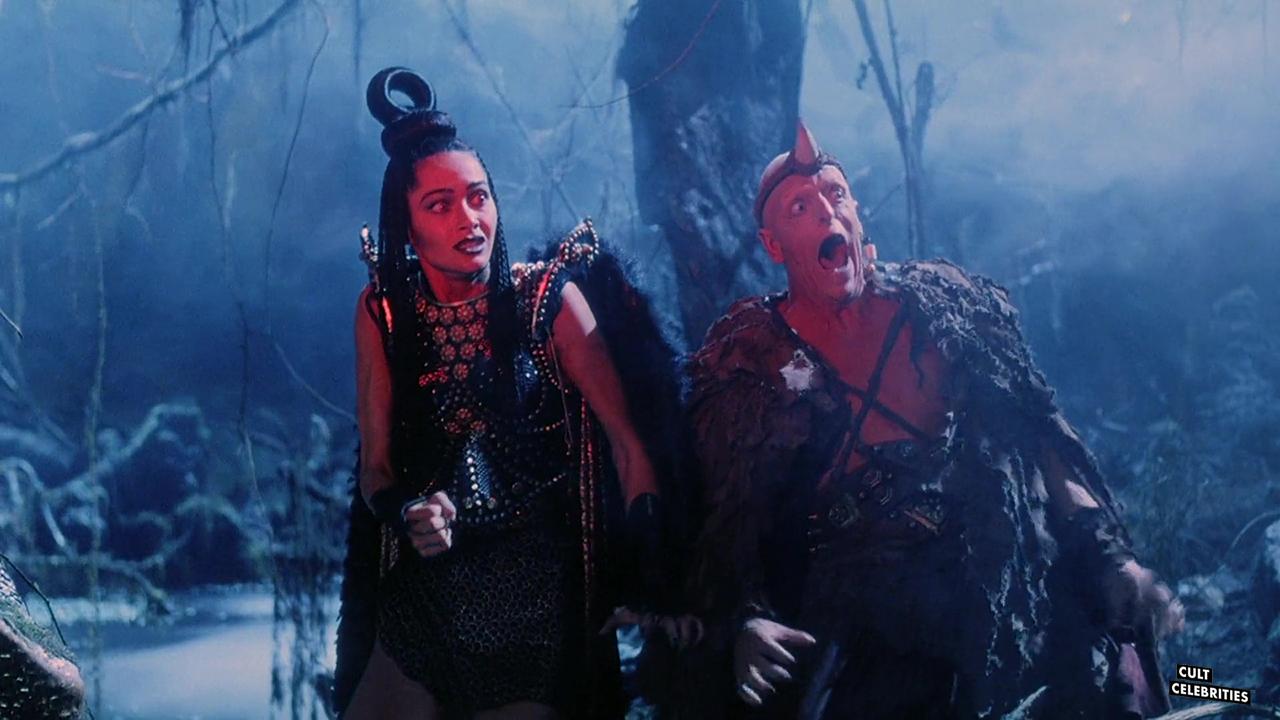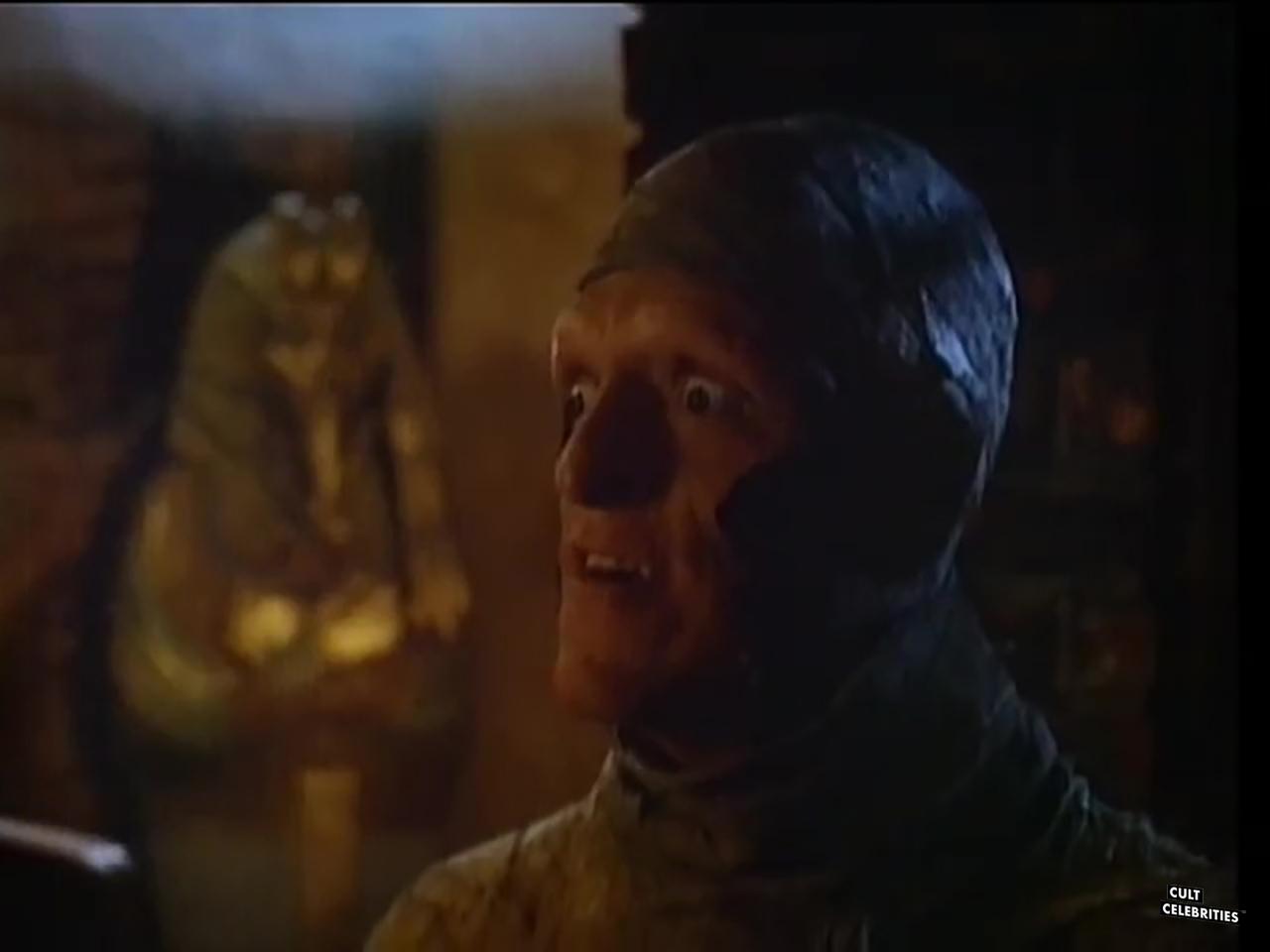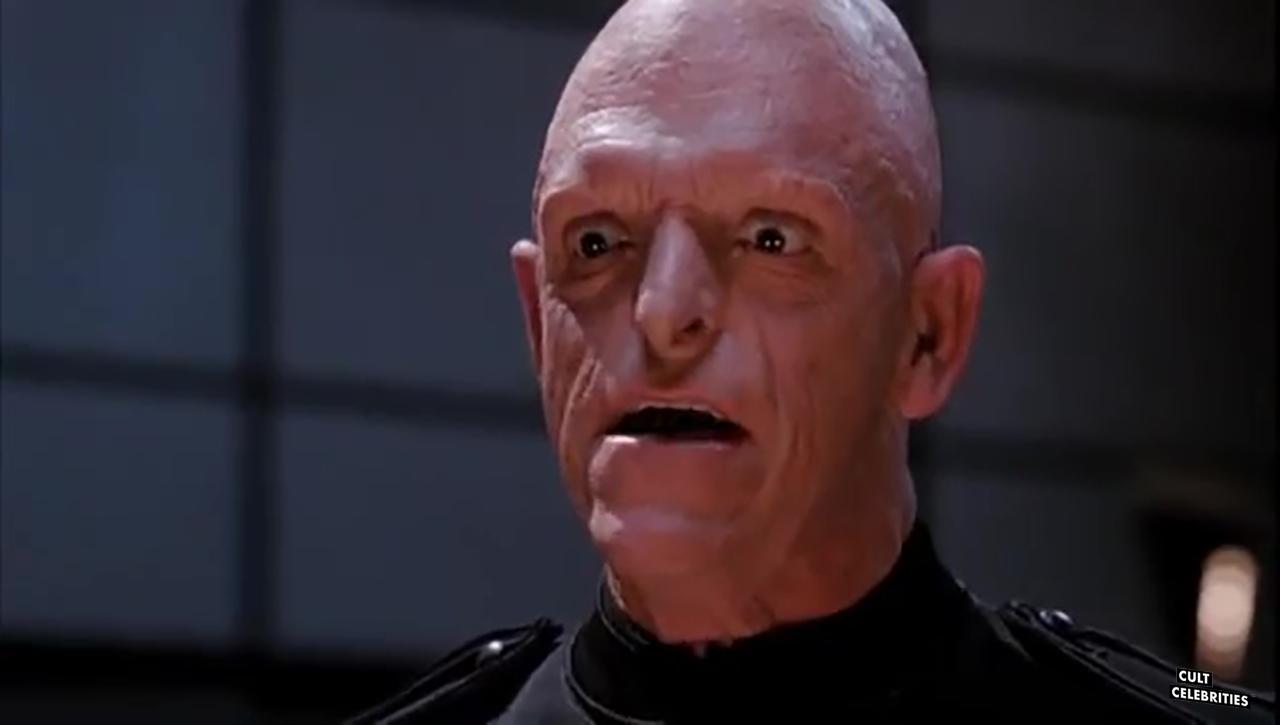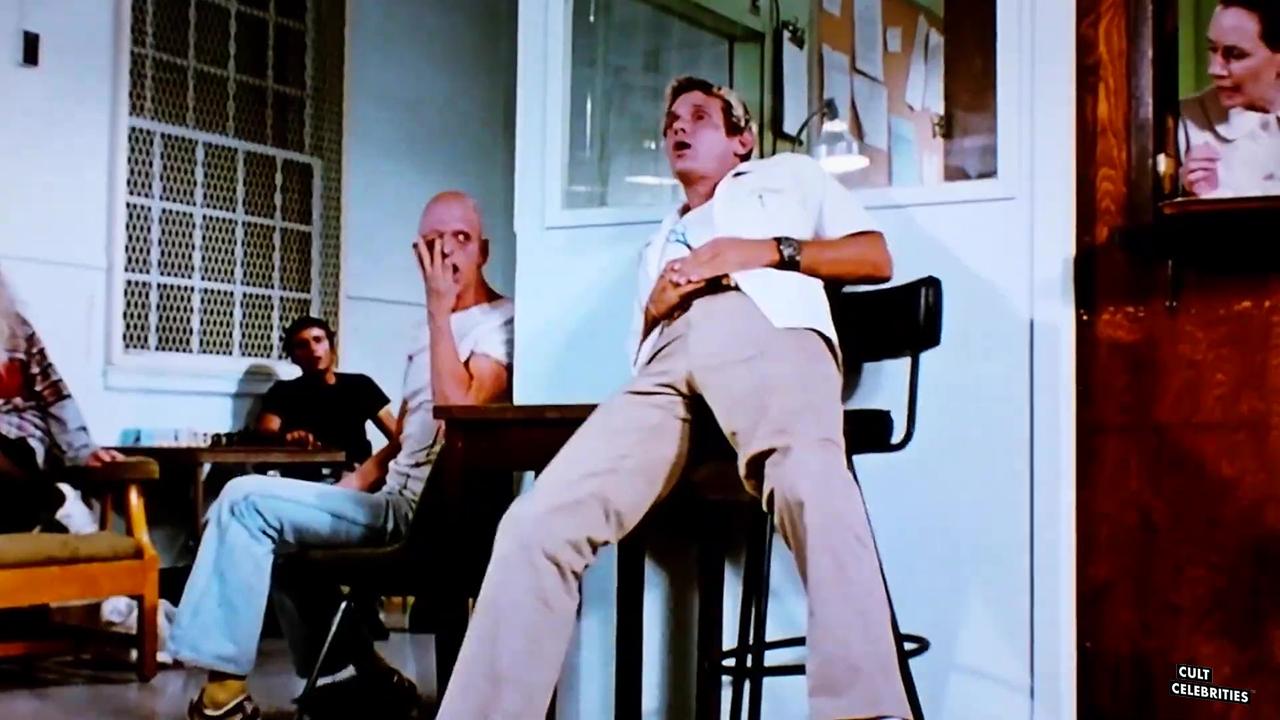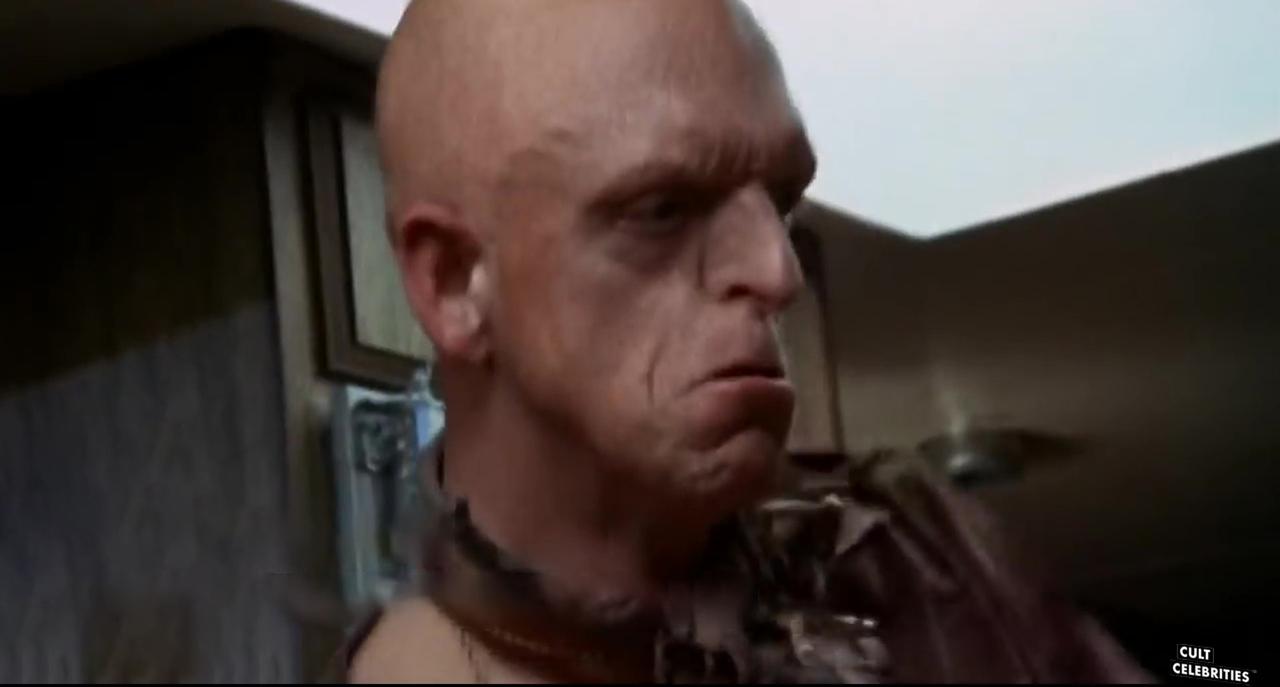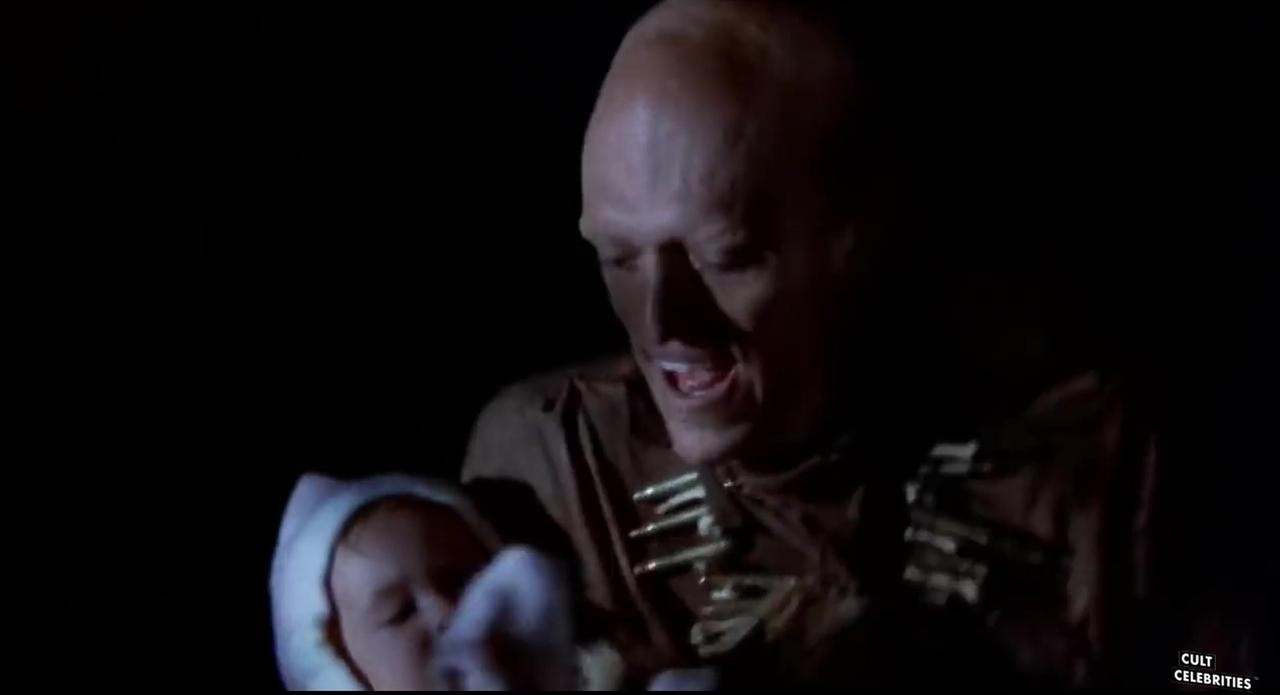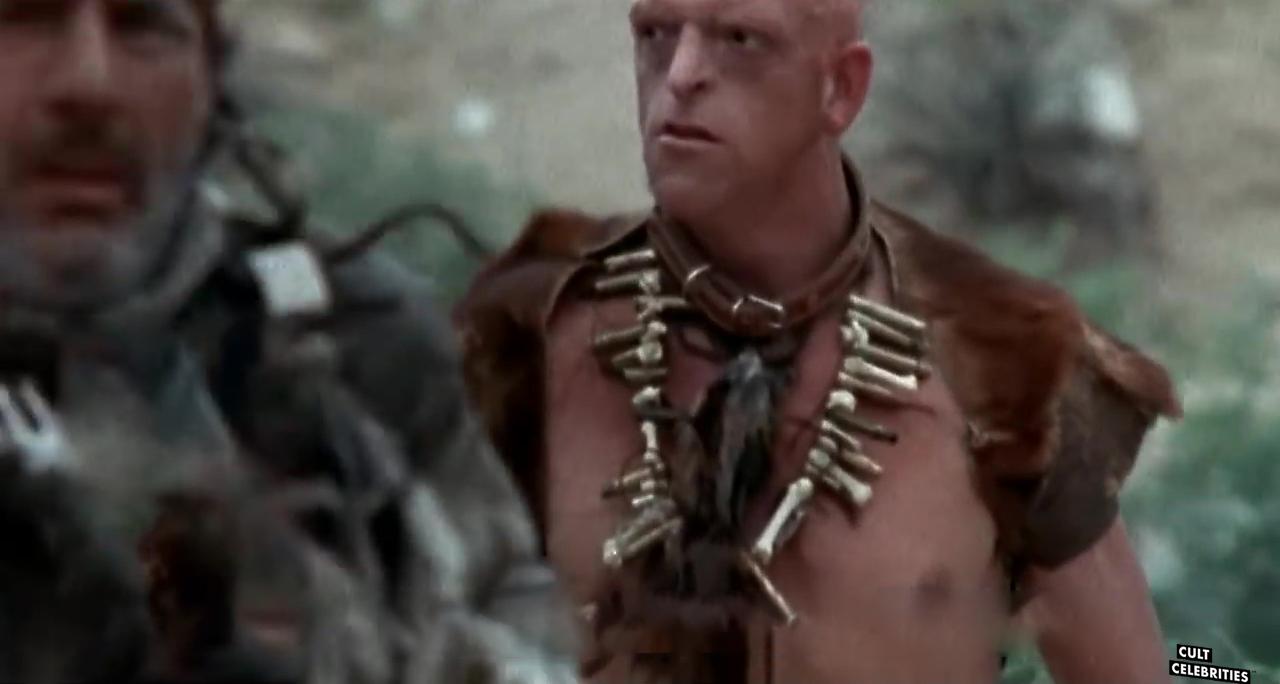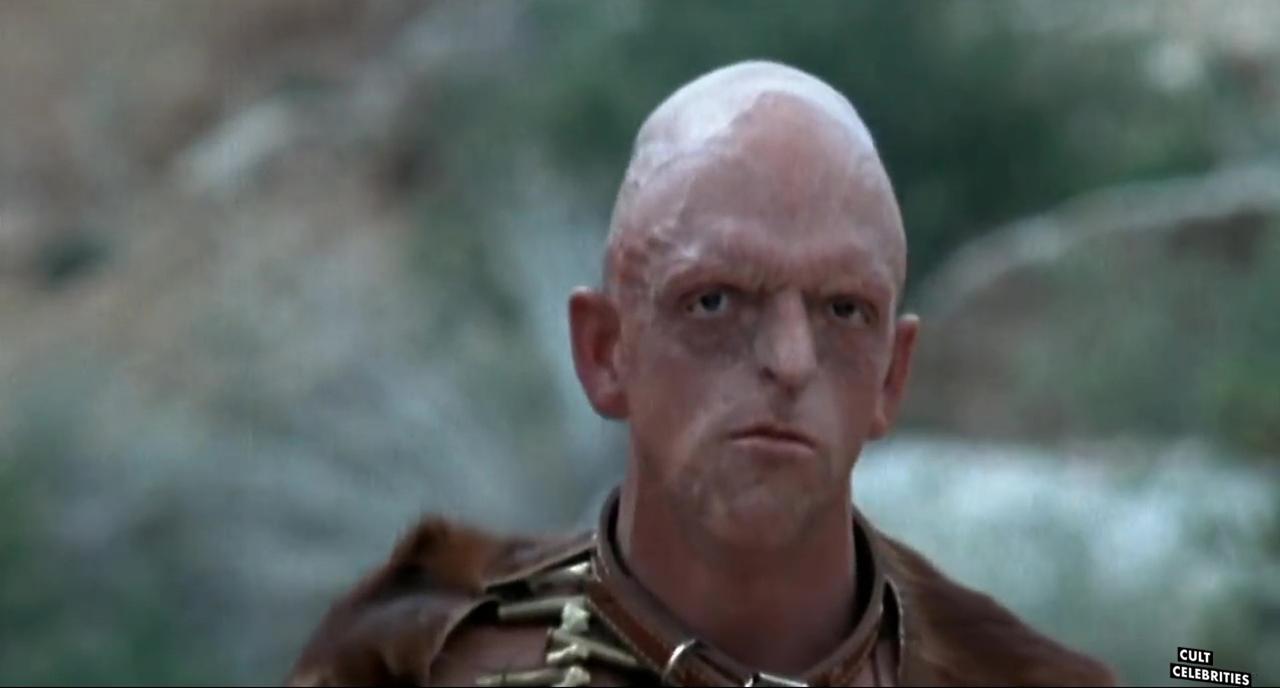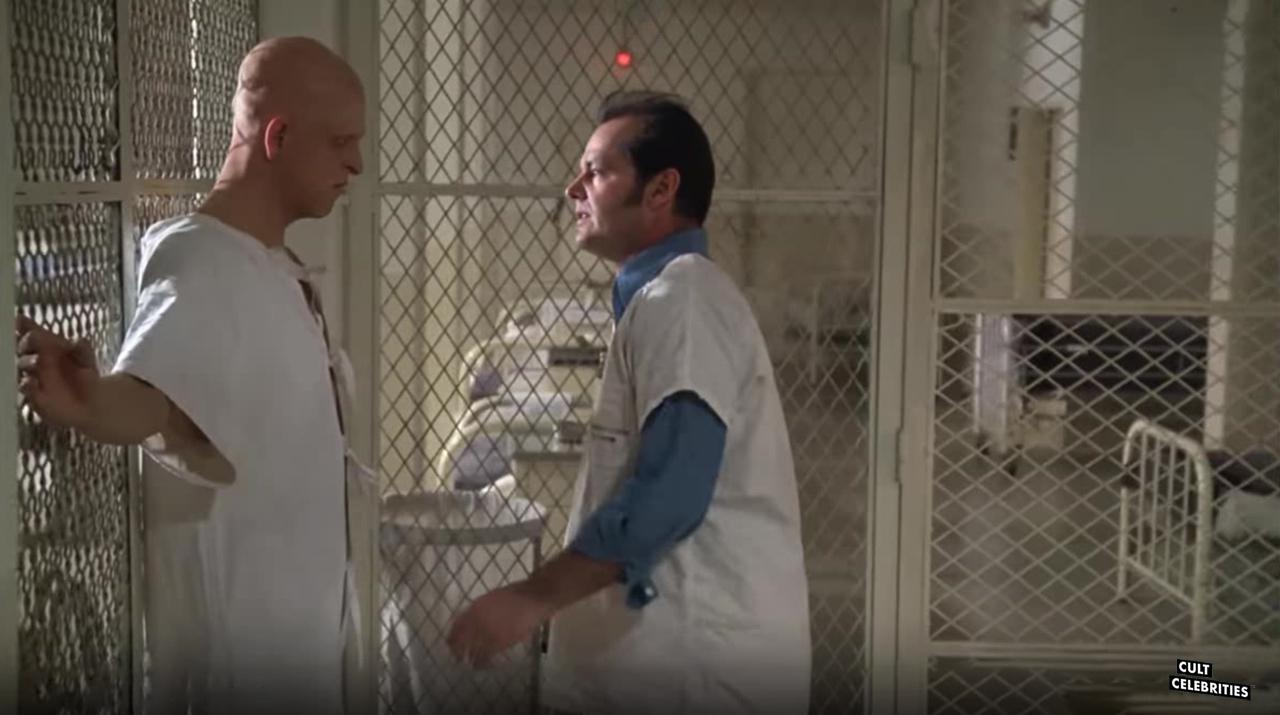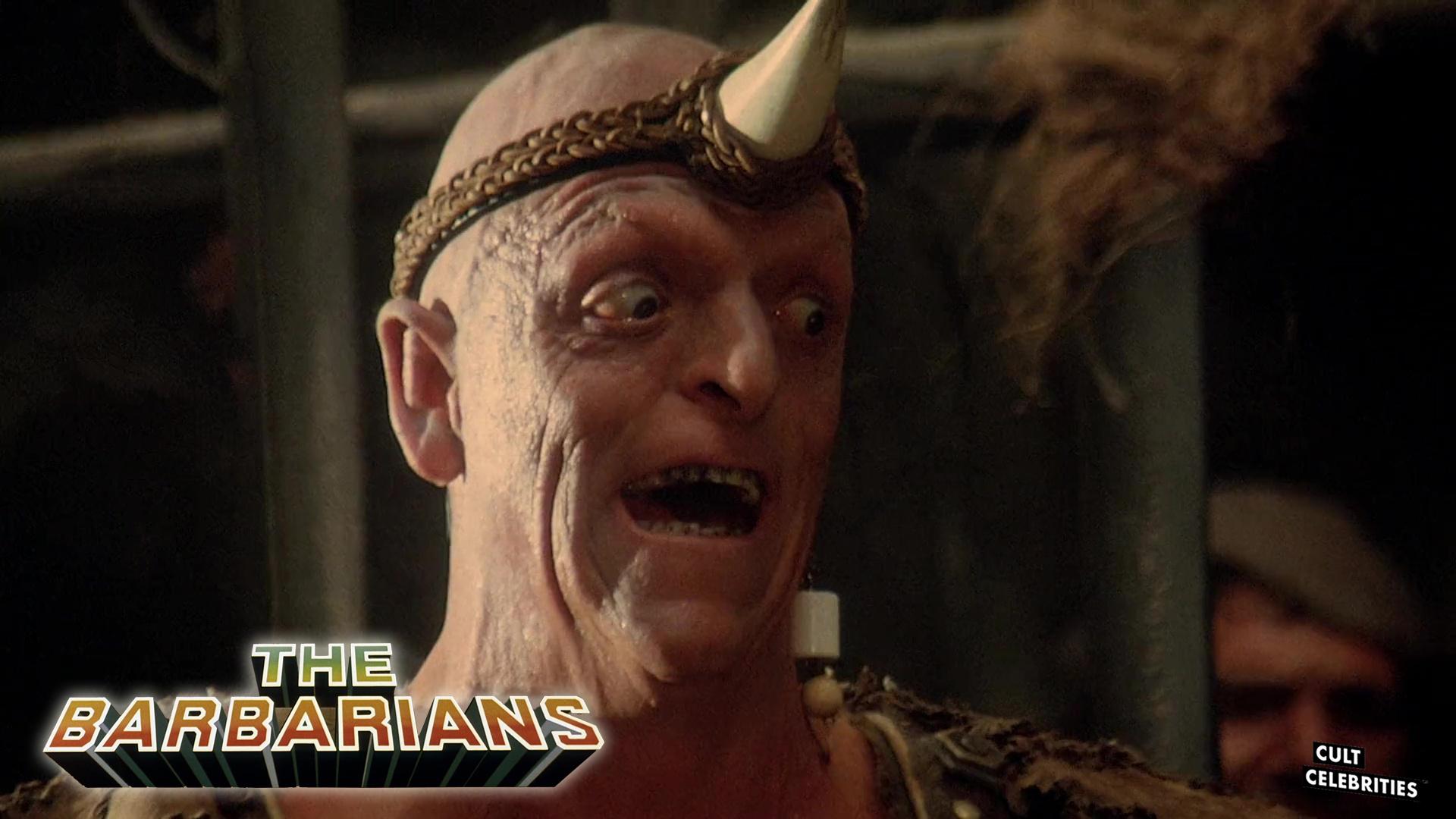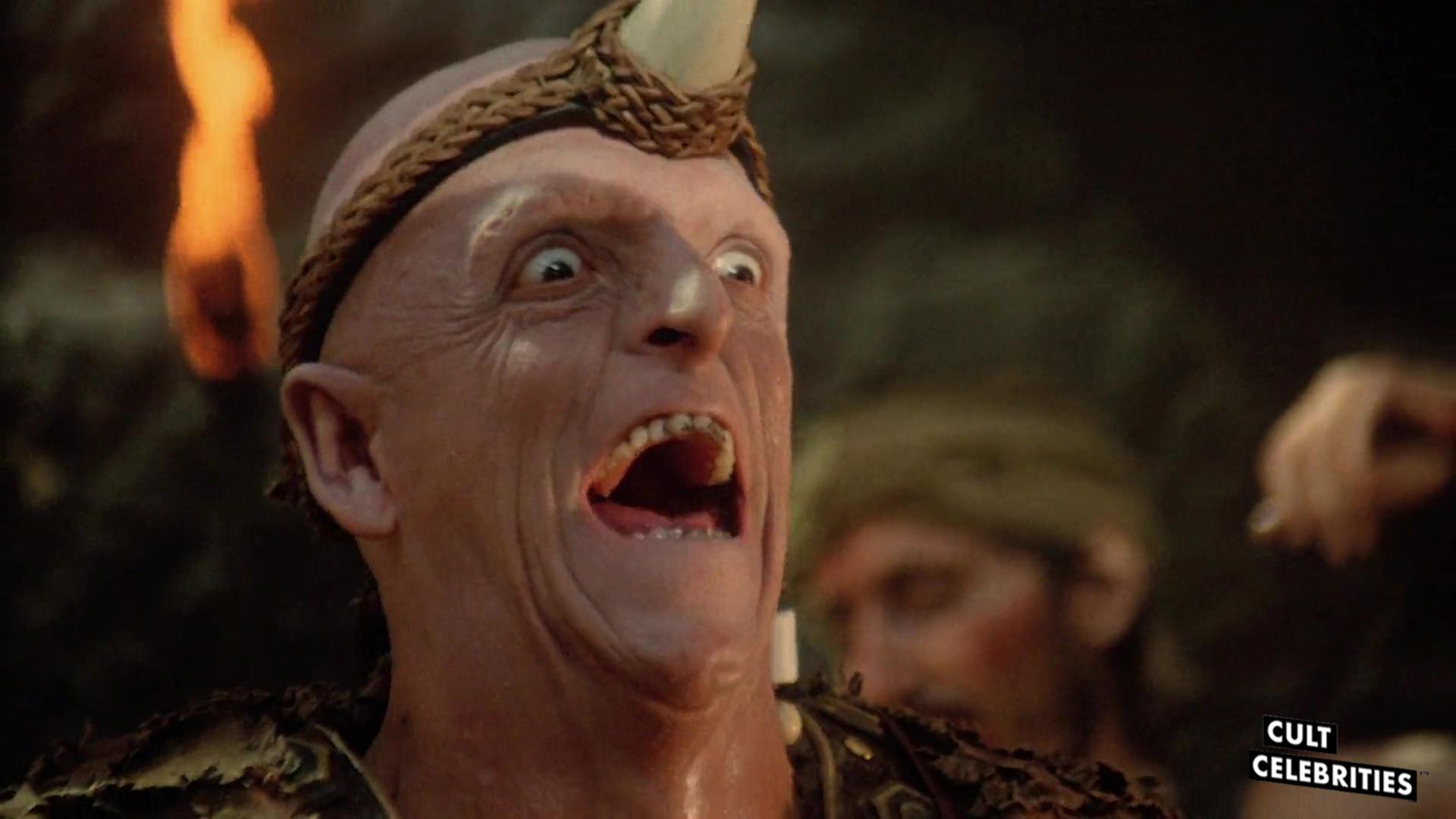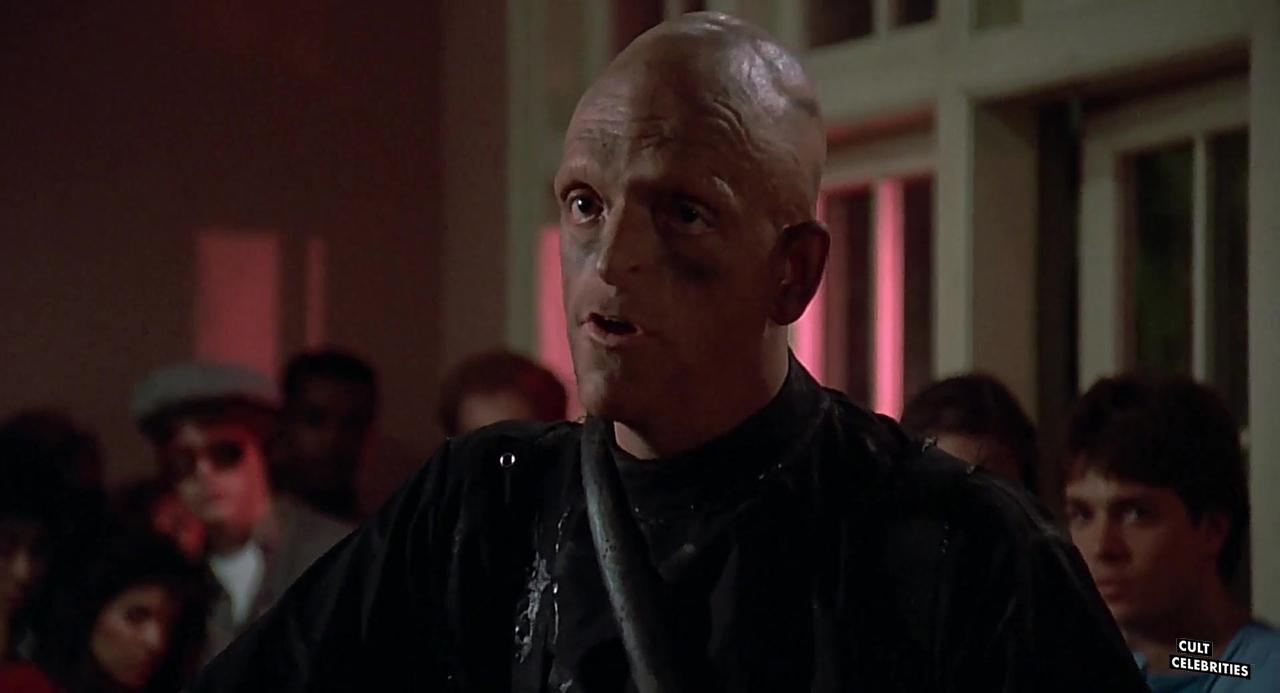 Stu has a bachelor's in English and two master's degrees in Psychology and Education. If the world were to collapse into oblivion, Stu would be humanity's choice to send to a bunker to preserve information and trivia belonging to cinema and television from the 1980s through 1990s. His favorite films and television shows include: Pulp Fiction, Curb Your Enthusiasm, Twin Peaks, The Sopranos, and Arrested Development.