The actress Angela Aames was born on February 27th, 1956 in Pierre, South Dakota under the birth name Lois Marie Tlustos. She moved to Hollywood and started appearing in various films in 1979.
She continued her career, appearing in B-movies like Chopping Mall (1986), The Lost Empire (1984), and a wide range of television shows. She married in 1987, but died in 1988 of a heart problem.
Filmography
The Lost Empire (1984)
Marbles (1981)
Scarface (1983)
Bachelor Party (1984)
Basic Training (1985)
Chopping Mall (1986)
Gallery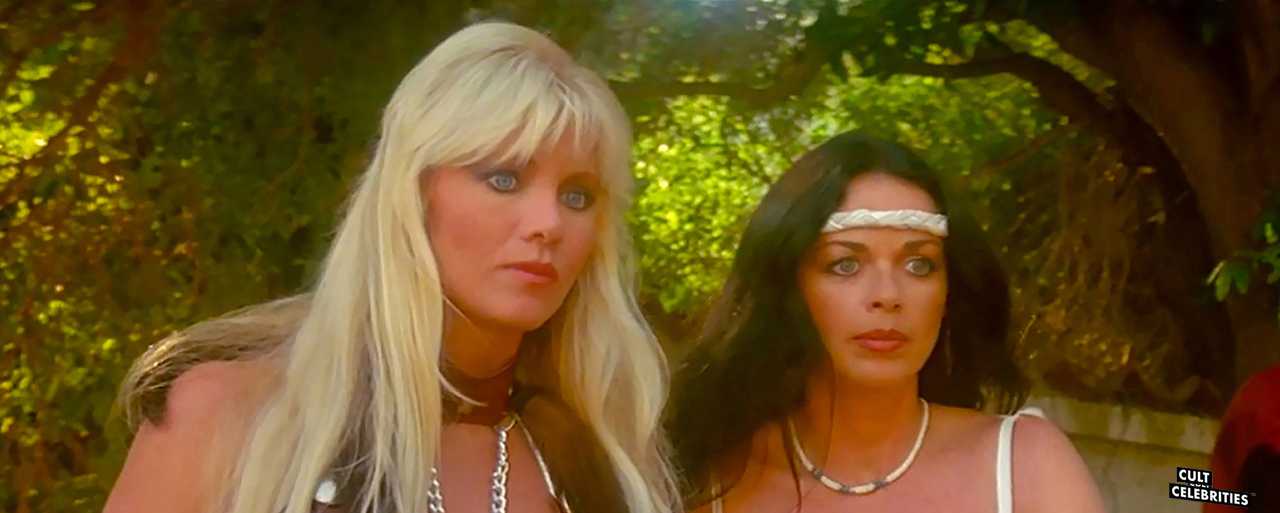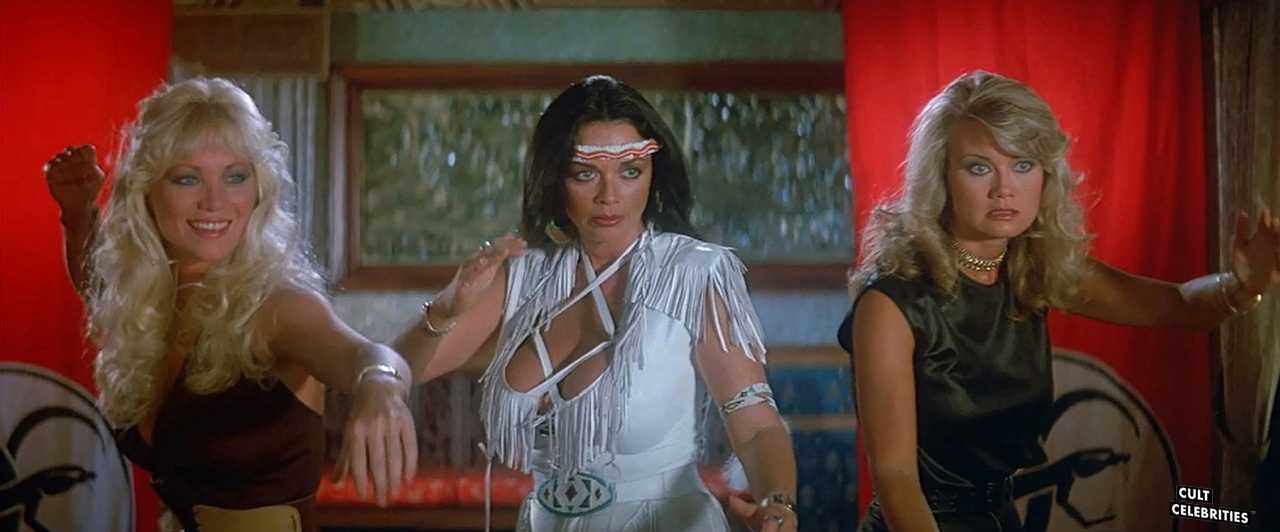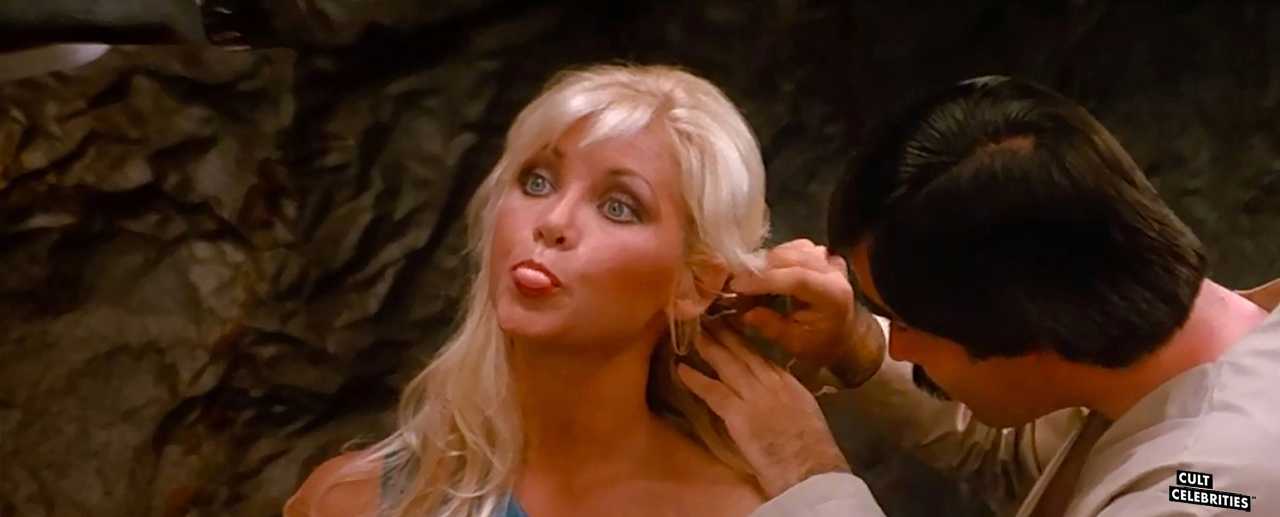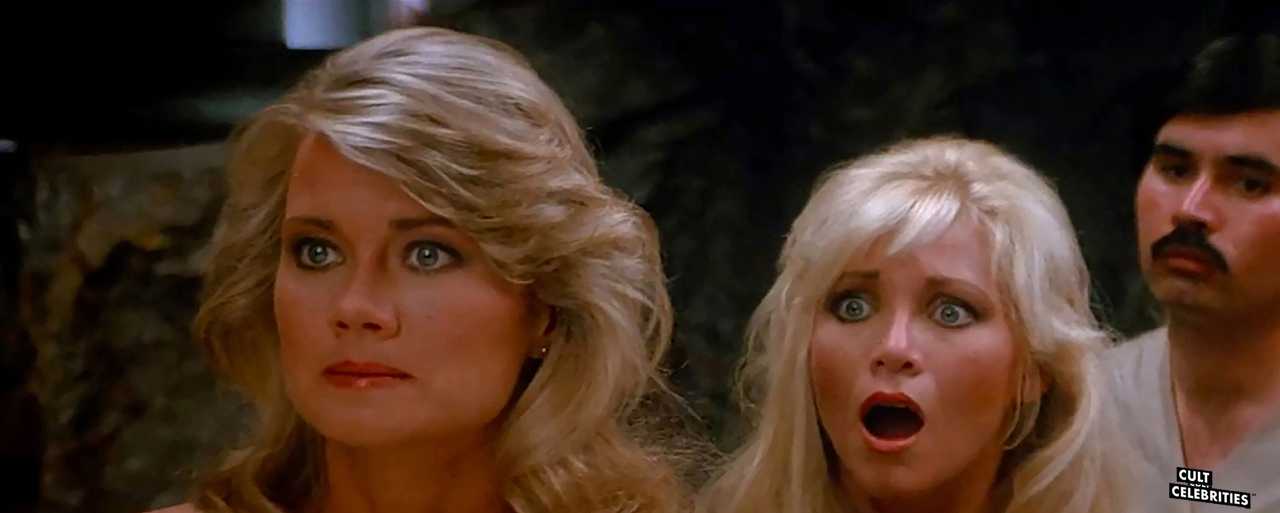 Stu has a bachelor's in English and two master's degrees in Psychology and Education. If the world were to collapse into oblivion, Stu would be humanity's choice to send to a bunker to preserve information and trivia belonging to cinema and television from the 1980s through 1990s. His favorite films and television shows include: Pulp Fiction, Curb Your Enthusiasm, Twin Peaks, The Sopranos, and Arrested Development.