Barbara Alyn Woods is an actress born on March 11th, 1962 in Chicago. She attended Hinsdale South High School and later Northern Illinois University. She started her acting career in 1988 and began starring in roles on television.
She is perhaps best known for appearing in One Tree Hill. Her other appearances include Star Trek: The Next Generation and Honey, I Shrunk The Kids television show. She has three children, all of whom are in acting, and she still appears in television shows to this day.
Barbara Alyn Woods Filmography
Repossessed (1990)
Circuitry Man (1990)
The Terror Within II (1991)
Delusion (1991)
The Waterdance (1992)
Dance with Death (1992)
We're Talkin' Serious Money (1992)
Flesh and Bone (1993)
Frankie Starlight (1995)
Striptease (1996)
Just Friends (1996)
The Confidence Man (2001)
Port City (2009)
Taste It: A Comedy About the Recession (2012)
Walk. Ride. Rodeo. (2019)
Barbara Alyn Woods Photo Gallery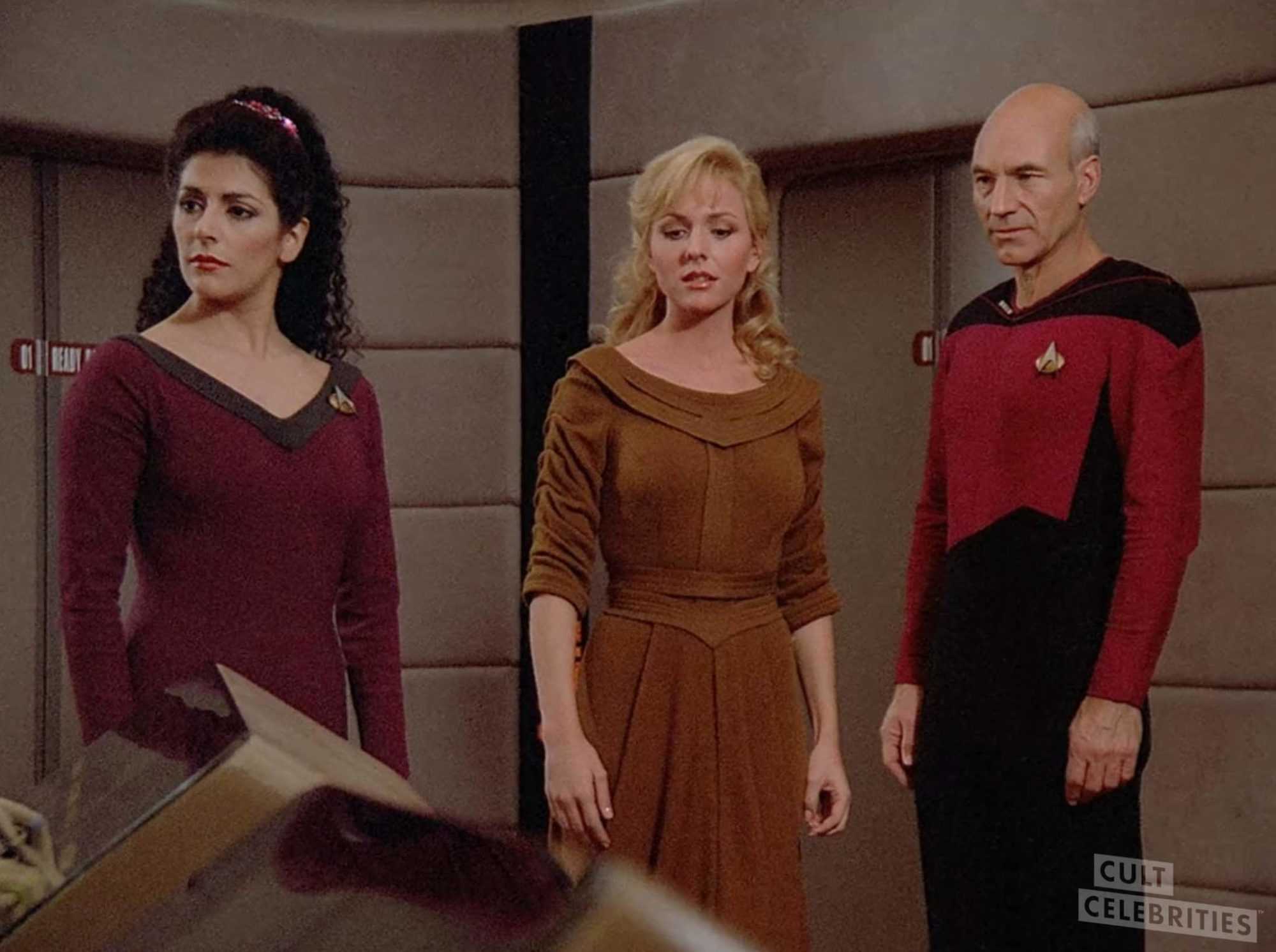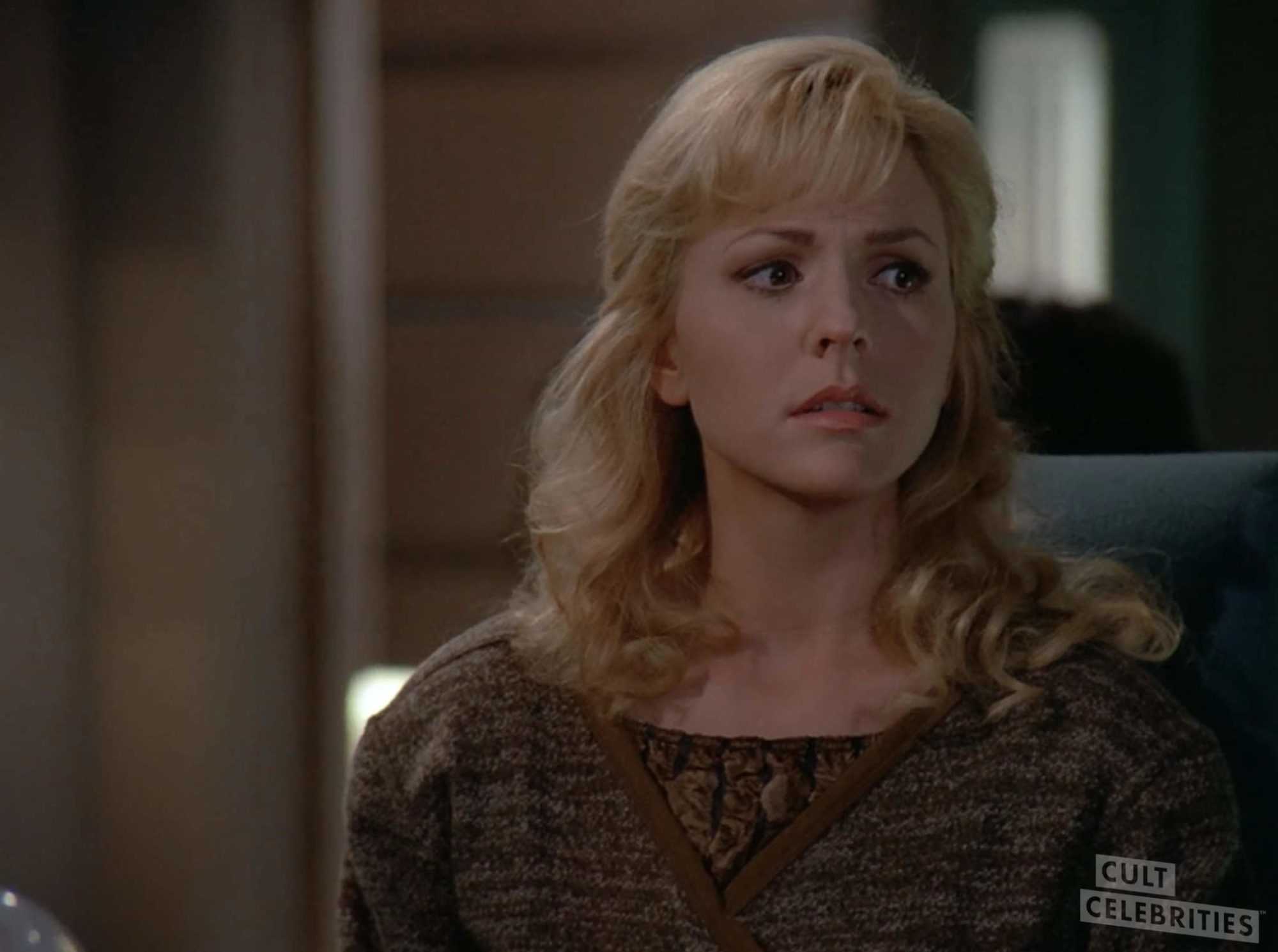 Gil has a bachelor's in communication, and attended film school in Los Angeles. He worked in film & media production for several years, traveling to over 45 countries, before cofounding a marketing company. Obsessed with feel-good 80s teen comedies, sword-and-sorcery films, and gritty sci fi noir, Gildner is a fan of the weird and campy. His favorite films include Blade Runner, Alien, Mad Max, and Drive.