Stefania Sandrelli is an Italian actress famous for her roles in such films as I Knew Her Well (1965) and Black Belly of the Tarantula (1971).
She was born on June 5th, 1946 and began starring in productions at the age of fourteen, before going on to an extensive film career, mostly in Italian films.
Filmography
Divorce Italian Style (1961)
The Fascist (1961)
Gioventù di notte (1961)
Magnet of Doom (1963)
The Virgins (1963)
Il fornaretto di Venezia (1963)
La bella di Lodi (1963)
Gli imbroglioni (1963)
Seduced and Abandoned (1964)
Chance at Love (1964)
I Knew Her Well (1965)
Tender Scoundrel (1966)
The Climax (1967)
Partner (1968)
The Bandit (1969)
The Conformist (1970)
Brancaleone at the Crusades (1970)
Within and Without (1970)
Black Belly of the Tarantula (1971)
Alfredo, Alfredo (1972)
Devil in the Brain (1972)
All Loved Each Other So Much (1974)
Delitto d'amore (1974)
1900 (1976)
Police Python 357 (1976)
Quelle strane occasioni (1976)
Death Rite (1976)
The Honeymoon Trip (1976)
Where Are You Going on Holiday? (1978)
Io sono mia (1978)
Traffic Jam (1979)
Le maître-nageur (1979)
La terrazza (1980)
Desideria: La vita interiore (1980)
The Truth on the Savolta Affair (1980)
La disubbidienza (1981)
Eccezzziunale…veramente (1982)
My Darling, My Dearest (1982)
The Key (1983)
Vacanze di Natale (1983)
Una donna allo specchio (1984)
Il momento magico (1984)
Mi faccia causa (1984)
The Lie (1985)
Mamma Ebe (1985)
Segreti segreti (1985)
Speriamo che sia femmina (1986)
The American Bride (1986)
The Family (1987)
The Gold Rimmed Glasses (1987)
Love Sins (1987)
Widow's Walk (1987)
Secondo Ponzio Pilato (1987)
The Little Devil (1988)
Stradivari (1988)
Mignon Has Left (1988)
The Sleazy Uncle (1989)
Dark Illness (1990)
Tracce di vita amorosa (1990)
Gallery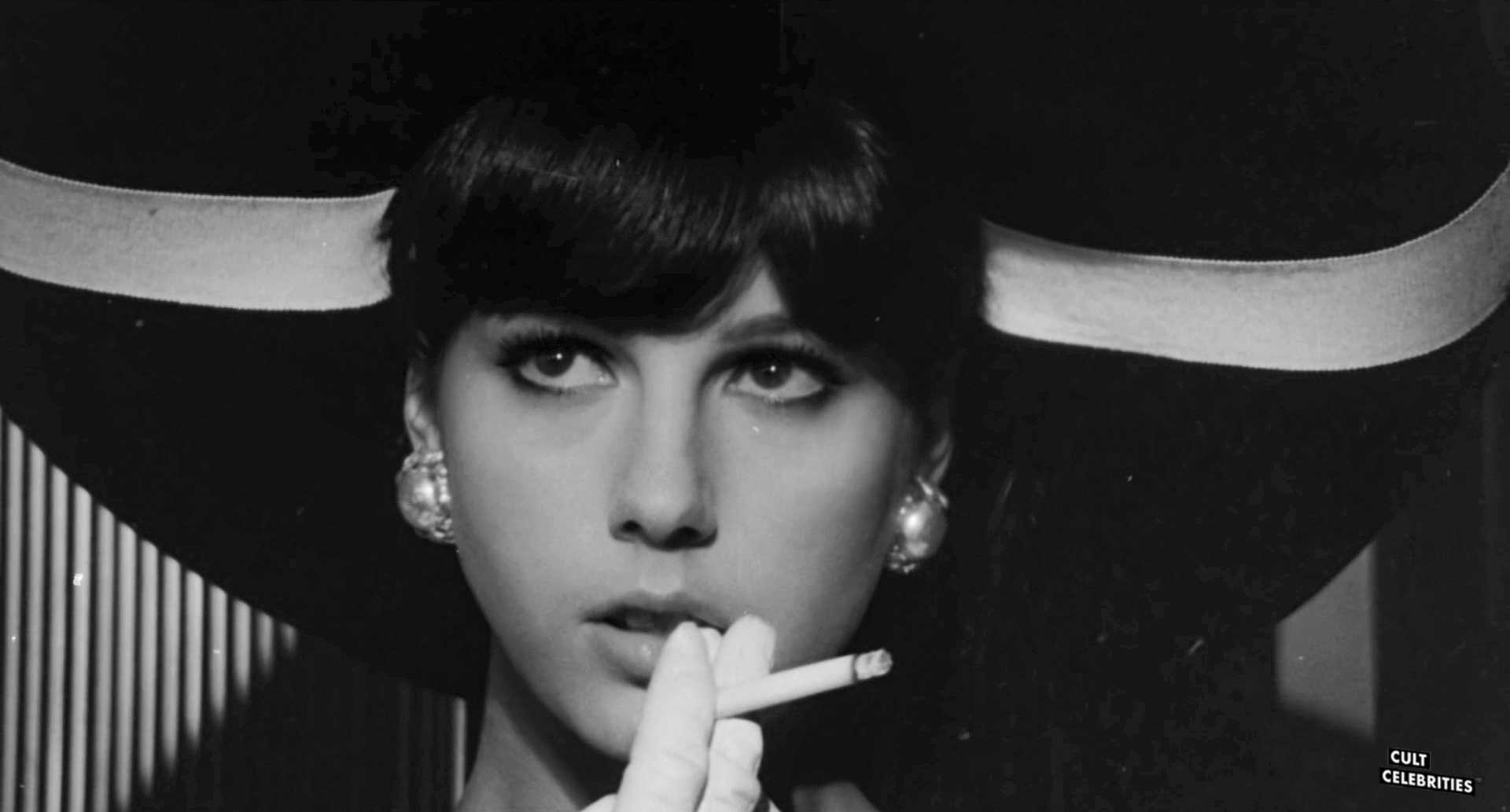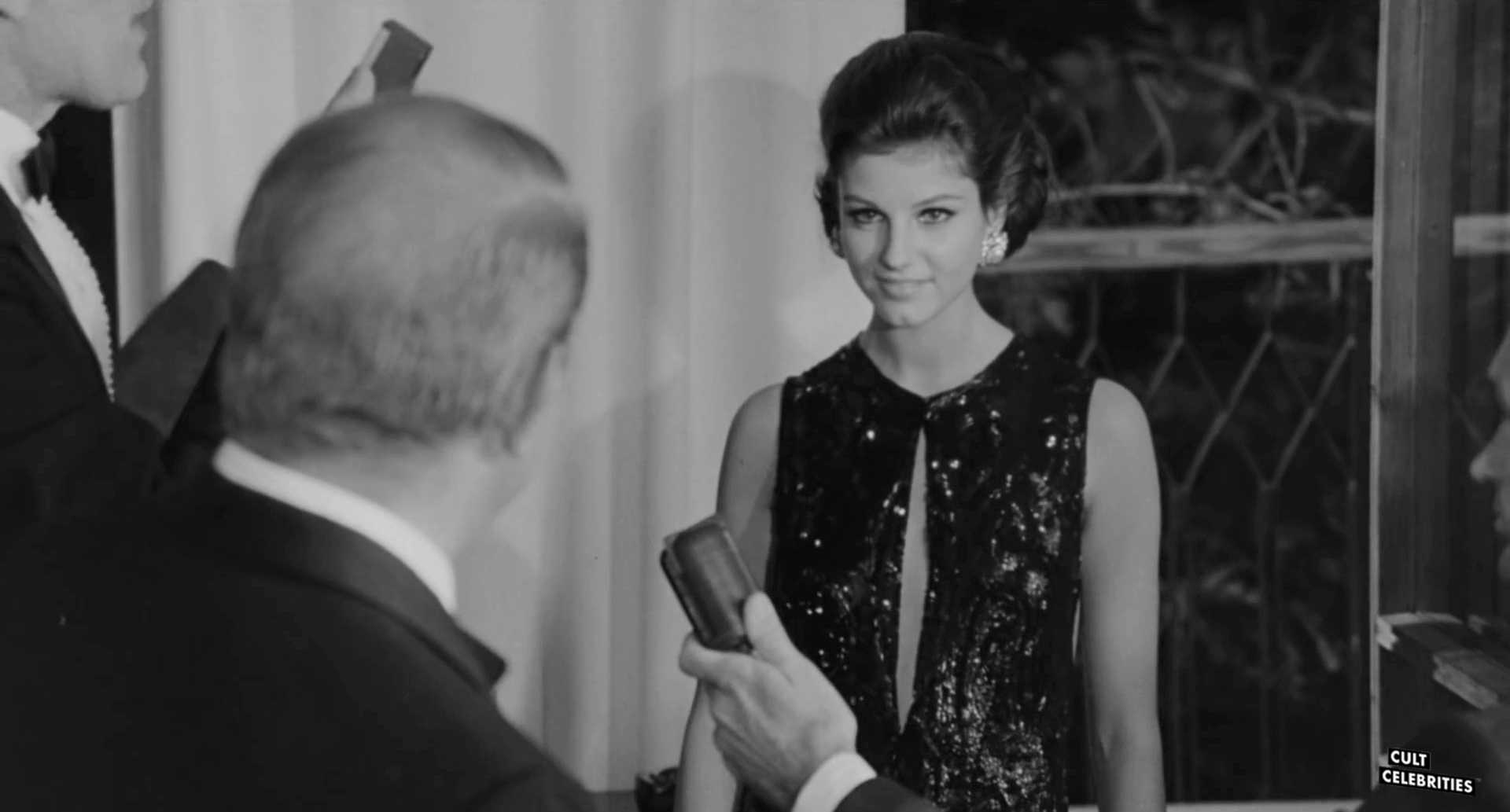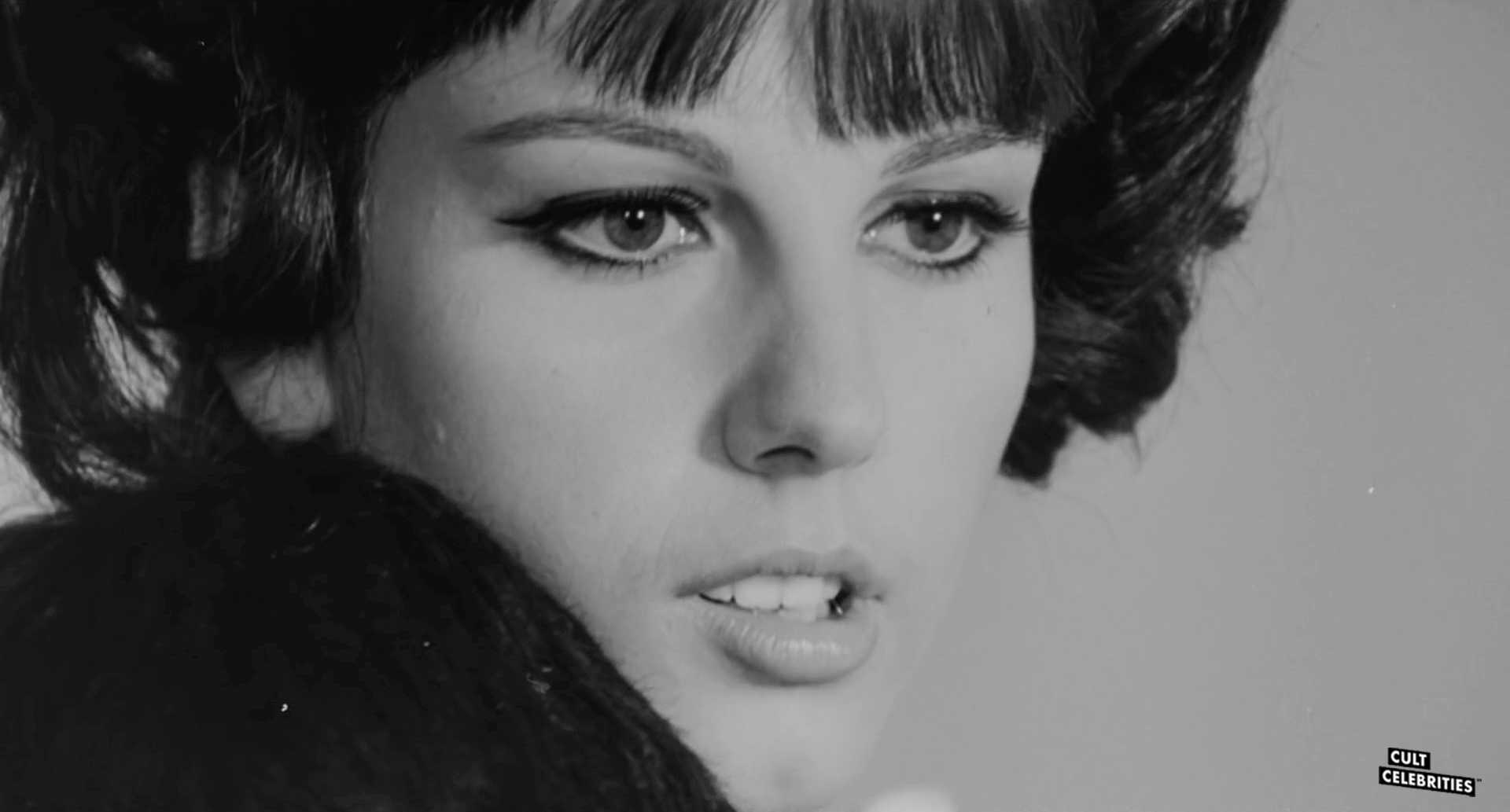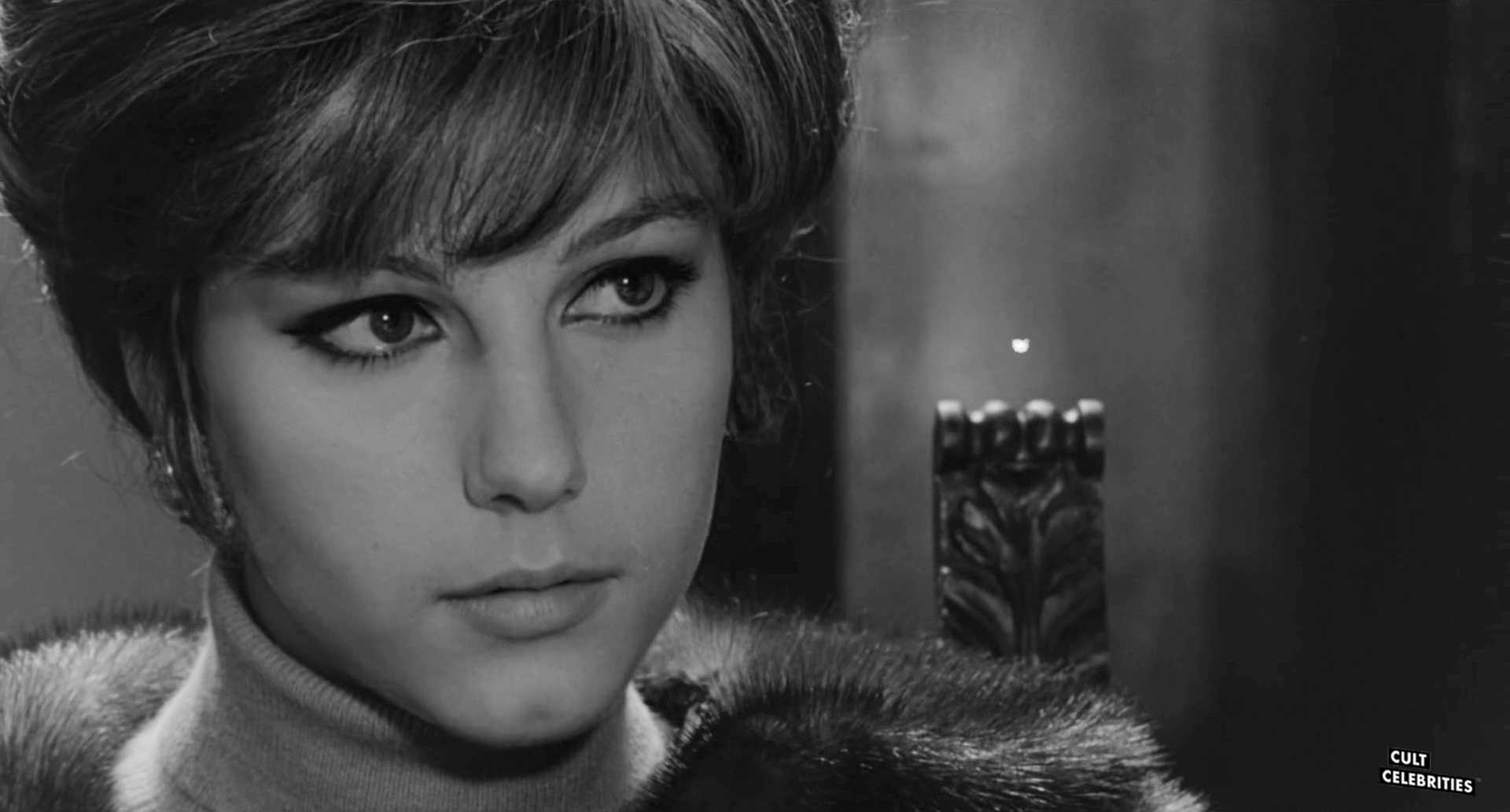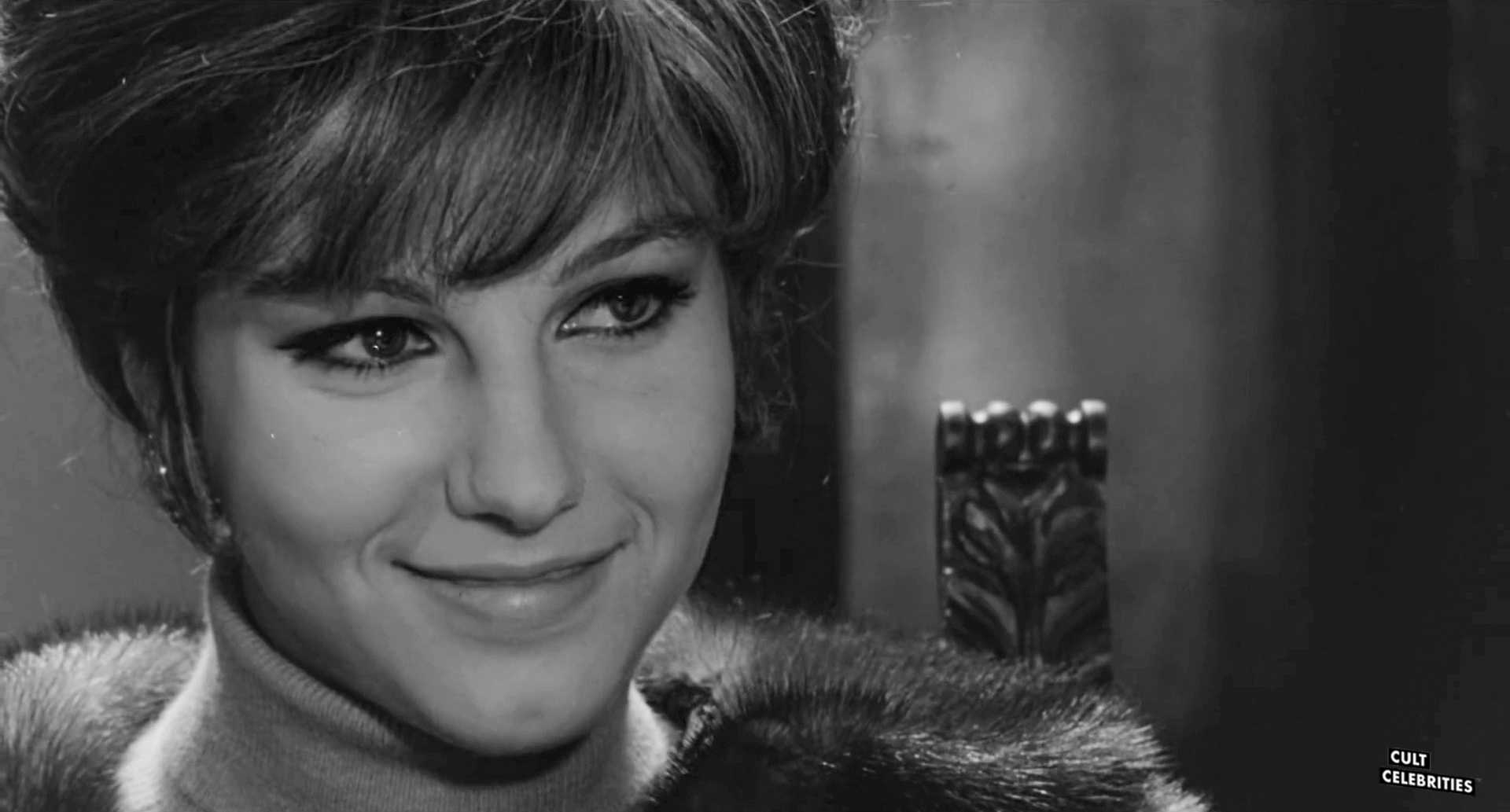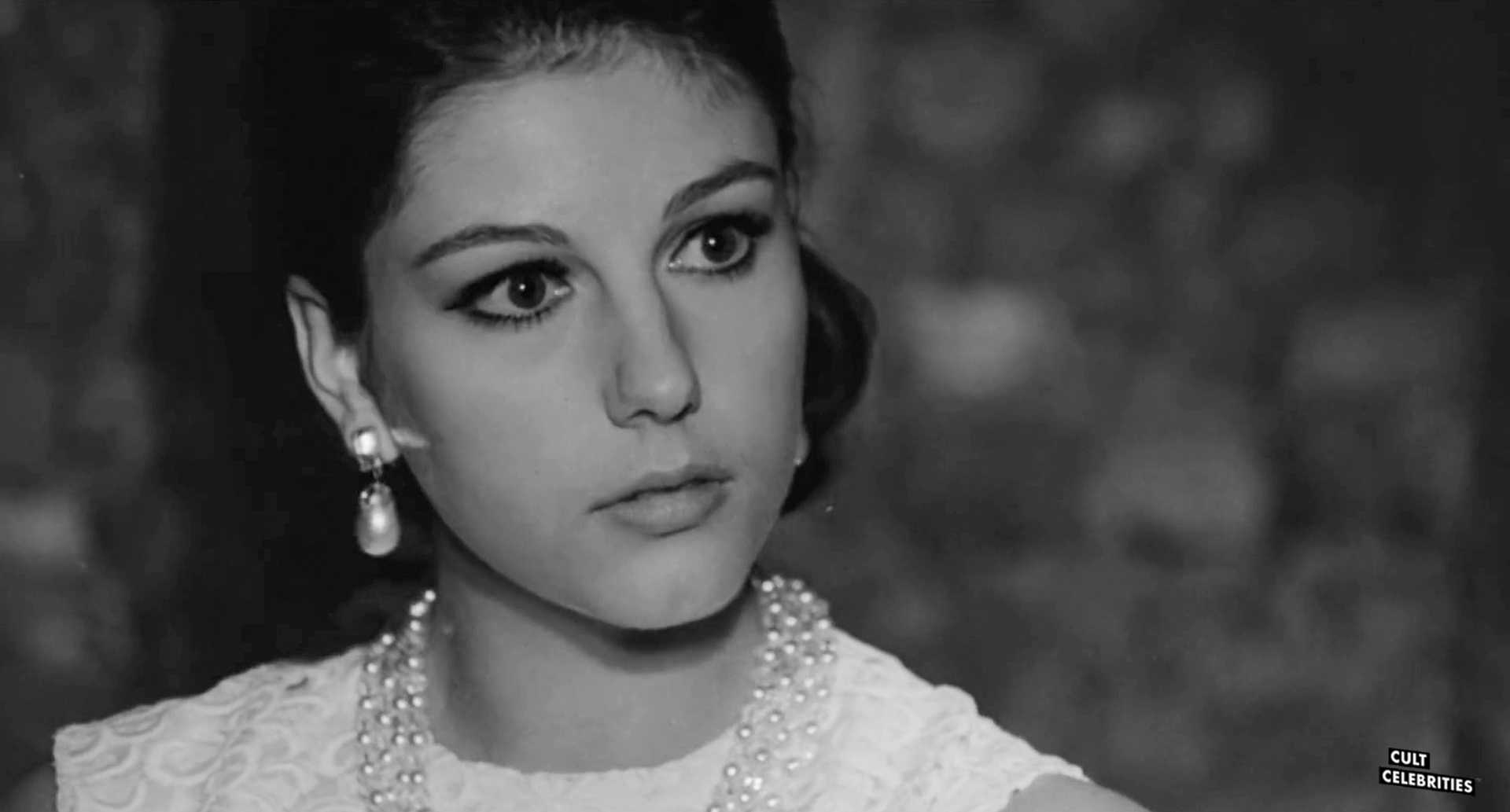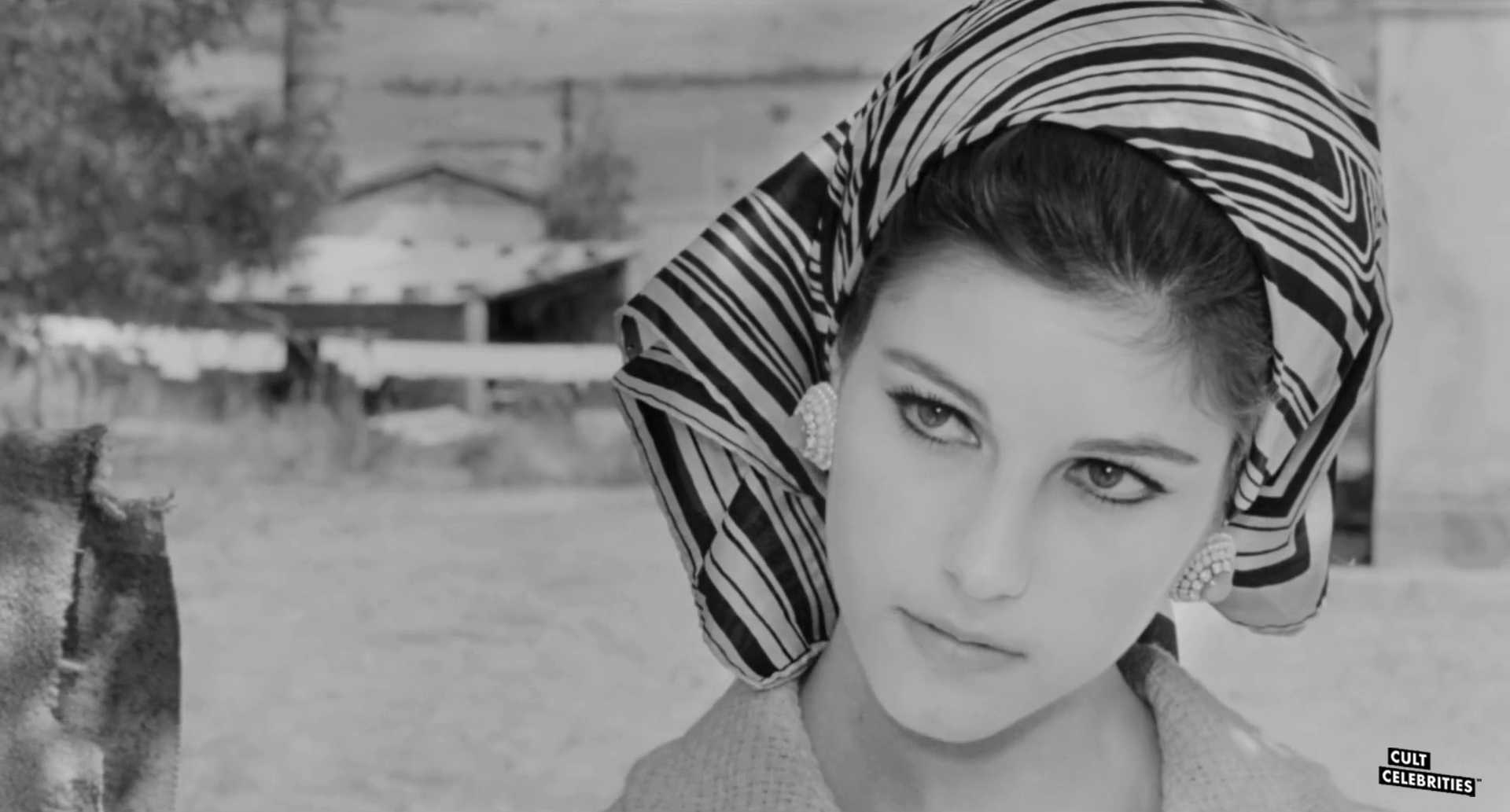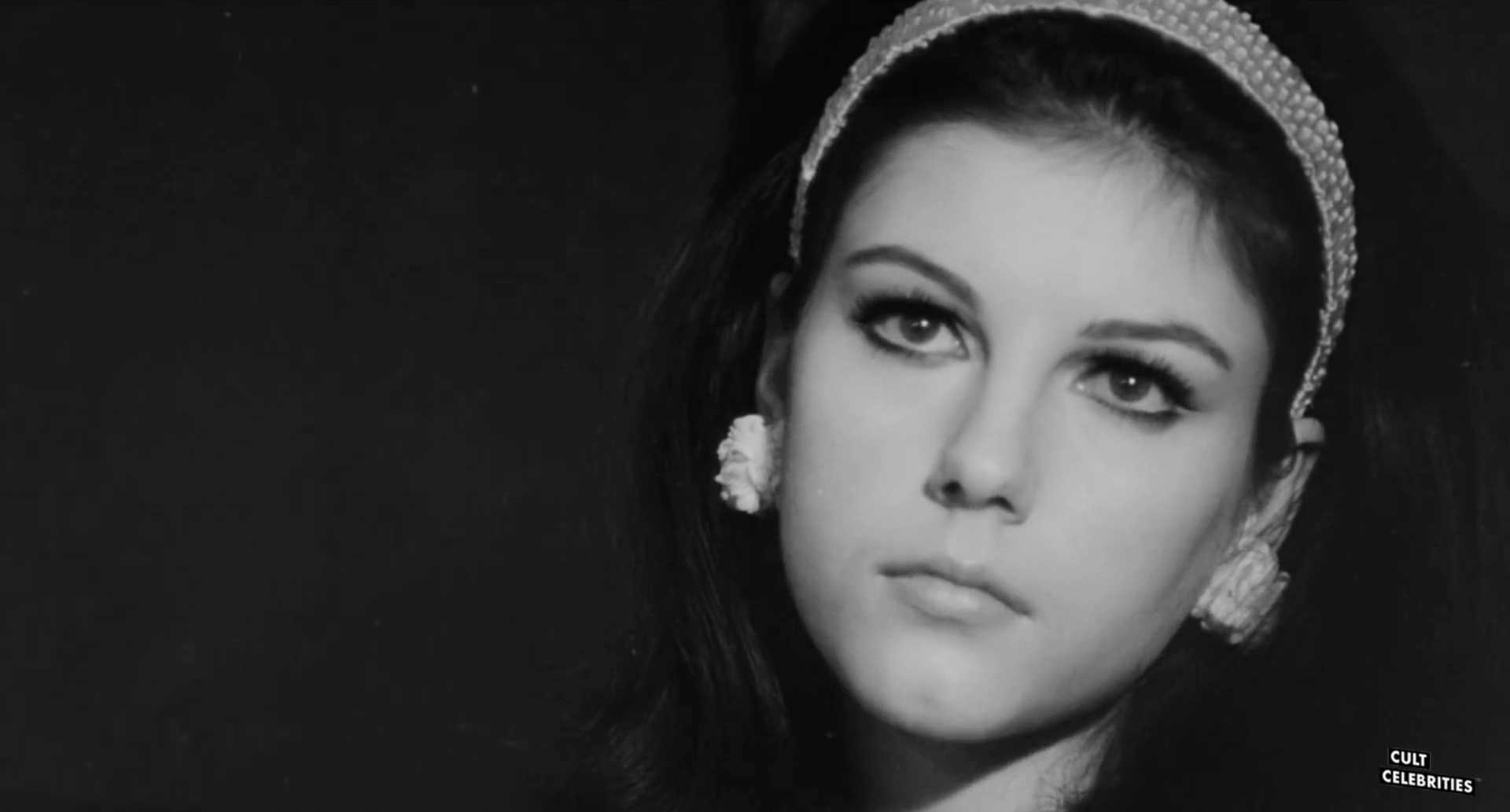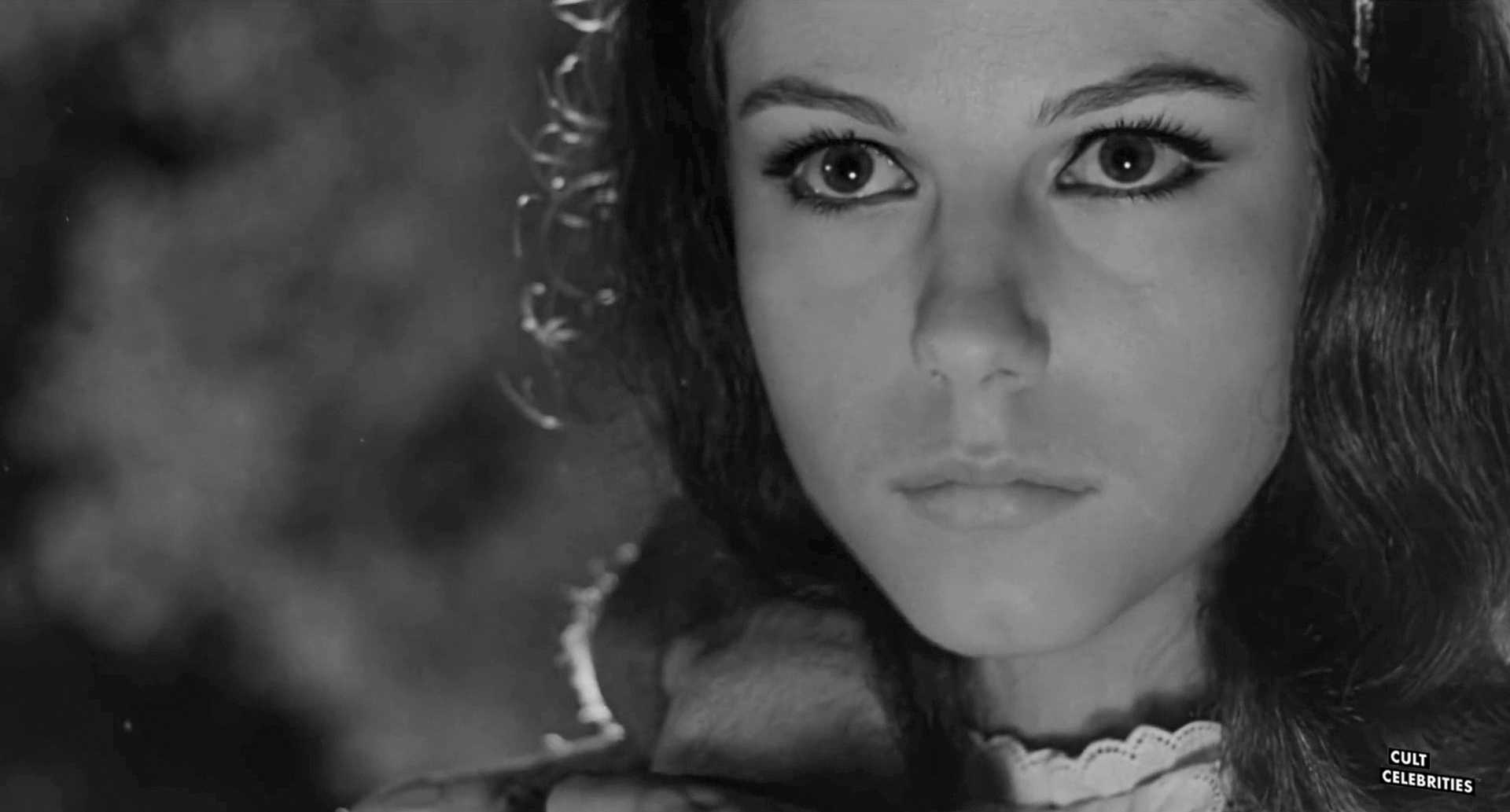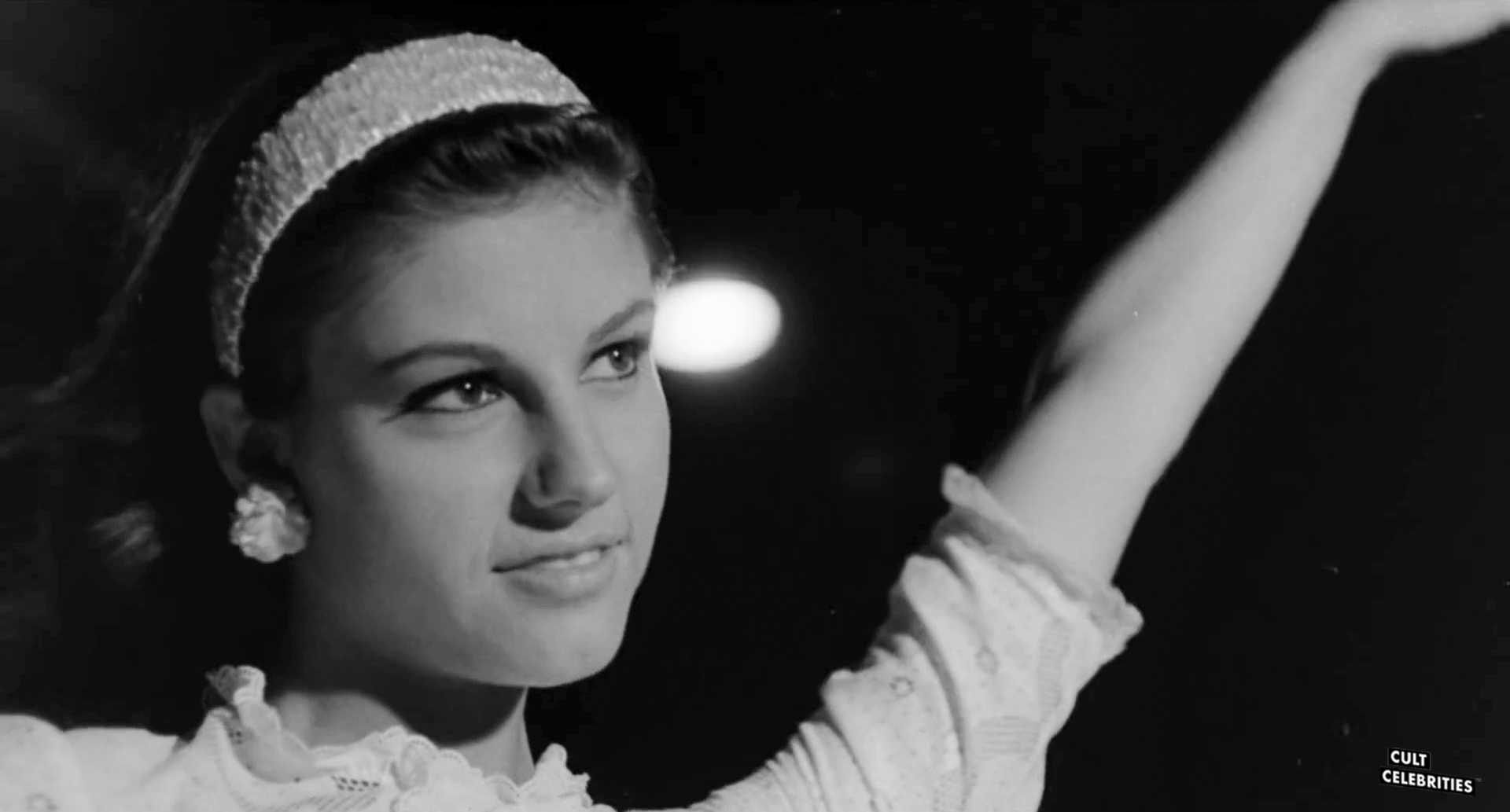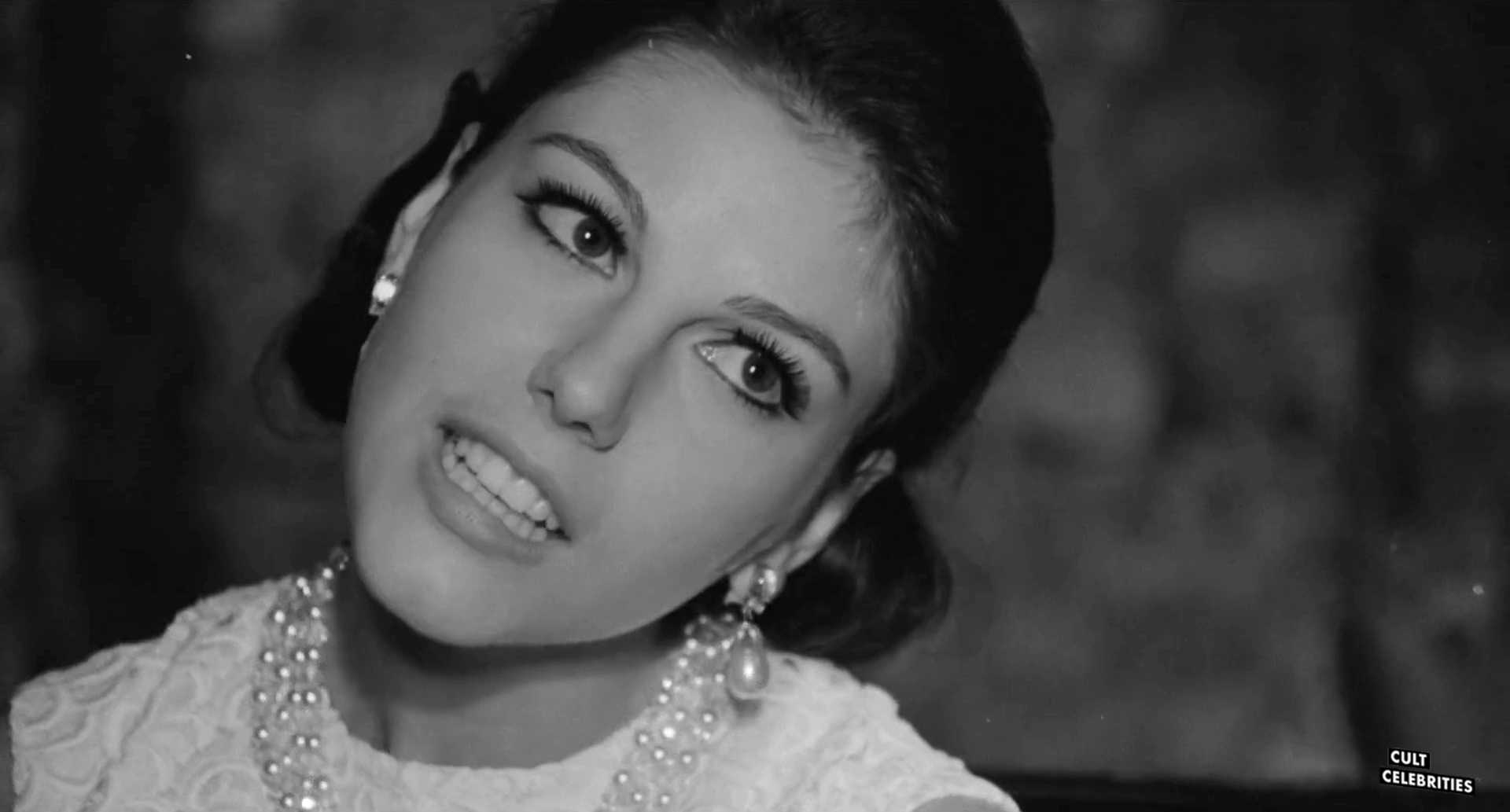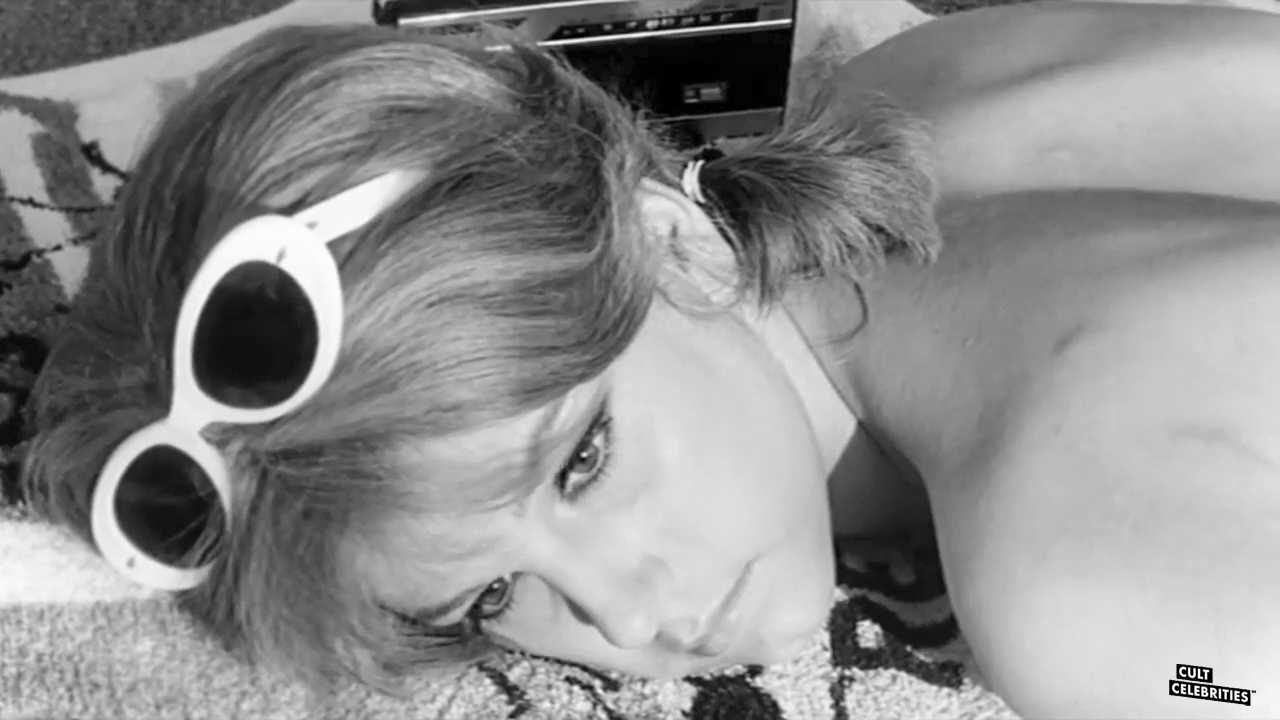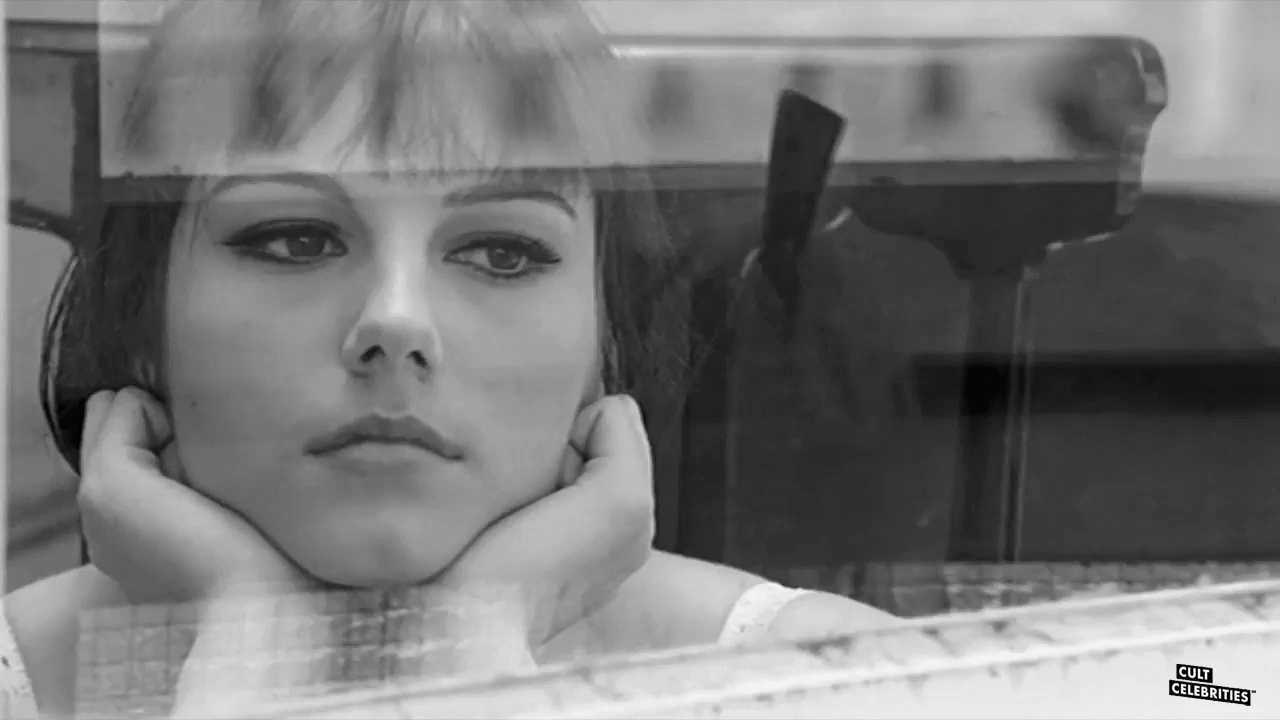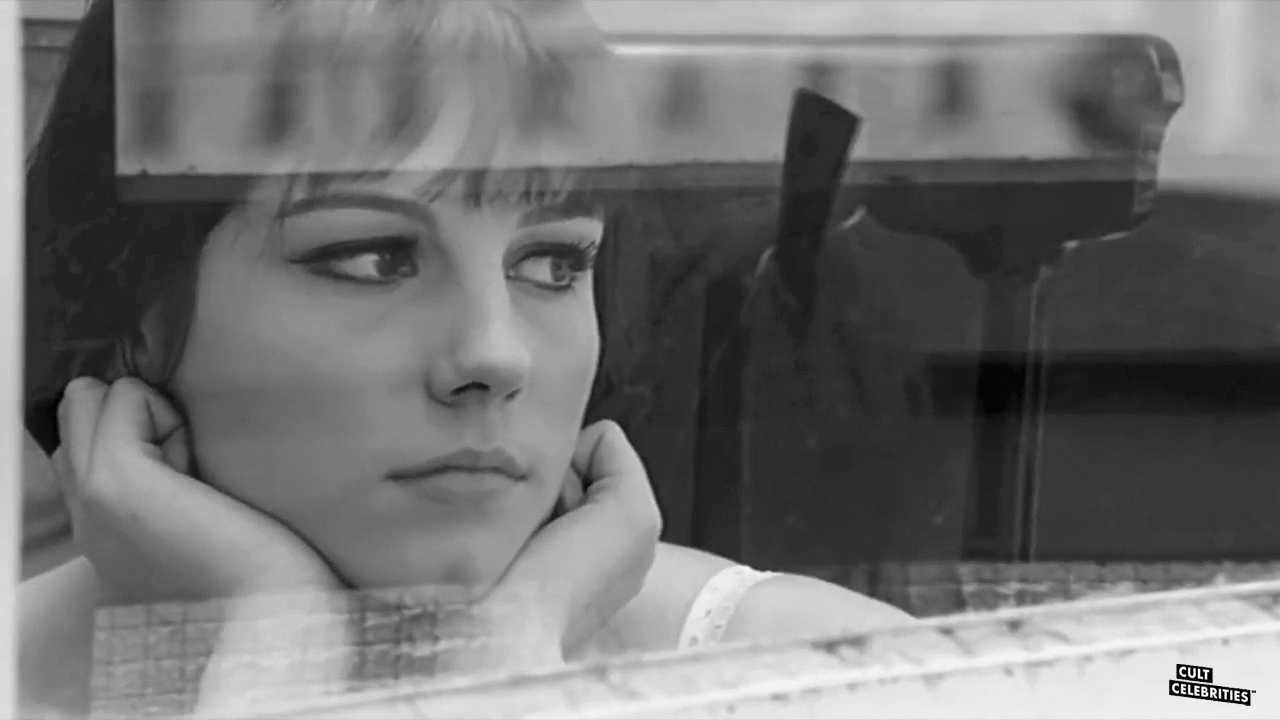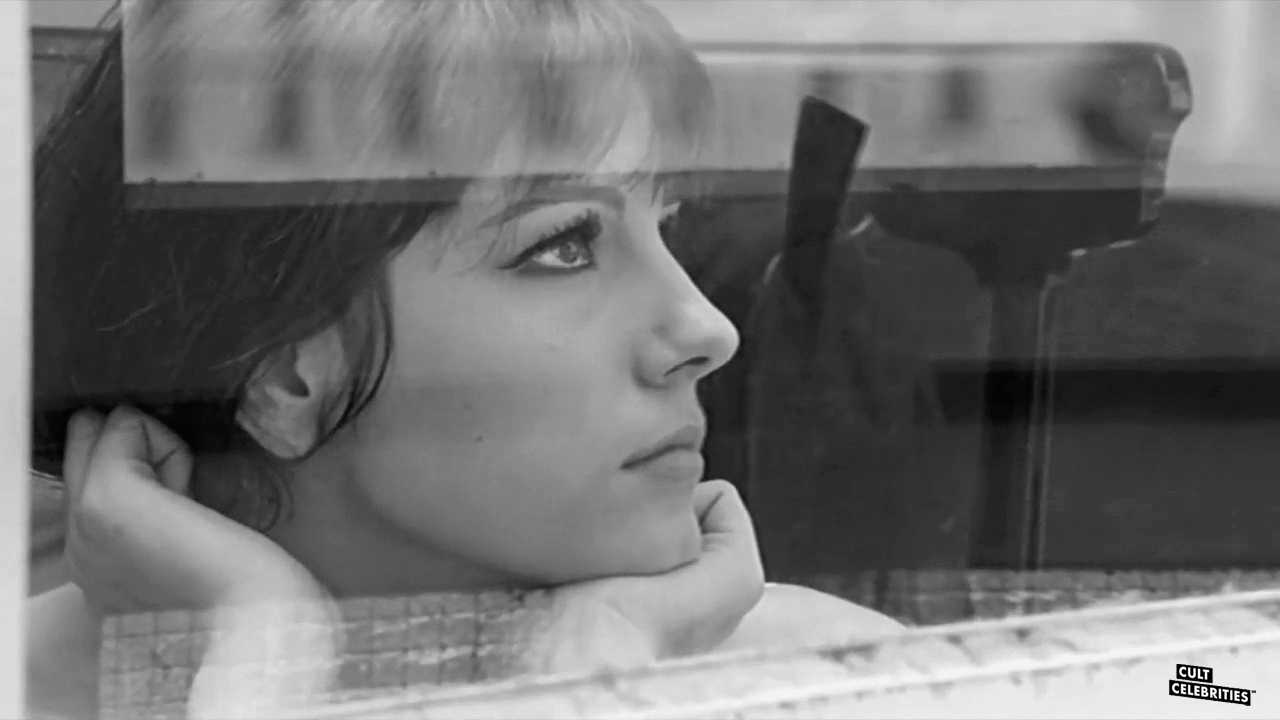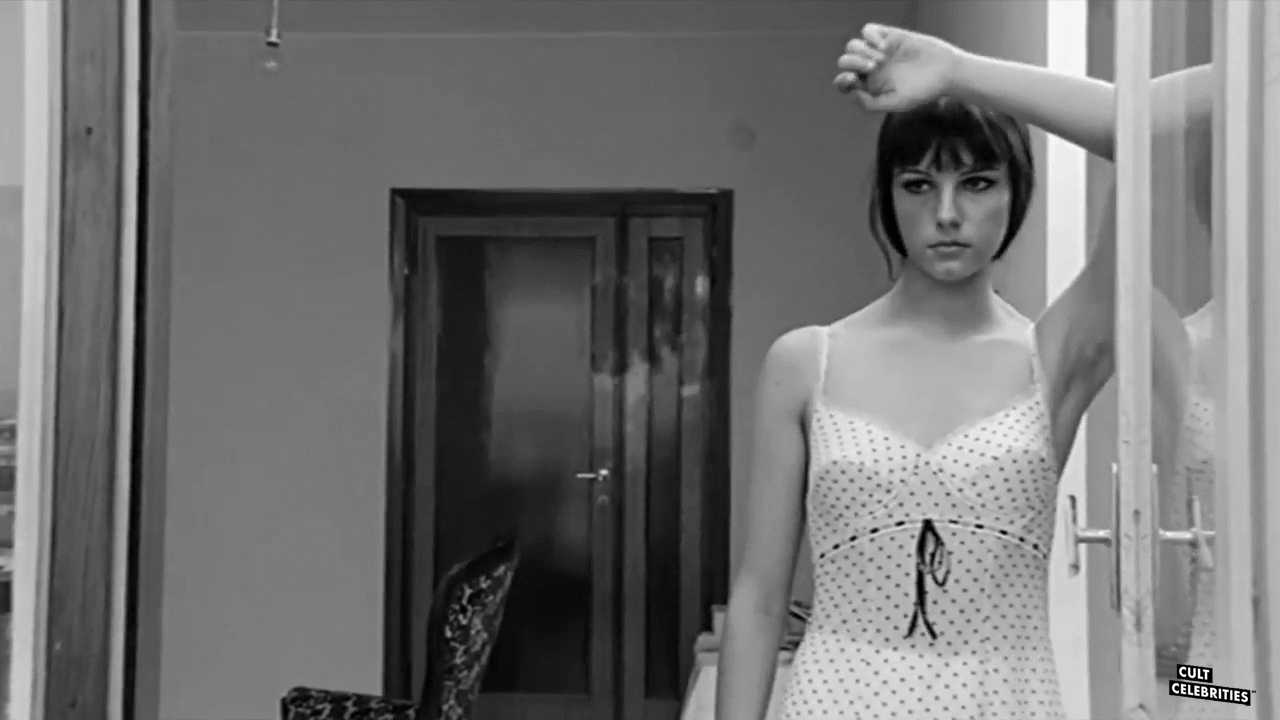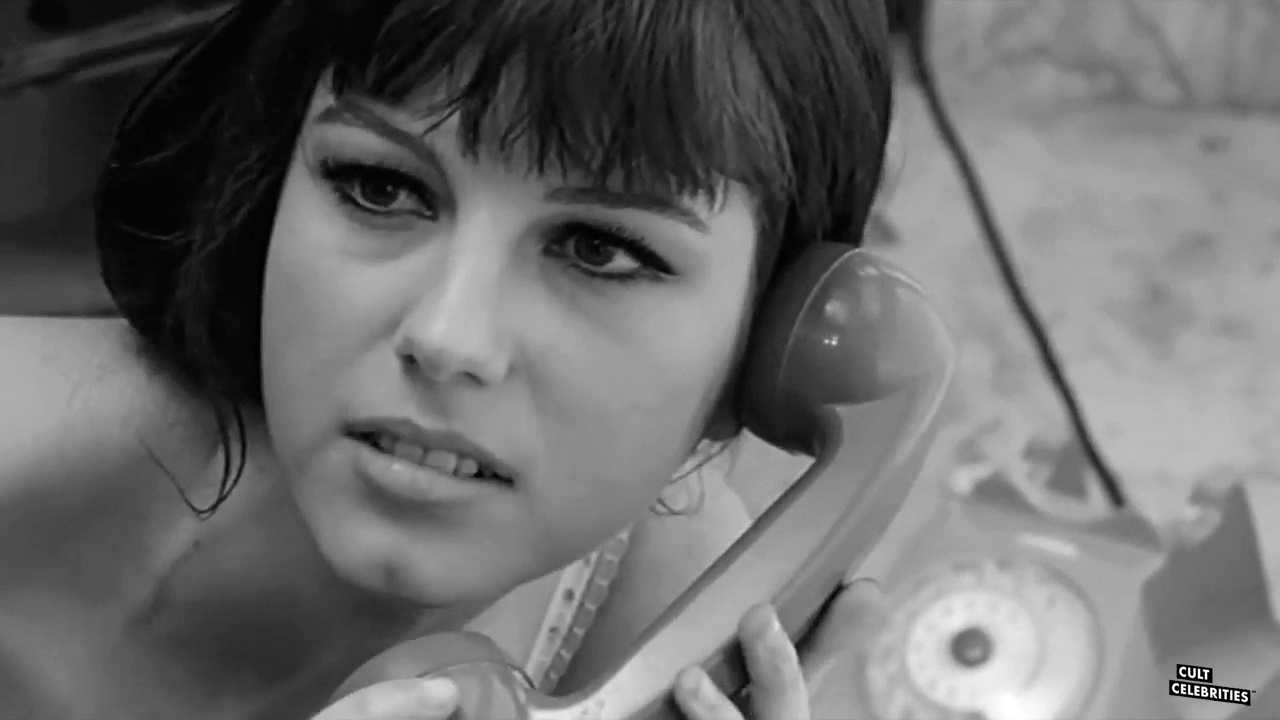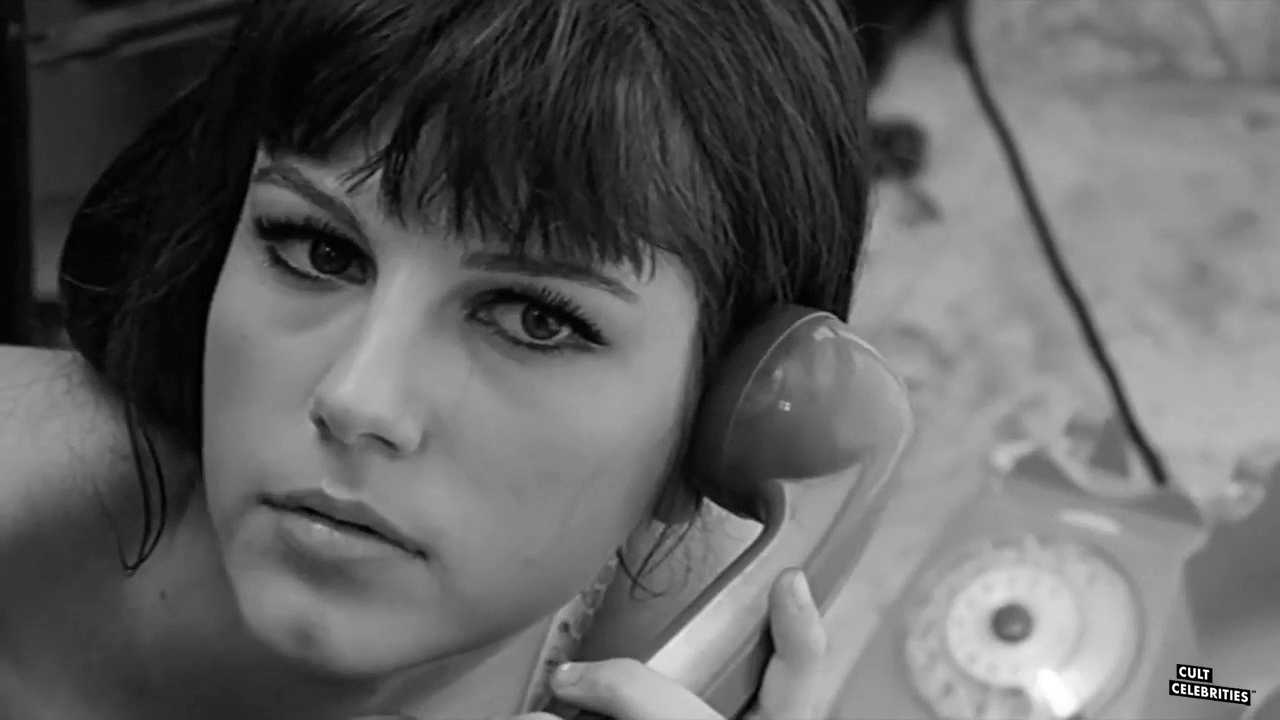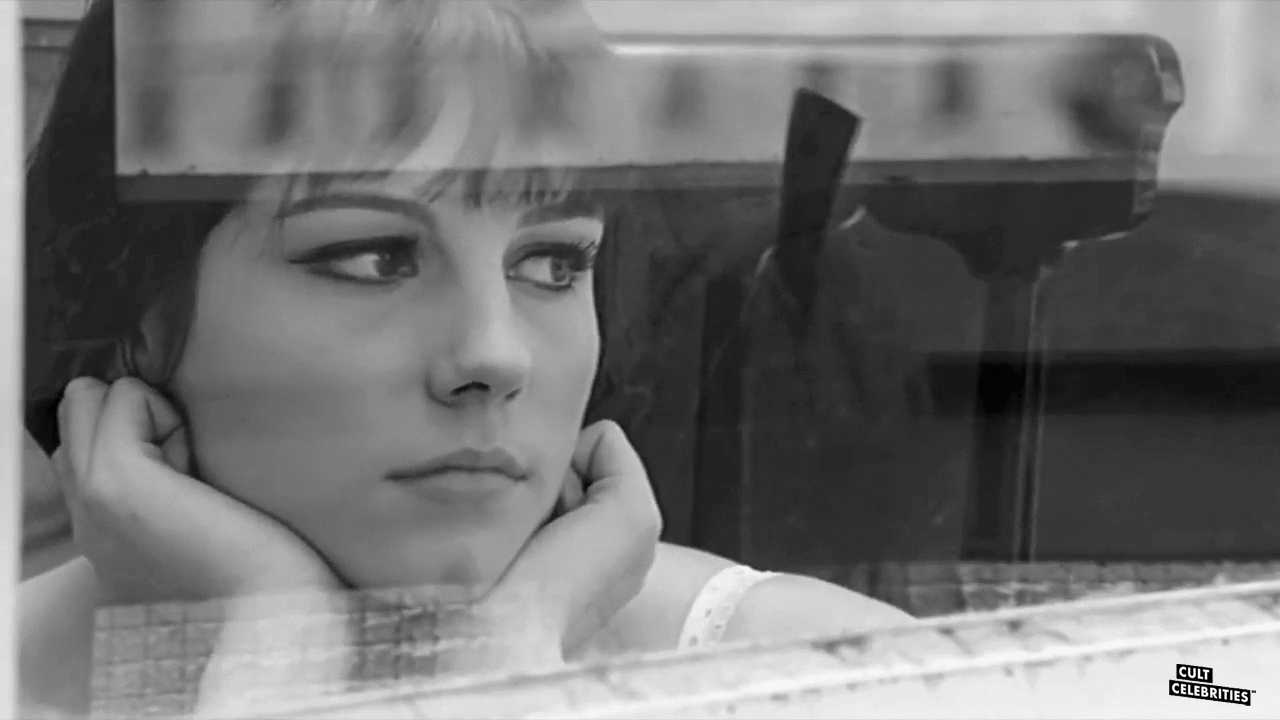 Stu has a bachelor's in English and two master's degrees in Psychology and Education. If the world were to collapse into oblivion, Stu would be humanity's choice to send to a bunker to preserve information and trivia belonging to cinema and television from the 1980s through 1990s. His favorite films and television shows include: Pulp Fiction, Curb Your Enthusiasm, Twin Peaks, The Sopranos, and Arrested Development.