Janelle Brady is an actress and scream-queen known for her roles in the Troma B-movie classic Class Of Nuke 'Em High and The Allnighter.
Janelle Brady Biography
Janelle Brady (also known as Jill) was born on September 23rd, 1962 as Janelle Christian. She began acting in various B-films and starred most notably in Class Of Nuke 'Em High in 1986, giving her an instant place in cult film.
She has been married to John Masters since 2008.
Filmography
Class Of Nuke 'Em High (1986)
The Allnighter (1987)
Teen Wolf Too (1987)
Gallery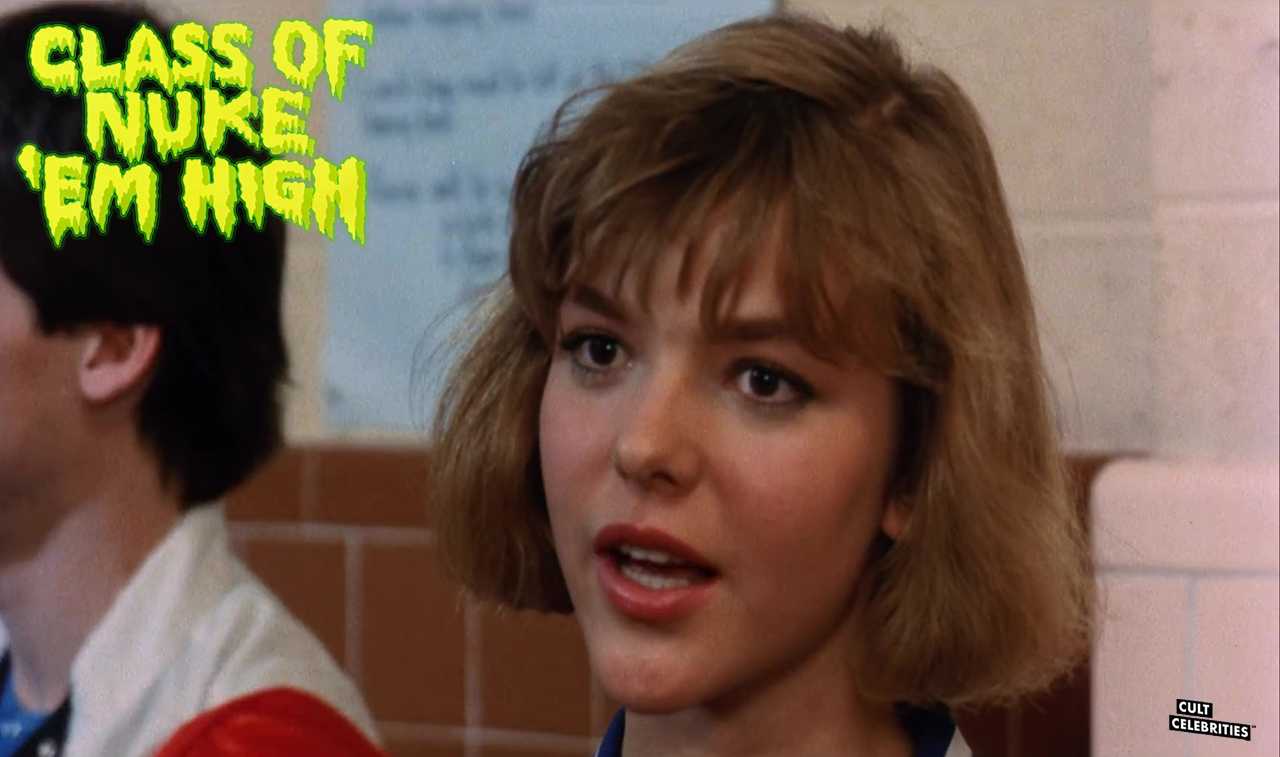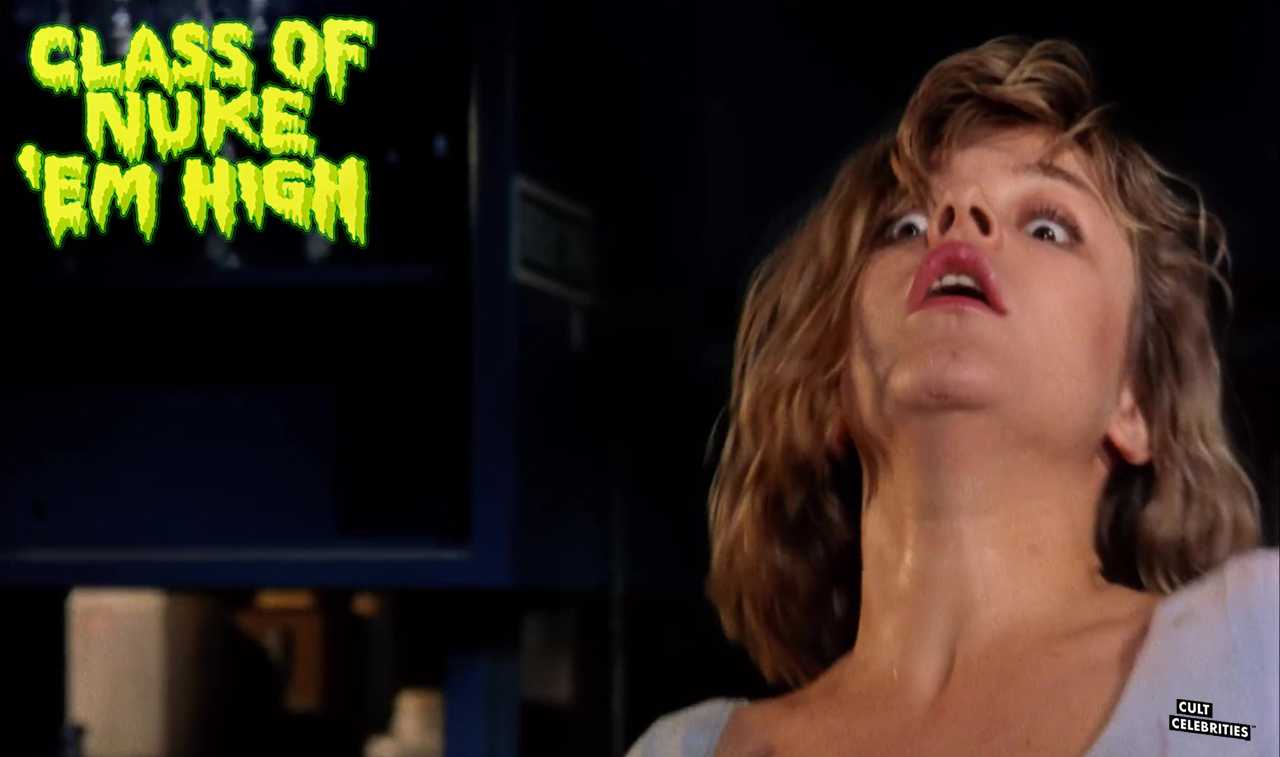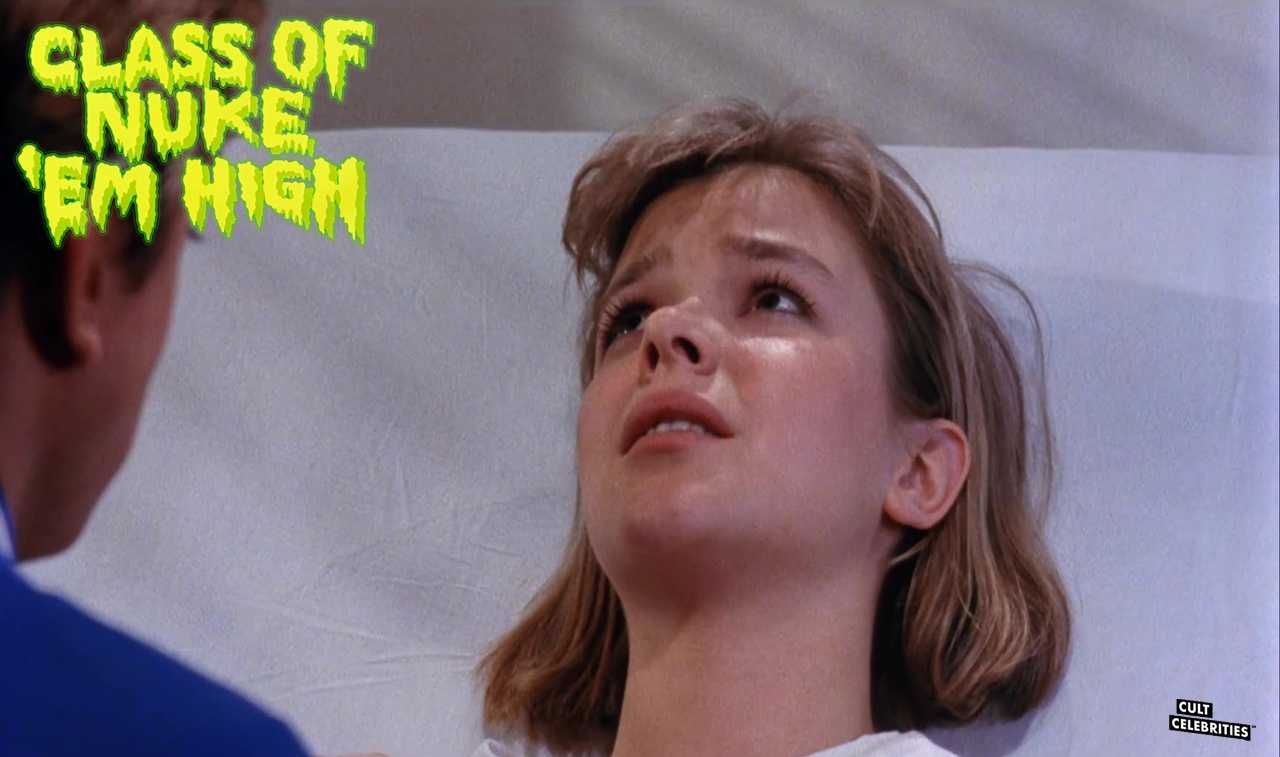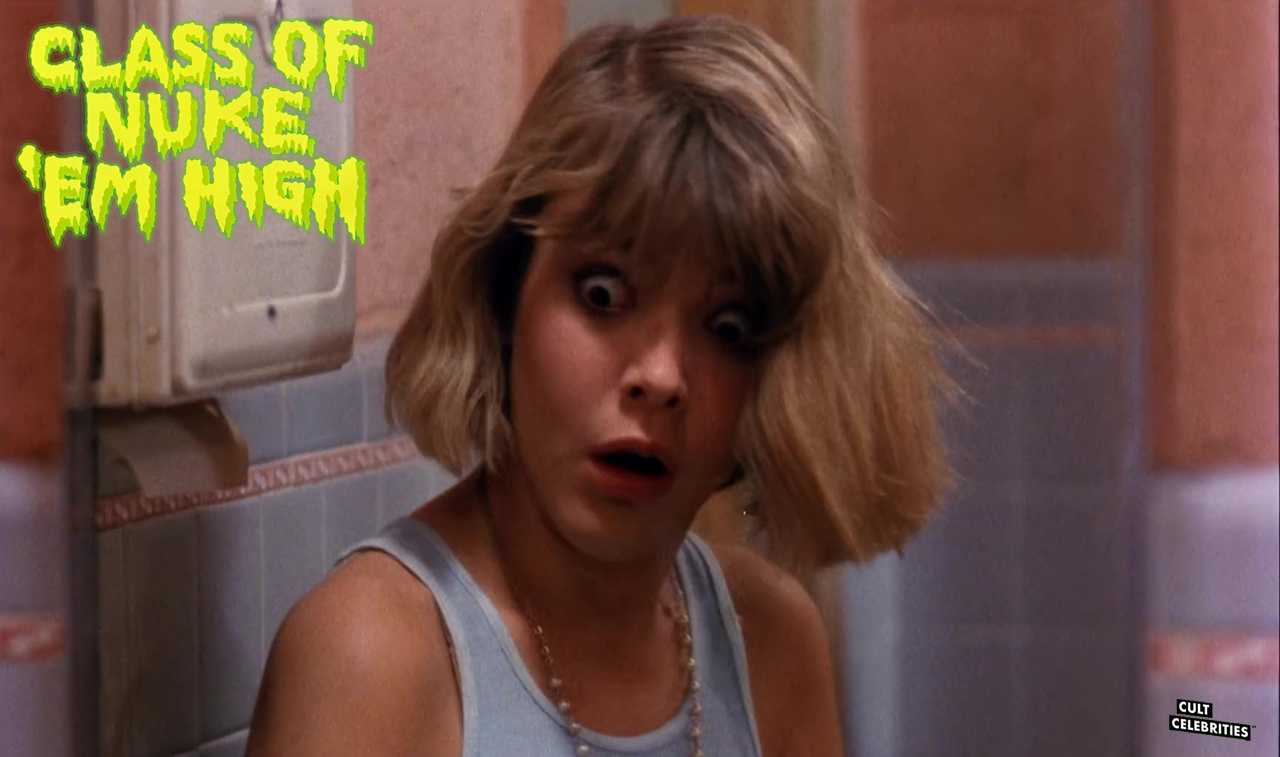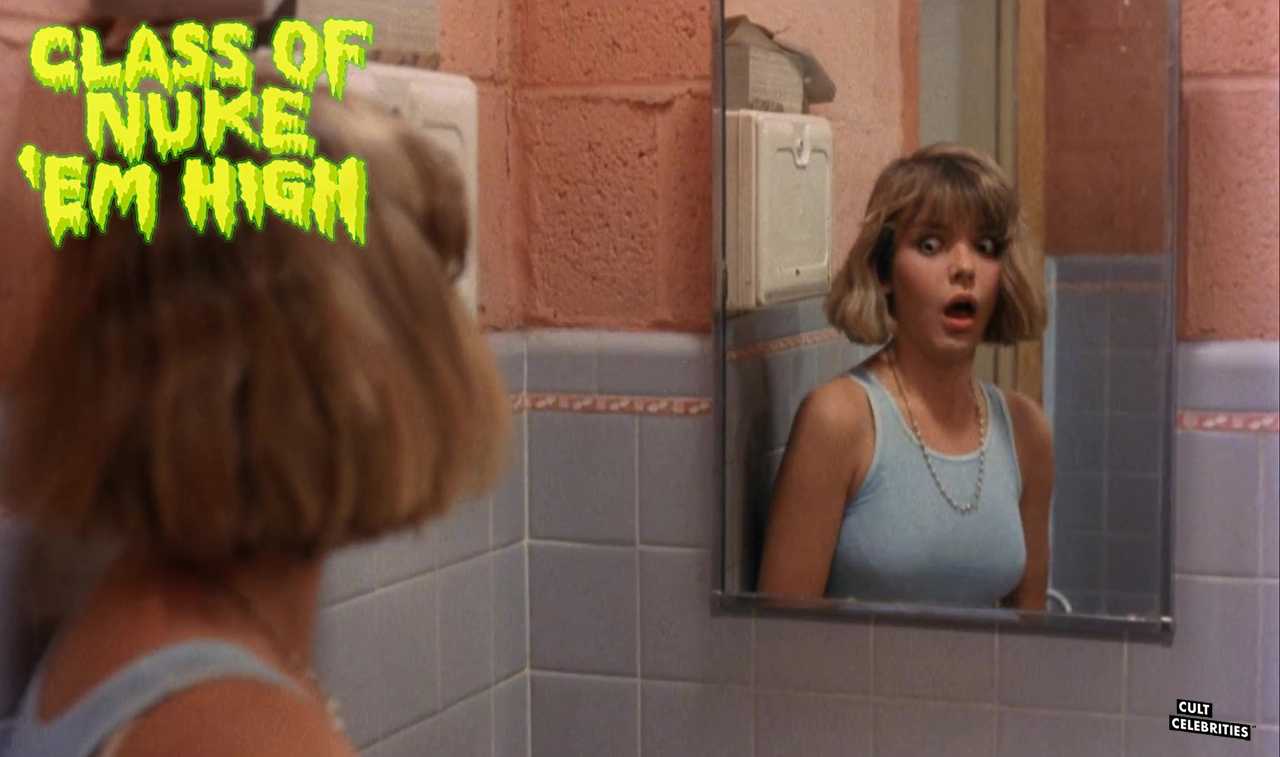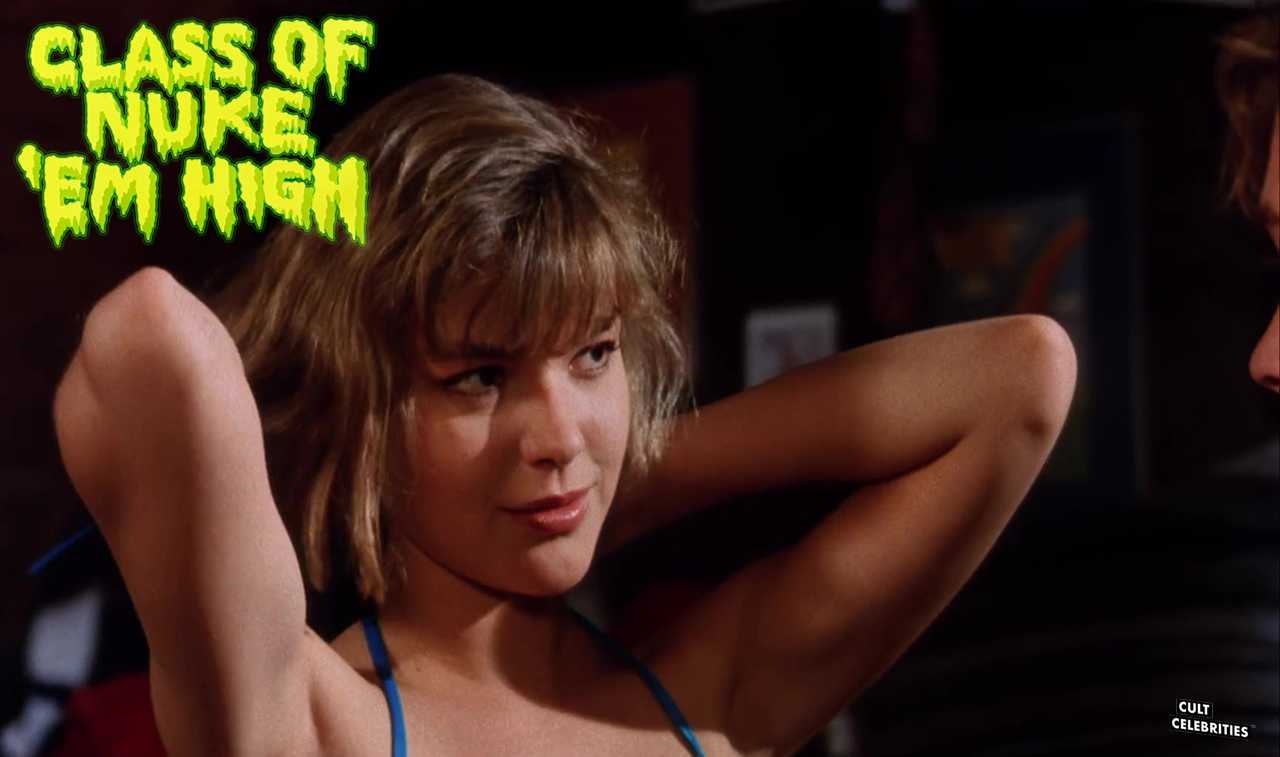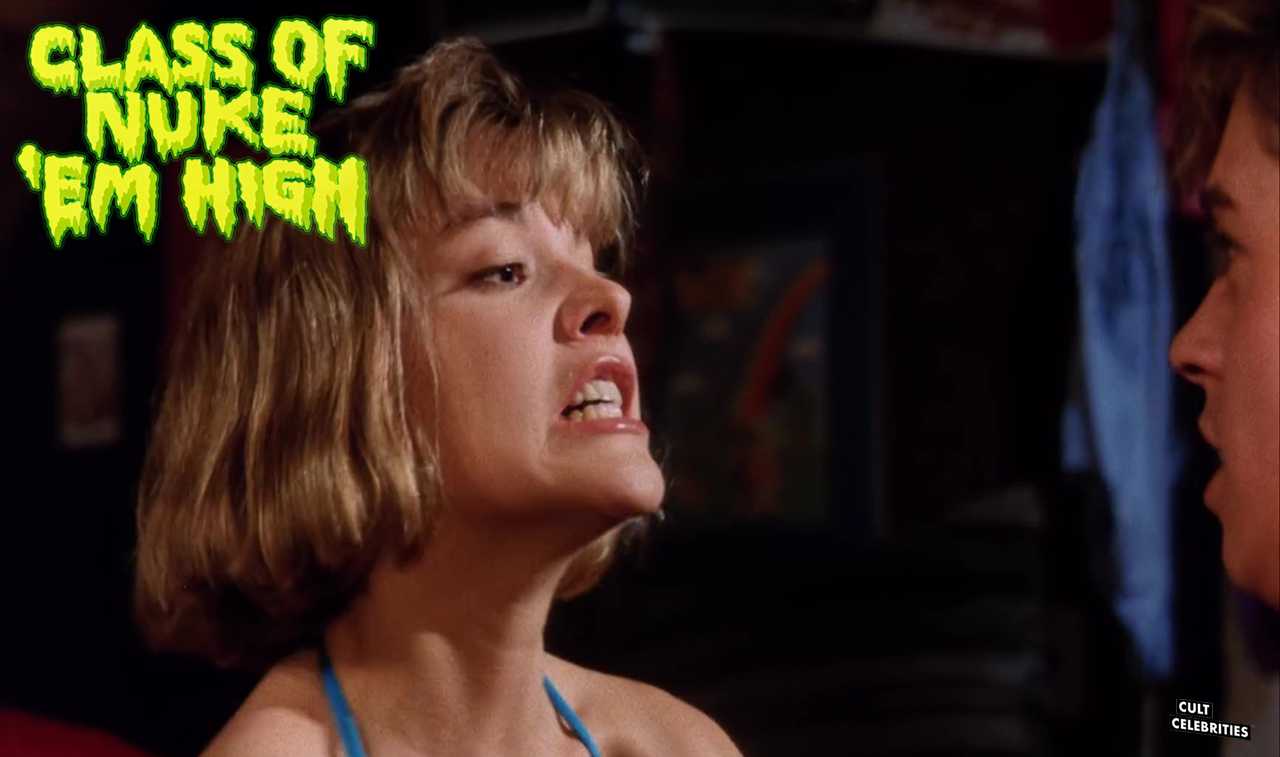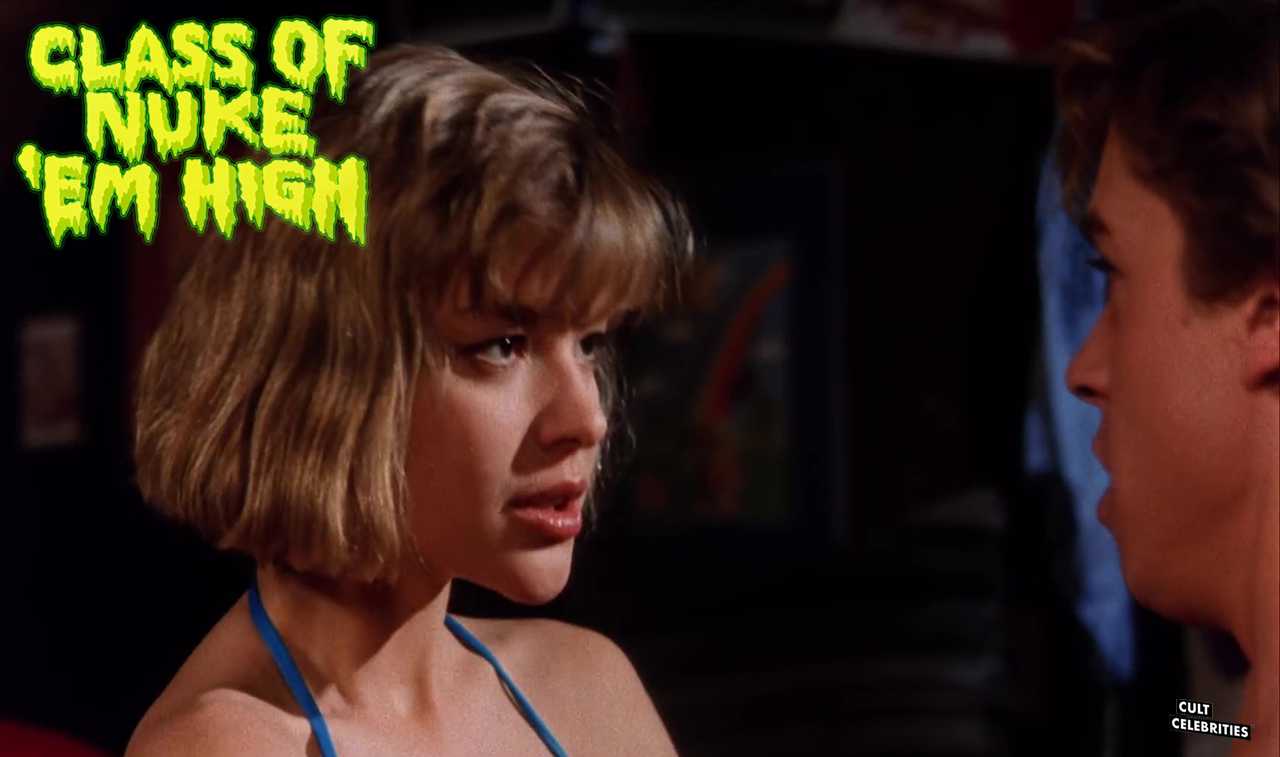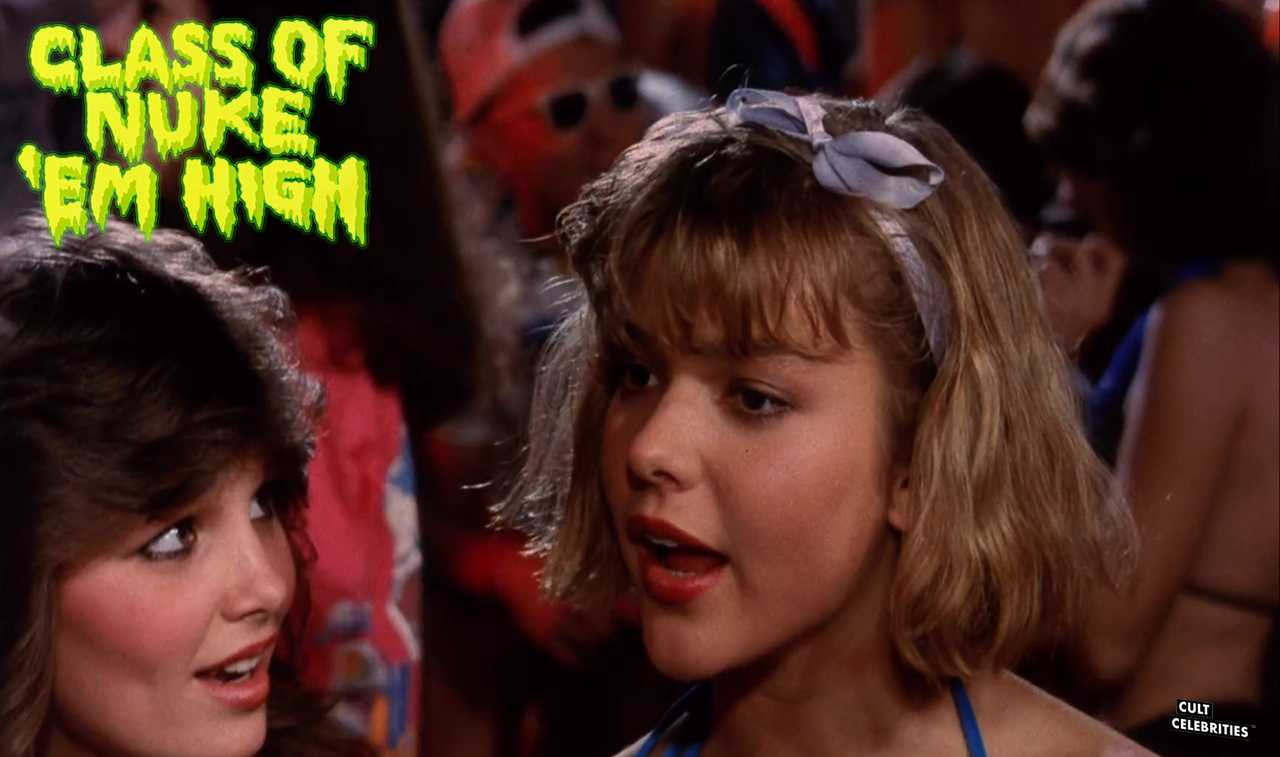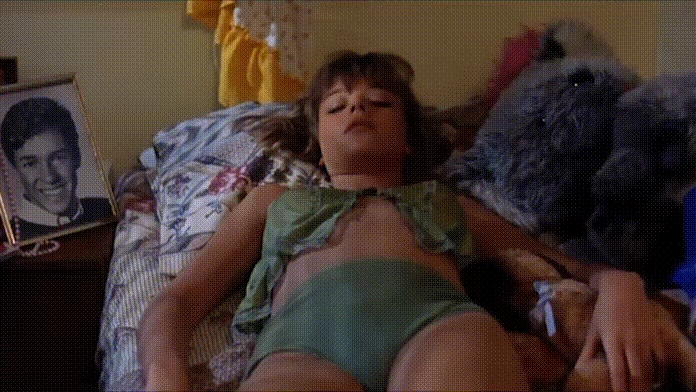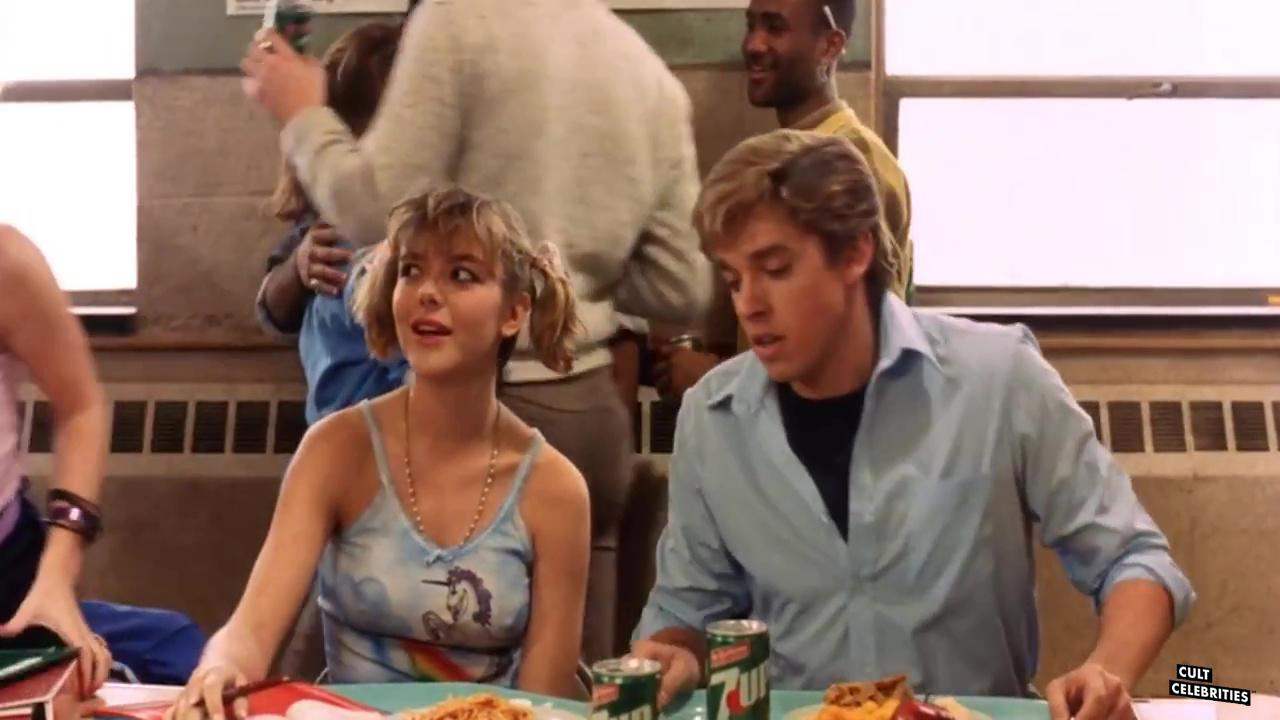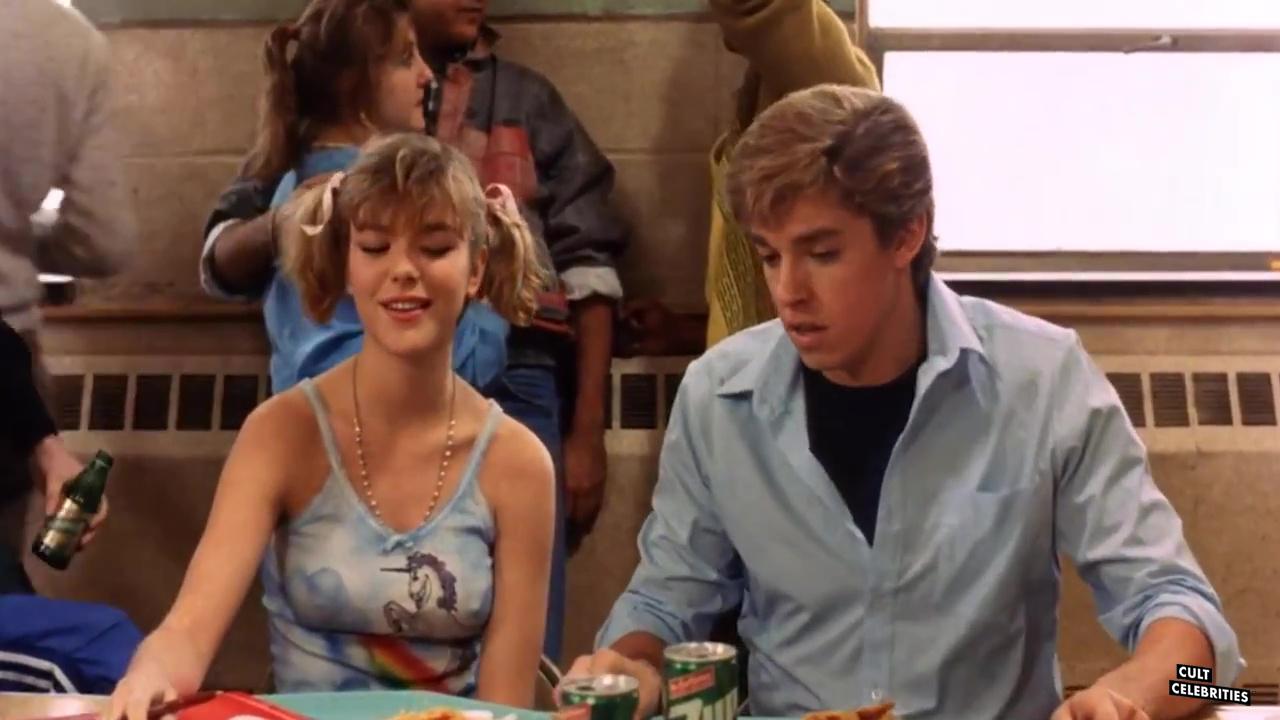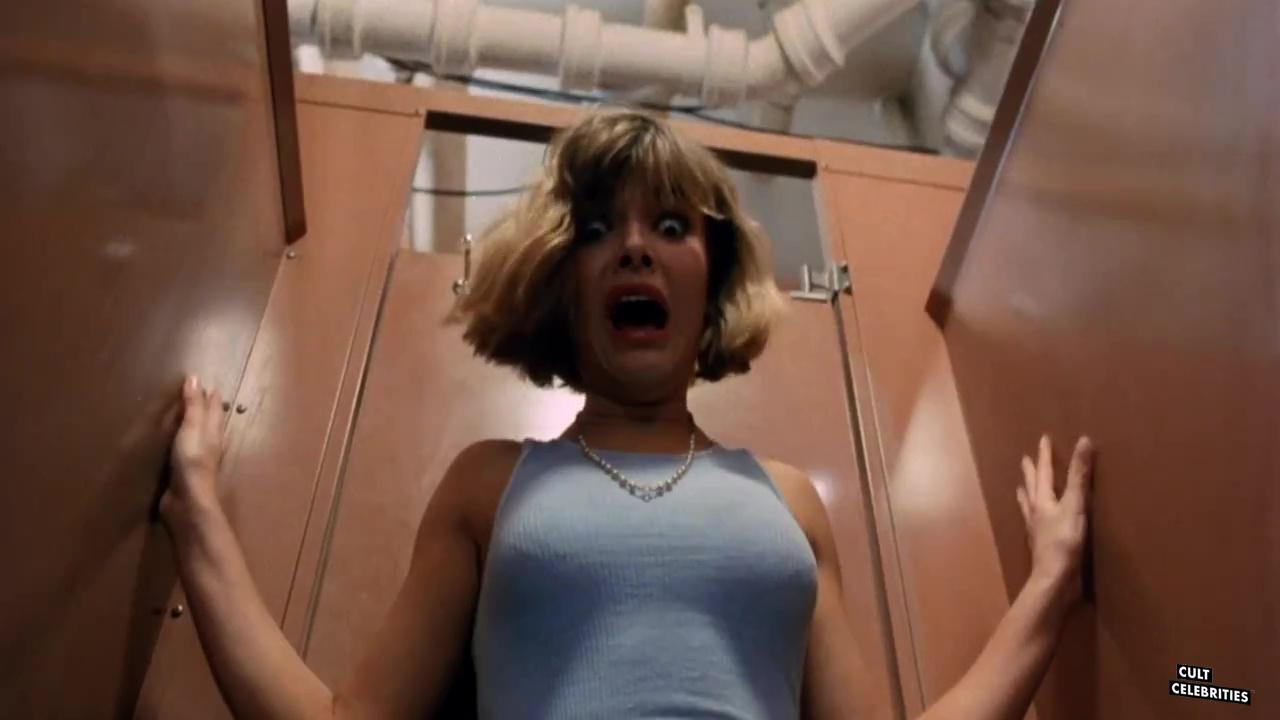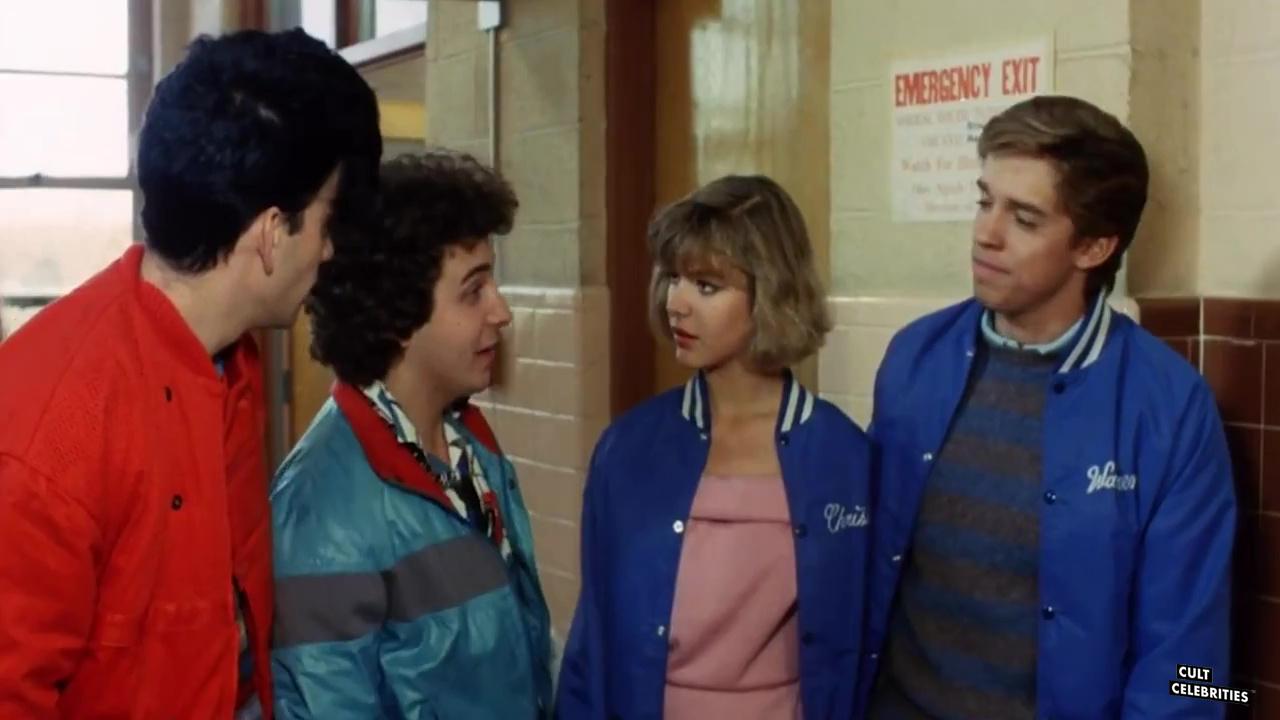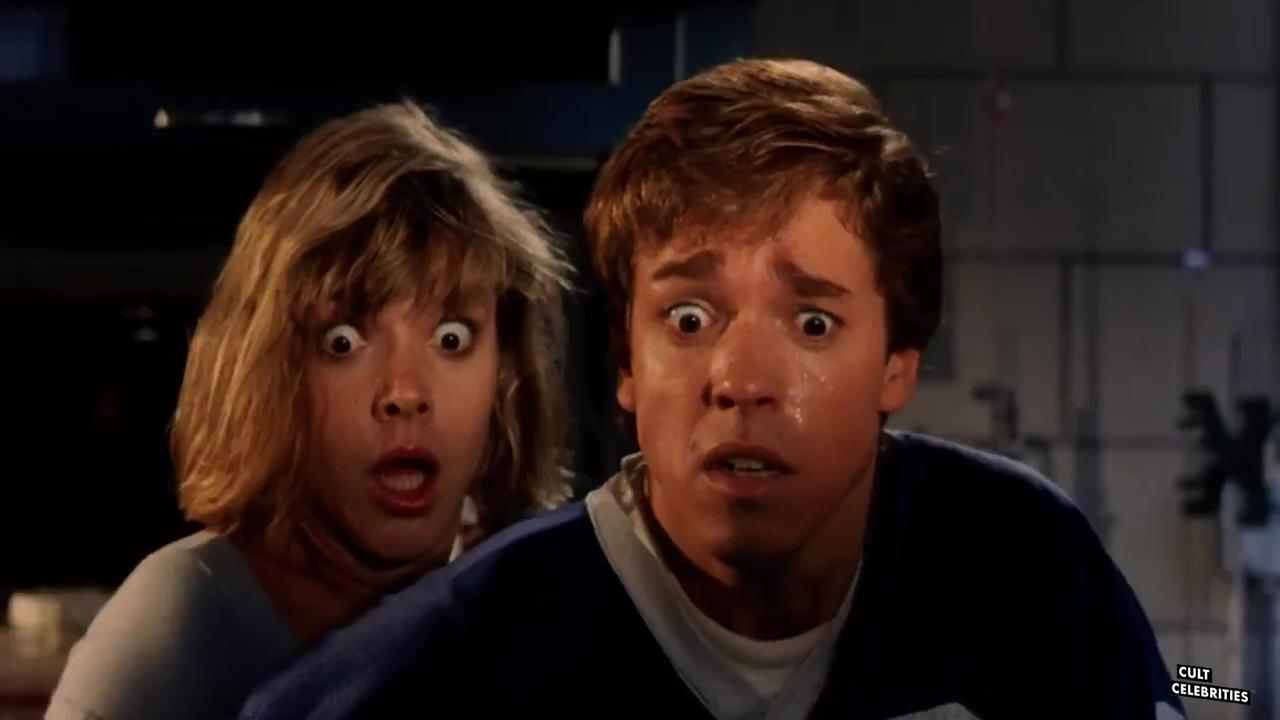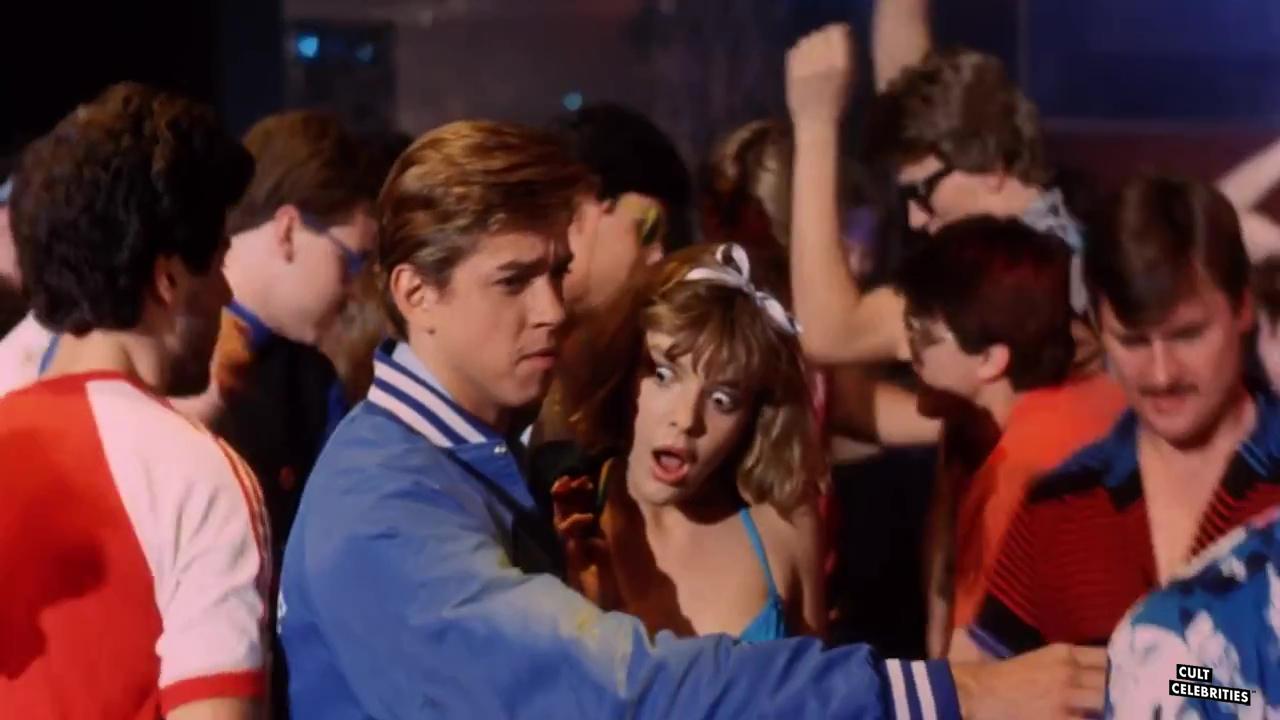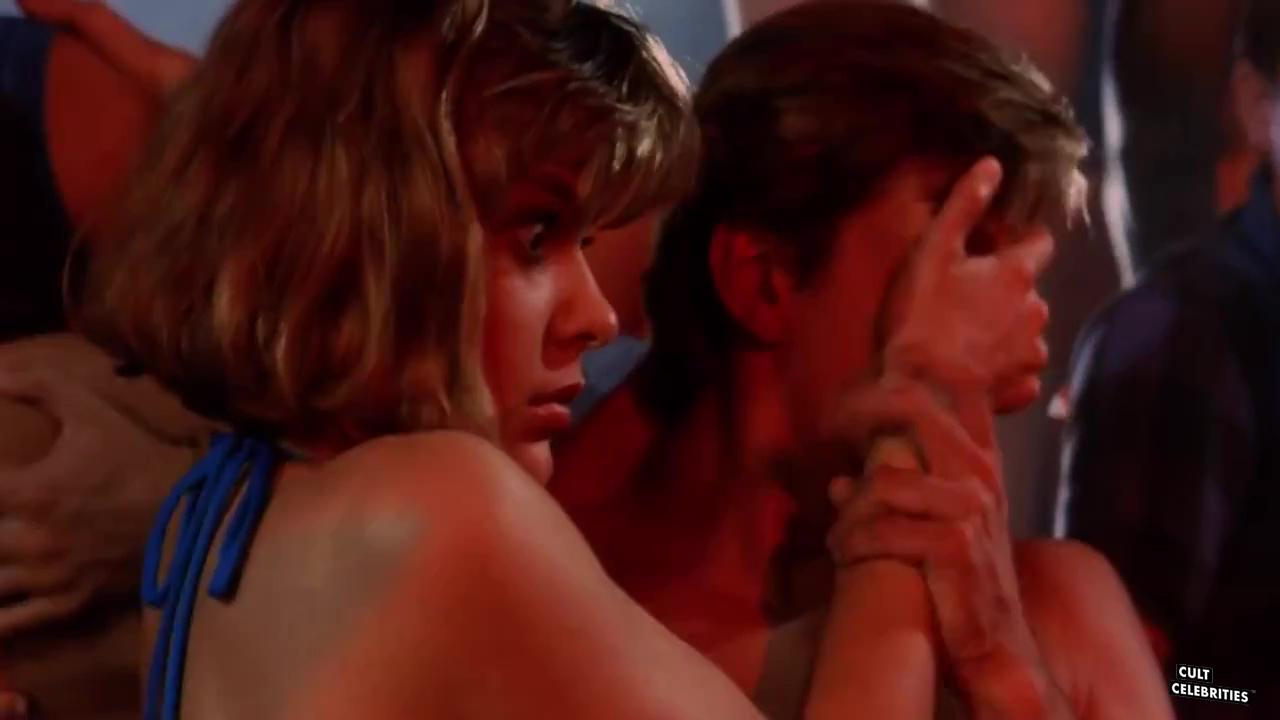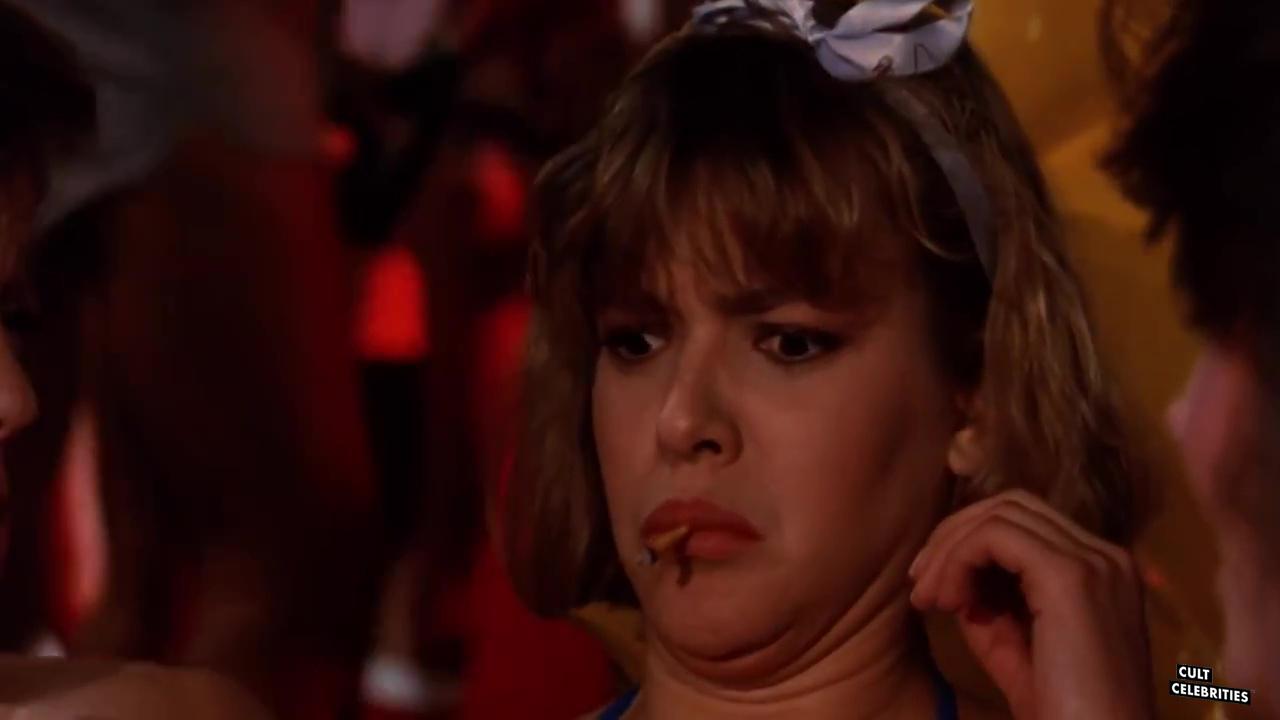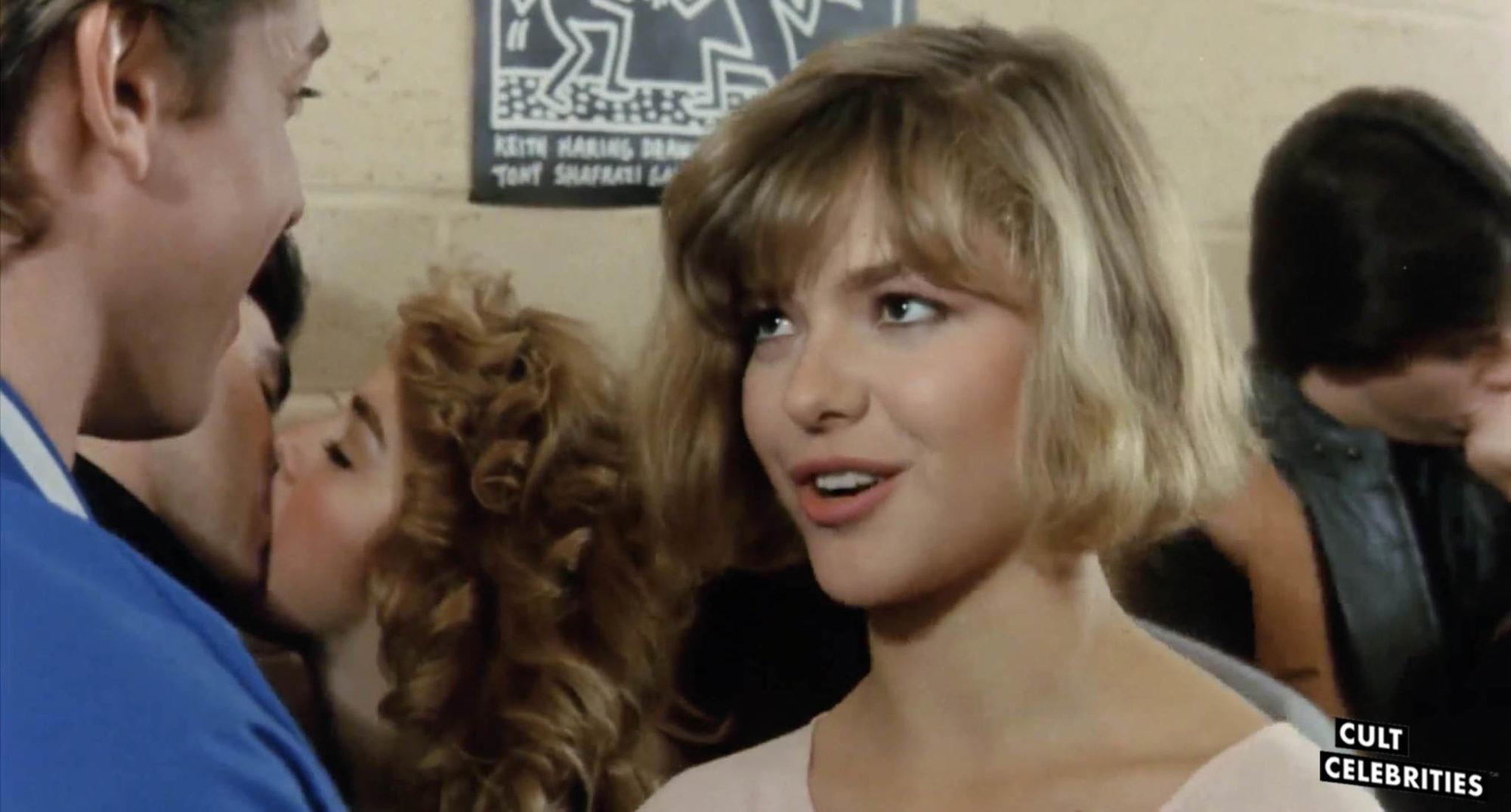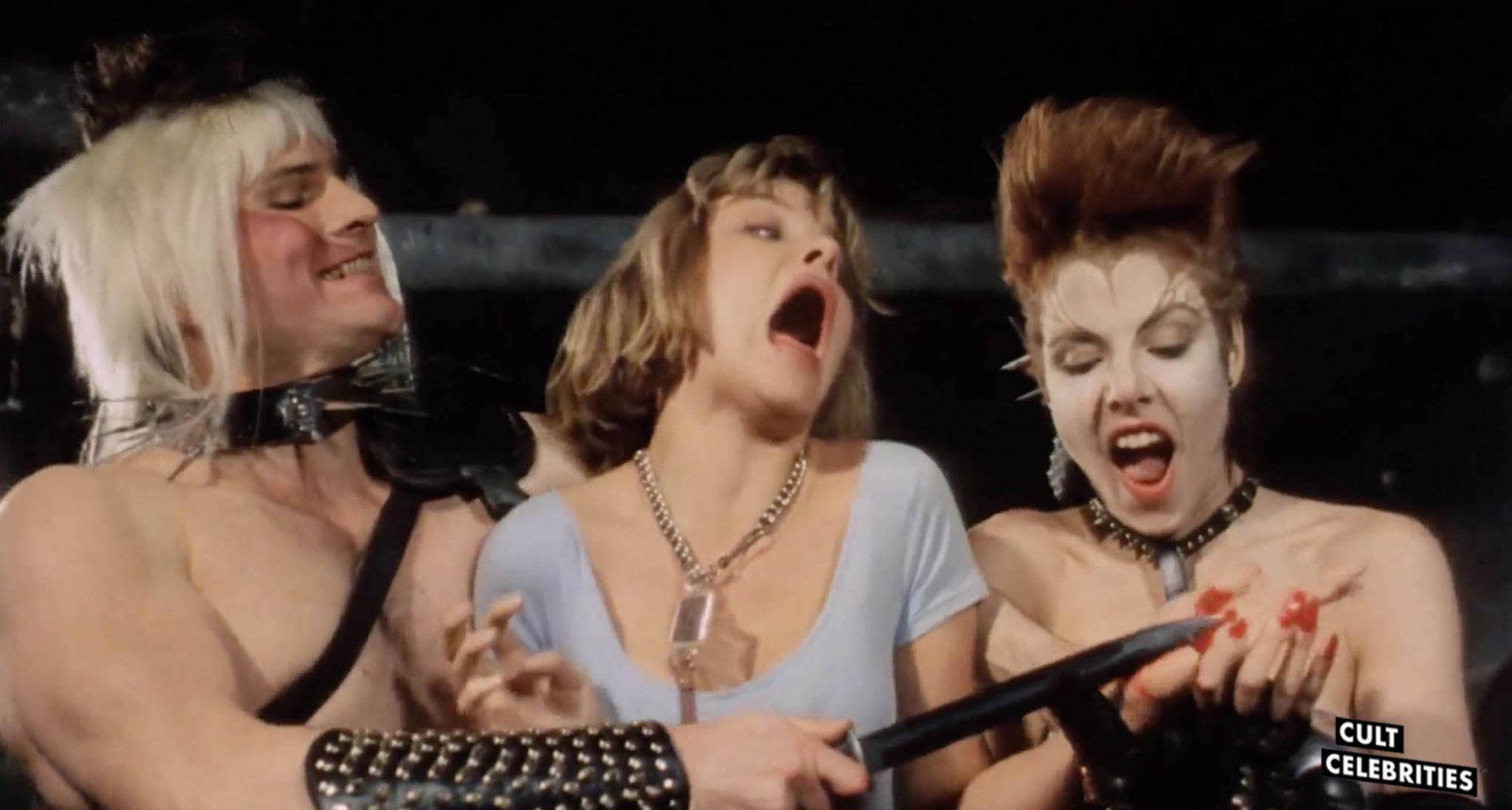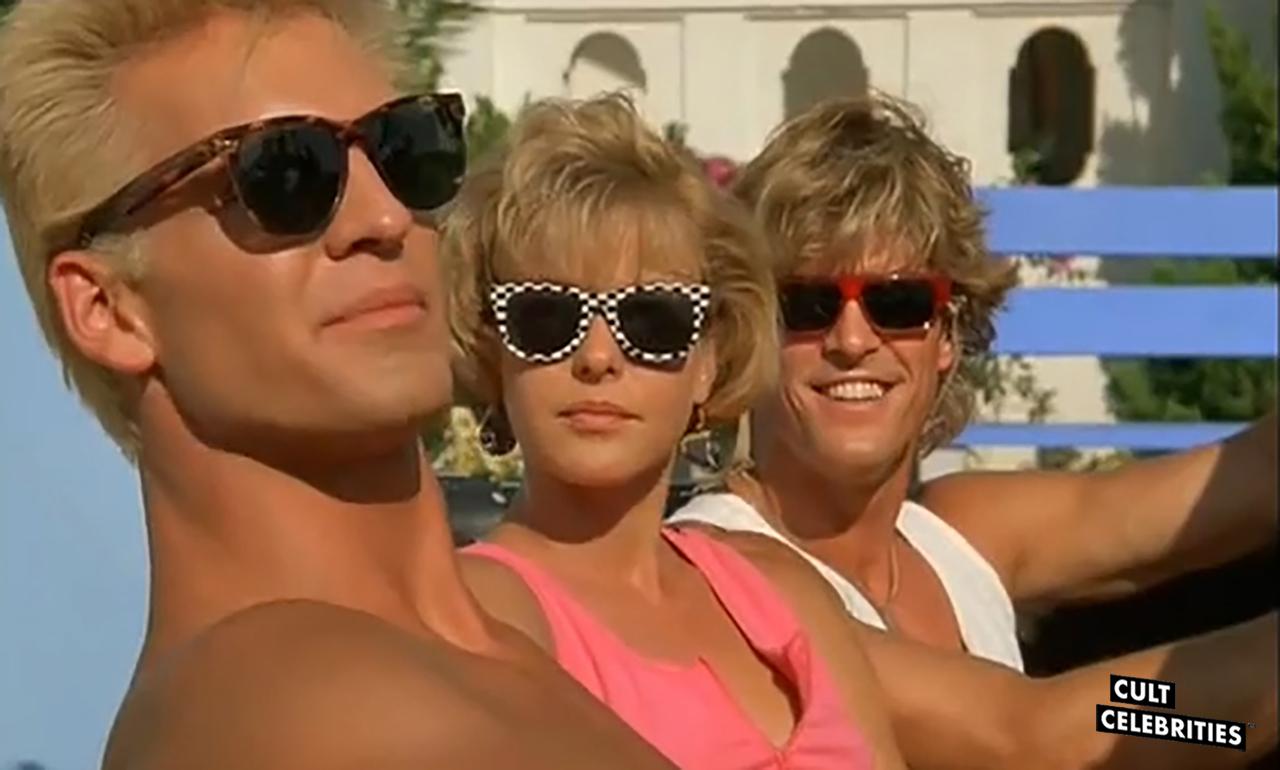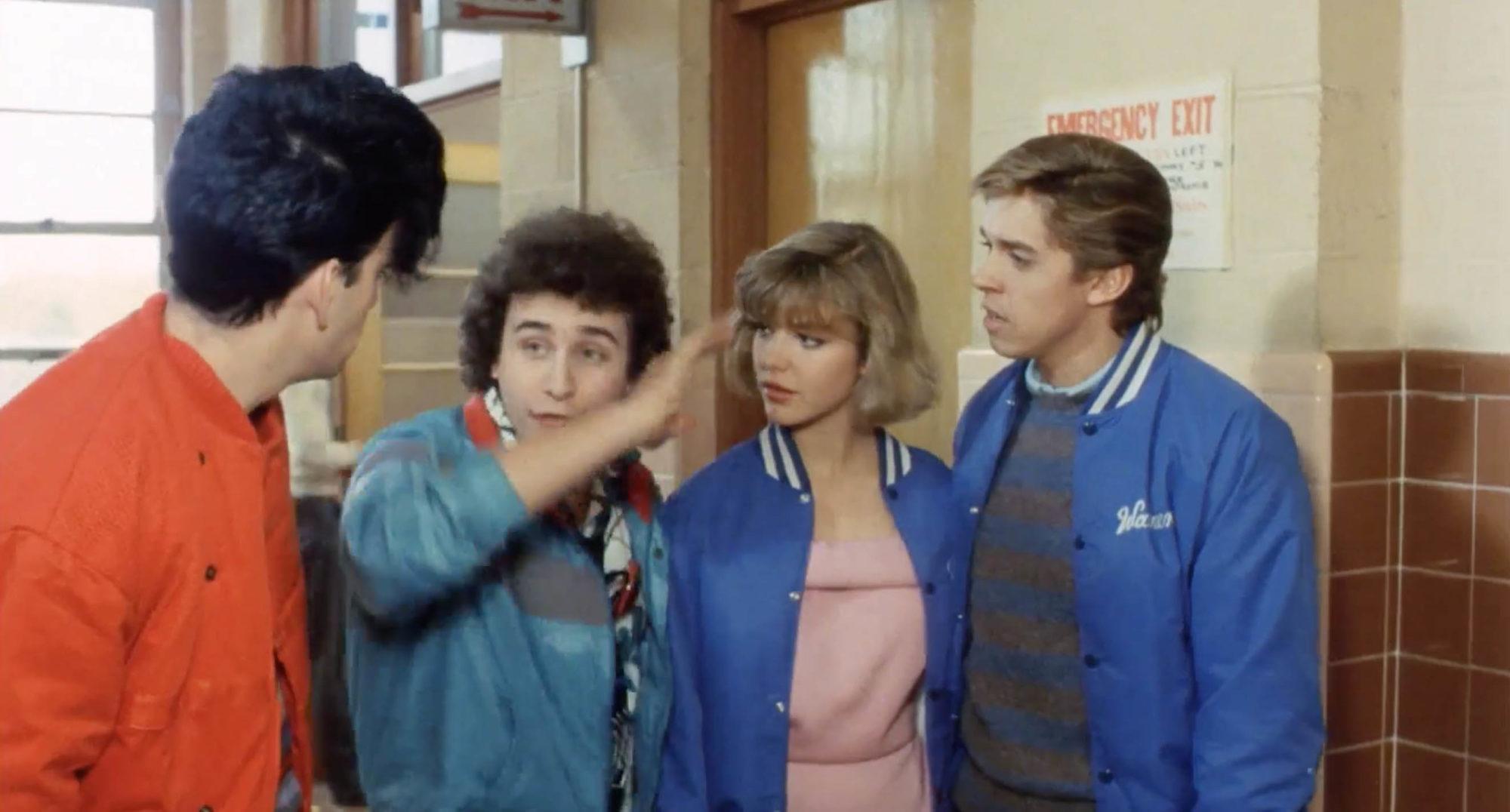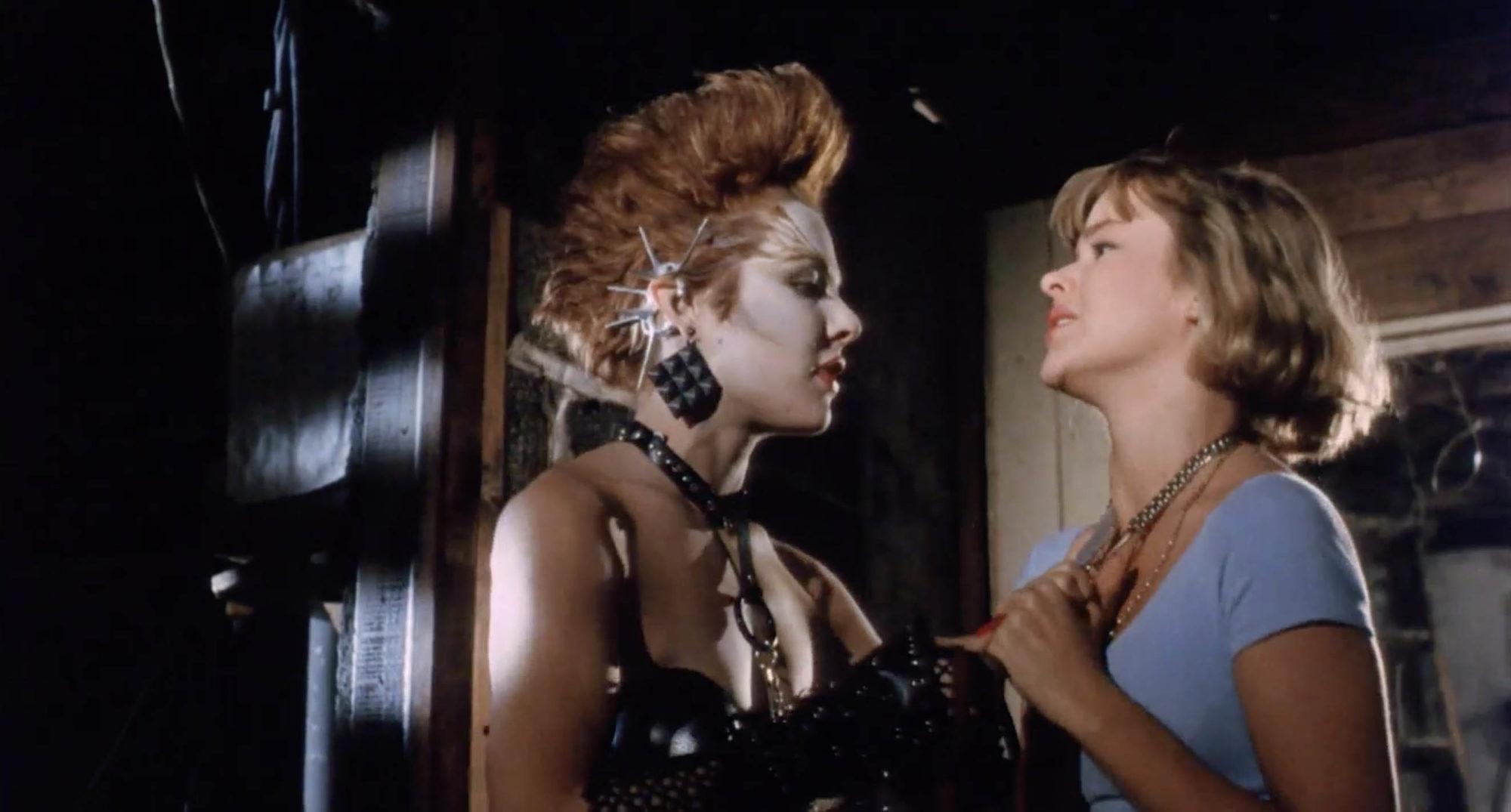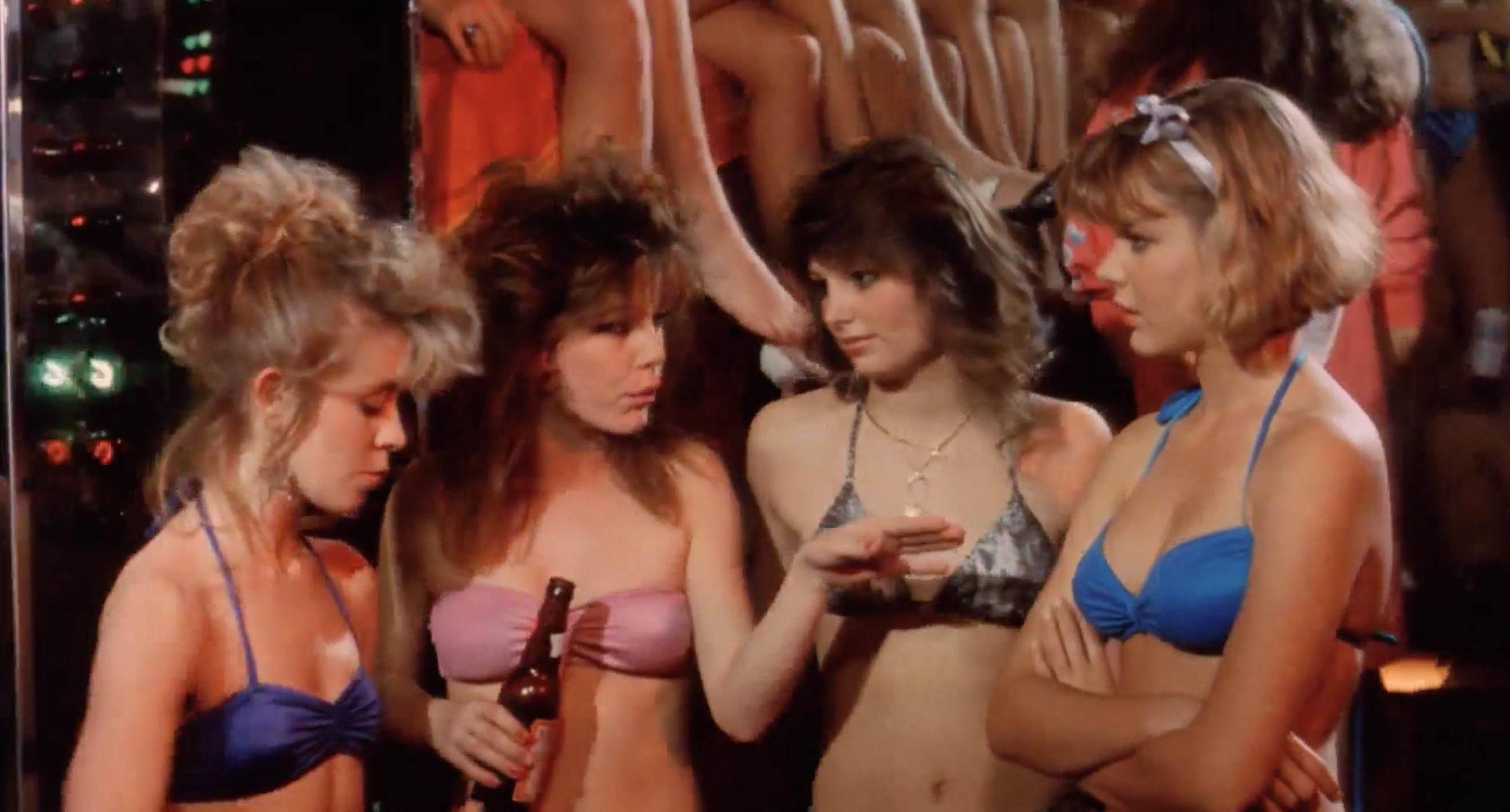 When I was in high school I would actually sign up for junk mail. It didn't matter what it was: newspapers, magazines, anything. I'd get at least three free newspapers every day that I would never read. I'd just collect them and store them in boxes. I loved getting junk mail. It made me feel…important.
And then a couple of years later I discovered aromatherapy and things got better for me.