Janelle Brady is an actress known for her roles in the Troma B-movie classic Class Of Nuke 'Em High and The Allnighter.
Janelle Brady Biography
Janelle Brady (also known as Jill) was born on September 23rd, 1962 as Janelle Christian. She began acting in various B-films and starred most notably in Class Of Nuke 'Em High in 1986, giving her an instant place in cult film.
She has been married to John Masters since 2008.
Filmography
Class Of Nuke 'Em High (1986)
The Allnighter (1987)
Teen Wolf Too (1987)
Gallery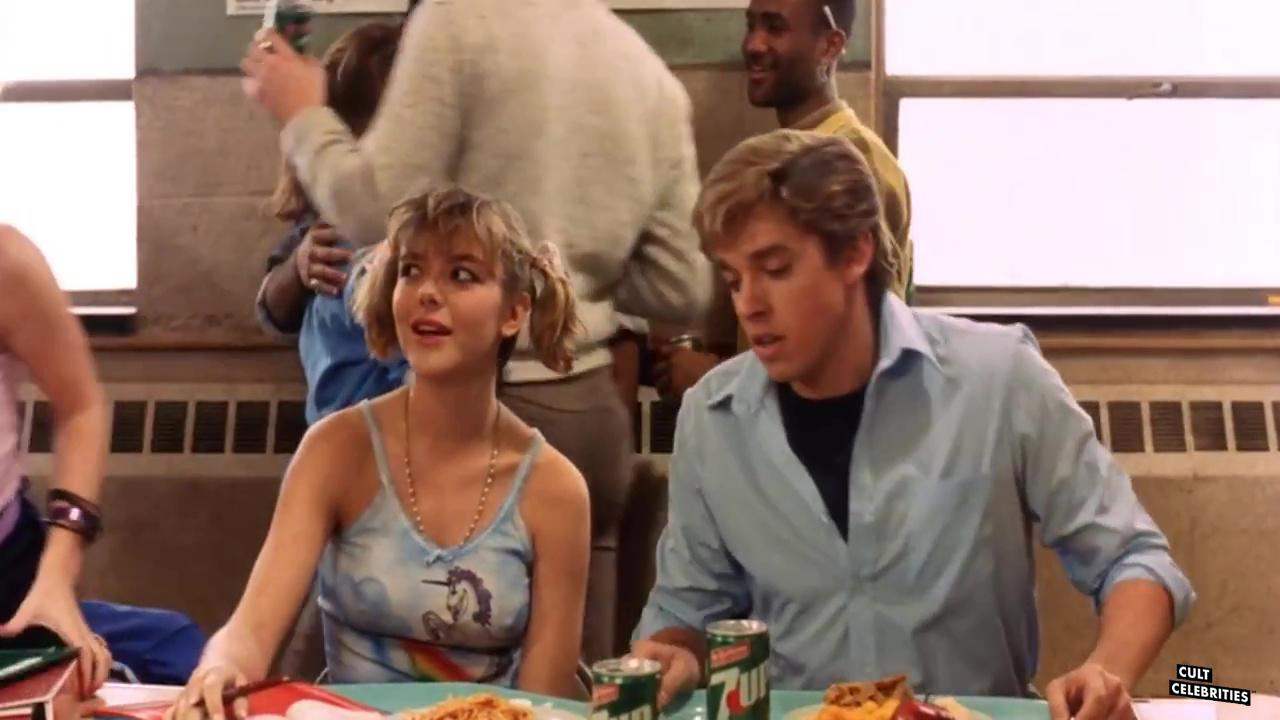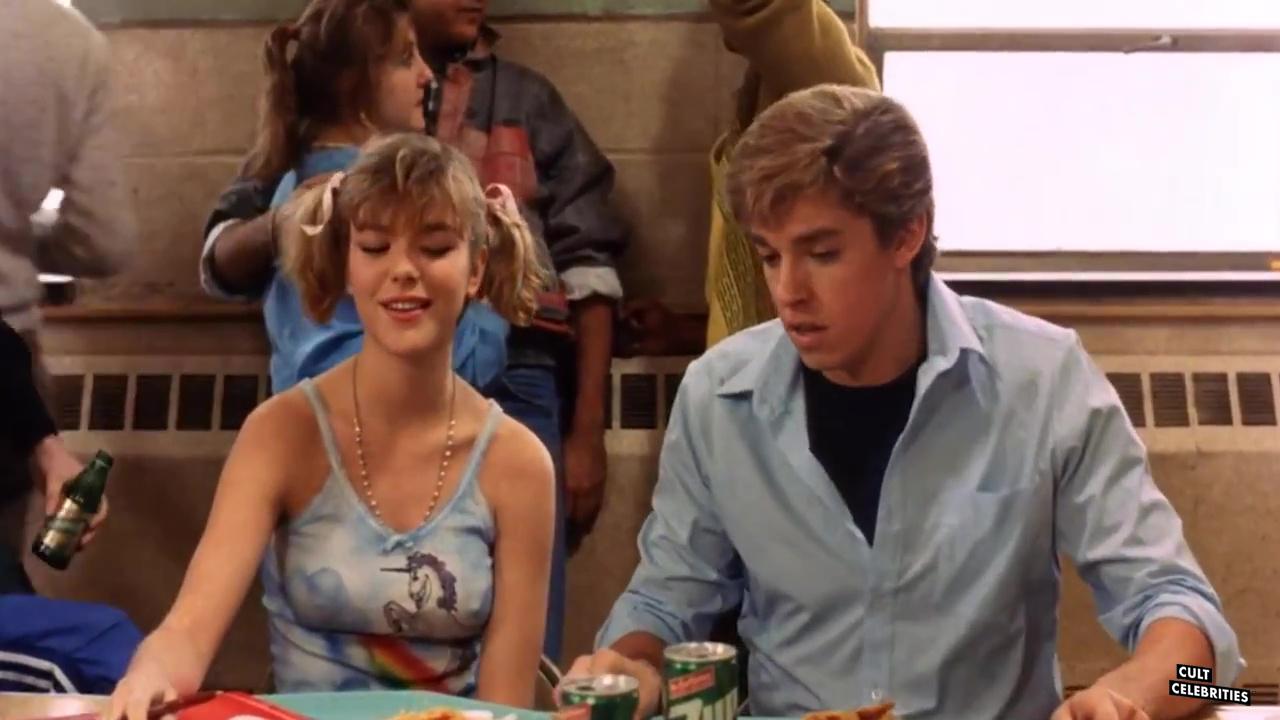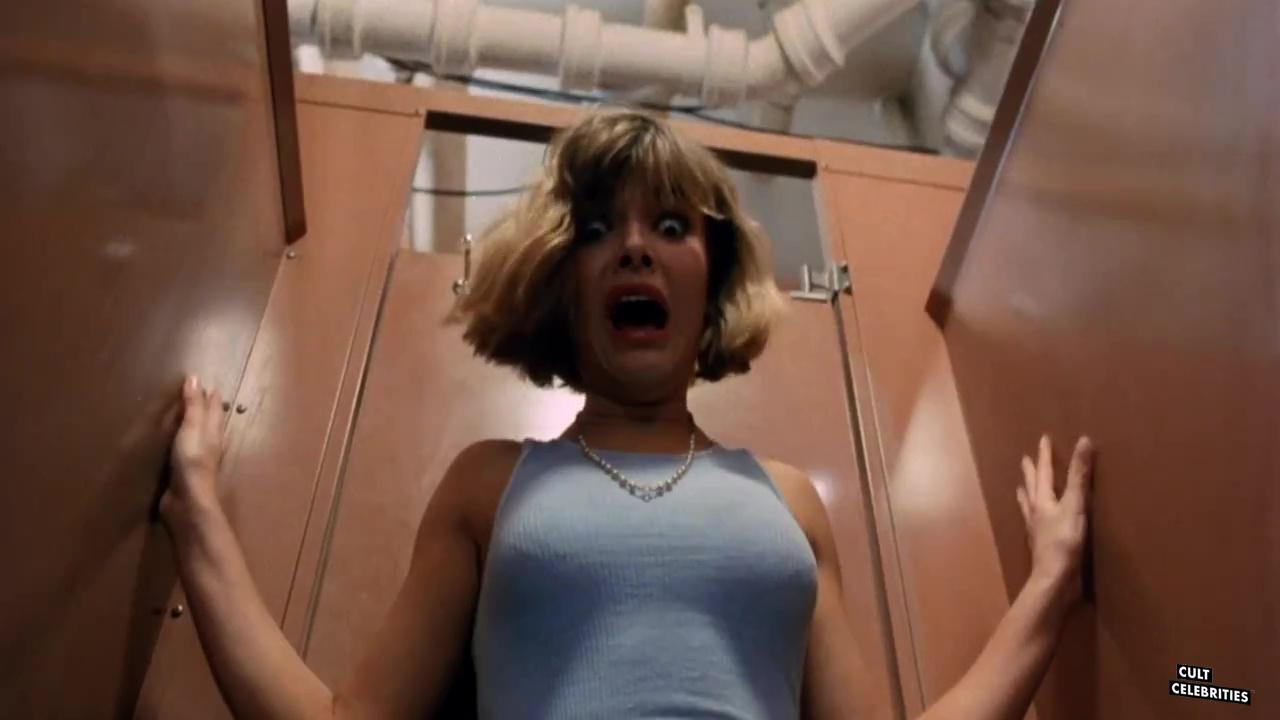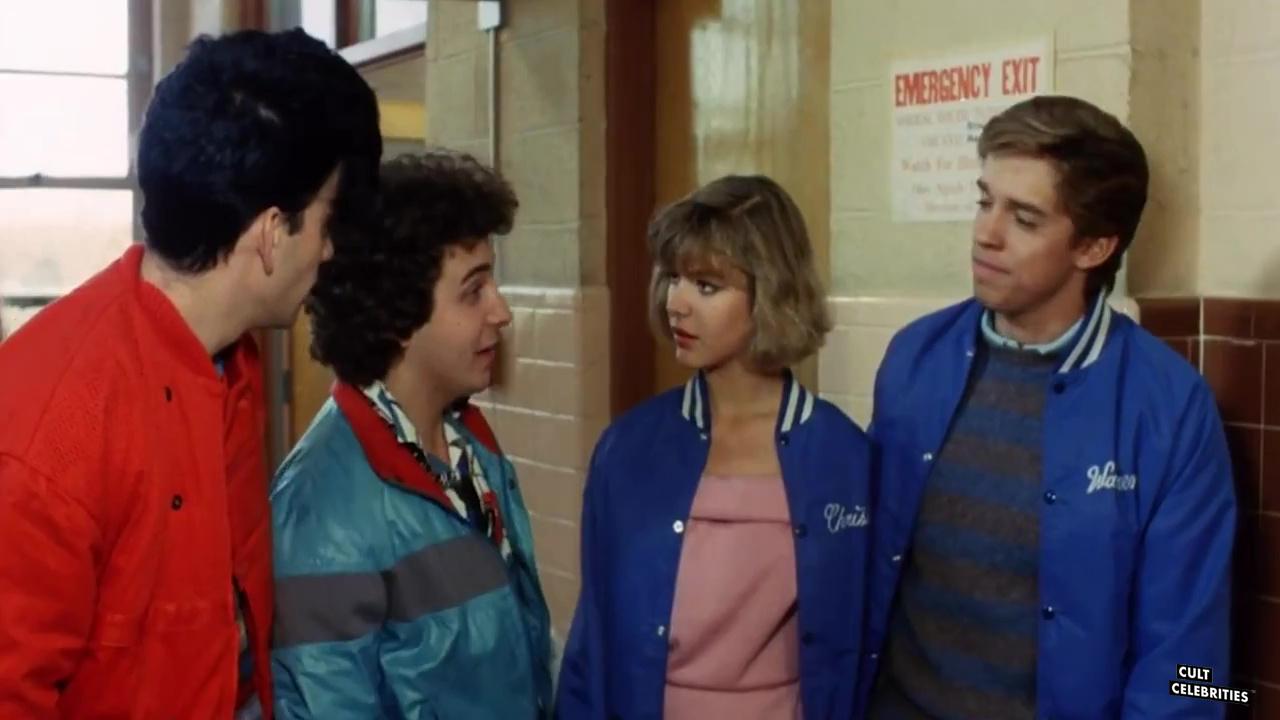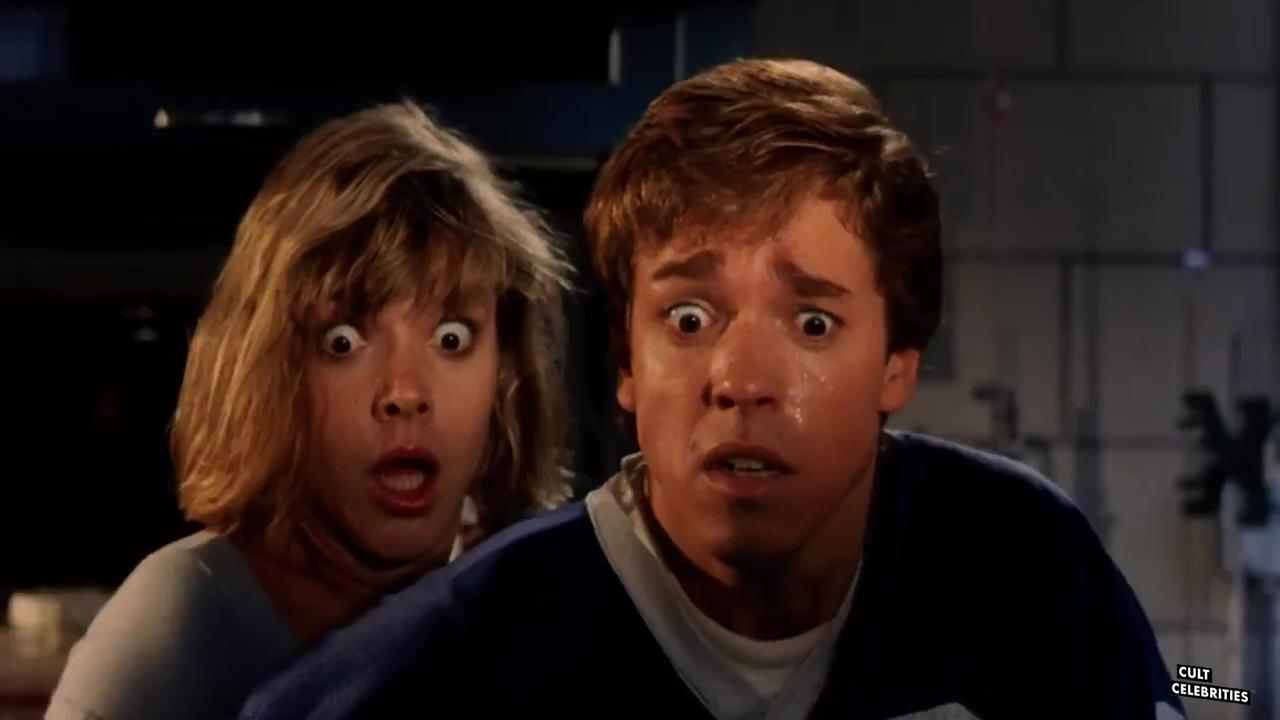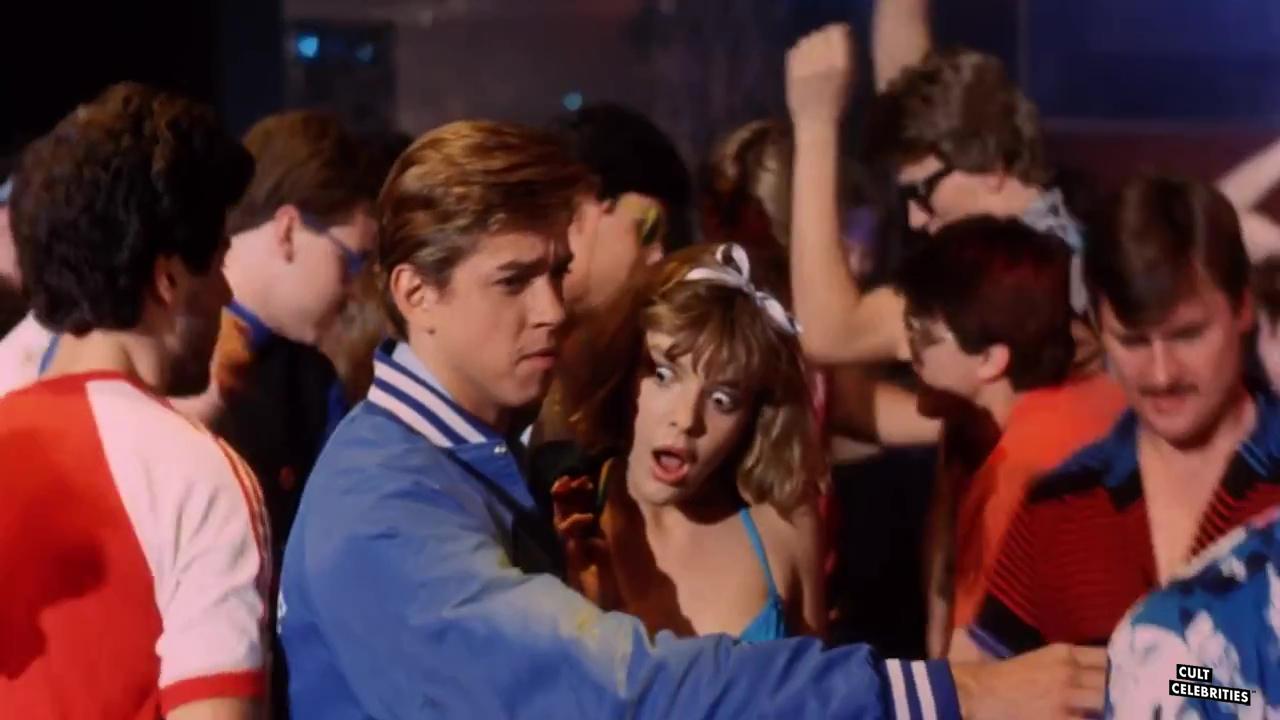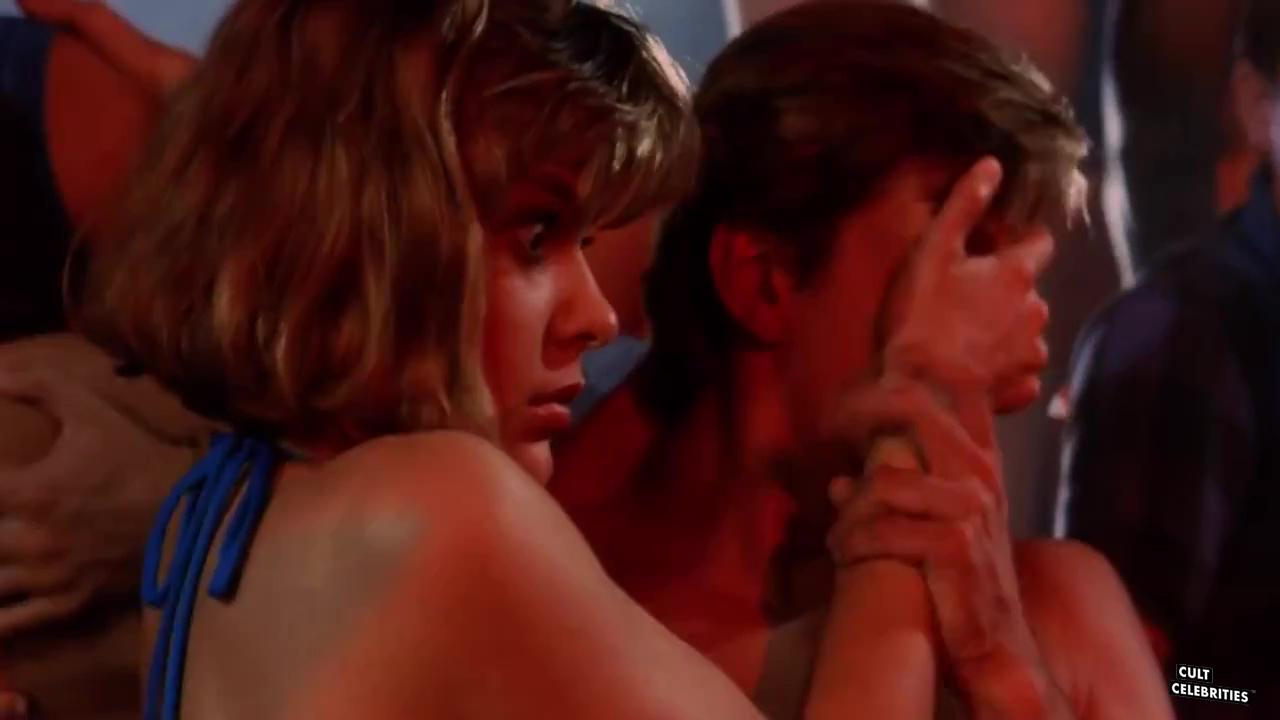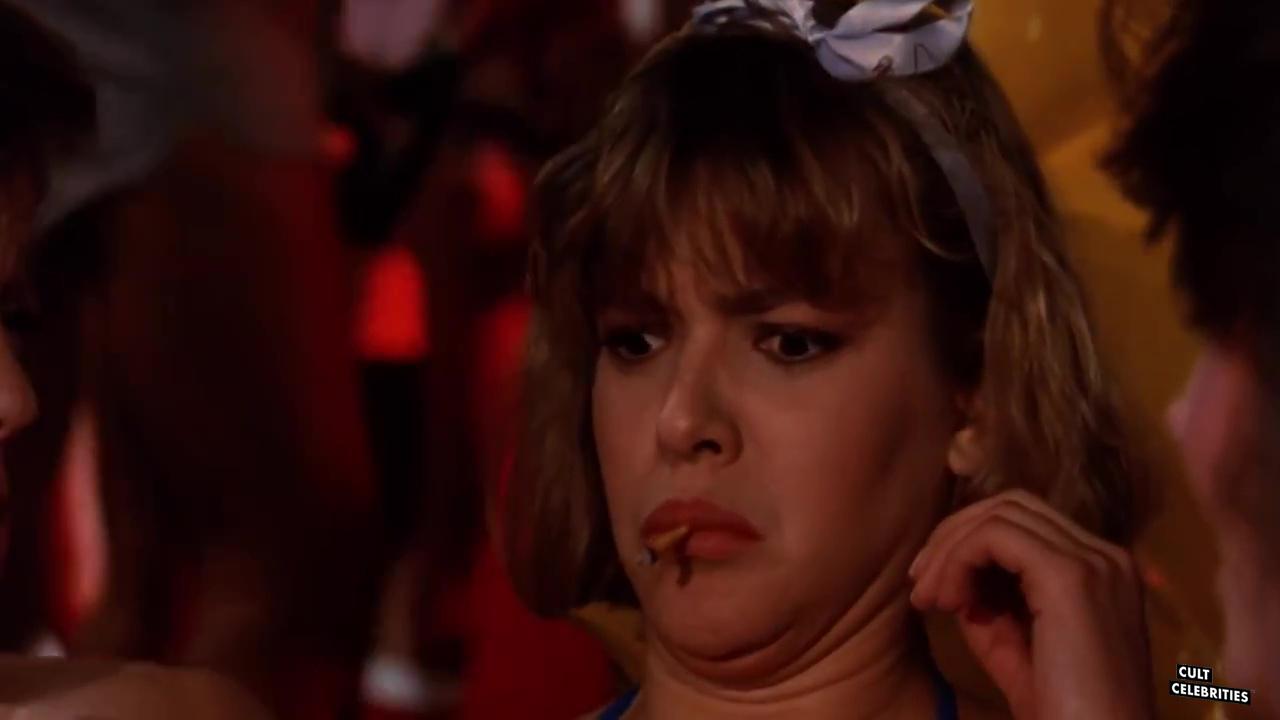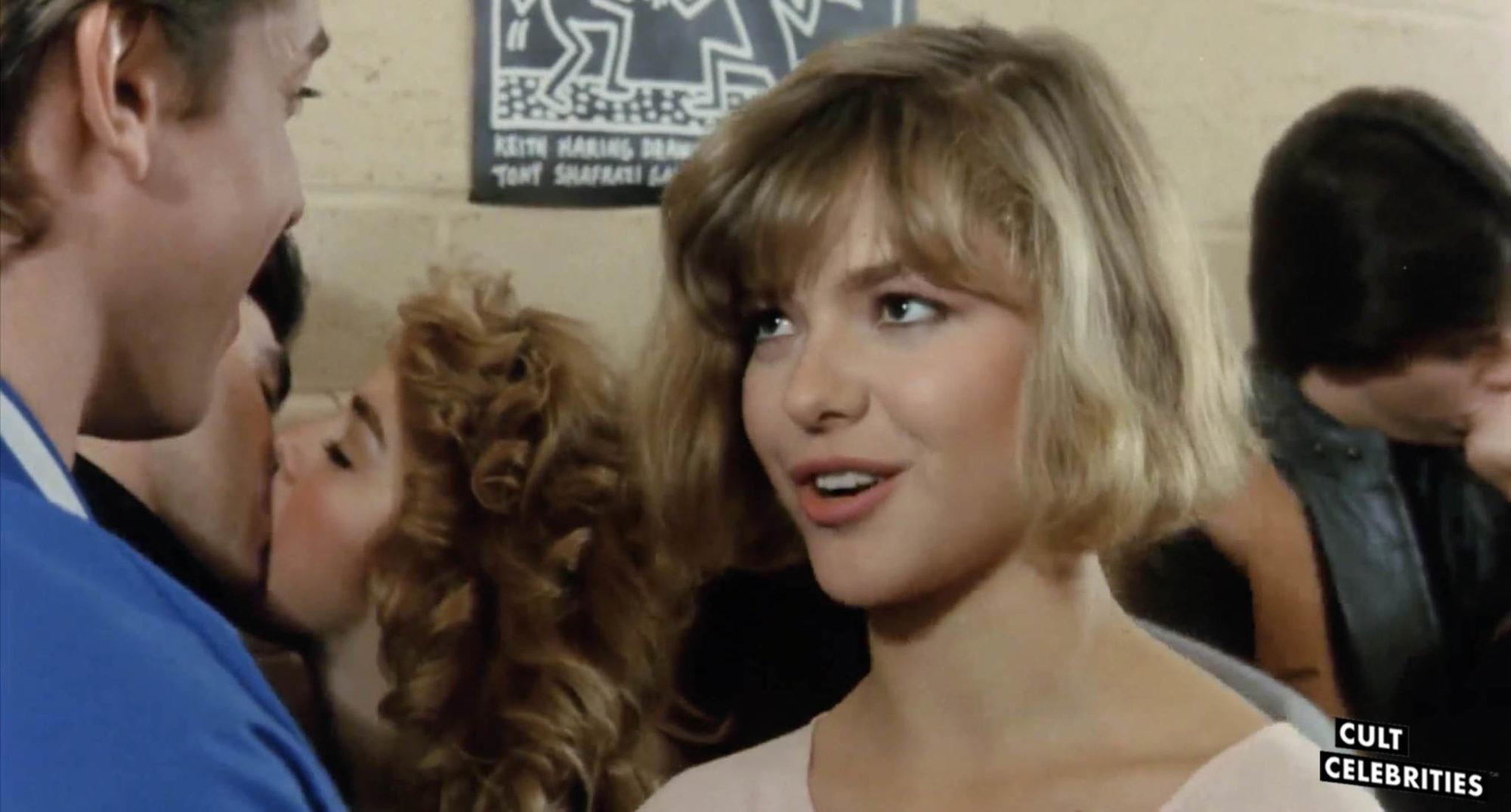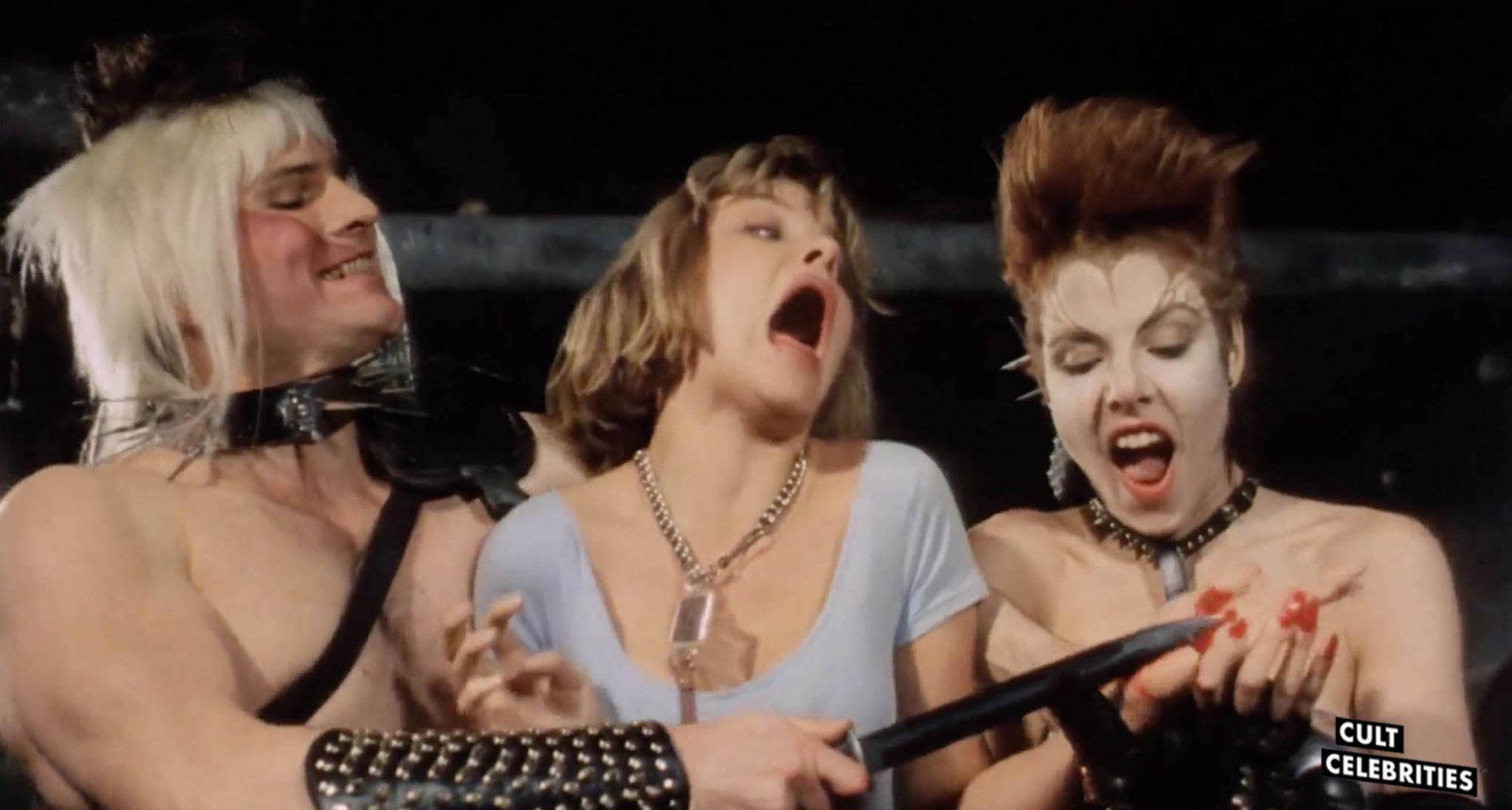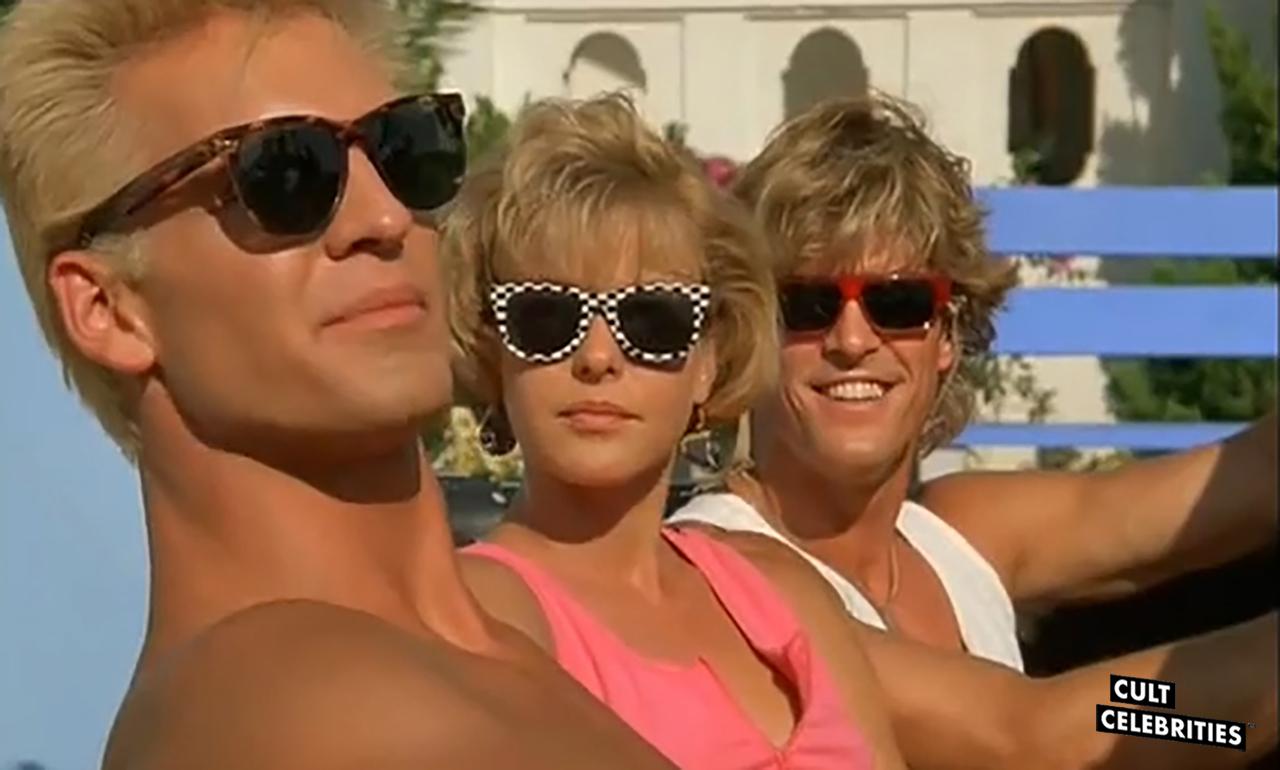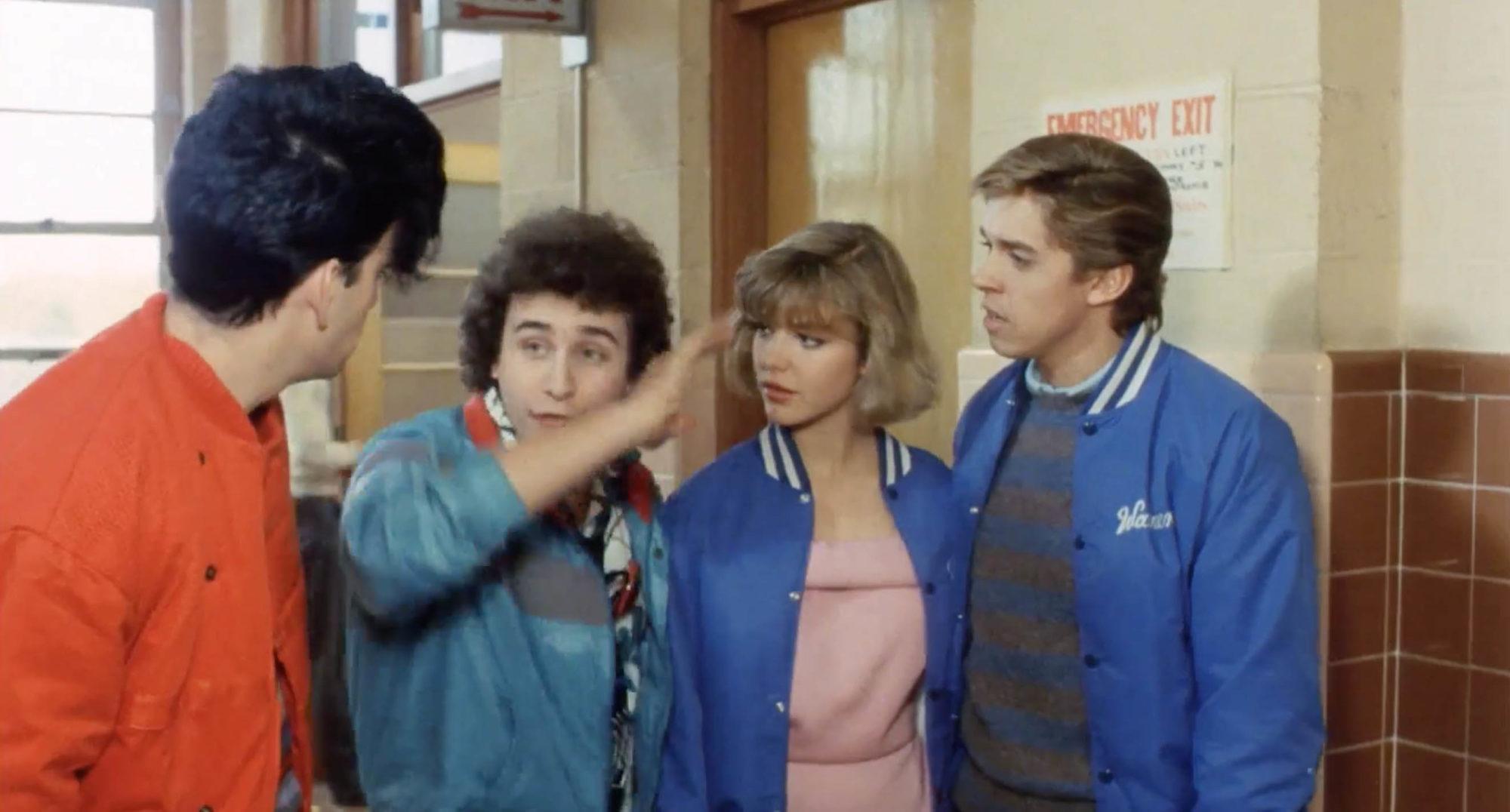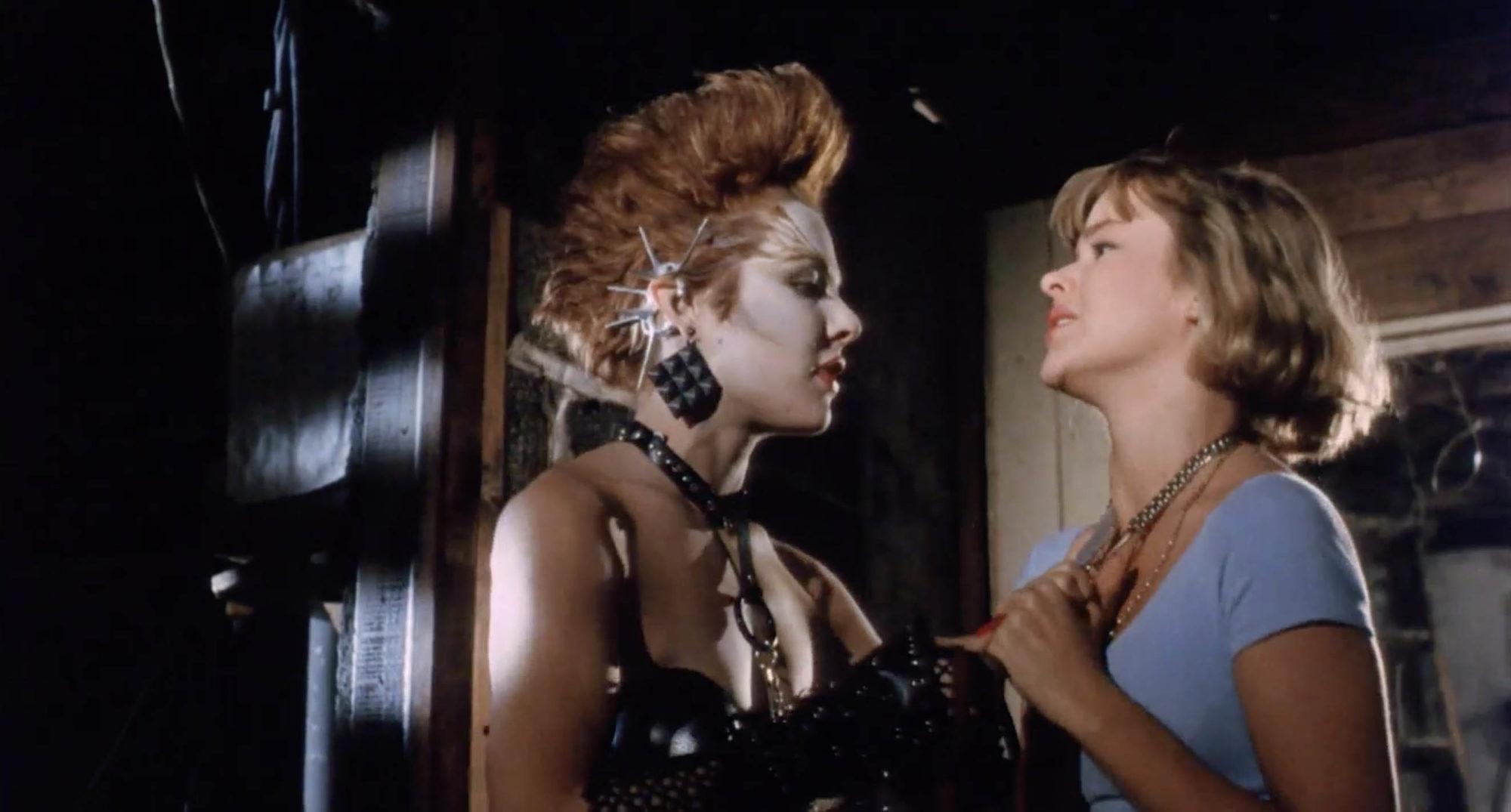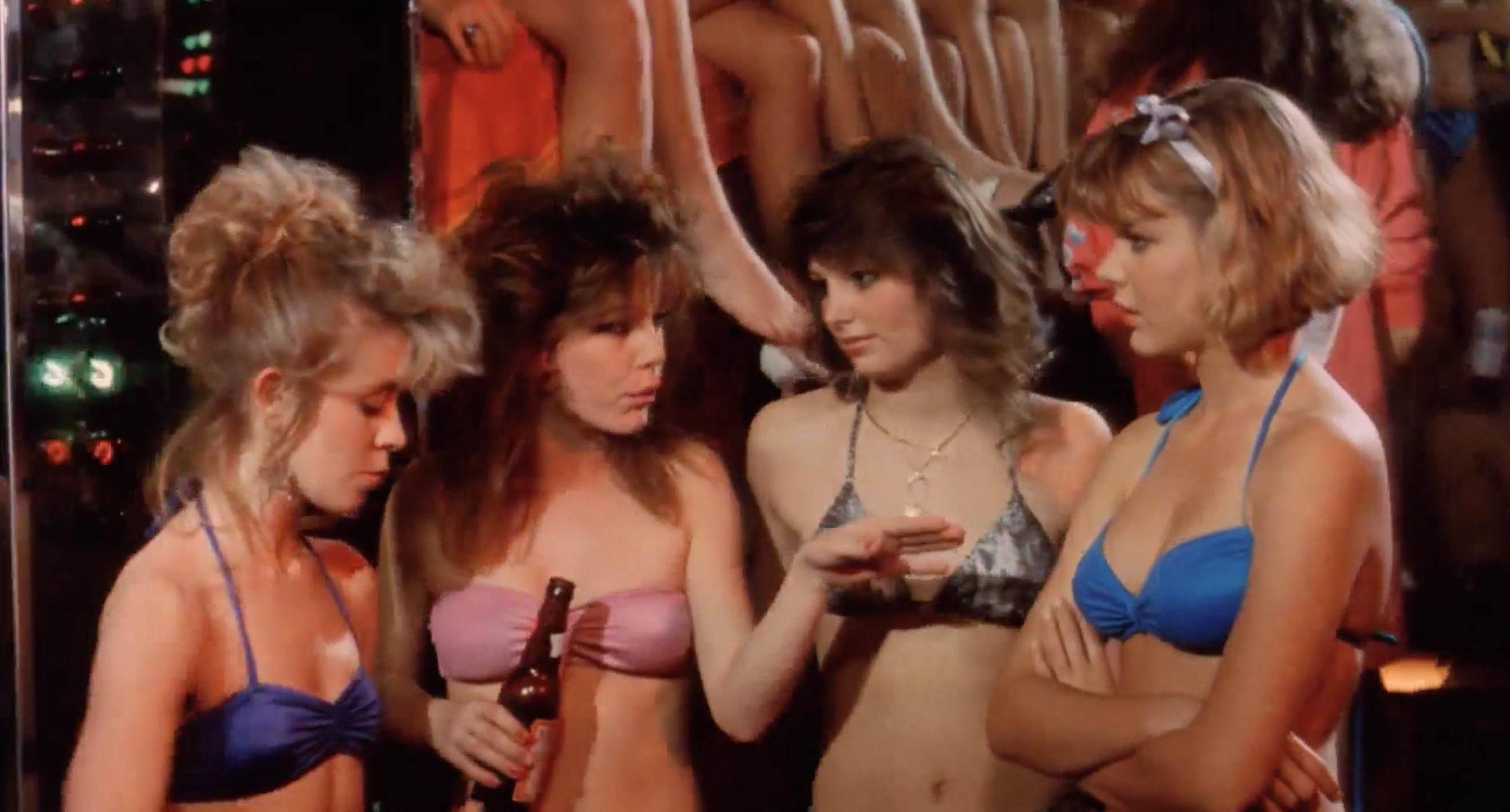 Stu has a bachelor's in English and two master's degrees in Psychology and Education. If the world were to collapse into oblivion, Stu would be humanity's choice to send to a bunker to preserve information and trivia belonging to cinema and television from the 1980s through 1990s. His favorite films and television shows include: Pulp Fiction, Curb Your Enthusiasm, Twin Peaks, The Sopranos, and Arrested Development.