Angelique Pettyjohn is an American actress born as Dorothy Lee Perrins on March 11th, 1943 in Los Angeles. She is best known for roles in such movies as The Odd Couple (1968), Repo Man (1984) and Biohazard (1985).
In 1984 she was cast in the sword-and-sorcery film The Lost Empire in the role of Whiplash costarring with some truly quintessential cult b-movie luminaries, the sacrosanct trinity of Raven De La Croix, Melanie Vincz and the irrepressible and infectiously vivacious Angela Aames. 
She was raised in Salt Lake City, and moved to Los Angeles at an early age for an acting career. She appeared in an episode of Star Trek in 1968 and continued a long career of B-movie films.
She died in Las Vegas in 1992.
Filmography
Put Out or Shut Up (1959)
The Phantom Planet (1961)
A Guide for the Married Man (1967)
Clambake (1967)
Rough Night in Jericho (1967)
Hotel (1967)
The Cool Ones (1967)
The Touch of Her Flesh (1967)
The Love Rebellion (1967)
Professor Lust (1967)
The Odd Couple (1968)
Mad Doctor of Blood Island (1968)
Where Were You When the Lights Went Out? (1968)
For Singles Only (1968)
The Curse of Her Flesh (1968)
Cargo of Love (1968)
The Love God? (1969)
Heaven with a Gun (1969)
Hell's Belles (1969)
Childish Things (1969)
The Curious Female (1970)
Tell Me That You Love Me, Junie Moon (1970)
Up Your Teddy Bear (1970)
Wit's End (1971)
Going in Style (1979)
Titillation (1982)
Stalag 69 (1982)
Good bye Cruel World (1983)
Repo Man (1984)
The Lost Empire (1984)
Body Talk (1984)
Biohazard (1985)
The Wizard of Speed and Time (1988)
Gallery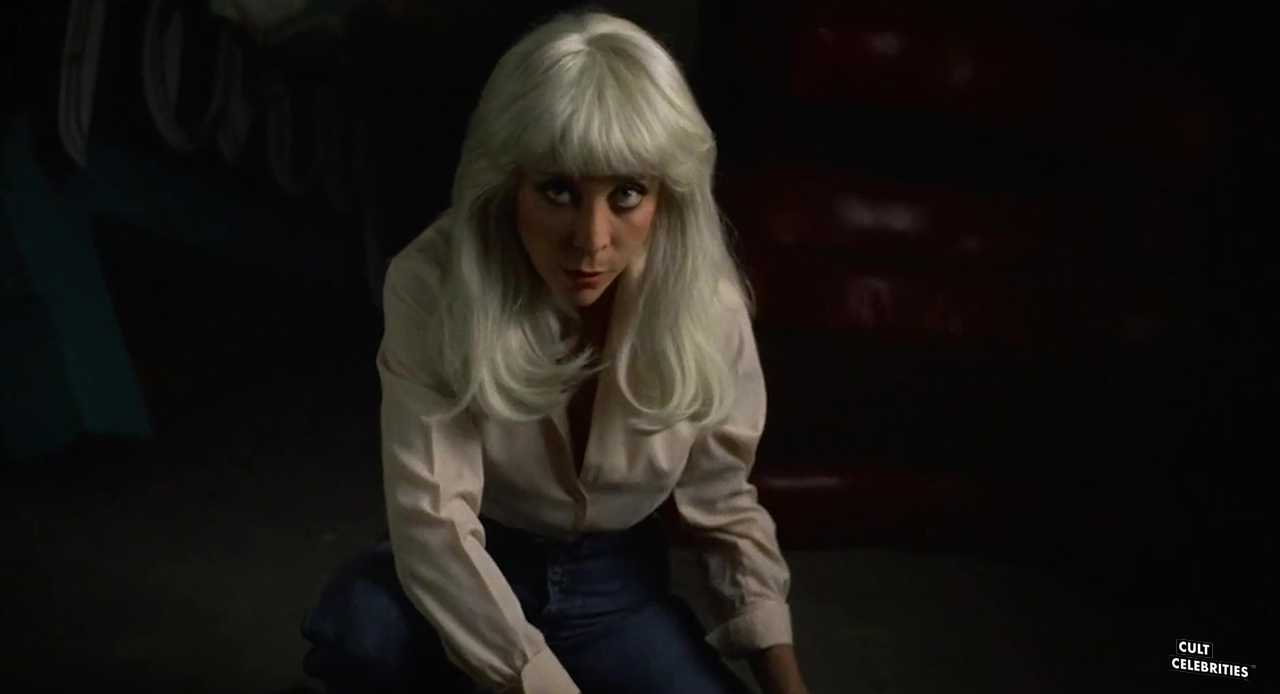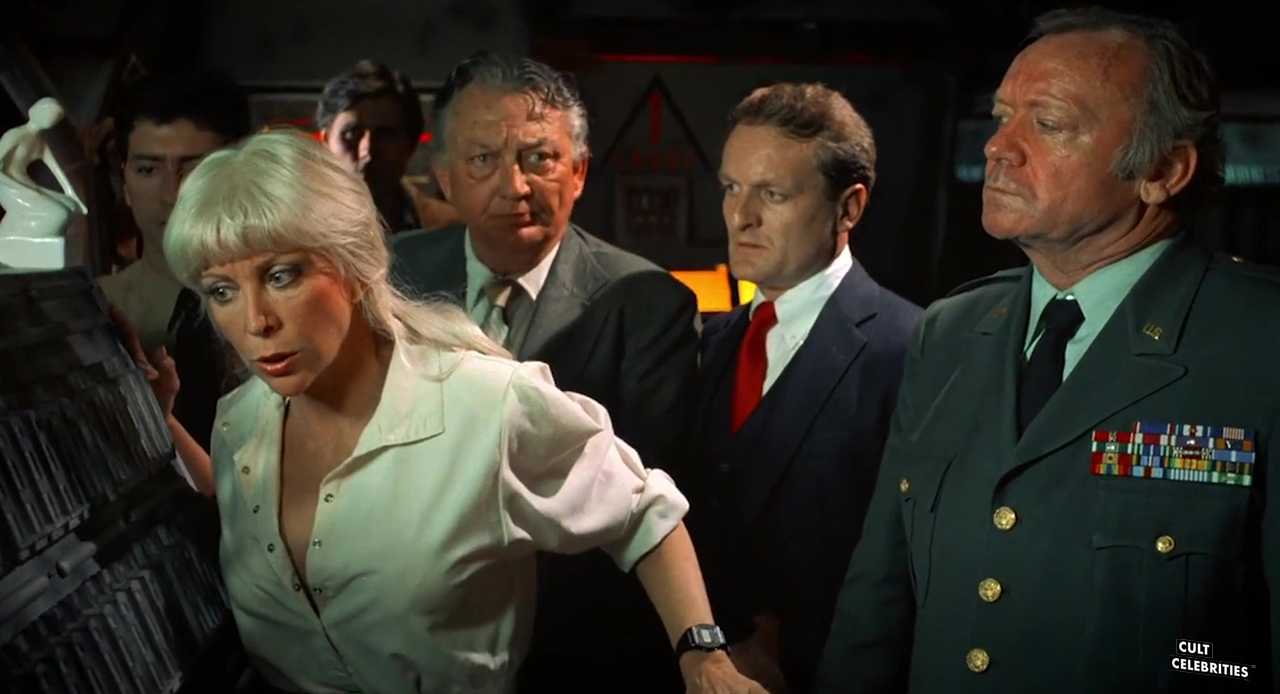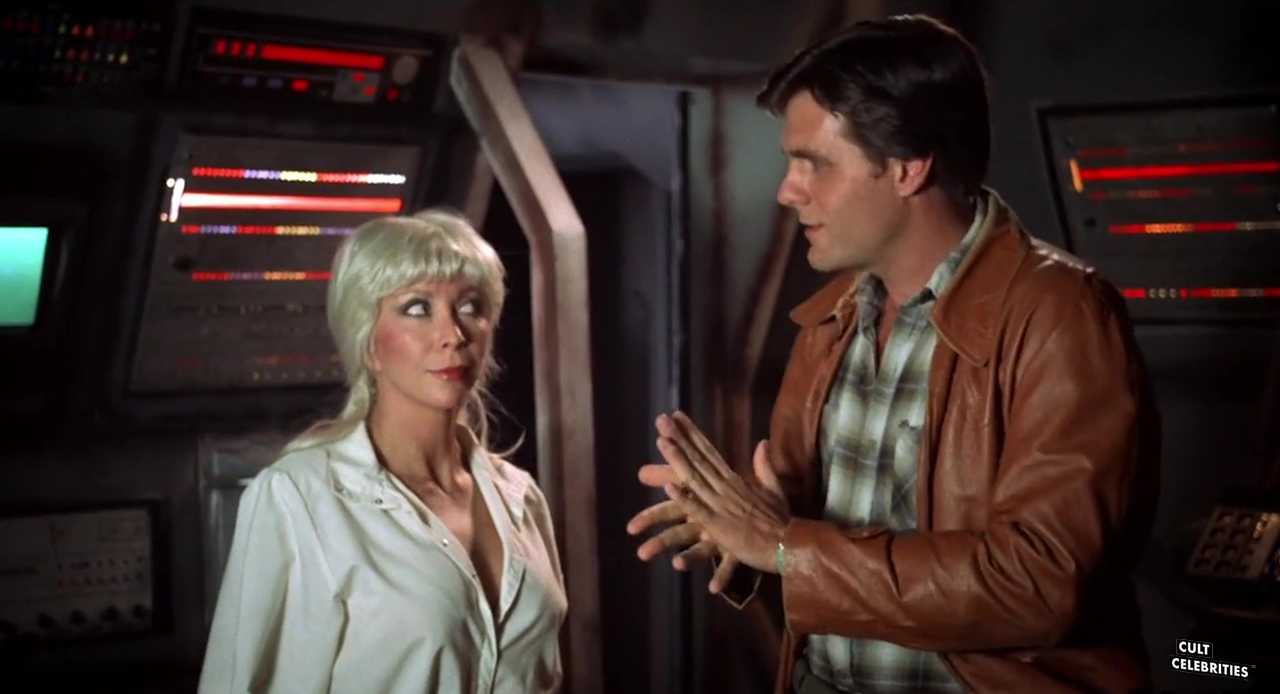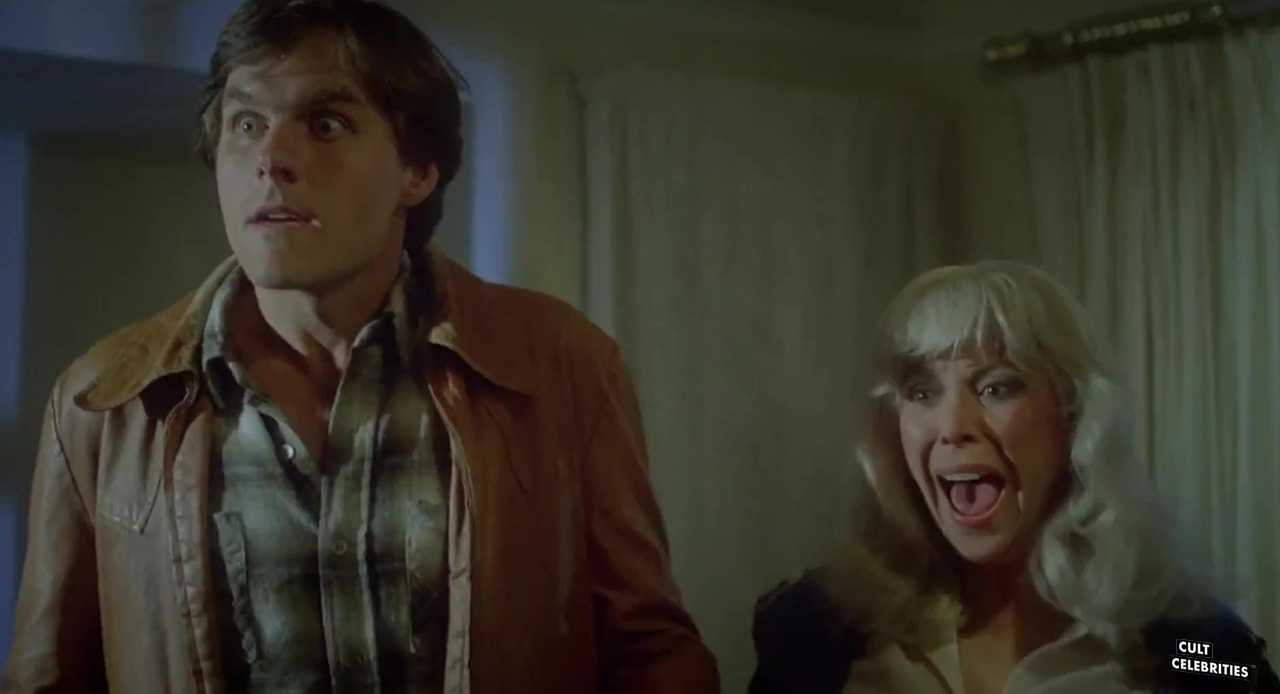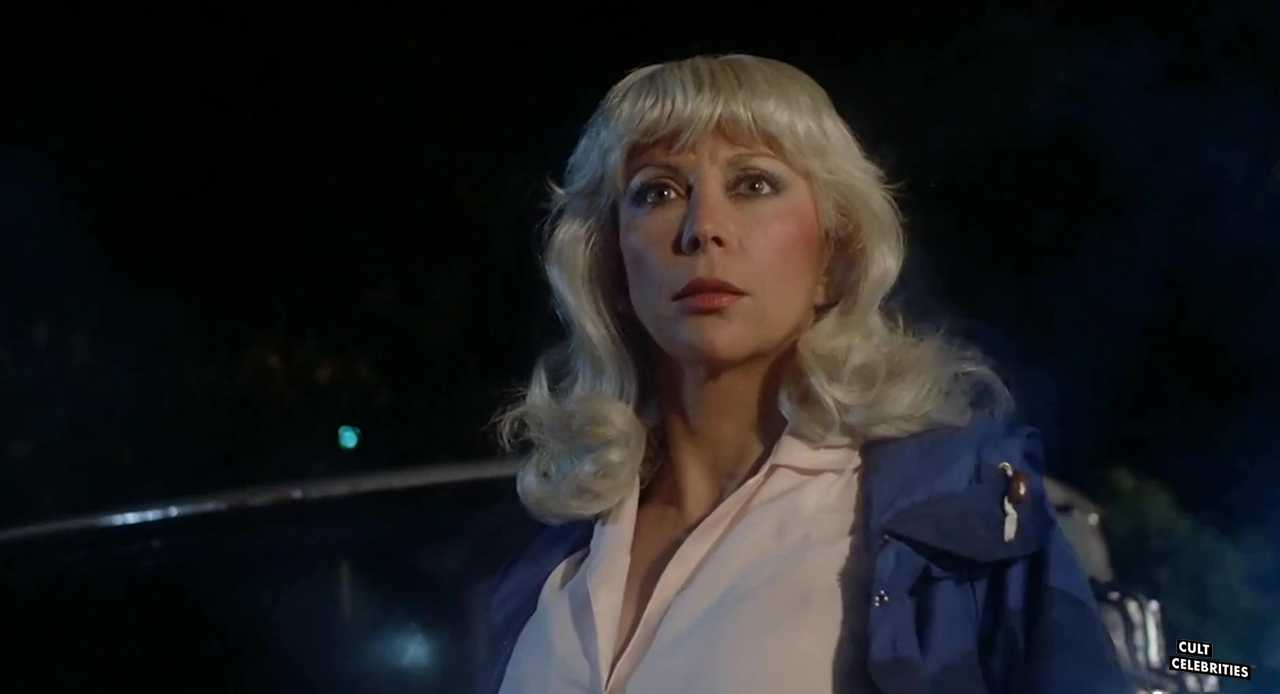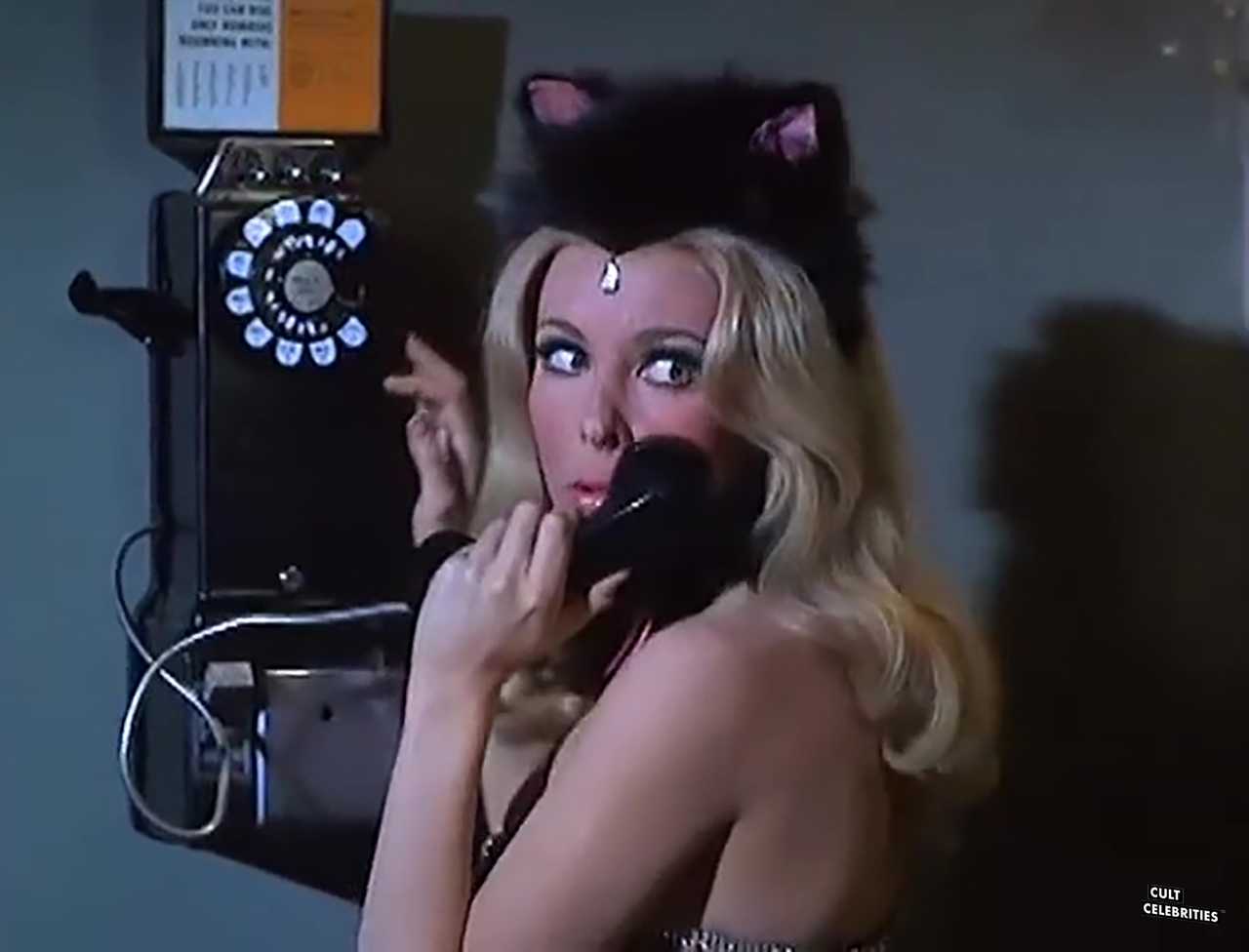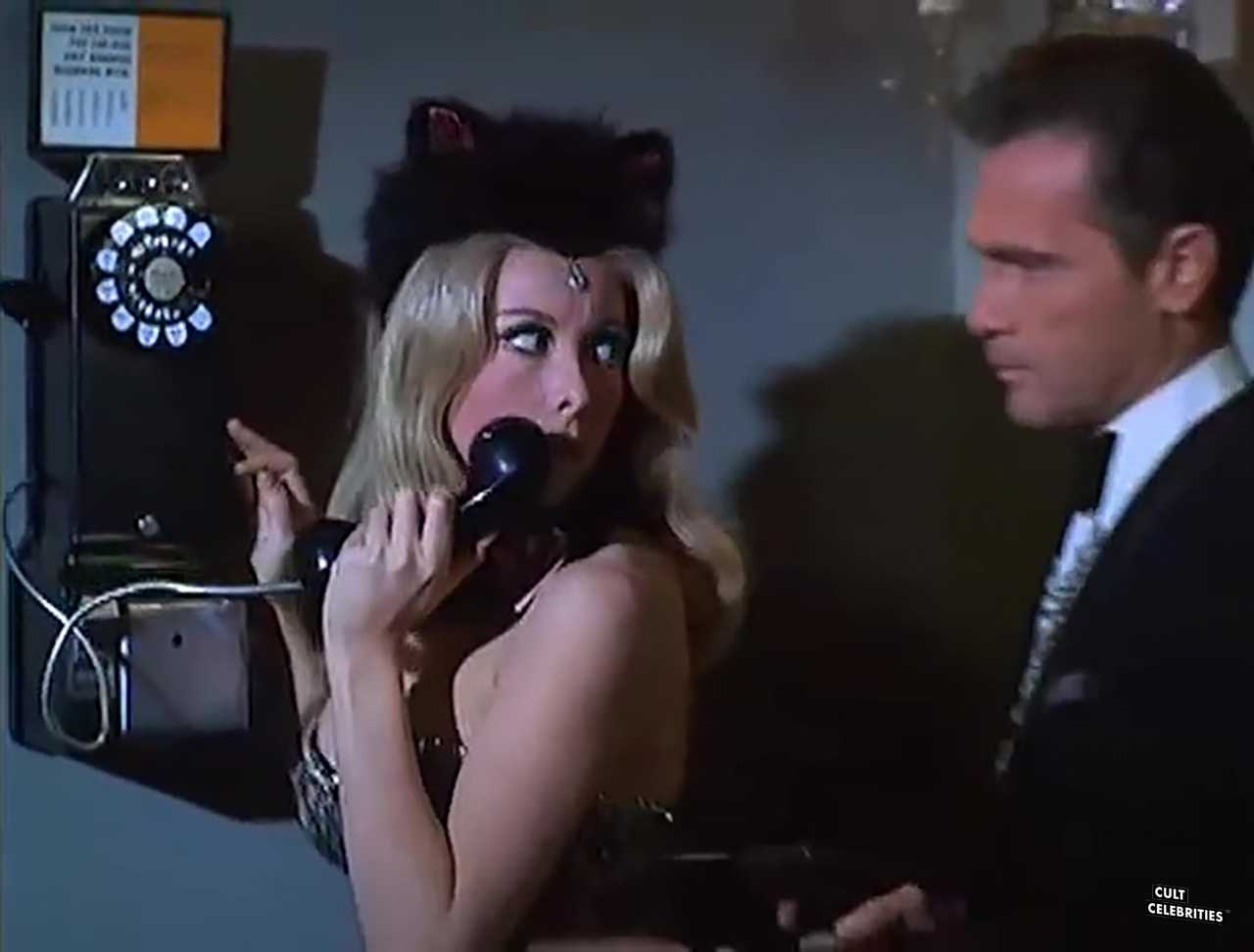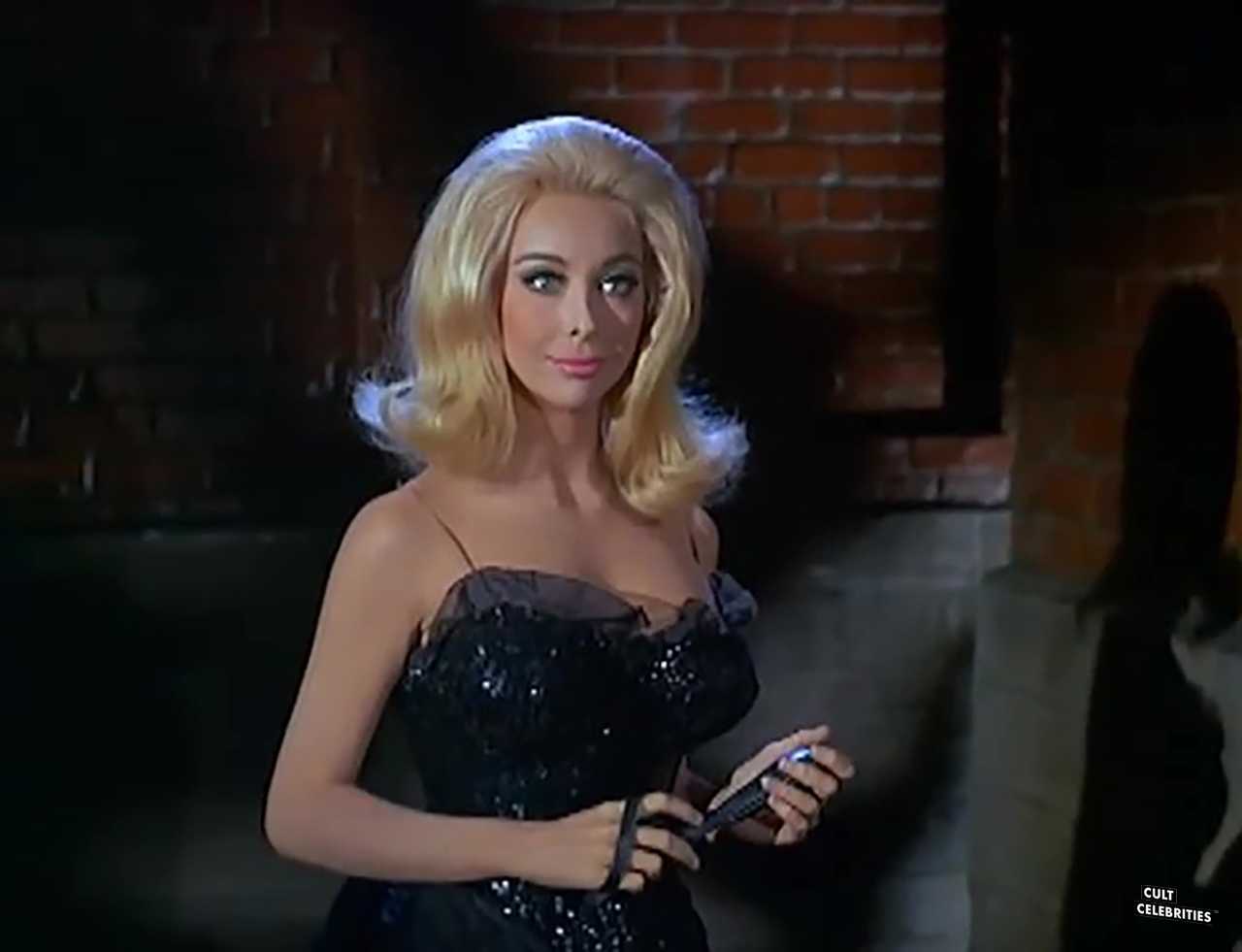 Stu has a bachelor's in English and two master's degrees in Psychology and Education. If the world were to collapse into oblivion, Stu would be humanity's choice to send to a bunker to preserve information and trivia belonging to cinema and television from the 1980s through 1990s. His favorite films and television shows include: Pulp Fiction, Curb Your Enthusiasm, Twin Peaks, The Sopranos, and Arrested Development.