Robert Prichard is an iconic cult b-movie actor, born in 1956 to American parents in Germany. He gained a meteoric ascent in cult stature with his starring in such Troma classics like The Toxic Avenger (1984) and Class of Nuke 'Em High (1986).
Filmography
The Toxic Avenger (1984) as Slug
Class of Nuke 'Em High (1986) as Spike
Alien Space Avenger (1989) as Rex
Dick and Jane Drop Acid and Die (1991) as producer
Cracking Up (1994) as Pritch
Return to Nuke 'Em High Volume 1 (2013)
Satan, Hold My Hand (2013) as Snake
Gallery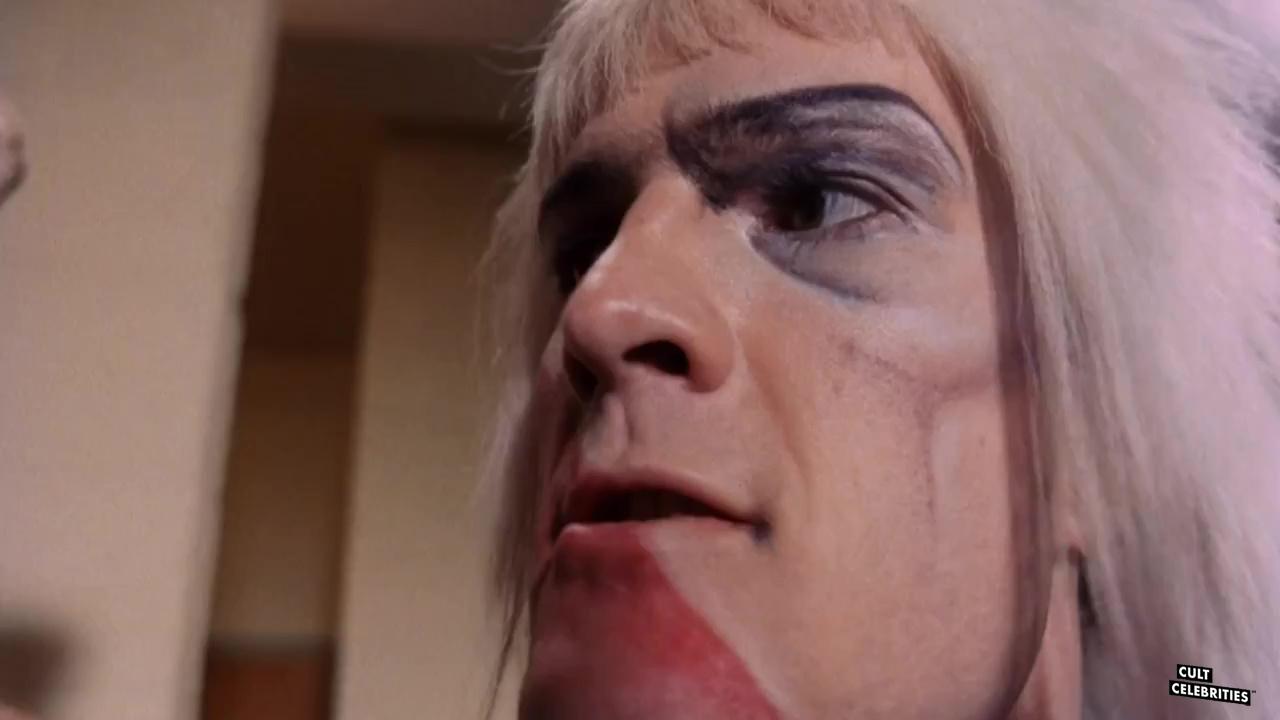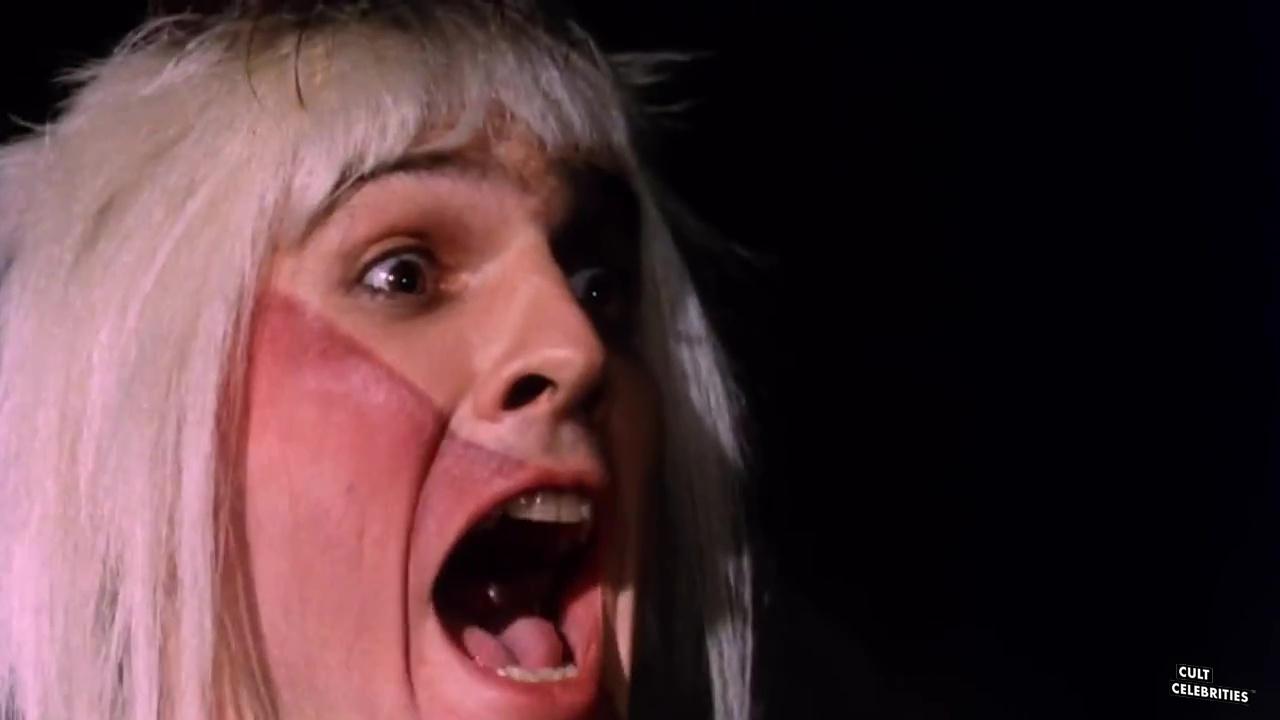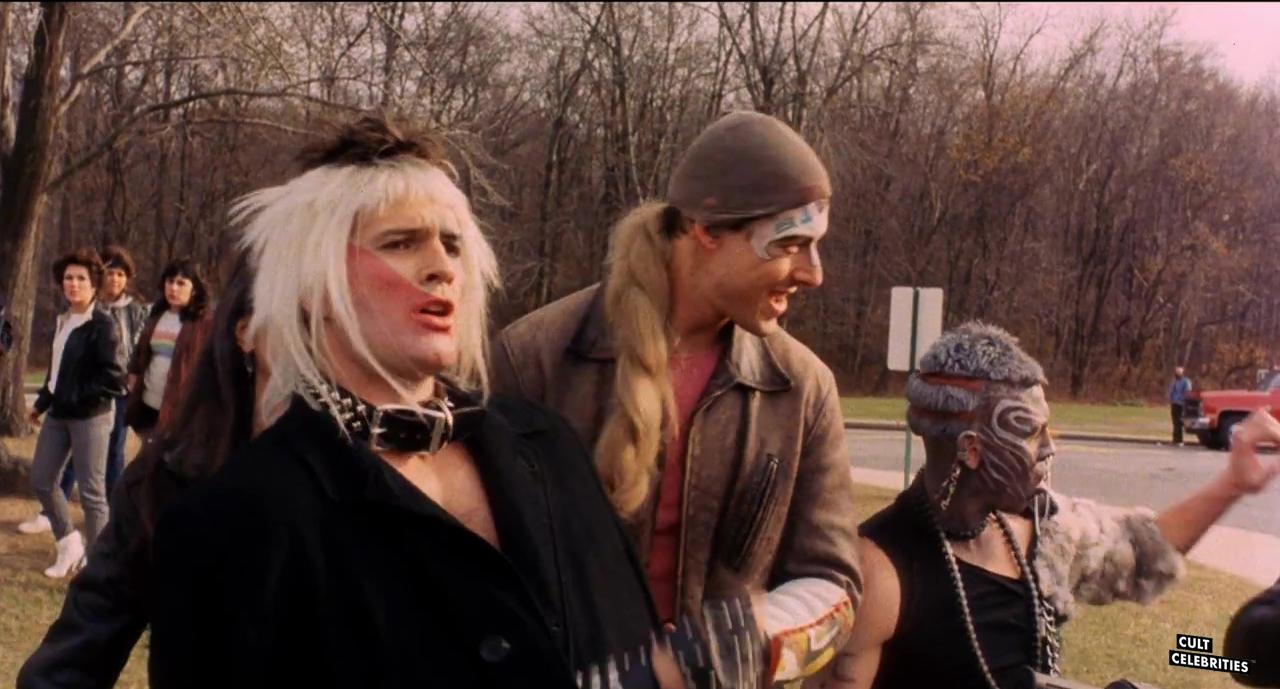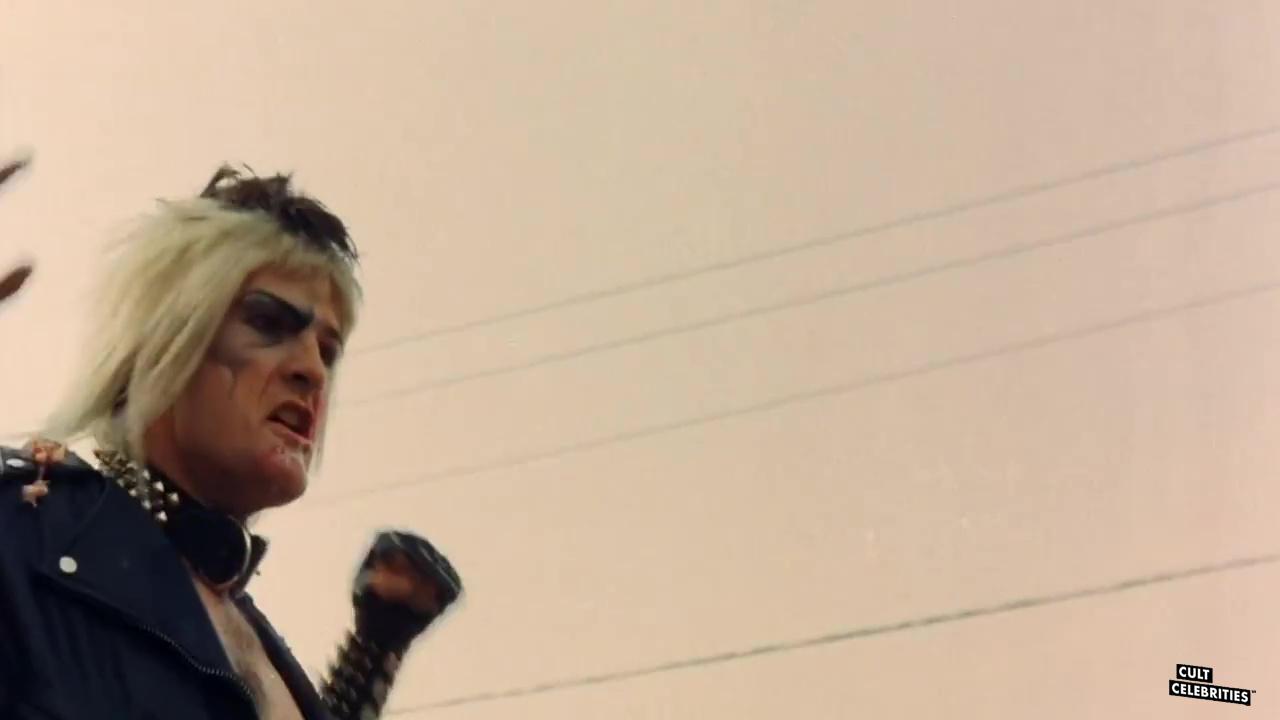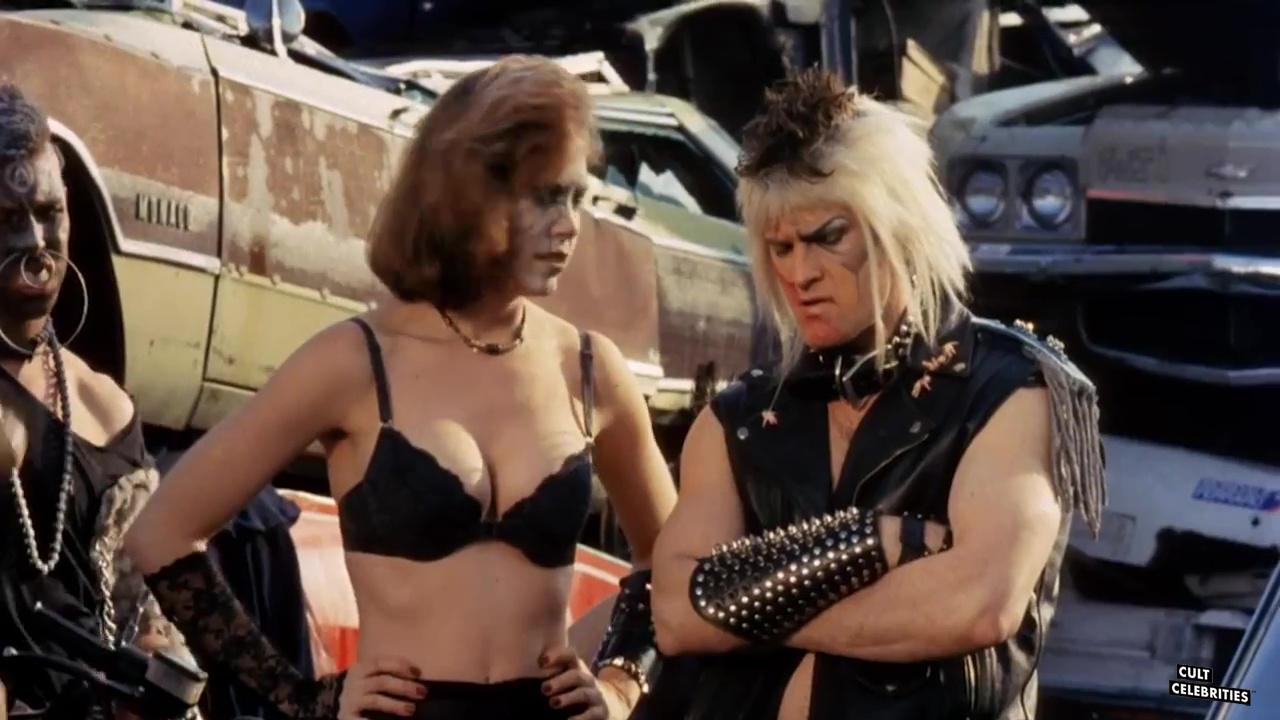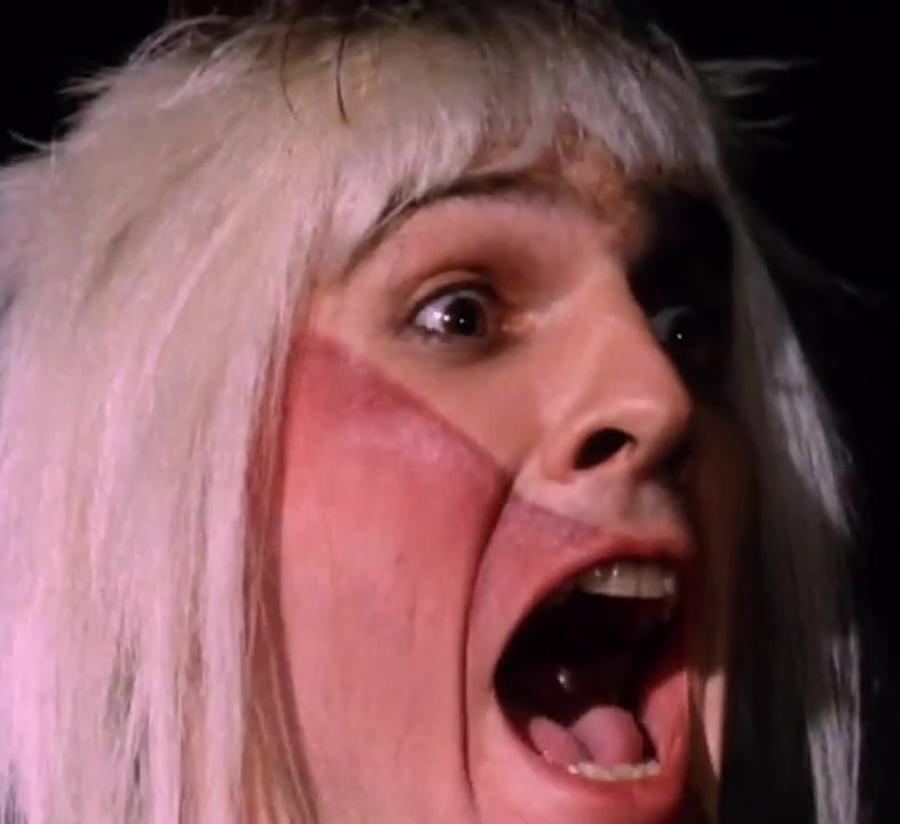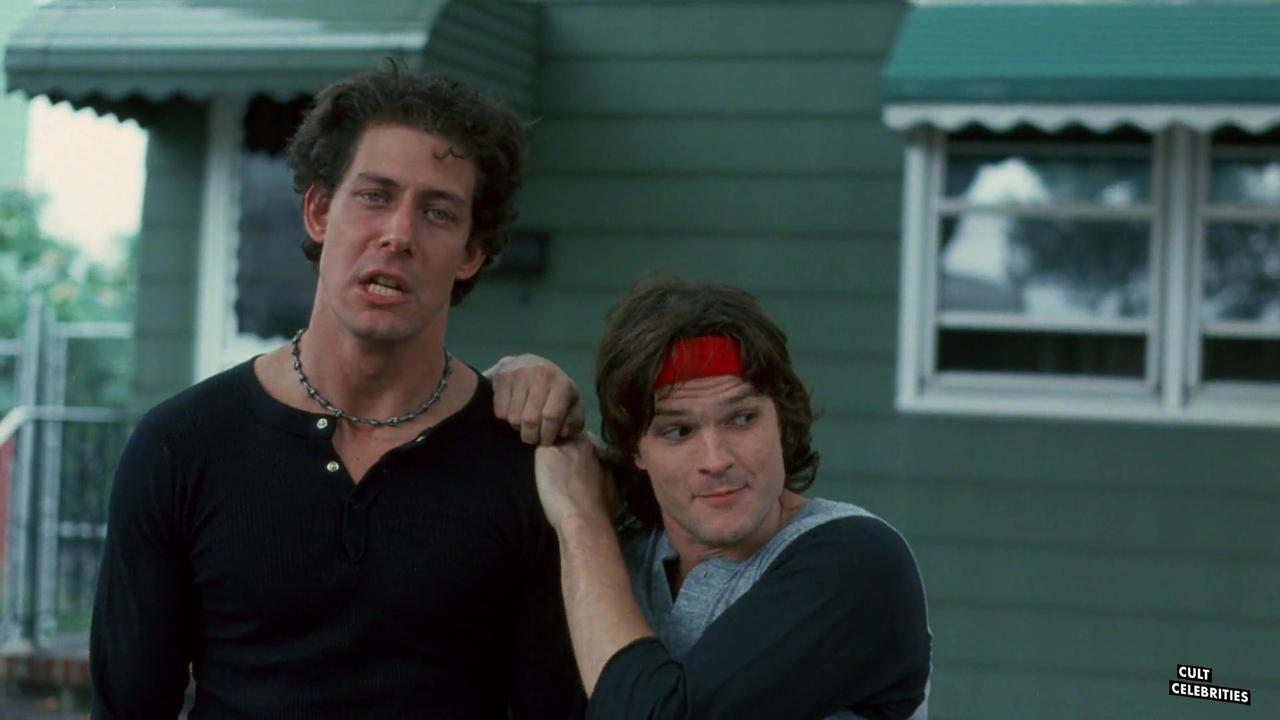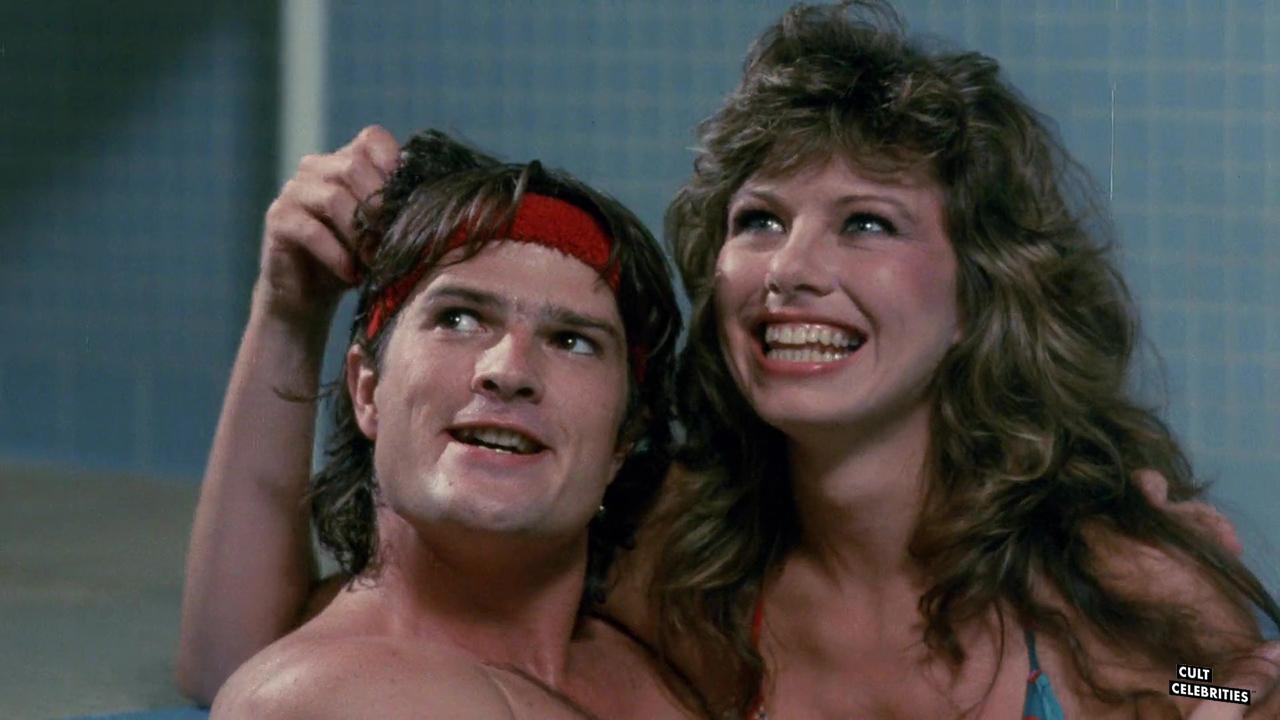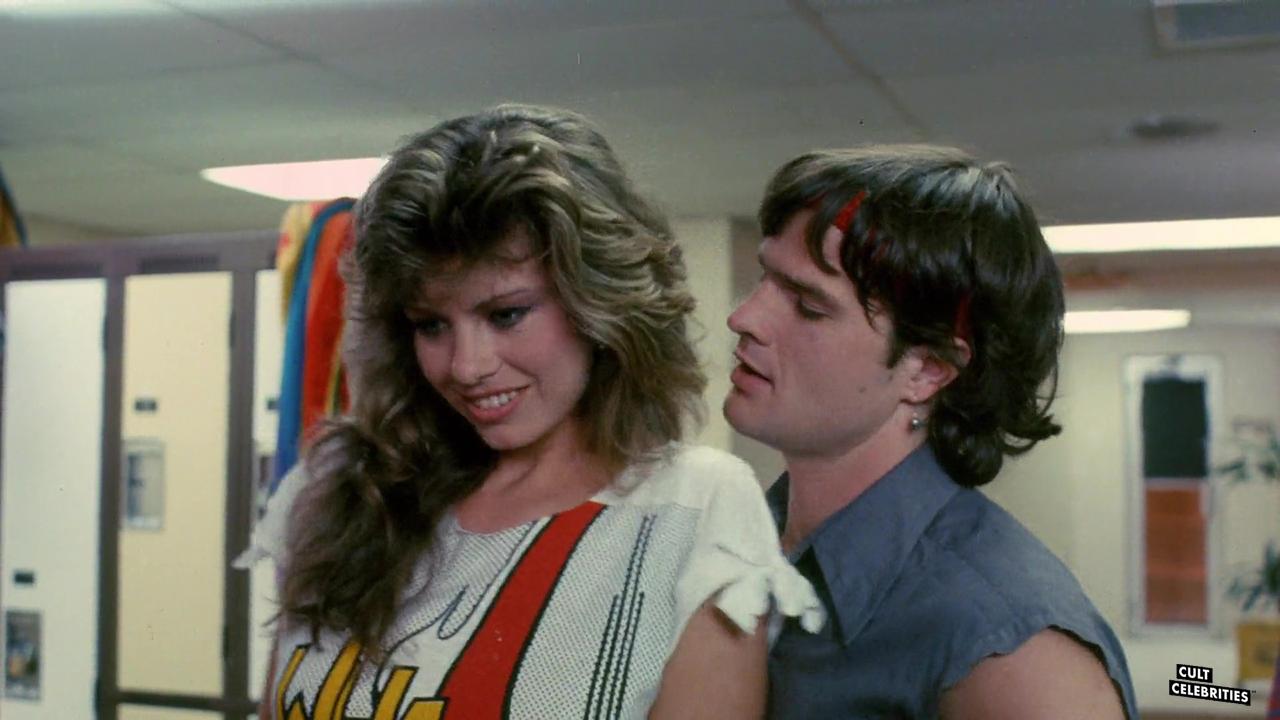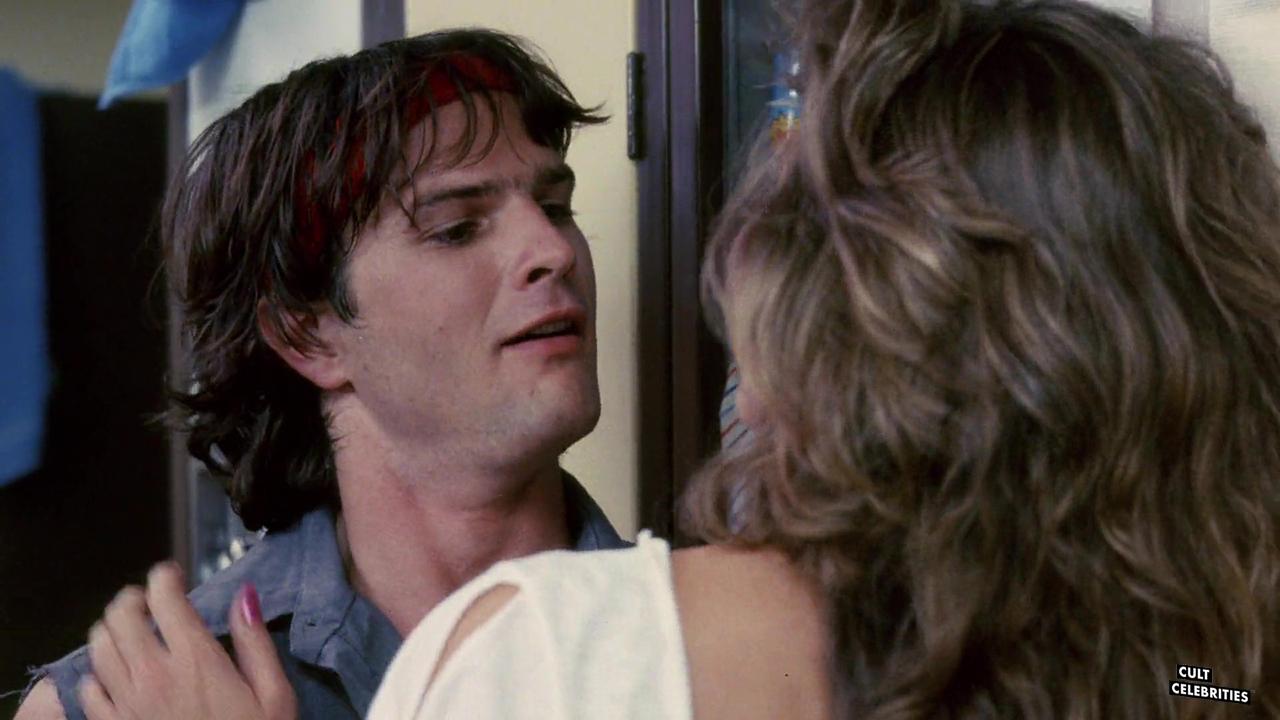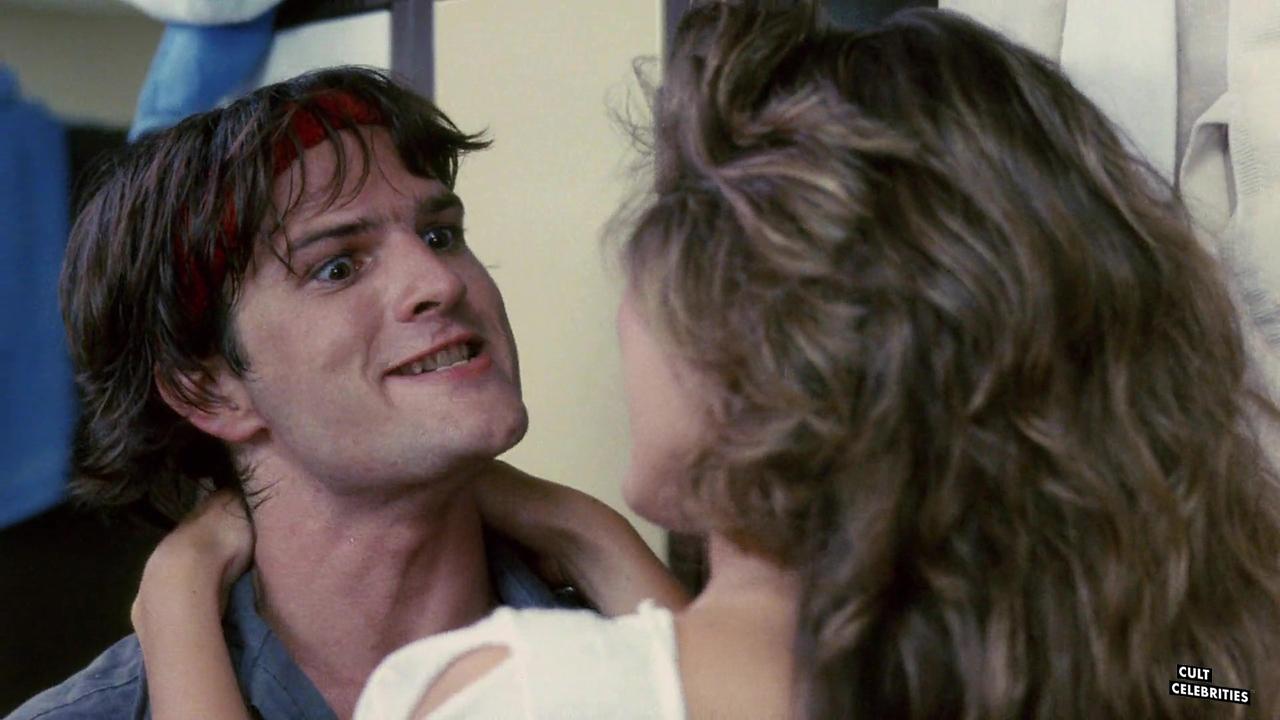 Stu has a bachelor's in English and two master's degrees in Psychology and Education. If the world were to collapse into oblivion, Stu would be humanity's choice to send to a bunker to preserve information and trivia belonging to cinema and television from the 1980s through 1990s. His favorite films and television shows include: Pulp Fiction, Curb Your Enthusiasm, Twin Peaks, The Sopranos, and Arrested Development.