Leigh Lombardi is an actress known for her role in Moontrap (1989), McGyver, and Knight Rider. She is now a spokesperson and businesswoman.
Biography
Leigh Lombardi was born on August 11th, 1955. She starred in several films and television shows throughout the late 1980s and early 1990s. Lombardi had a starring role in the science fiction film Moontrap in 1989. She also appeared in The Radicals and Seasons of the Heart.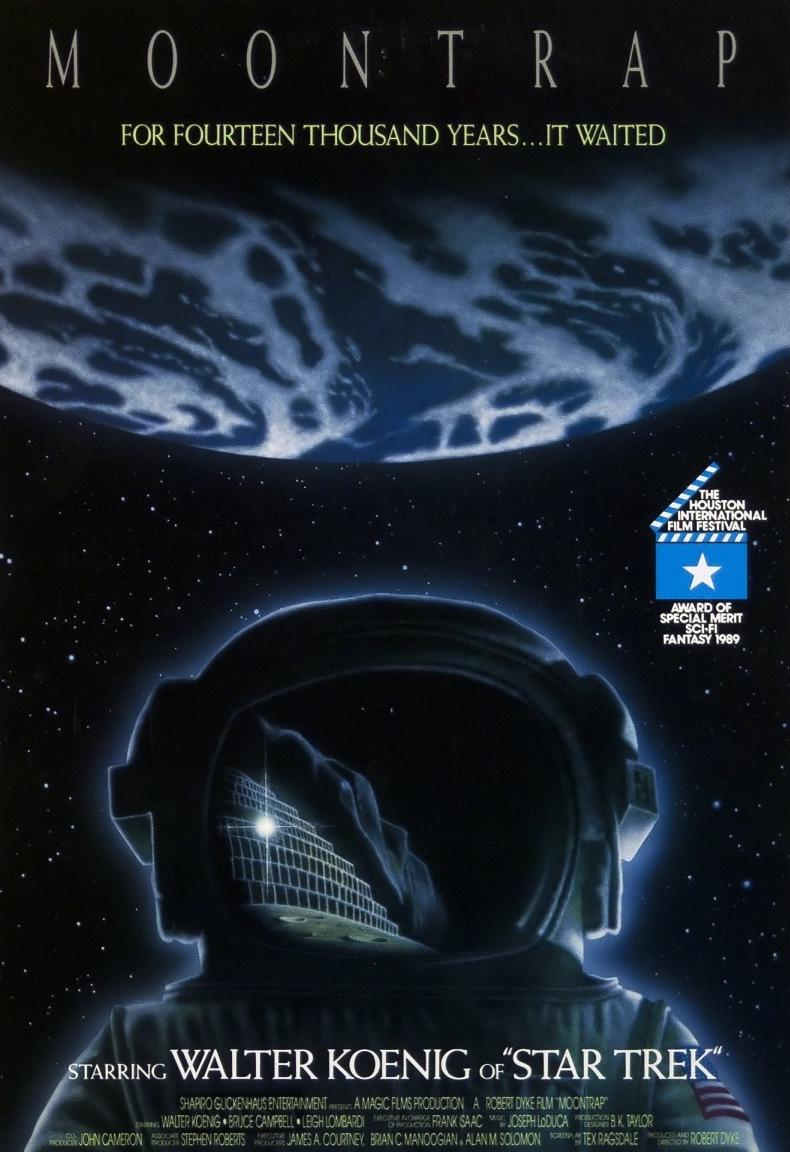 She now lives in West Palm Beach, Florida, where she serves as a spokesperson. She has a line of bath & body products called Imaginez, which she promotes on HSN among other places. Her current personal website showcases her entire portfolio of work.
Filmography
Leigh has starred in these films:
Moontrap (1989) as Mera
The Radicals (1990) as Margaretha Sattler
Seasons of The Heart (1993) as Martha Richards
Men Are From Pluto
Gallery