Stephen Root is truly a national treasure. Few may know his name, but most have been touched by his work whether they realize it or not.
His is a all-around brilliant performer with an impressively wide array of talents.
An actor who's long and ubiquitous career weaves effortlessly between comedic and dramatic performances. It might be easier to list the things he hasn't been in than to begin to delineate his entire filmography. He is an iconic star of both television and movies who (no matter how small the role) always seems to steal the scene.
From playing the lovable and eccentric Milton in the cult classic comedy Office Space, to roles on True Blood, CSI, Veep and King of the Hill playing the voice of Bill.
To his portrayal of the eccentric billionaire Jimmy James in the '90s television comedy Newsradio as well as his dramatic roles in such films as No Country For Old Men.
Truly Stephen Root is an actor who is equally adroit at getting laughs or delivering riveting and white-knuckle Oscar caliber performances.
Gallery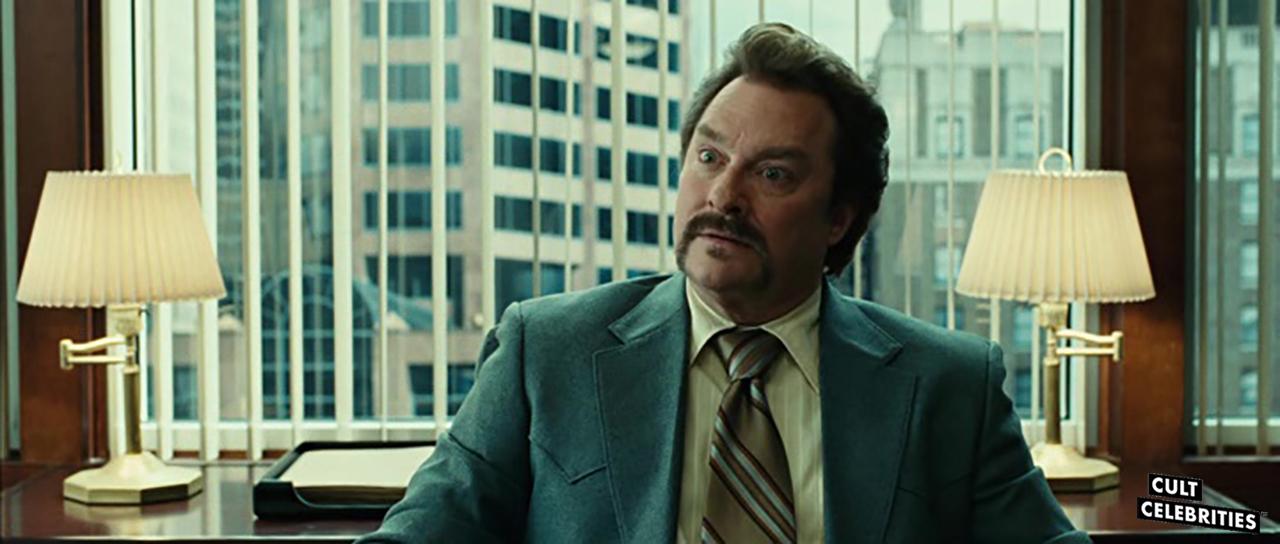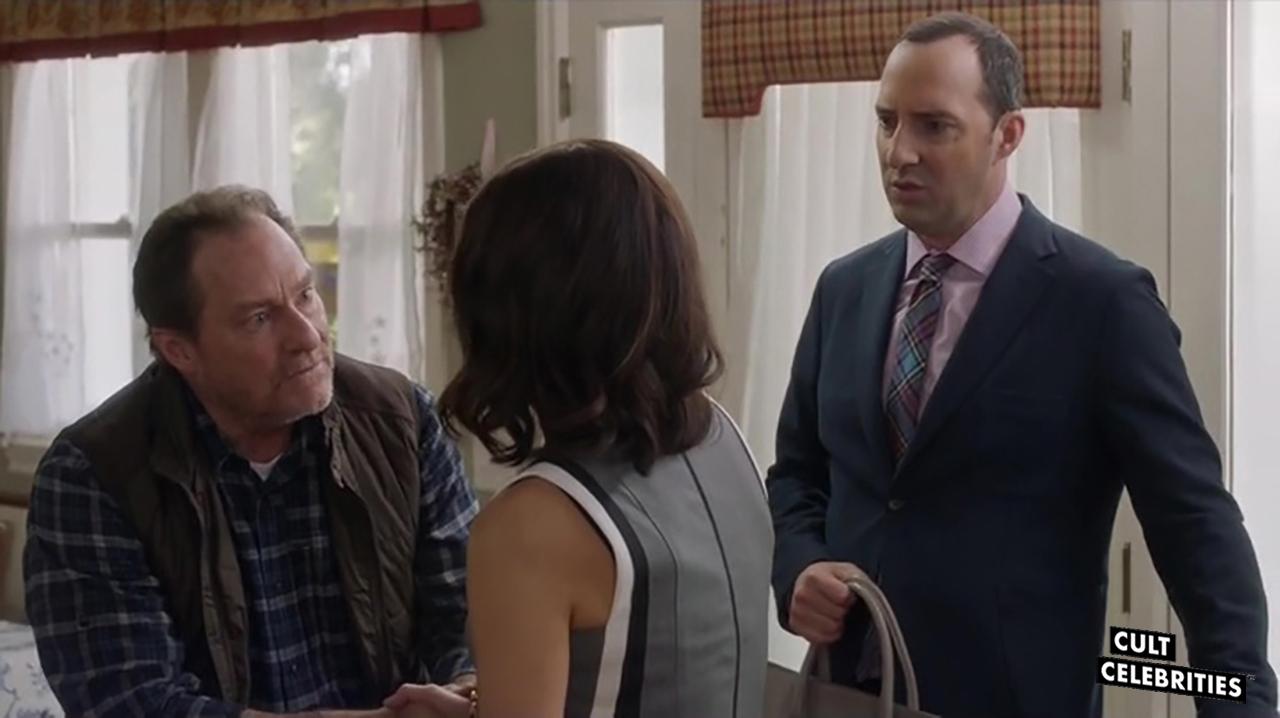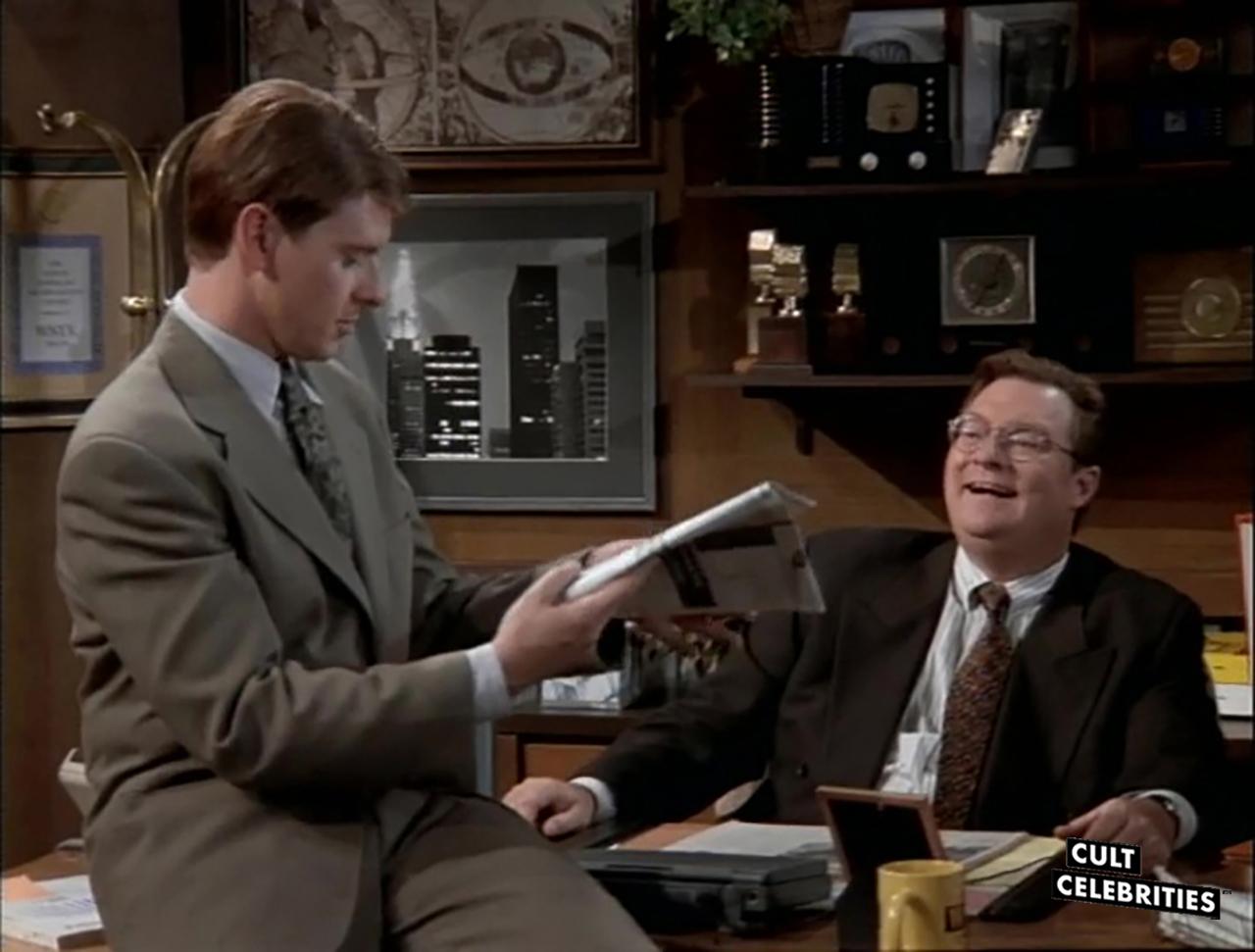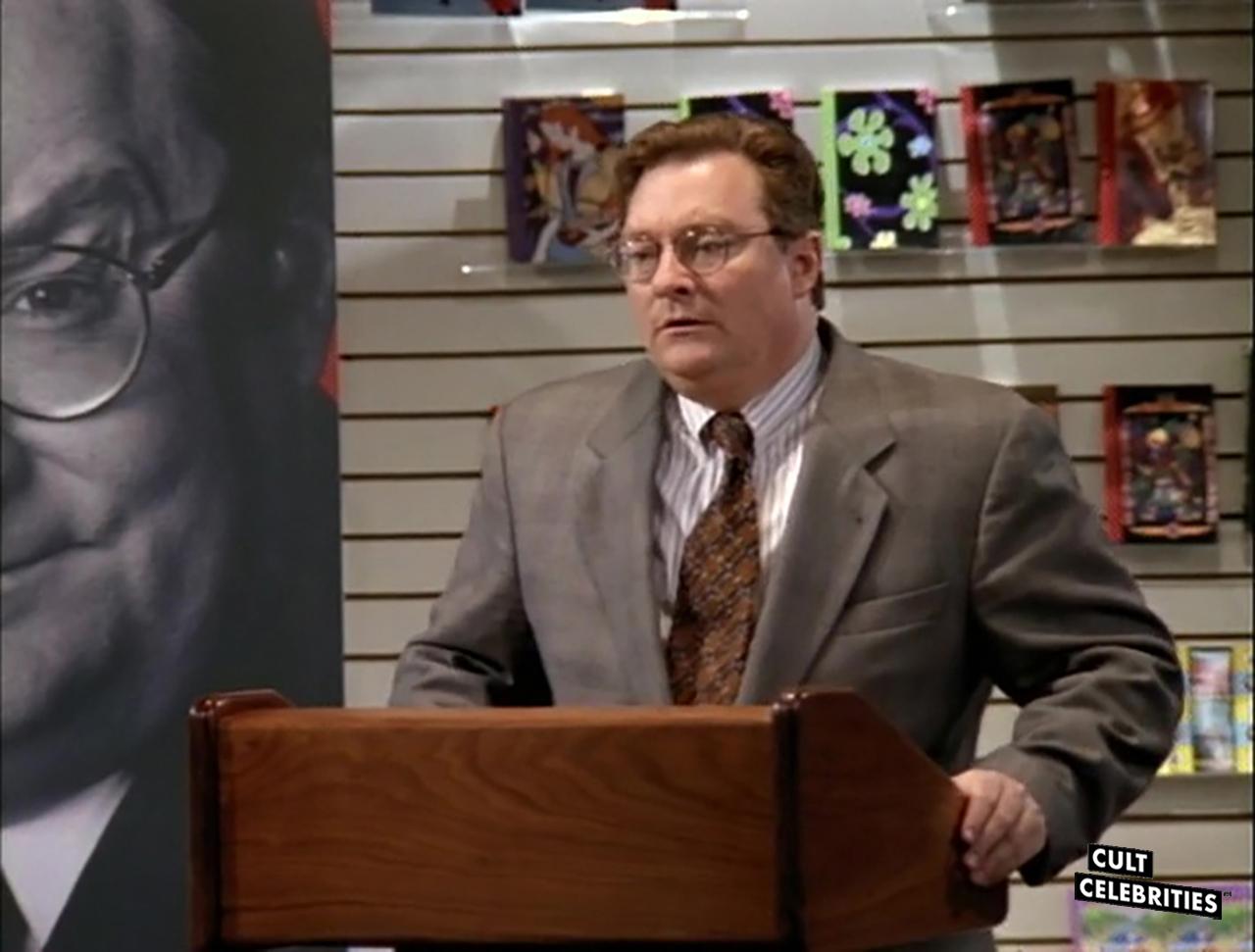 Stu has a bachelor's in English and two master's degrees in Psychology and Education. If the world were to collapse into oblivion, Stu would be humanity's choice to send to a bunker to preserve information and trivia belonging to cinema and television from the 1980s through 1990s. His favorite films and television shows include: Pulp Fiction, Curb Your Enthusiasm, Twin Peaks, The Sopranos, and Arrested Development.