Dana Kimmell was born in Texarkana, Arkansas on October 26th, 1959. She got her start in the 1970s doing commercials and then getting her big break into television with the 1980s show Texas. Dana is most famous for a career starring in classic horror films like Friday the 13th Part III (1982) and Sweet Sixteen (1983) making a reputation for herself as quite the scream queen, but her connection to cinematic horror history extends one step further.
Back in the 1940s Texarkana, her hometown, was plagued by a string of unsolved murders that inspired the classic horror film The Town that Dreaded Sundown. It was first released in 1976 and then remade in 2014.
She appeared in a long list of films before going on hiatus. She appeared once more on screen in 2013 for a Friday the 13th documentary, Crystal Lake Memories.
She is married and has two children.
Filmography
Texas (1980) as Dawn
Midnight Offerings (1981) as Lily
Friday the 13th Part III (1982) as Chris
Sweet Sixteen (1983) as Marci
Lone Wolf McQuade (1983) as Sally
Night Angel (1990) 
Gallery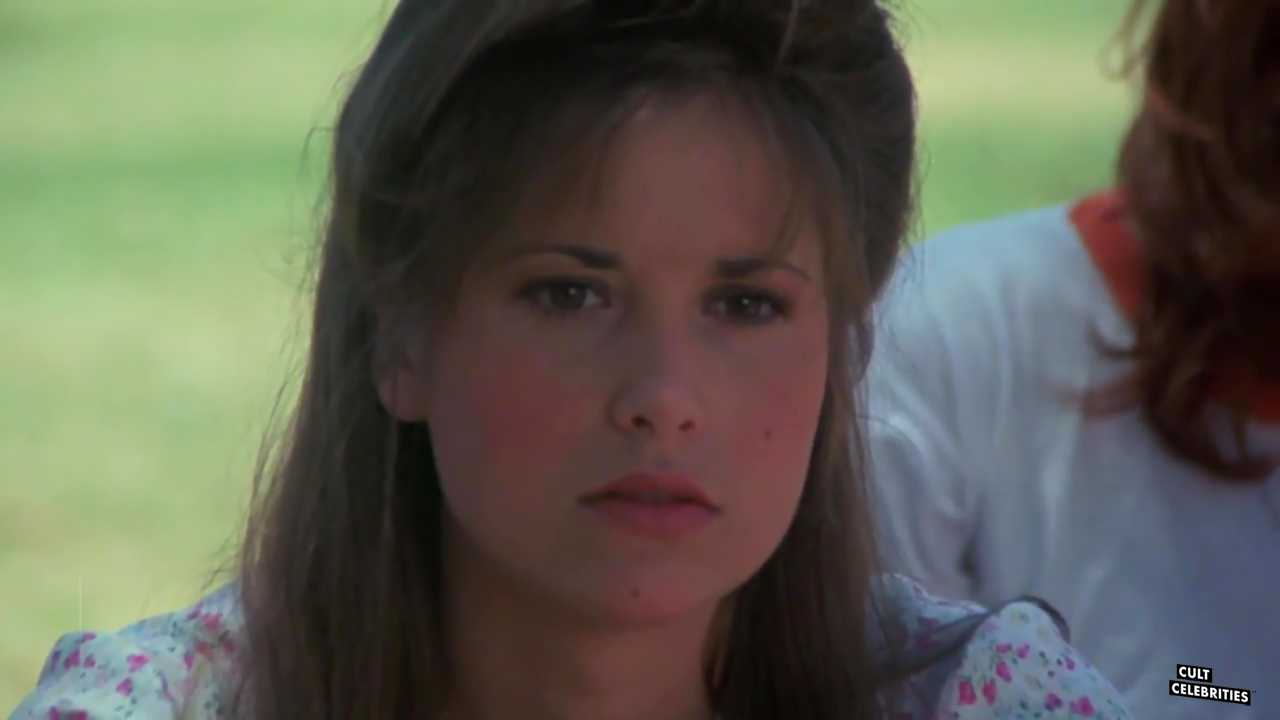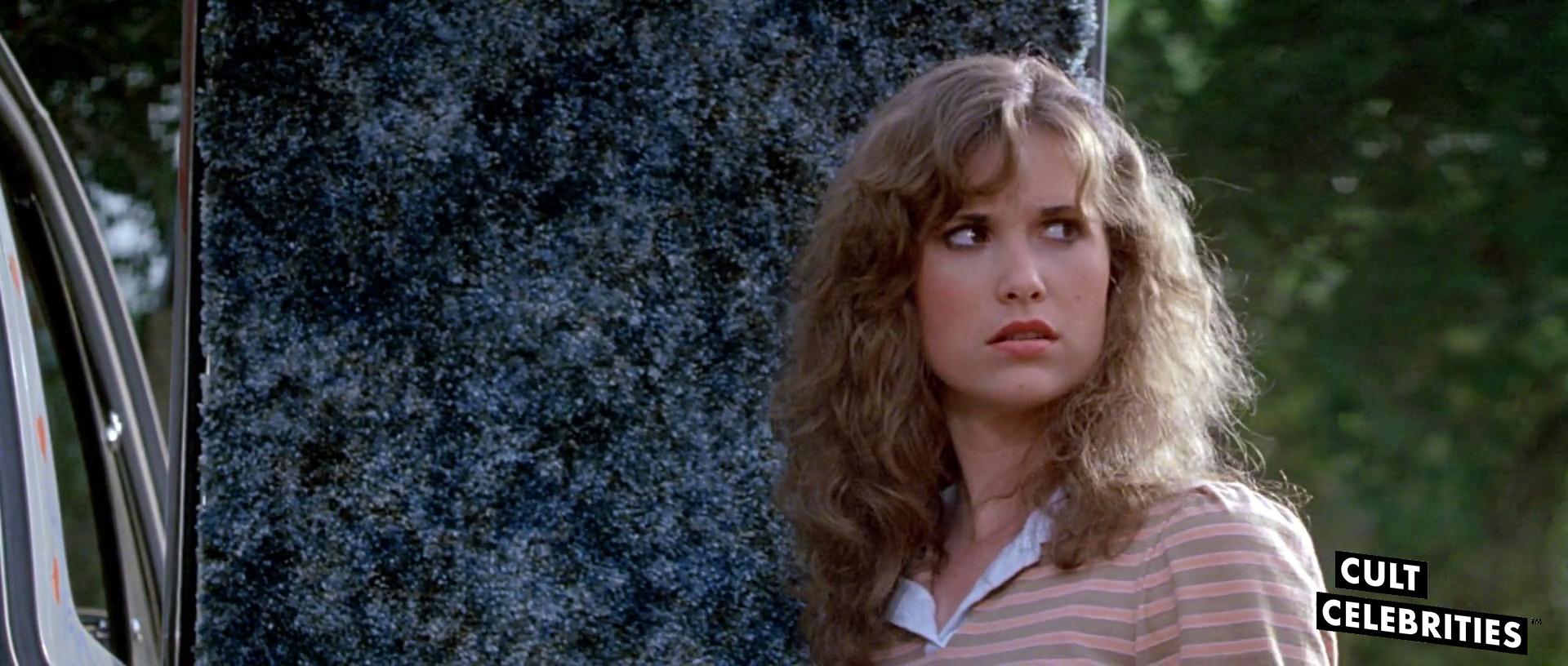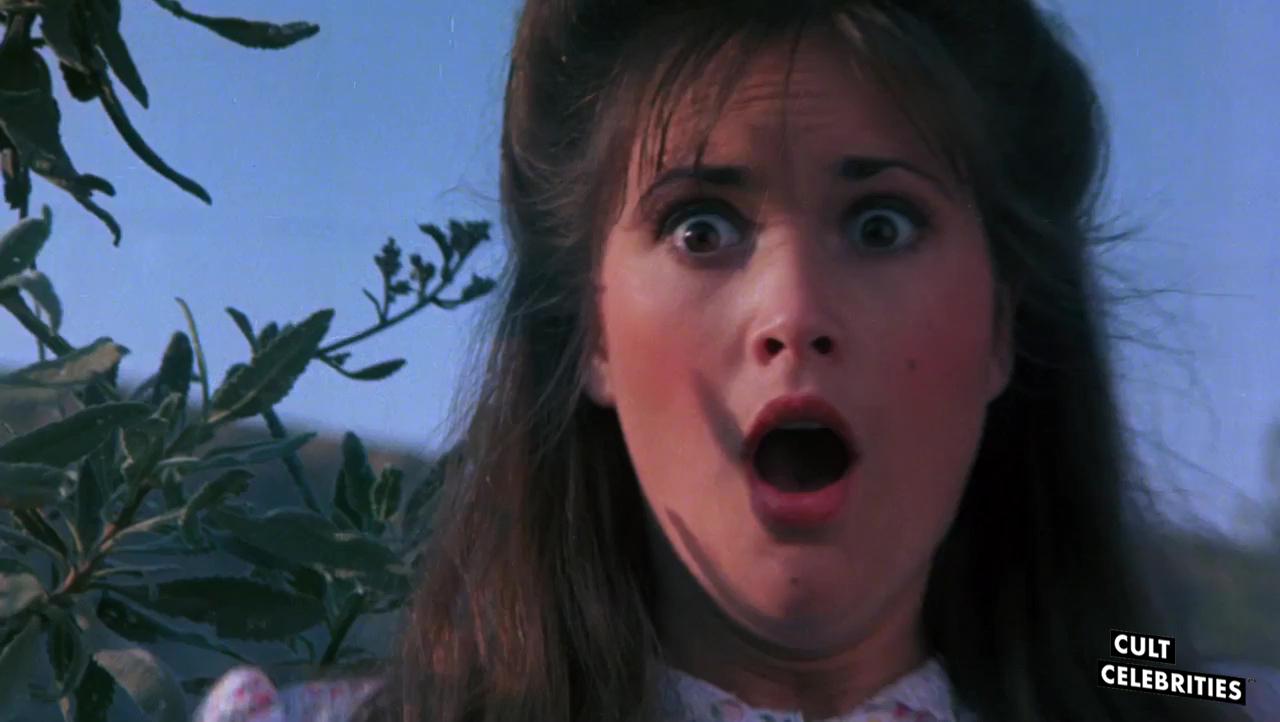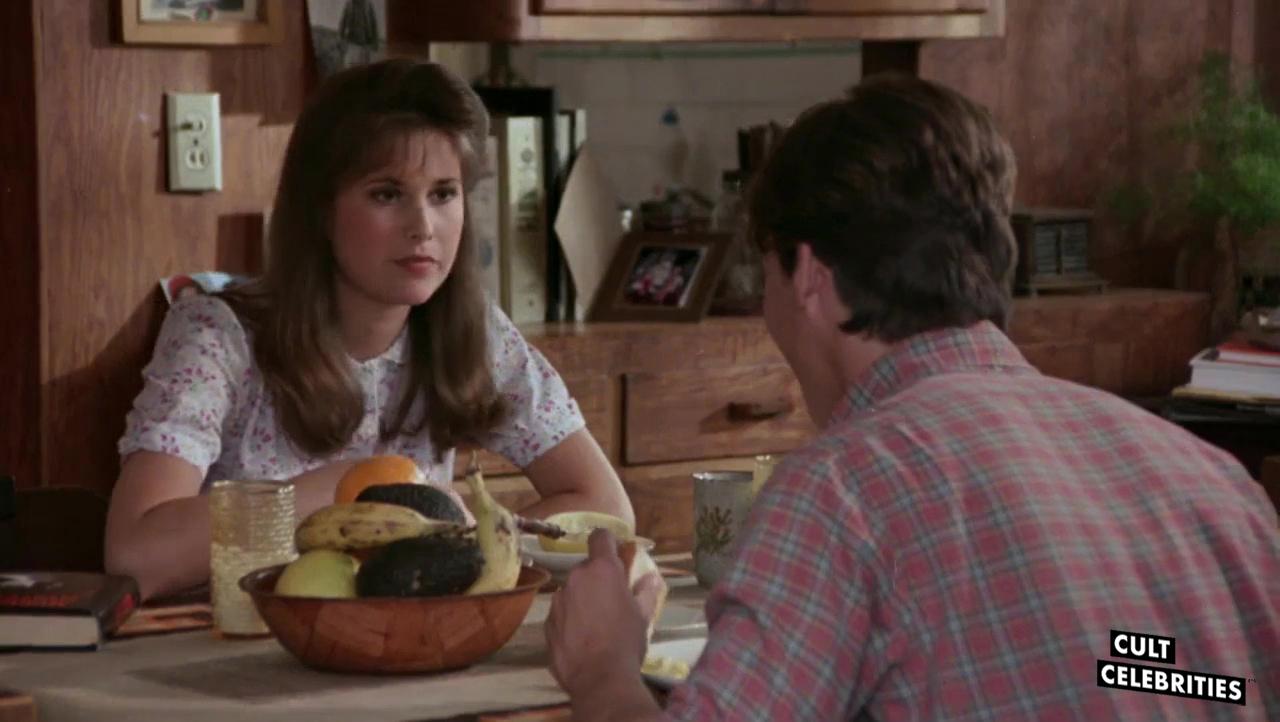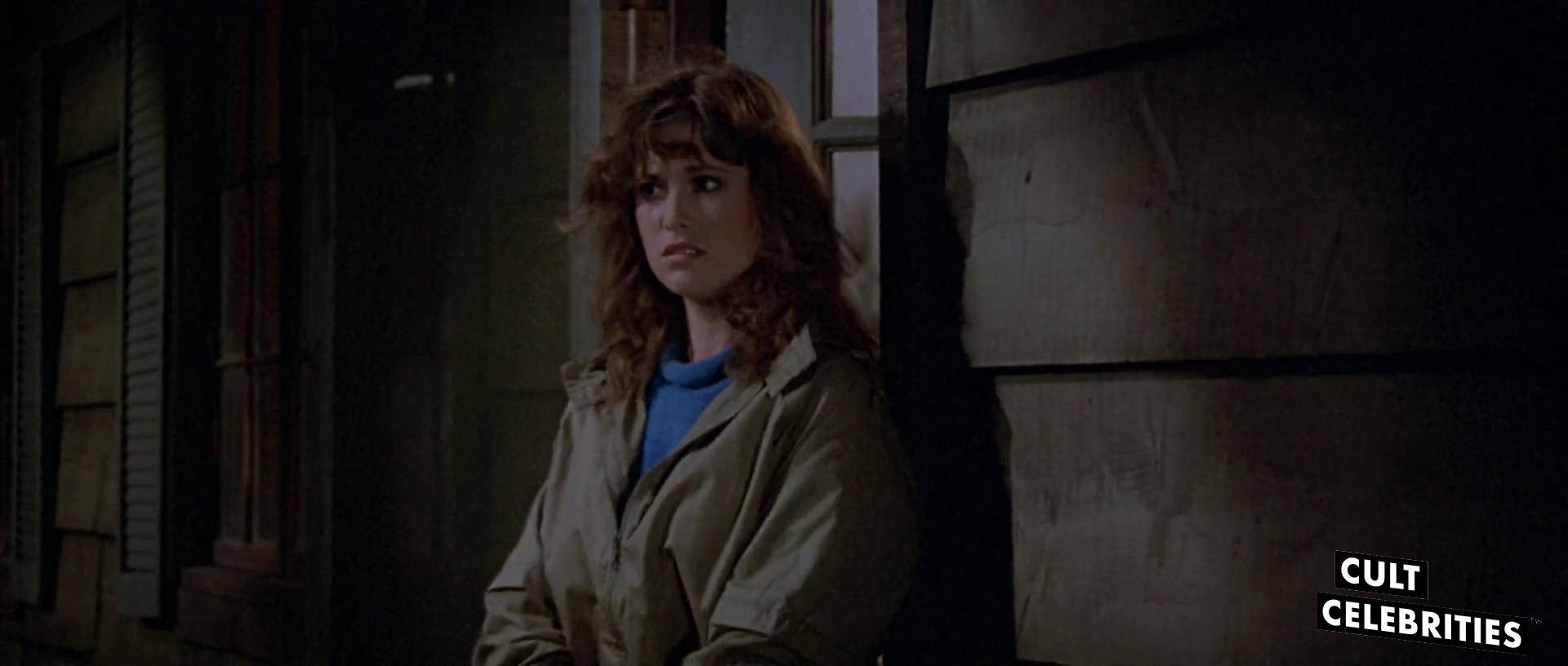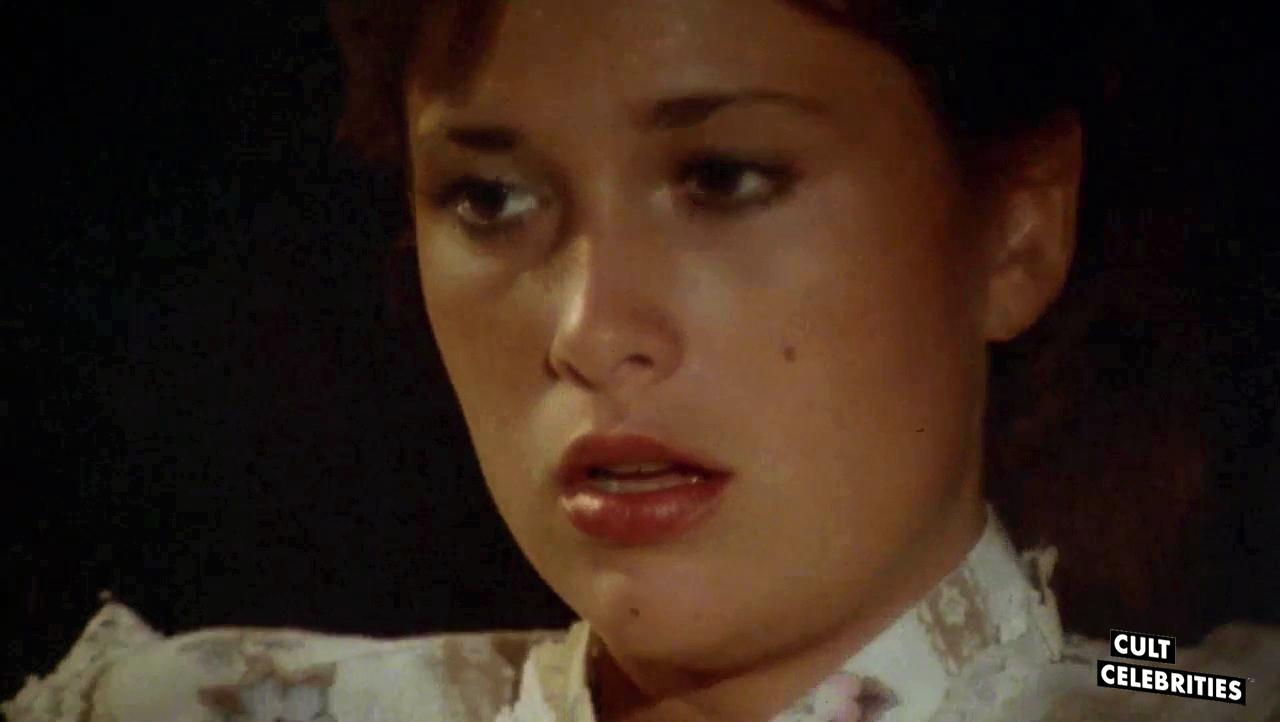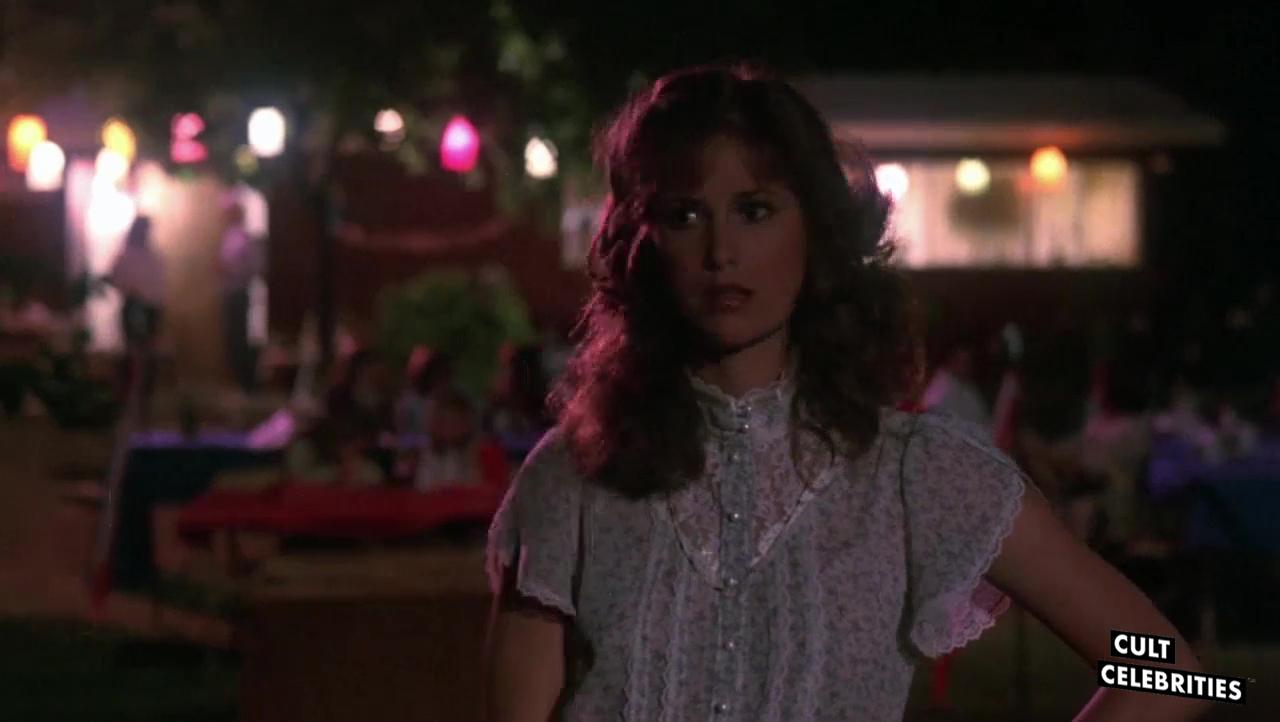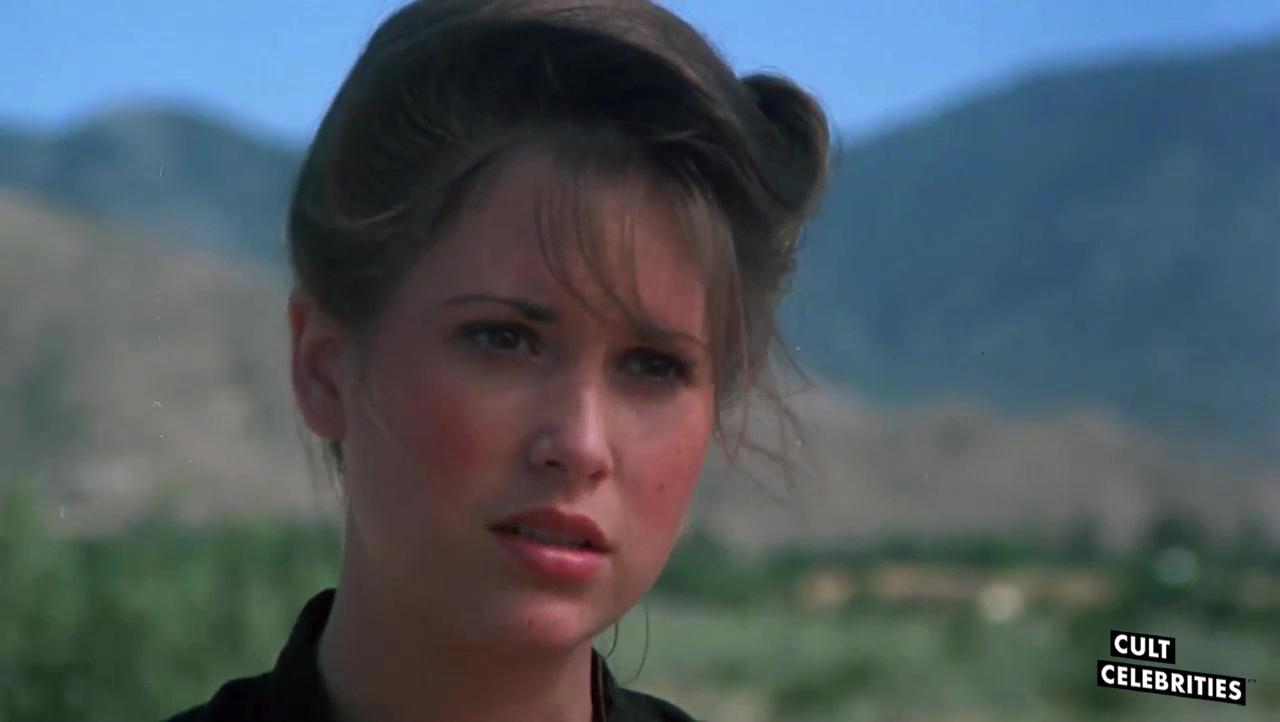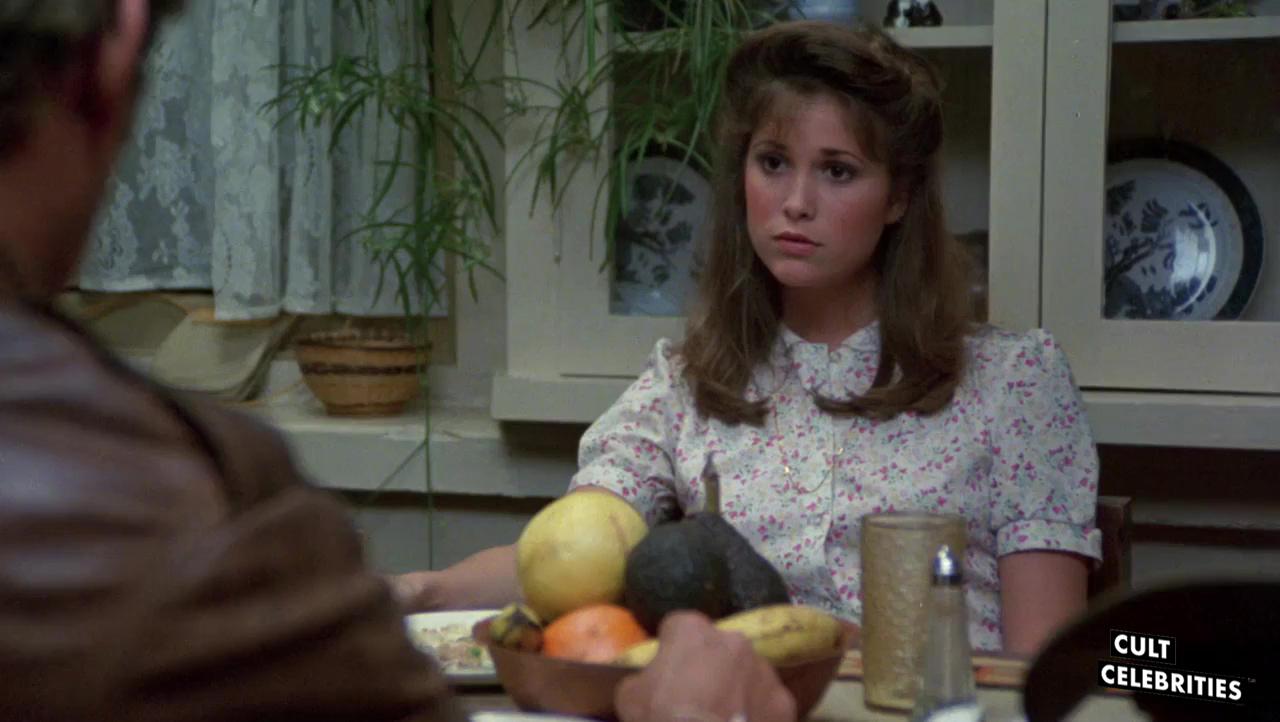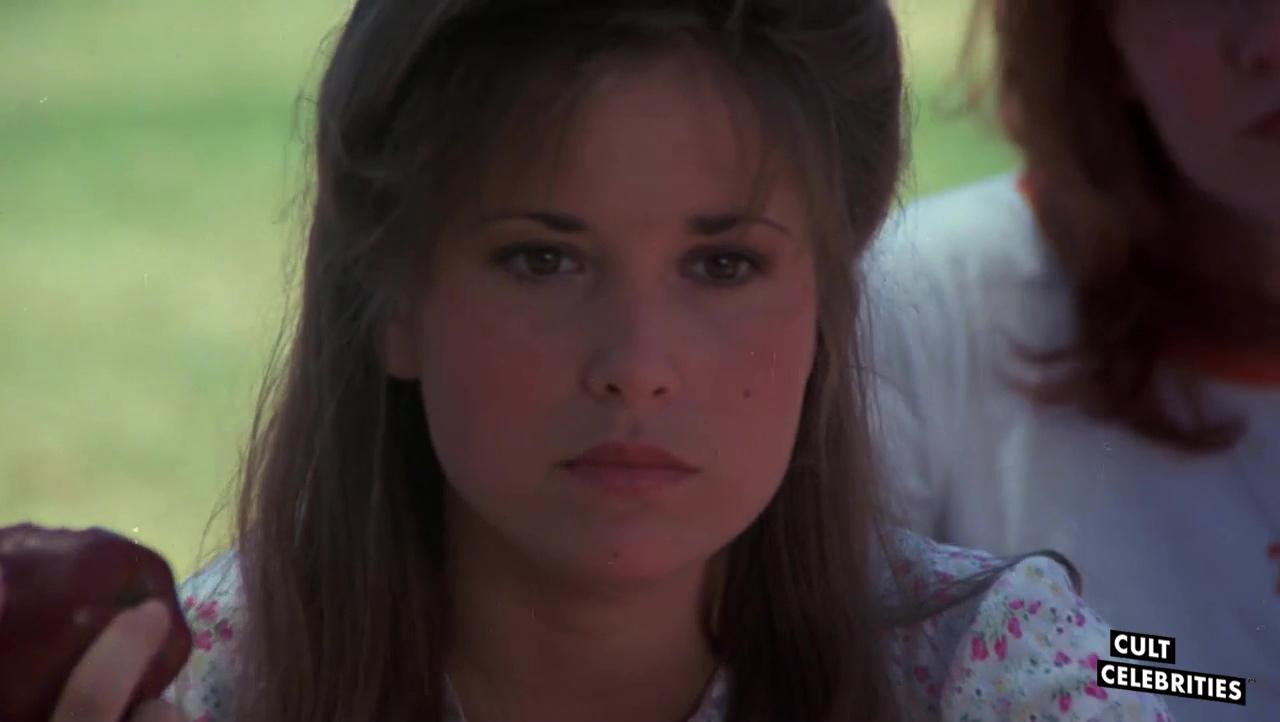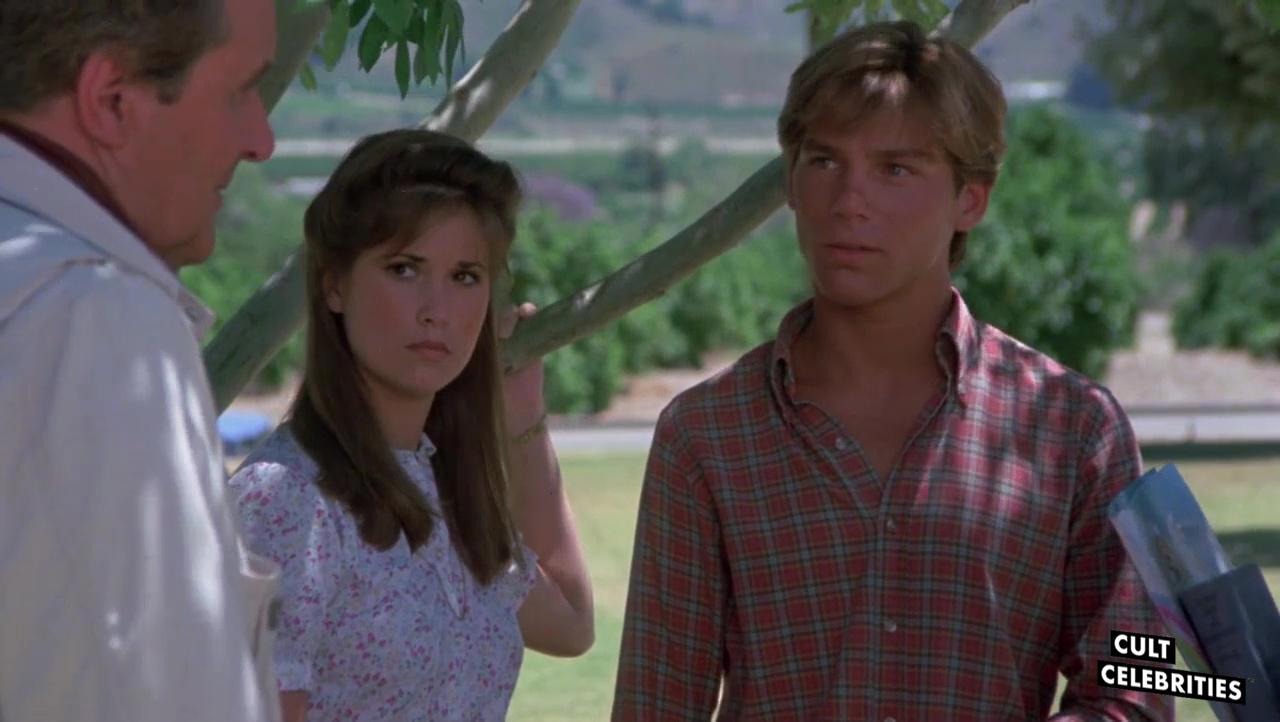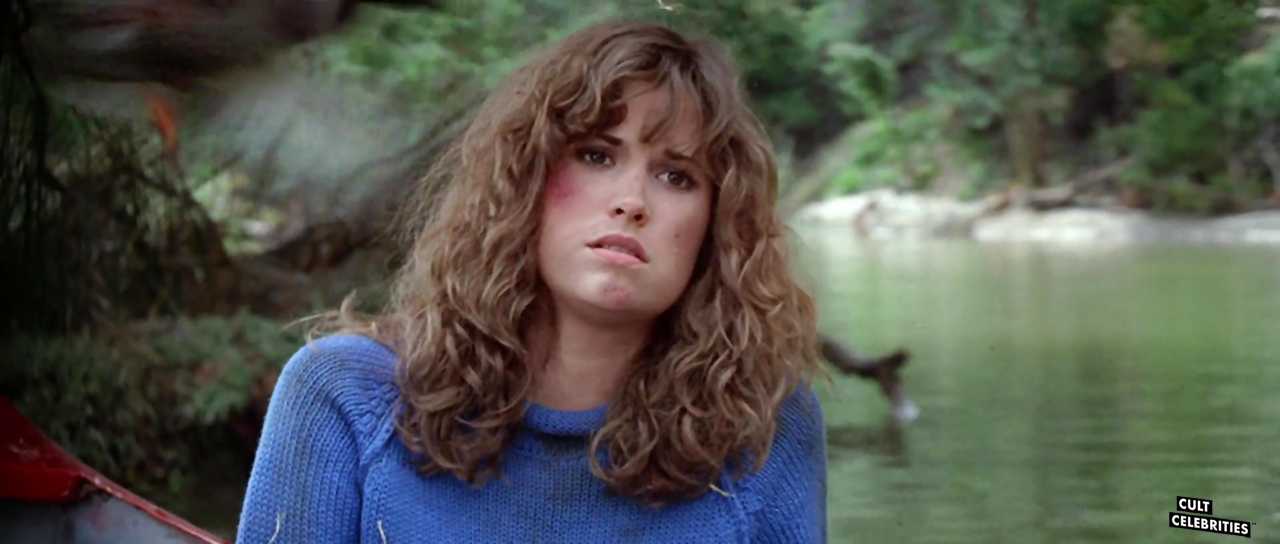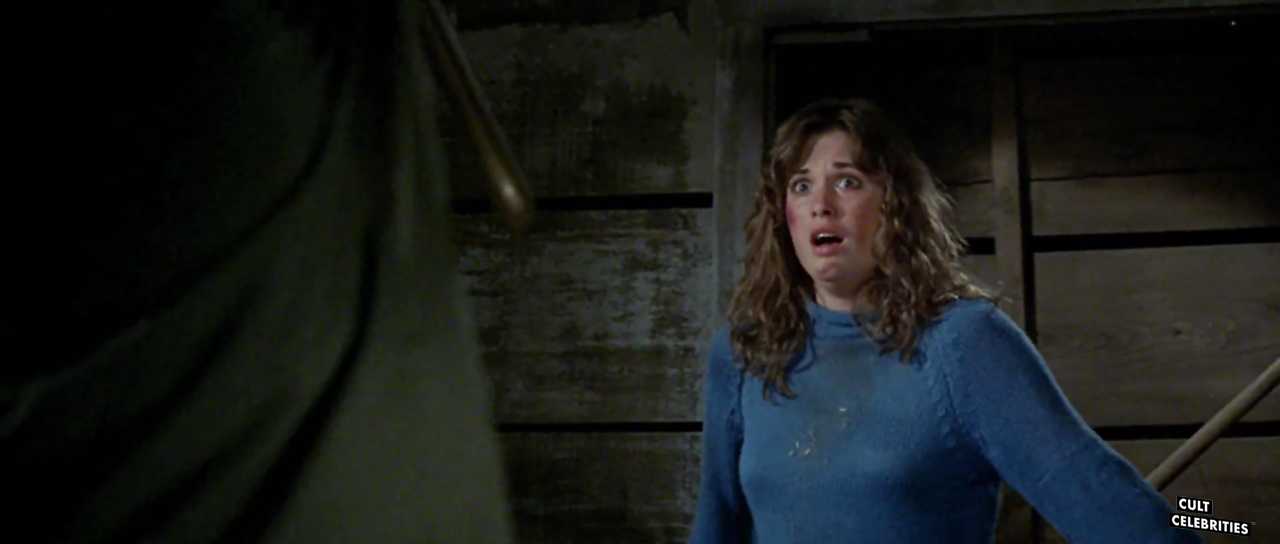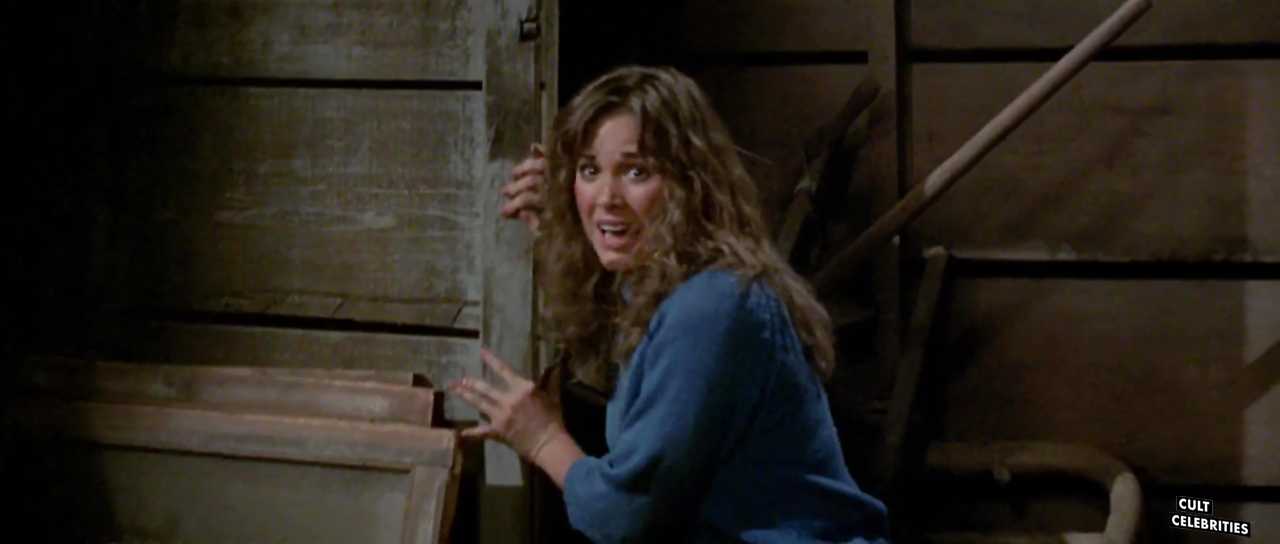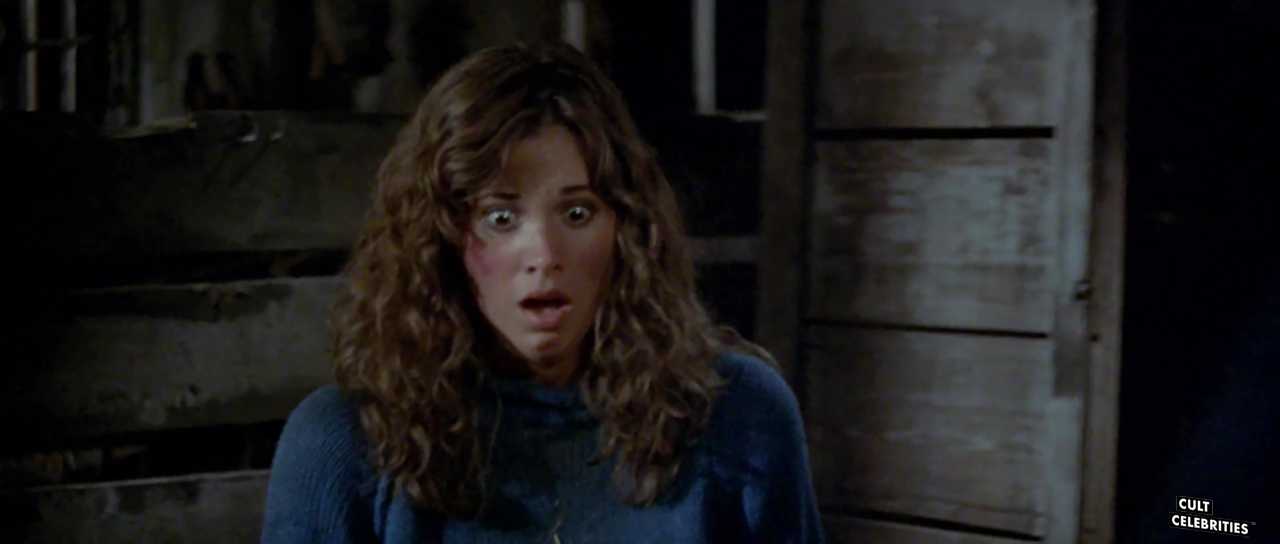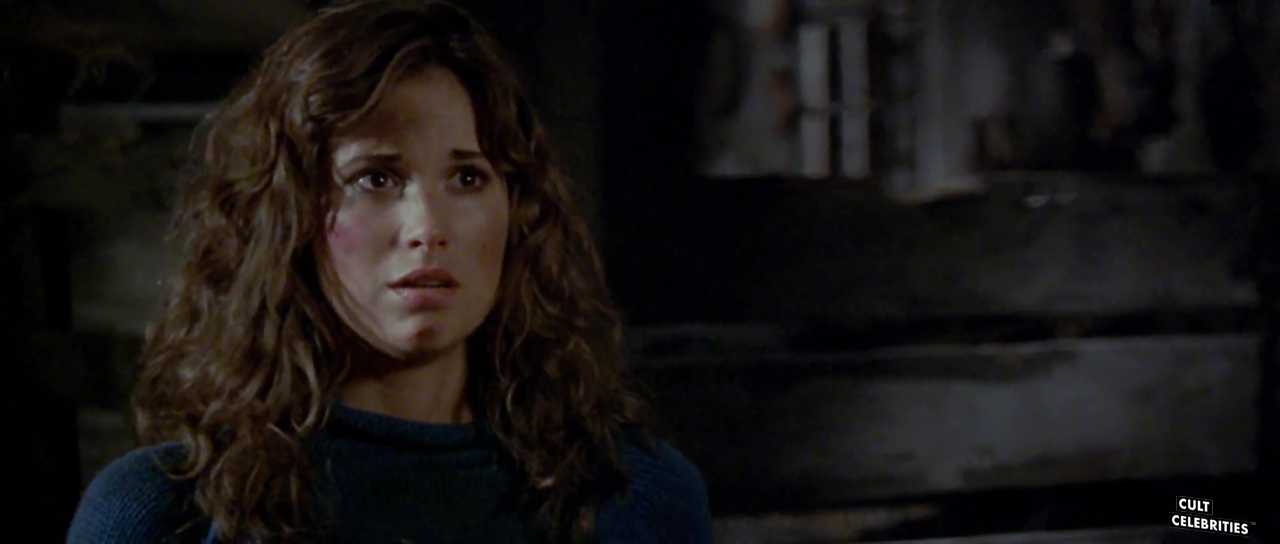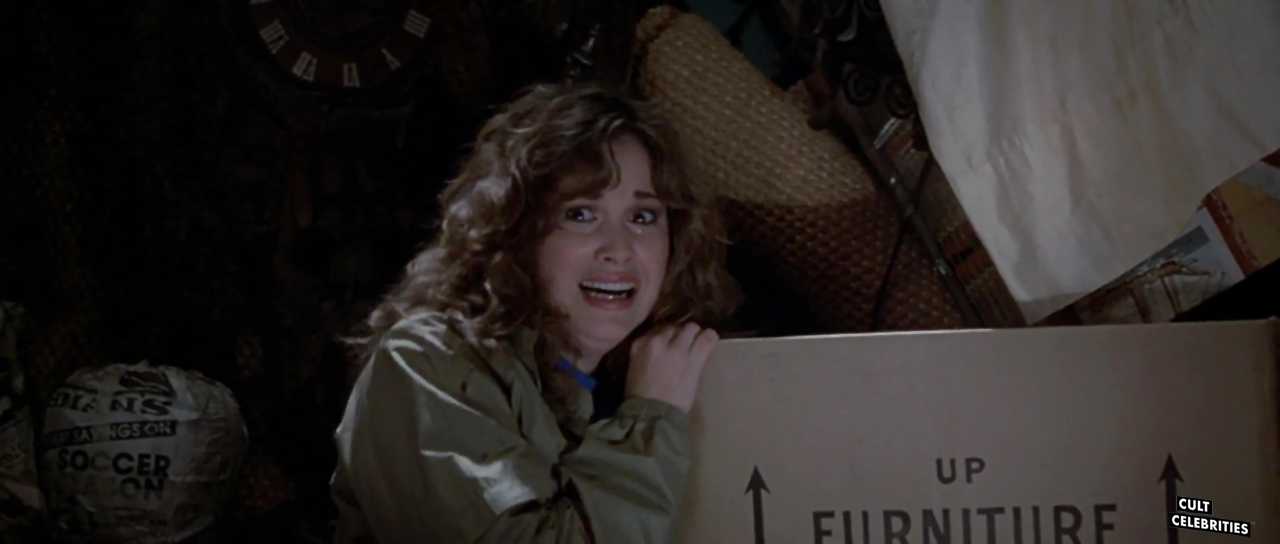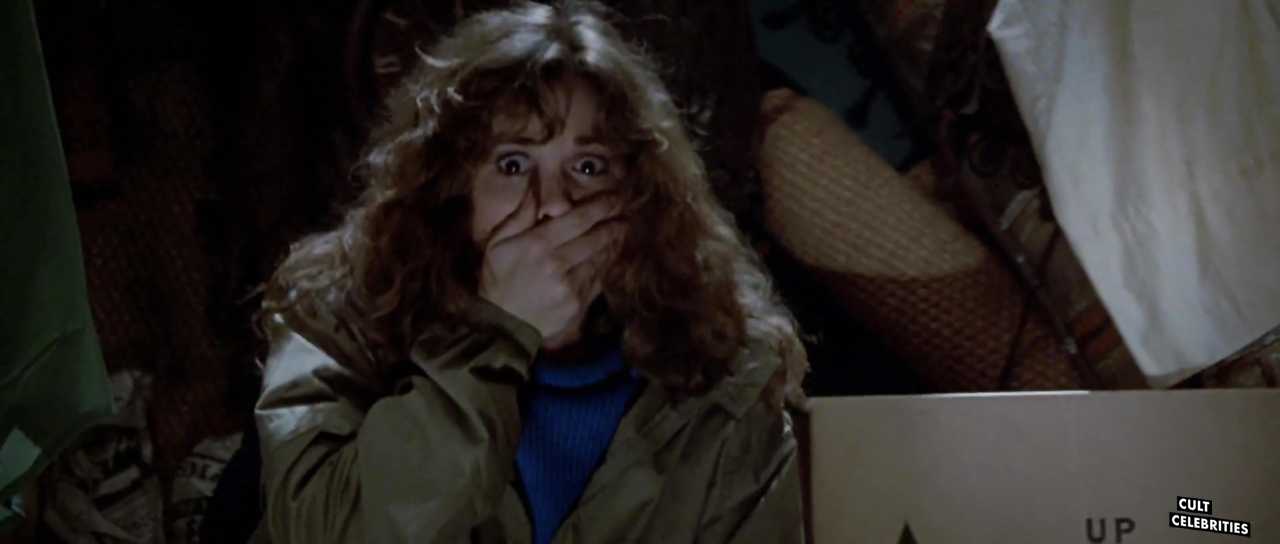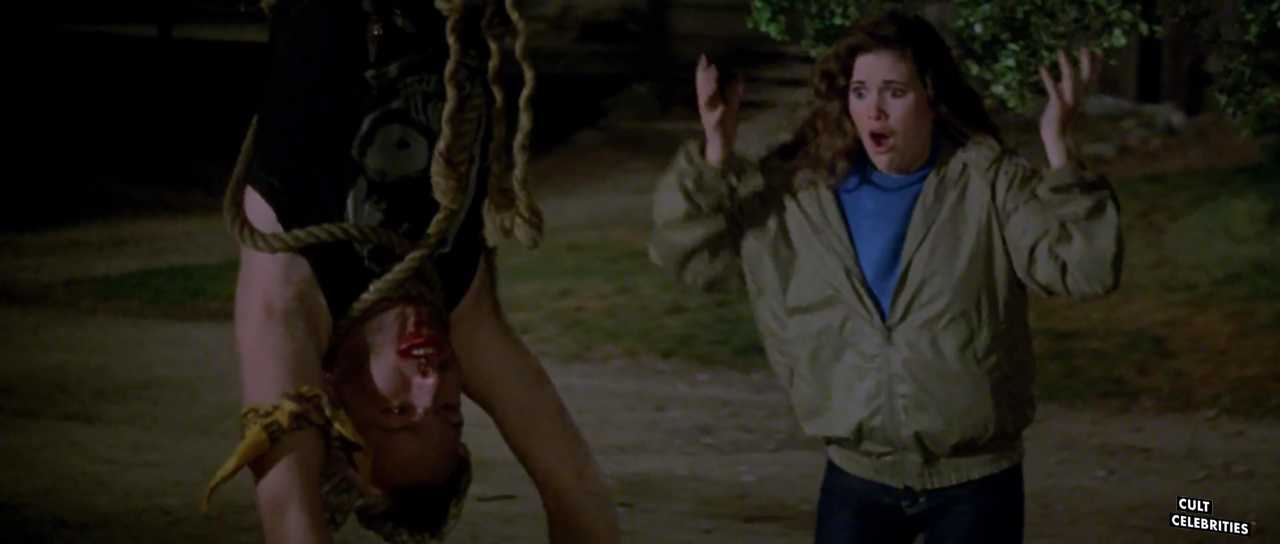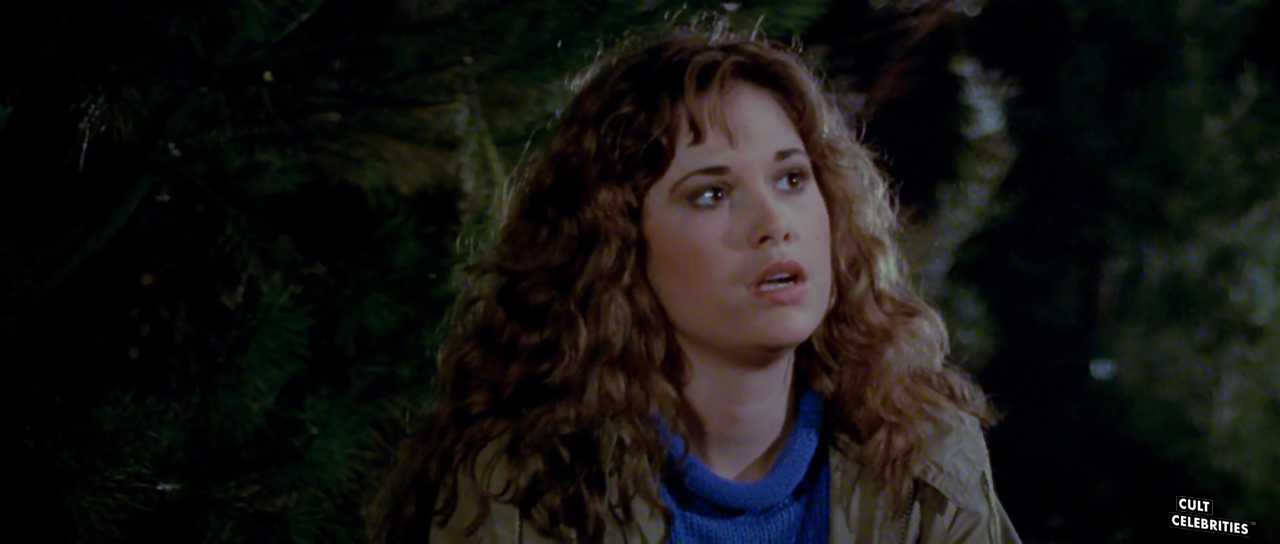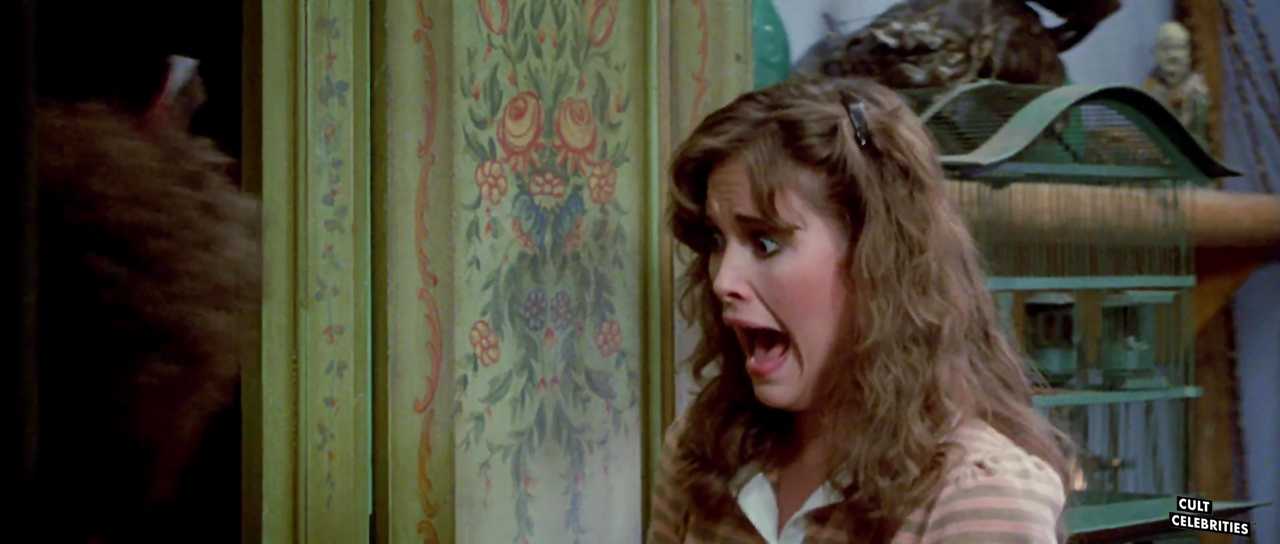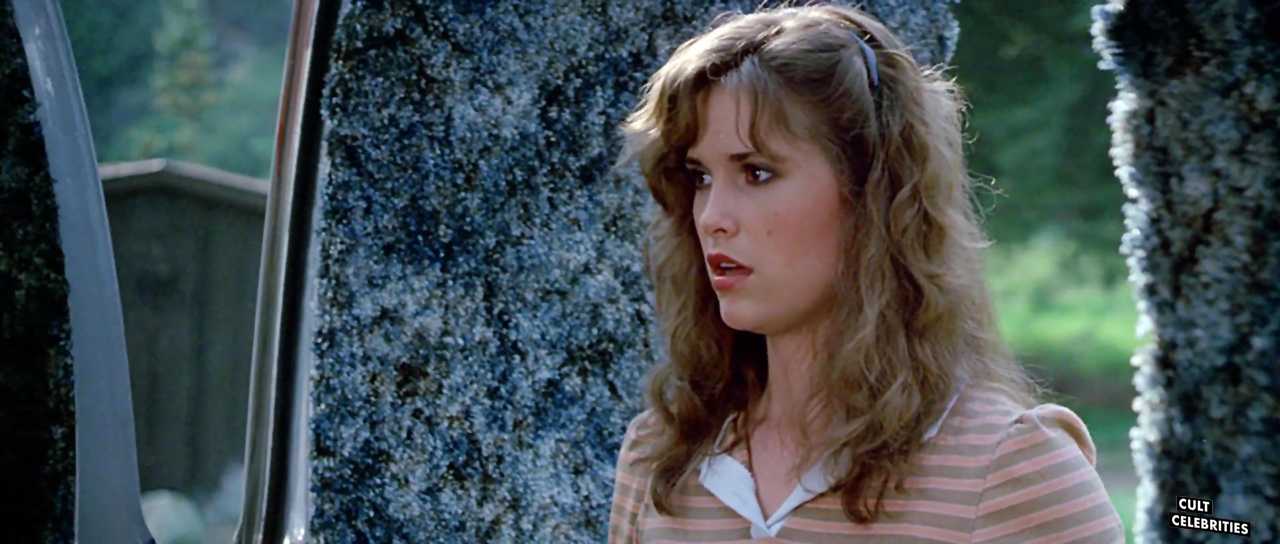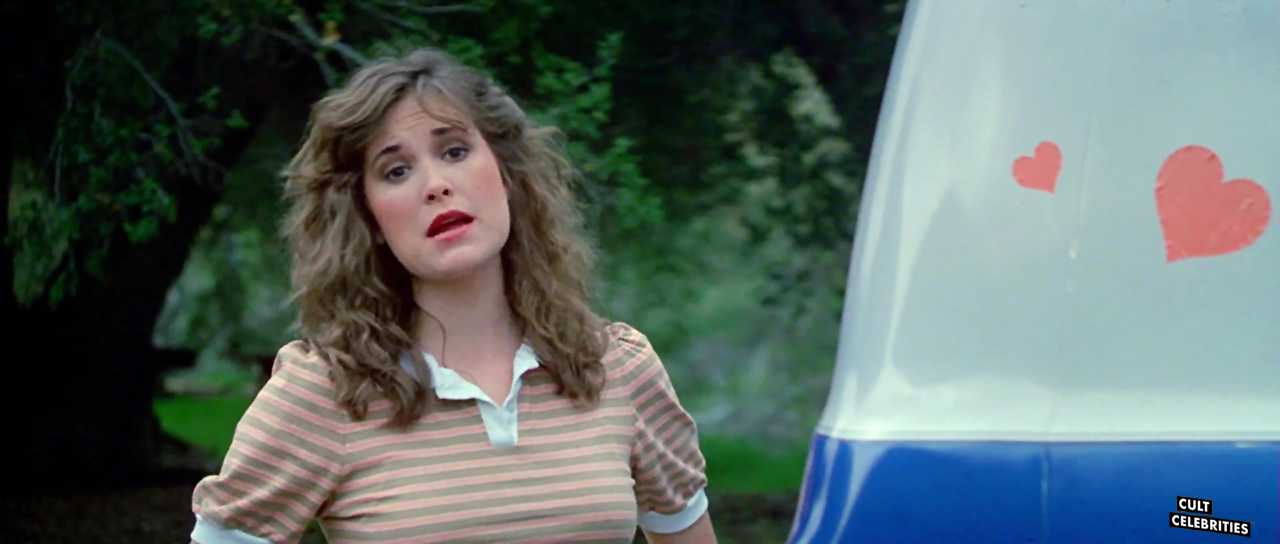 Stu has a bachelor's in English and two master's degrees in Psychology and Education. If the world were to collapse into oblivion, Stu would be humanity's choice to send to a bunker to preserve information and trivia belonging to cinema and television from the 1980s through 1990s. His favorite films and television shows include: Pulp Fiction, Curb Your Enthusiasm, Twin Peaks, The Sopranos, and Arrested Development.