Andrea Roth was born on born September 30th, 1967 in Ontario, Canada to a family of immigrants. Her father was from Scotland and her mother was from the Netherlands. She is an actress best known for her roles in such films as The Jitters (1989), The Psychic (1991) and the low-budget Charles Band horror film Seedpeople (1992).
She is now married to Todd Biermann, and they have a daughter named Ava.
Filmography
The Jitters (1989) as Gang Gal
Princes in Exile (1990) as Marlene
The Psychic (1991) as April Harris
Seedpeople (1992) as Heidi Tucker
The Club (1994) as Amy
The Sunchaser (1996) as Head Nurse
Burn (1998)
Gallery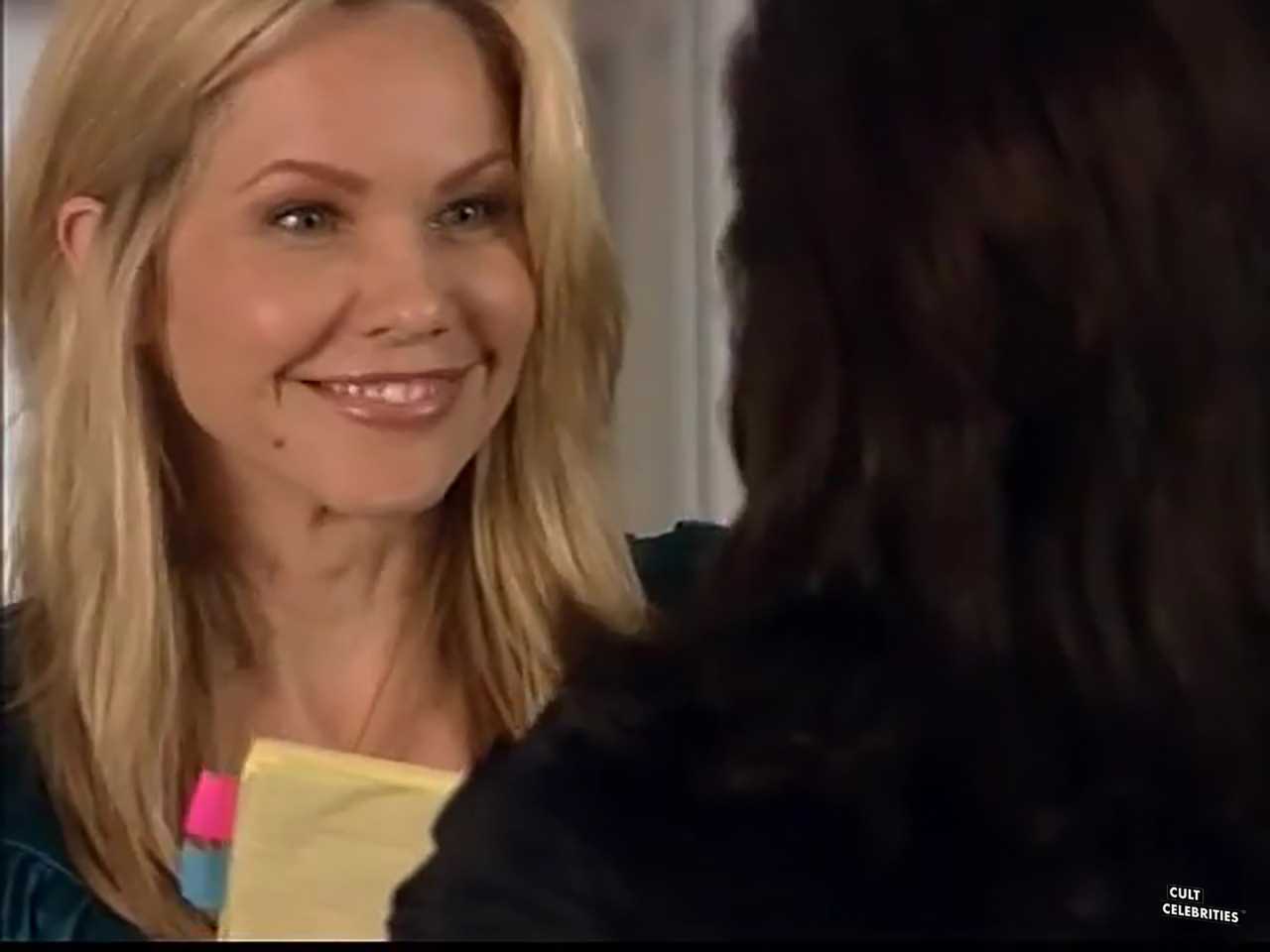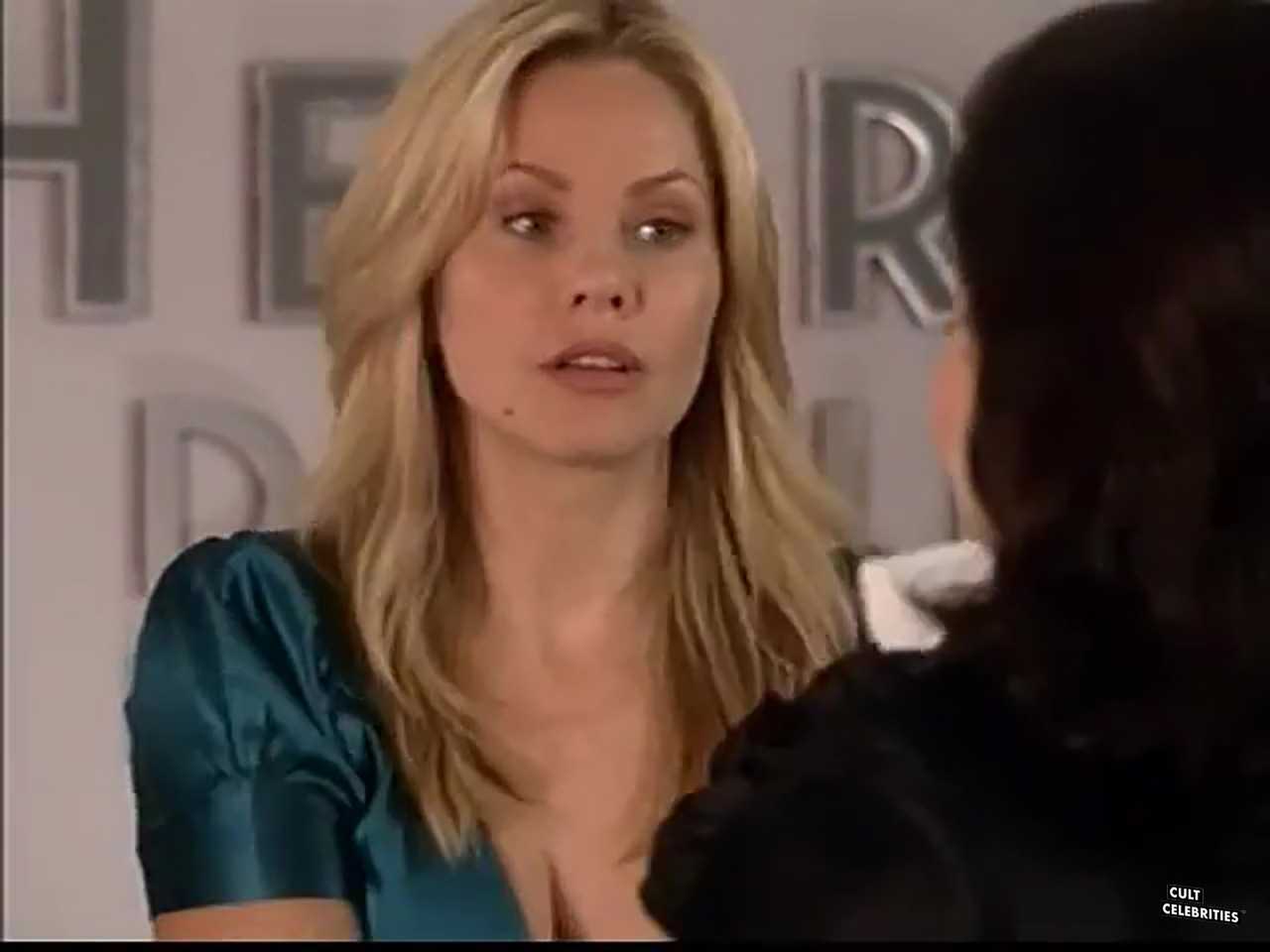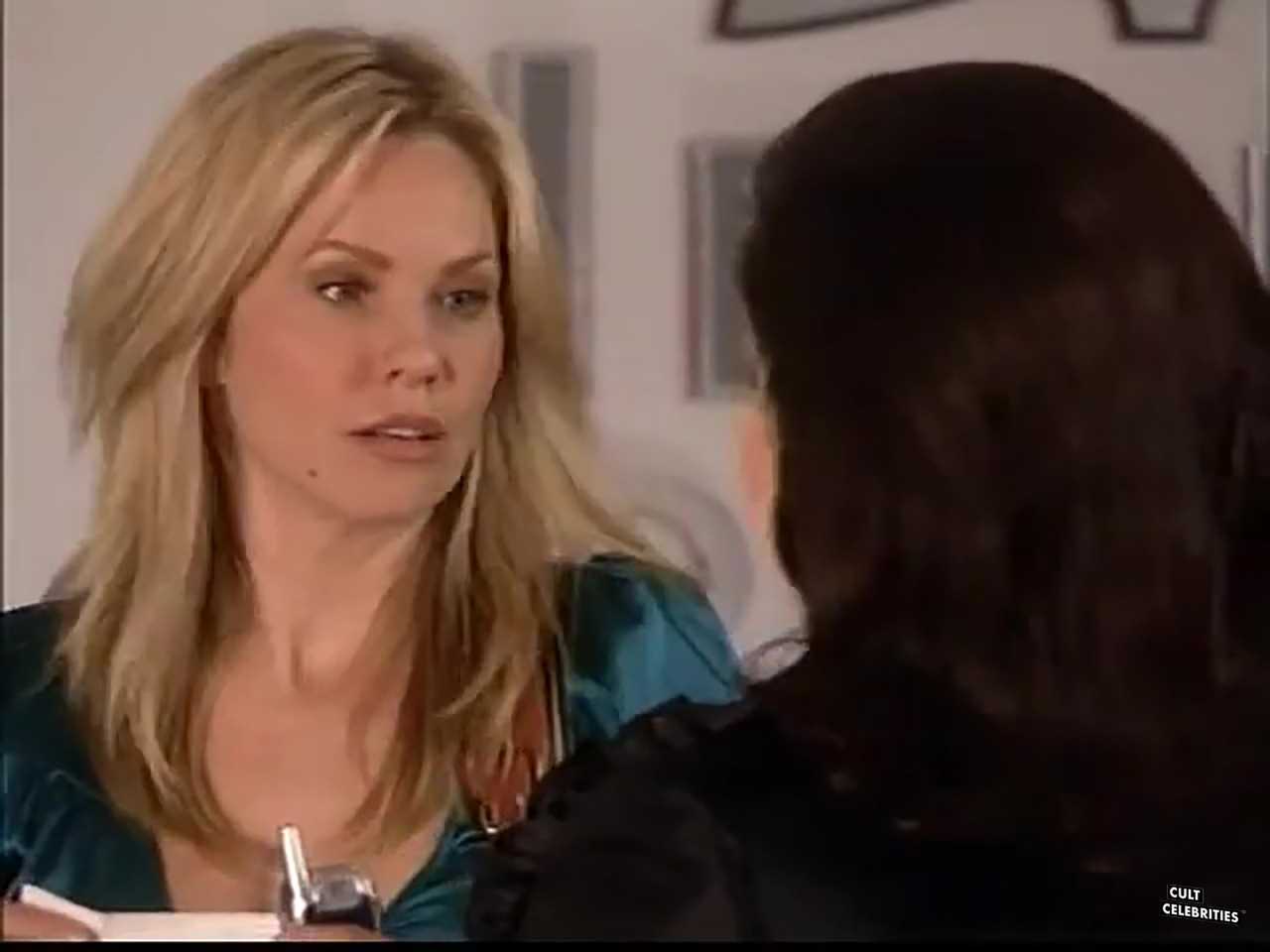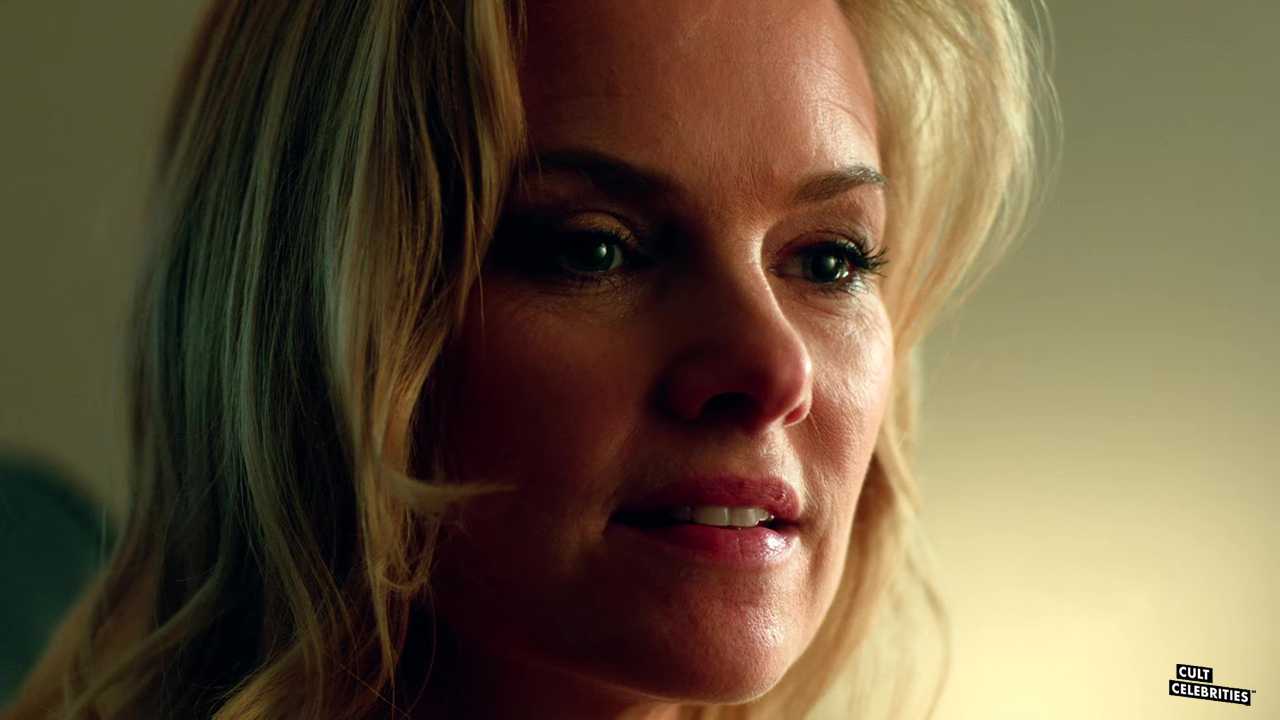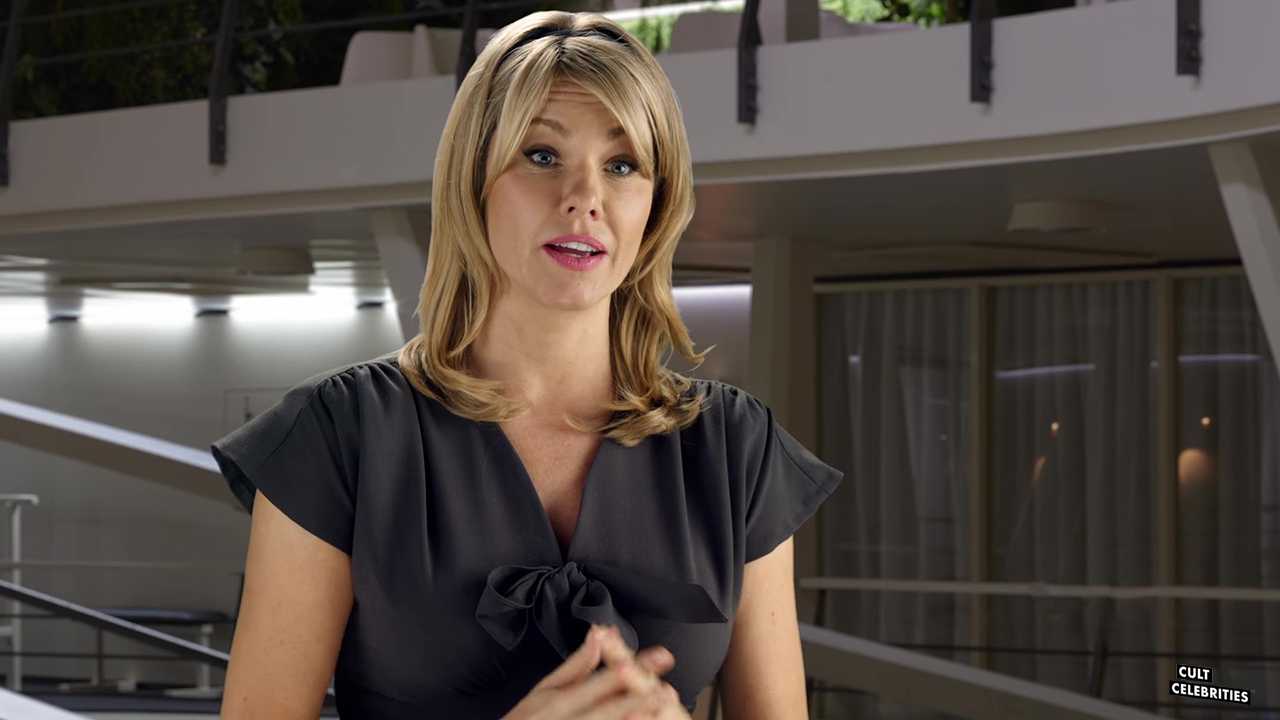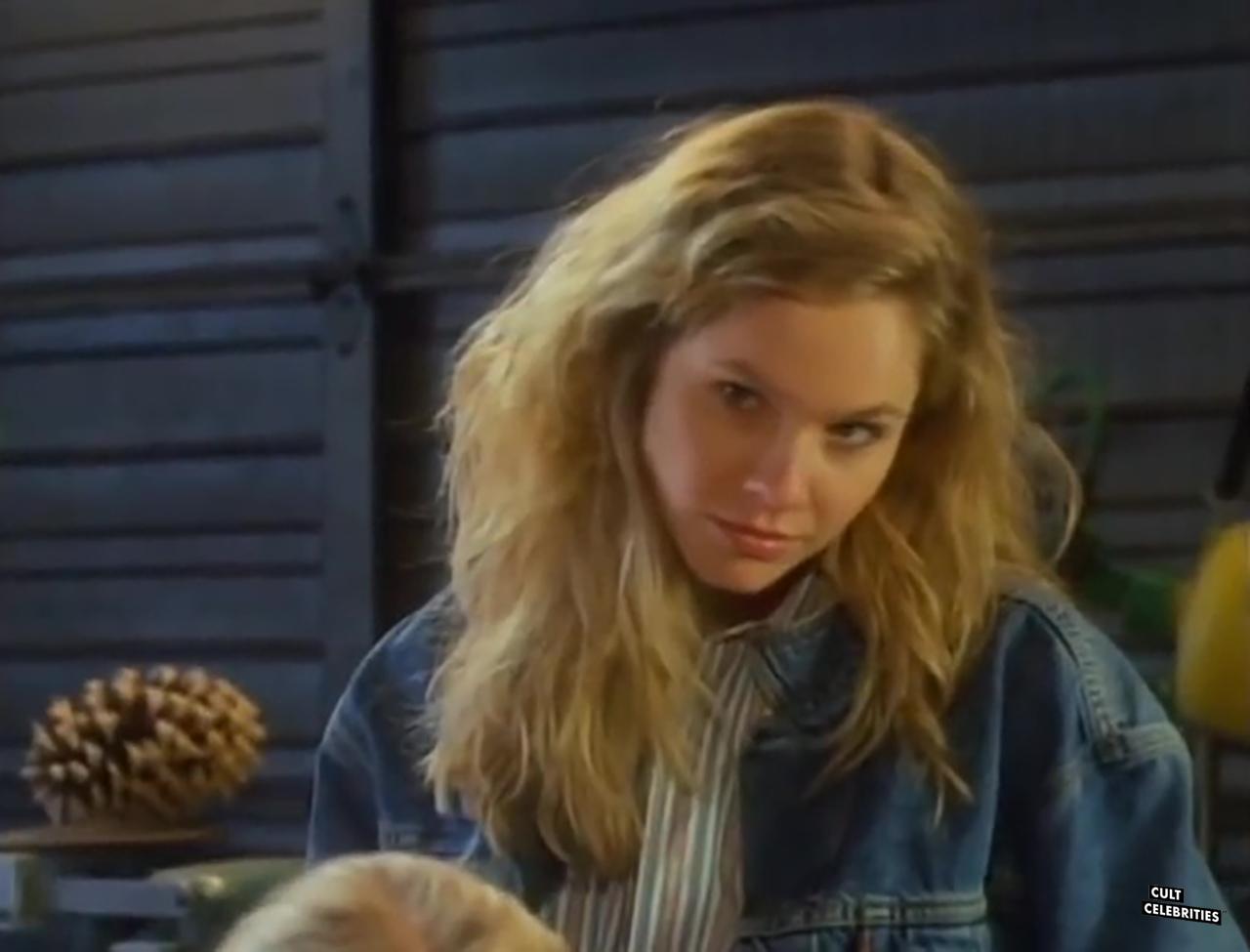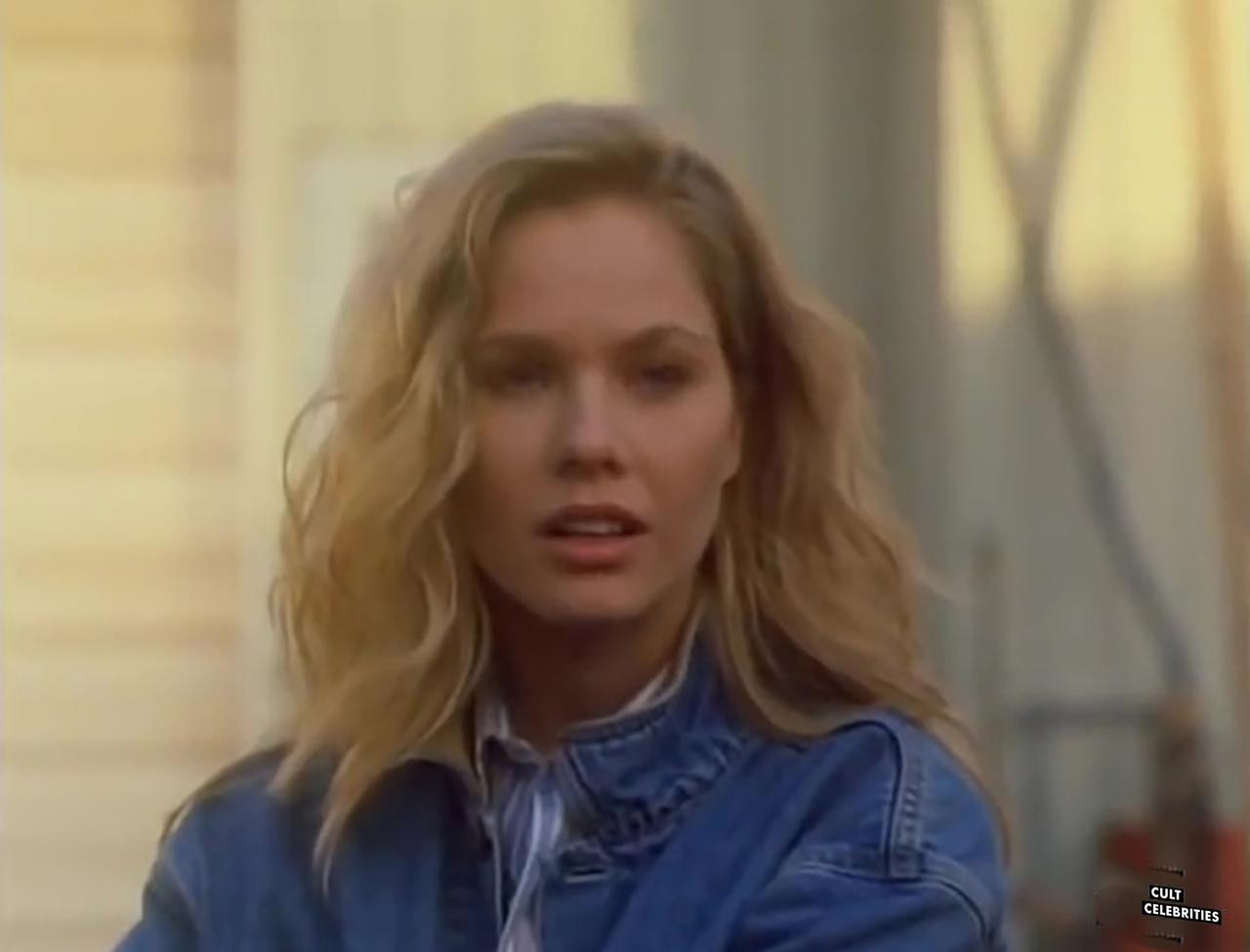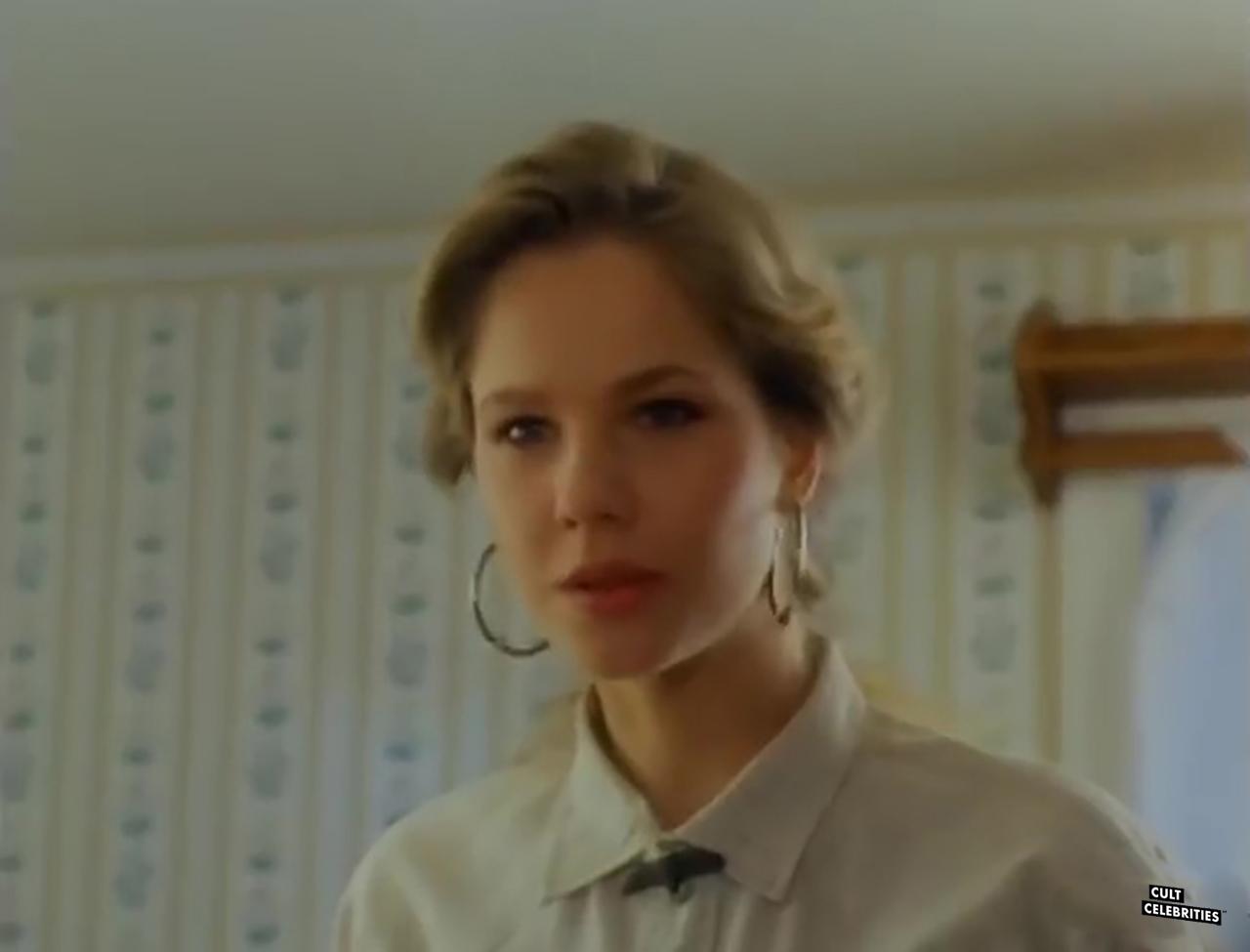 Stu has a bachelor's in English and two master's degrees in Psychology and Education. If the world were to collapse into oblivion, Stu would be humanity's choice to send to a bunker to preserve information and trivia belonging to cinema and television from the 1980s through 1990s. His favorite films and television shows include: Pulp Fiction, Curb Your Enthusiasm, Twin Peaks, The Sopranos, and Arrested Development.