The film Seedpeople (1992) is a low-budget horror film produced by Charles Band. The movie was released to poor audience reception, but has since become a cult classic film. The movie is an essential rip-off of the cult classic from the 1950s, Invasion of the Body Snatchers. The movie stars Andrea Roth, J. Marvin Campbell, Dane Witherspoon, Sam Hennings, David Dunard and Holly Fields.
Plot Summary
The town of Comet Valley sees alien plant life invade it through a meteorite which has fallen in the area, and the aggressive plants find a way to insert seeds into humans and making them carry seeds around and pollinate the earth. The sheriff of the town bands together with the residents and attempts to fight off the alien plants. The movie is told by geologist Tom Baines (played by Sam Hennings) as a report of what he found in the area while investigating the meteorite.
Photo Gallery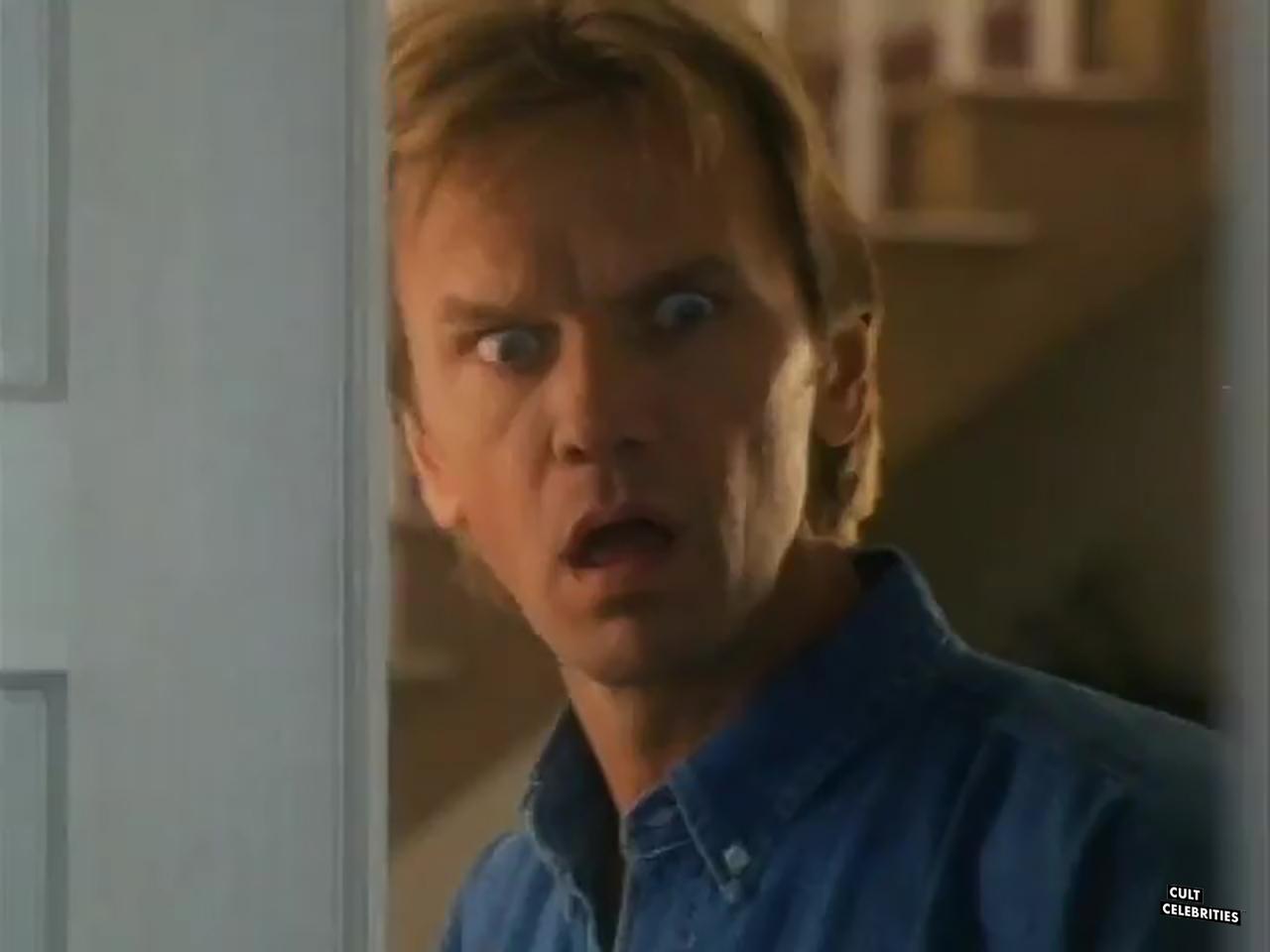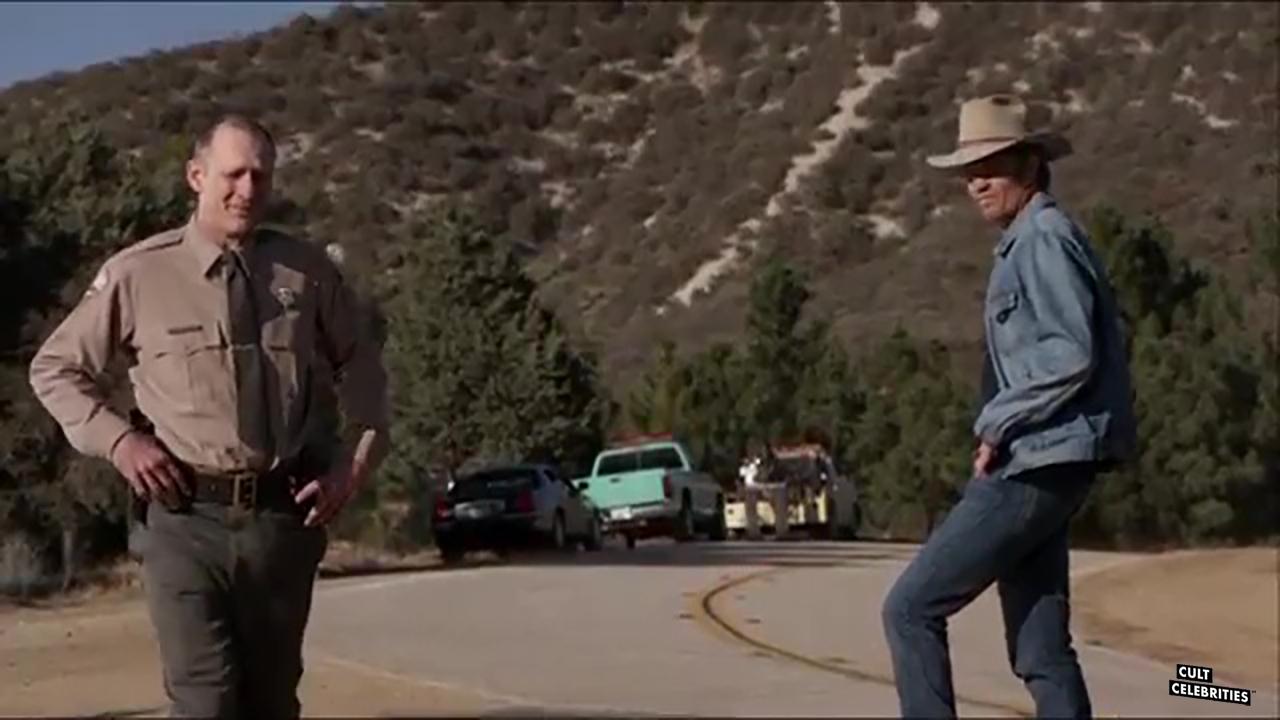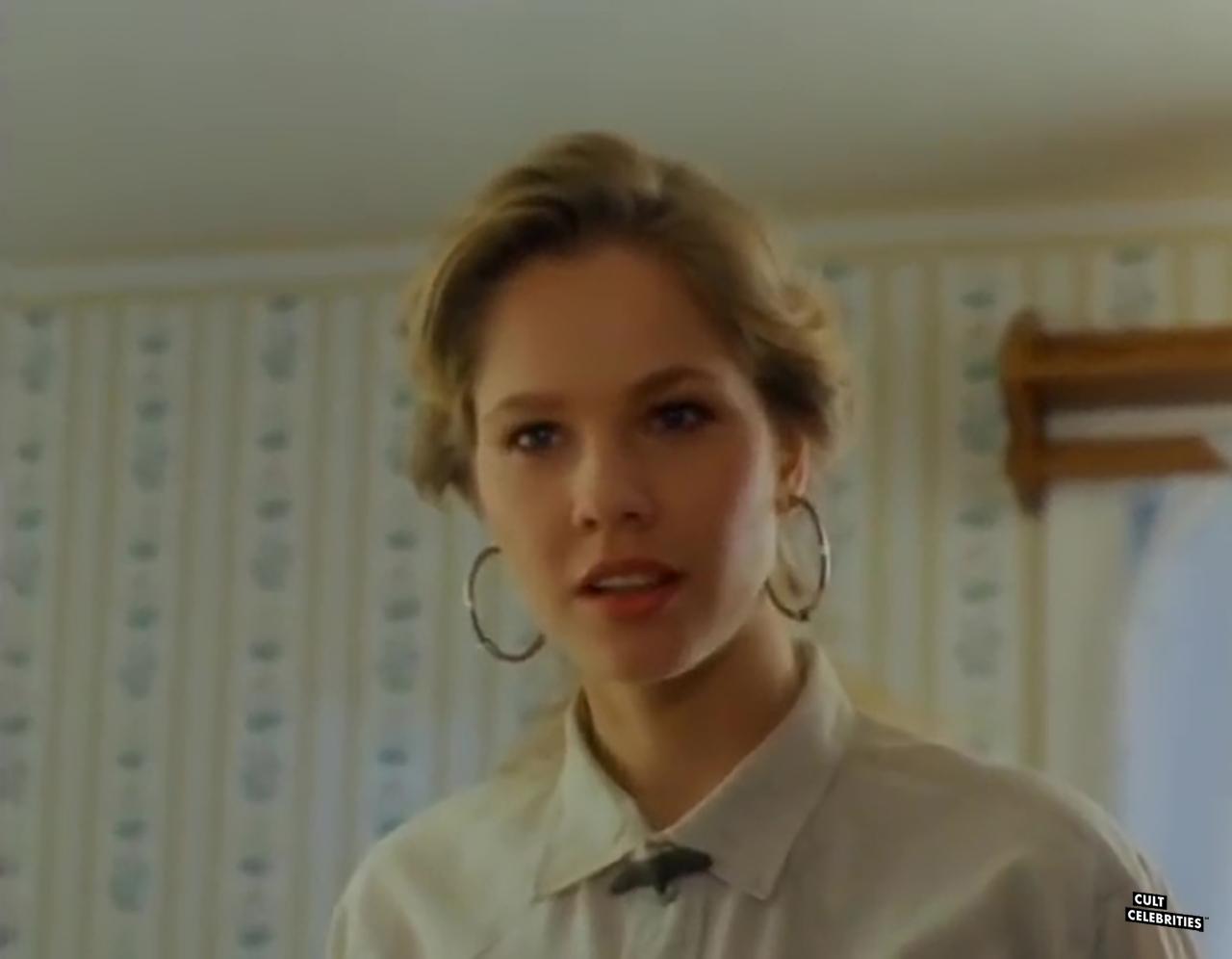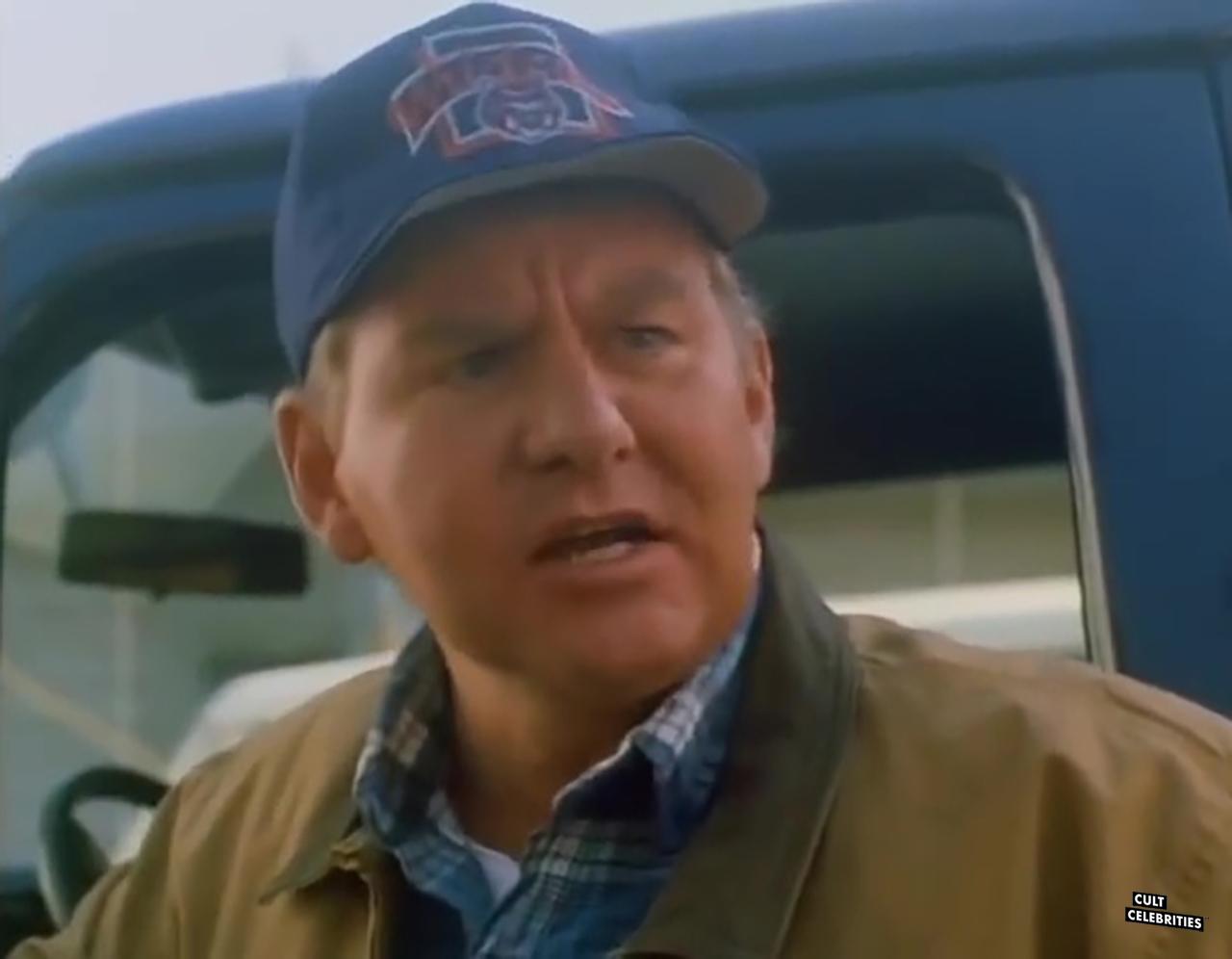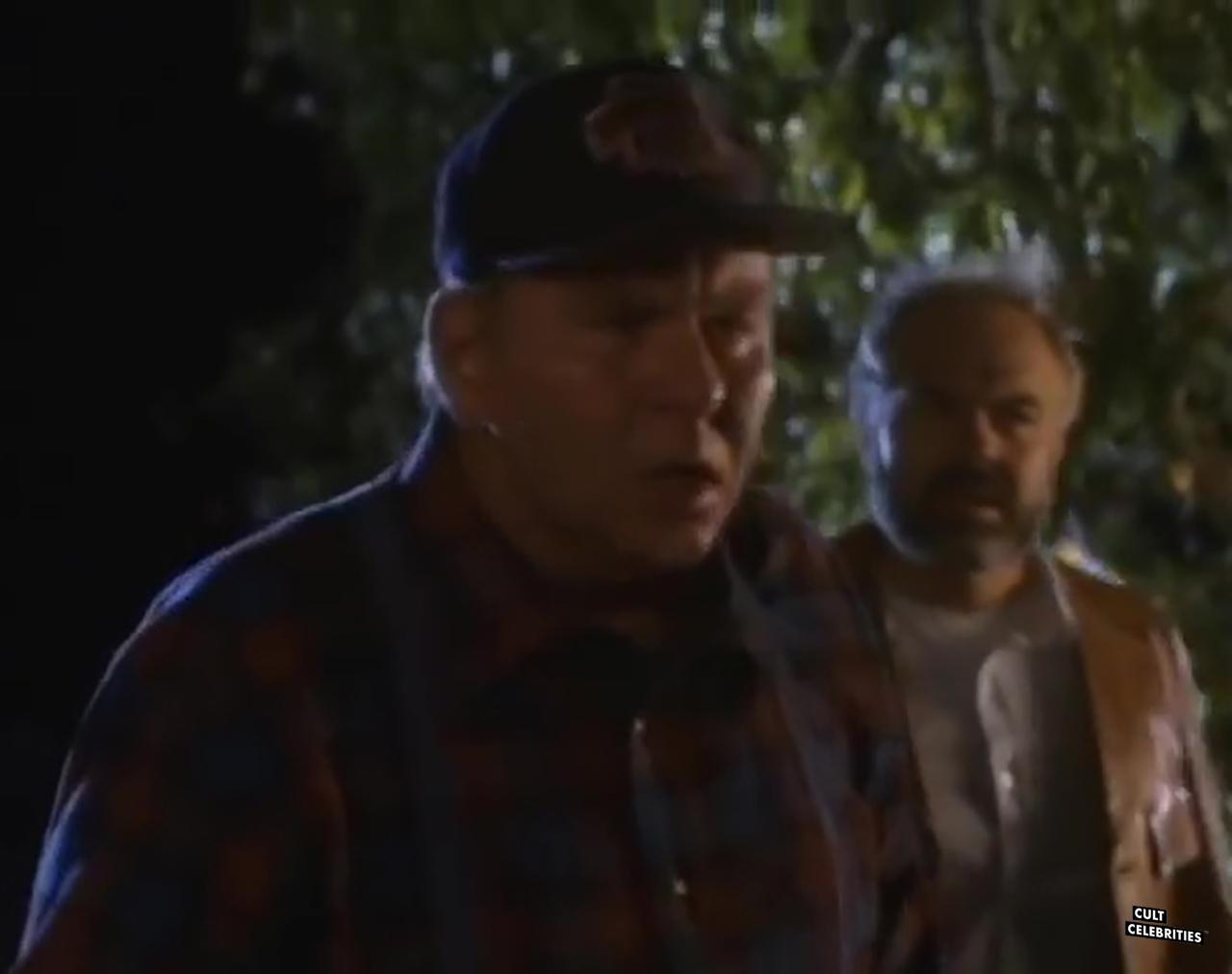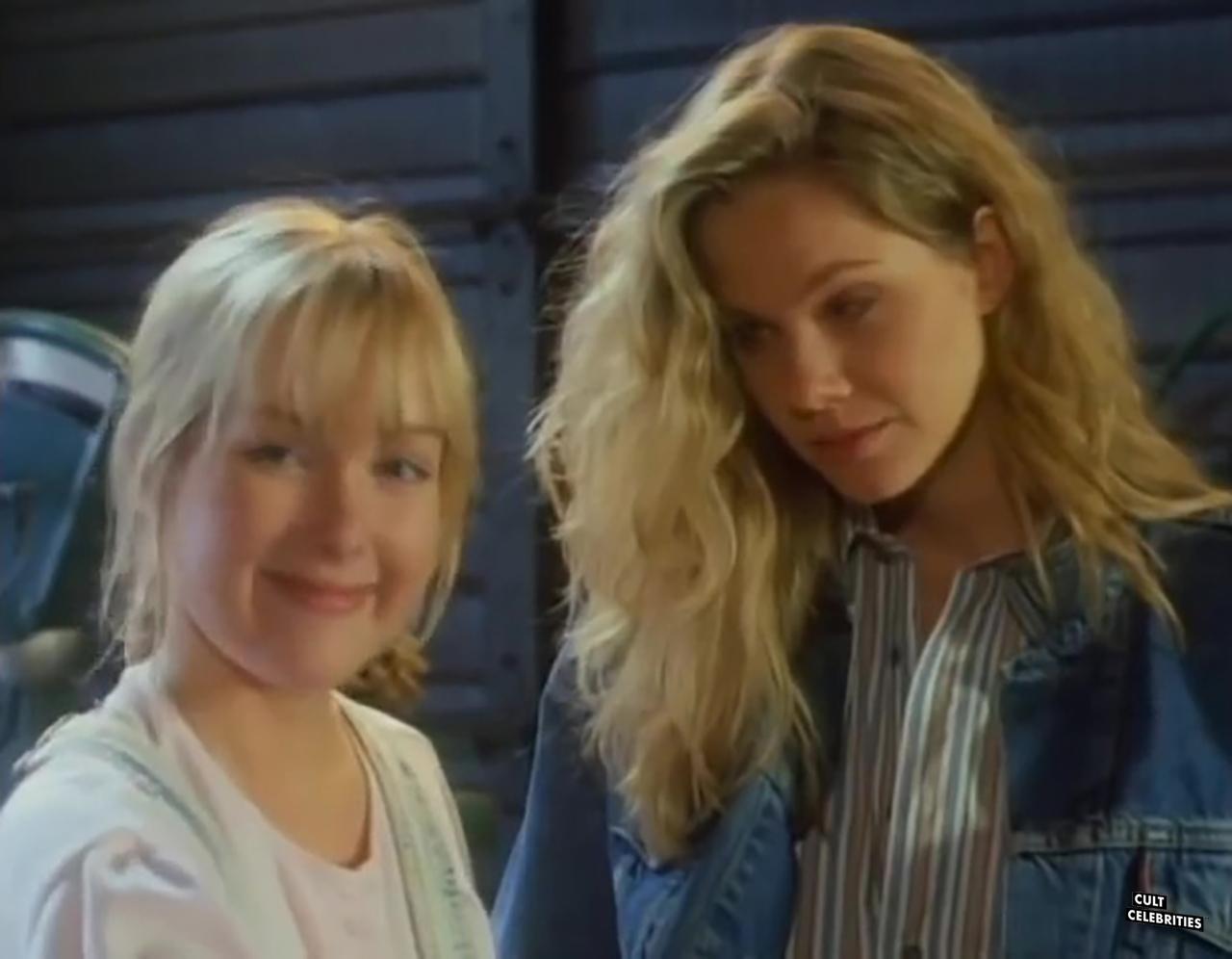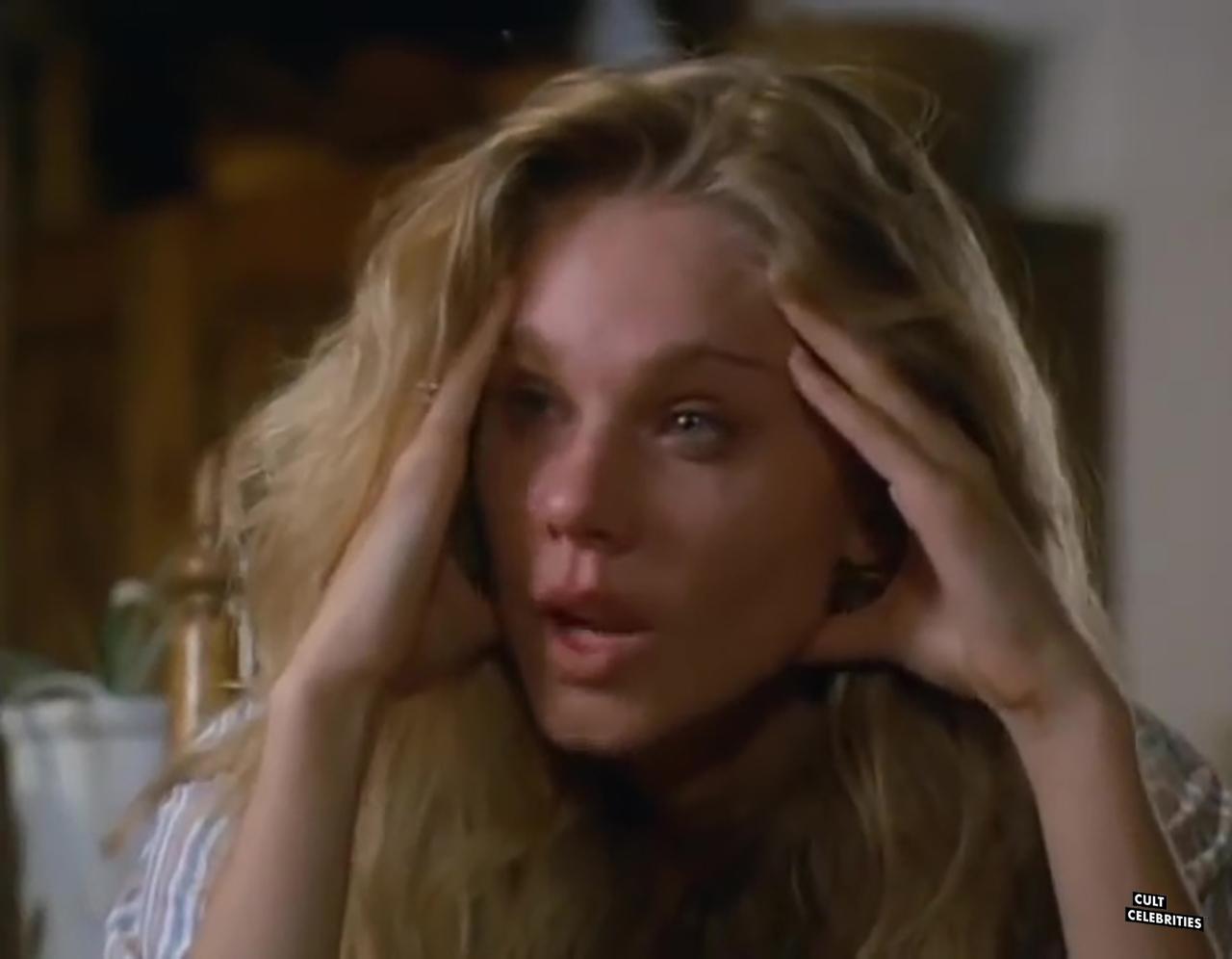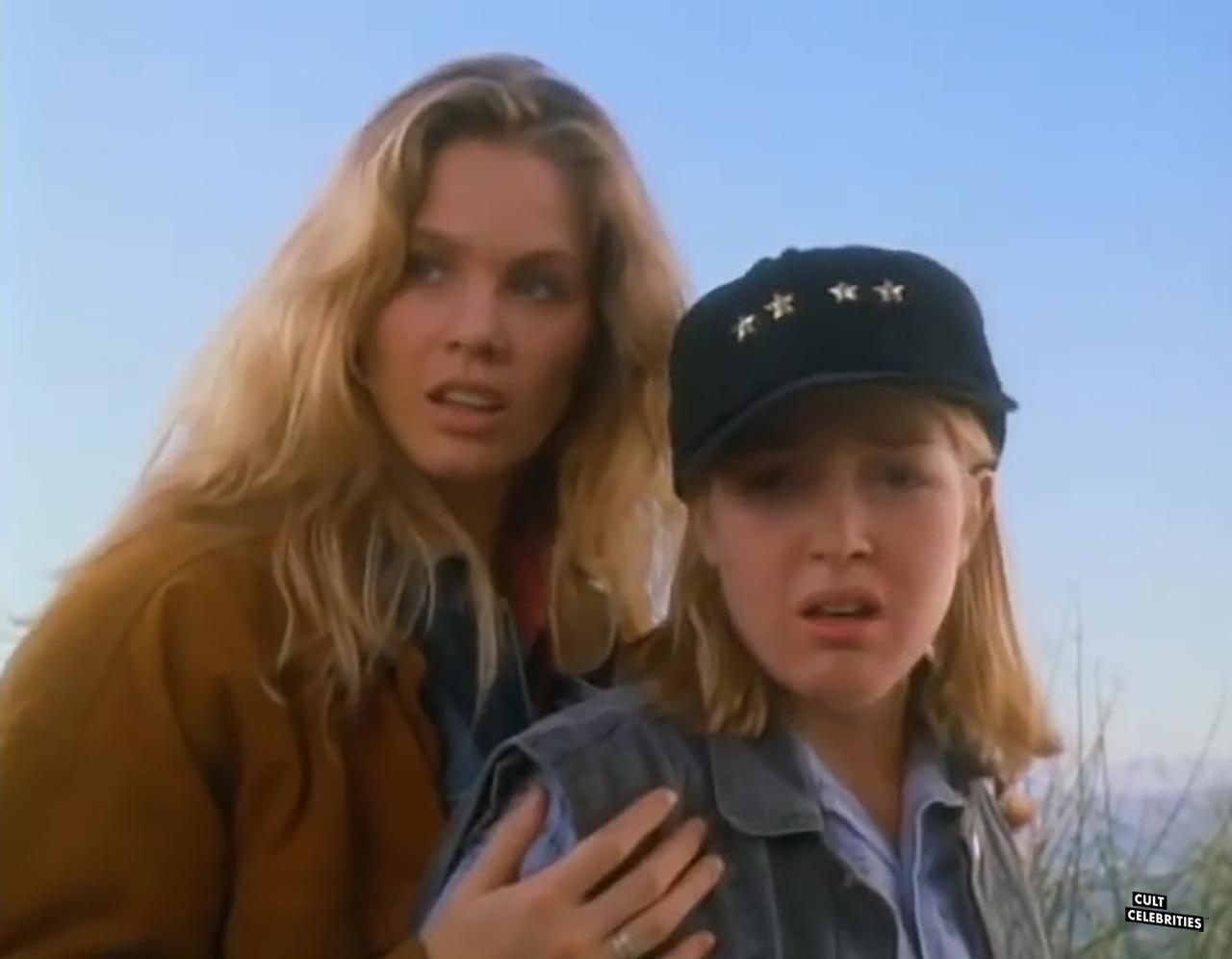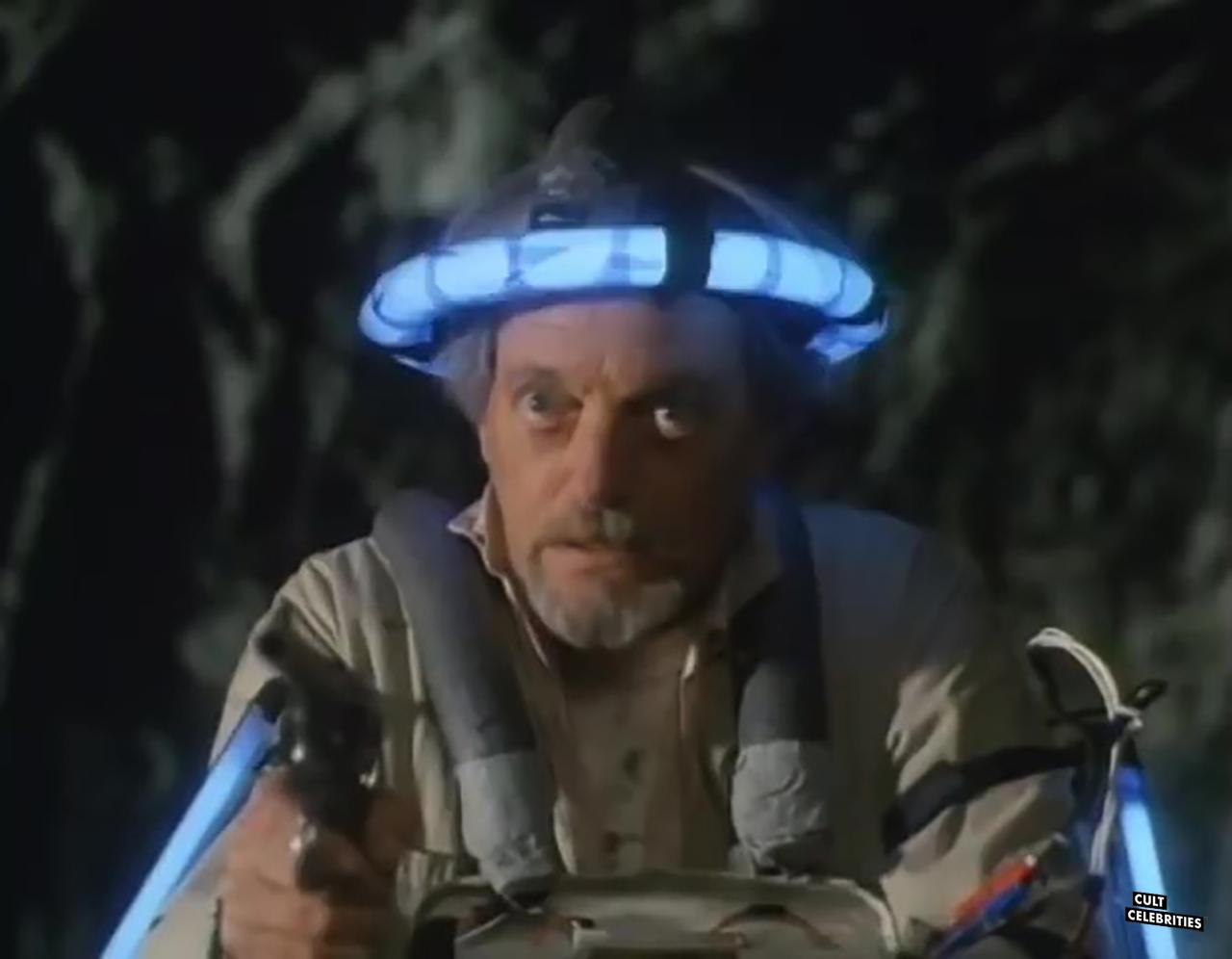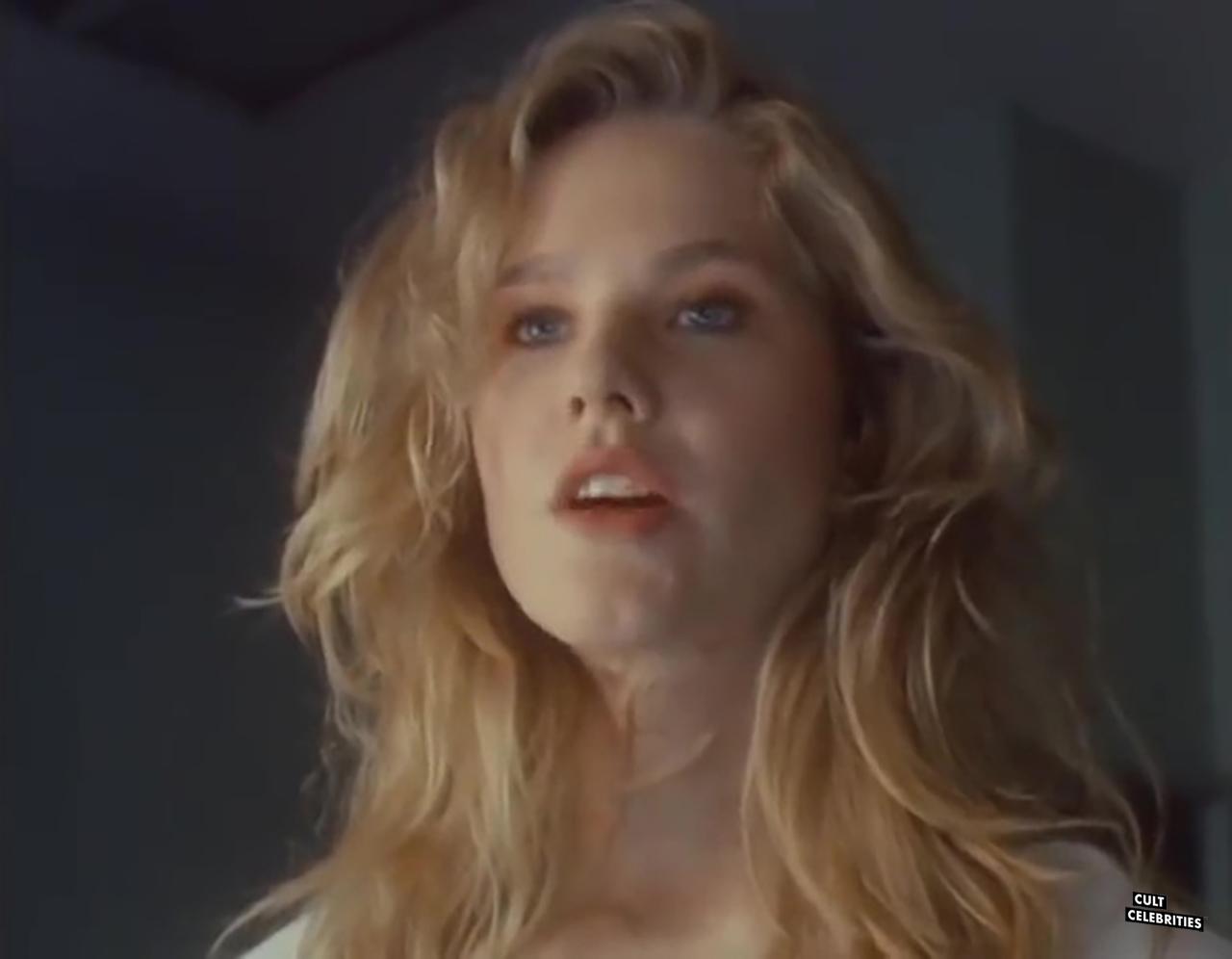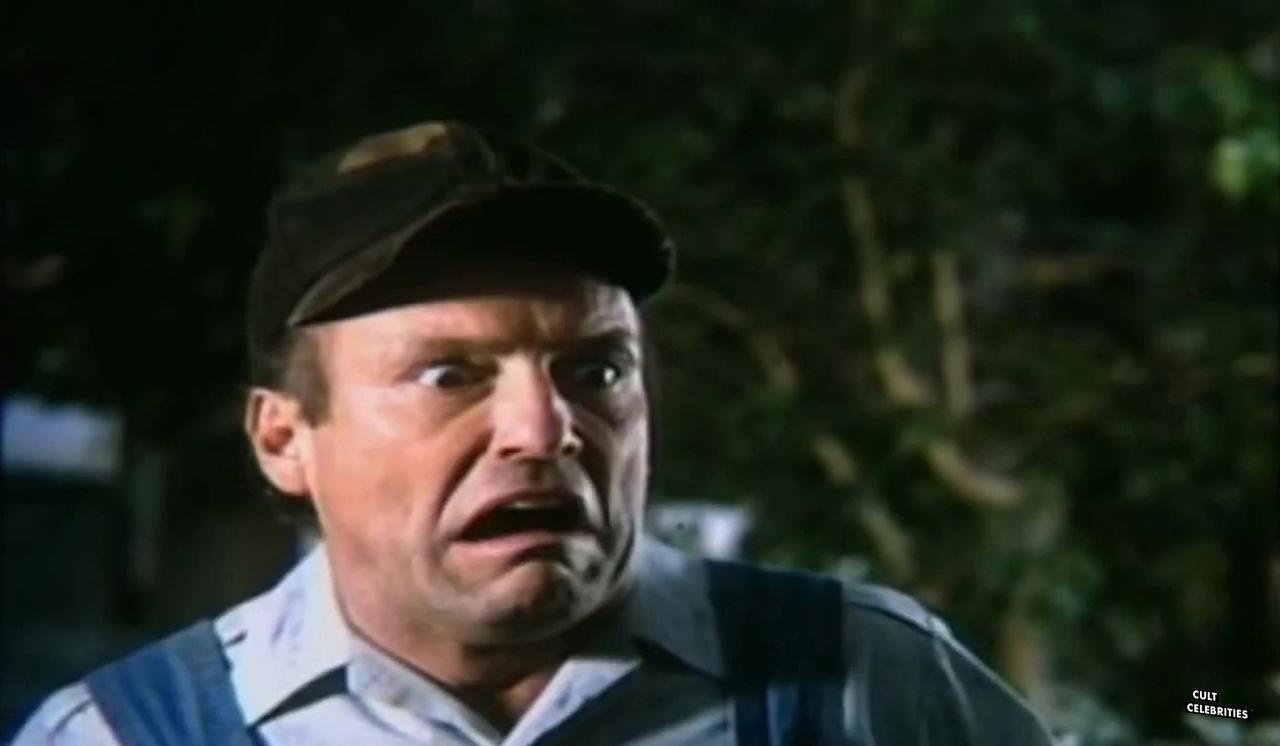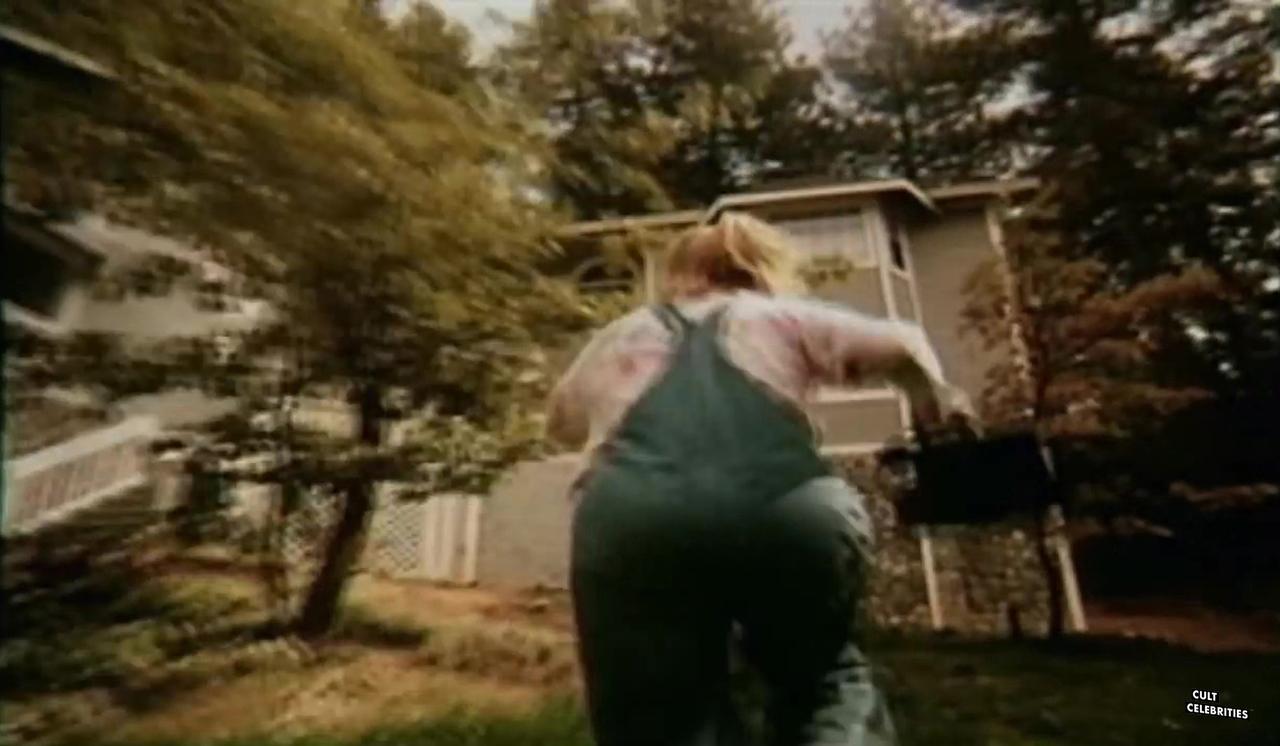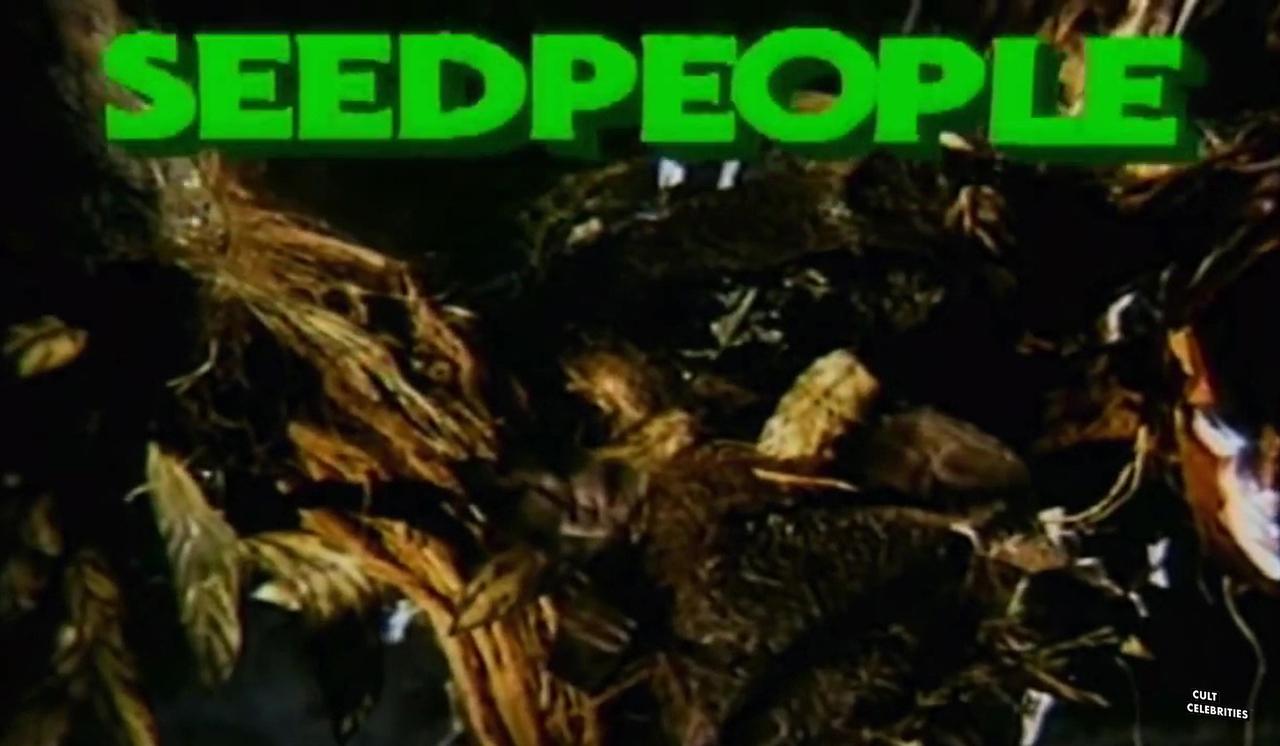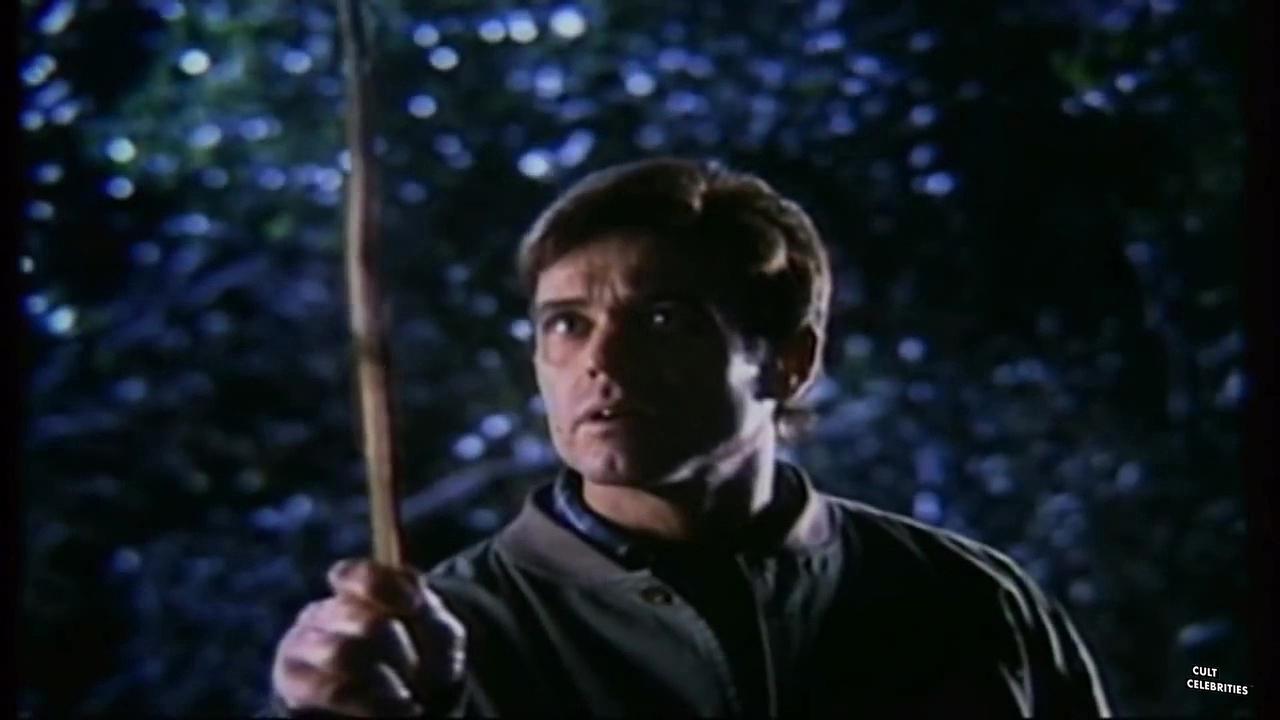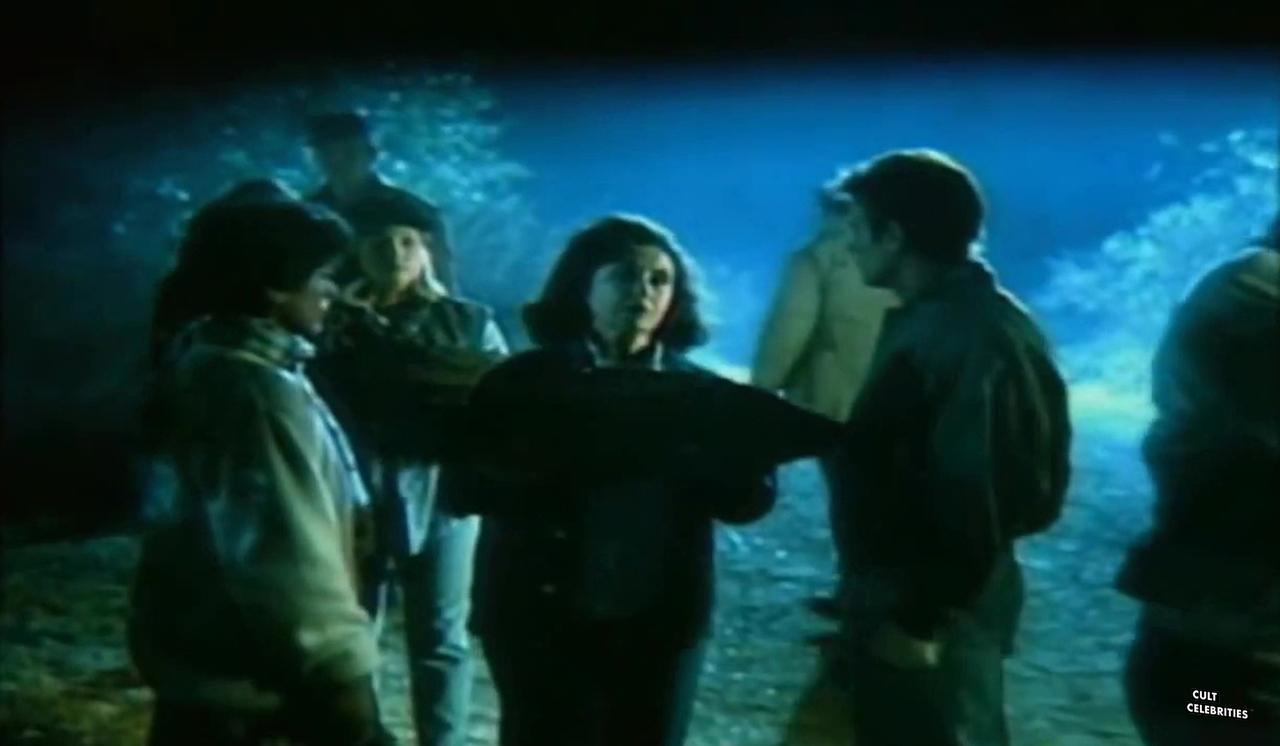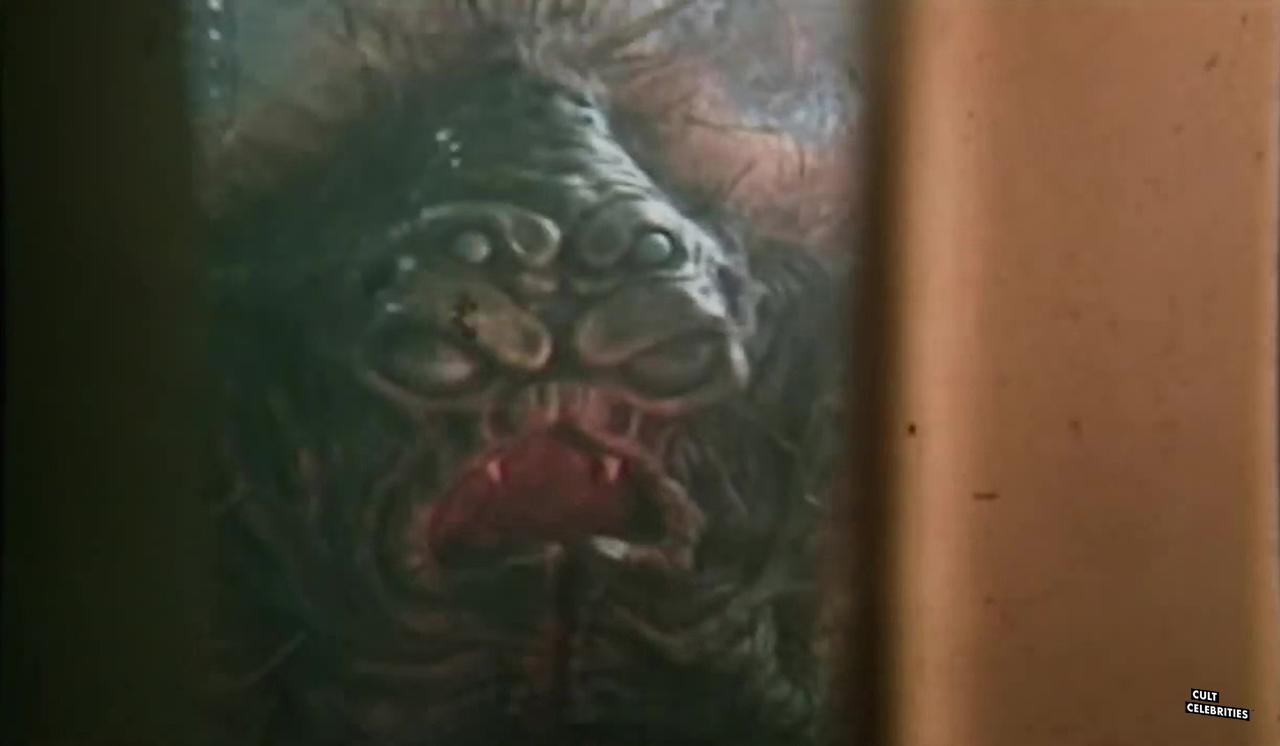 Stu has a bachelor's in English and two master's degrees in Psychology and Education. If the world were to collapse into oblivion, Stu would be humanity's choice to send to a bunker to preserve information and trivia belonging to cinema and television from the 1980s through 1990s. His favorite films and television shows include: Pulp Fiction, Curb Your Enthusiasm, Twin Peaks, The Sopranos, and Arrested Development.