David Dunard is an instantly recognizable actor even if few know his name.
Seeing him reflexively elicits an immediate almost Pavlovian response of recognition. An instant sense of familiarity washes over you, even if the conscious mind can't give voice to the gnawing and somewhat nebulous feeling of déjà vu.
To society at large Dunard may be nameless…but he is surely famous.
Acting in television shows like Roseanne, Murphy Brown, NewsRadio (1998) and Seinfeld (1991), shows so iconic they're woven into our collective, shared pop culture tapestry. And acting in such films as the science-fiction cult classic Seedpeople (1992).
Filmography
Big Shots (1987)
Hill Street Blues (1981–1987)
The A-Team (1983–1987)
Airwolf (1984–1986)
The Master (1984)
Roseanne (1988–2018)
Murphy Brown (1988–2018)
Caged in Paradiso (1990)
Freddy's Dead: The Final Nightmare (1991) as Kelly
Seinfeld (1991) as Guard The Parking Garage (S03E06)
Seedpeople (1992) as Ed Busta
NewsRadio (1998) as referee (S04E20) 
Gallery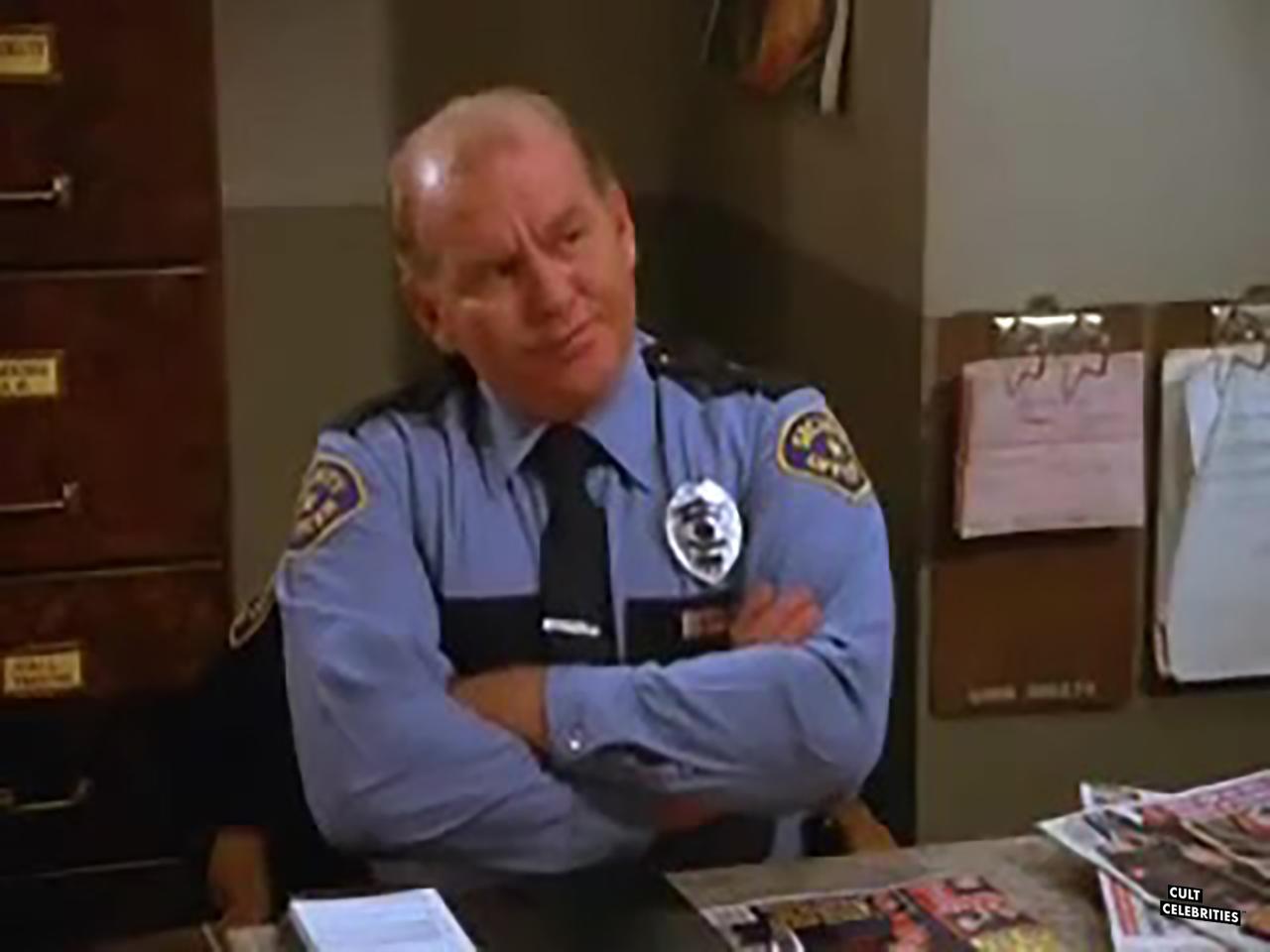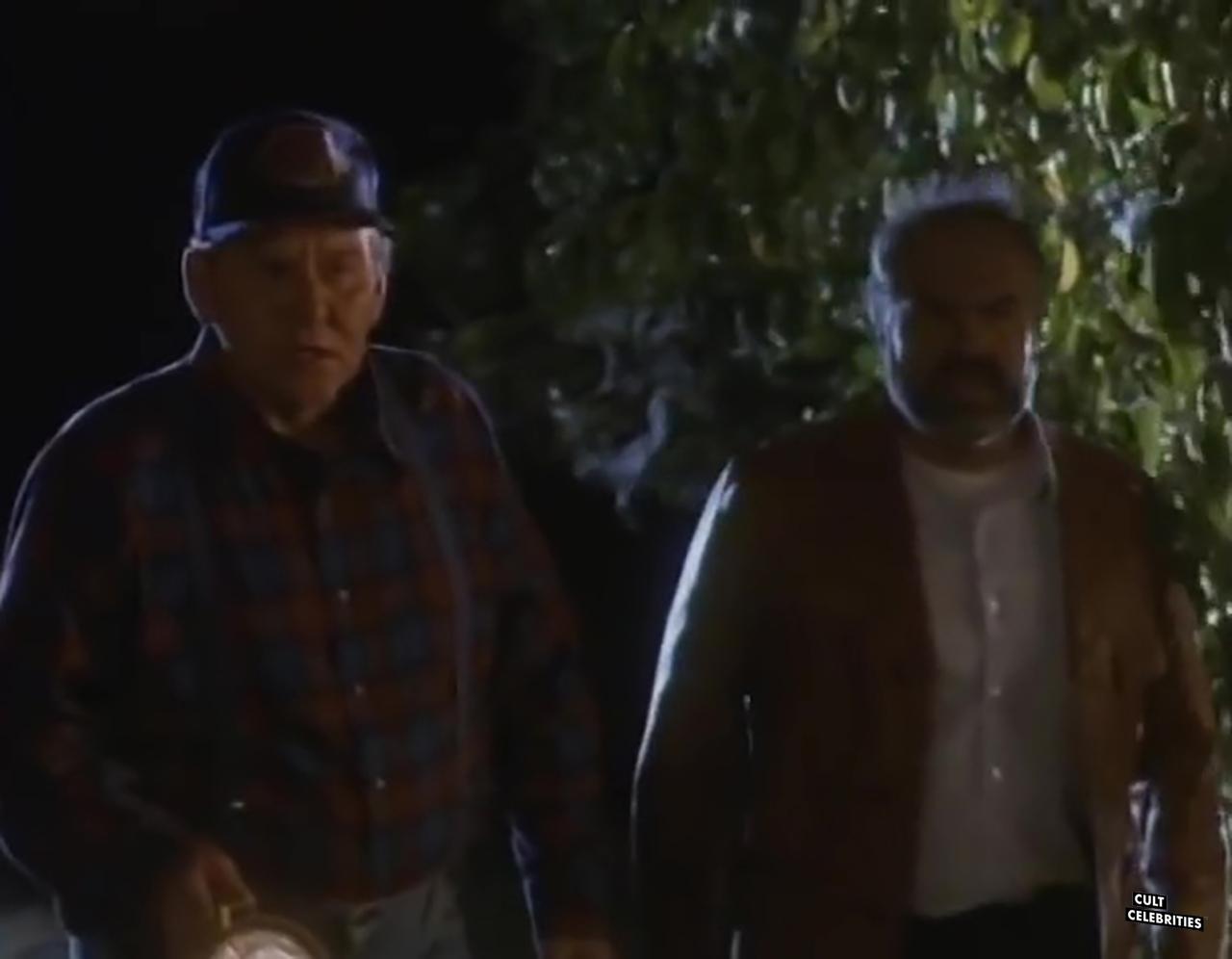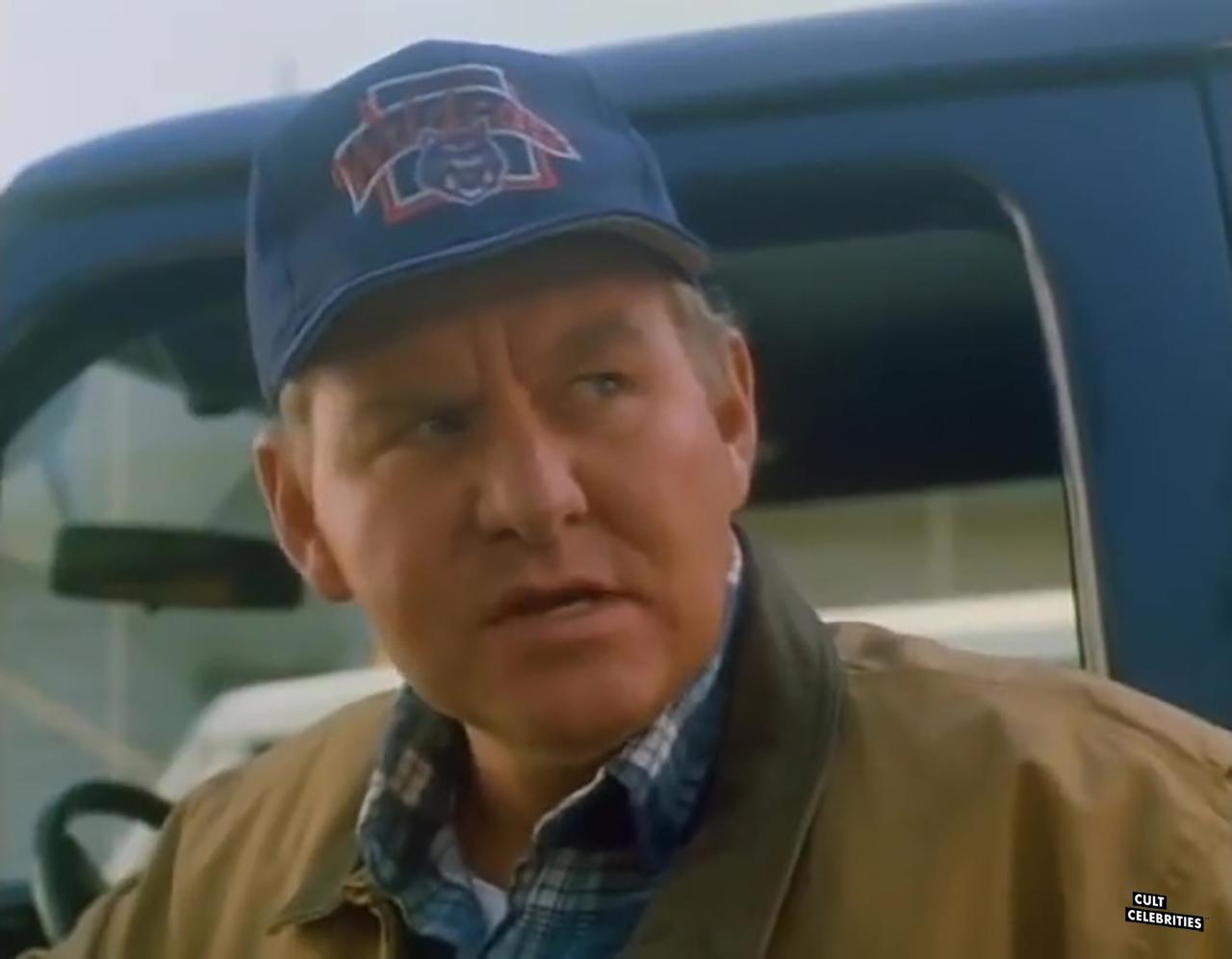 Stu has a bachelor's in English and two master's degrees in Psychology and Education. If the world were to collapse into oblivion, Stu would be humanity's choice to send to a bunker to preserve information and trivia belonging to cinema and television from the 1980s through 1990s. His favorite films and television shows include: Pulp Fiction, Curb Your Enthusiasm, Twin Peaks, The Sopranos, and Arrested Development.