Olivia Barash is an actress known for her roles in movies like Repo Man, Fame, and Tuff Turf.
Biography
Born on January 11th, 1965 in Miami, Florida and growing up in NYC from an early age she had a successful career as a child actress in television.
Later on in life Olivia moved to Los Angeles in the 1970's.
There her career continued to grow gaining small parts in various television and movie projects. Then graduating from Palisades High School in 1982.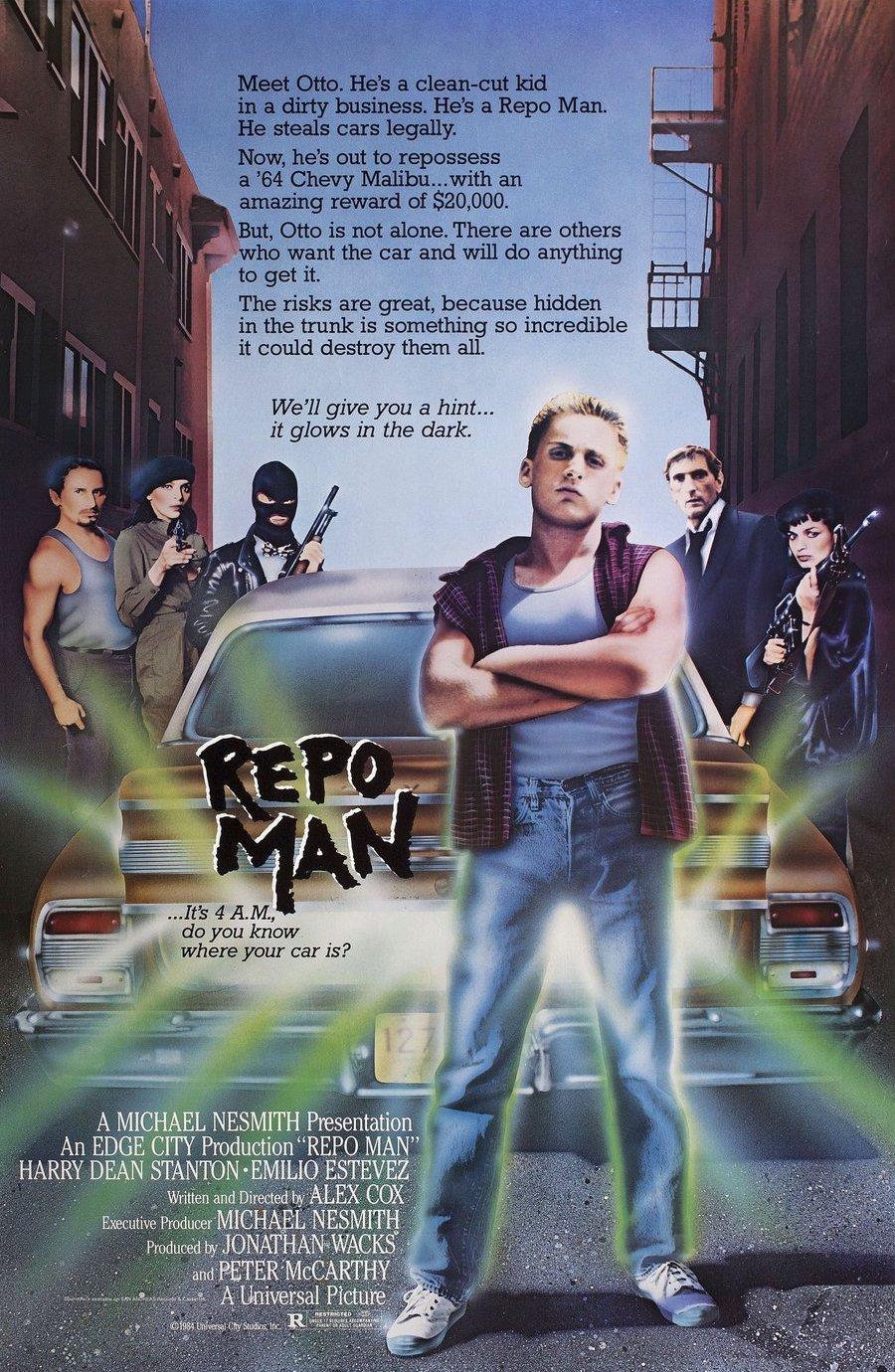 By 1984, she landed her breakout as a starring role in Repo Man with Emili Estevez, Harry Dean Stanton (from Big Love fame) and Angelique Pettyjohn.
Throughout the 1980's her acting career grew with starring roles in several other movies.
Barash starred in Floundering (1994) as Ruthie with Dave Navarro
And in 2009, she played a railroad employee in Repo Chick.
Today, she continues her work in the entertainment industry. Now a producer and director in Hollywood.
You can follow her on Instagram.
Olivia Barash Filmography
American Hot Wax (1978) as Susie
The Time Crystal (1981) as Baket
Repo Man (1984) as Leila
Tuff Turf (1985) as Ronnie
Patty Hearst (1988) as Fahizah
Dr. Alien (1989) as Leeanne
Grave Secrets (1989) as Darla
Floundering (1994) as Ruthie
Perfect Fit (2001) as Janet
Repo Chick (2009) as Railroad Employee
Blue Dream (2013)
Olivia Barash Gallery
Gil has a bachelor's in communication, and attended film school in Los Angeles. He worked in film & media production for several years, traveling to over 45 countries, before cofounding a marketing company. Obsessed with feel-good 80s teen comedies, sword-and-sorcery films, and gritty sci fi noir, Gildner is a fan of the weird and campy. His favorite films include Blade Runner, Alien, Mad Max, and Drive.