Sandahl Bergman is an American actress widely known for her roles in such films as She (1984), the sword-and-sorcery classic Red Sonja (1985) and the Clint Howard film Ice Cream Man (1995).
Filmography
Mame (1974)
All That Jazz (1979)
Xanadu (1980)
Conan the Barbarian (1982)
Airplane II: The Sequel (1982)
She (1984)
Red Sonja (1985)
Stewardess School (1986)
Programmed to Kill (1987)
Hell Comes to Frogtown (1988)
Kandyland (1988)
Raw Nerve (1991)
Loving Lulu (1992)
Inner Sanctum II (1994)
Night of the Archer (1994)
Ice Cream Man (1995)
Sorceress II: The Temptress (1997)
P.A.C.K. (1997)
The Assault (1998)
The Singing Detective (2003)
Underground Entertainment: The Movie (2011)
Fleeting Moments (I) (2018)
Gallery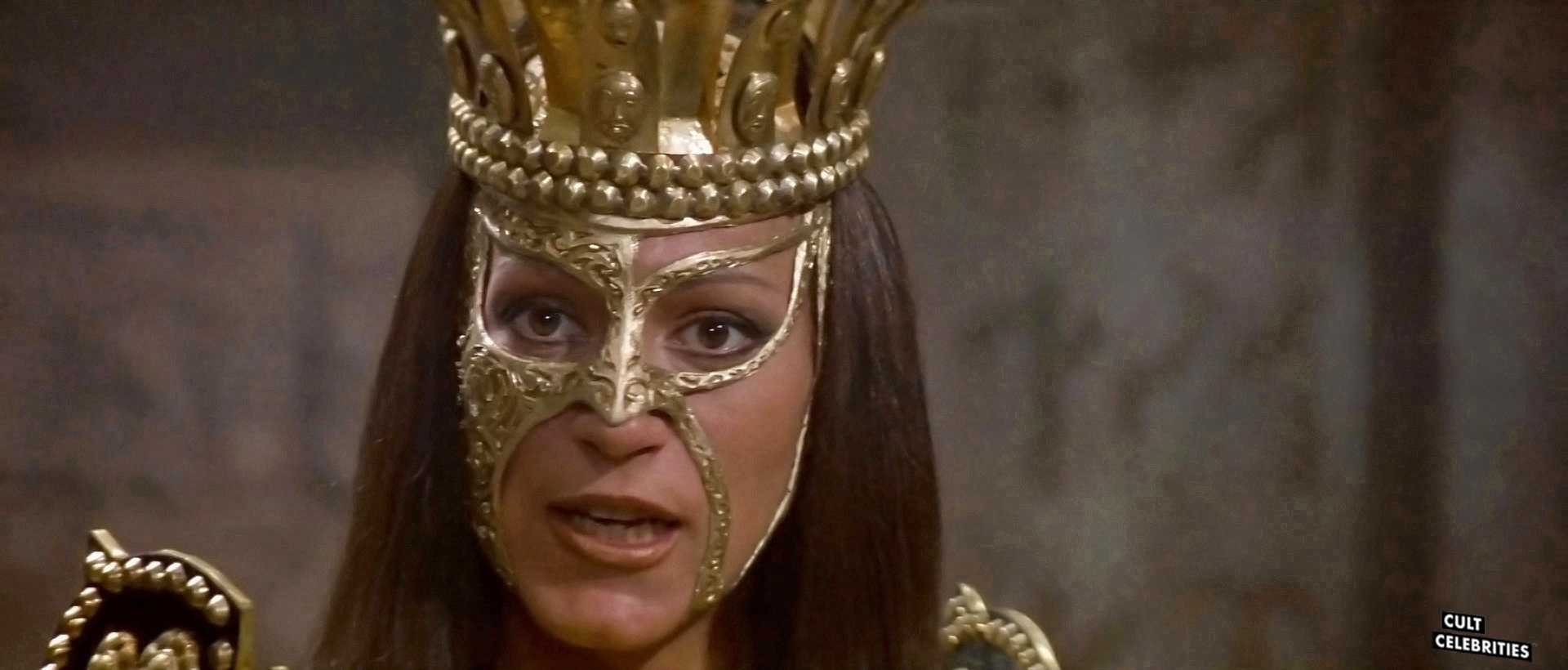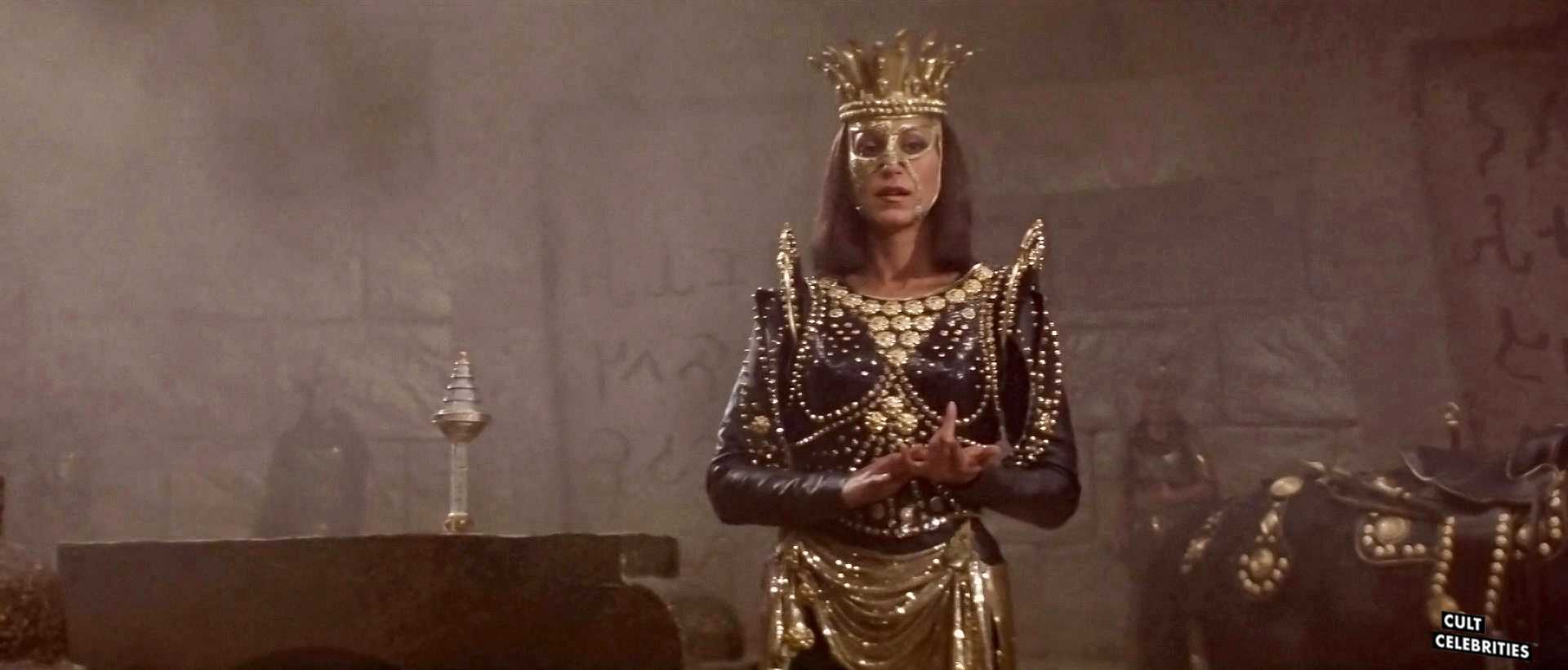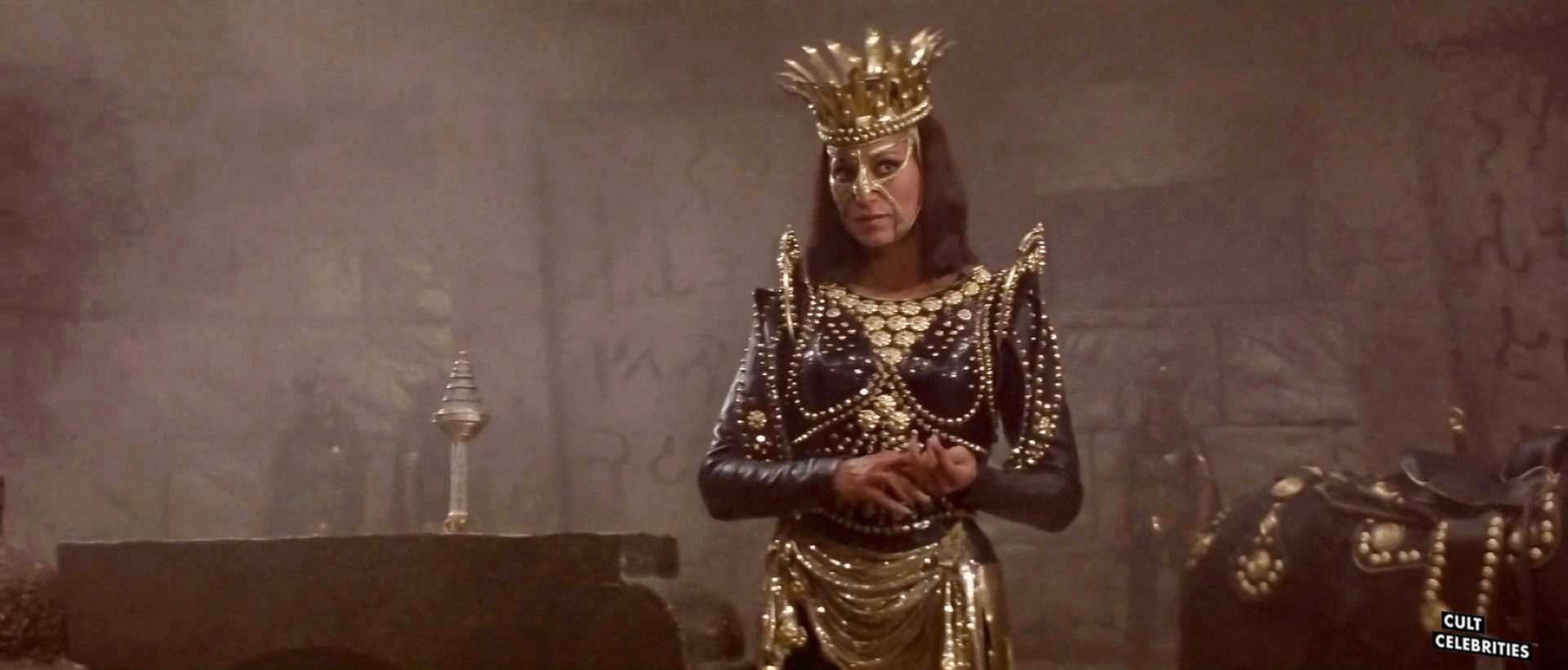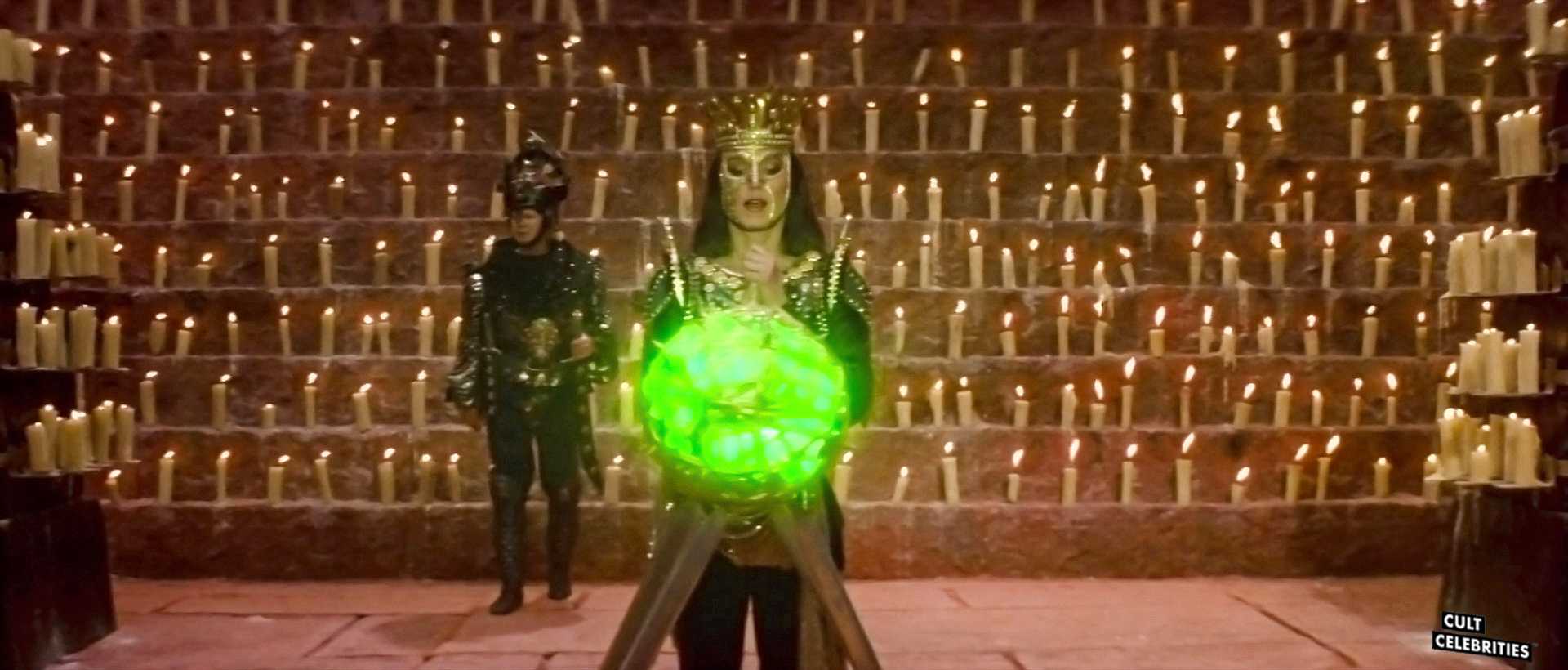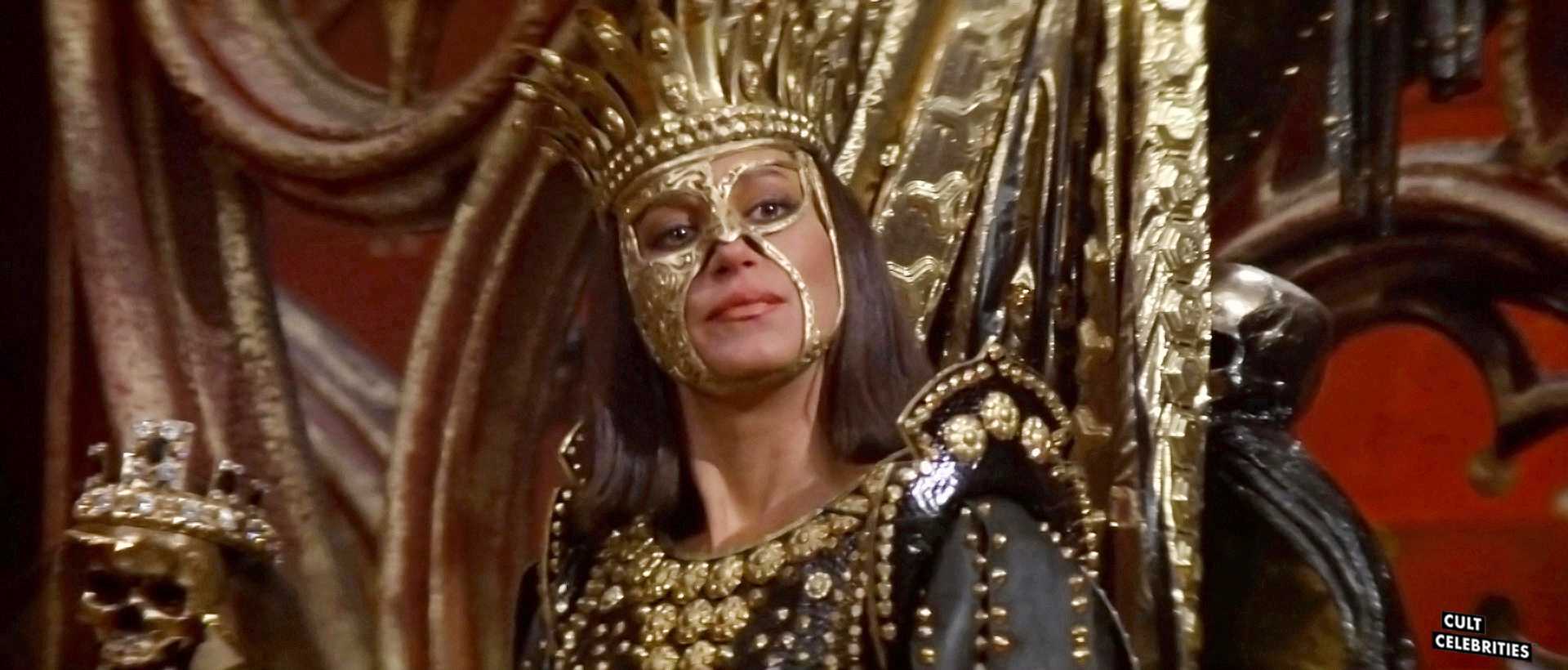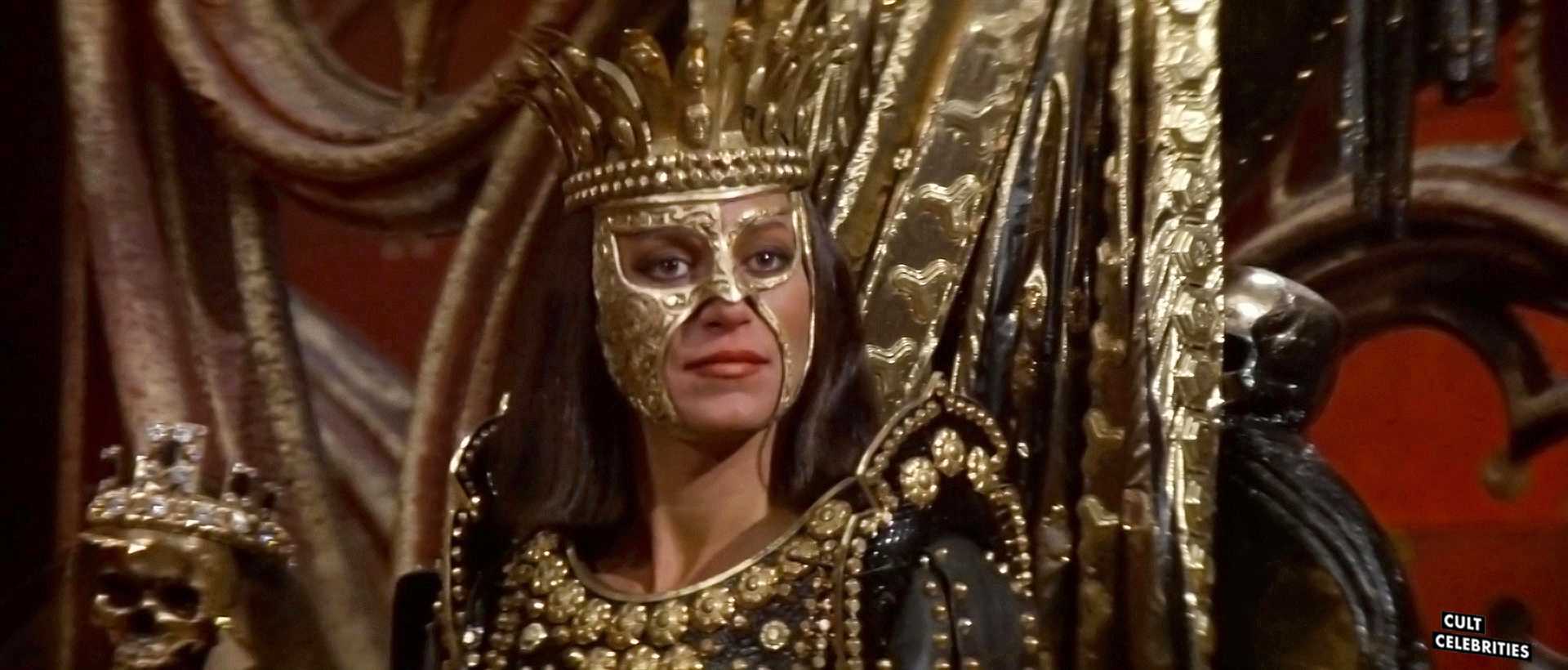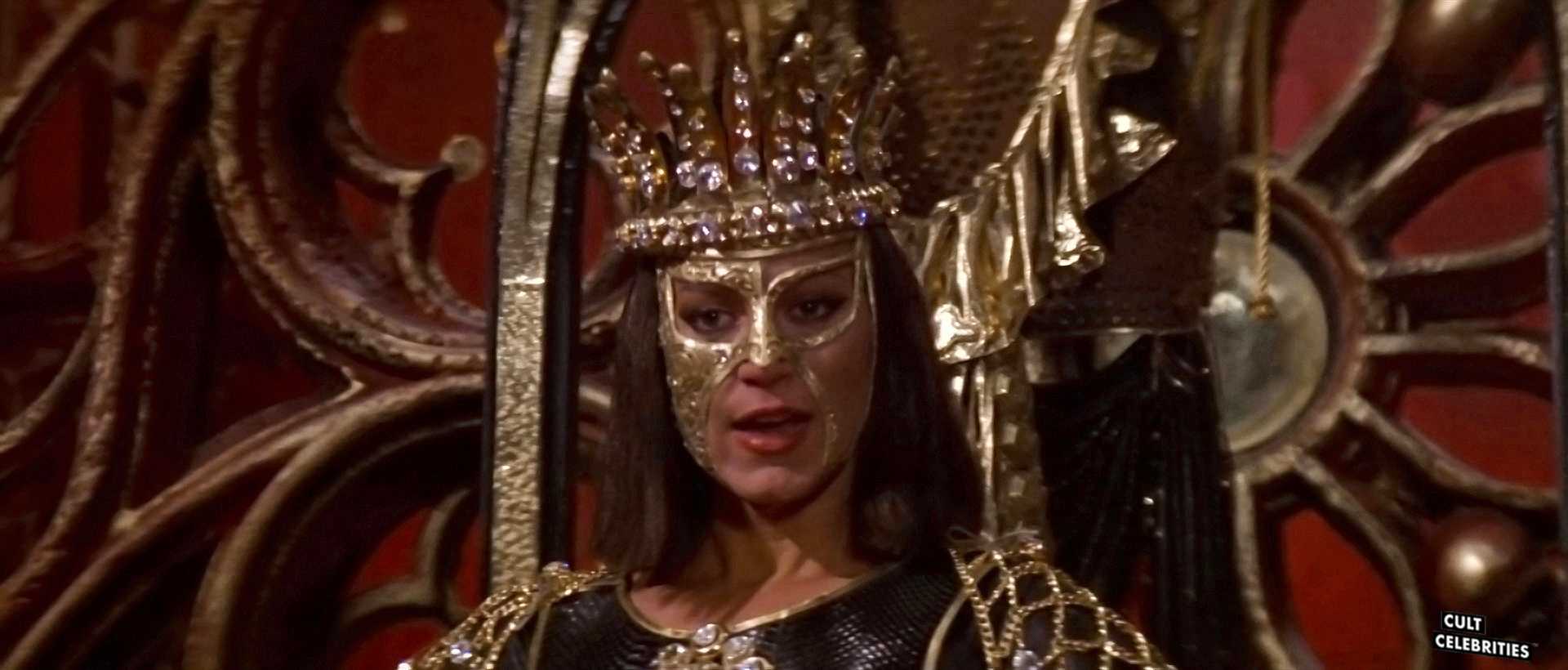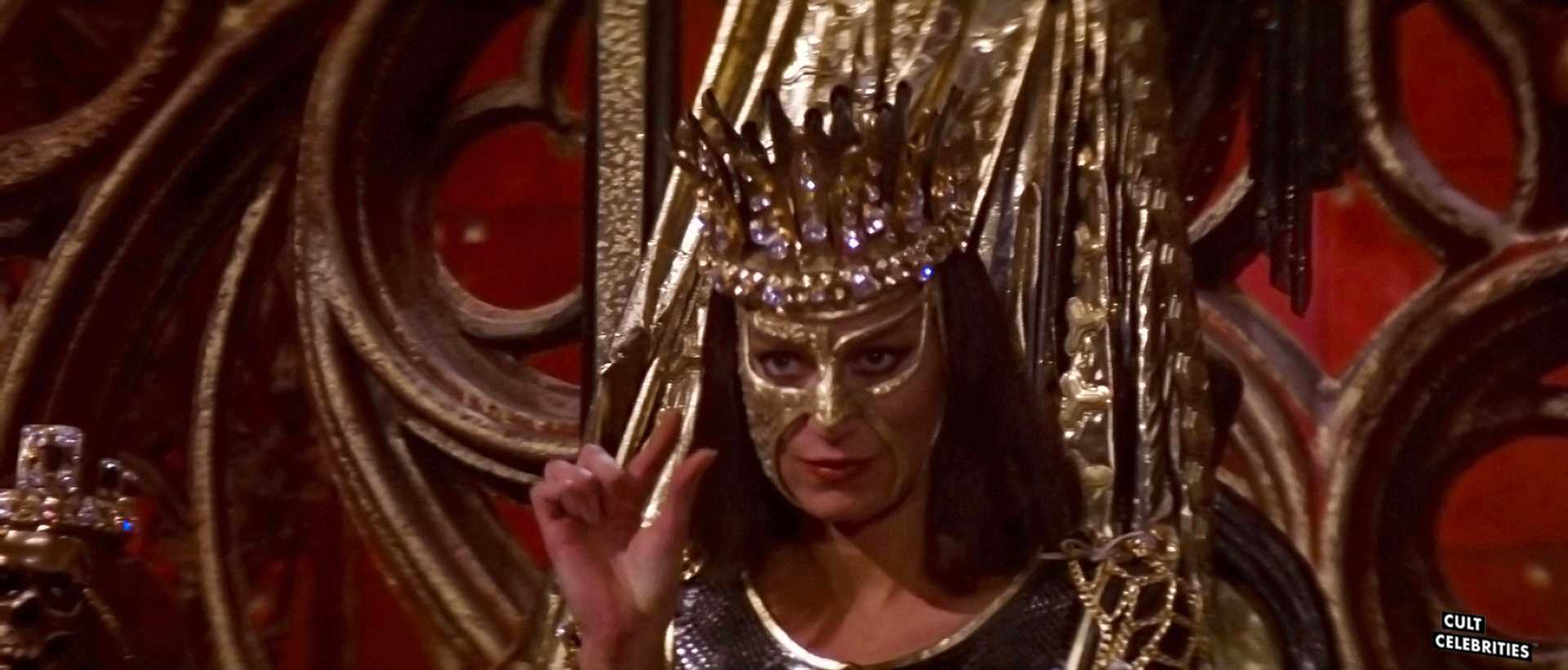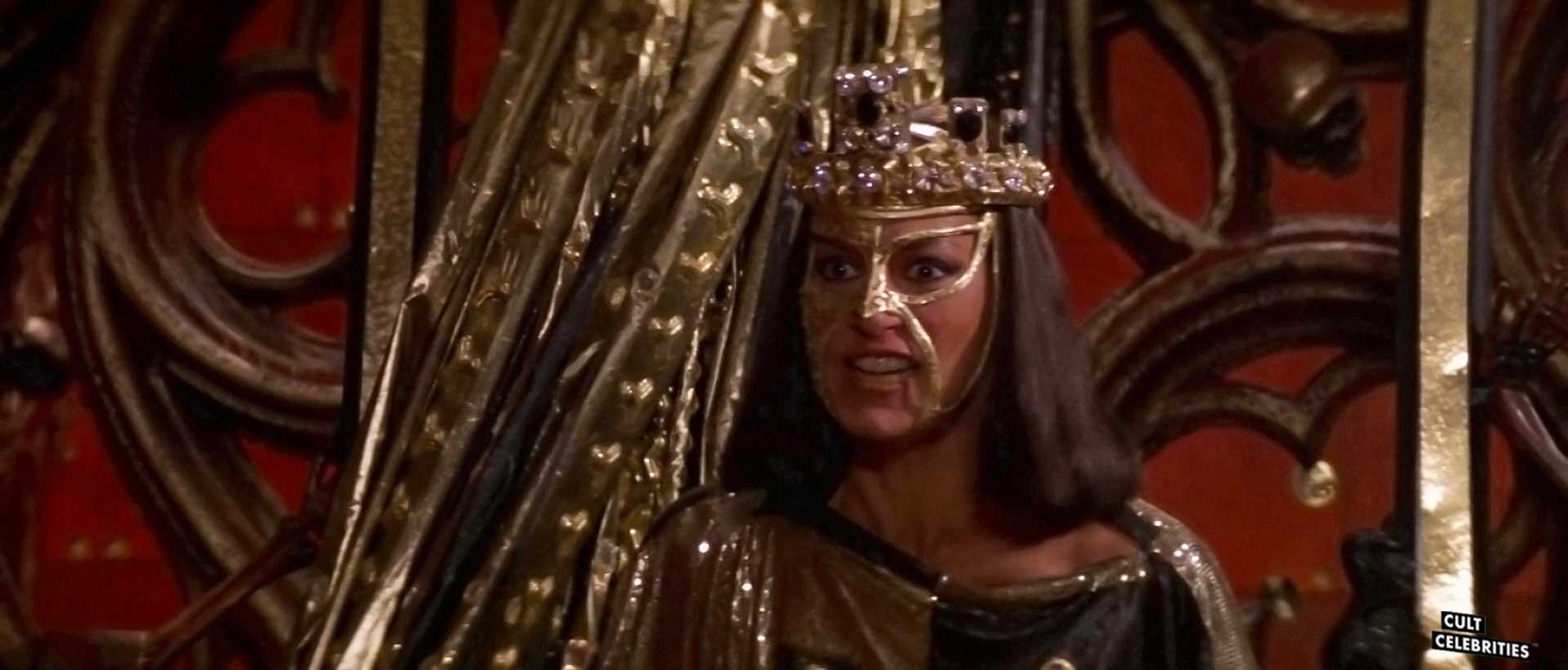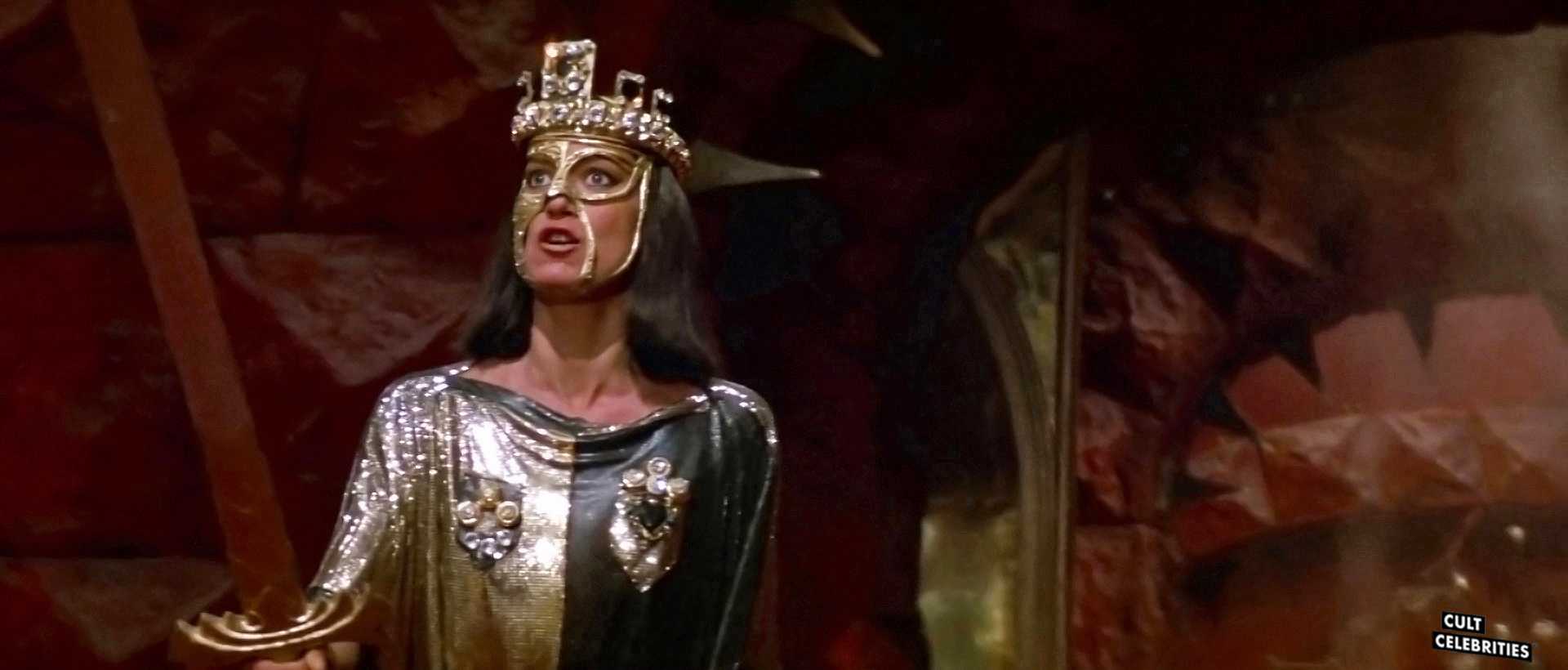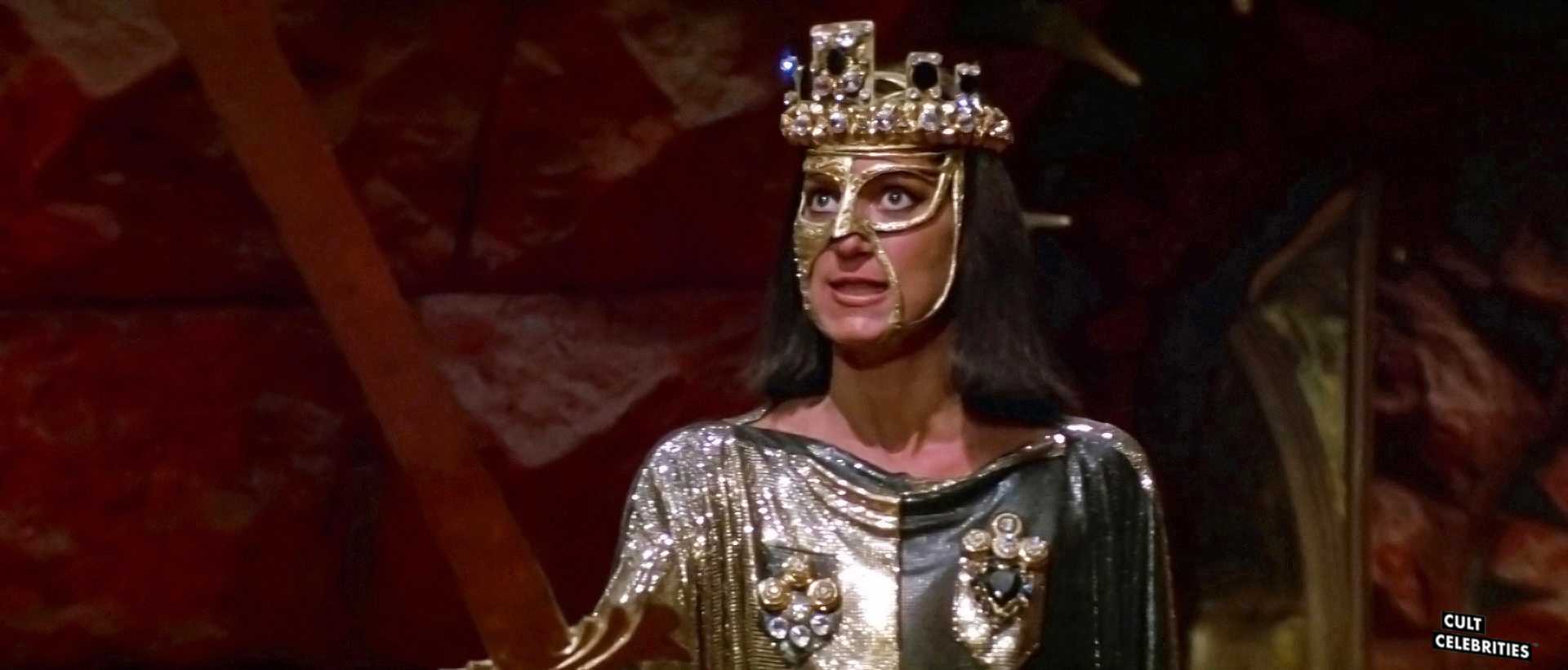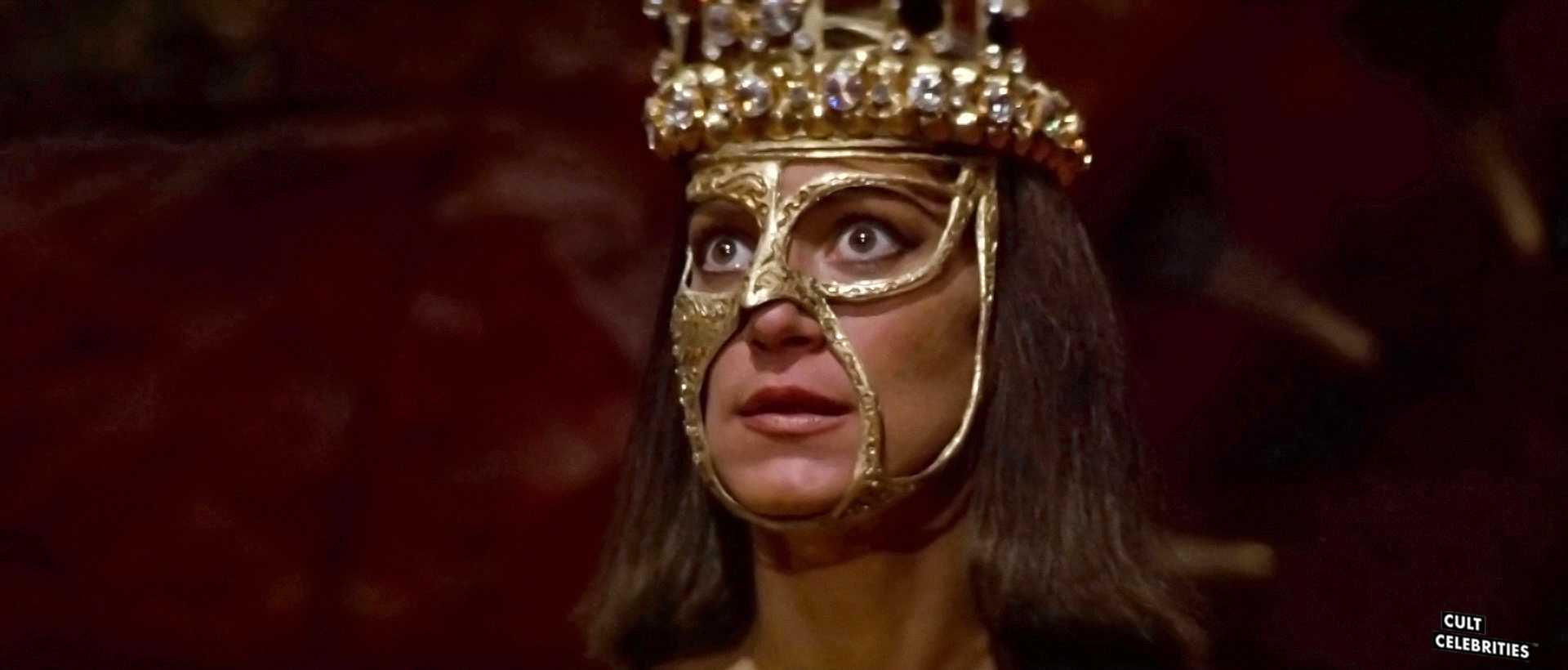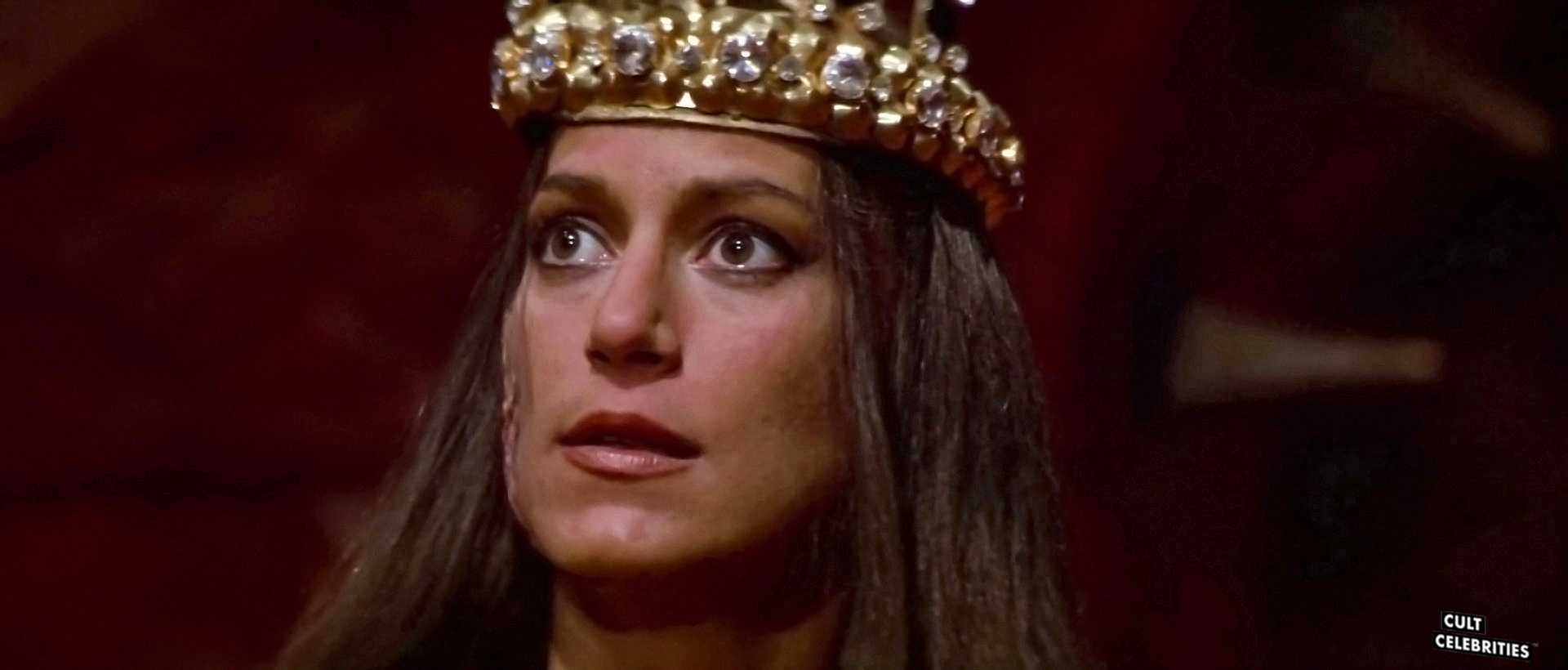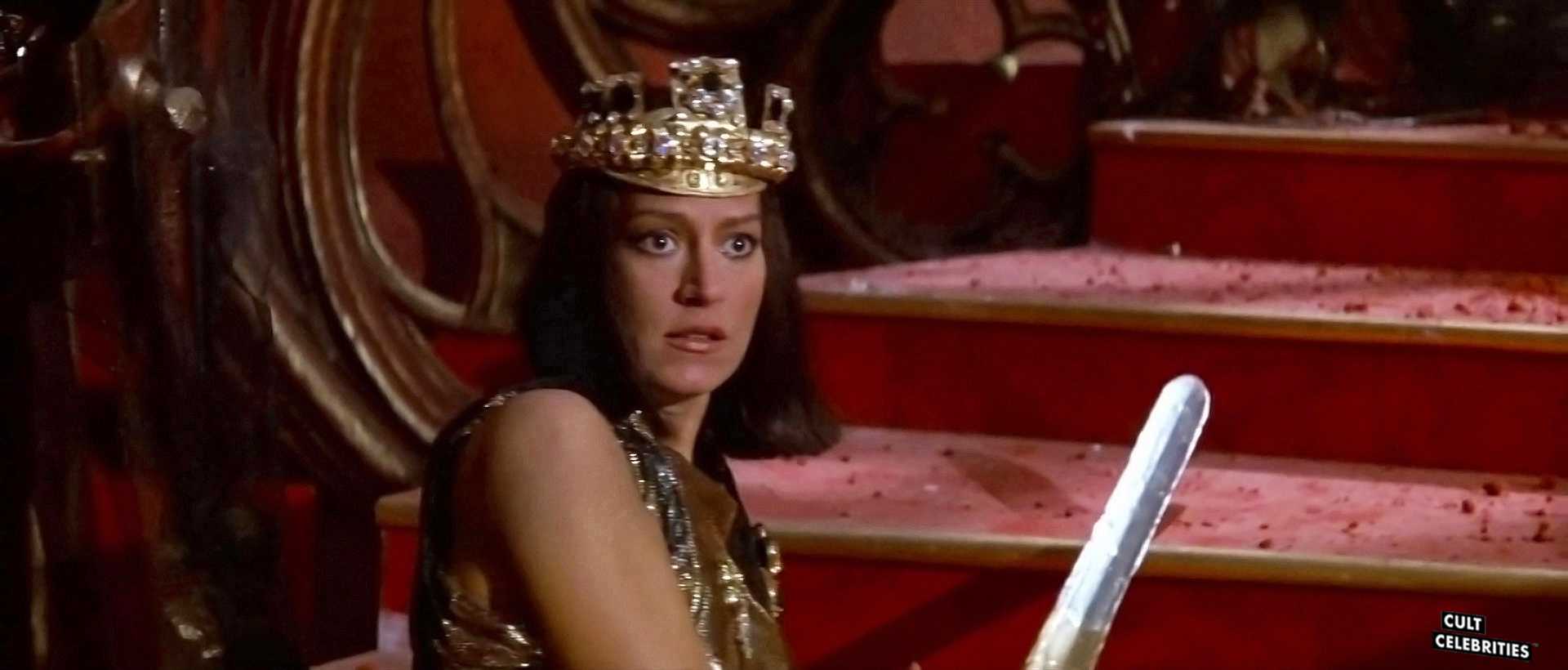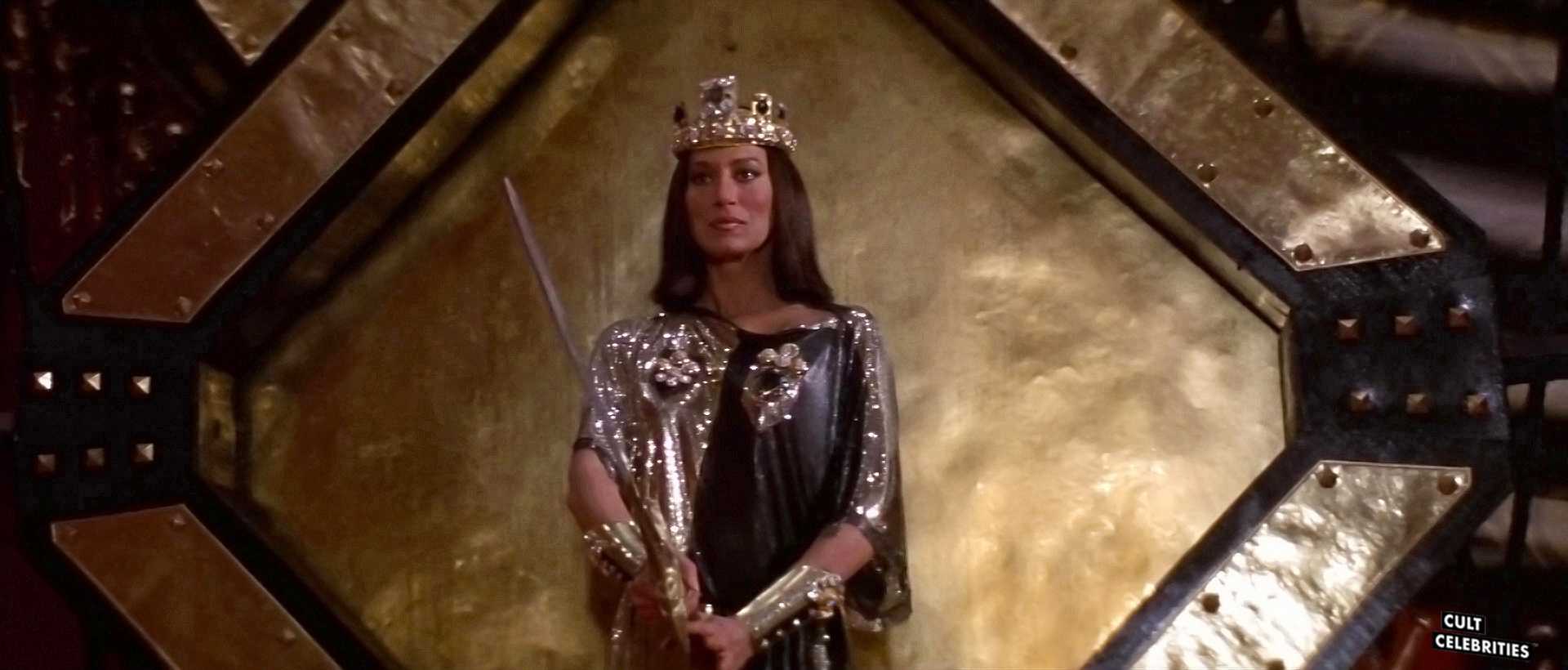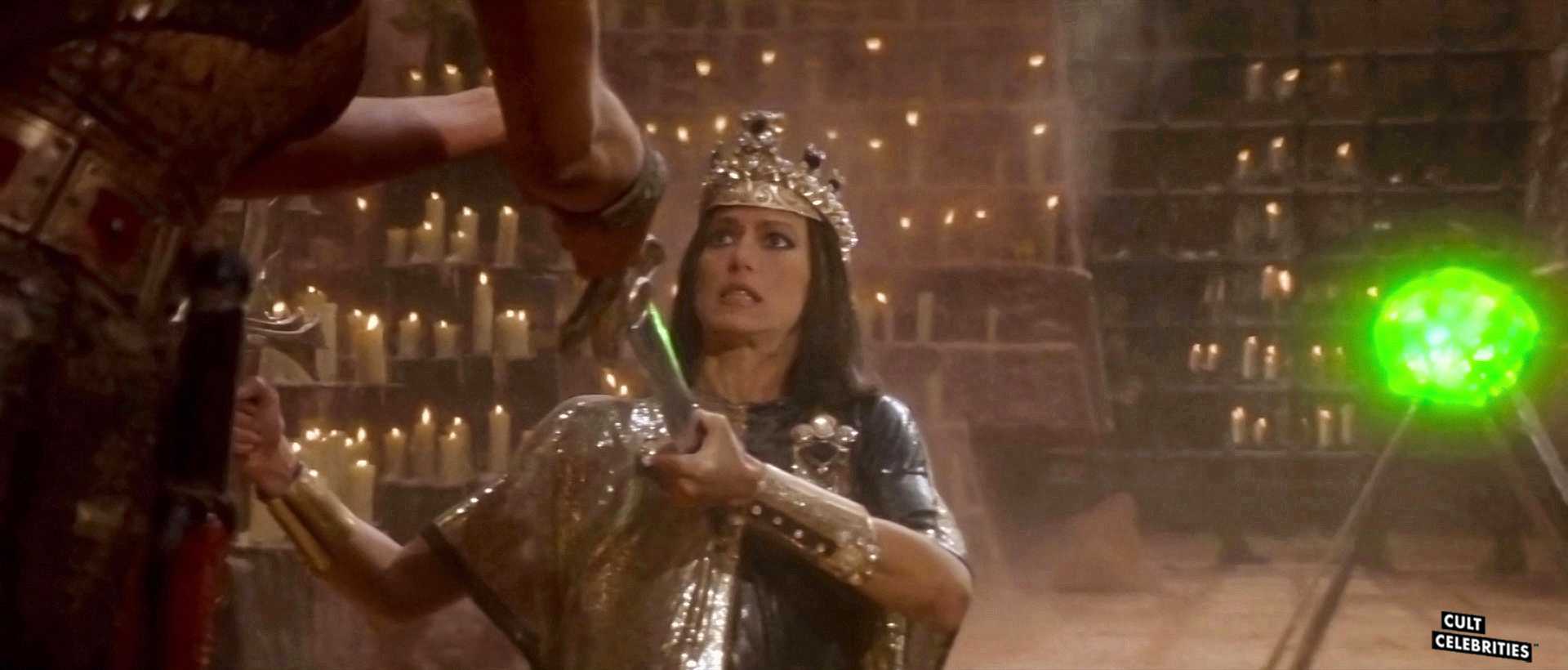 Stu has a bachelor's in English and two master's degrees in Psychology and Education. If the world were to collapse into oblivion, Stu would be humanity's choice to send to a bunker to preserve information and trivia belonging to cinema and television from the 1980s through 1990s. His favorite films and television shows include: Pulp Fiction, Curb Your Enthusiasm, Twin Peaks, The Sopranos, and Arrested Development.