Frank Silva is an American actor famous for starring in movies like David Lynch's Blue Velvet (1986) and Twin Peaks: Fire Walk with Me (1992).
Filmography
Joysticks (1983)
Dune (1984)
Blue Velvet (1986)
Rosalie Goes Shopping (1989)
Wild at Heart (1990)
Twin Peaks (1990–1991)
Twin Peaks: Fire Walk with Me (1992)
Frank Silva Photo Gallery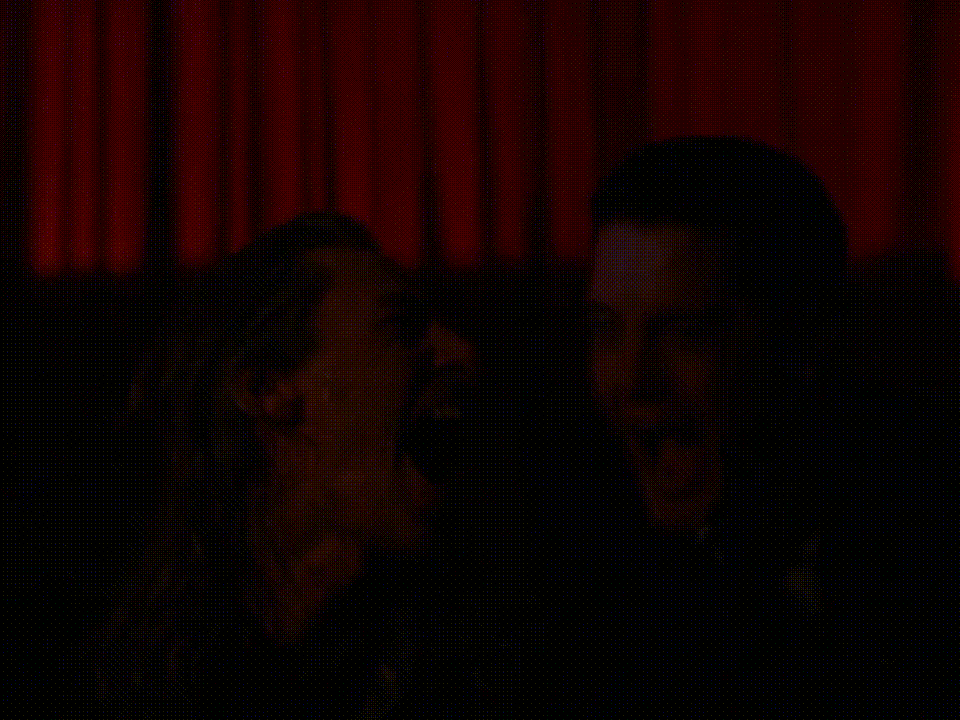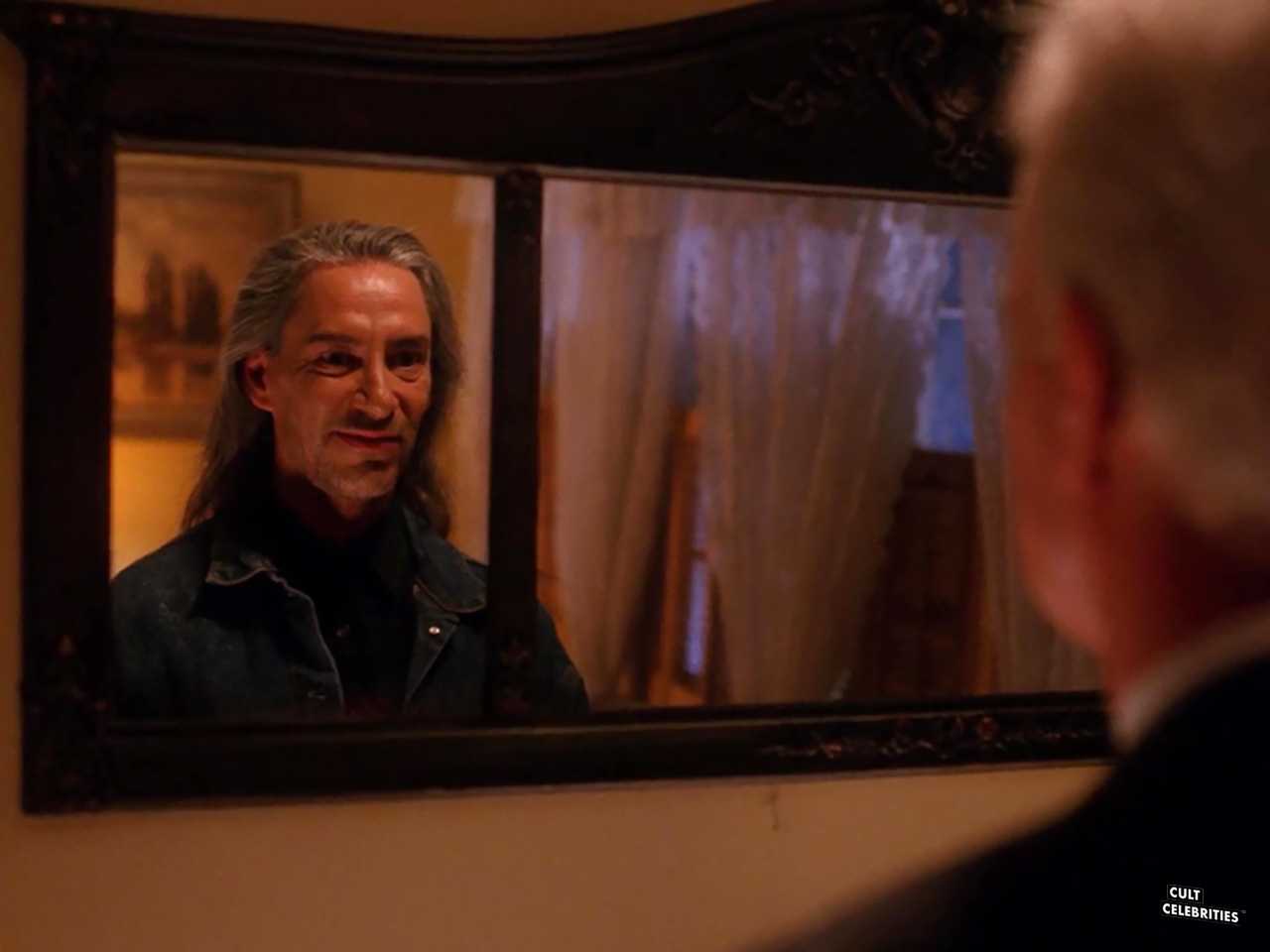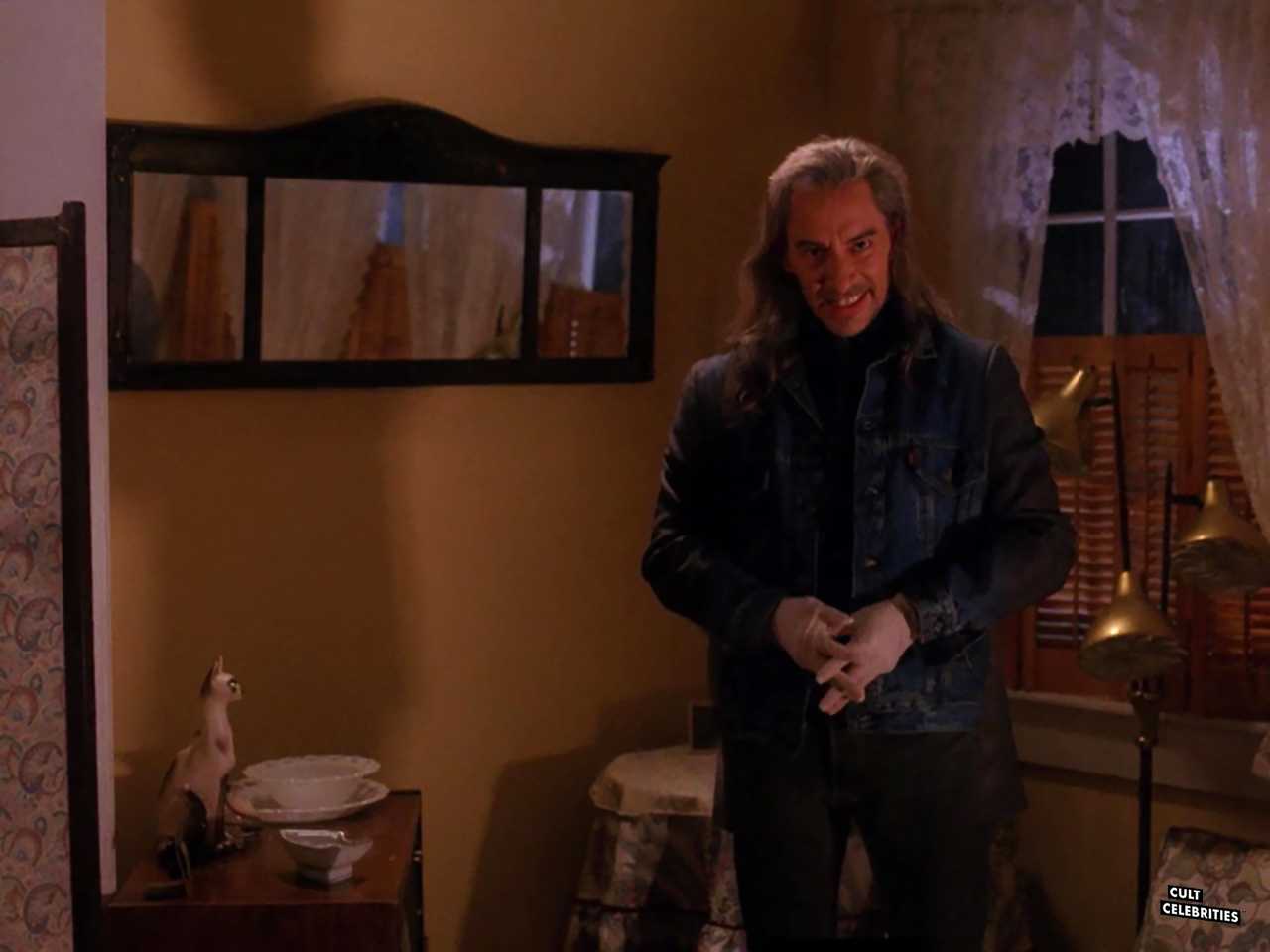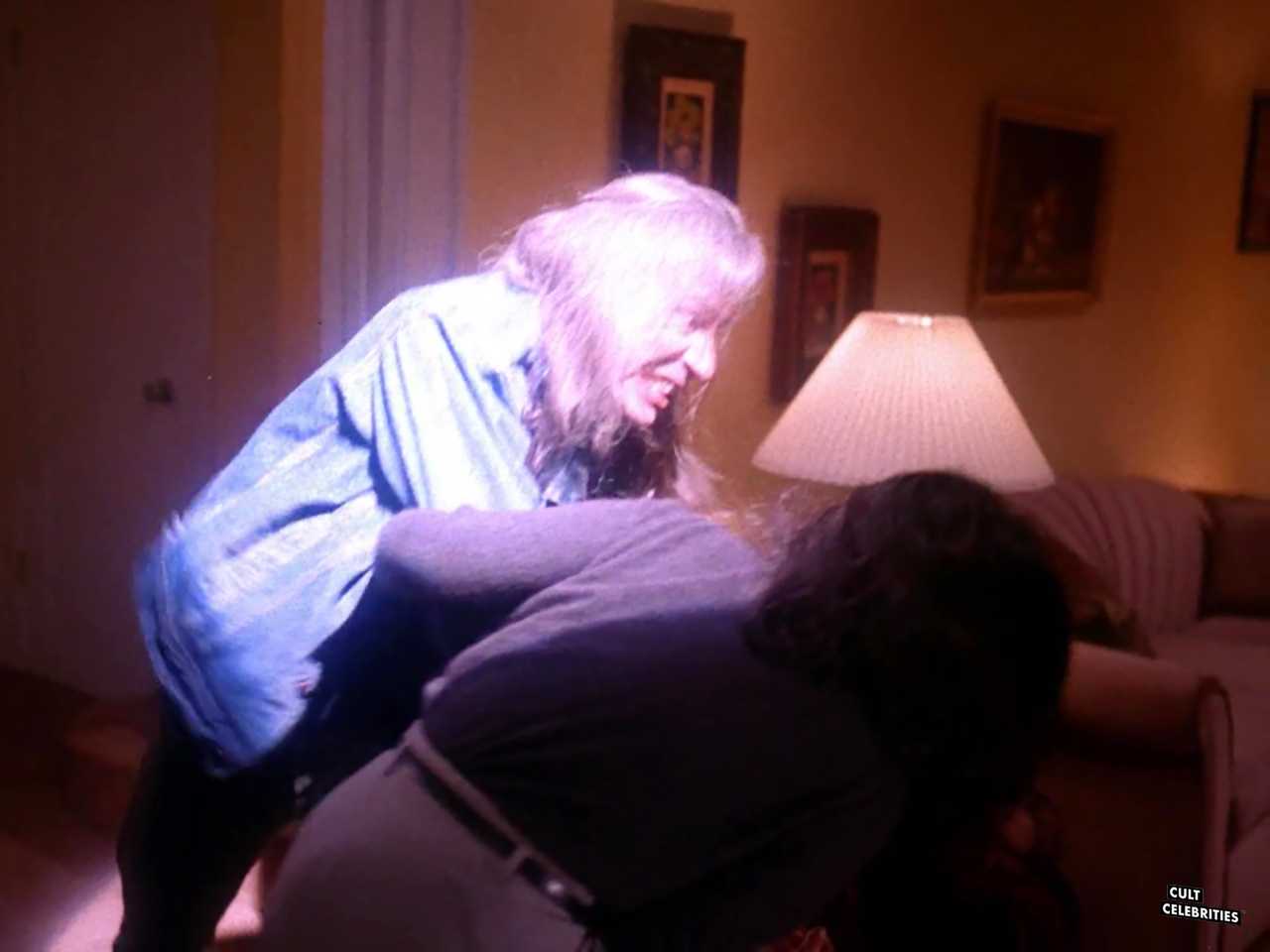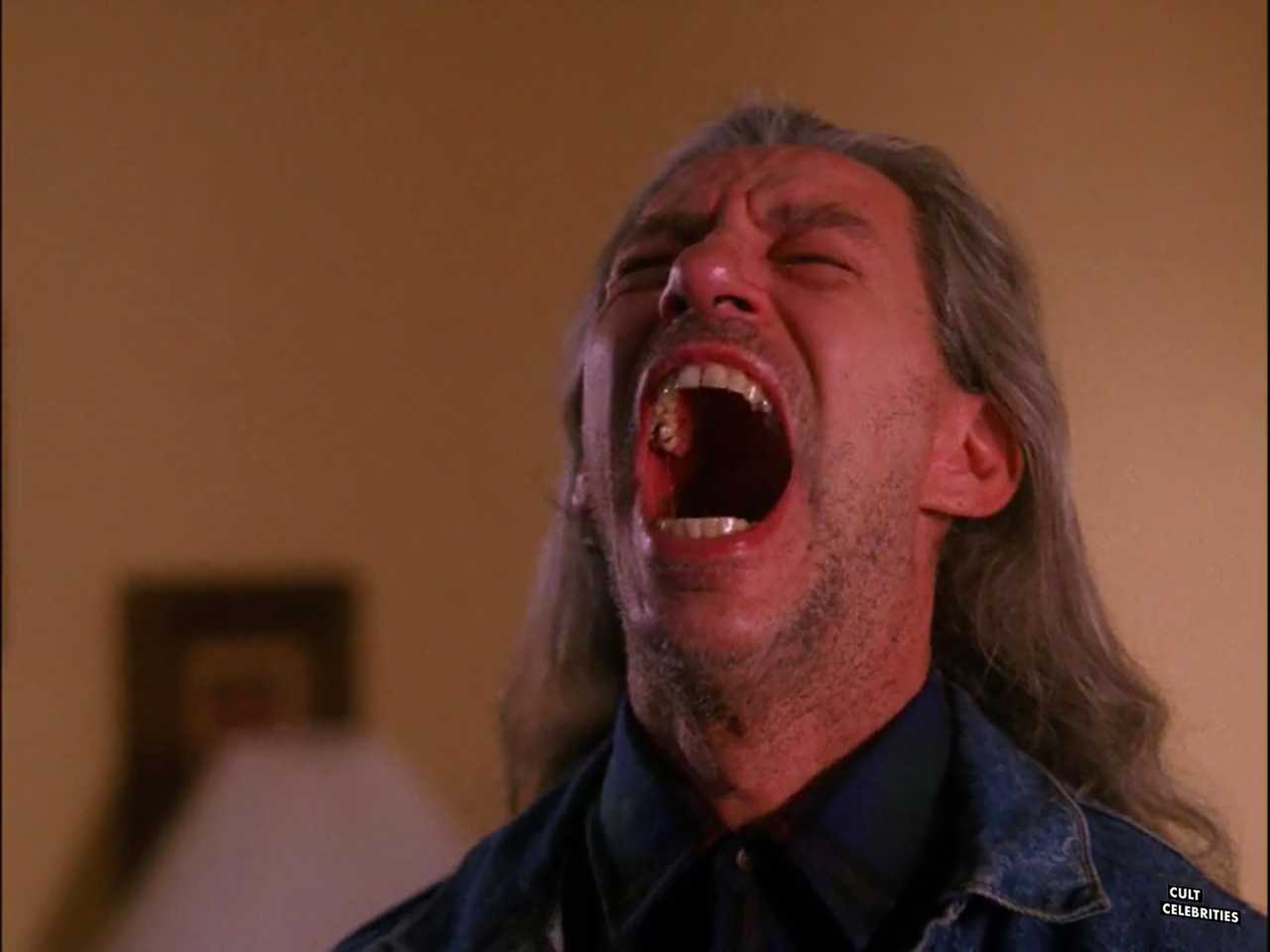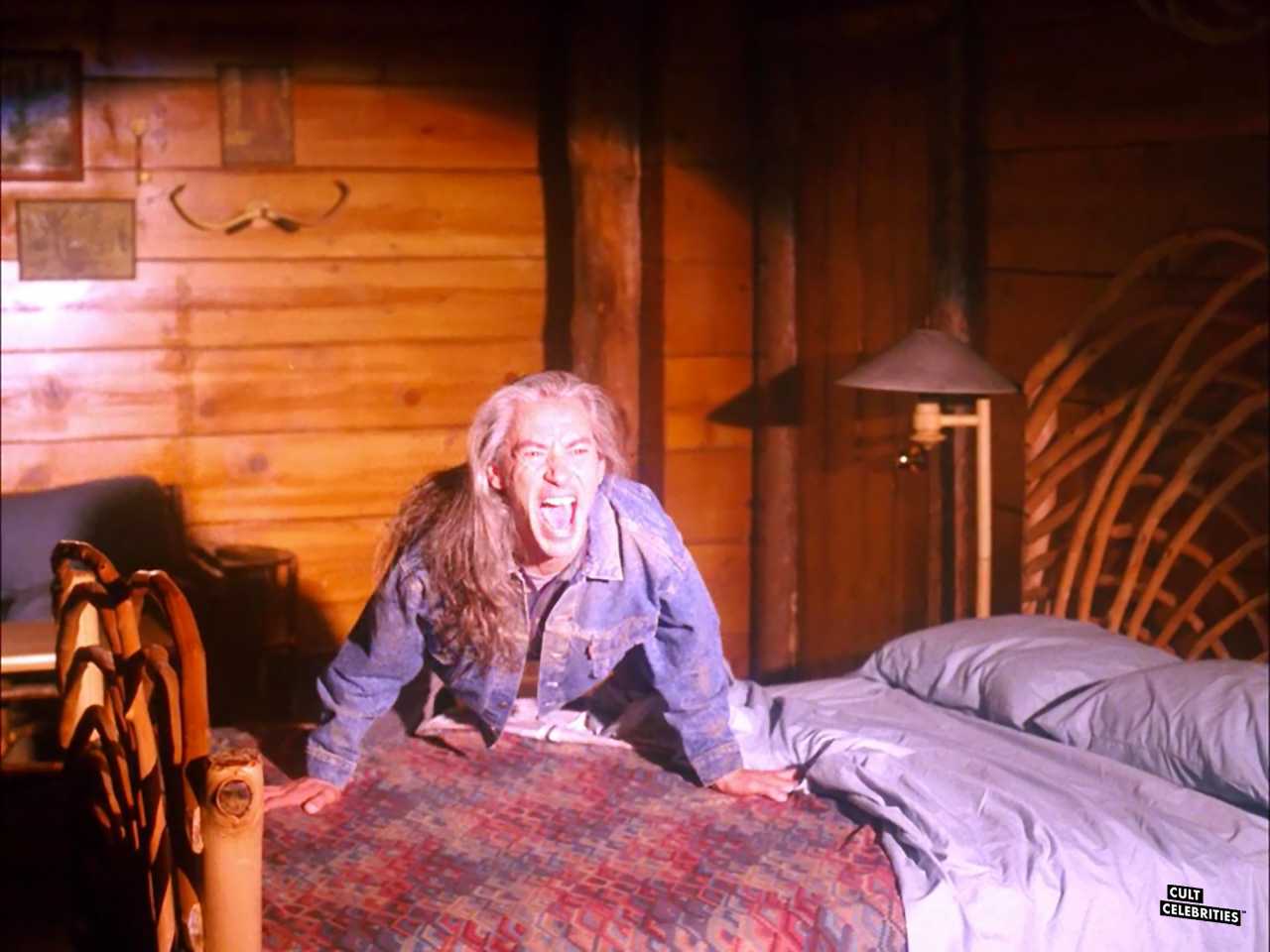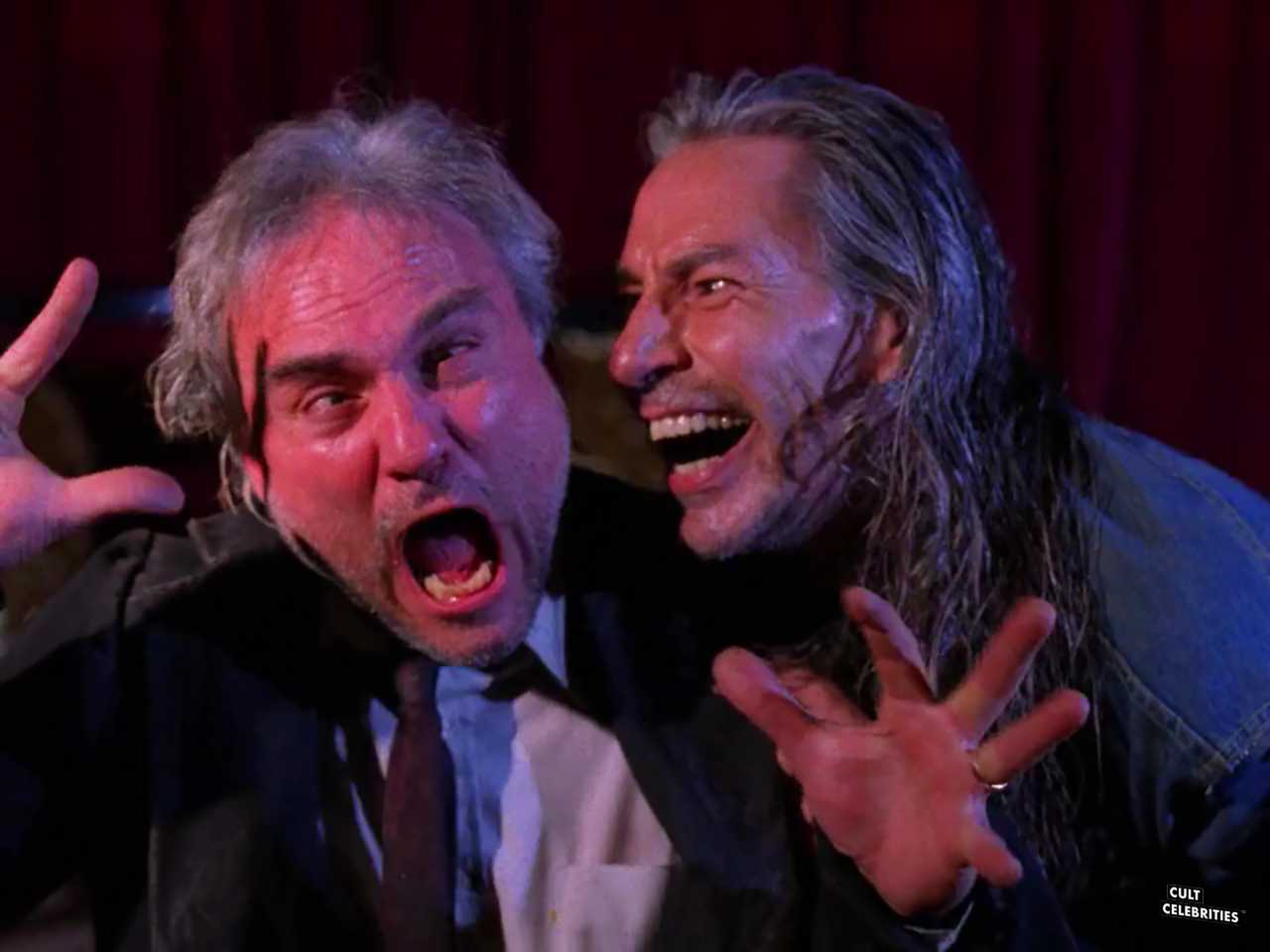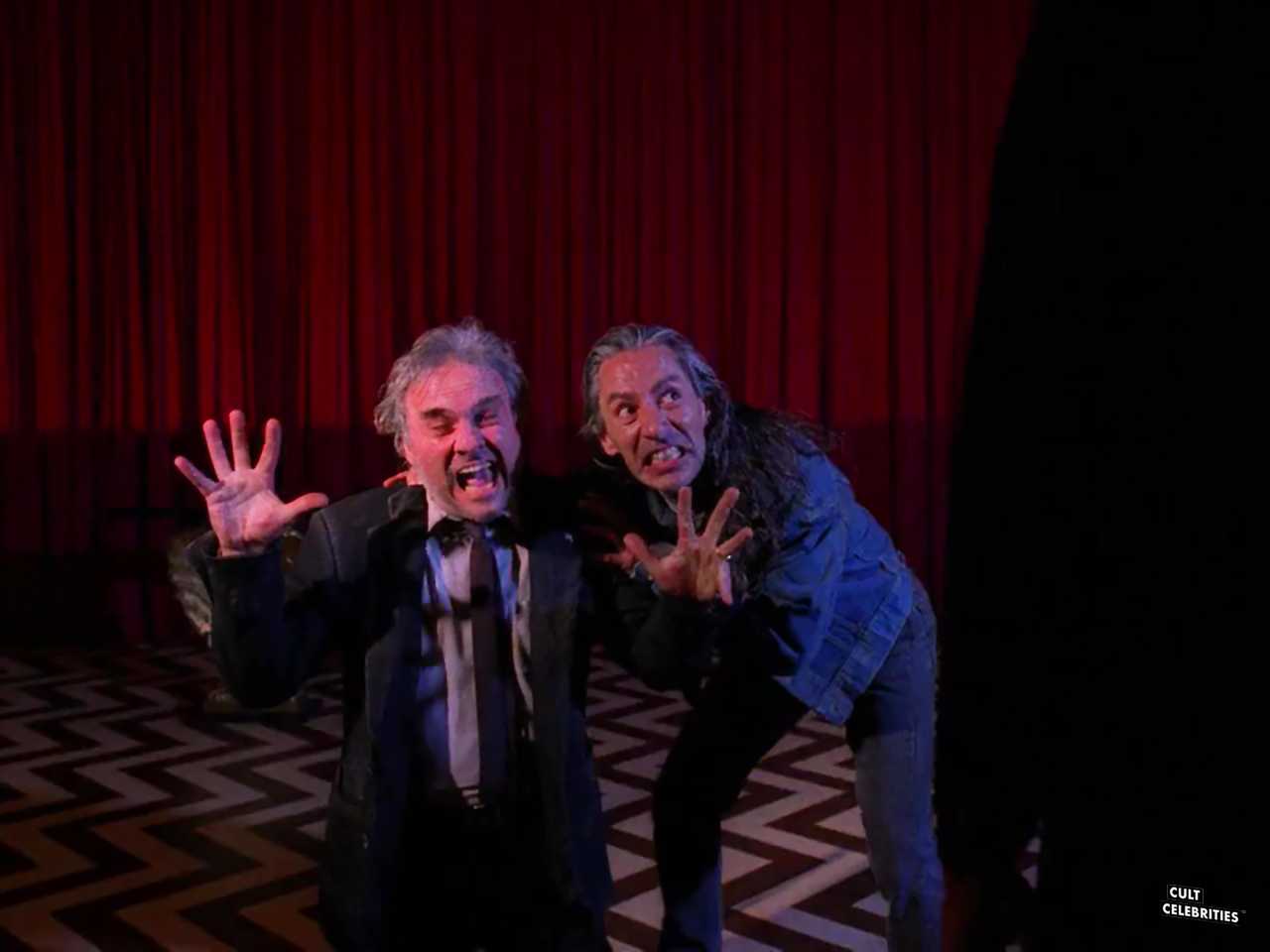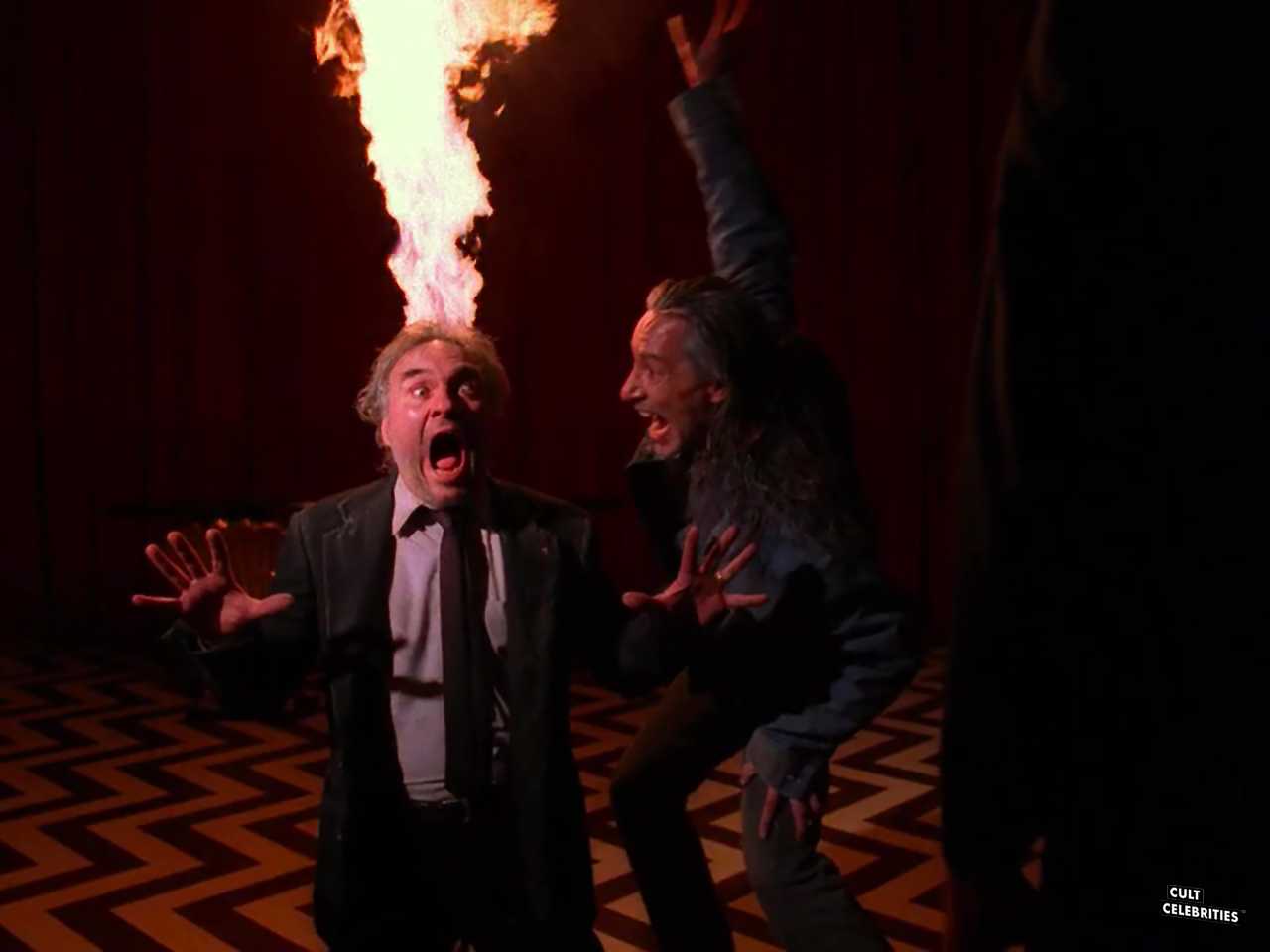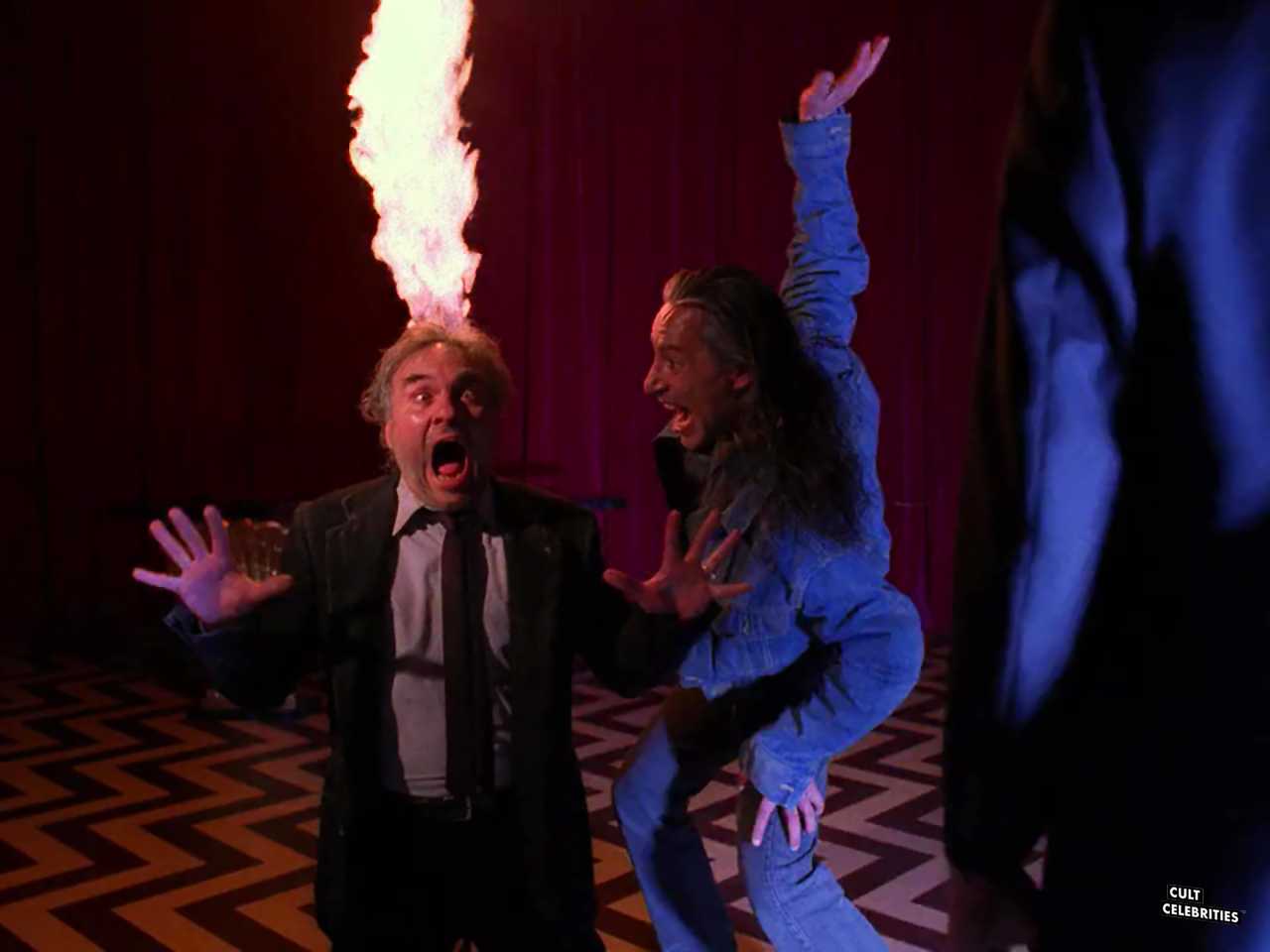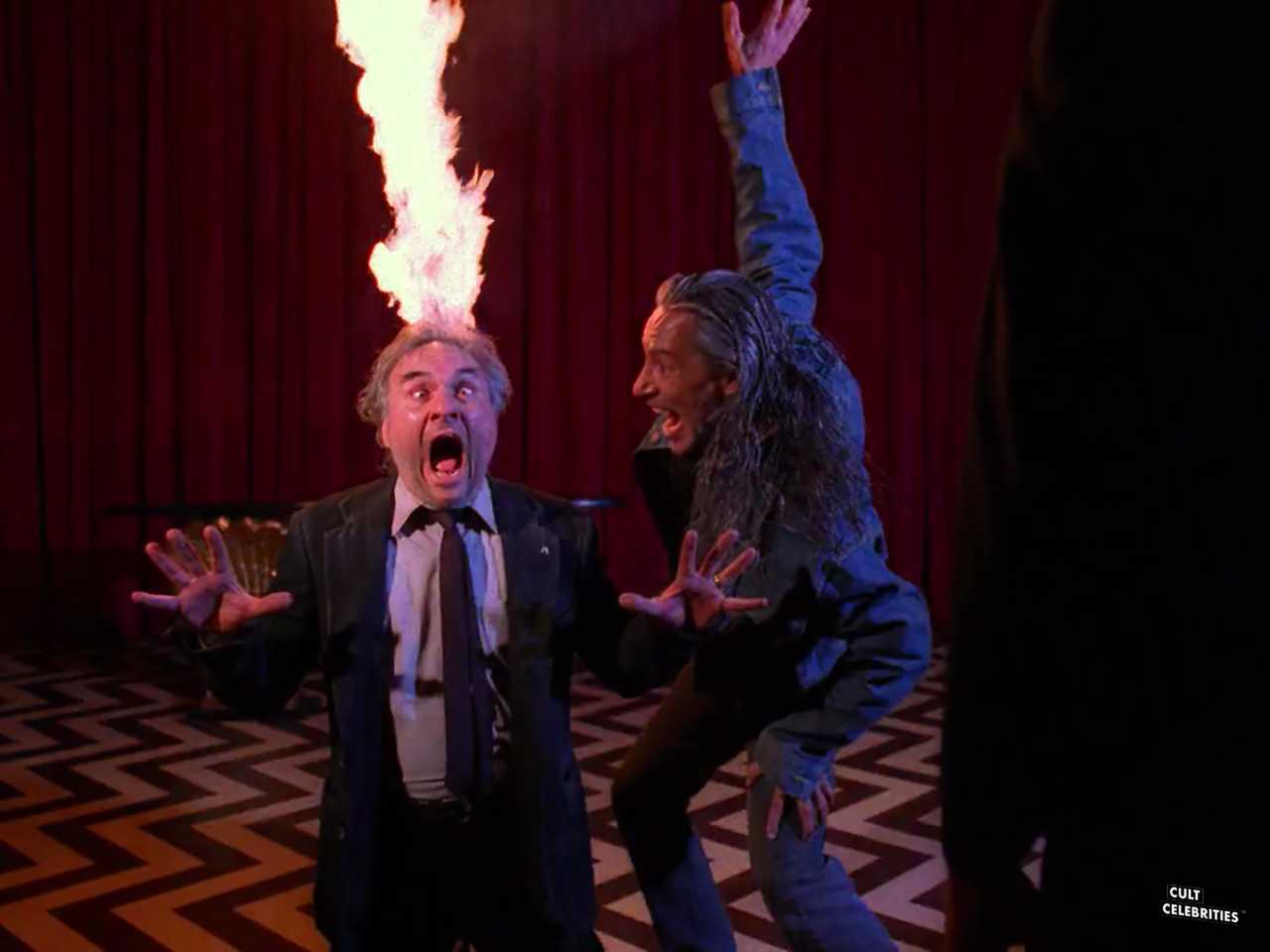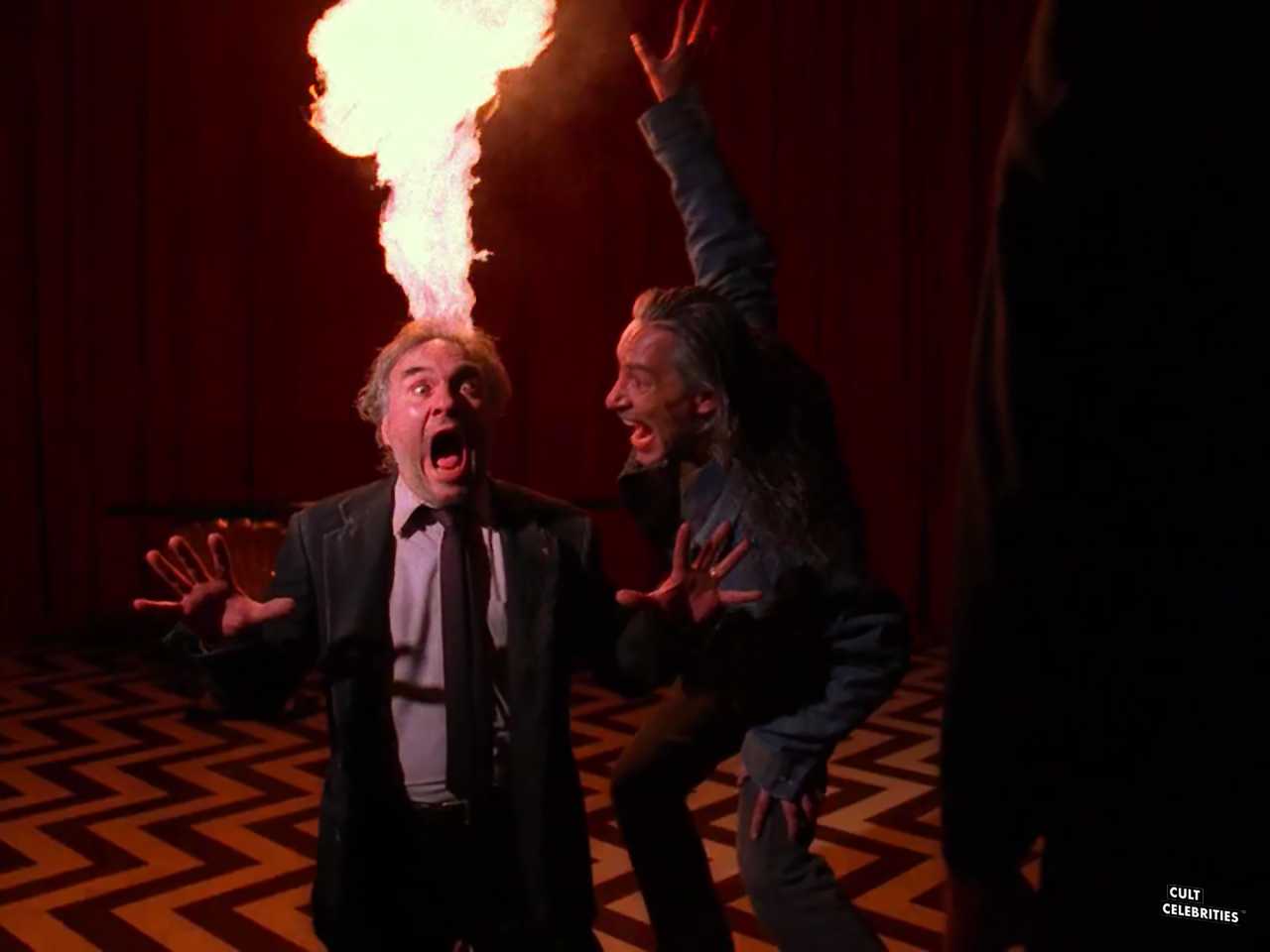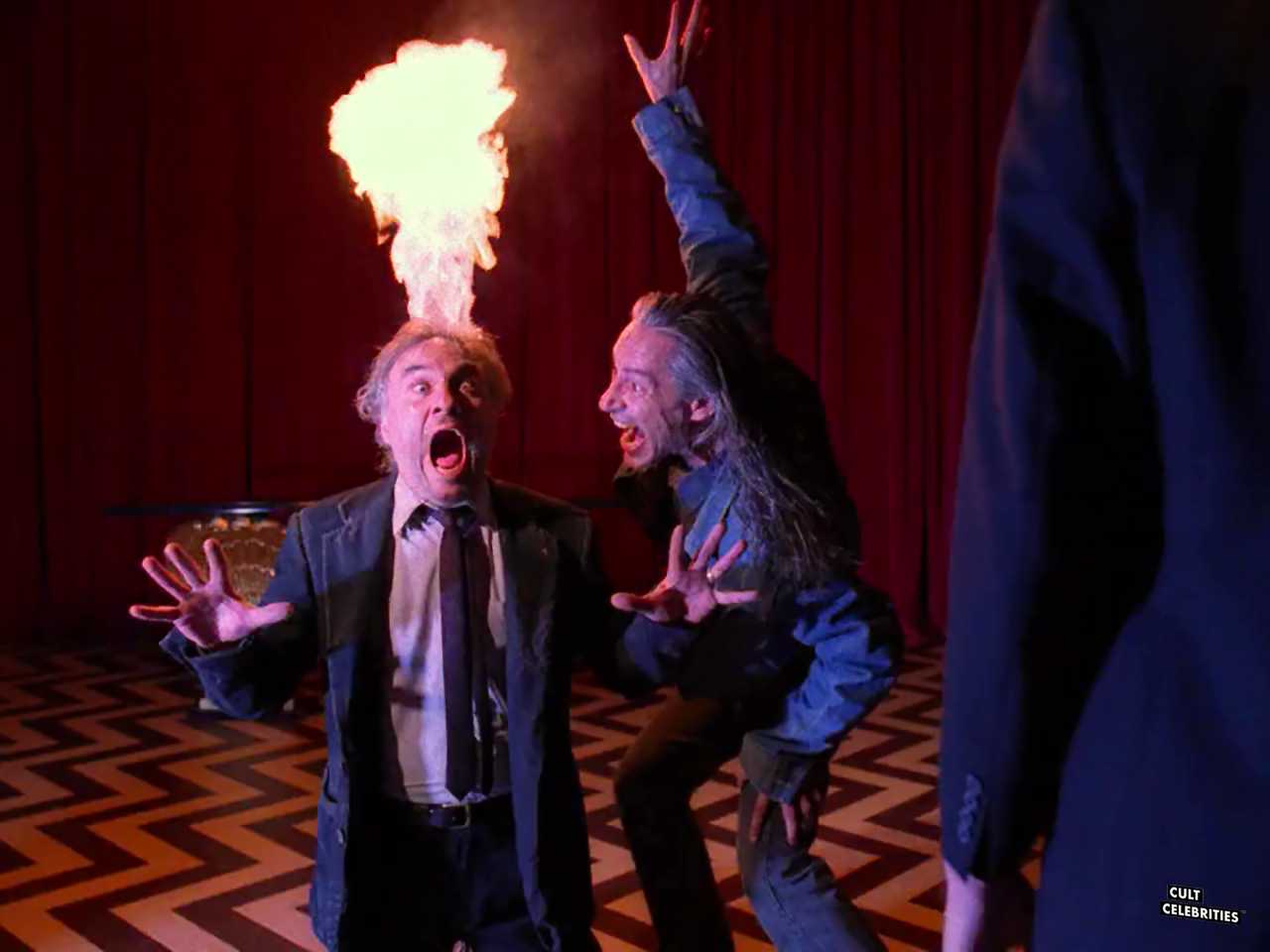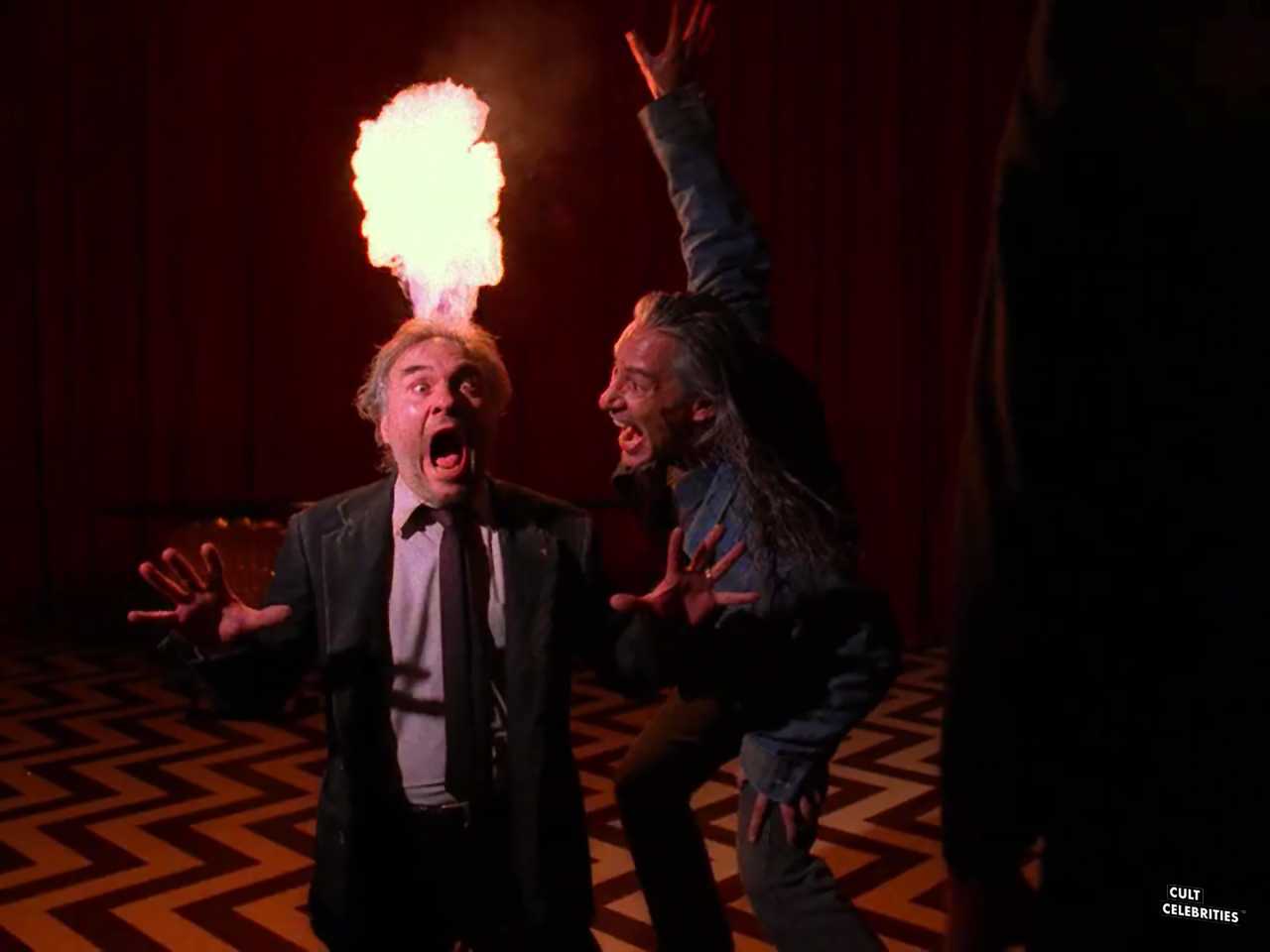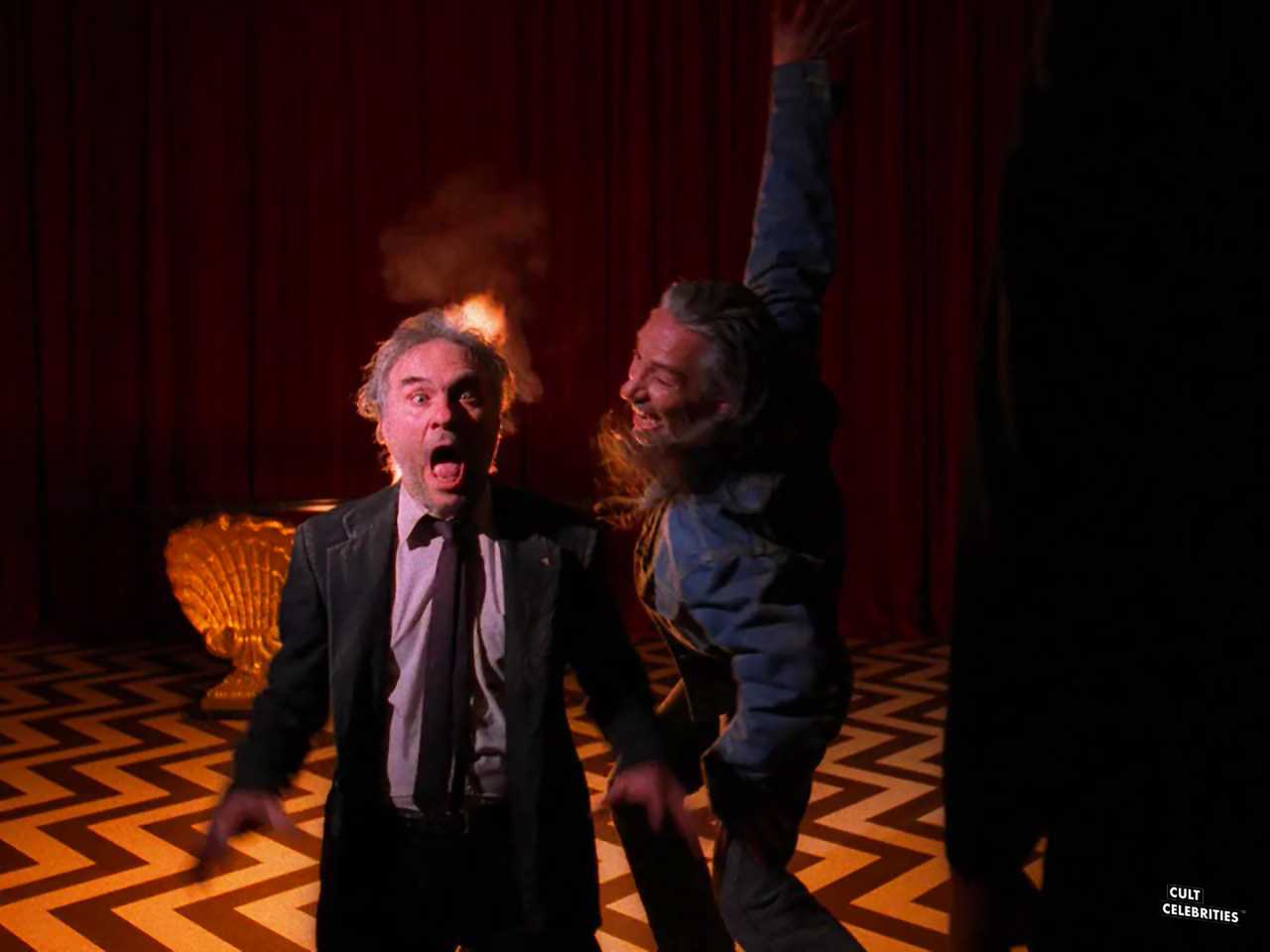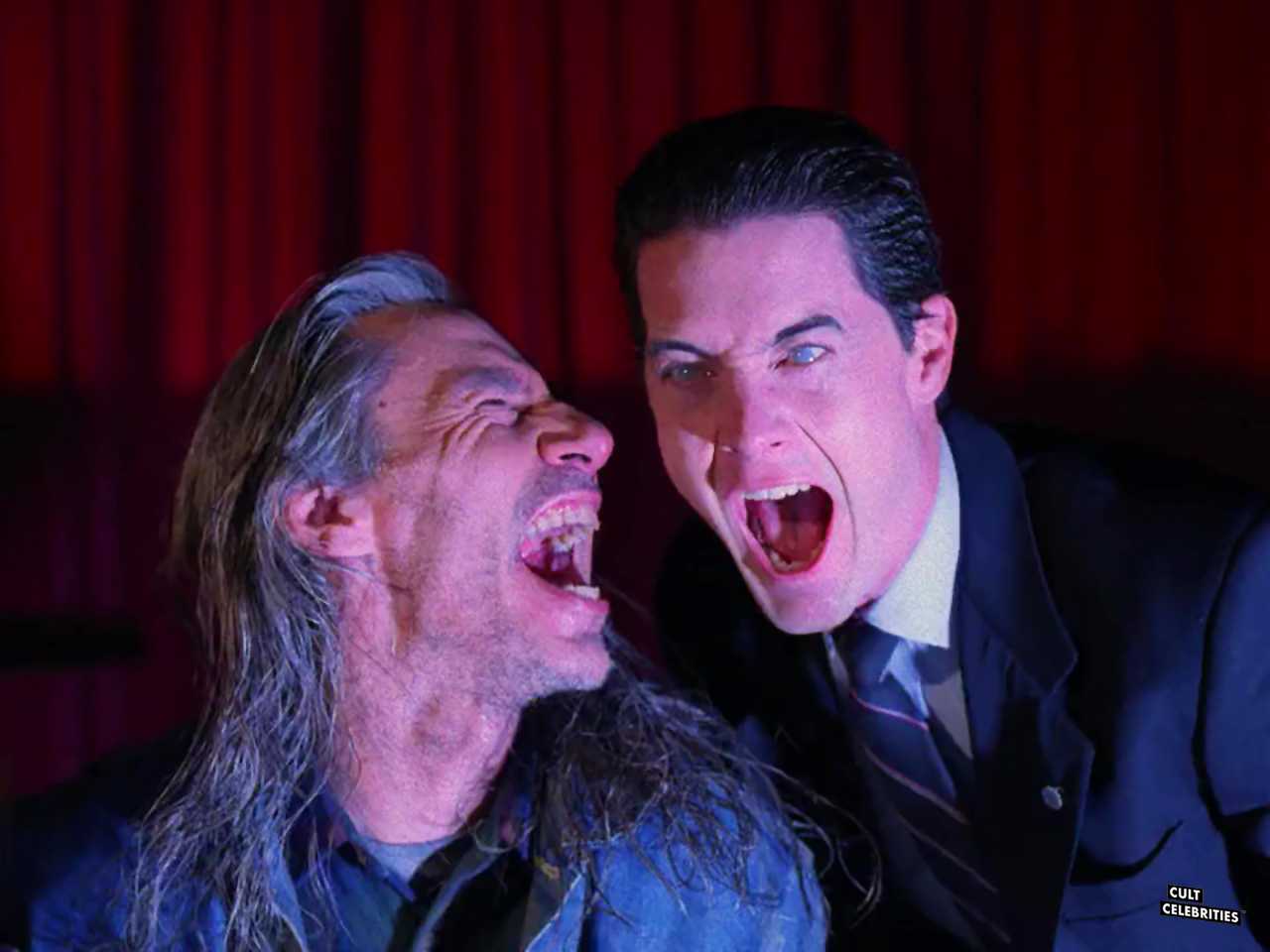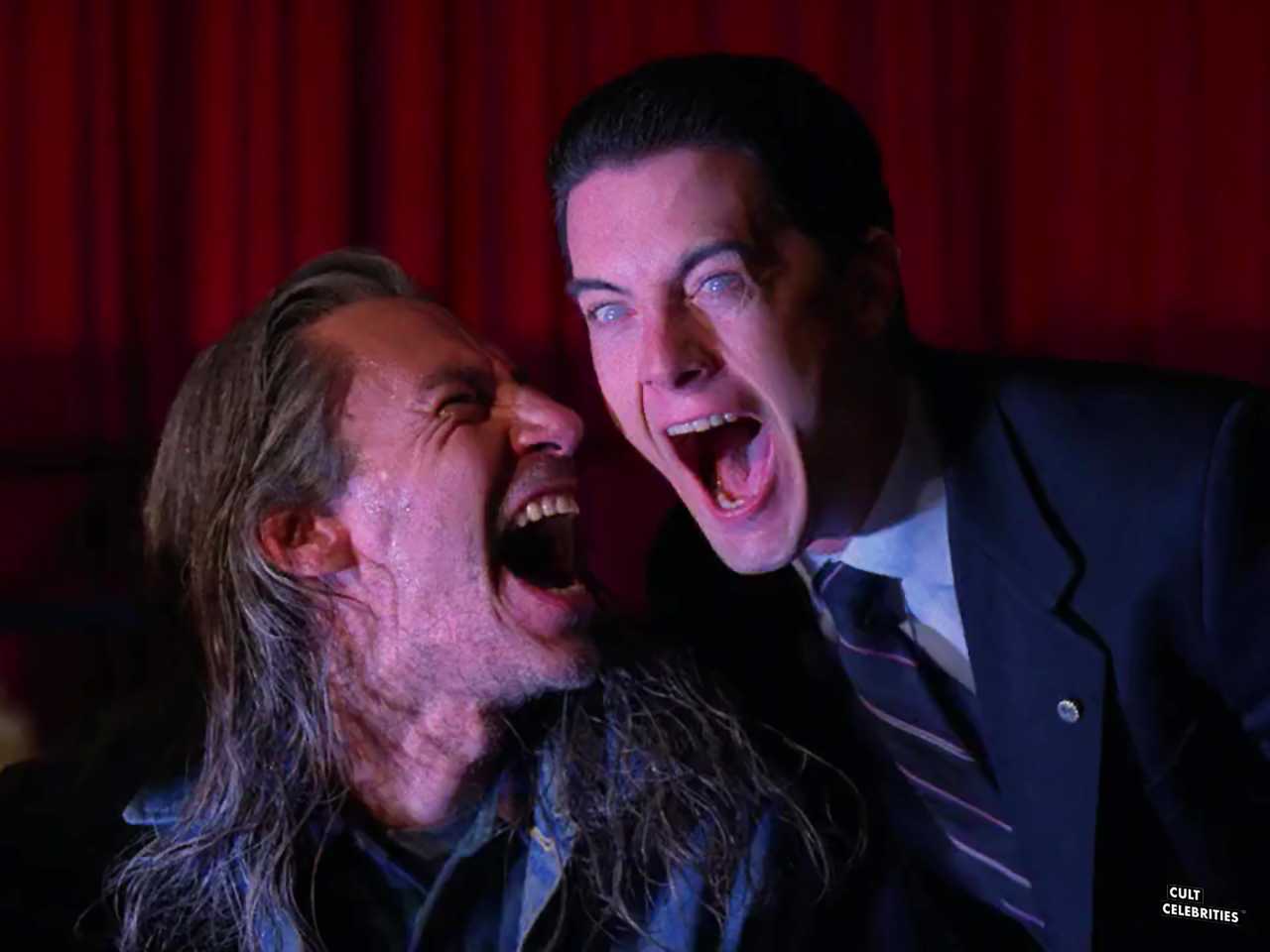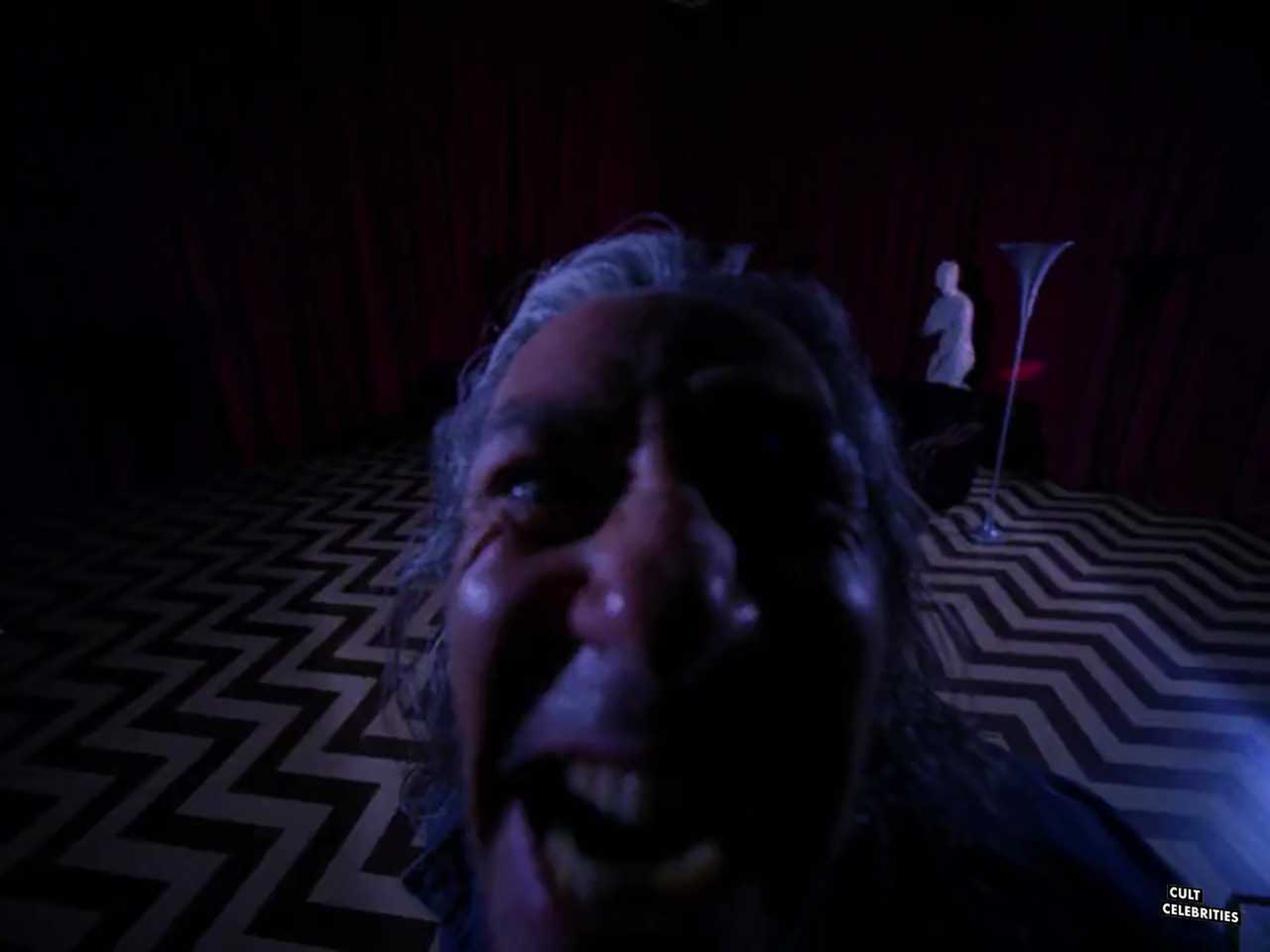 Stu has a bachelor's in English and two master's degrees in Psychology and Education. If the world were to collapse into oblivion, Stu would be humanity's choice to send to a bunker to preserve information and trivia belonging to cinema and television from the 1980s through 1990s. His favorite films and television shows include: Pulp Fiction, Curb Your Enthusiasm, Twin Peaks, The Sopranos, and Arrested Development.