Don S. Davis was an American actor known for his roles in David Lynch's Twin Peaks: Fire Walk with Me (1992) and Con Air (1997) with Dave Chappelle. 

Born in Aurora, Missouri on August 4th, 1942, he was stationed in the military in Korea during the Vietnam War. He afterwards began studying film and theater, teaching for some time before becoming a character actor.
His big break was playing Major Briggs in Twin Peaks, and he then starred as General Hammond in Stargate SG-1.
Married to Ruby Fleming in 2003, he had one son from a previous marriage. He was an artist in his spare time, carving, sculpting, and painting.
He passed away in 2008 in British Columbia, Canada.
Filmography
The Journey of Natty Gann (1985)
Stakeout (1987)
Malone (1987)
Watchers (1988)
Look Who's Talking (1989)
Beyond the Stars (1989)
Look Who's Talking Too (1990)
Cadence (1990)
Twin Peaks (1990–1991)
Hook (1991)
Mystery Date (1991)
Chaindance (1991)
A League of Their Own (1992)
Twin Peaks: Fire Walk with Me (1992)
Kuffs (1992)
Cliffhanger (1993)
Needful Things (1993)
Max (I)(1994)
Hideaway (1995)
The Fan (1996)
Alaska (1996)
Con Air (1997)  
Best in Show (2000)  
The 6th Day (2000)  
Suspicious River (2000) 
Deadly Little Secrets (2002) 
Miracle (2004)  
Savage Island (2004) 
Seed (2006) 
The Still Life (2006)  
Beneath (2007)  
Far Cry (2008) 
Twin Peaks: The Missing Pieces (2014)
Don S. Davis Photo Gallery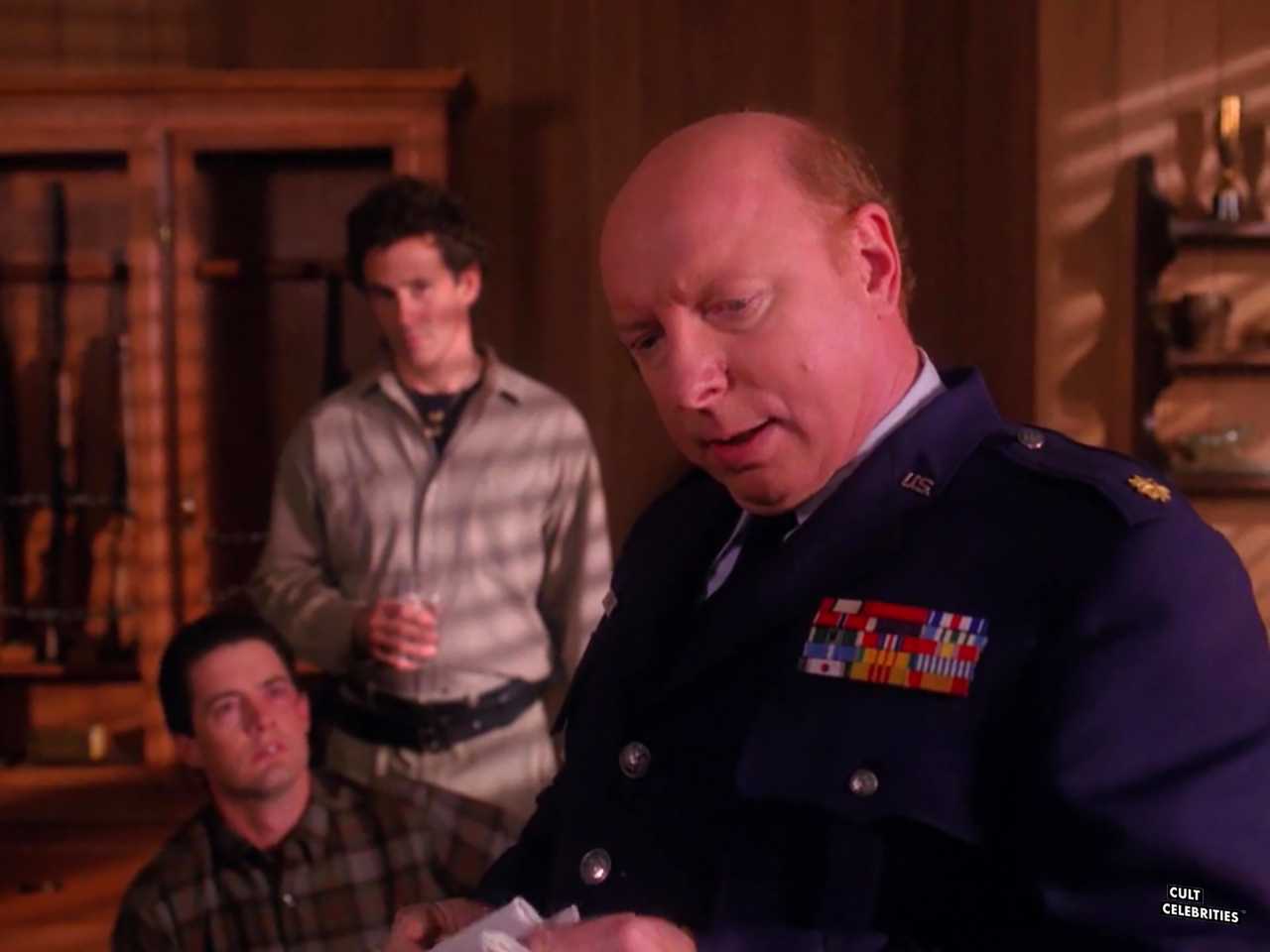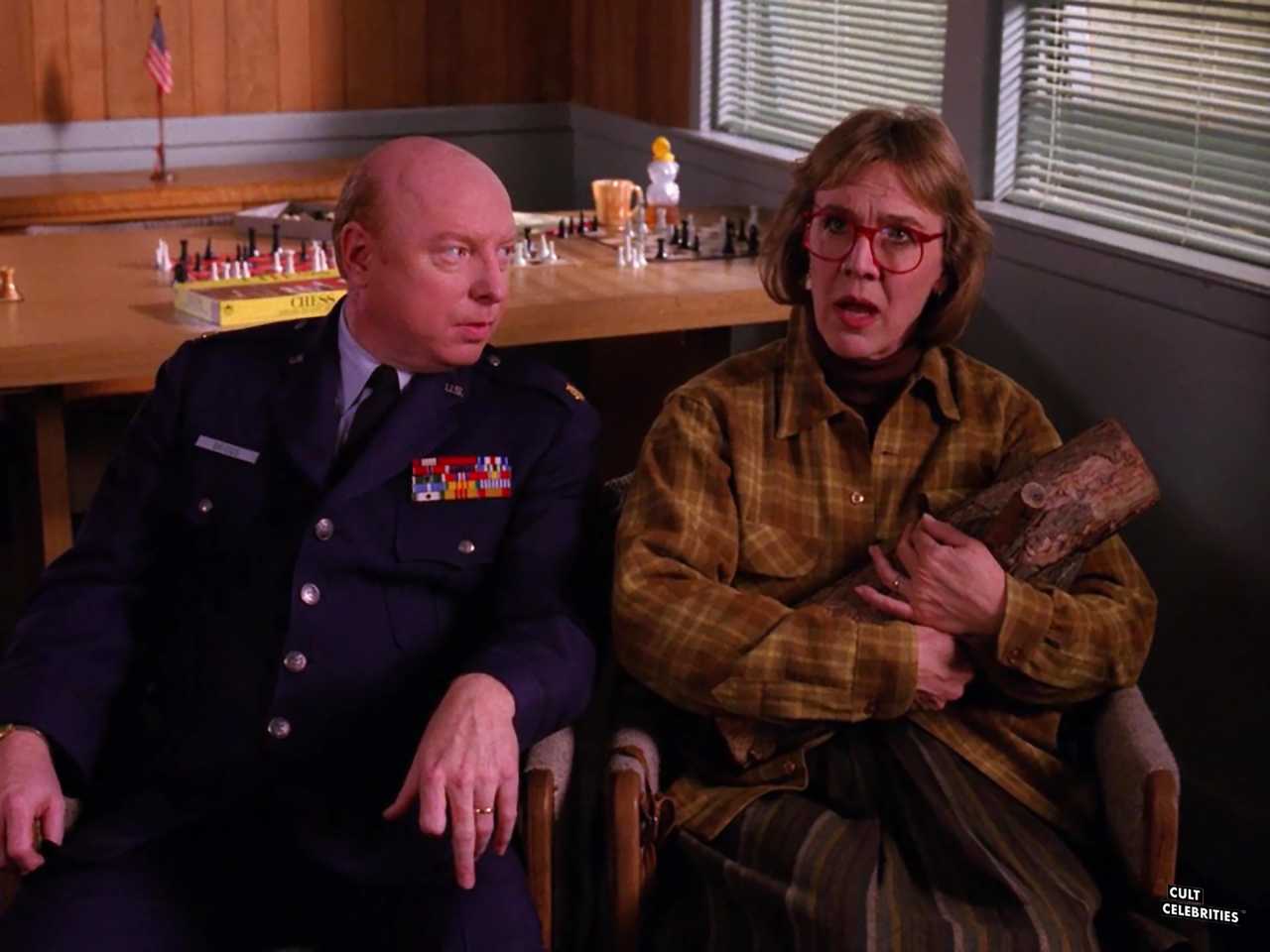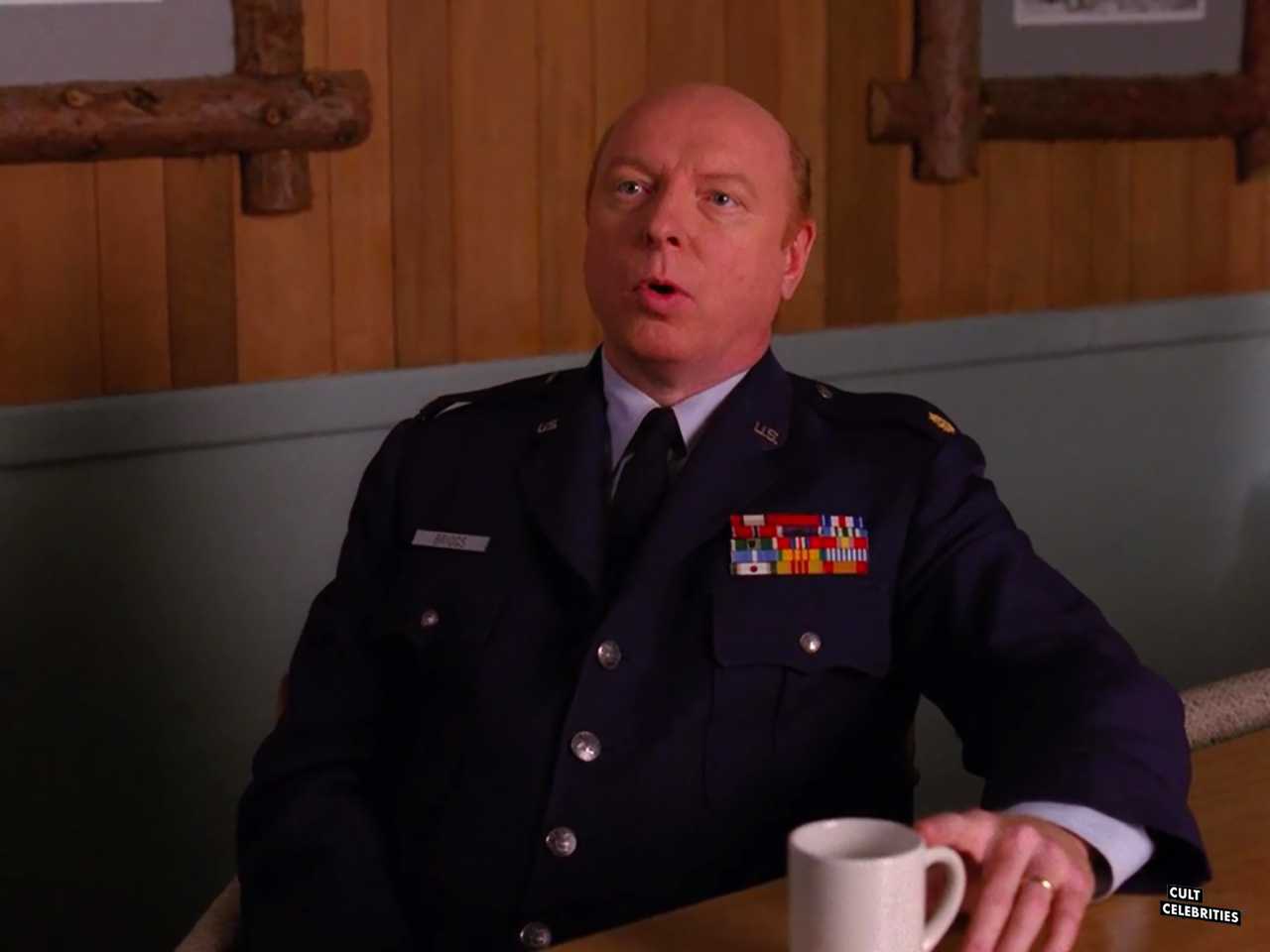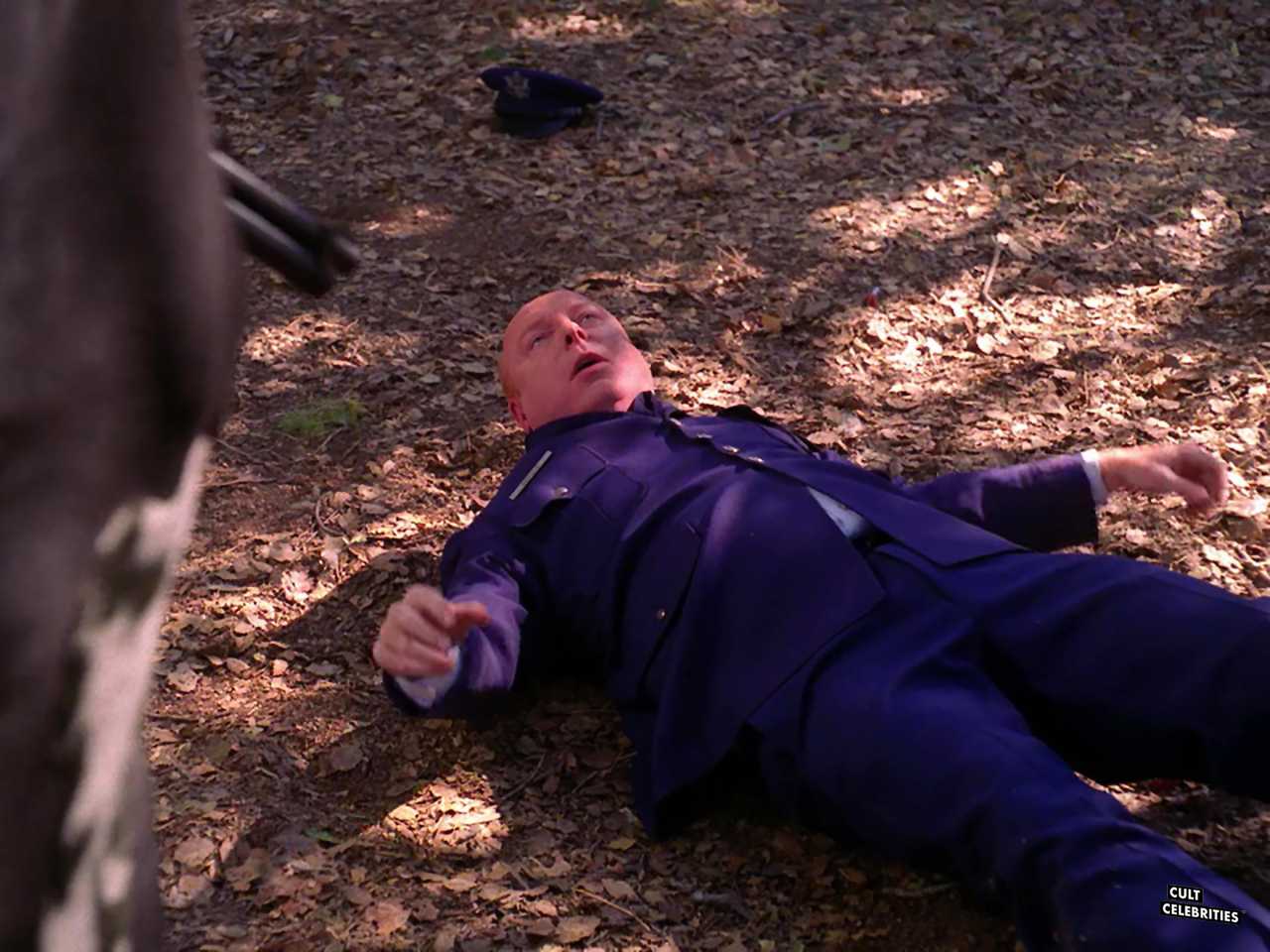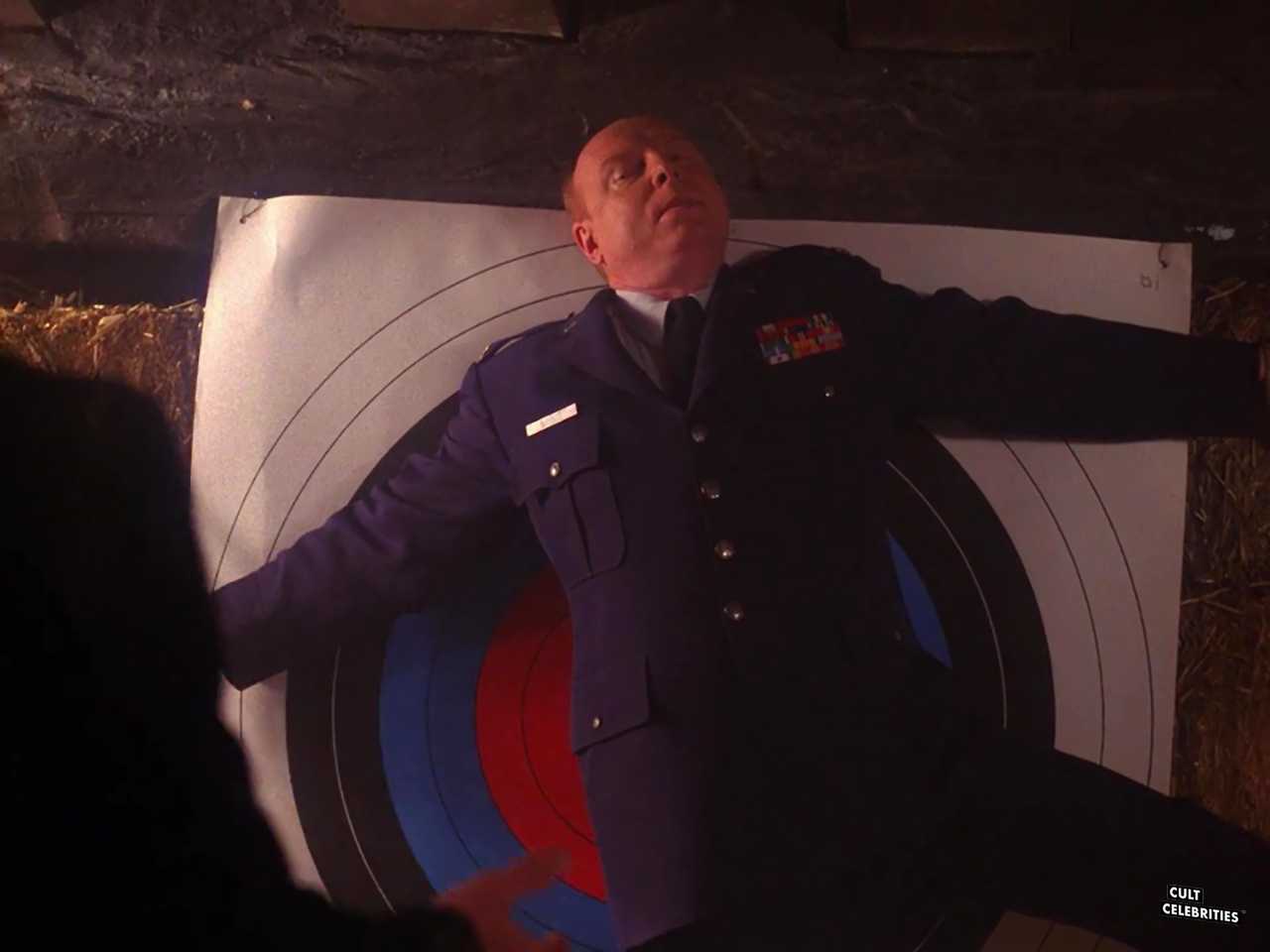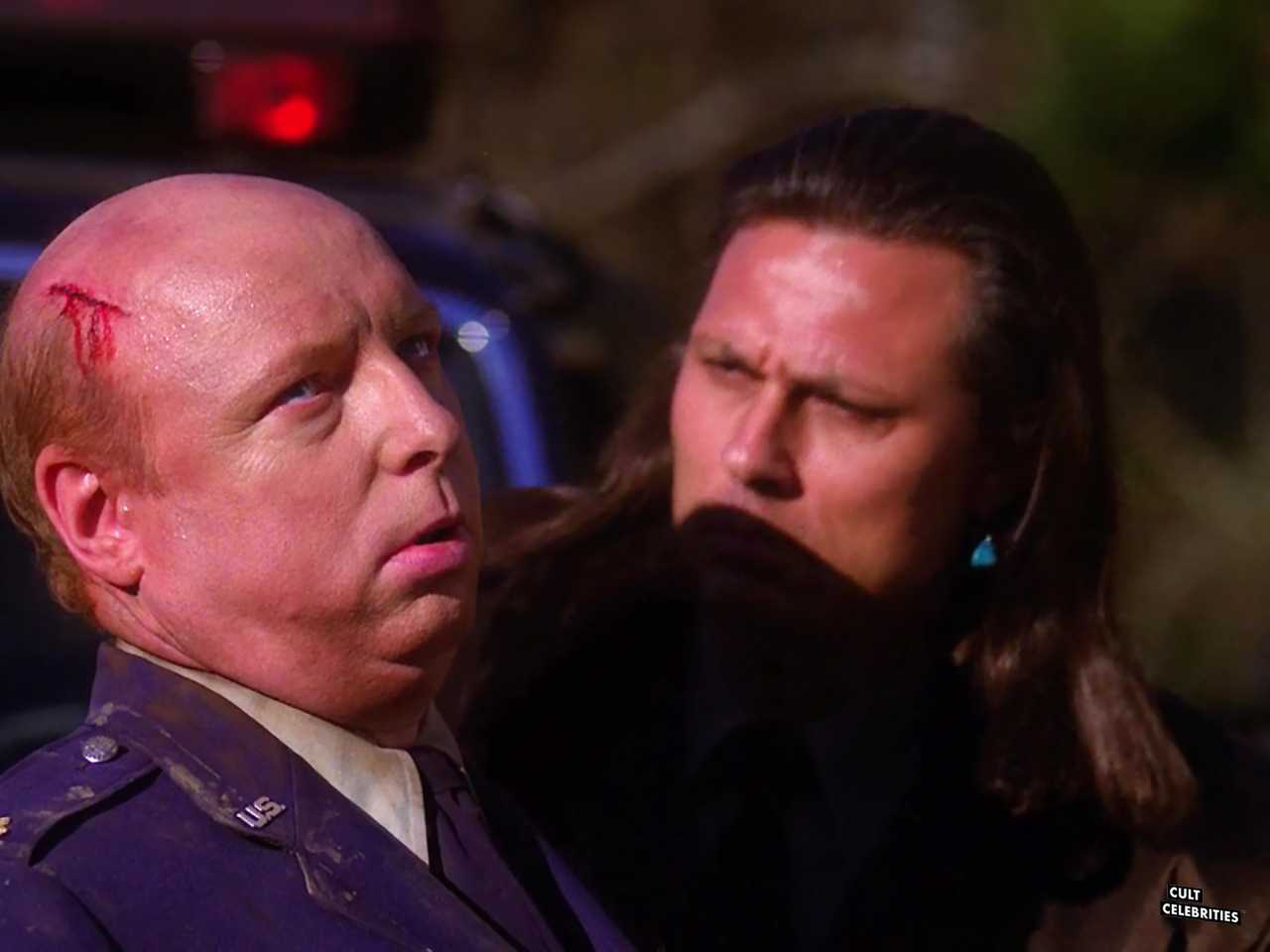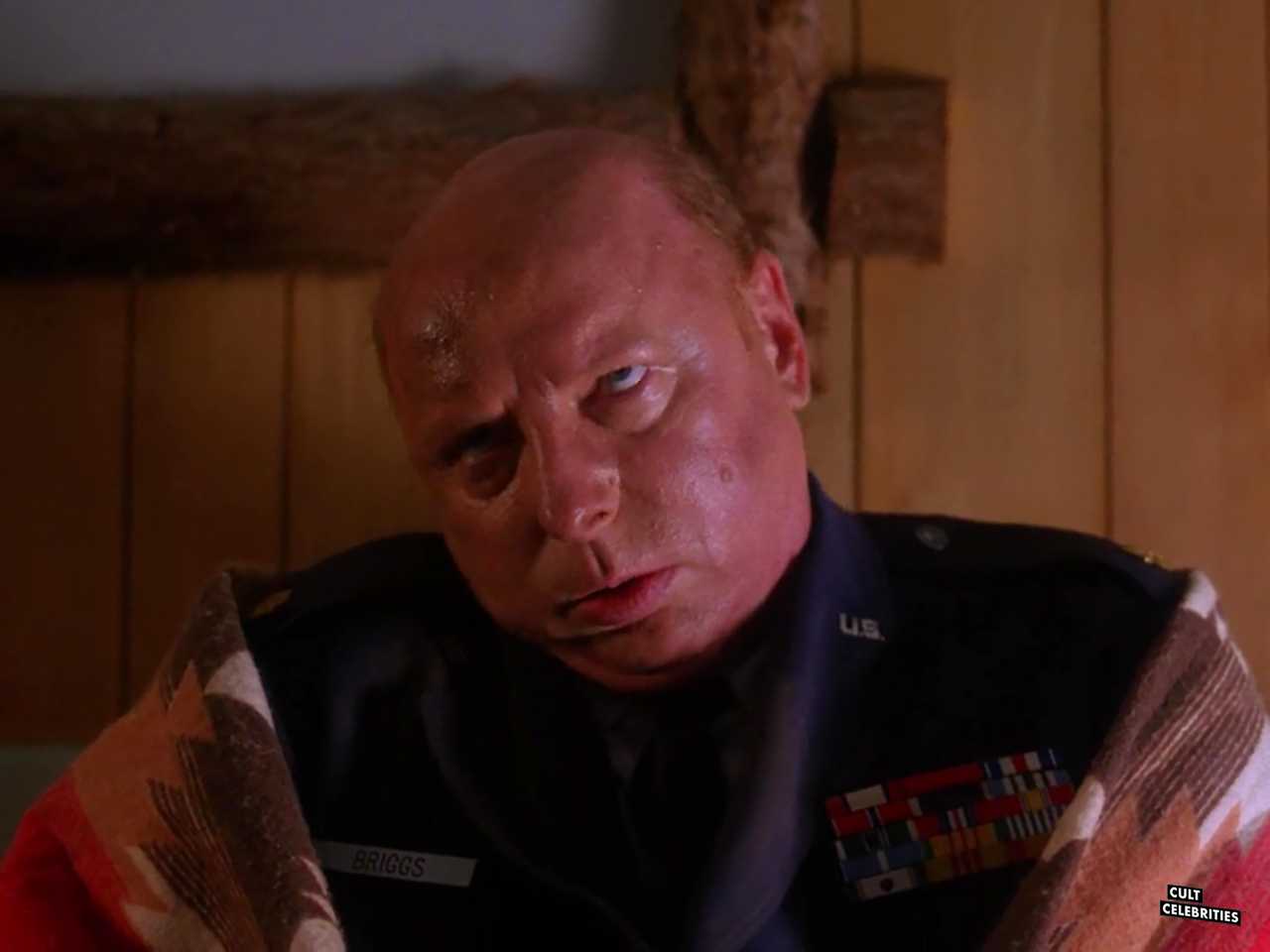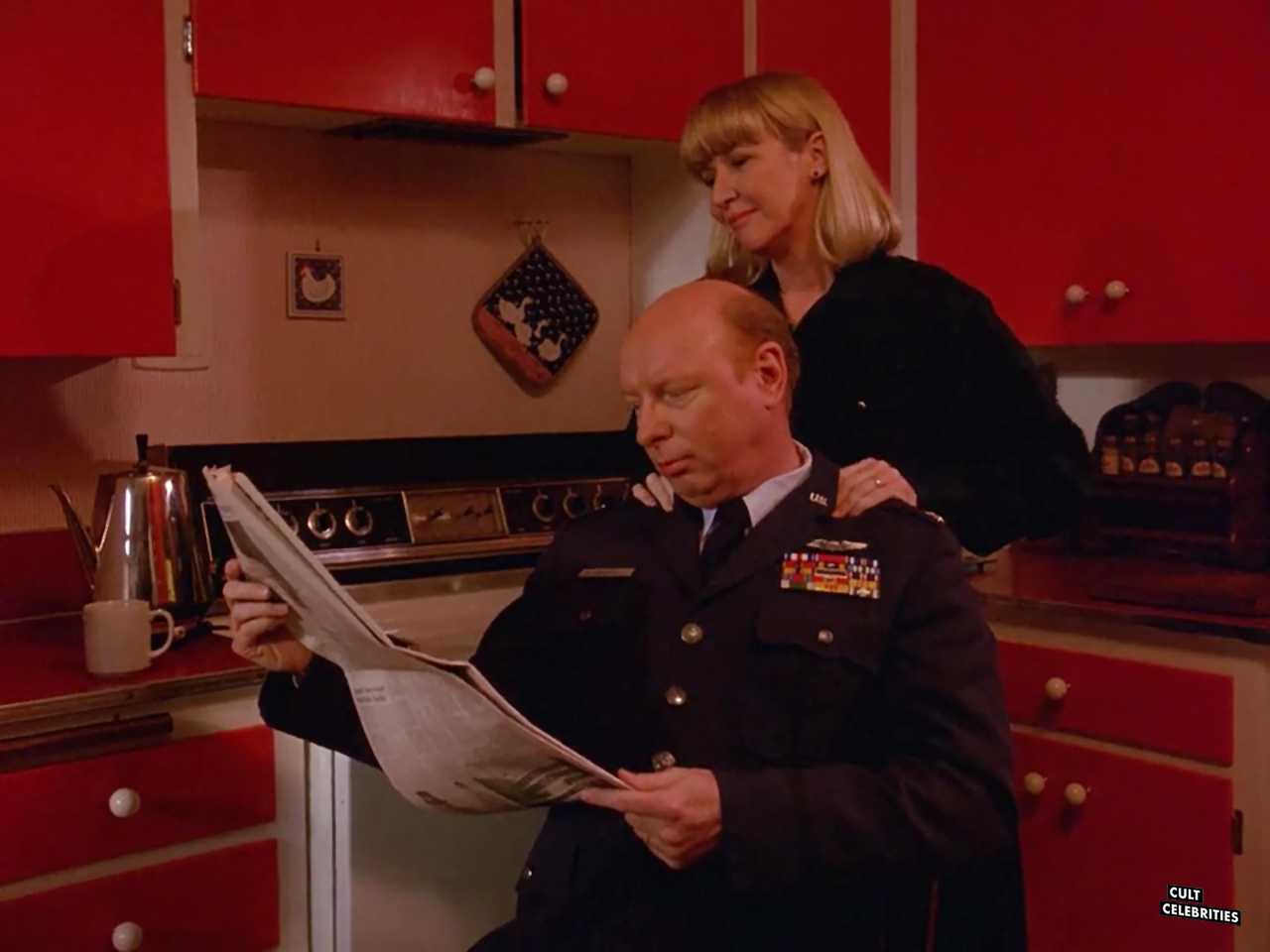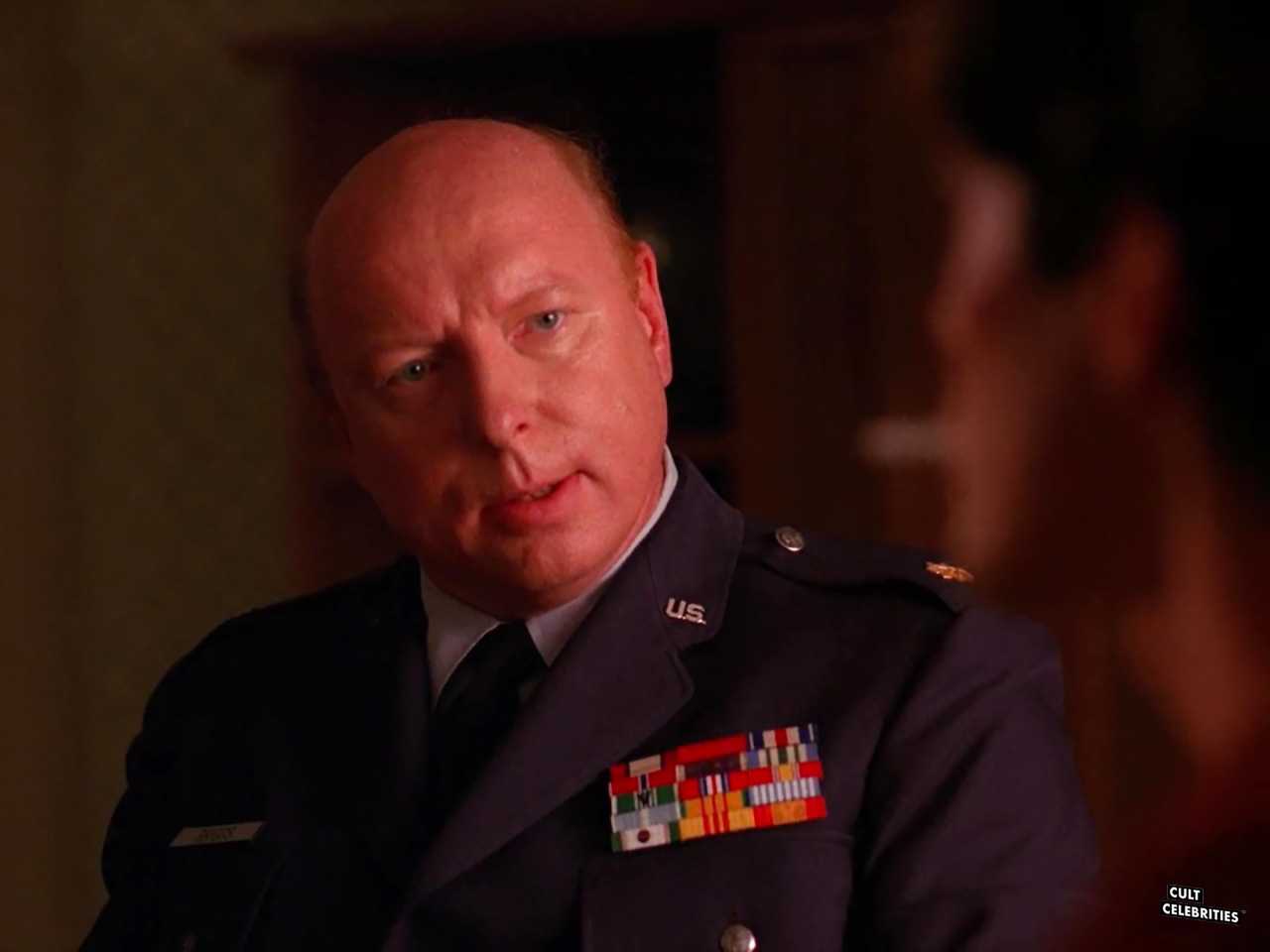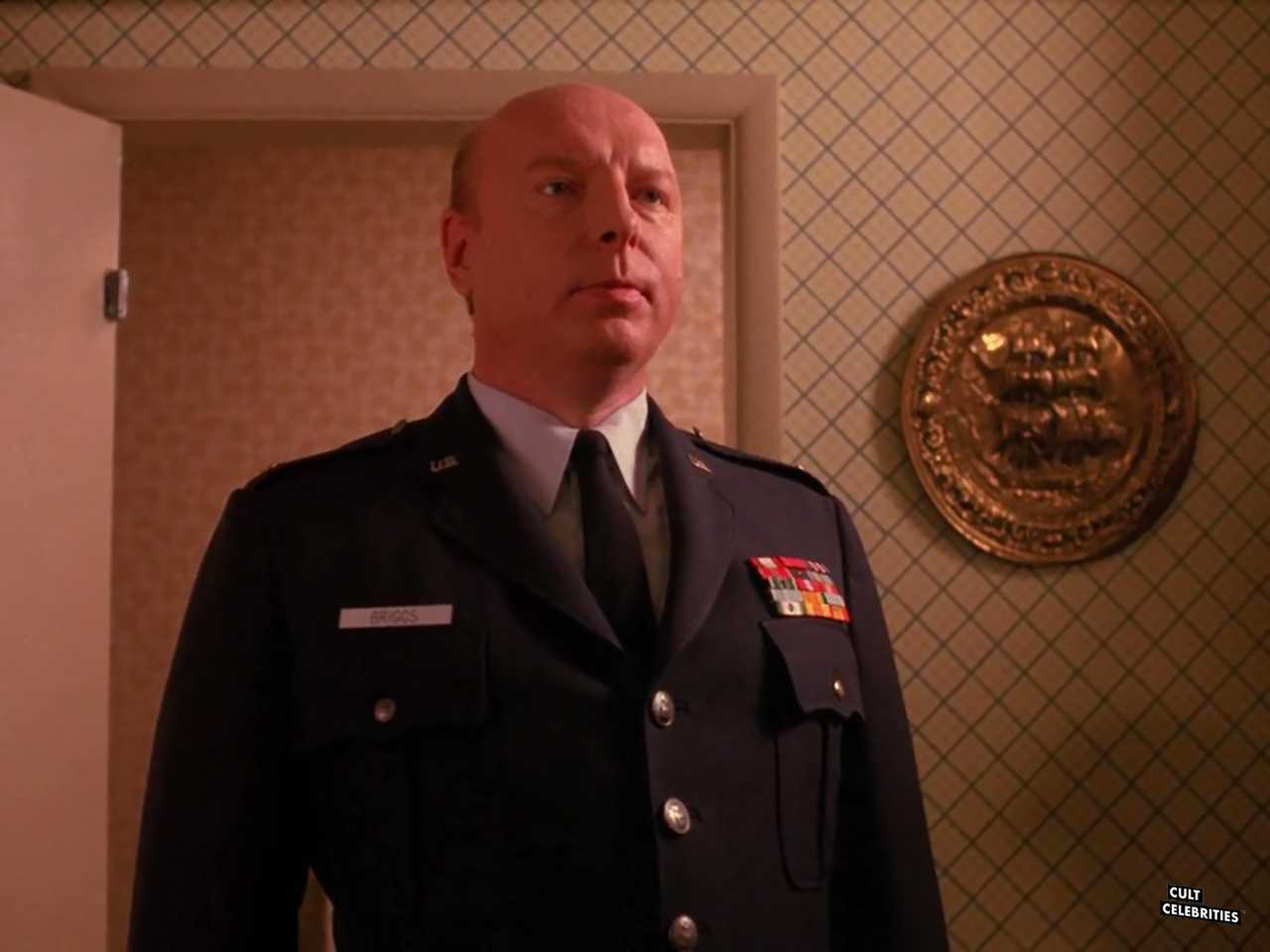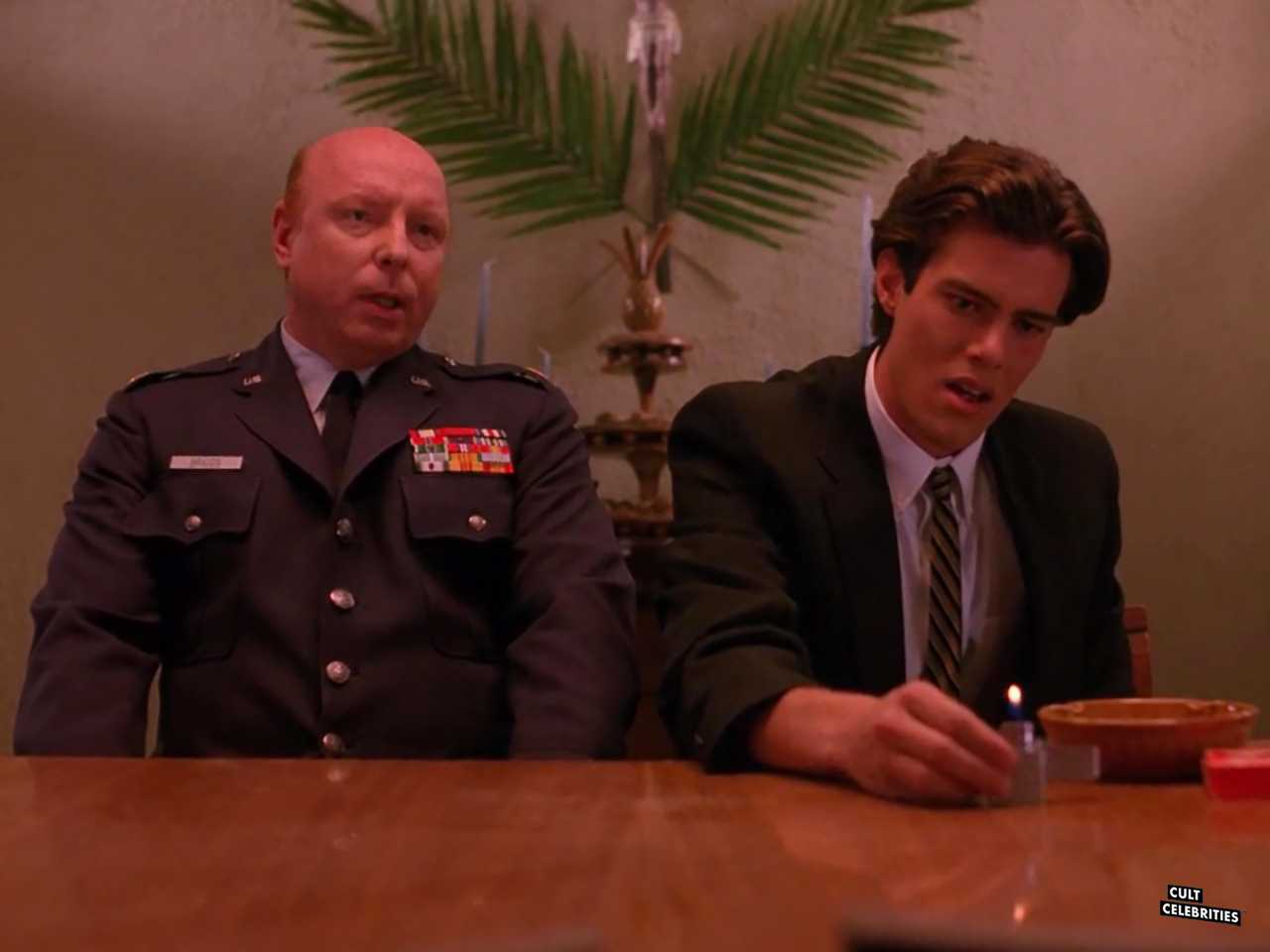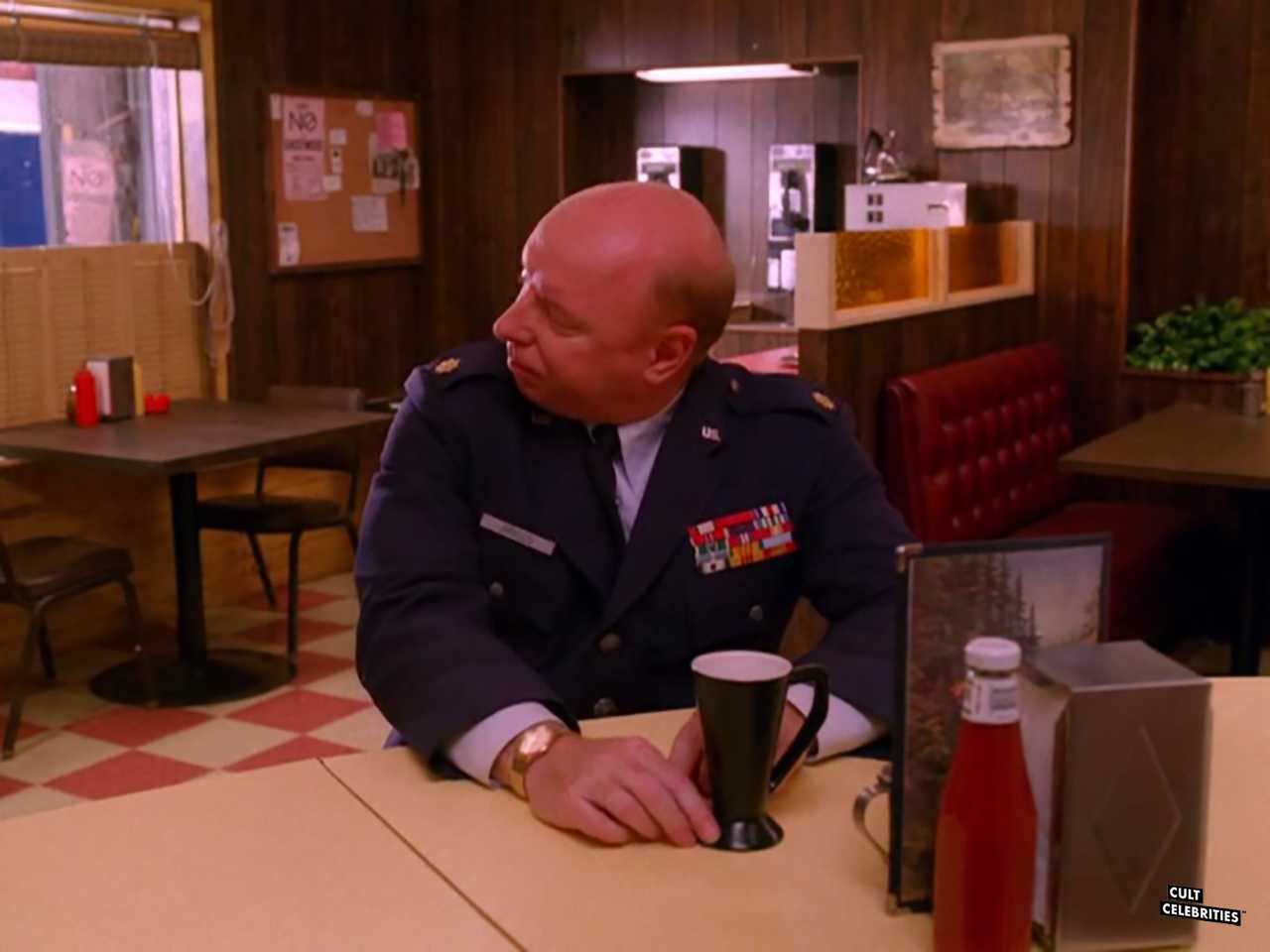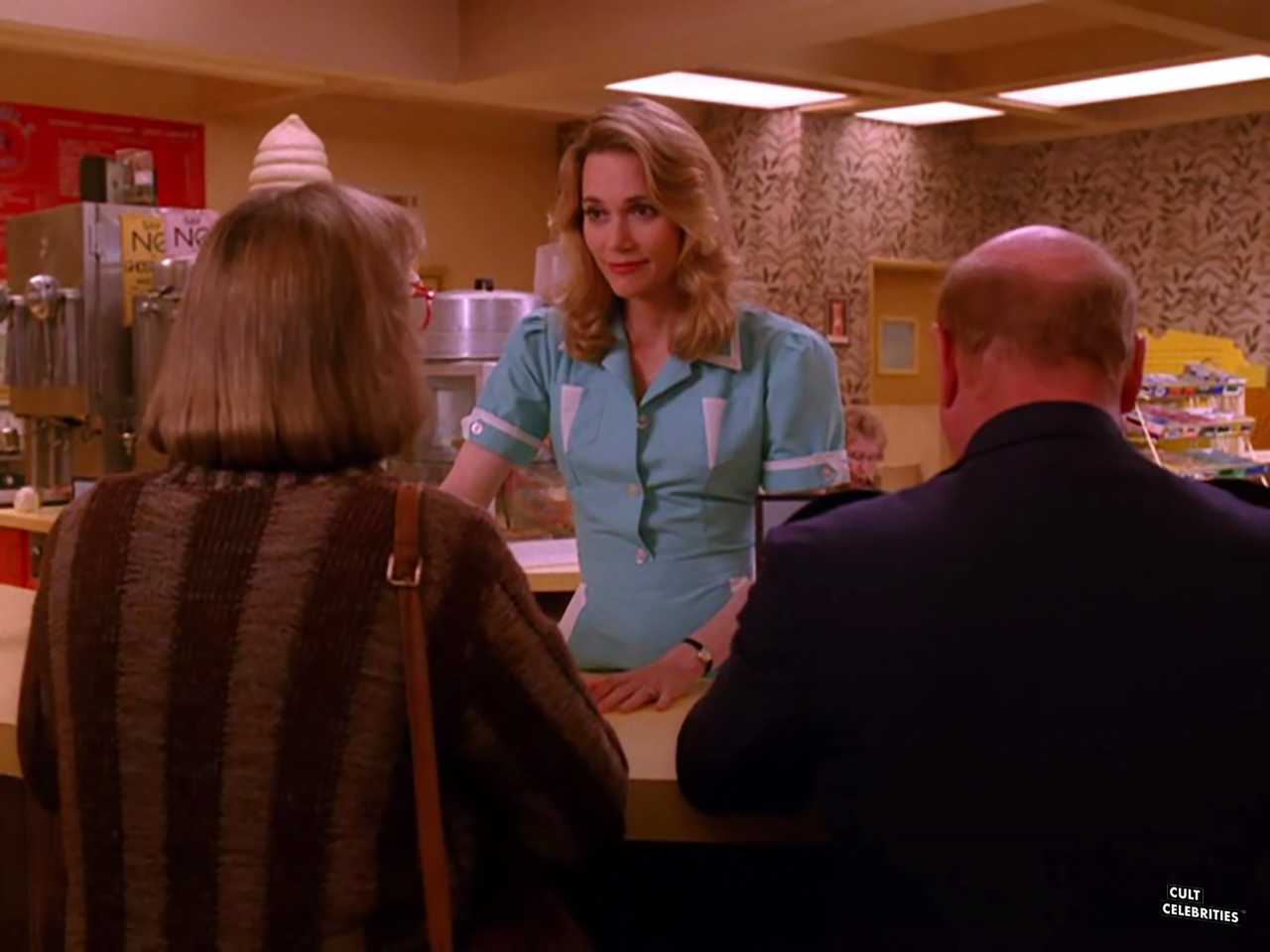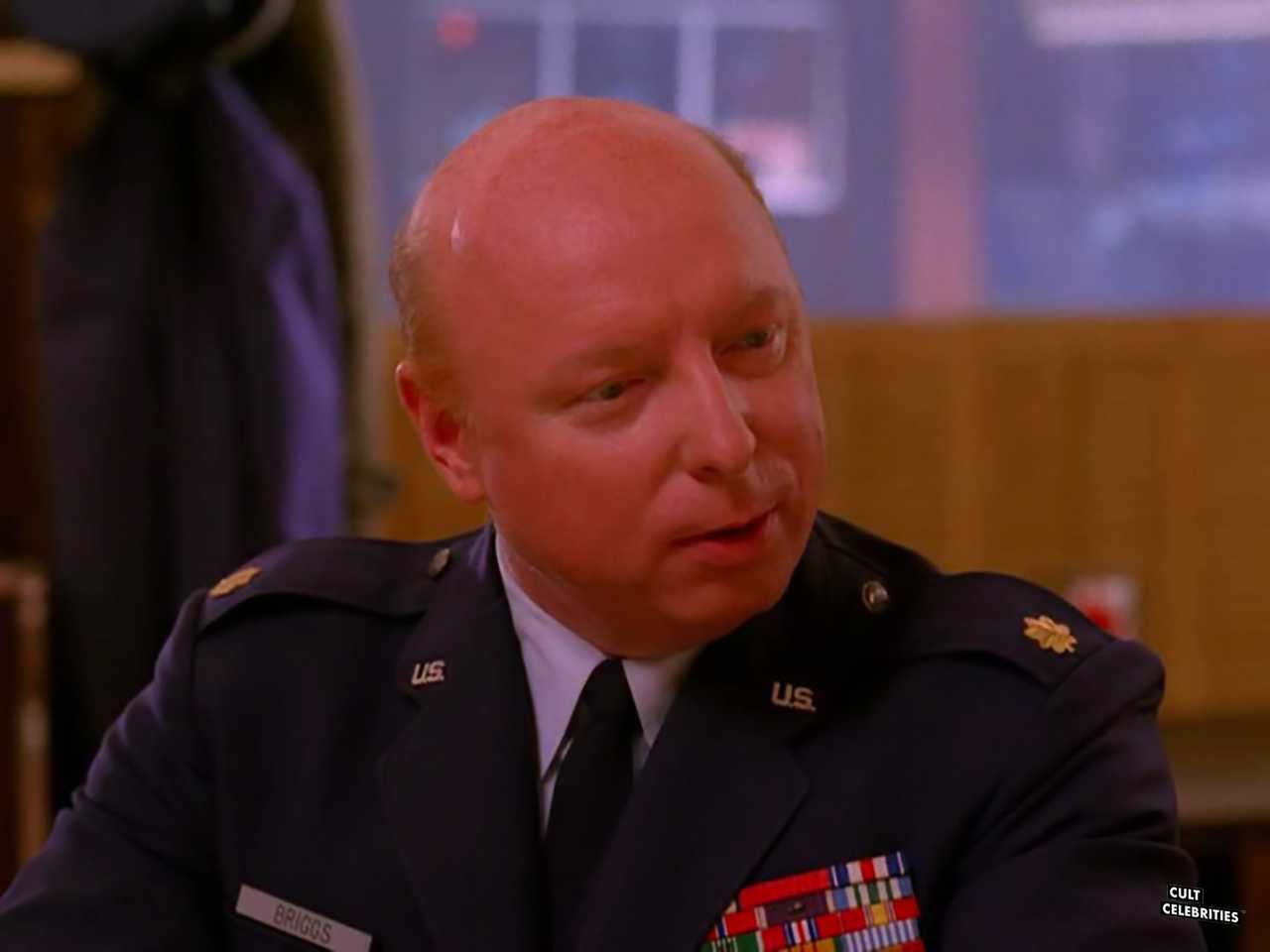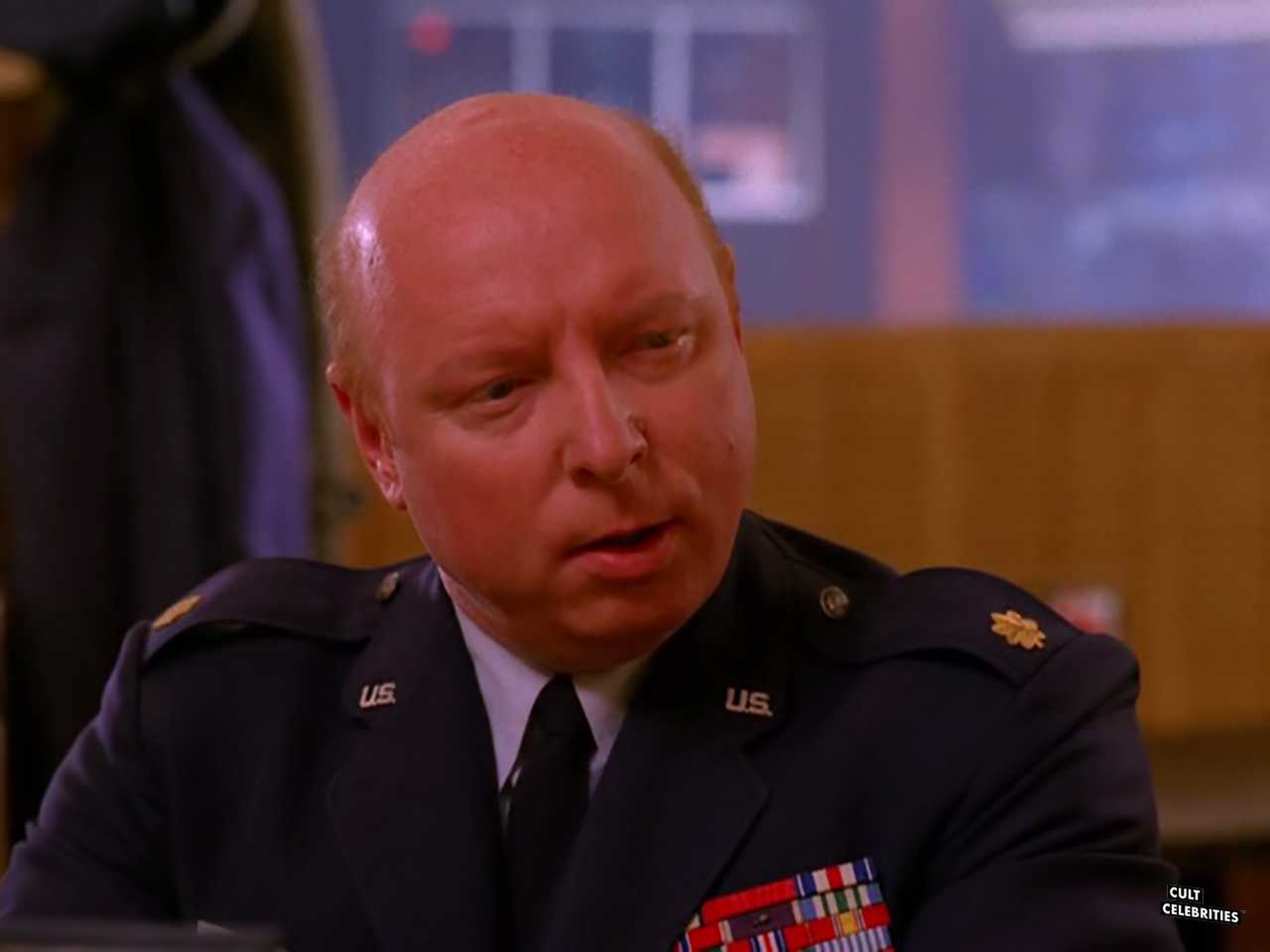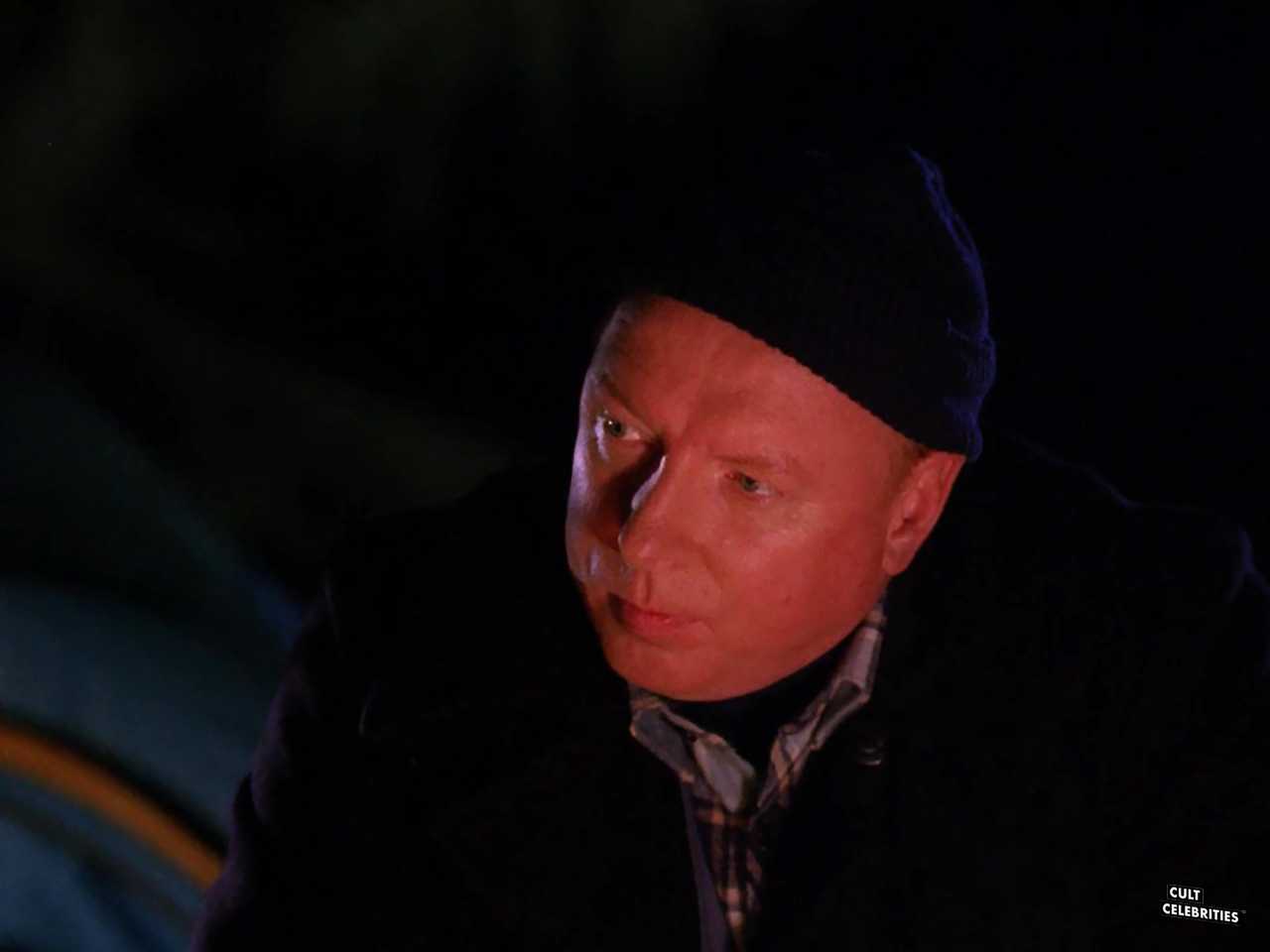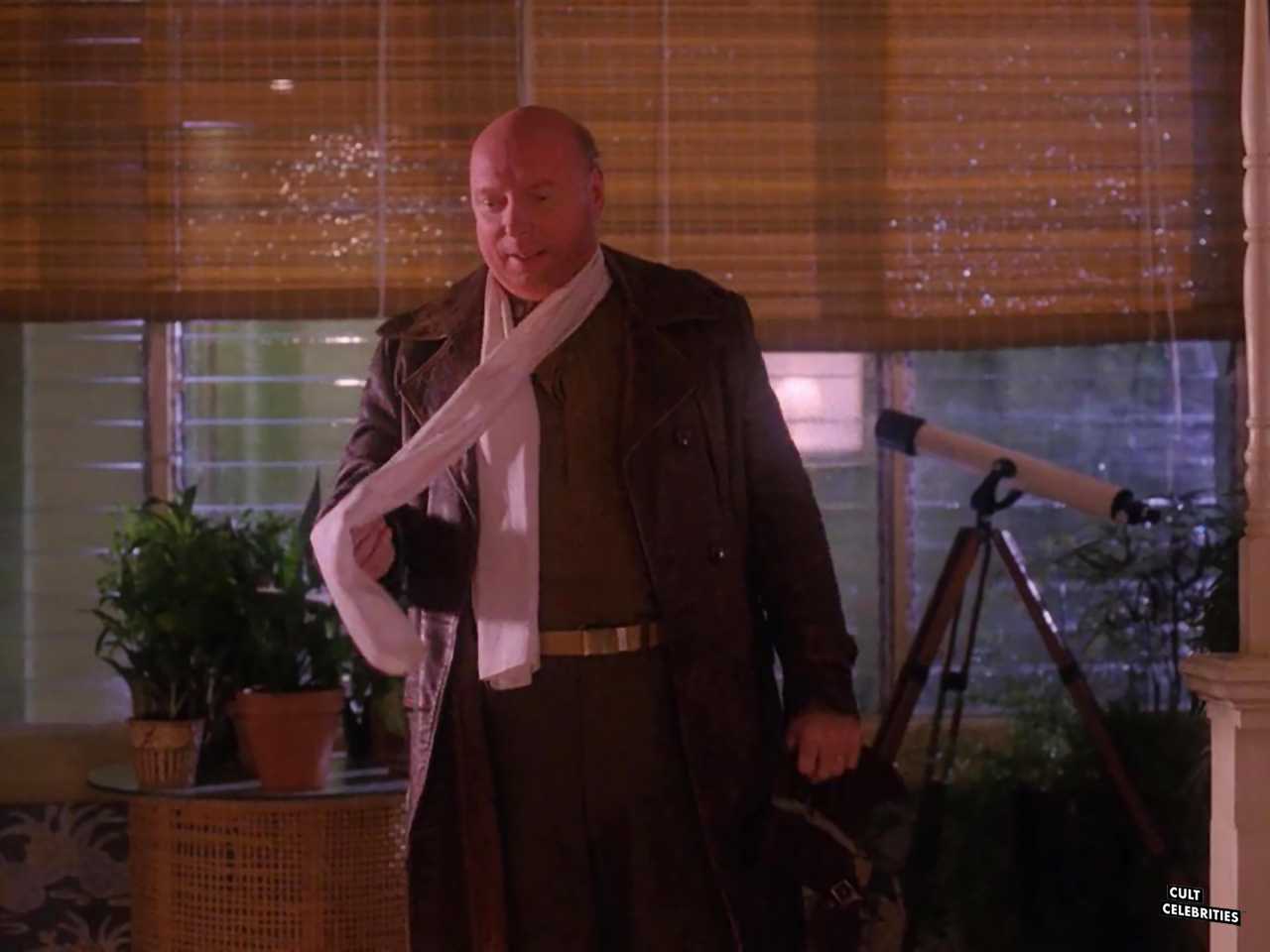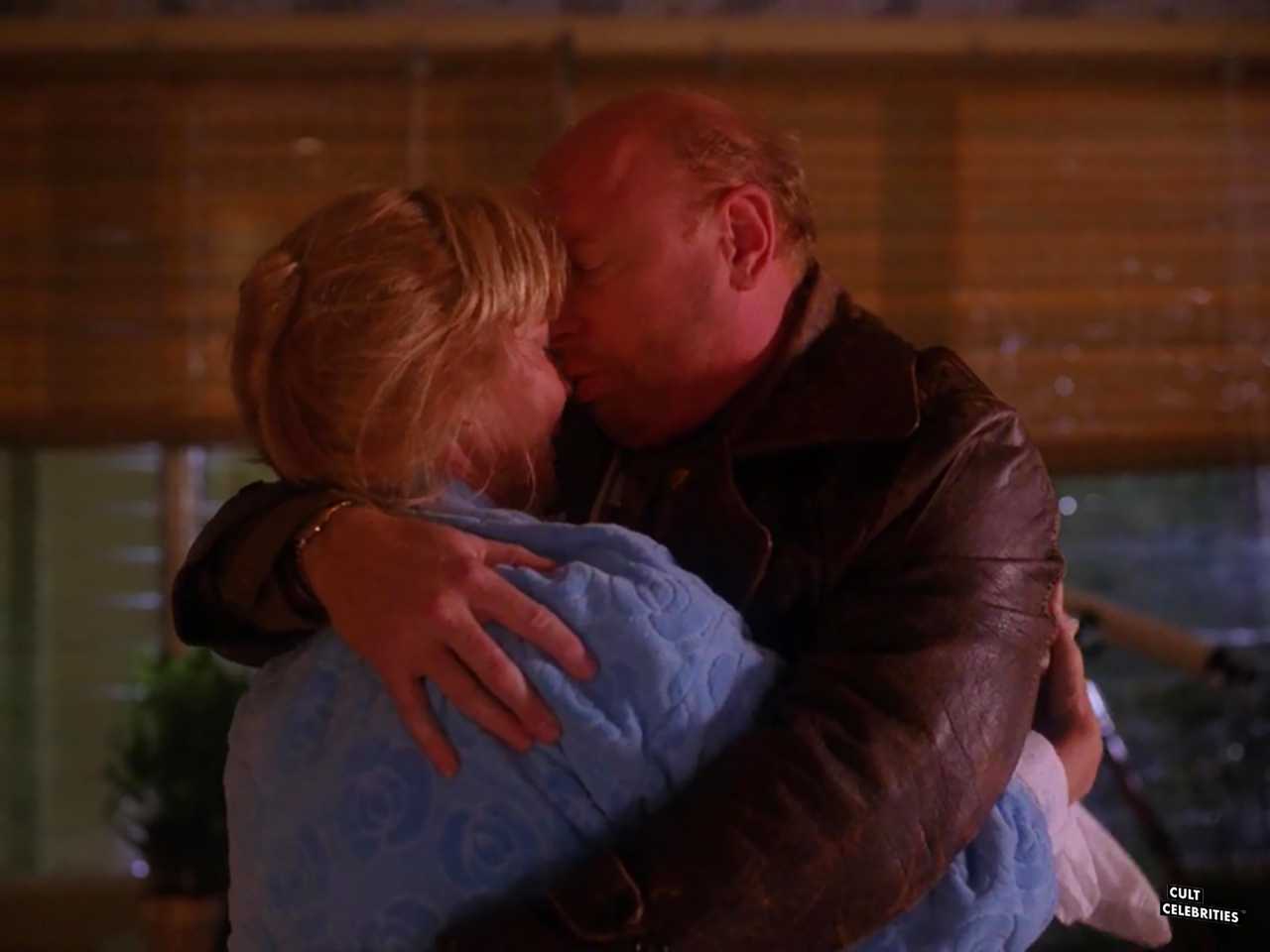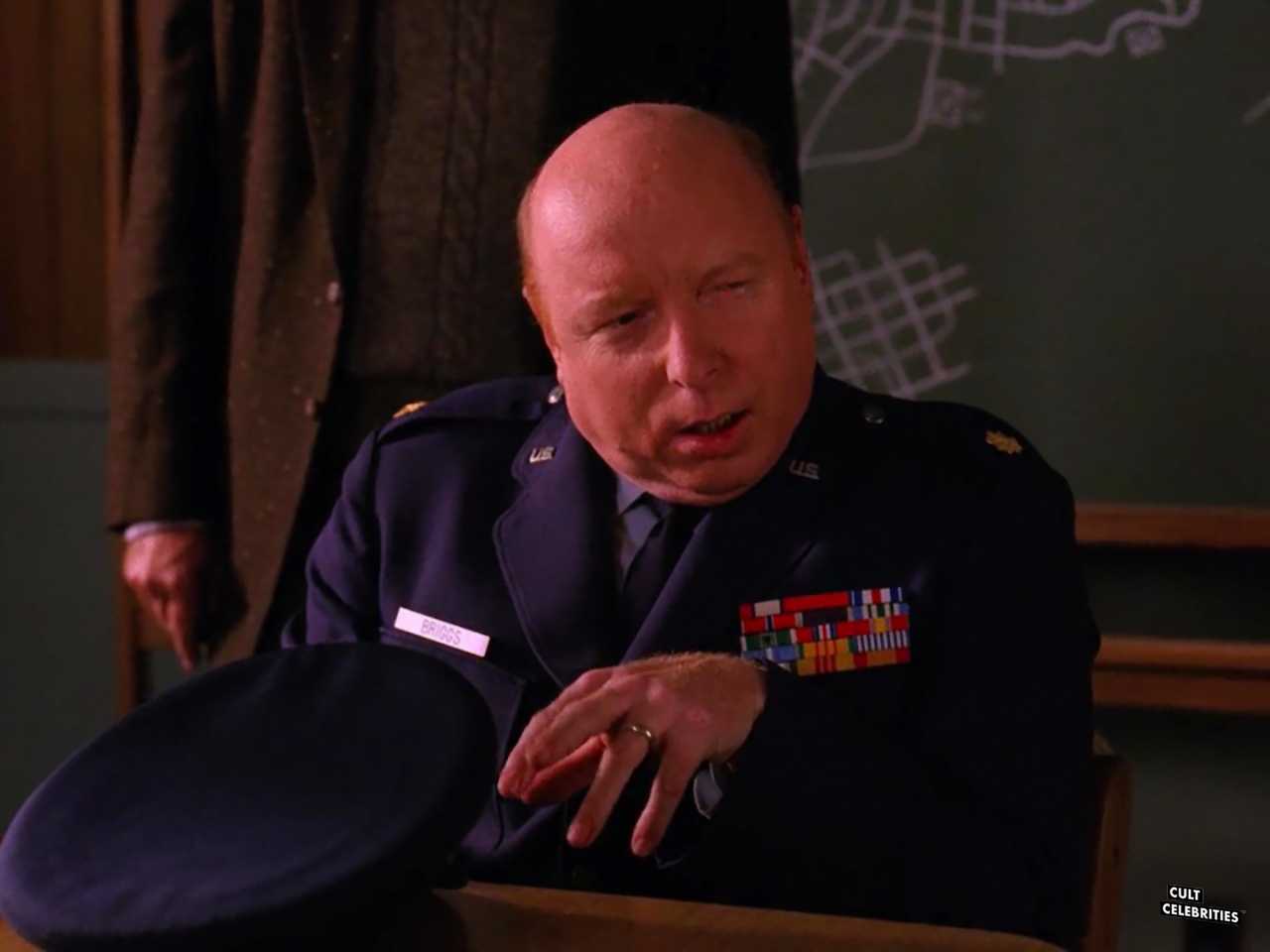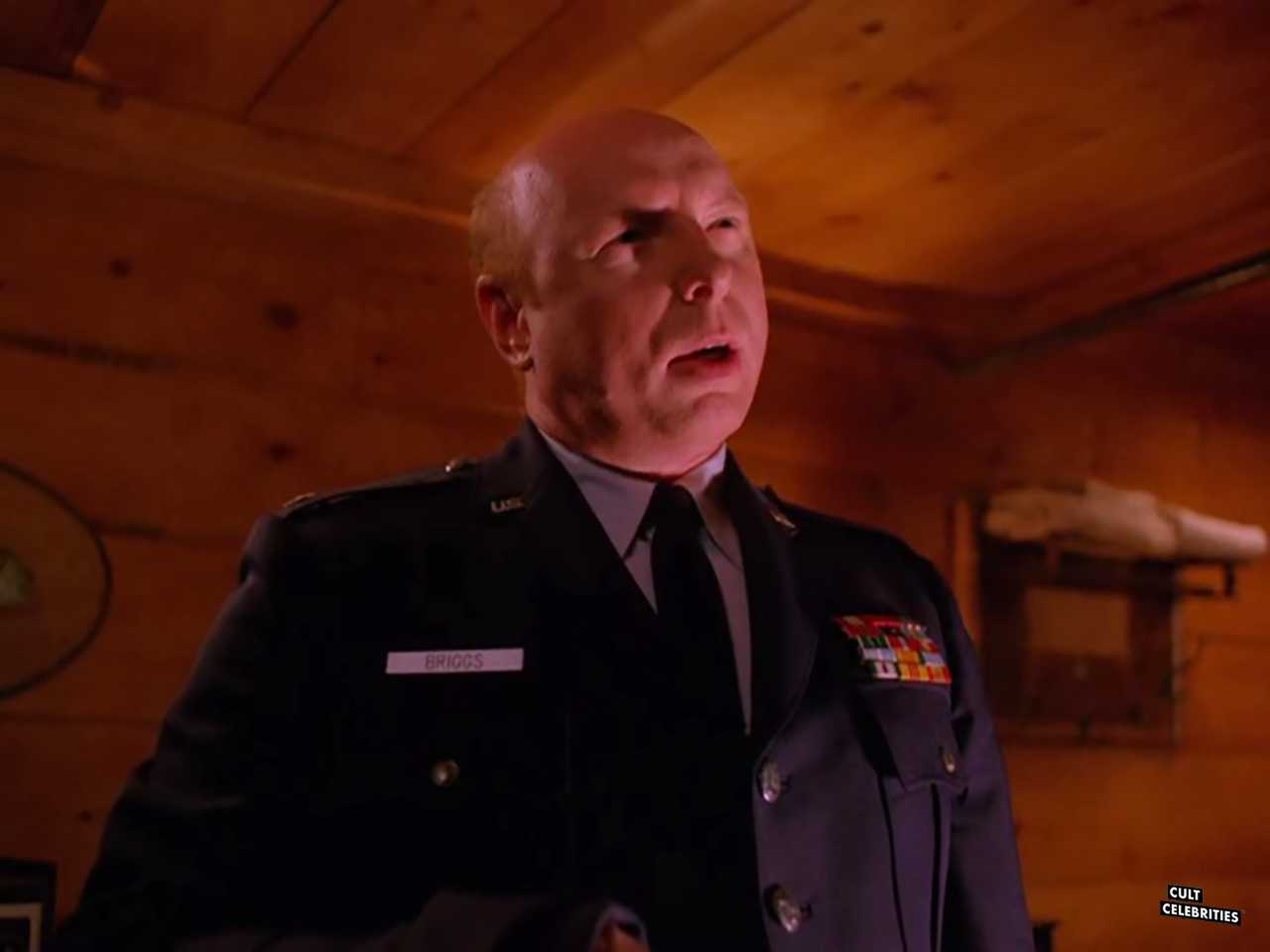 Stu has a bachelor's in English and two master's degrees in Psychology and Education. If the world were to collapse into oblivion, Stu would be humanity's choice to send to a bunker to preserve information and trivia belonging to cinema and television from the 1980s through 1990s. His favorite films and television shows include: Pulp Fiction, Curb Your Enthusiasm, Twin Peaks, The Sopranos, and Arrested Development.