The actress Felissa Rose was born on May 23th, 1969 in New York City. She became known for her appearances in cult horror films and specifically Sleepaway Camp.
Felissa Rose Biography
Felissa first appeared in the cult horror film Sleepaway Camp in 1983. After this, she quit acting in order to study at NYU. She disappeared from film for almost two decades. However, she was approached by a fan who ran a Sleepaway Camp website in 1999, and she came back to the screen and ultimately took a reprising role in 2008 for Return To Sleepaway Camp. She now lives in California with her husband, a musician, and their two children.
Felissa Rose Filmography
Sleepaway Camp (1983) as Angela Baker
Horror (2002) as Art Therapist
Zombiegeddon (2003) as Melissa
Corpses Are Forever (2003) as Gina Matthews
Nikos the Impaler (2003) as Sandra Kane
Slaughter Party (2005) as Tara
Dead Serious (2005) as Susan Rosario
NYC Halloween Parade (2005) as Host
Evil Ever After (2006) as Neighbor
Satan's Playground (2006) as Donna Bruno
Under Surveillance (2006) as Heidi Broonen
Sludge (2007) as Sandra
Return to Sleepaway Camp (2008) as Angela Baker / Sheriff Jerry
Zombie Killers: Elephant's Graveyard (2008) as Lia
Silent Night, Zombie Night (2009) as Elsa Lansing
2 Jennifer (2016) as Jennifer Smith
Death House (2017) as Dr. Angela Freeman
Victor Crowley (2018) as Kathleen
Felissa Rose Gallery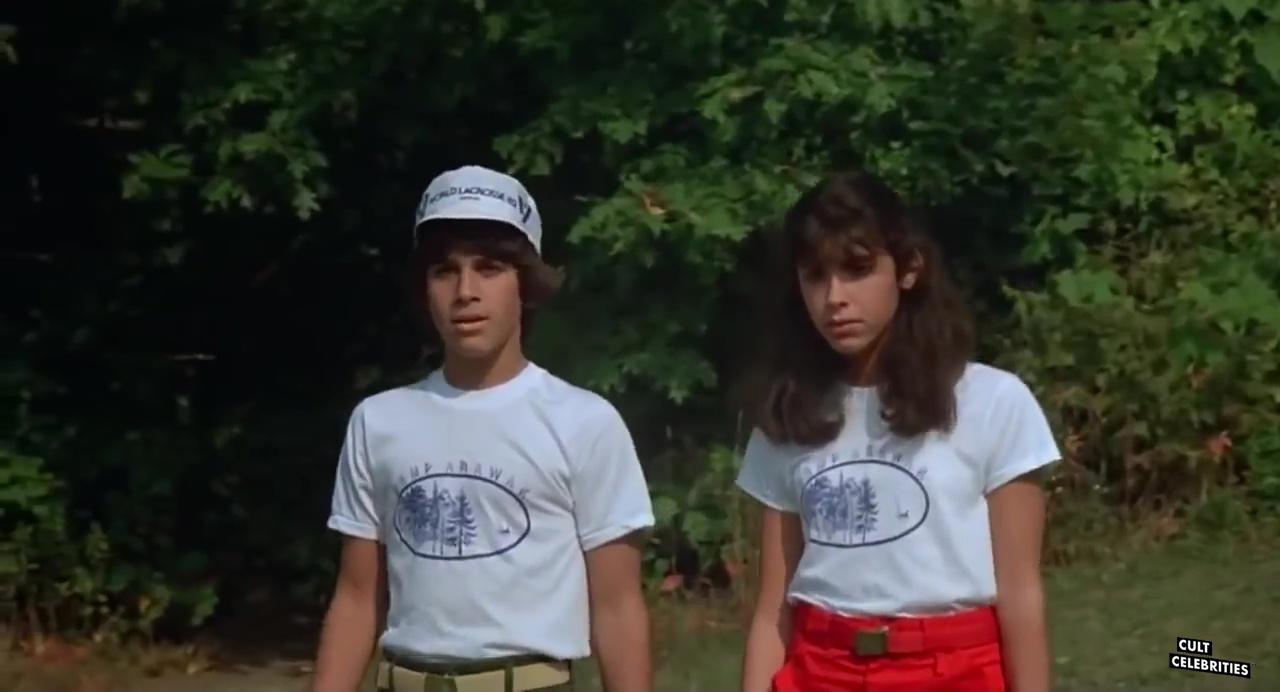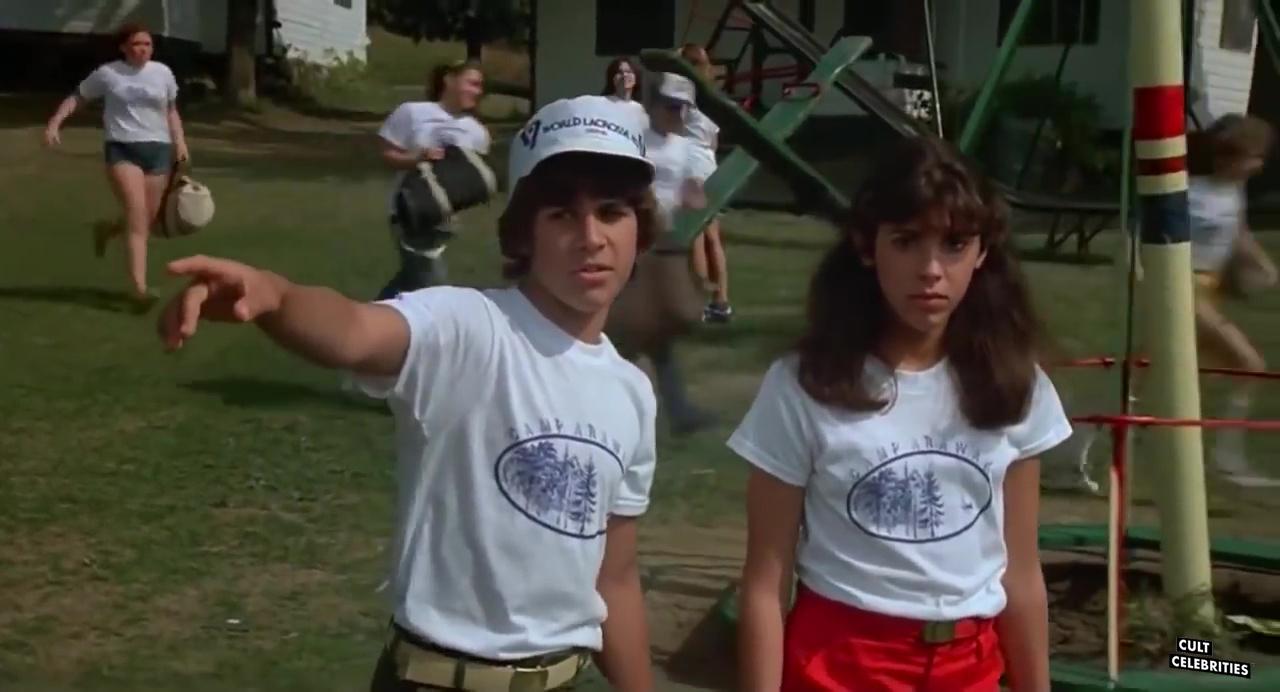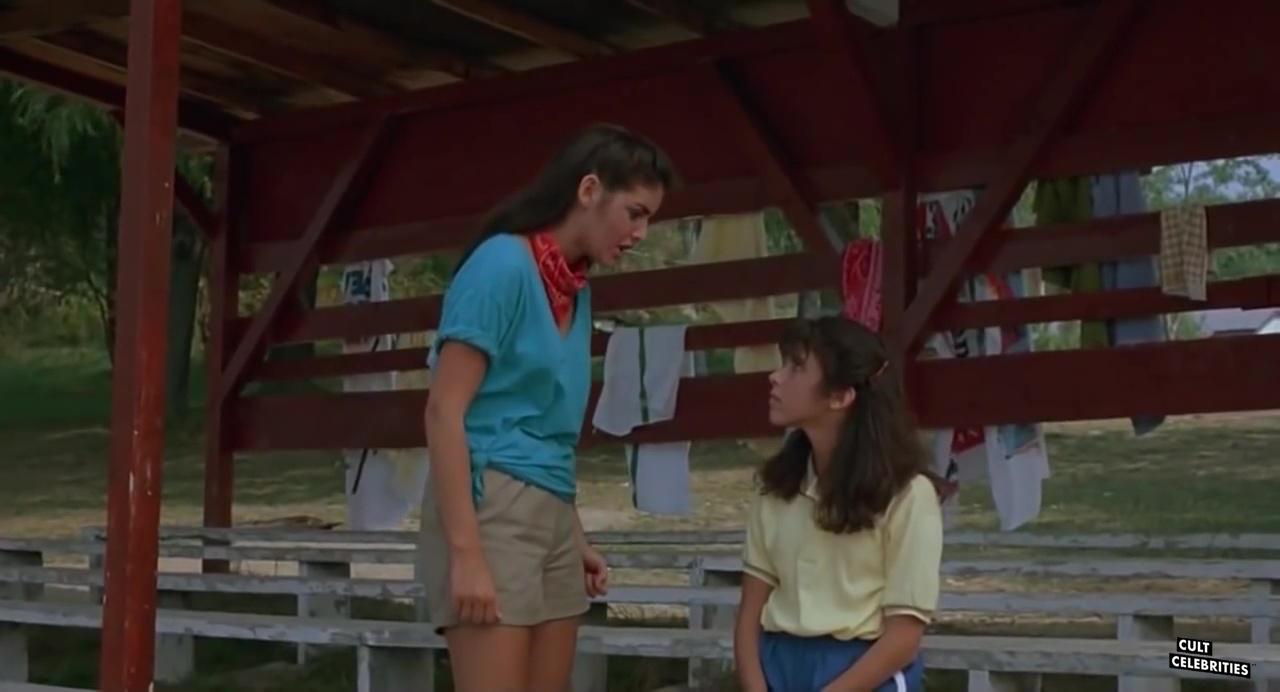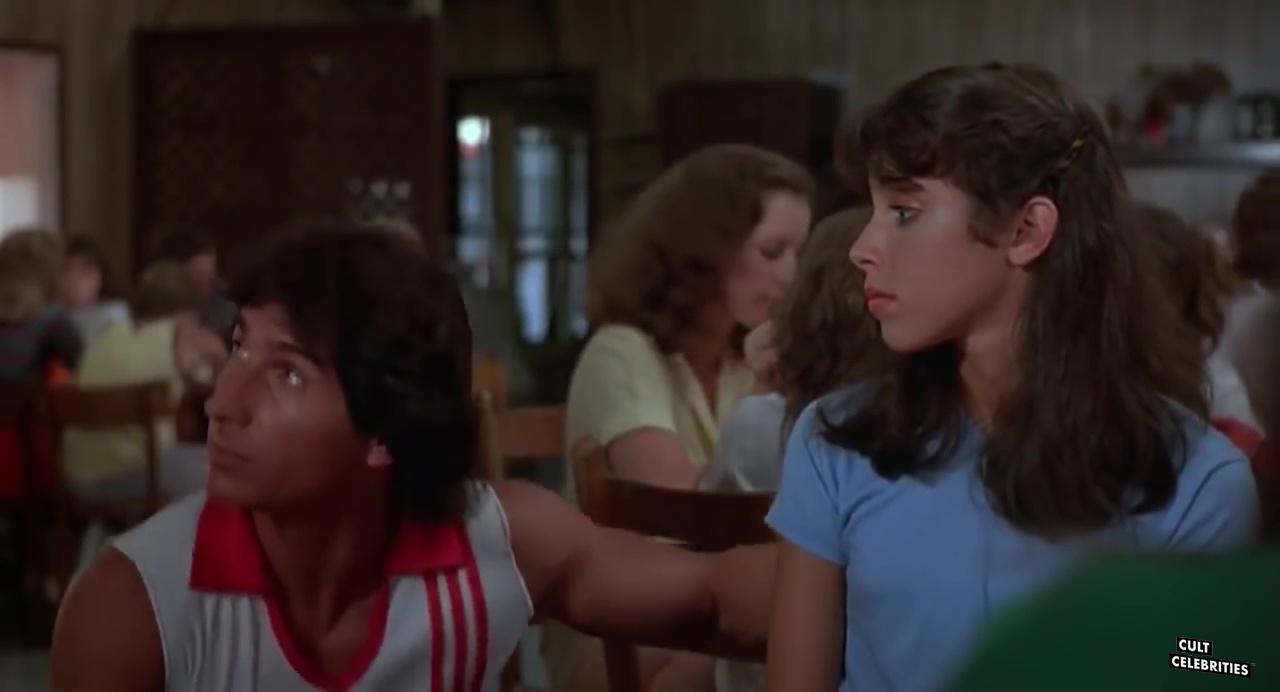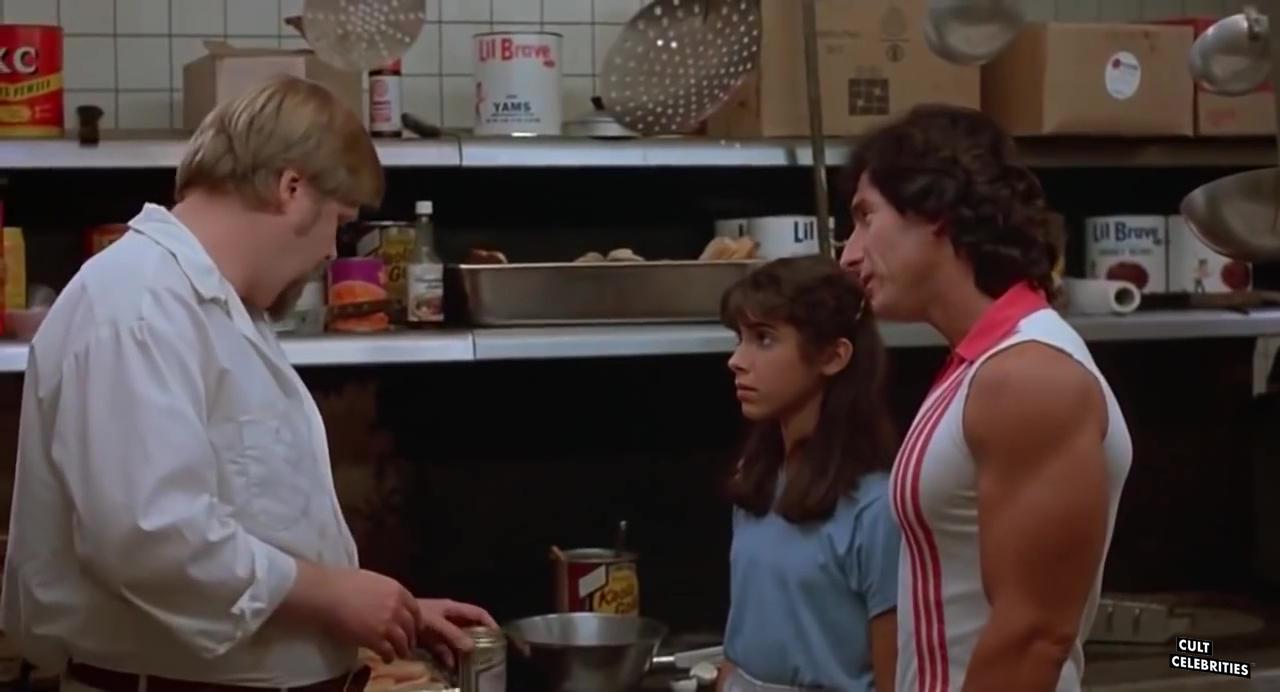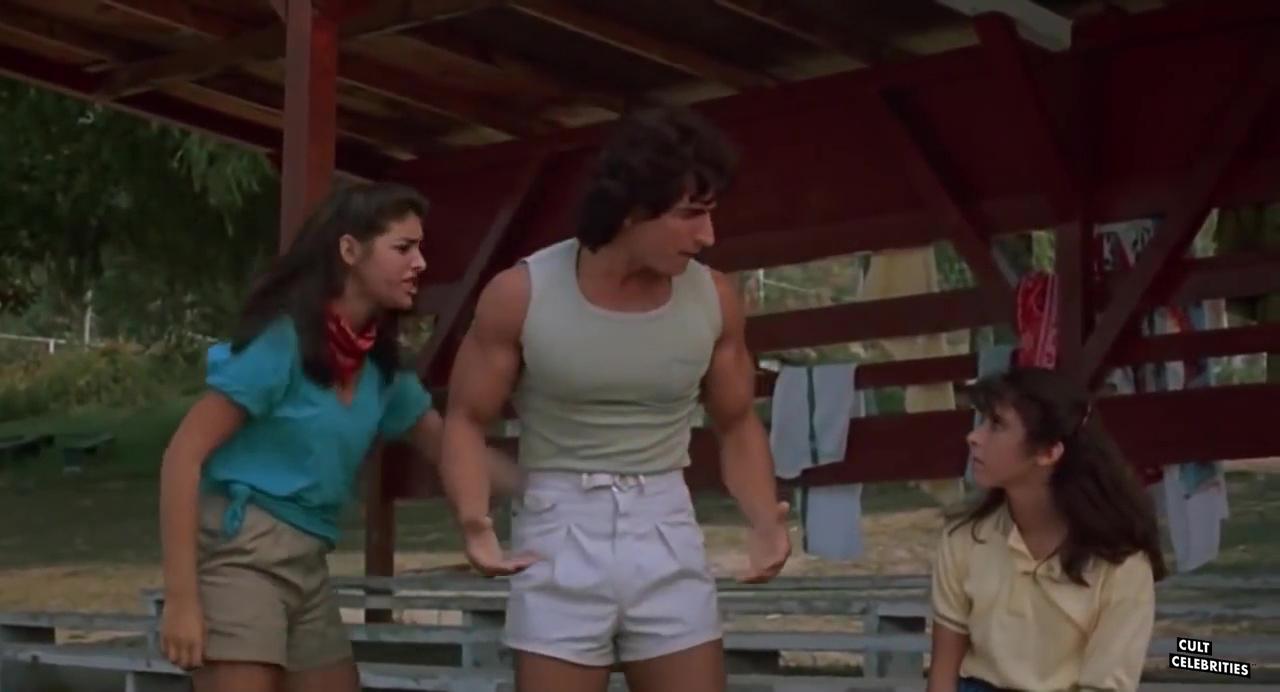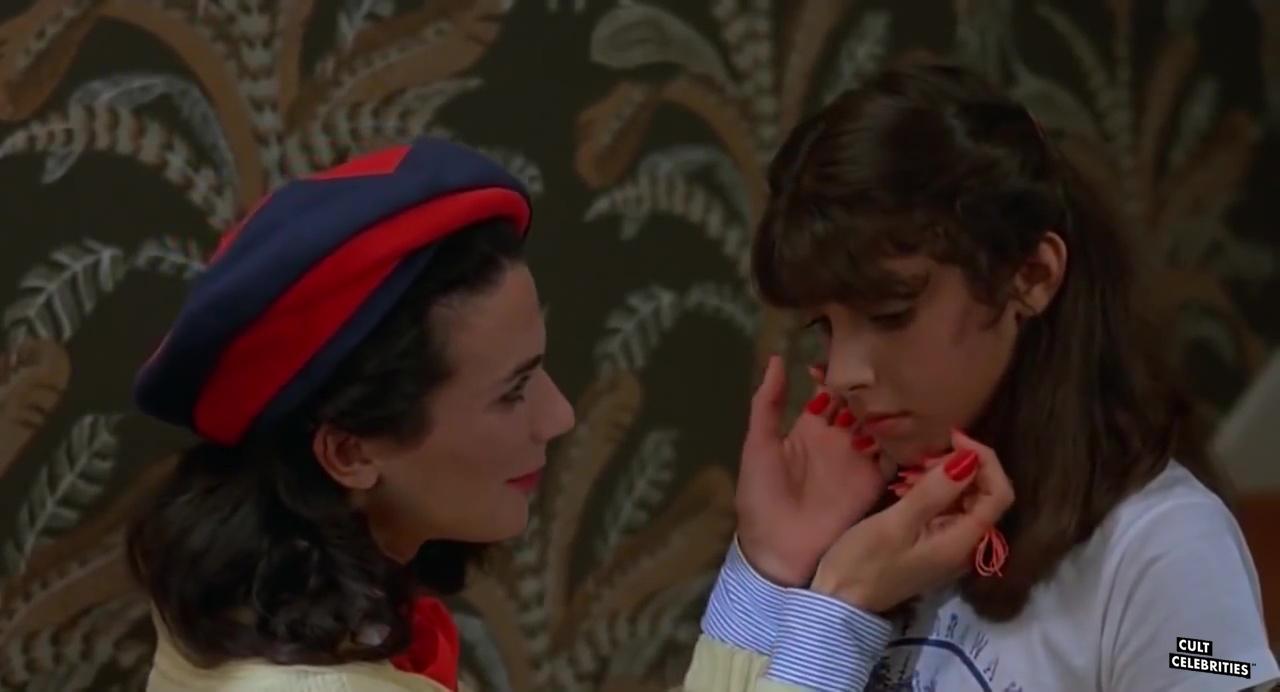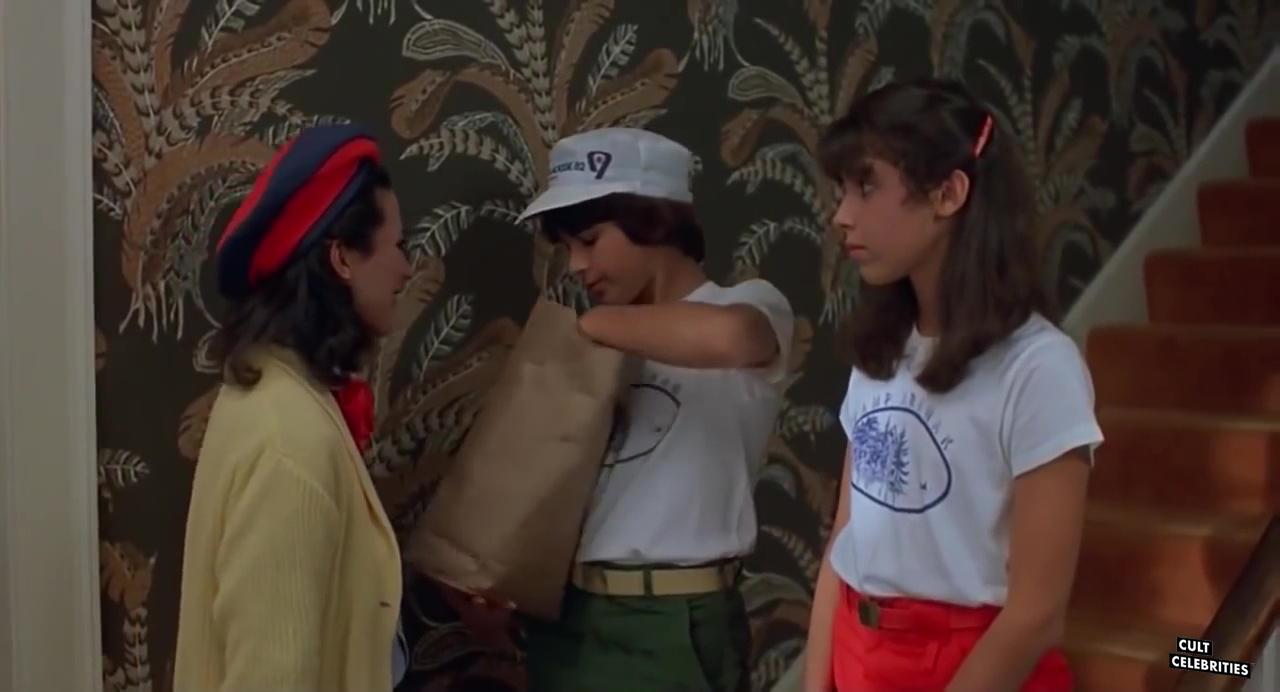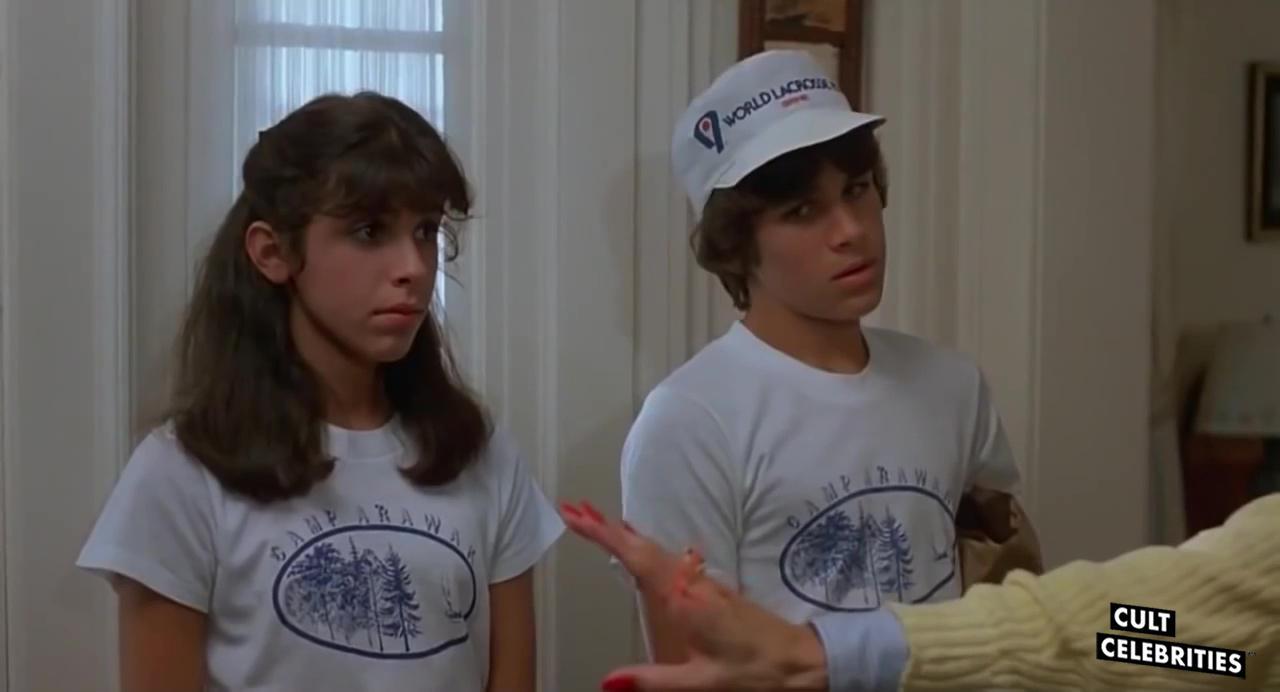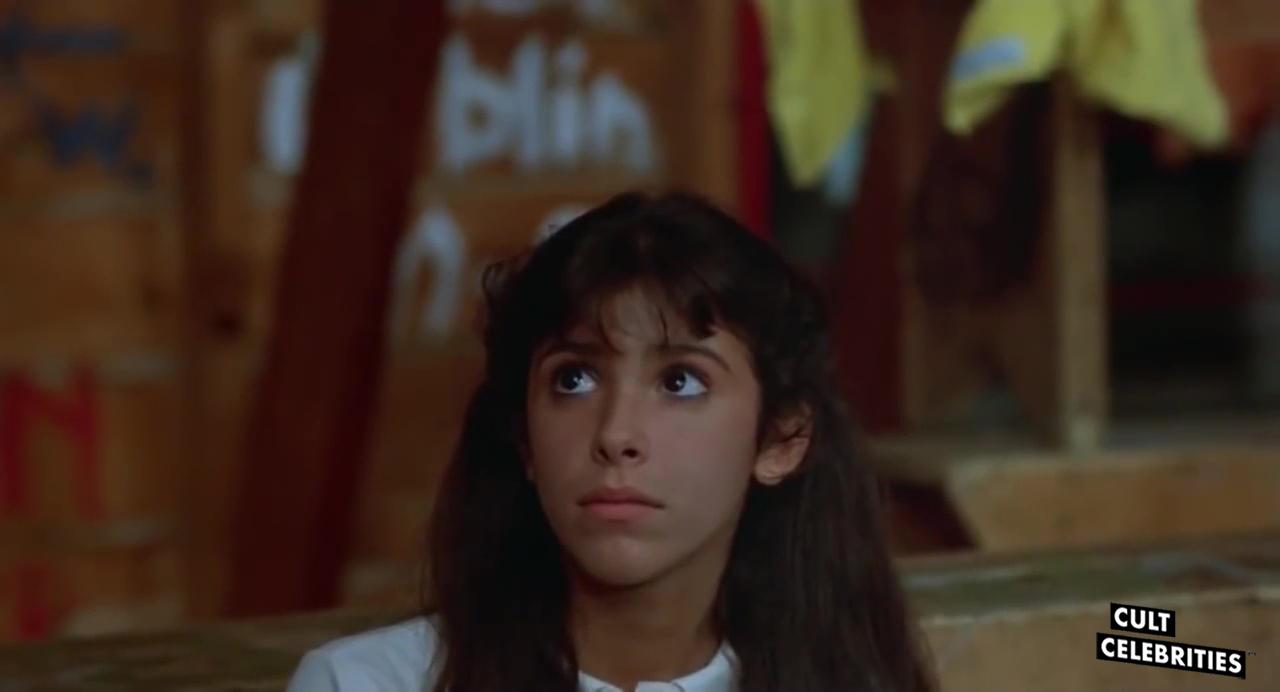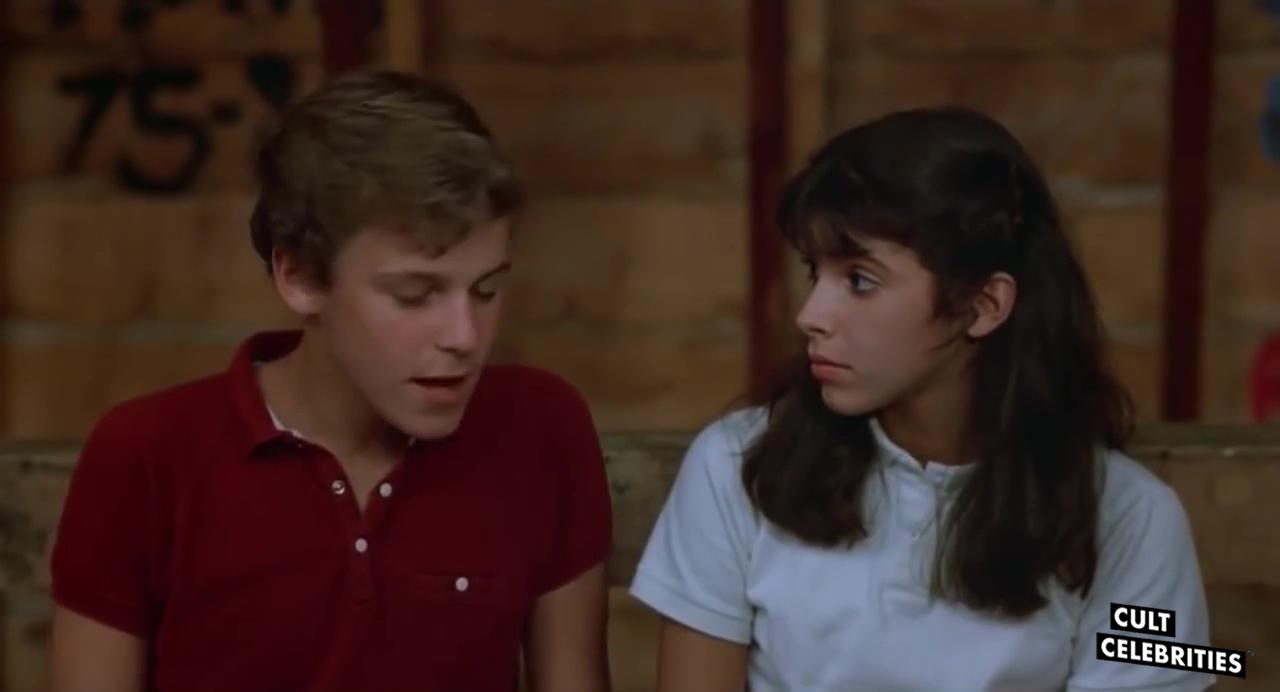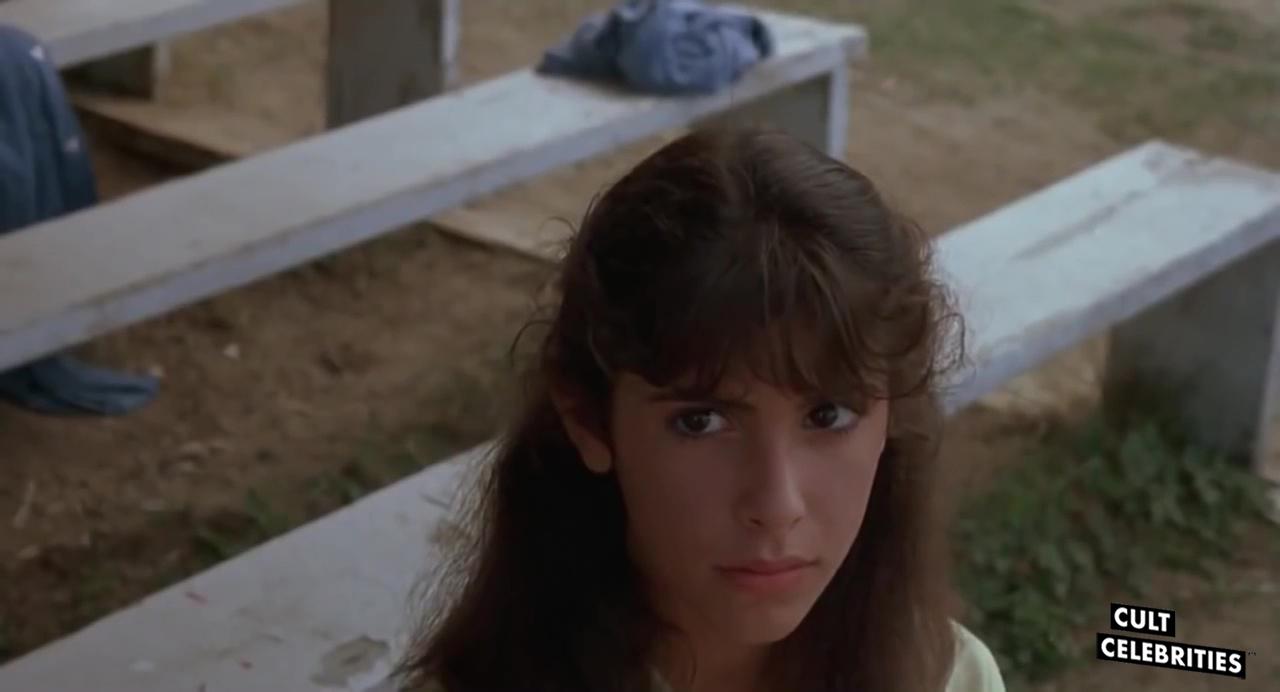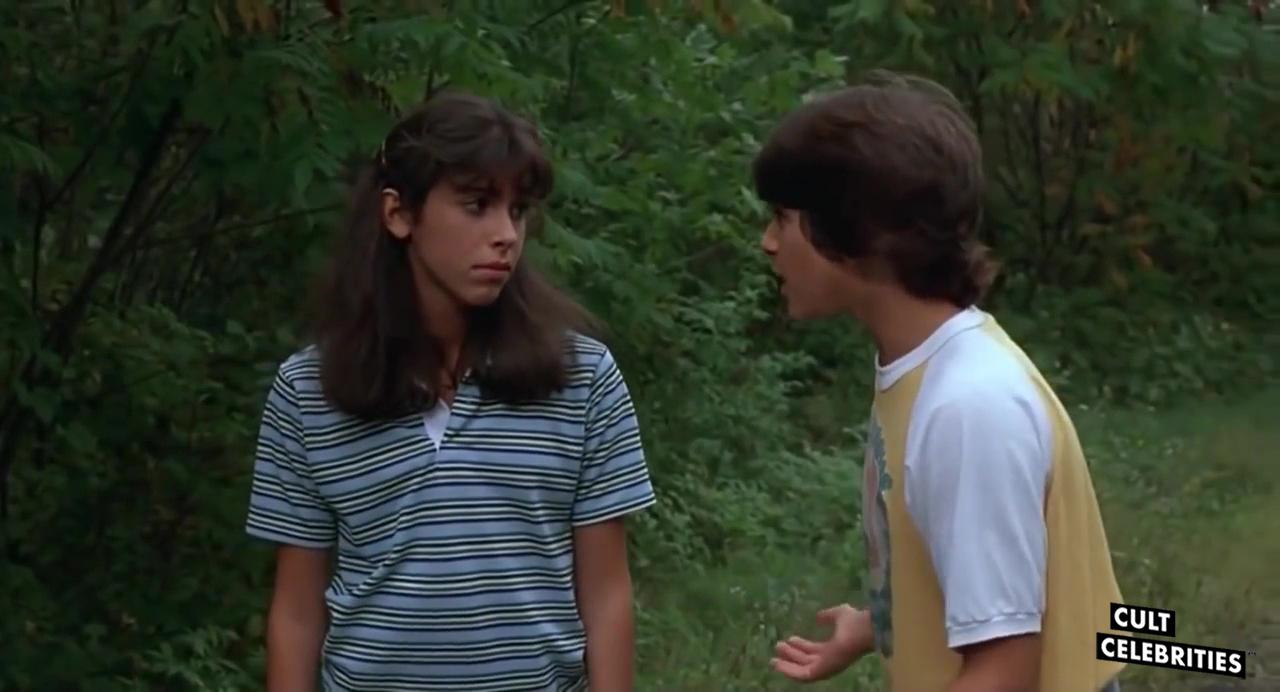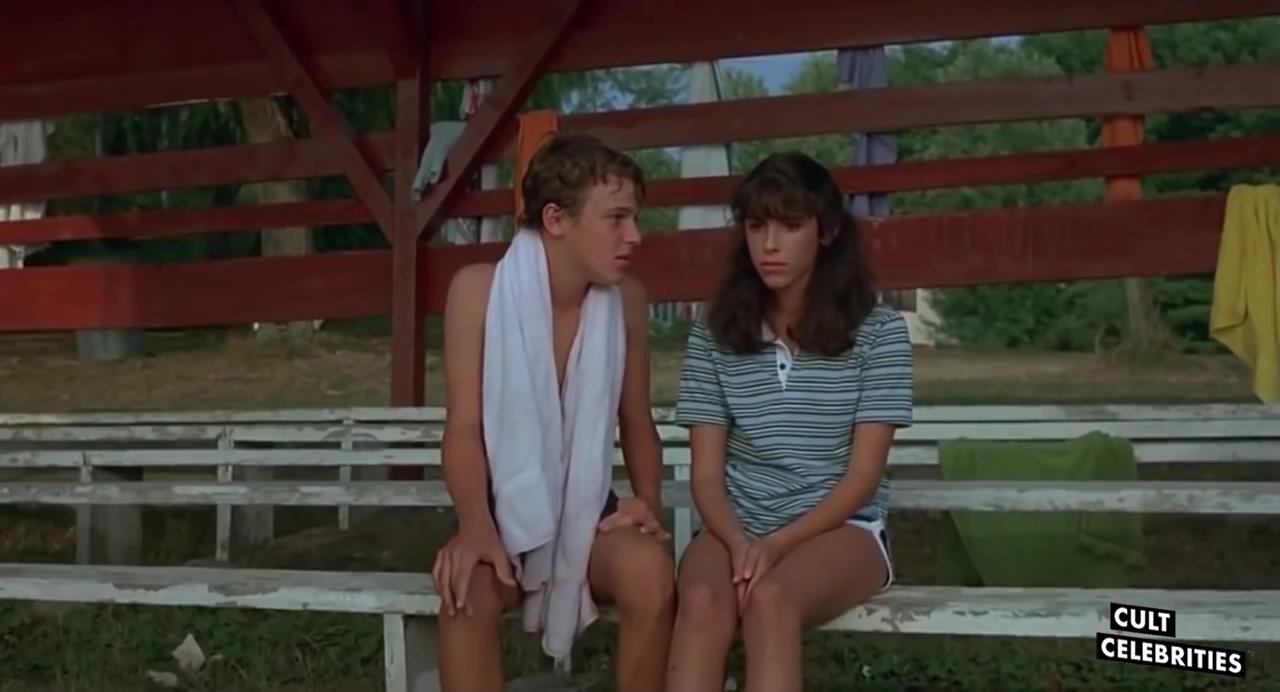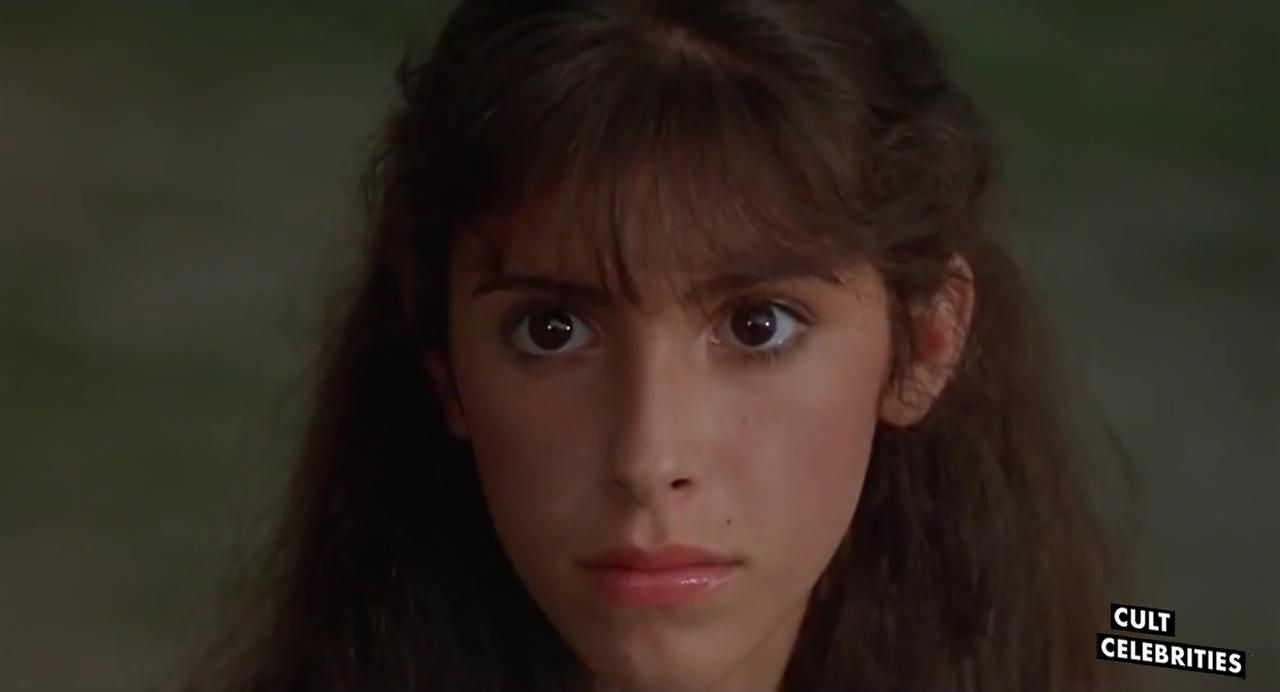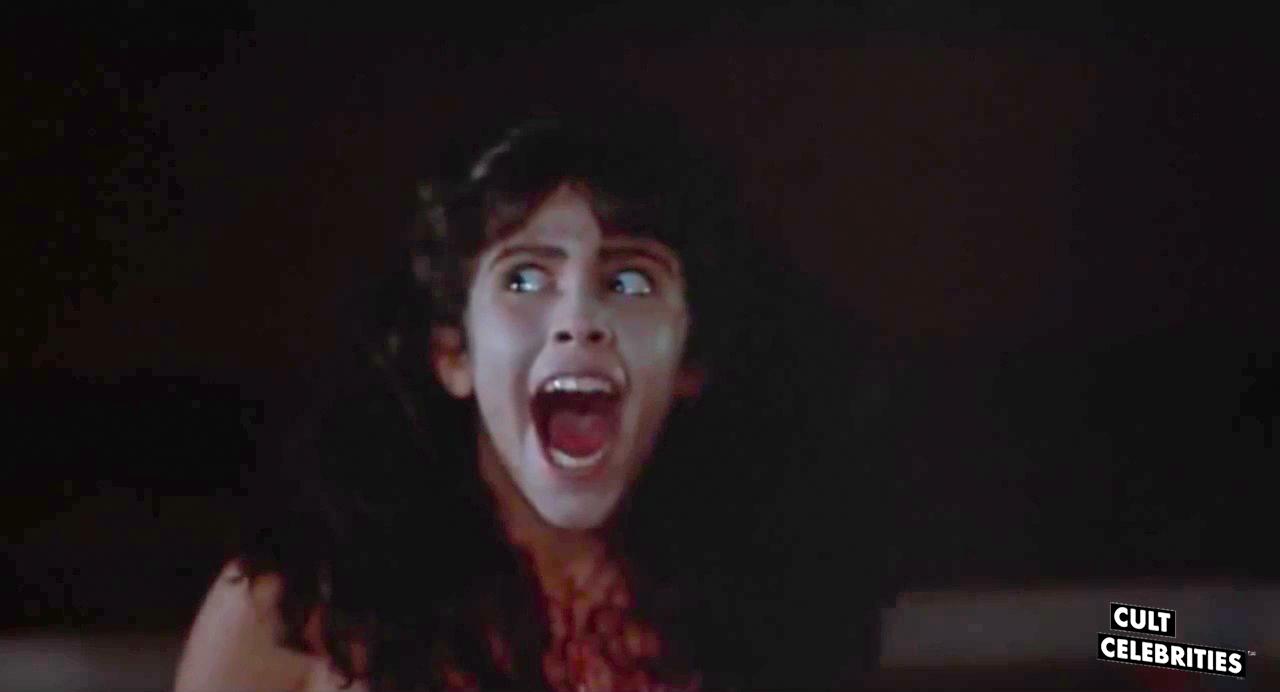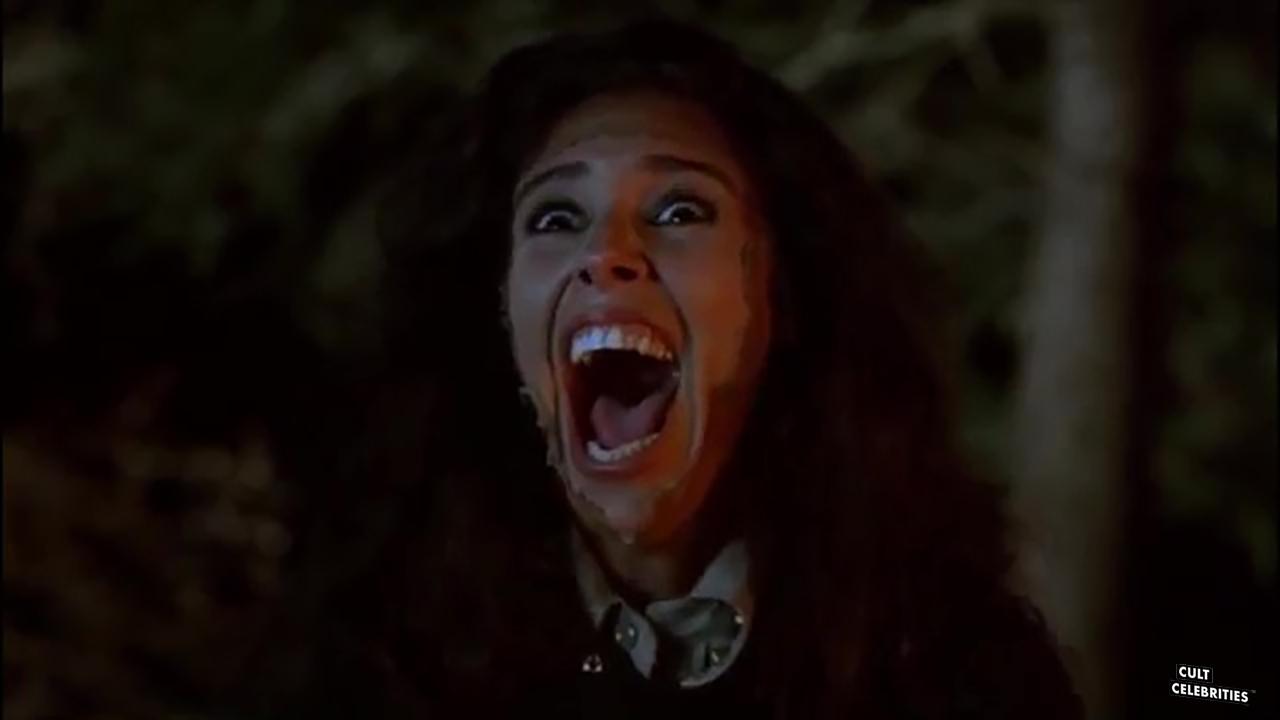 Stu has a bachelor's in English and two master's degrees in Psychology and Education. If the world were to collapse into oblivion, Stu would be humanity's choice to send to a bunker to preserve information and trivia belonging to cinema and television from the 1980s through 1990s. His favorite films and television shows include: Pulp Fiction, Curb Your Enthusiasm, Twin Peaks, The Sopranos, and Arrested Development.