The 1983 film Sleepaway Camp is a horror film written and directed by Robert Hiltzik that has become a massive cult classic. The movie was followed by sequels. The movie has a shocking and well-remembered twist ending that has become known as one of the genre's best.
Plot Summary
The movie involves a summer camp, Camp Arawak, that is struck by a string of killings. The movie follows a girl named Angela (played by Felissa Rose). Bodies start appearing and the killer is unknown, creating a suspenseful and climactic ending.
Gallery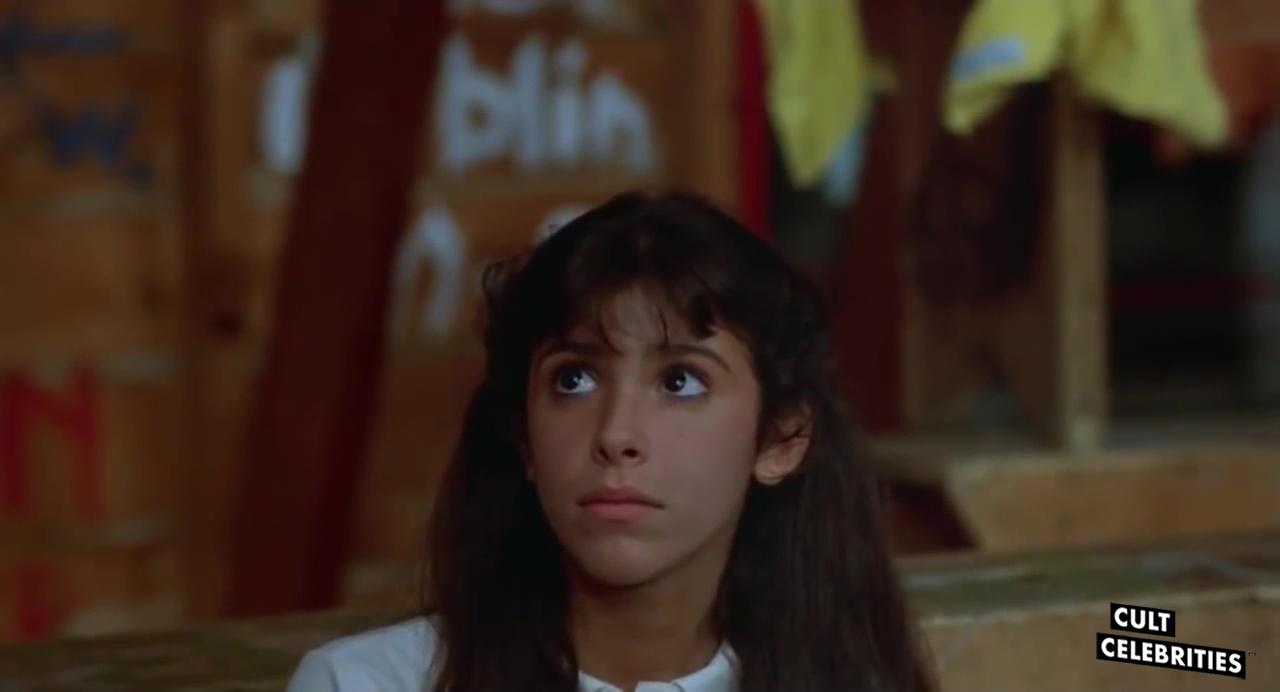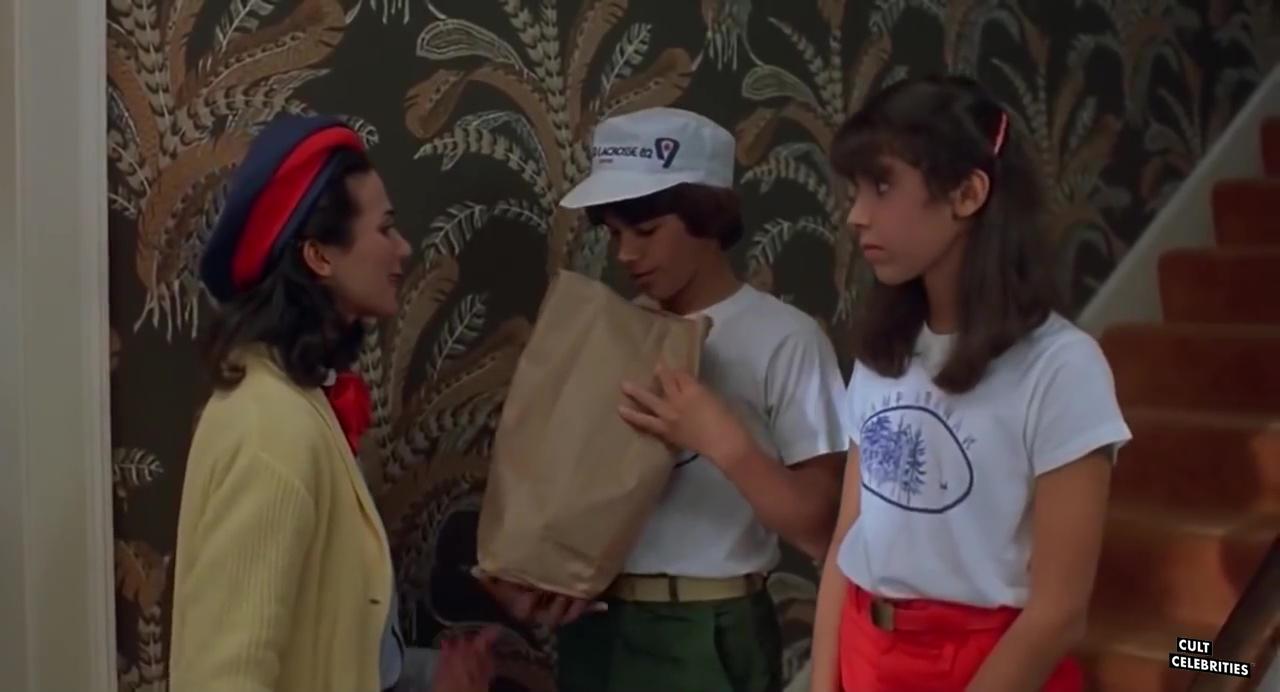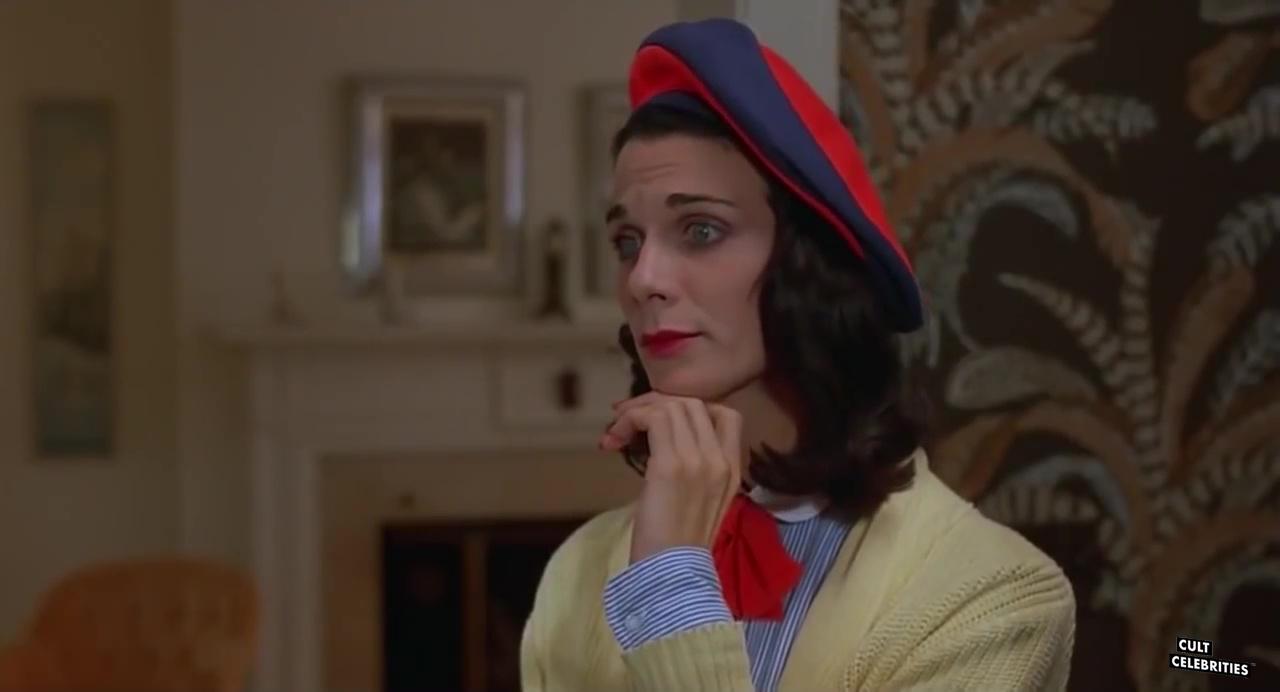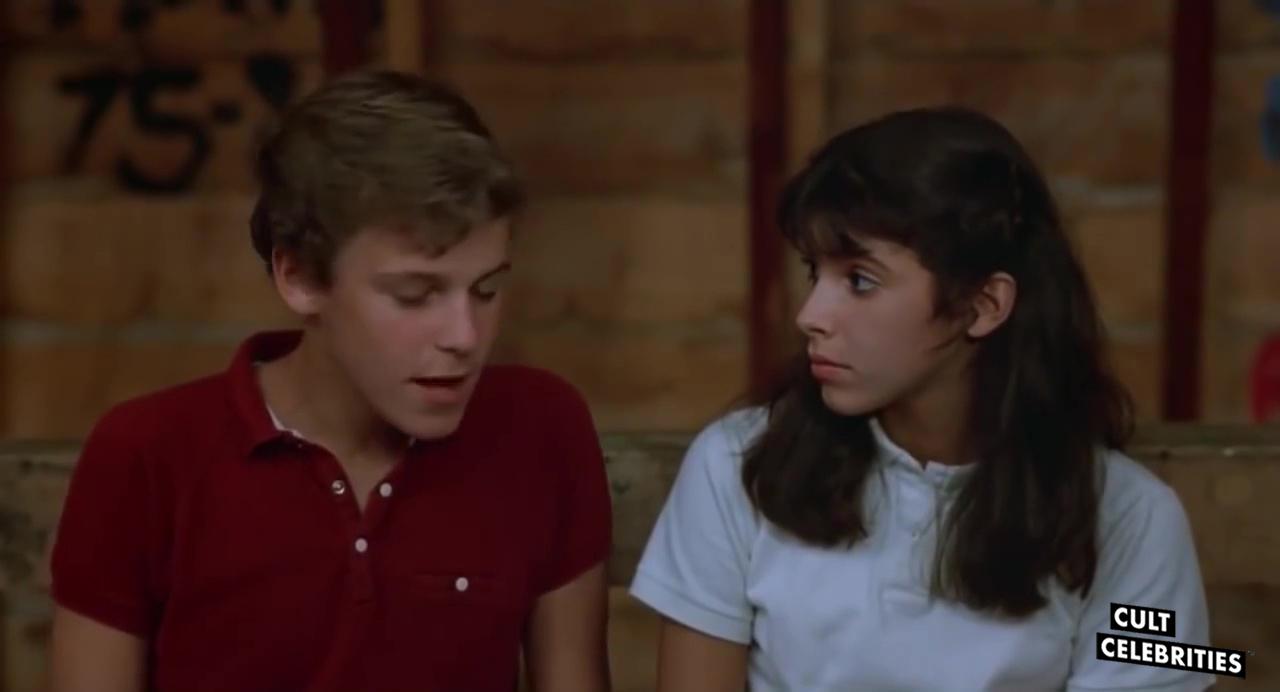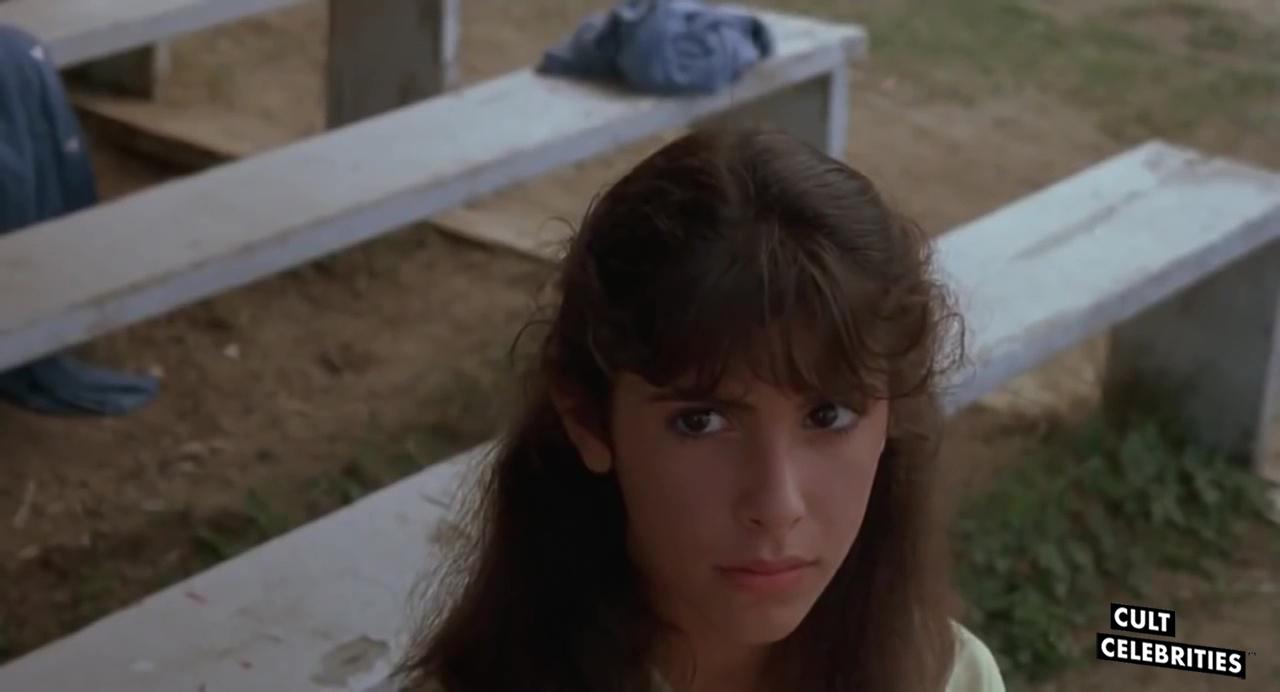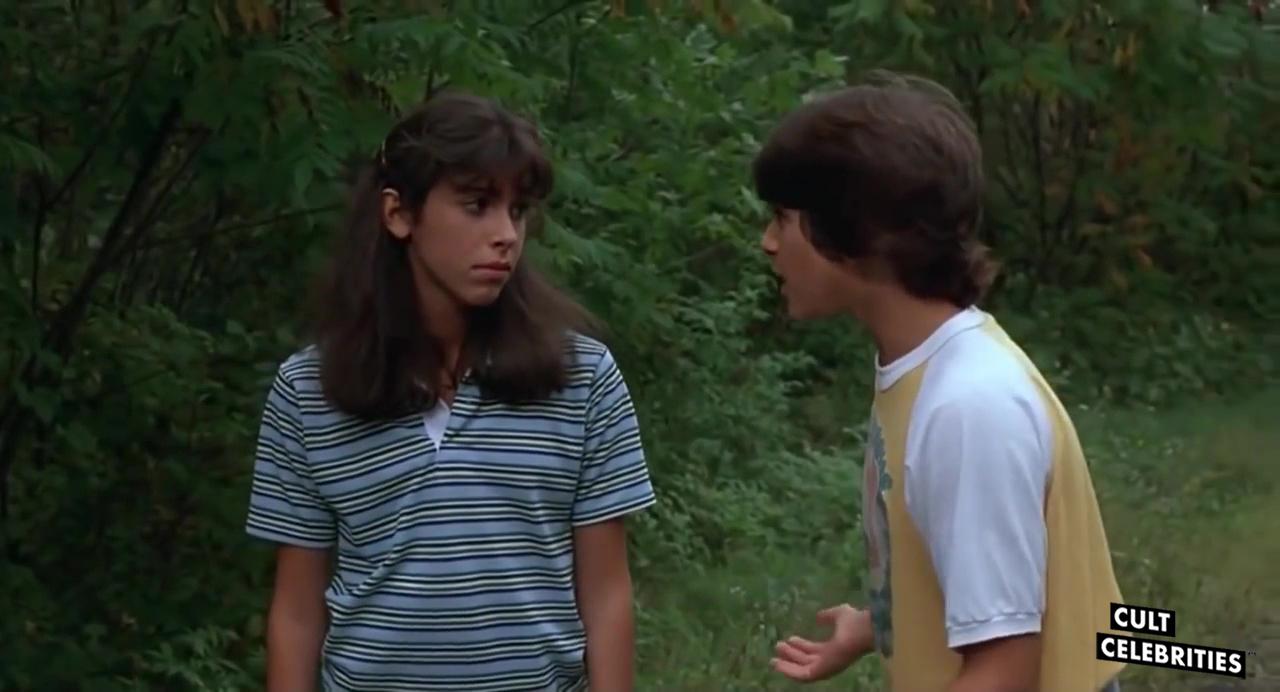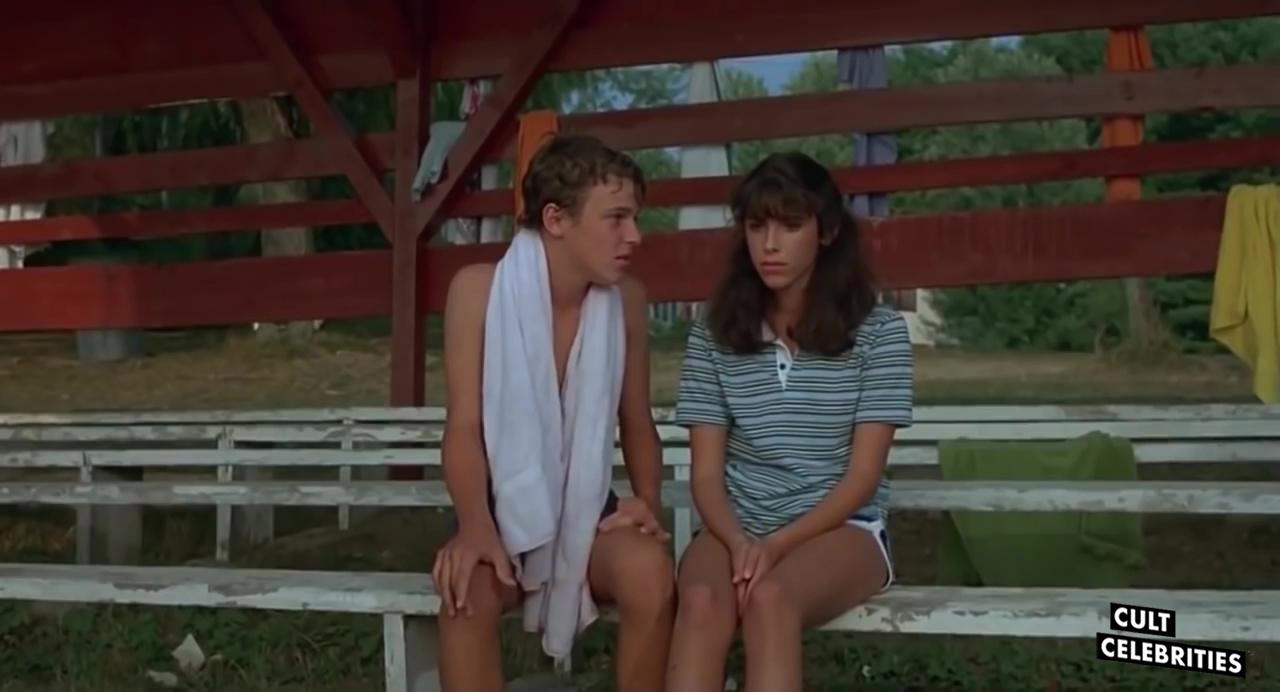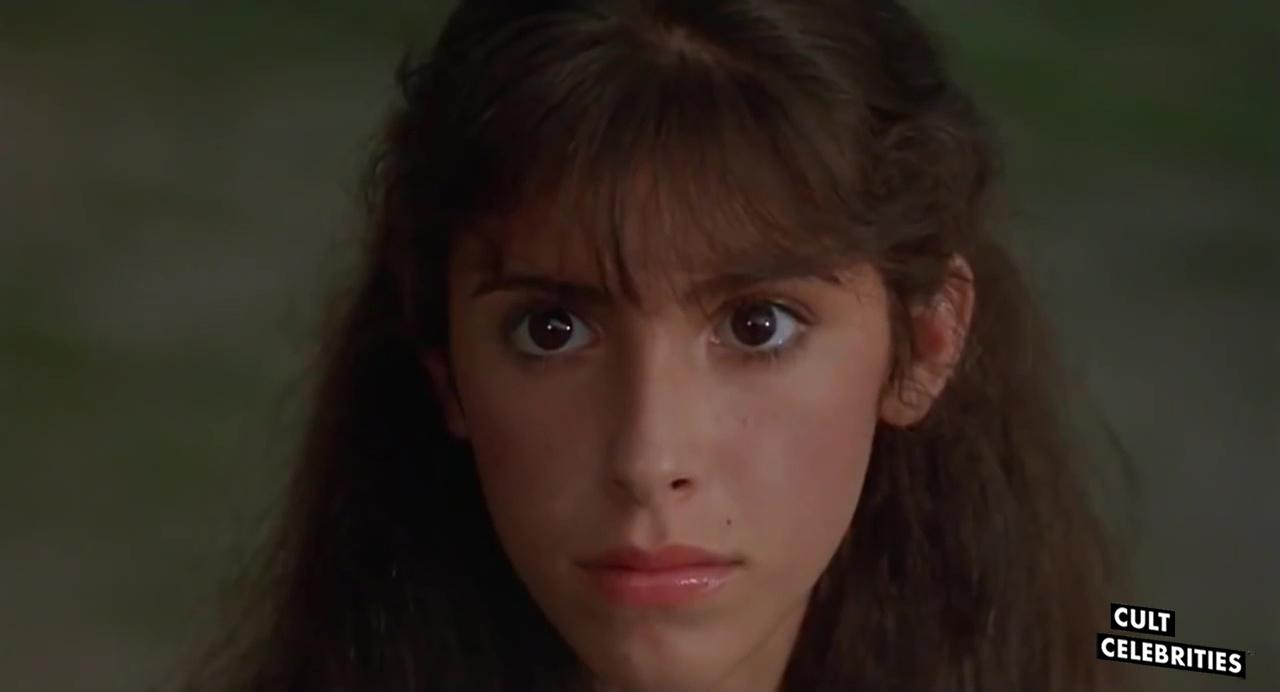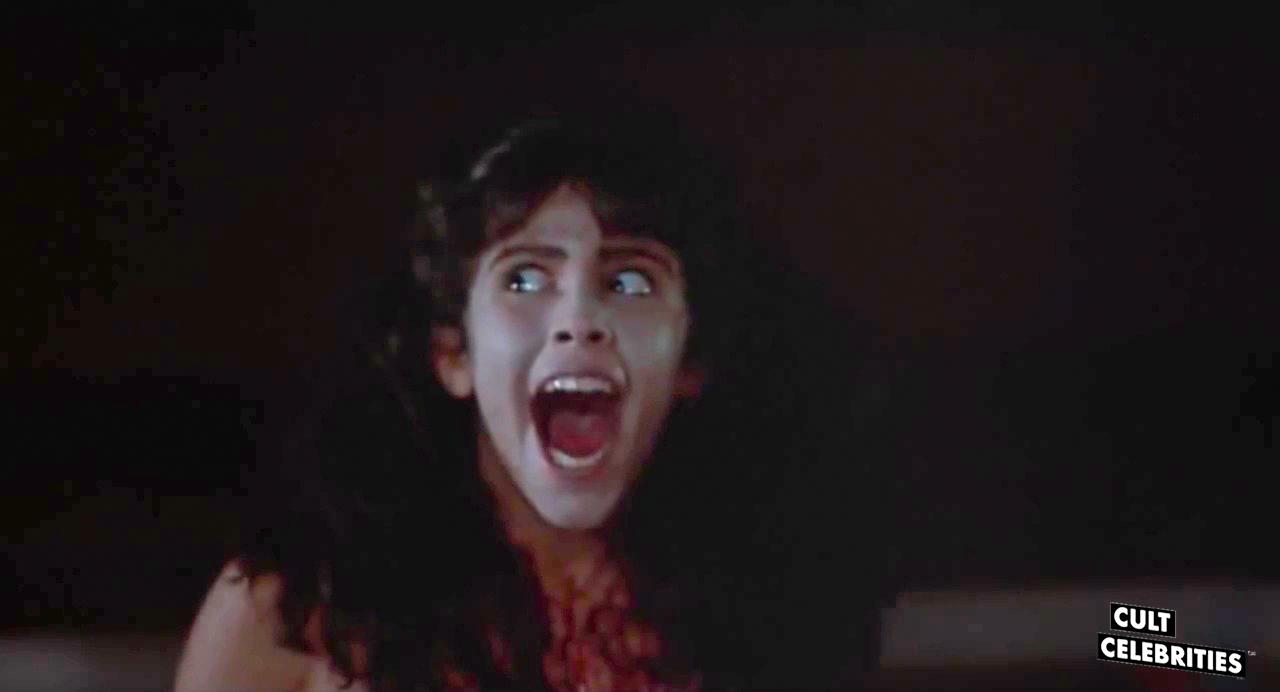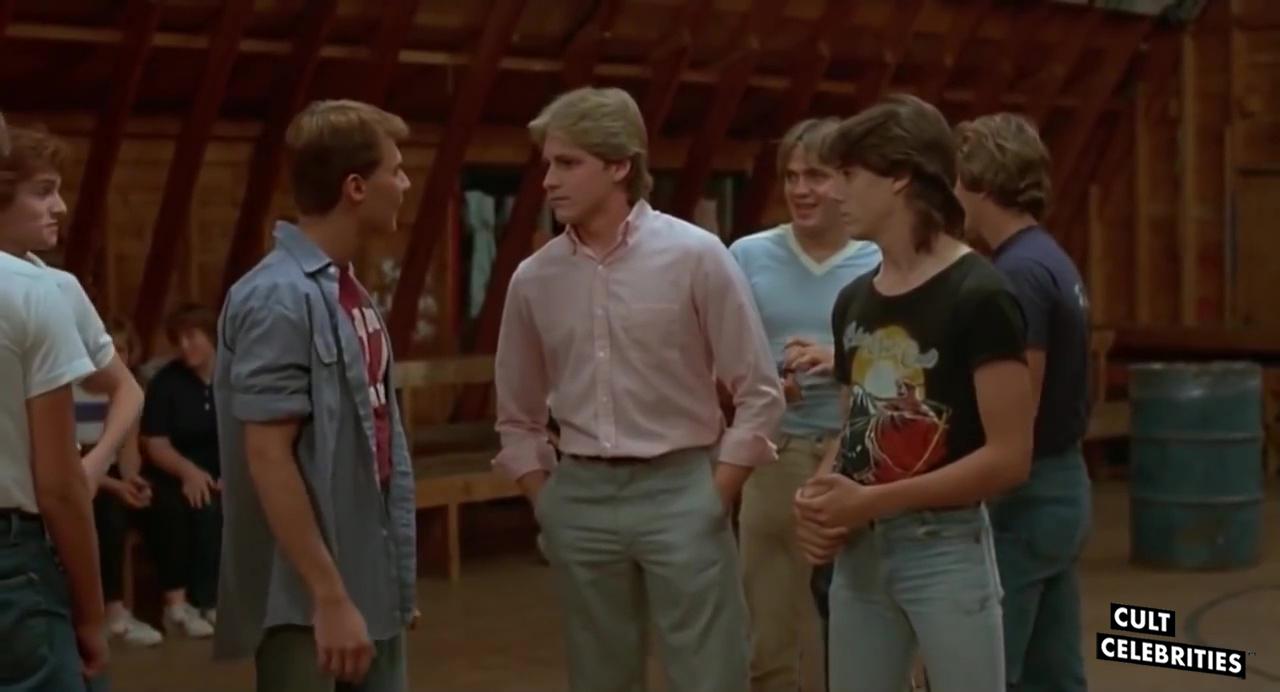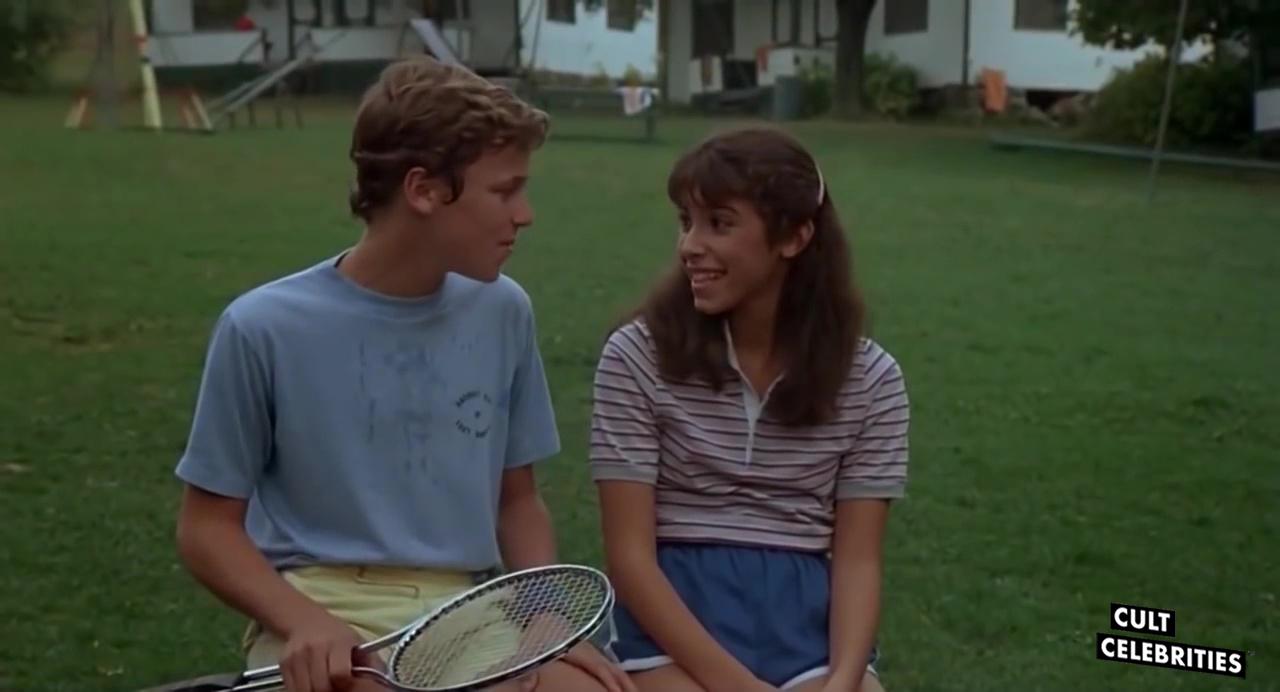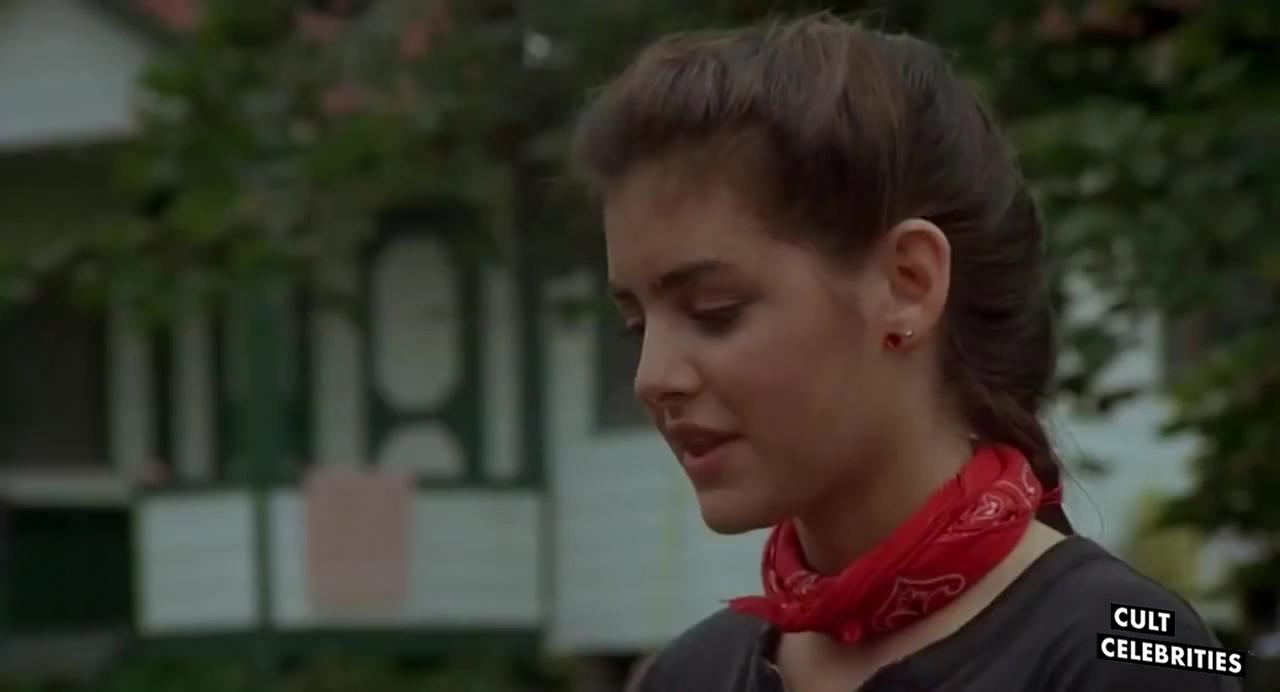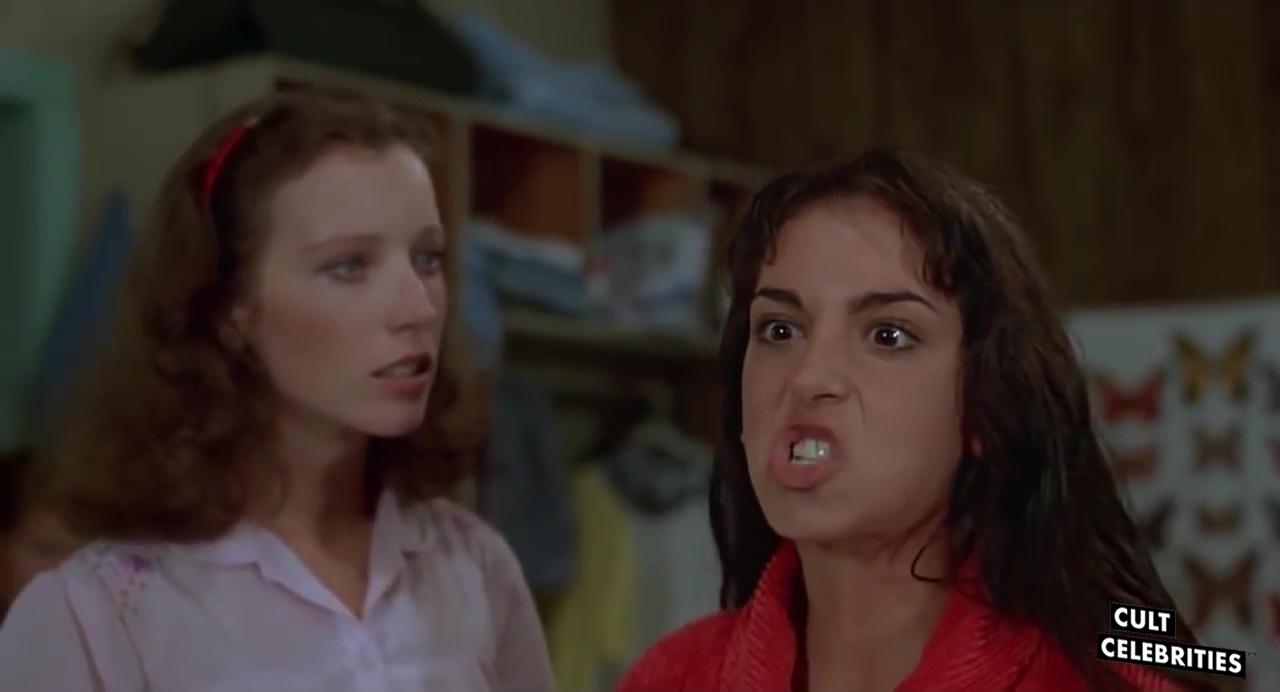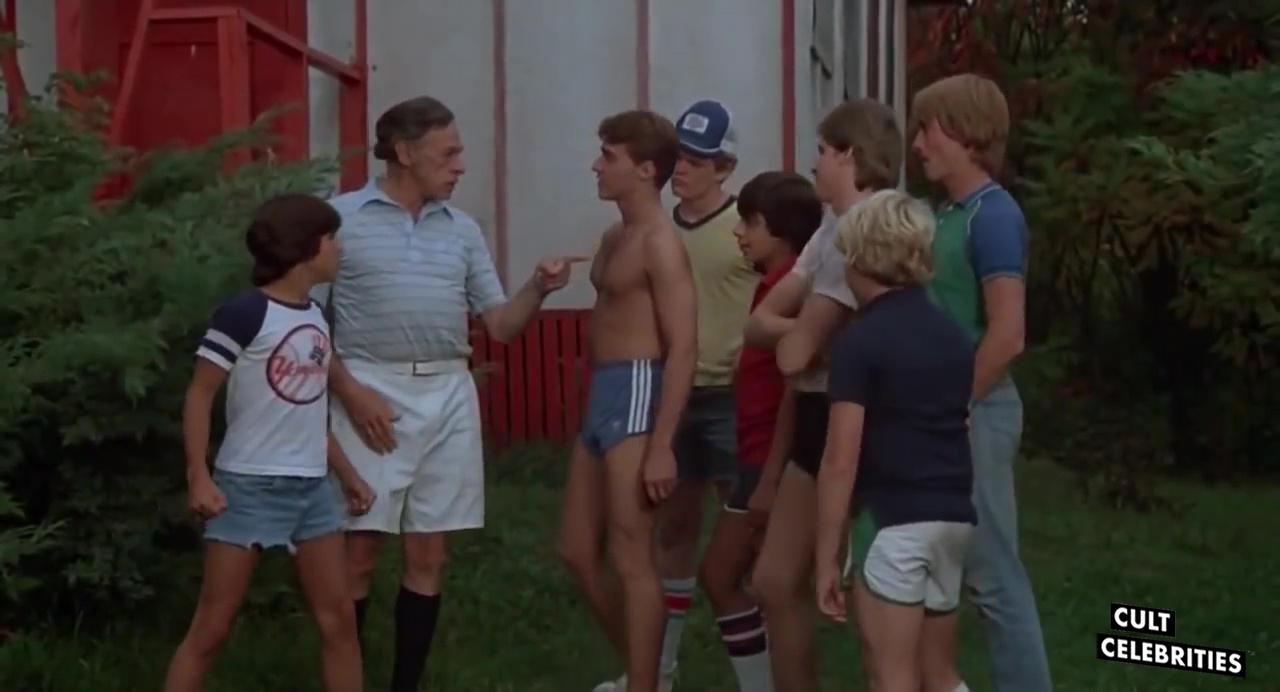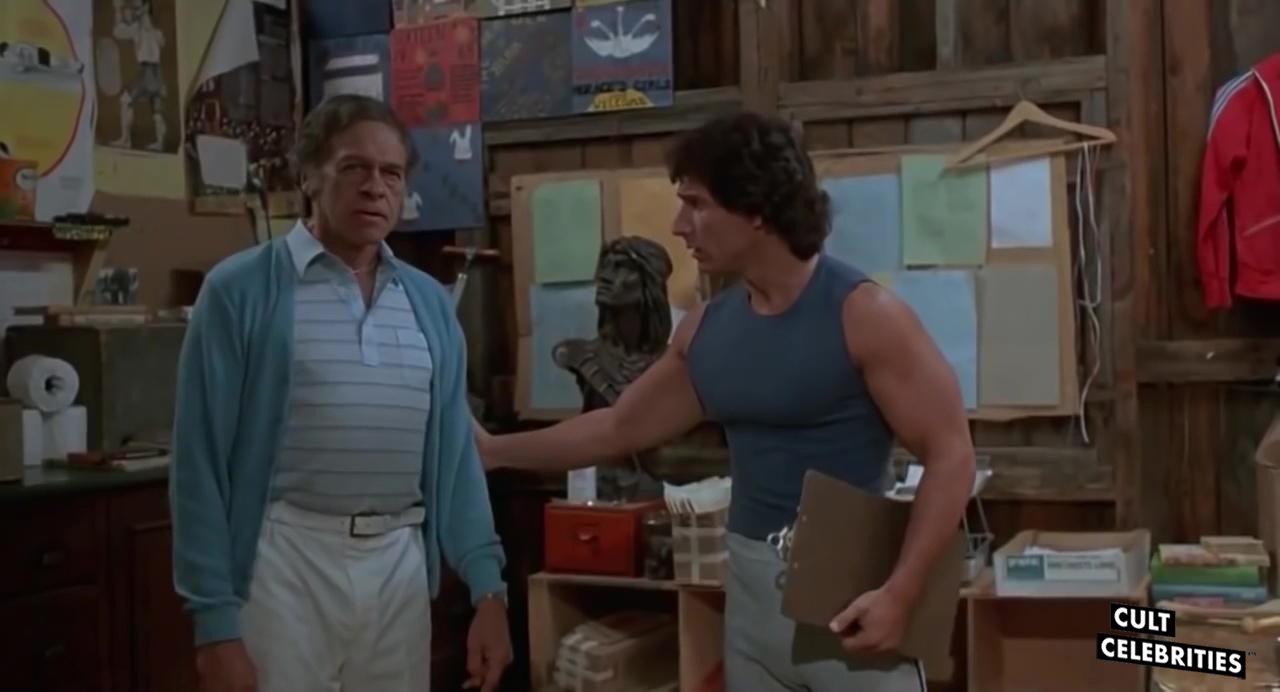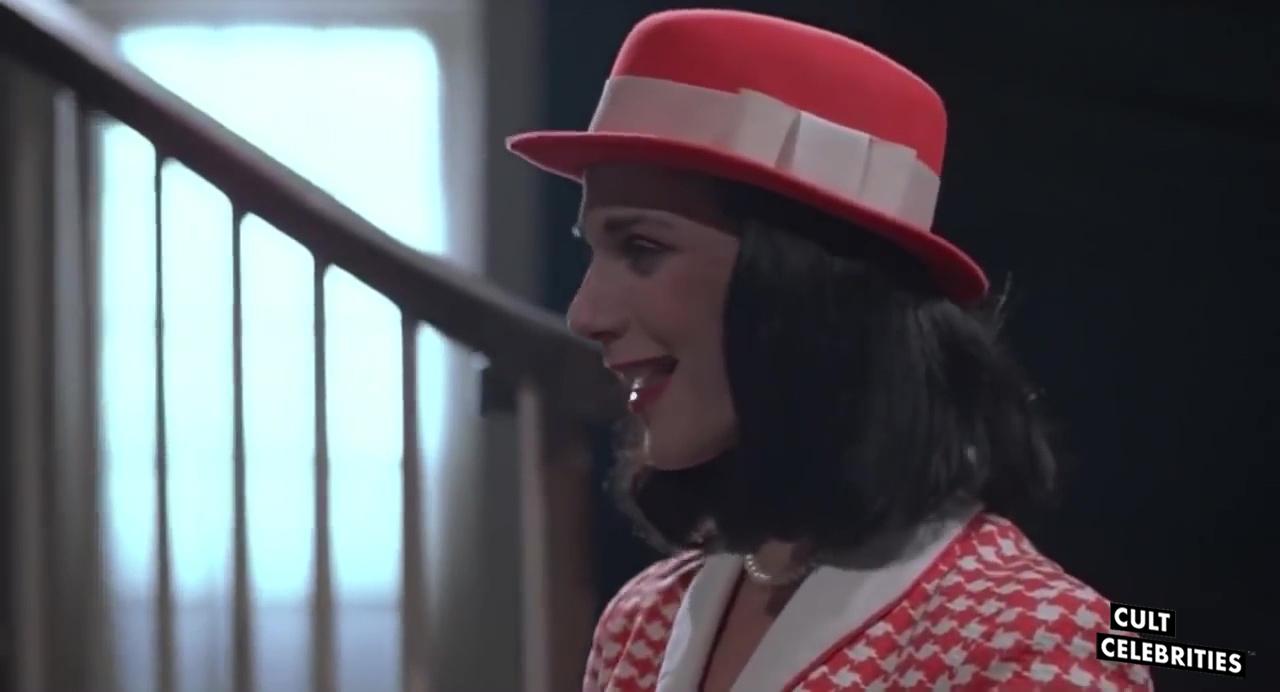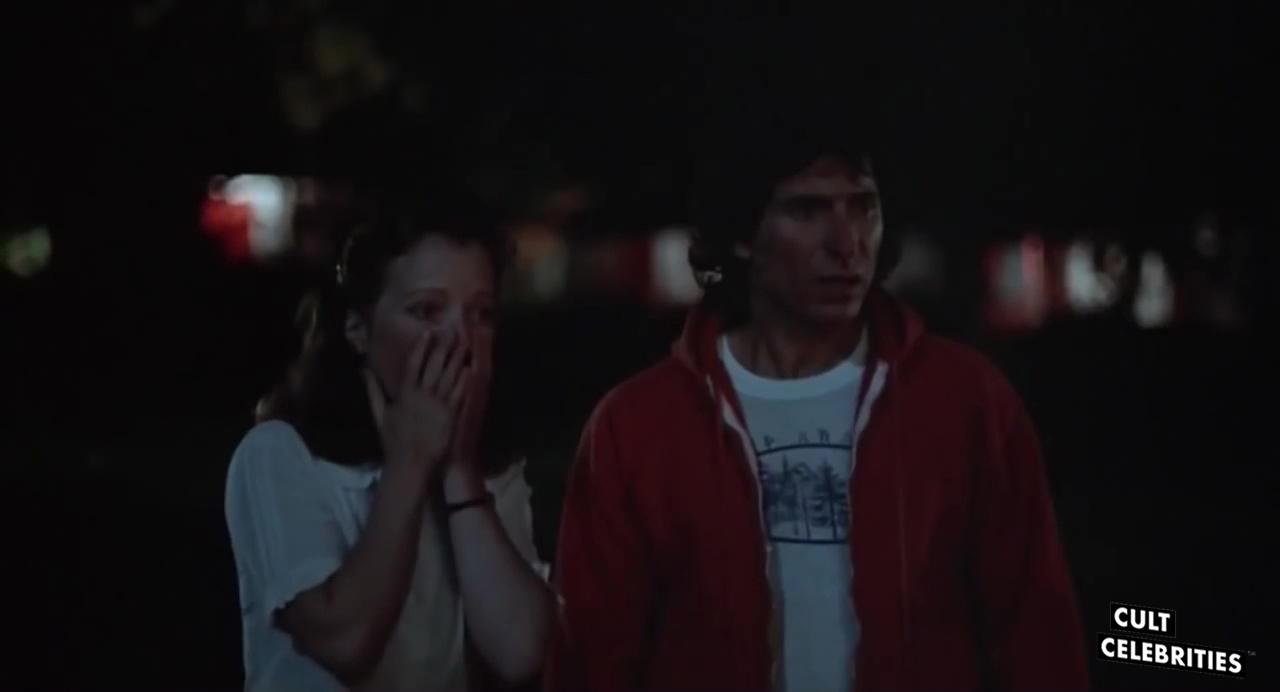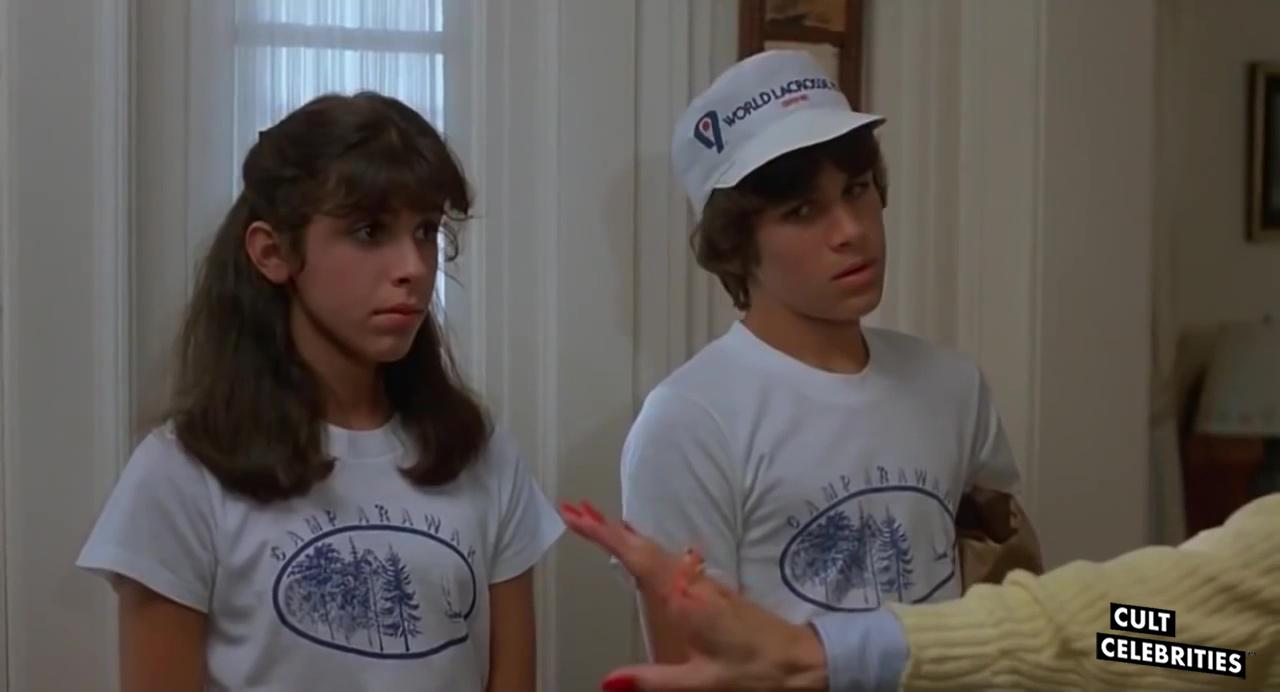 Stu has a bachelor's in English and two master's degrees in Psychology and Education. If the world were to collapse into oblivion, Stu would be humanity's choice to send to a bunker to preserve information and trivia belonging to cinema and television from the 1980s through 1990s. His favorite films and television shows include: Pulp Fiction, Curb Your Enthusiasm, Twin Peaks, The Sopranos, and Arrested Development.