Val Kline is a former actress known for her role in The Beach Girls (1982).
She has only appeared in one film, the Bud Townsend-directed The Beach Girls alongside 80s B-list actresses Debra Blee and Jeana Keough. Since then, she has not appeared in any other known films or television shows, and is assumed to have left the acting business.
Val Kline Gallery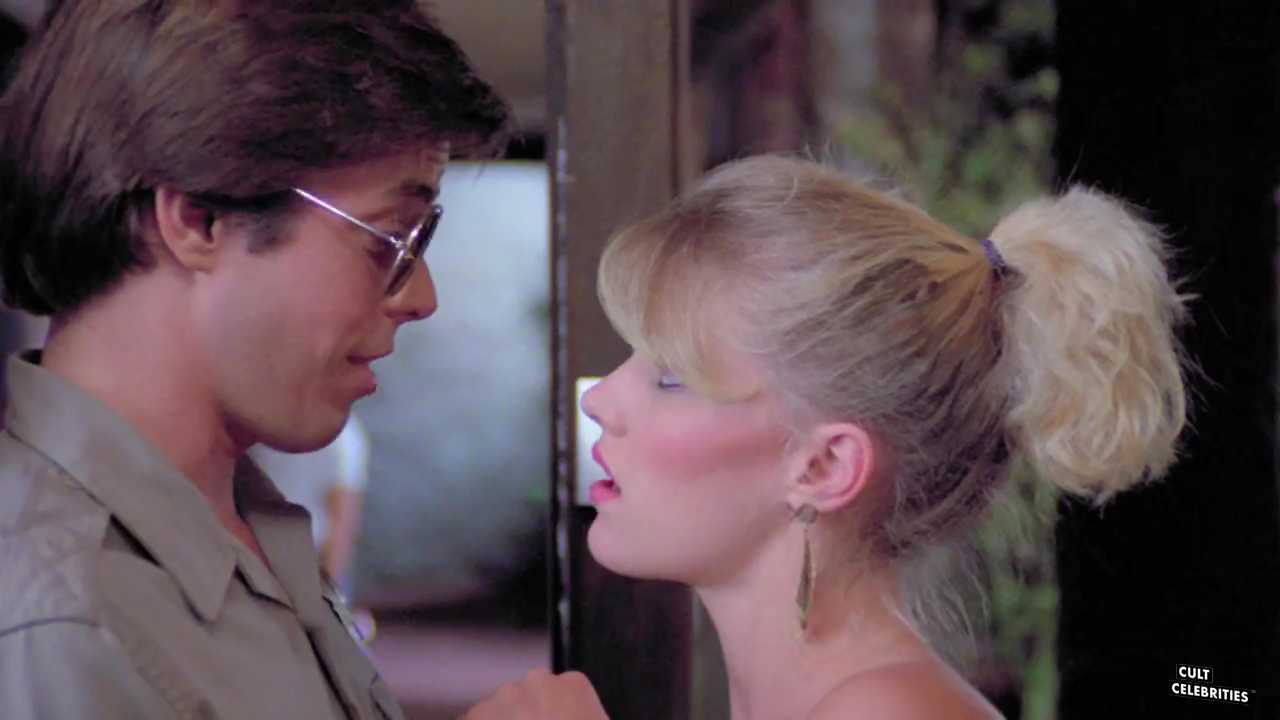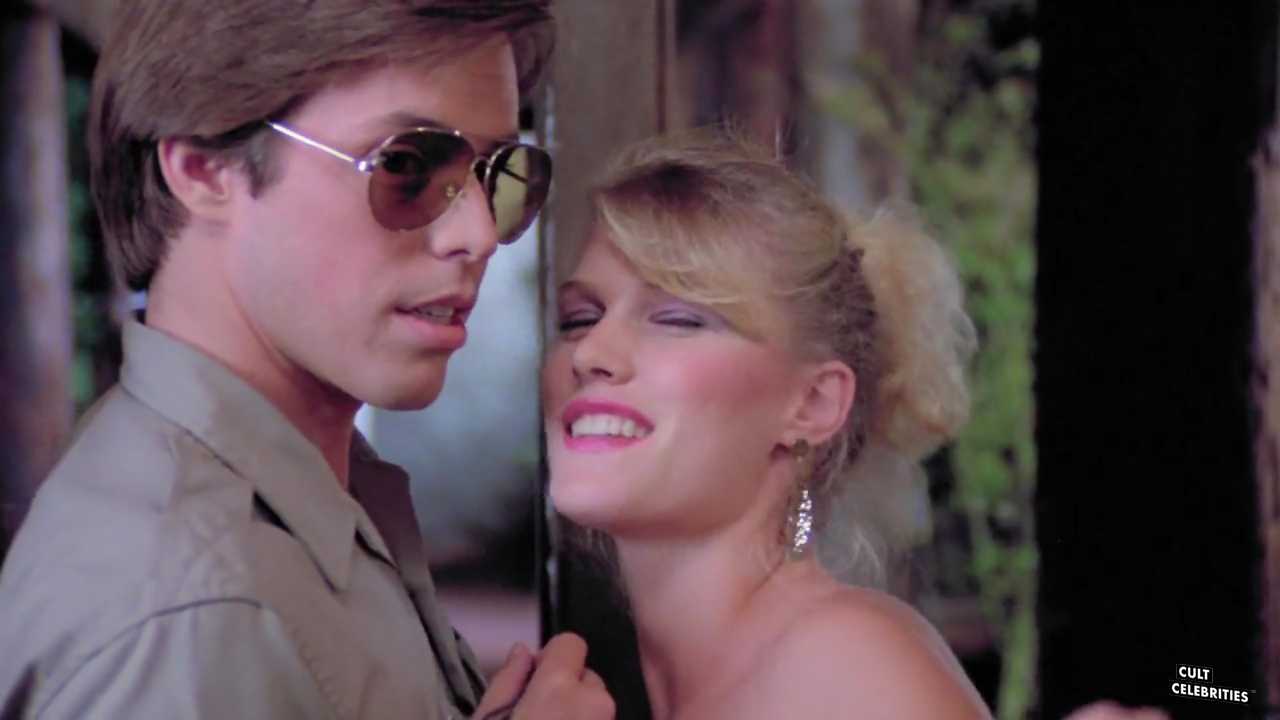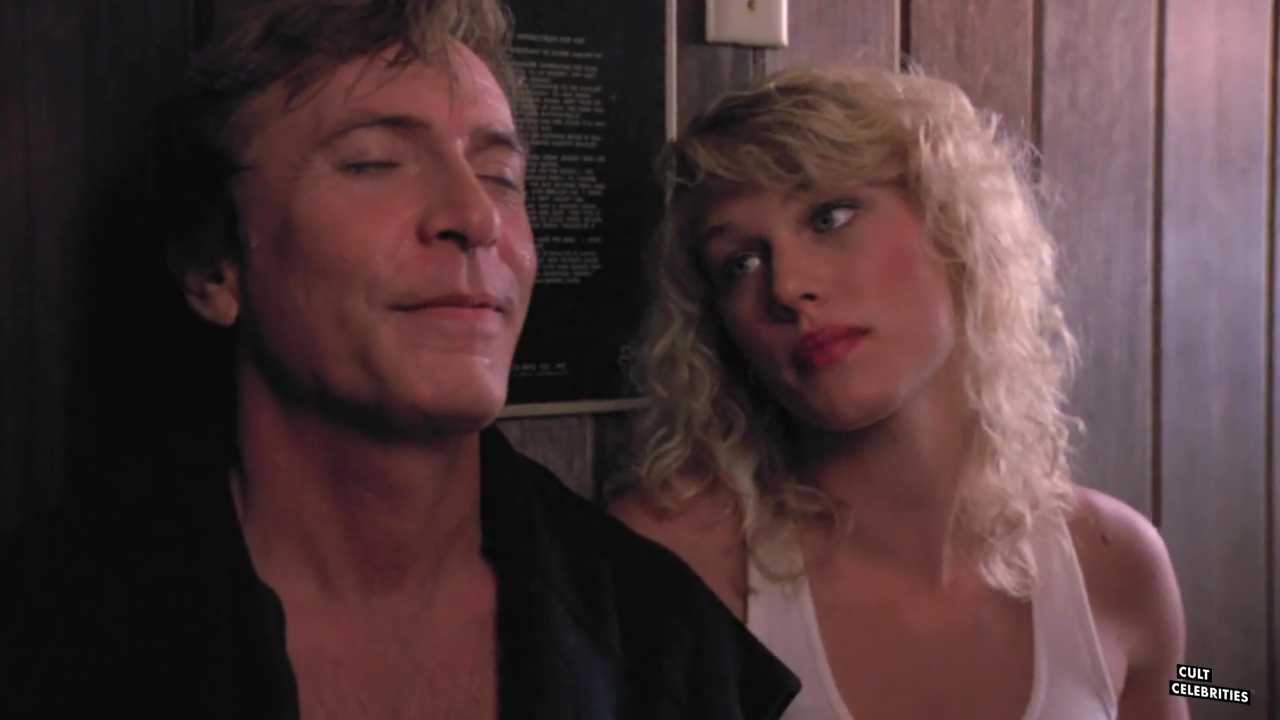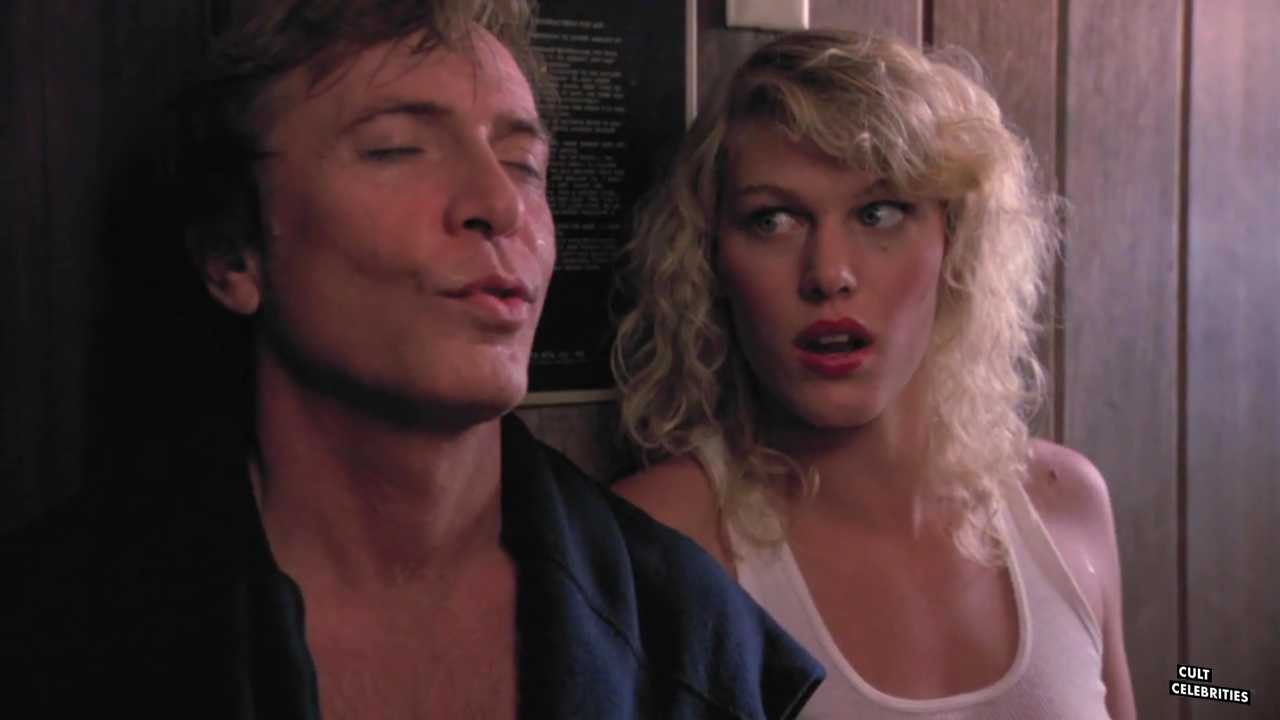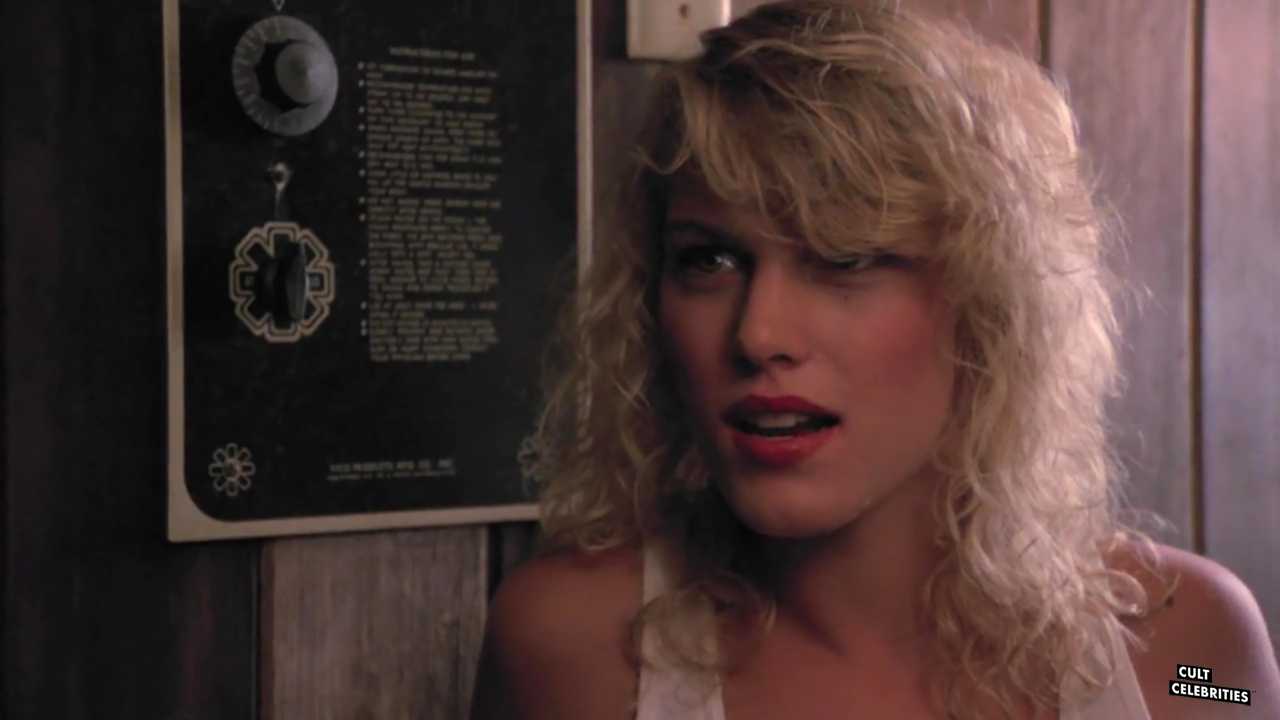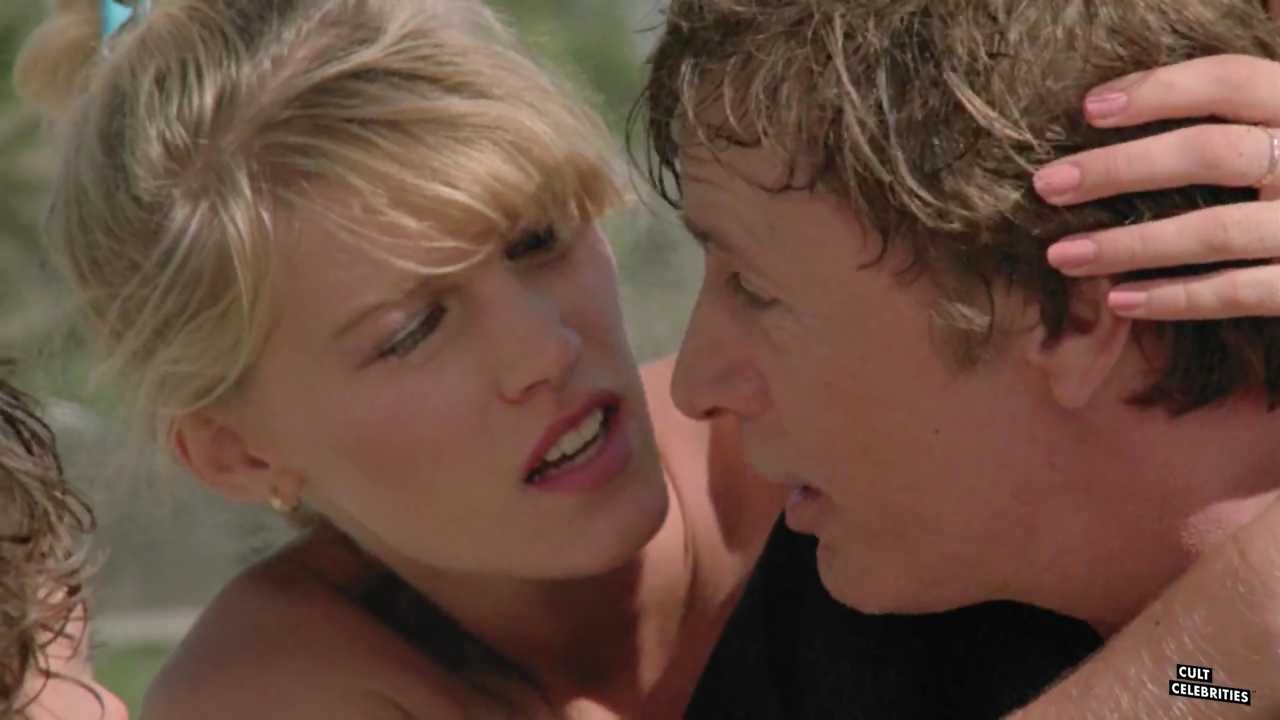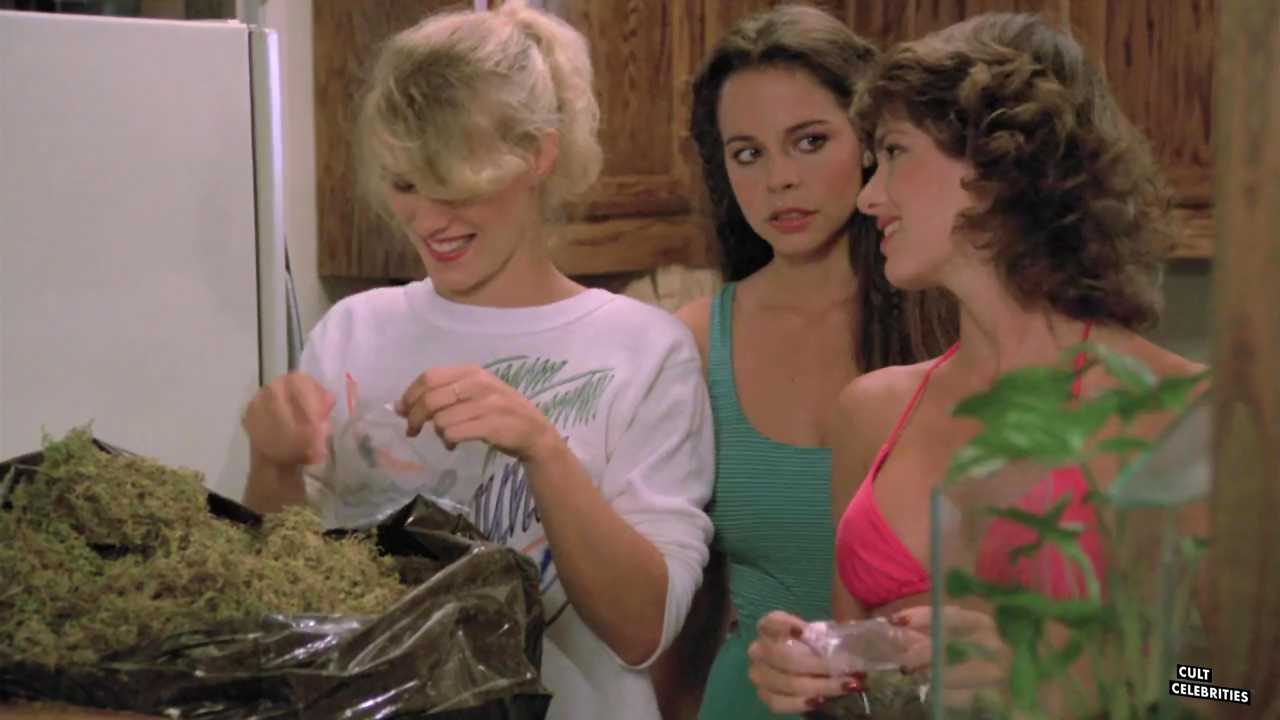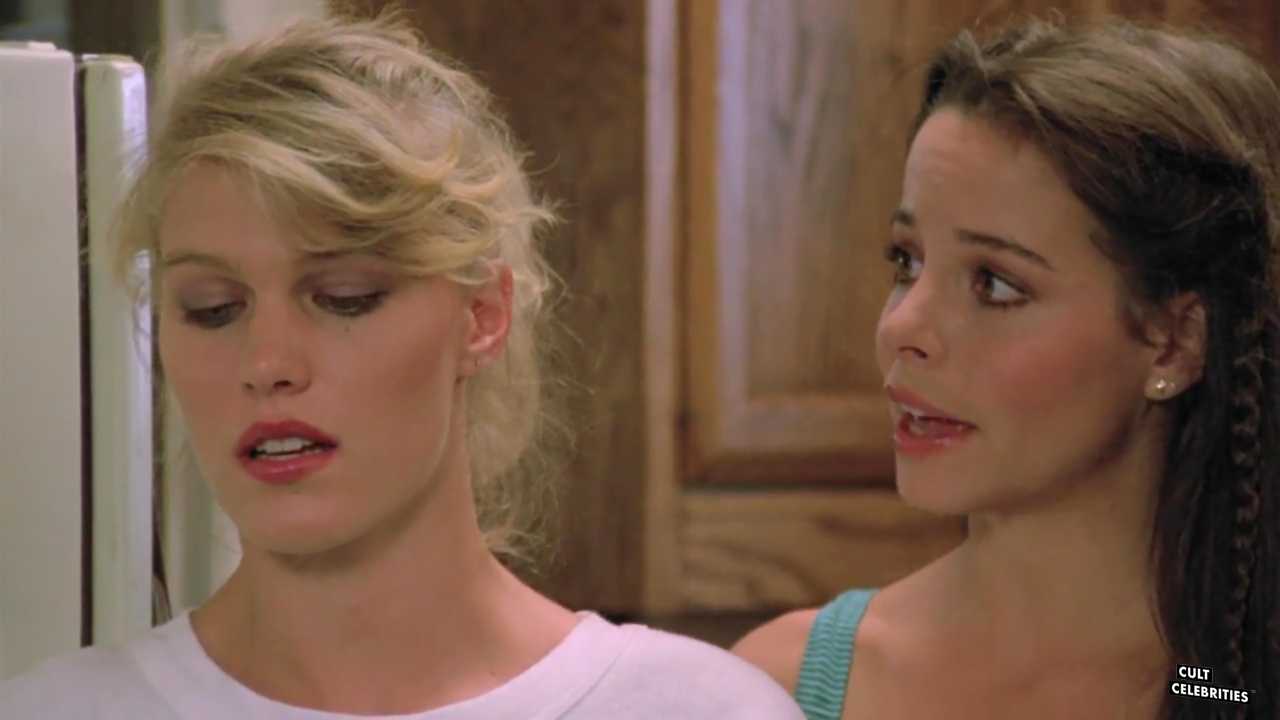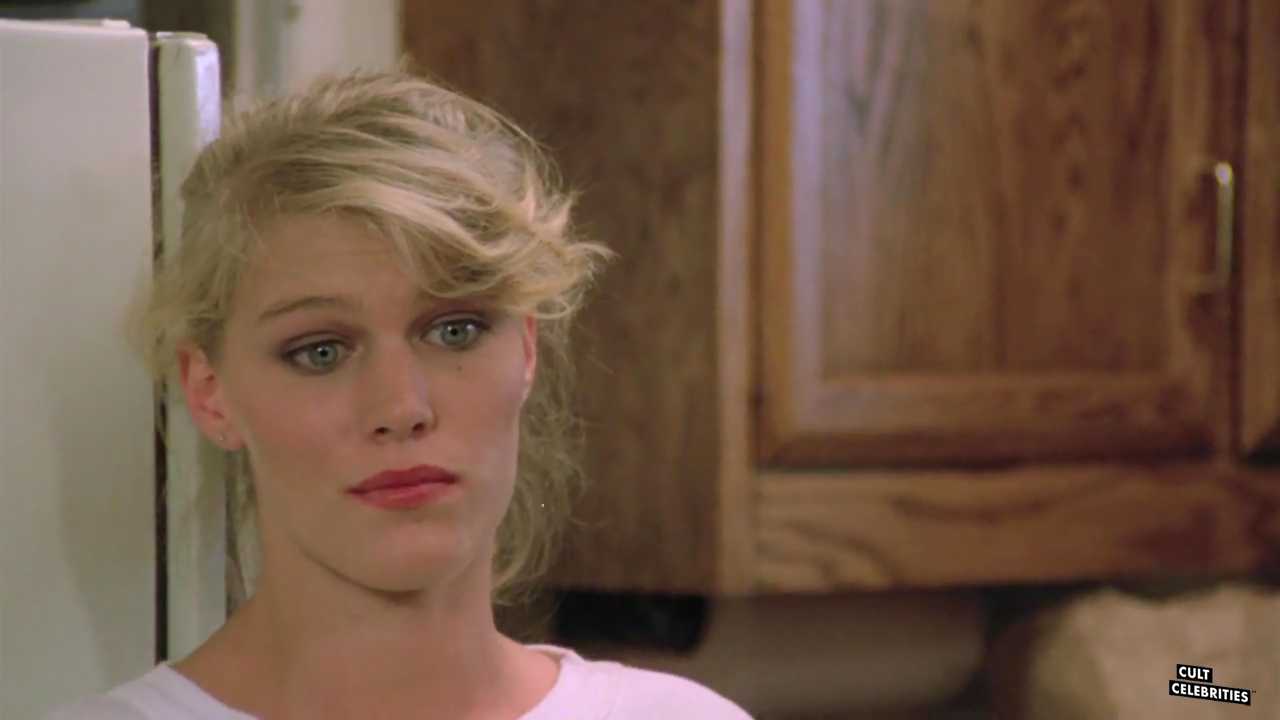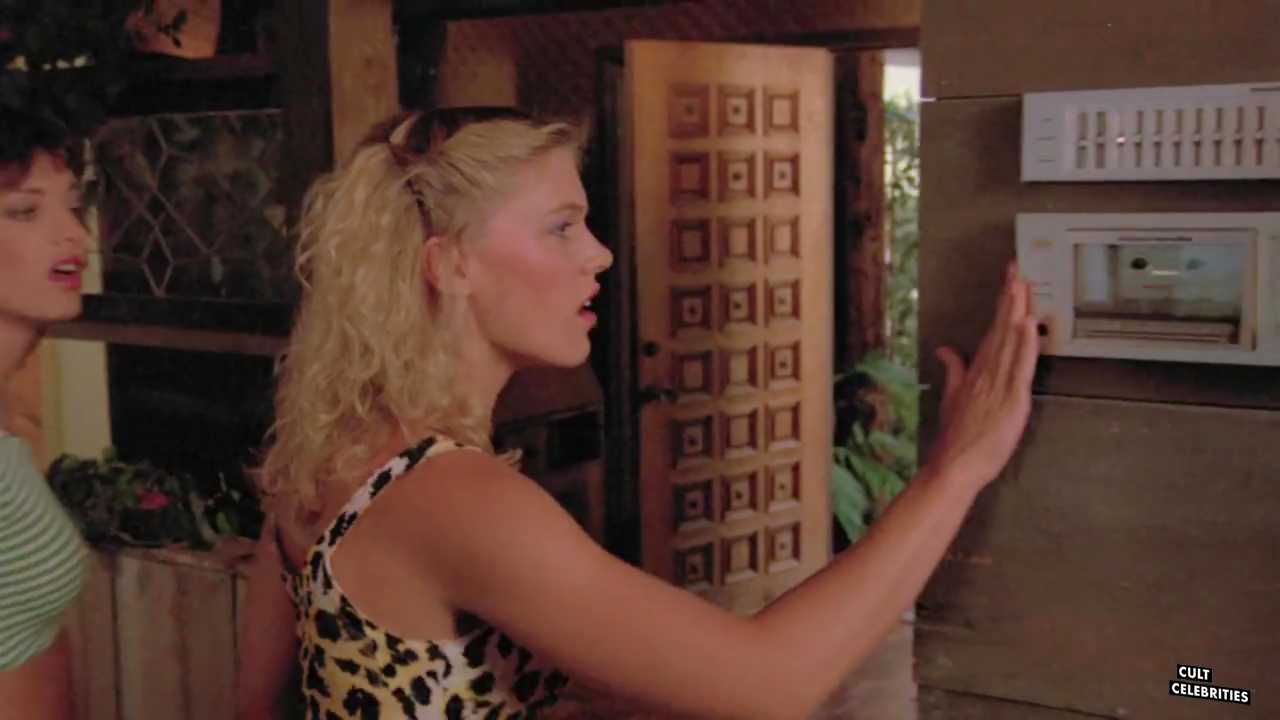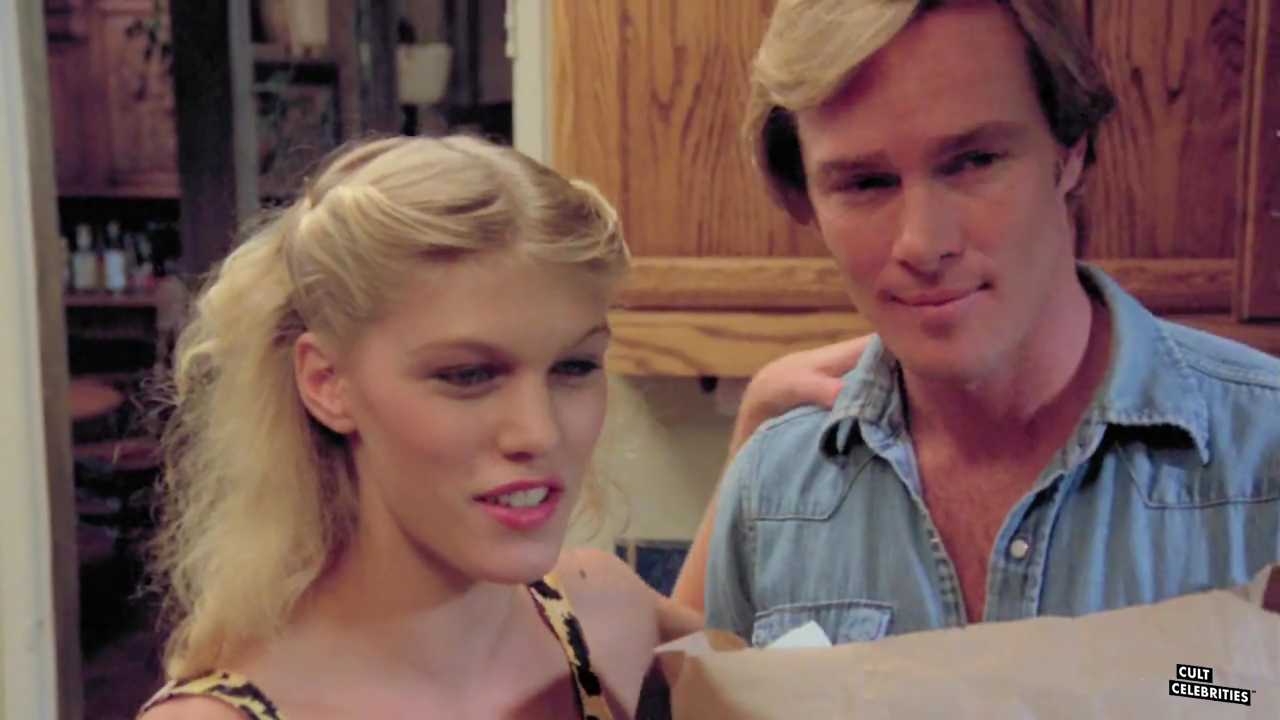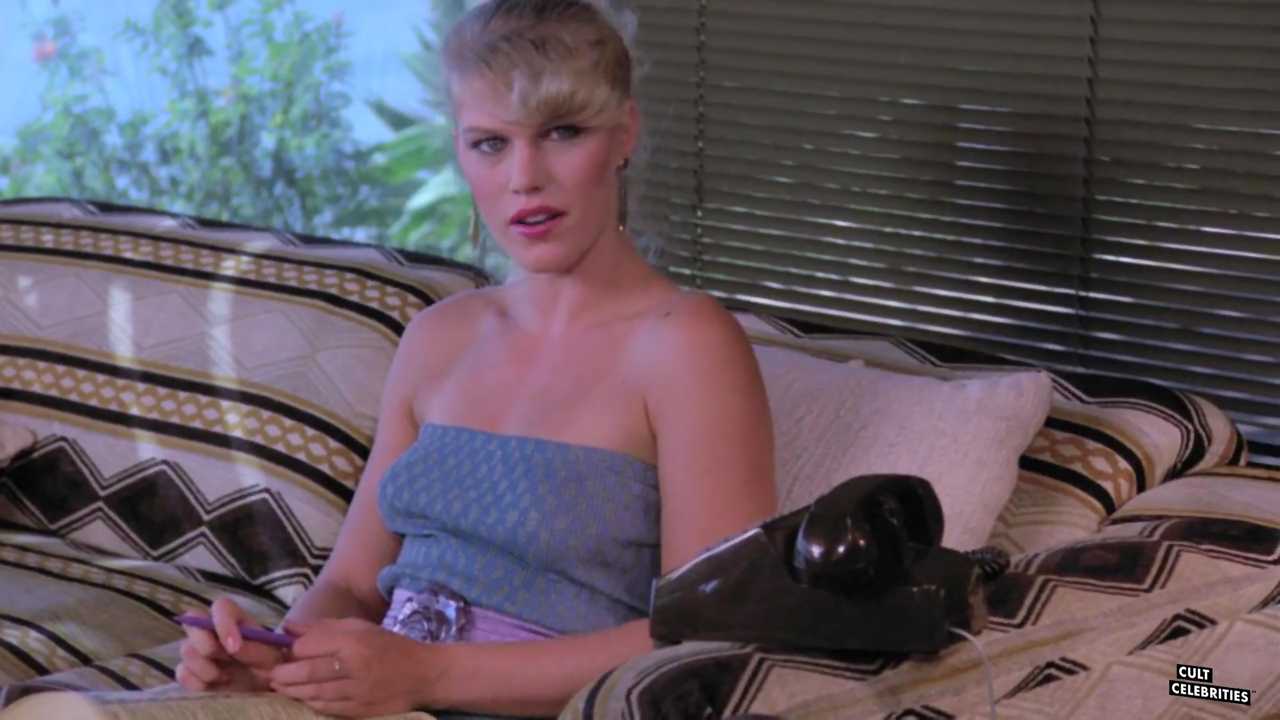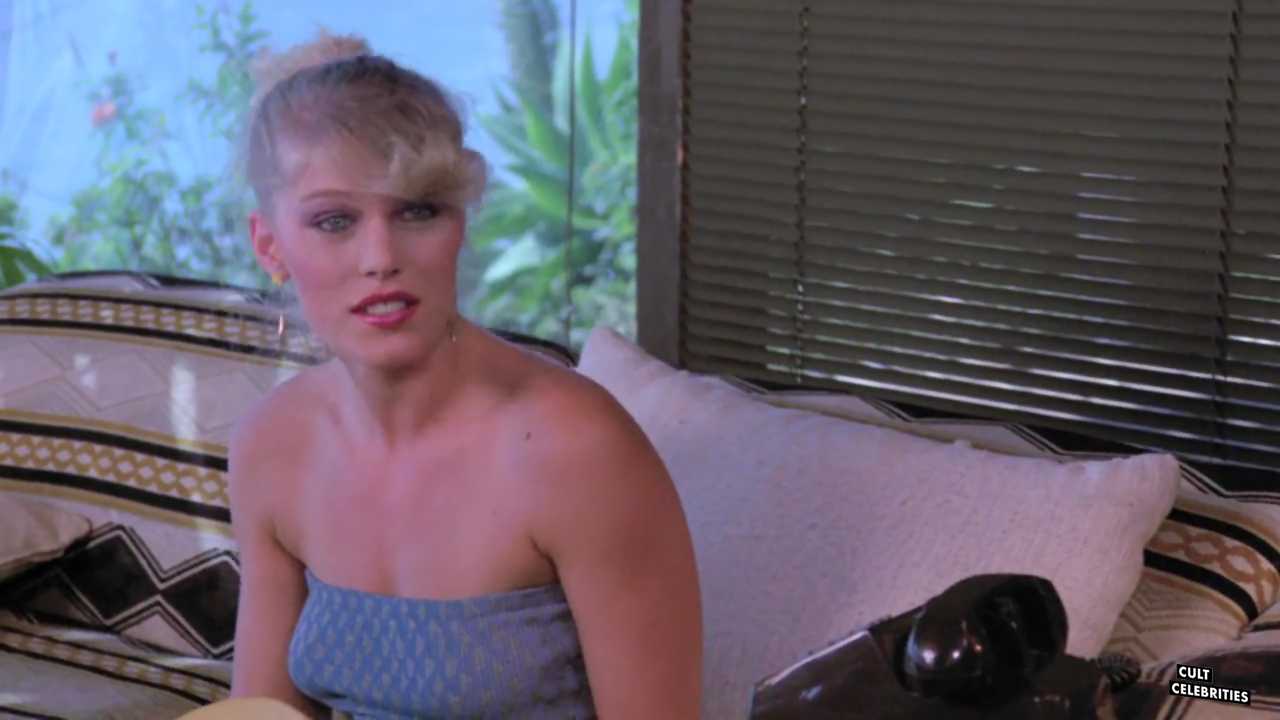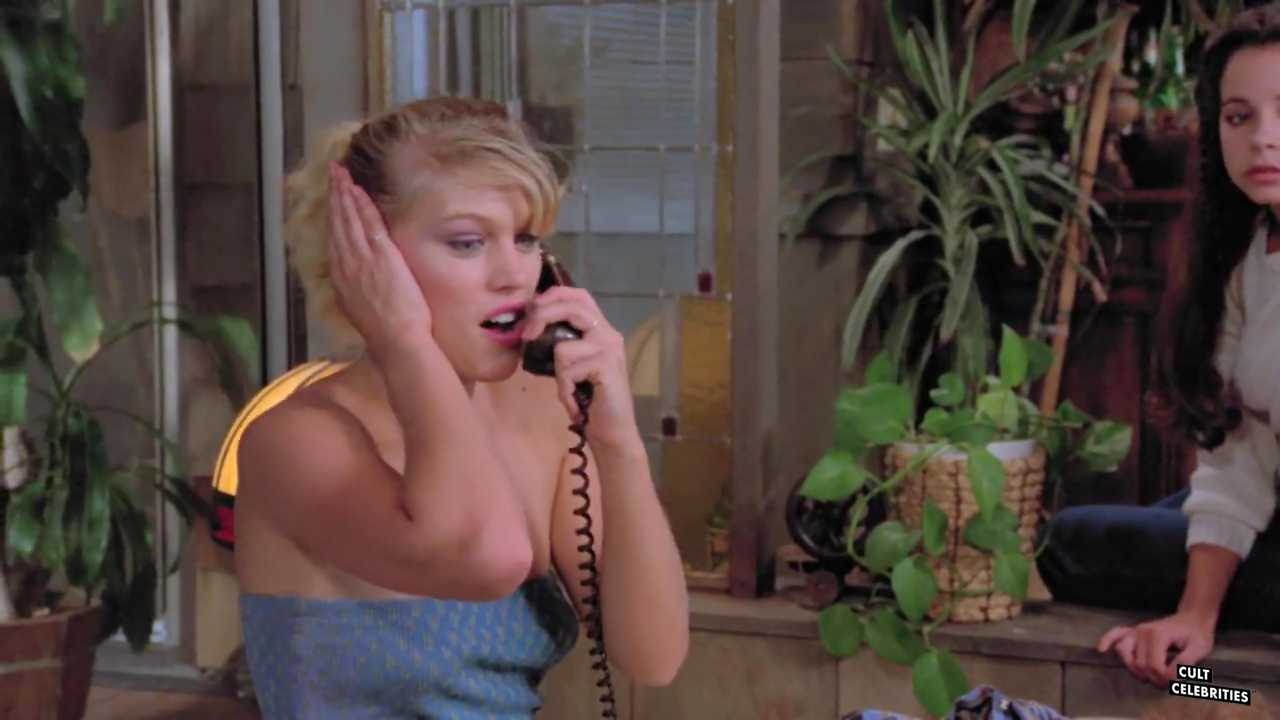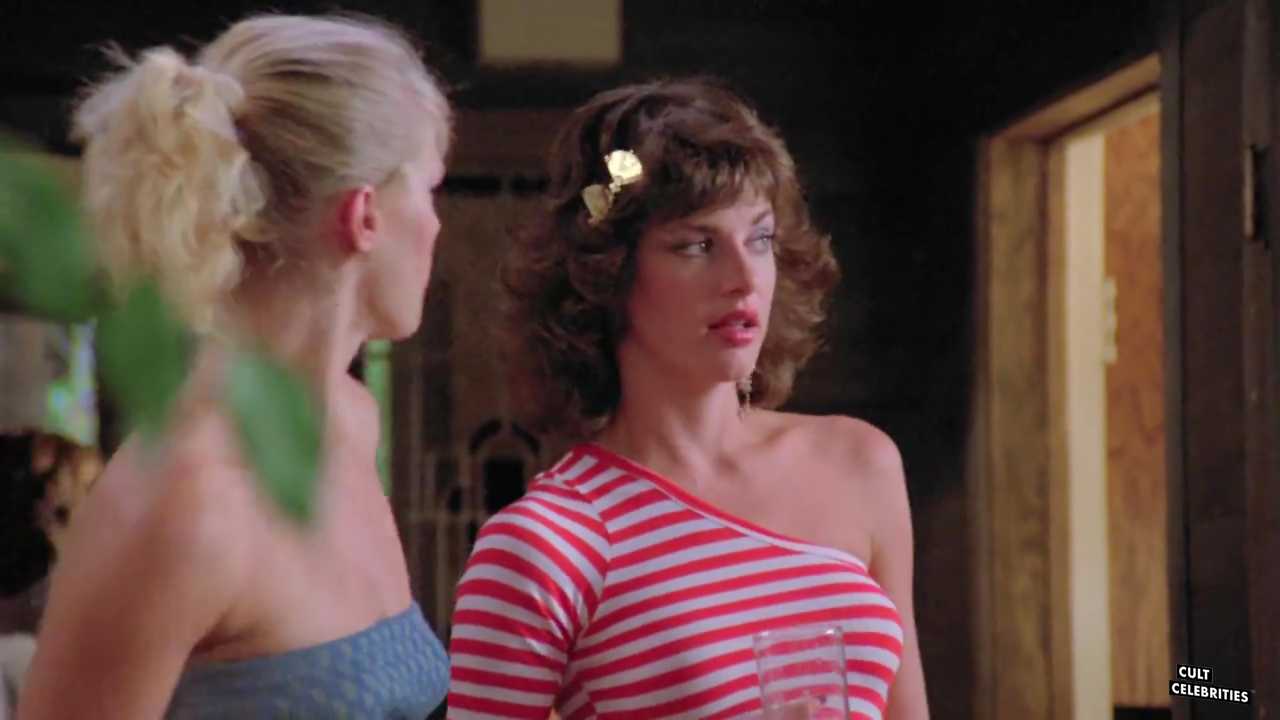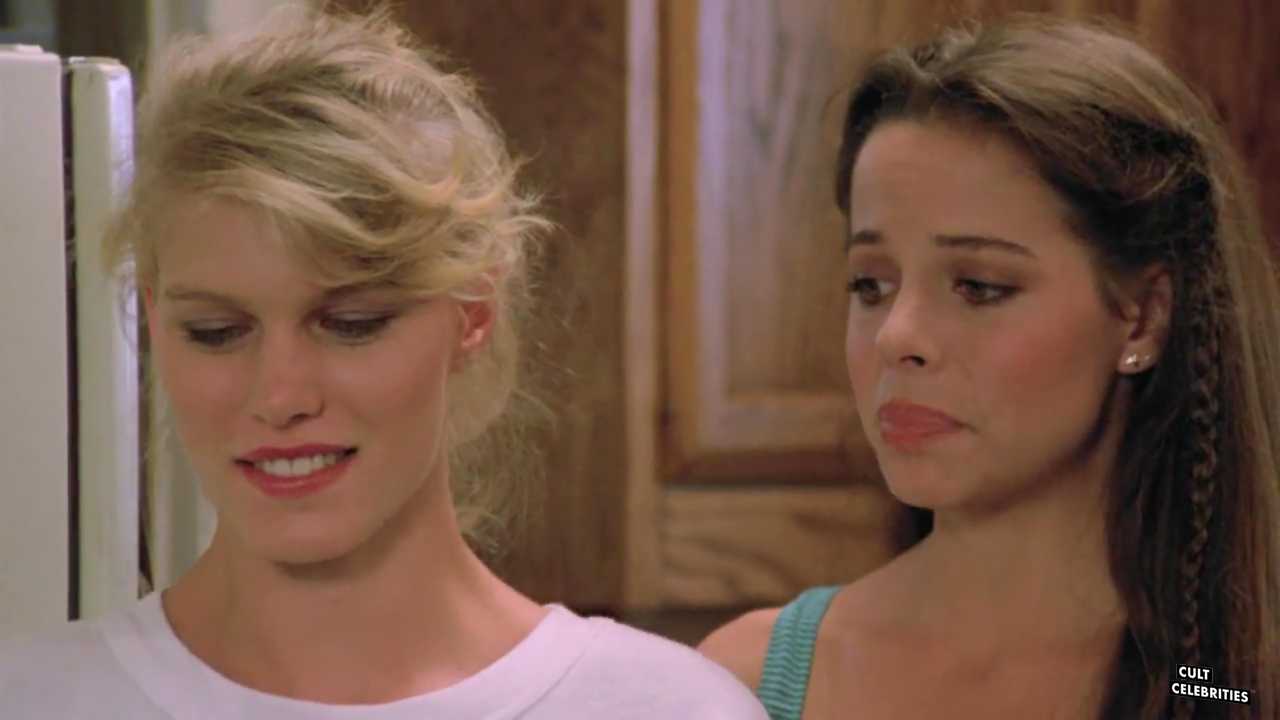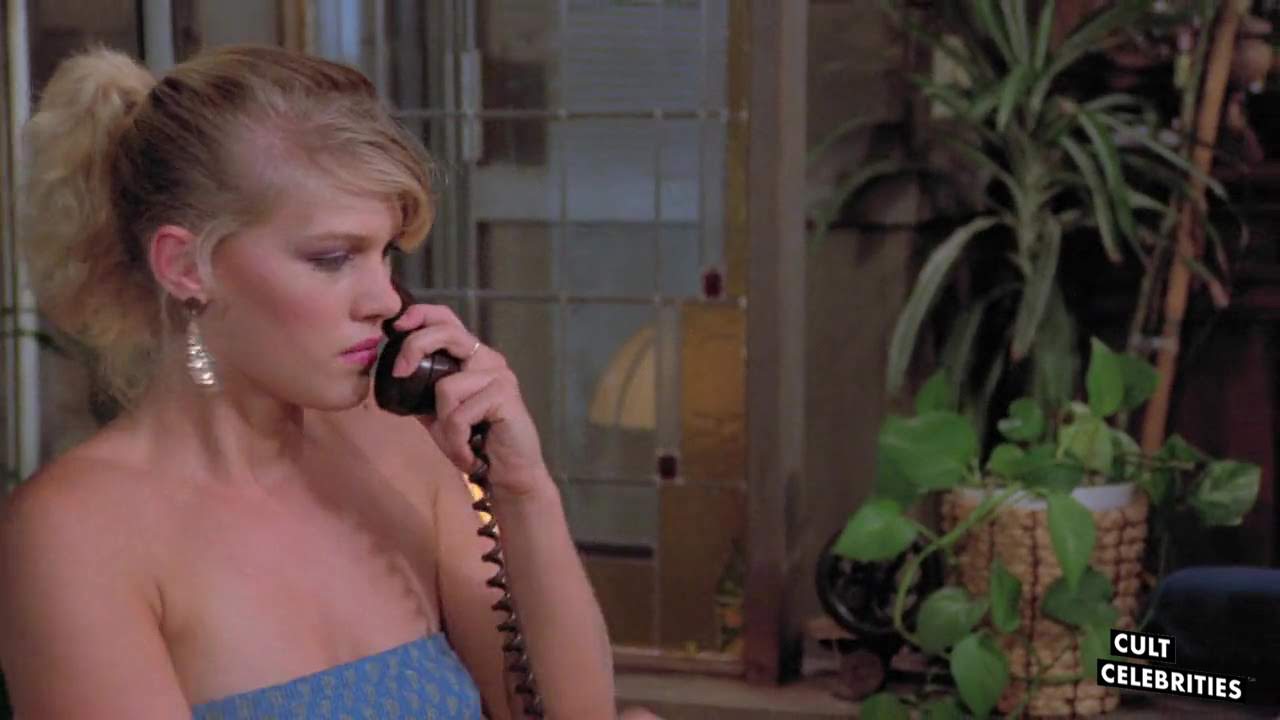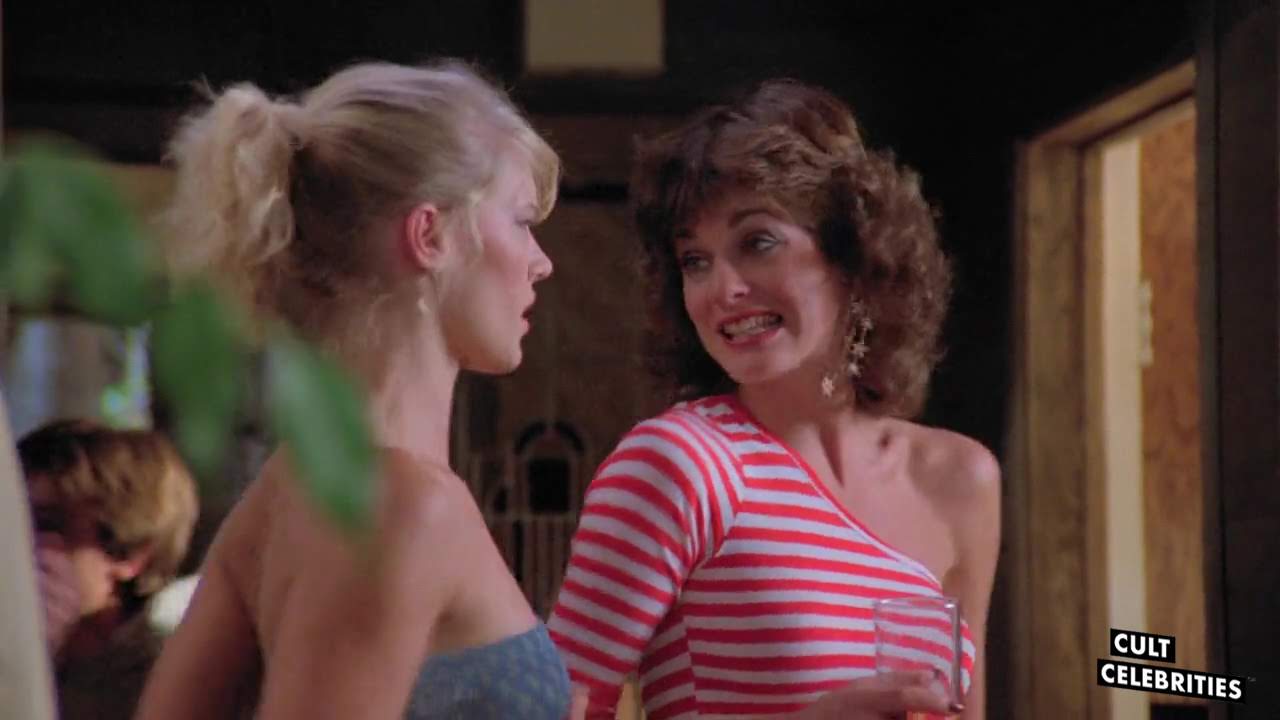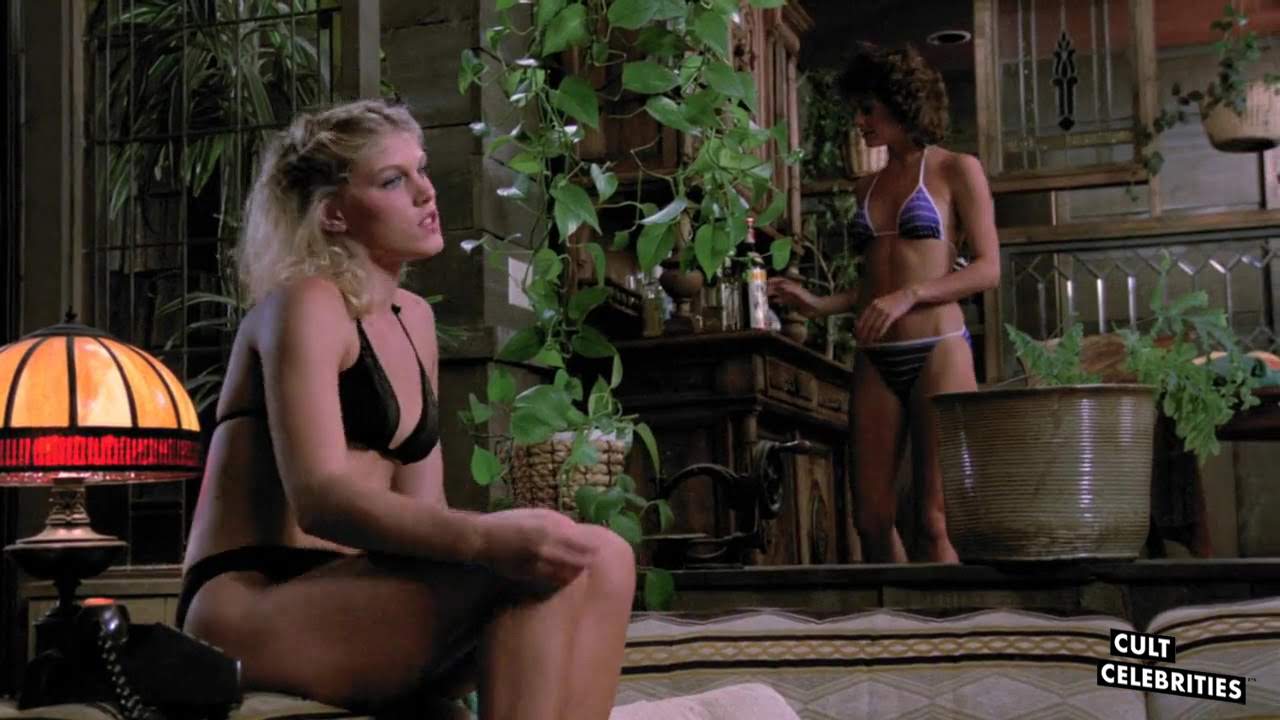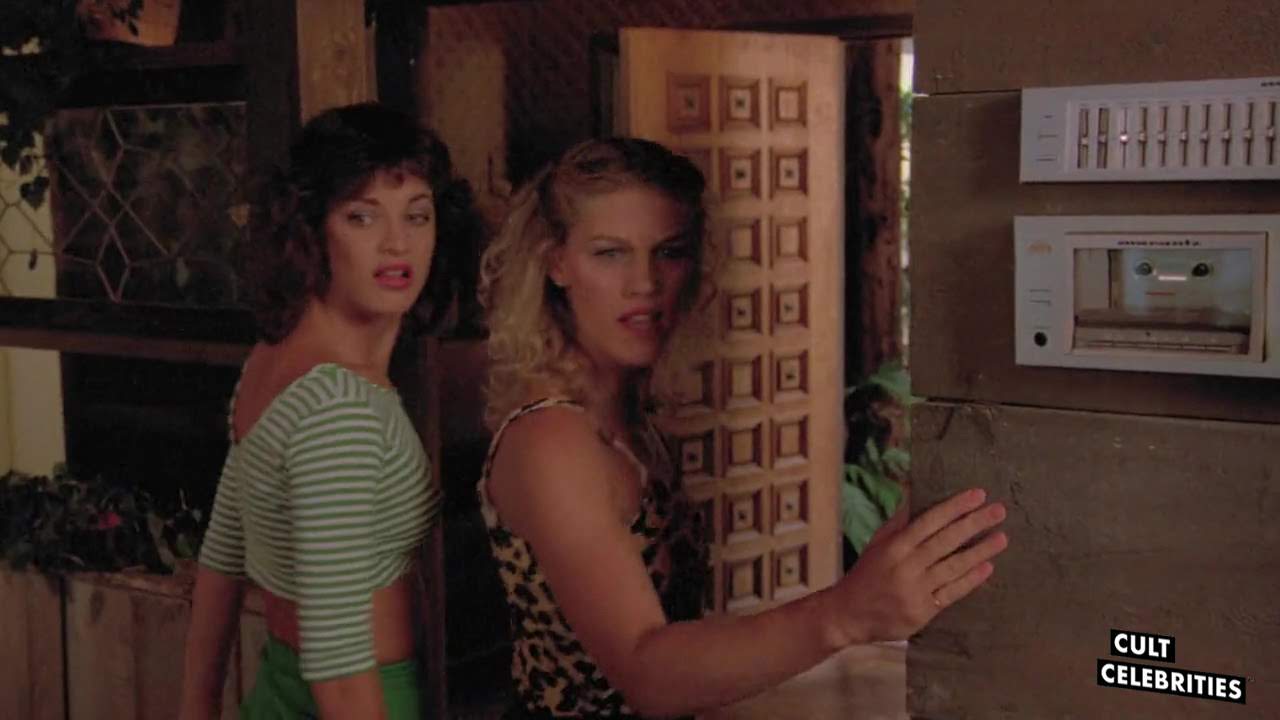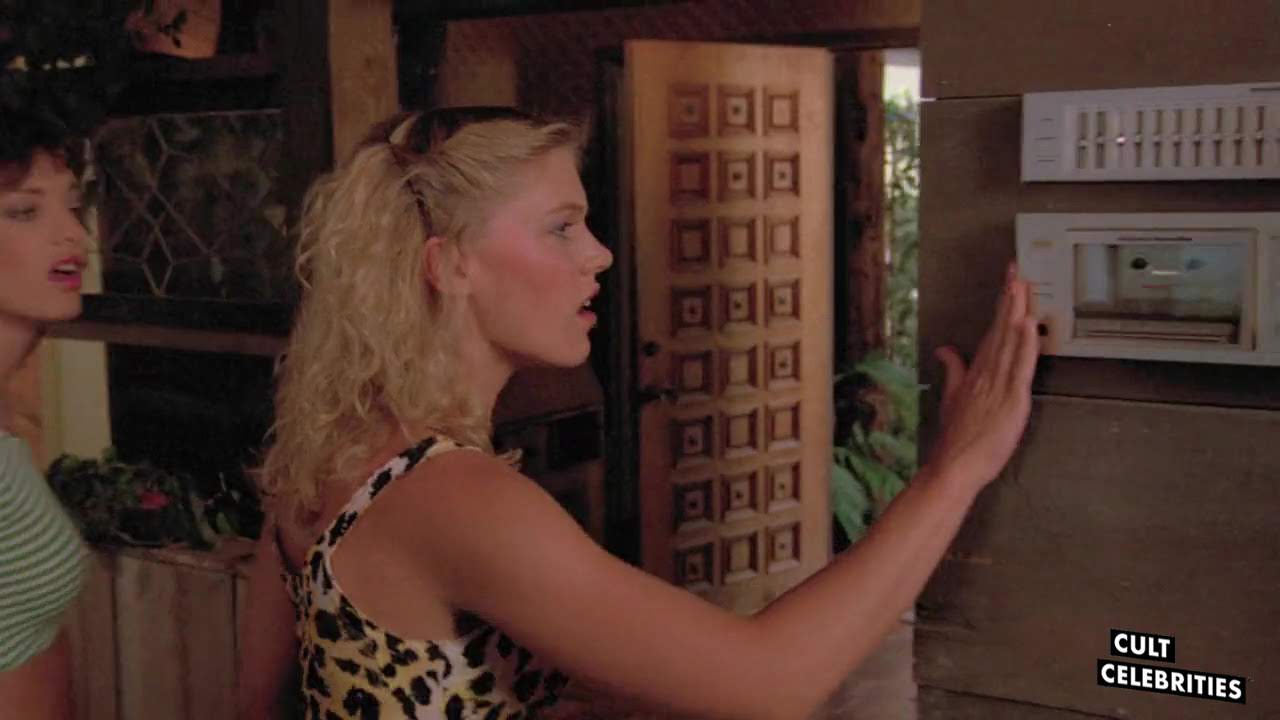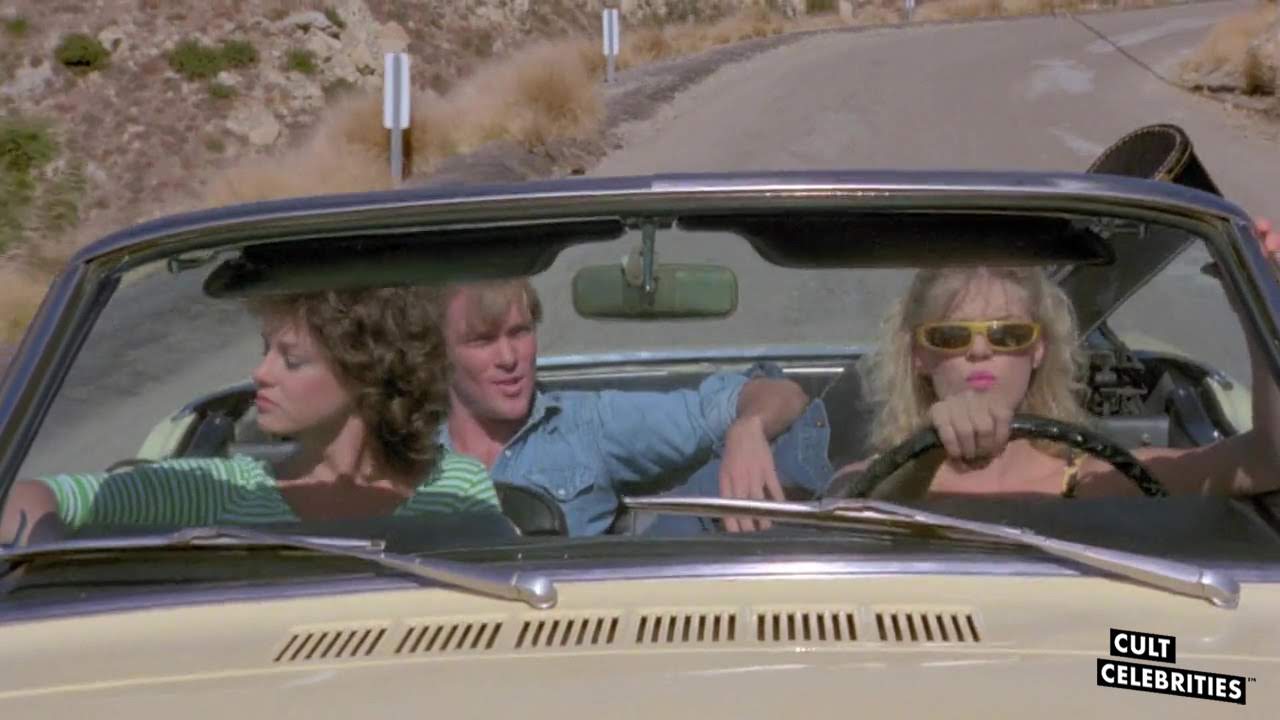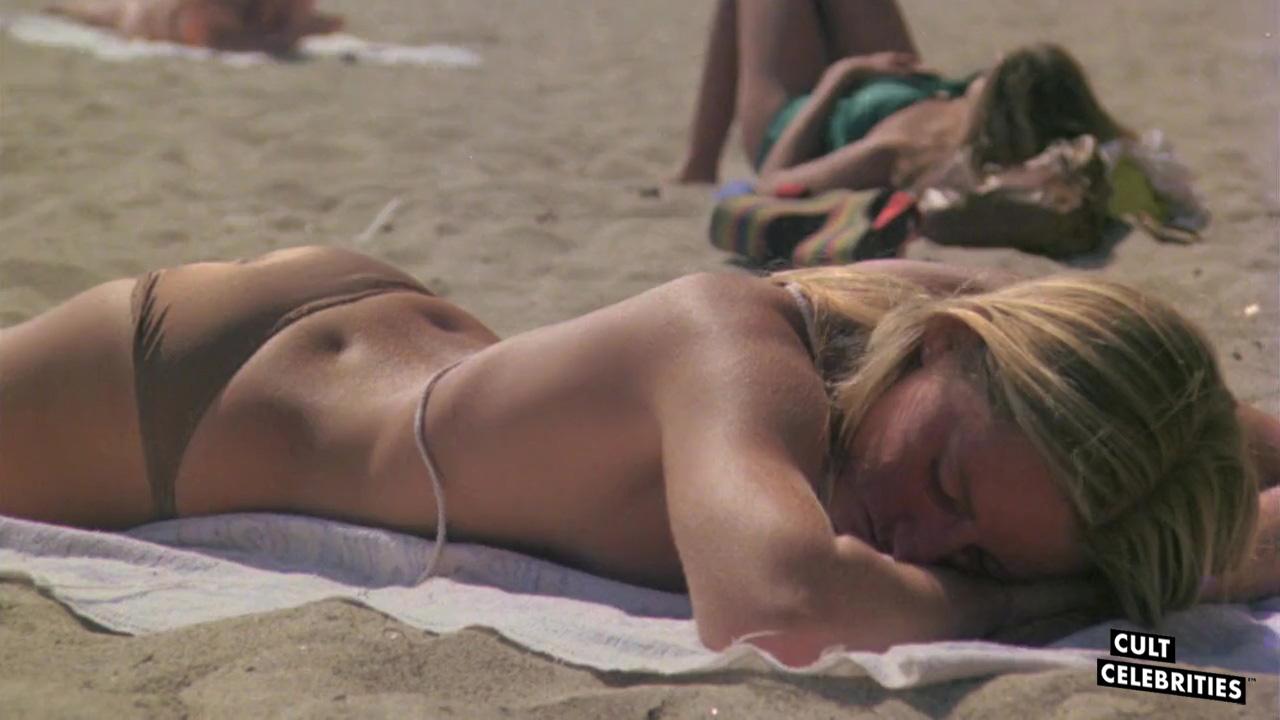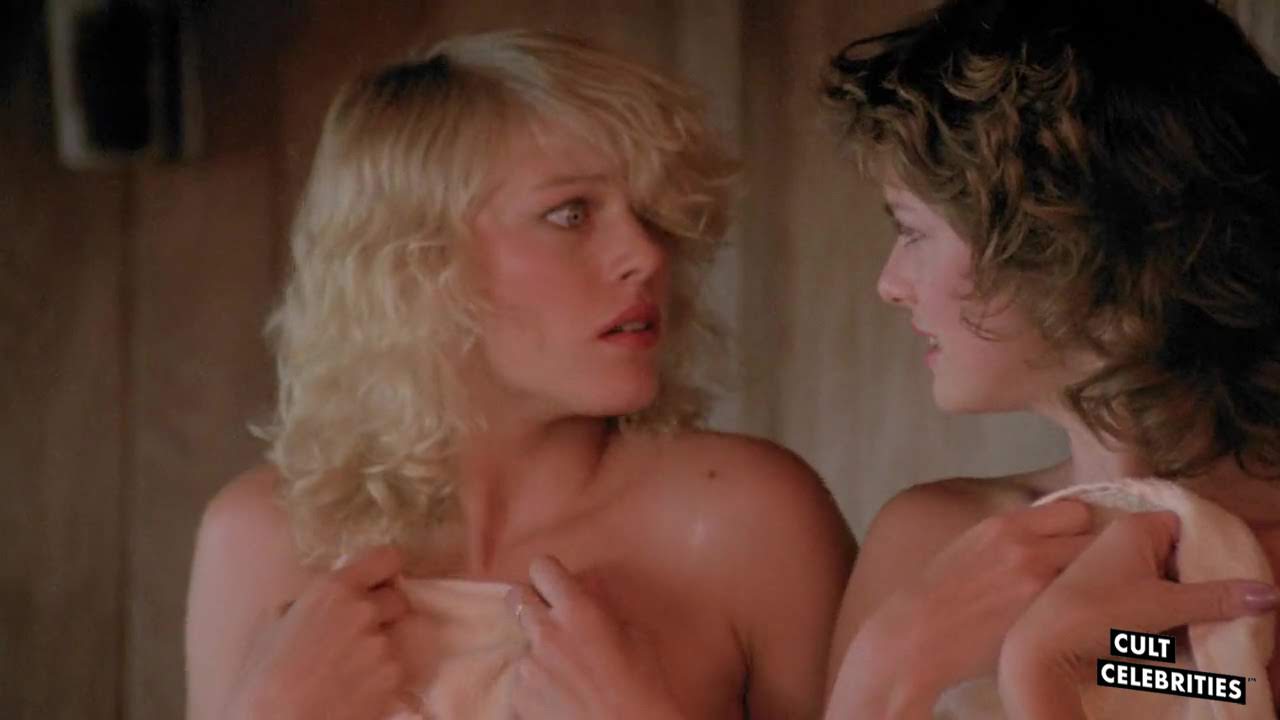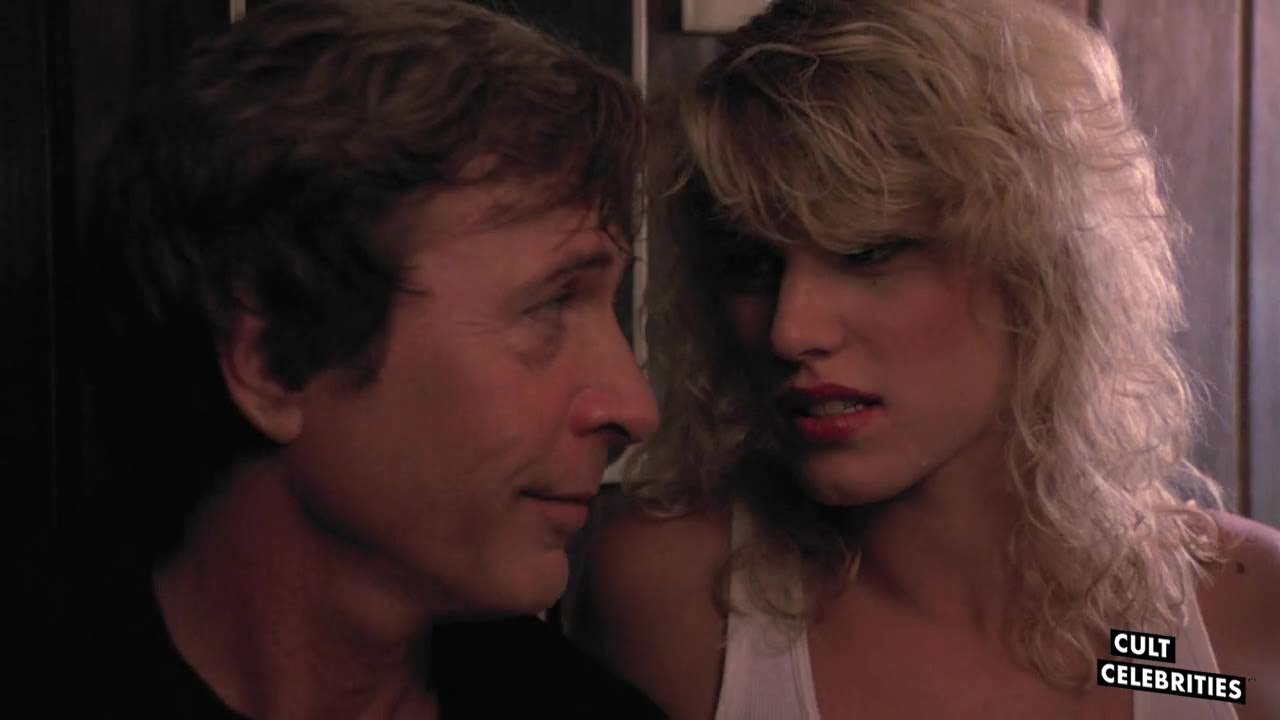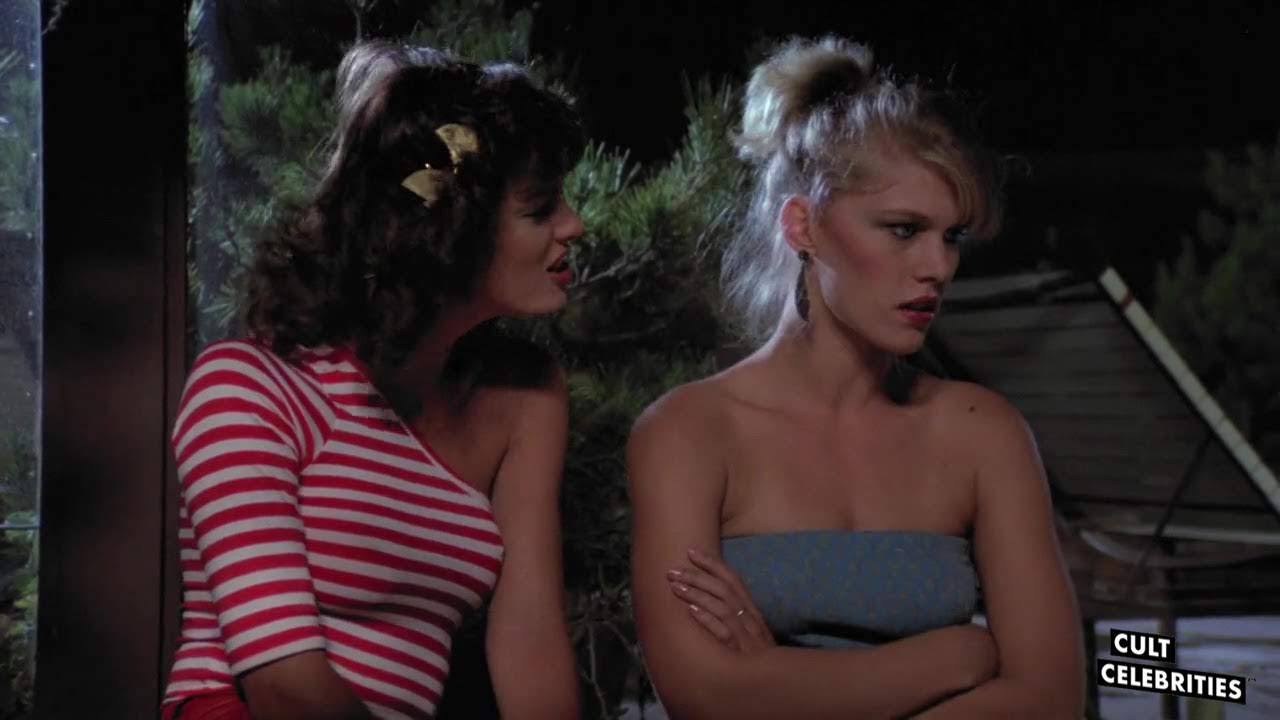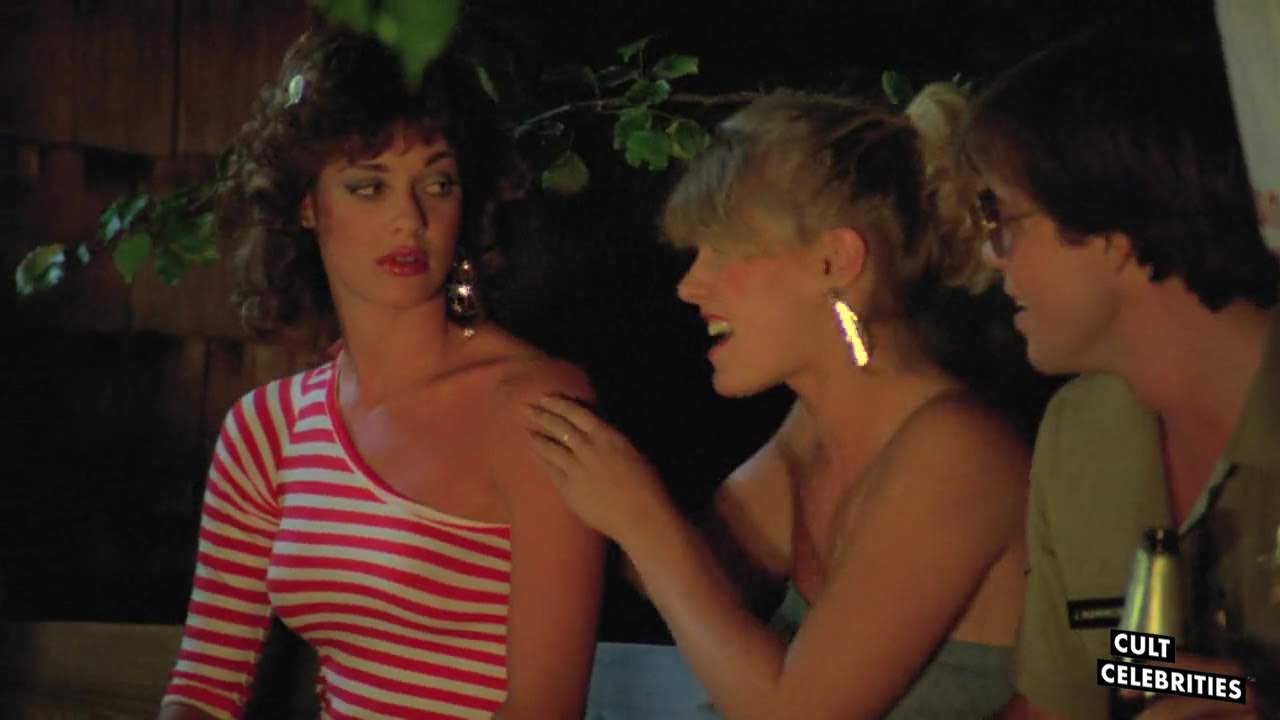 Stu has a bachelor's in English and two master's degrees in Psychology and Education. If the world were to collapse into oblivion, Stu would be humanity's choice to send to a bunker to preserve information and trivia belonging to cinema and television from the 1980s through 1990s. His favorite films and television shows include: Pulp Fiction, Curb Your Enthusiasm, Twin Peaks, The Sopranos, and Arrested Development.