Debra Blee was born on June 8th, 1958 in Orange County, and is a star of both film and stage. She was born in 1958 and was classically trained in theater at Berkeley where she starred in numerous stage productions – delivering show-stopping stage performances that earned her immediate recognition and widespread acclaim.
In the early 1980s she ventured out to Hollywood where she began her career on the silver screen. Starting in 1982 with The Beach Girls.
Throughout the decade she racked up a number of on camera credits including such films as Savage Streets (1984), Sloane (1985), Hamburger: The Motion Picture (1986), and The Malibu Bikini Shop (1986).
Debra Blee is now retired and resides in California with her children.
Filmography
The Beach Girls (1982)
T.J. Hooker (1982) as Lisa Christopher
Savage Streets (1984)
Sloane (1985)
Hamburger: The Motion Picture (1986)
The Malibu Bikini Shop (1986)
Beach Fever (1987)
Gallery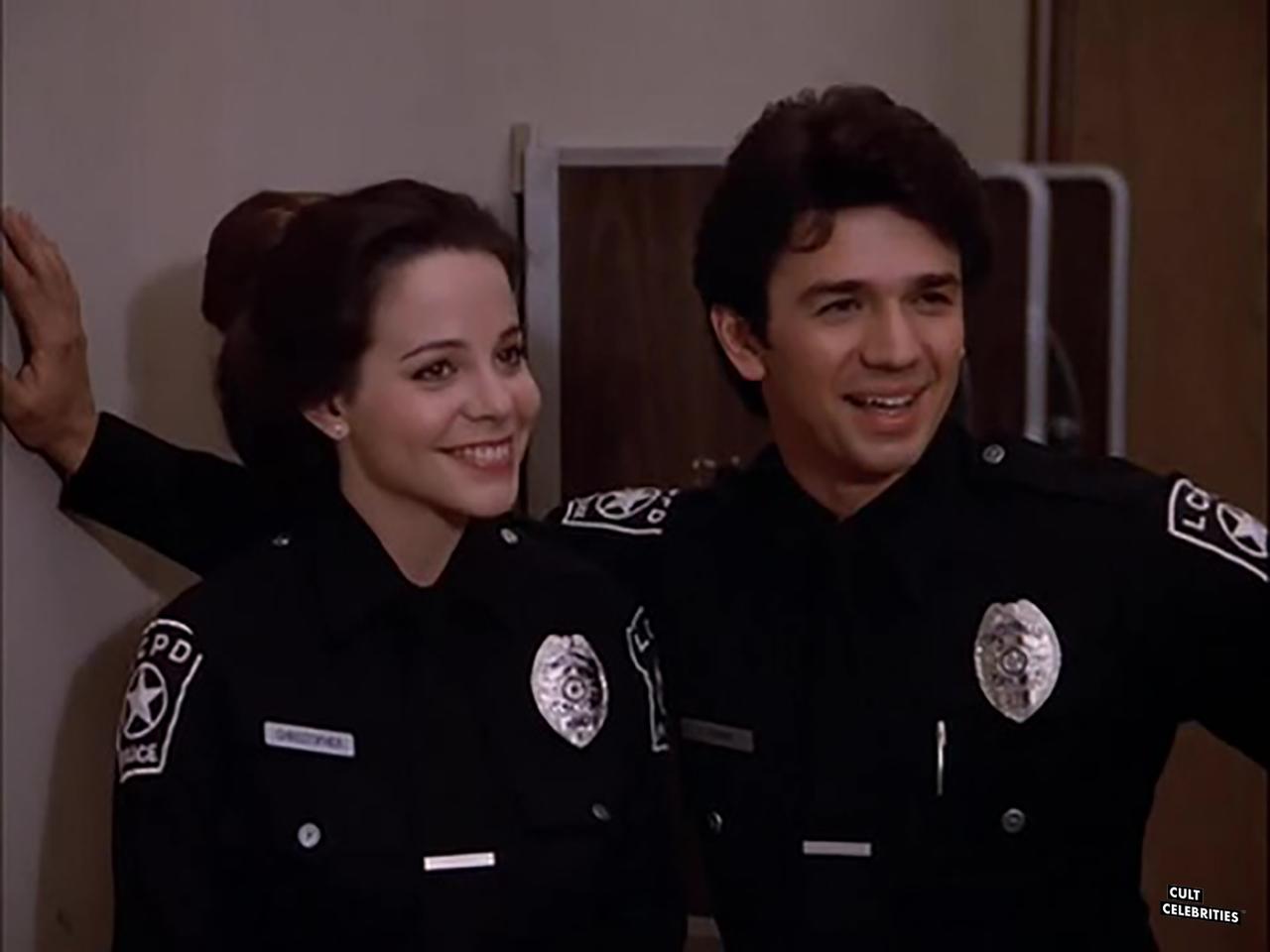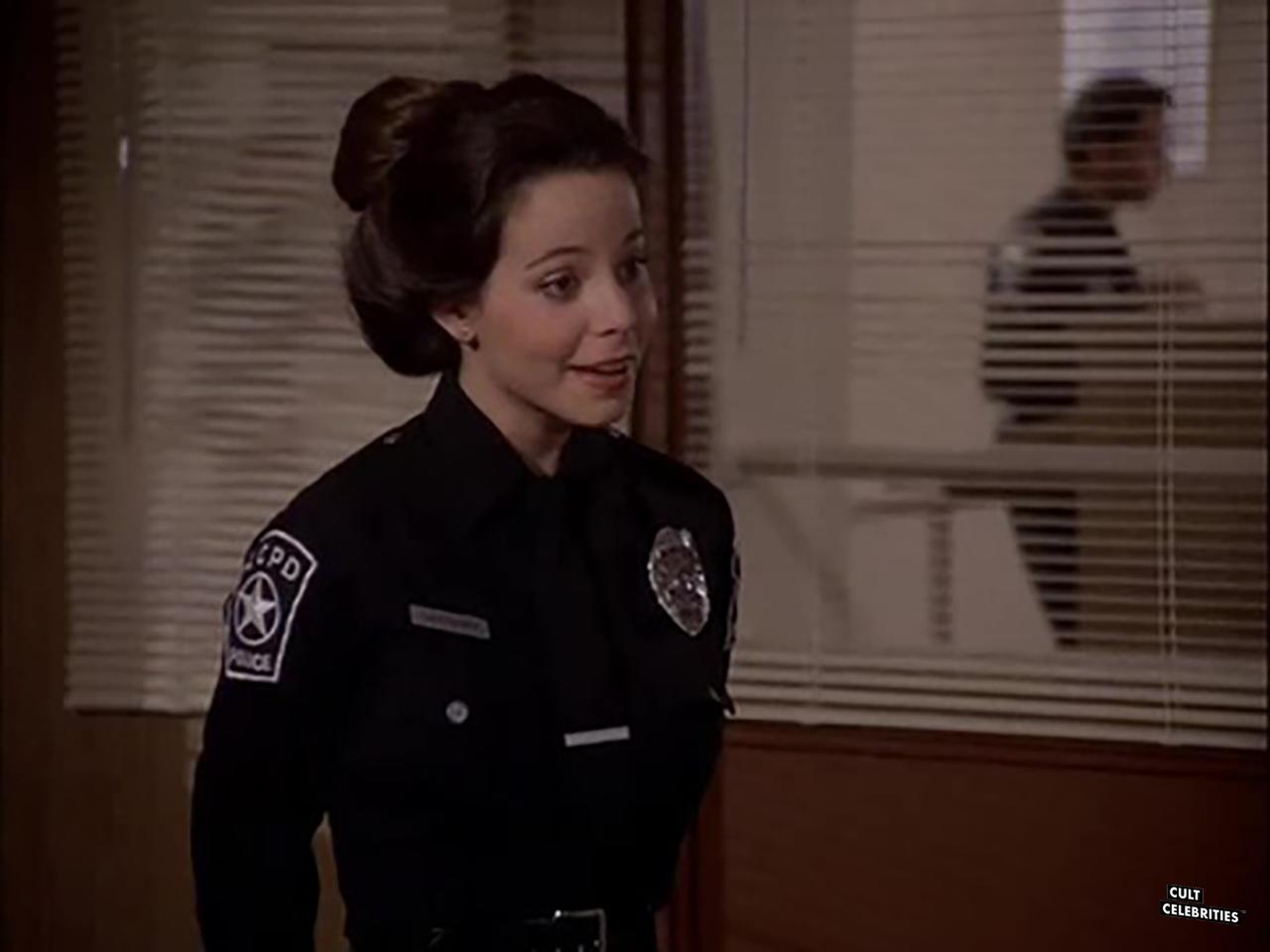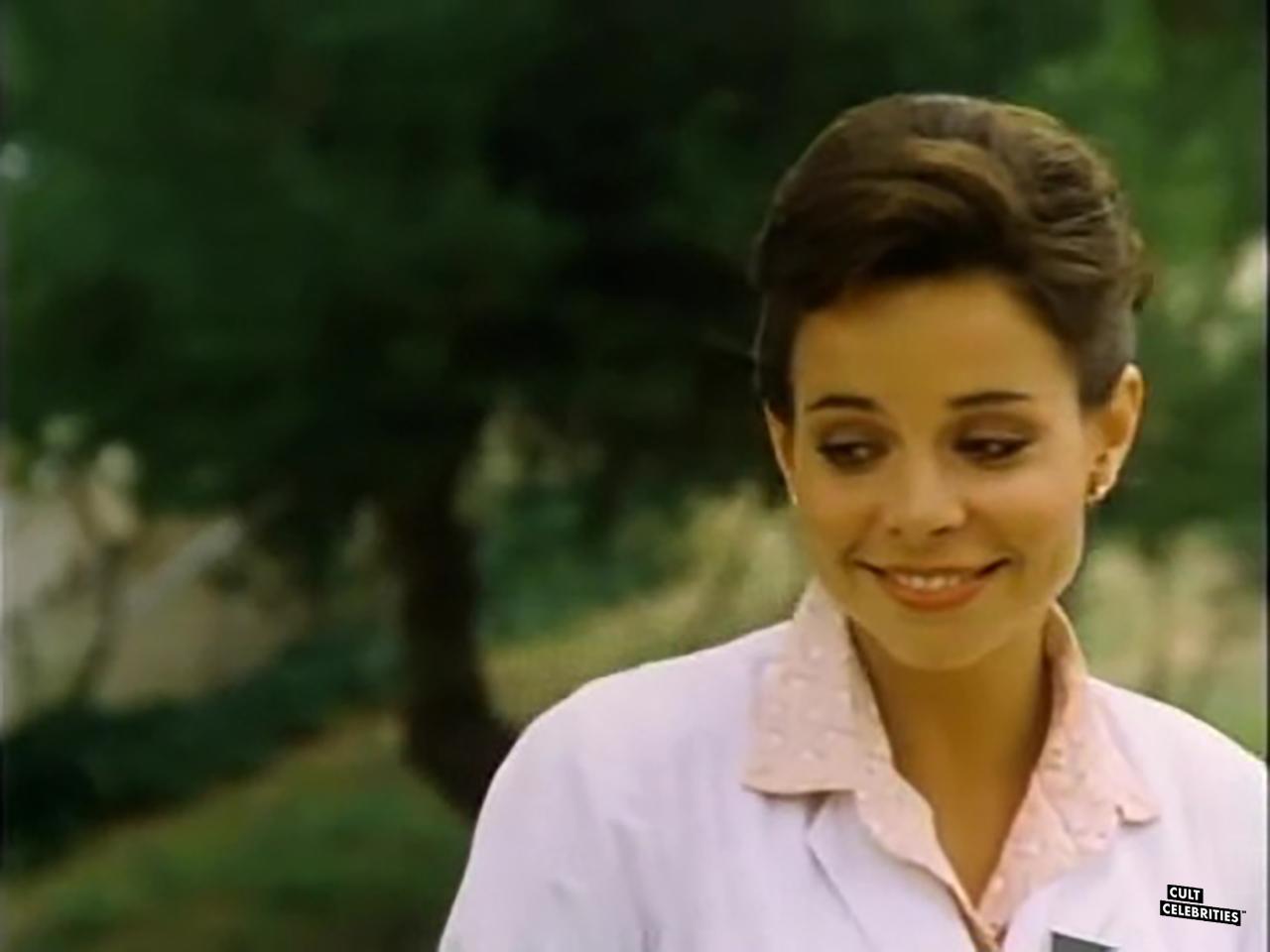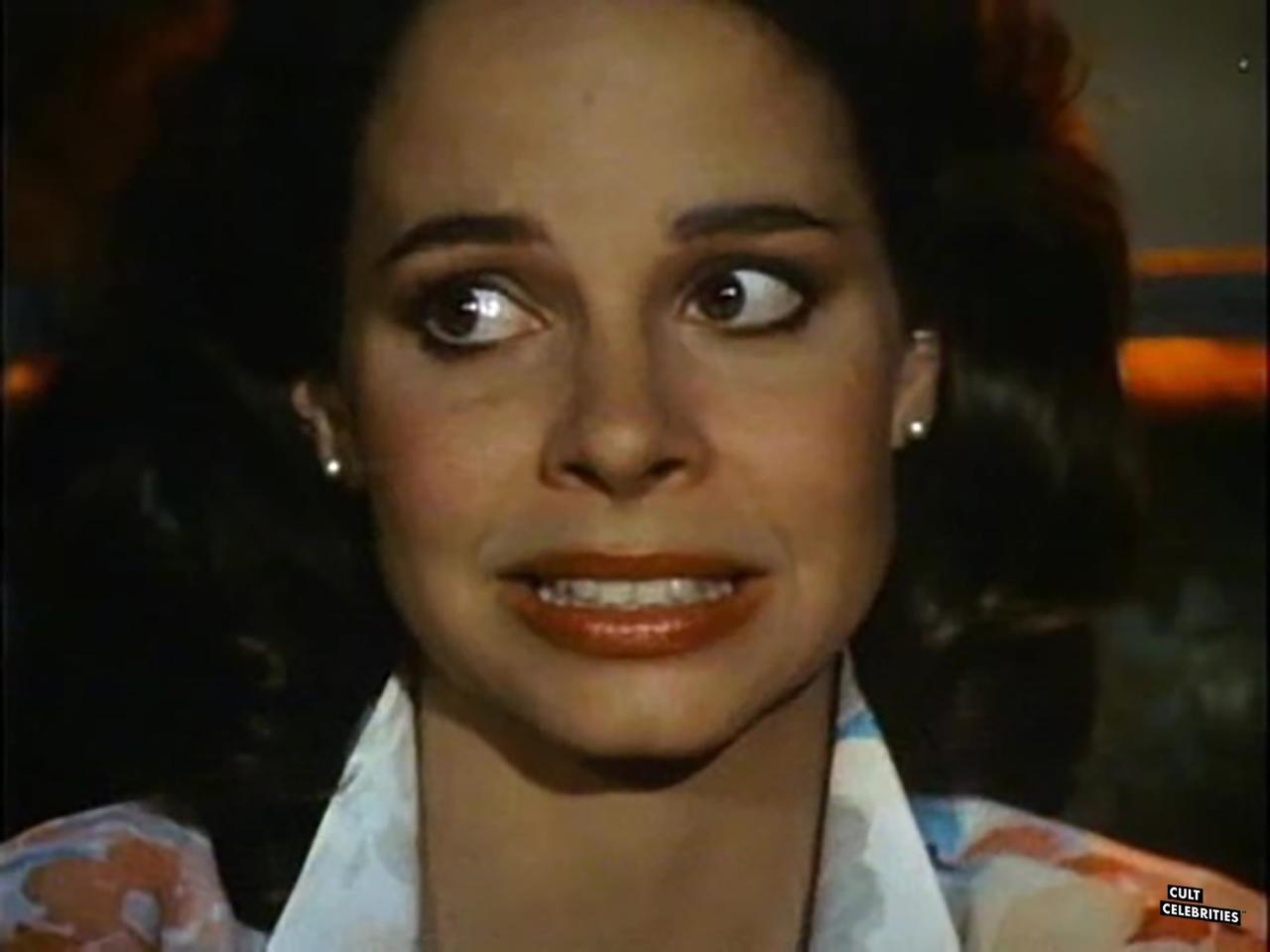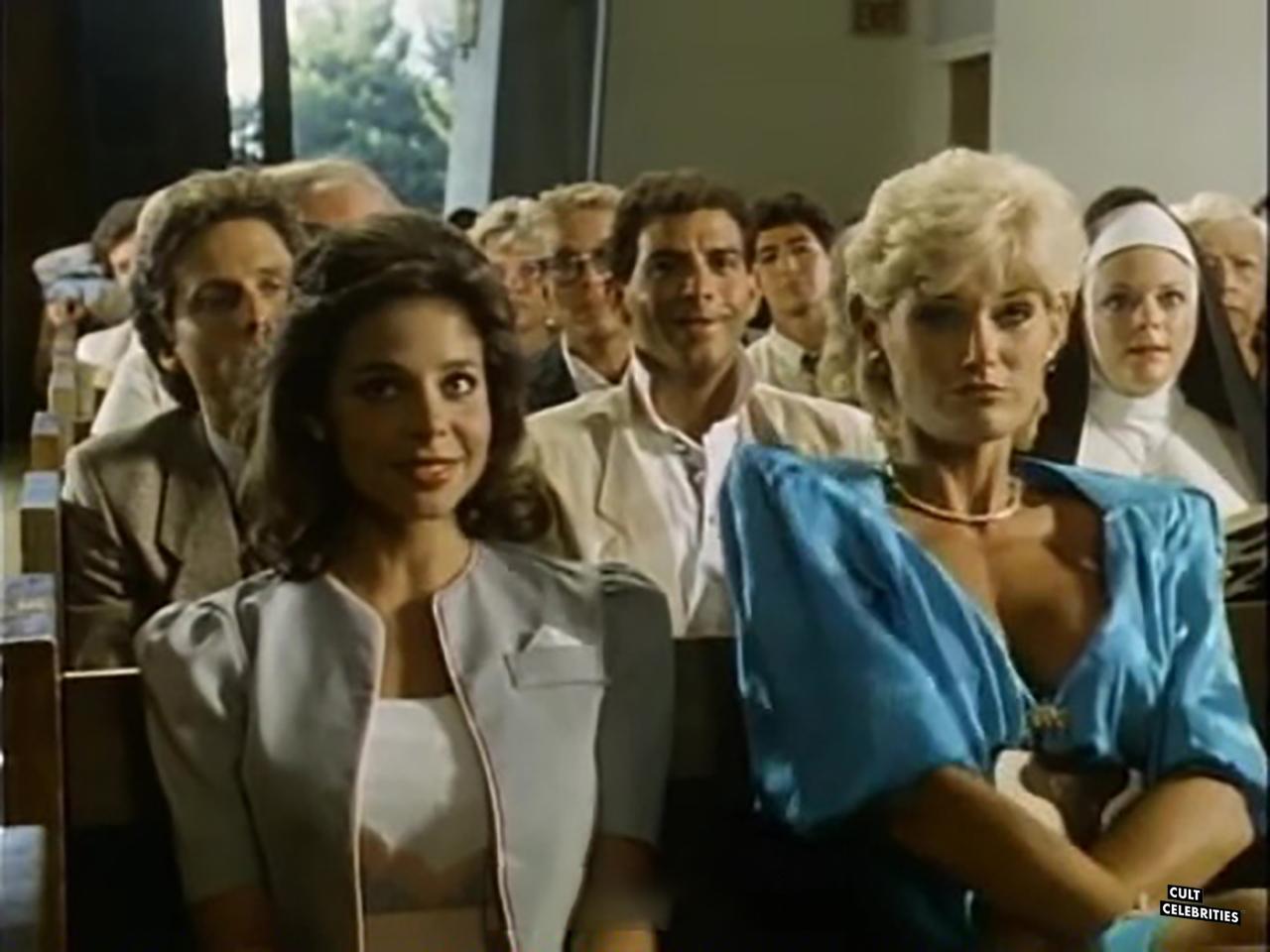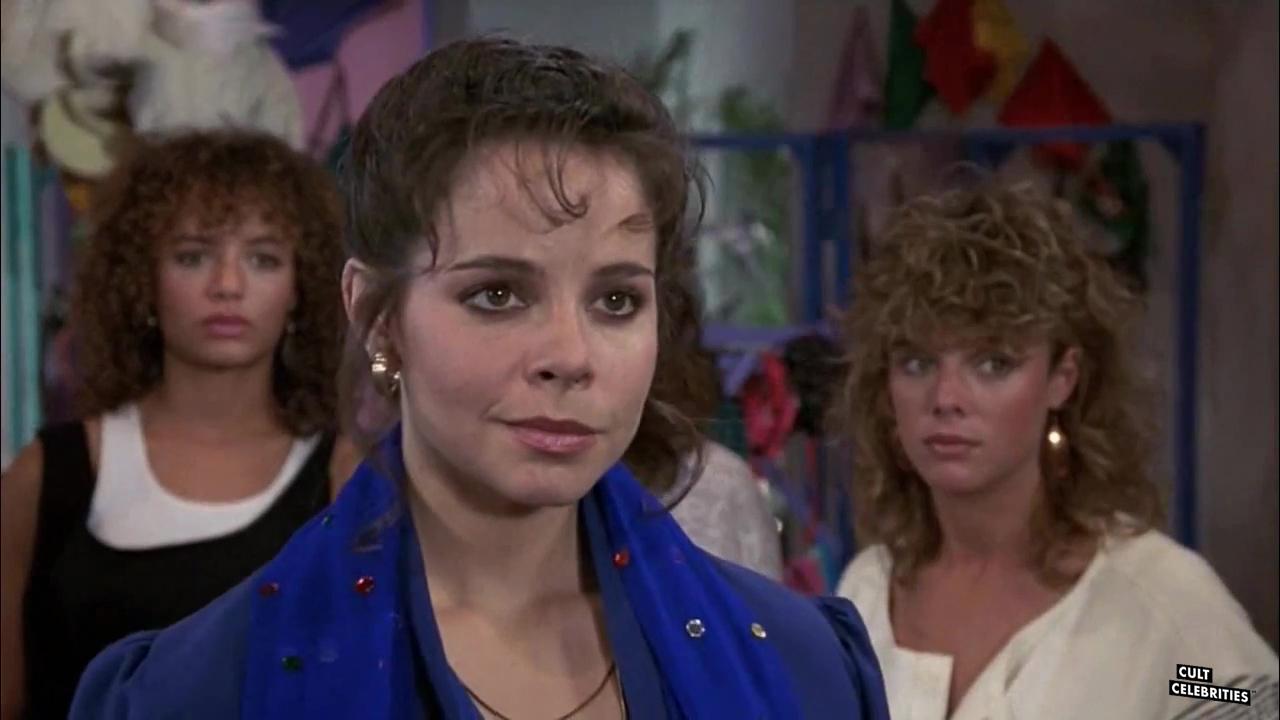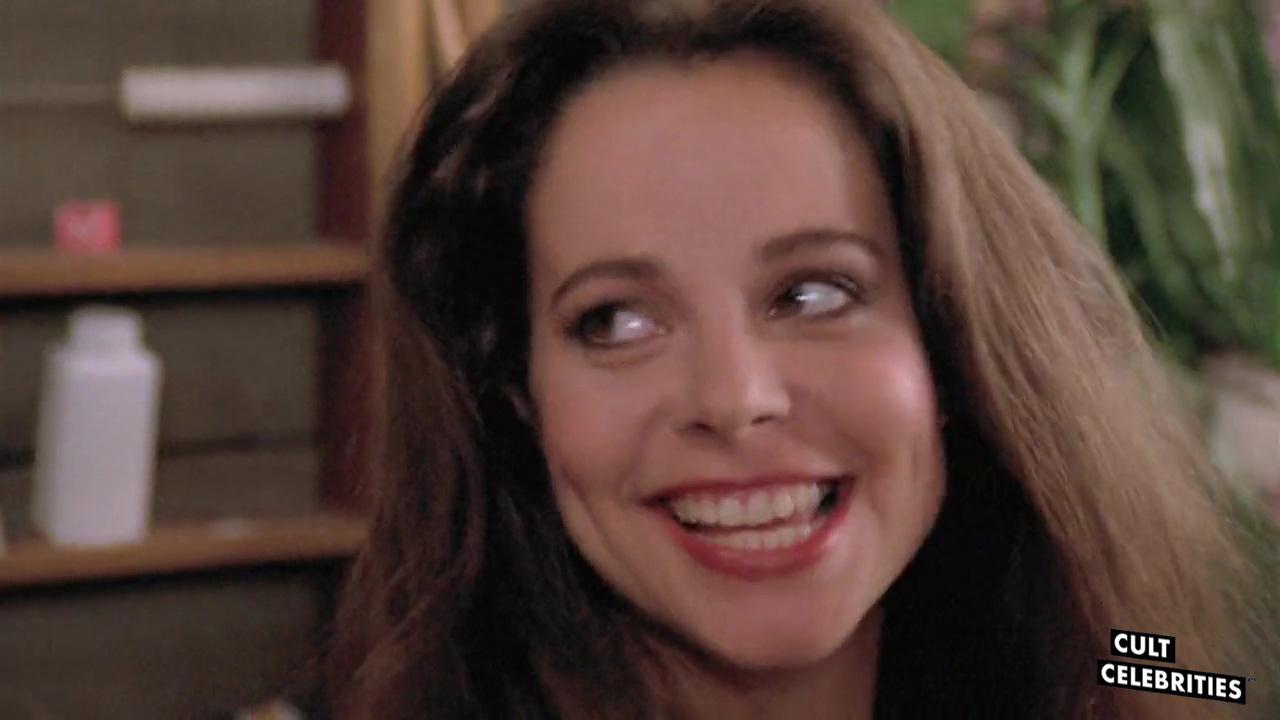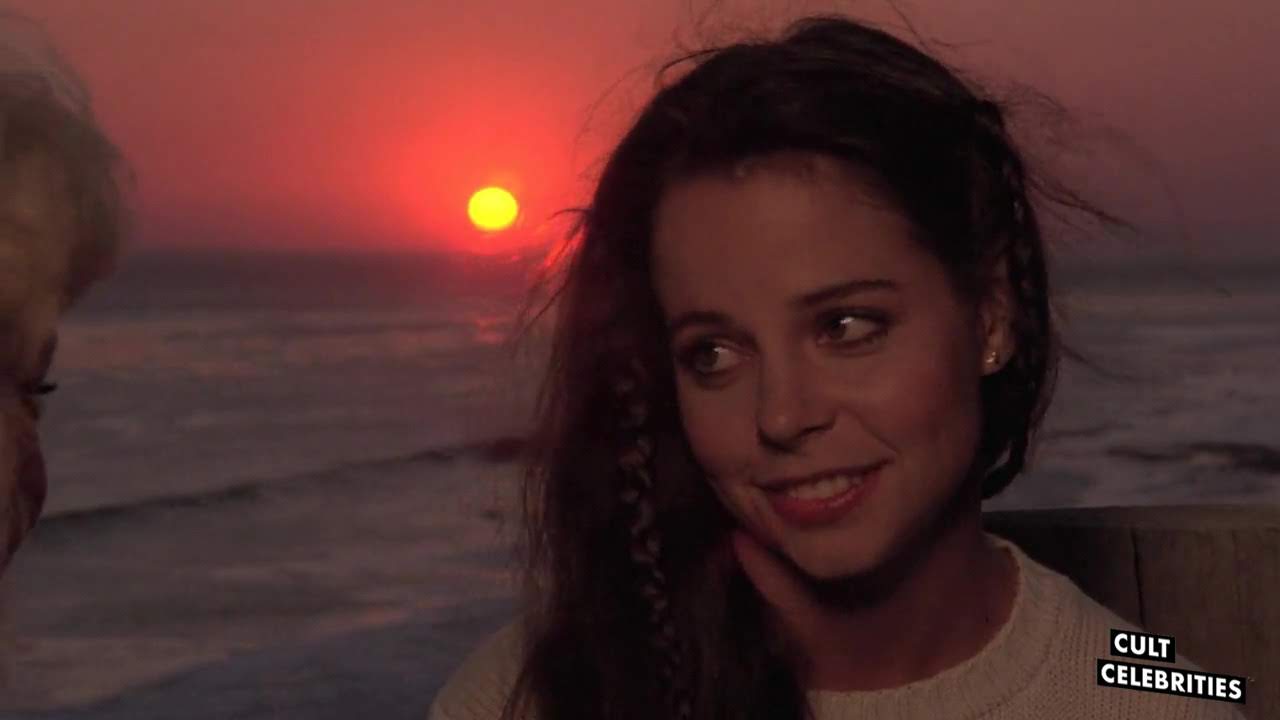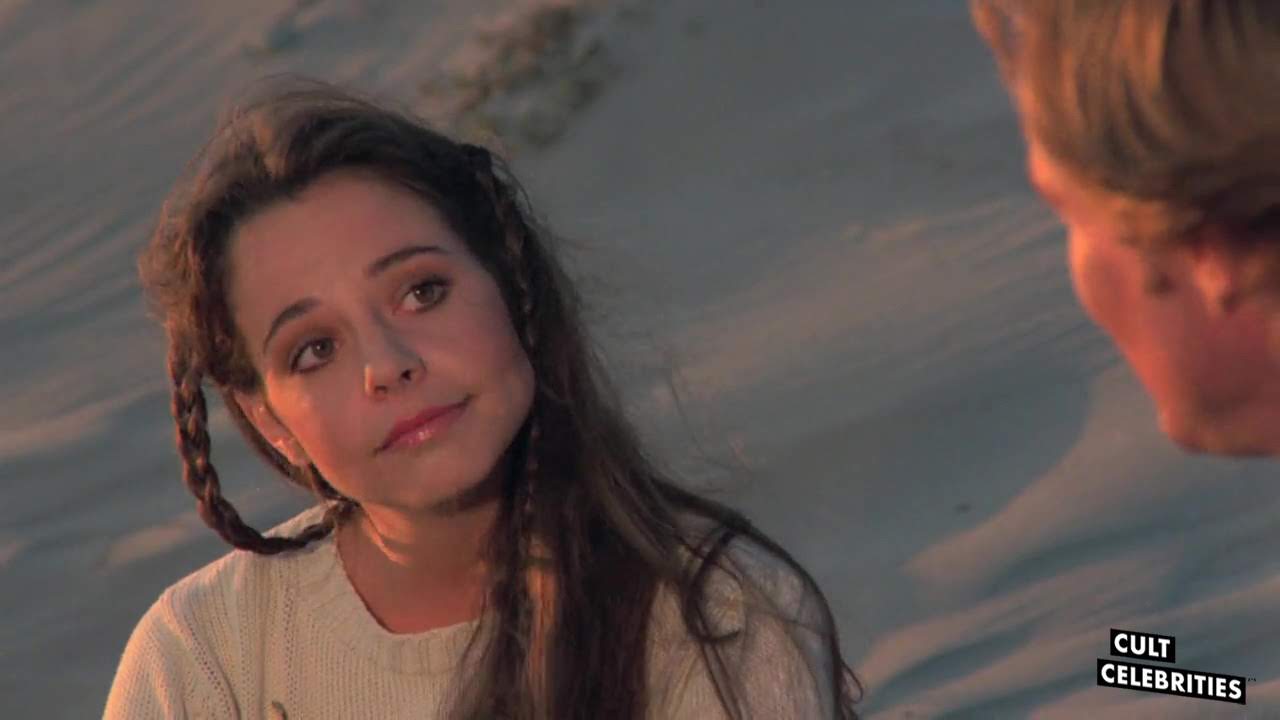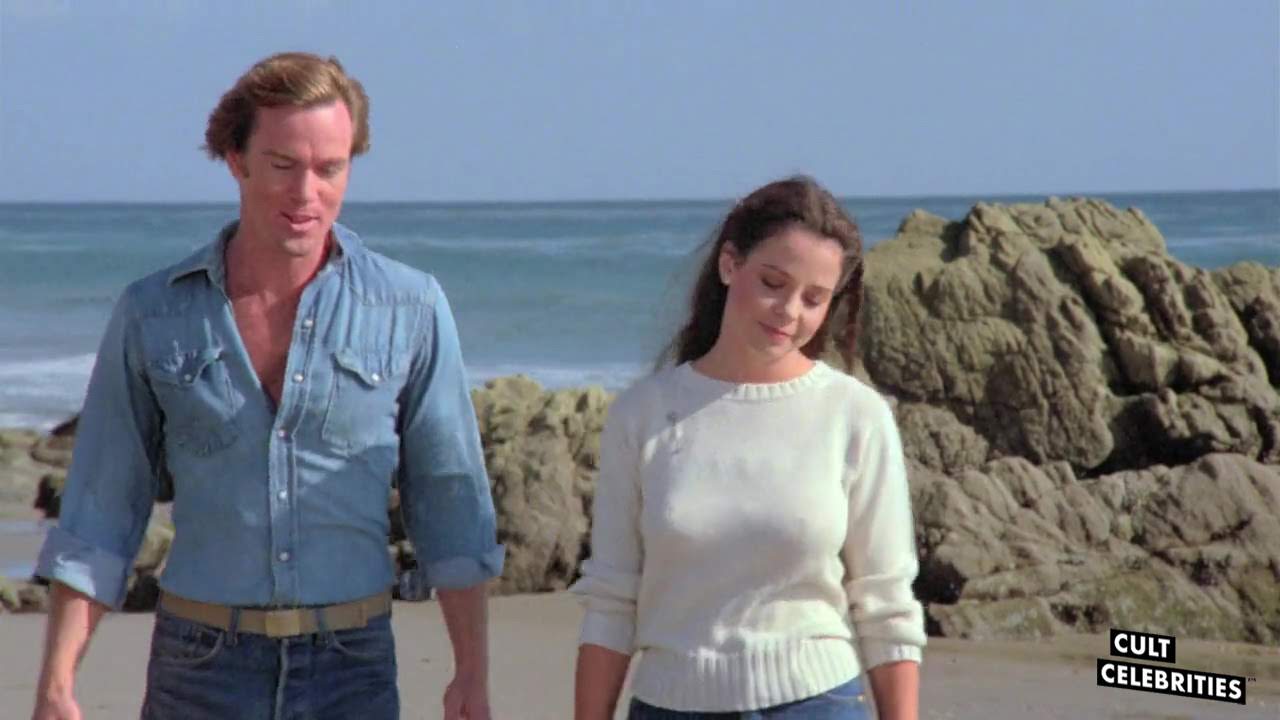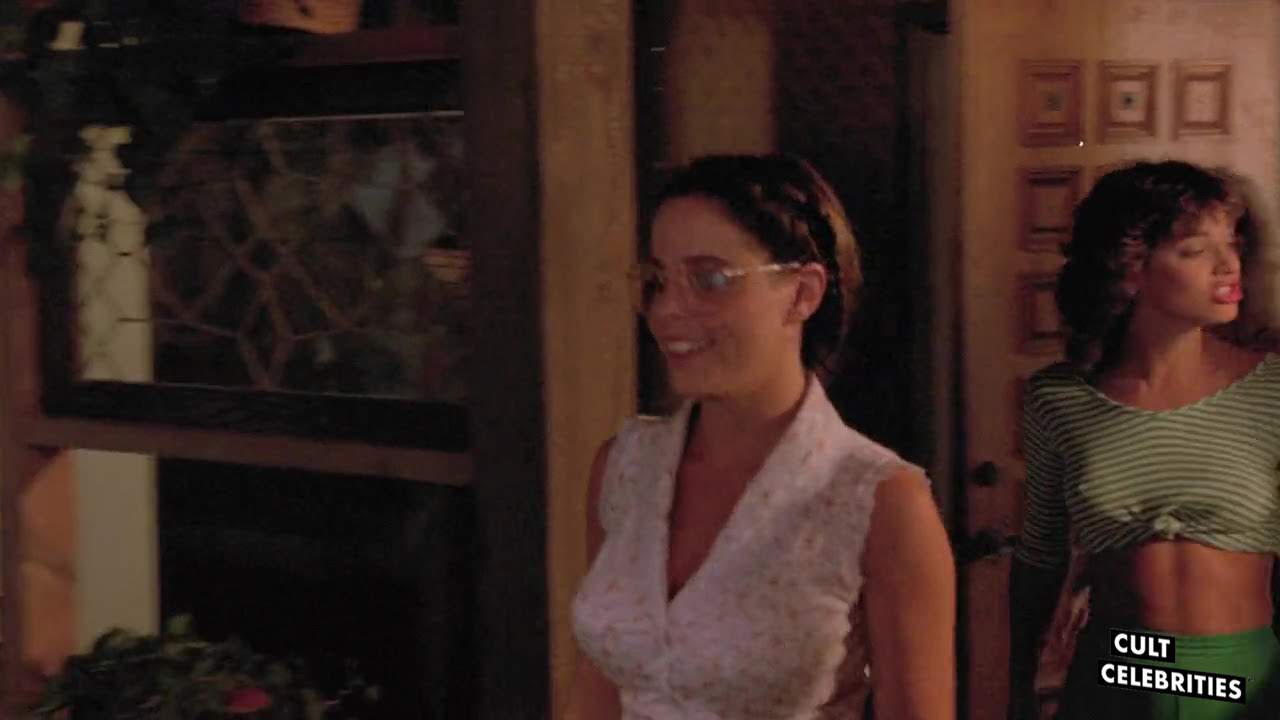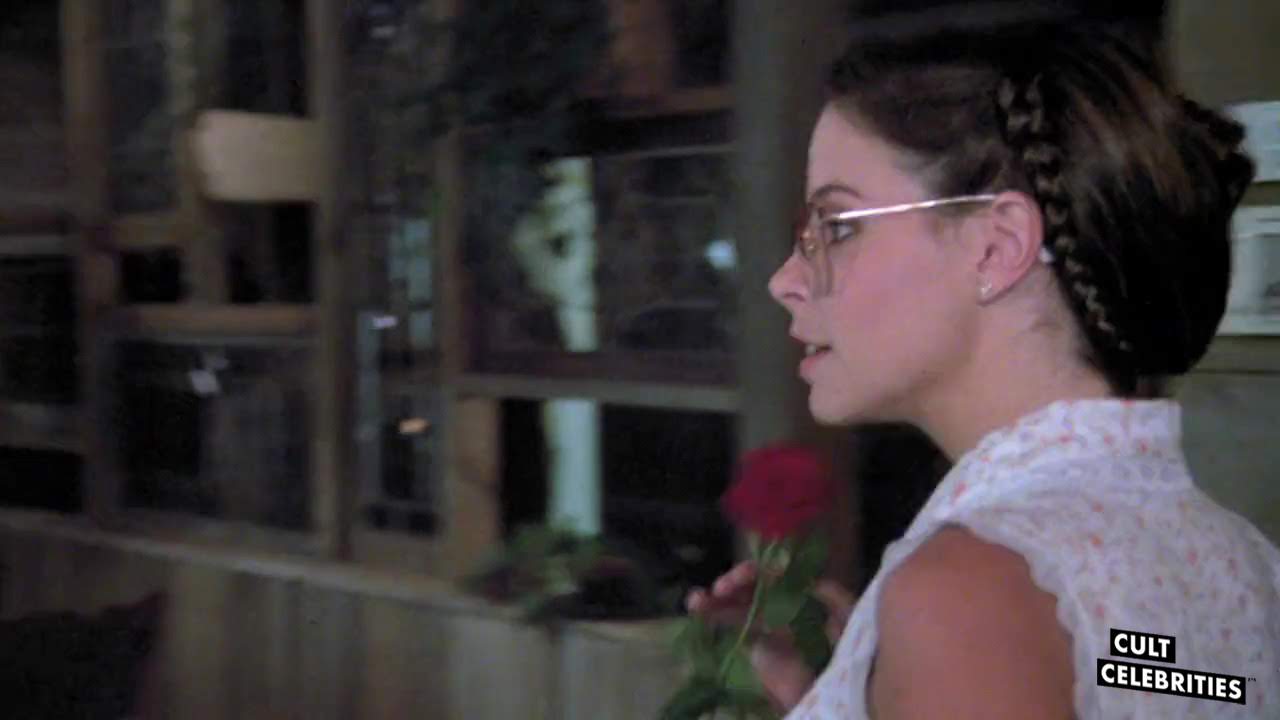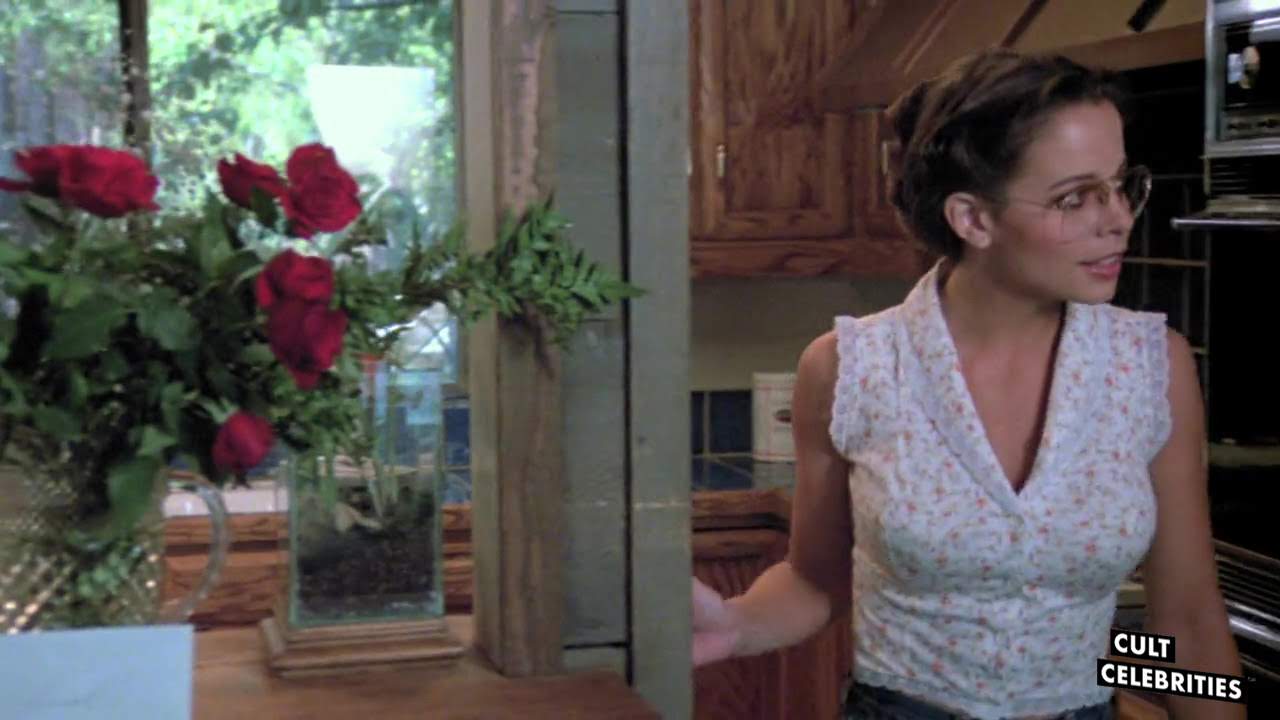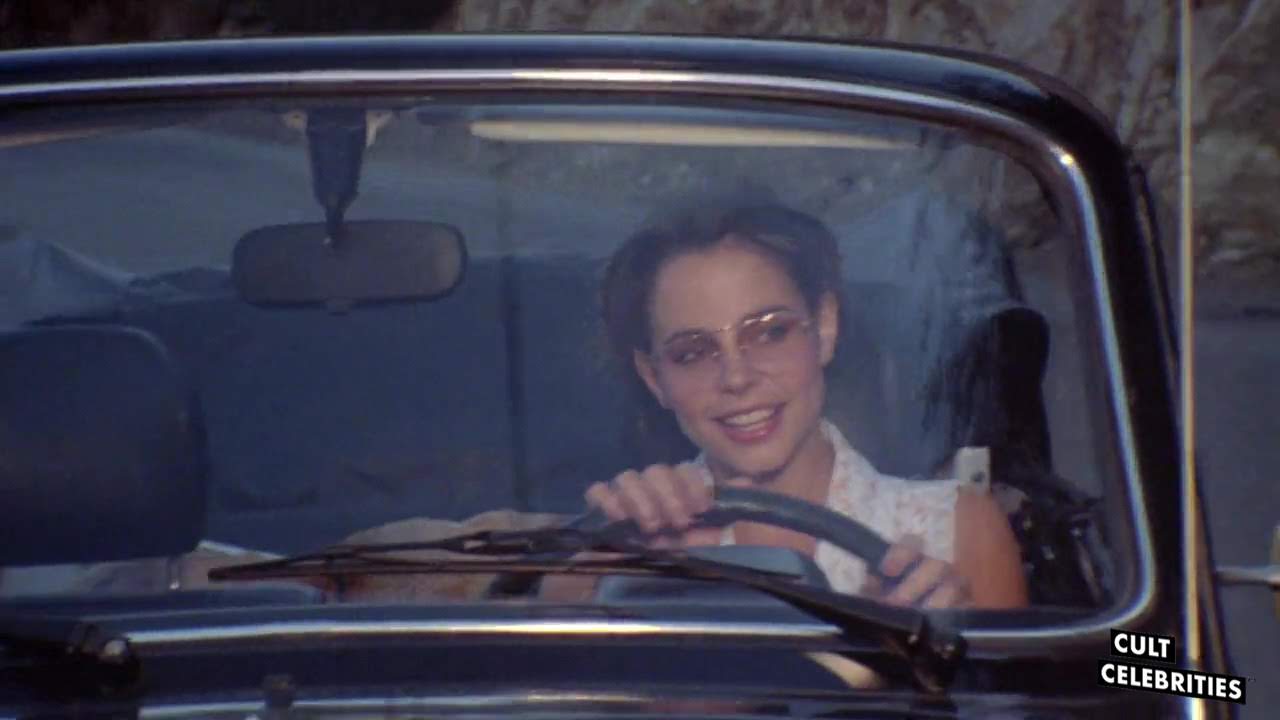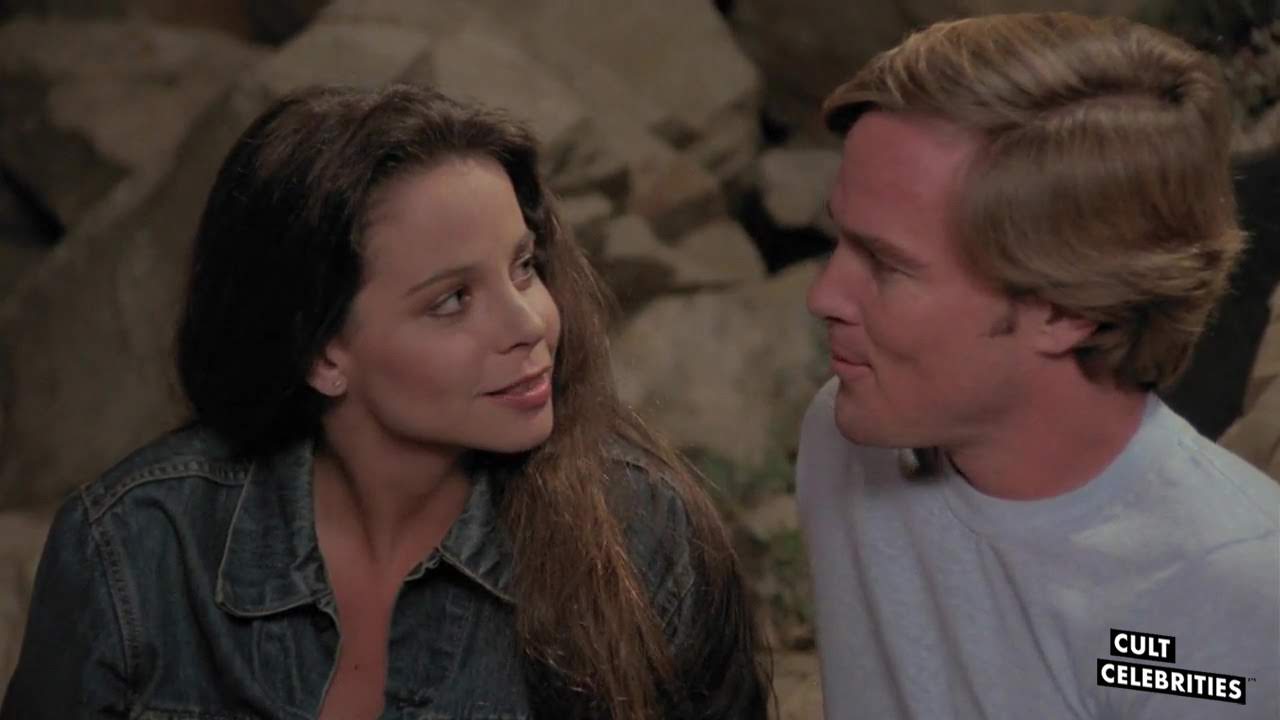 Stu has a bachelor's in English and two master's degrees in Psychology and Education. If the world were to collapse into oblivion, Stu would be humanity's choice to send to a bunker to preserve information and trivia belonging to cinema and television from the 1980s through 1990s. His favorite films and television shows include: Pulp Fiction, Curb Your Enthusiasm, Twin Peaks, The Sopranos, and Arrested Development.