Jocelyn Lane is an actress best known for her roles in such movies as The Angry Hills (1959), Tickle Me (1965) and Hell's Belles (1969).
Jocelyn, commonly known by "Jackie", was born on May 16th, 1937 in Vienna, Austria. She was born to a British father and a Russian mother, and soon after moved to the United States where she grew up and attended high school until around 1951. She studied dance in London, and soon became a model. Due to a mix-up with another actress also going by Jackie Lane, she began going by Jocelyn and moved back to the US to act in films.
She married Prince Alfonso of Hohenlohe-Langenburg, a Spanish prince, in 1971 and had a daughter. She retired from acting.
She now runs a small fashion line and sells her items in both Los Angeles and London.
She currently lives on the French Riviera near Monaco.
Filmography
Cocktails in the Kitchen (1954)
The Gamma People (1956)
Dangerous Youth (1957)
The Truth About Women (1957)
Wonderful Things (1958)
Jet Storm (1959)
The Angry Hills (1959)
Robin Hood and the Pirates (1960)
Howlers of the Dock (1960)
The Magnificent Rogue (1960)
Goodbye Again (1961)
Operation Snatch (1962)
War Gods of Babylon (1962)
Two and Two Make Six (1962)
Mars, God of War (1962)
I tromboni di Fra Diavolo (1962)
Tickle Me (1965)
The Sword of Ali Baba (1965)
The Poppy Is Also a Flower (1966)
Incident at Phantom Hill (1966)
How to Seduce a Playboy (1966)
Hell's Belles (1969)
A Bullet for Pretty Boy (1970)
Land Raiders (1970)
Gallery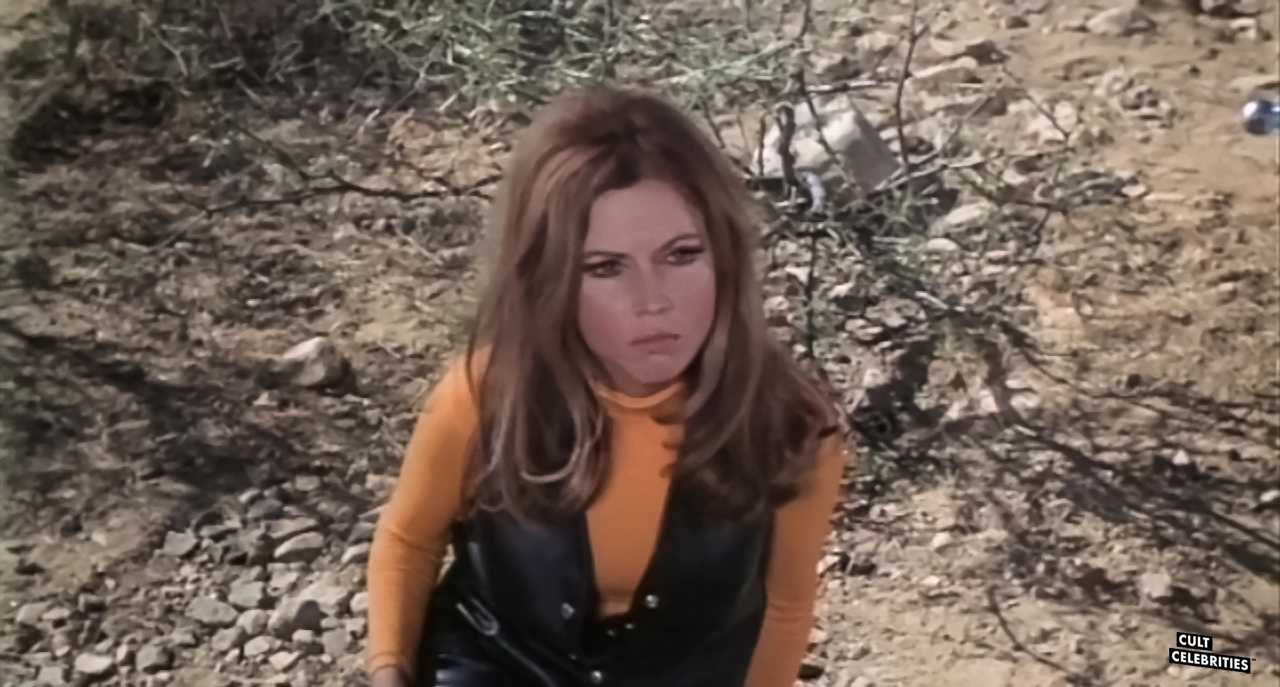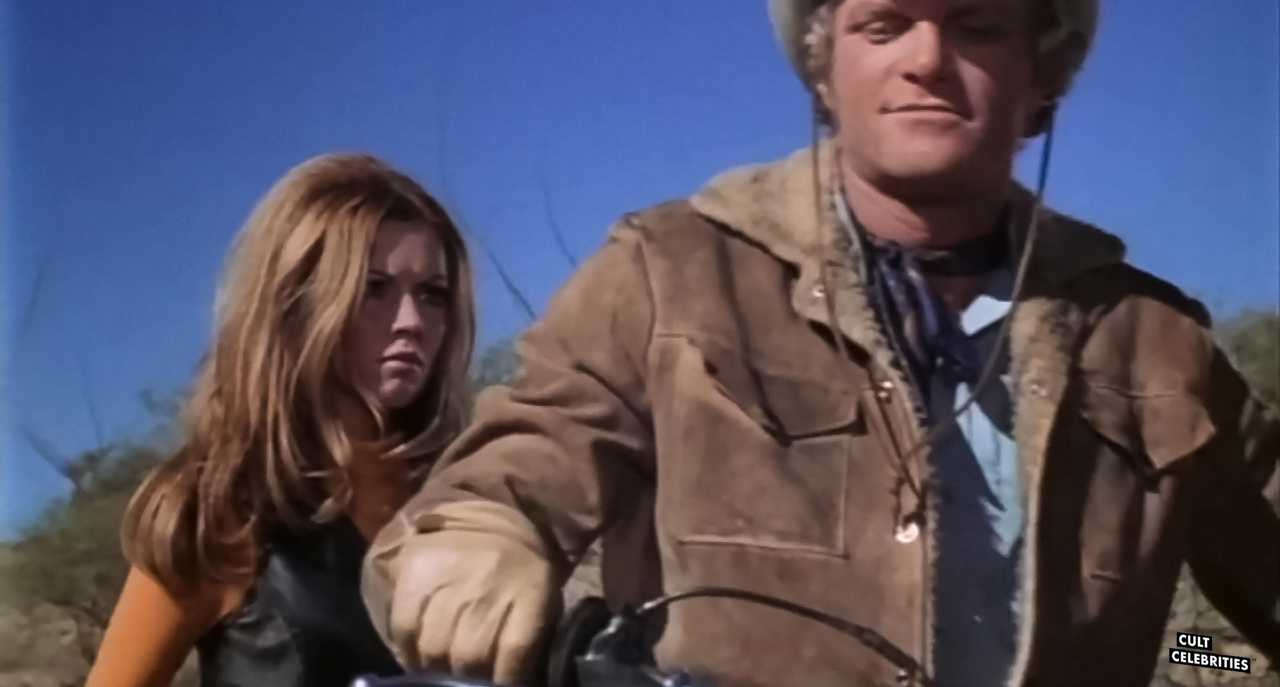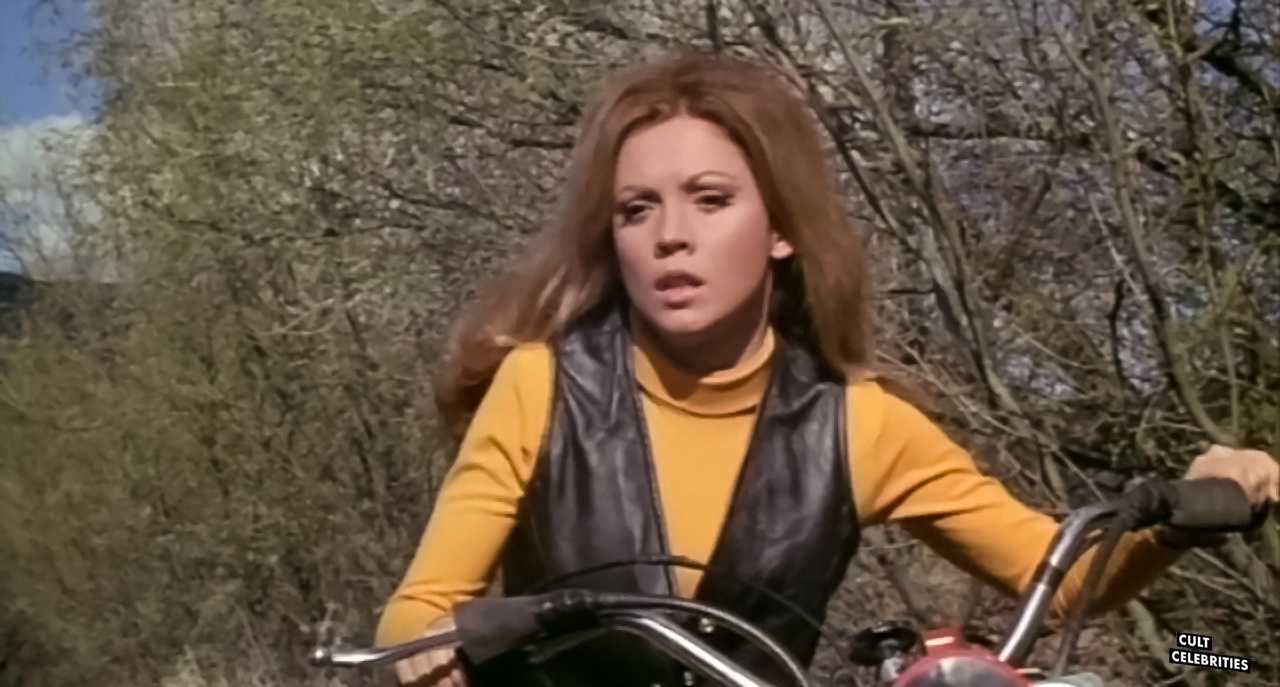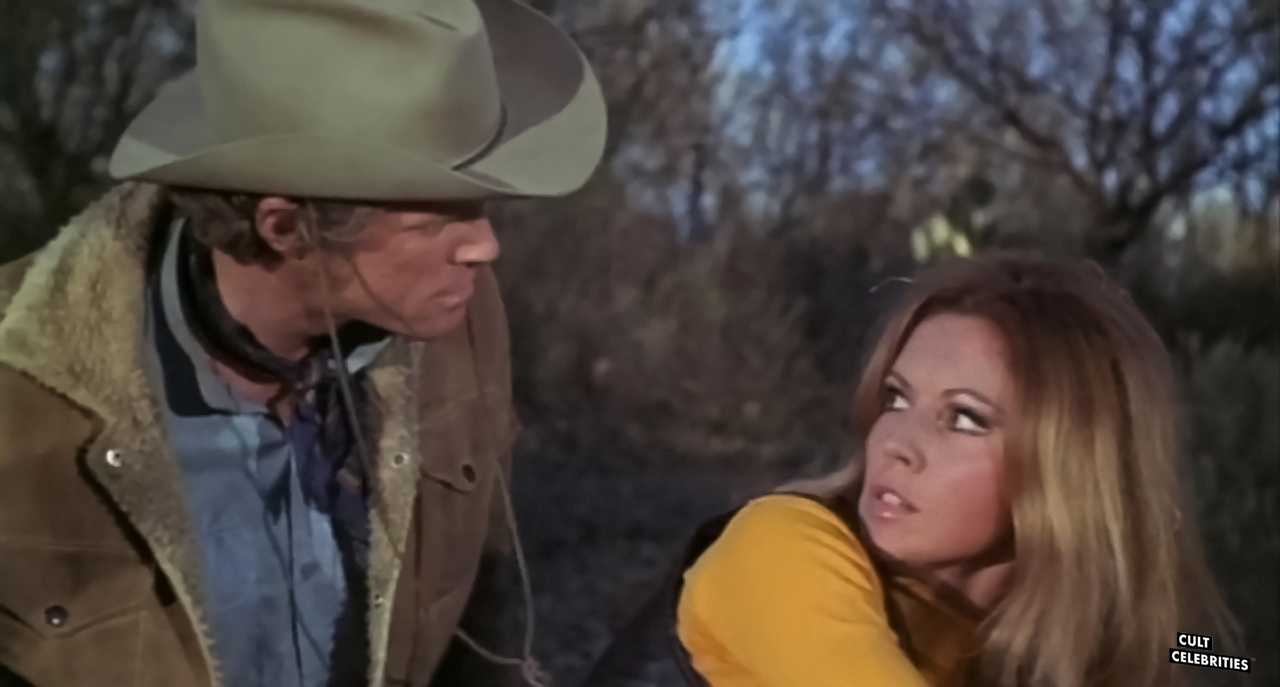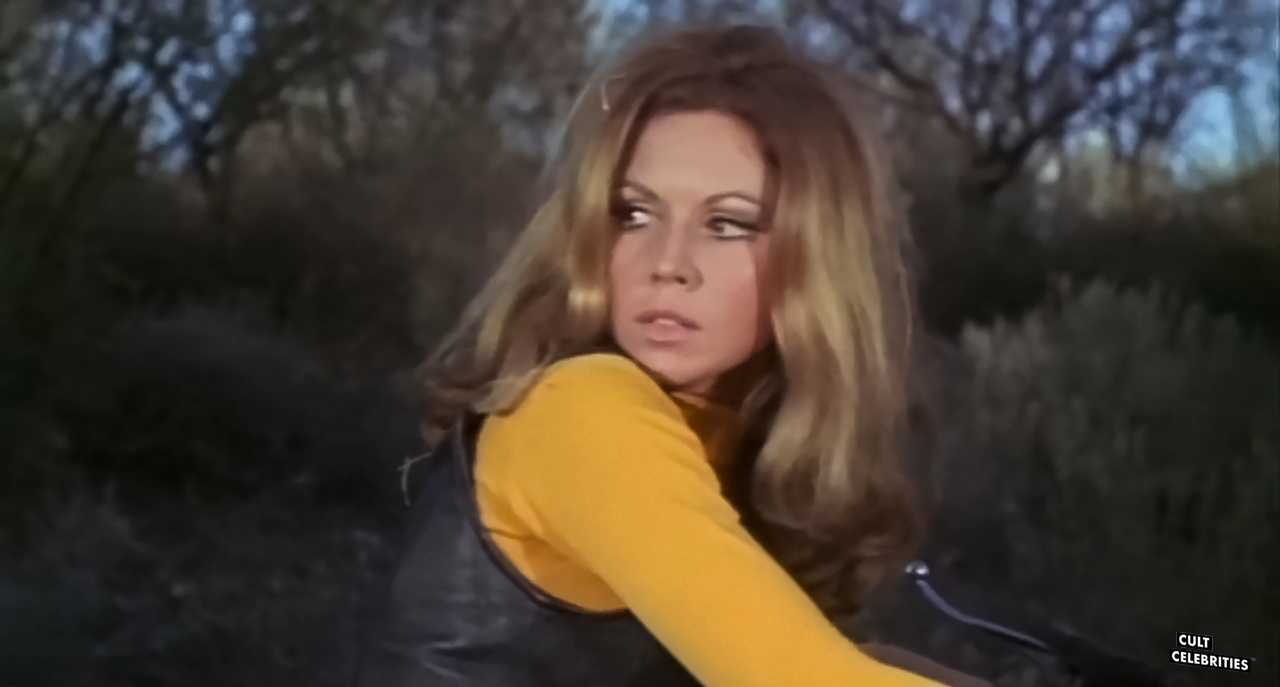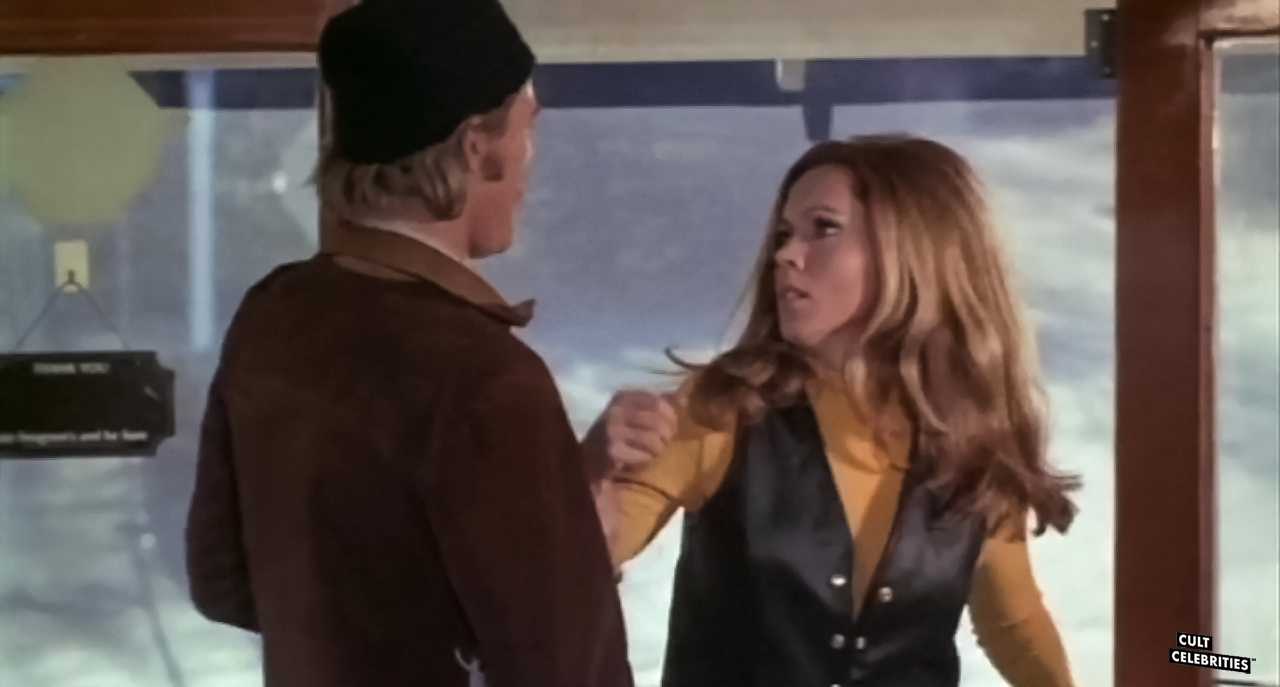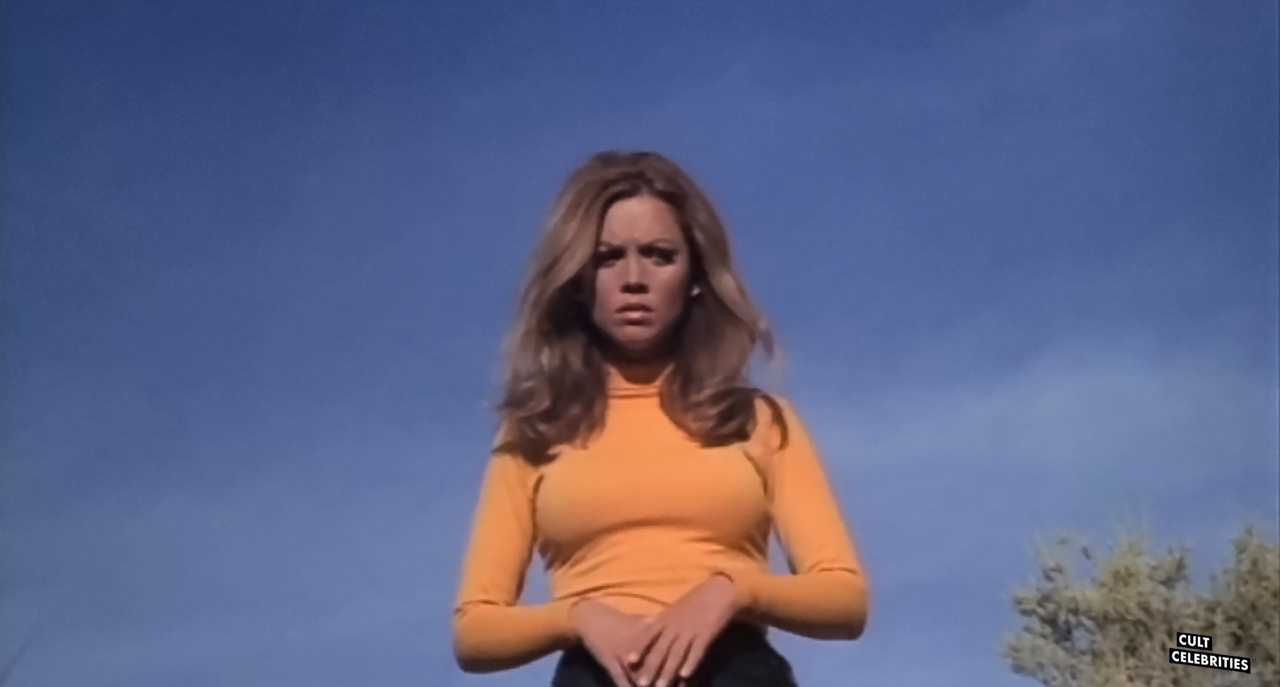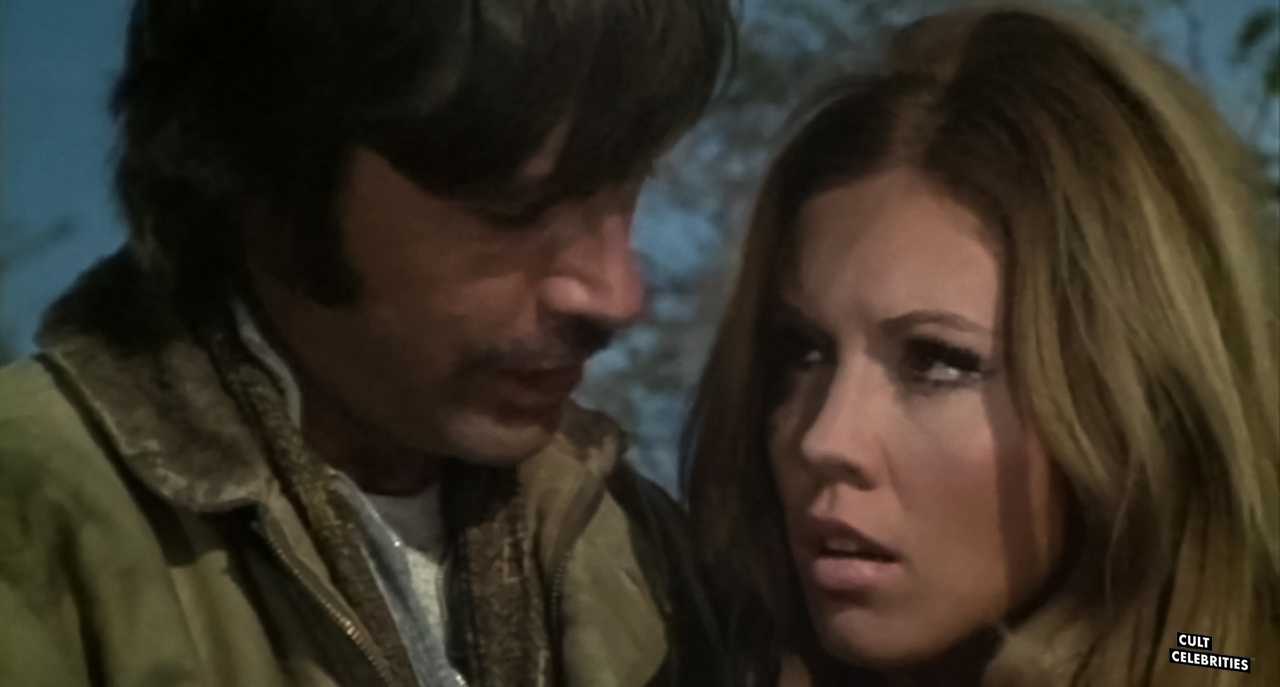 Stu has a bachelor's in English and two master's degrees in Psychology and Education. If the world were to collapse into oblivion, Stu would be humanity's choice to send to a bunker to preserve information and trivia belonging to cinema and television from the 1980s through 1990s. His favorite films and television shows include: Pulp Fiction, Curb Your Enthusiasm, Twin Peaks, The Sopranos, and Arrested Development.