Mitch Cohen (also credited as Mitchell Cohen) is an actor best known for his roles in such b-movie cult classics as The Toxic Avenger (1984), Clerks (1994) and Citizen Toxie: The Toxic Avenger IV (2000).
He has since become a producer and filmmaker. He was originally chosen to act as the "Toxic Avenger" because of his size – he clocks in at 6'4″. He did not play the Toxic Avenger in the rest of the films, but played as other characters.
Filmography
The Toxic Avenger (1984) as The Toxic Avenger
Clerks (1994) as the guy leaning against the wall
El narrador de la historia (1995)
Starship Girl Yamamoto Yohko (1996) as Announcer
NieA under 7 (2000) as Junk Dealer
Citizen Toxie: The Toxic Avenger IV (2000) as Lucifer
Chiller Cinema (2003) as Toxie
Gallery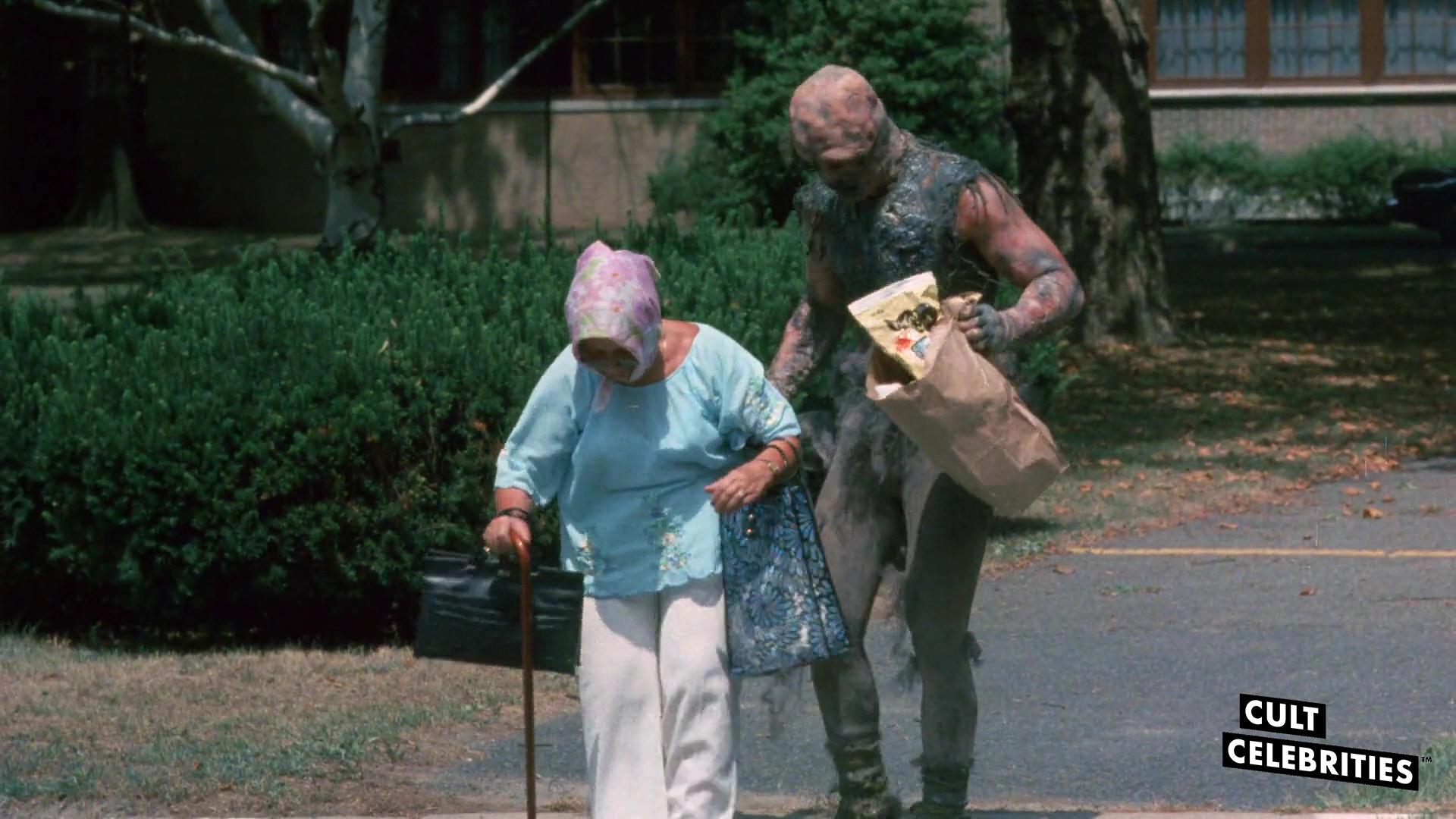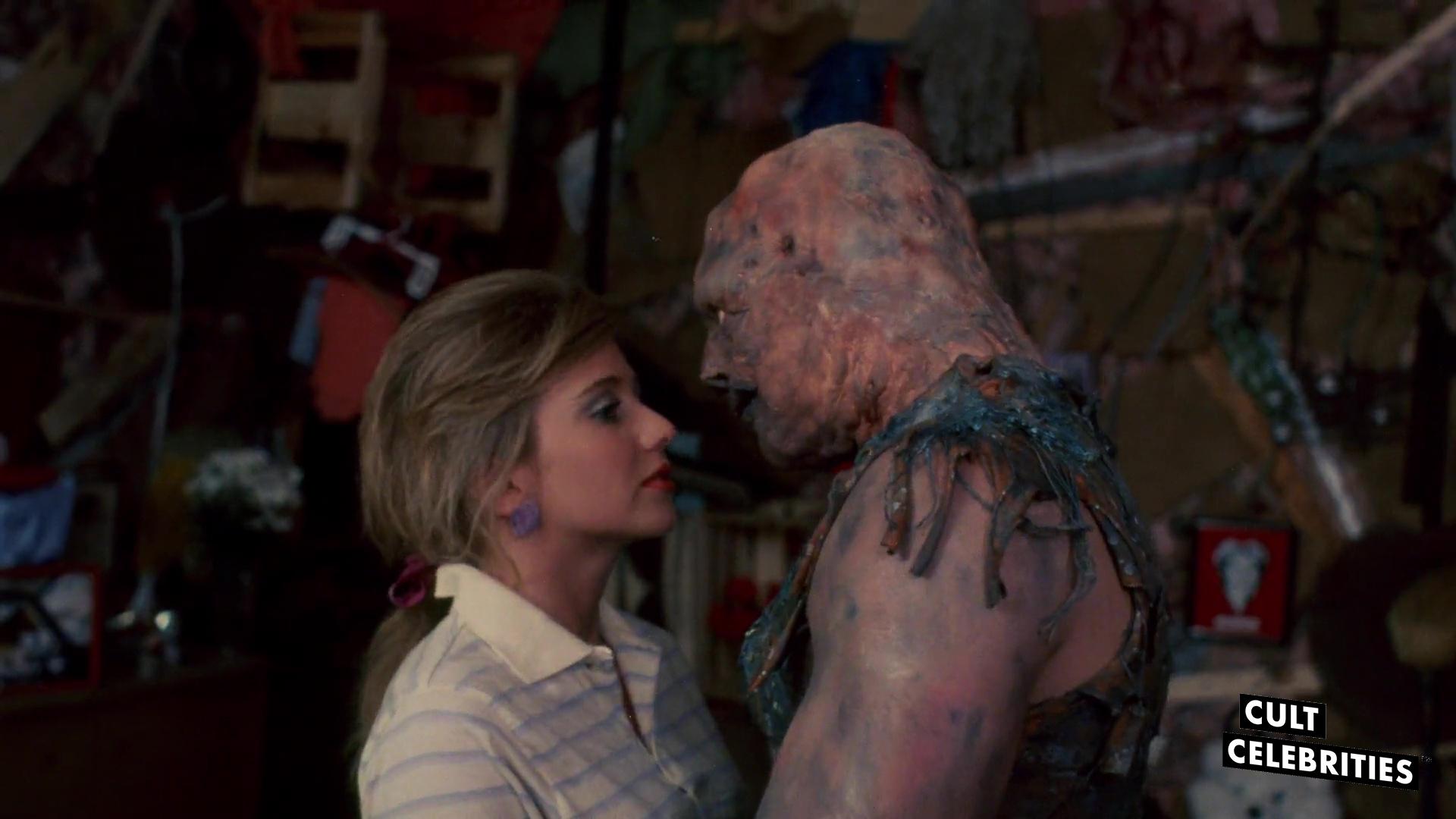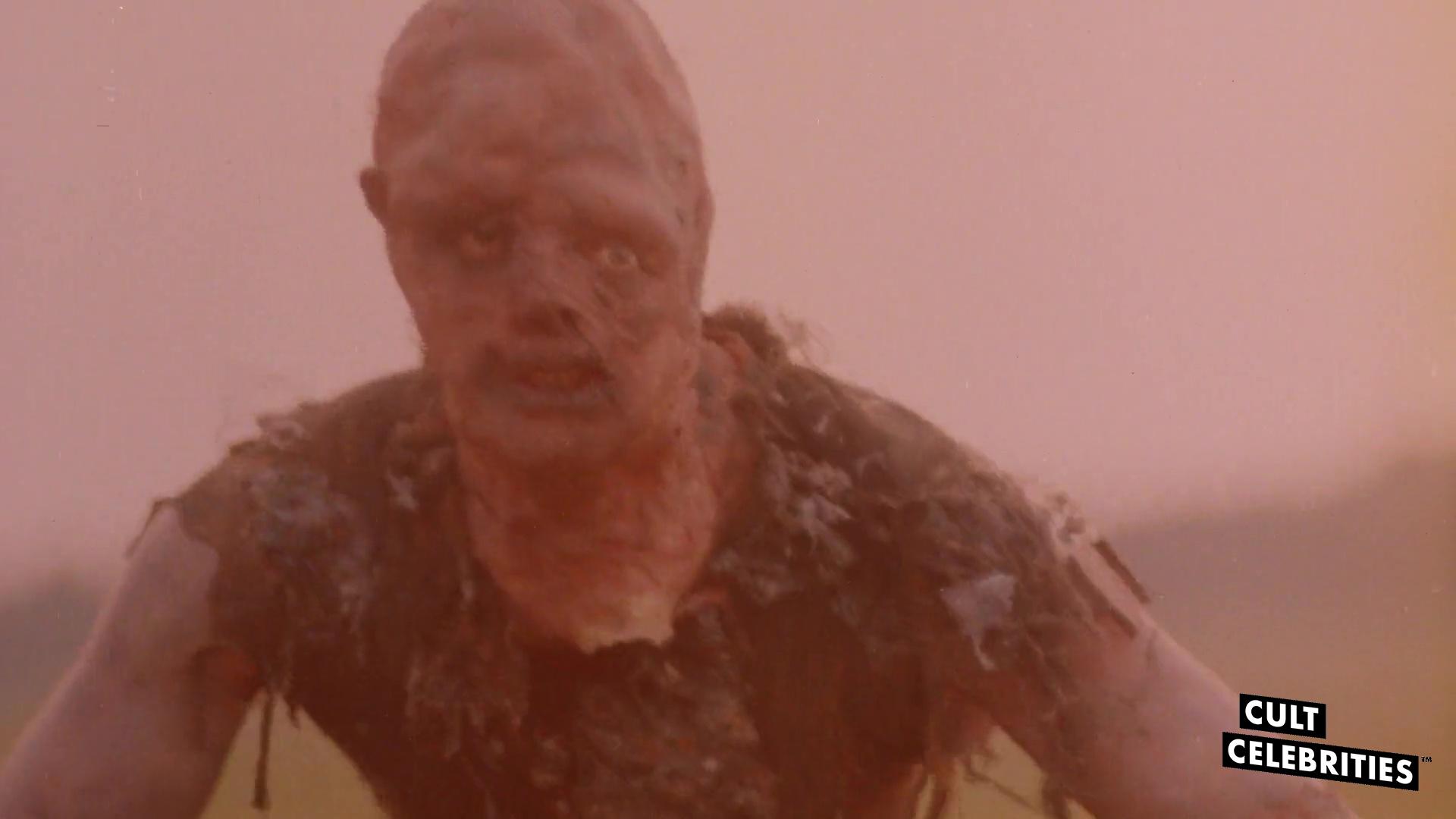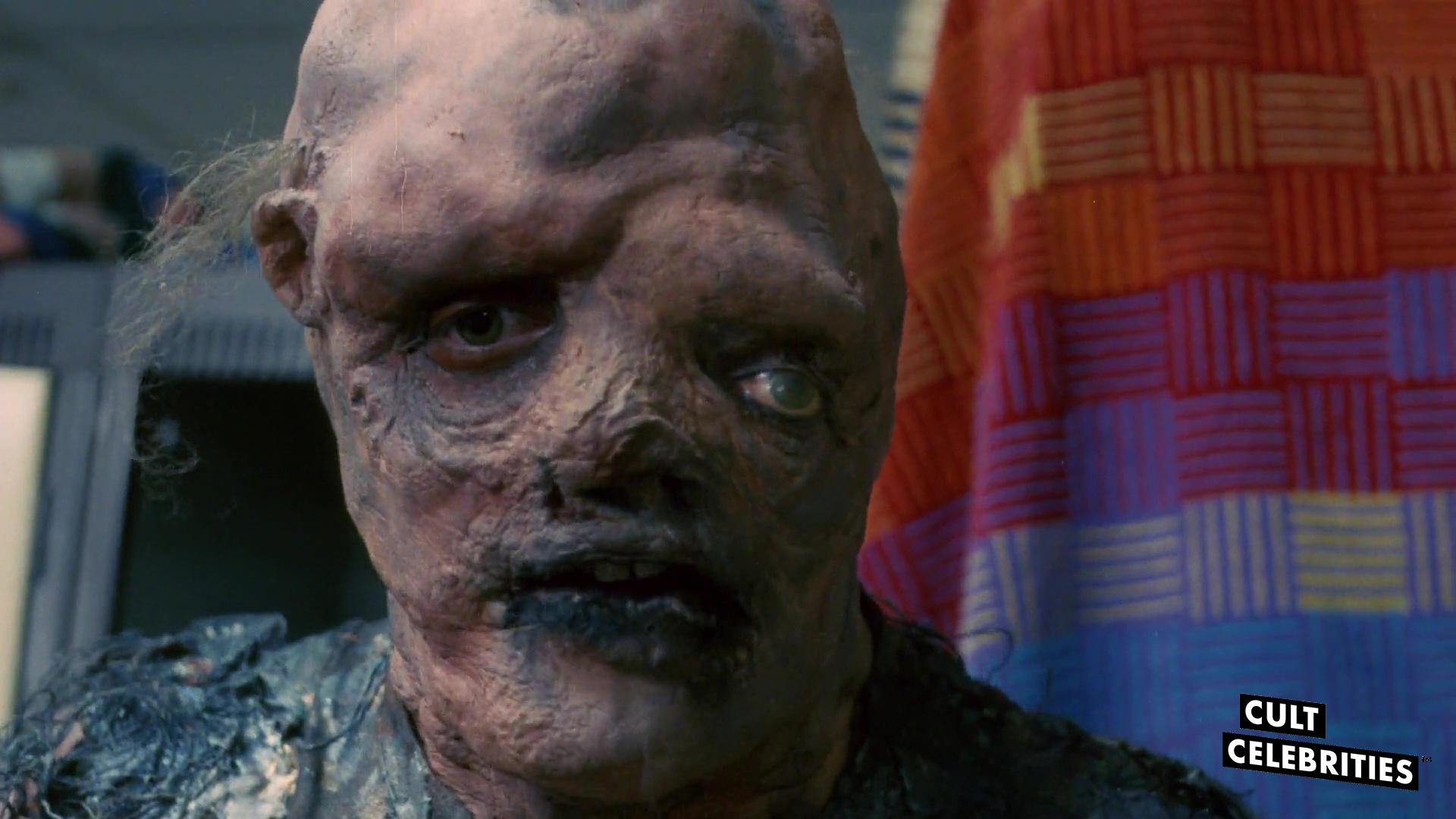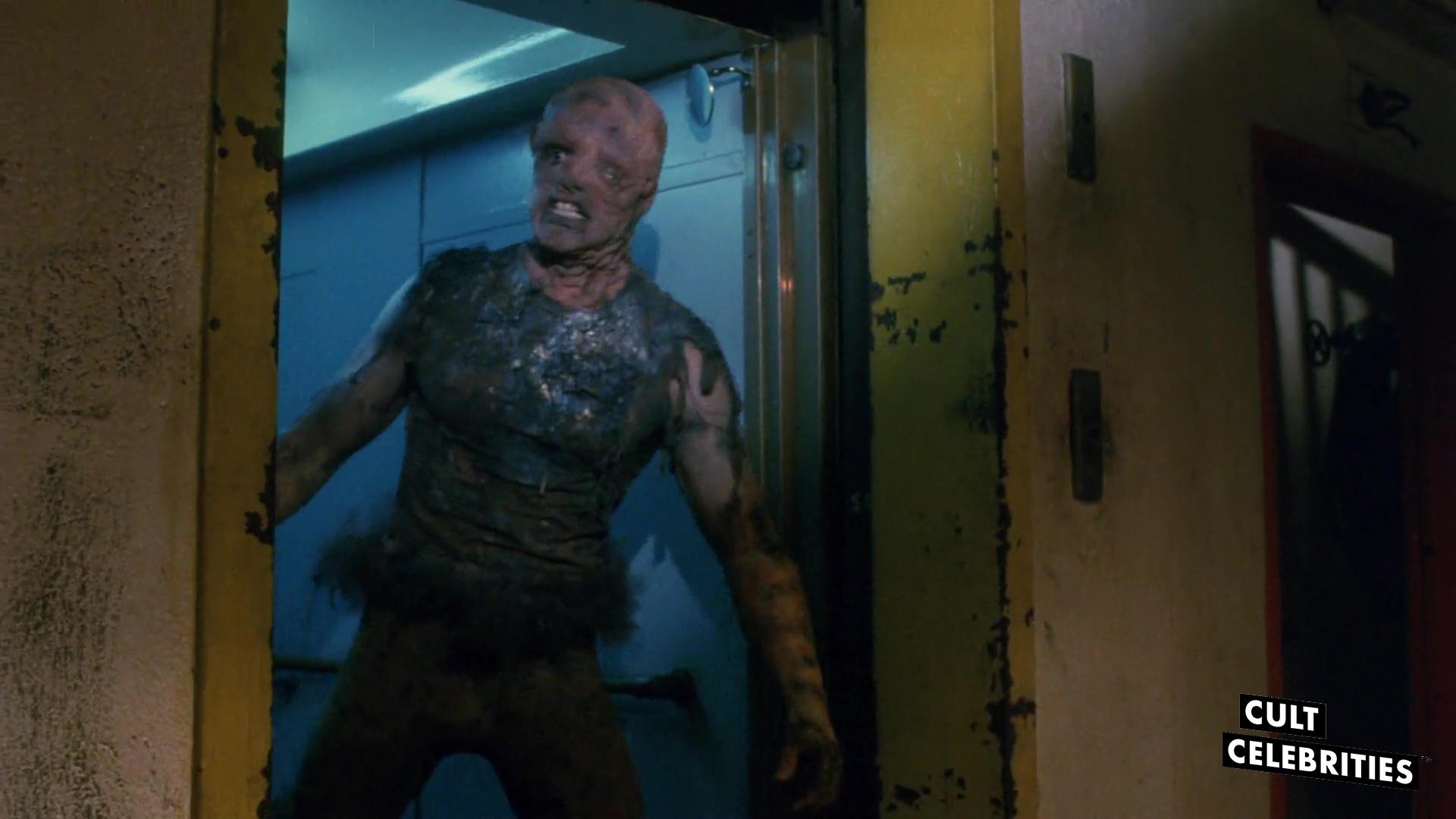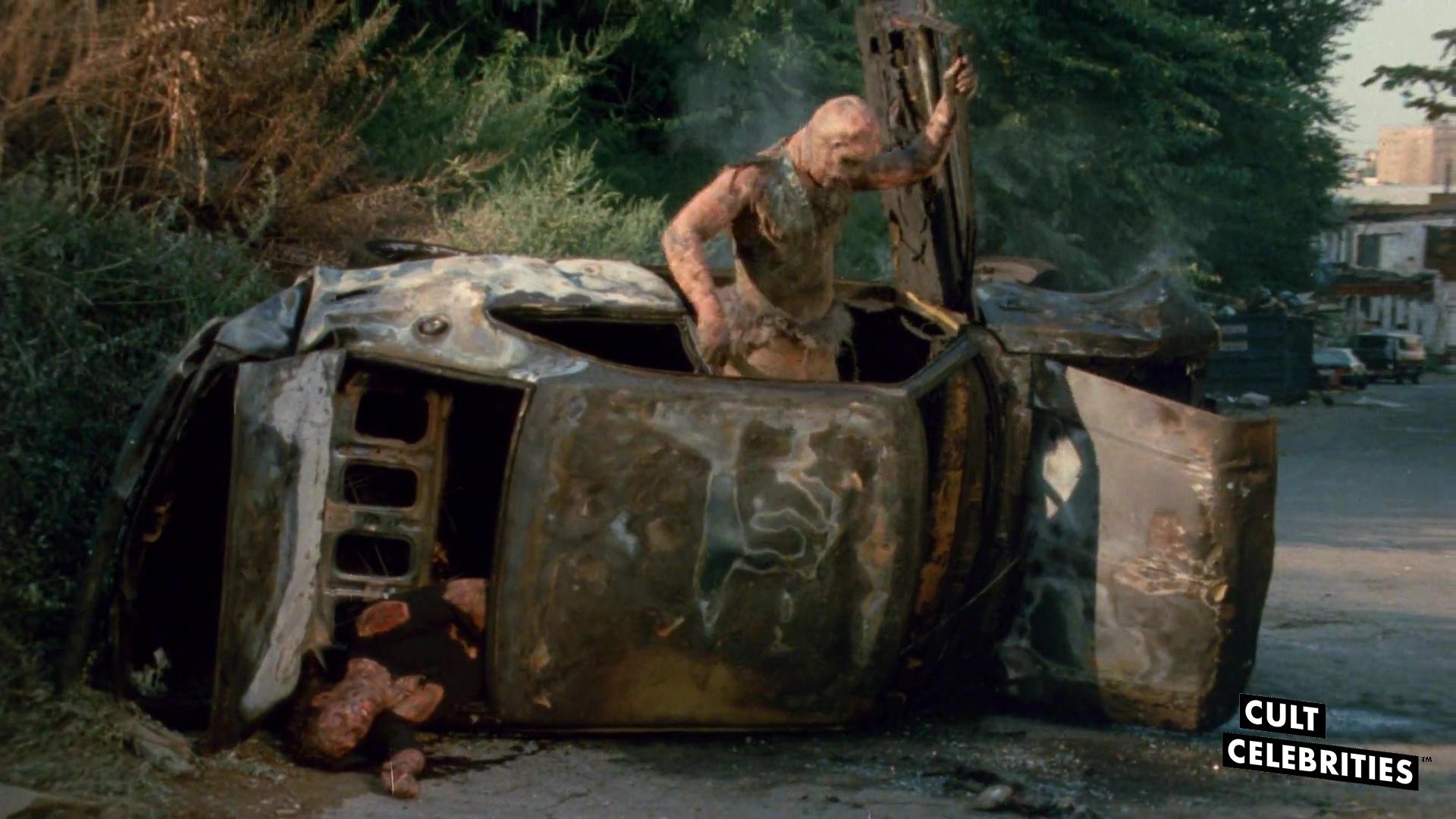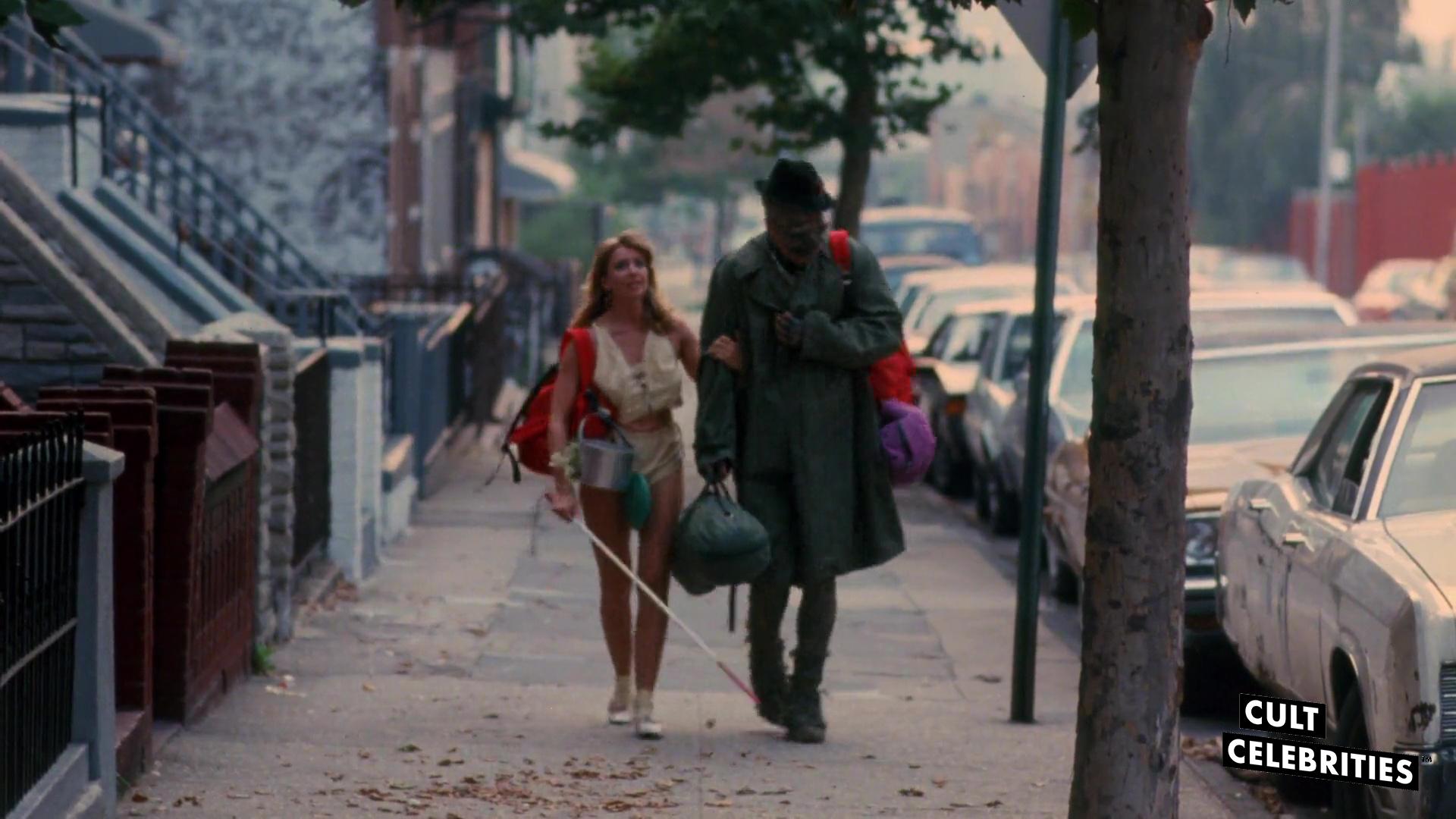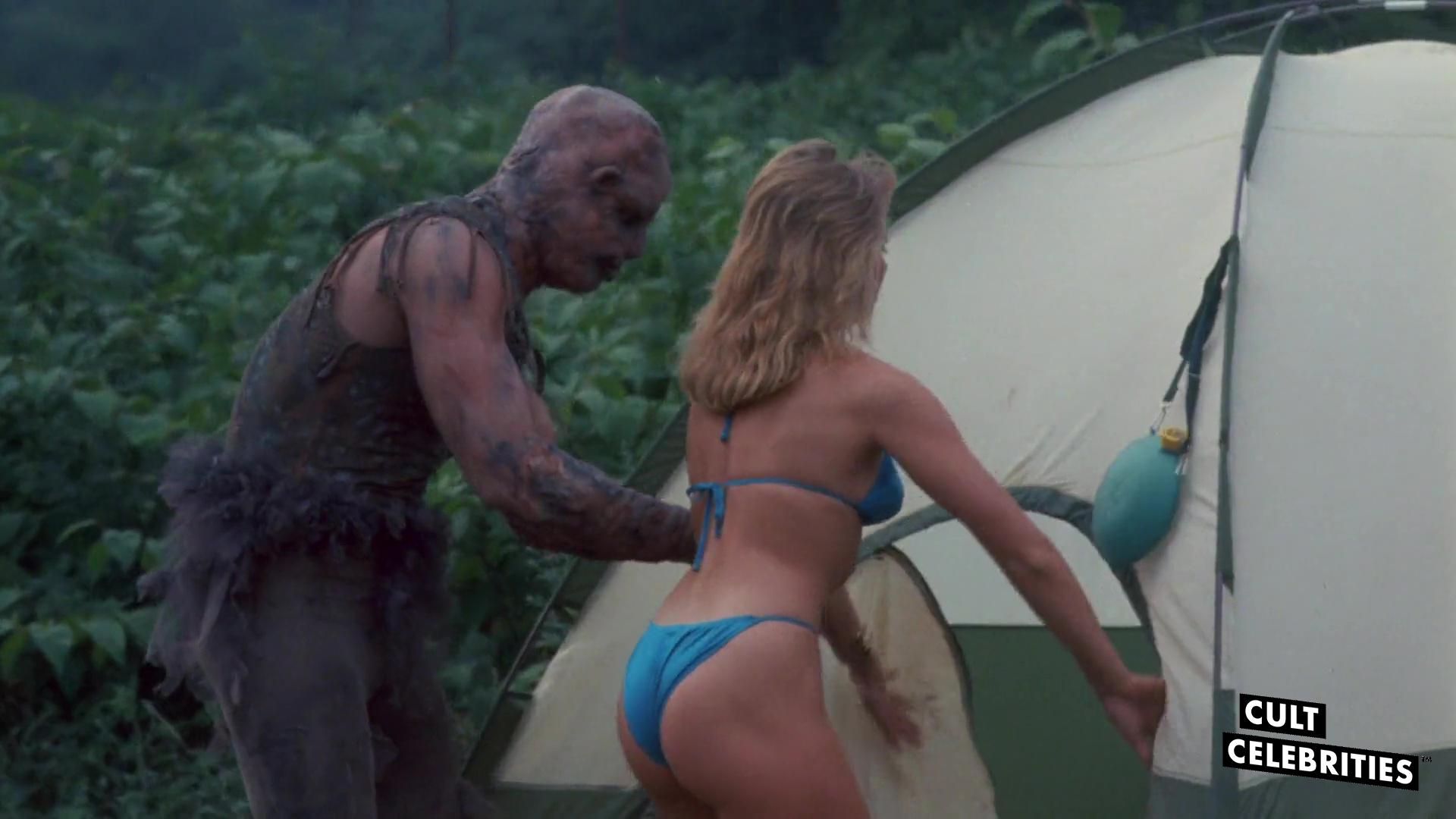 Stu has a bachelor's in English and two master's degrees in Psychology and Education. If the world were to collapse into oblivion, Stu would be humanity's choice to send to a bunker to preserve information and trivia belonging to cinema and television from the 1980s through 1990s. His favorite films and television shows include: Pulp Fiction, Curb Your Enthusiasm, Twin Peaks, The Sopranos, and Arrested Development.