John Allen Nelson is an actor best known for his role in the sword-and-sorcery Deathstalker III film, along with the famous cult sci-fi flick Killer Klowns from Outer Space.
Biography
John Allen Nelson was born on August 28th, 1959 in San Antonio. He grew up as an Air Force brat, with the first few years spent in Germany. He began acting, starring in television shows like Baywatch and Santa Barbara. He appeared once in Friends as one of Monica's boyfriends, as well as starred in the role of Walt Cummings in 24.
He was married to Åse Nelson from 1988 to 2005. He is now married to actress Justine Eyre. He has three children.
Filmography
Hunk (1987)
Deathstalker III: The Warriors from Hell (1988) as Deathstalker
Killer Klowns from Outer Space (1988) as Dave Hanson
Matlock (1989)
Baywatch (1989-1995) as John Cort
24 (2005-2006) as Walt Cummings
The Town (2010) as Swat Commander
Gallery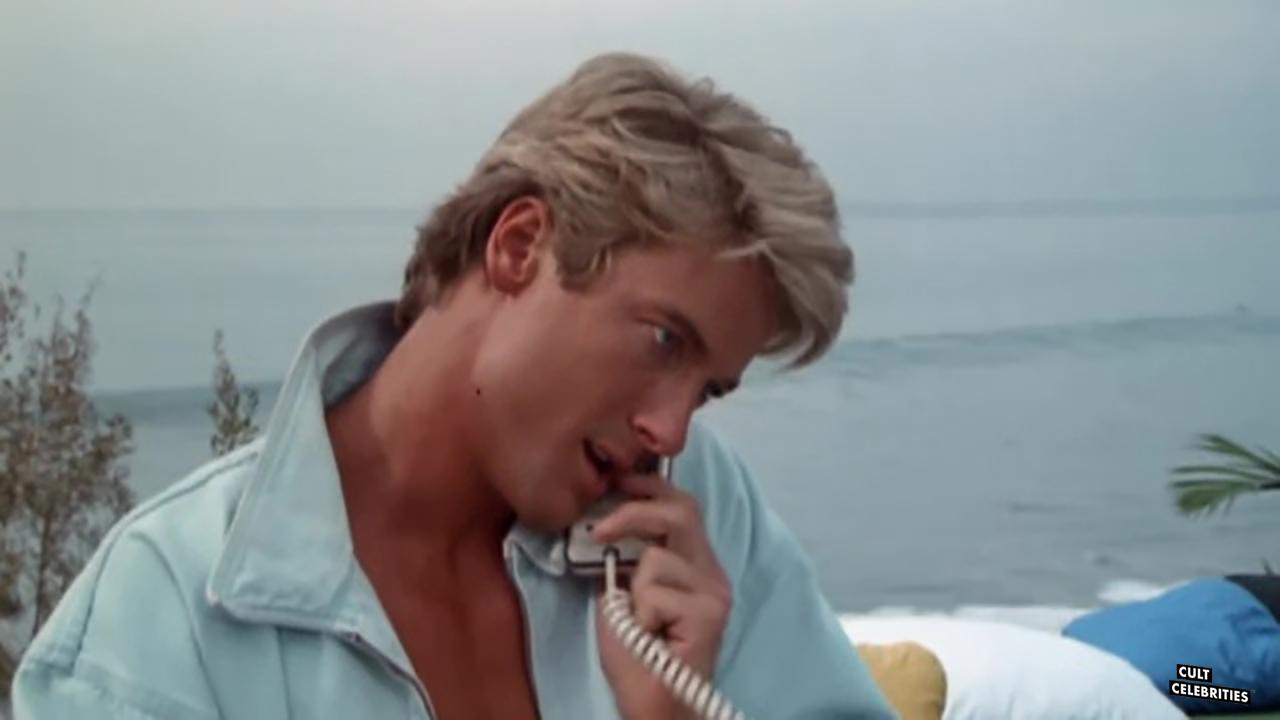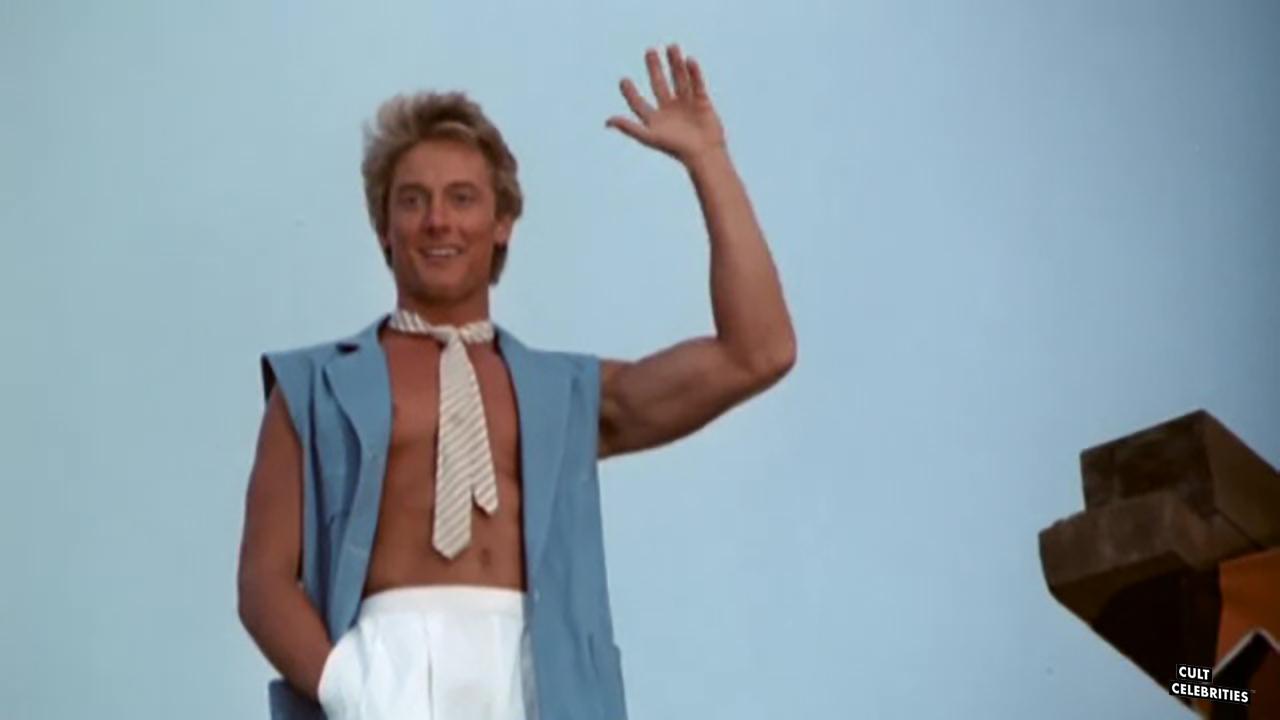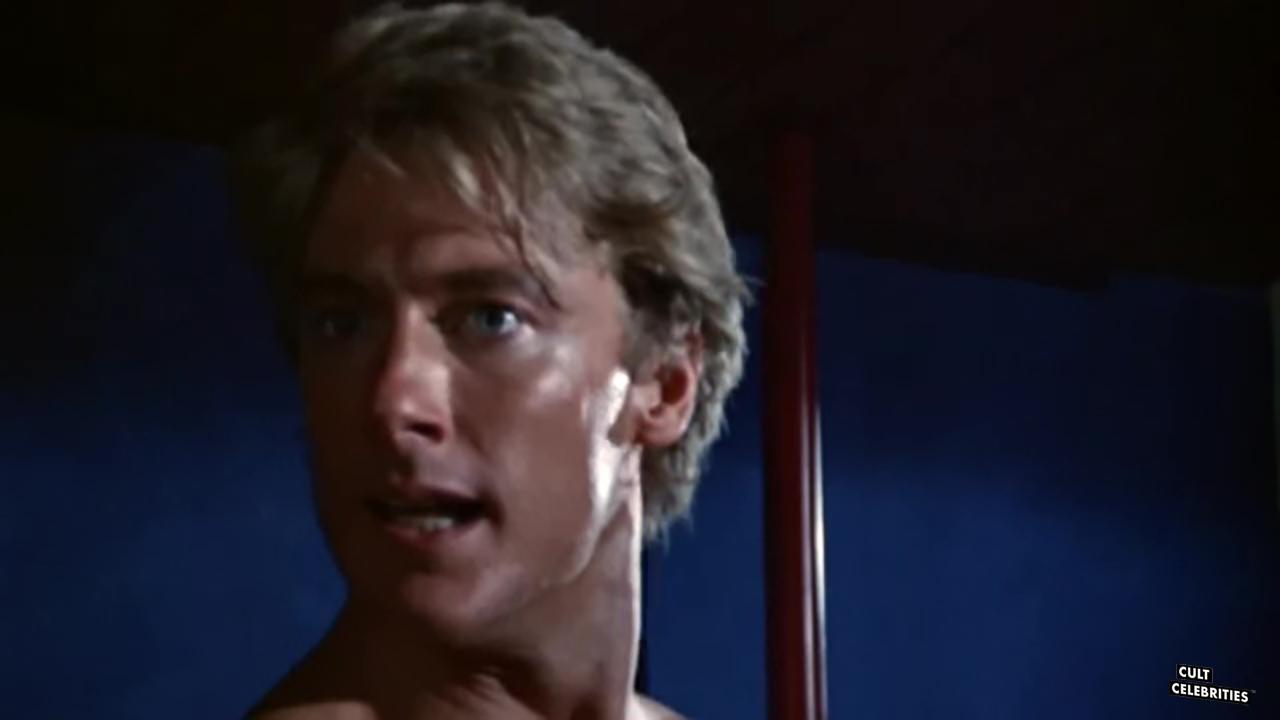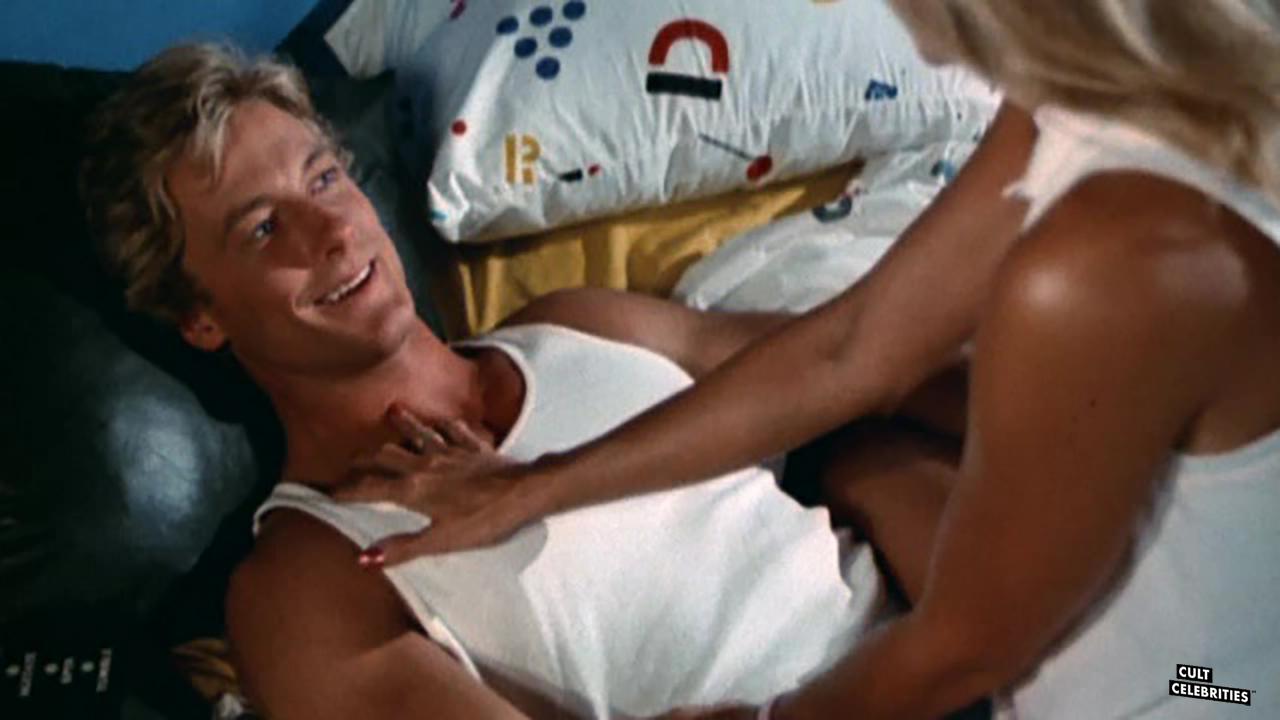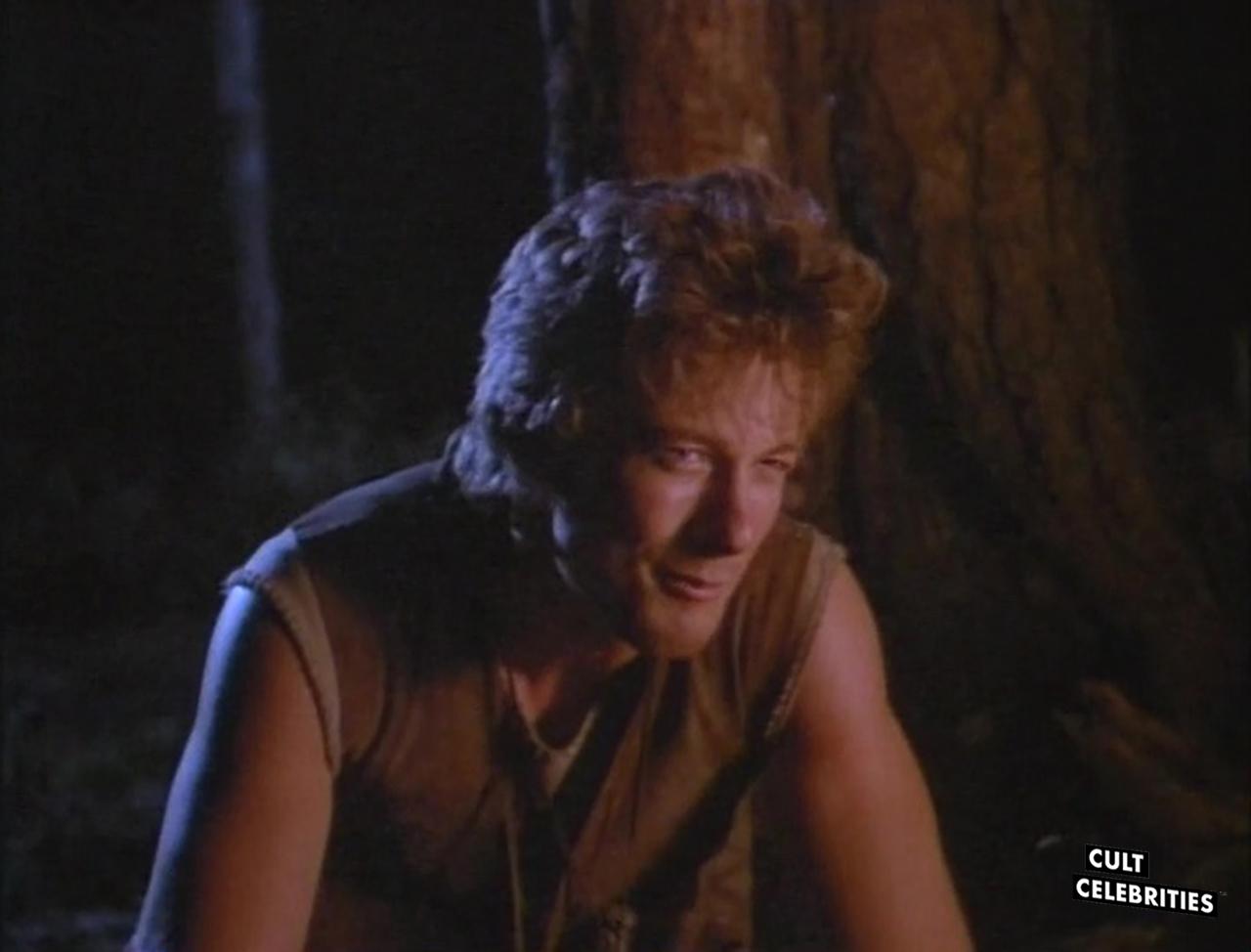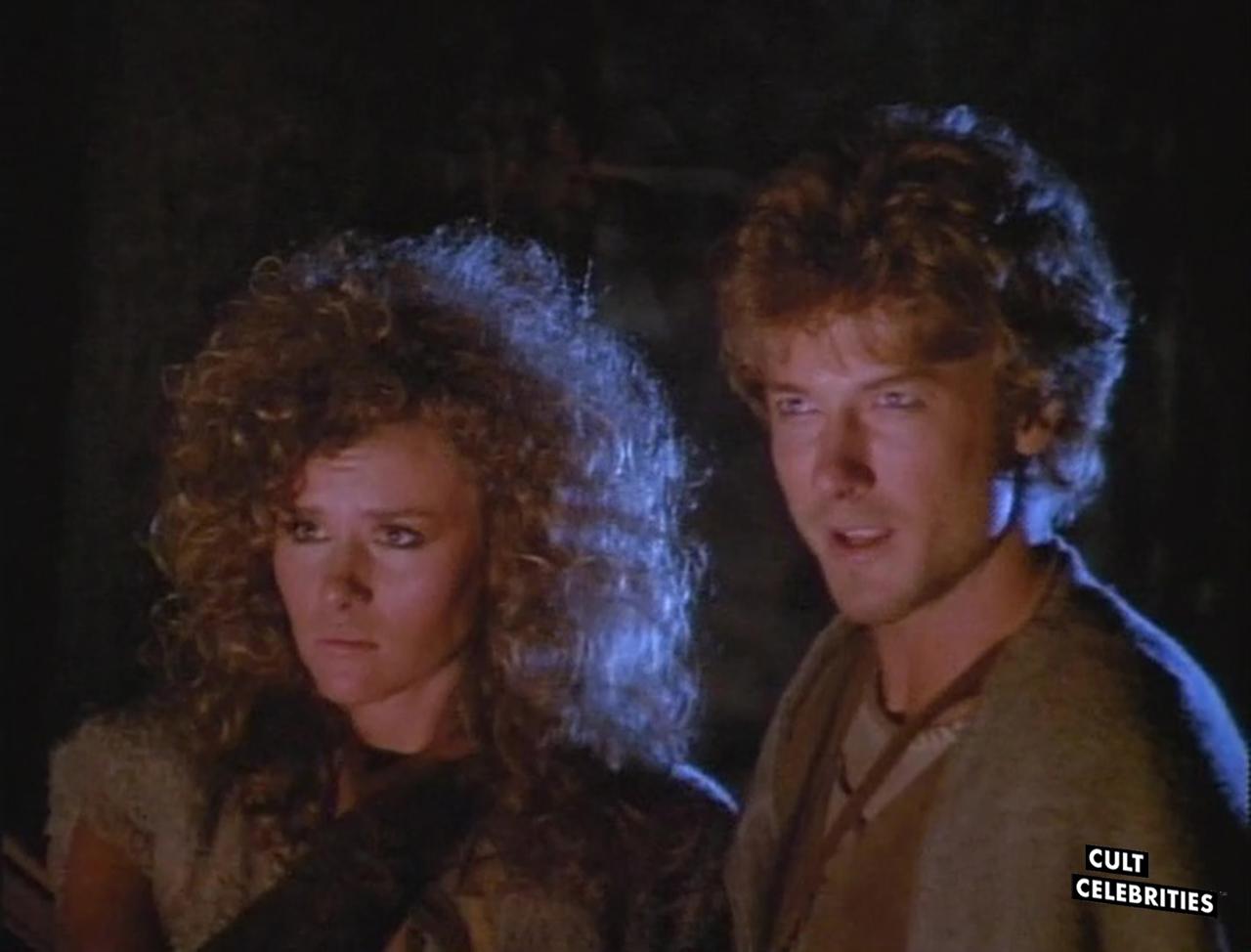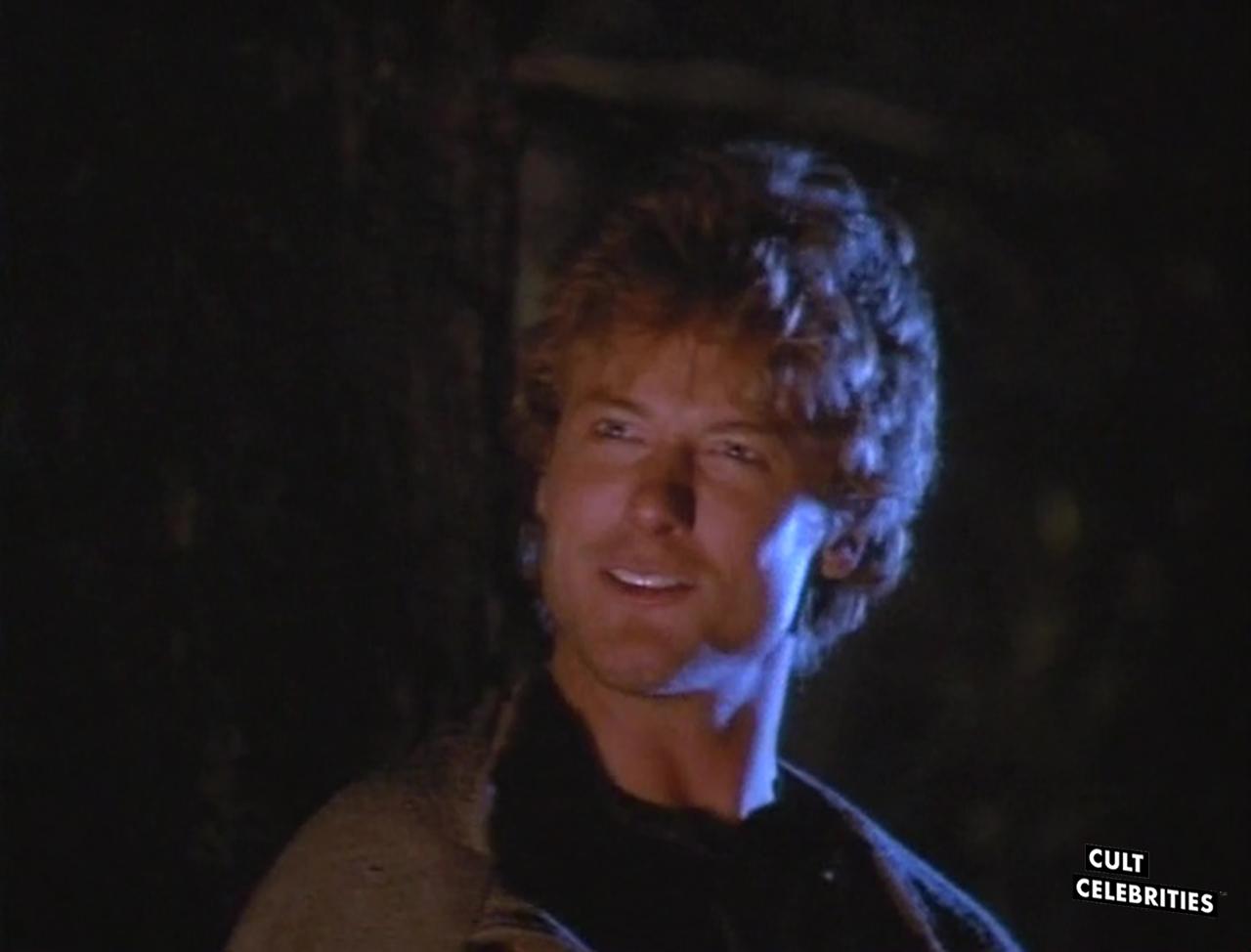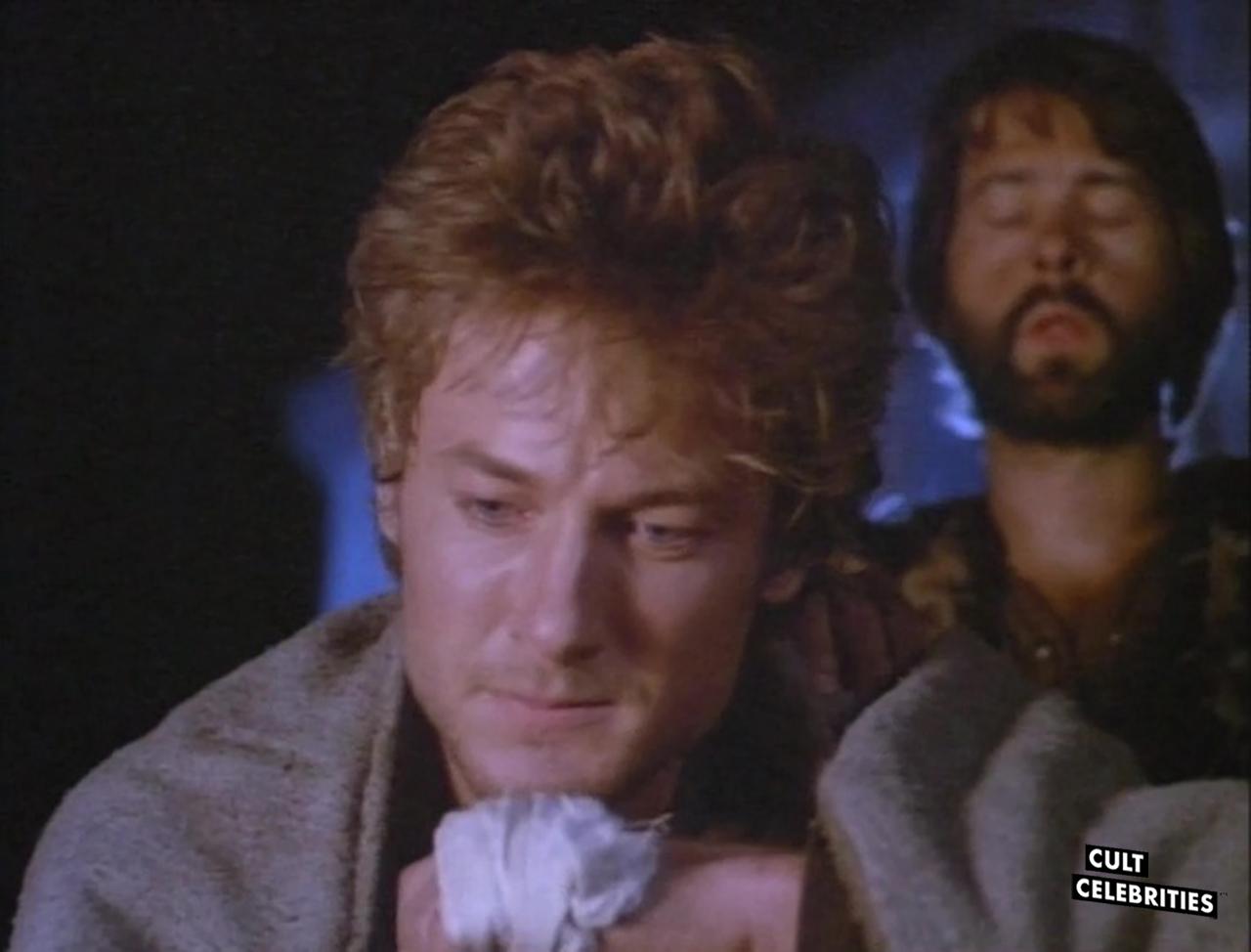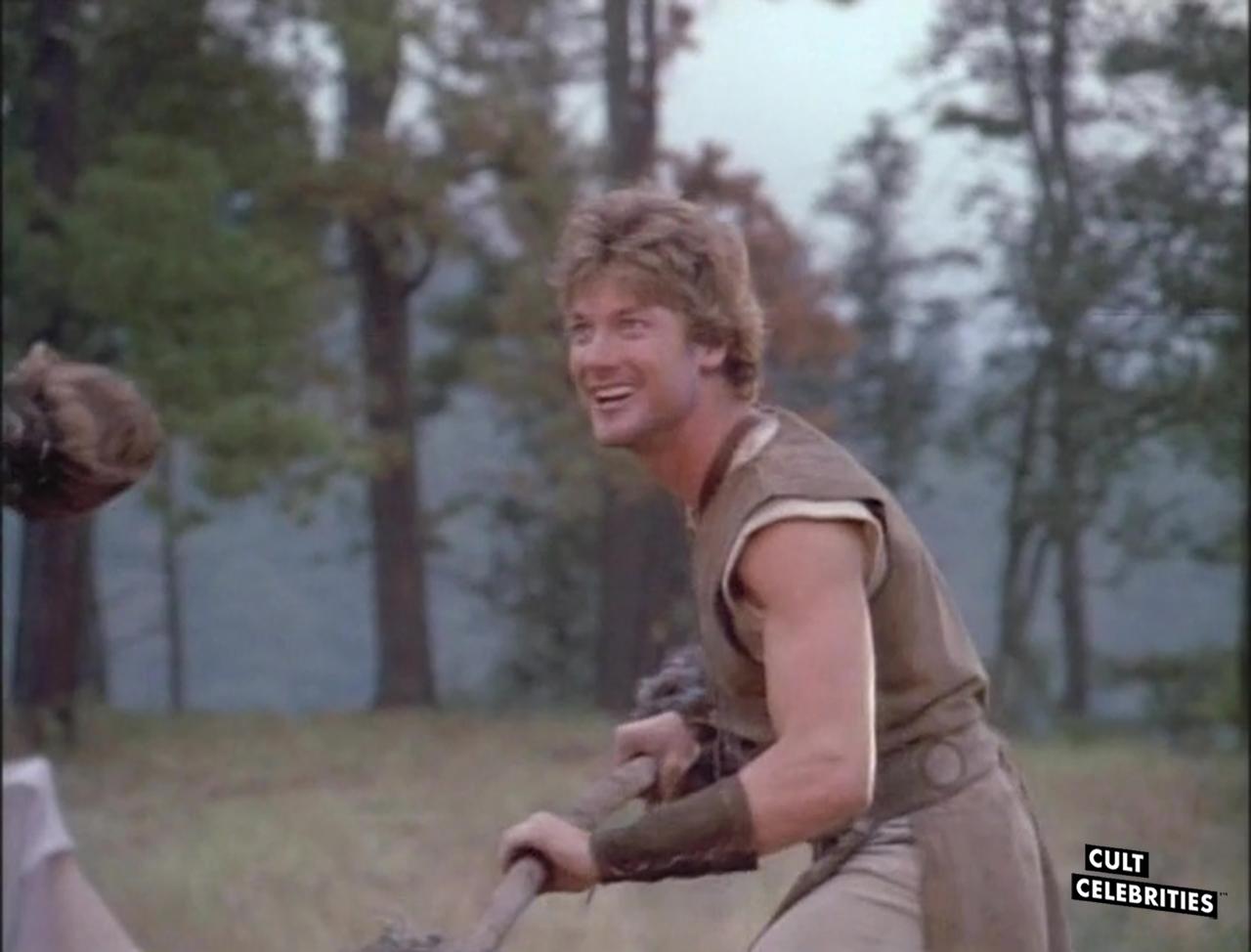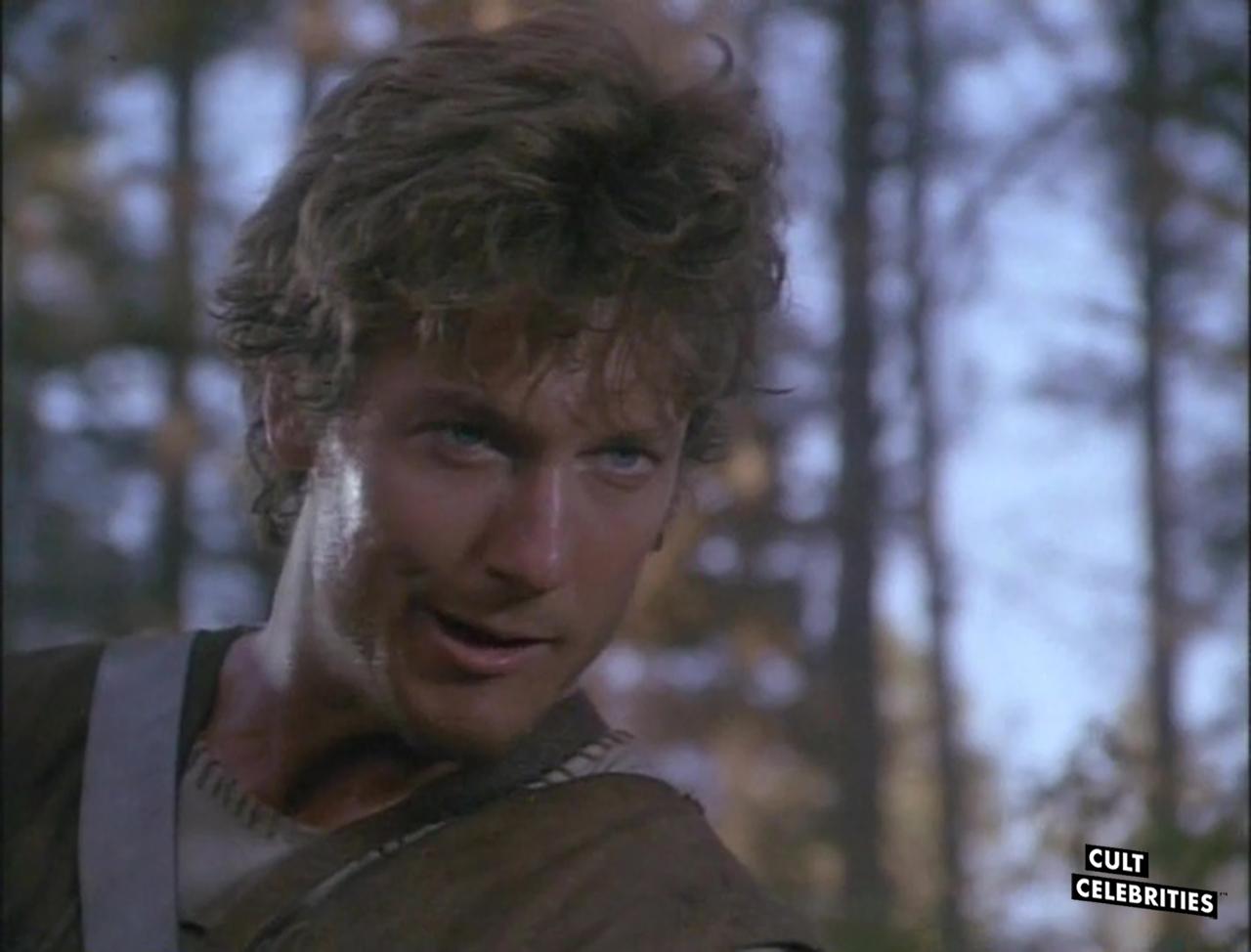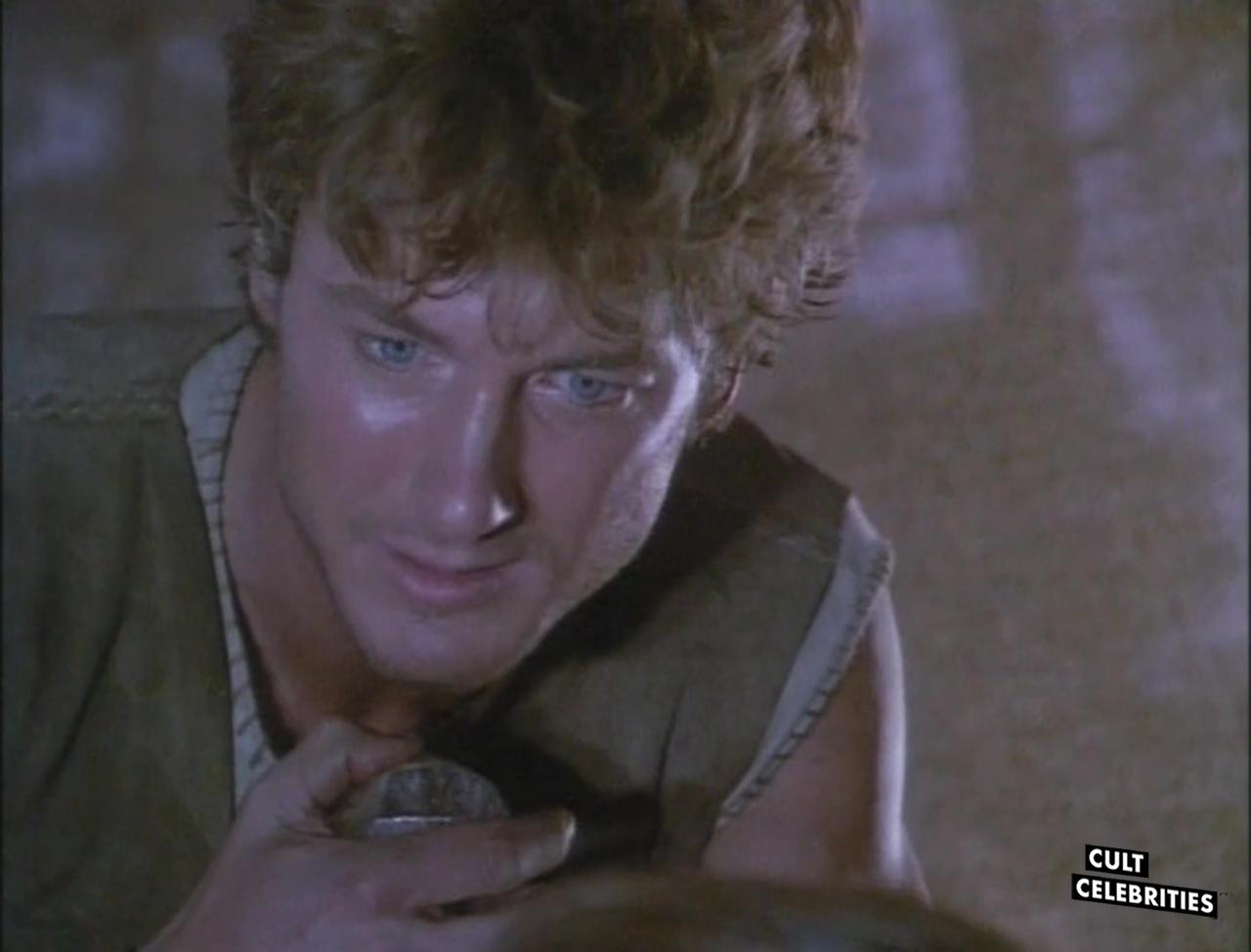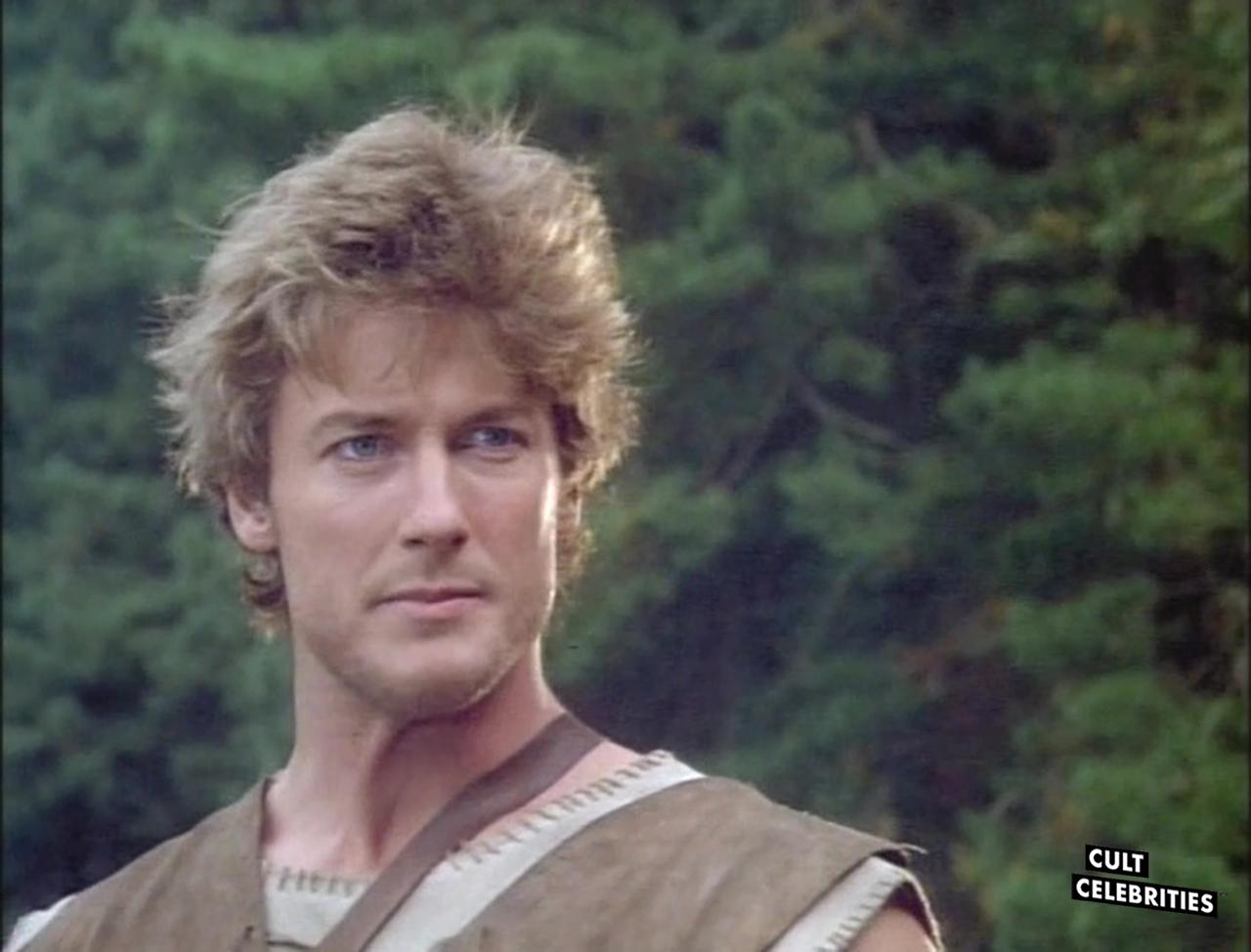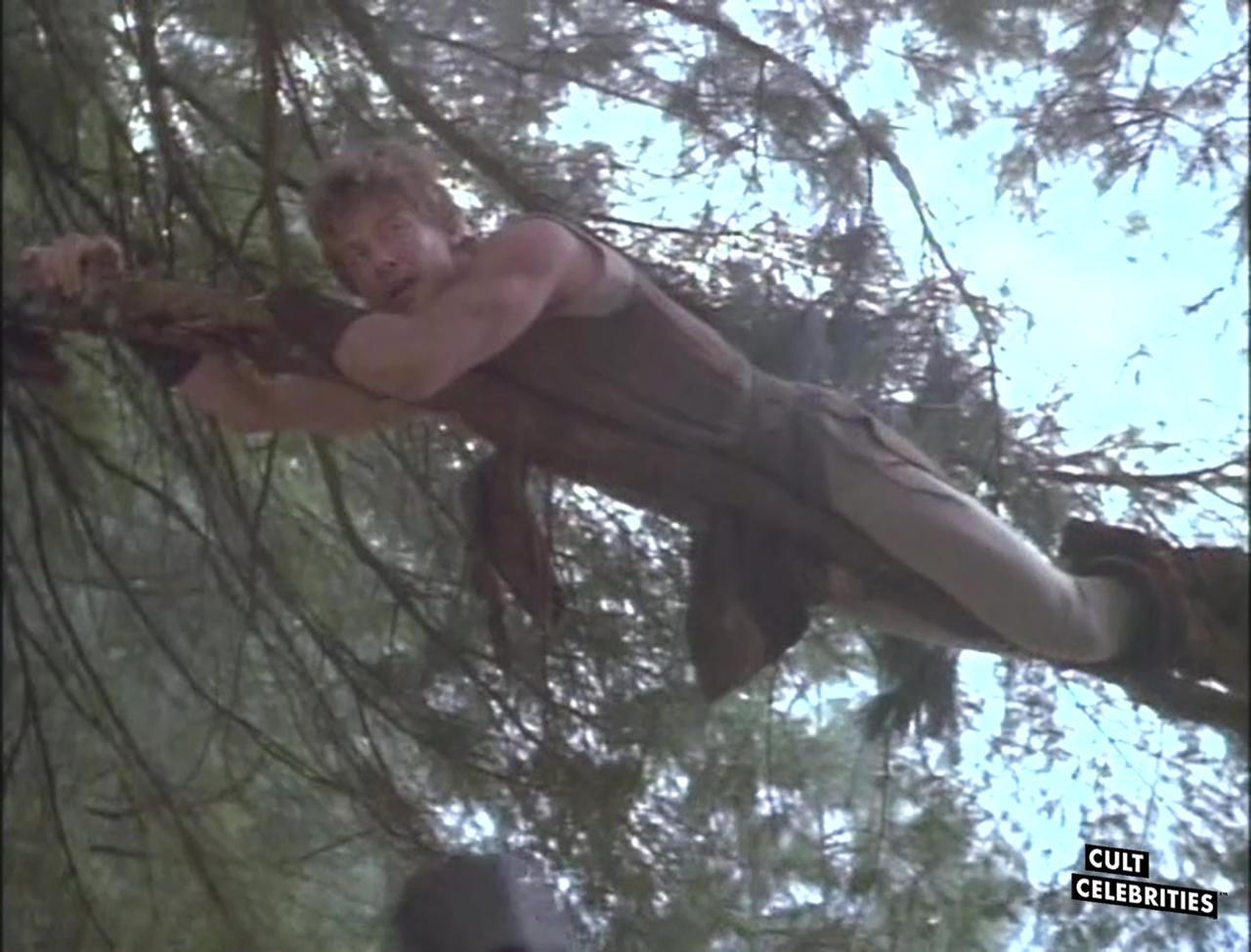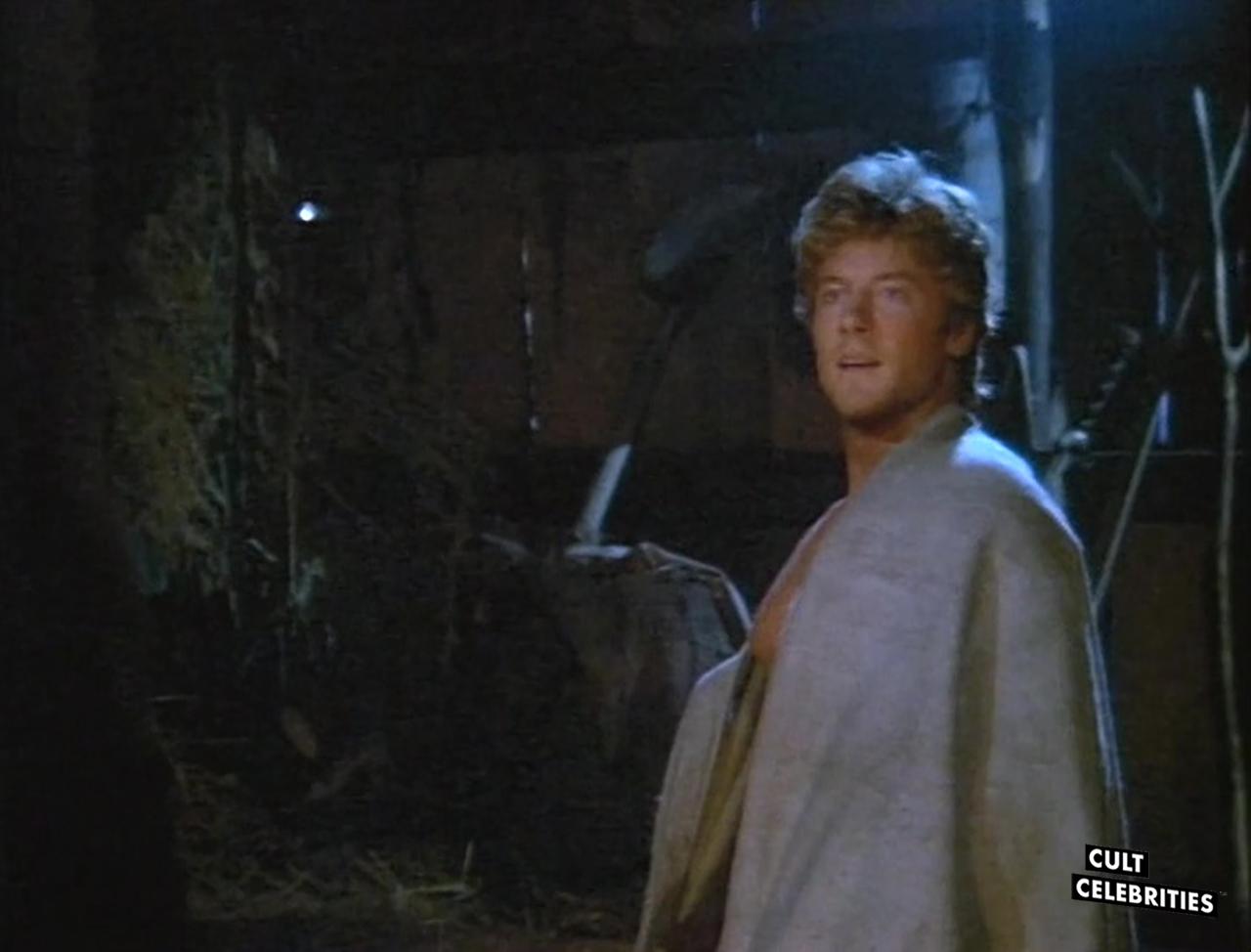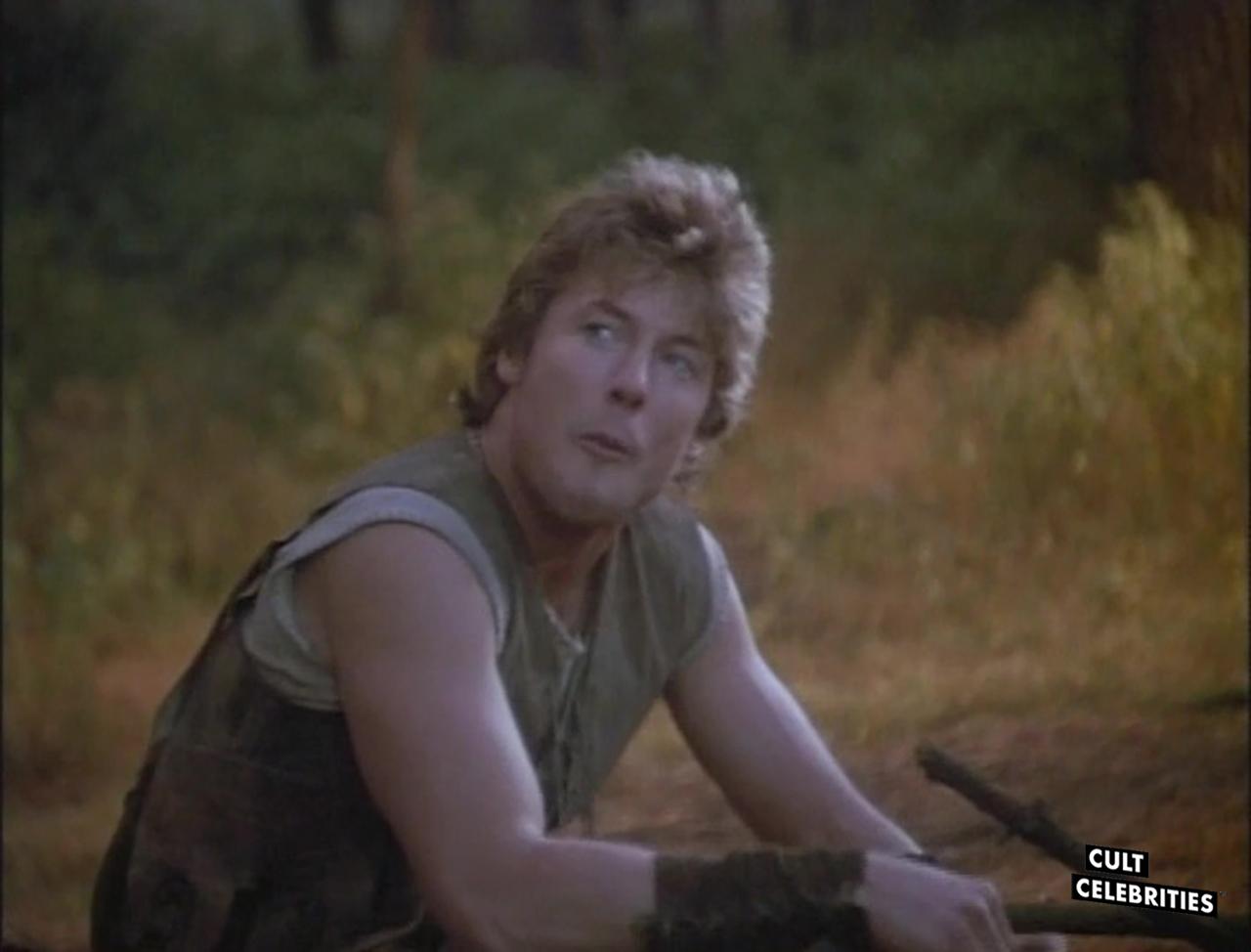 Stu has a bachelor's in English and two master's degrees in Psychology and Education. If the world were to collapse into oblivion, Stu would be humanity's choice to send to a bunker to preserve information and trivia belonging to cinema and television from the 1980s through 1990s. His favorite films and television shows include: Pulp Fiction, Curb Your Enthusiasm, Twin Peaks, The Sopranos, and Arrested Development.