Suzanne Snyder was born in Park Ridge, Illinois on October 22nd, 1962. She is an unforgettable cult celebrity appearing in some truly iconic '80s movies like Weird Science (1985), Killer Klowns from Outer Space (1988) and Return of the Living Dead (1988), and The Last Starfighter.
Suzanne appeared in a string of films through the 1980s and 1990s, but she went on hiatus starting in the late 90s.
She now lives in California, and has four children.
Filmography
Class (1983)
The Oasis (1984)
The Last Starfighter (1984)
Weird Science (1985)
Night of the Creeps (1986)
Prettykill (1987)
Retribution (1987)
Return of the Living Dead Part II (1988)
Killer Klowns from Outer Space (1988)
The Night Before (1988)
The Preppie Murder (1989)
Femme Fatale (1991)
Malevolence (1999)
Gallery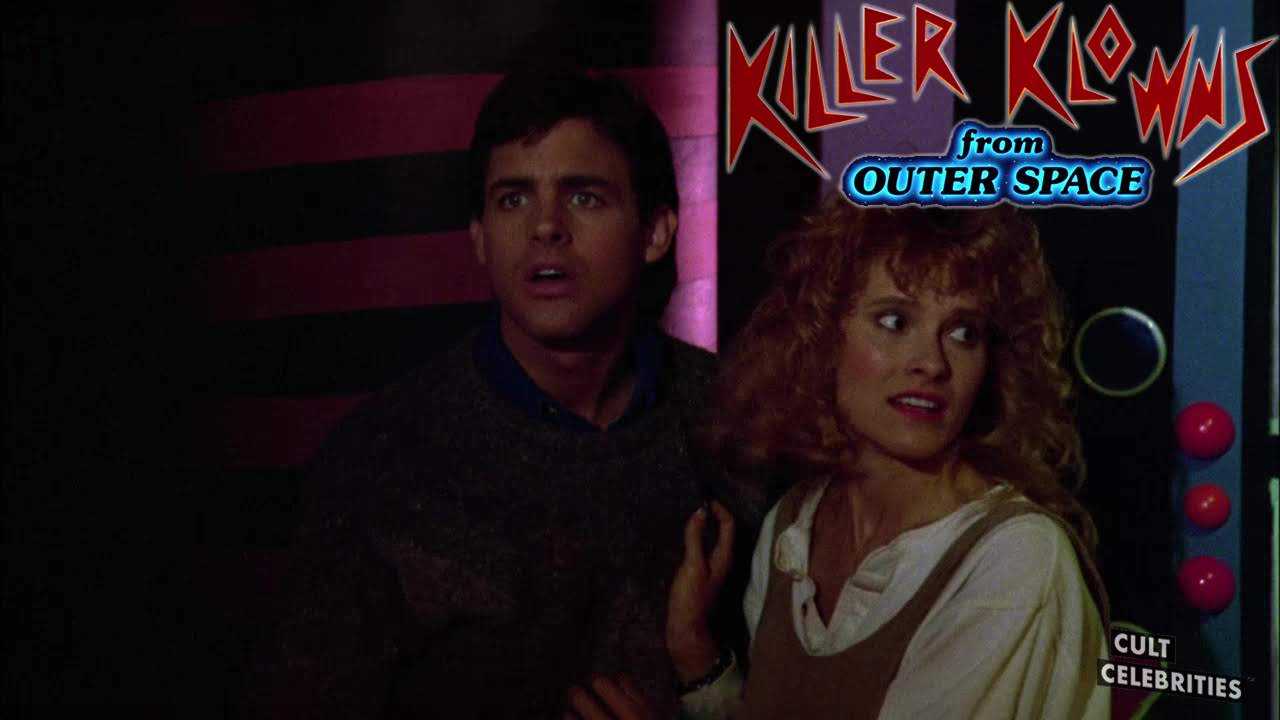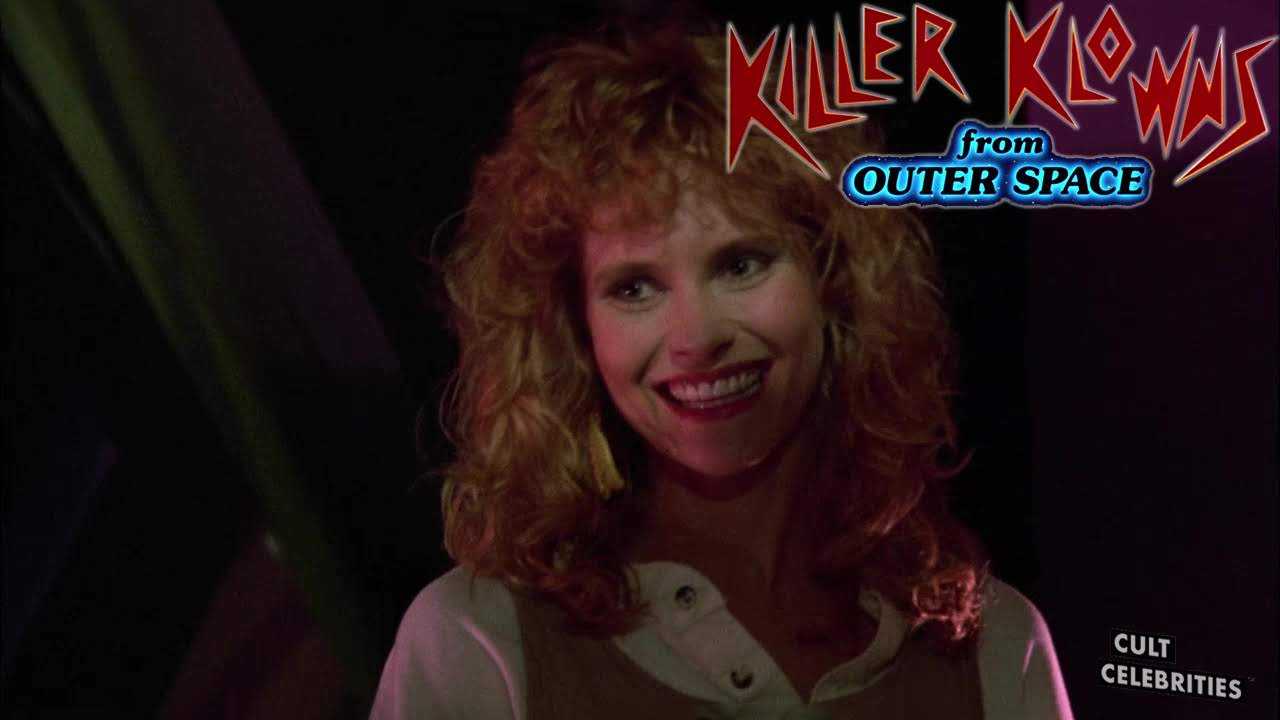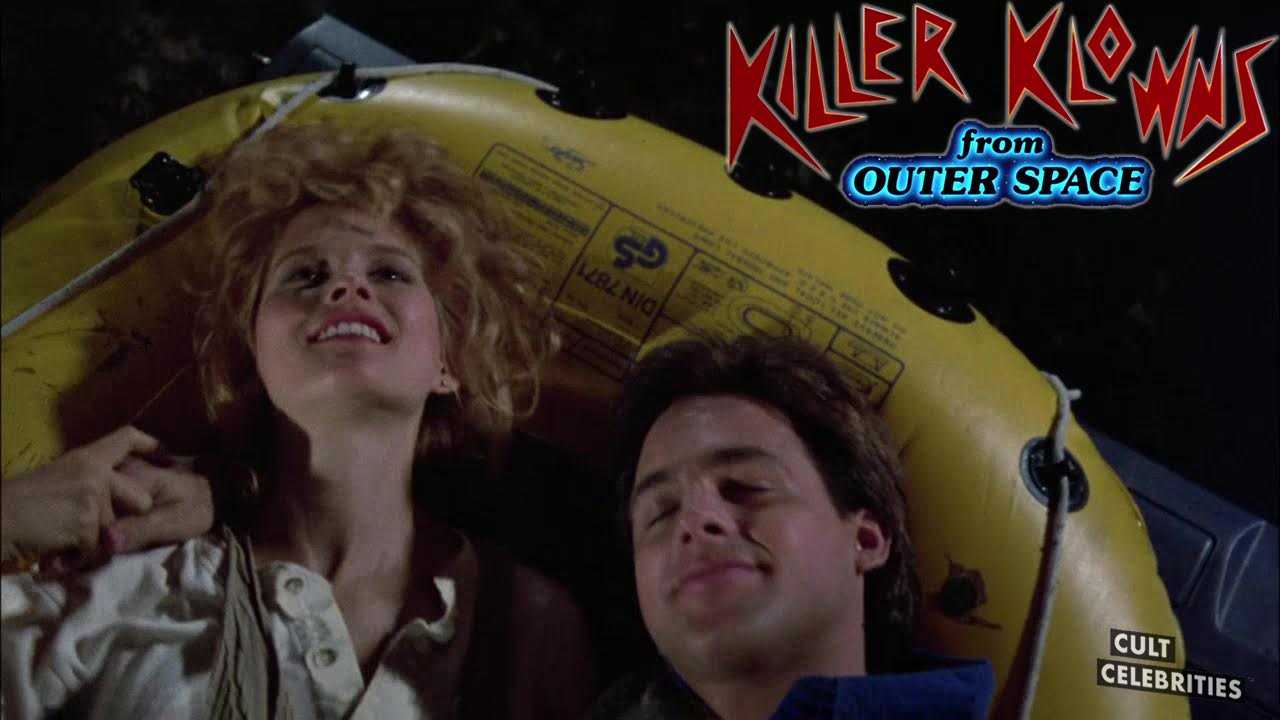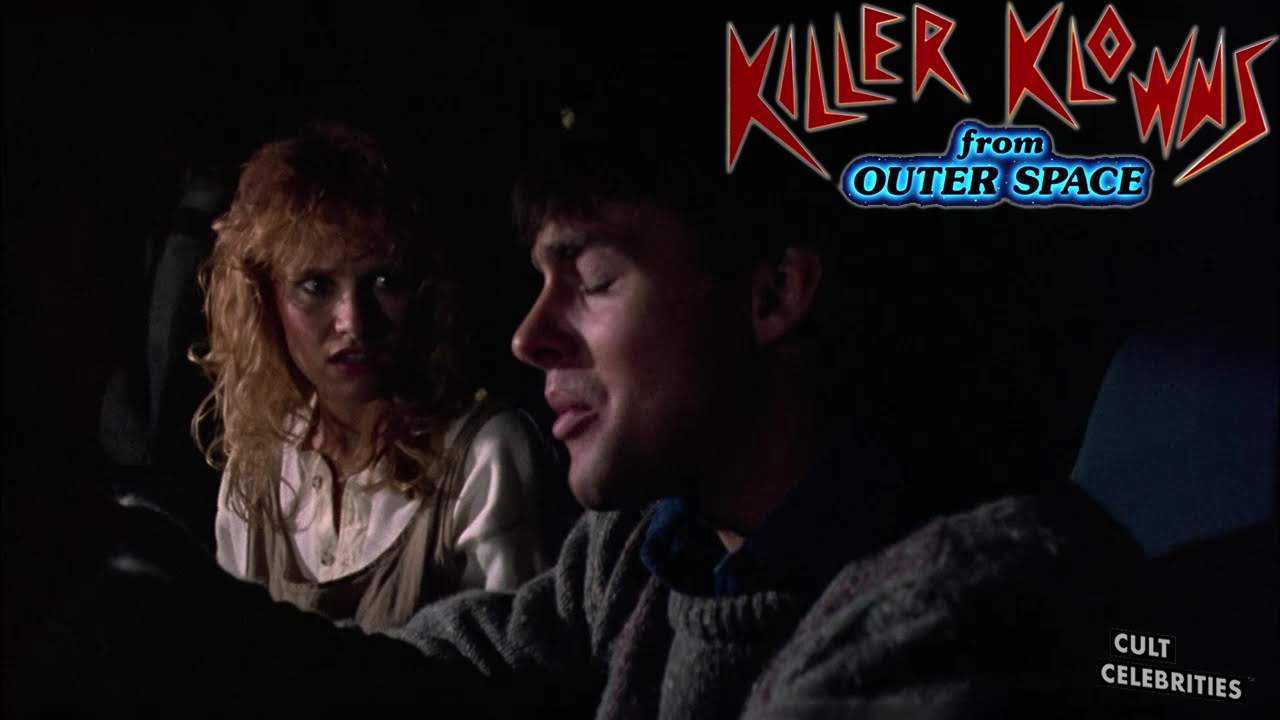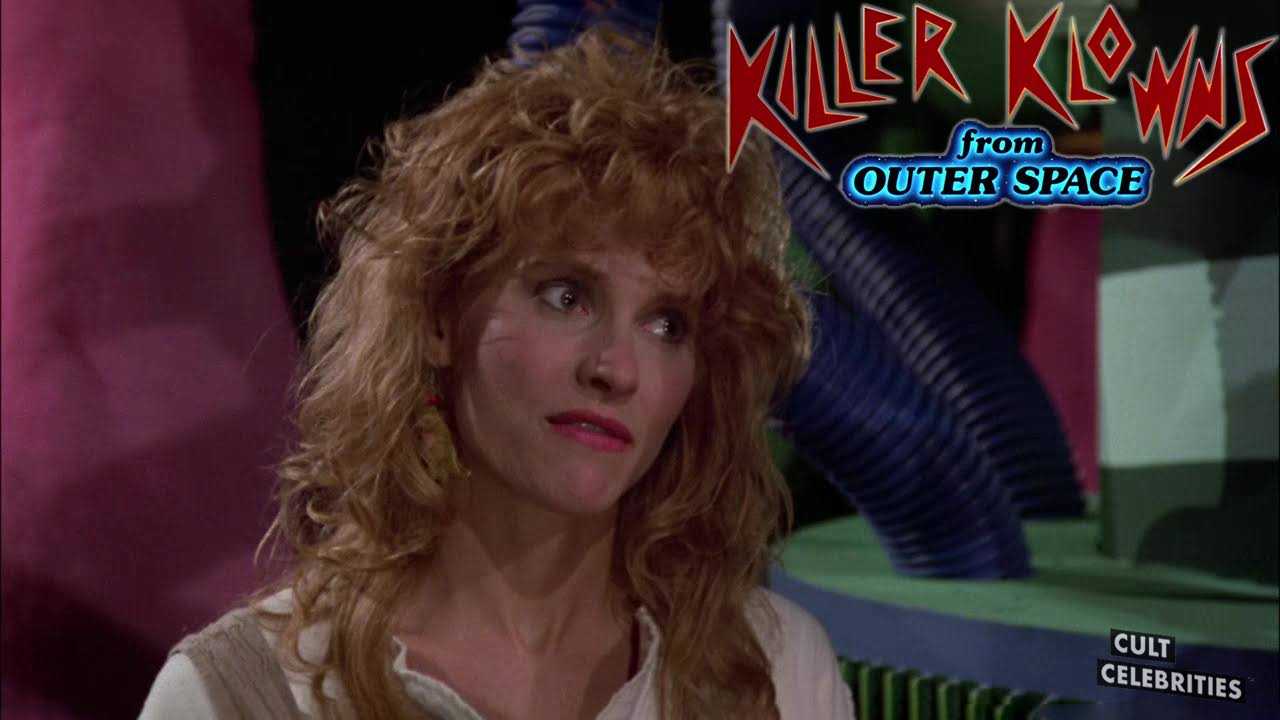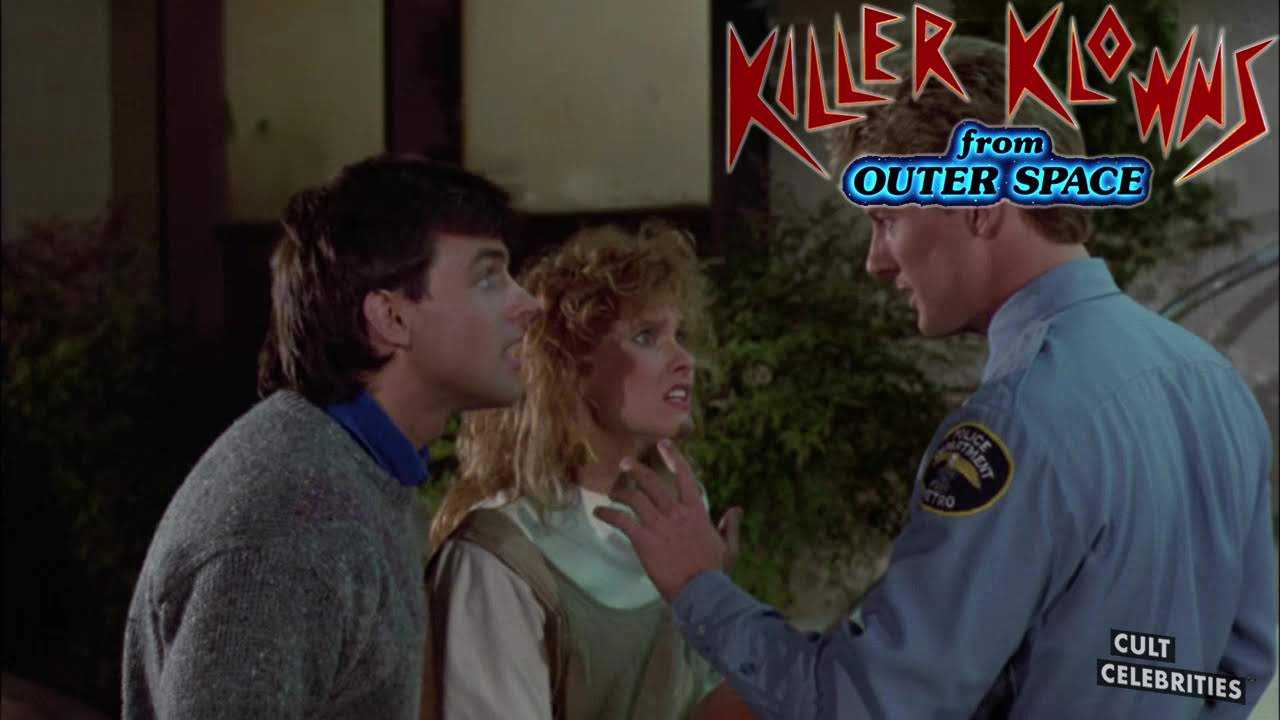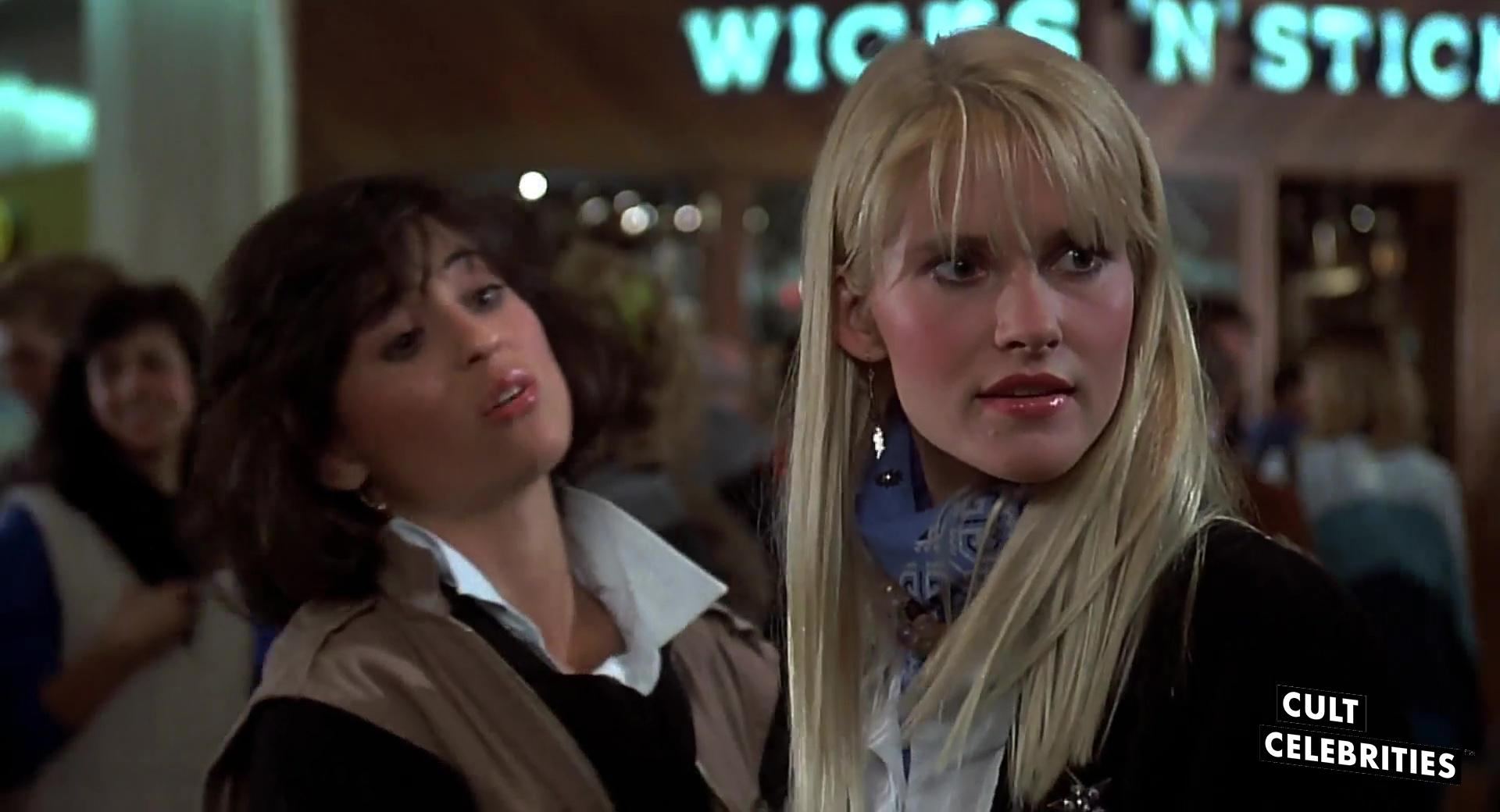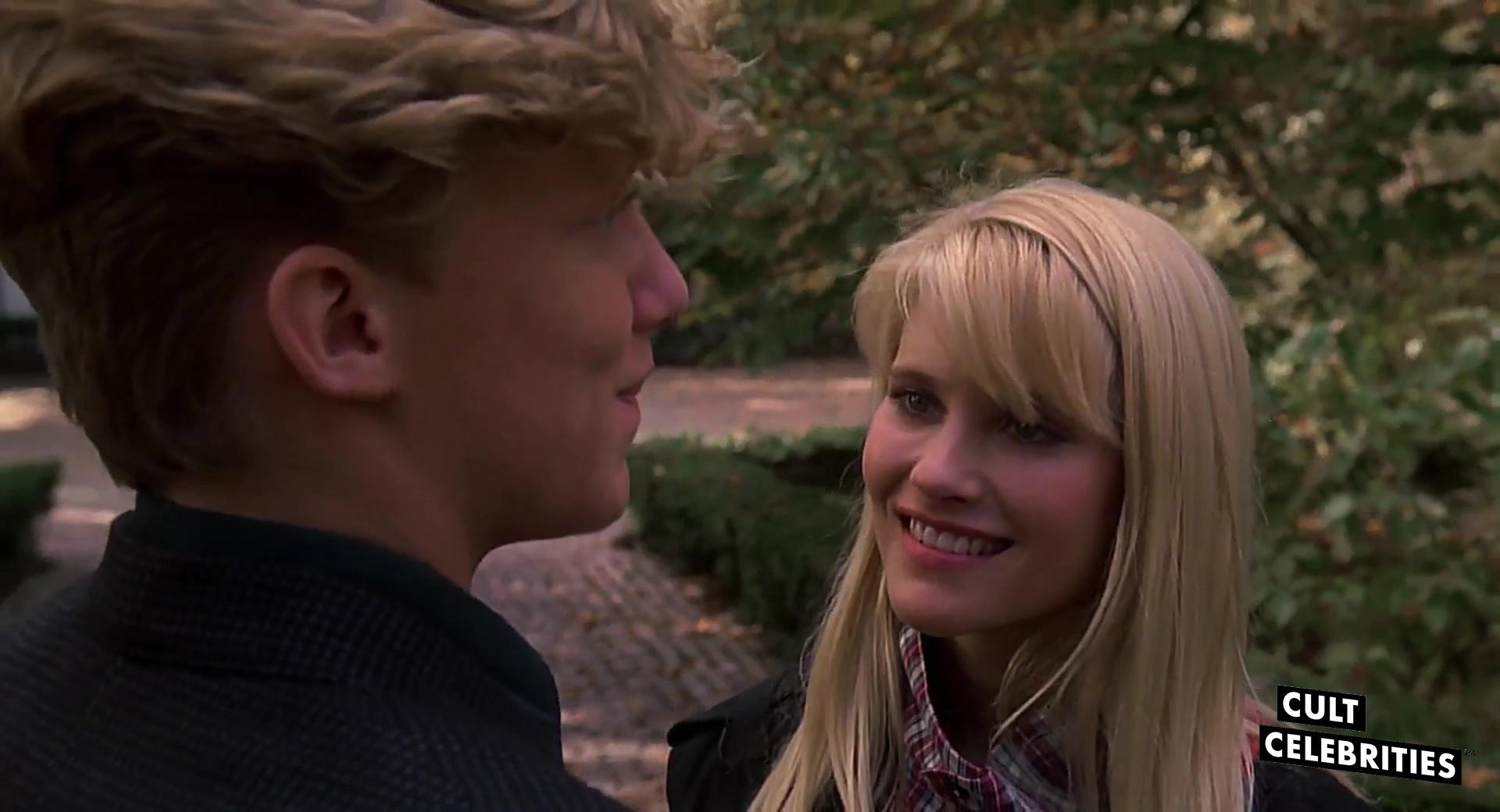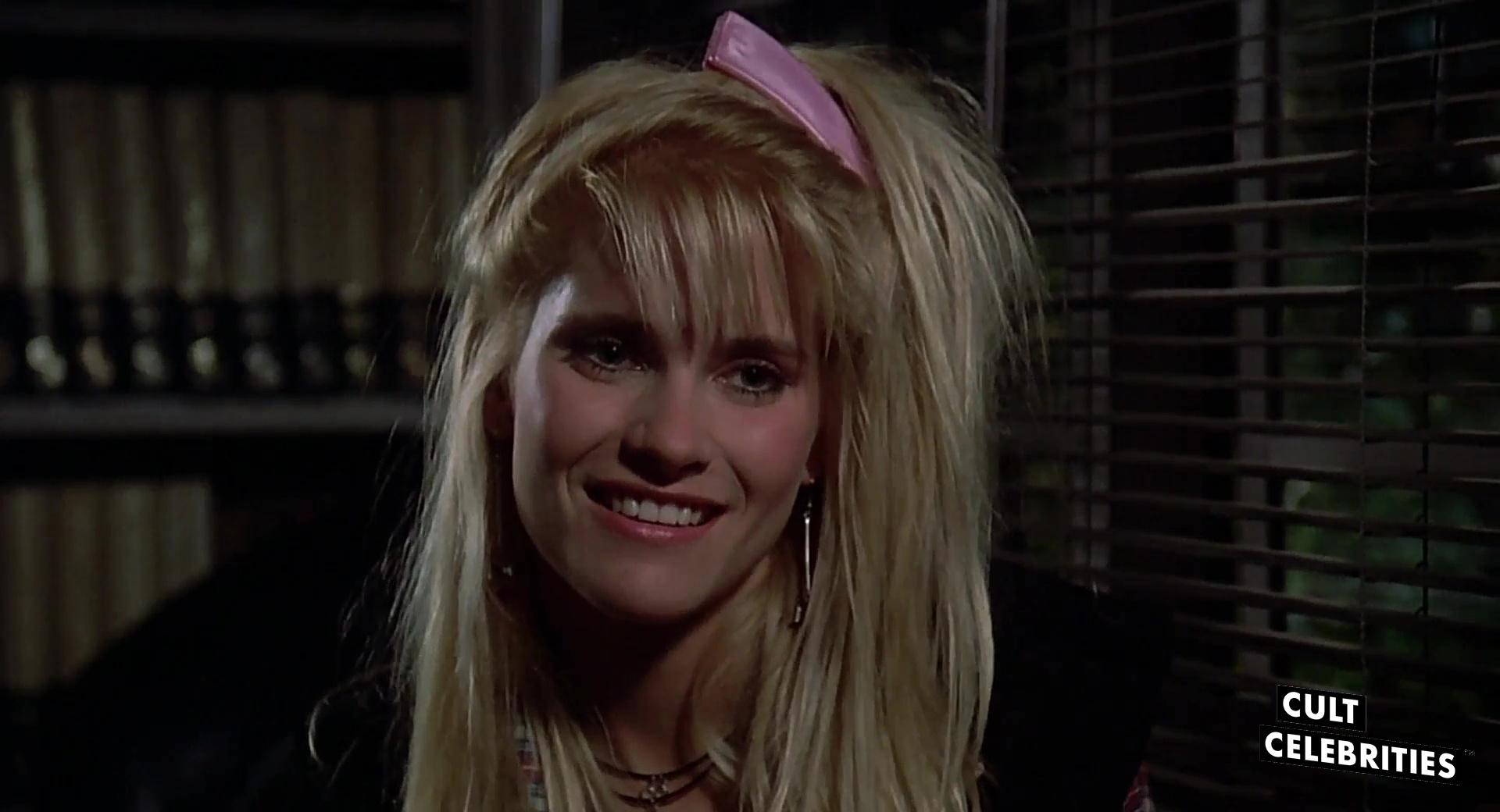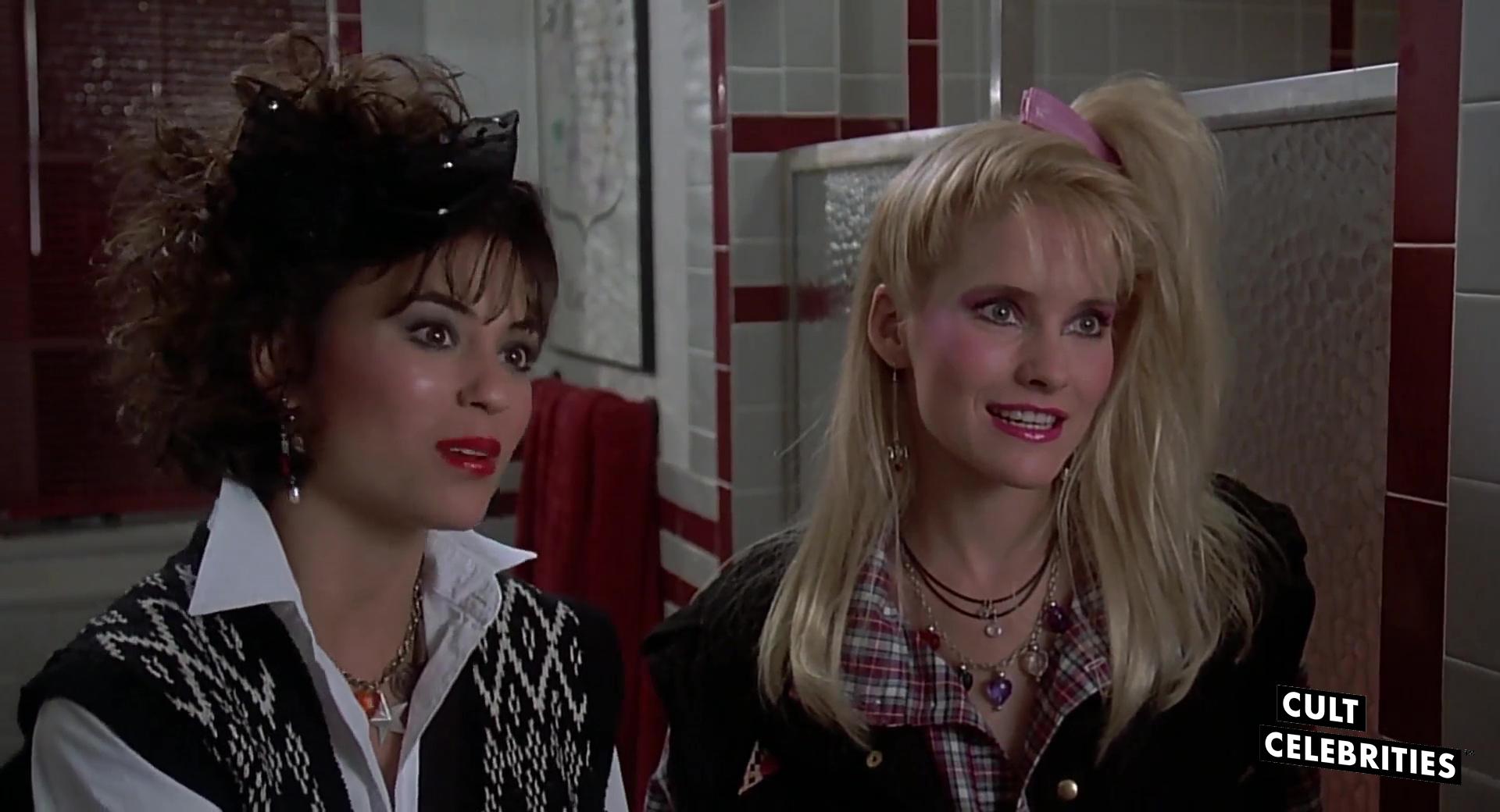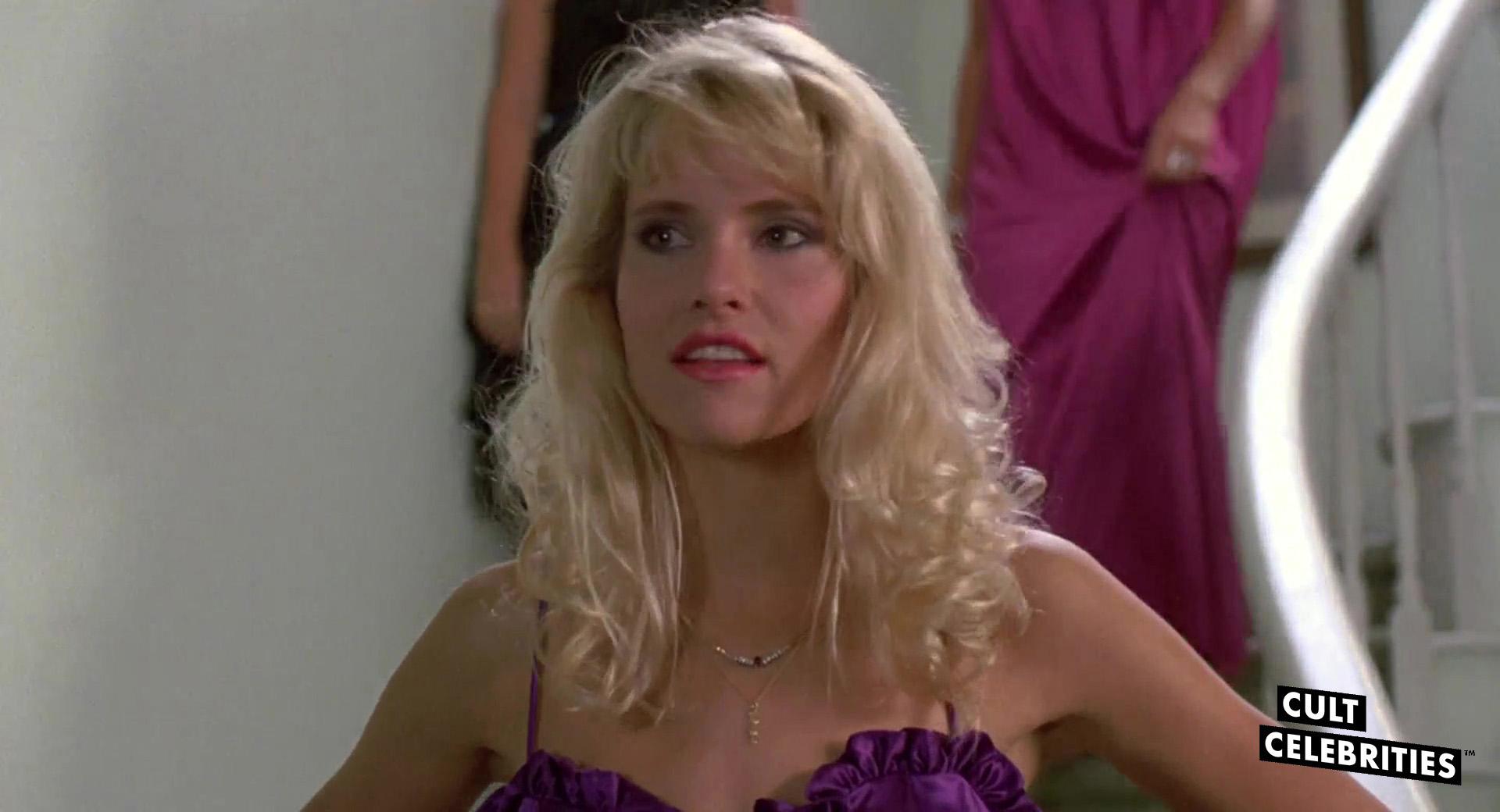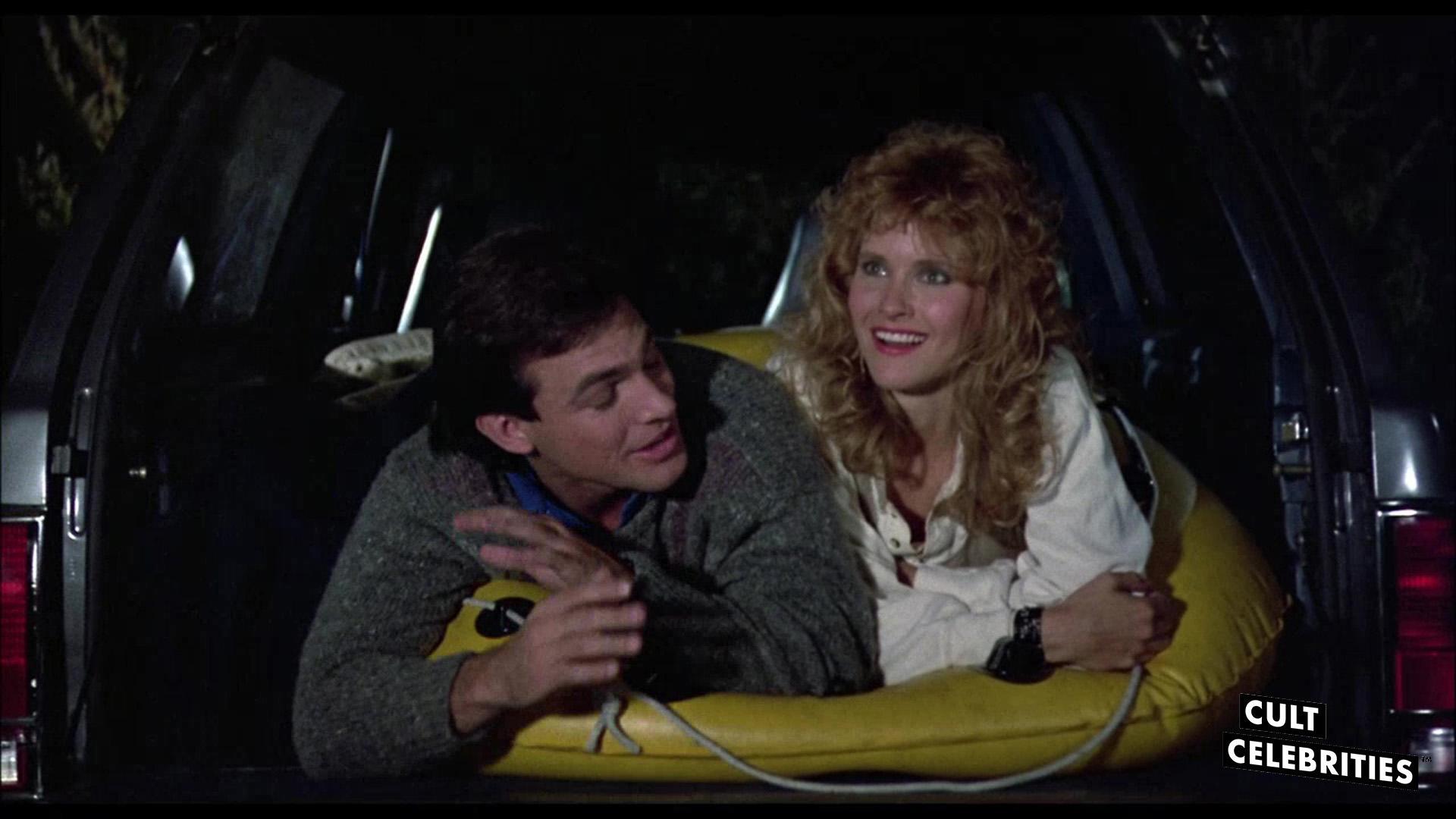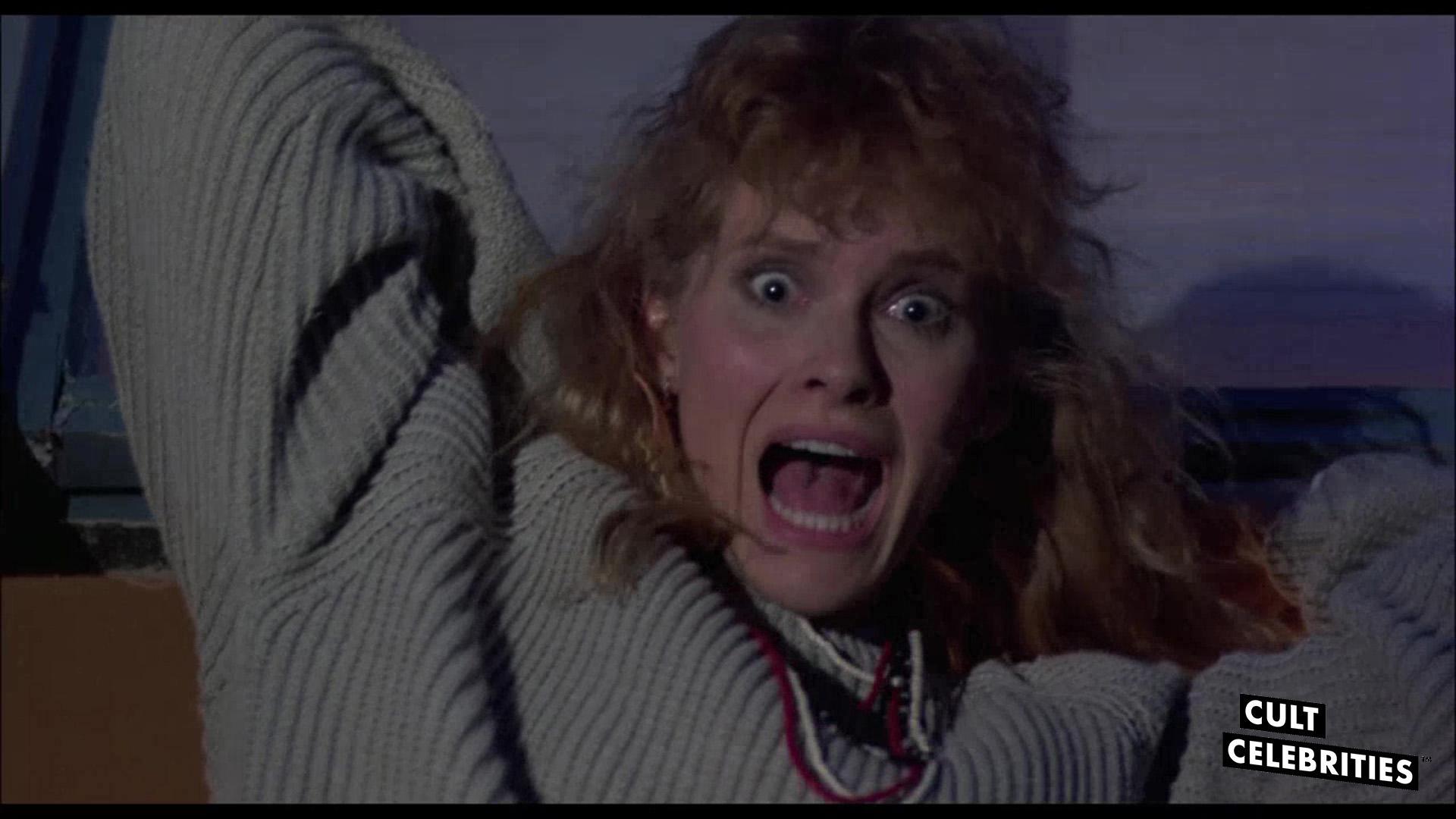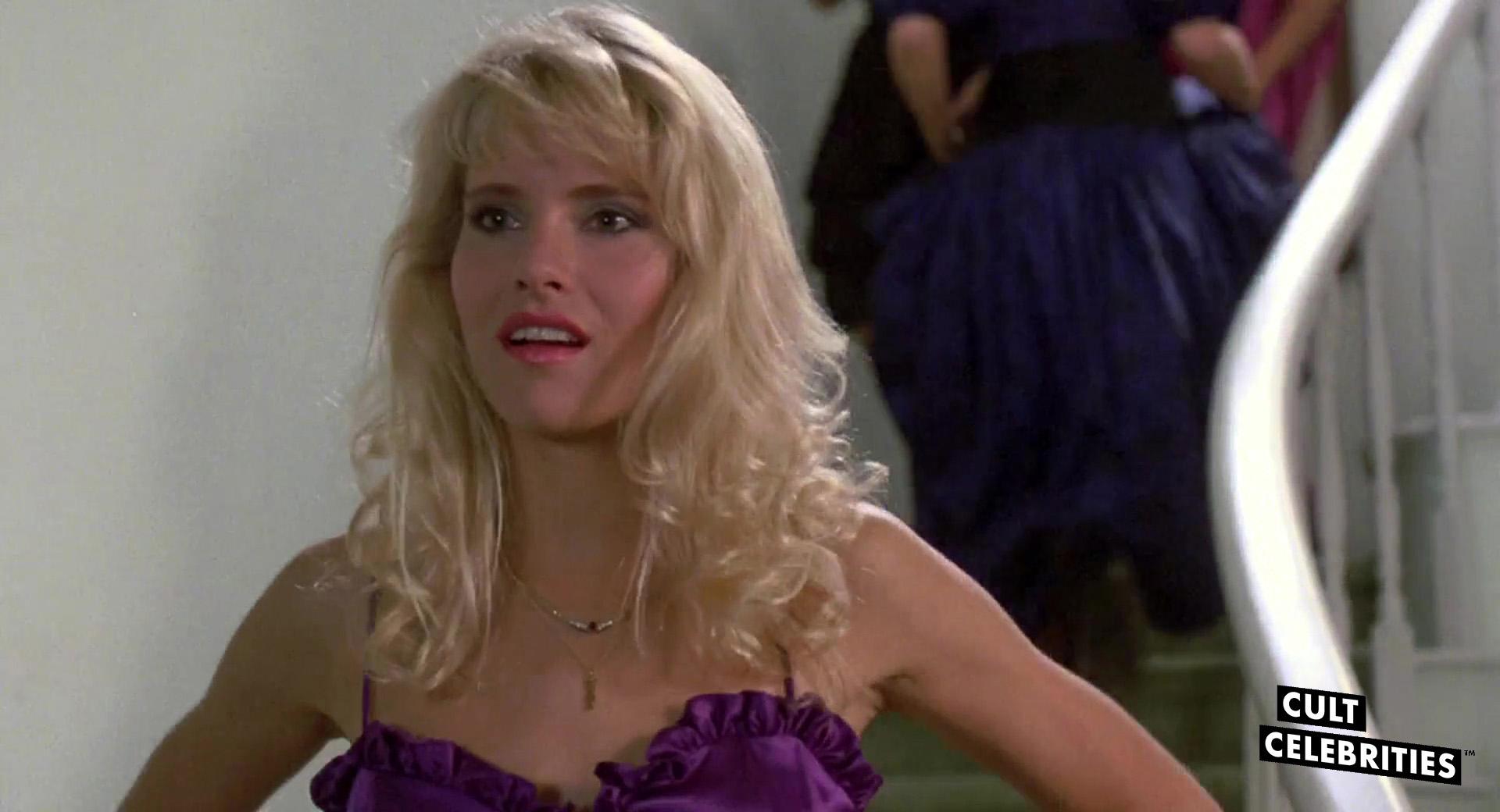 Stu has a bachelor's in English and two master's degrees in Psychology and Education. If the world were to collapse into oblivion, Stu would be humanity's choice to send to a bunker to preserve information and trivia belonging to cinema and television from the 1980s through 1990s. His favorite films and television shows include: Pulp Fiction, Curb Your Enthusiasm, Twin Peaks, The Sopranos, and Arrested Development.