Michael Dudikoff is an American actor known for his performances in such films as TRON (1982), American Ninja (1985) and Air America (1990).
Filmography
The Black Marble (1980)
Bloody Birthday (1981)
TRON (1982)
Making Love (1982)
I Ought to Be in Pictures (1982)
Uncommon Valor (1983)
Bachelor Party (1984)
American Ninja (1985)
Radioactive Dreams (1985)
Avenging Force (1986)
American Ninja 2: The Confrontation (1987)
Platoon Leader (1988)
River of Death (1989)
Air America (1990)
American Ninja 4: The Annihilation (1990)
Midnight Ride (1990)
The Human Shield (1991)
Rescue Me (1992)
Chain of Command (1994)
Soldier Boyz (1995)
Cyberjack (1995)
Moving Target (1996)
Strategic Command (1997)
The Shooter (I) (1997)
Ringmaster (1998)
Black Thunder (II) (1998)
Musketeers Forever (1998)
Freedom Strike (1998)
In Her Defense (1999)
The Silencer (II) (1999)
Ablaze (2001)
Quicksand (2002)
Electric Boogaloo: The Wild, Untold Story of Cannon Films (2014)
The Go-Go Boys: The Inside Story of Cannon Films (2014)
Navy Seals vs. Zombies (2015)
The Bouncer (2015)
Fury of the Fist and the Golden Fleece (2018)
Out for Vengeance (2019)
Gallery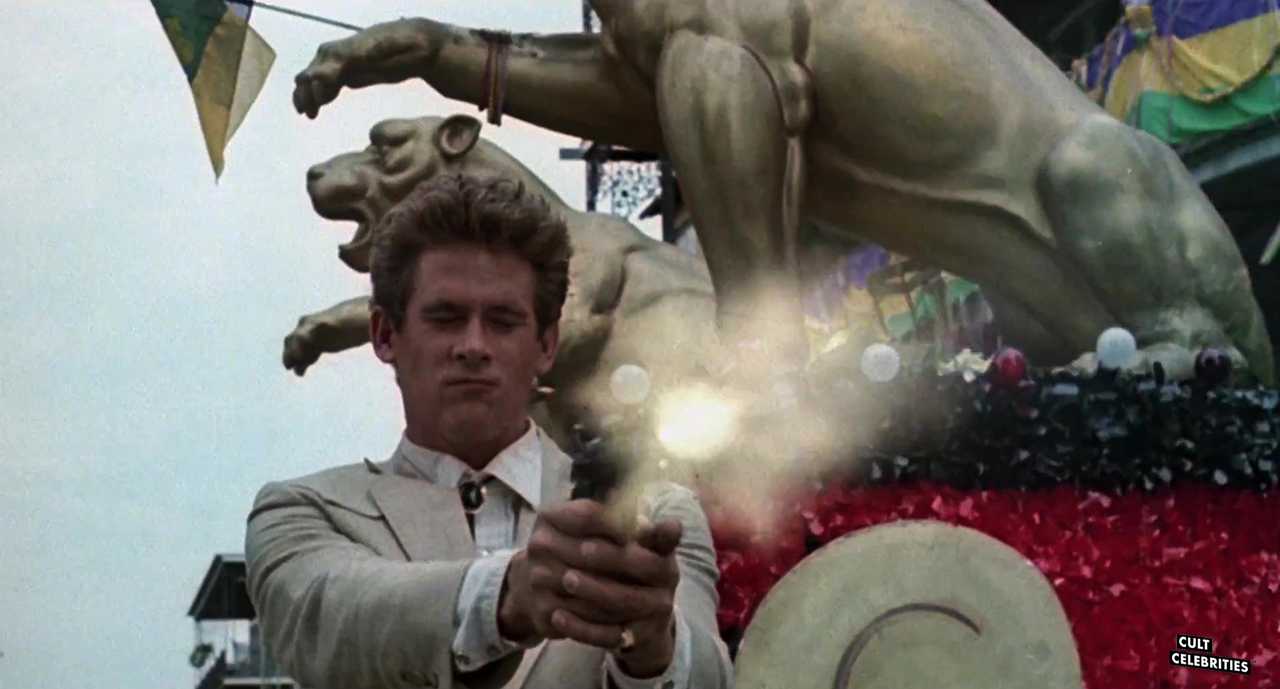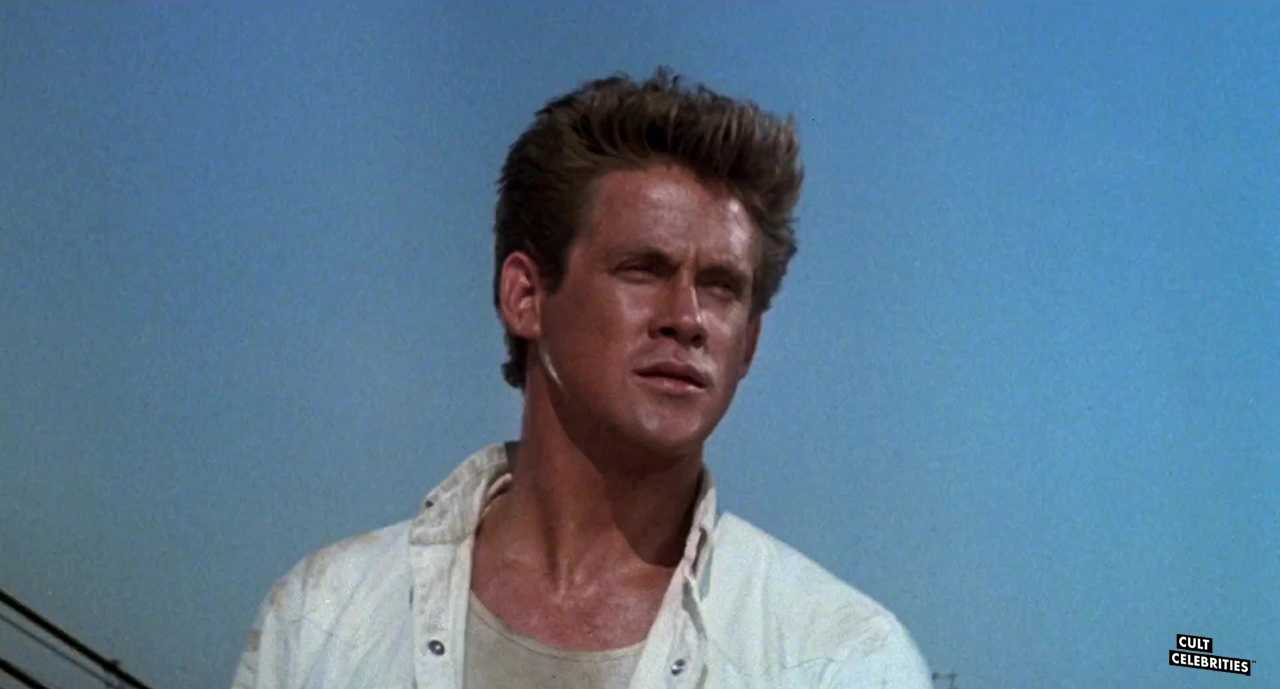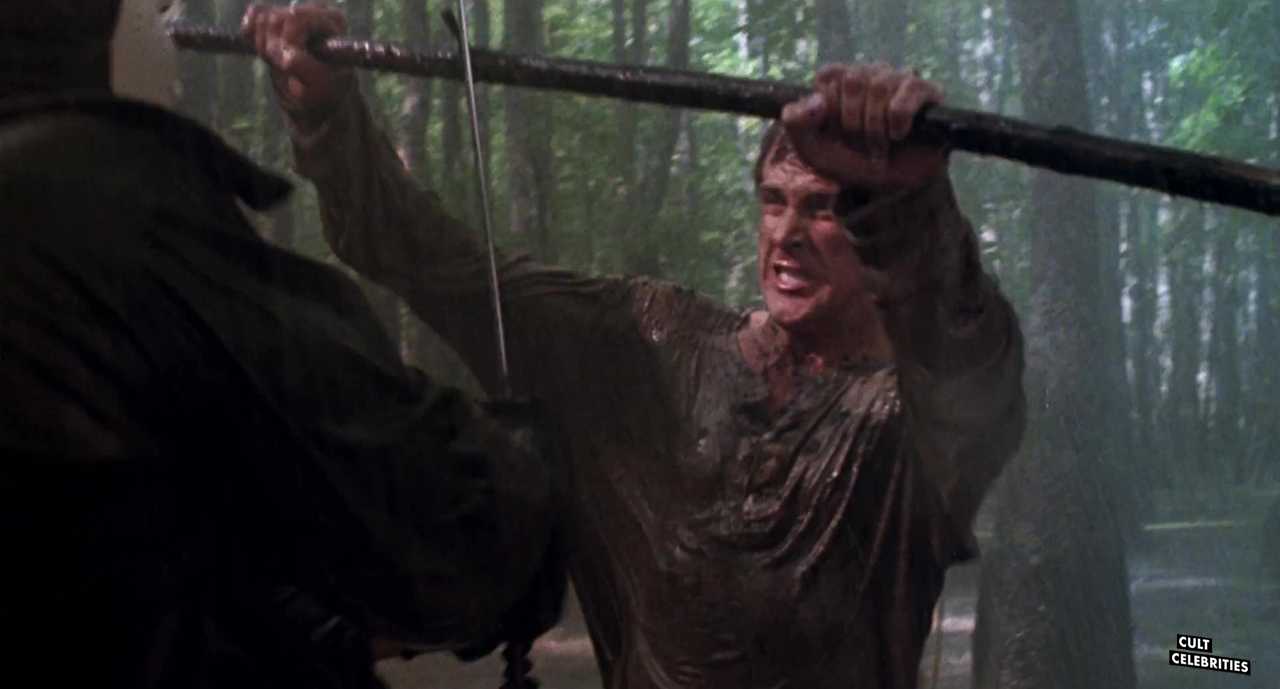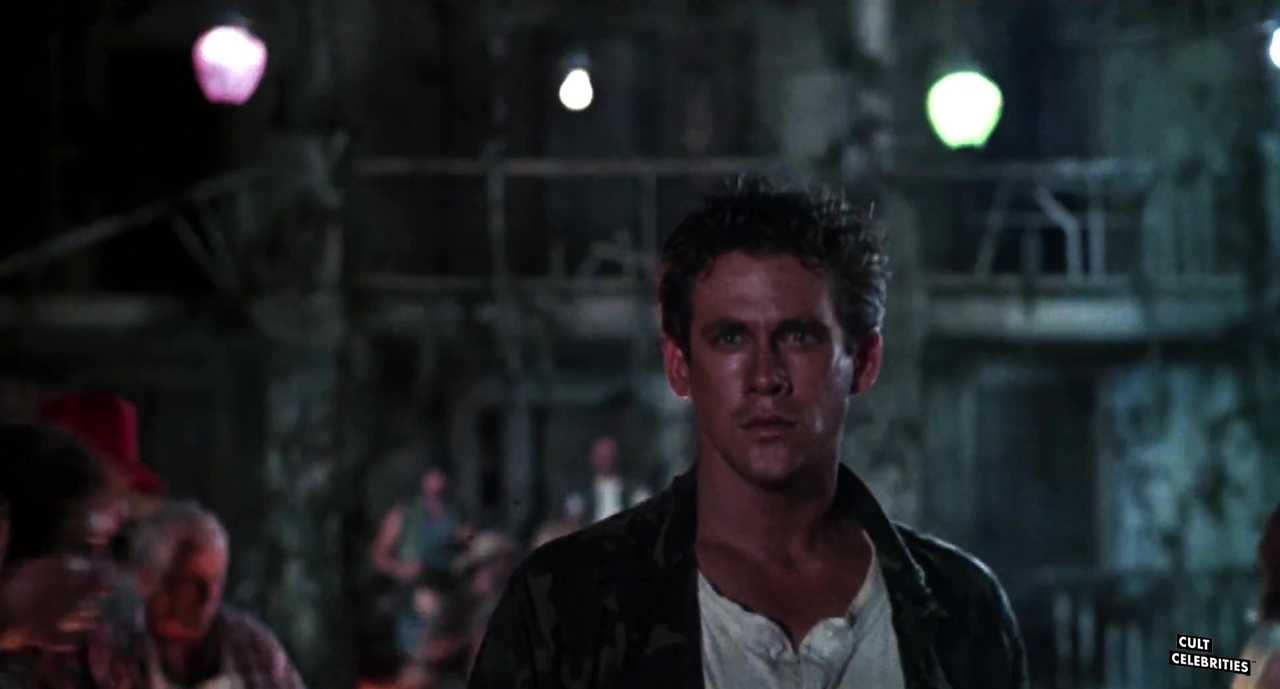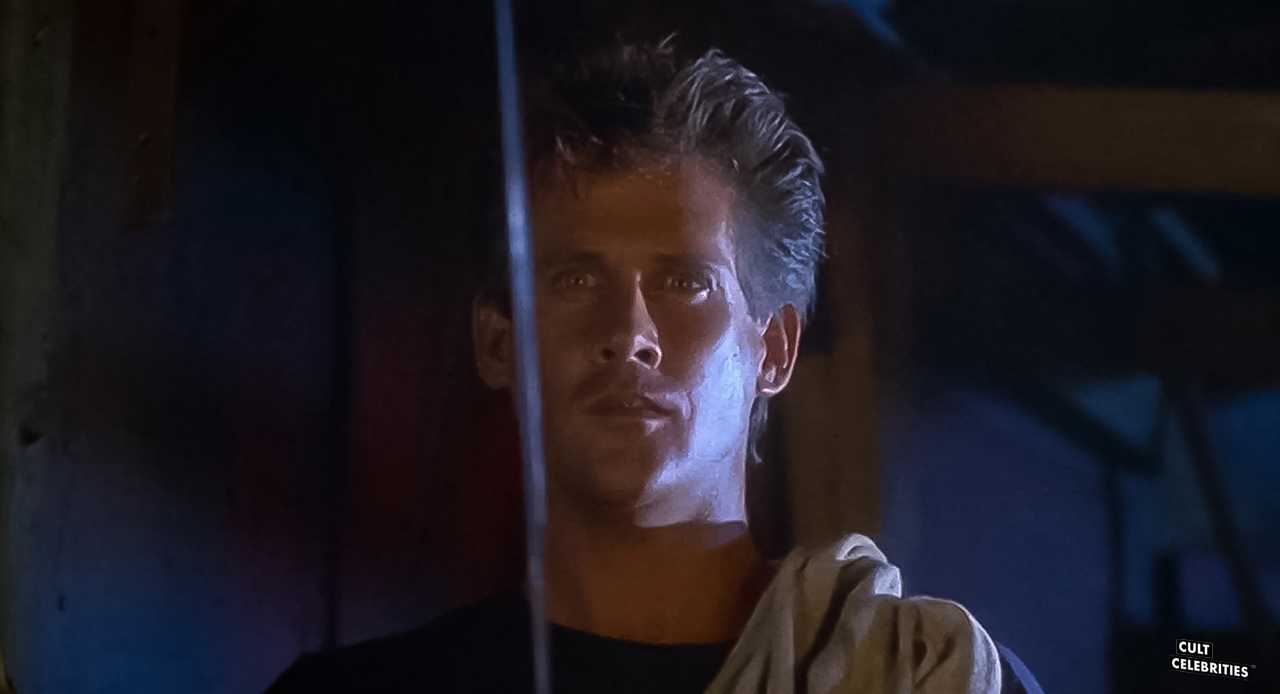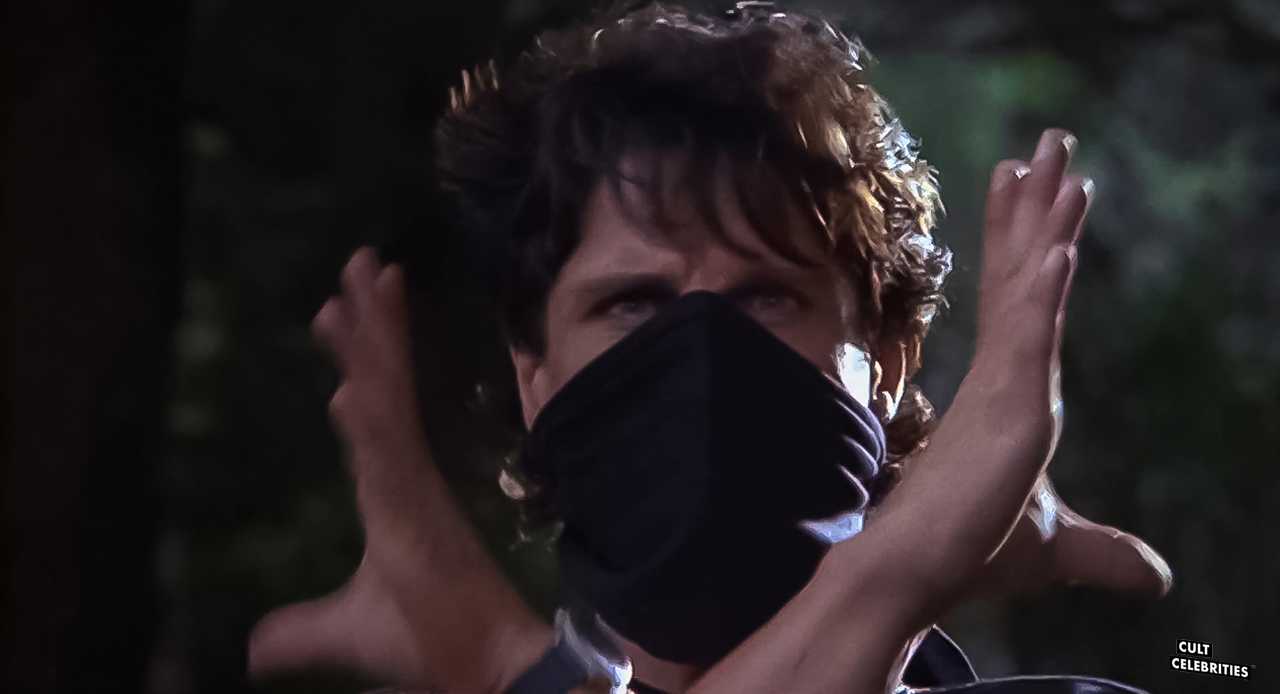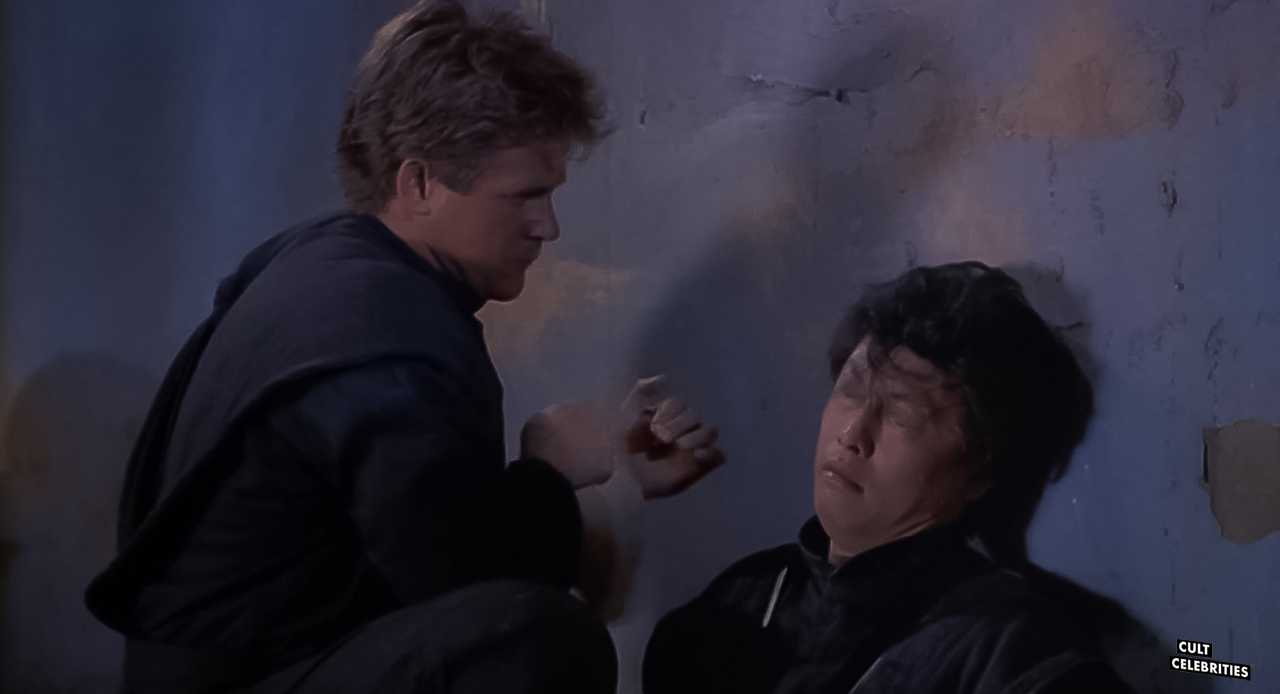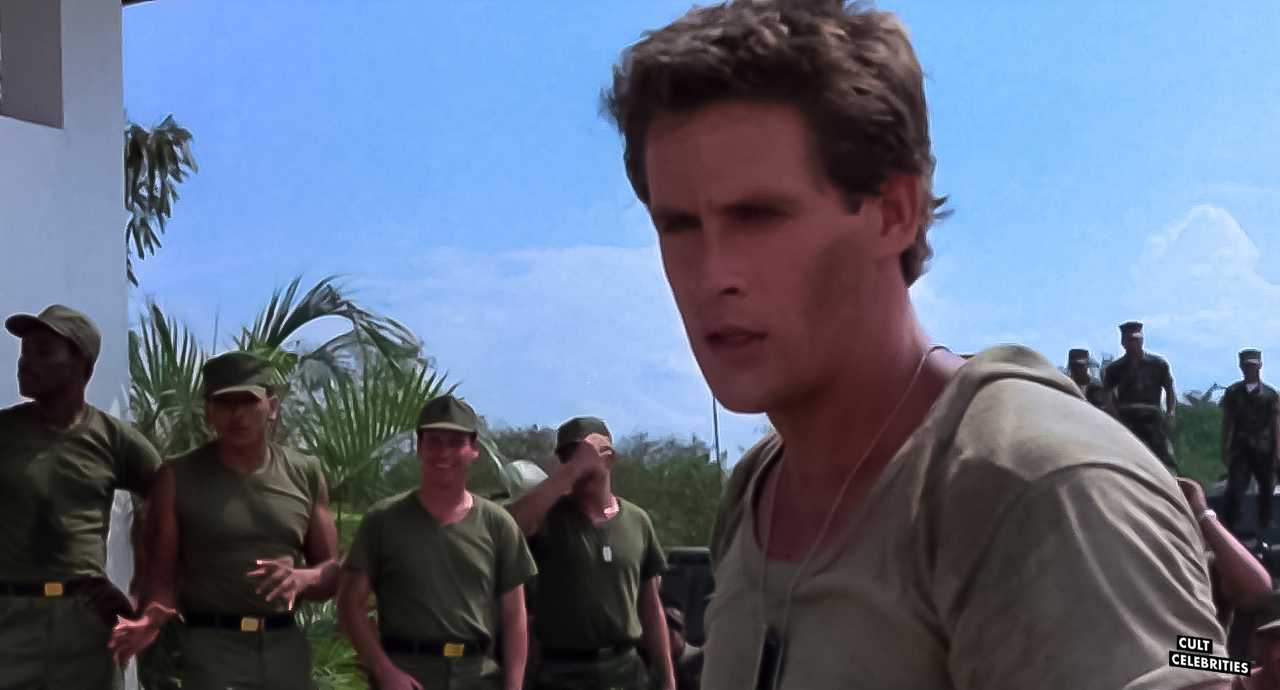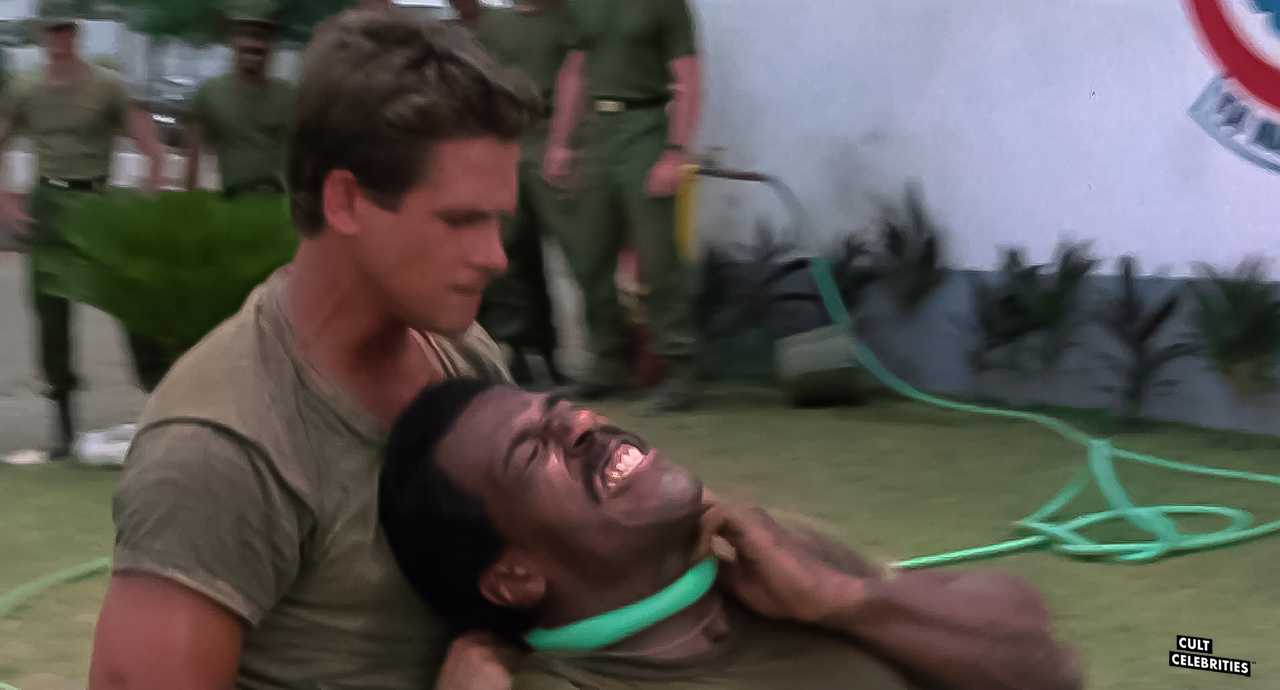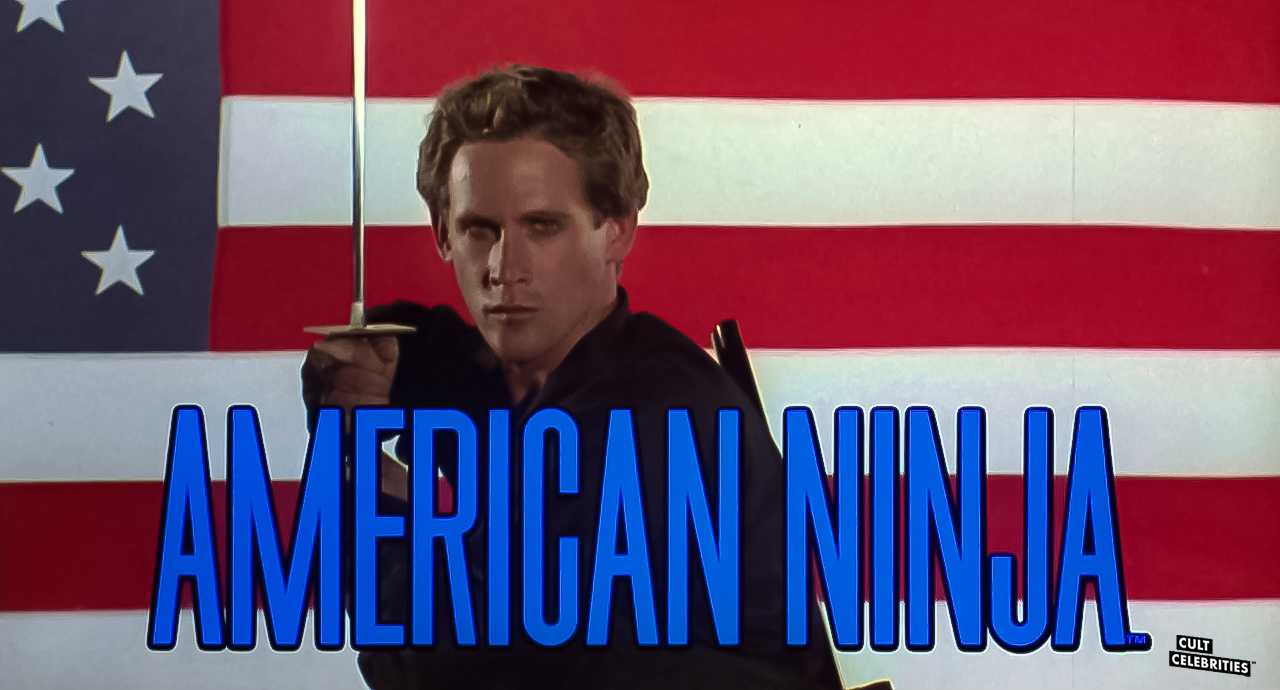 Stu has a bachelor's in English and two master's degrees in Psychology and Education. If the world were to collapse into oblivion, Stu would be humanity's choice to send to a bunker to preserve information and trivia belonging to cinema and television from the 1980s through 1990s. His favorite films and television shows include: Pulp Fiction, Curb Your Enthusiasm, Twin Peaks, The Sopranos, and Arrested Development.