Pamela Springsteen is more than simply an actress. She is a pop culture icon woven into the tapestry of the 1980s.
The sister to music legend Bruce Springsteen, she was already popular culture royalty, but in 1982 she made her cinematic debut in Fast Times at Ridgemont High – delivering a shining performance and claiming her rightful place in Americana.
Throughout the decade she would star in a series of cinematic gems, timeless movies that would capture the palpable feeling and flavor of the era.
But it was her performance in the camp fire classic horror films Sleepaway Camp II: Unhappy Campers and Sleepaway Camp III: Teenage Wasteland that would solidify her timeless place in the hallowed halls of horror history.
She has developed a passion for graphic design and photography. Designing album artwork for numerous musicians including Rosanne Cash. Relentlessly demonstrating that her creative prowess is legion.
Filmography
Fast Times at Ridgemont High (1982)
My Science Project (1985)
Modern Girls (1986)
Scenes from the Goldmine (1987)
Sleepaway Camp II: Unhappy Campers (1988)
Sleepaway Camp III: Teenage Wasteland (1989)
Gallery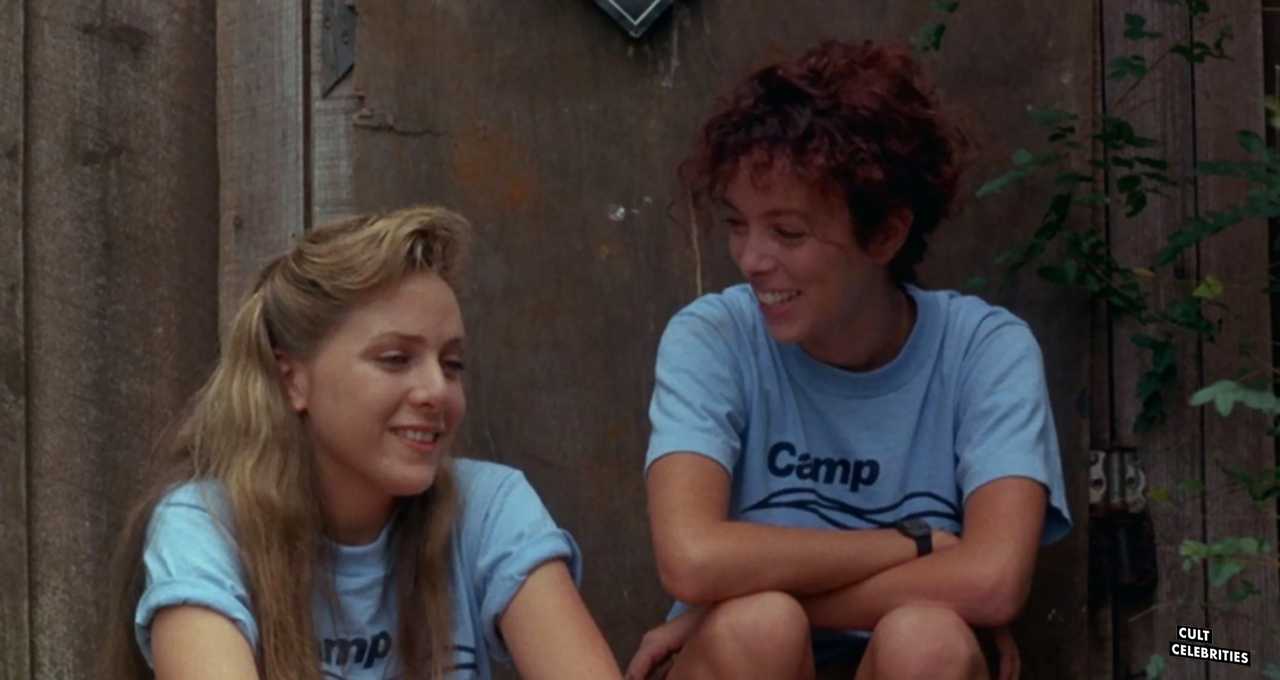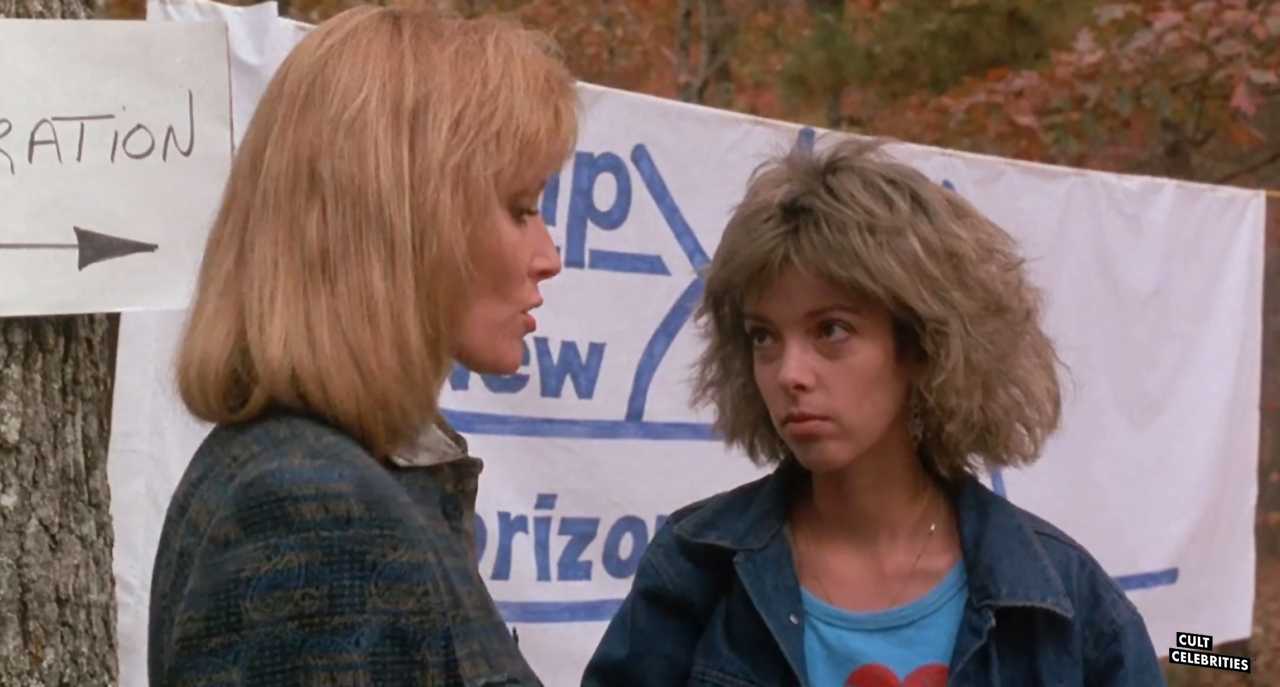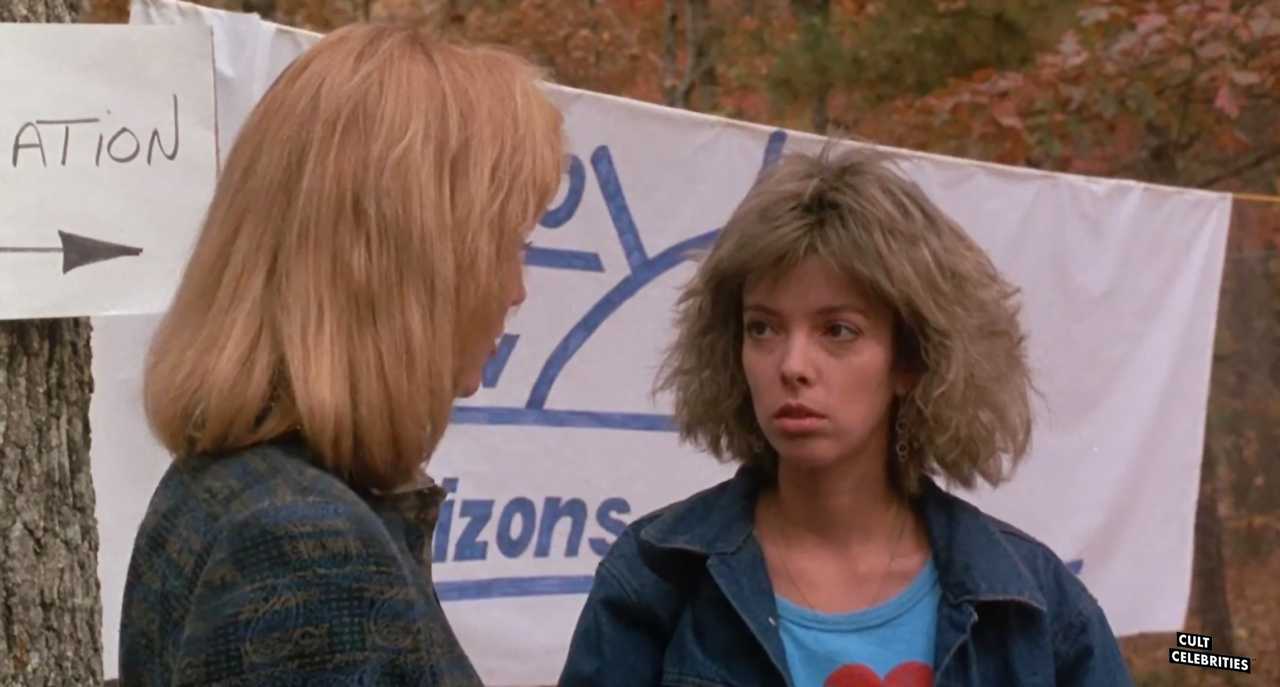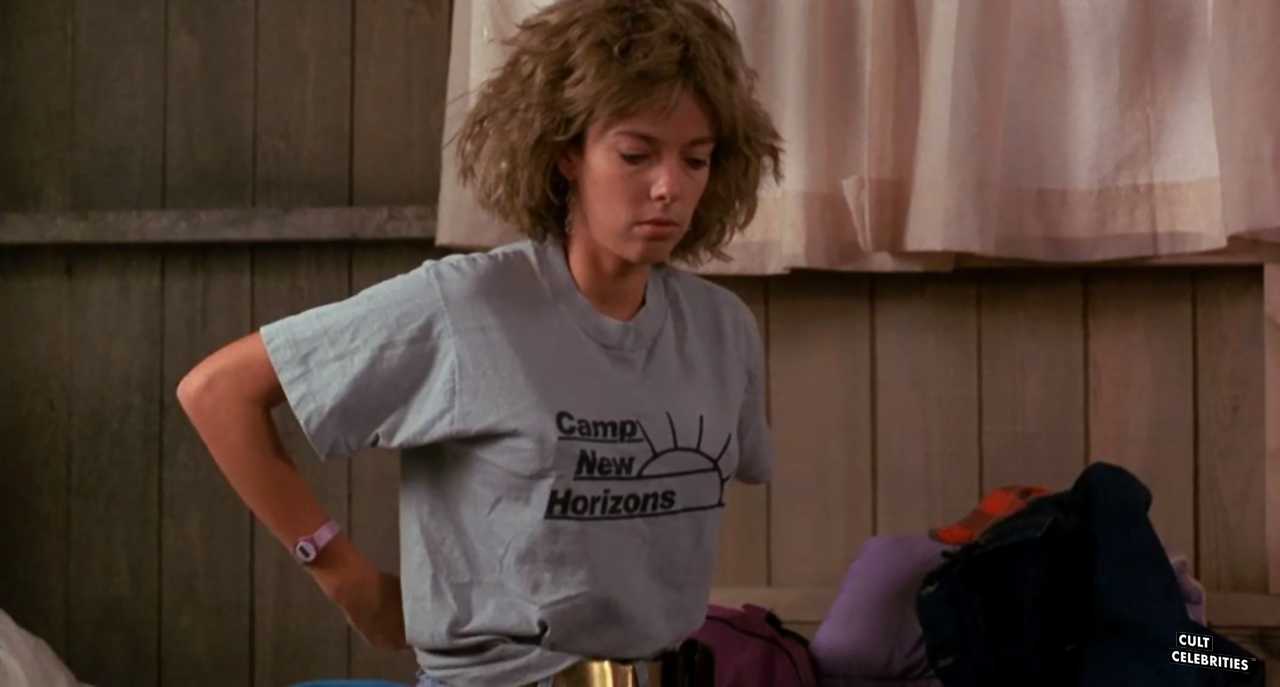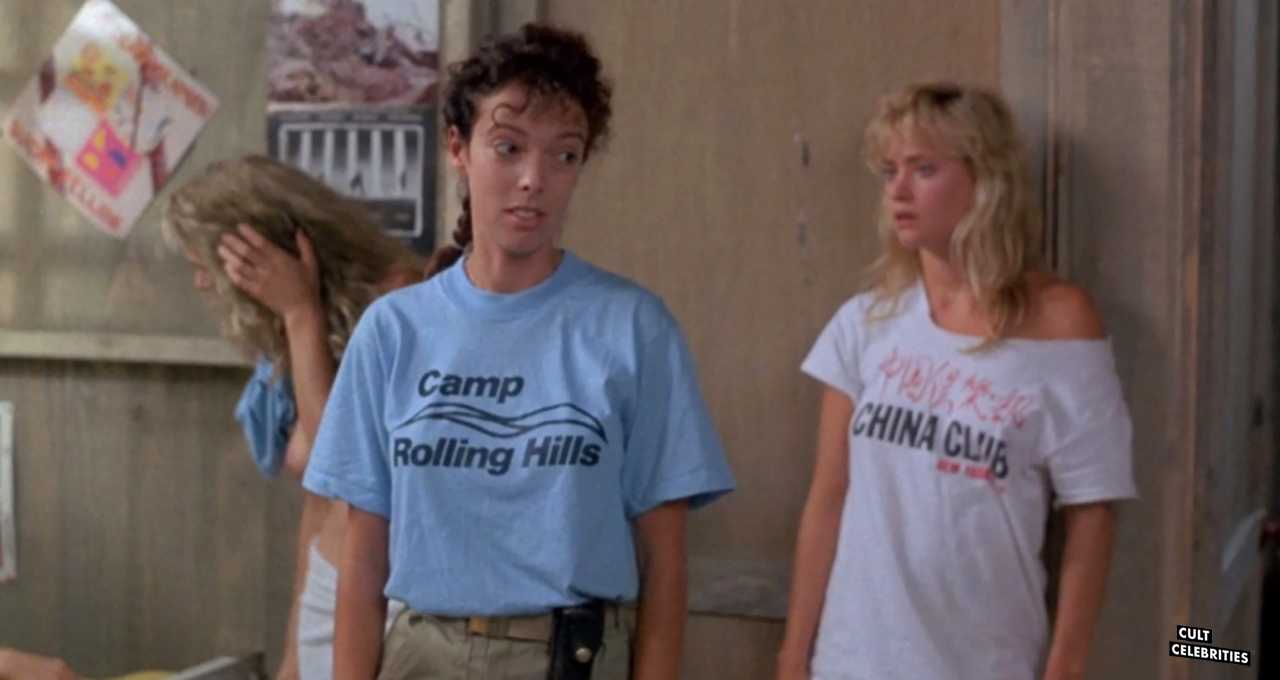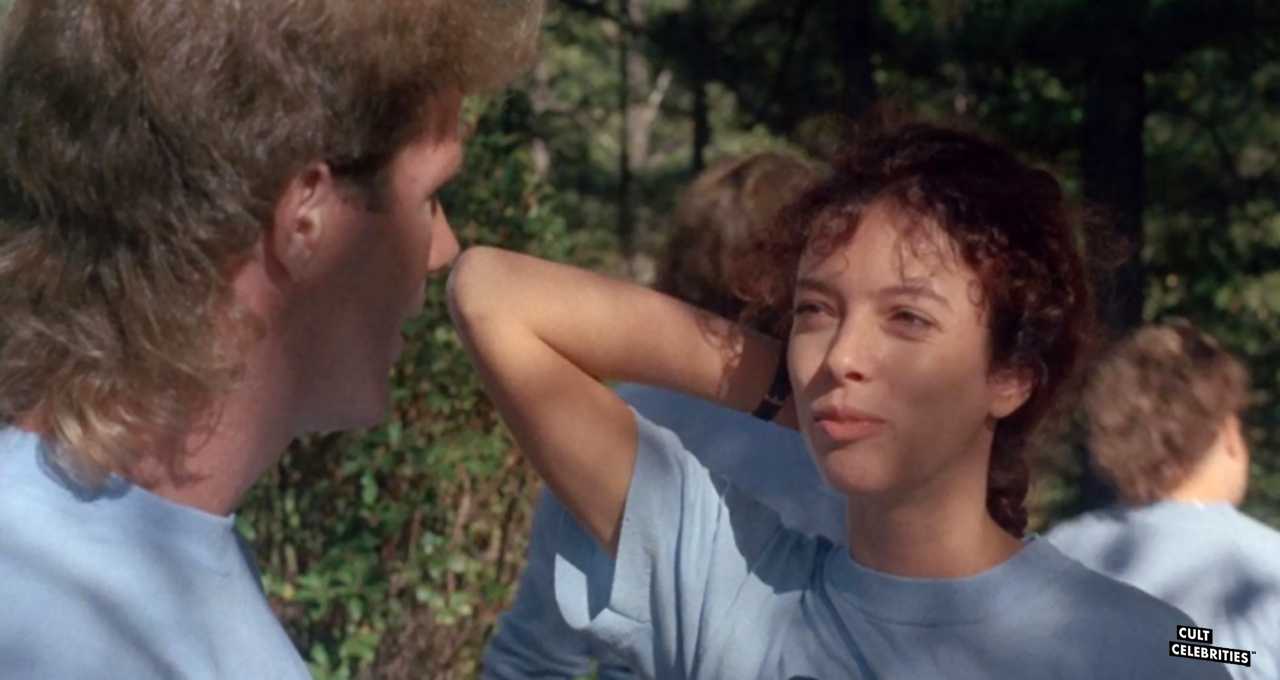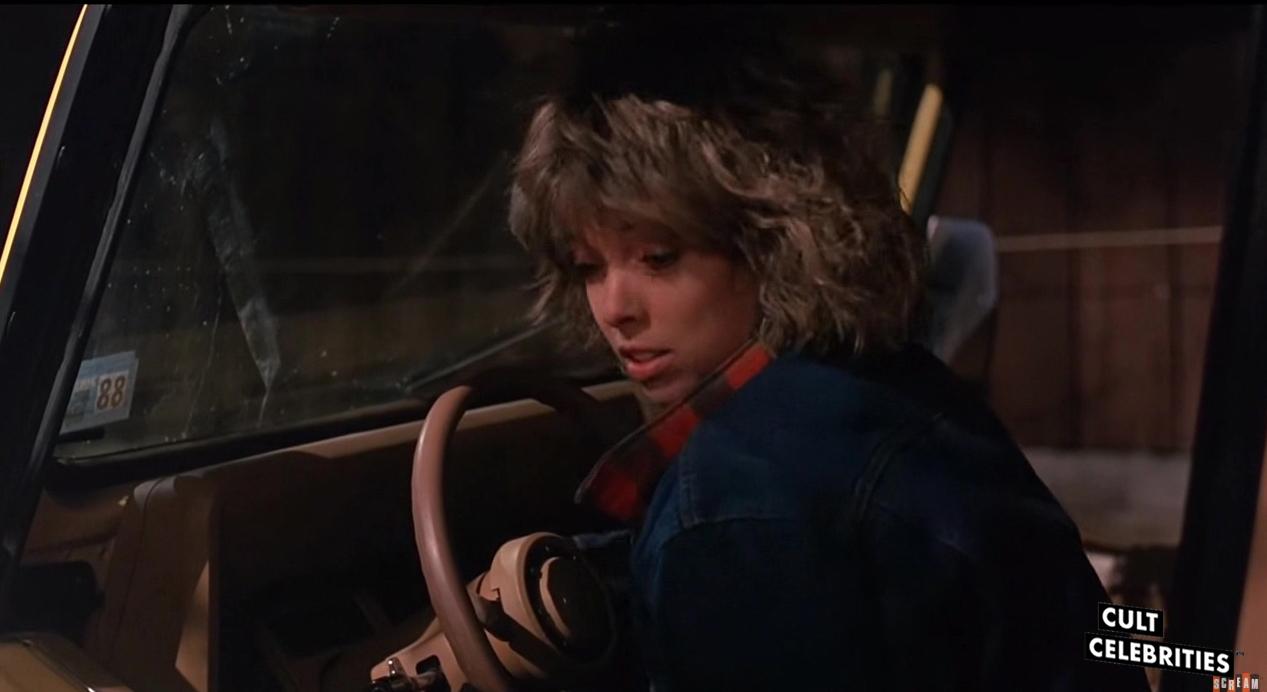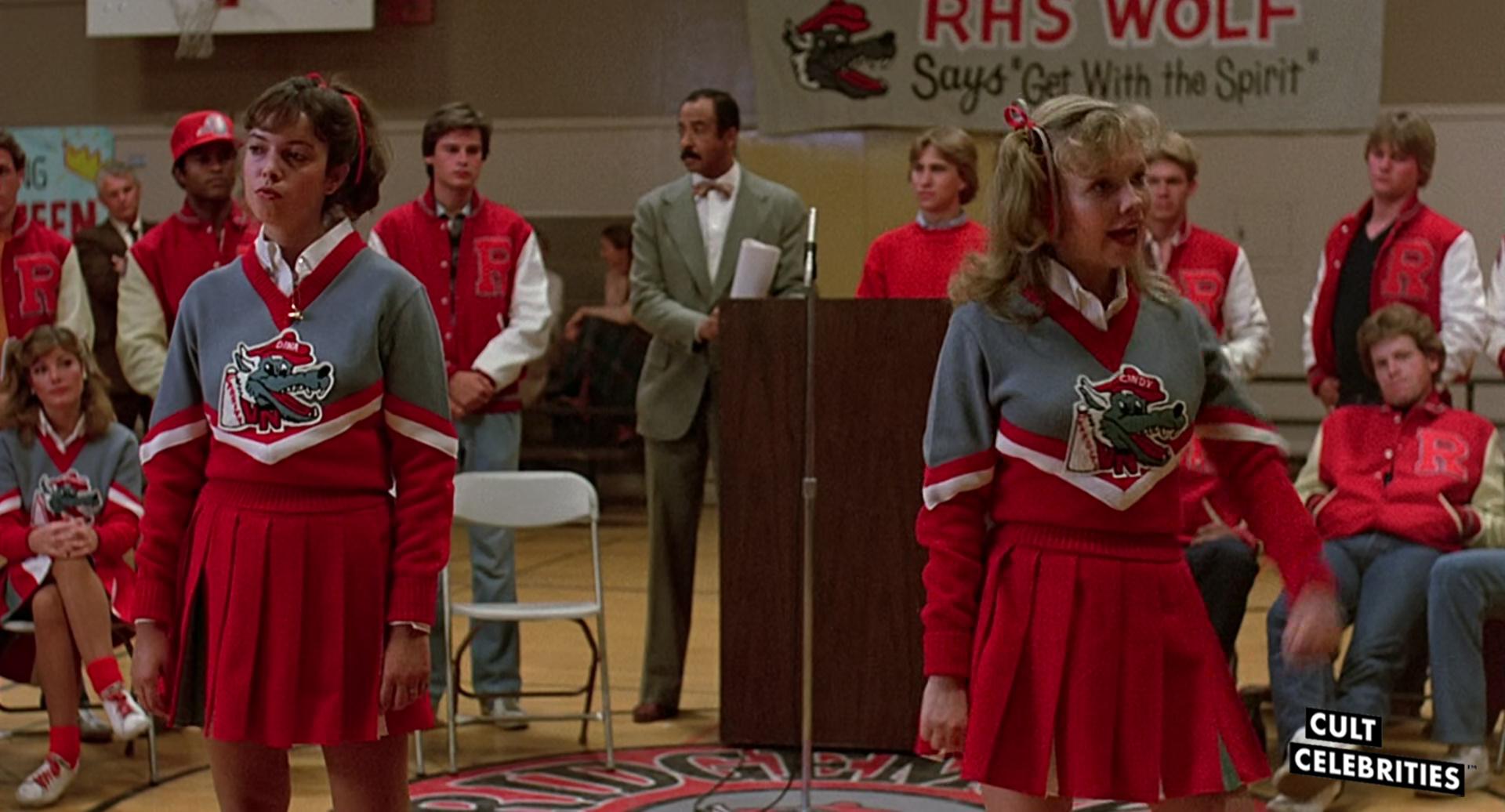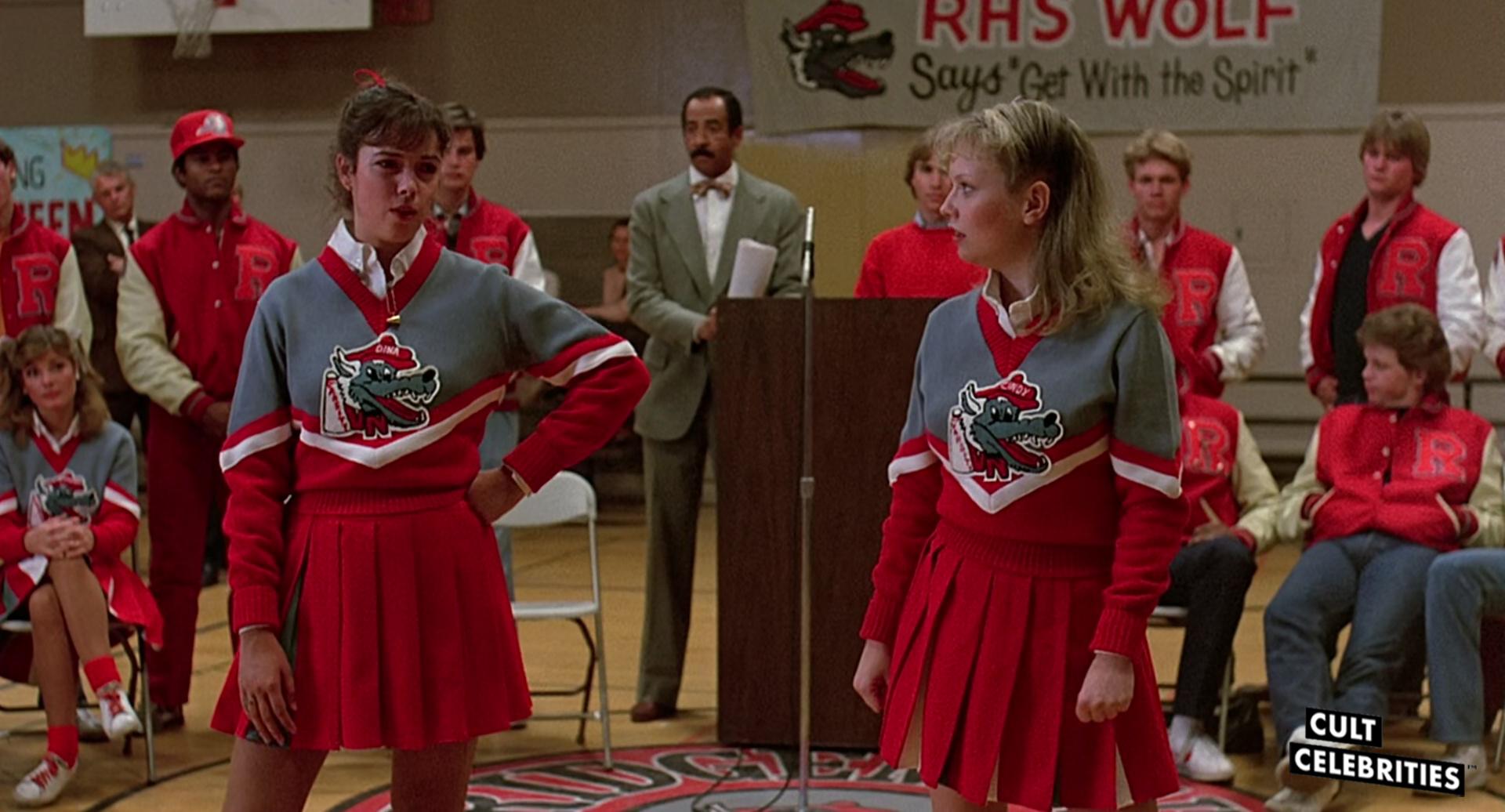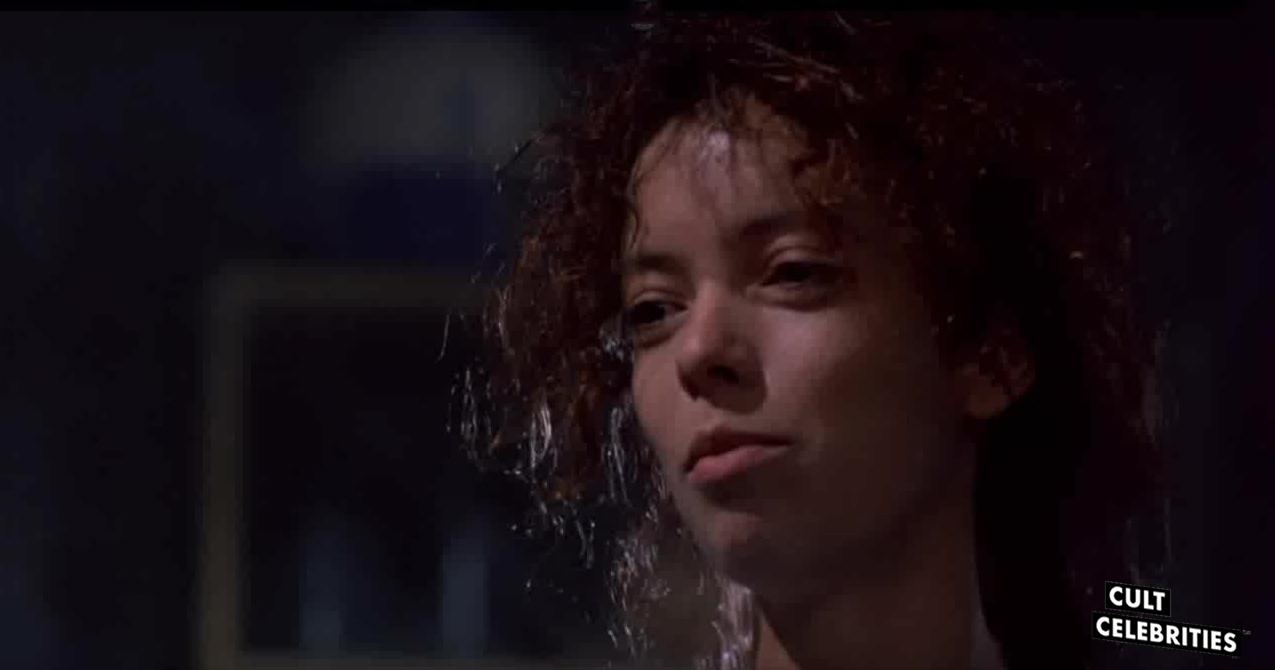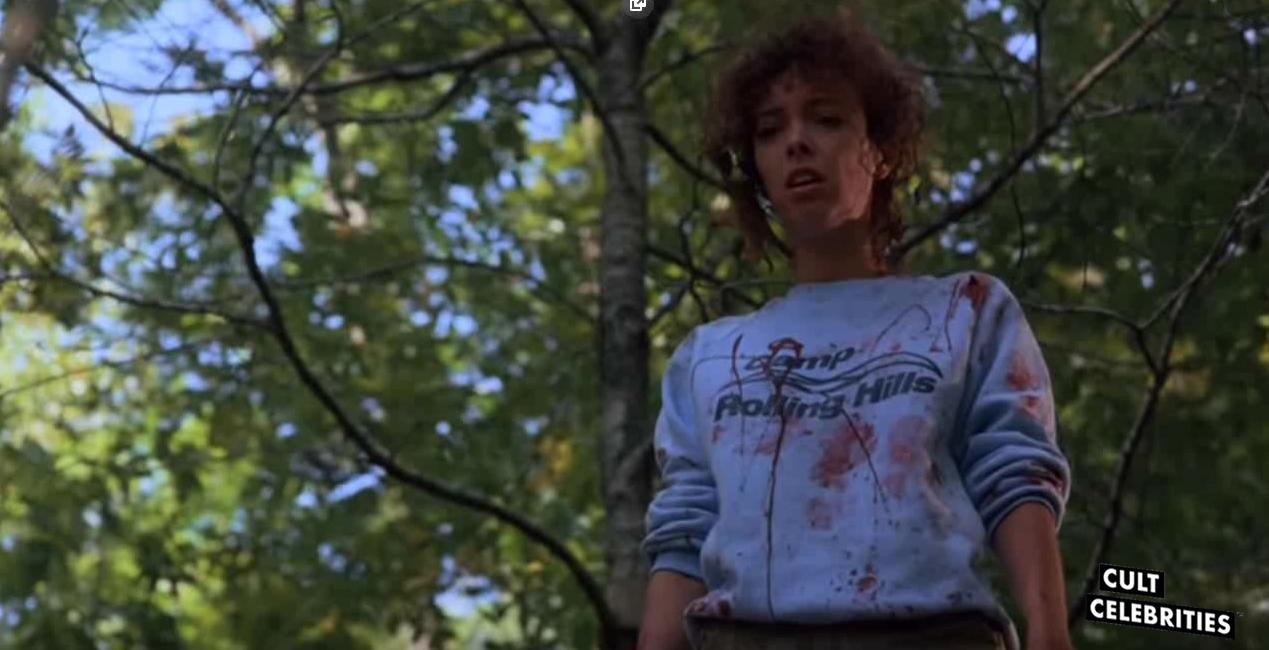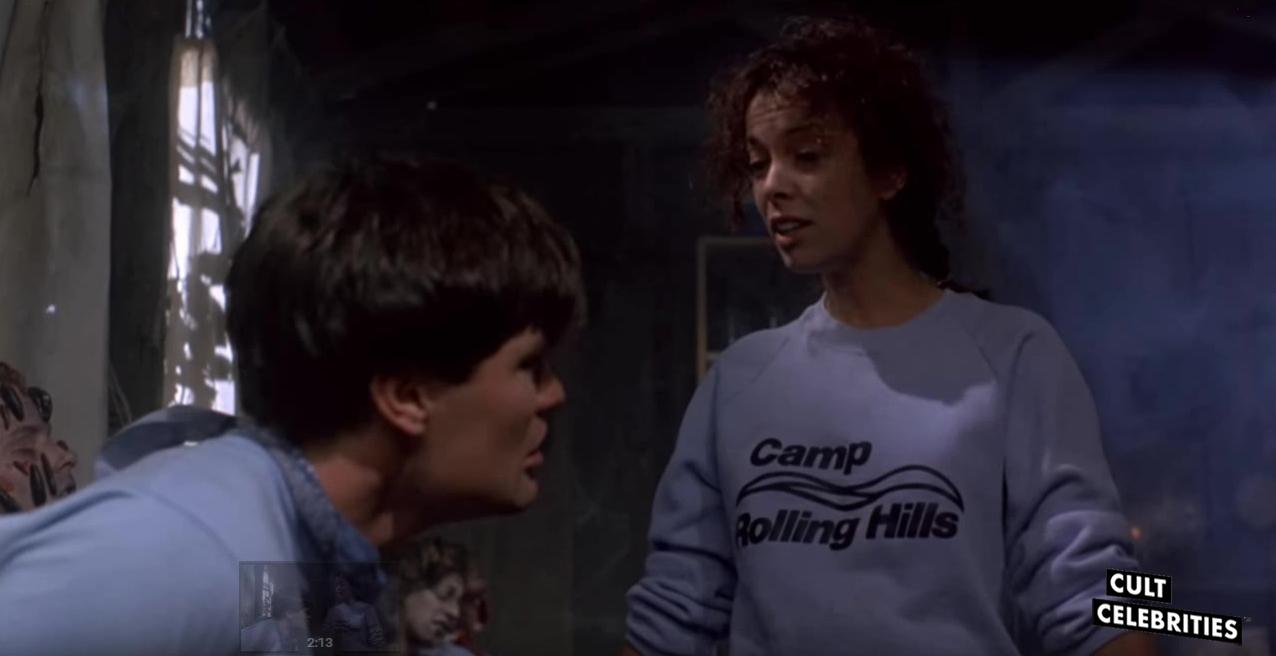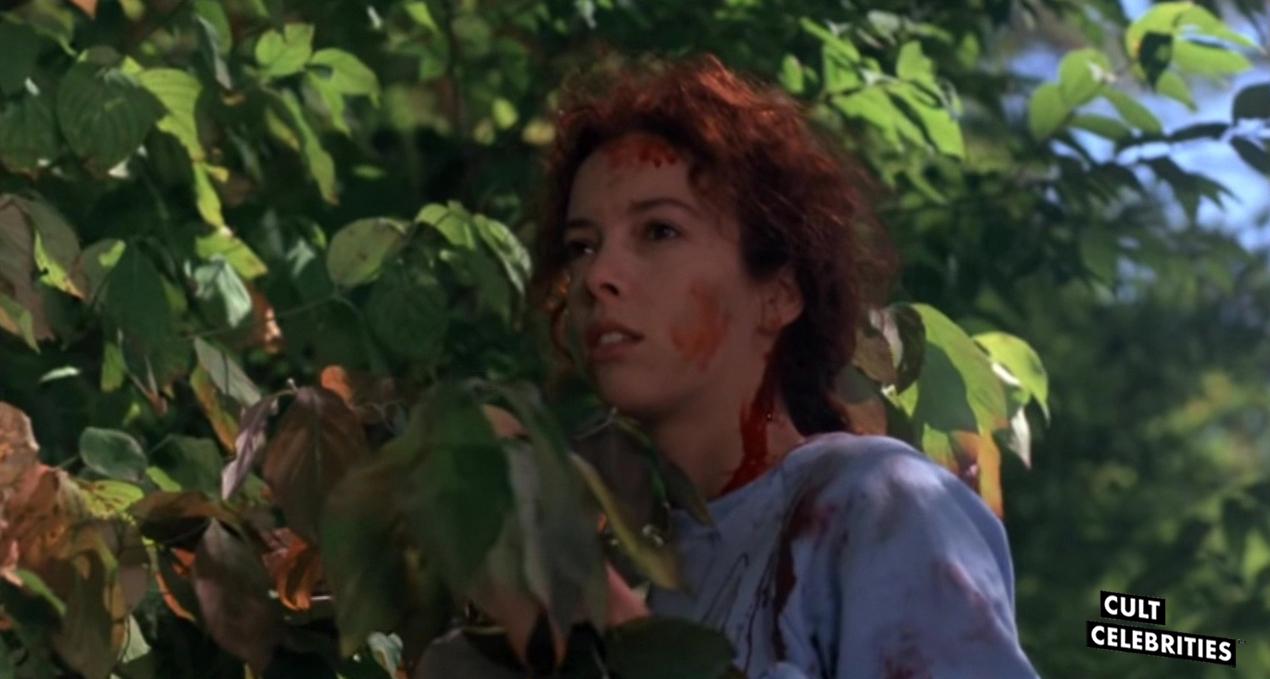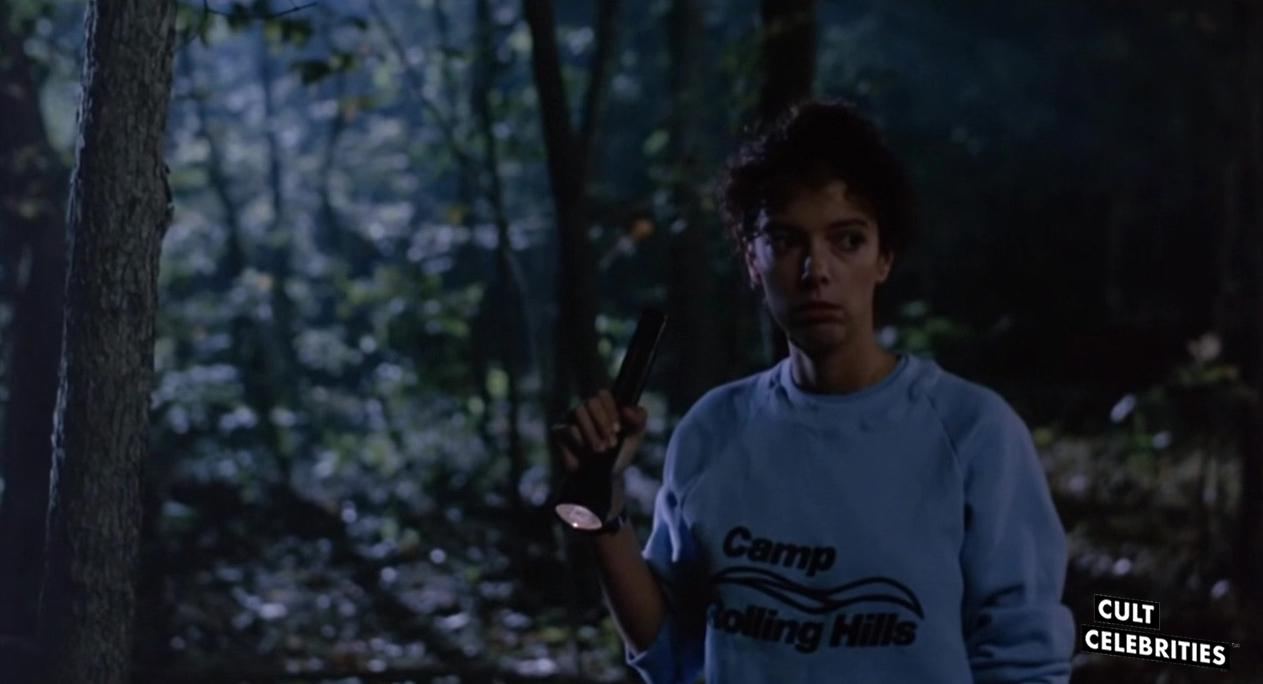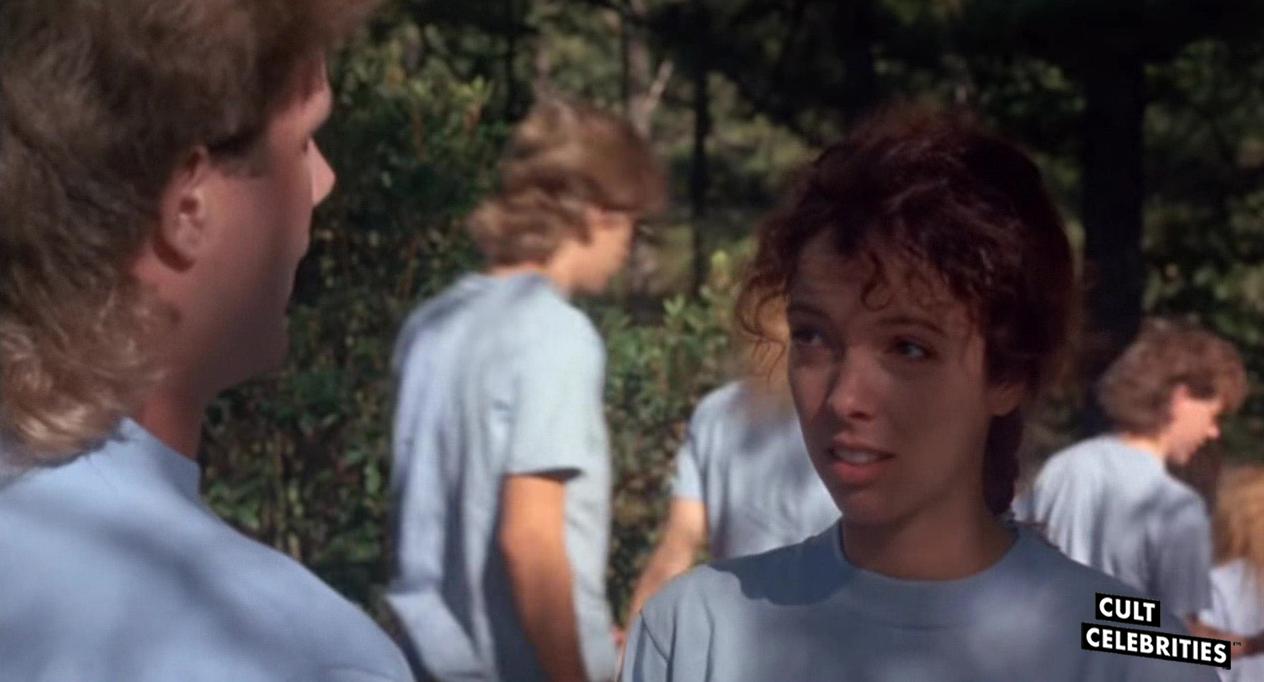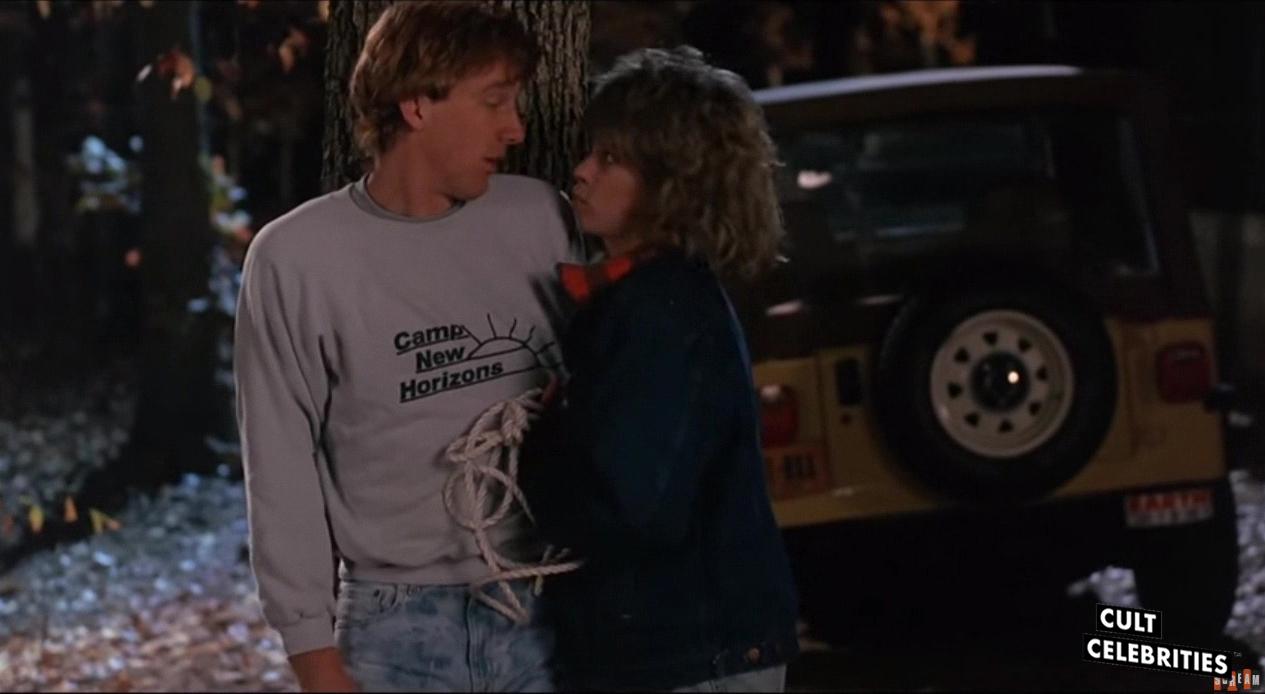 Stu has a bachelor's in English and two master's degrees in Psychology and Education. If the world were to collapse into oblivion, Stu would be humanity's choice to send to a bunker to preserve information and trivia belonging to cinema and television from the 1980s through 1990s. His favorite films and television shows include: Pulp Fiction, Curb Your Enthusiasm, Twin Peaks, The Sopranos, and Arrested Development.