Michelle Bauer is an American film actress who has gained a cult following for her numerous roles often in infamous b-movie classics.
She has been acting in motion pictures since the early '80s. Ms. Bauer is best known for cinematic classics such as Sorority Babes in the Slimeball Bowl-O-Rama (1988) and Dinosaur Island (1994). Working with other cult celebrity actresses as Linnea Quigley and Brinke Stevens  and with industry legends as famed producer Roger Corman.
Filmography
Nightdreams (1981)
Bad Girls (1981) as Angie 
Homework (1982) 
Café Flesh (1982)
Shannon (1982)
Terror on Tape (1985) 
Cavegirl (1985)
Tomboy (1985)
Reform School Girls (1986) 
Beverly Hills Girls (1986) as Michelle Scott
The Tomb (1986) as Nefratis
Terror Night (1987) as Jo
Nightmare Sisters (1988) as Mickey
Sorority Babes in the Slimeball Bowl-O-Rama (1988) as Lisa
Not of This Earth (1988)
Hollywood Chainsaw Hookers (1988)
Demonwarp (1988) as Betsy
Warlords (1988) as as Michelle McLelland
Lady Avenger (1988) as Michelle McClellan
Death Row Diner (1988) as Julia Wilcox-Weston
Dr. Alien (1989)
Murder Weapon (1989)
The Jigsaw Murders (1989) as Cindy Jakulski
Beverly Hills Vamp (1989) as Kristina
American Rampage (1989) as Michelle McClellan
Terminal Force (1989) 
Wild Man (1989) as Trisha Collins
Inner Sanctum (1991)
Scream Queen Hot Tub Party (1991)
Virgin High (1991) as Miss Bush
Evil Toons (1992) as Mrs. Burt
The Summoned (1992) as Marilyn Stevenson
Chickboxer (1992) as Greta 
Bikini Drive-In (1995) as Dyanne Lynn
Attack of the 60 Foot Centerfold (1995) as Dr. Joyce Mann
Vampire Vixens from Venus (1995) as Shampay
Blonde Heaven (1995) 3.6
Detective (1995) 
Red Lips (1995) as Lisa
Witch Academy (1995) as Tara
Dinosaur Island (1994) as June
Gallery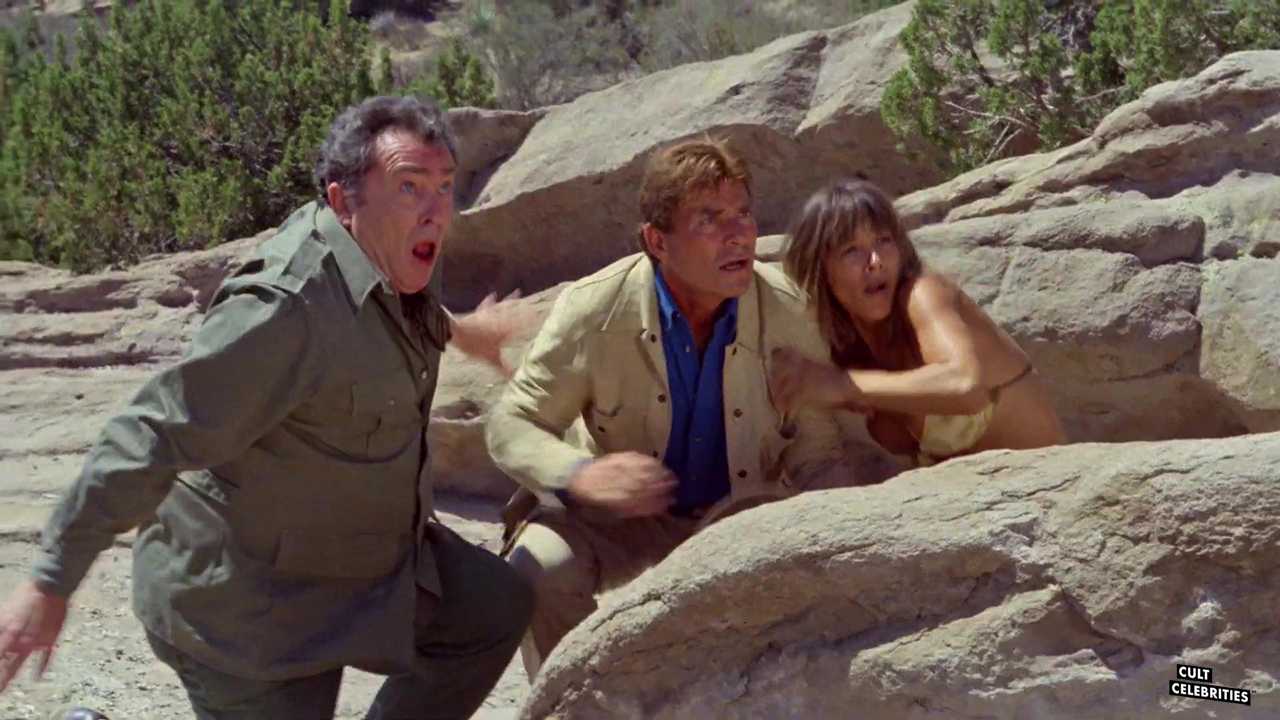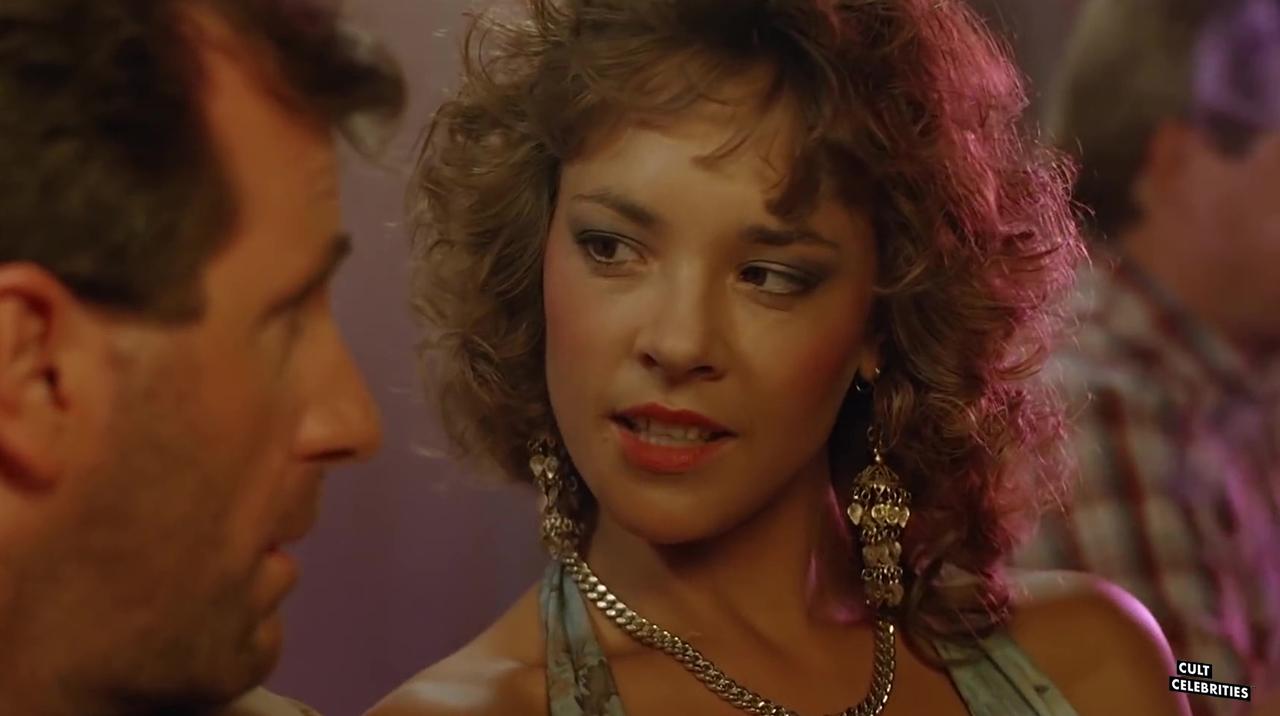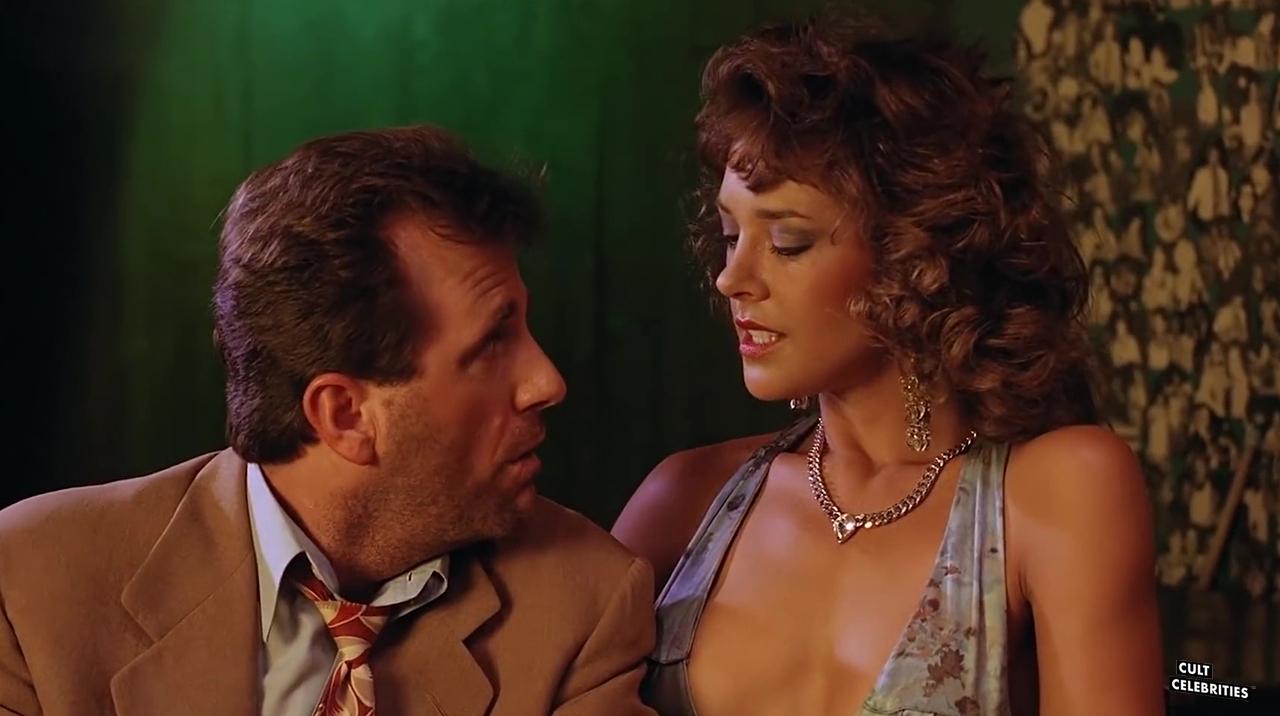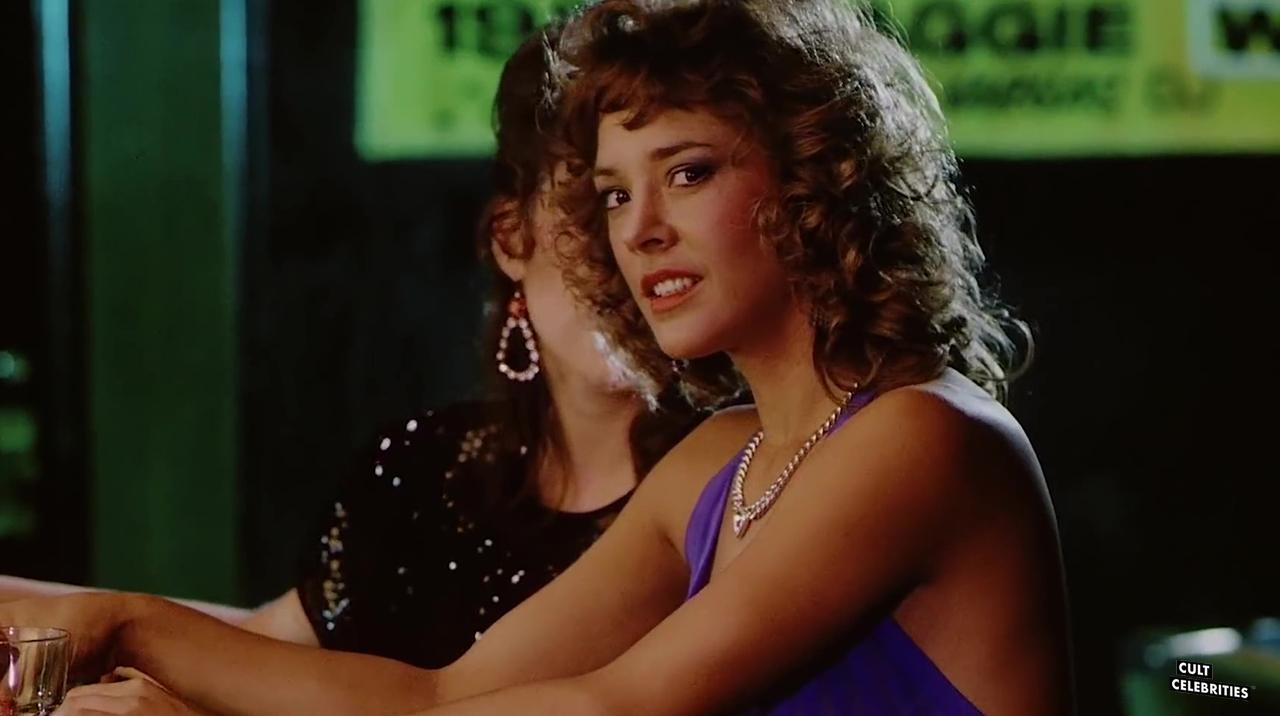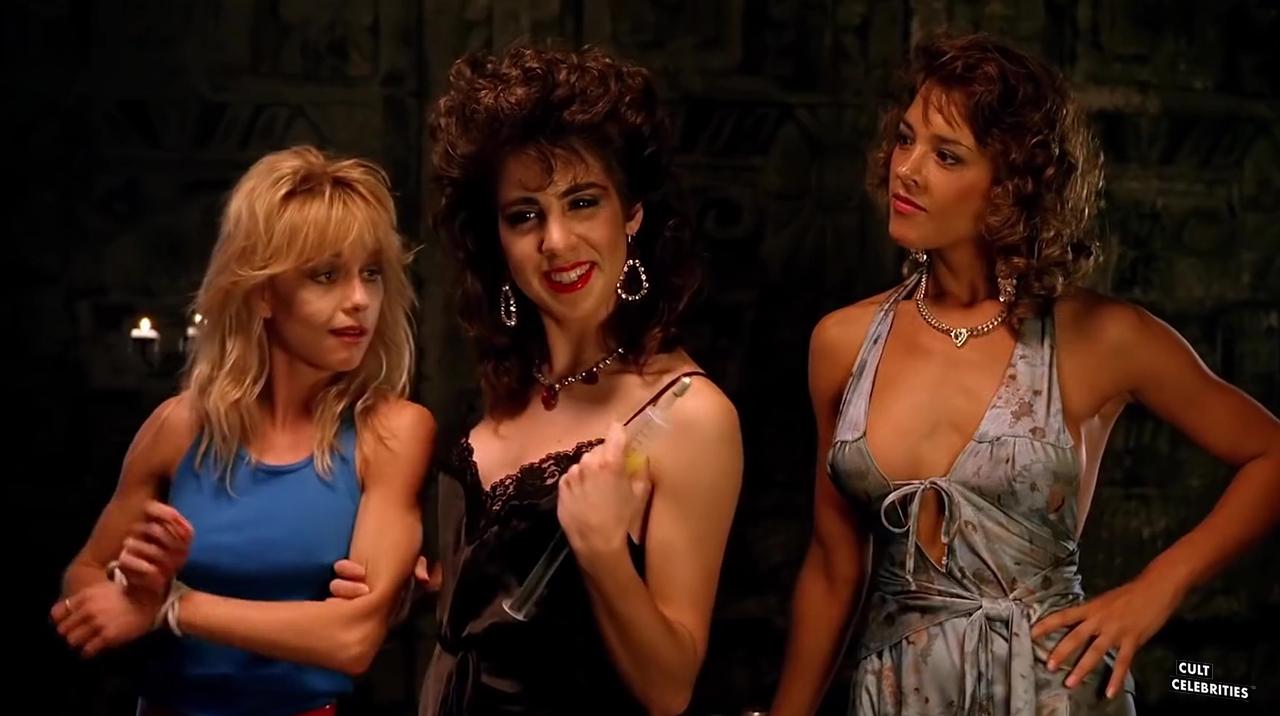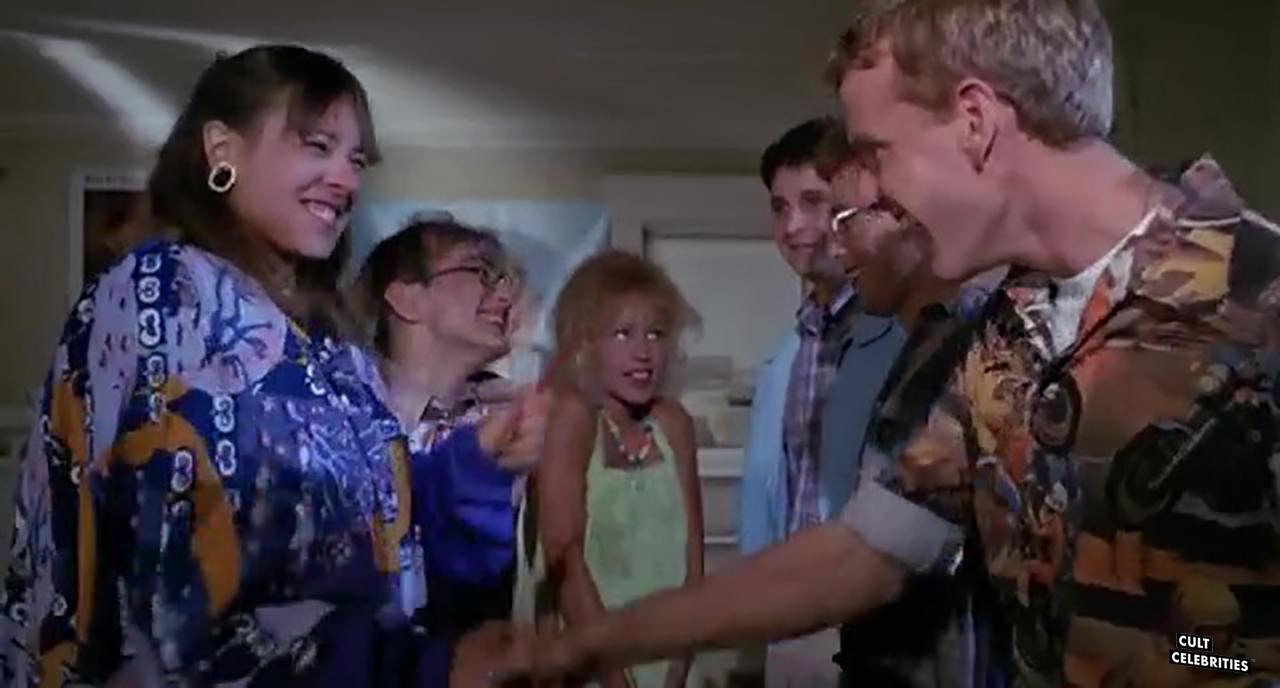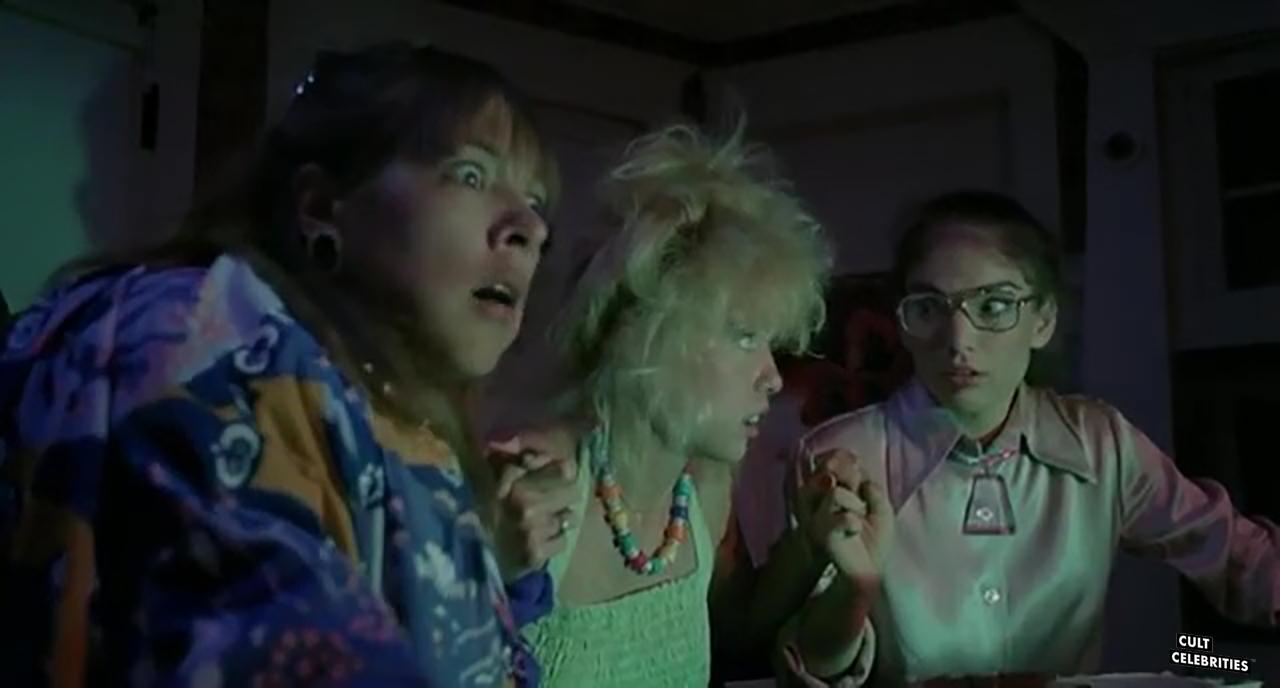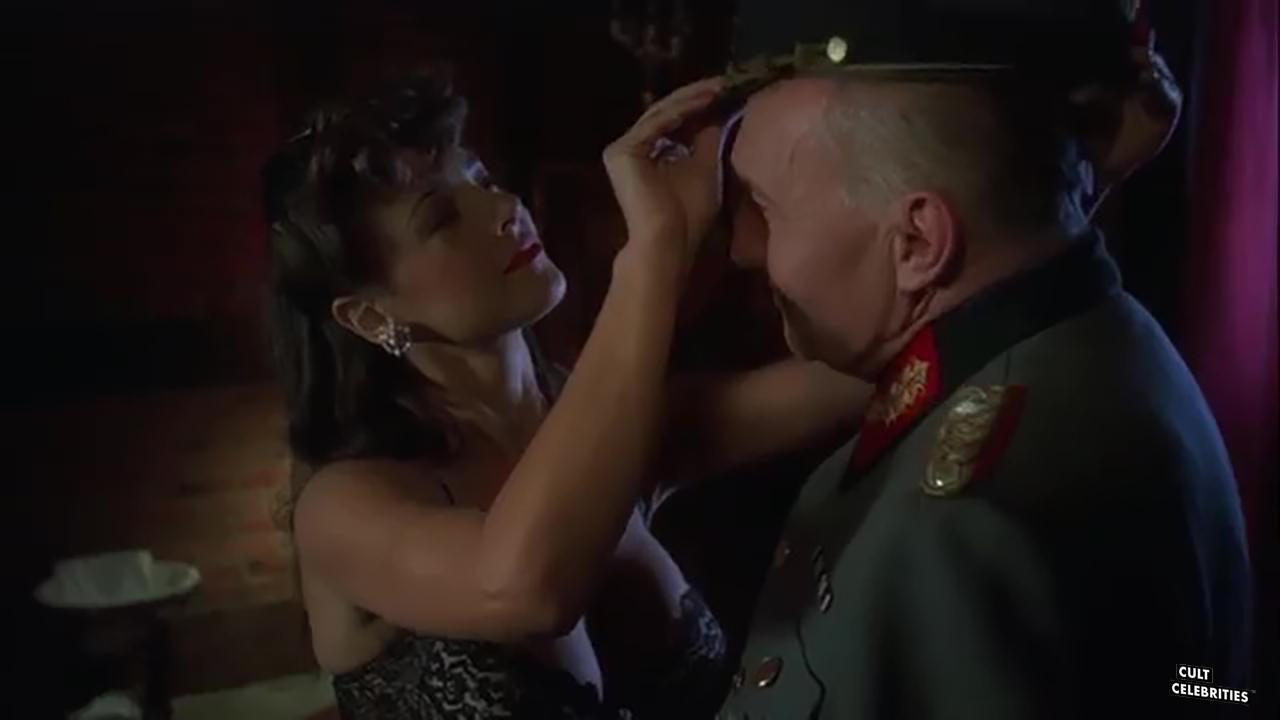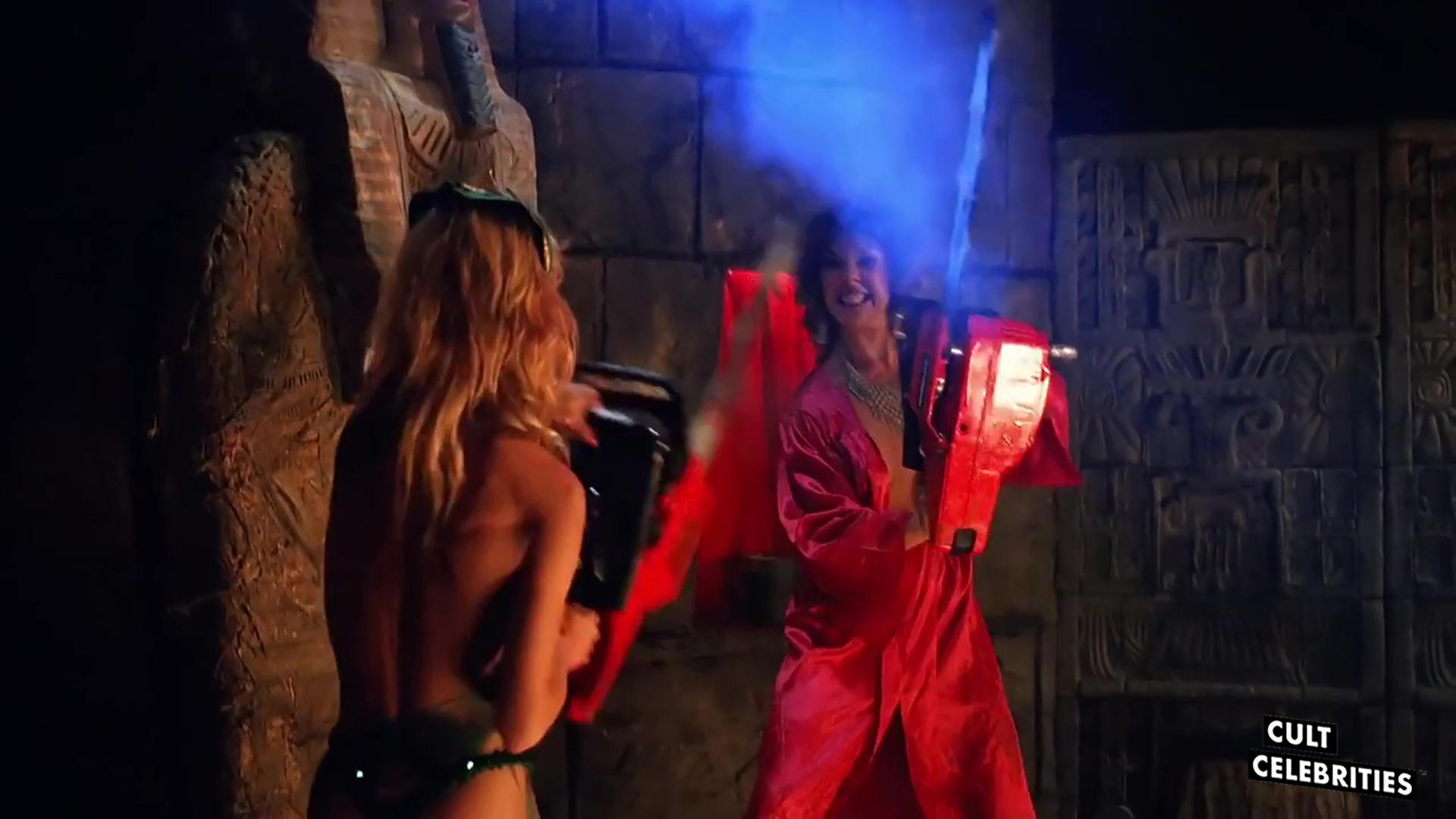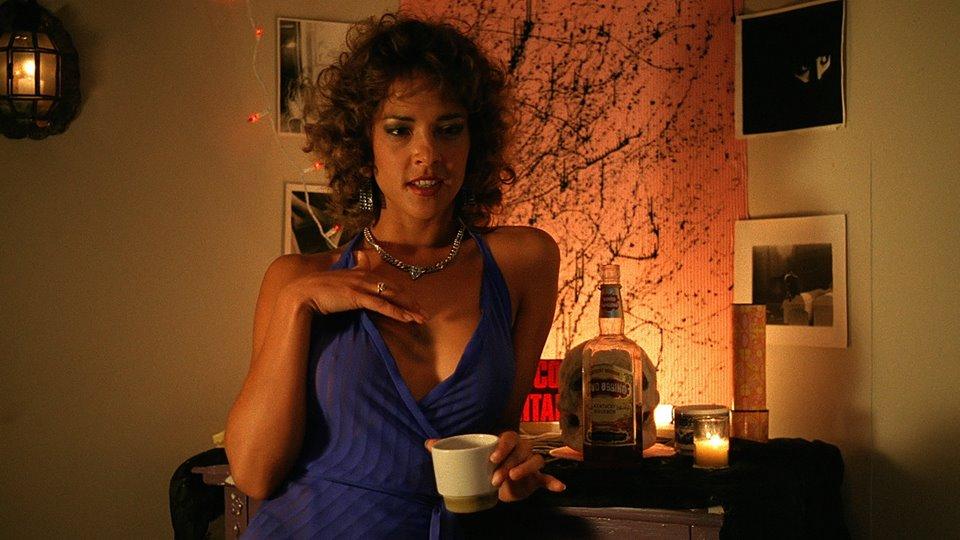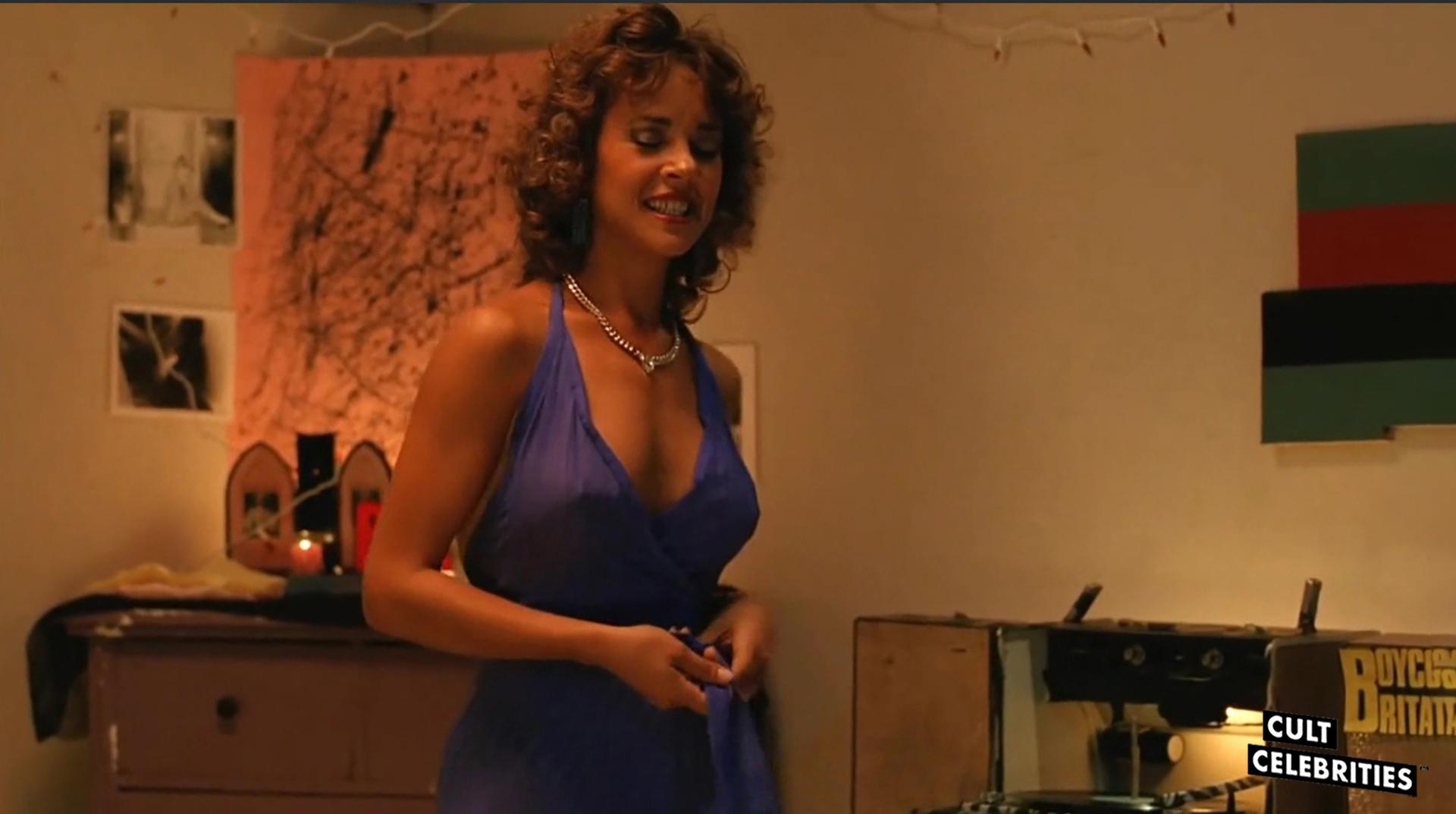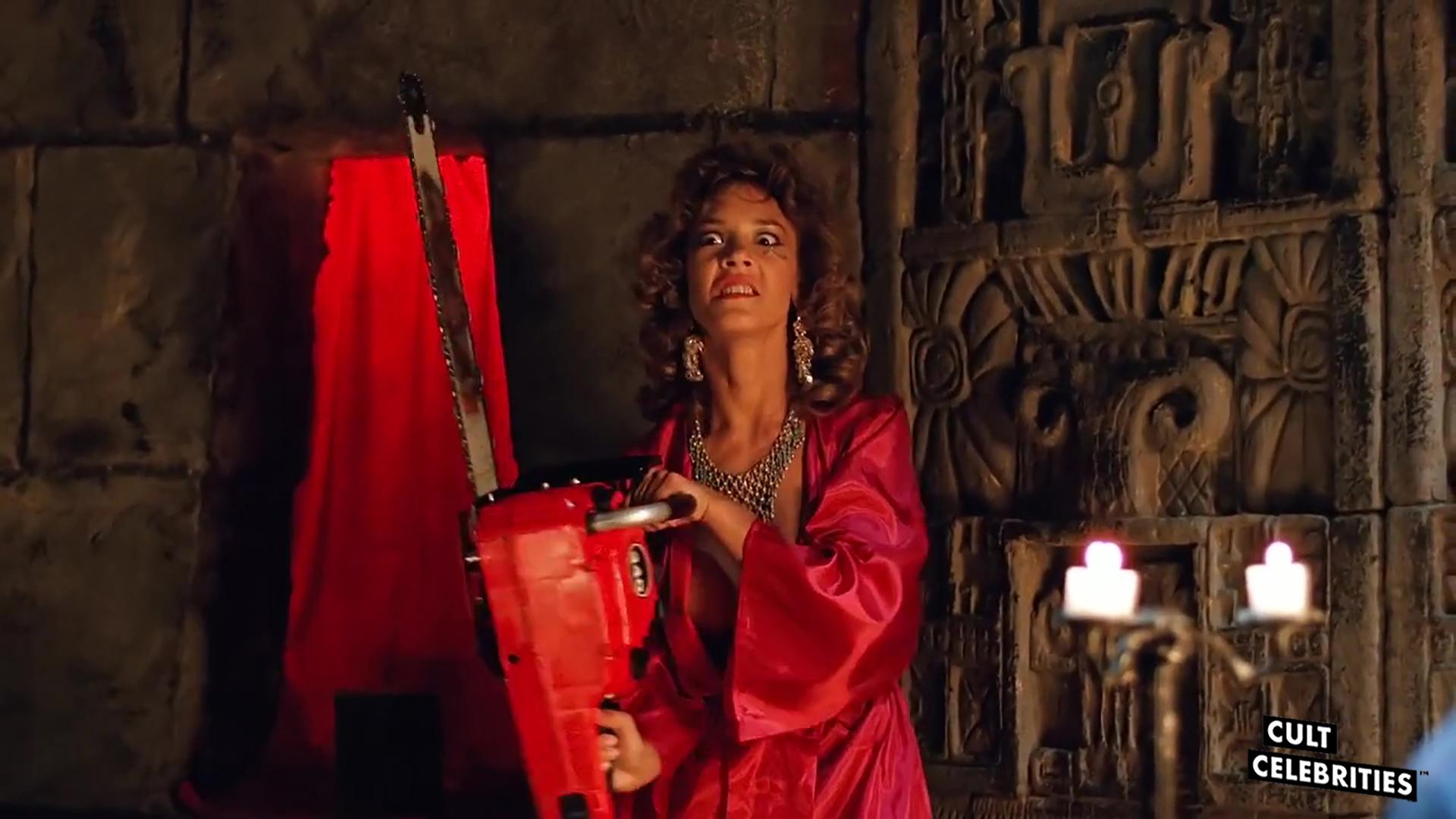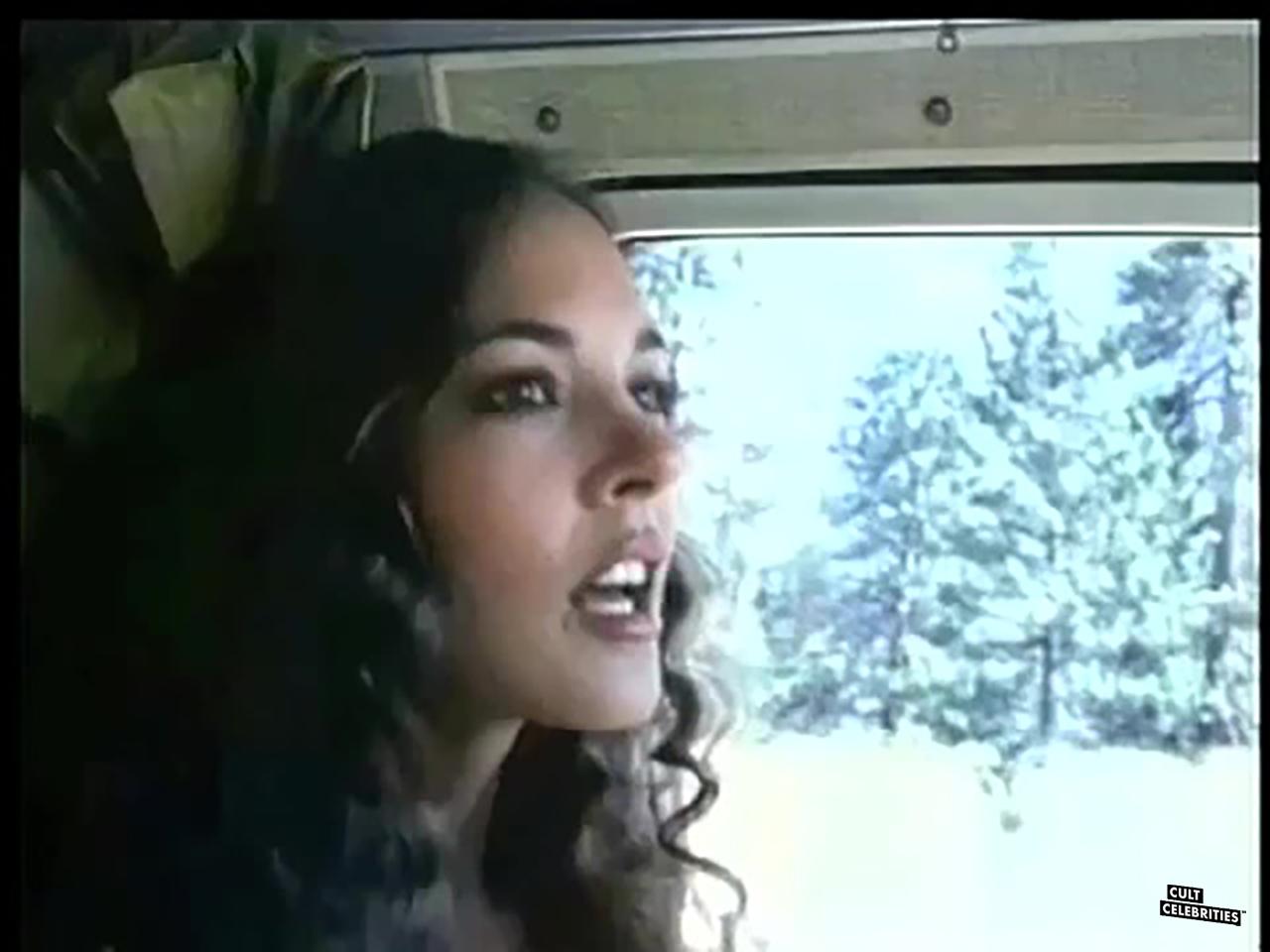 Stu has a bachelor's in English and two master's degrees in Psychology and Education. If the world were to collapse into oblivion, Stu would be humanity's choice to send to a bunker to preserve information and trivia belonging to cinema and television from the 1980s through 1990s. His favorite films and television shows include: Pulp Fiction, Curb Your Enthusiasm, Twin Peaks, The Sopranos, and Arrested Development.