Sorority Babes in the Slimeball Bowl-O-Rama (1988)
The 1988 film Sorority Babes in the Slimeball Bowl-O-Rama is a horror comedy directed by David DeCoteau and produced by the famous B-movie producer Charles Band. The movie stars Linnea Quigley, Brinke Stevens, Michael Sonye, Robin Rochelle, Robin Stille and Michelle Bauer. The film has since become a cult classic.
Plot Summary
A trio of frat boys follow around a sorority called Tri-Delta, and the girls catch them during an event in their sorority house. The frat boys are sent on a mission by the sorority to steal a trophy, but they are watched on security cameras in the mall where they go to steal it inside a bowling alley.
They find a female burglar who helps them break open the trophy room, and they accidentally free an imp from a trophy called Uncle Impie (played by Michael Sonye) which grants three wishes. One frat boy gets his wish of stacks of gold, another girl becomes the prom queen, and another boy gets the girl he wanted. However after this happens, the imp possesses them and they are turned into demons.
Suddenly the remaining frat boys and sorority sisters are trying to escape from the demons, battling their way through the mall, enlisting the help of janitors along the way who tell them that the imp is a long-imprisoned demon. In the end the burglar and one frat boy, Calvin, escape on her motorcycle.
Gallery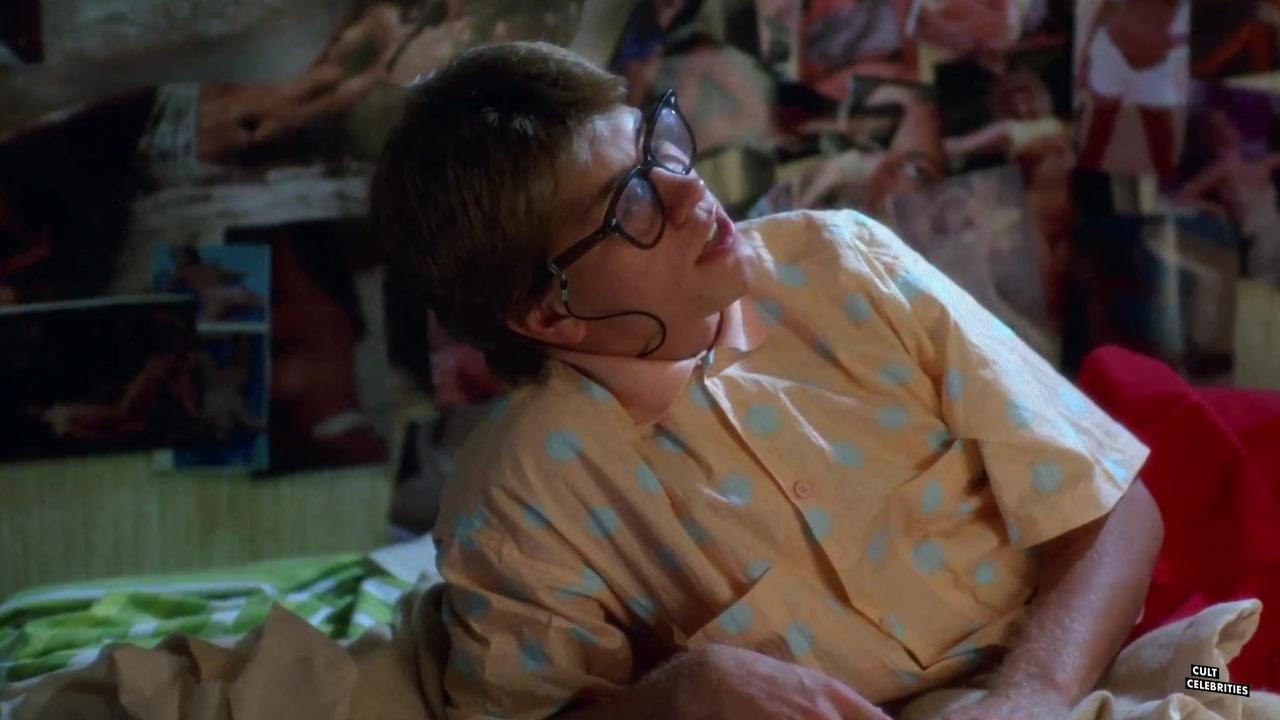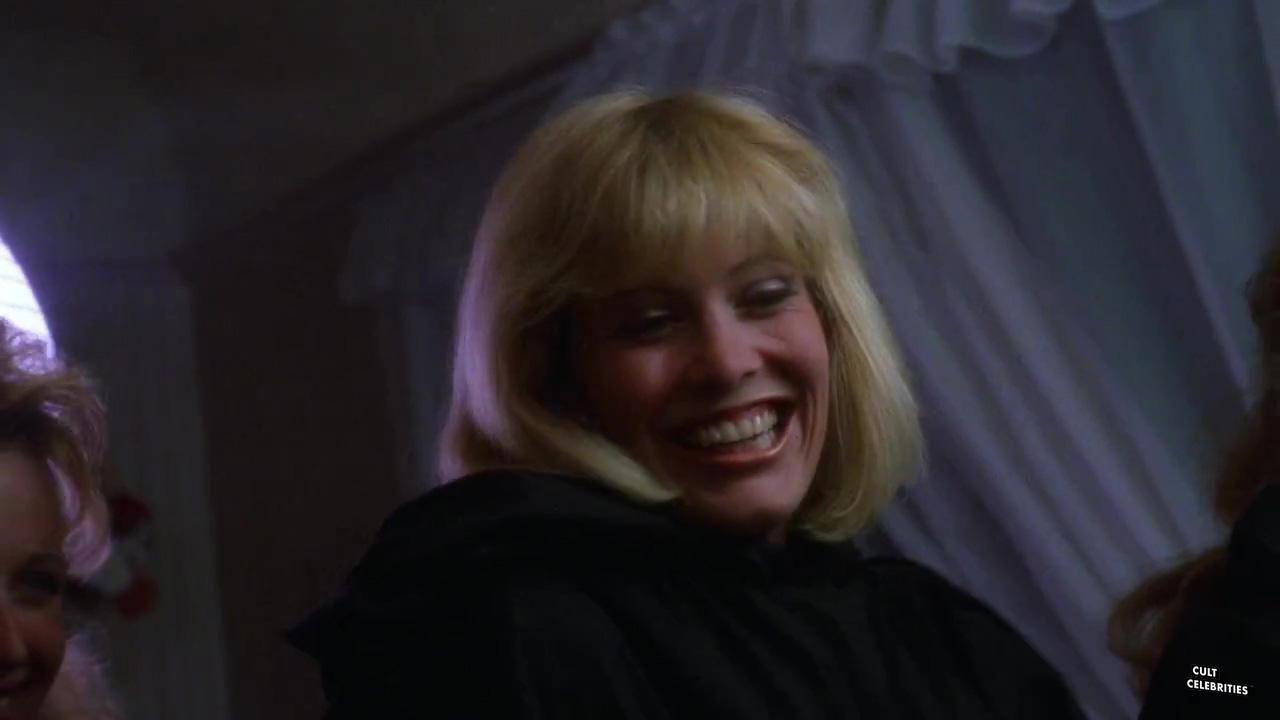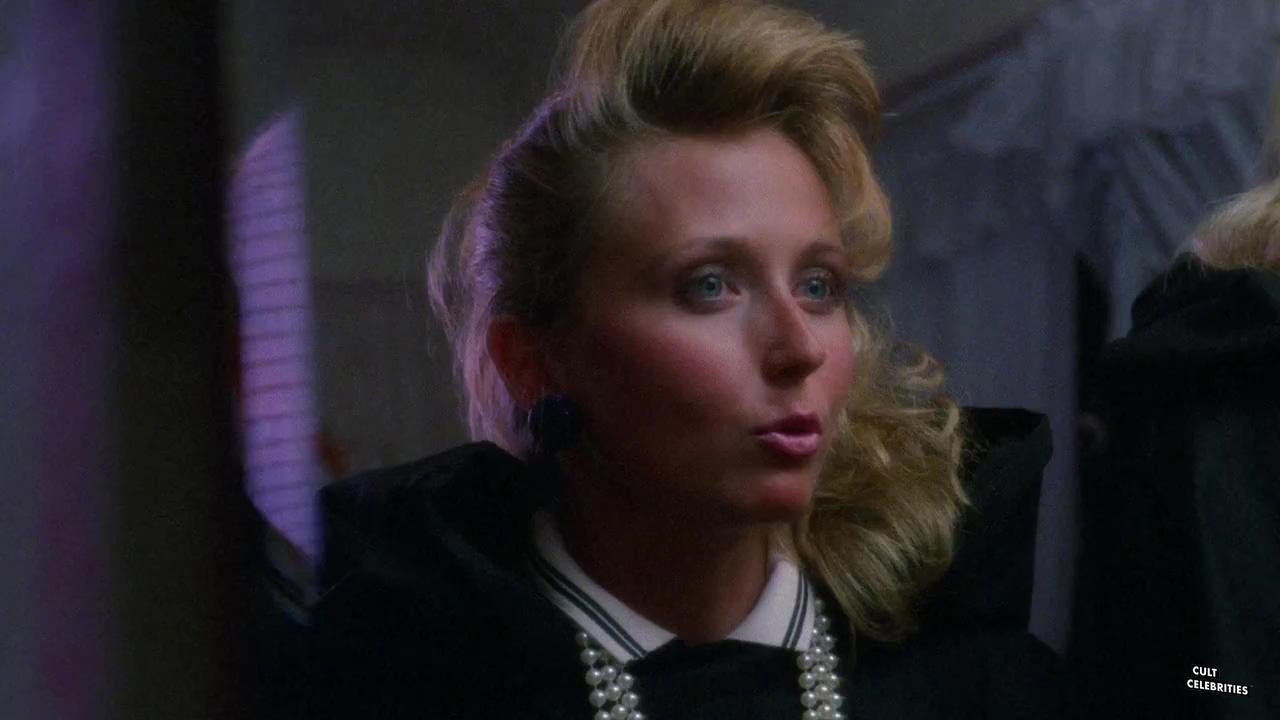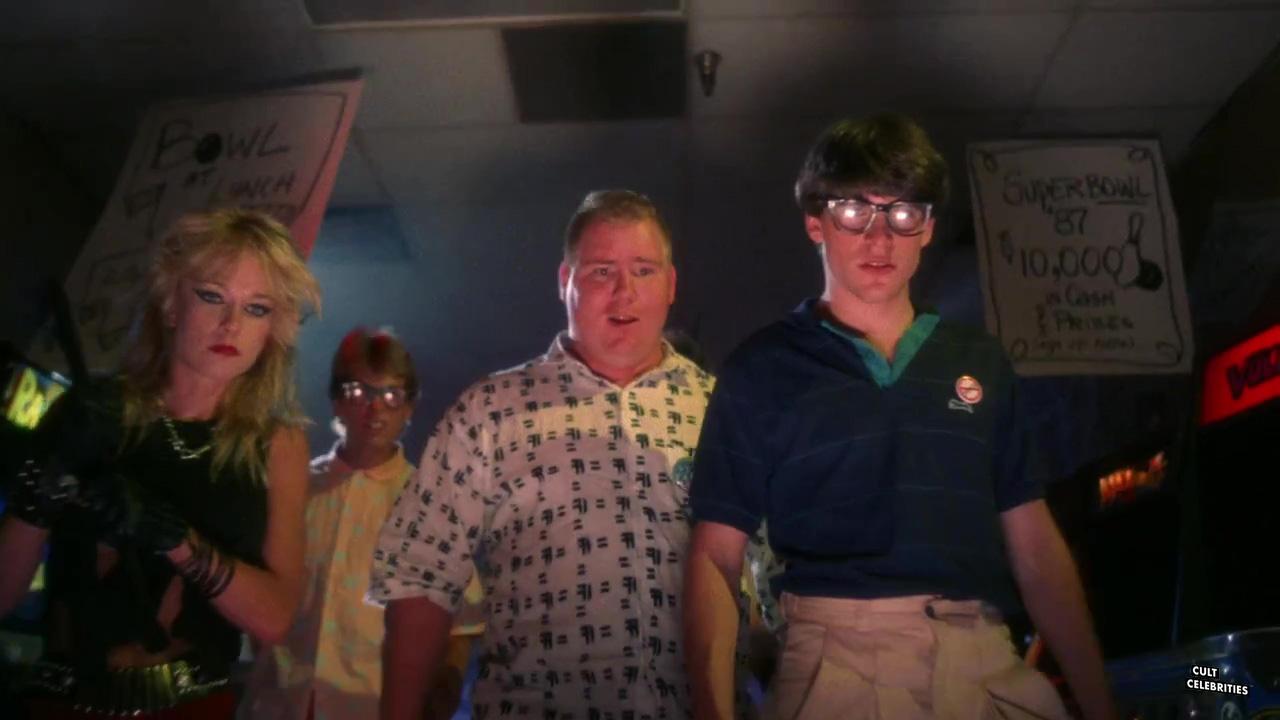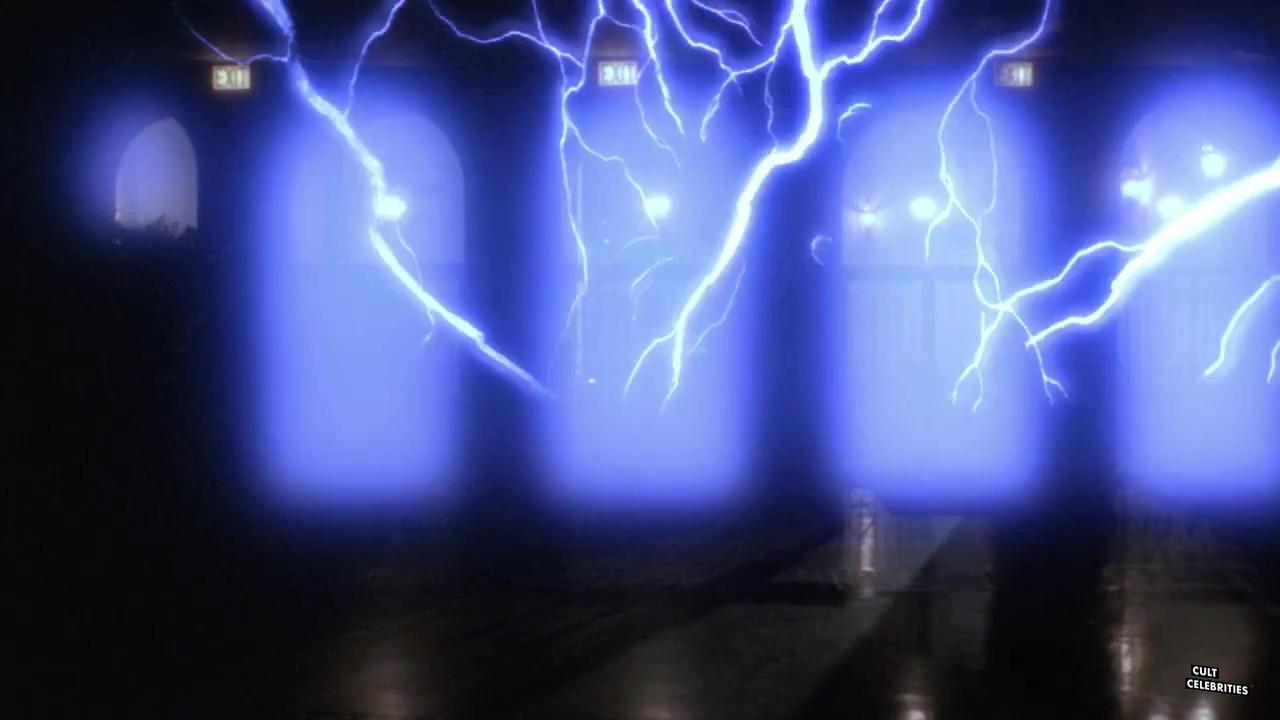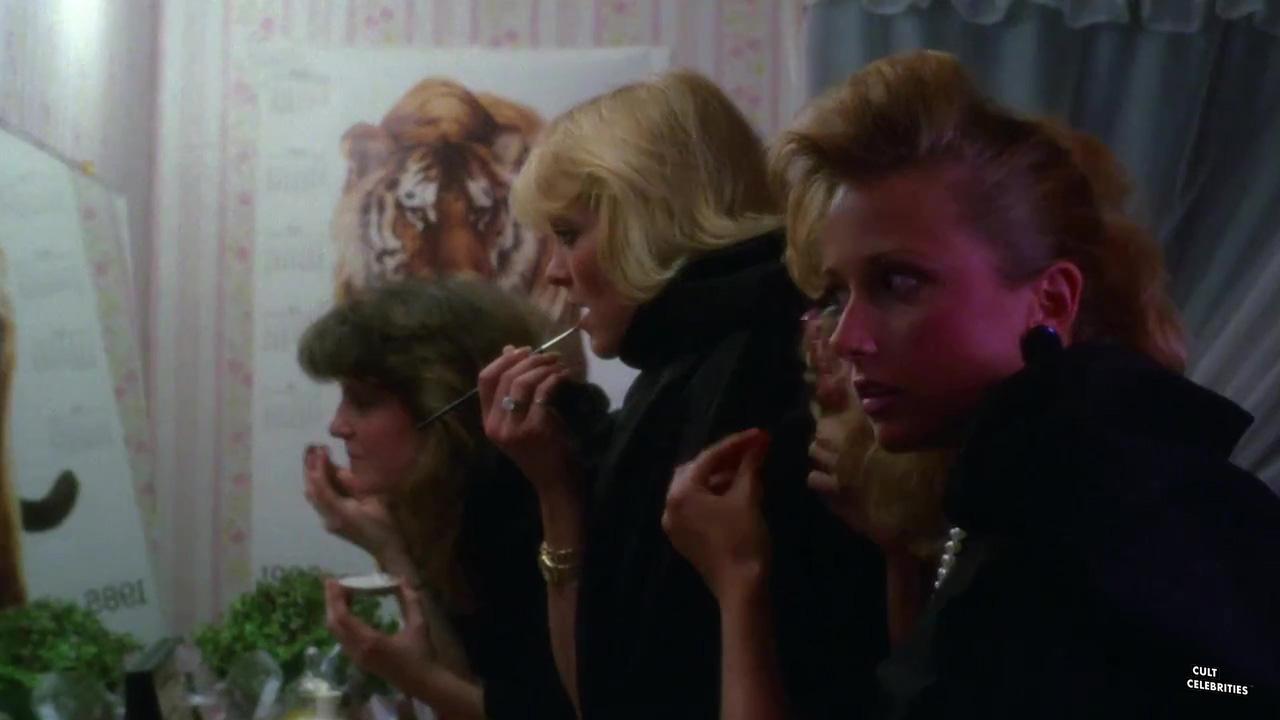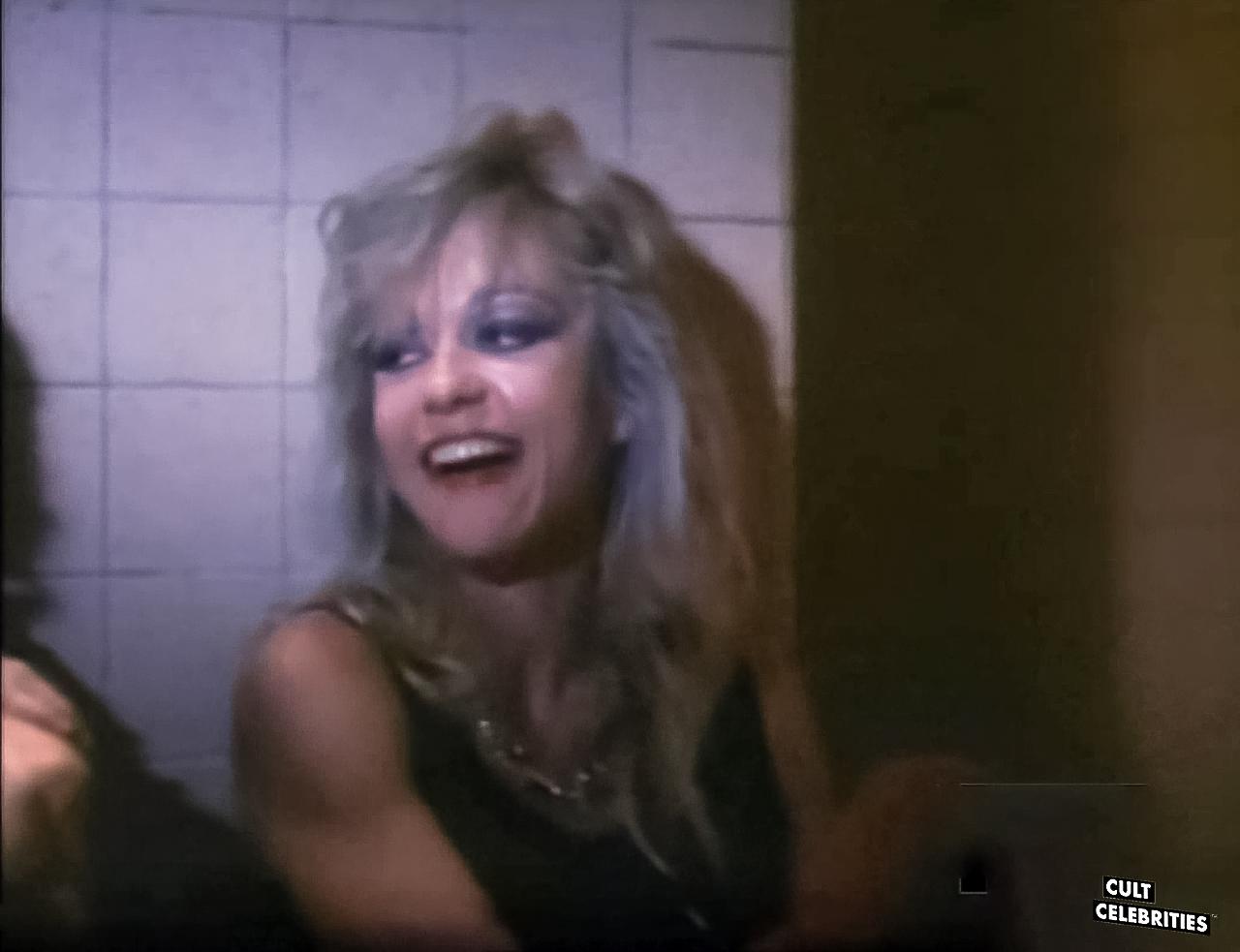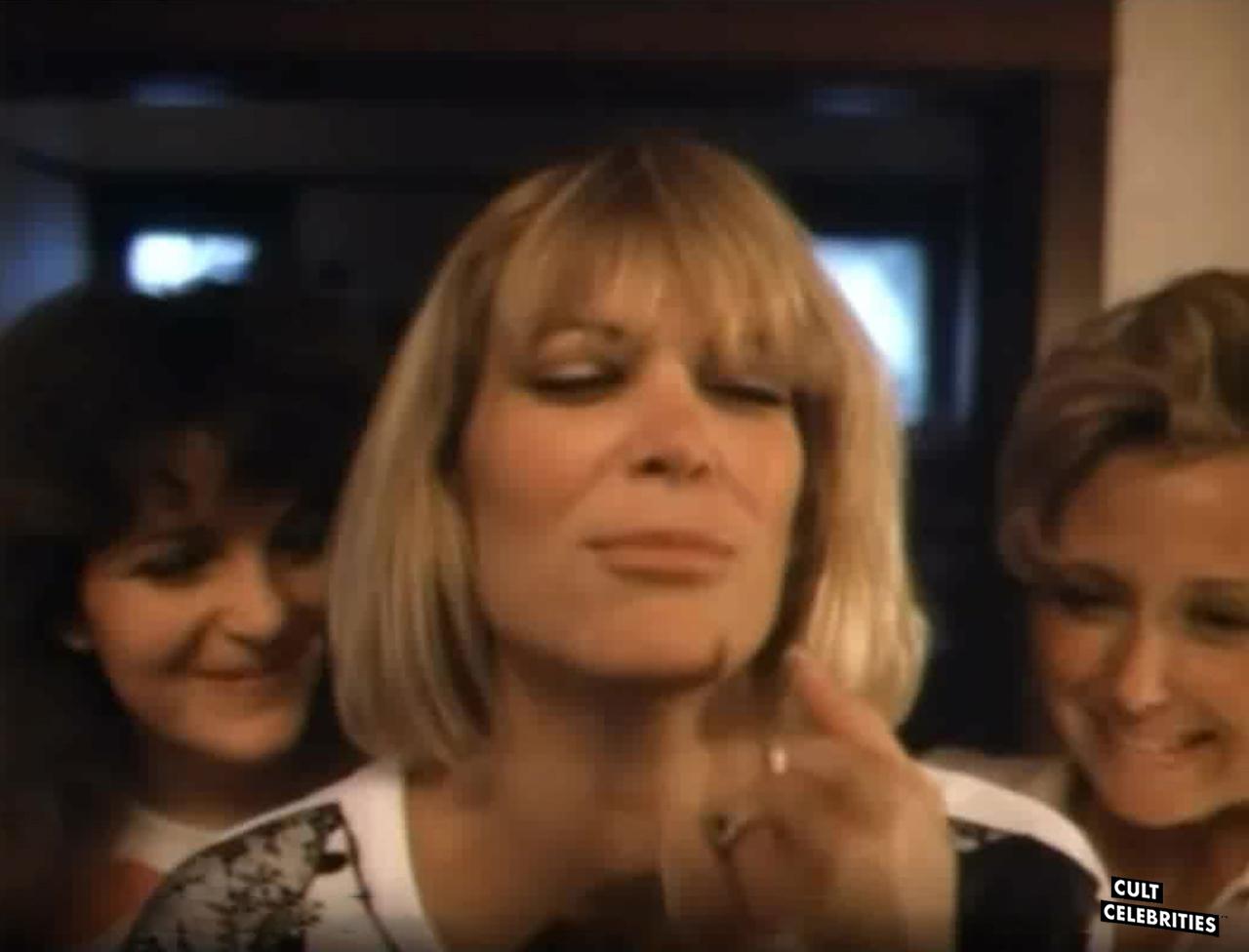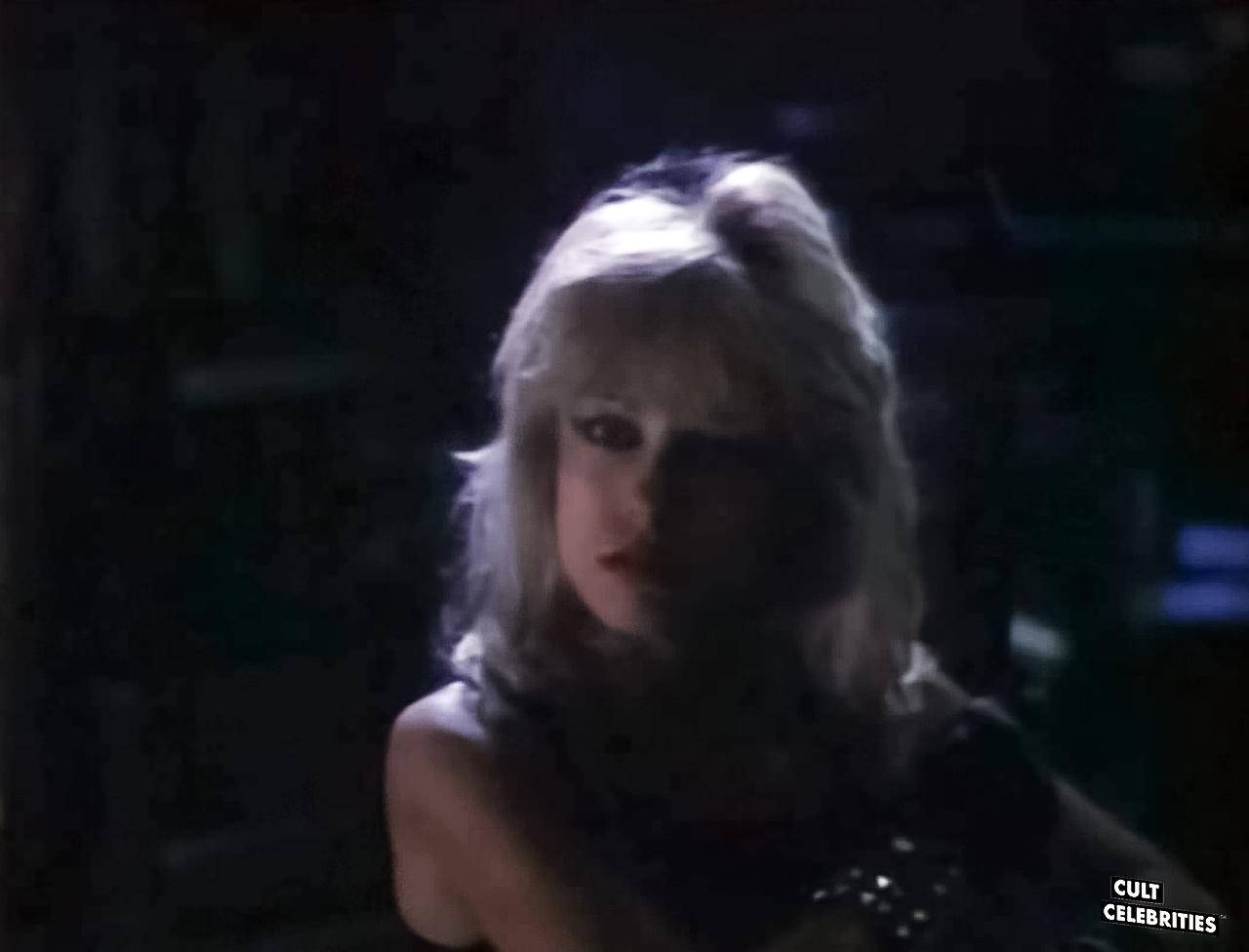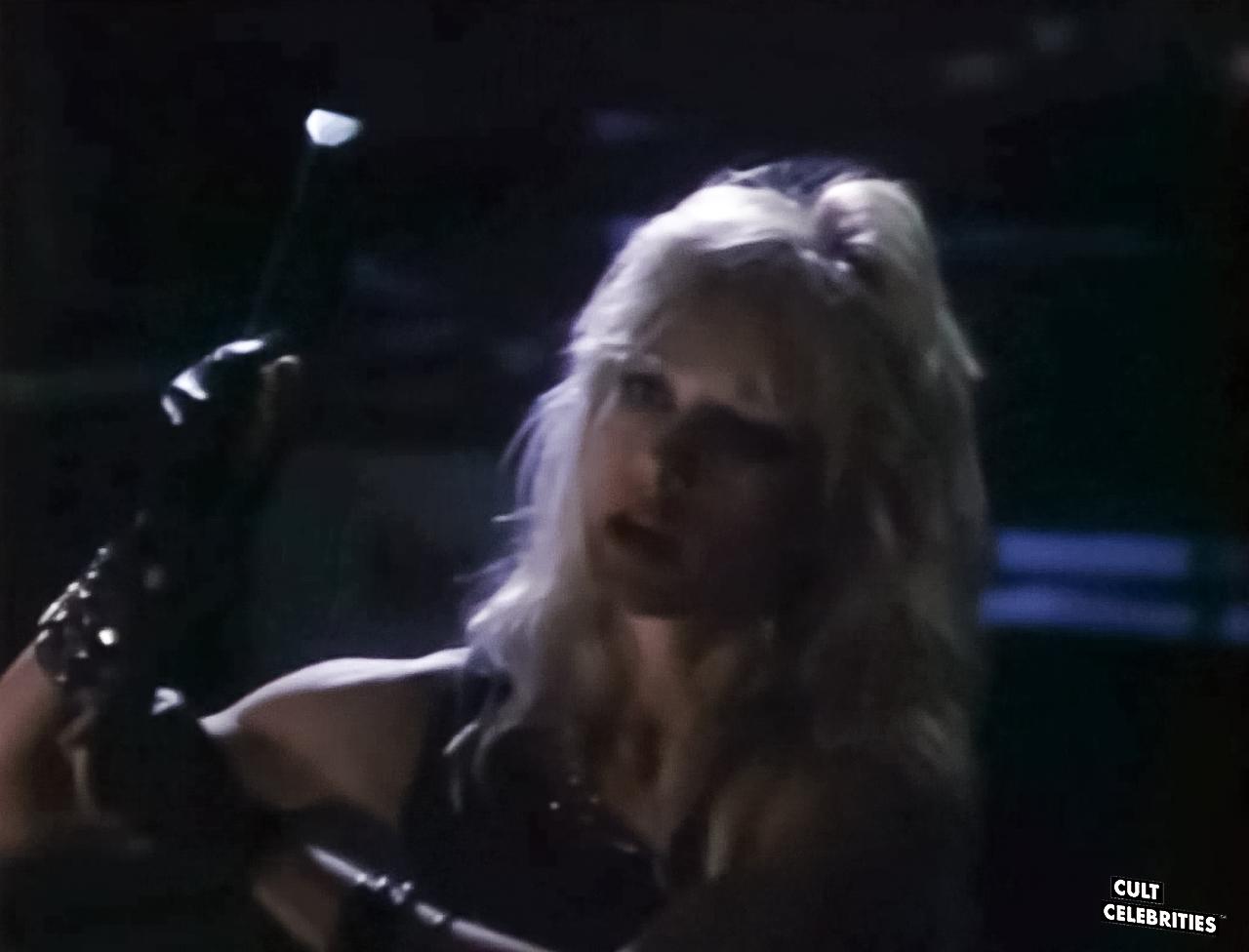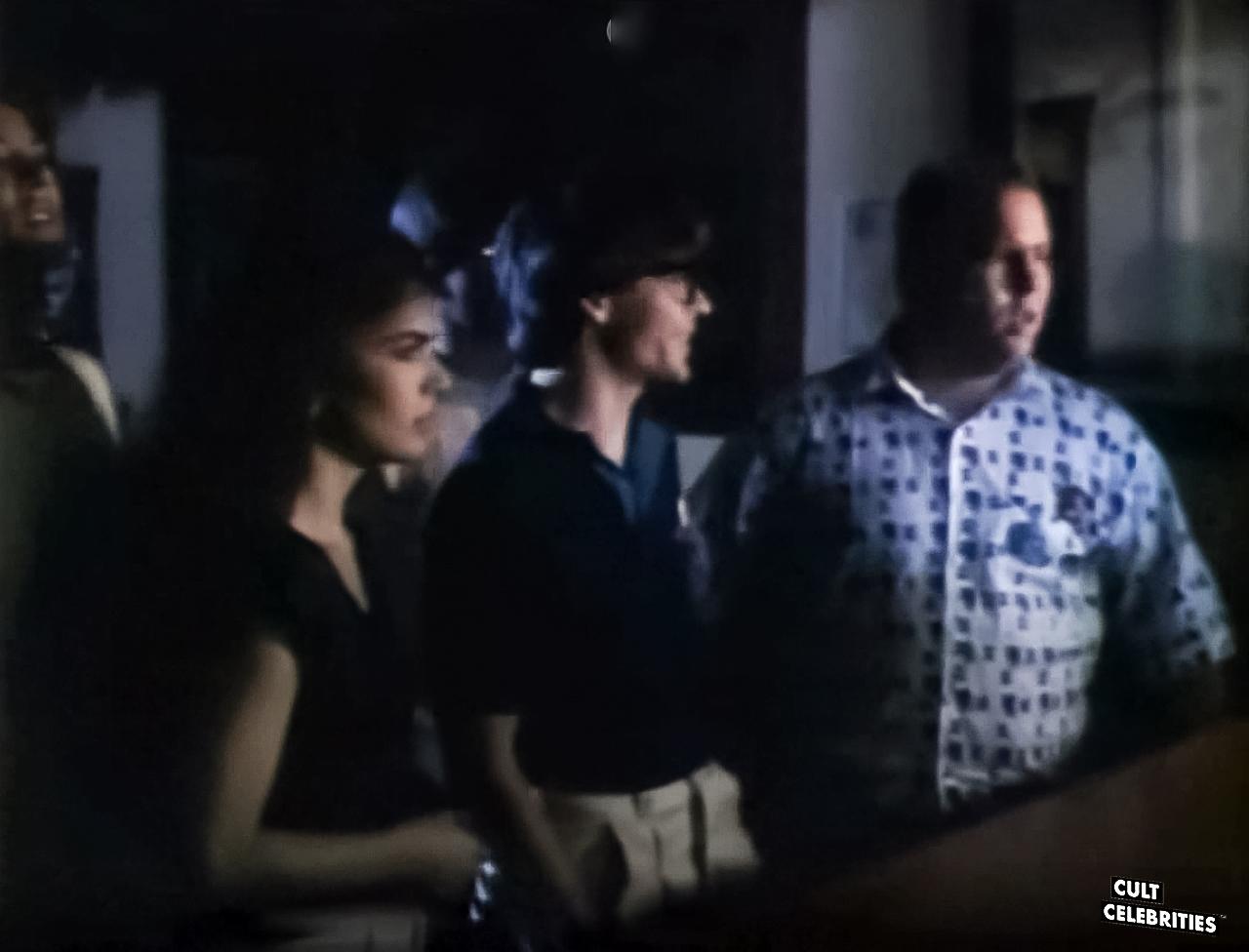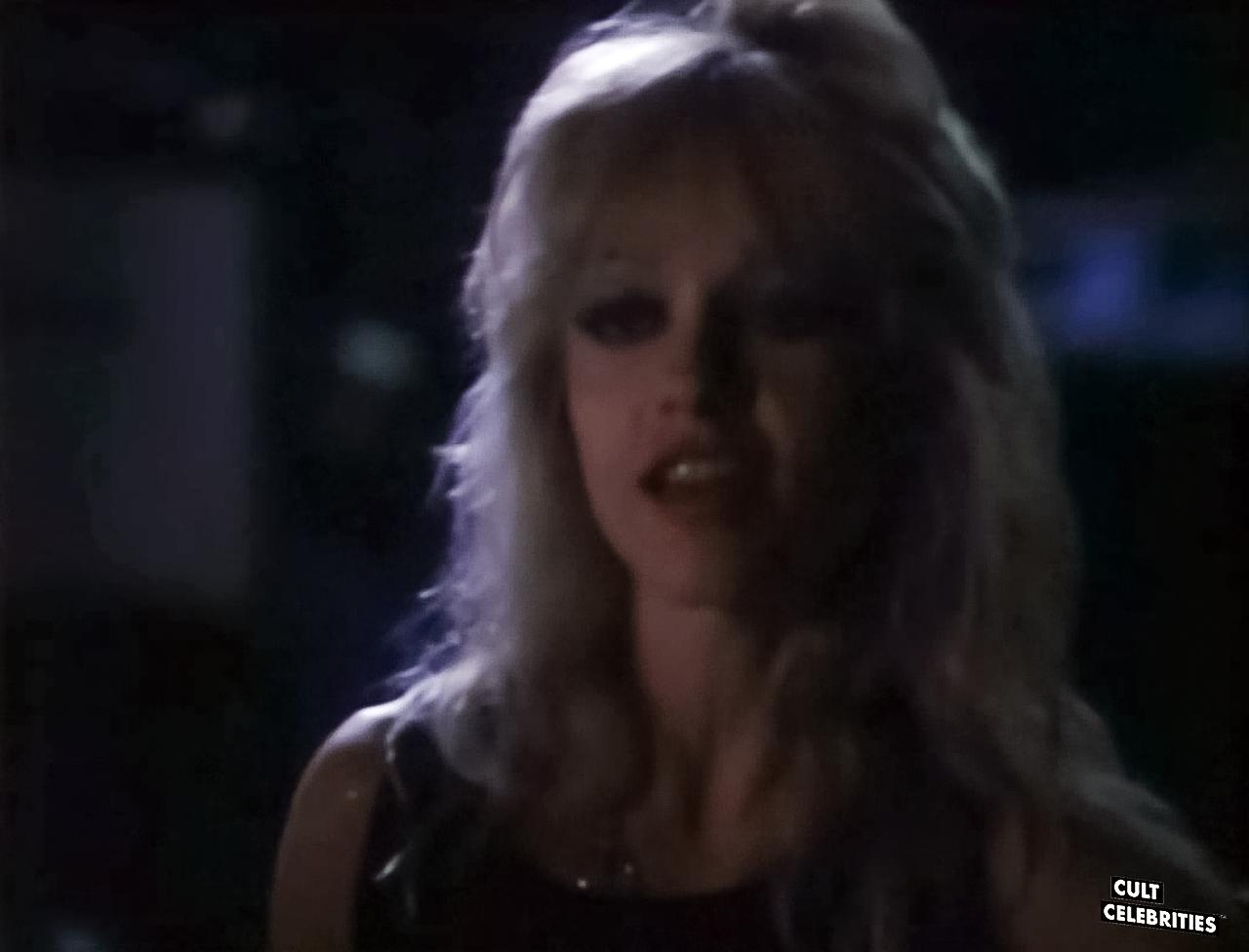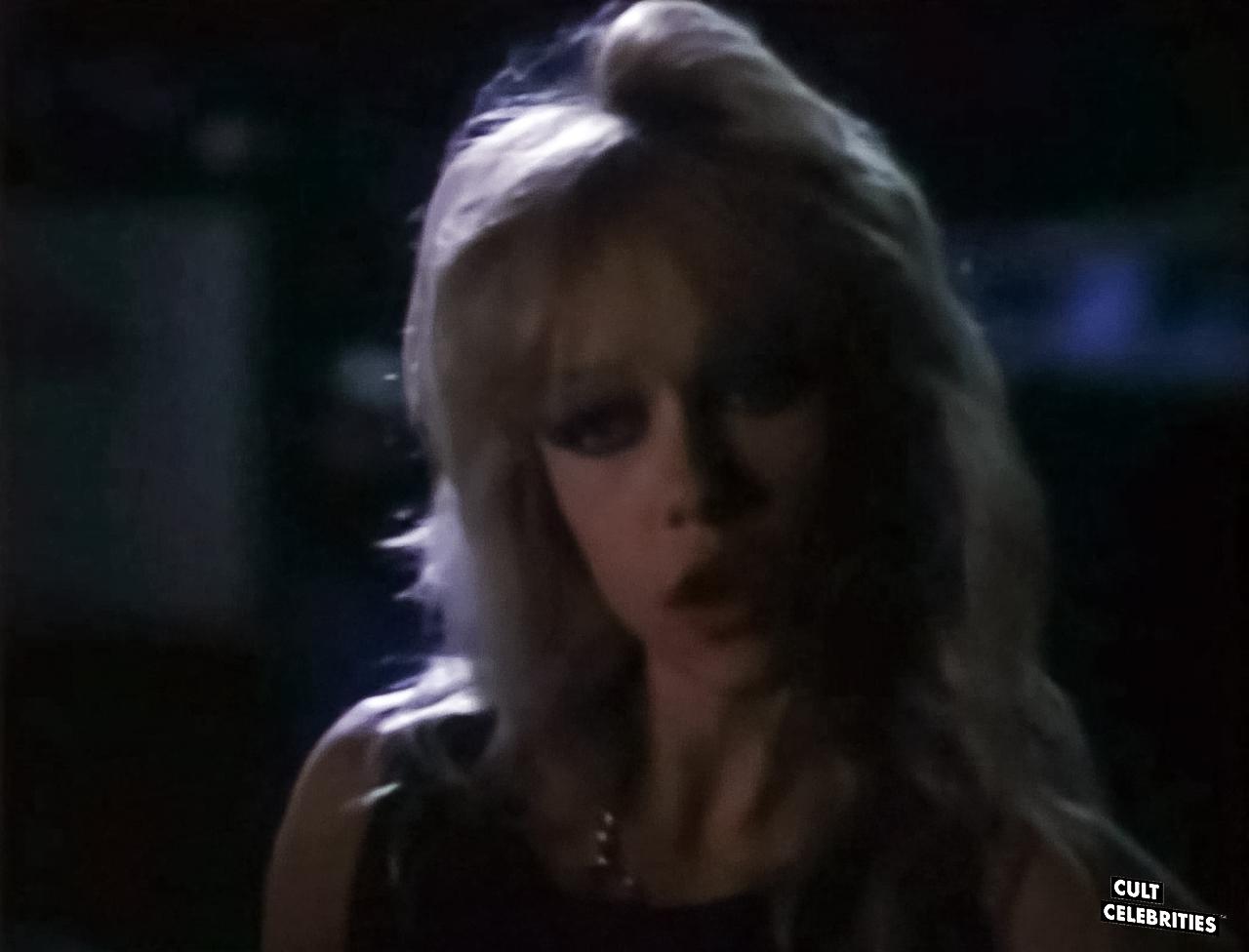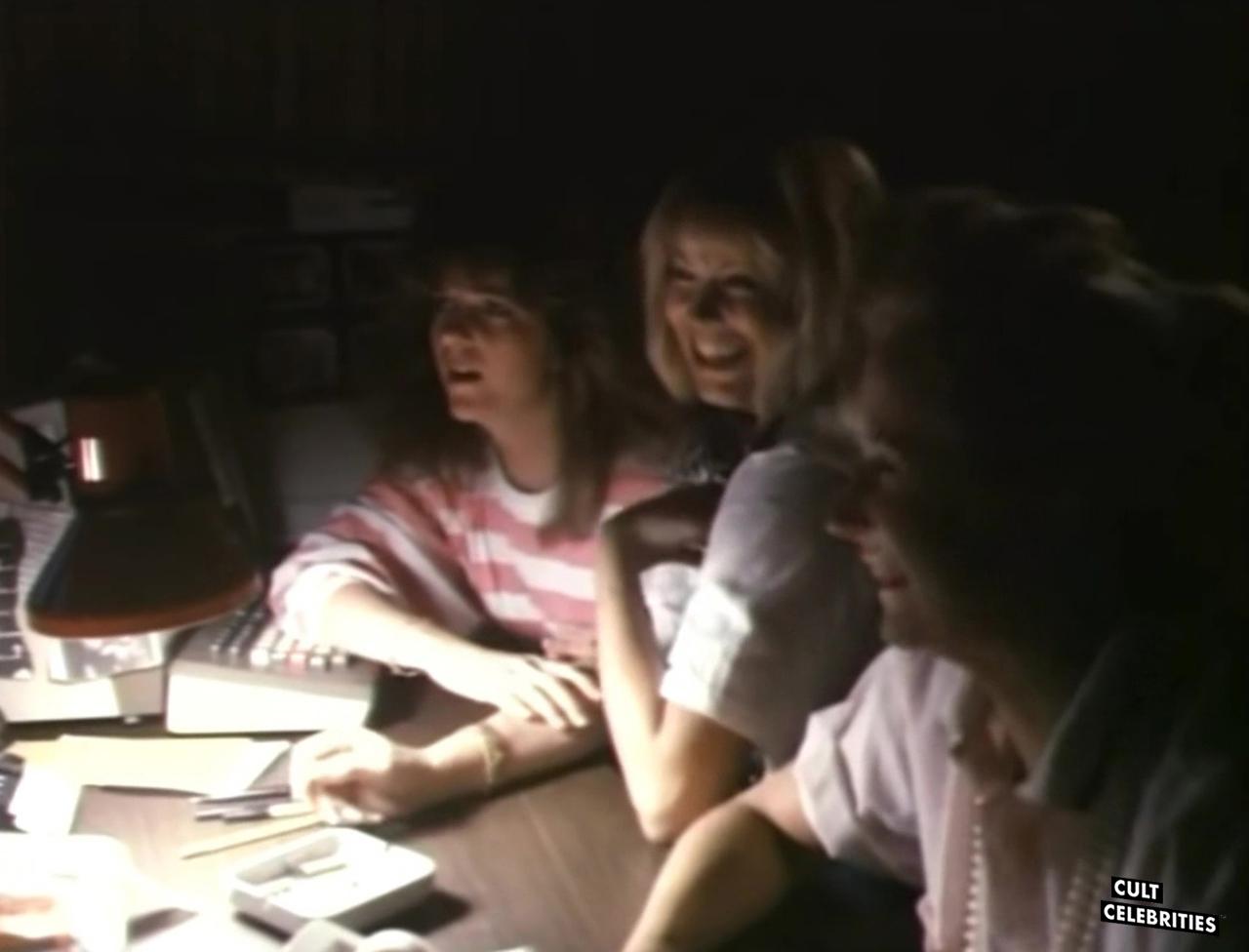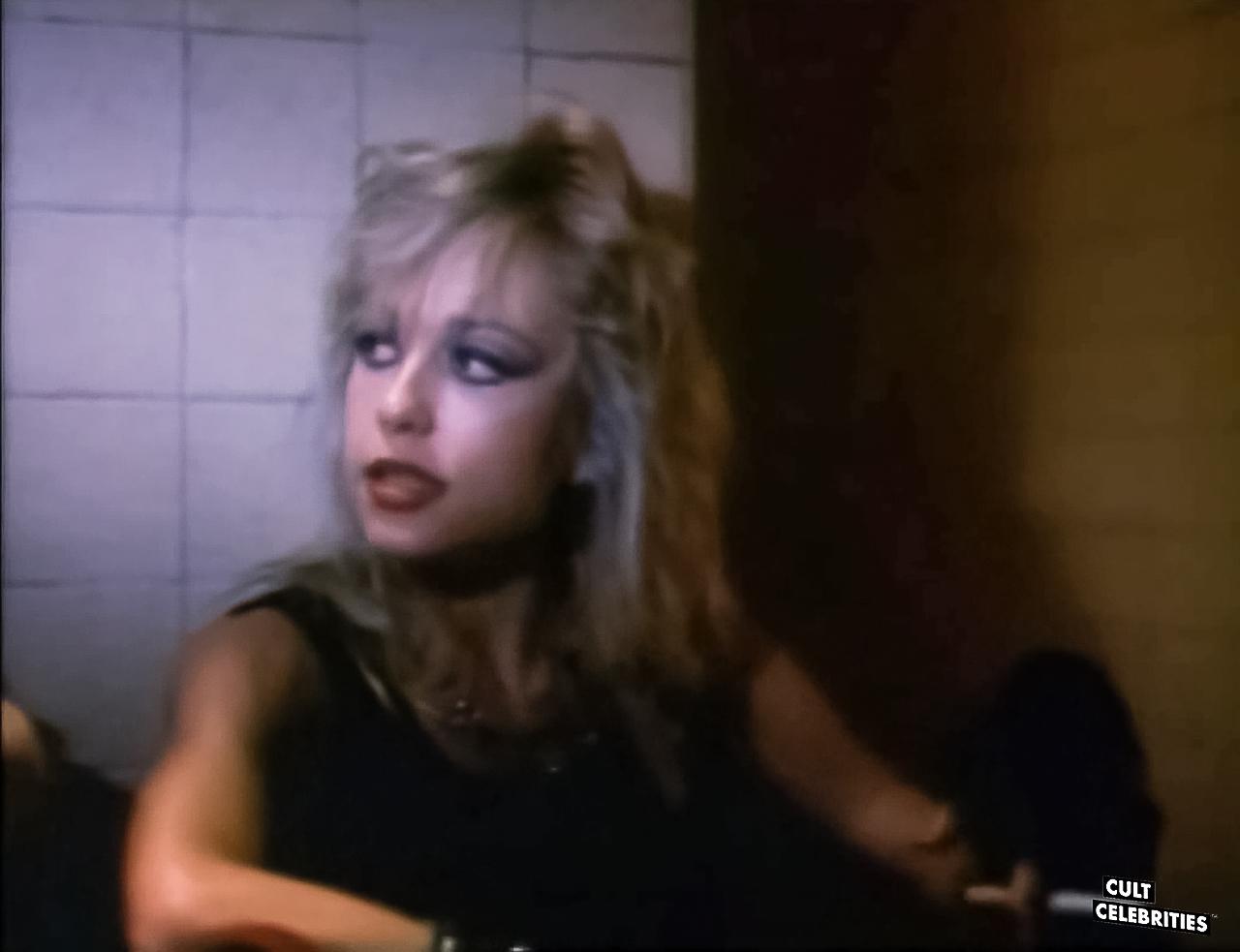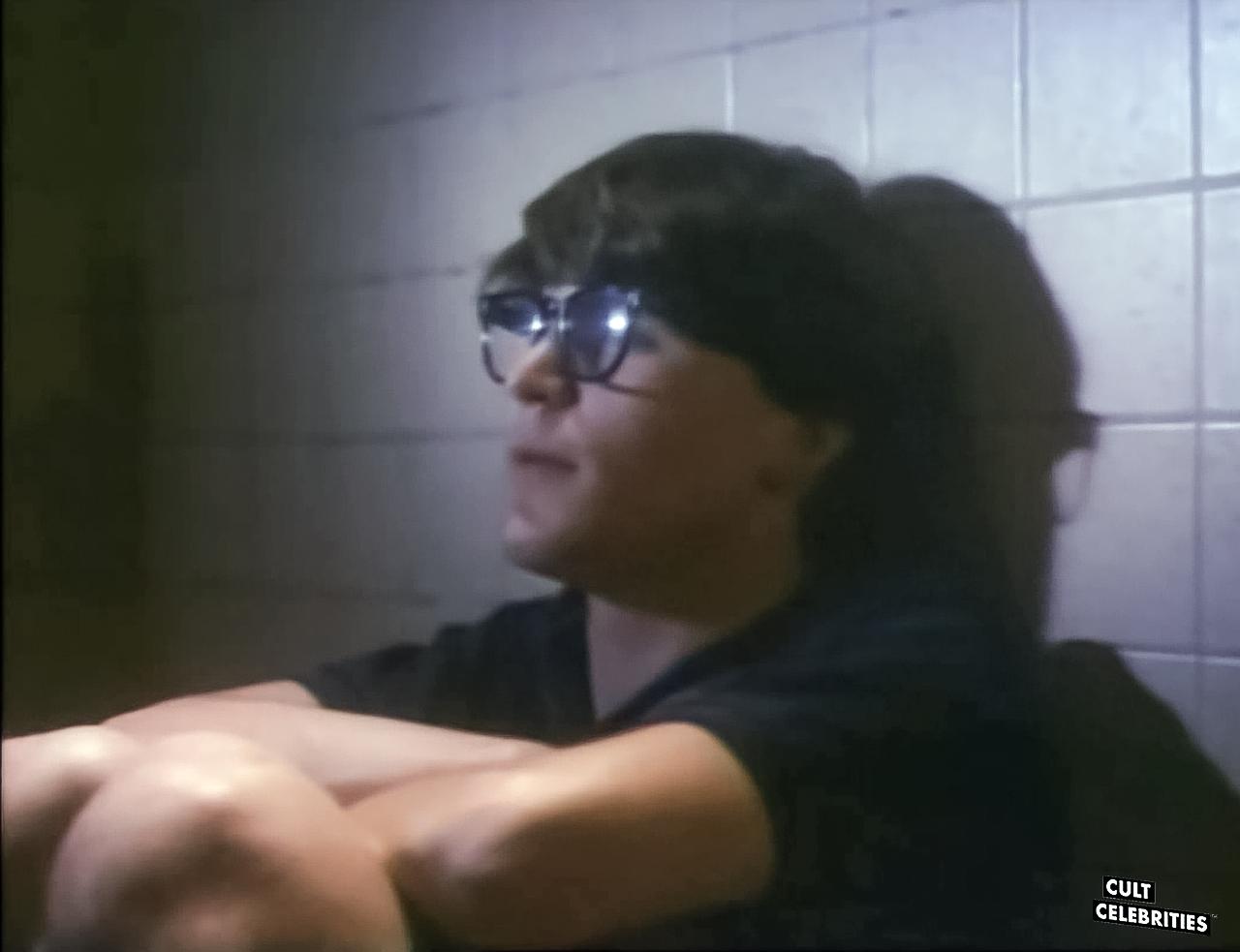 Stu has a bachelor's in English and two master's degrees in Psychology and Education. If the world were to collapse into oblivion, Stu would be humanity's choice to send to a bunker to preserve information and trivia belonging to cinema and television from the 1980s through 1990s. His favorite films and television shows include: Pulp Fiction, Curb Your Enthusiasm, Twin Peaks, The Sopranos, and Arrested Development.