Reform School Girls (1986)
Reform School Girls is a 1986 movie directed by Tom DeSimone. It is a satirical exploitation film starring Sybil Danning, Wendy O. Williams and Linda Carol.
The movie is about a teenage girl played by Linda Carol who gets sent to a tough reform school for girls that's run by a ruthlessly domineering warden played by Sybil Danning.
Gallery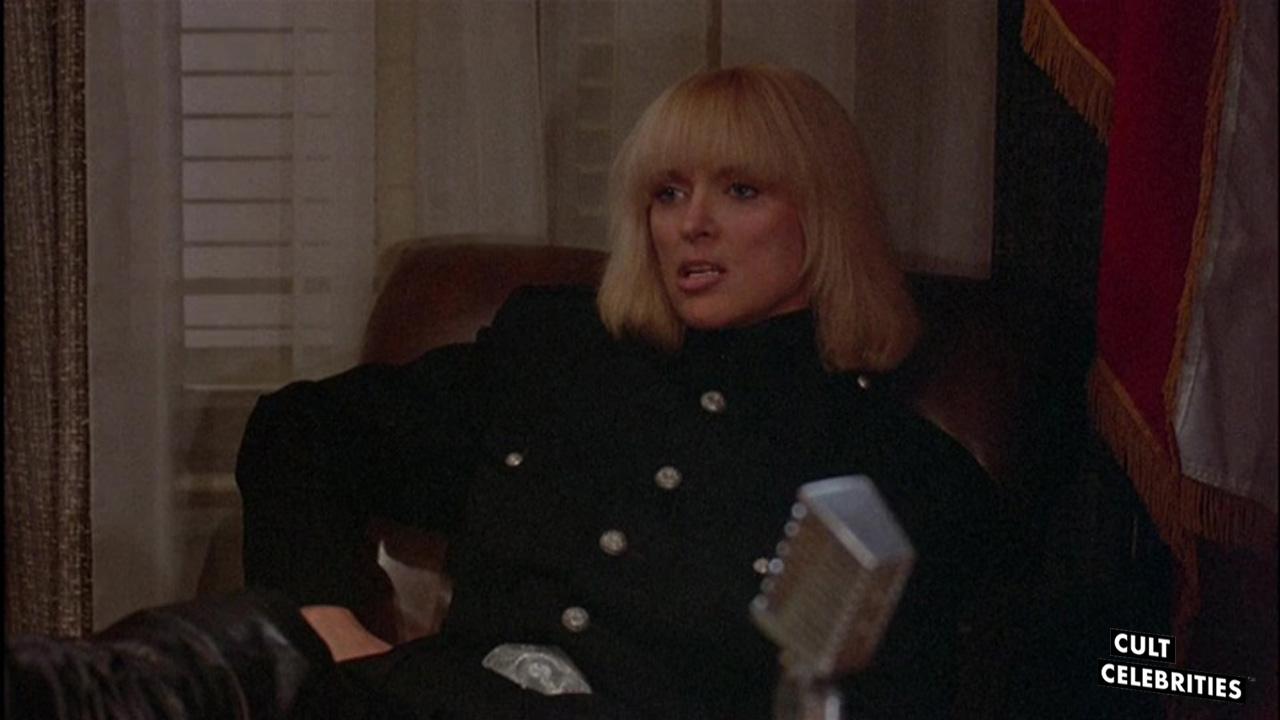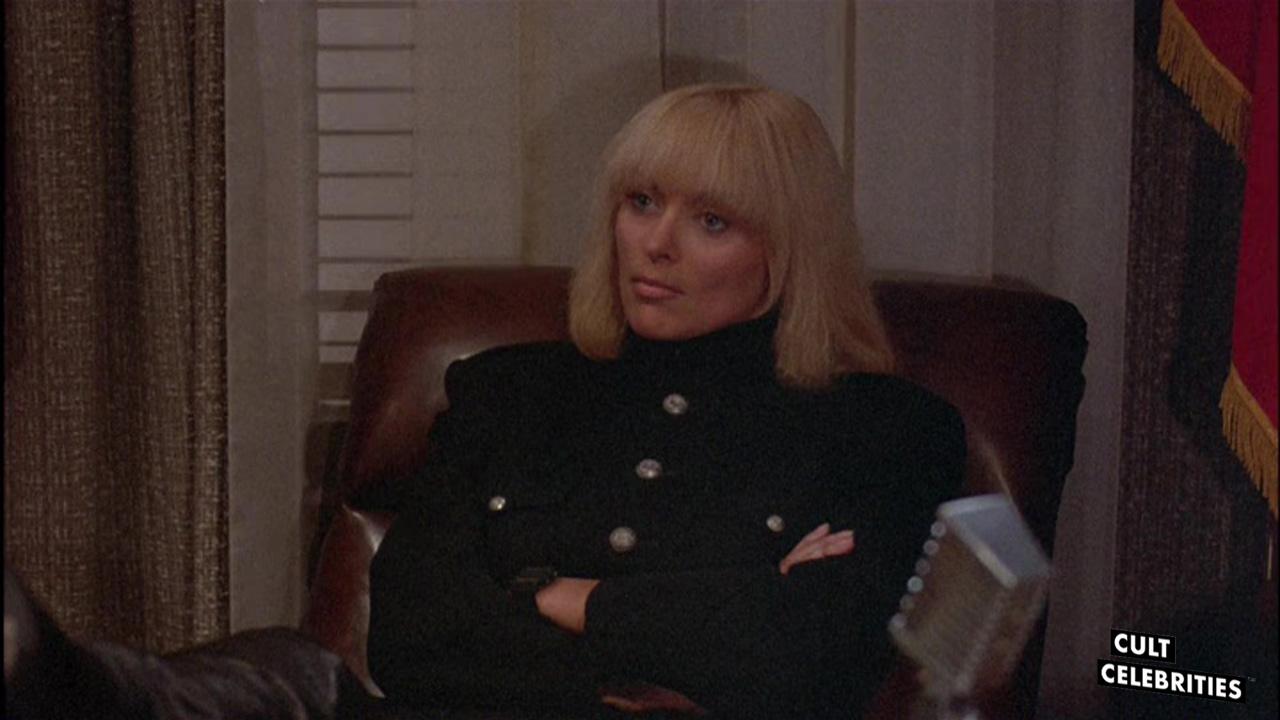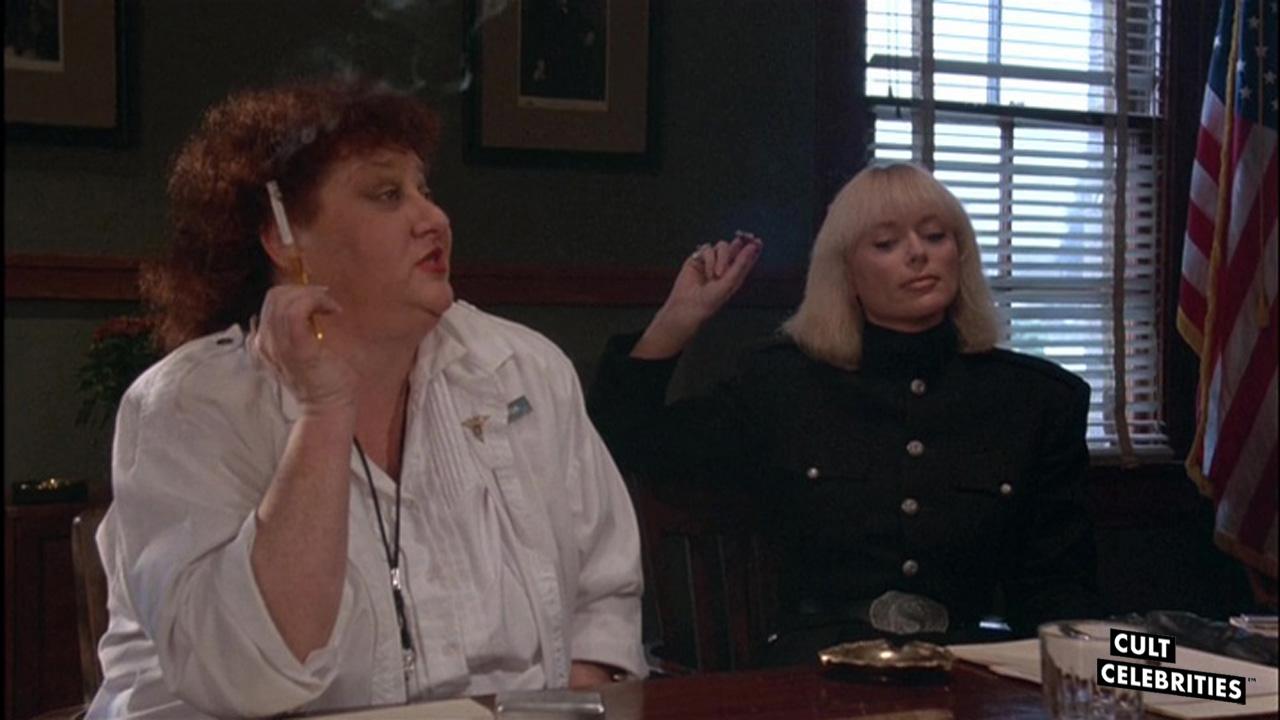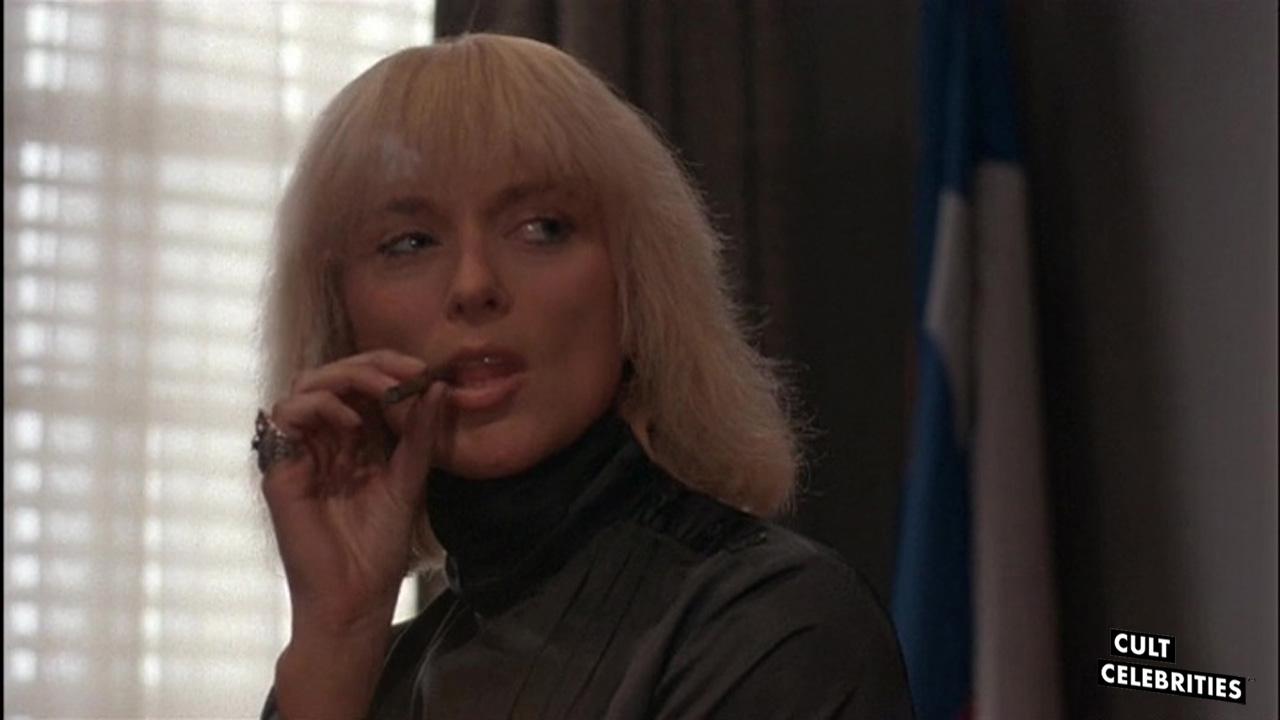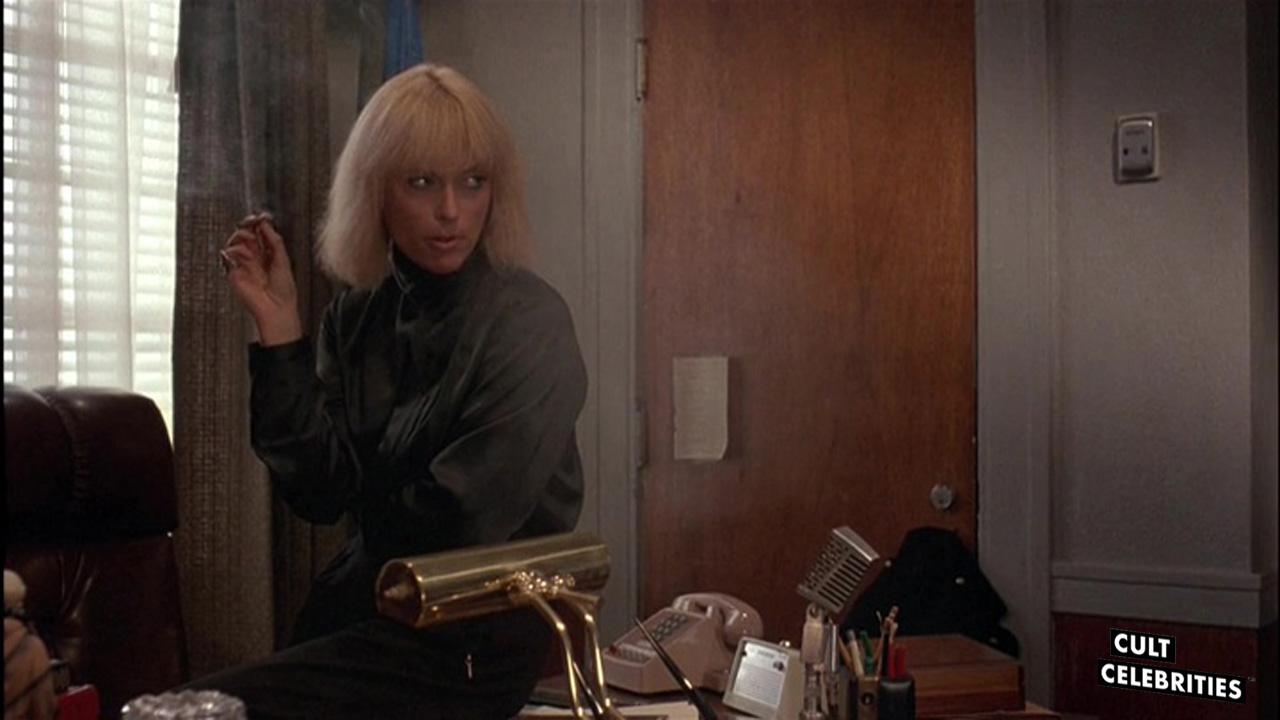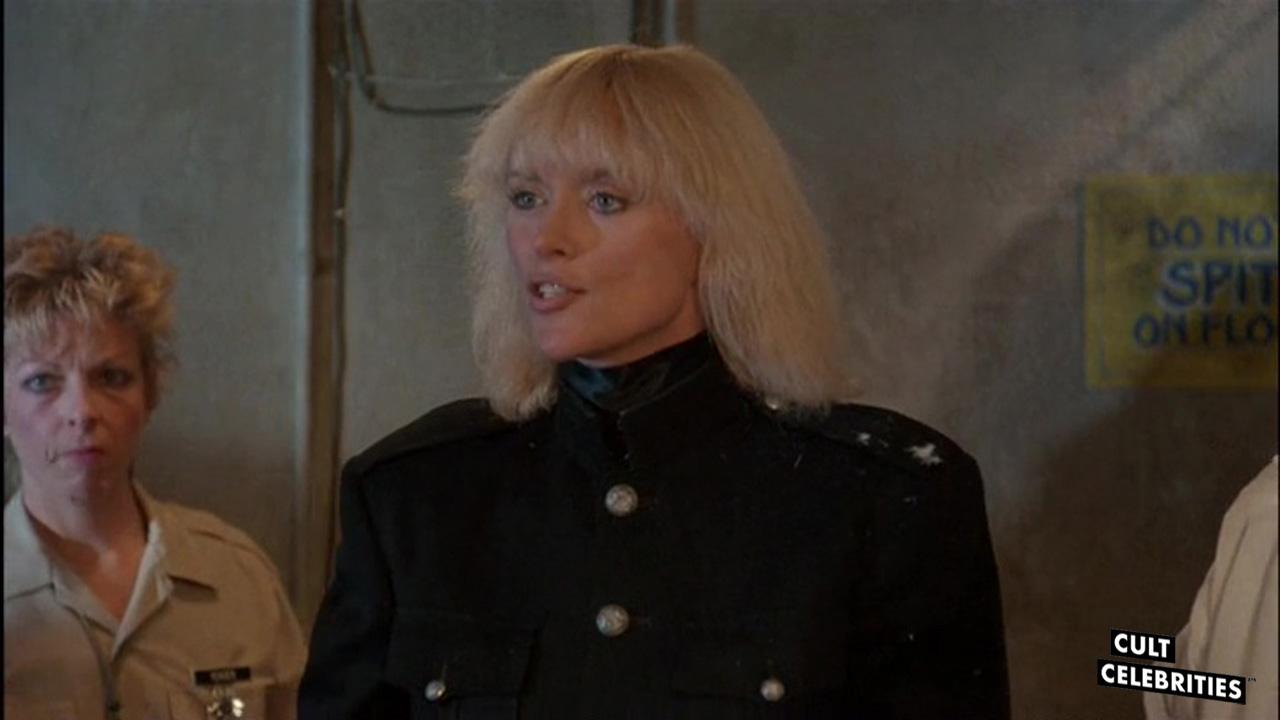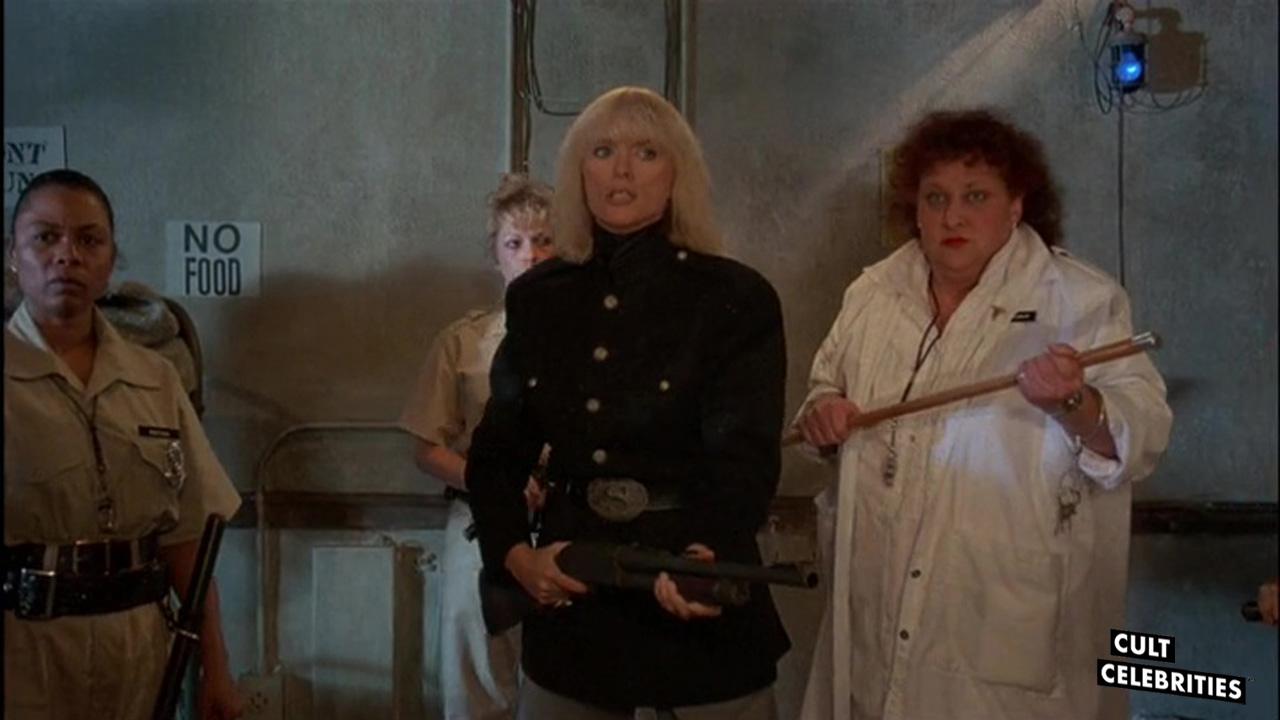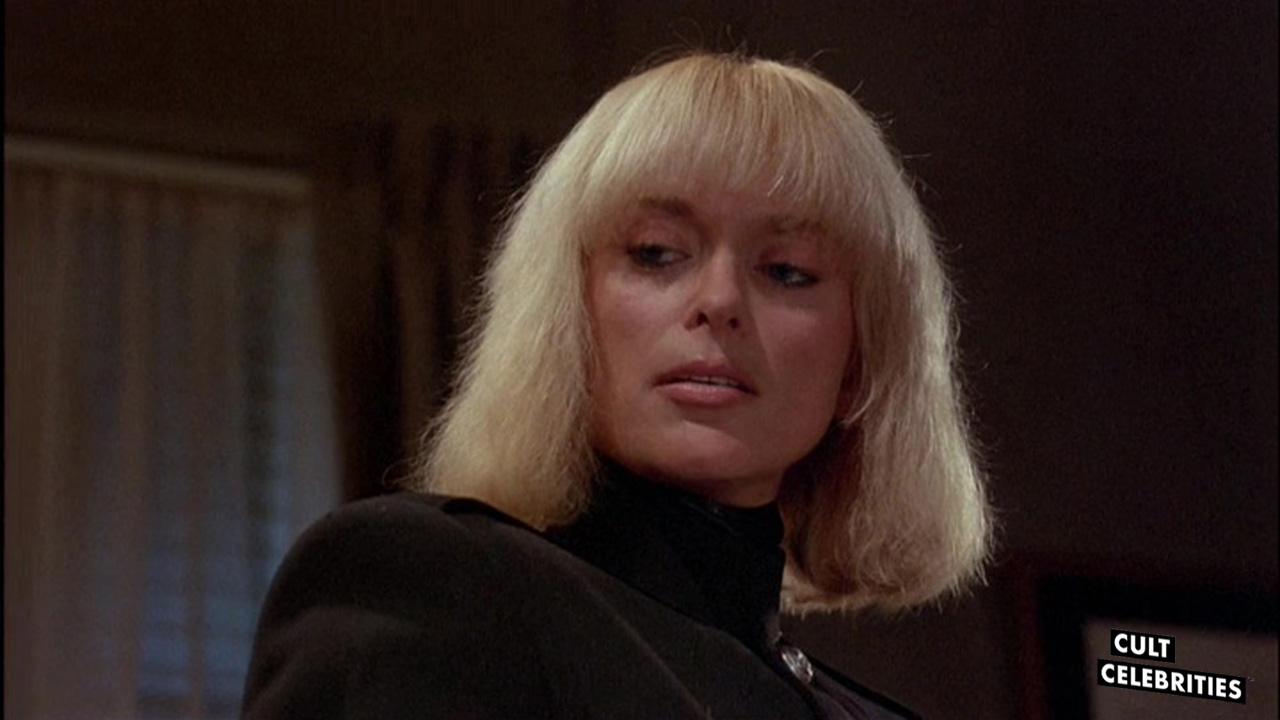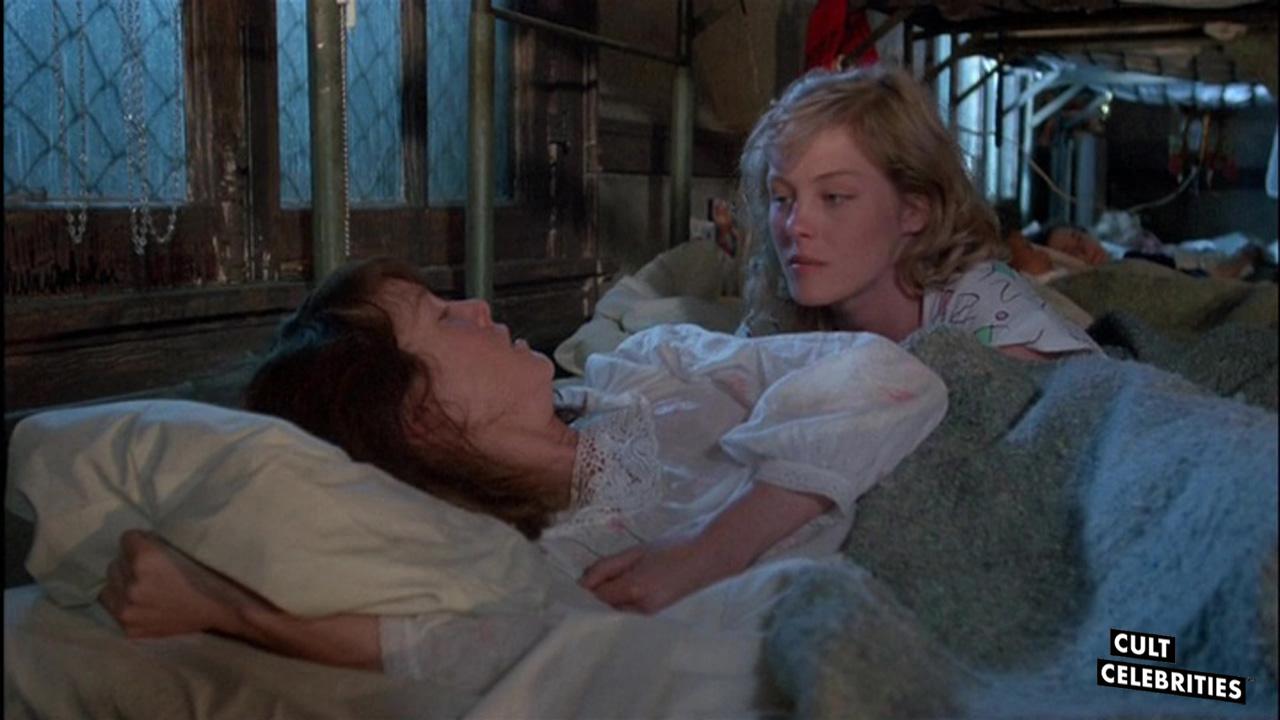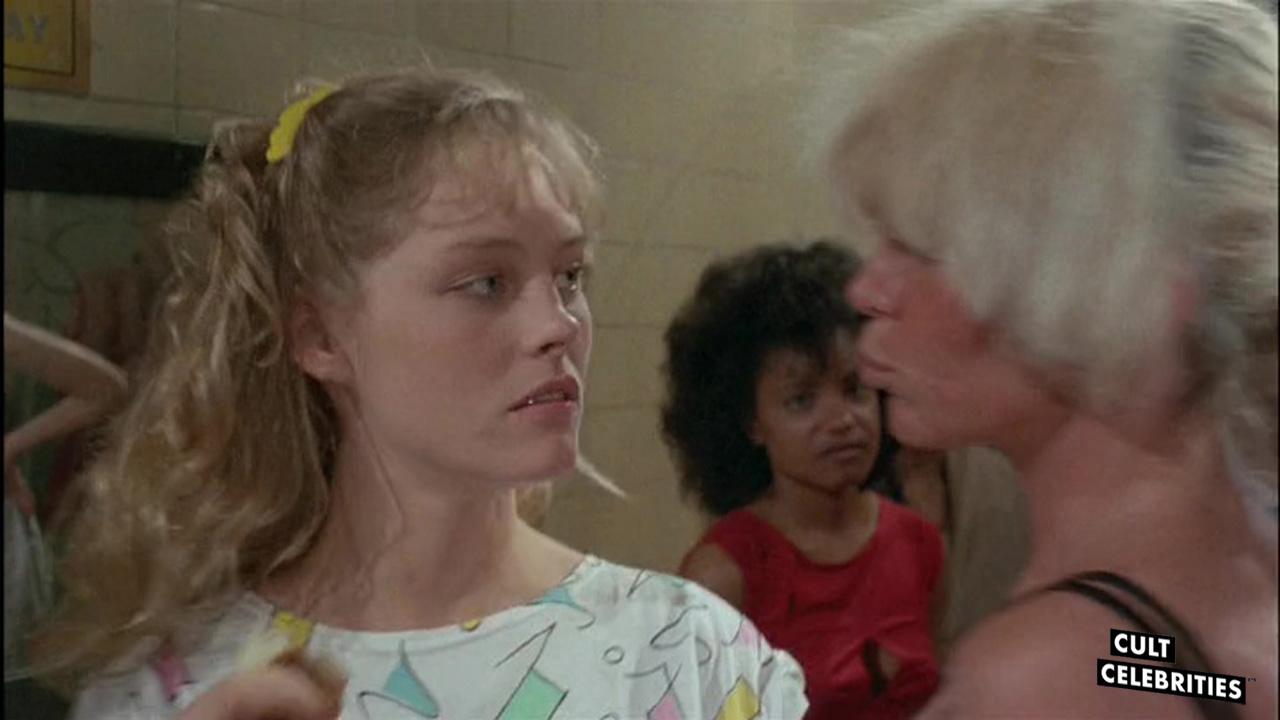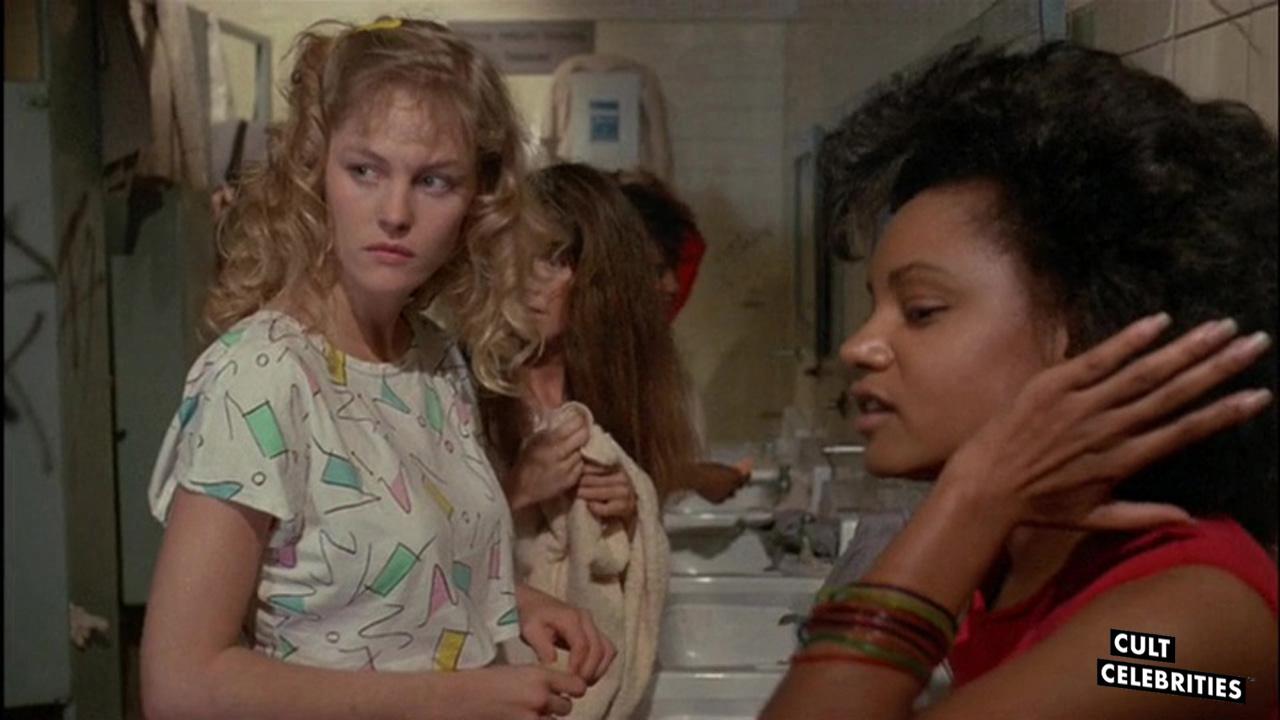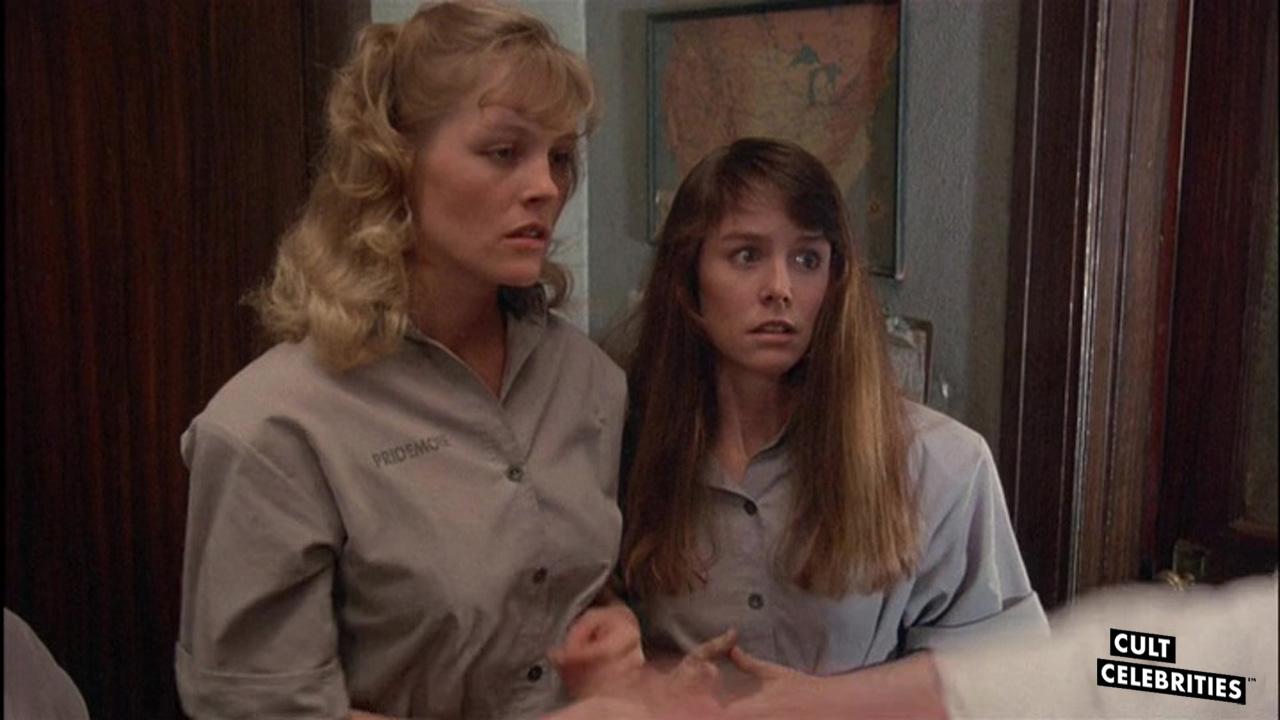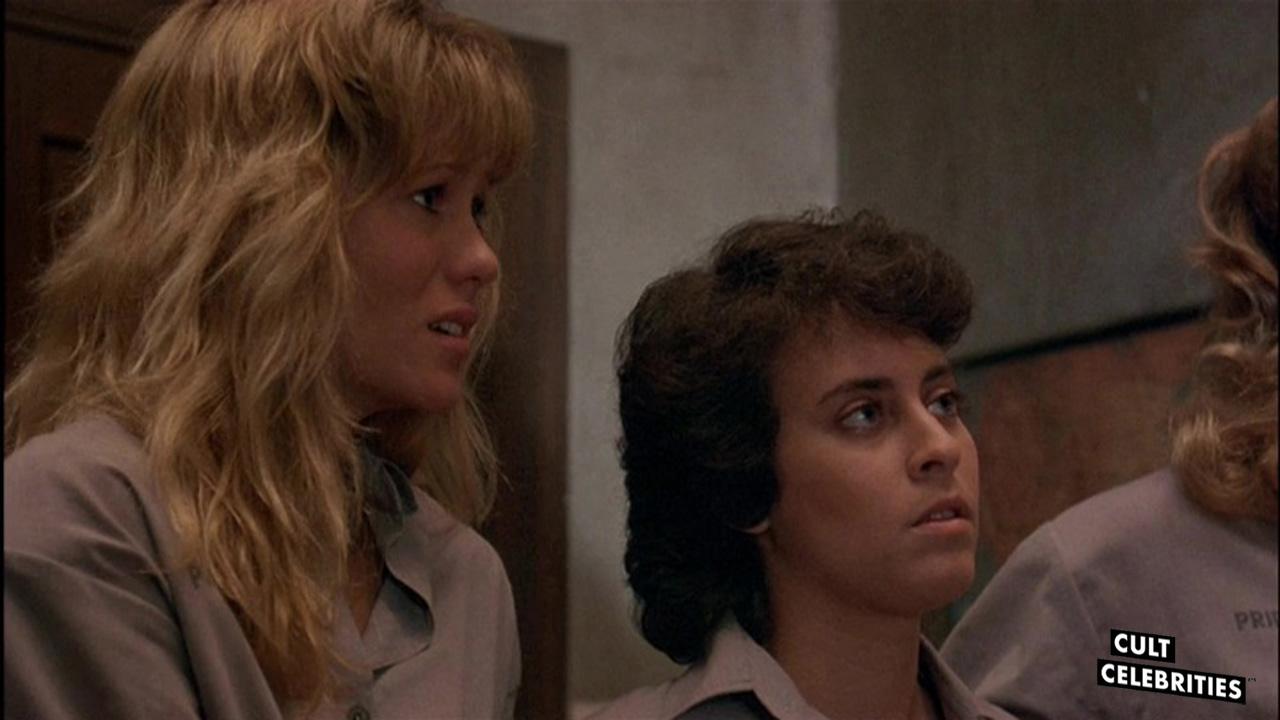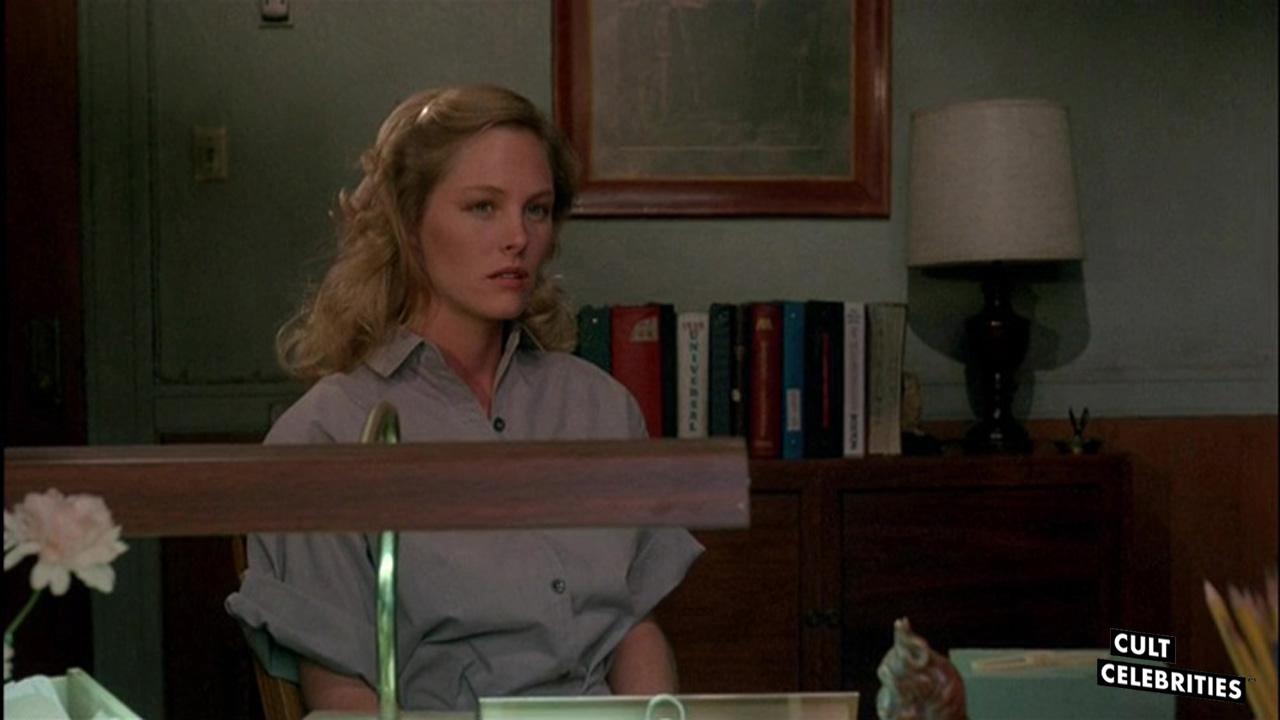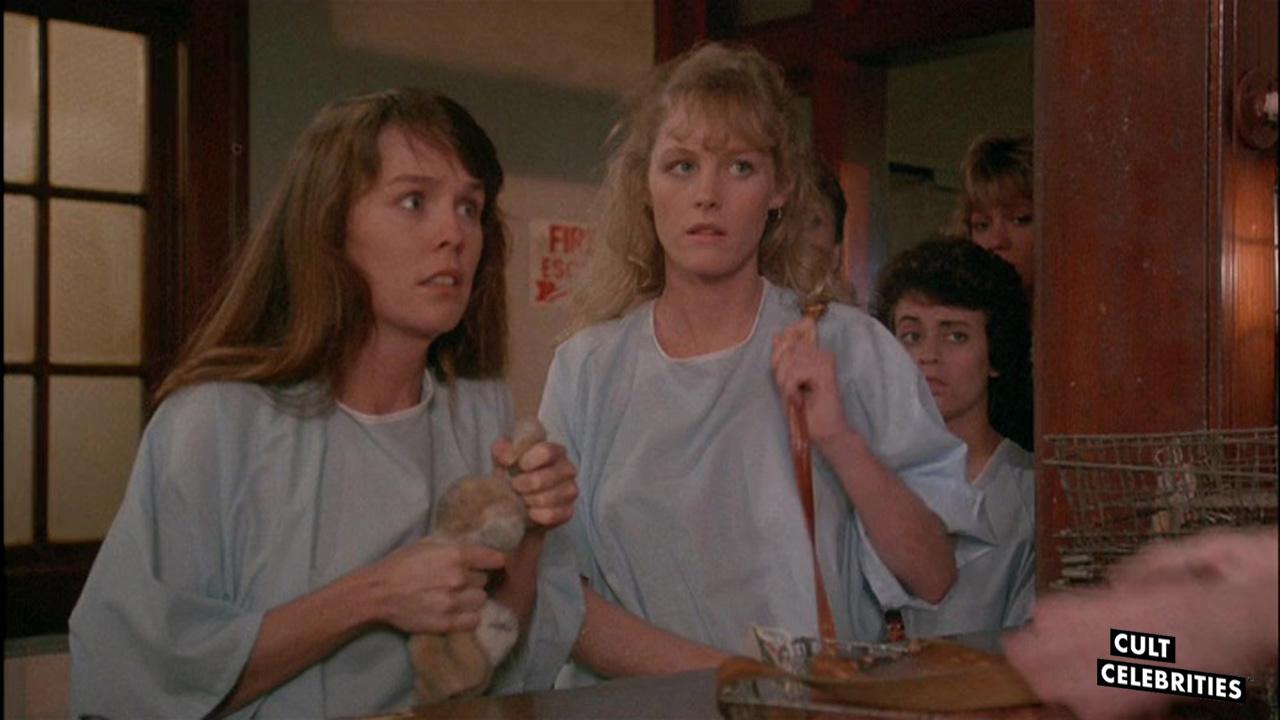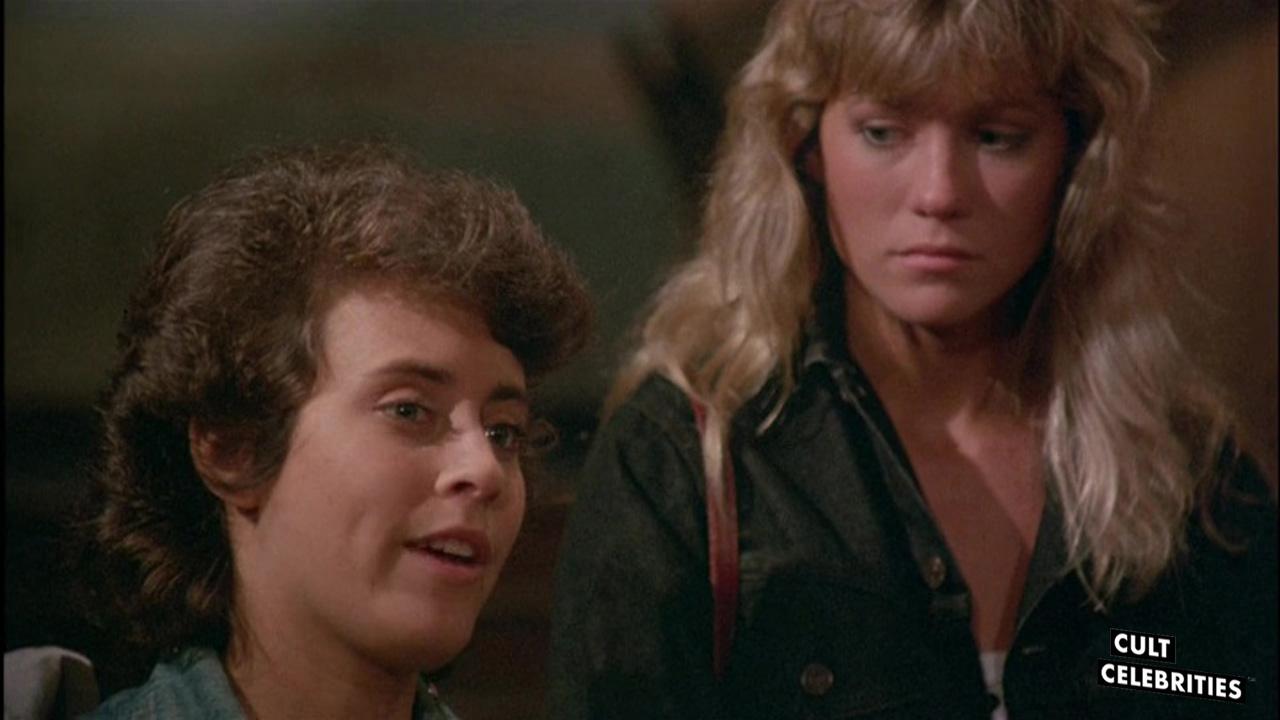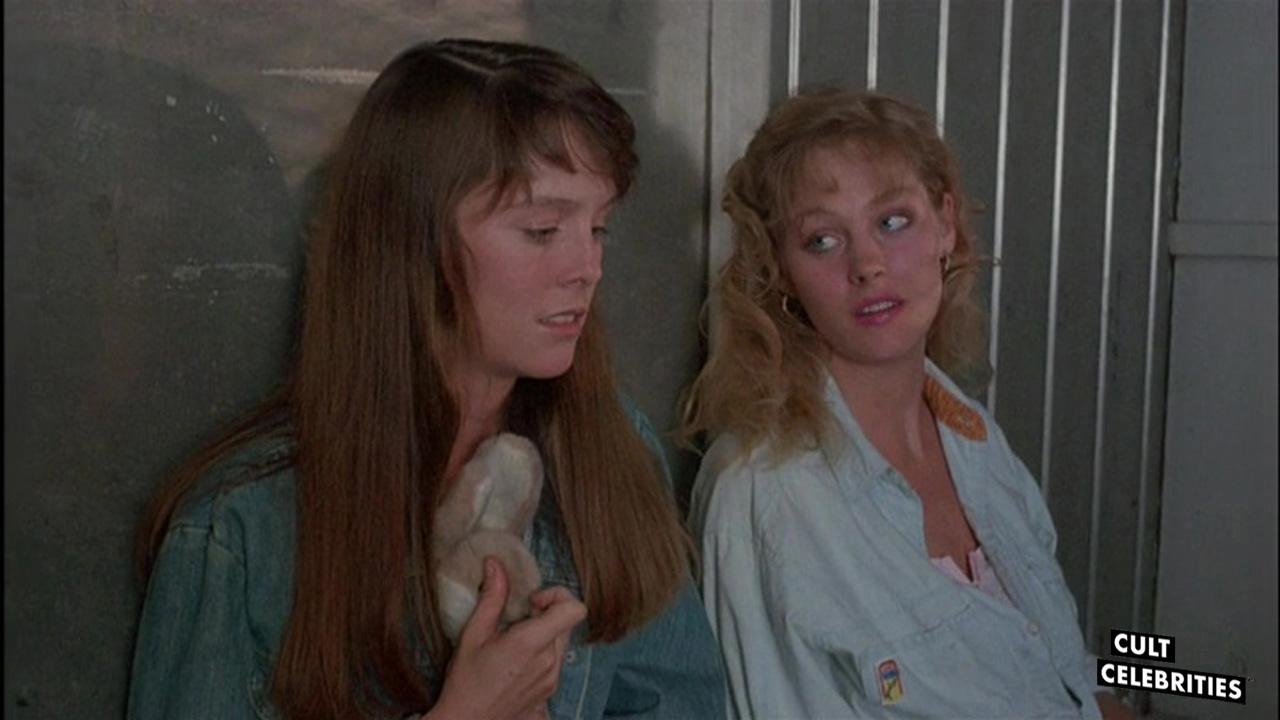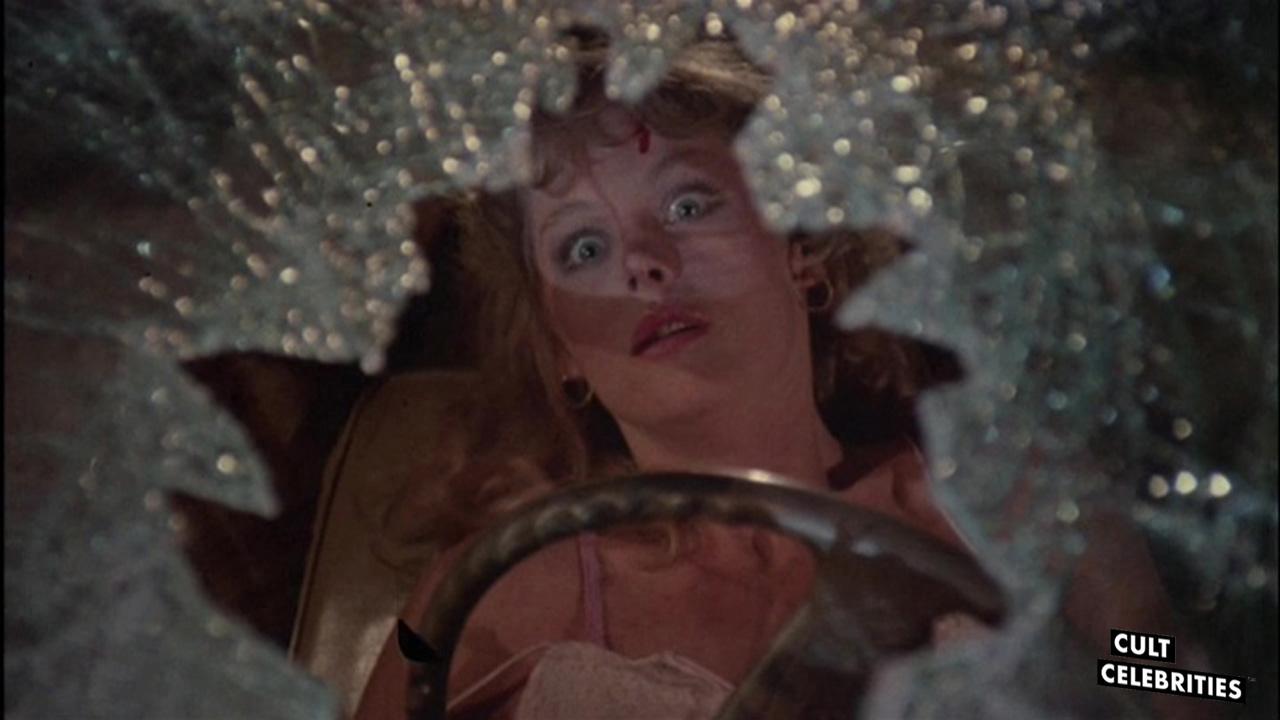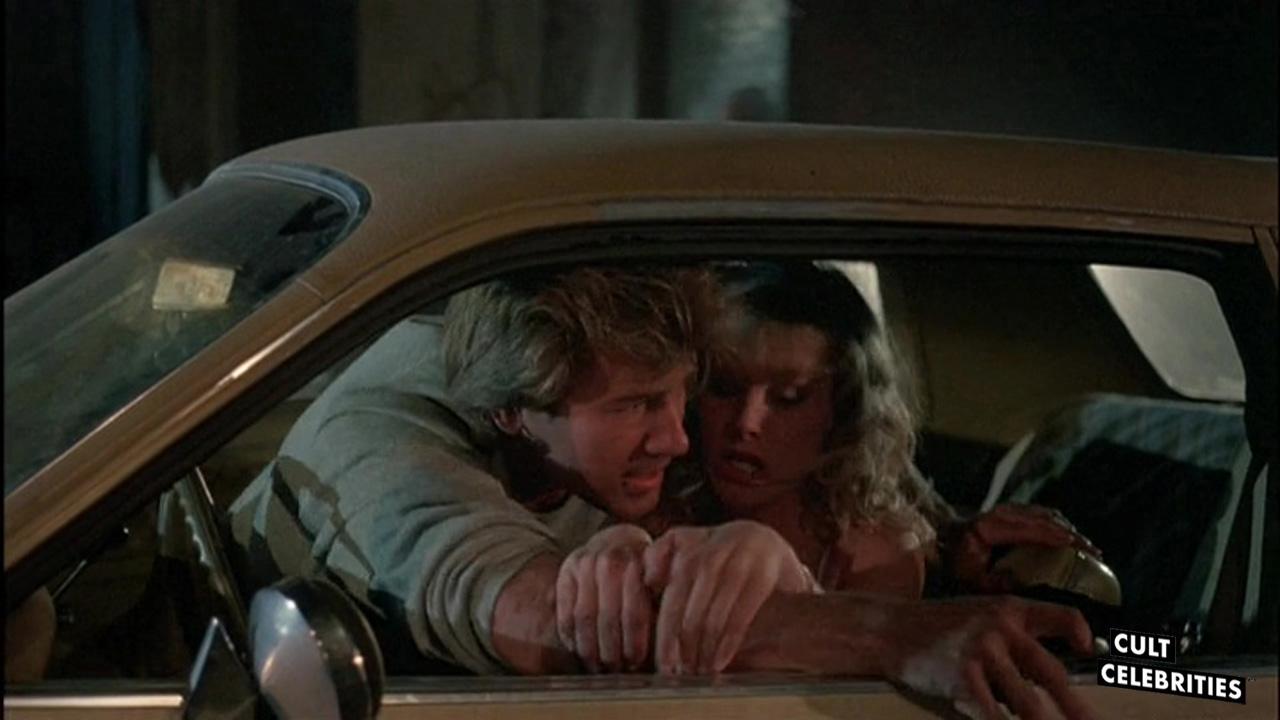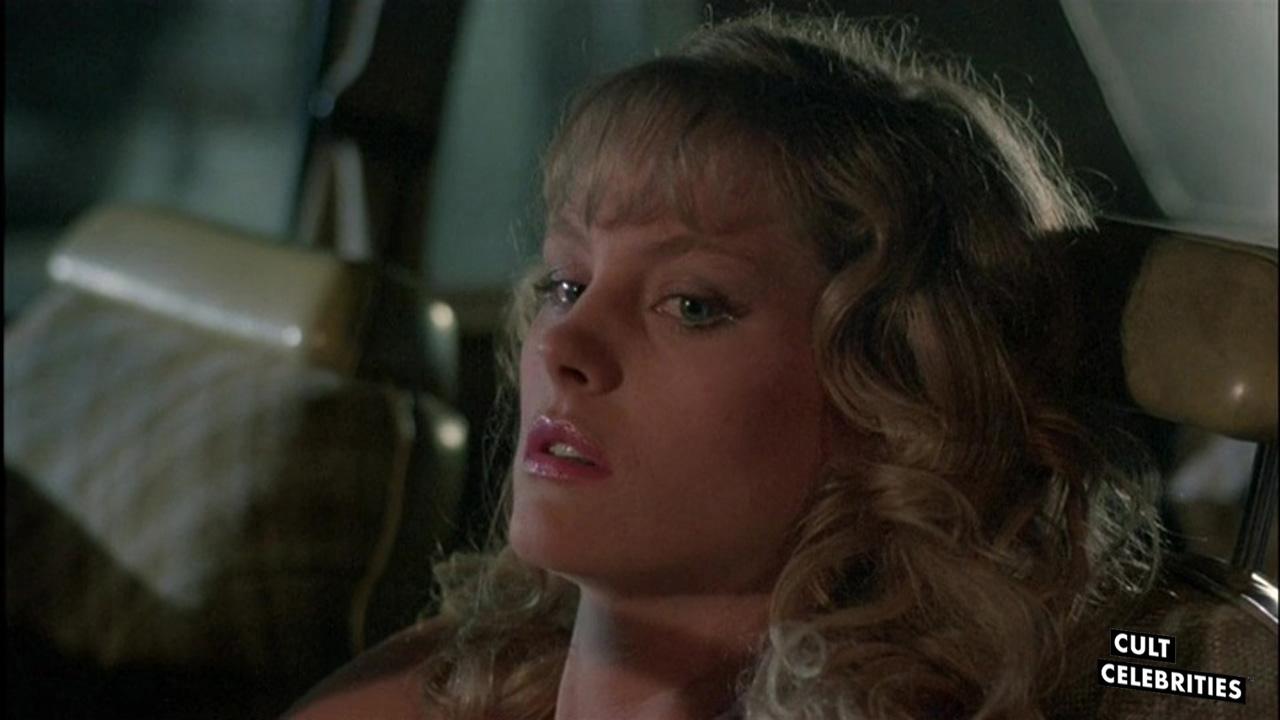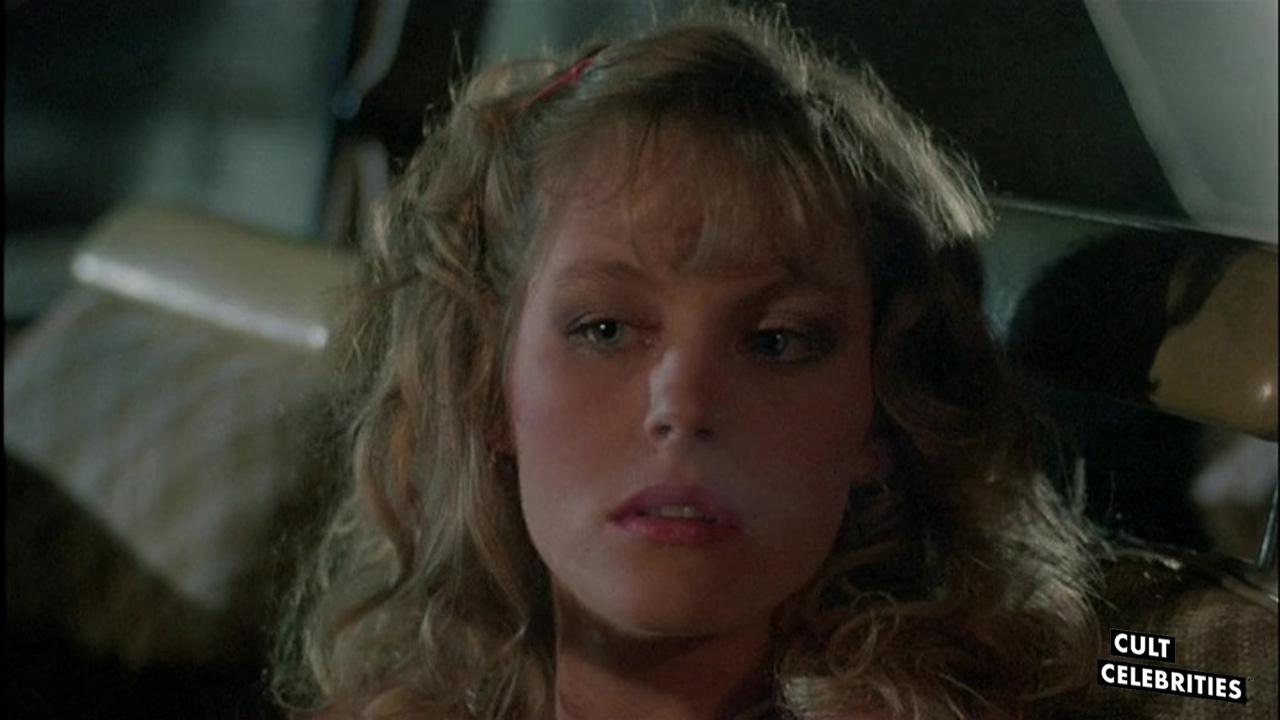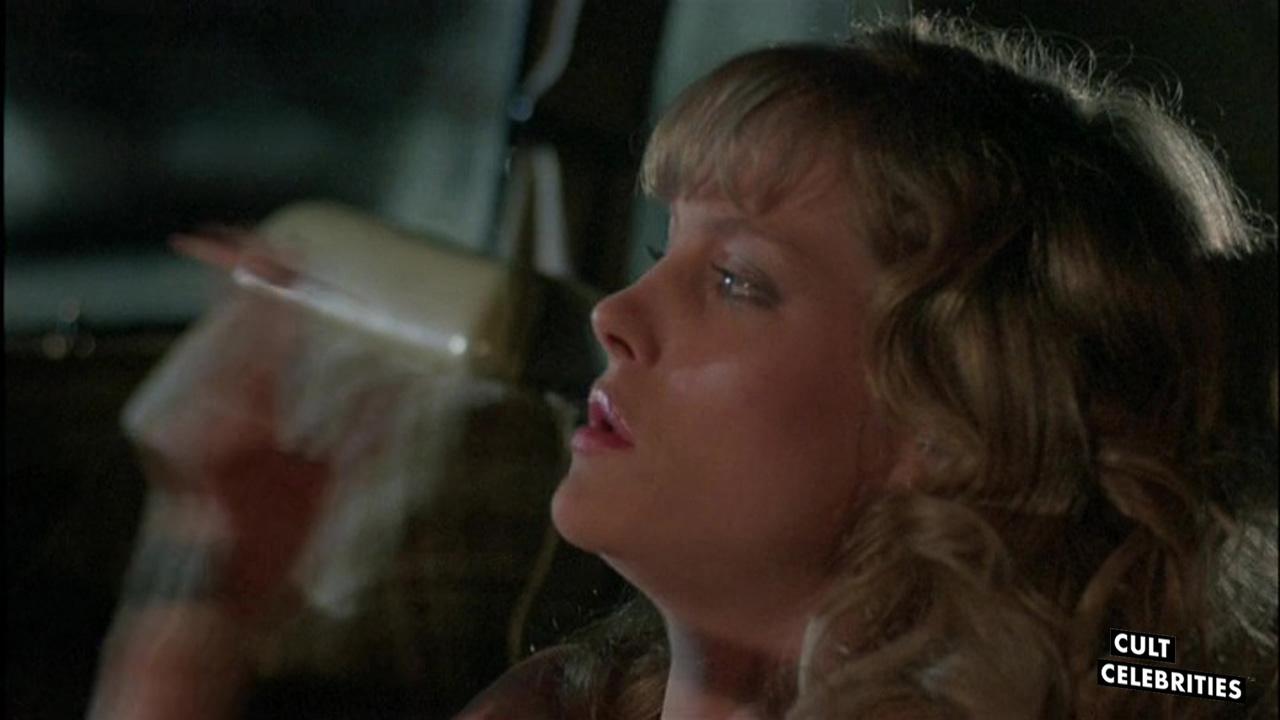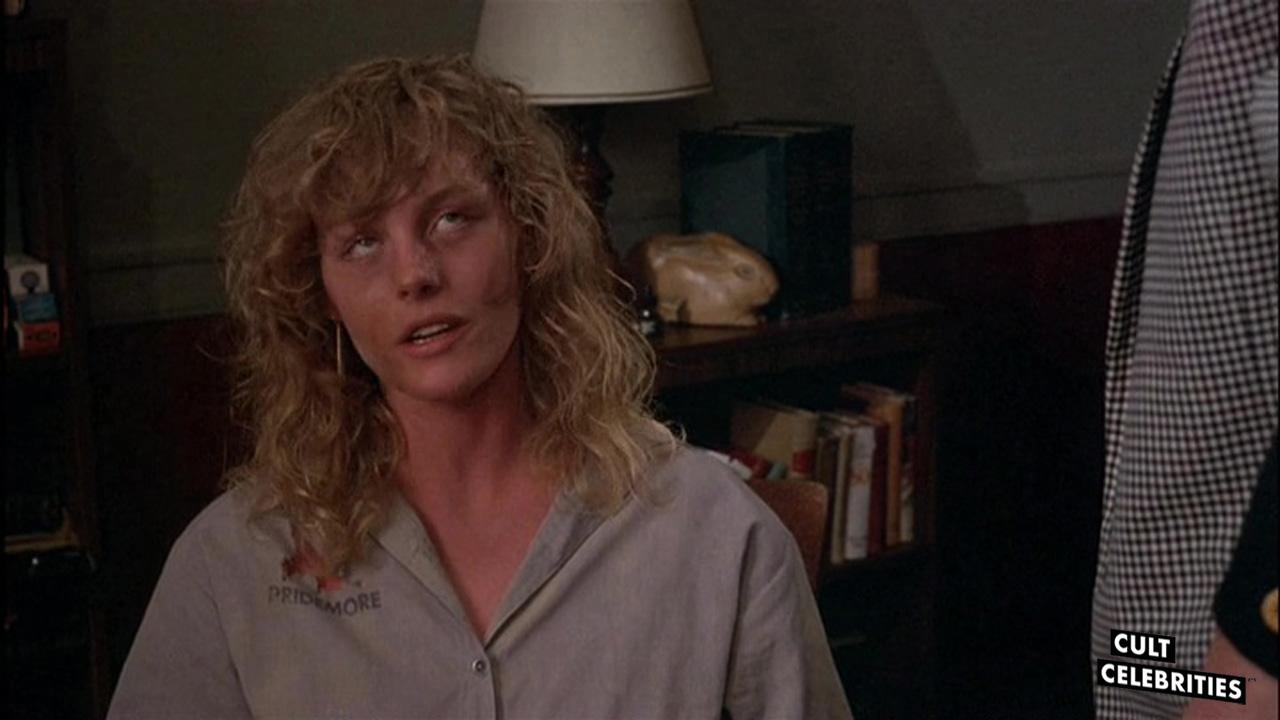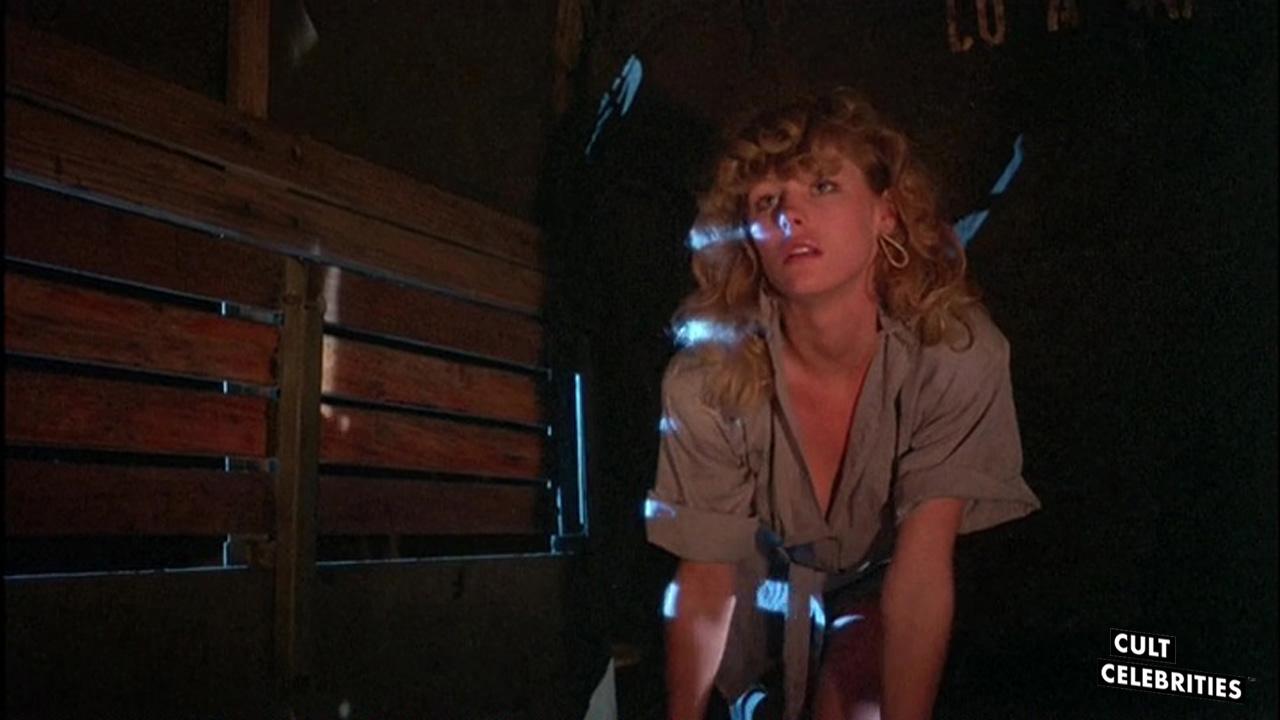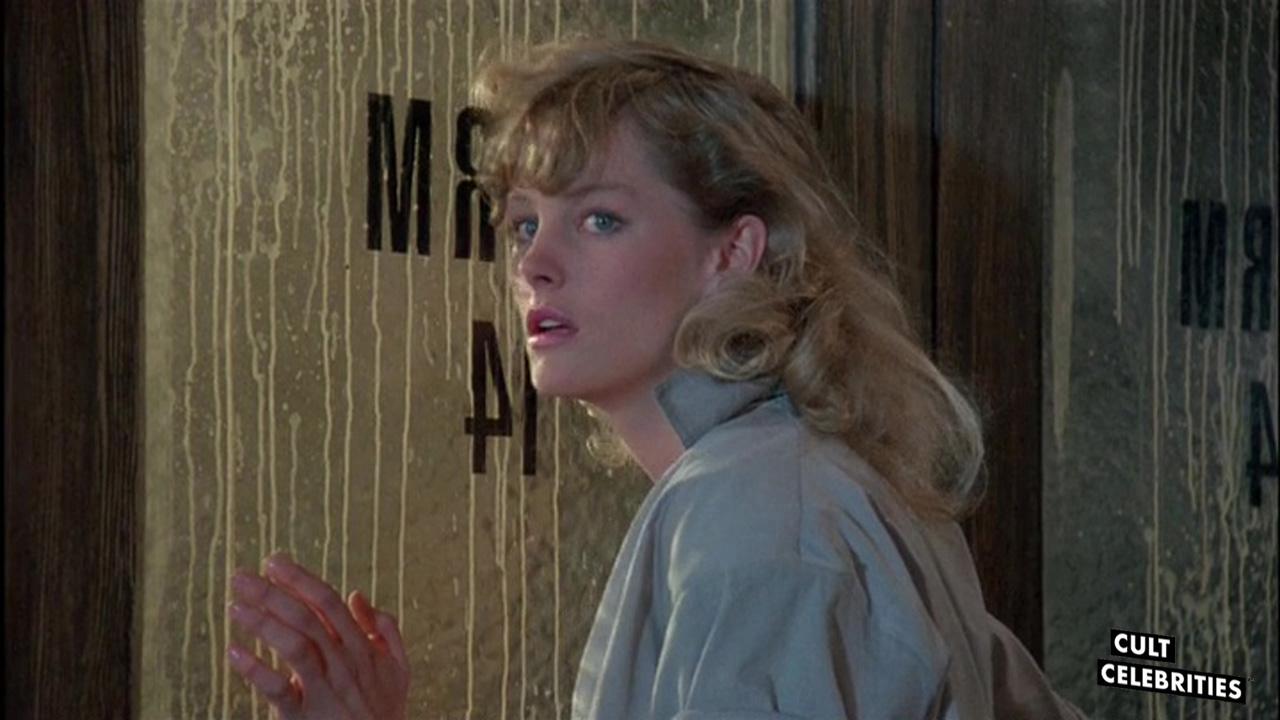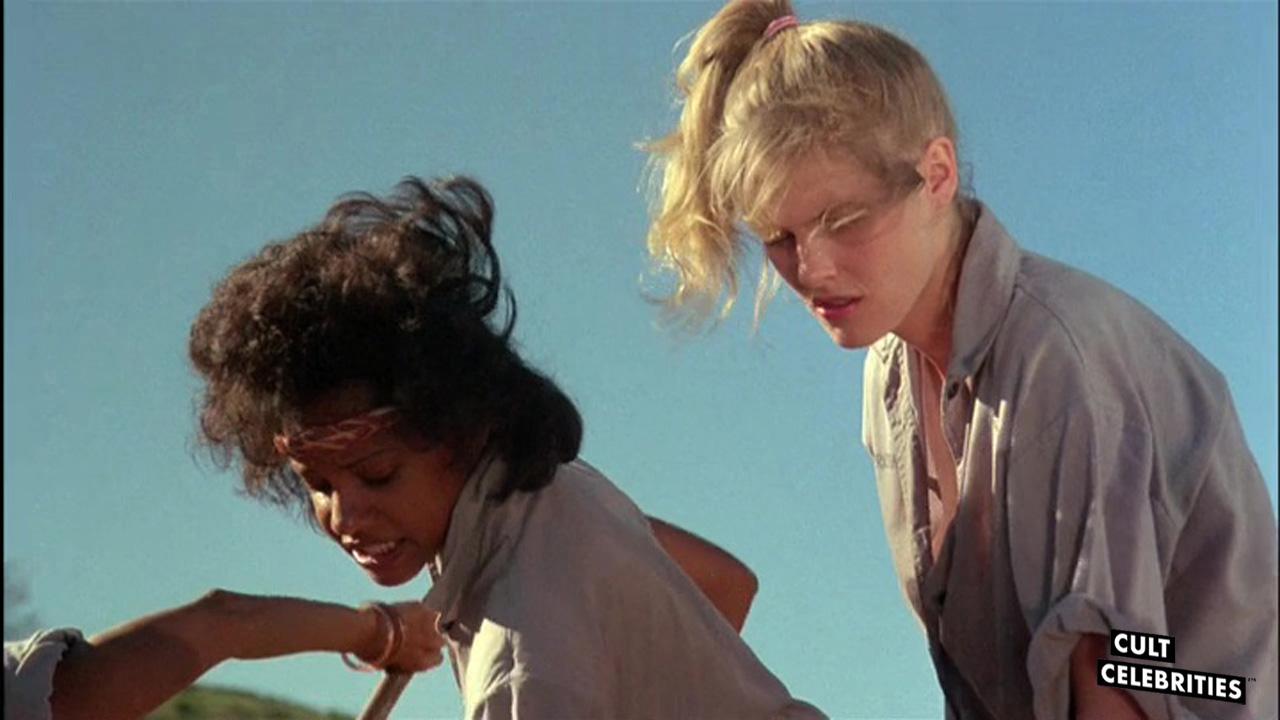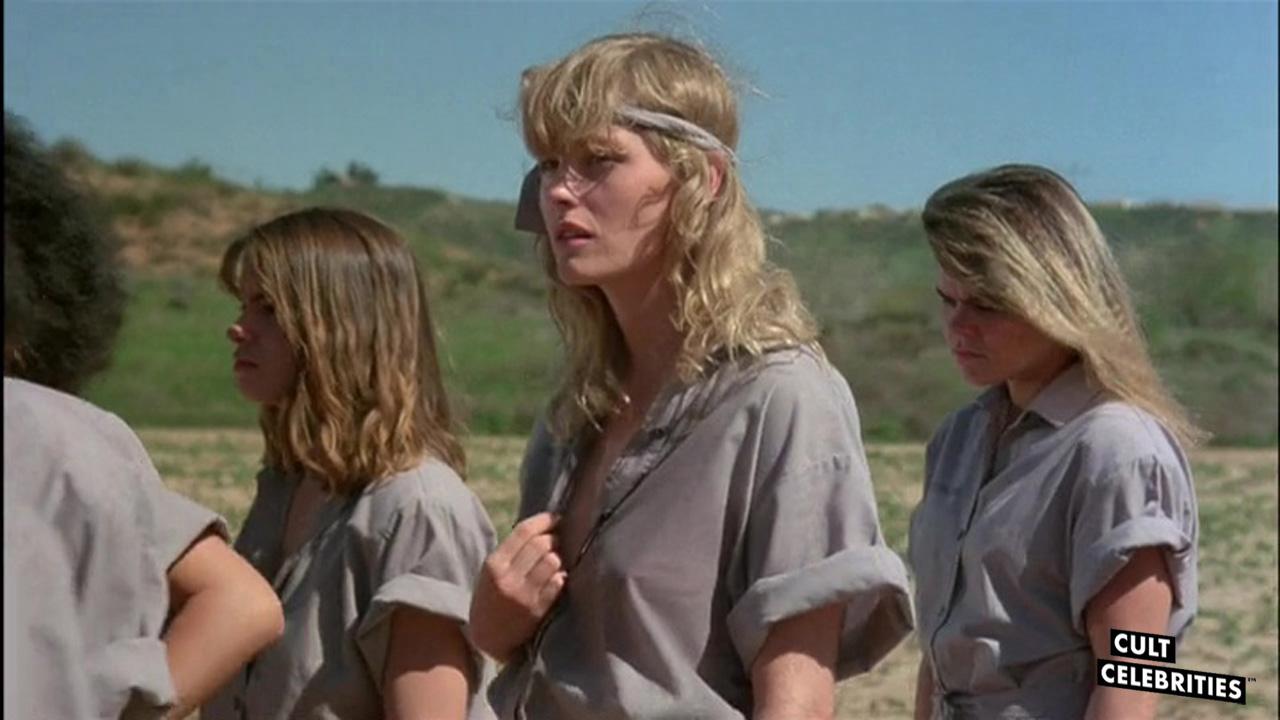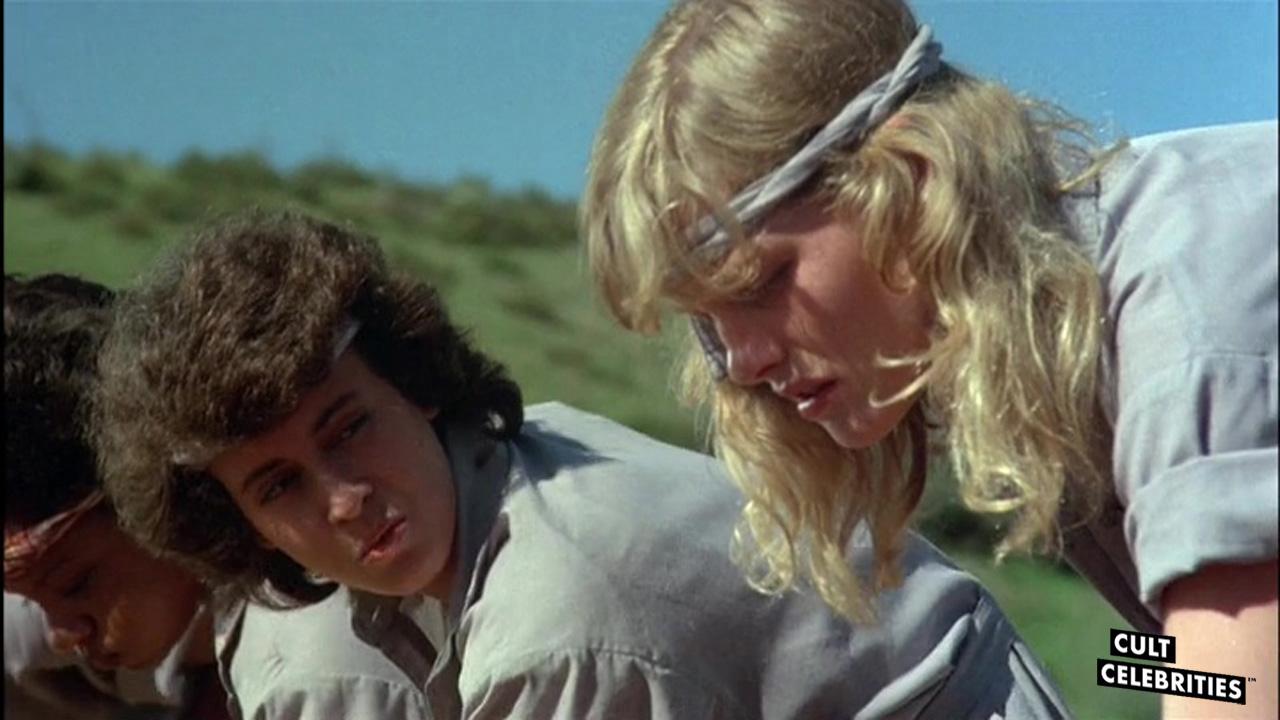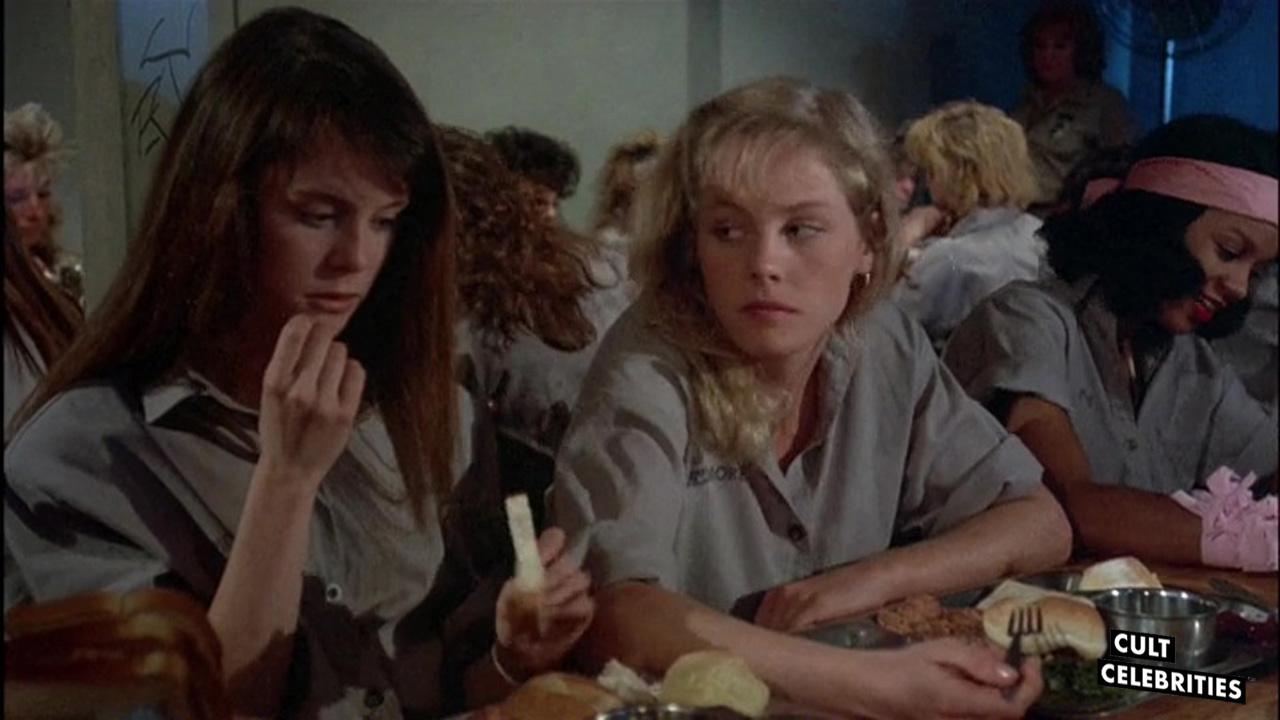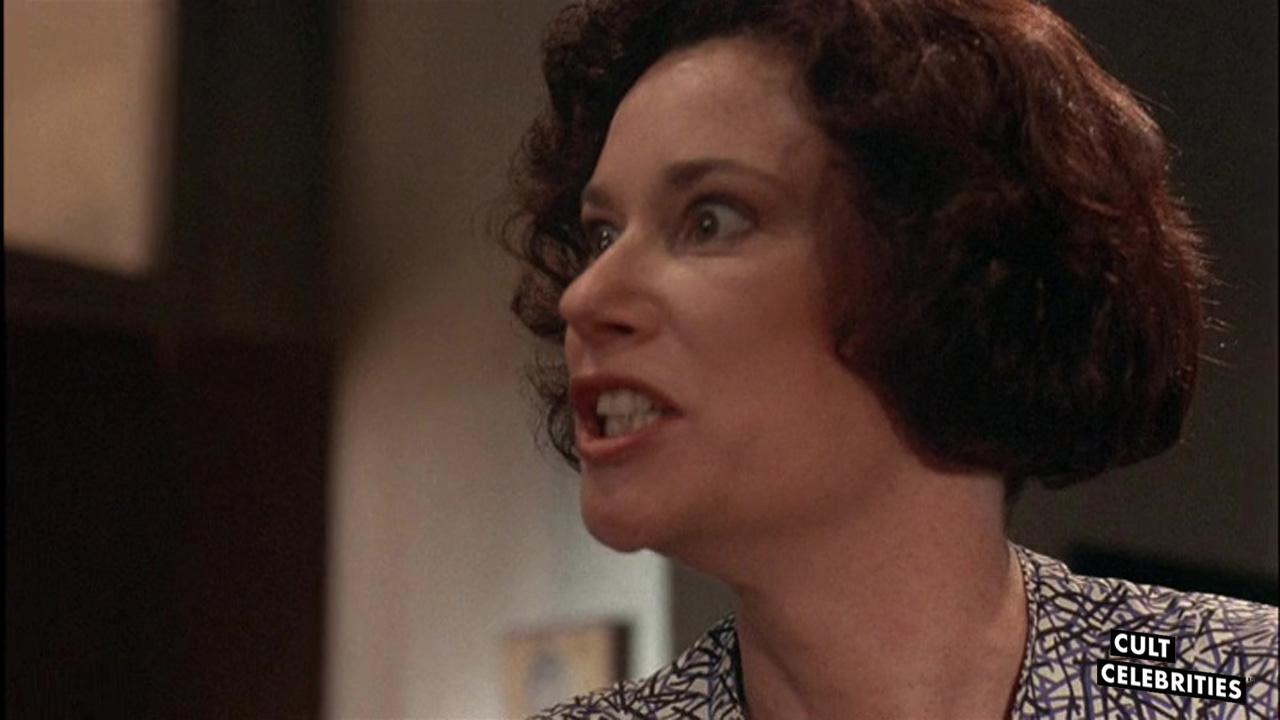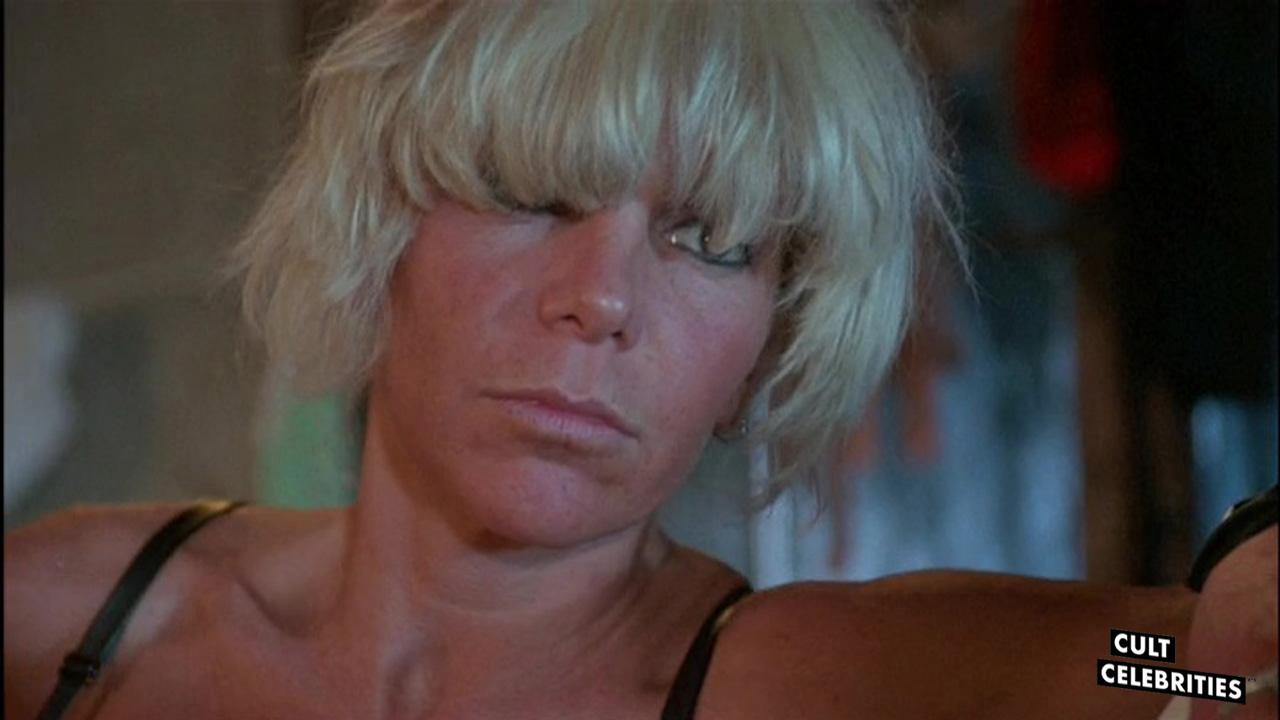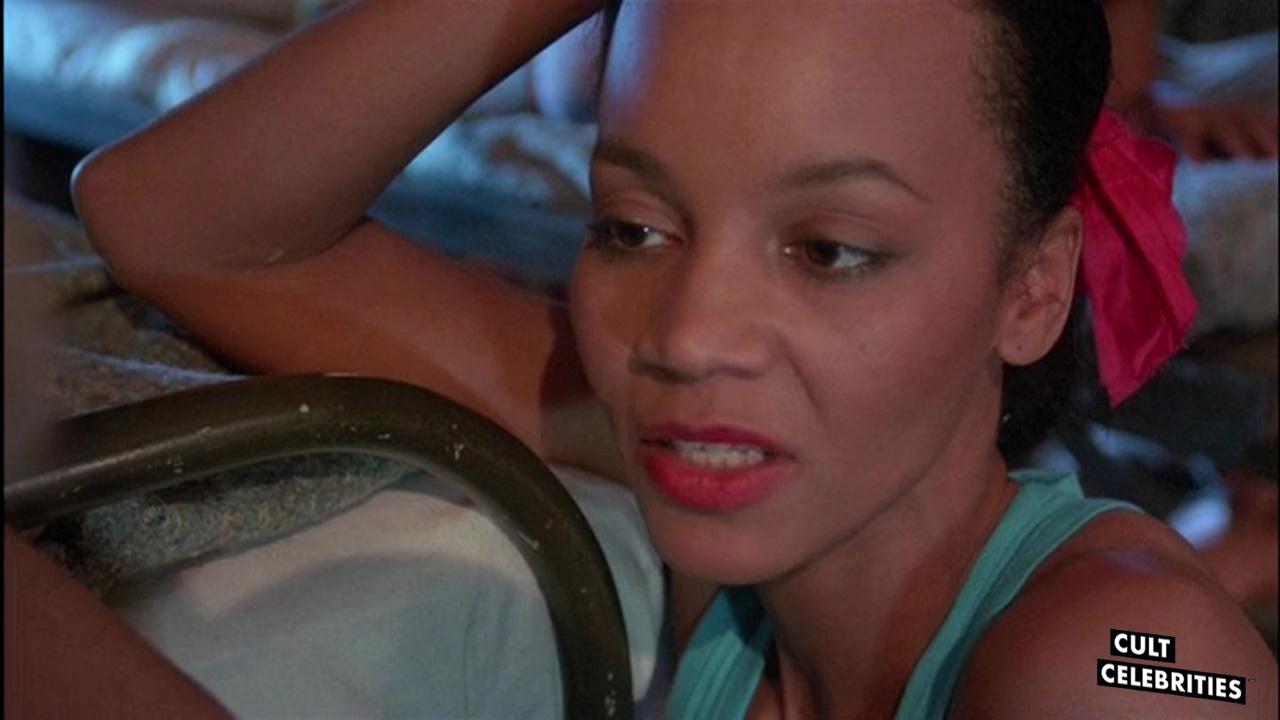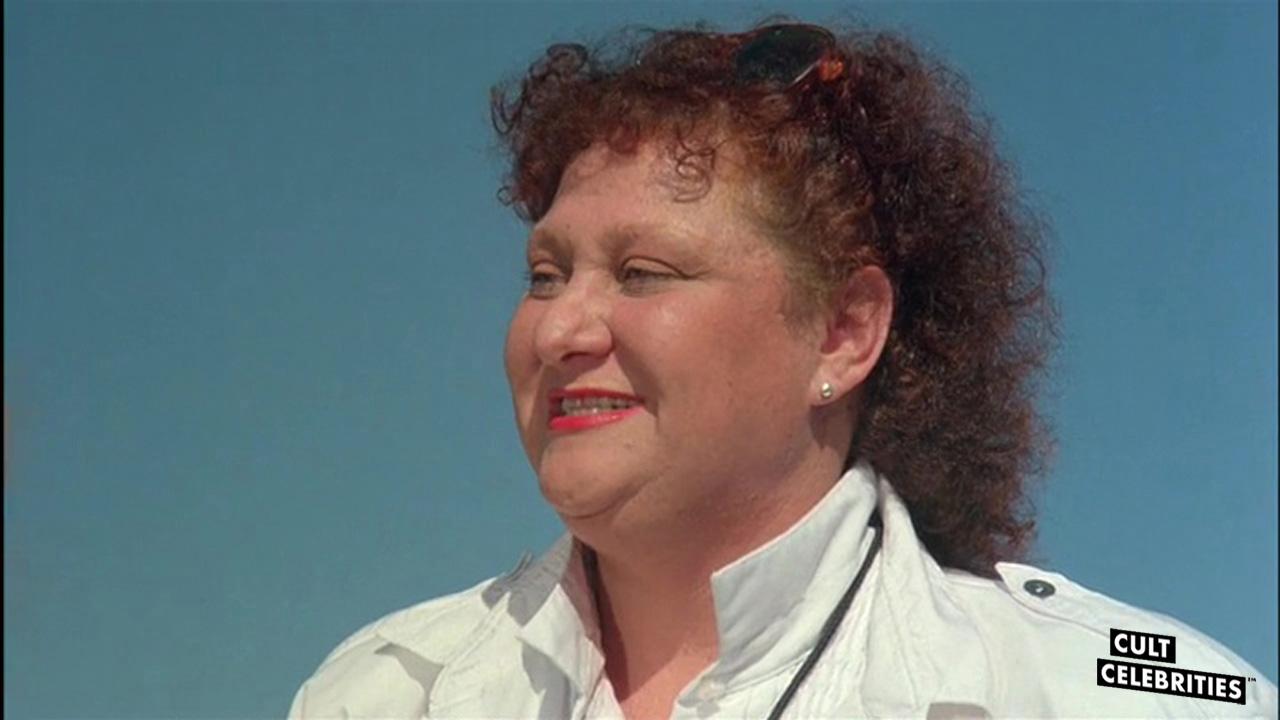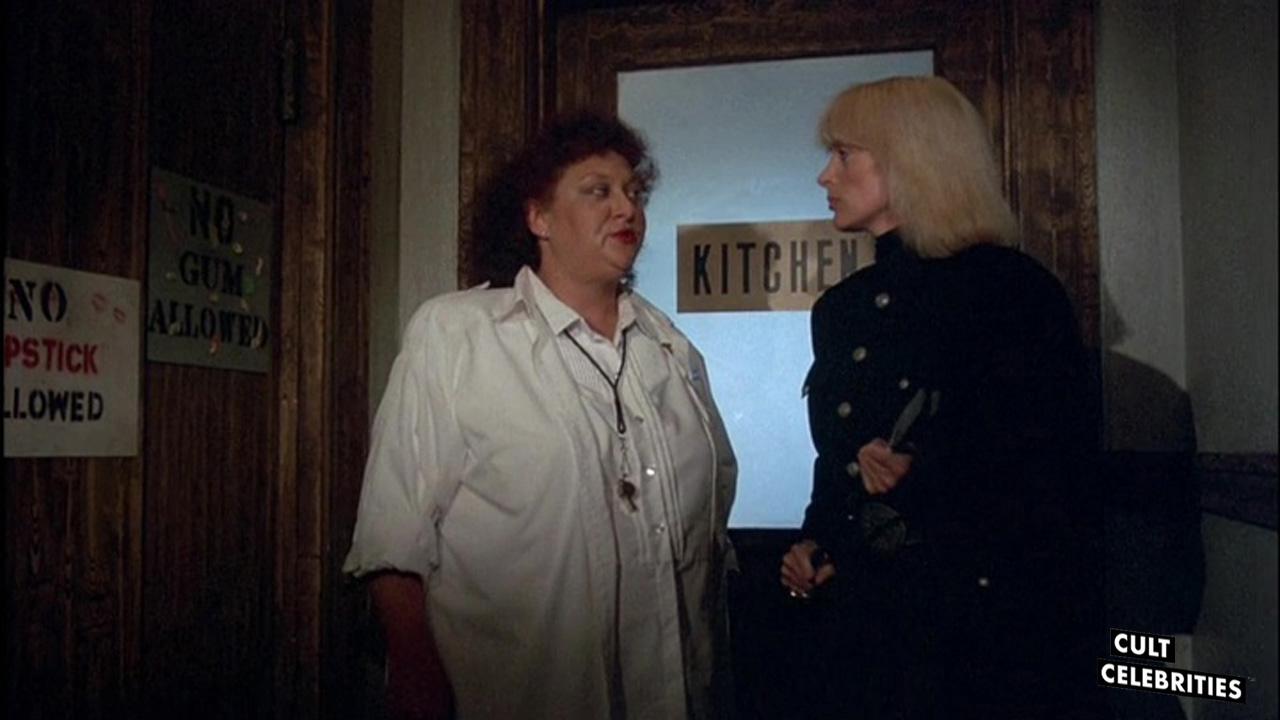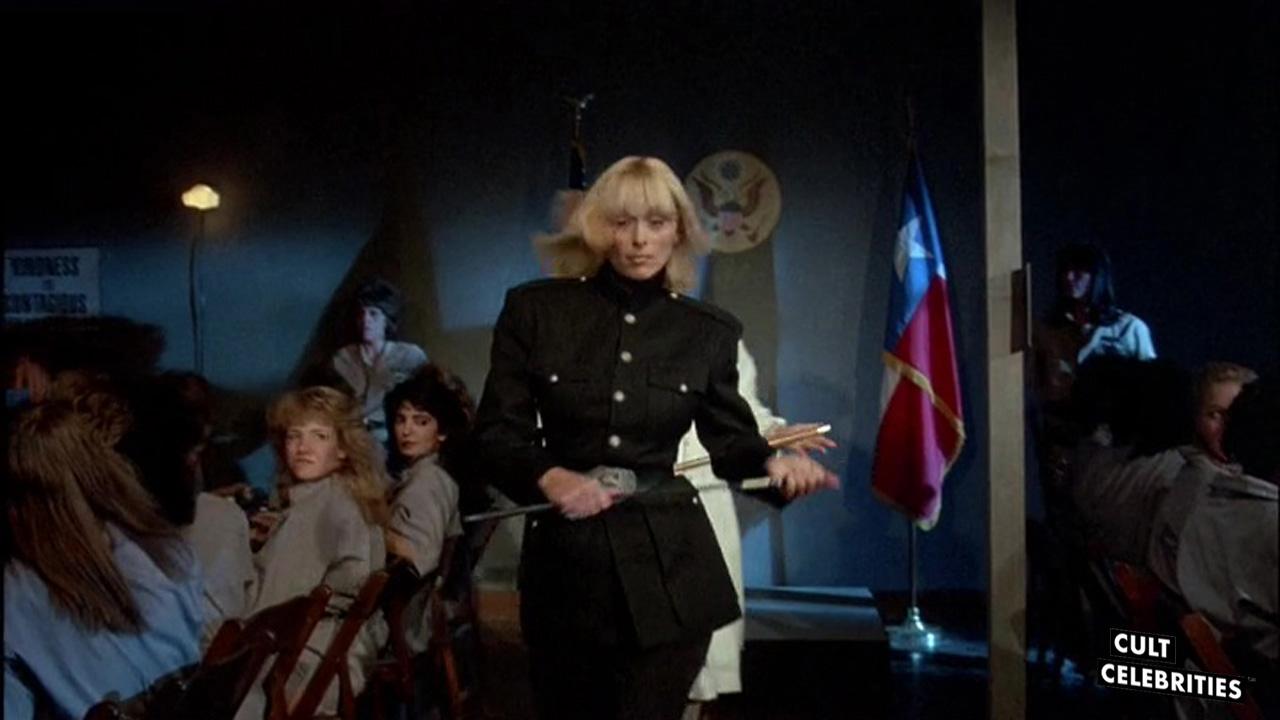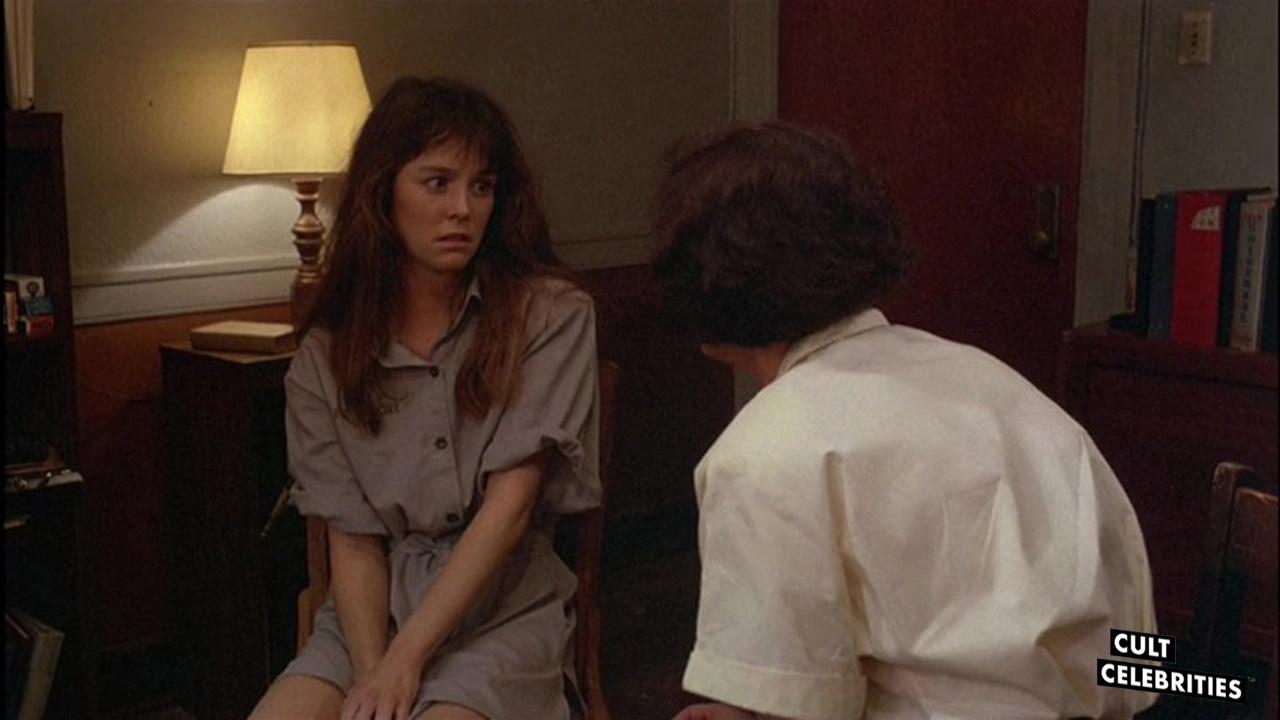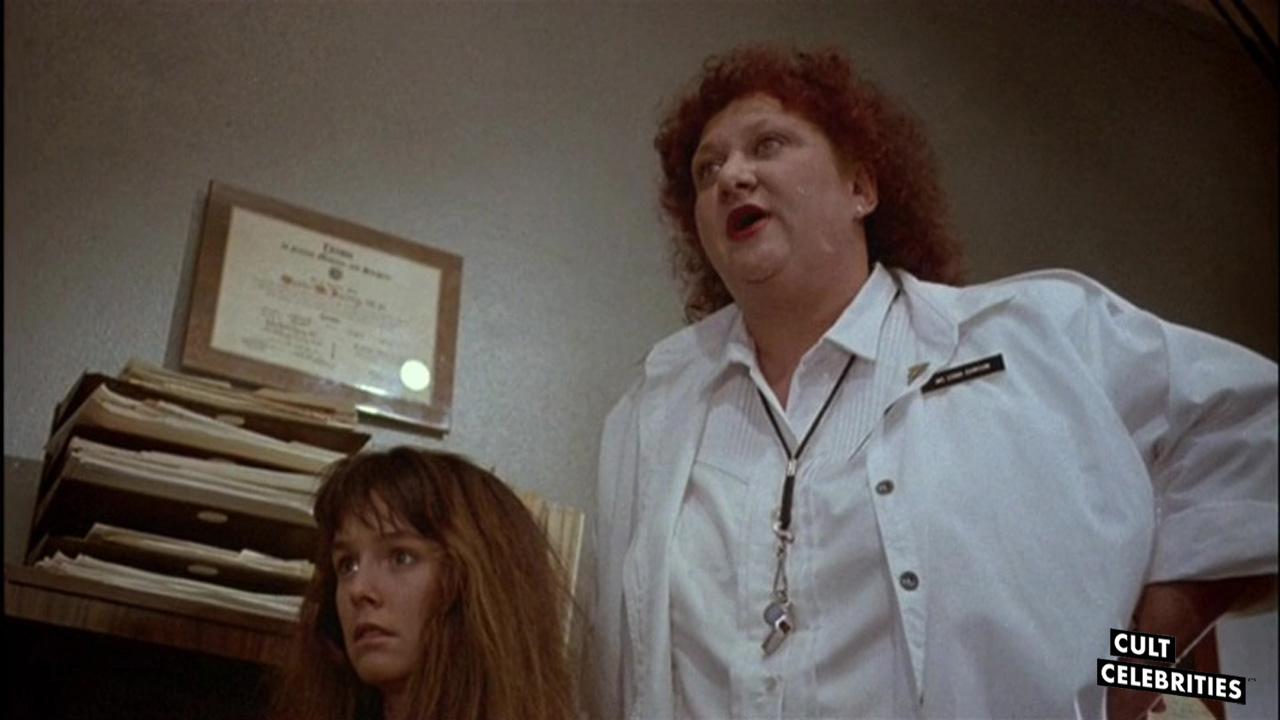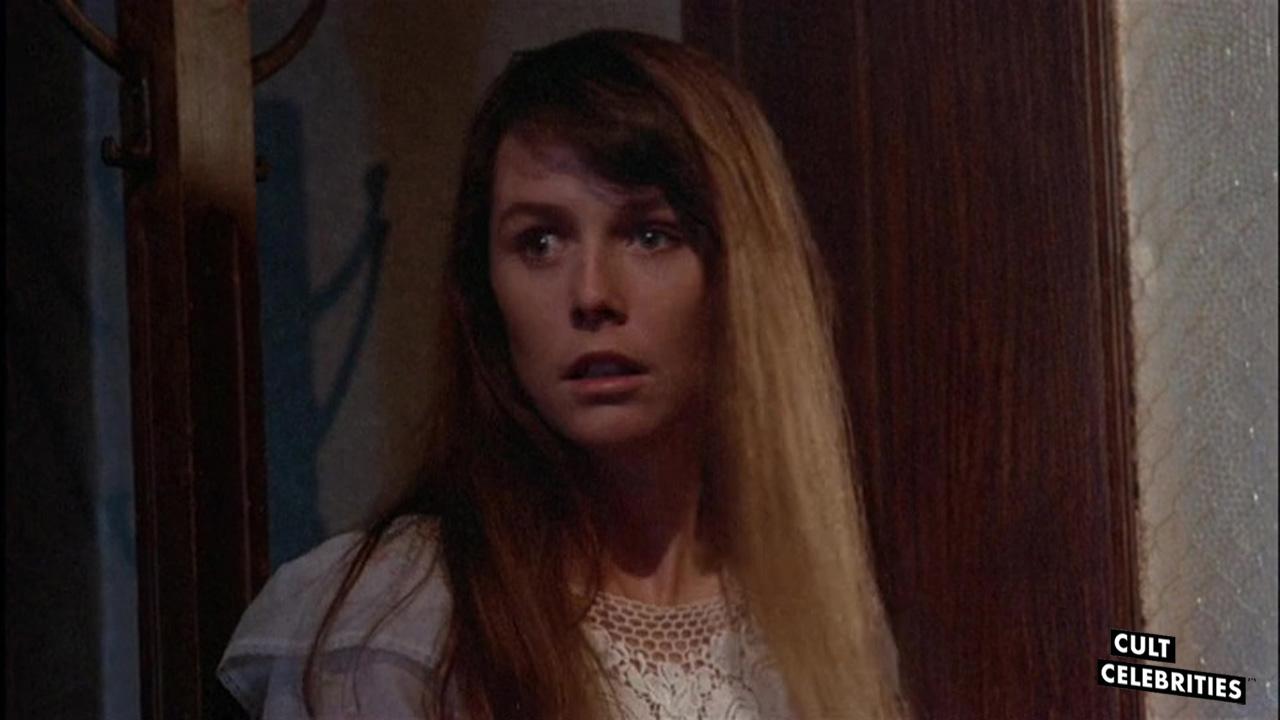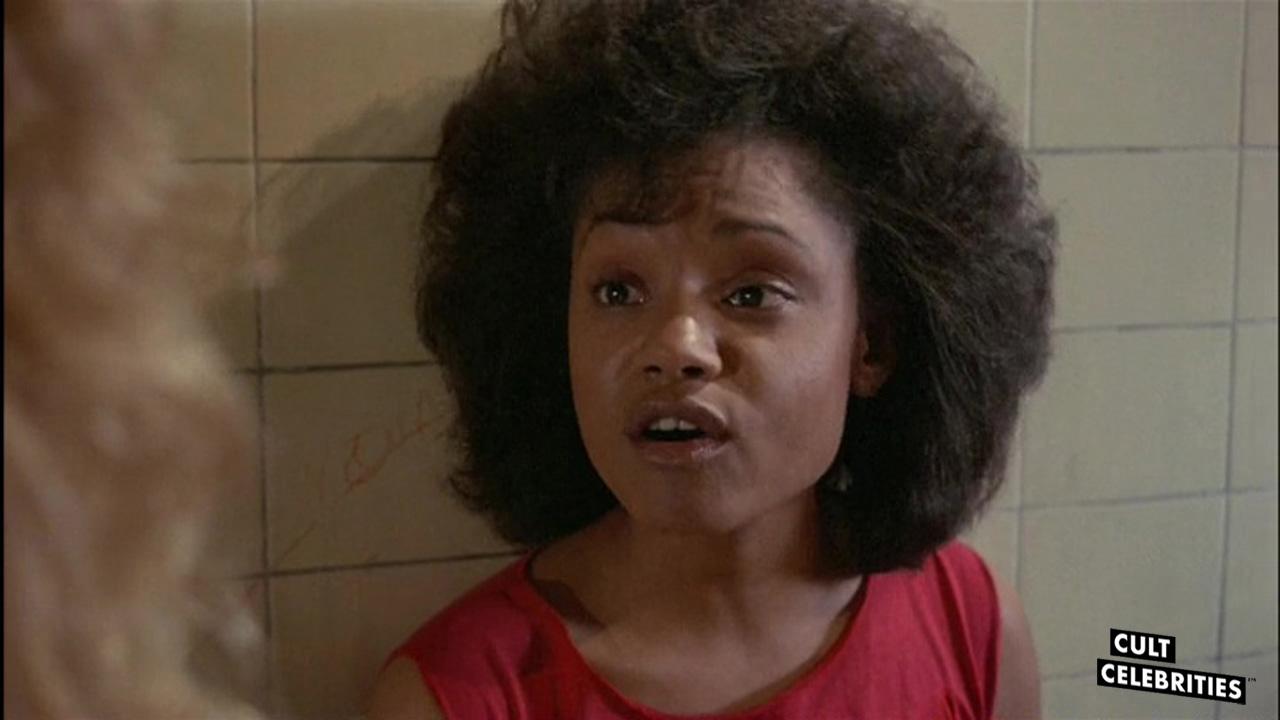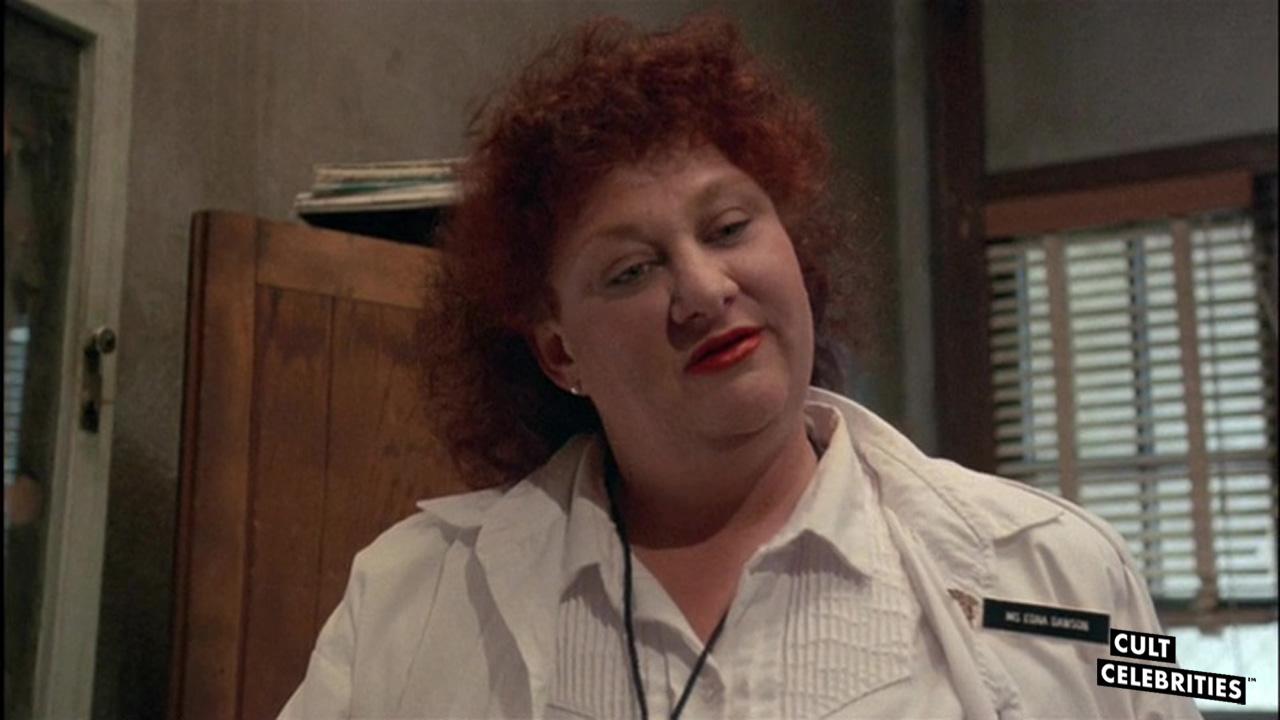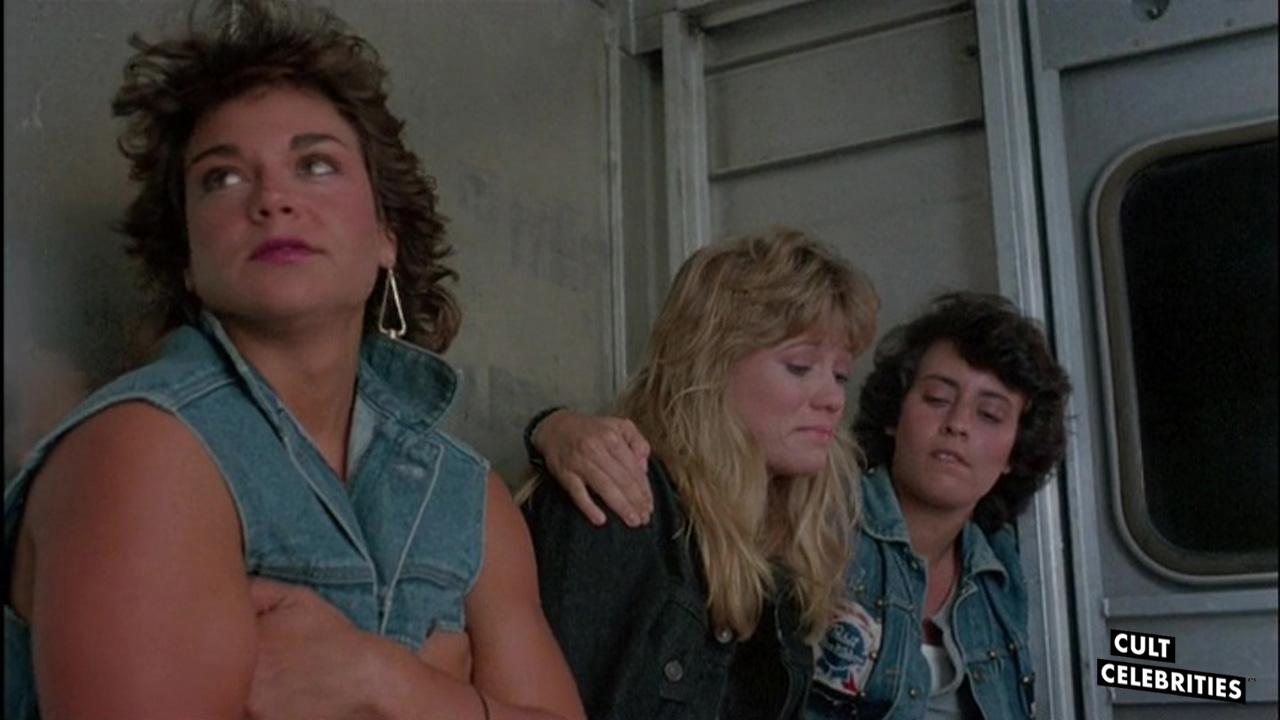 Stu has a bachelor's in English and two master's degrees in Psychology and Education. If the world were to collapse into oblivion, Stu would be humanity's choice to send to a bunker to preserve information and trivia belonging to cinema and television from the 1980s through 1990s. His favorite films and television shows include: Pulp Fiction, Curb Your Enthusiasm, Twin Peaks, The Sopranos, and Arrested Development.