The 1978 film Corvette Summer is an adventure comedy film that was released to commercial acclaim in 1978, but fell off the radar for many years until interest in the film revived recently. It has since become a cult classic. Corvette Summer stars Mark Hamill, Annie Potts, Kim Milford, Eugene Roche and William Bryant.
Plot Summary
Kenny Dantley (played by Mark Hamill, in his first role after Star Wars) builds a souped-up Corvette Stingray in shop class. The car is stolen from the street in Los Angeles. Kenny hears that the car is in Las Vegas, so he decides to get it back. He meets a girl named Vanessa (played by Annie Potts) who says she is a "prostitute-in-training".
He gets a job at a Las Vegas car wash, and sees his car several times. He finally pinpoints the location to a garage. He starts a fight with the owner and goes to jail, but Vanessa bails him out. His shop teacher, Ed McGrath (played by Eugene Roche) comes to Las Vegas and Kenny learns that he actually had the car stolen because he thought he wasn't paid enough as a teacher. McGrath gives Kenny a job at Lowry's garage but begs him to not tell the police, or that the garage owner will "handle it".
Kenny ends up getting the car, takes Vanessa away from her life, and drives her back to his school in the Corvette.
Gallery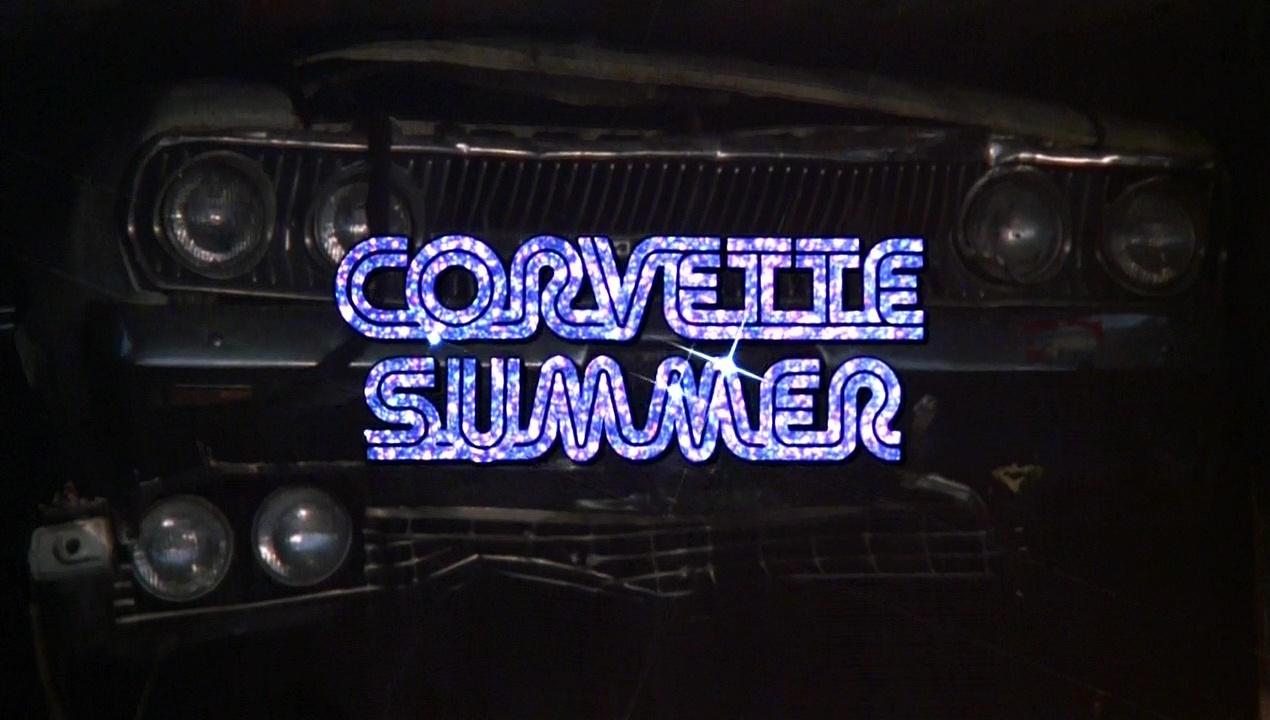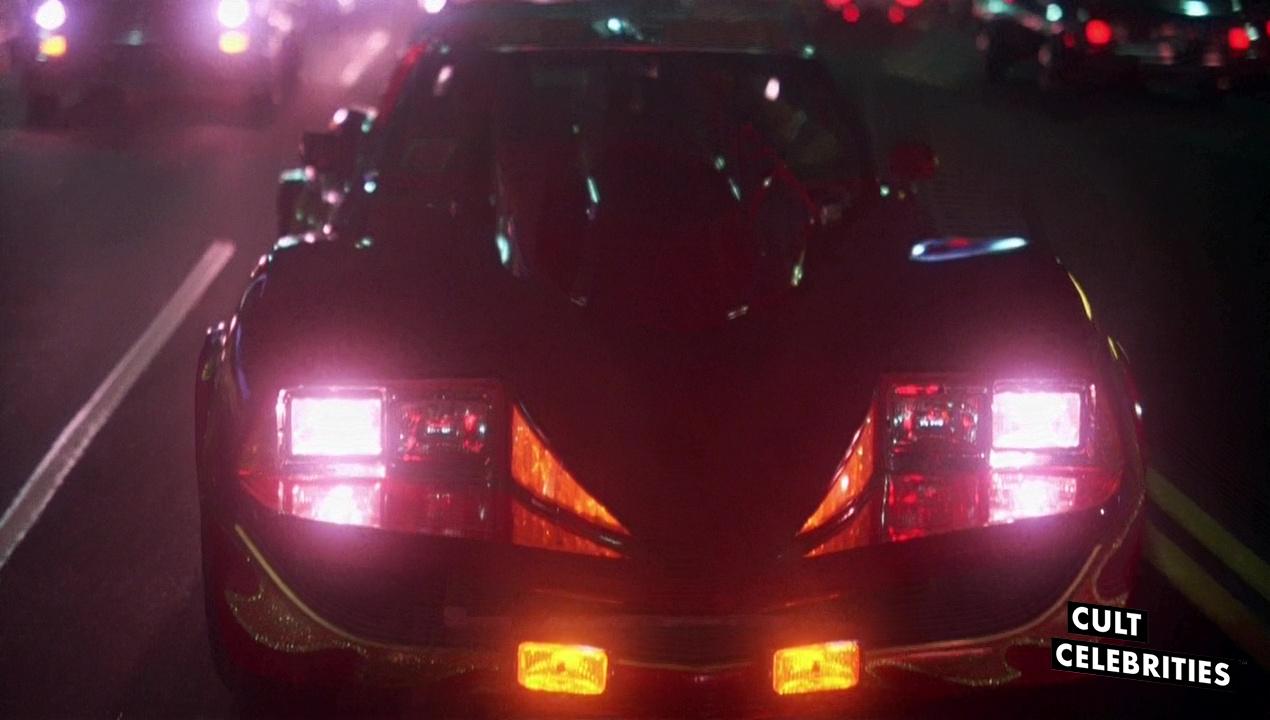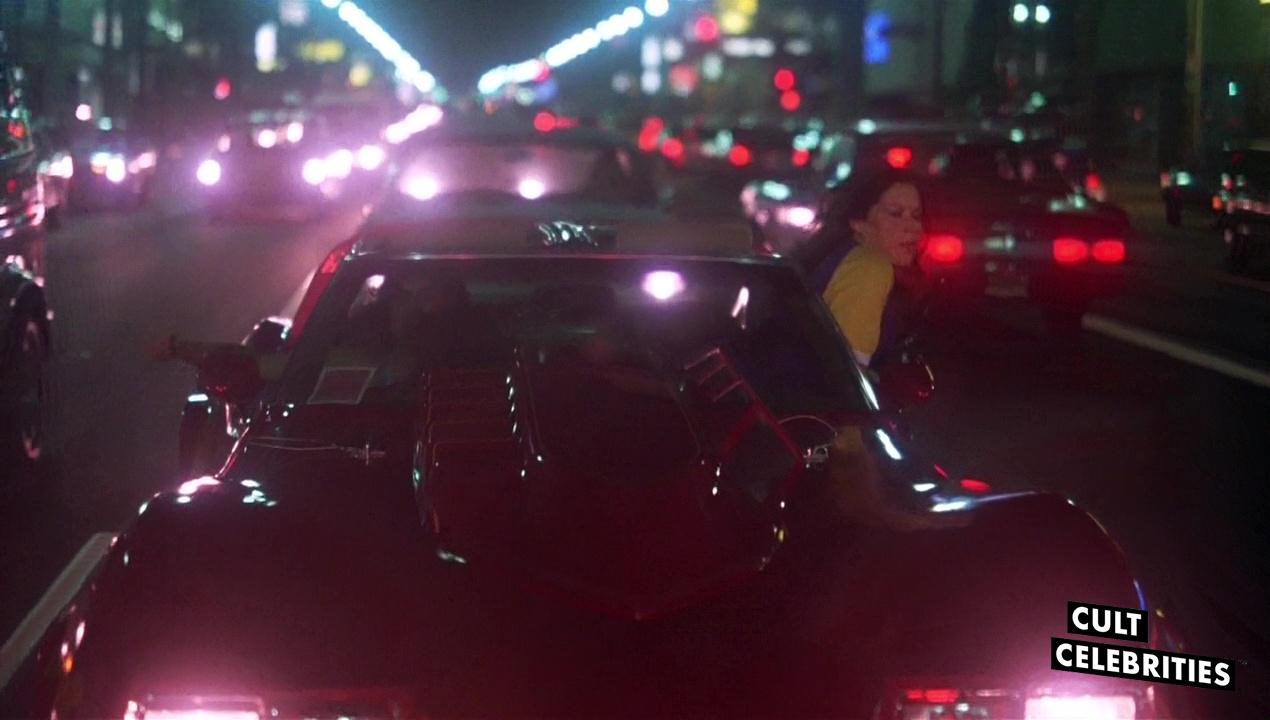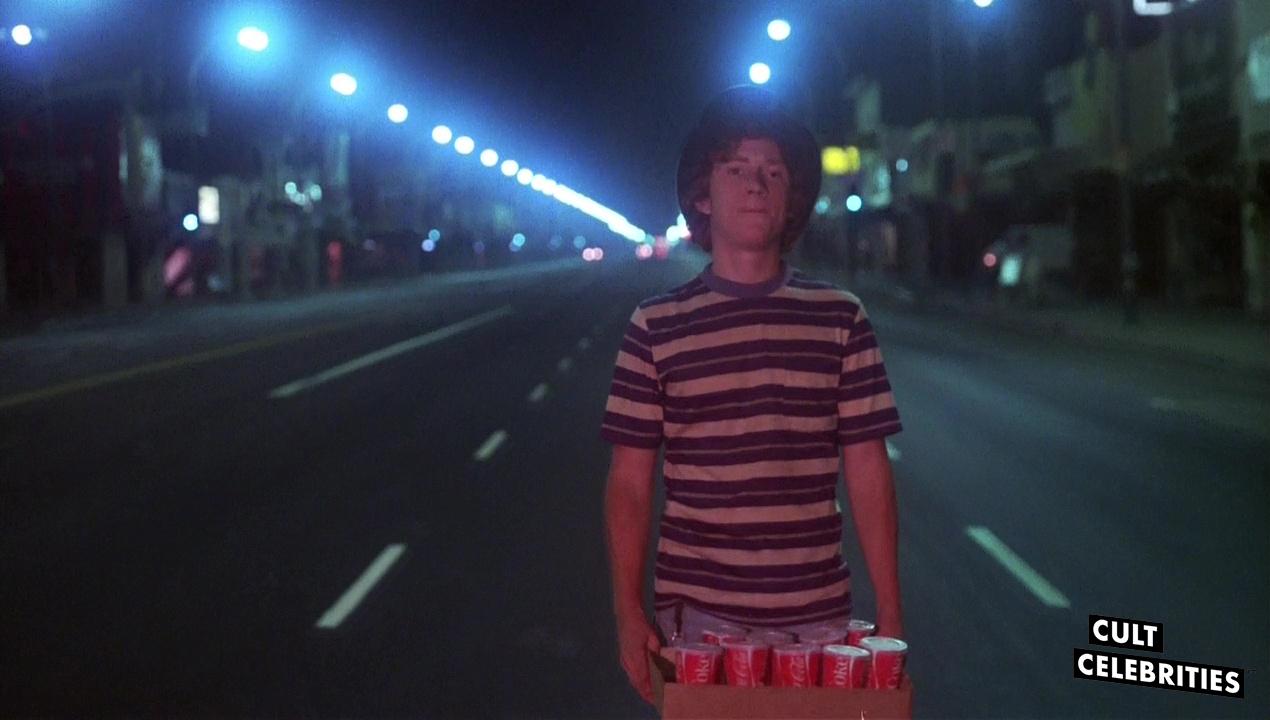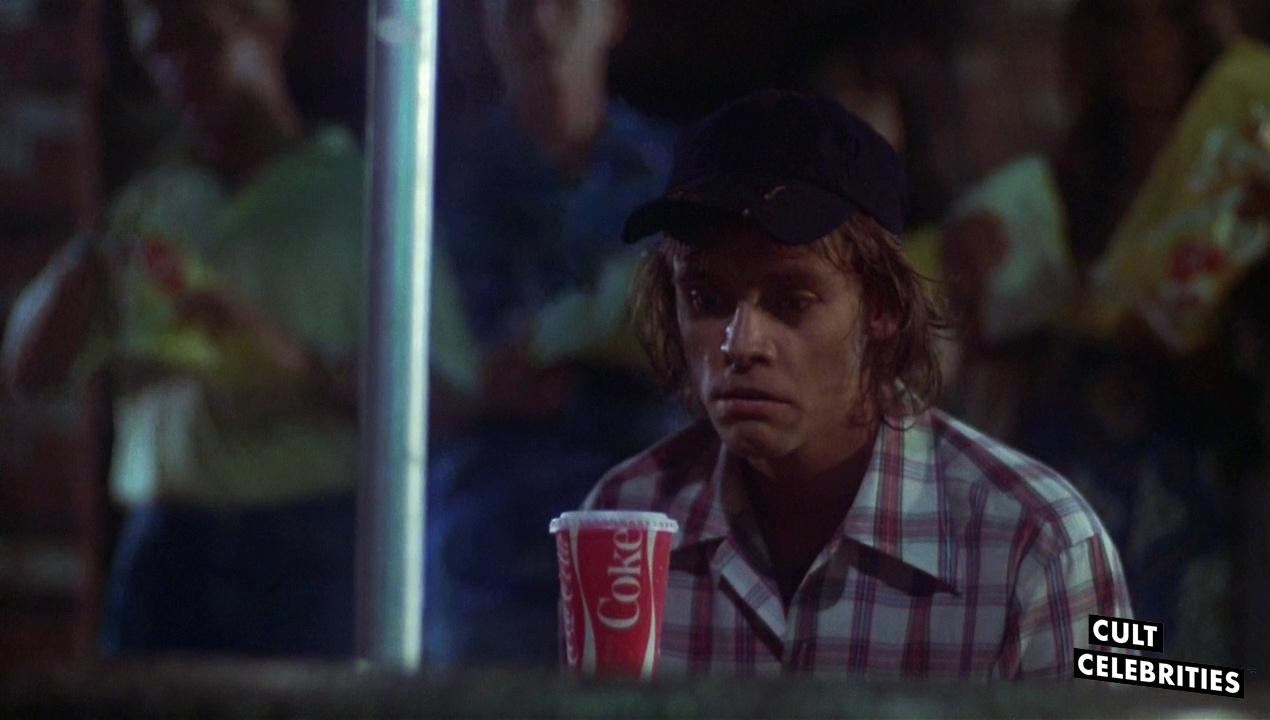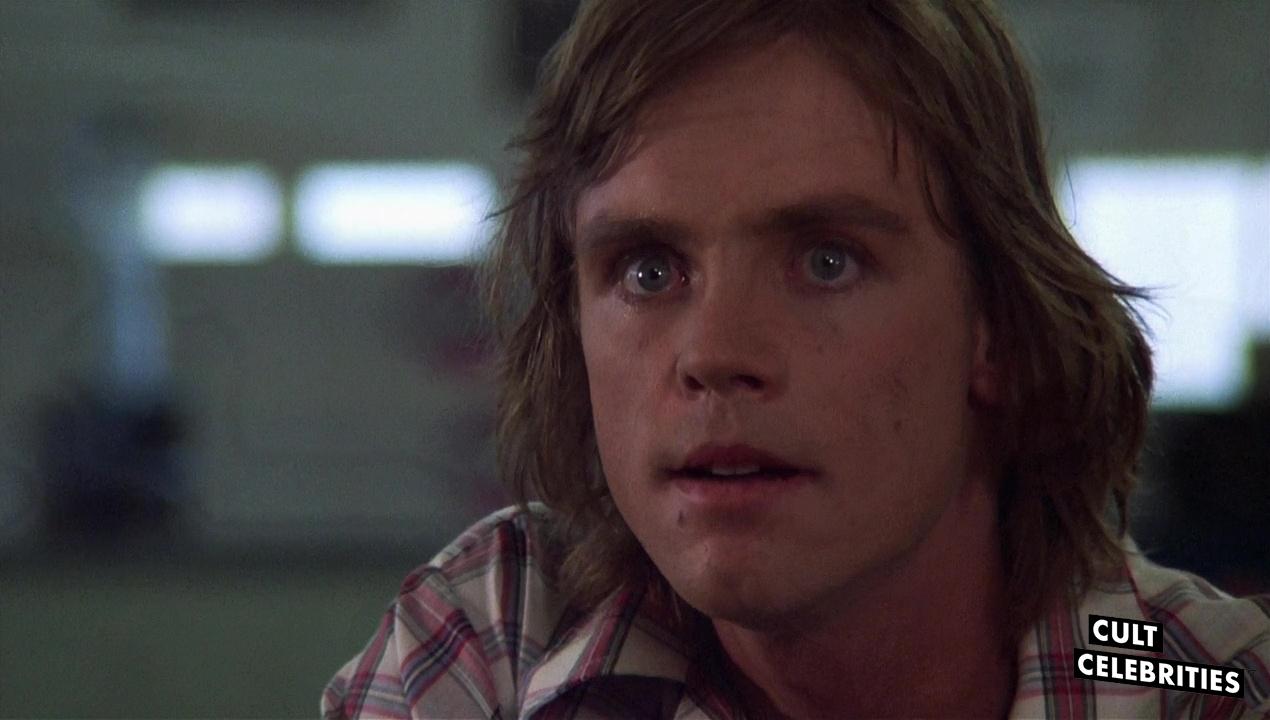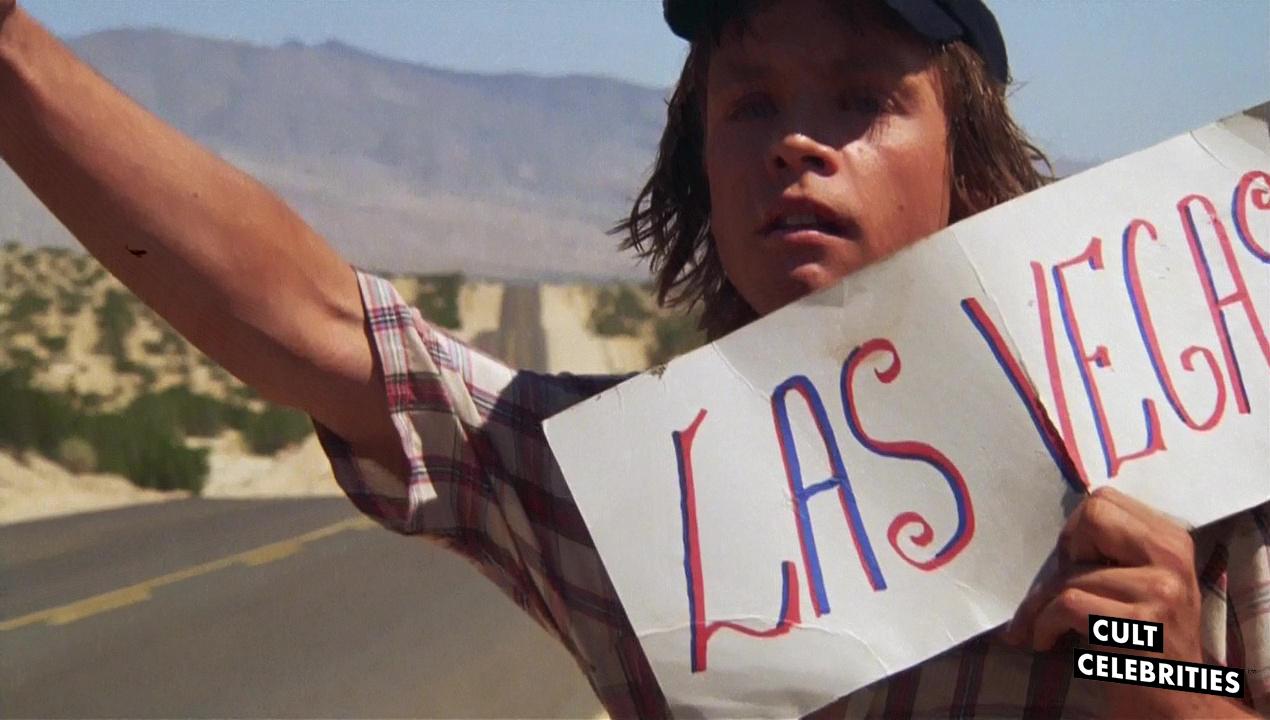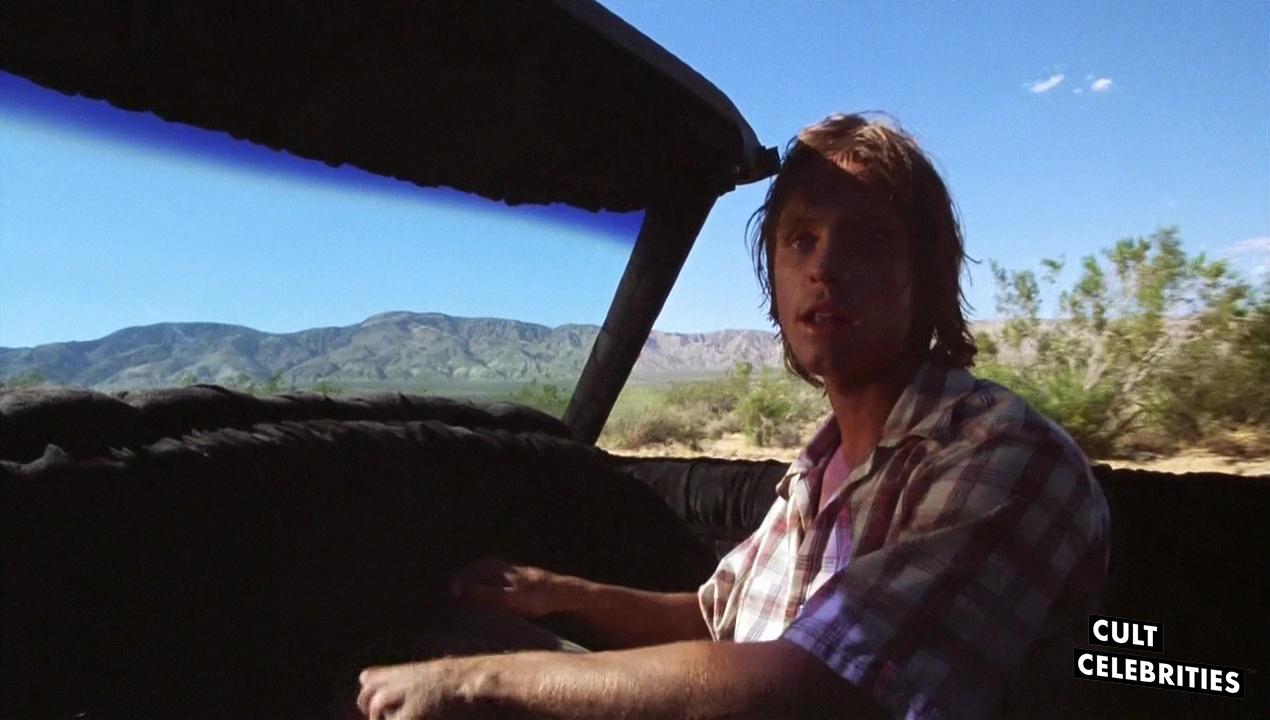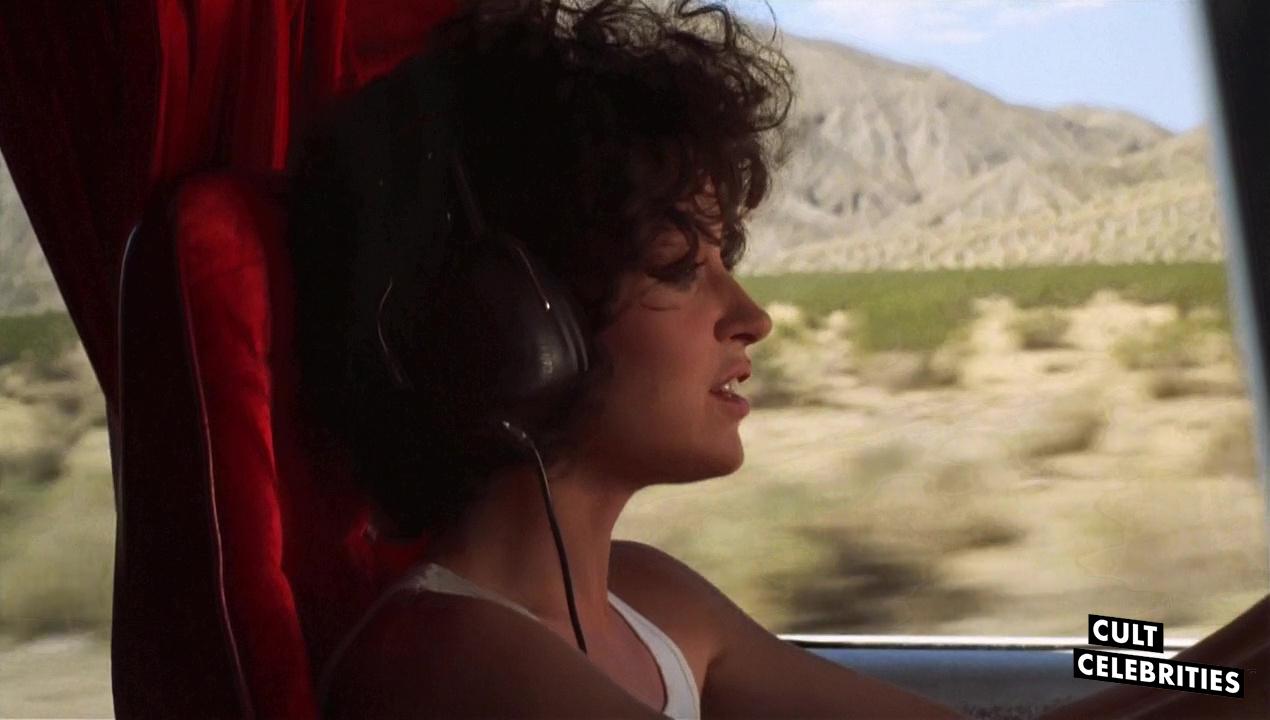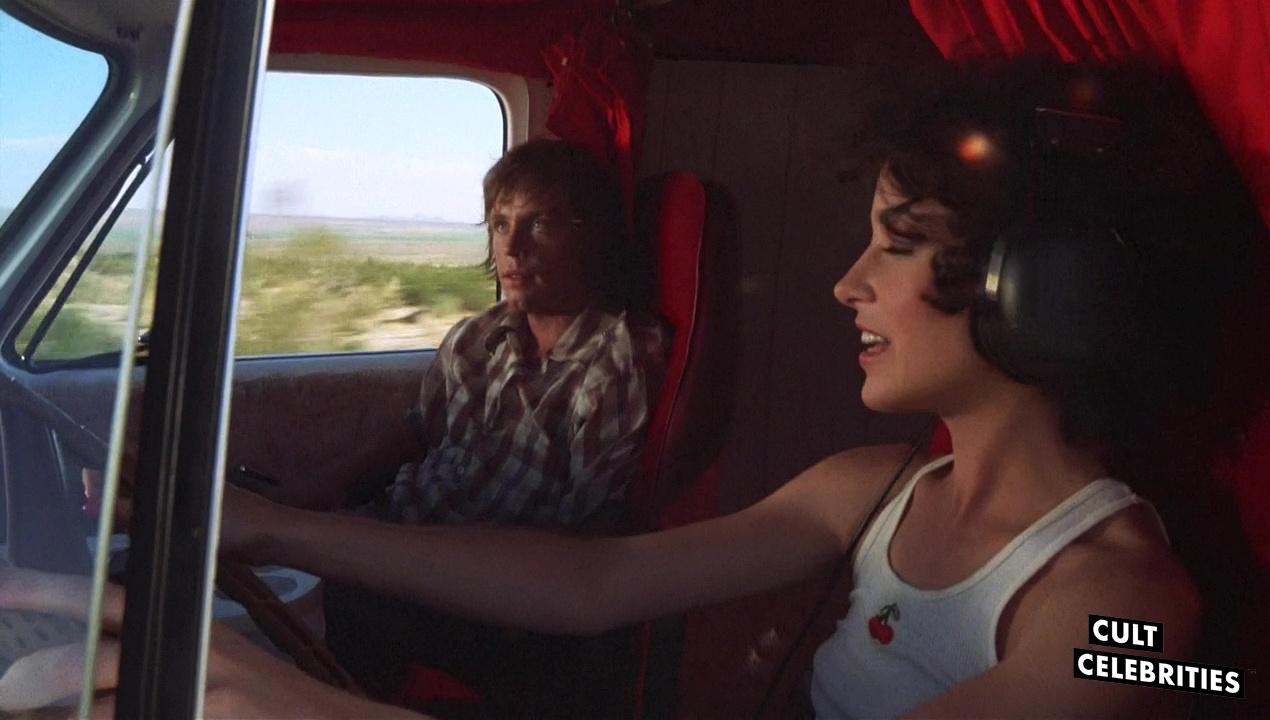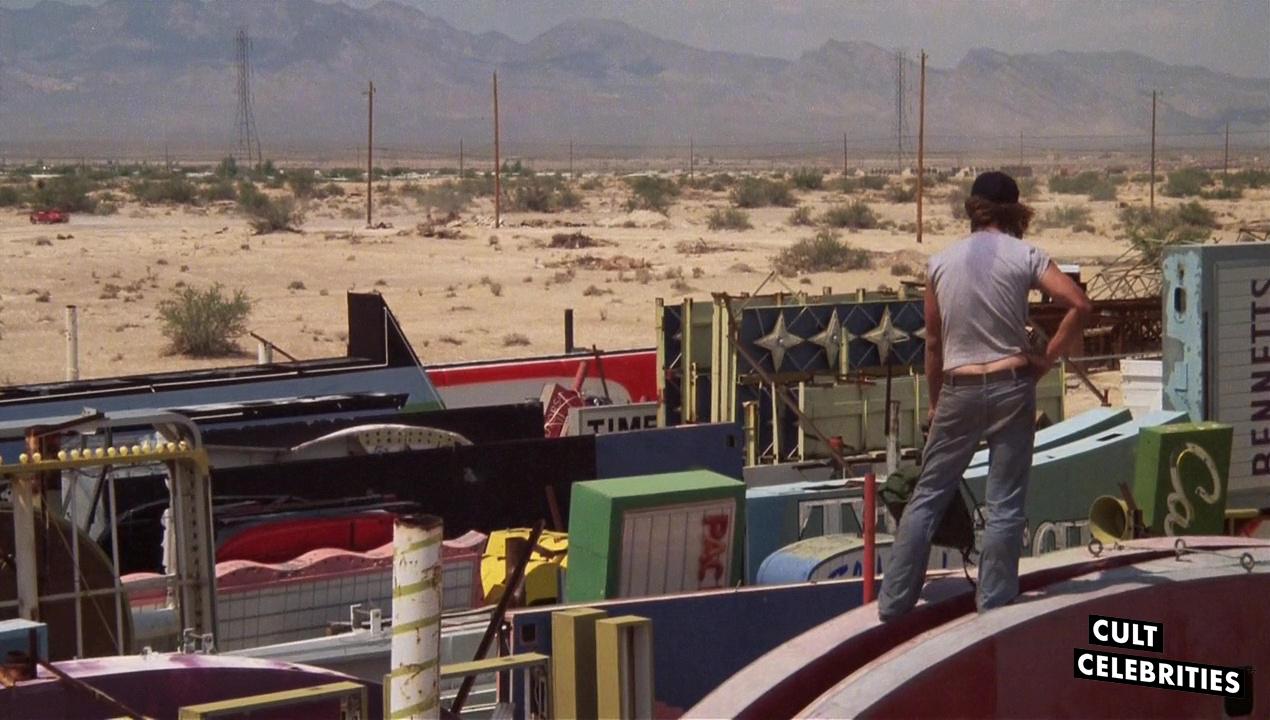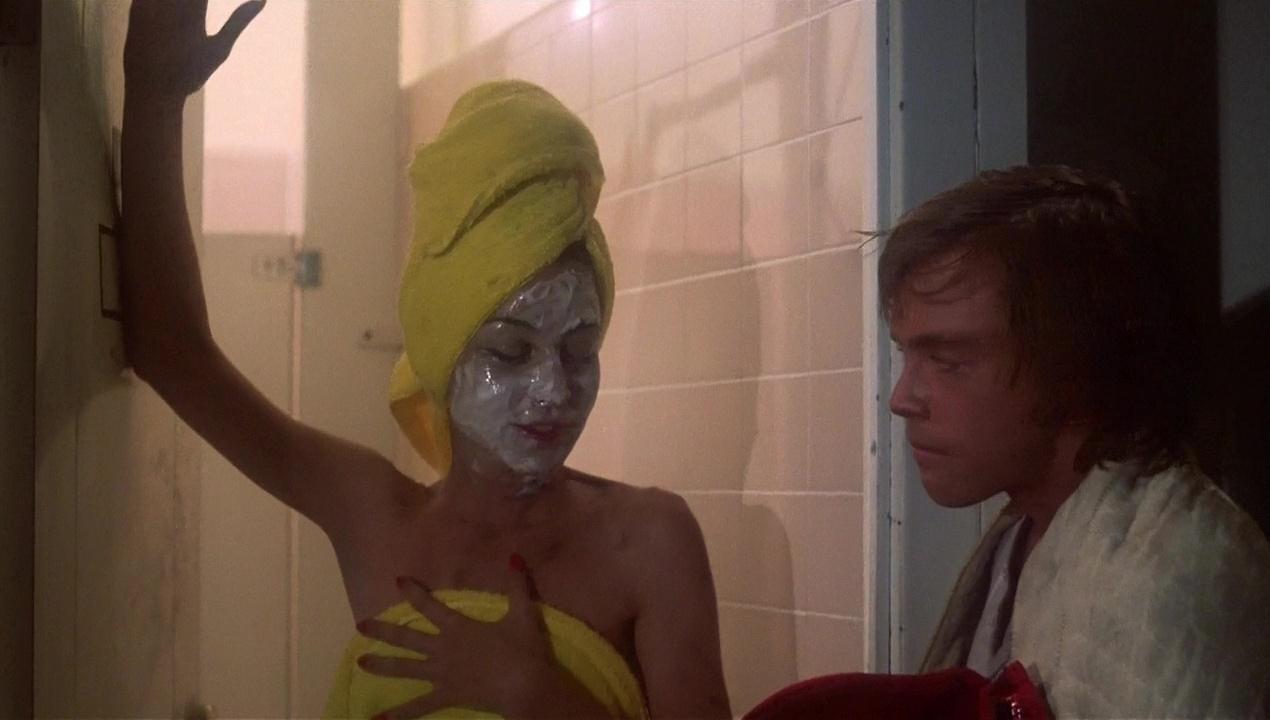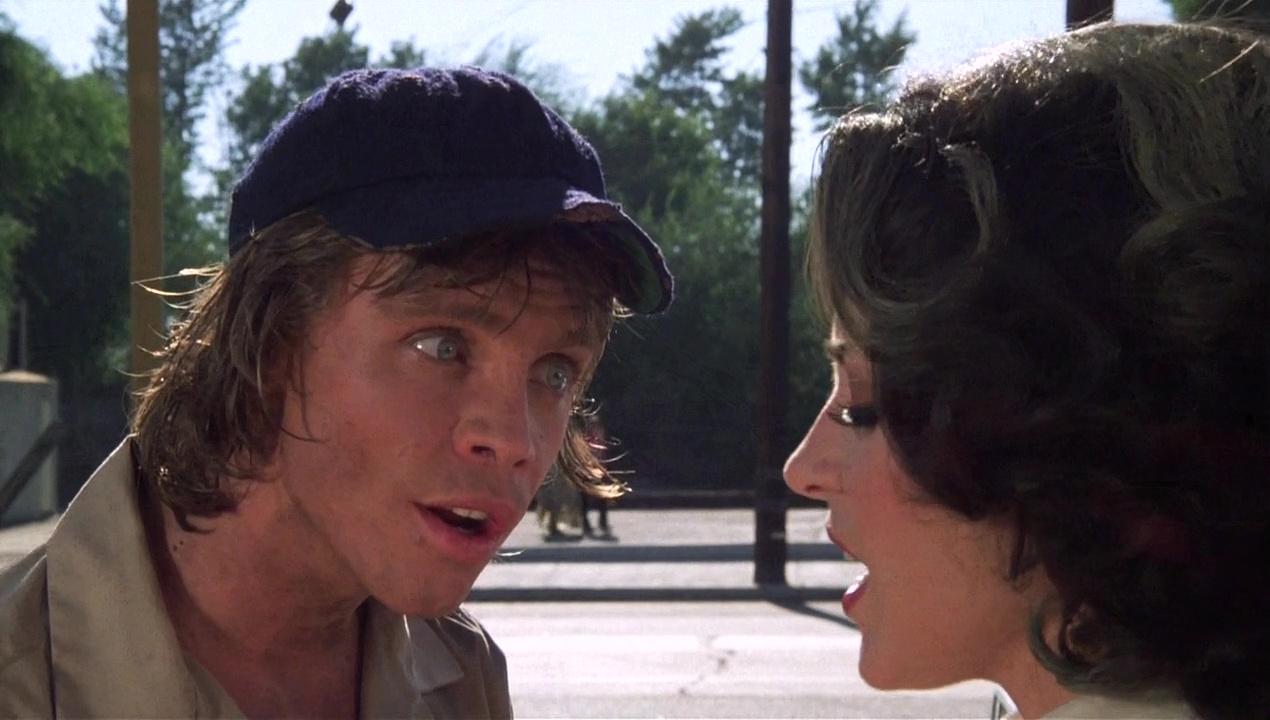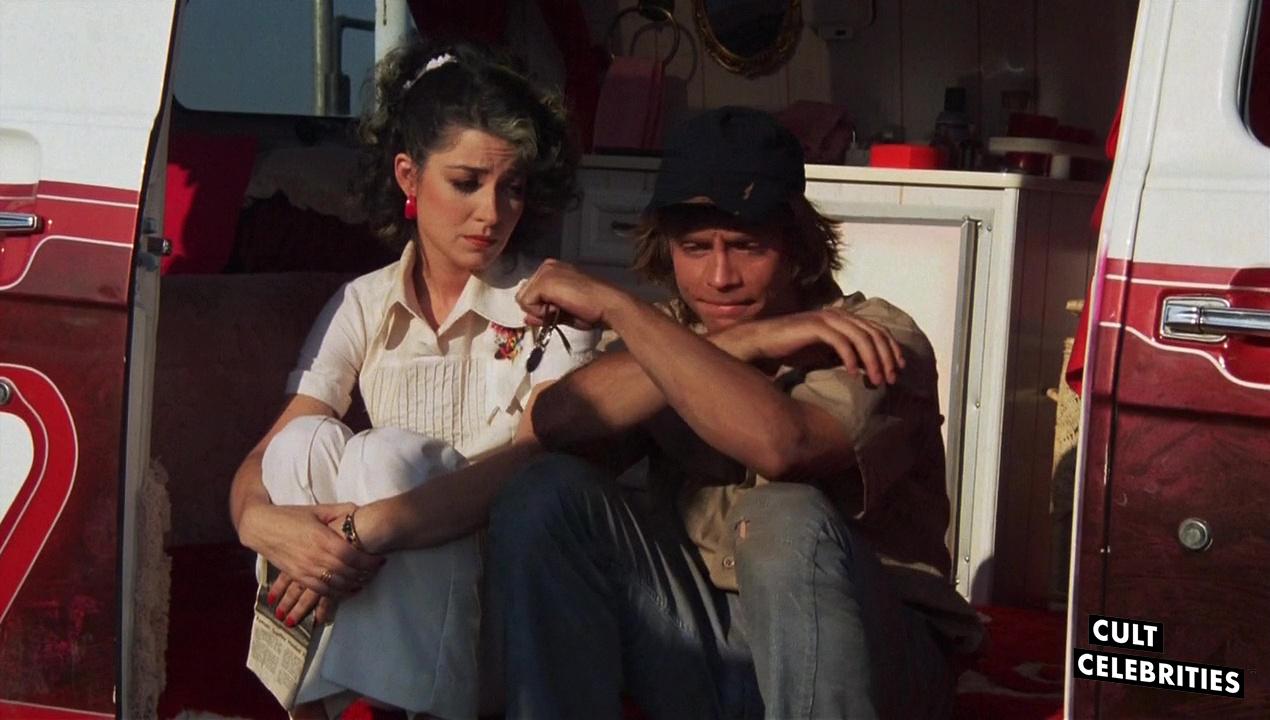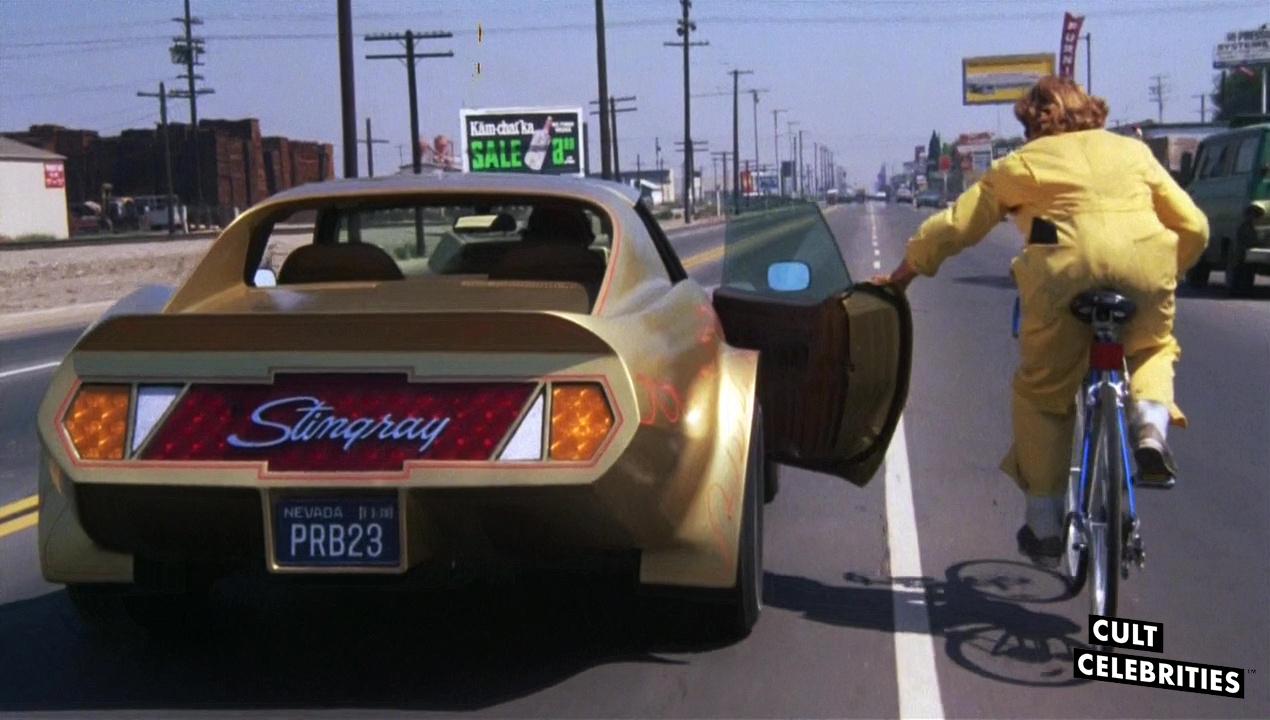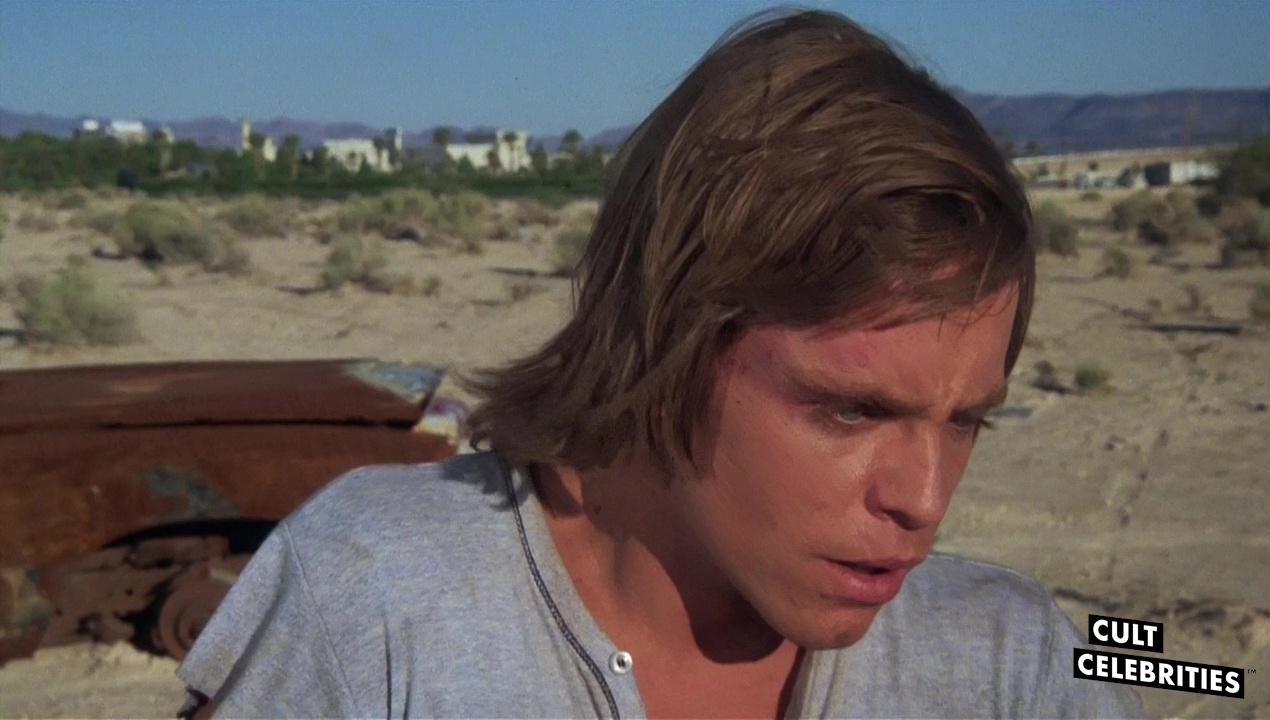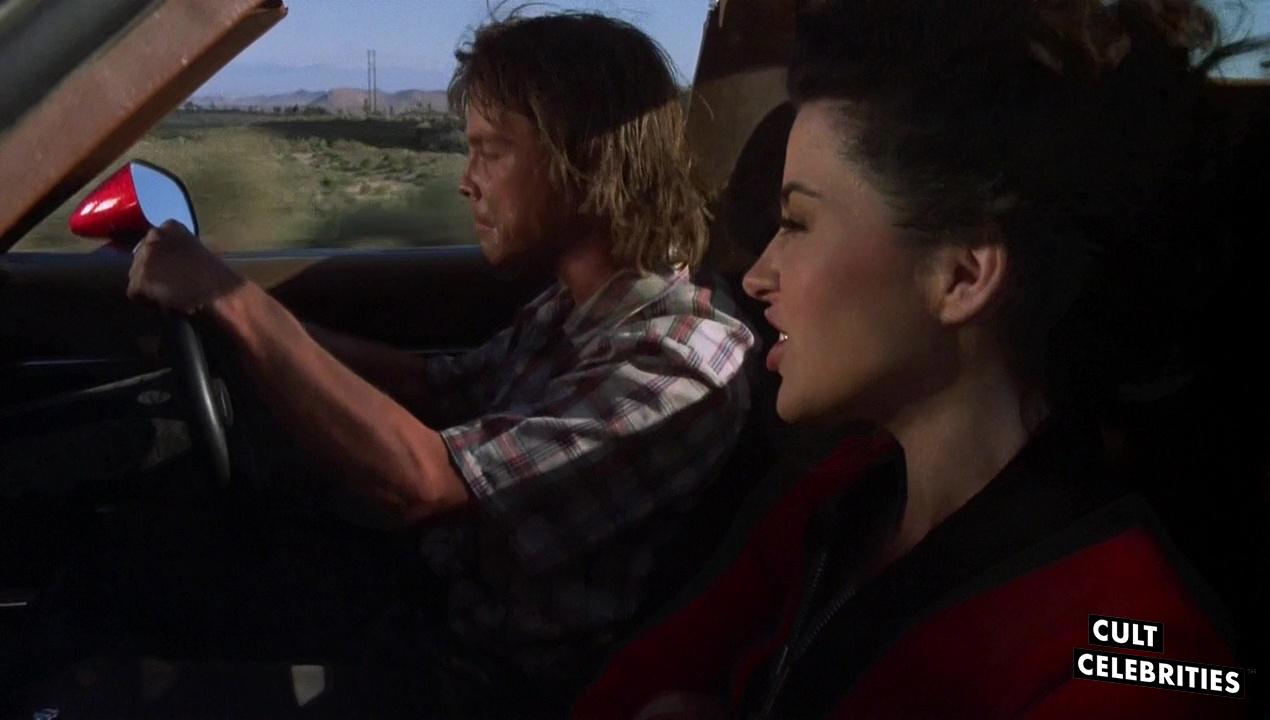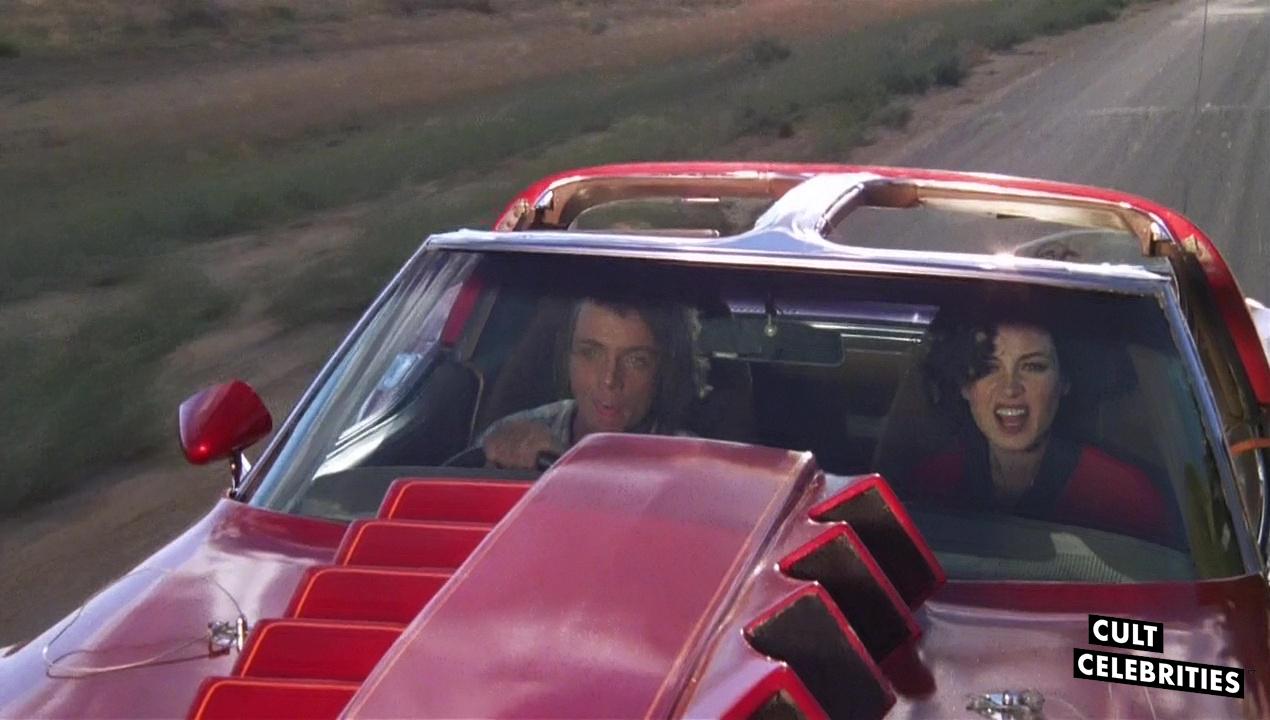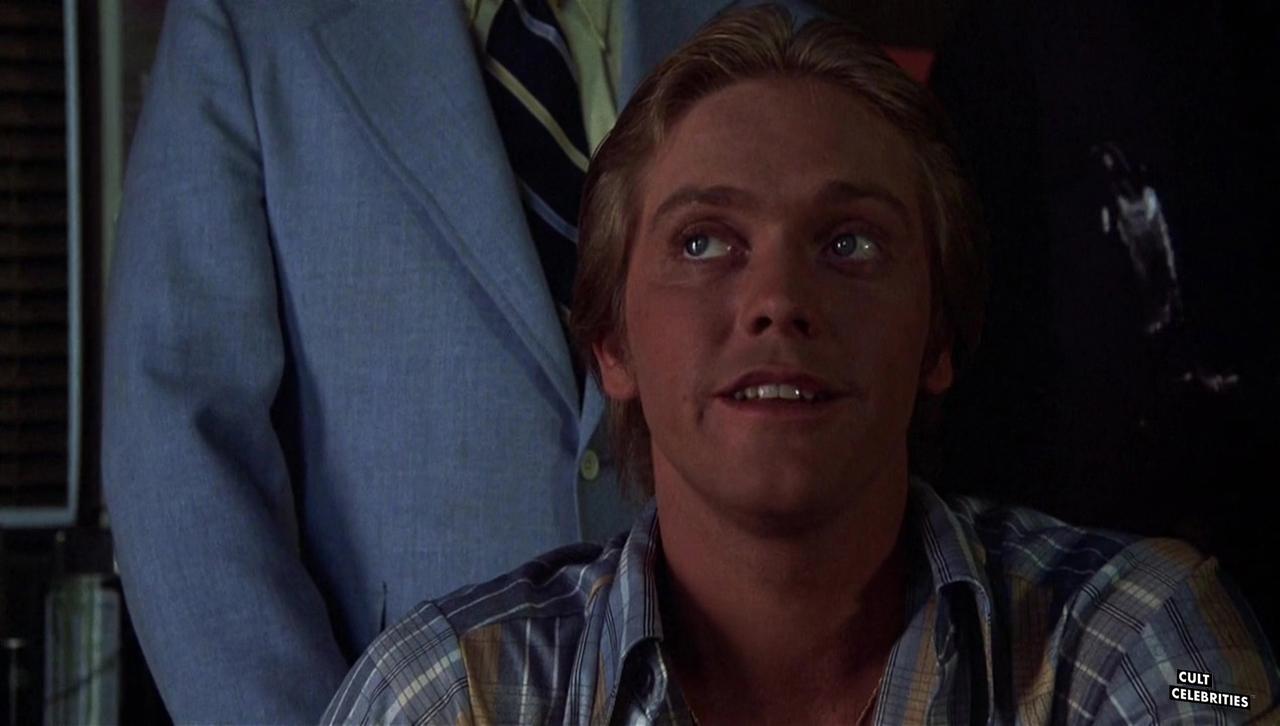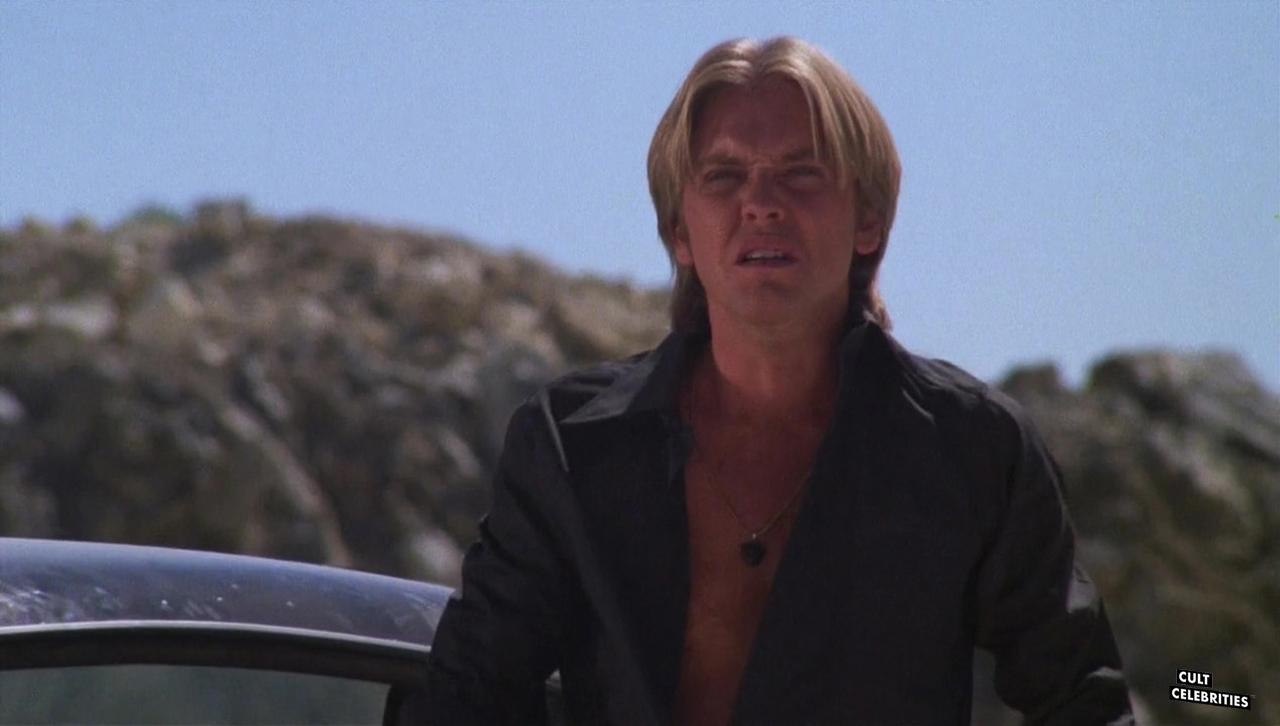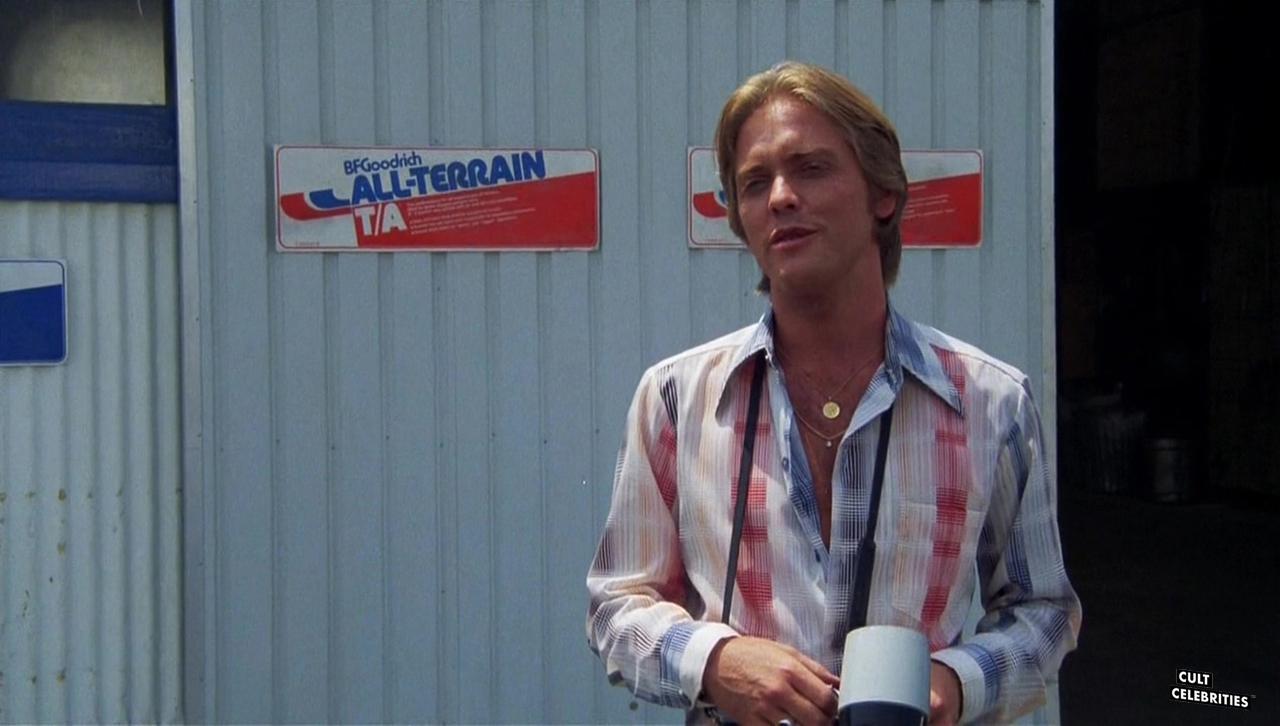 Stu has a bachelor's in English and two master's degrees in Psychology and Education. If the world were to collapse into oblivion, Stu would be humanity's choice to send to a bunker to preserve information and trivia belonging to cinema and television from the 1980s through 1990s. His favorite films and television shows include: Pulp Fiction, Curb Your Enthusiasm, Twin Peaks, The Sopranos, and Arrested Development.