Hot Moves (1984) is a 1980s coming of age teen comedy directed by Jim Sotos (who also directed the 1980s horror classic Sweet Sixteen with Aleisa Shirley and Dana Kimmell). Hot Moves stars Jill Schoelen, Monique Gabrielle, Michael Zorek, Adam Silbar, Jeff Fishman and Deborah Richter (pictured here).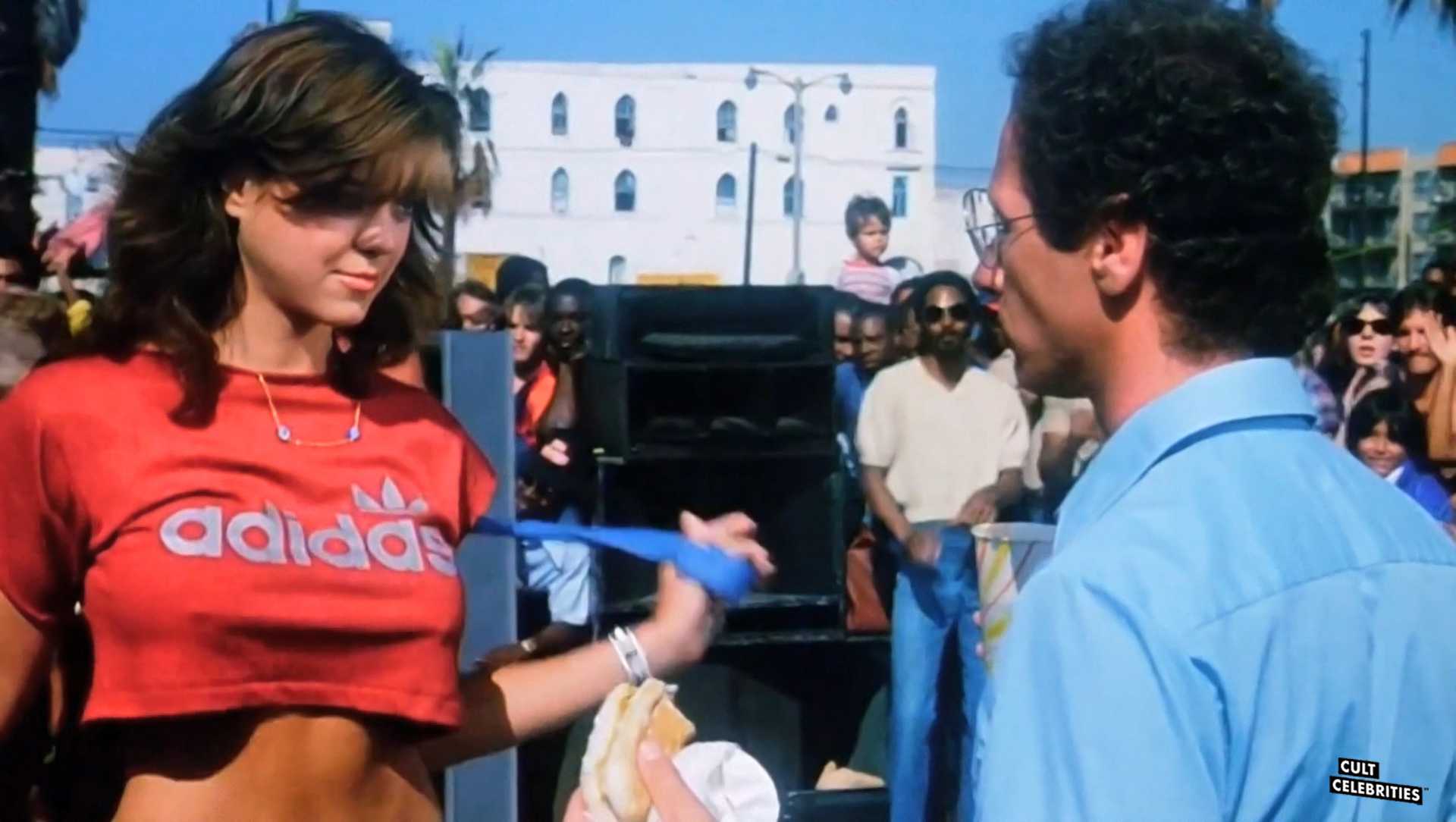 Hot Moves is an early forerunner for such cheeky teen romps as American Pie.
Hot Moves (1984) Plot
The crux of our story centers around four crazed teenage boys: Barry (played Michael Zorek), Michael (Adam Silbar), Joey (Jeff Fishman) and Scotty (Johnny Timko). Mindless young lads brimming with hormones and driven by the excitement of unrealistic fever dreams.
One hot summer they set out on a do-or-die mission, a quest to lose their virginity before the sun sets on their youth and they're inevitably plagued by the nagging existential questions surrounding their own fading mortality.
But I digress from such heavy undercurrents…
Back to the mindless fun.
The film is set to the backdrop of the sun-drenched fun and frivolity of summertime on Venice Beach. This film has everything good and mindless that's endemic to the 1980s.
Gratuitous shots of bikini clad vixens.
Rollerblading montages.
Husky guys at the beach too afraid to take off their shirts.
Break dancing.
Popping and locking.
One pointless, impromptu dance competition after another.
Each one leaving you with the gnawing feeling you just got served.
As for the heroins of our tale this cast of young ladies serve as objects for the single-minded obsession of these lusty rapscallions.
First, there's Julie Ann (played by Jill Schoelen). She's the girl next door before the neighborhood got gentrified. Next there's Heidi (played by Debi Richter). You'd better leave a trail of breadcrumbs when you chase after this summertime siren. And last but not least Babs (played by B-movie royalty Monique Gabrielle).
Hot Moves is an exhilarating vignette into a carefree time gone by.
Watch and feel the good feelings. Sláinte.
Gallery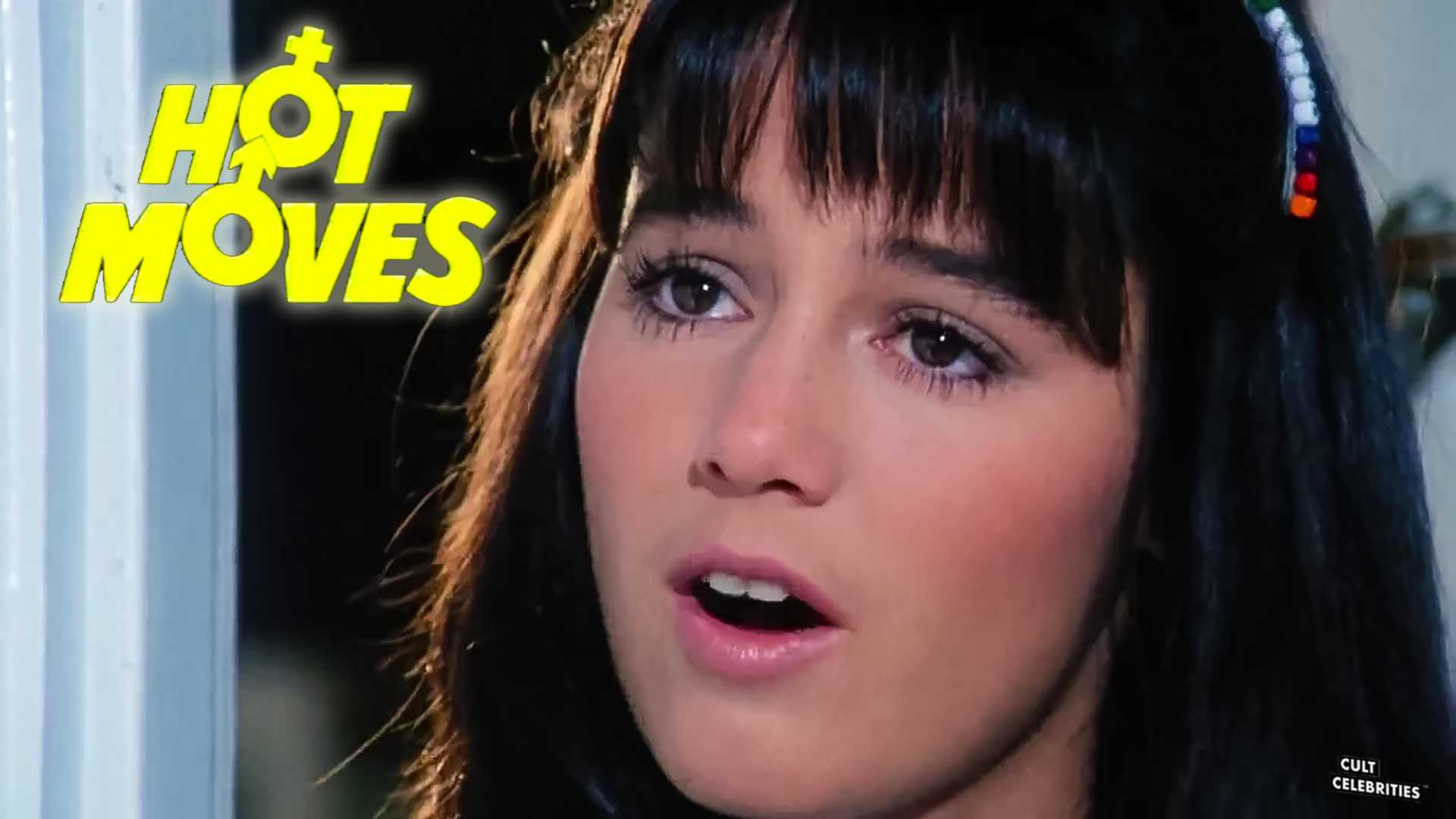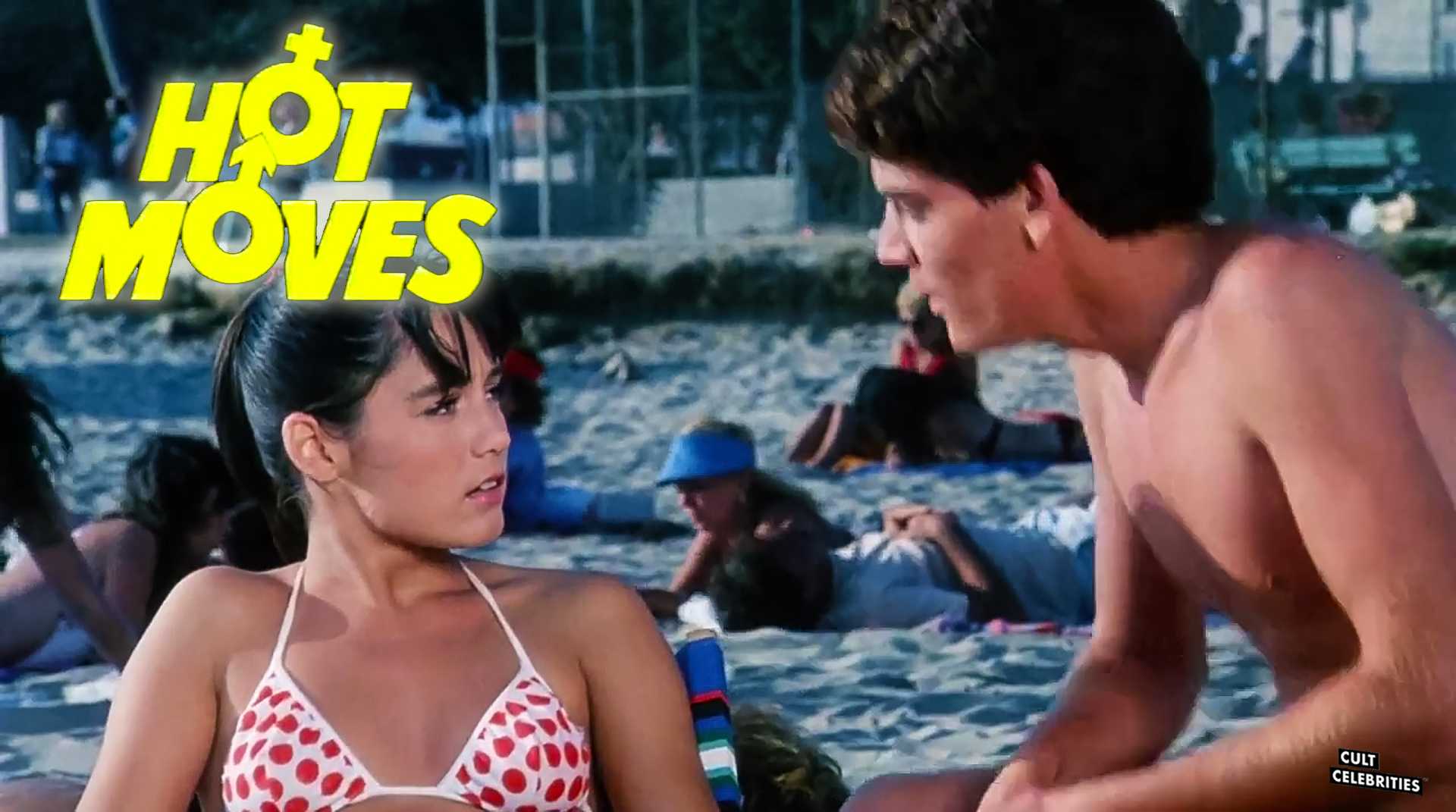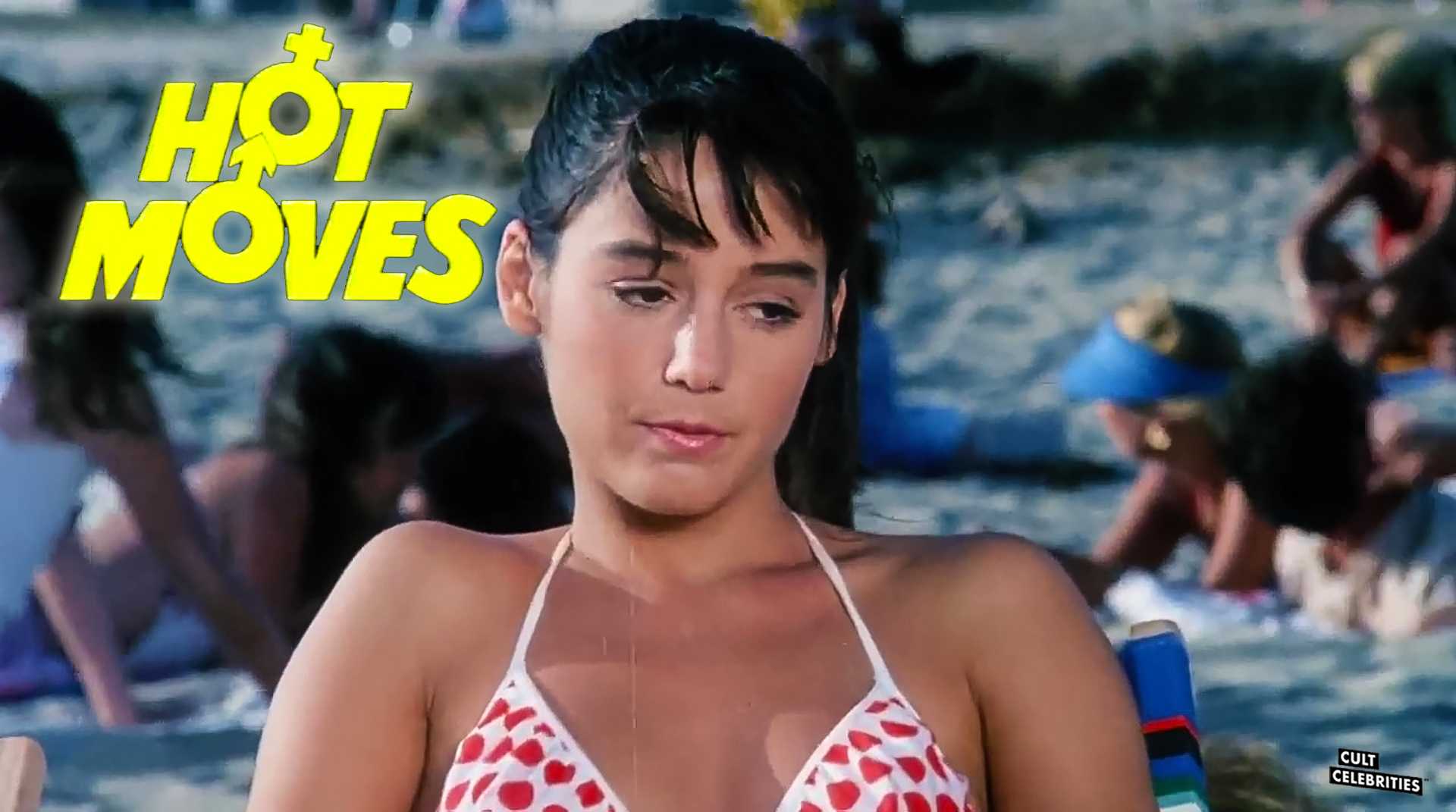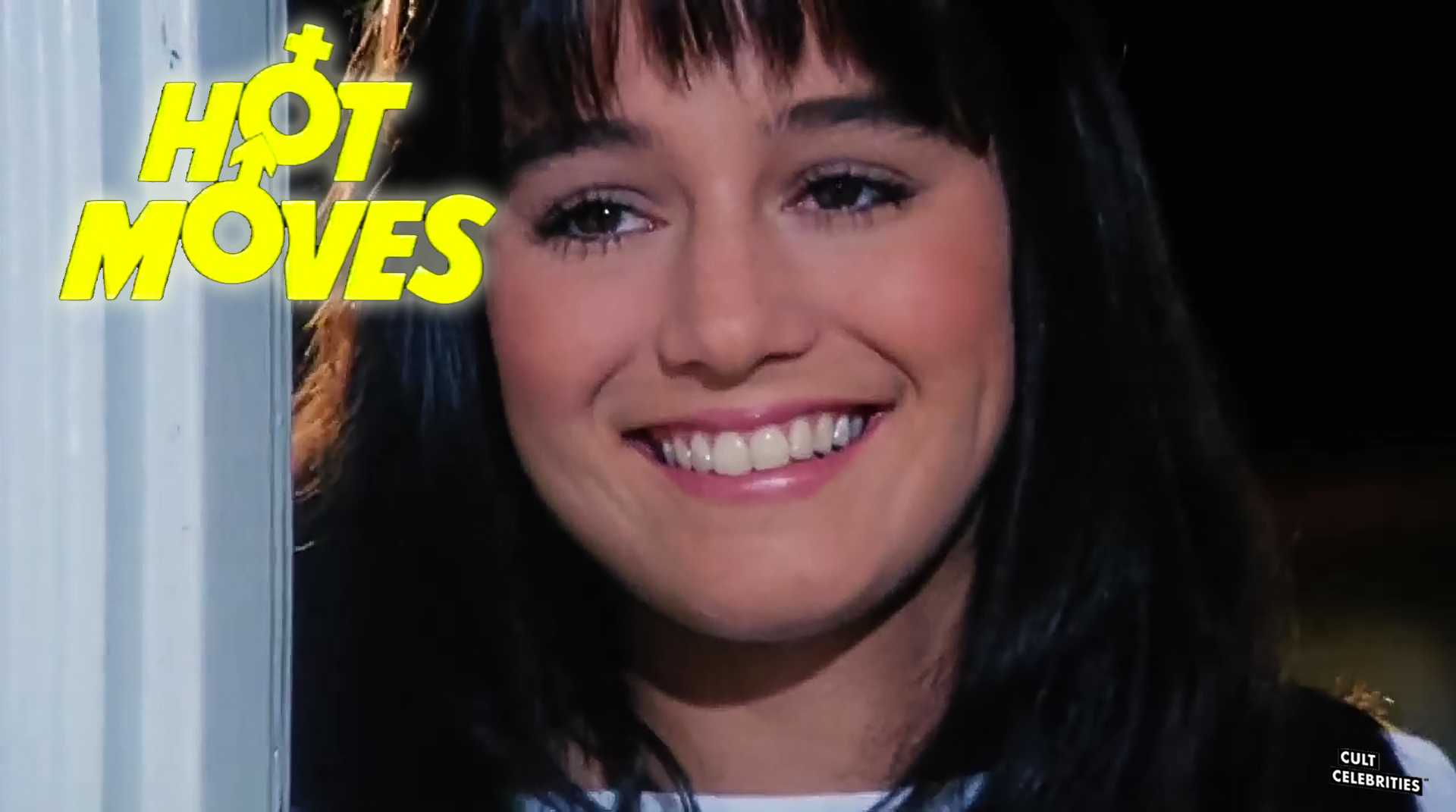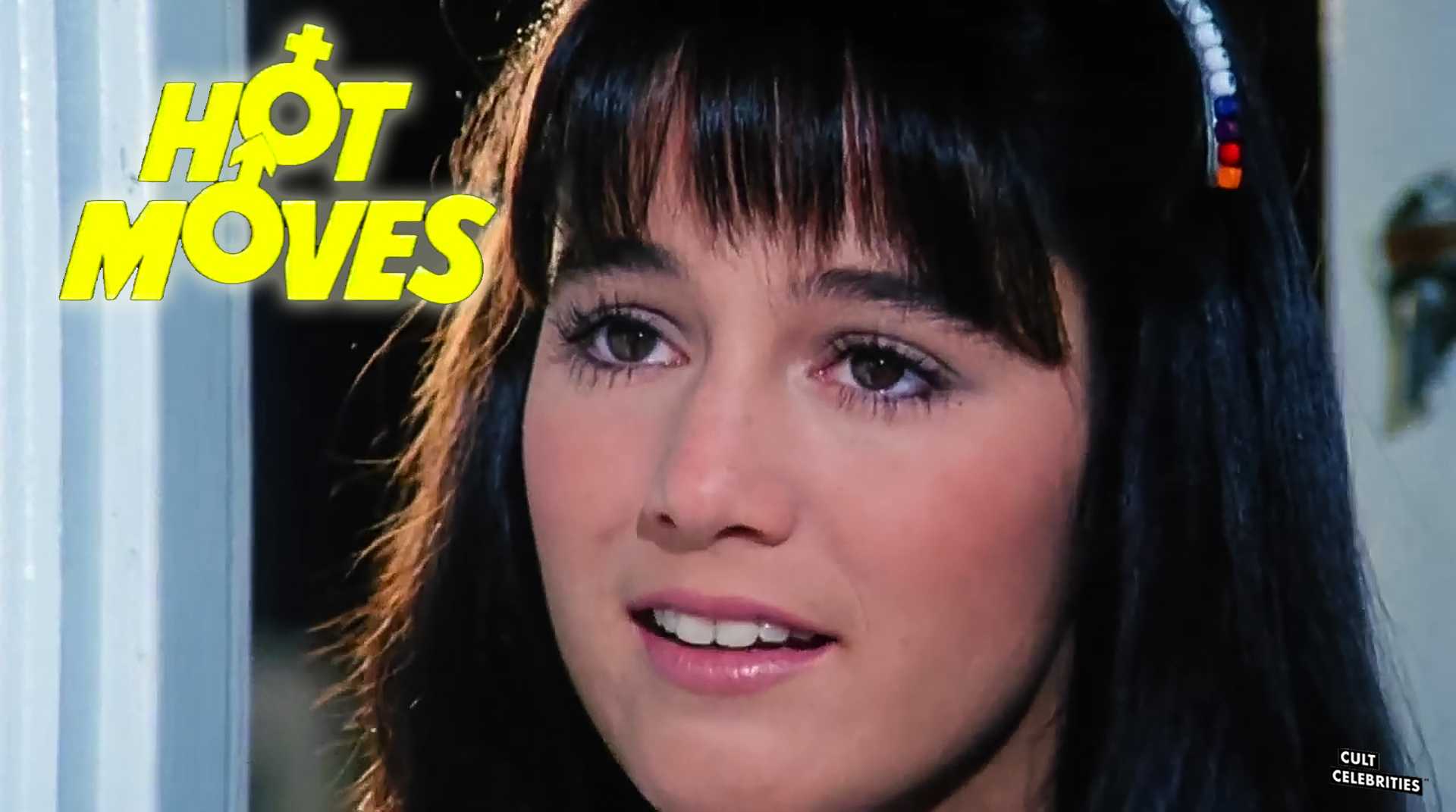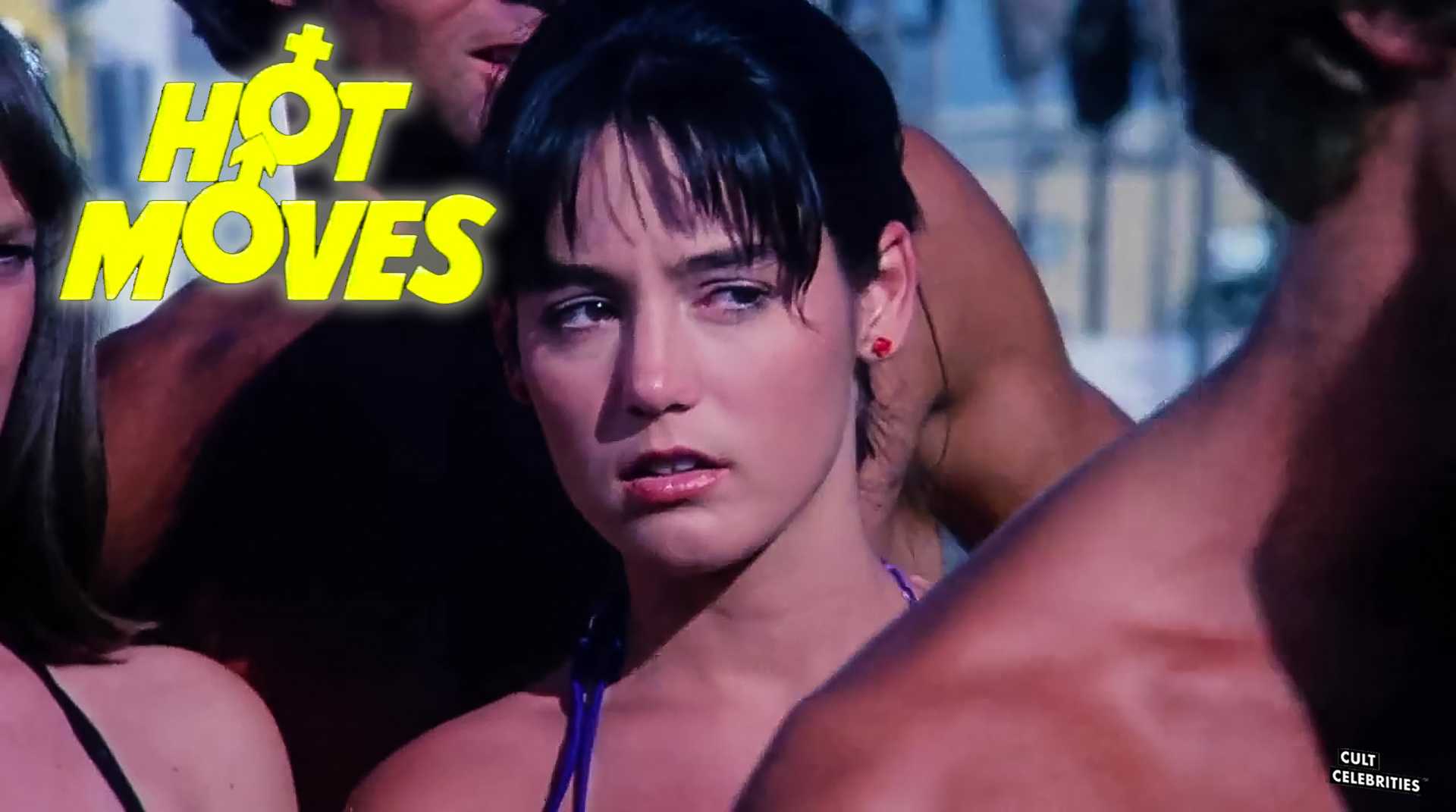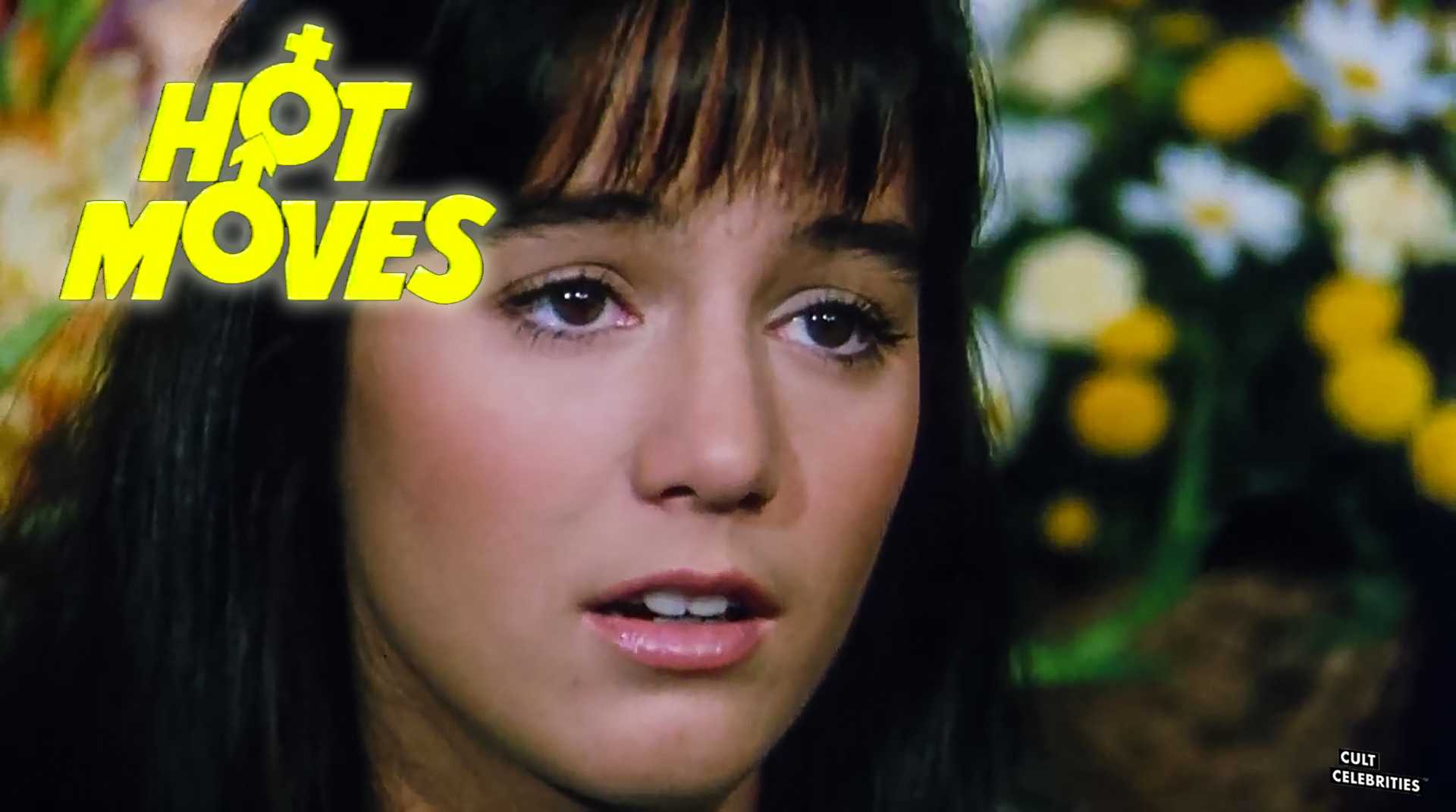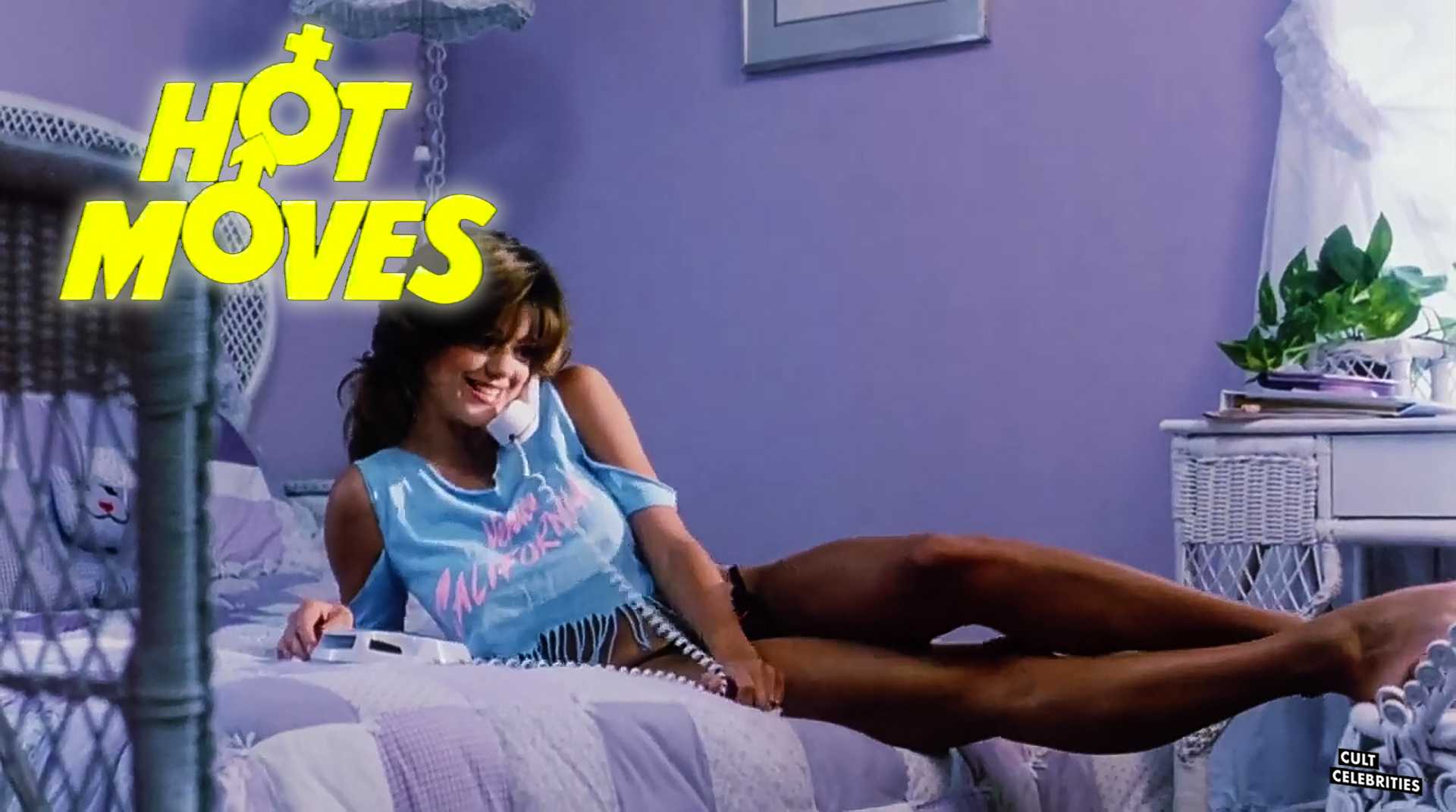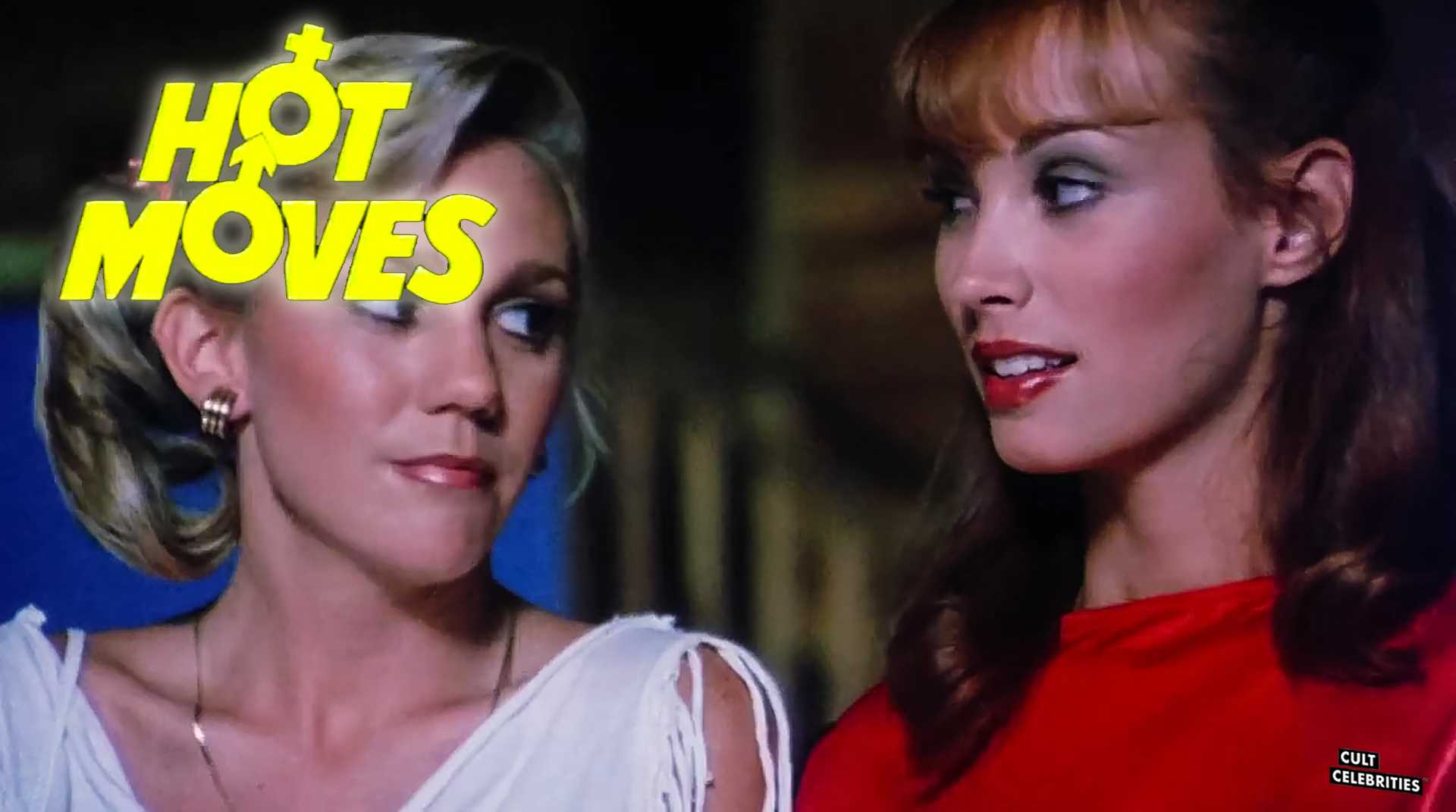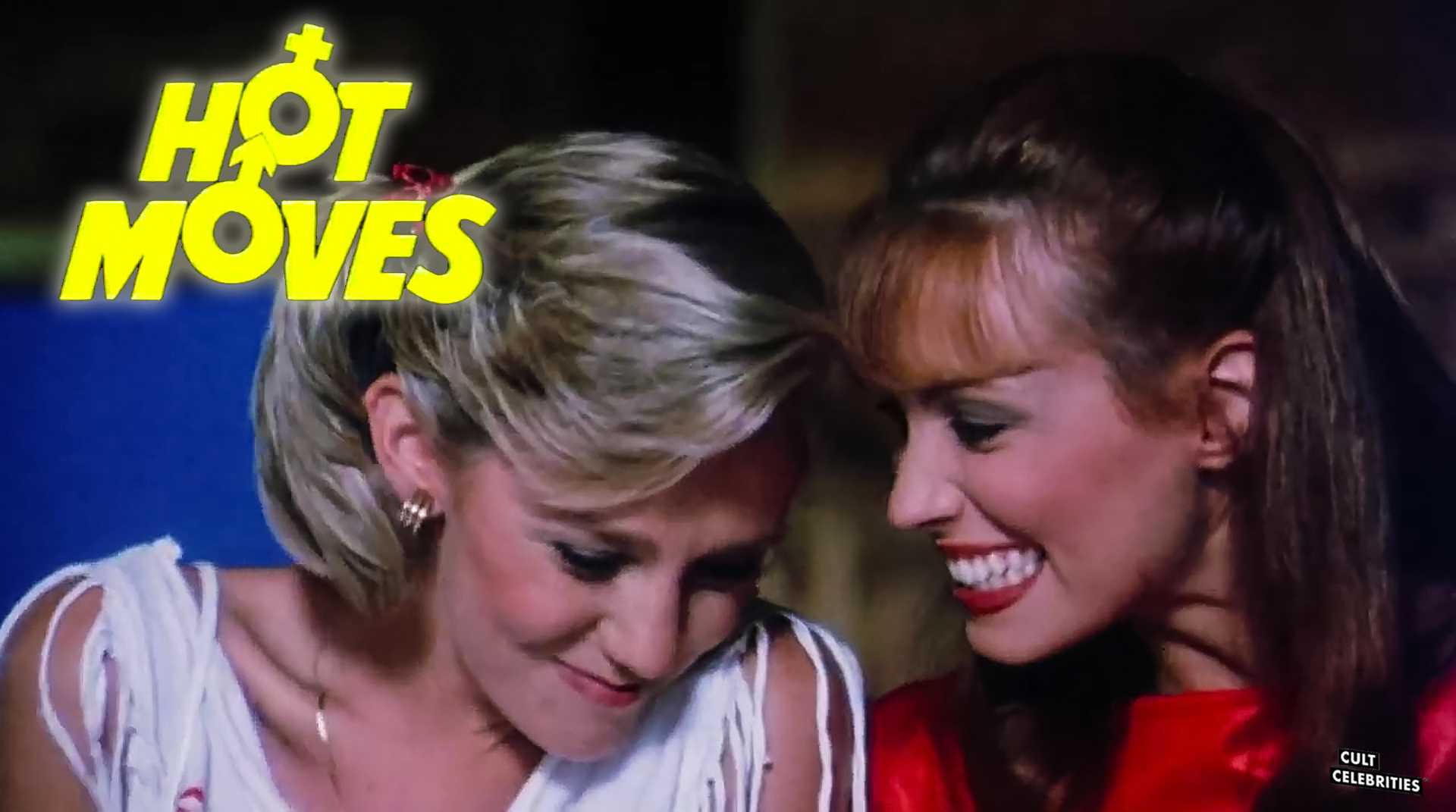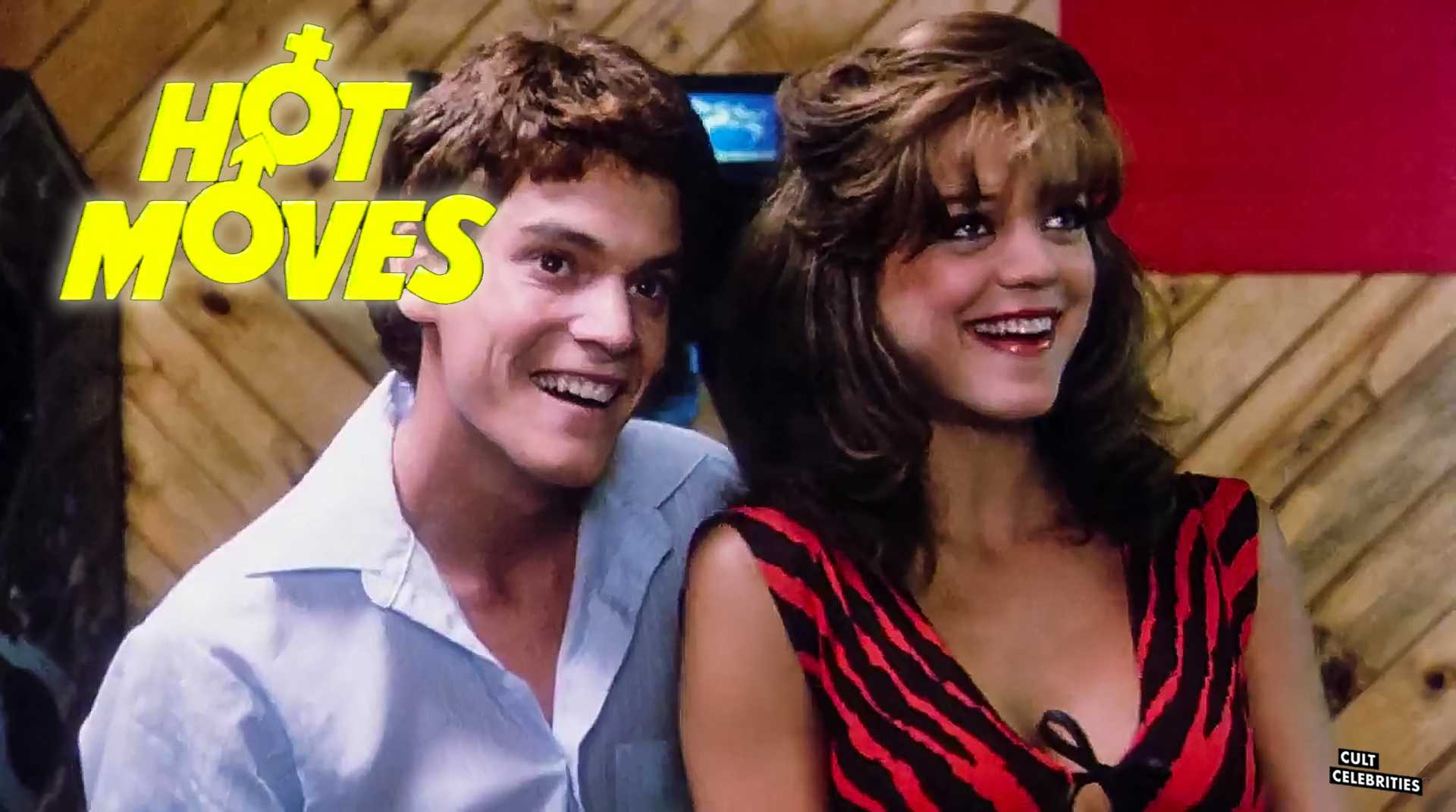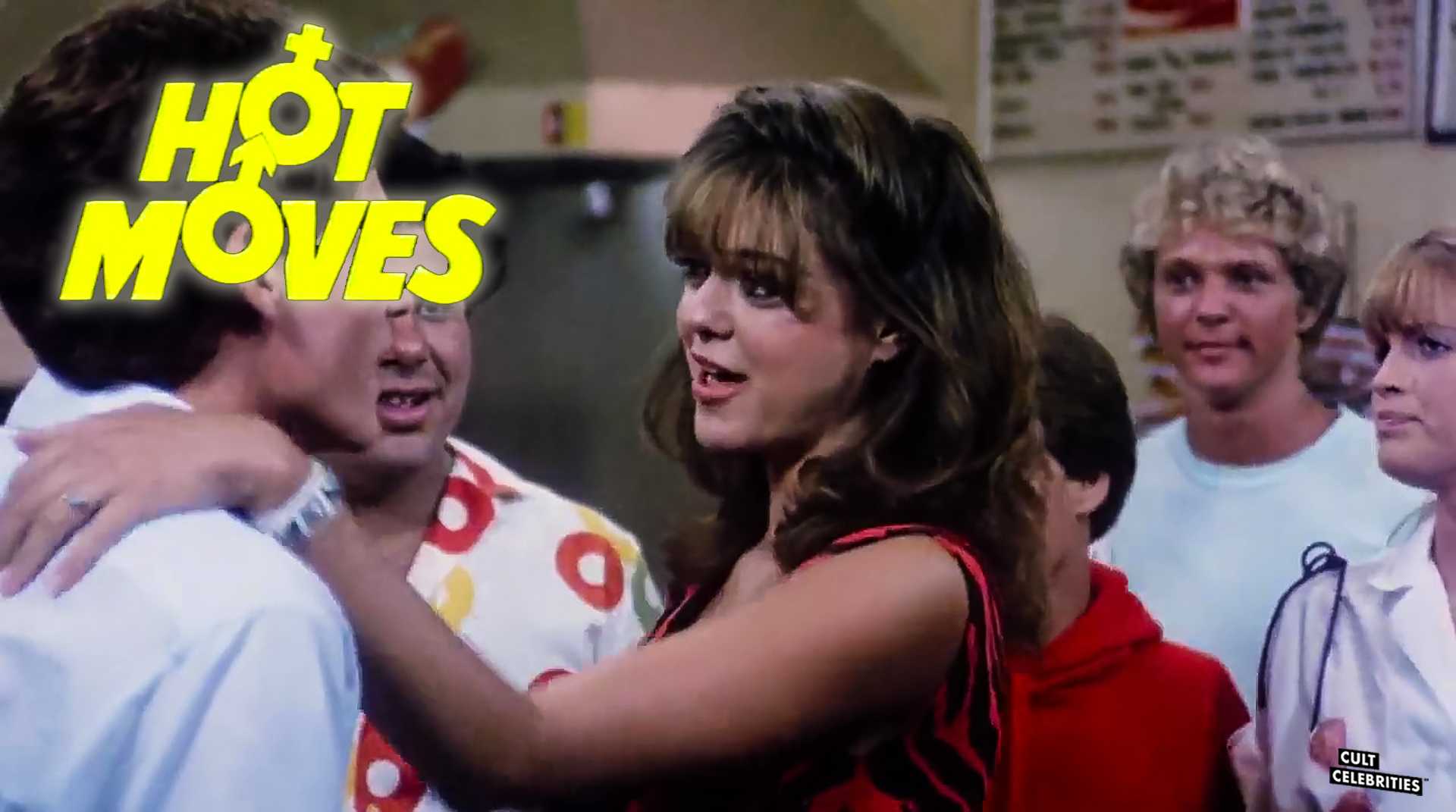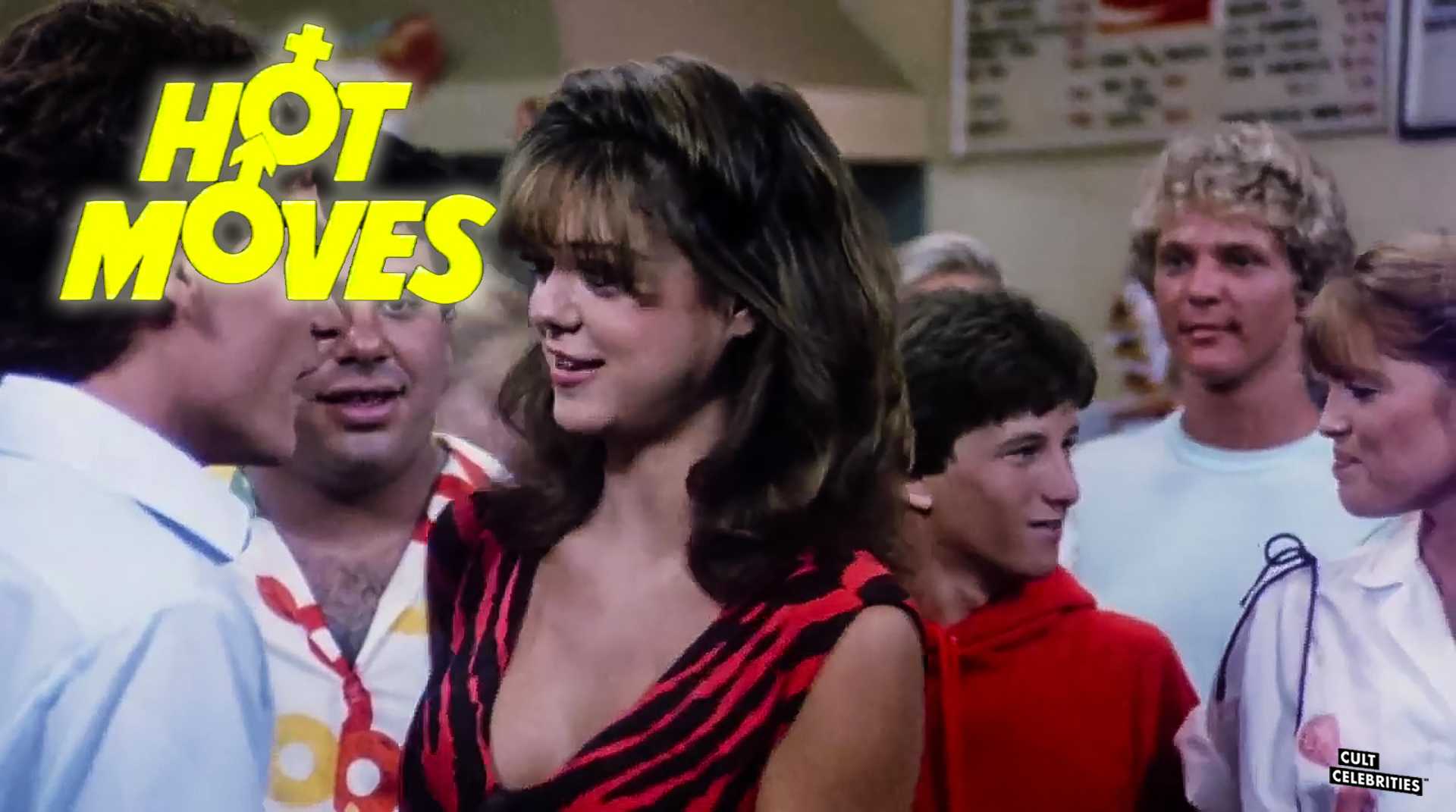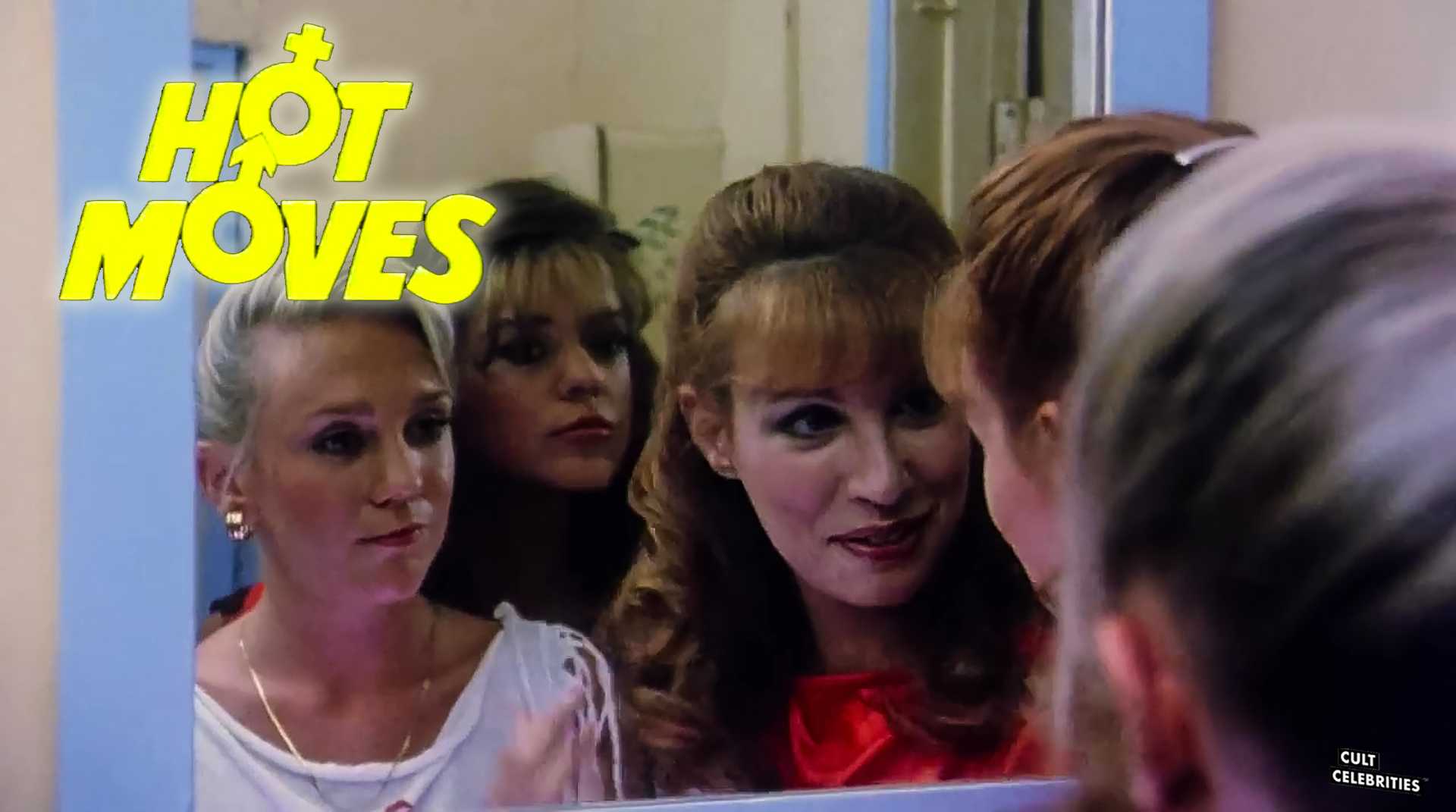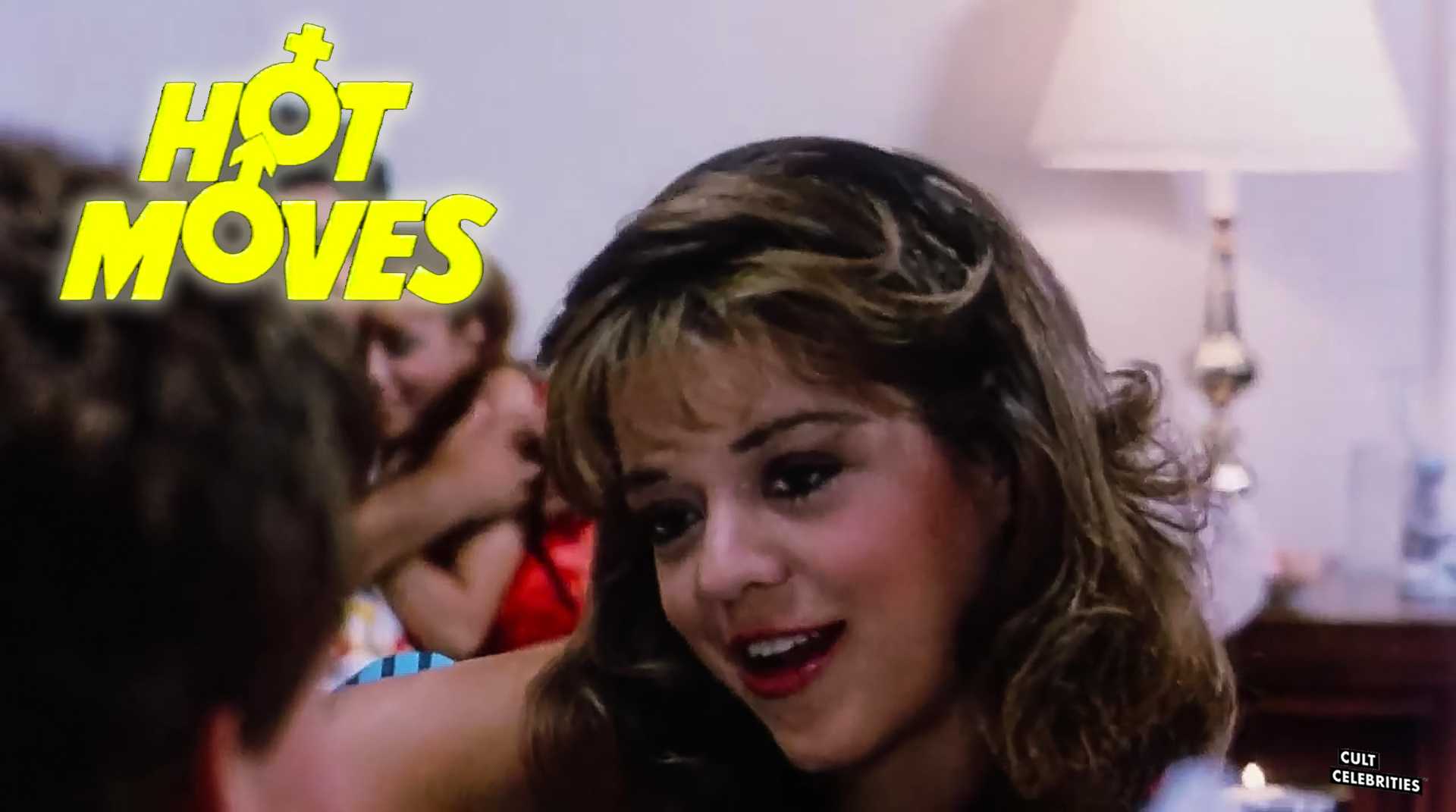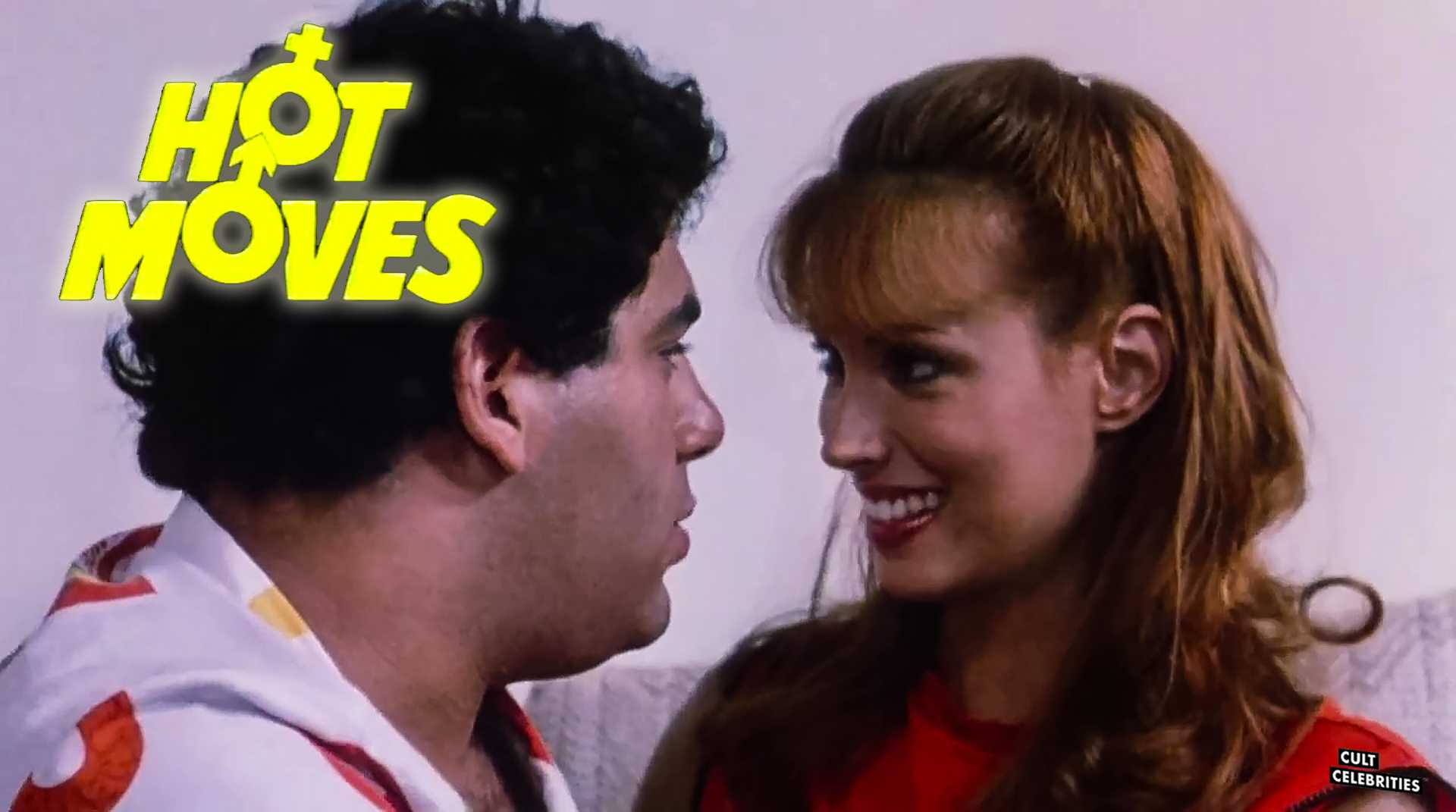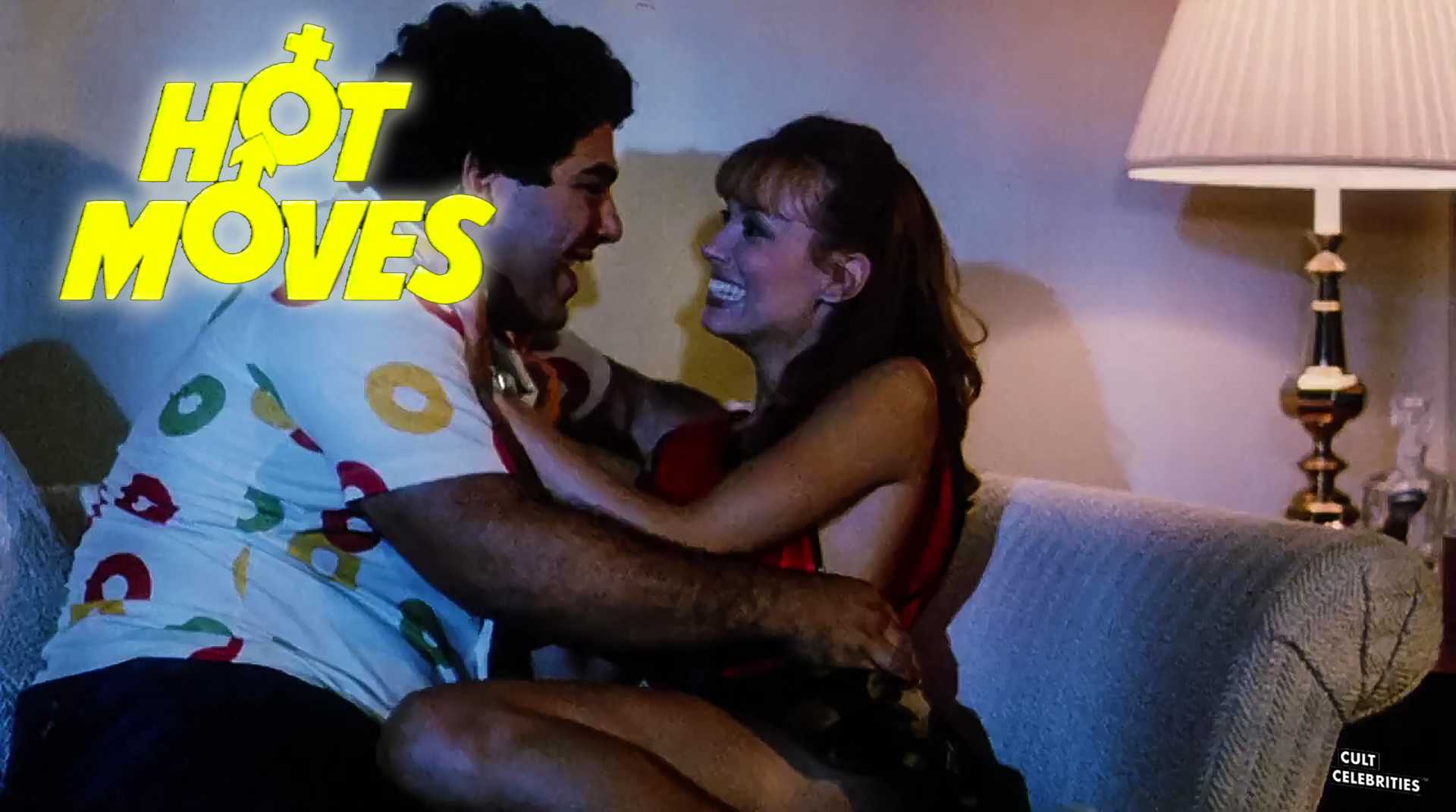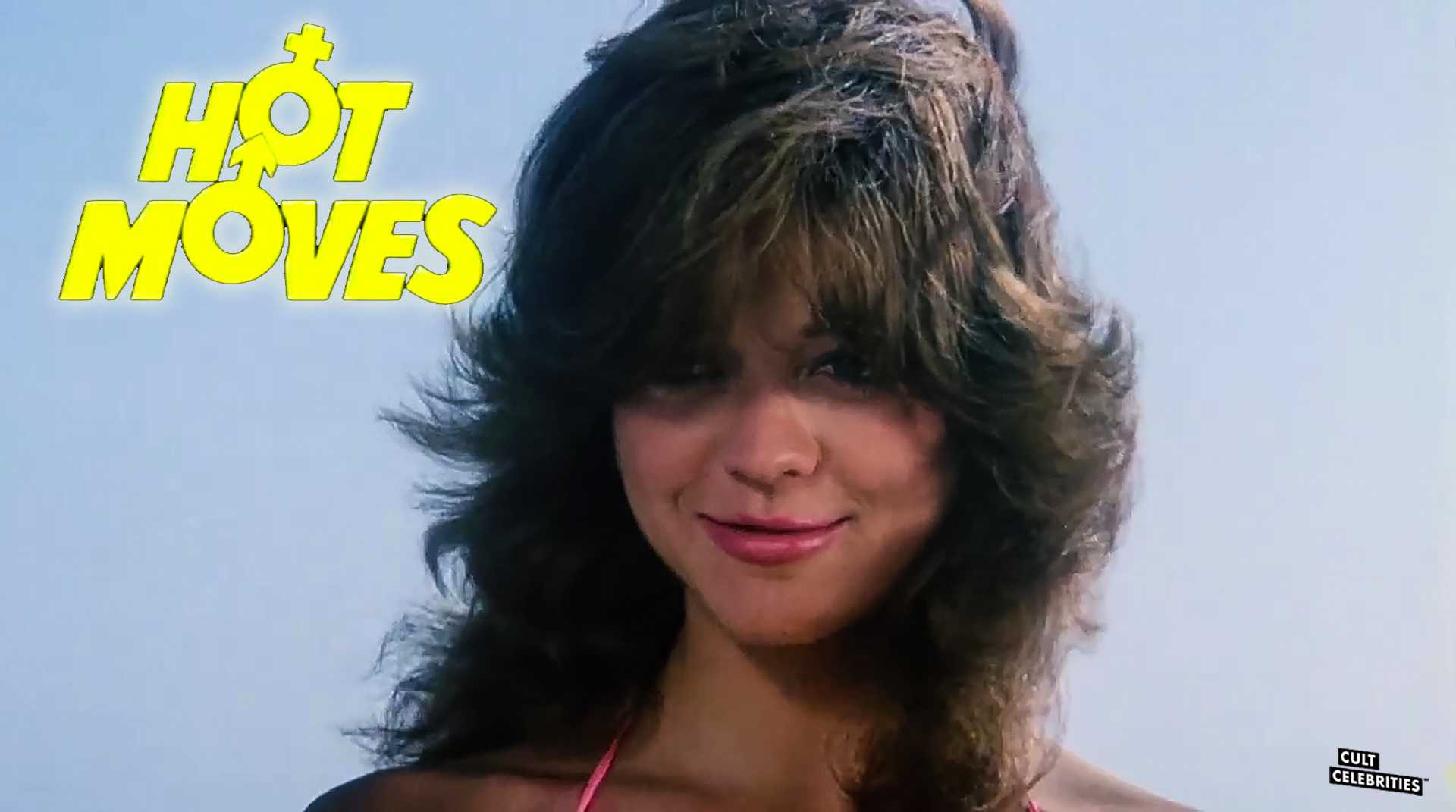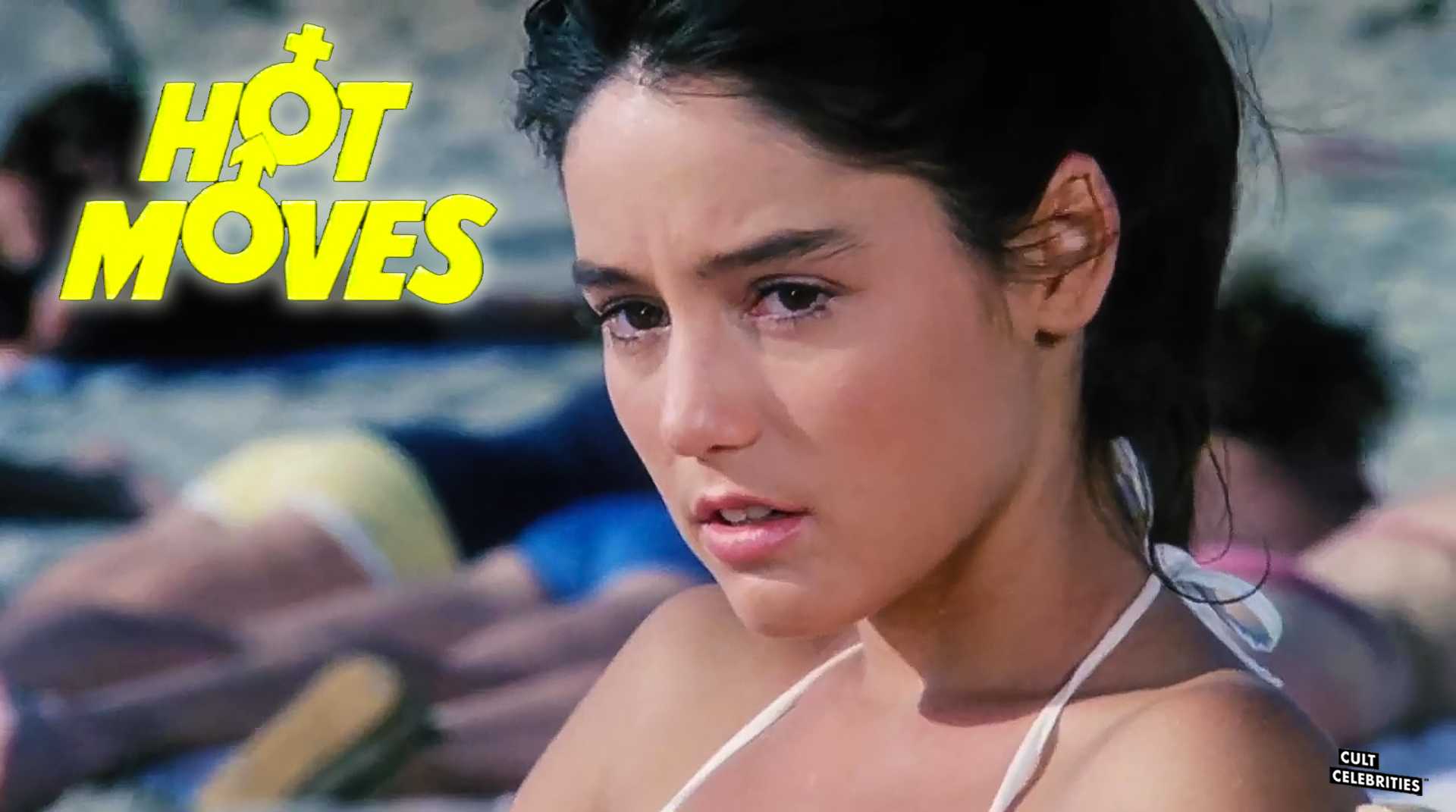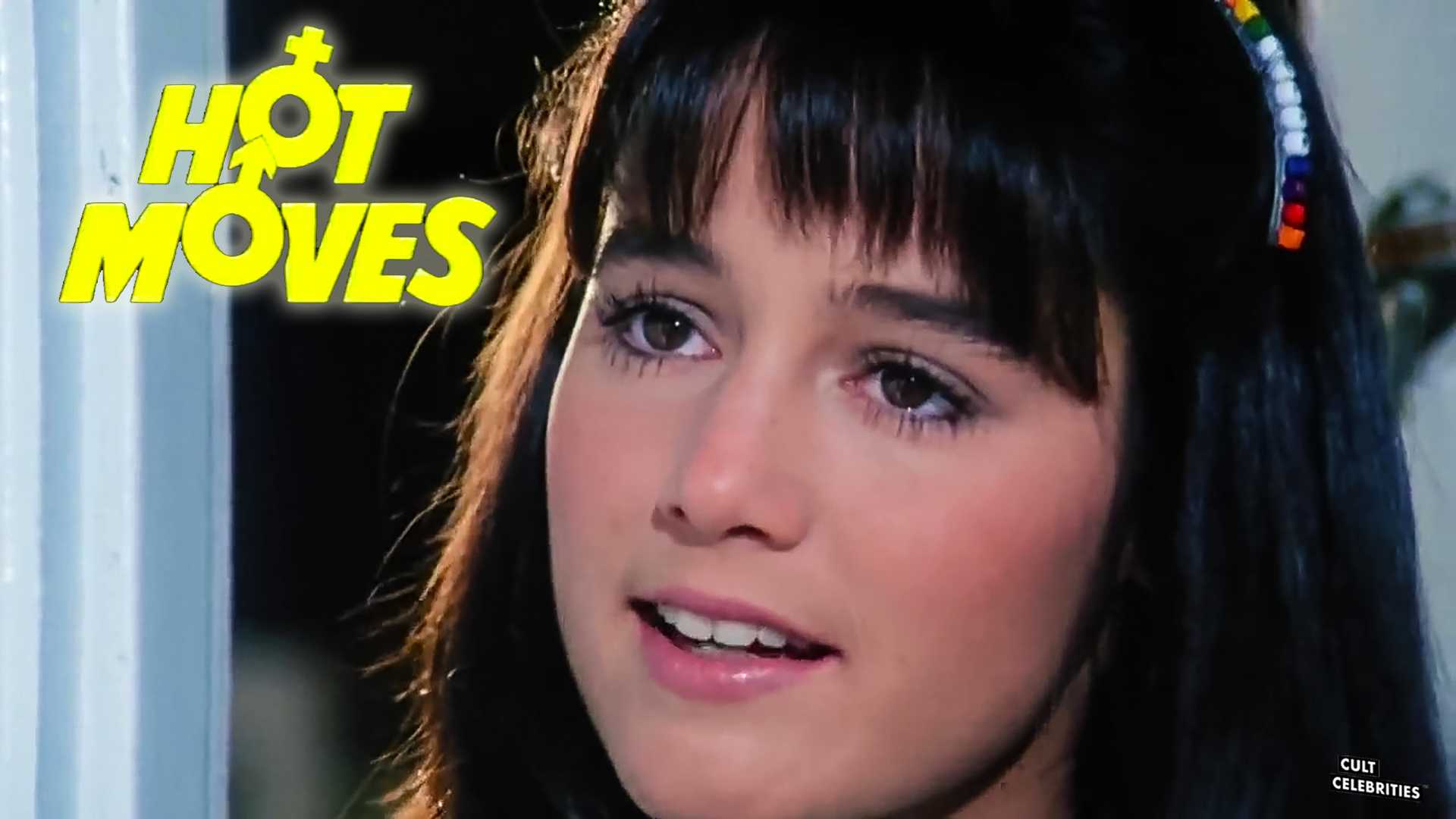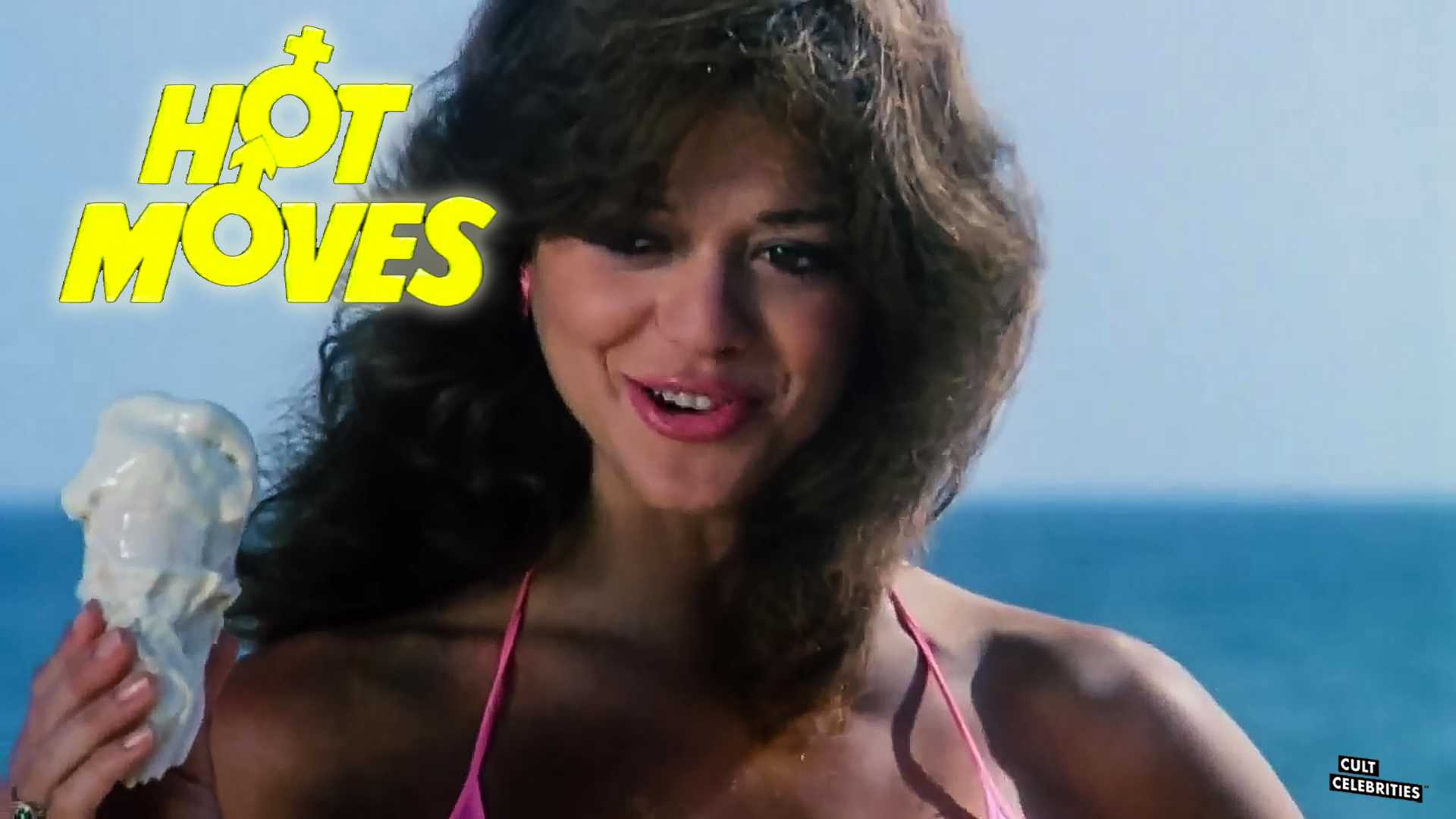 When I was in high school I would actually sign up for junk mail. It didn't matter what it was: newspapers, magazines, anything. I'd get at least three free newspapers every day that I would never read. I'd just collect them and store them in boxes. I loved getting junk mail. It made me feel…important.
And then a couple of years later I discovered aromatherapy and things got better for me.