The actress Jill Schoelen was born in Burbank, California on March 21st, 1963. She is famed for her appearances in horror films, for dating Keanu Reeves, and for once being engaged to Brad Pitt.
Known as a scream queen, Jill was the daughter of a fashion designer and first began acting on television as a young teenager, in a TV pilot Best of Times in 1981 alongside Nicolas Cage.
She continued acting in other films, but then began finding her niche as a scream queen in Wes Craven's Chiller. She continued acting, and dated both Keanu Reeves and Brad Pitt. After meeting while working on Cutting Class, Brad Pitt proposed to her in 1989 and they were engaged for three months.
She has retired from acting and is married to the composer Anthony Marinelli. She has two children.
Filmography
Not Again! (1996)
There Goes My Baby (1994)
Adventures in Spying (1992)
State of Mind (1992)
Popcorn (1991)
Rich Girl (1991)
Cutting Class (1989)
The Phantom of the Opera (1989)
Curse II: The Bite (1989)
The Stepfather (1987)
That Was Then… This Is Now (1985)
Thunder Alley (1985)
Hot Moves (1984)
D.C. Cab (1983)
Gallery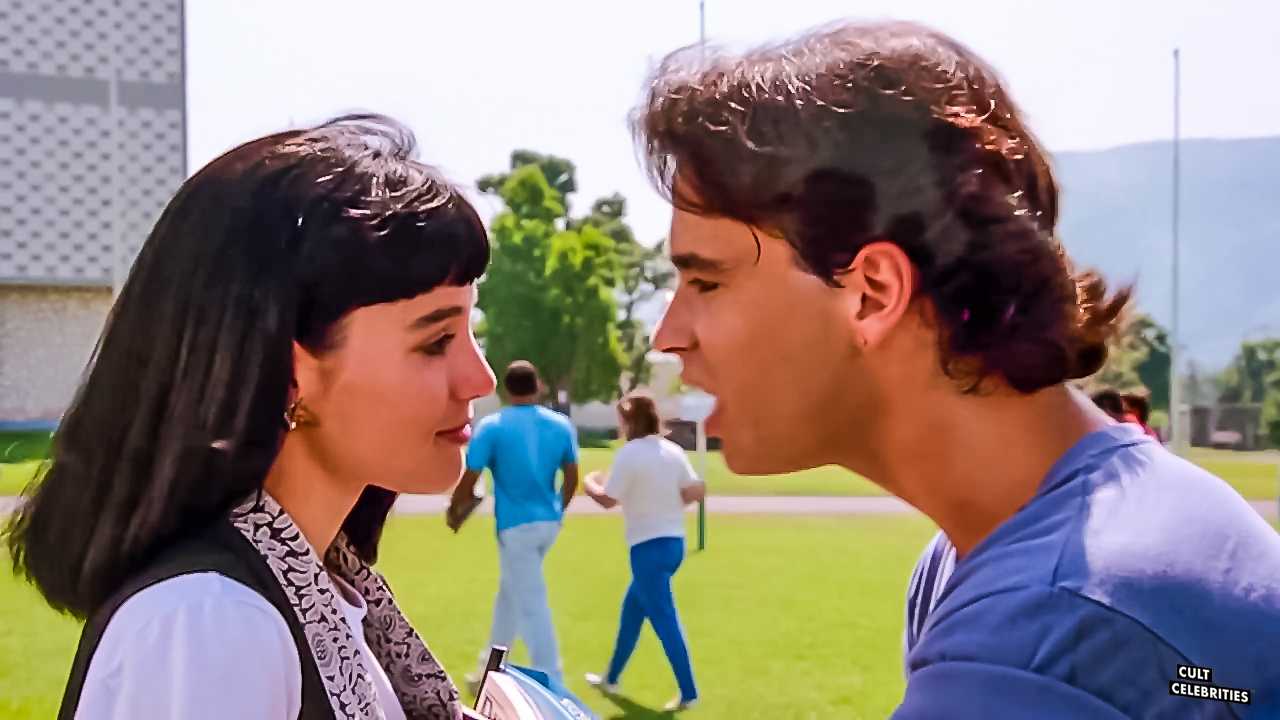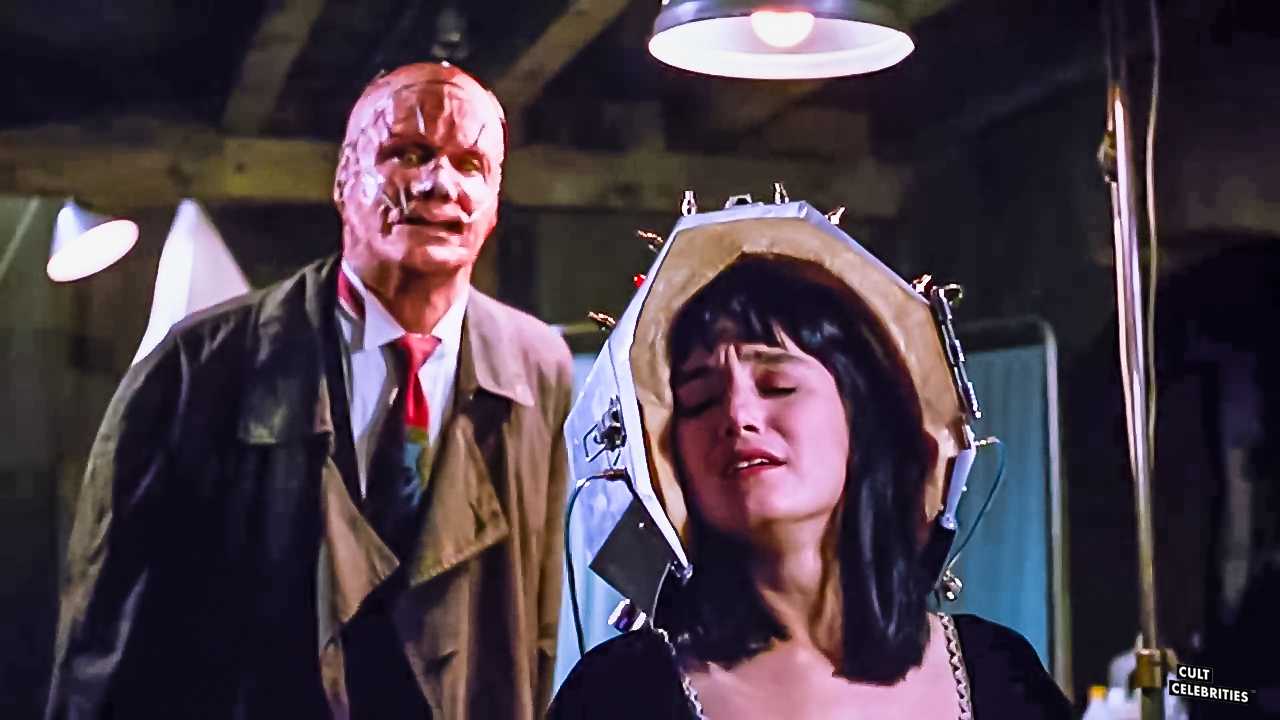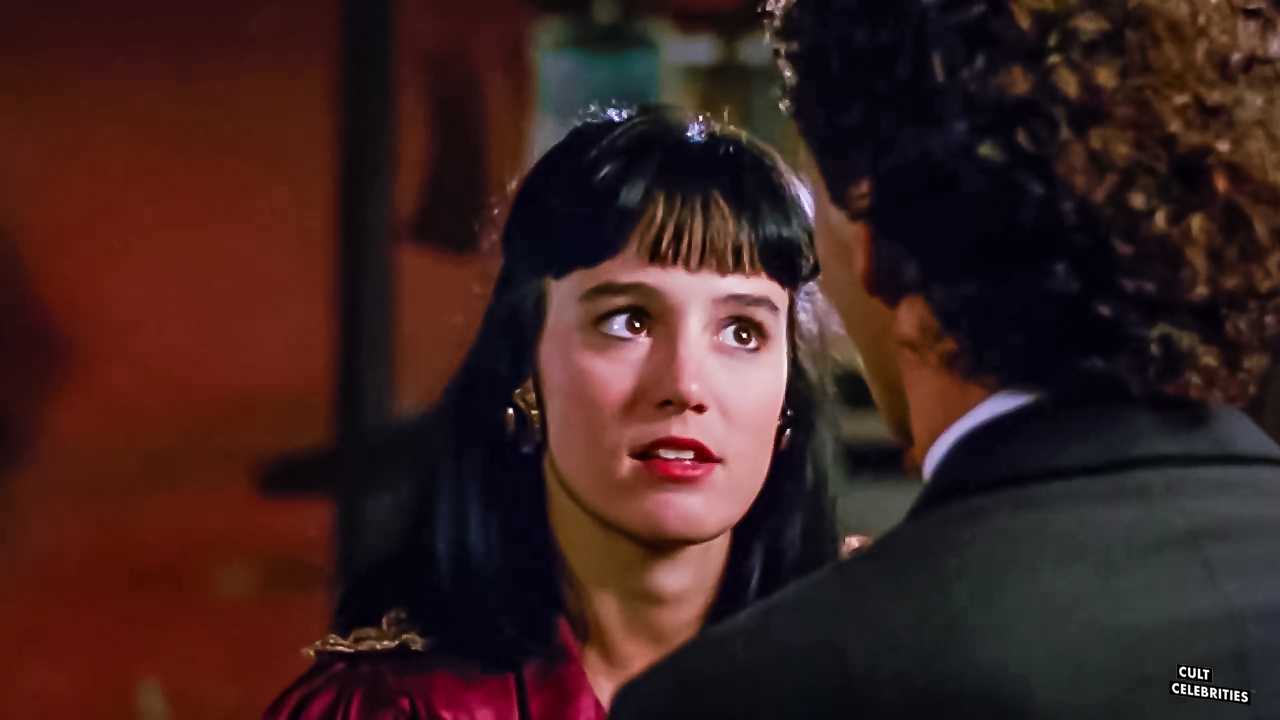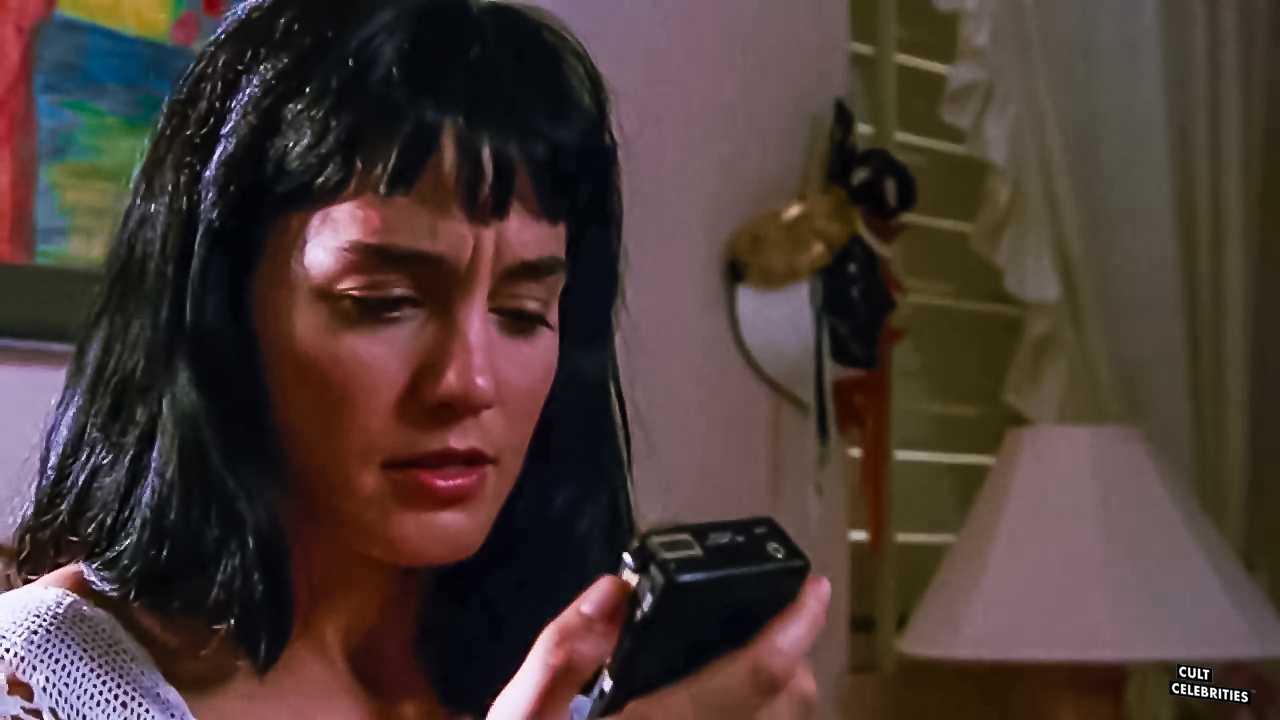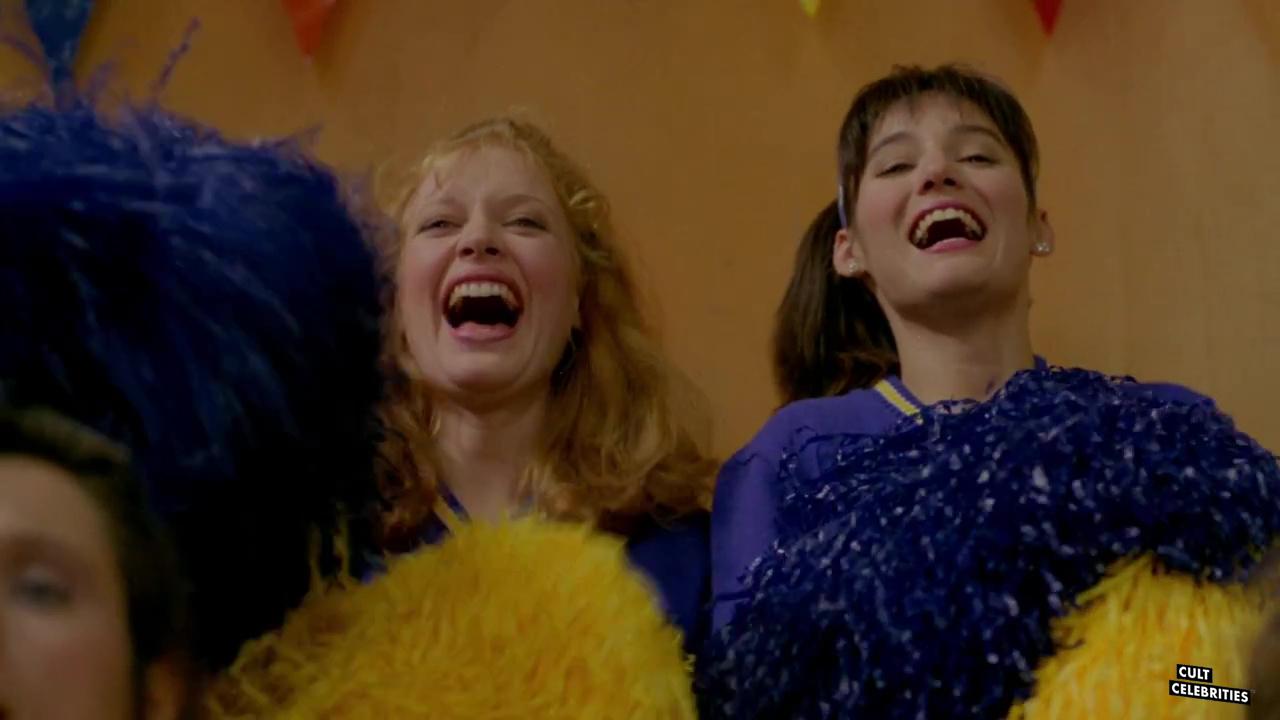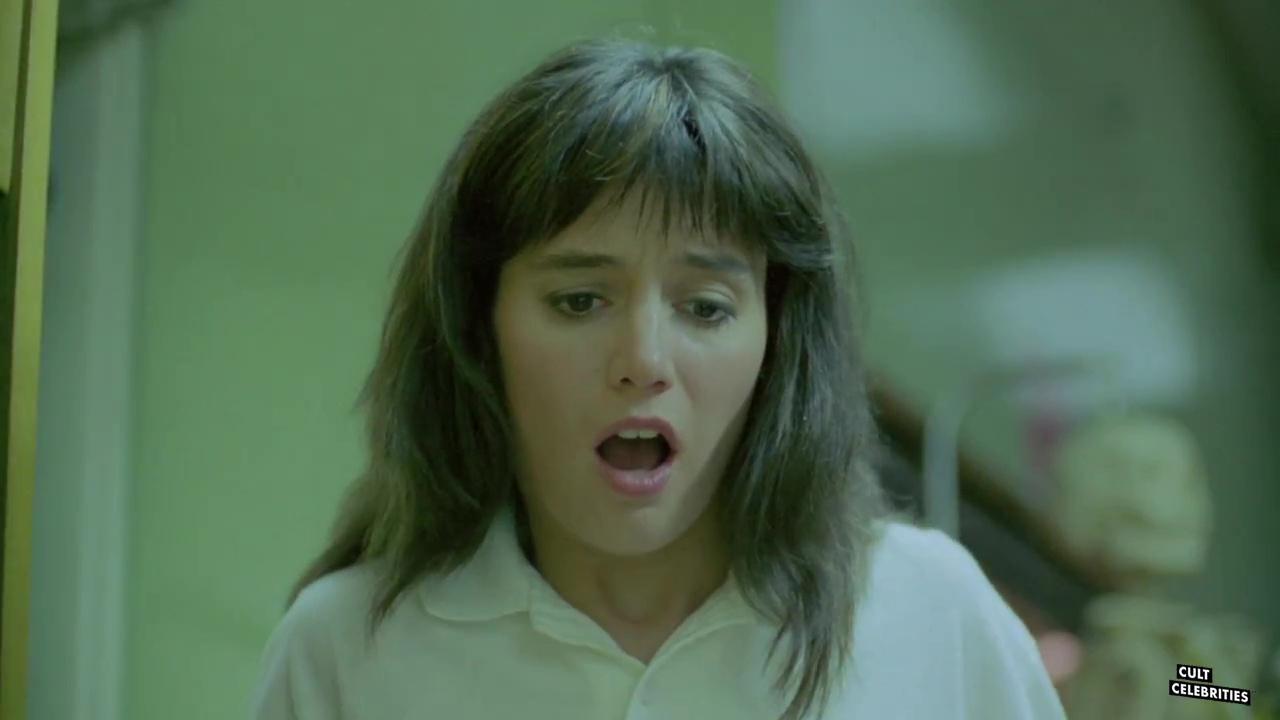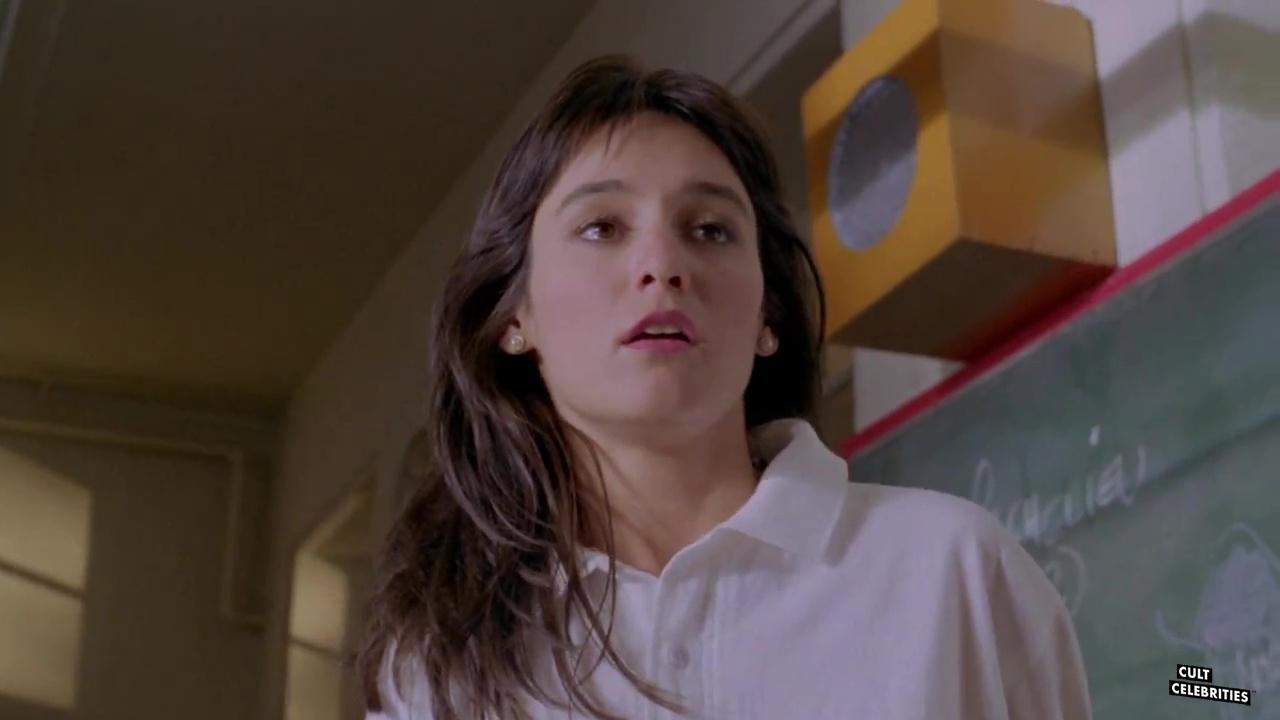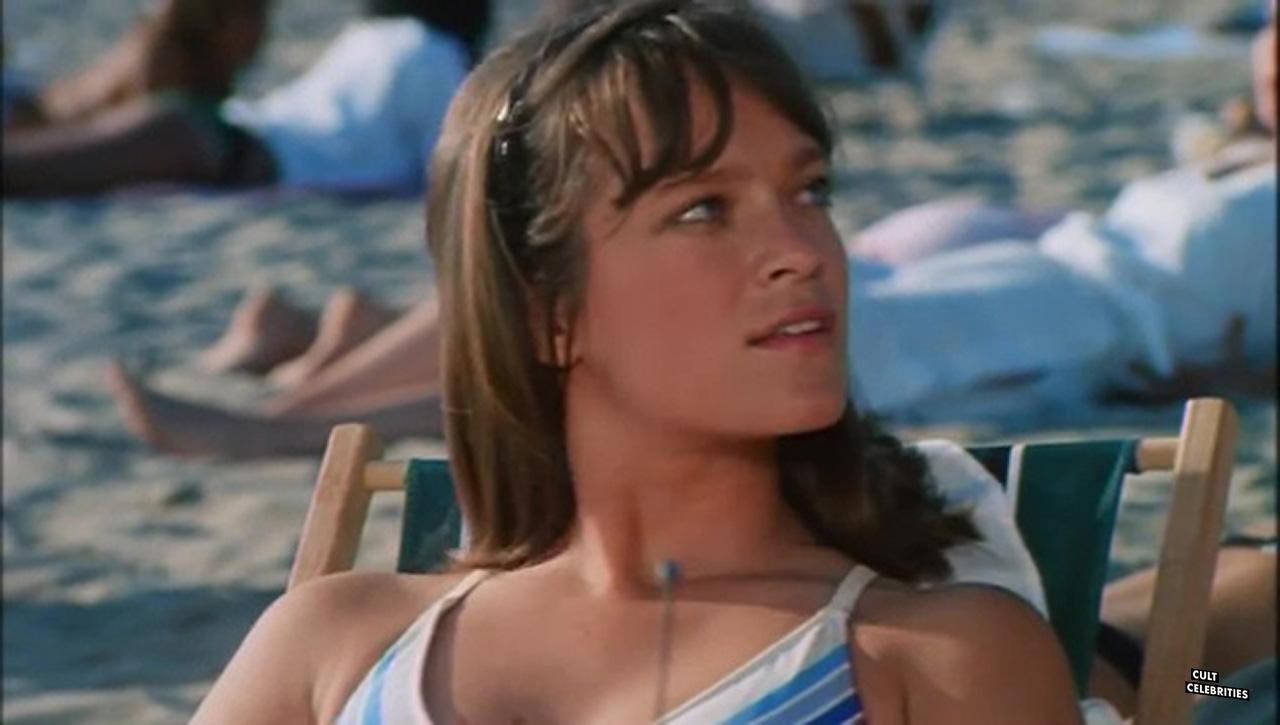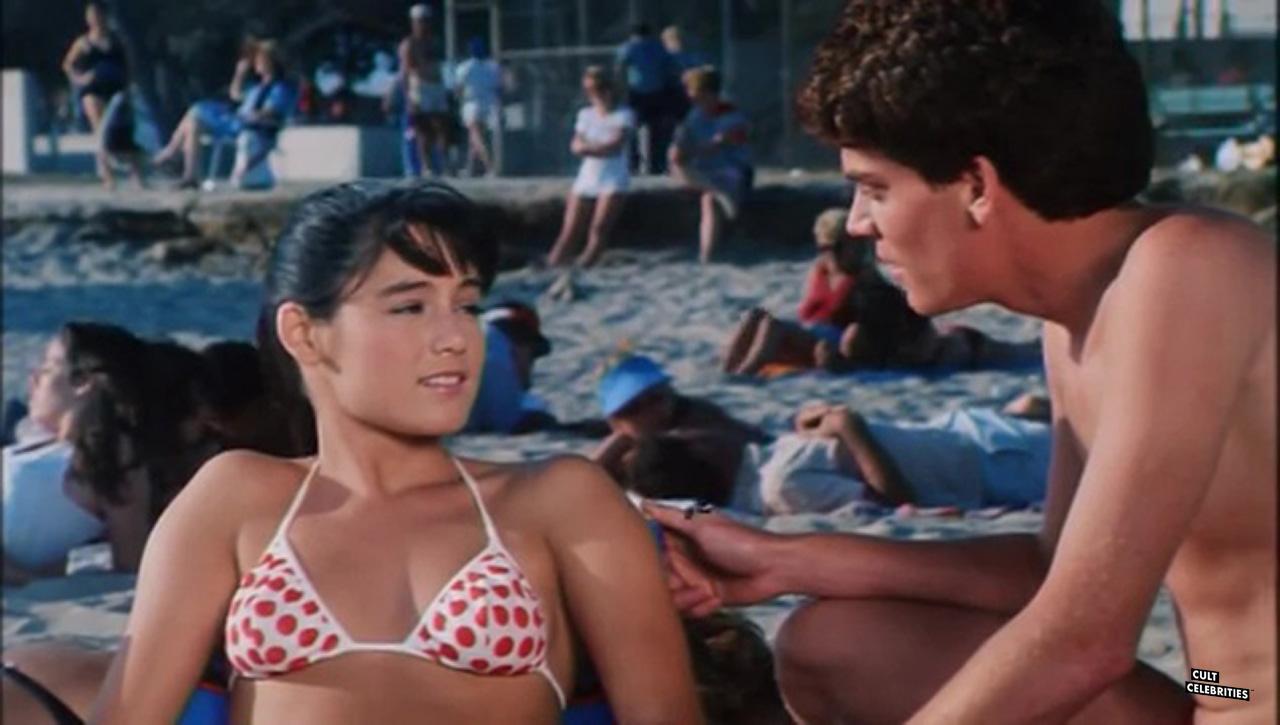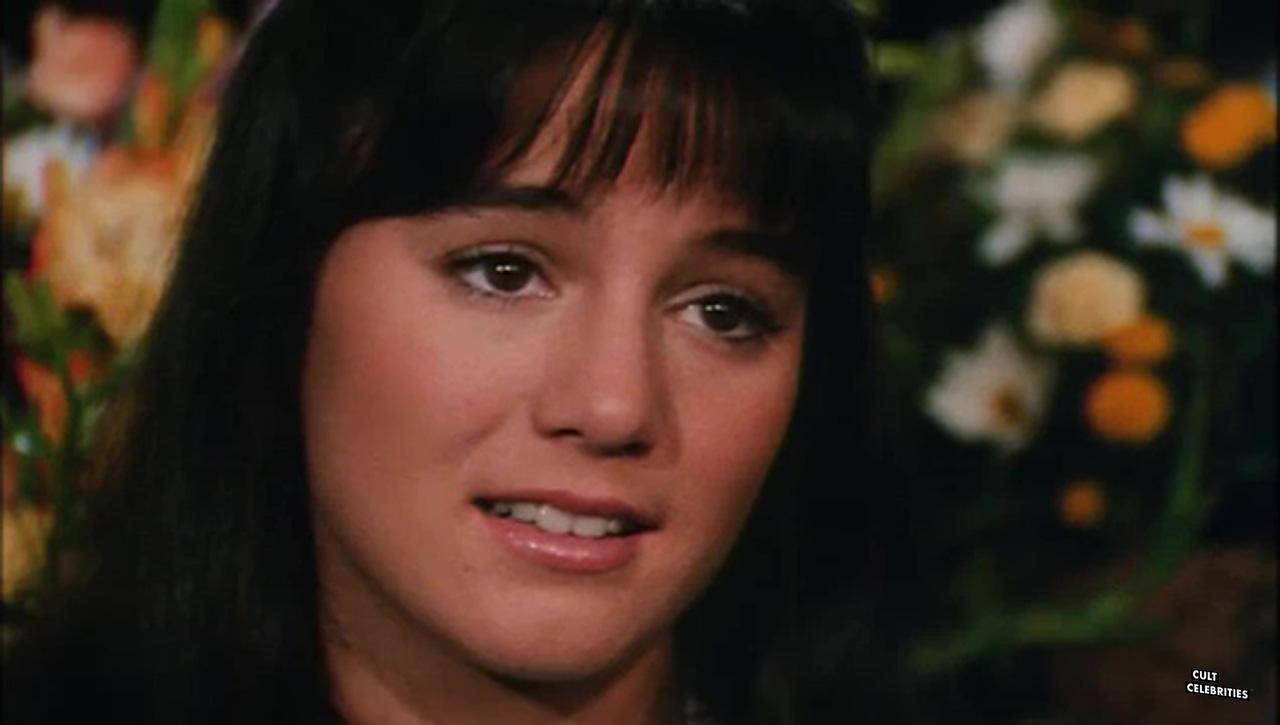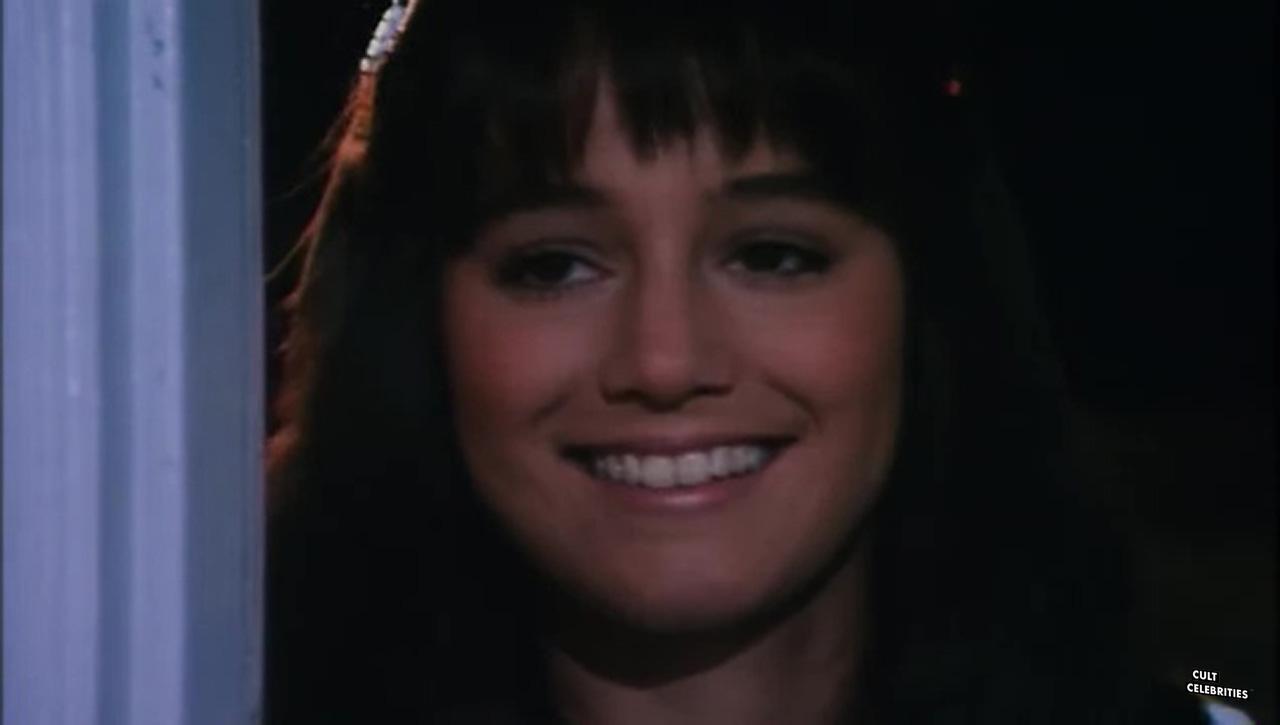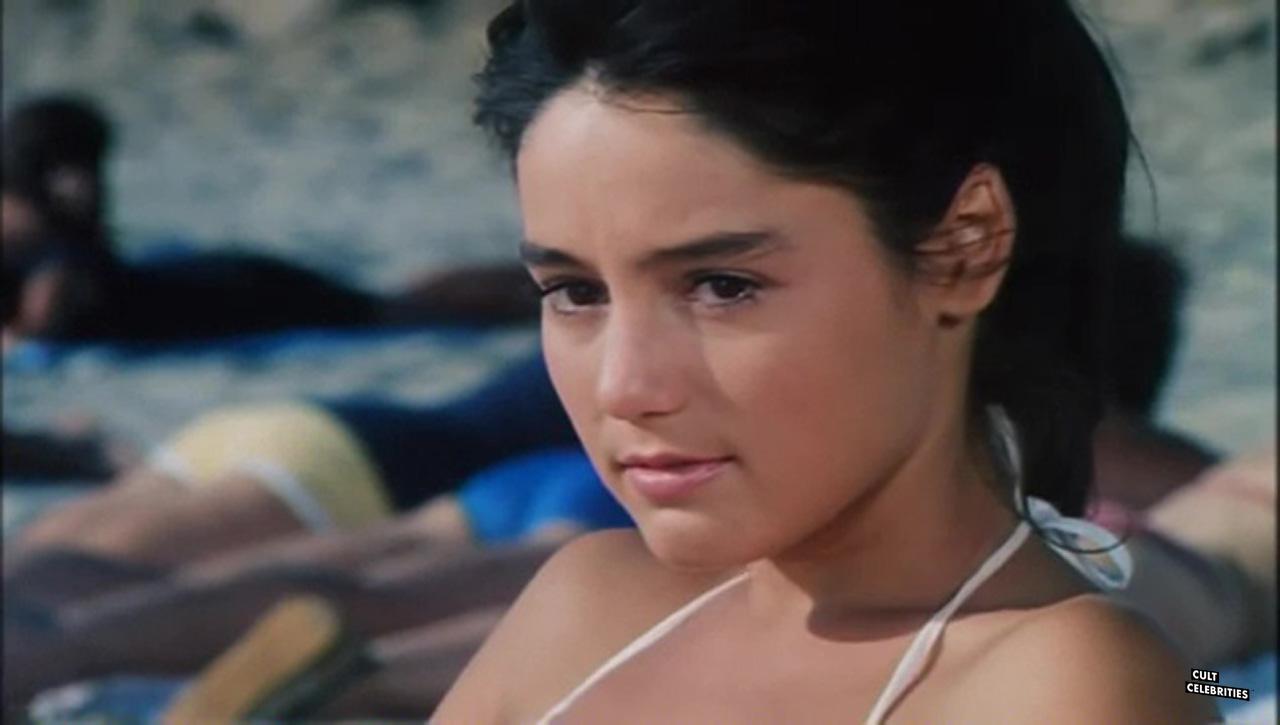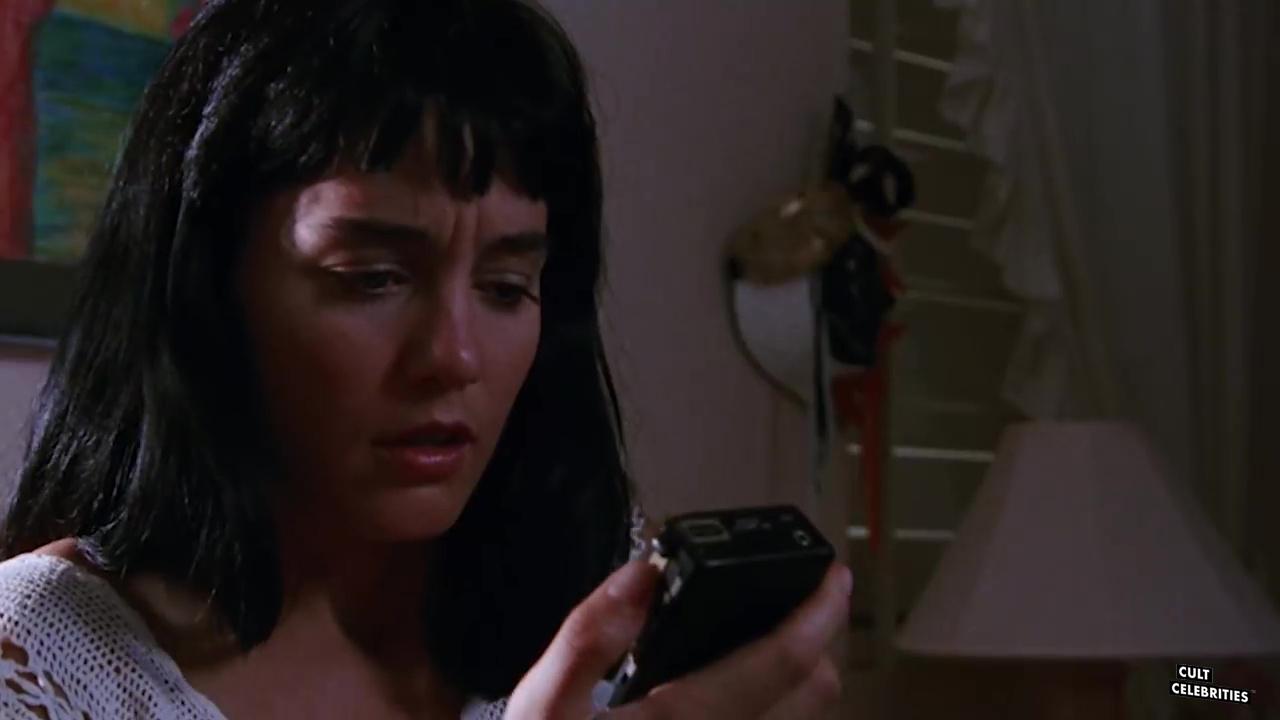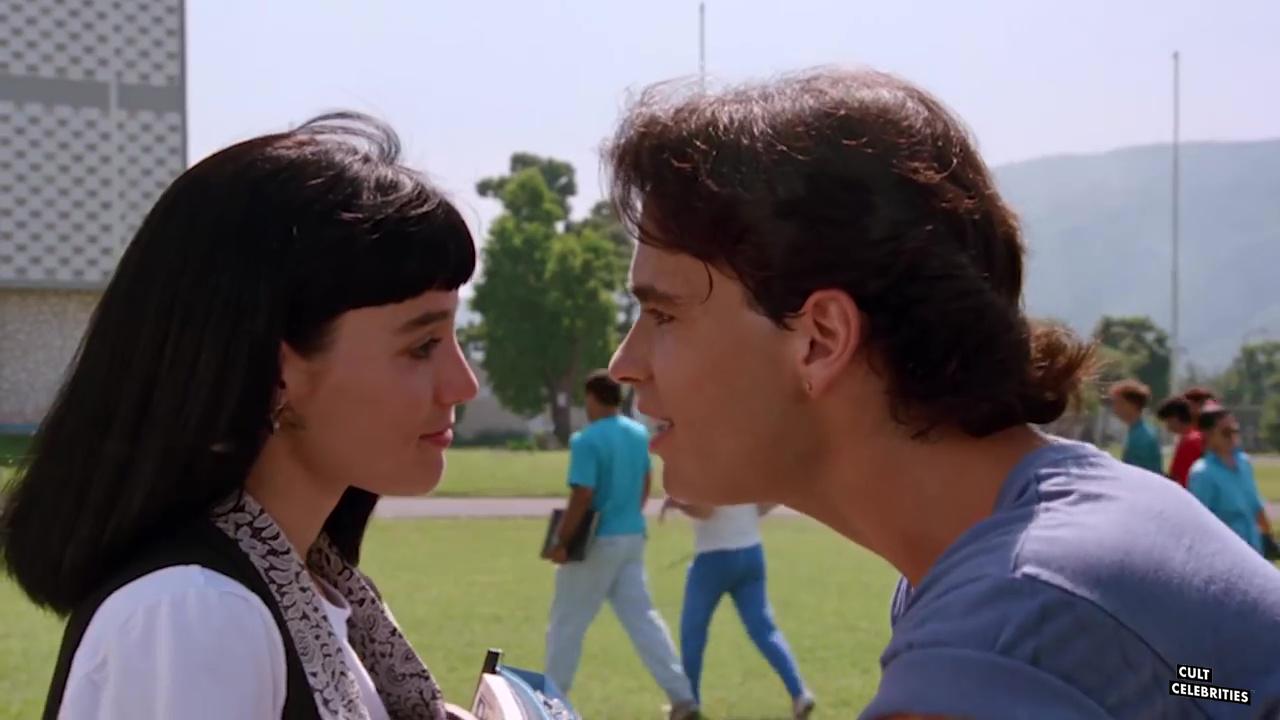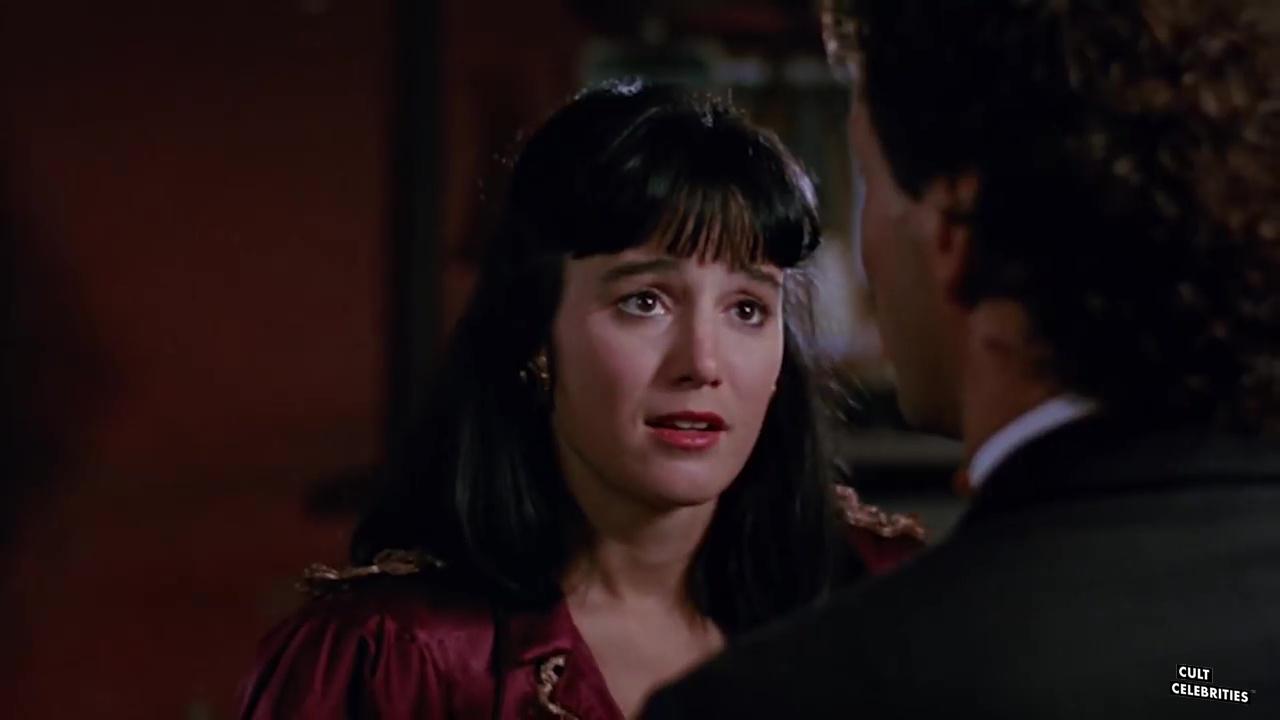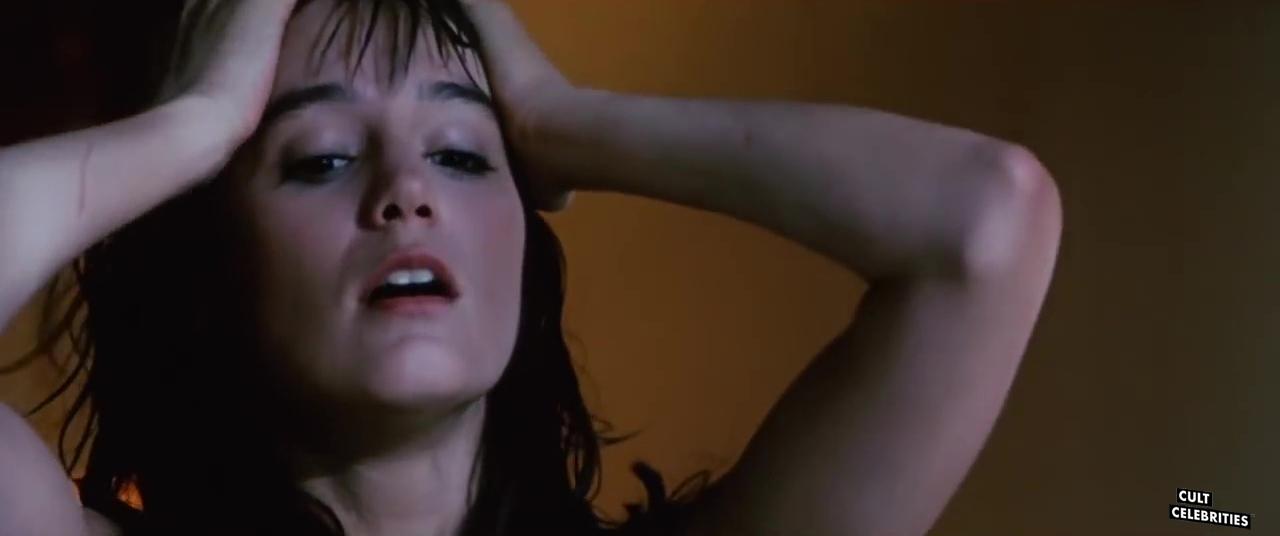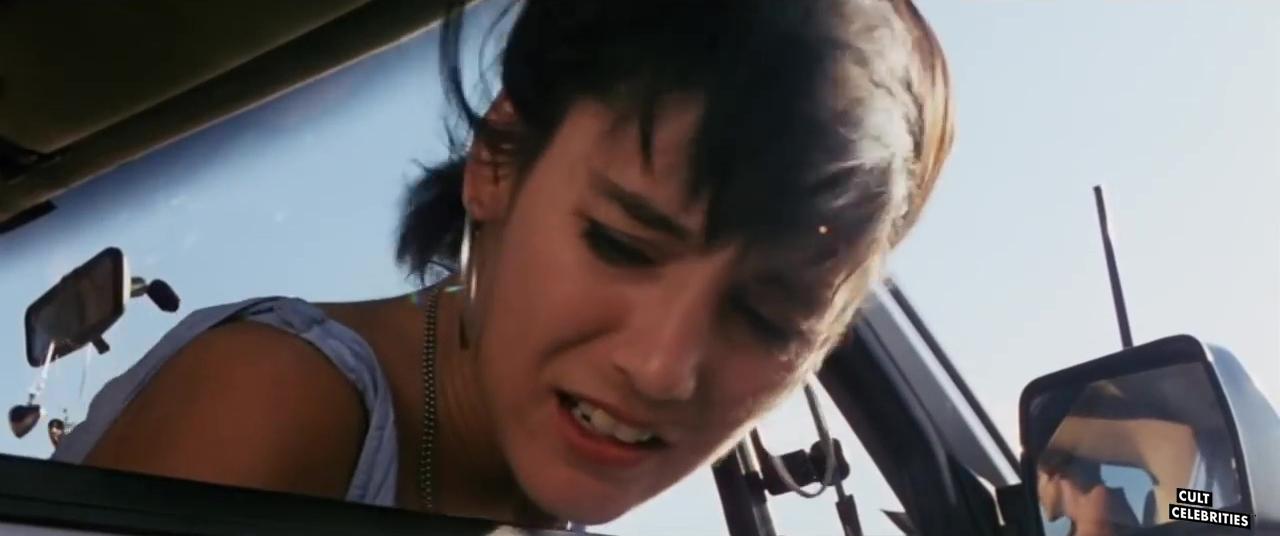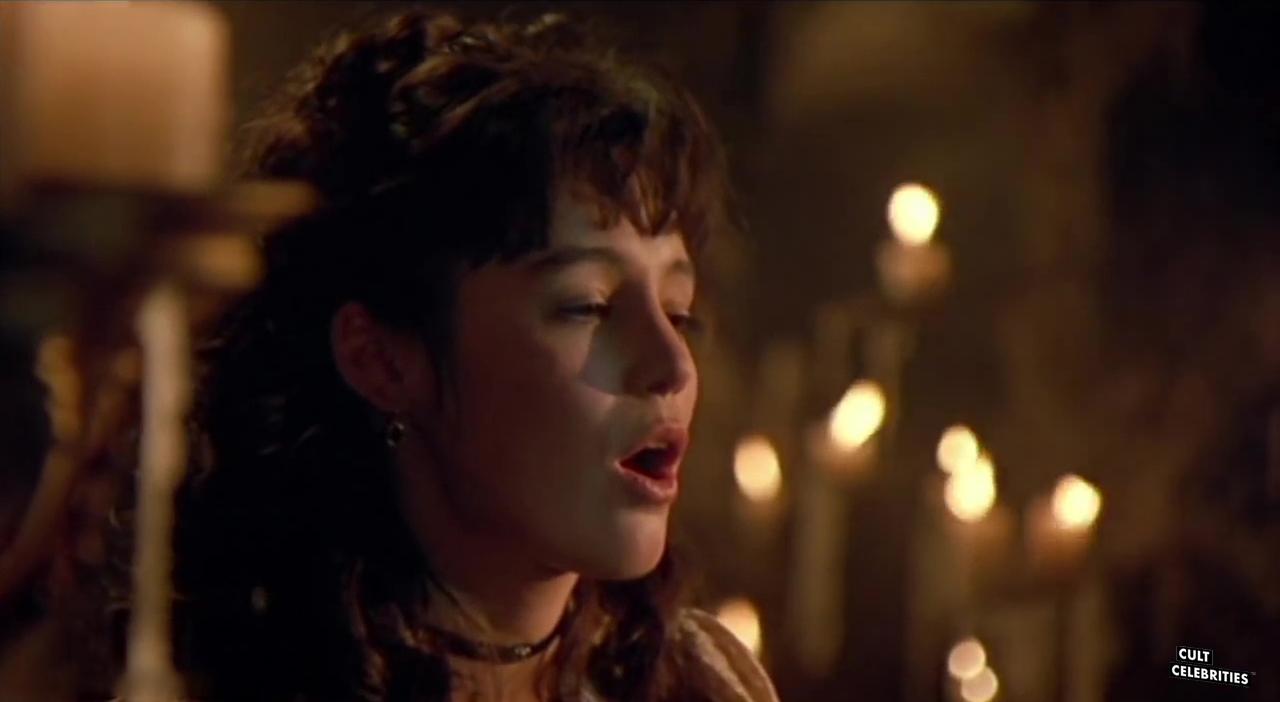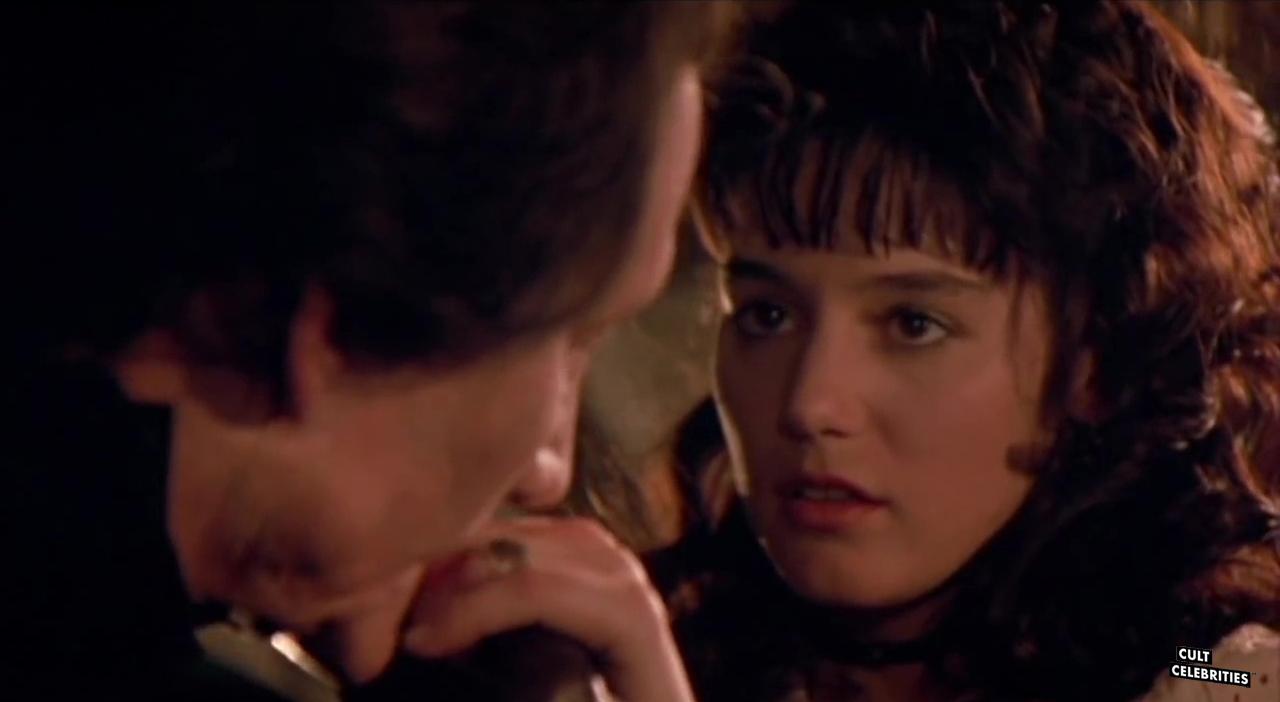 Stu has a bachelor's in English and two master's degrees in Psychology and Education. If the world were to collapse into oblivion, Stu would be humanity's choice to send to a bunker to preserve information and trivia belonging to cinema and television from the 1980s through 1990s. His favorite films and television shows include: Pulp Fiction, Curb Your Enthusiasm, Twin Peaks, The Sopranos, and Arrested Development.