Monique Gabrielle is an actress and cult movie star who appeared in several B-movies like Deathstalker II, and has since become a cult movie icon.
Biography
Monique Gabrielle was born as Katherine Gonzalez on July 30th, 1963 in Kansas City, Missouri. She attended a private Christian school in Denver, where she grew up.
She moved to Los Angeles, where she began modeling and acting. She briefly dated famous B-movie producer Jim Wynorski. She has also been credited as Lucy Burnett and Luana Chass.
She has retired from acting since 2002, and has been married since 2003.
Filmography
Airplane II: The Sequel (1982) as Schoolgirl
Flashdance (1983) as Dancer
Young Lady Chatterley II (1985) as Eunice
Deathstalker II: Duel of the Titans (1987) as Reena the Seer & Princess Evie
The Return of Swamp Thing (1989) as Miss Poinsettia
Hard to Die (1990) as Chow Down Girl
Scream Queen Hot Tub Party (1991)
Photo Gallery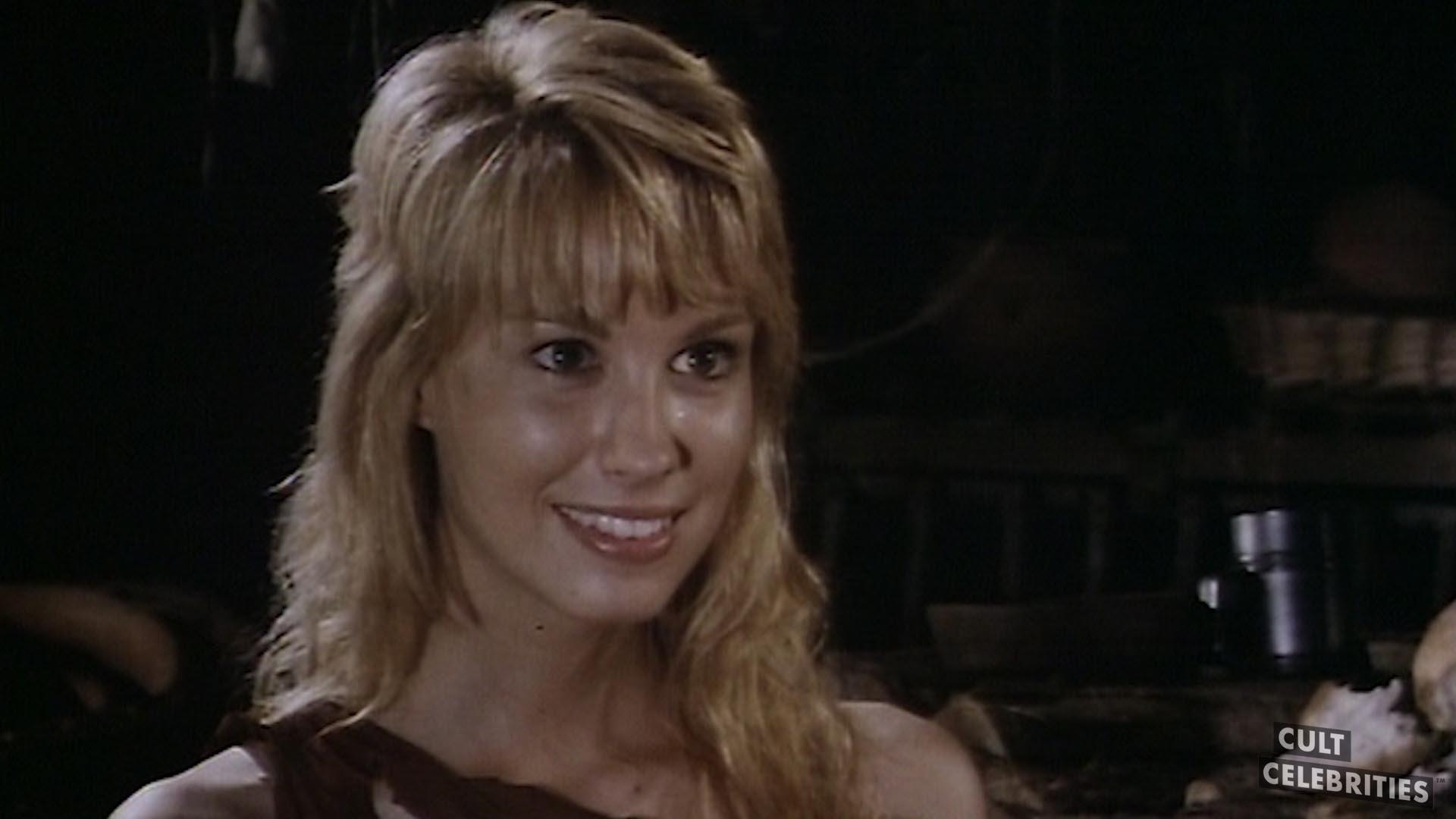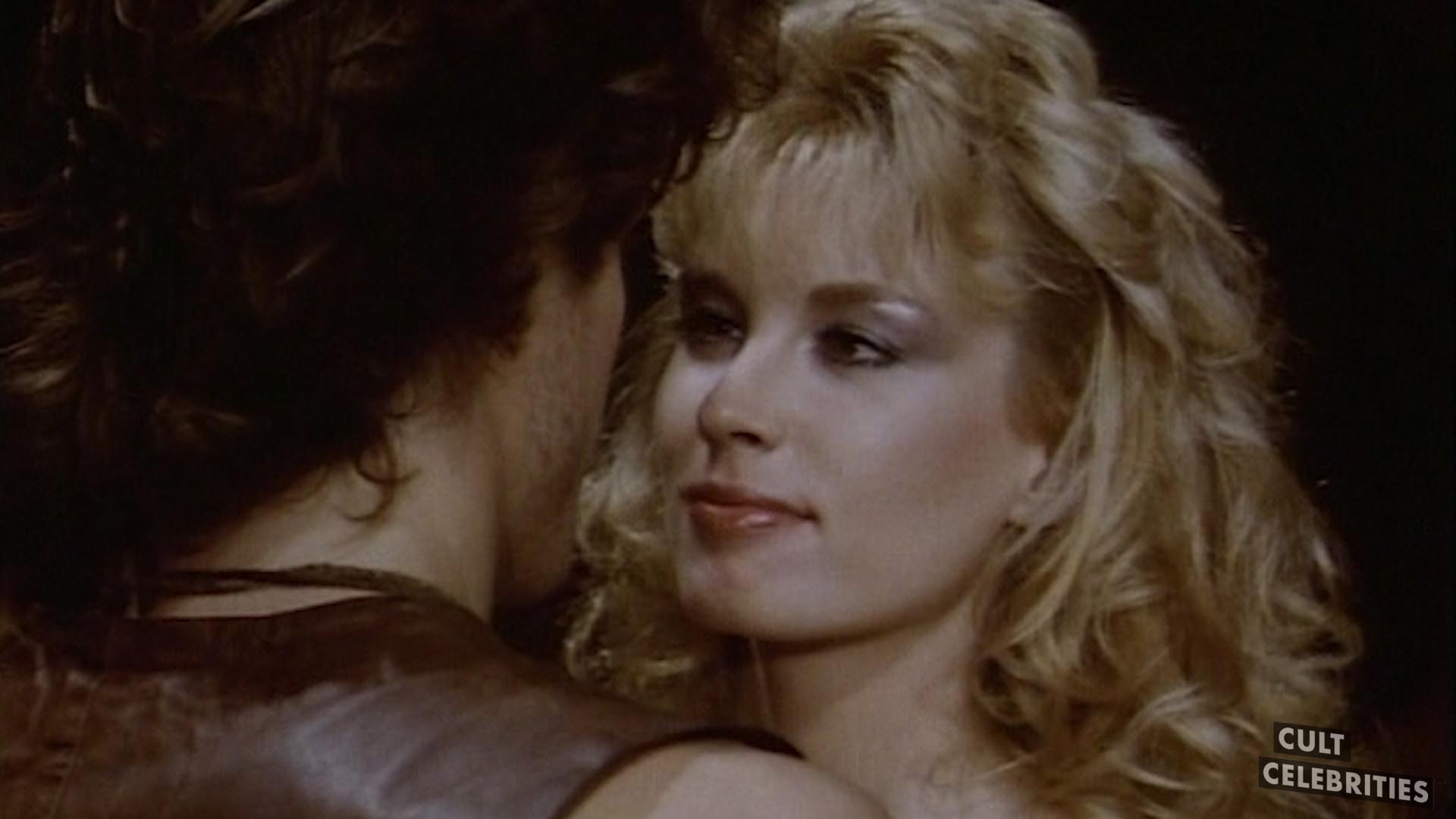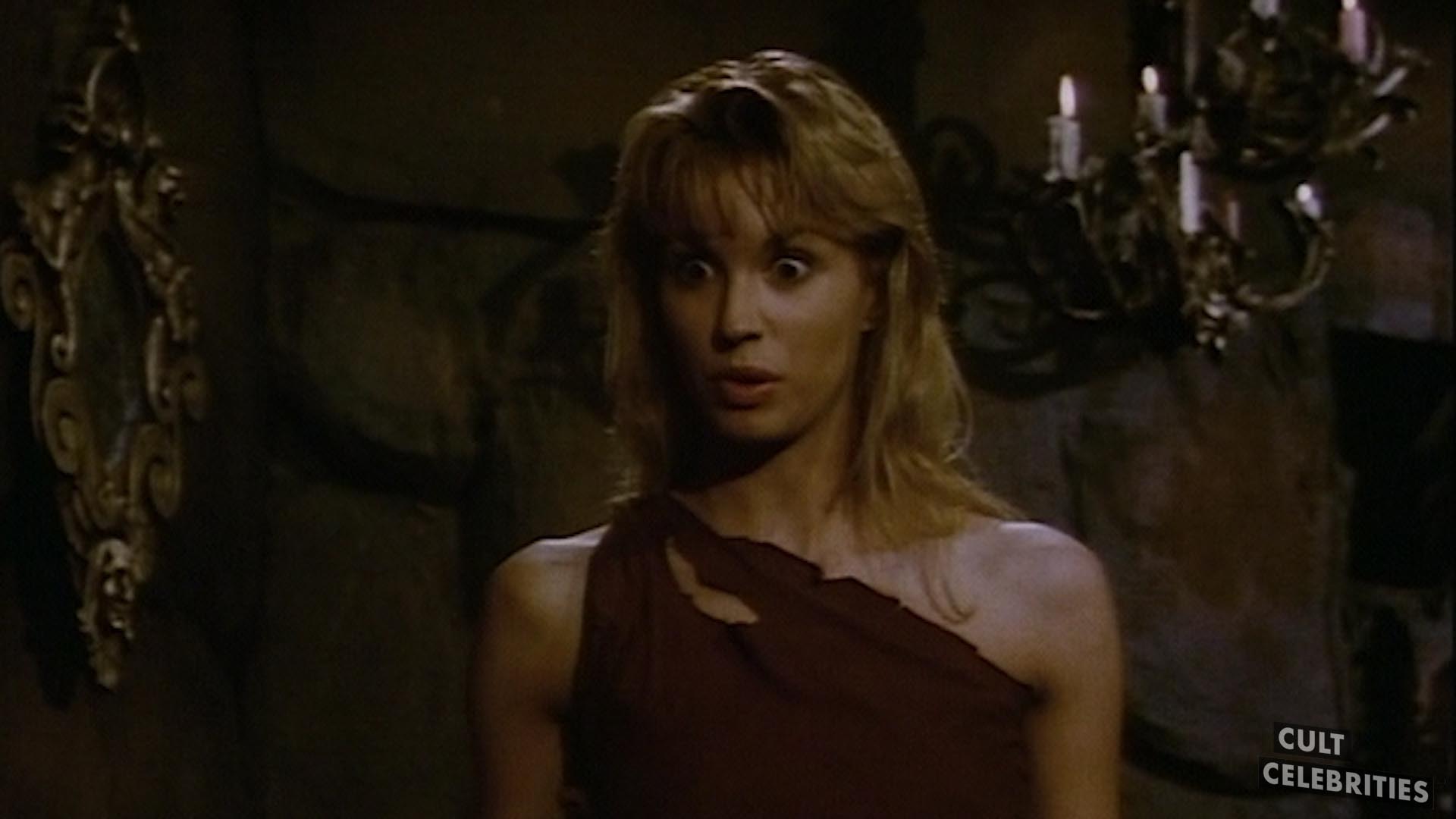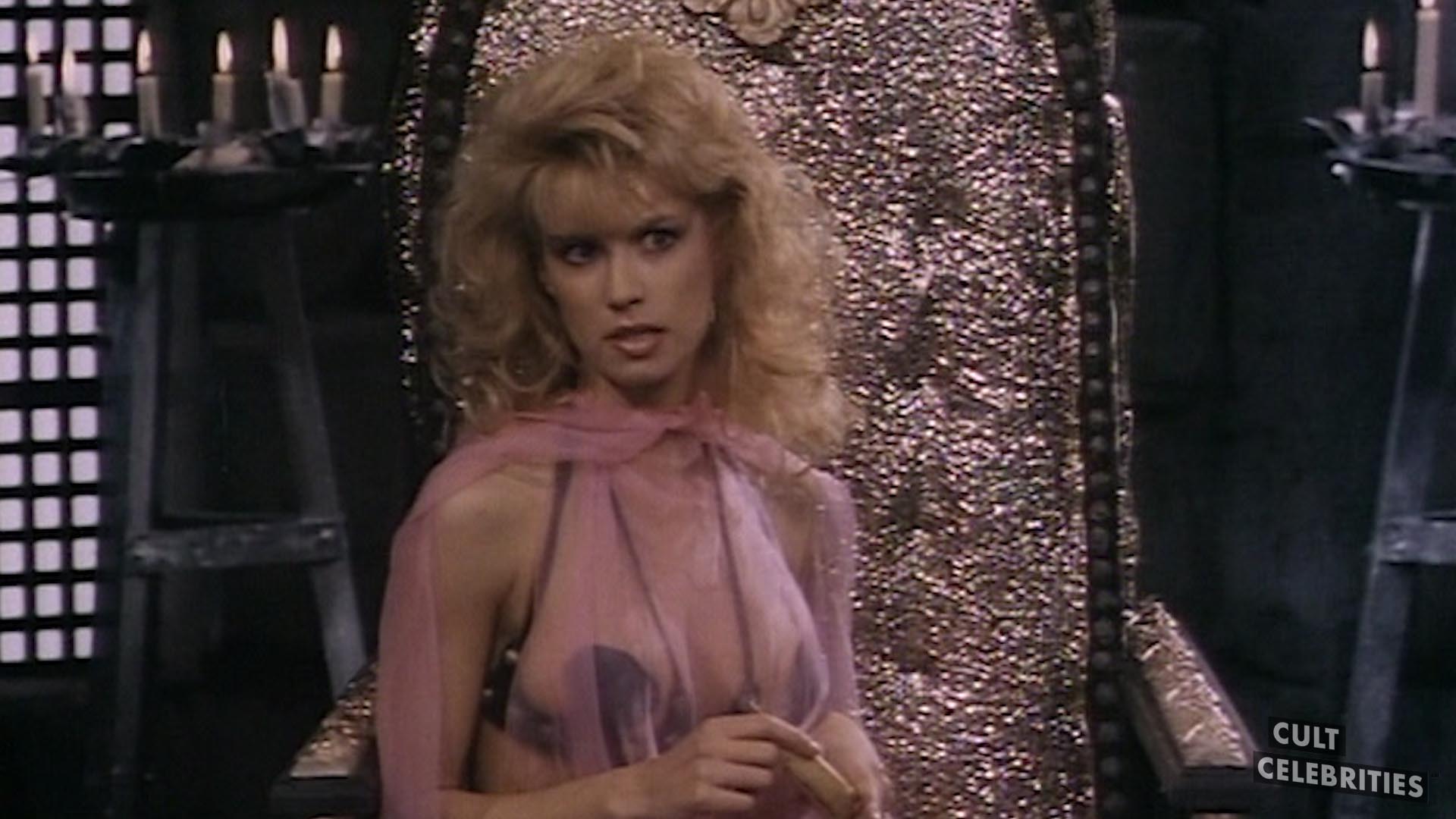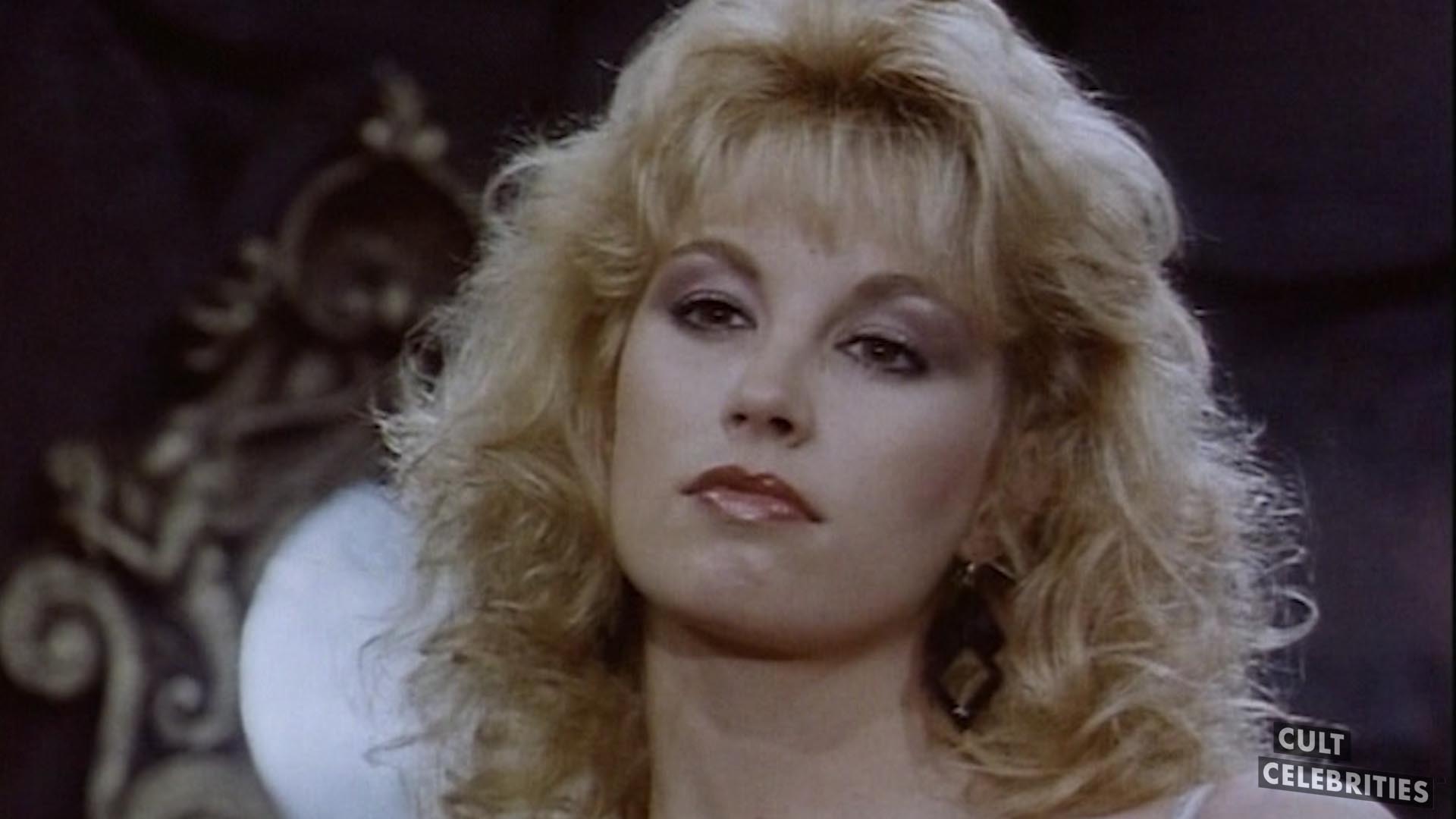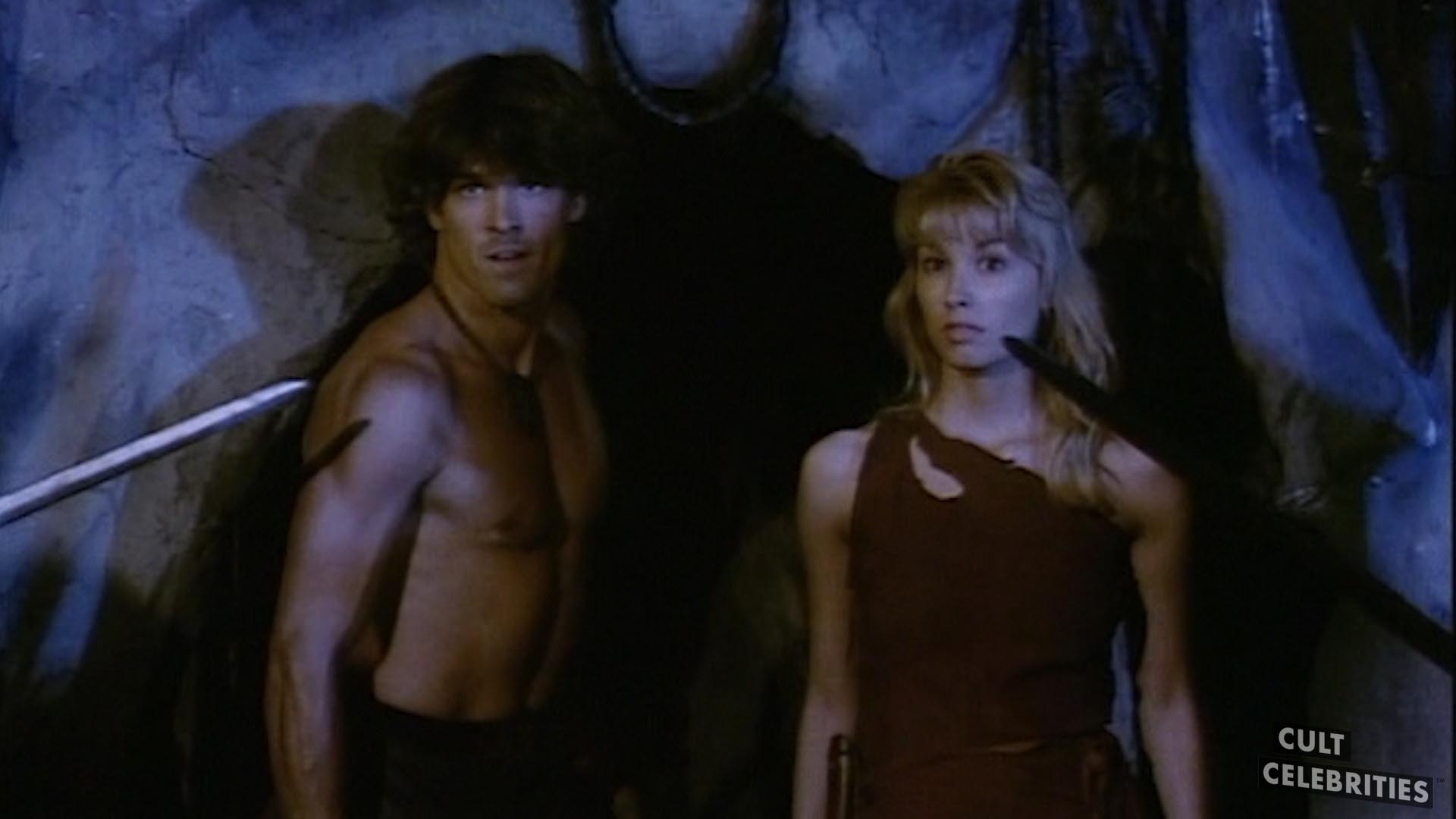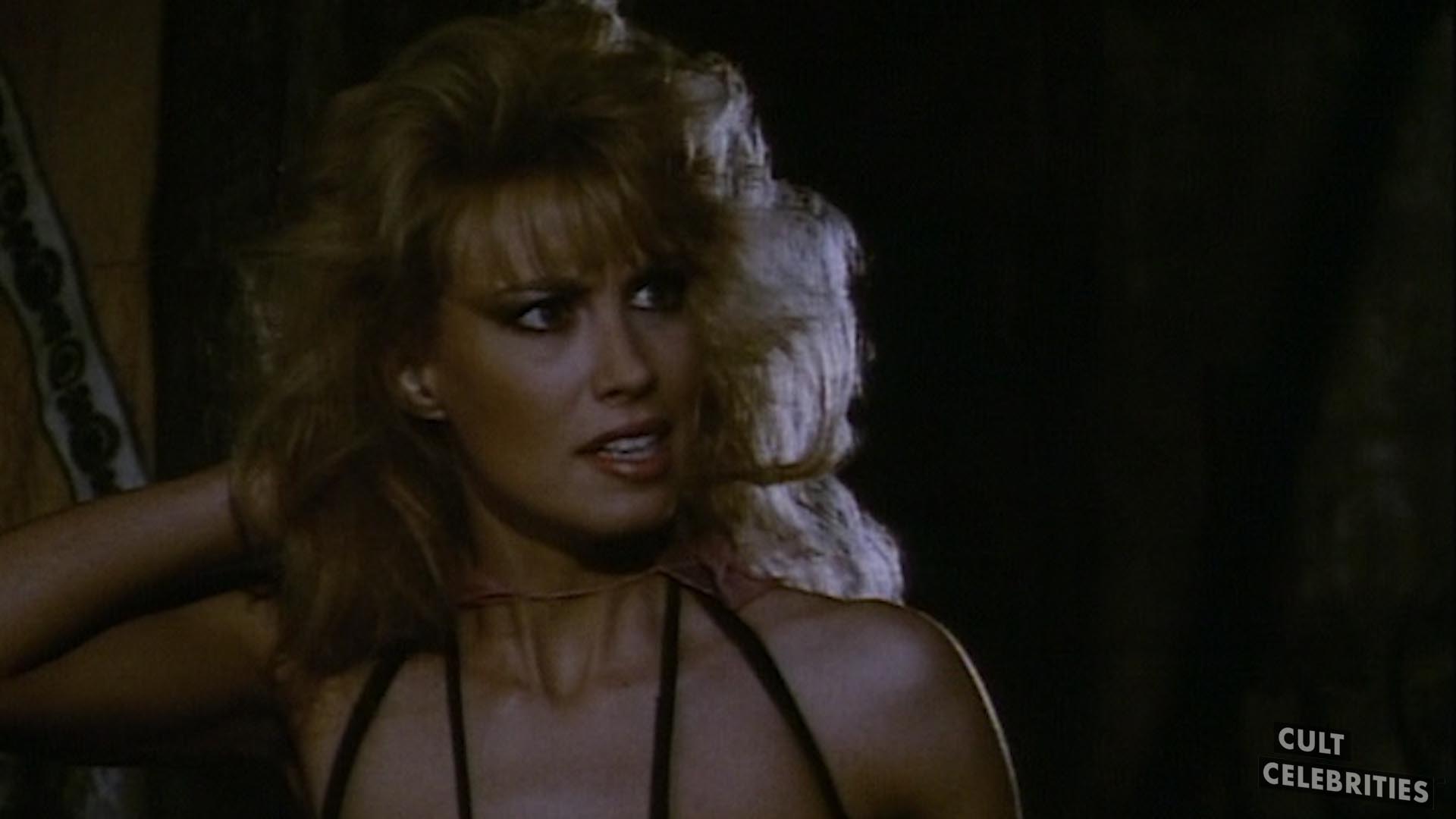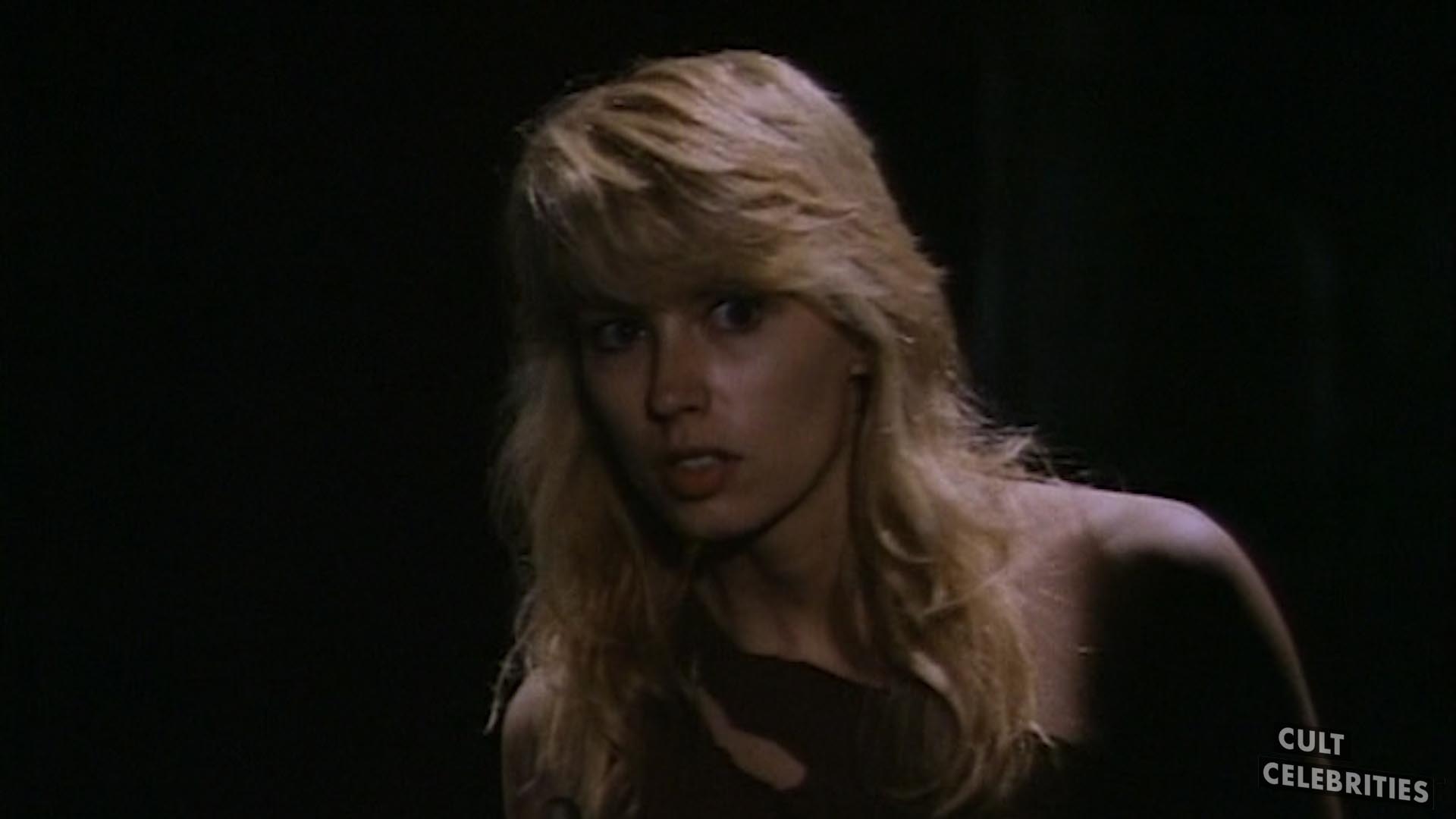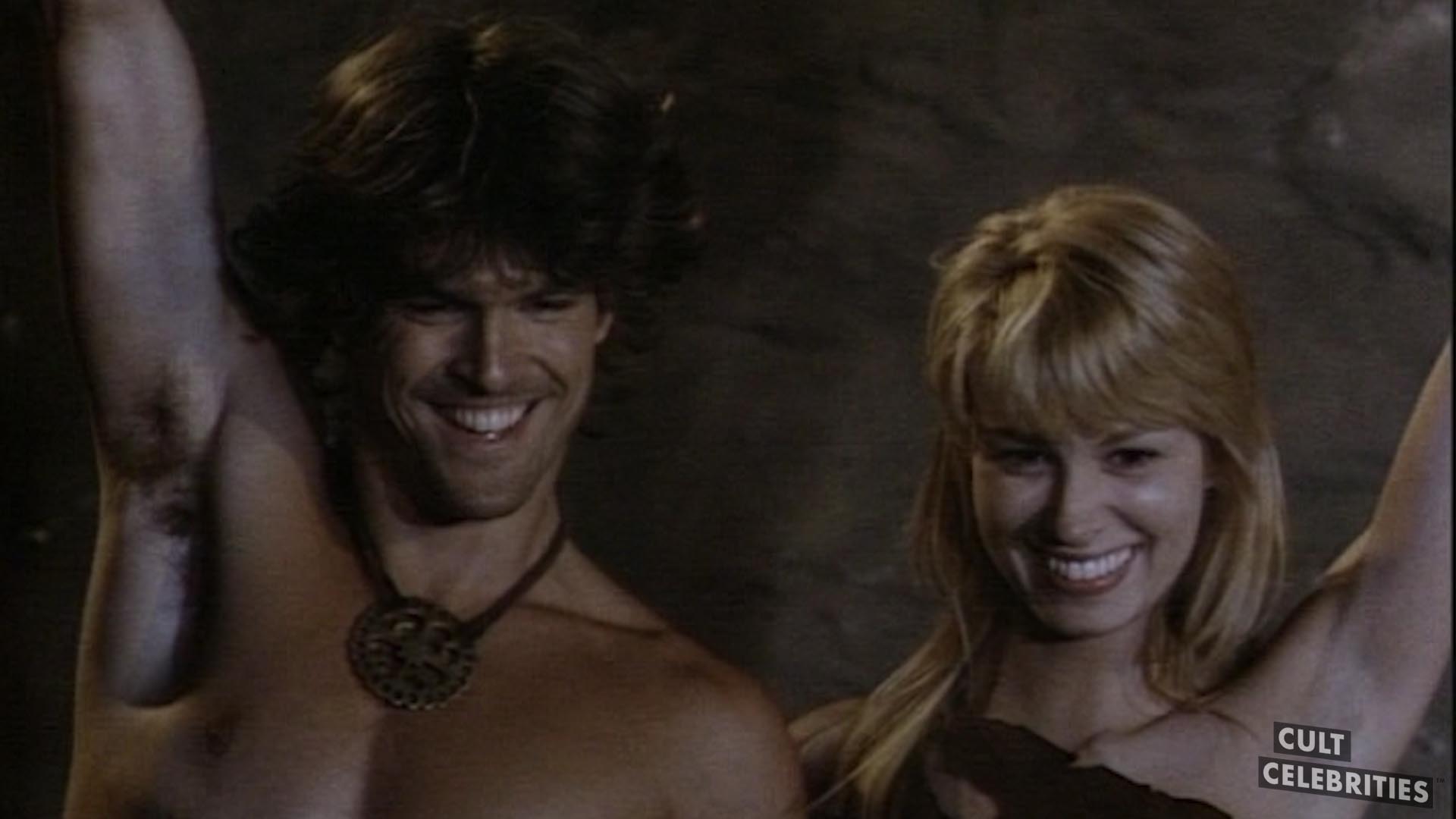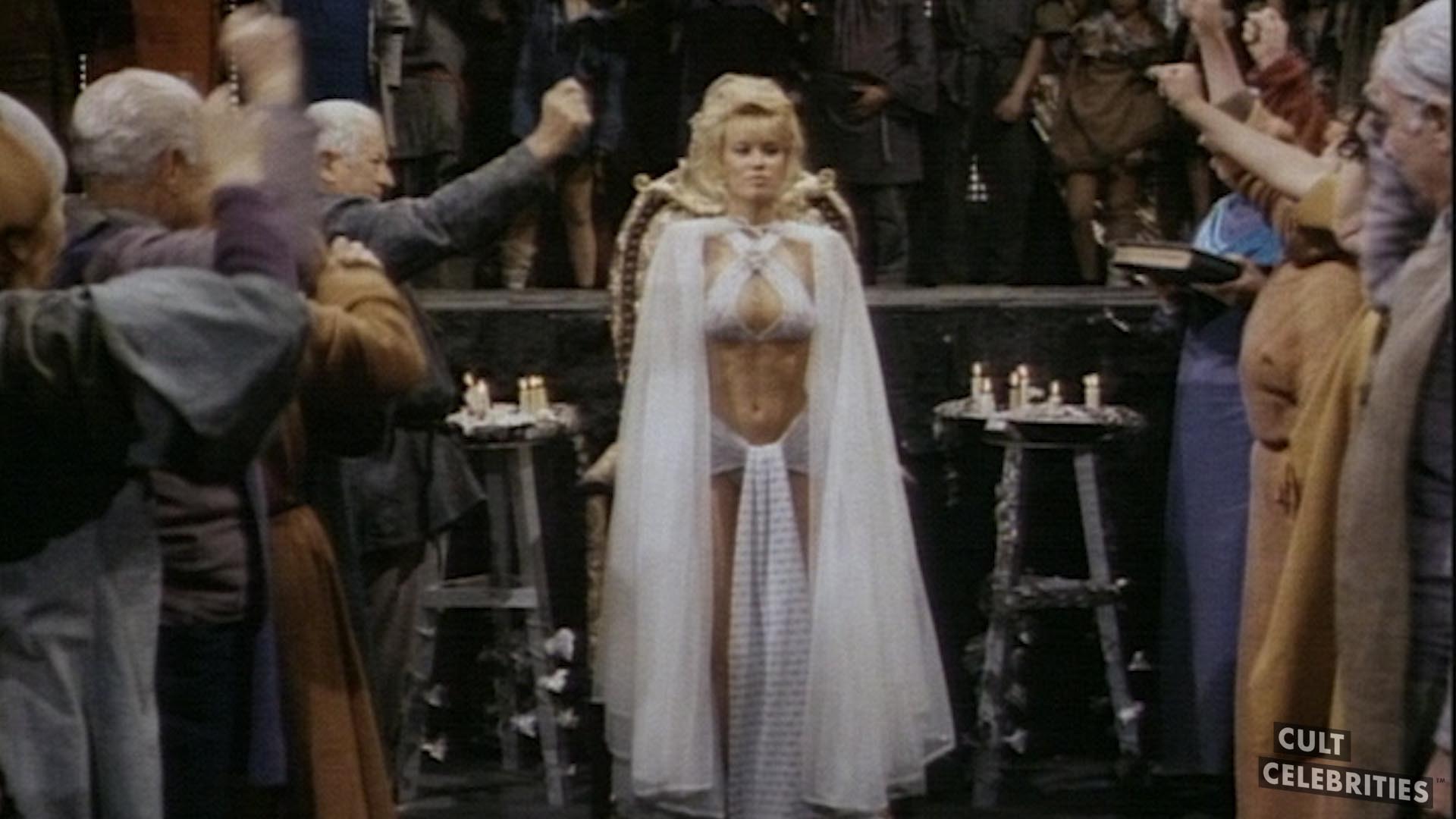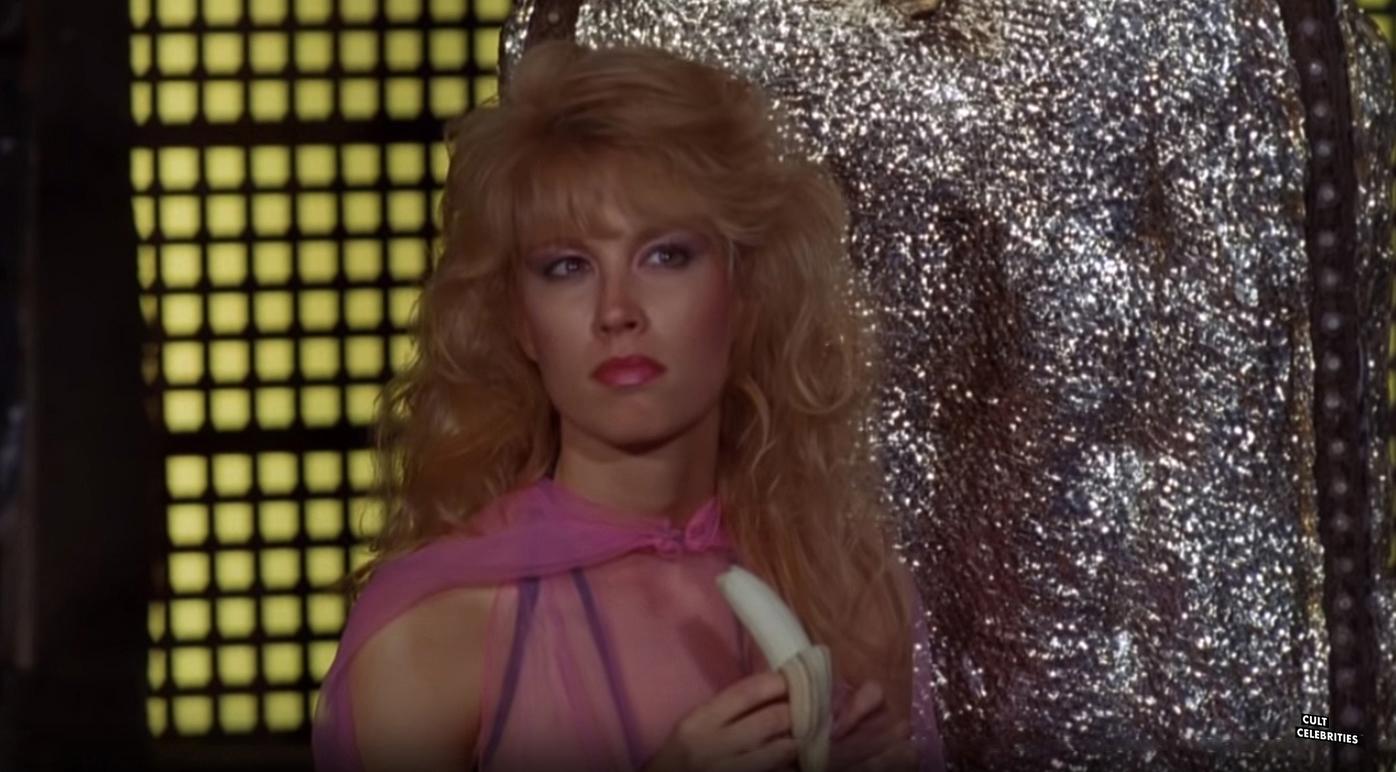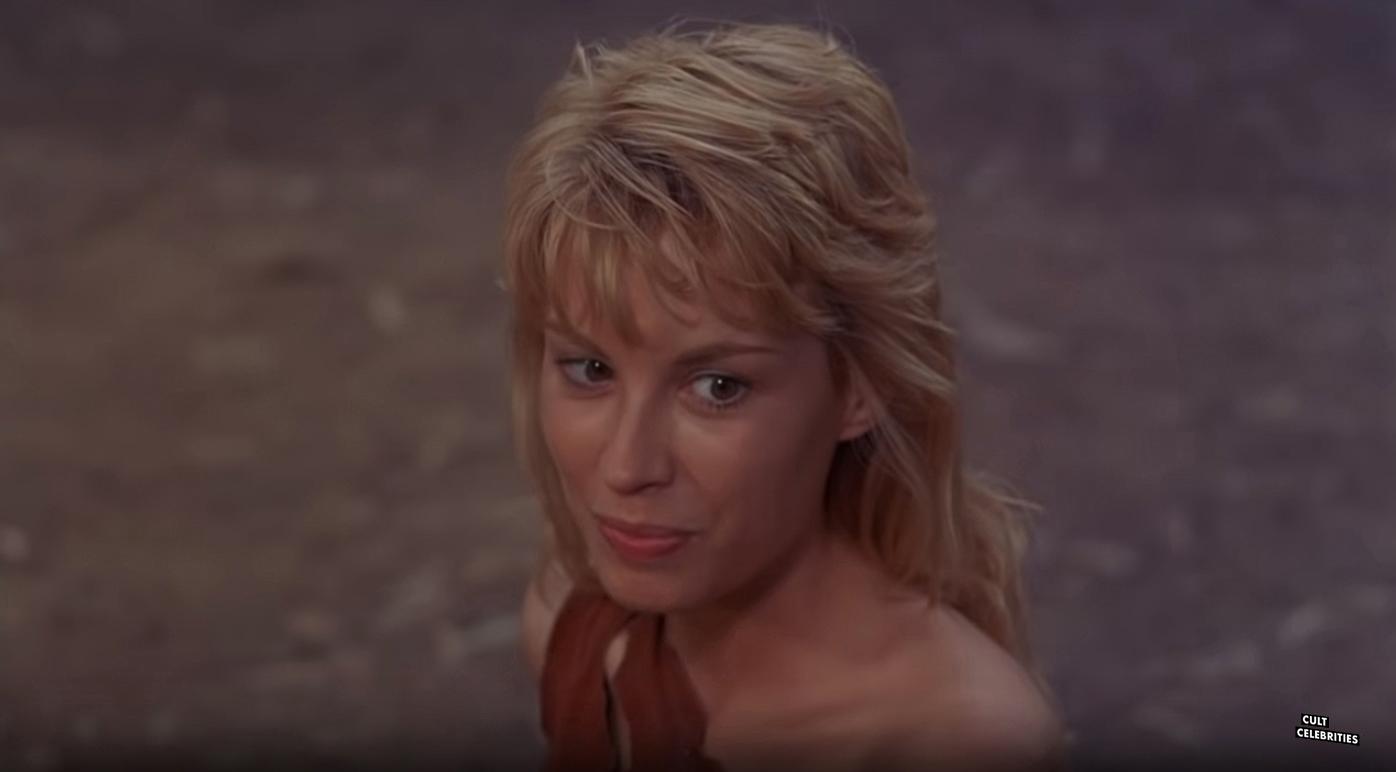 Gil has a bachelor's in communication, and attended film school in Los Angeles. He worked in film & media production for several years, traveling to over 45 countries, before cofounding a marketing company. Obsessed with feel-good 80s teen comedies, sword-and-sorcery films, and gritty sci fi noir, Gildner is a fan of the weird and campy. His favorite films include Blade Runner, Alien, Mad Max, and Drive.