Sybil Danning is an actress known for her horror and B-movie roles, in films like Battle Beyond The Stars, Hercules, Amazon Women On The Moon, Halloween (2007), and others.
Biography
Sybil Danning (originally born as Sybille Johanna Danninger) was born on May 24th, 1952 in Wels, Austria.
She was the daughter of a major in the United States Army, and an Austrian mother. After growing up on various Army bases around the world, she returned to Austria where she worked as a dental hygienist. She worked as a cosmetologist, where she began modeling. Her first film appearances started in 1968 in German language films.
In 1978, Sybil moved to Hollywood. She began appearing in several Roger Corman-produced films as well as mainstream movies.
She has been married to Horst Lasse since 1991. Although she had a long absence from filmmaking due to a herniated disc, she began appearing in new roles in the late 2000s. She now works mainly as a producer.
For a while in the early 2000s, Danning had partial ownership of the ice hockey team SC Riessersee.
Filmography
Komm nur, mein liebstes Vögelein (1968) as Lorelei
Eye in the Labyrinth (1972) as Toni
The Three Musketeers (1973) as Eugenie
The Four Musketeers (1974) as Eugenie
Operation Thunderbolt (1977) as Halima
Crossed Swords (1977) as Mother Canty
Meteor (1979) as Girl Skier
Battle Beyond the Stars (1980) as St. Exmin
Day of the Cobra (1980) as Brenda
Nightkill (1980) as Monika Childs
The Salamander (1981) as Lili Anders
Chained Heat (1983) as Ericka
The Seven Magnificent Gladiators (1983) as Julia
Hercules (1983) as Adriana
They're Playing with Fire (1984) as Diane Stevens
Jungle Warriors (1984) as Angel
Malibu Express (1985) as Contessa Luciana
Howling II: Your Sister Is a Werewolf (1985) as Stirba
Young Lady Chatterley II (1985) as Judith Grimmer
The Tomb (1986) as Jade
Reform School Girls (1986) as Warden Sutter
Warrior Queen (1987) as Berenice
Amazon Women on the Moon (1987) as Queen Lara
The Phantom Empire (1988) as The Alien Queen
L.A. Bounty (1989) as Ruger
Pale Blood (1990) as People of the Night
Grindhouse (2007) as Gretchen Krupp
Halloween (2007) as Nurse Wynn
Jump! (2008) as Anna Gruber
Gallery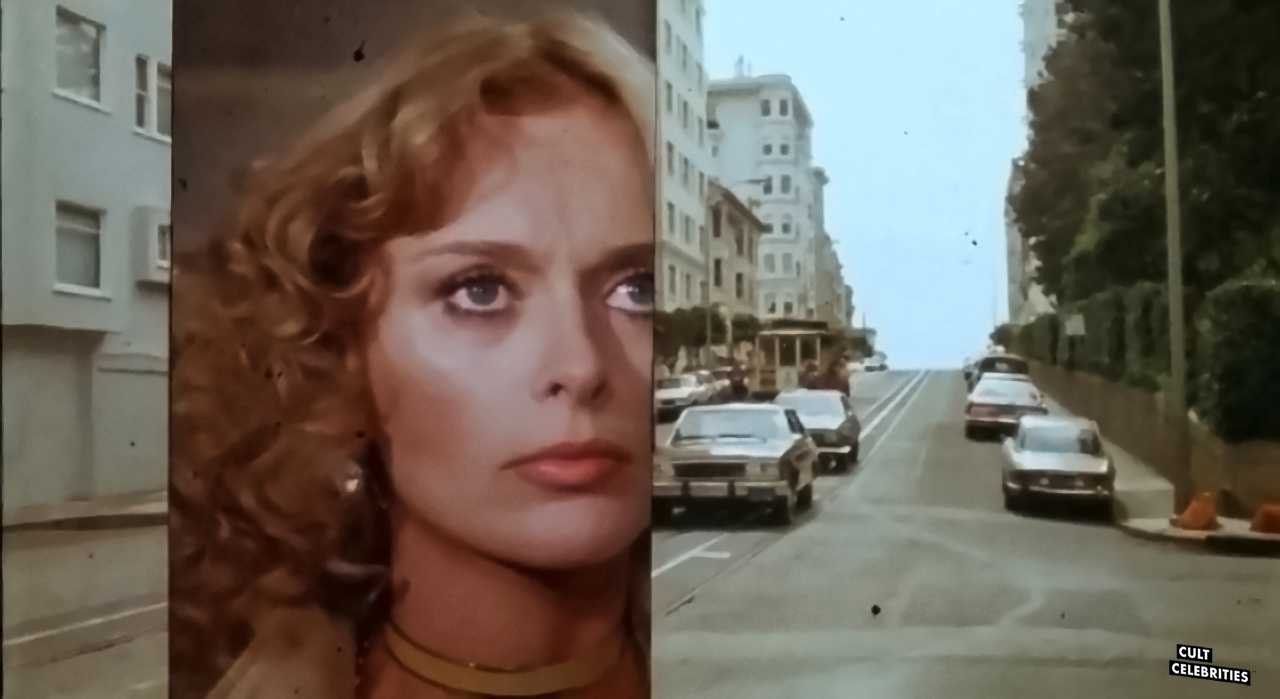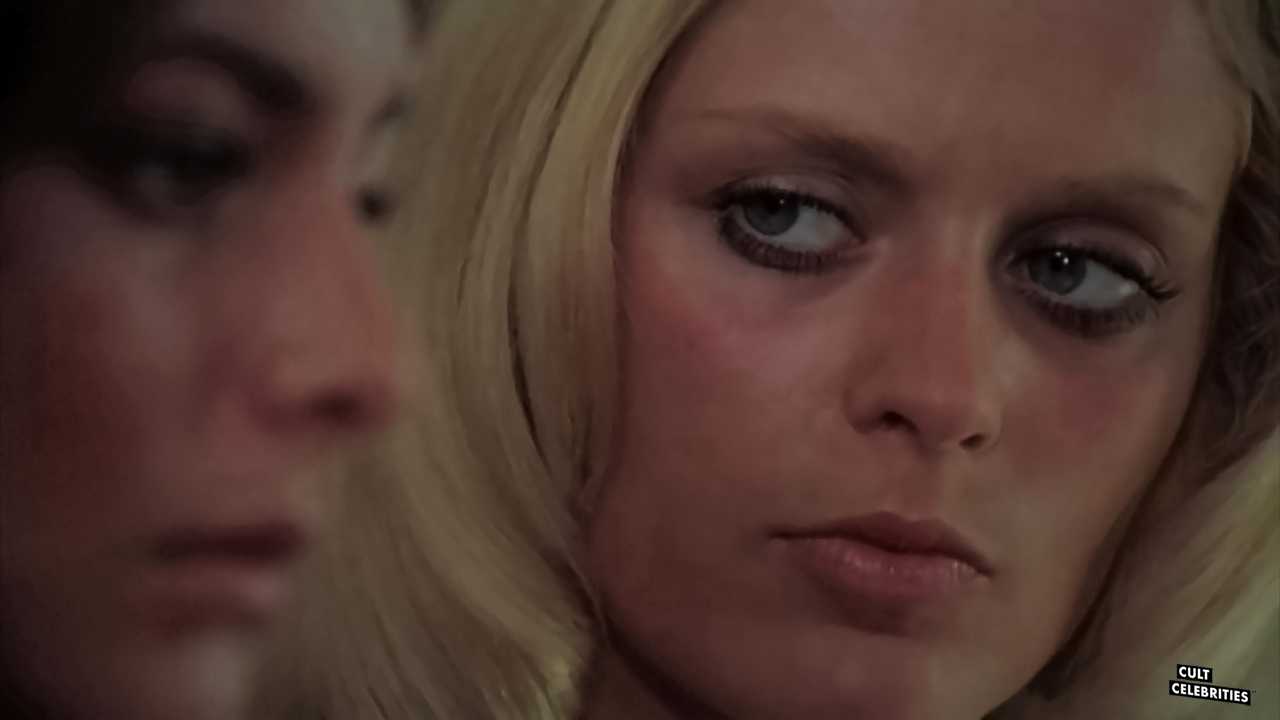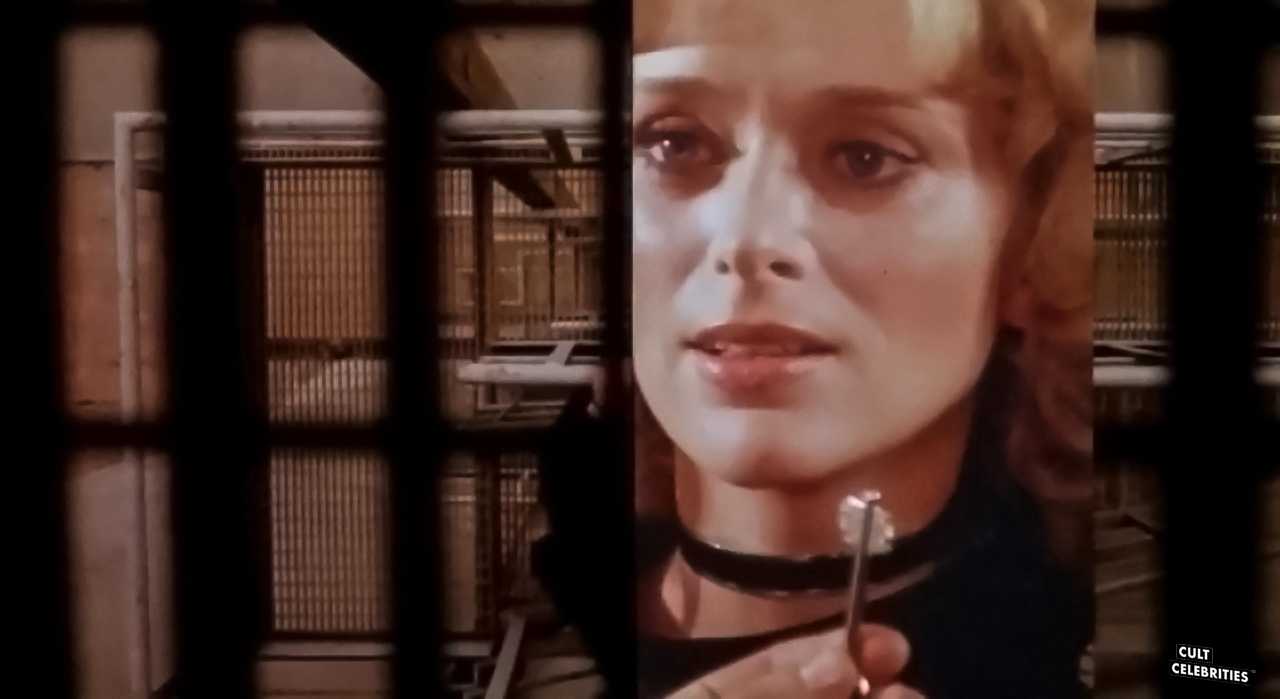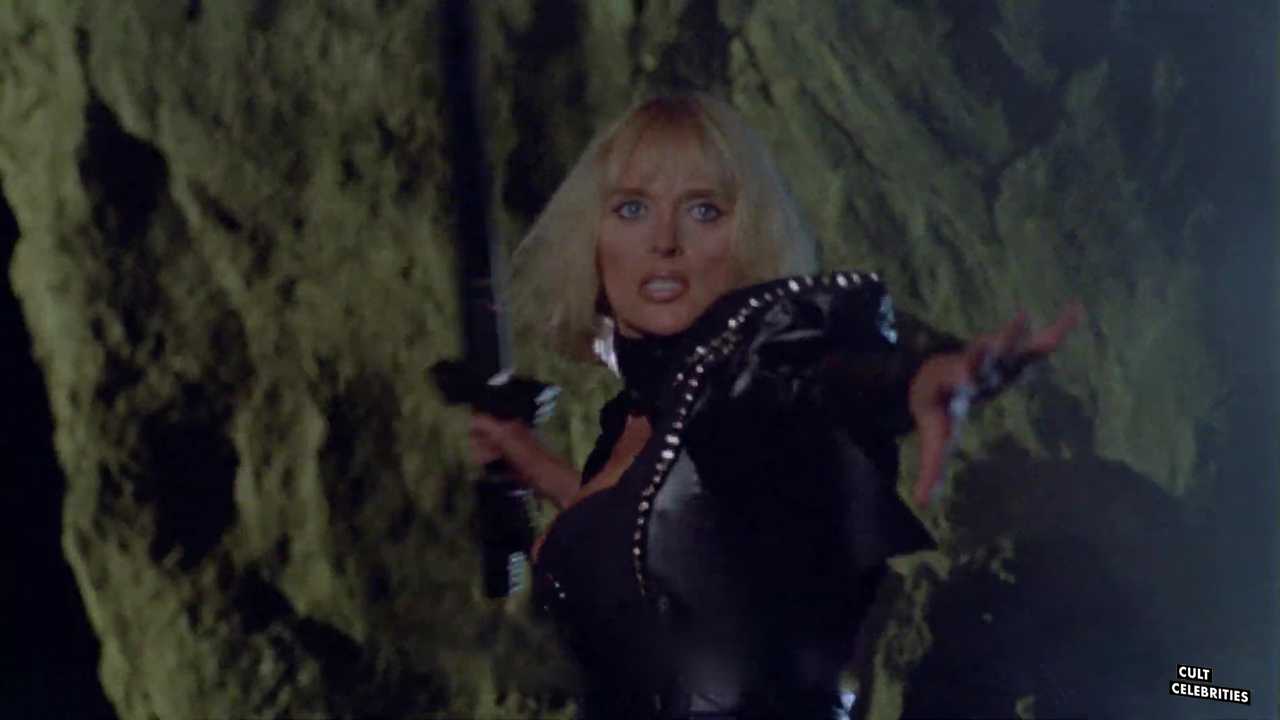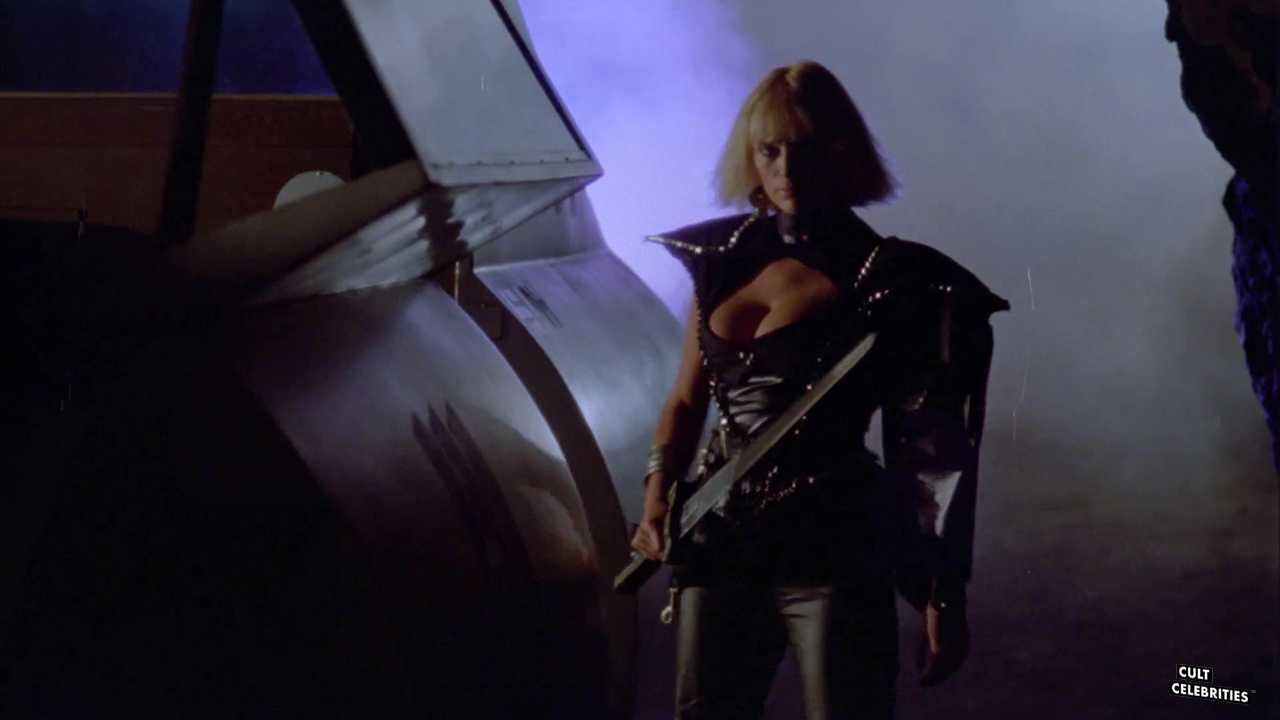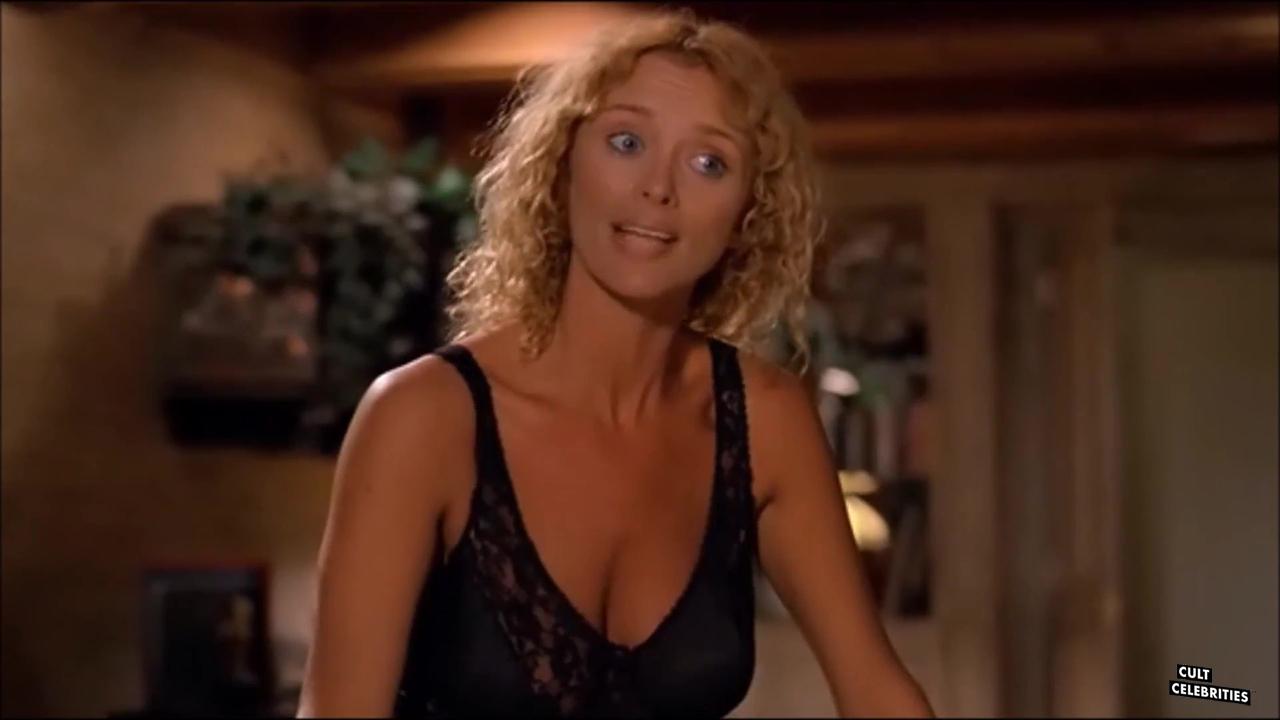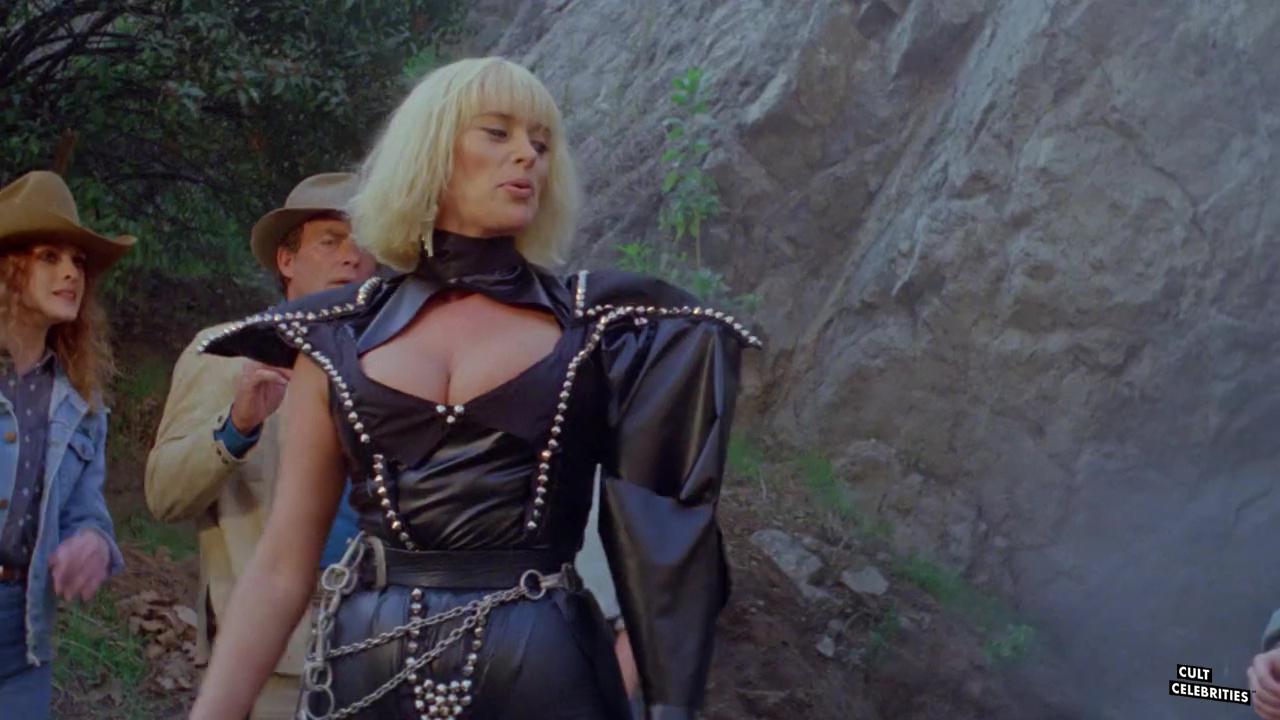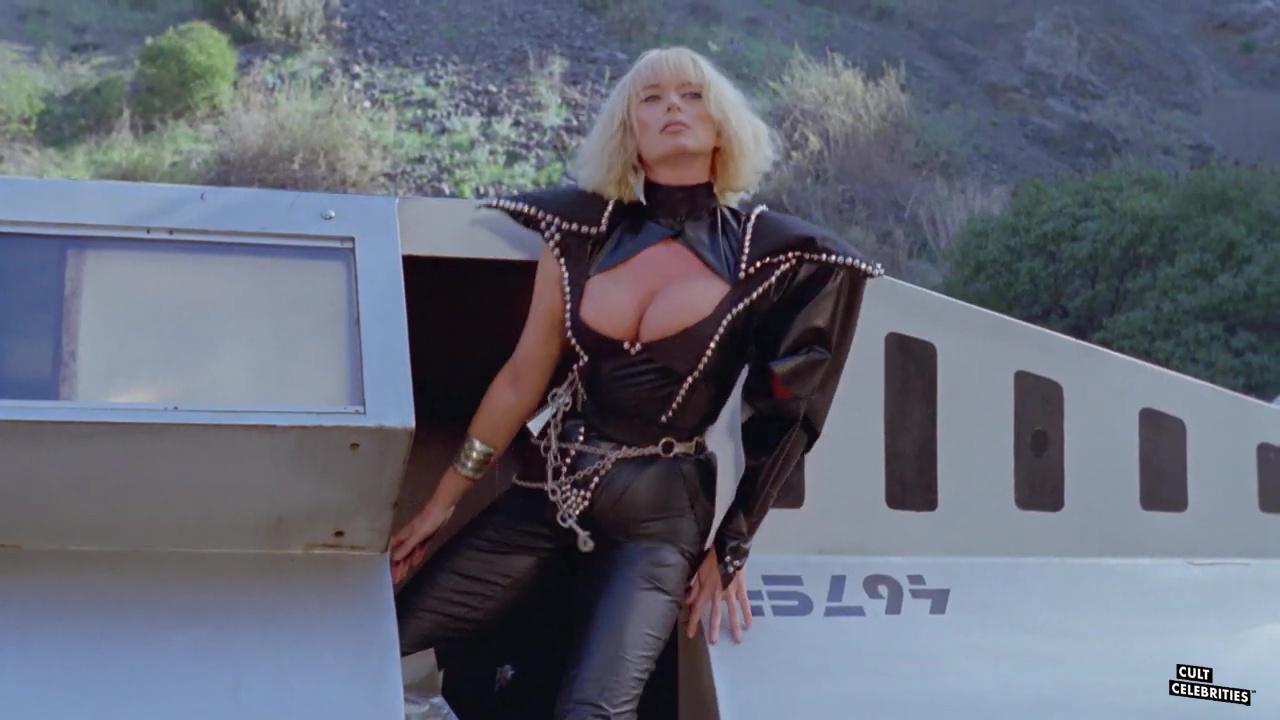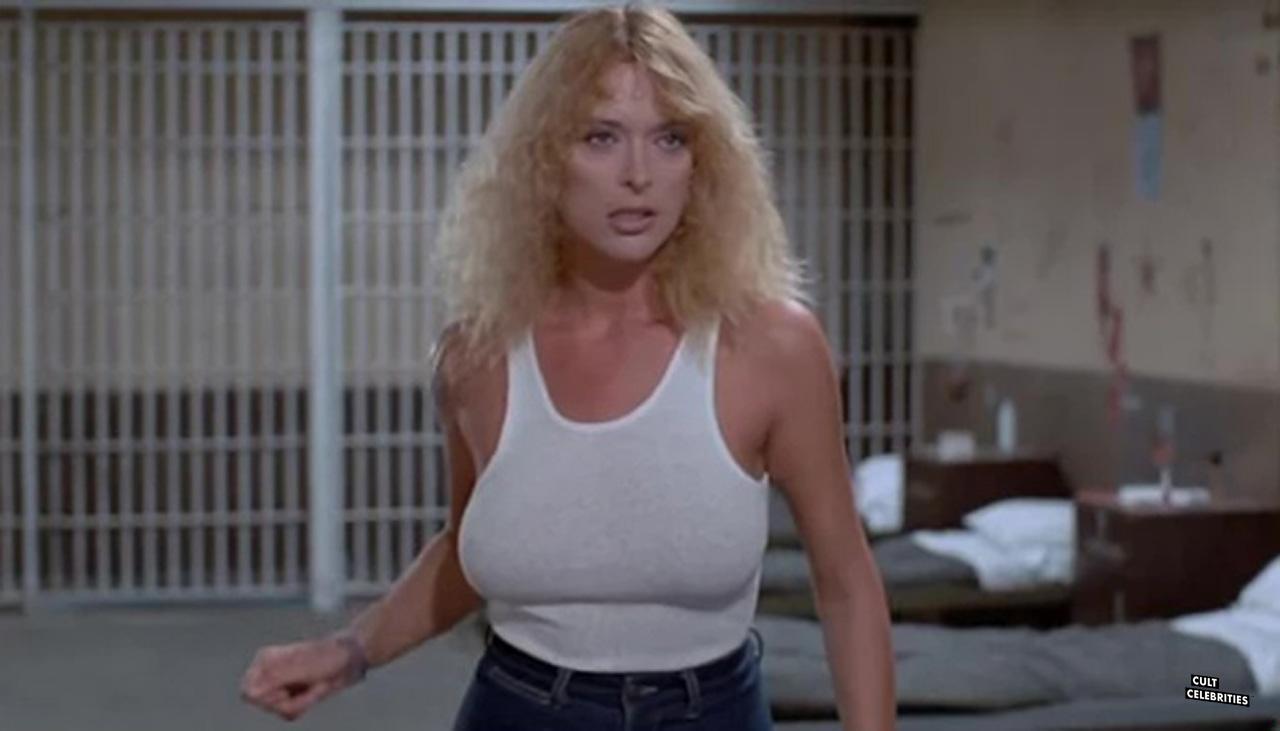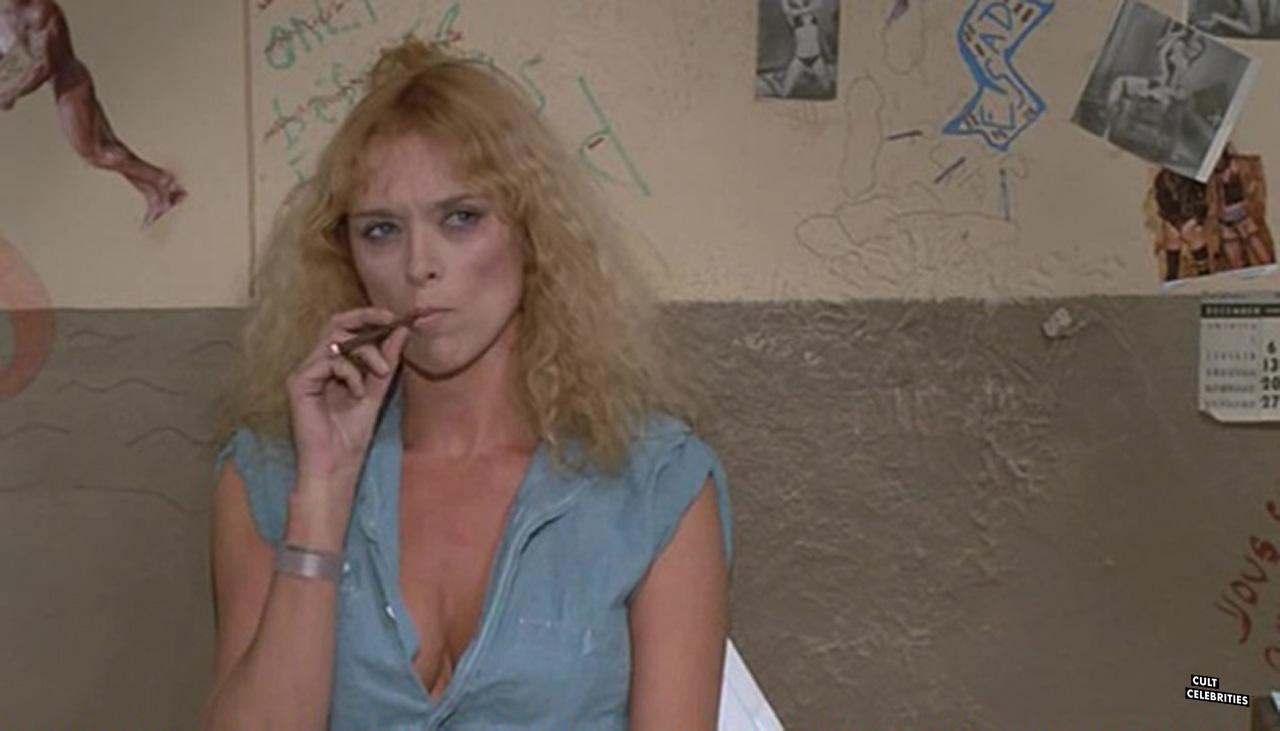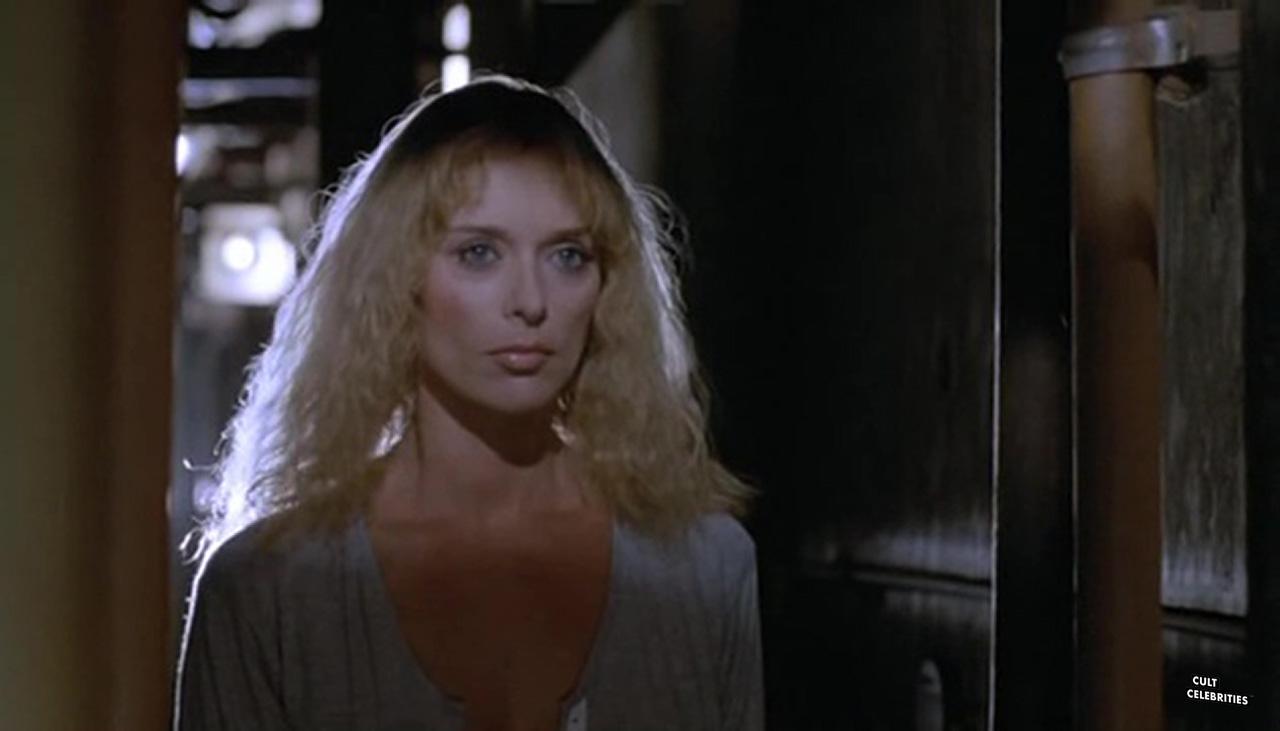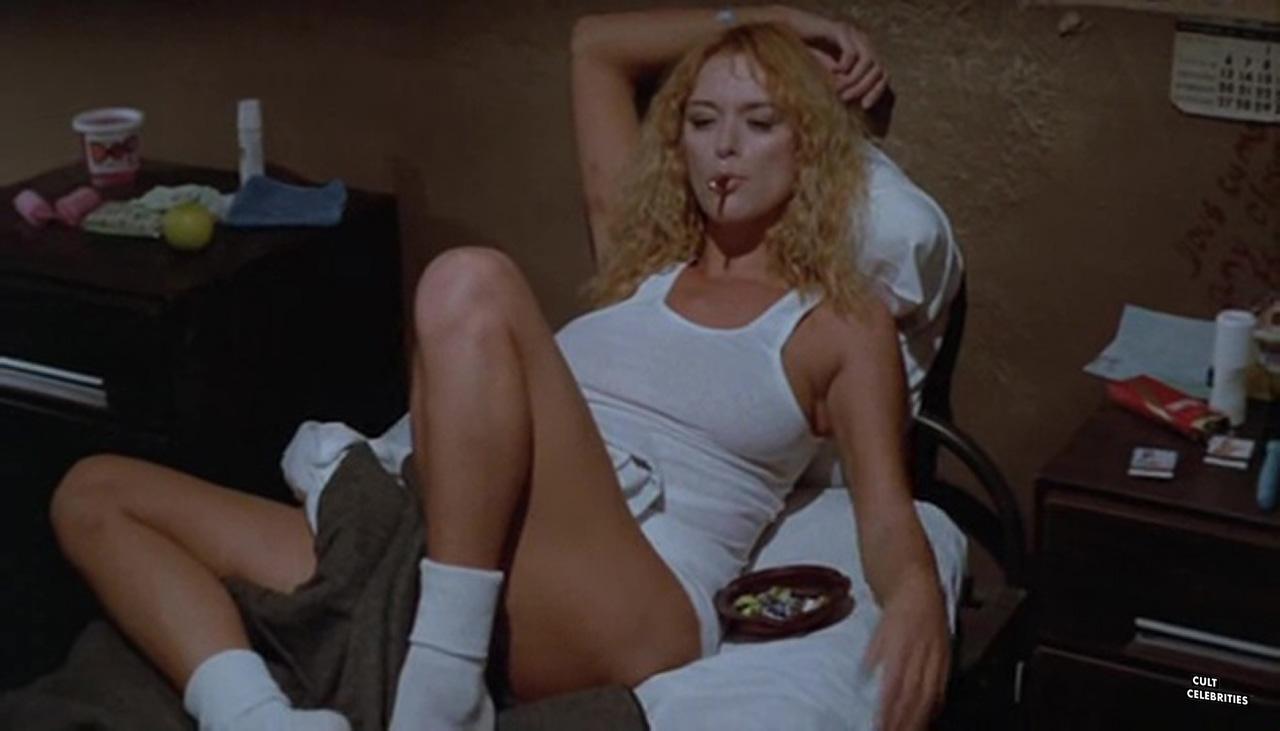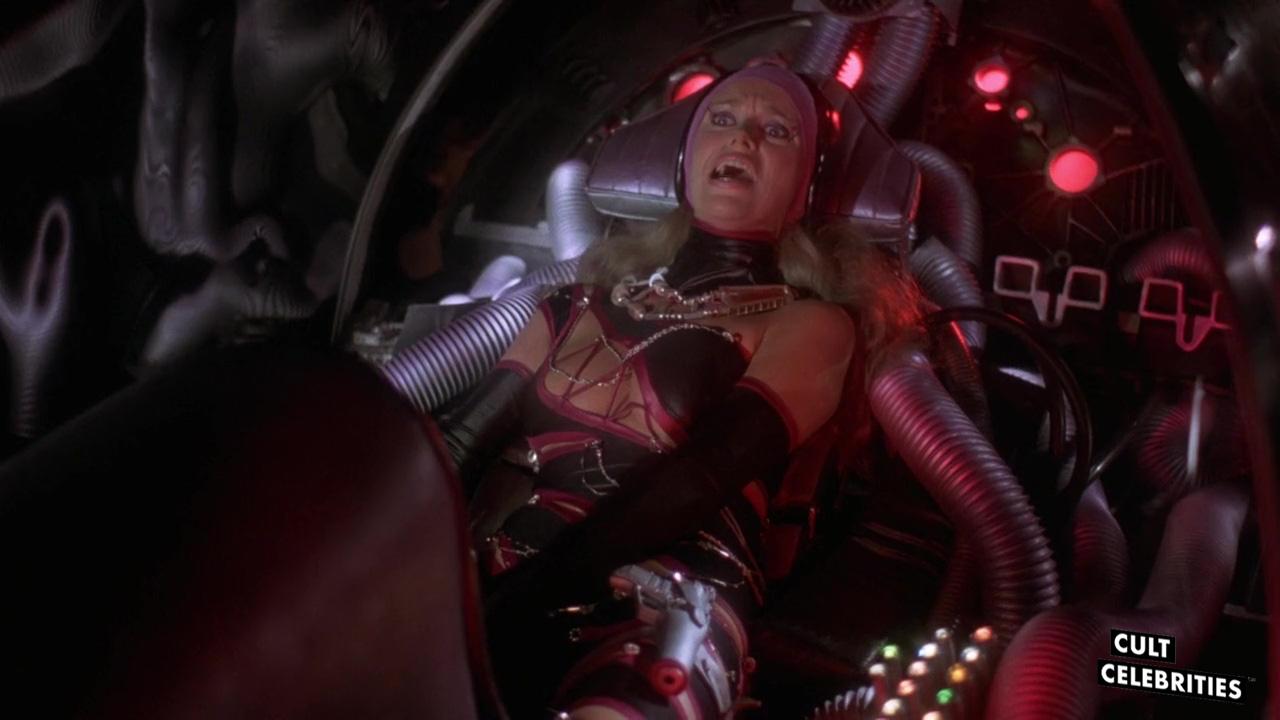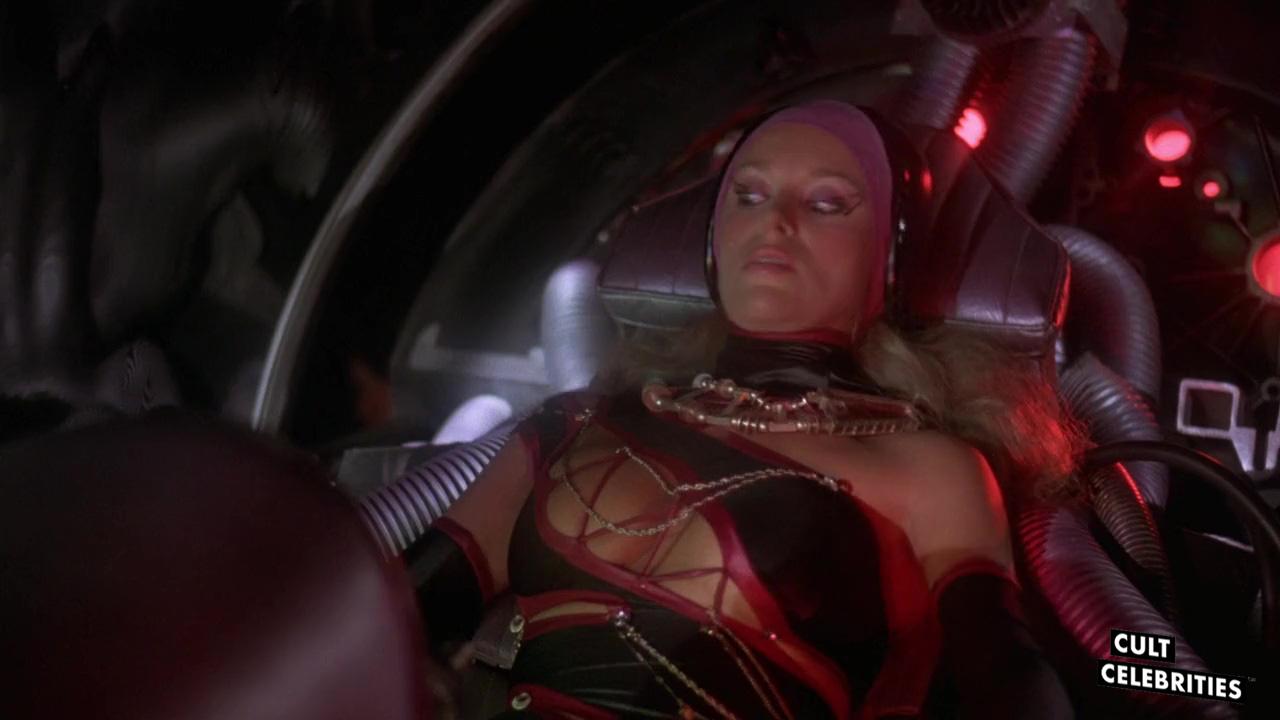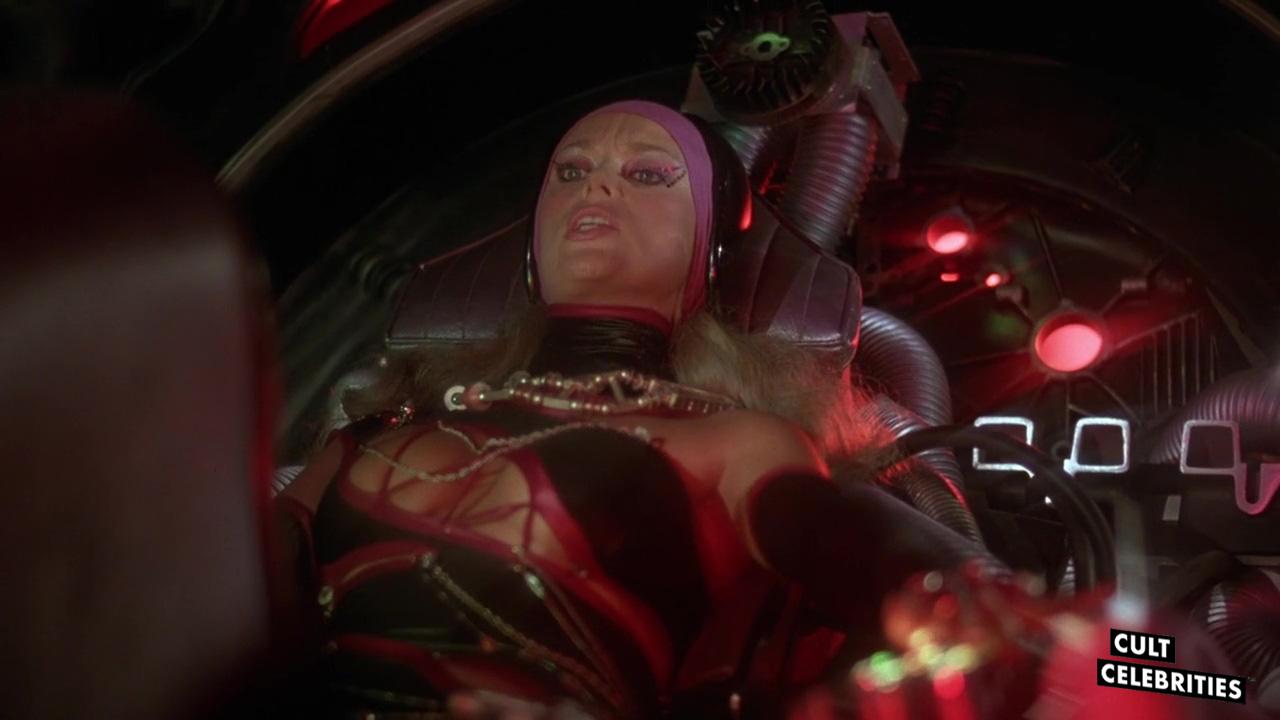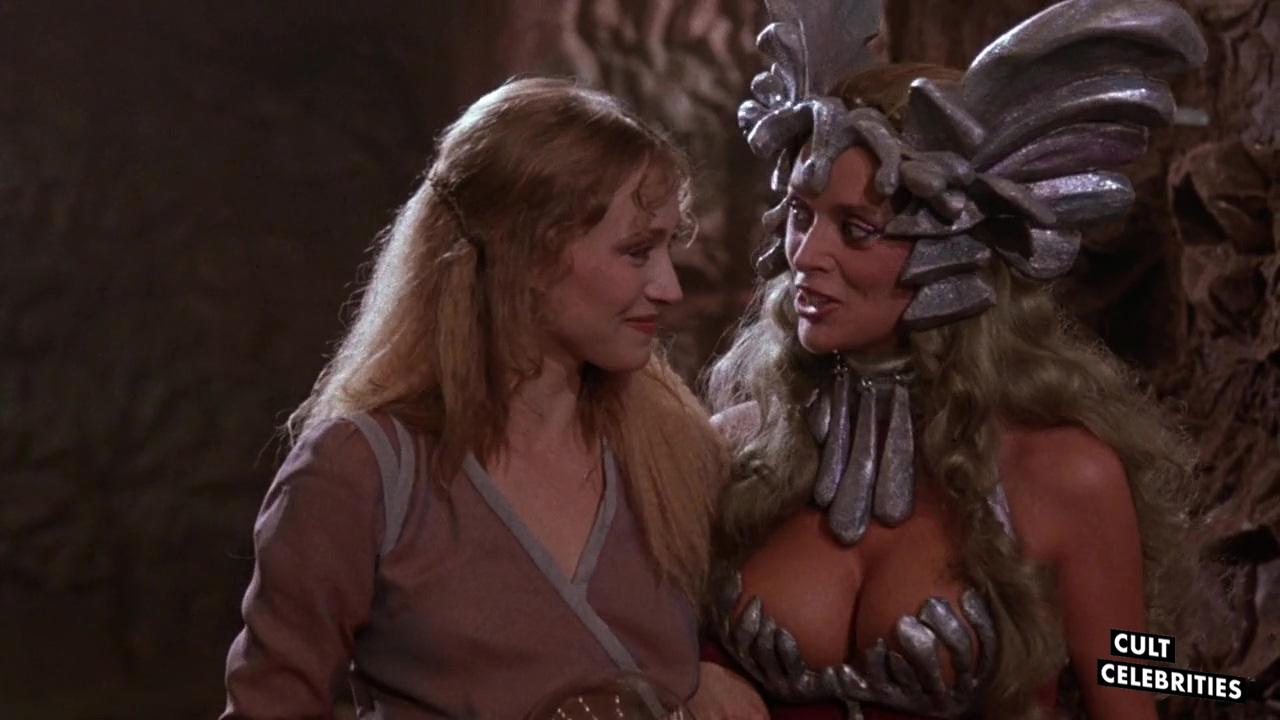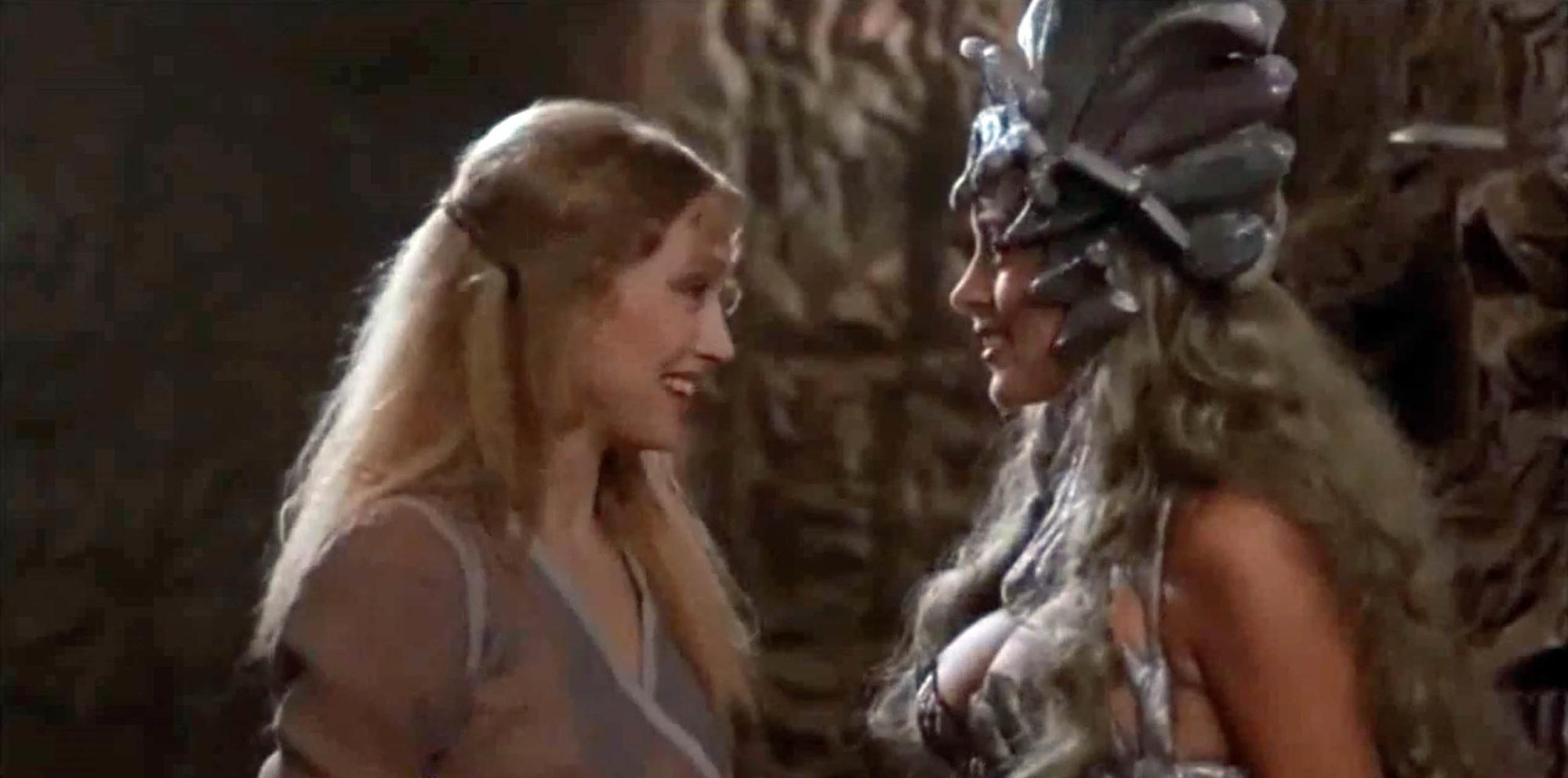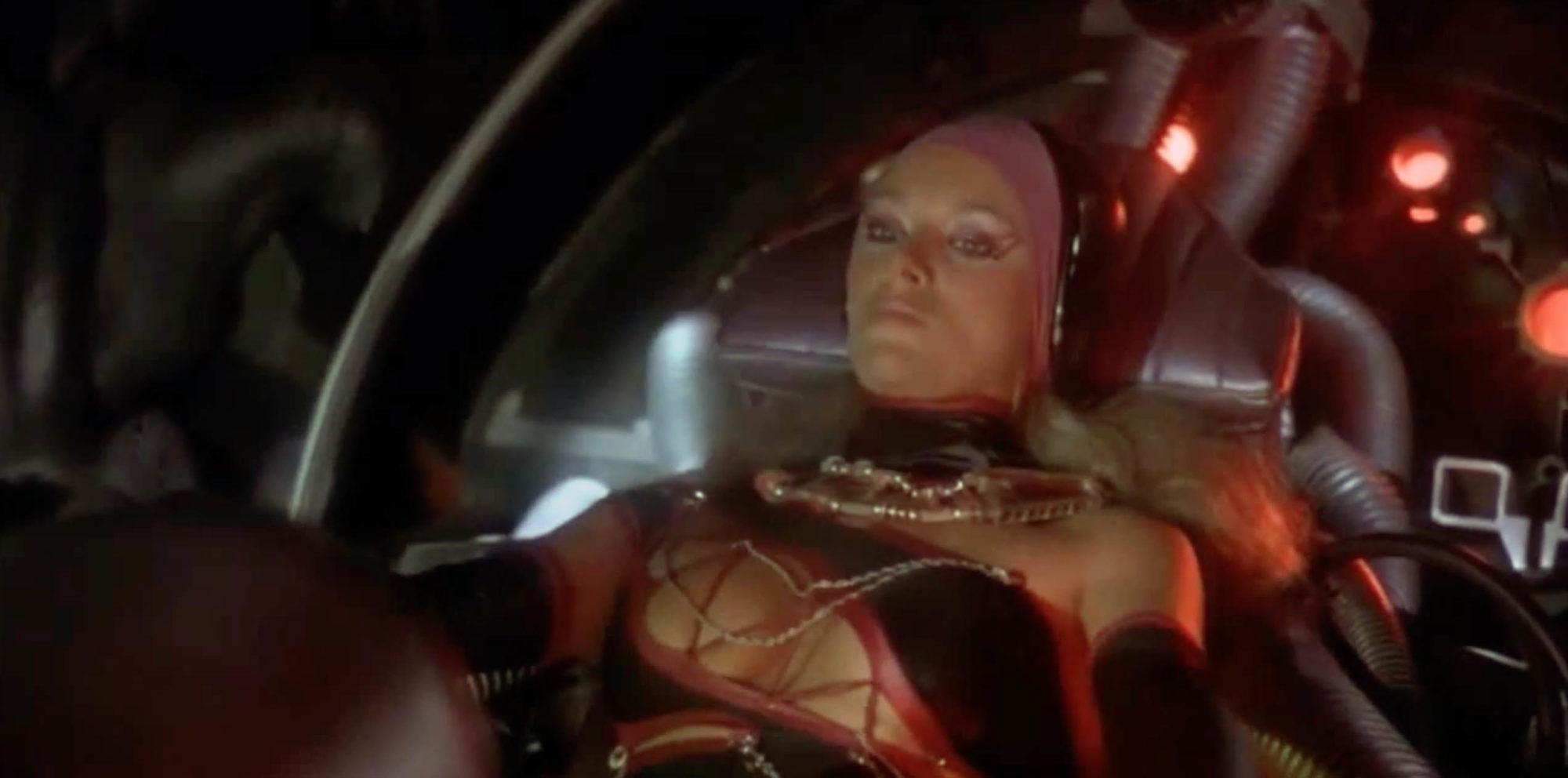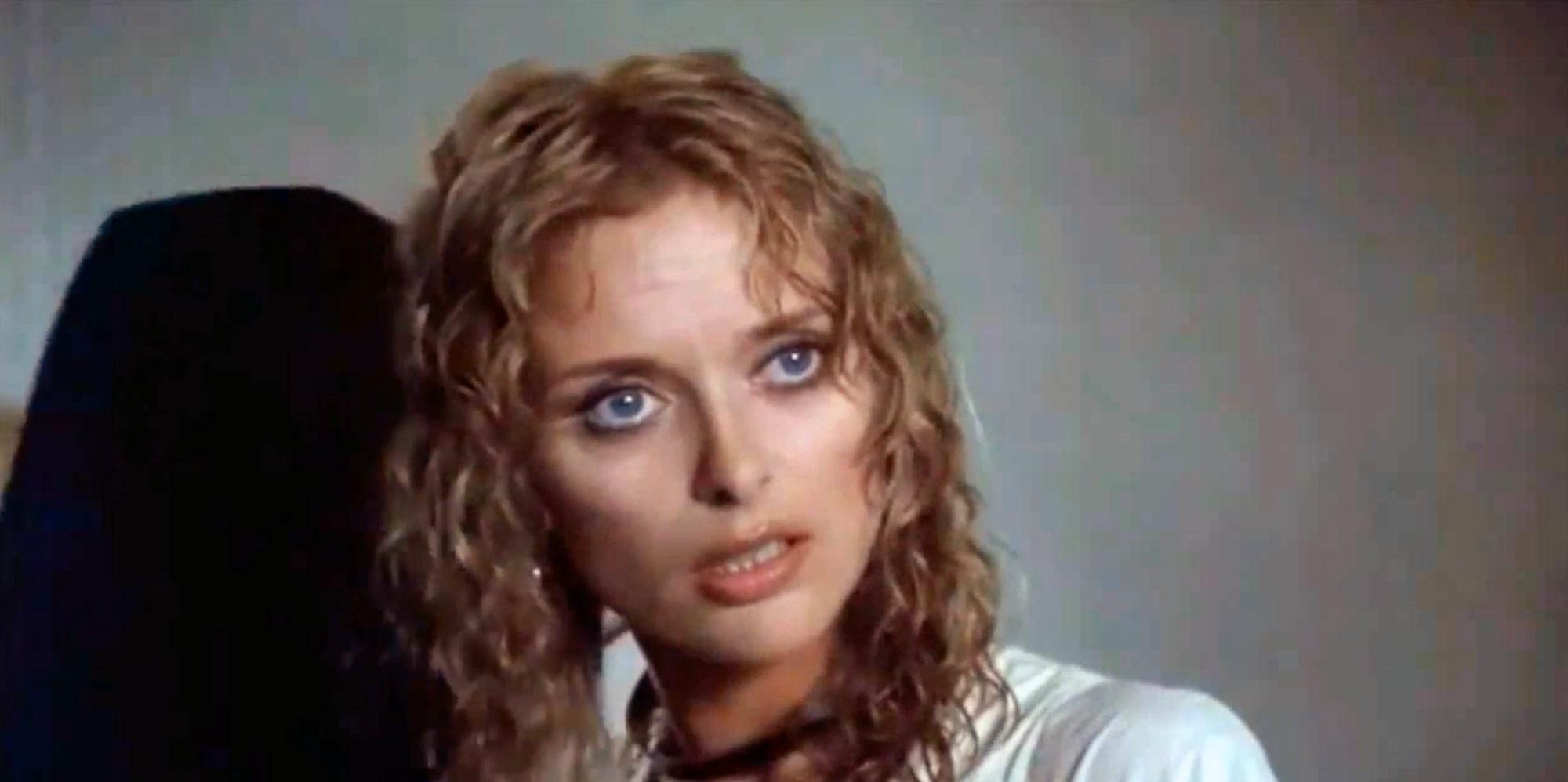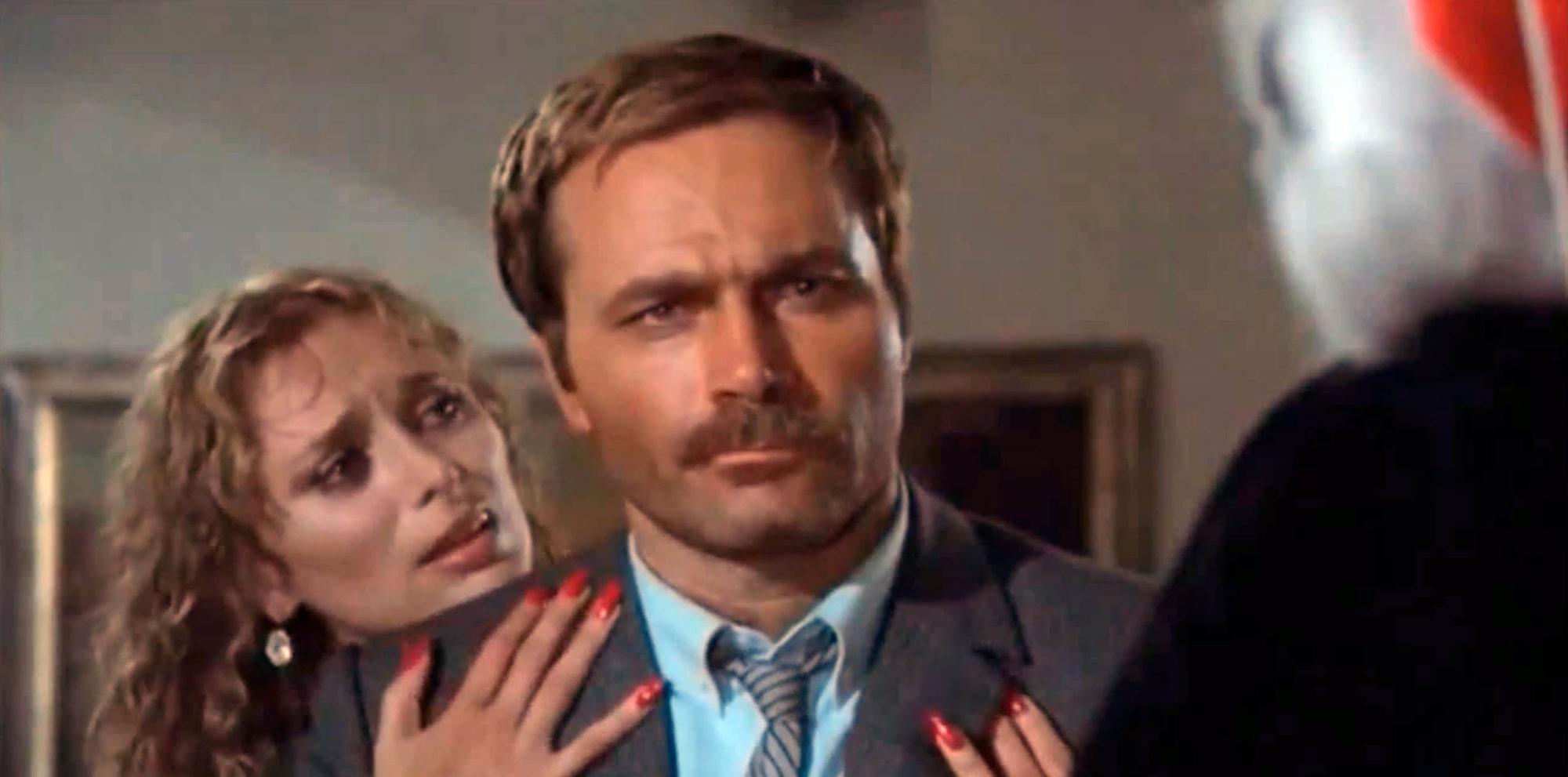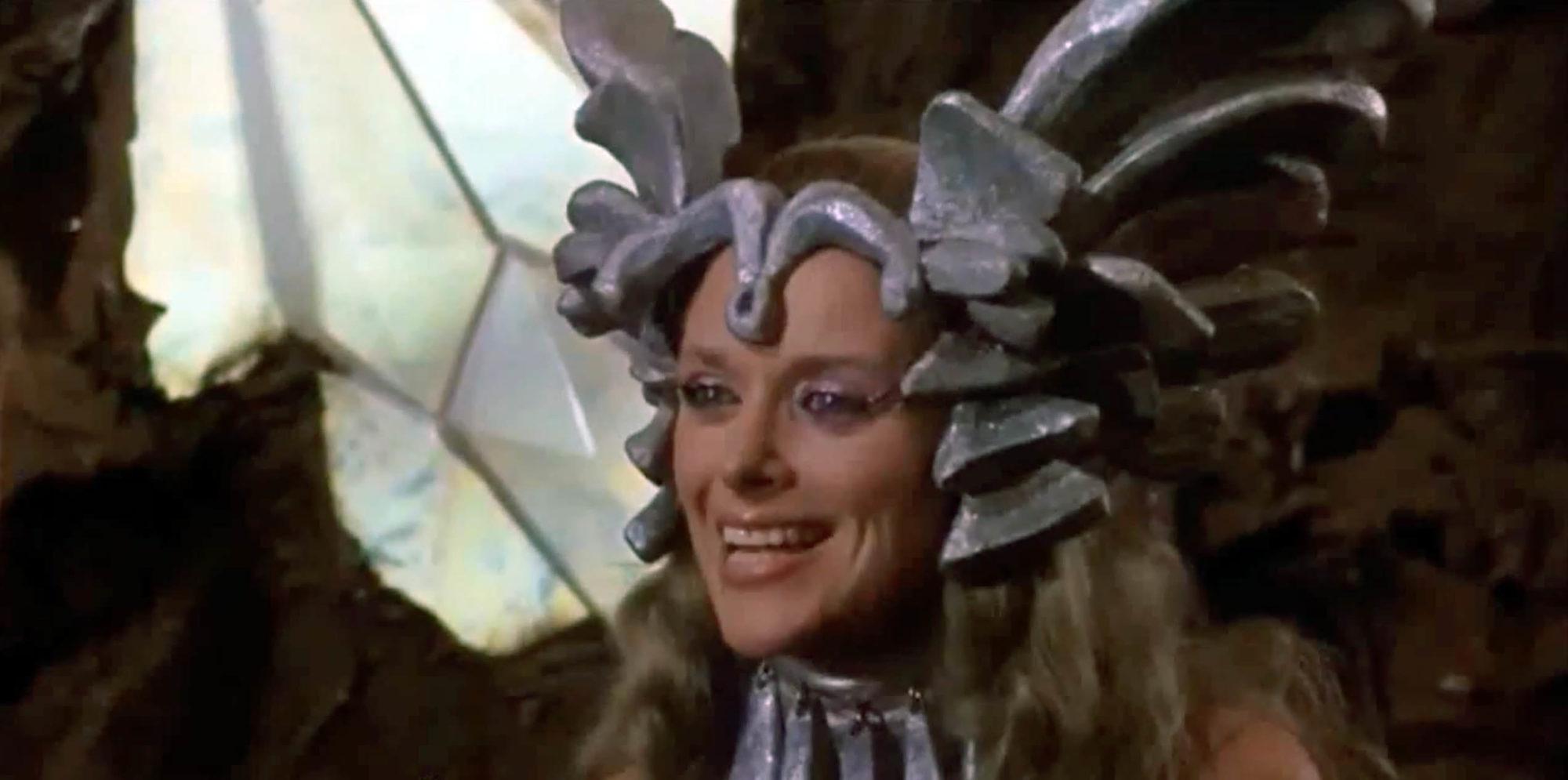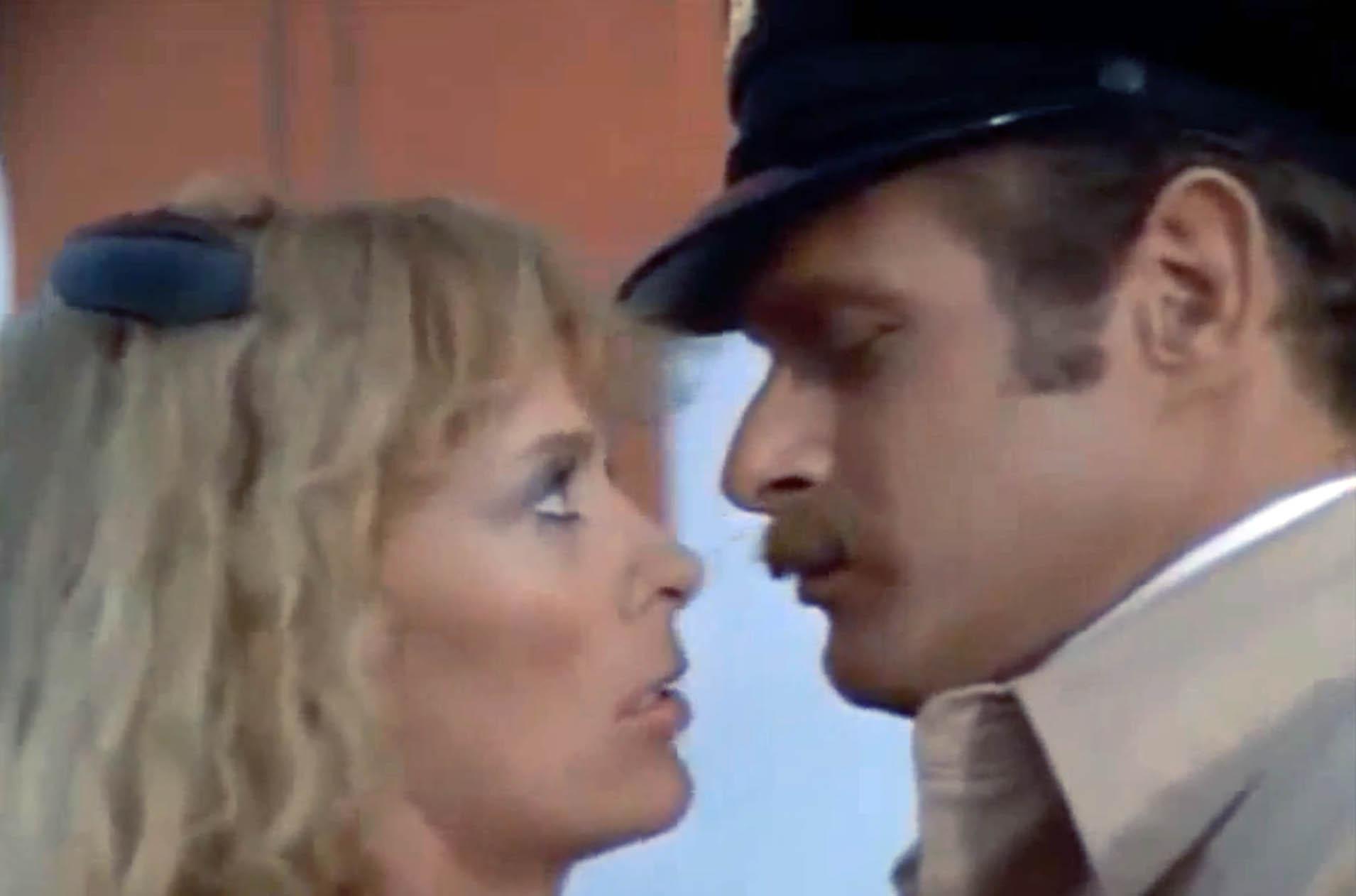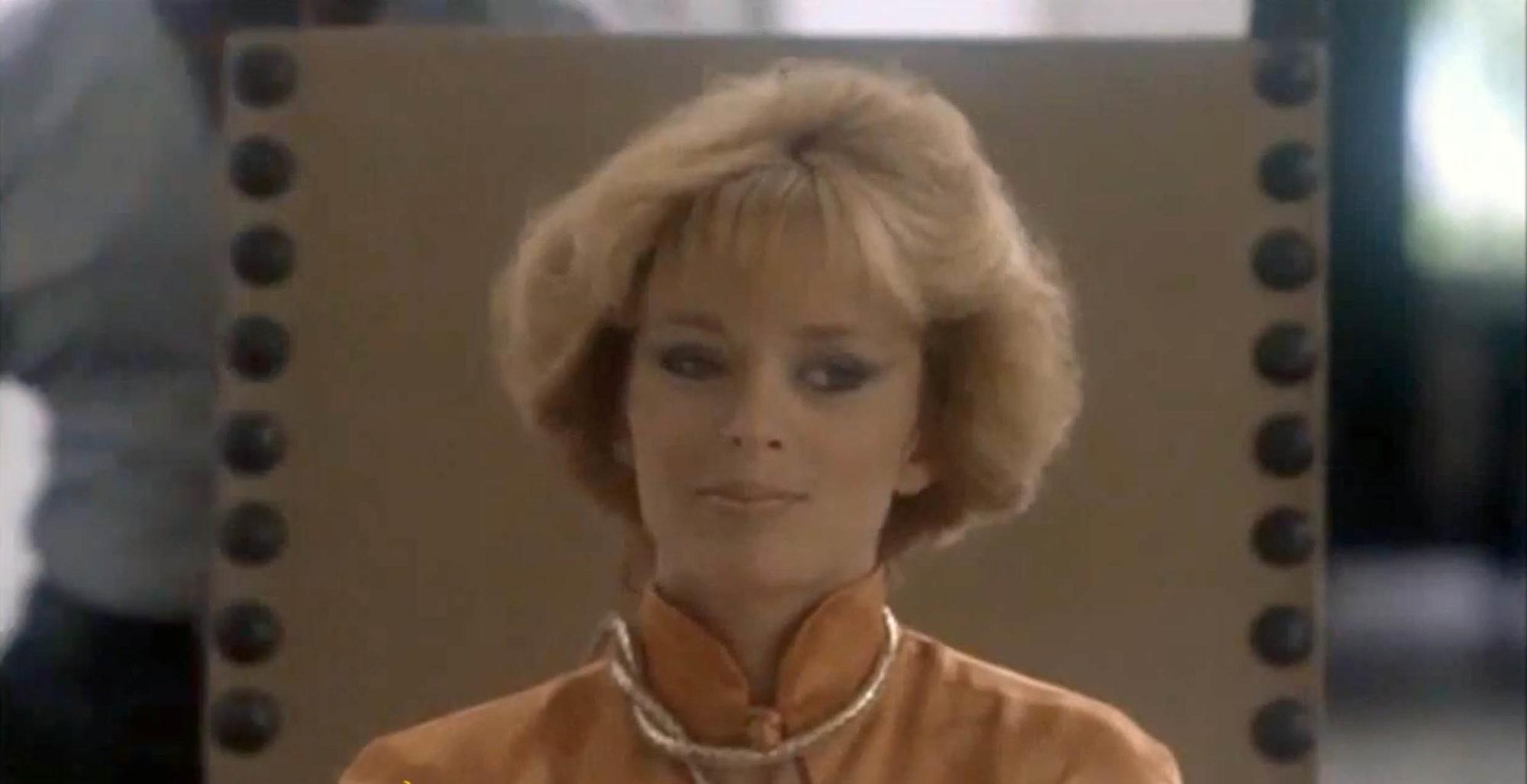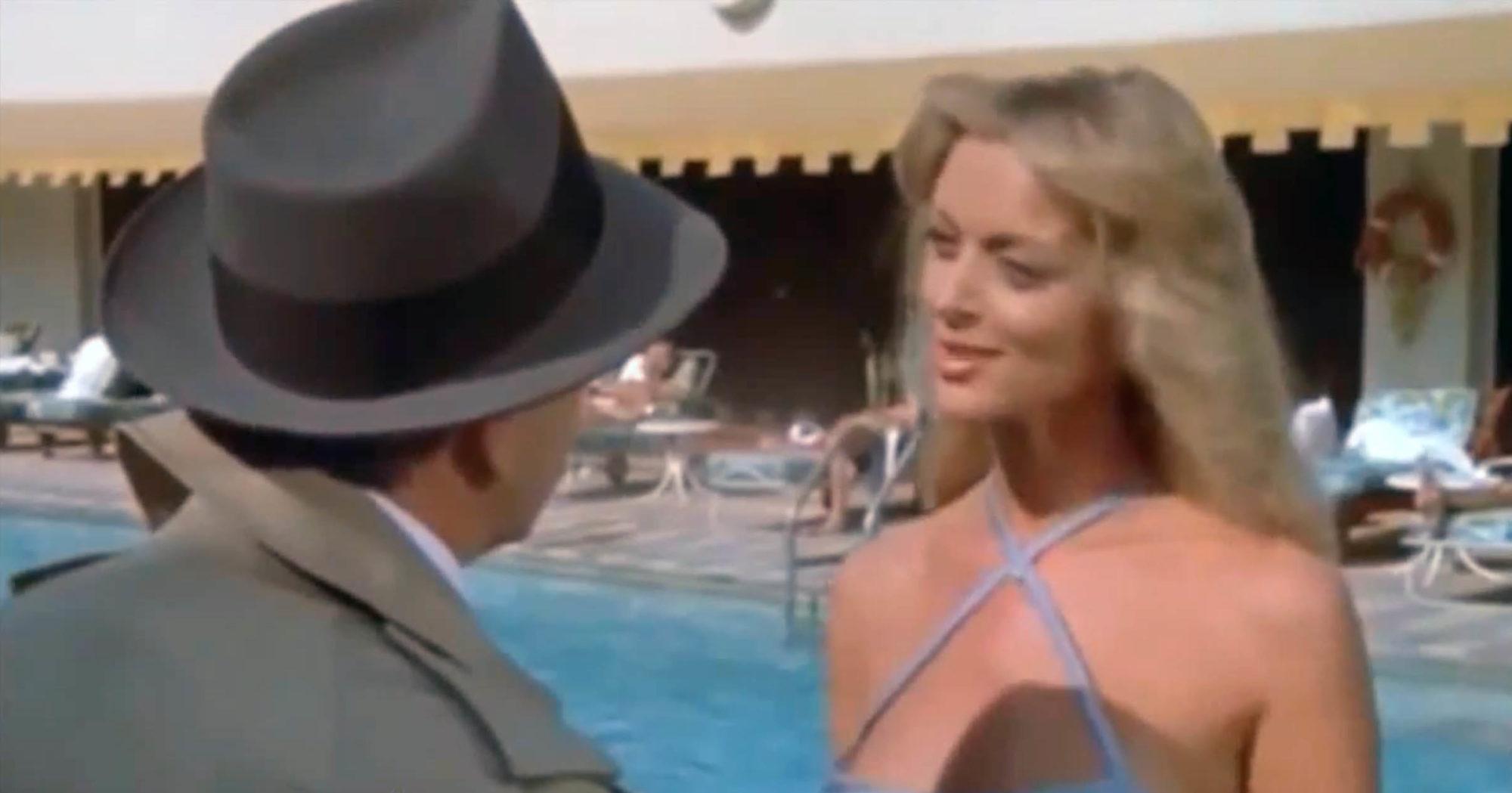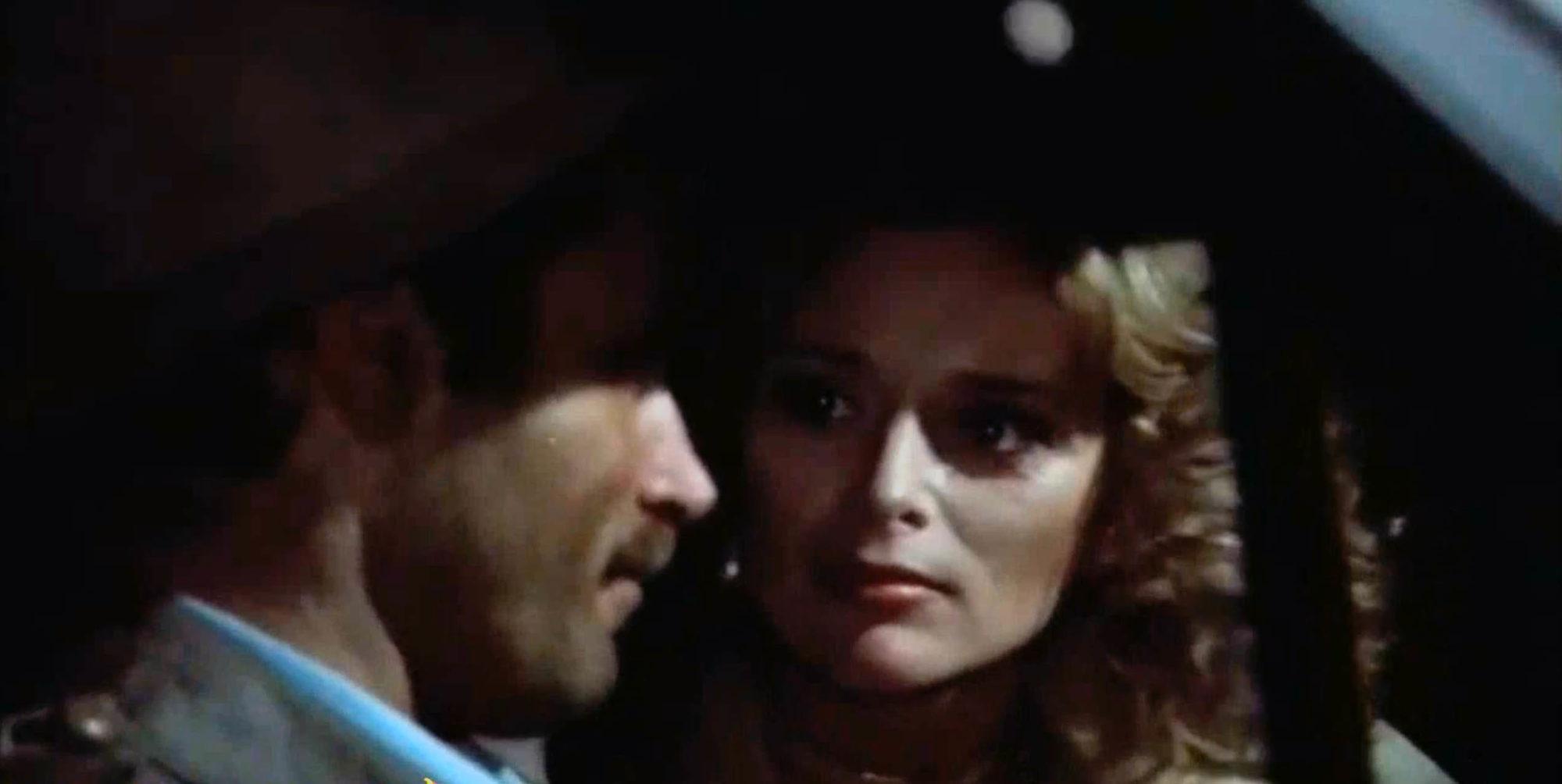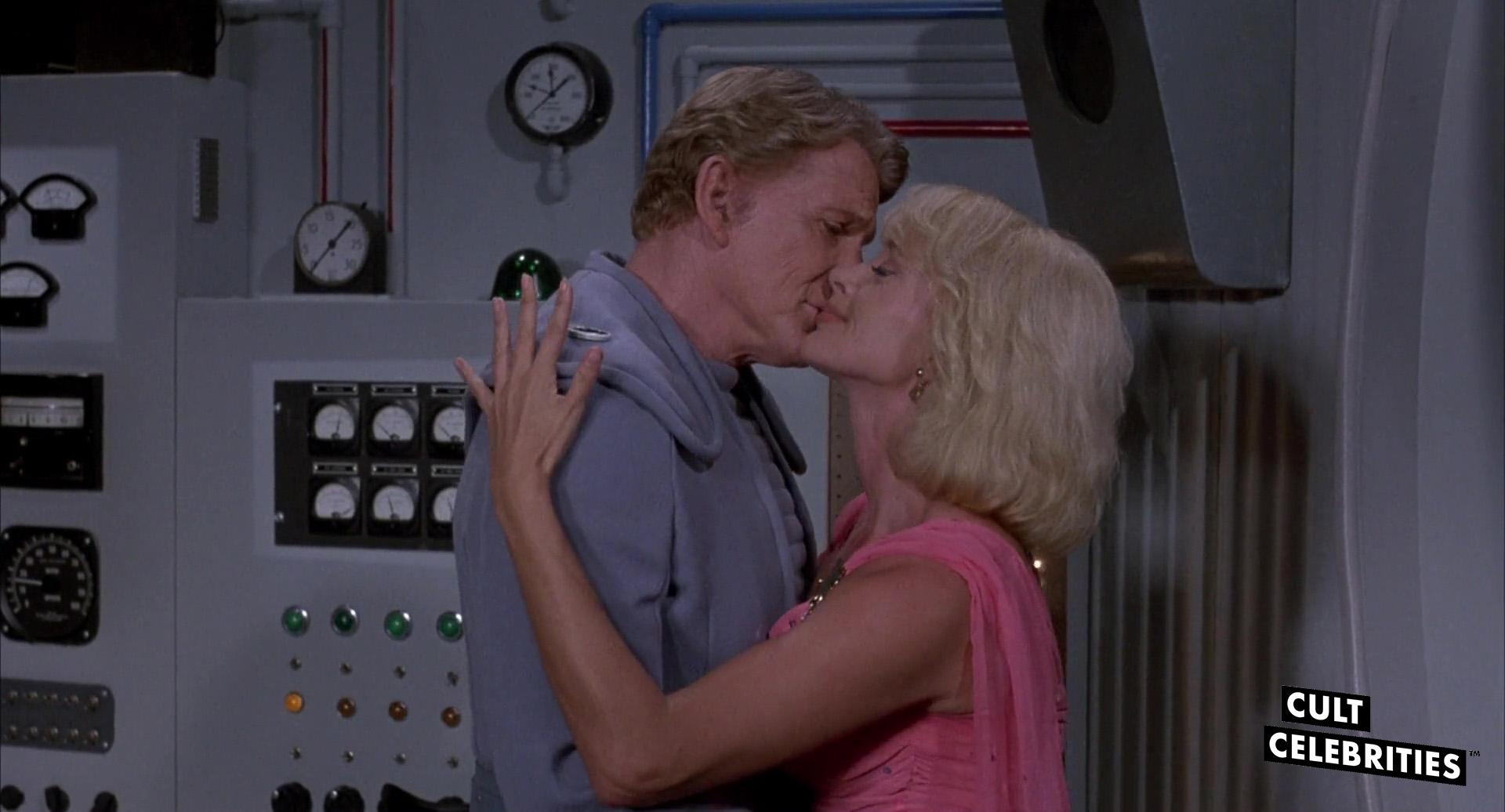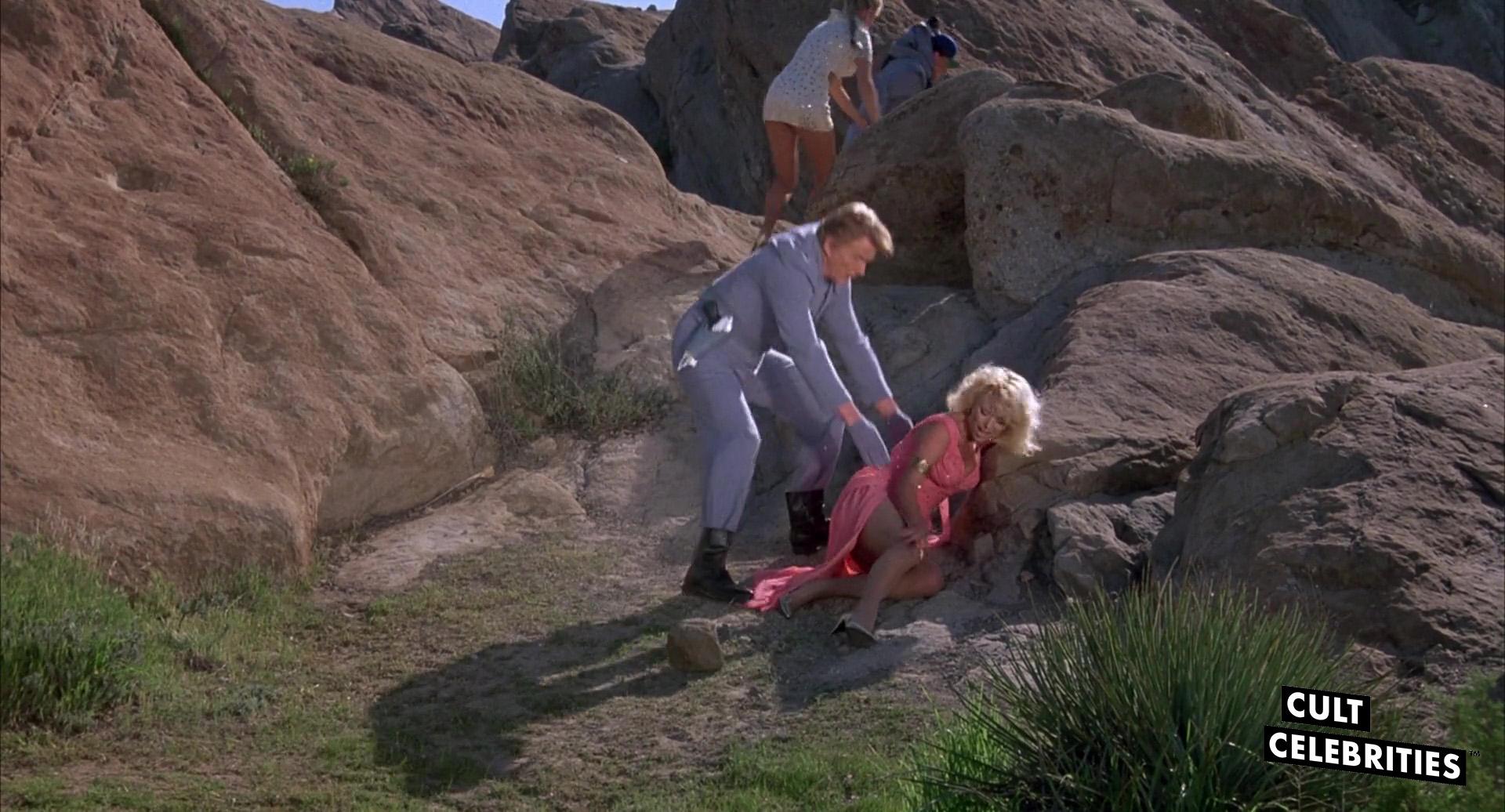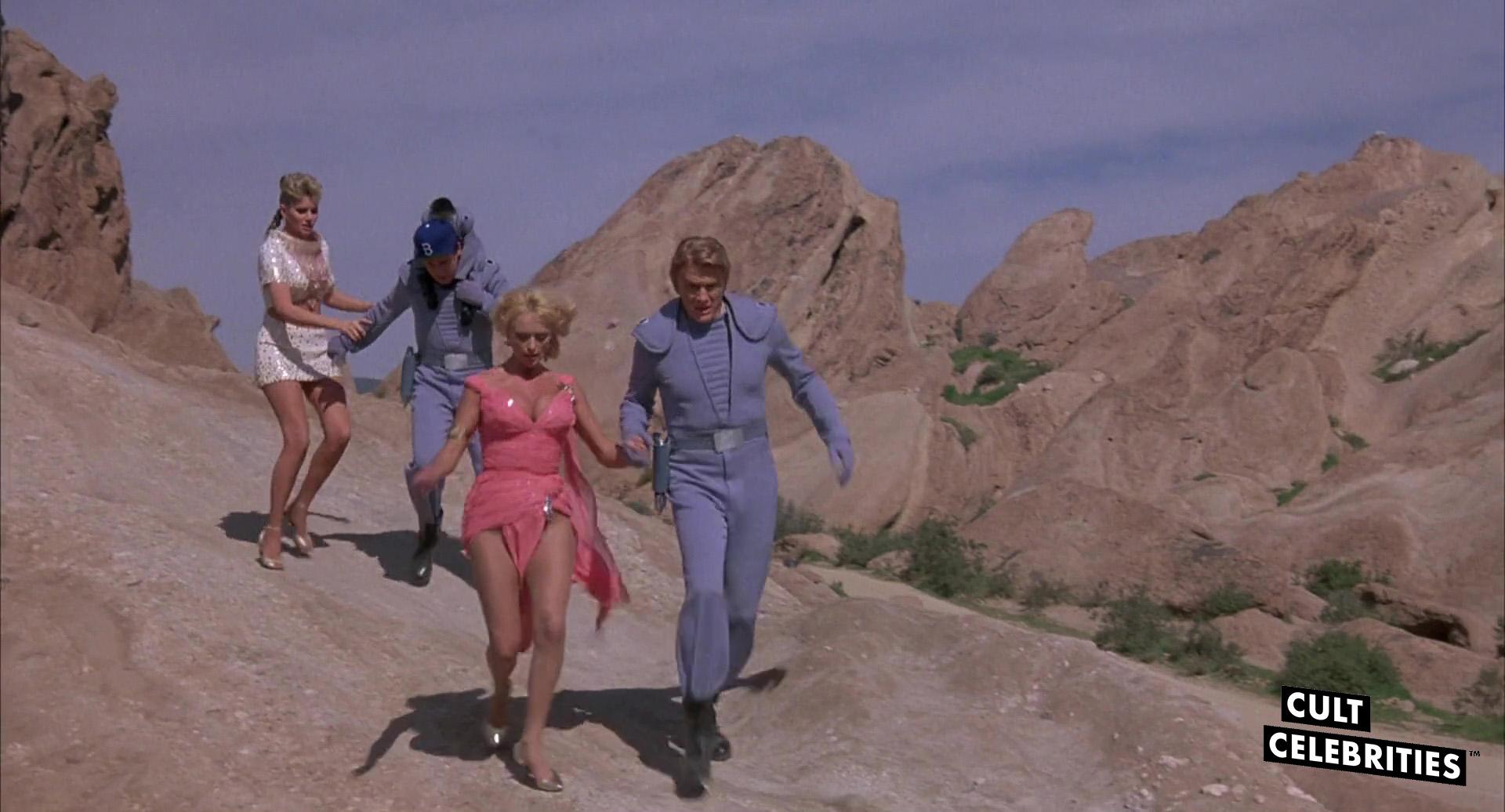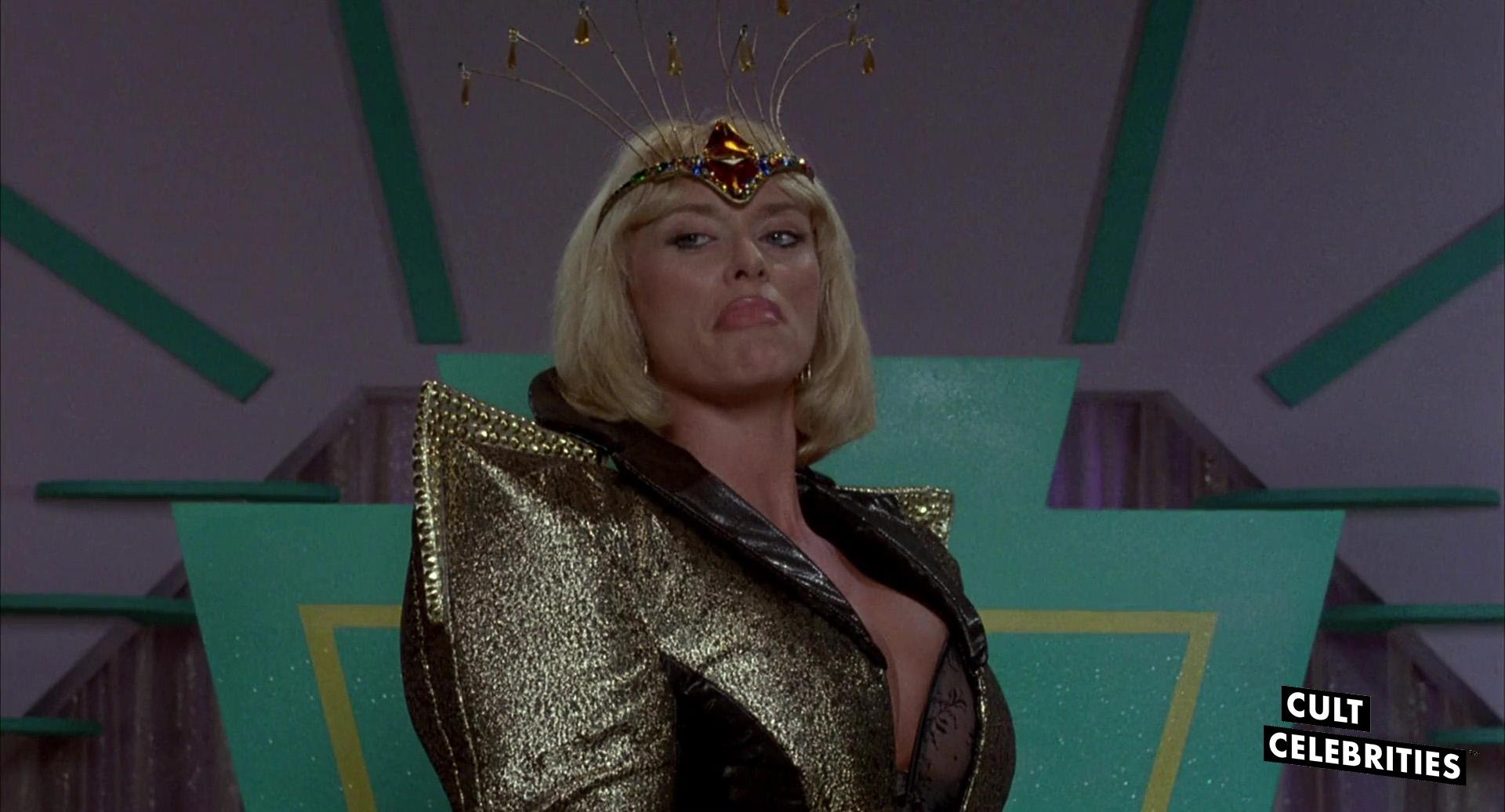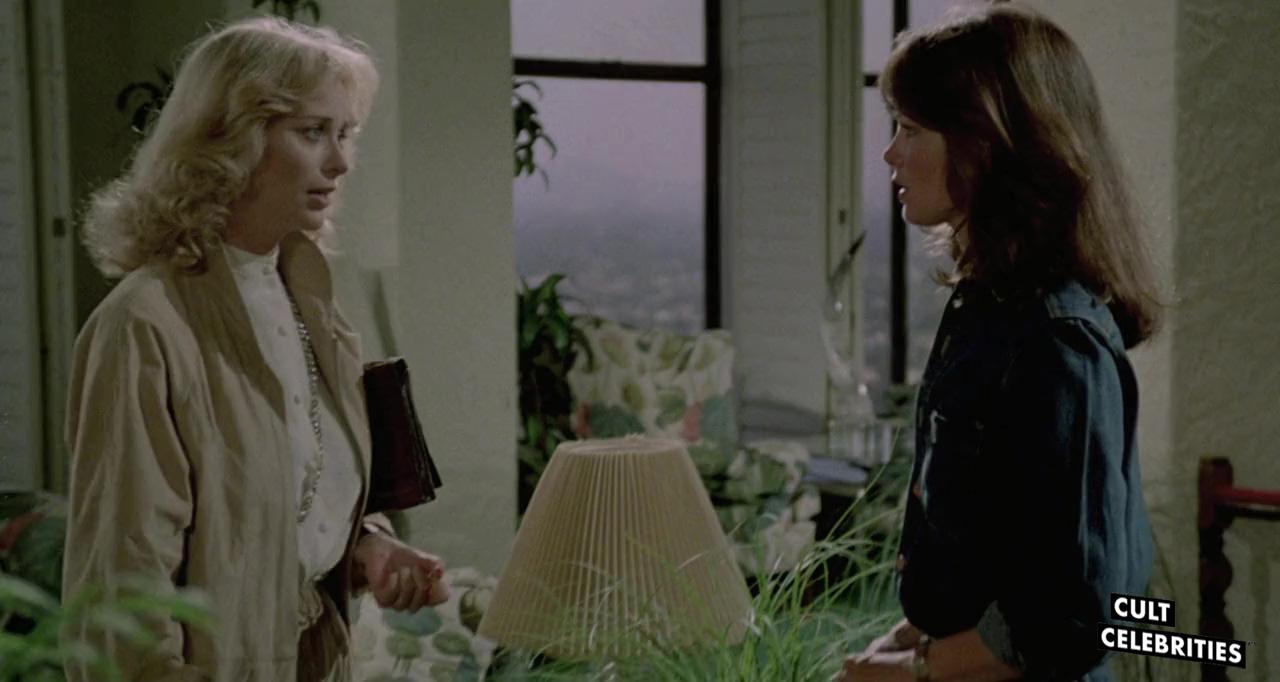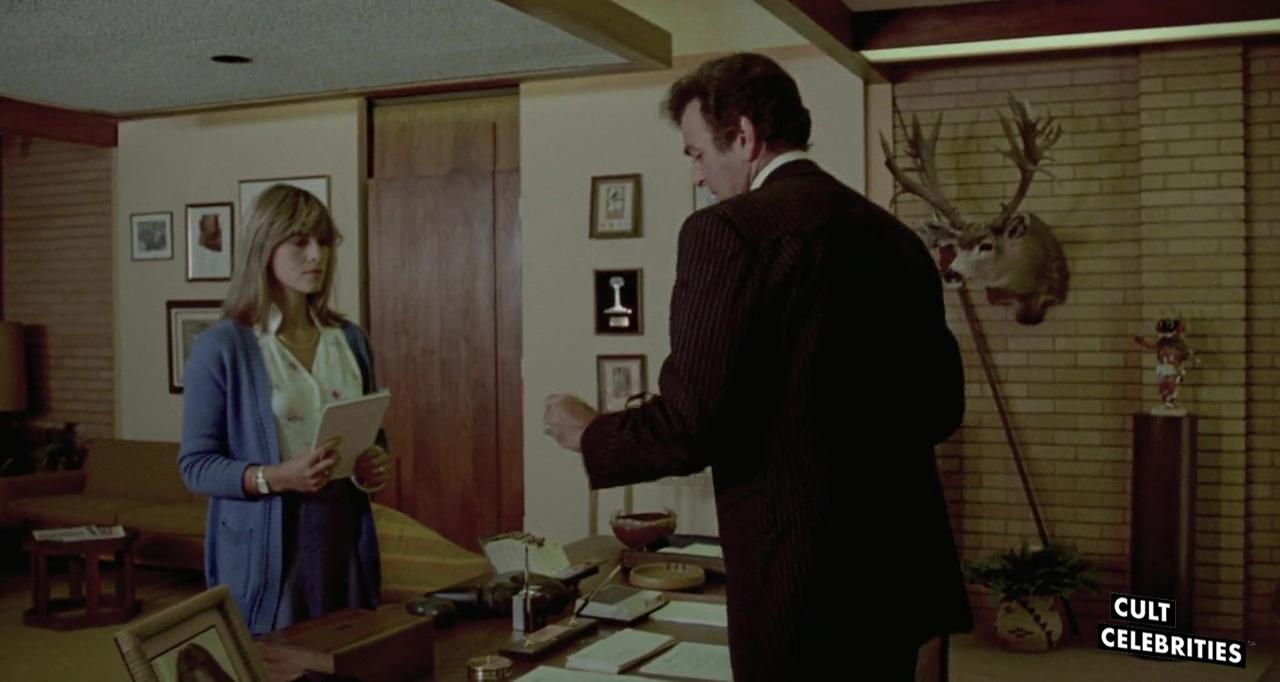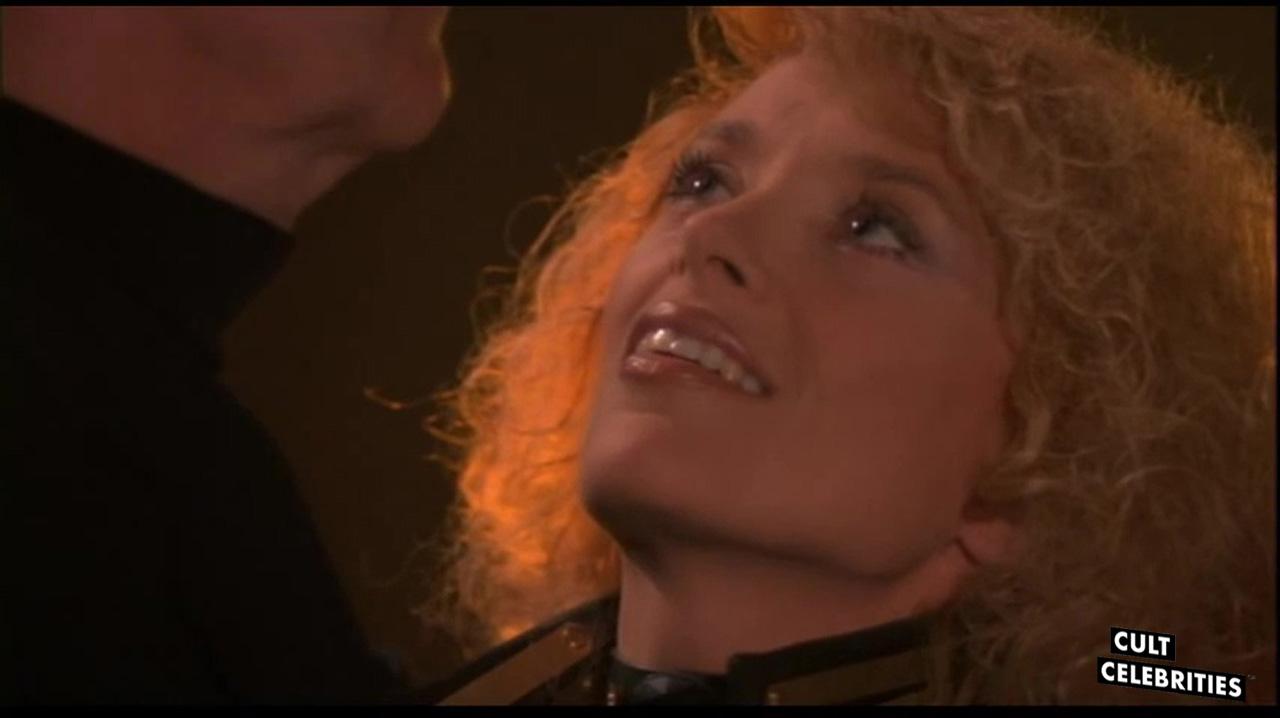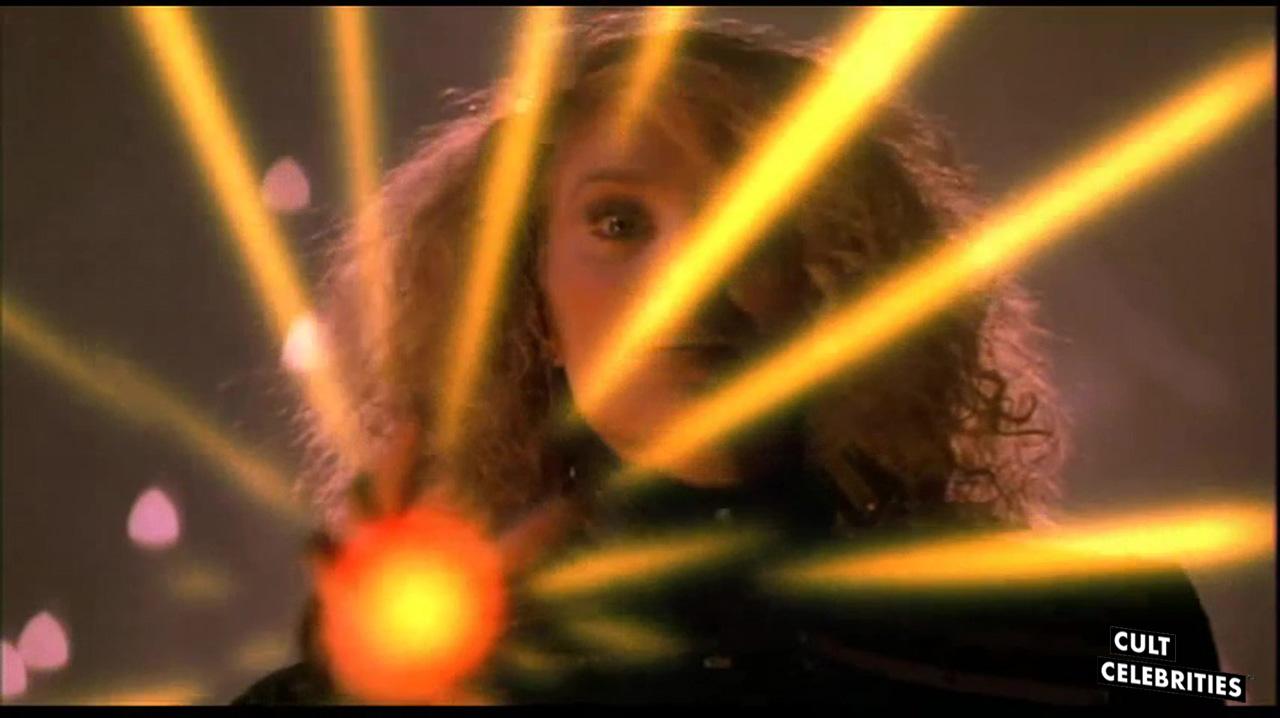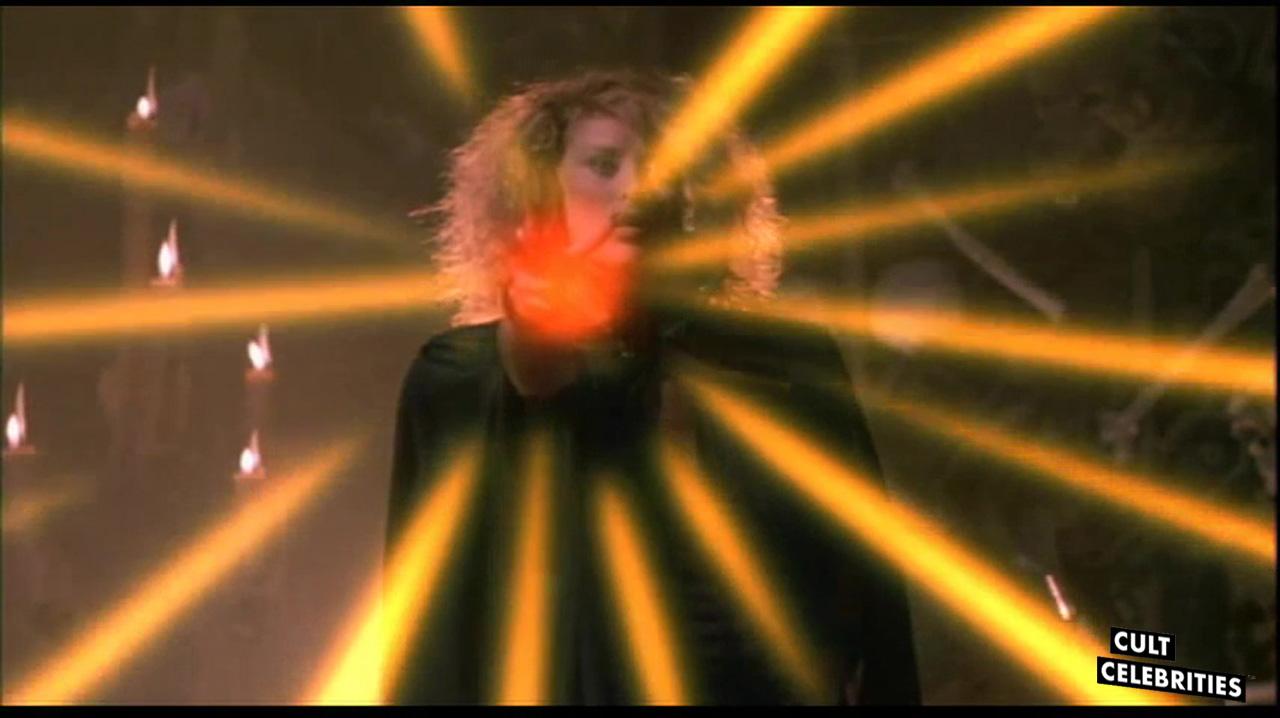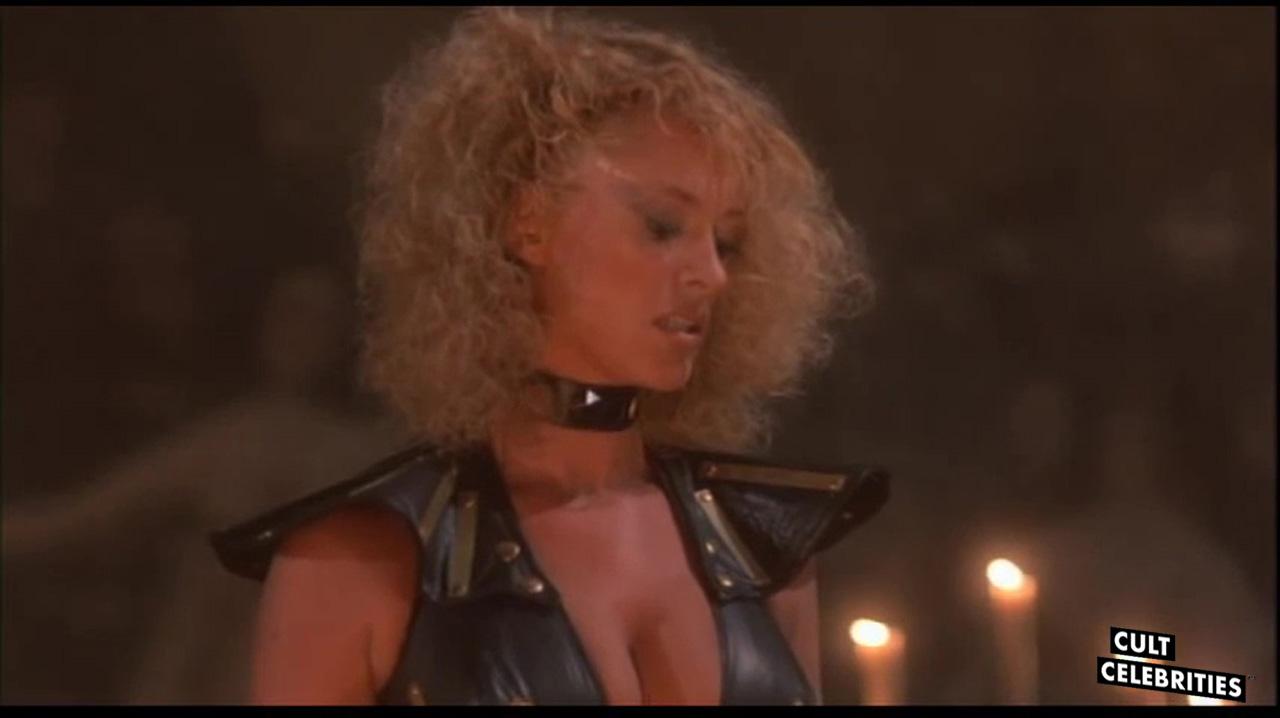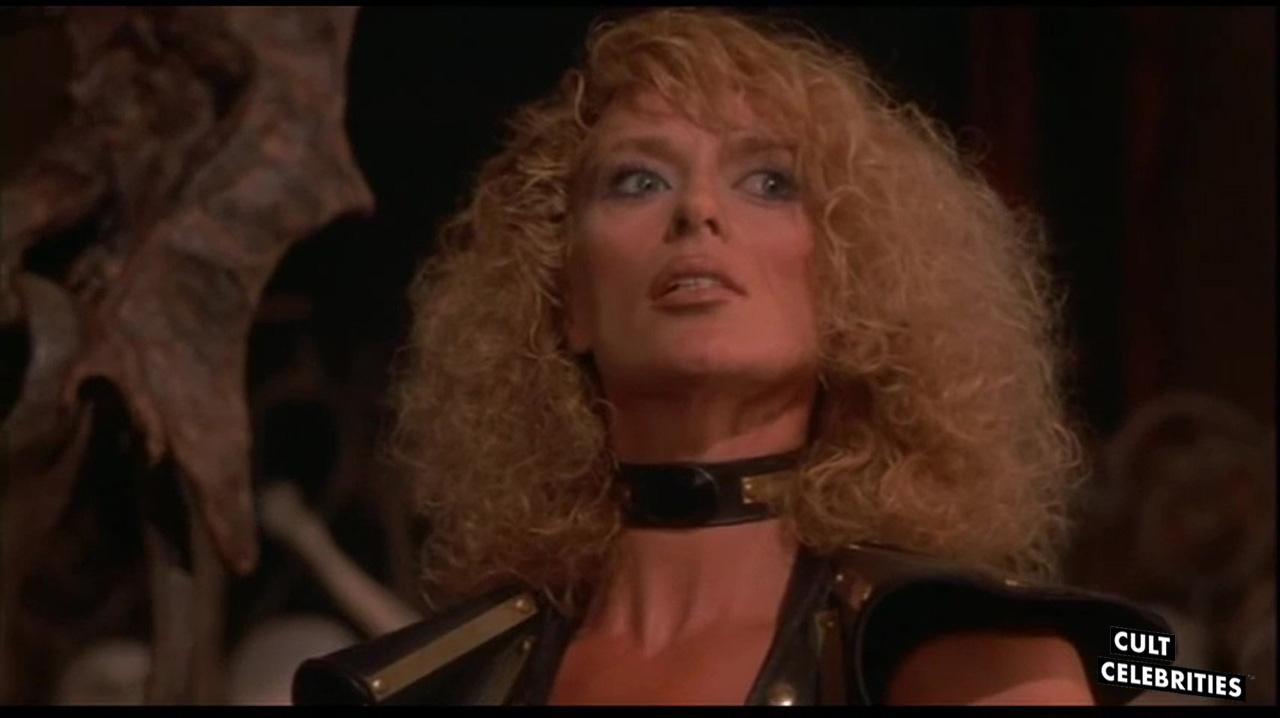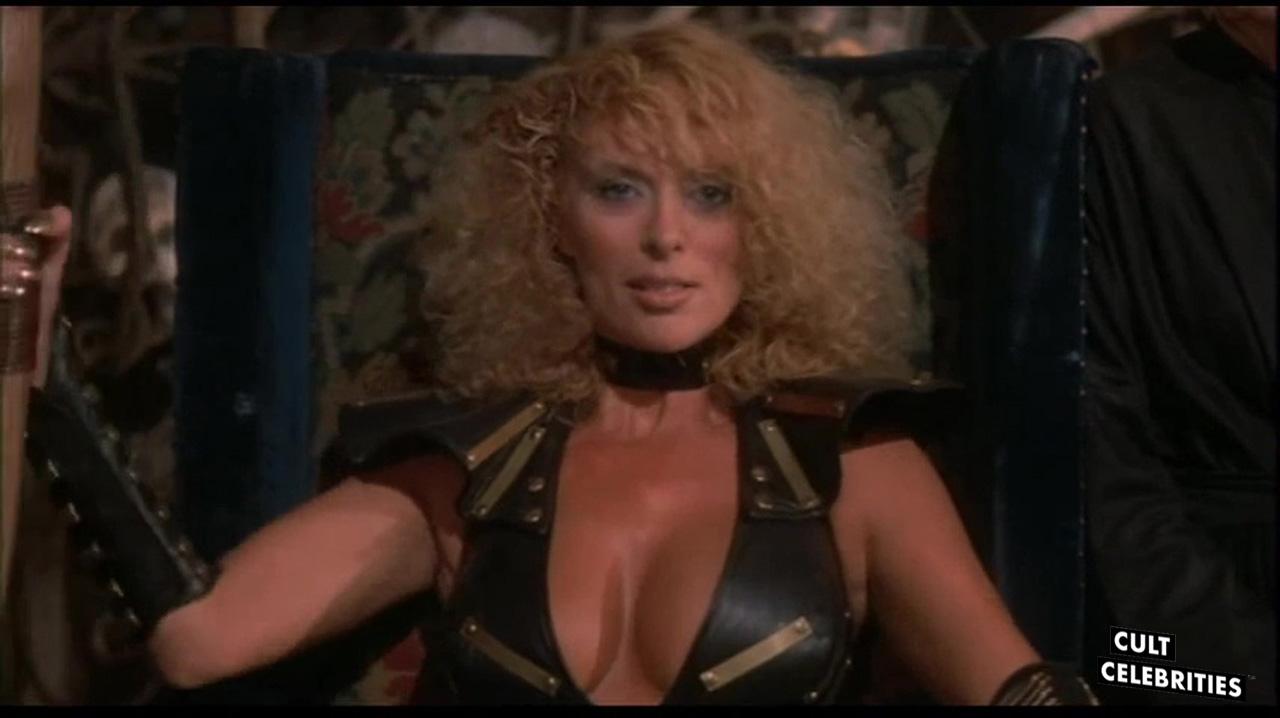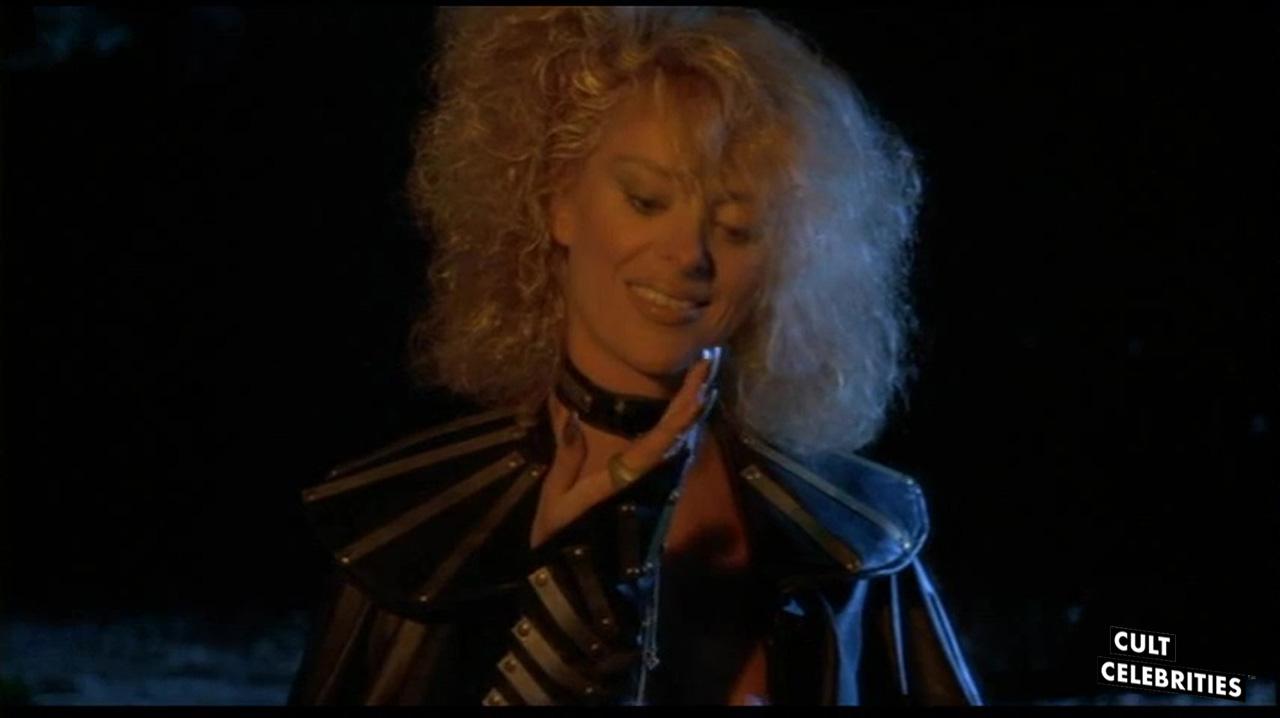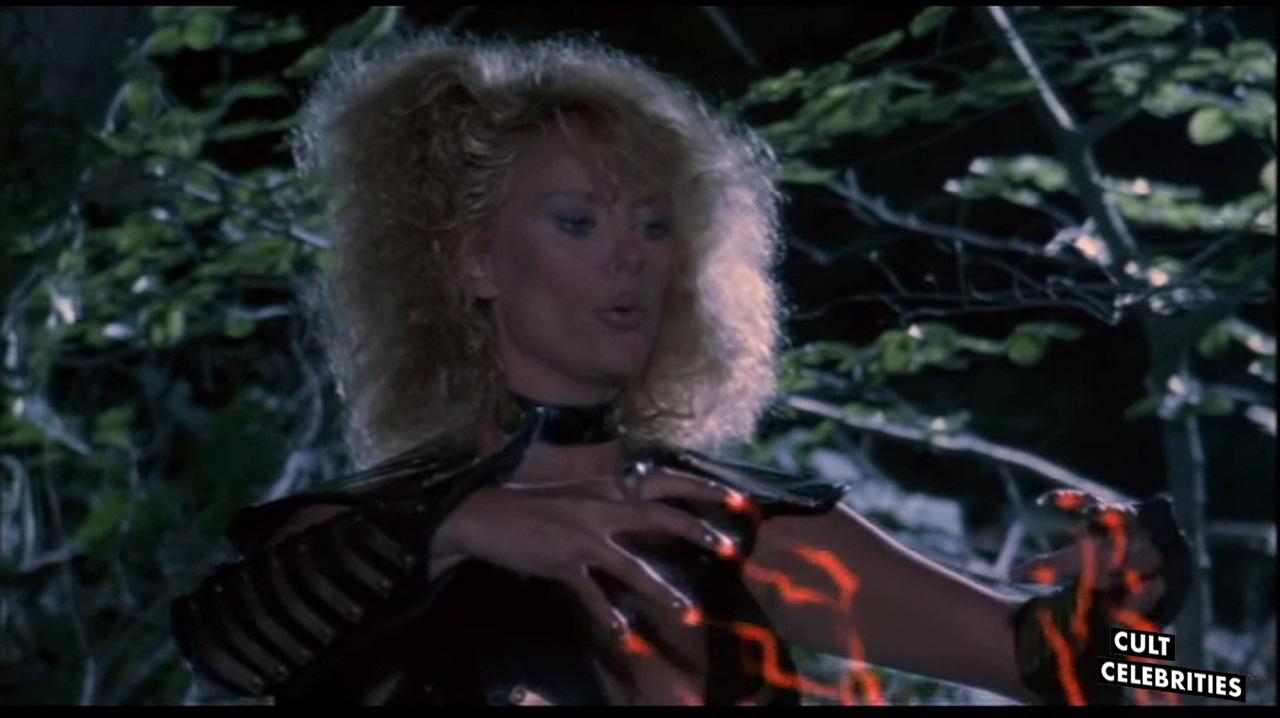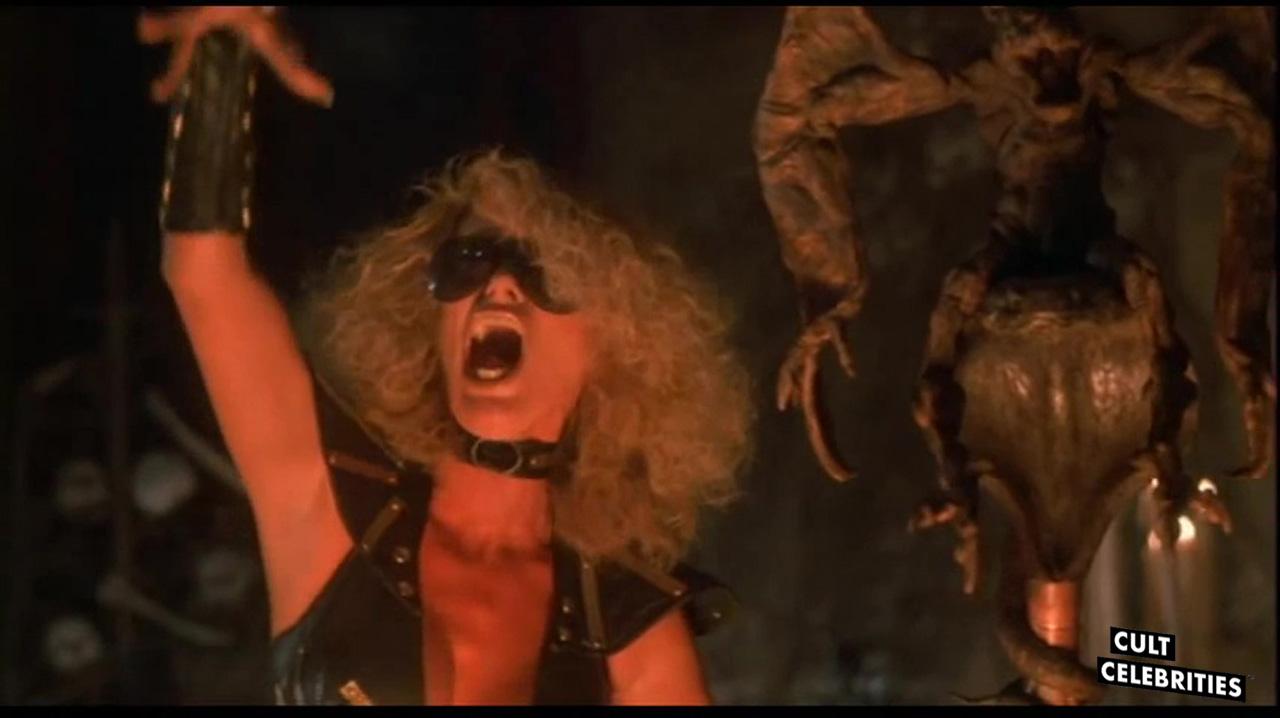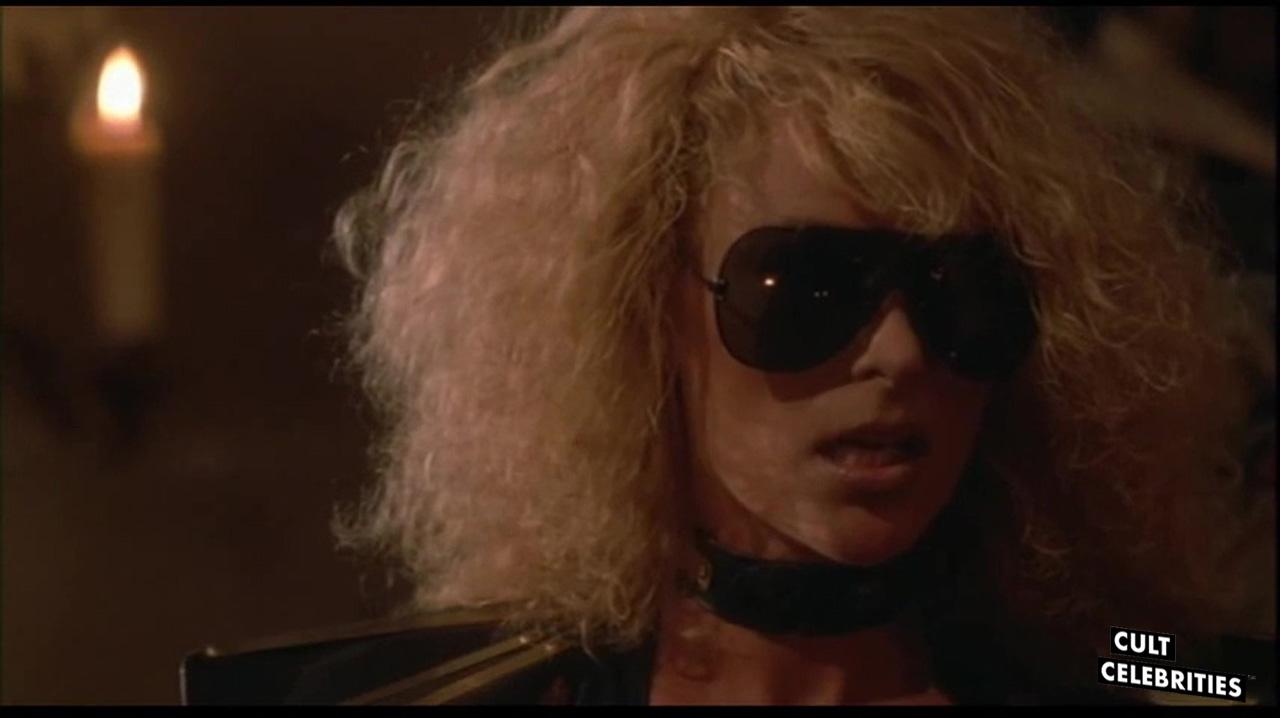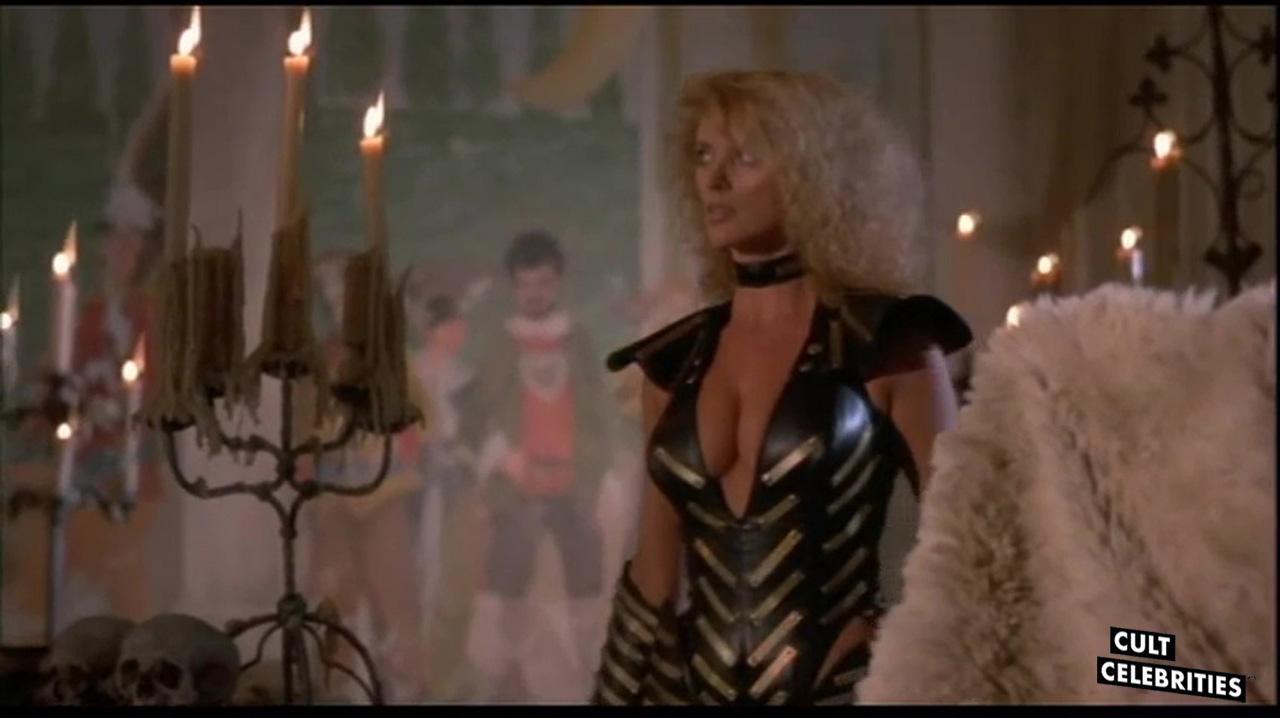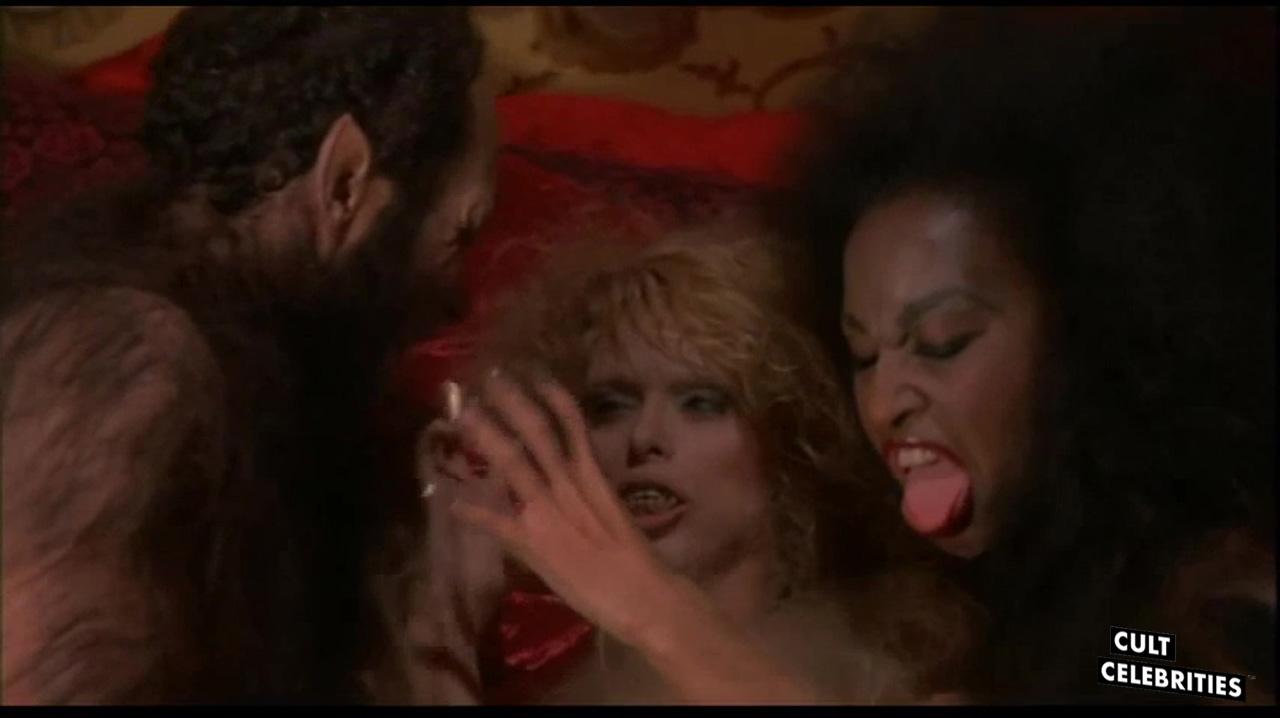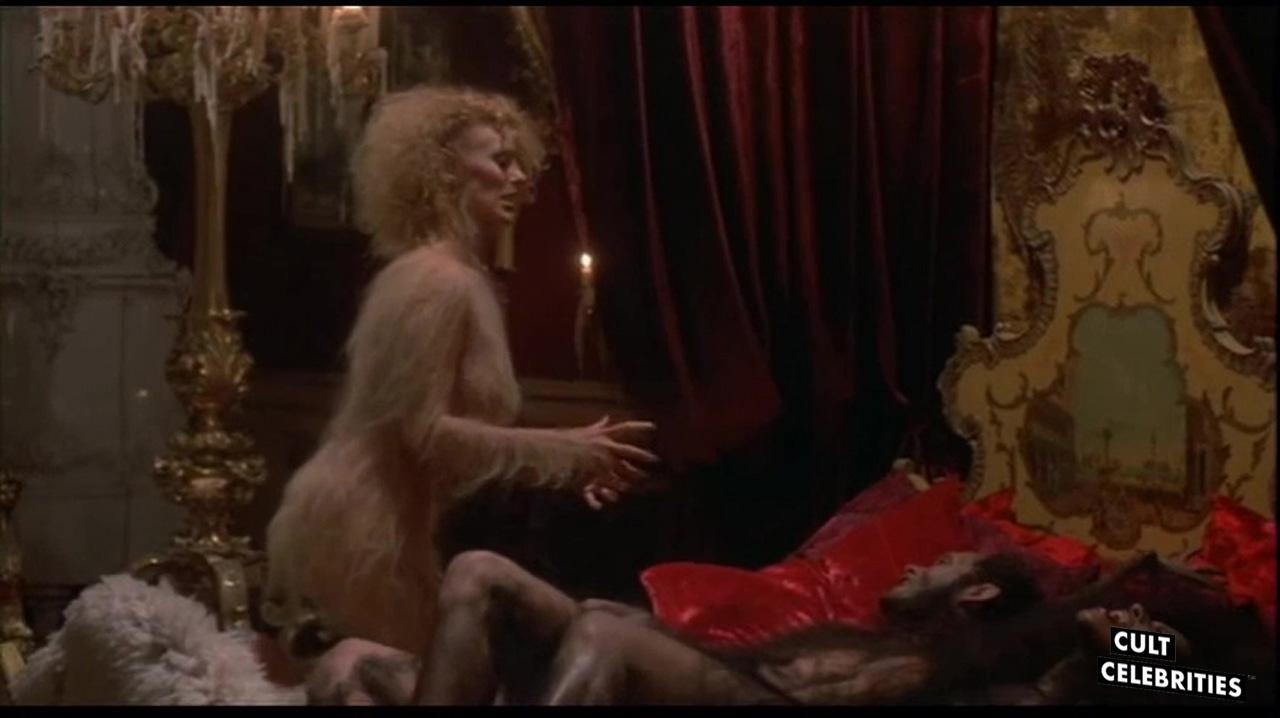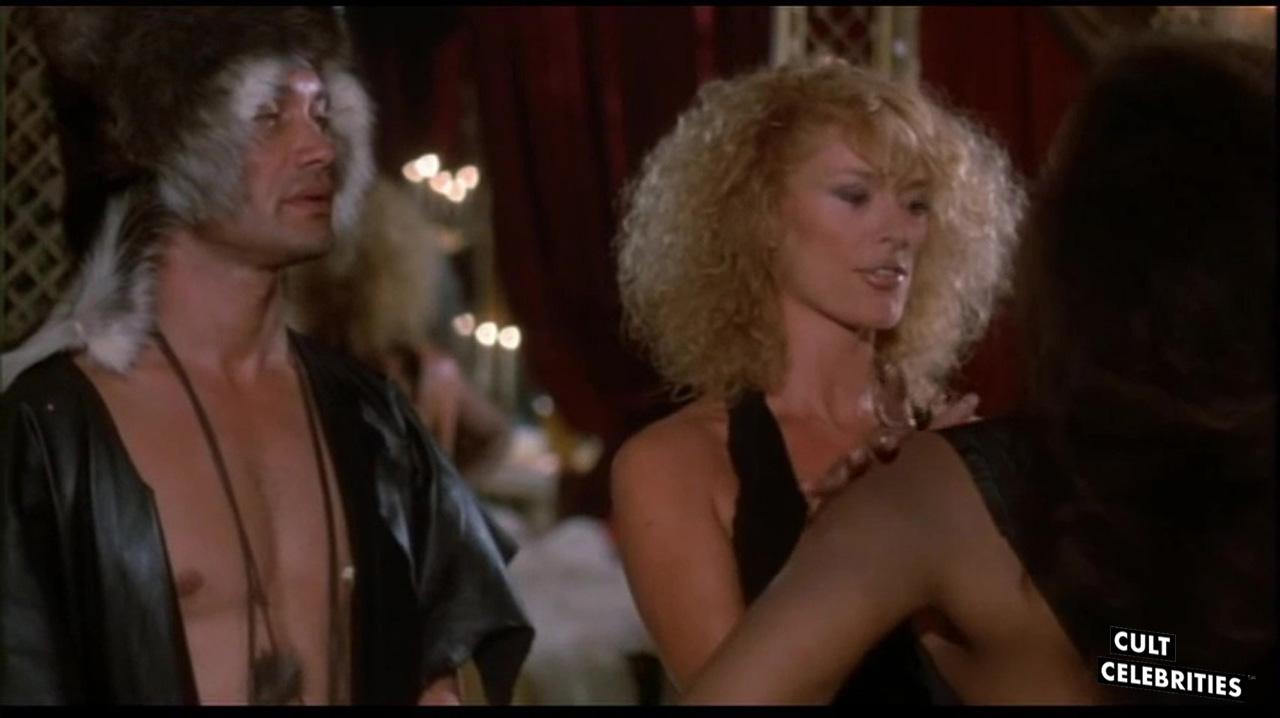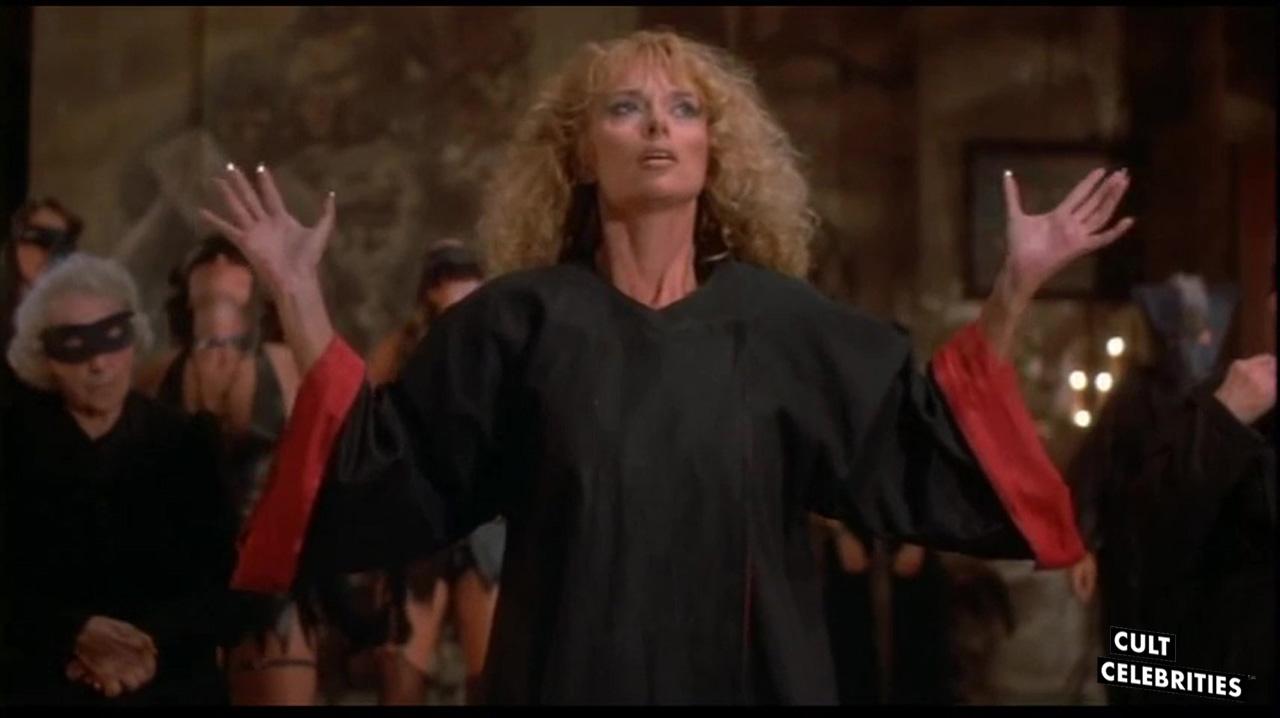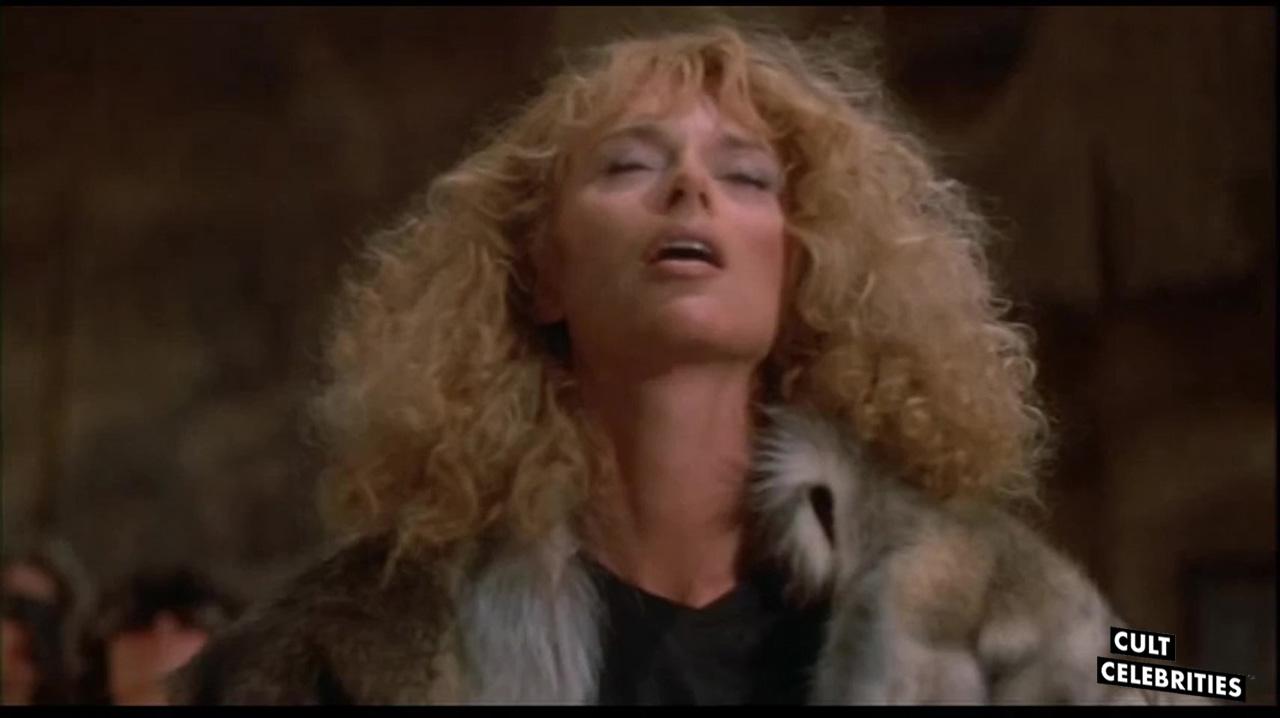 Gil has a bachelor's in communication, and attended film school in Los Angeles. He worked in film & media production for several years, traveling to over 45 countries, before cofounding a marketing company. Obsessed with feel-good 80s teen comedies, sword-and-sorcery films, and gritty sci fi noir, Gildner is a fan of the weird and campy. His favorite films include Blade Runner, Alien, Mad Max, and Drive.