The 1983 film Hercules is a sword-and-sorcery cult favorite starring Lou Ferrigno as Hercules and Sybil Danning as Ariadne. The movie was filmed in Italy, near Rome, in 1982 alongside another sword and sandals epic, The Seven Magnificent Gladiators. The movie had a large budget for the time (over $6 million) but was a failure with critics.
Plot Summary
Inspired by the Greek myth of Hercules (who is played by Lou Ferrigno), Hercules has to battle an evil wizard, Minos (played by William Berger) who uses his scientific magic to rule the world, including via building giant robots. The wizard also plans to sacrifice Cassiopeia (played by Ingrid Anderson) so Hercules searches out for help in the form of a sorceress named Circe (played by Mirella D'Angelo) to help him defeat the wizard.
Gallery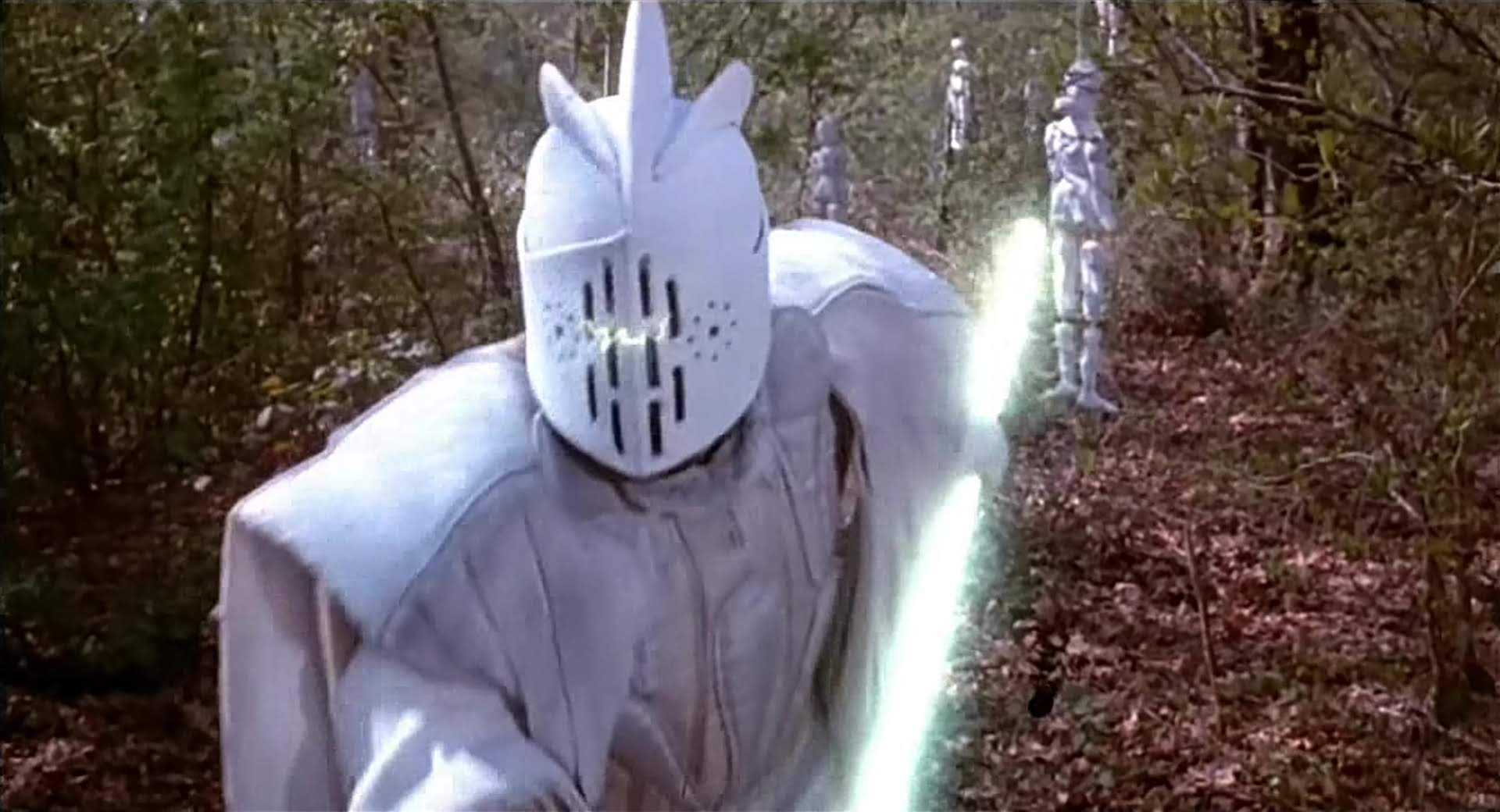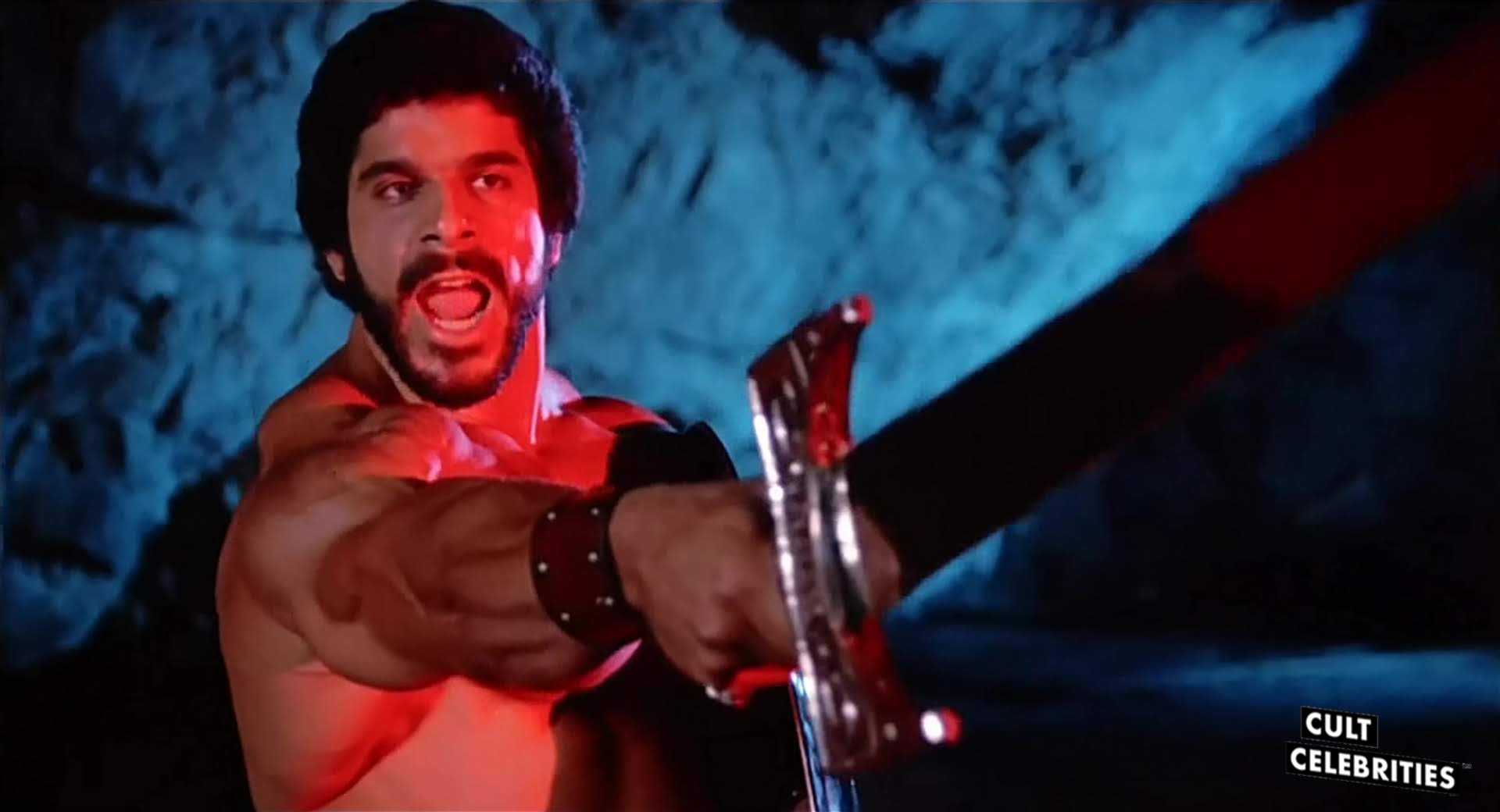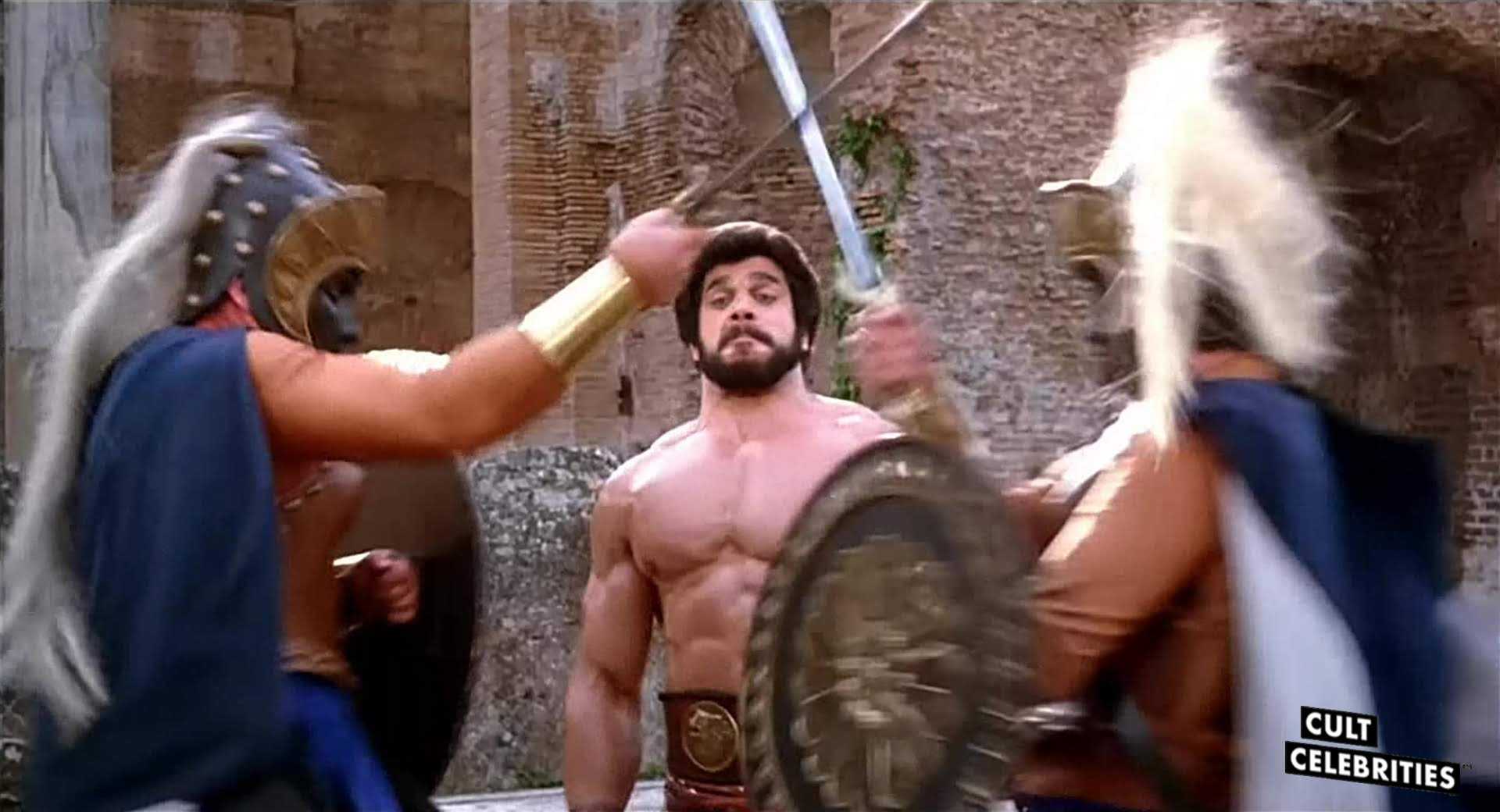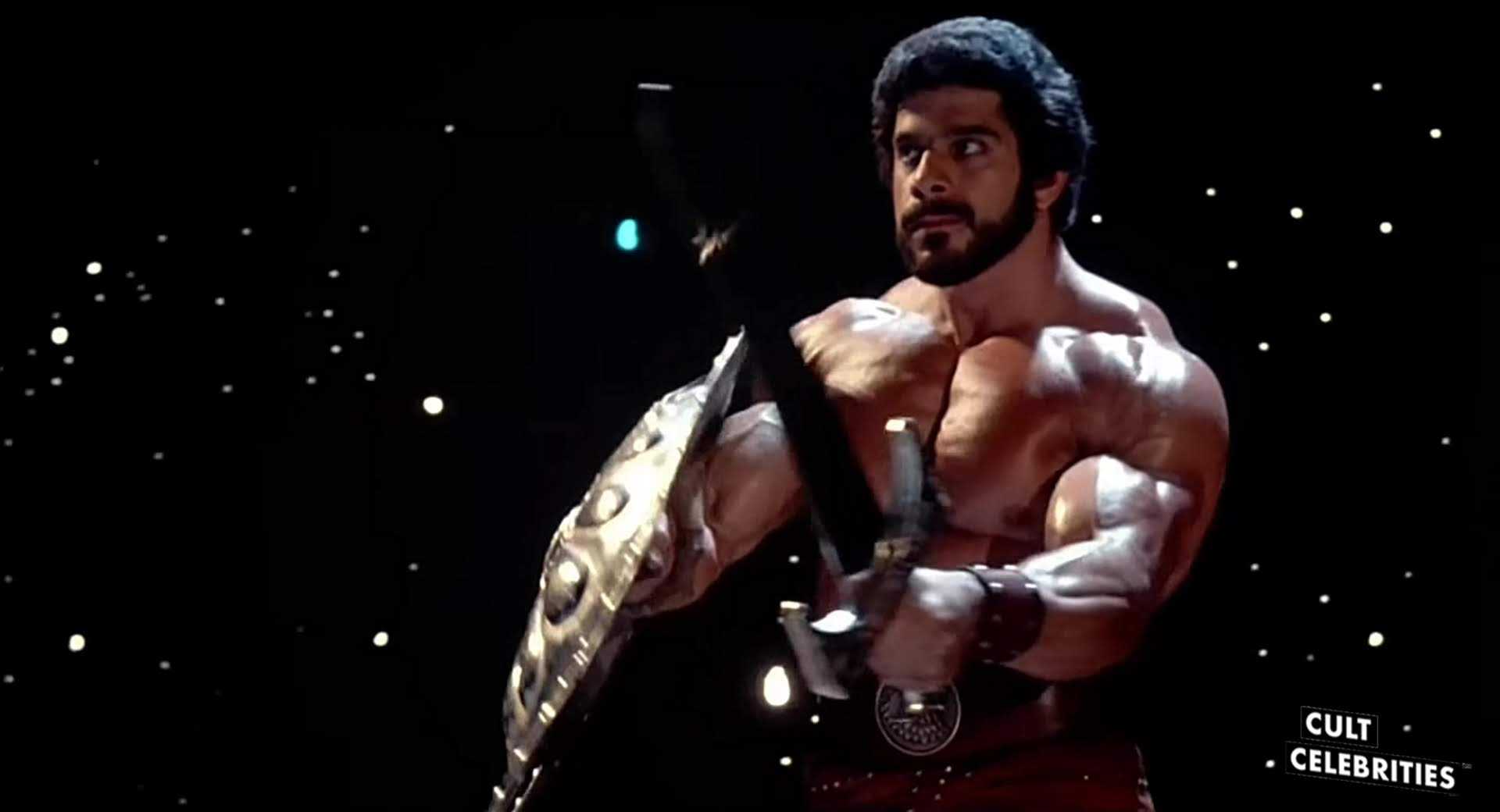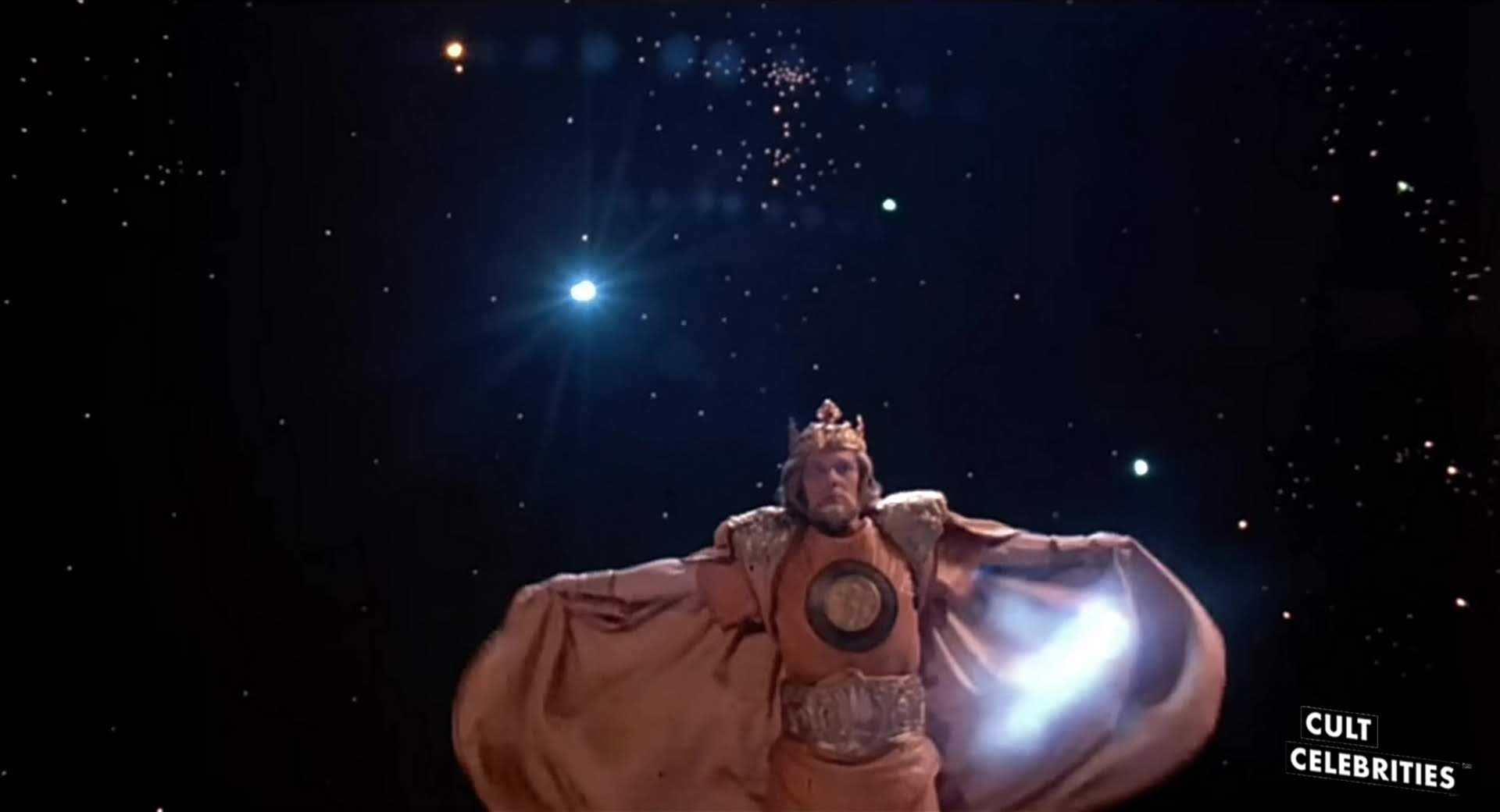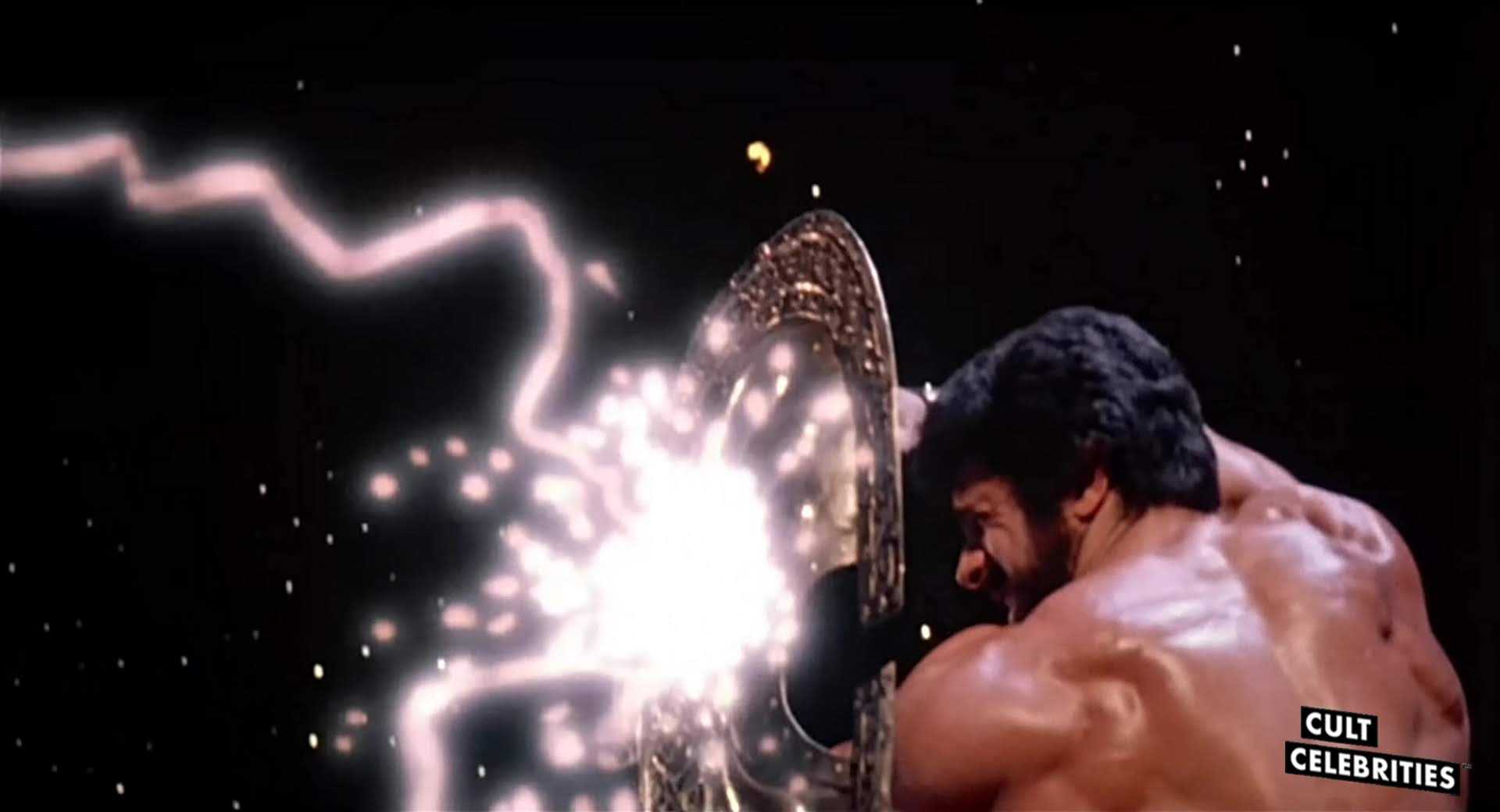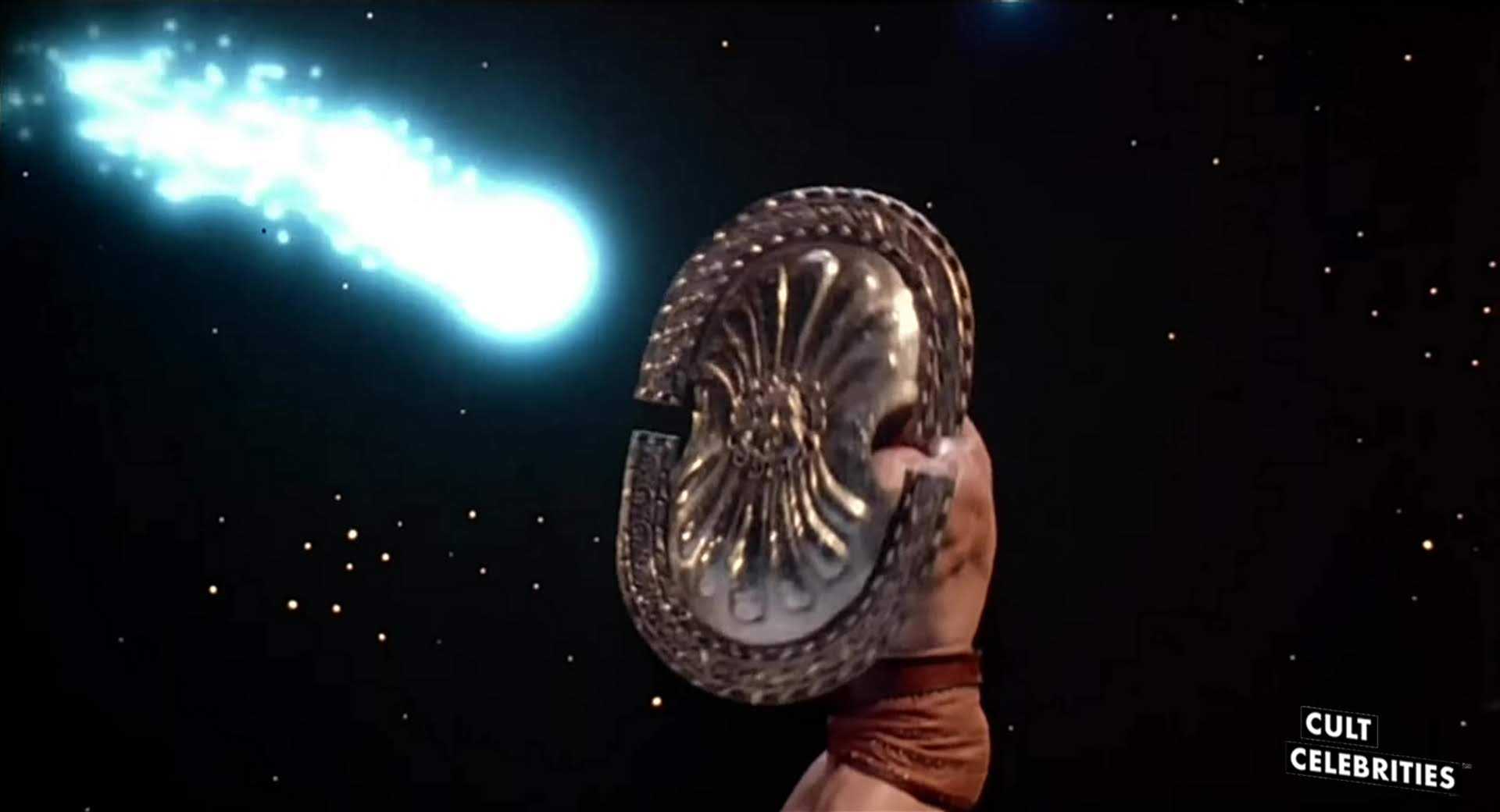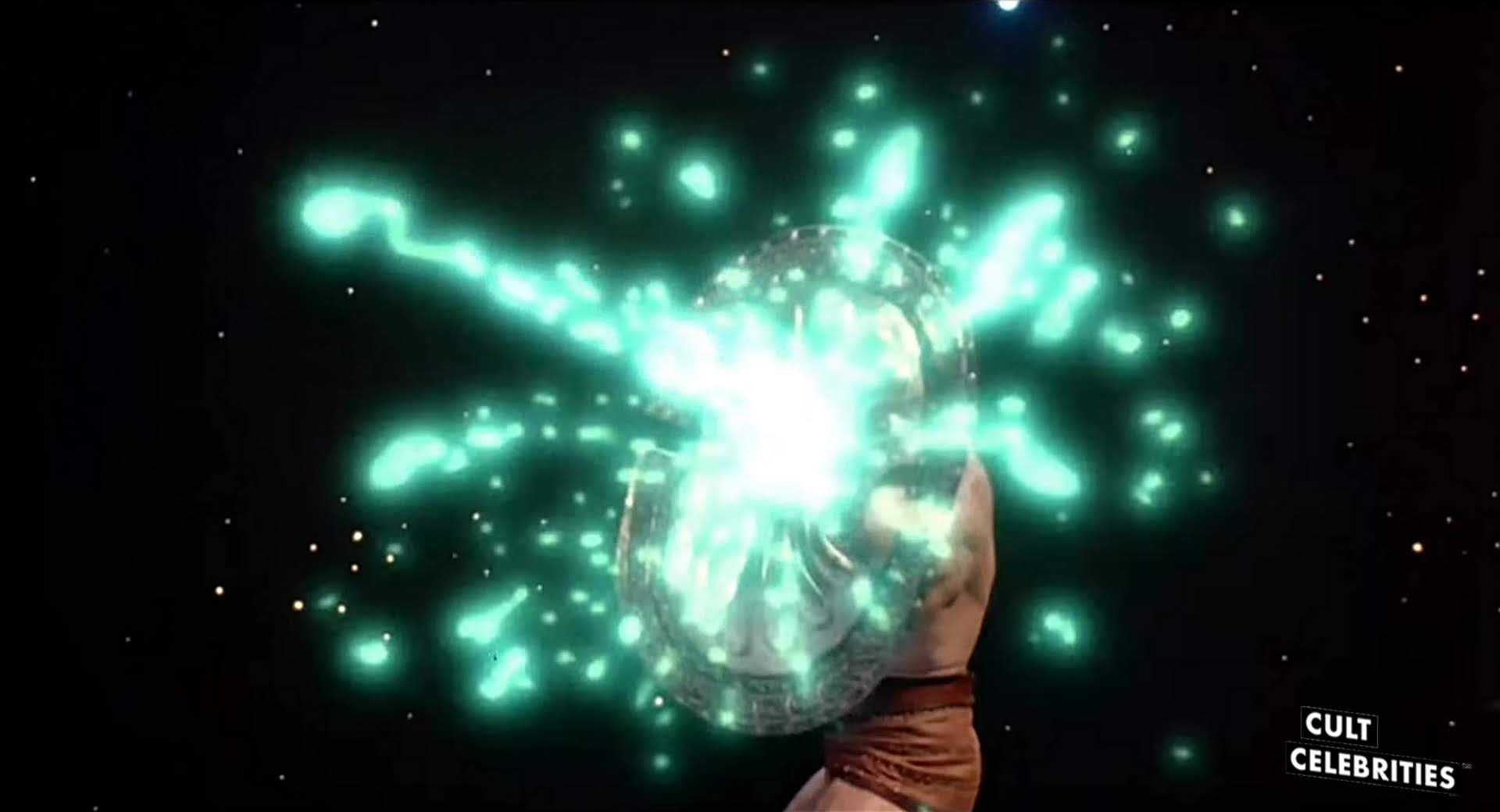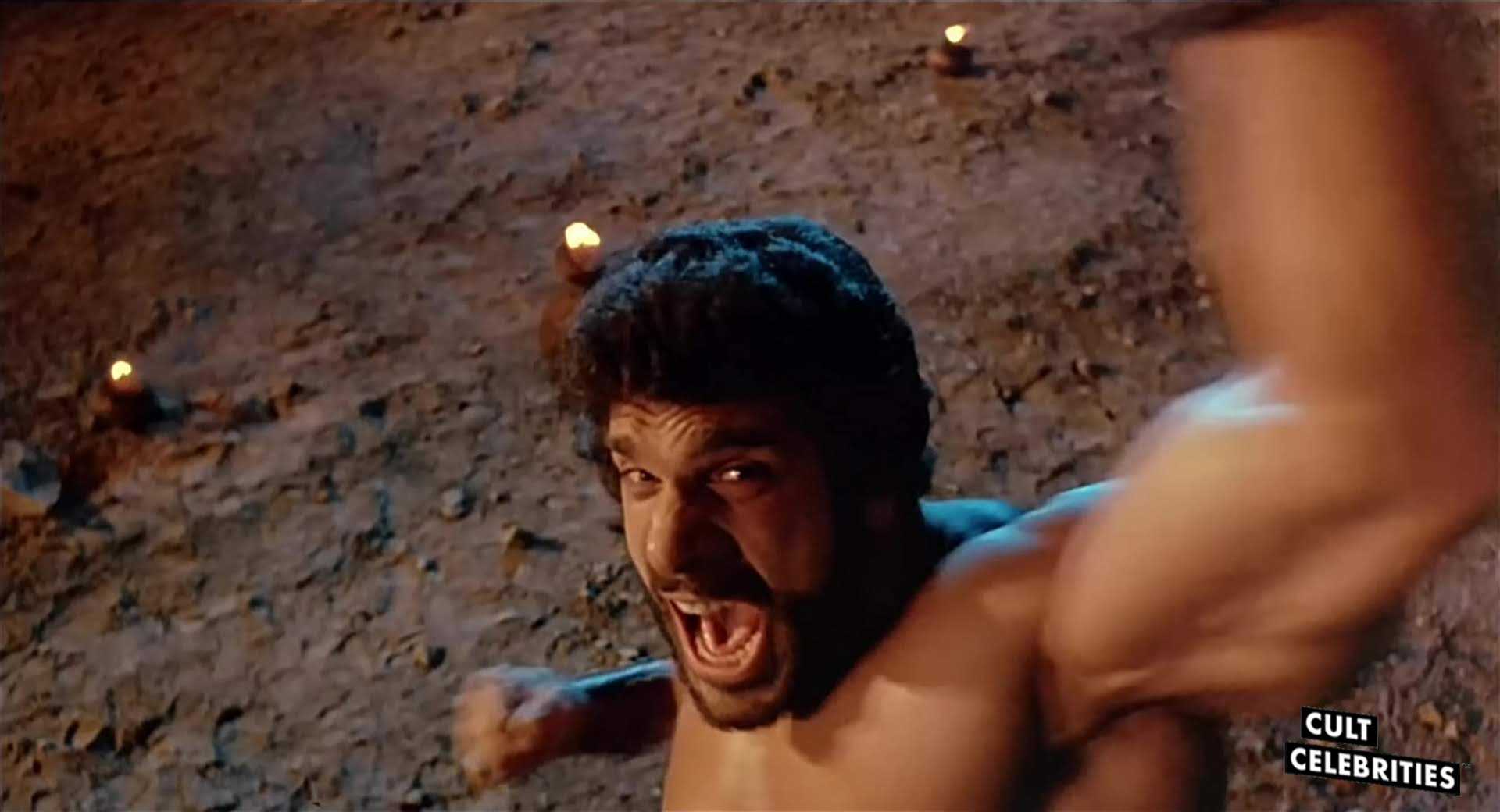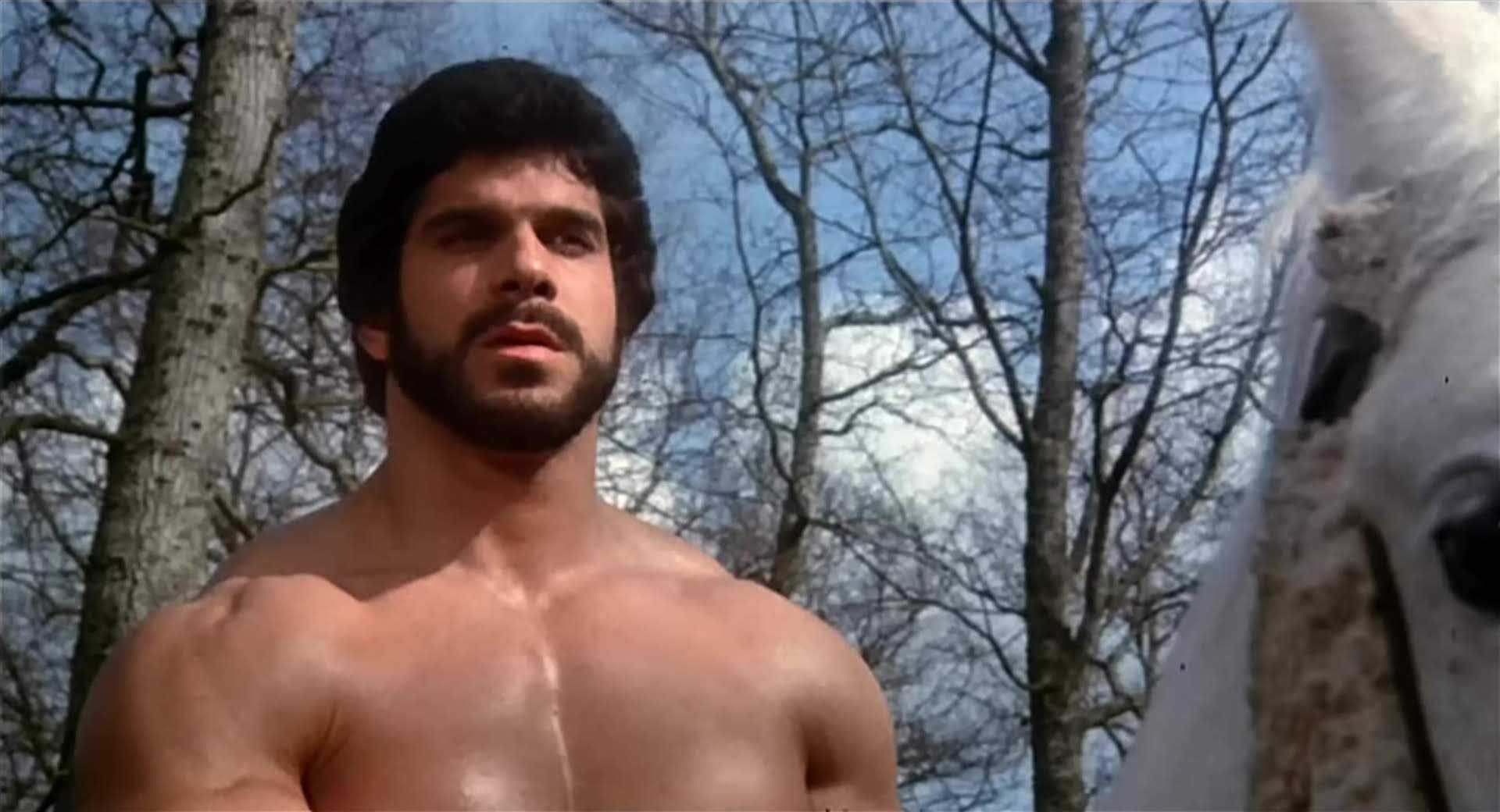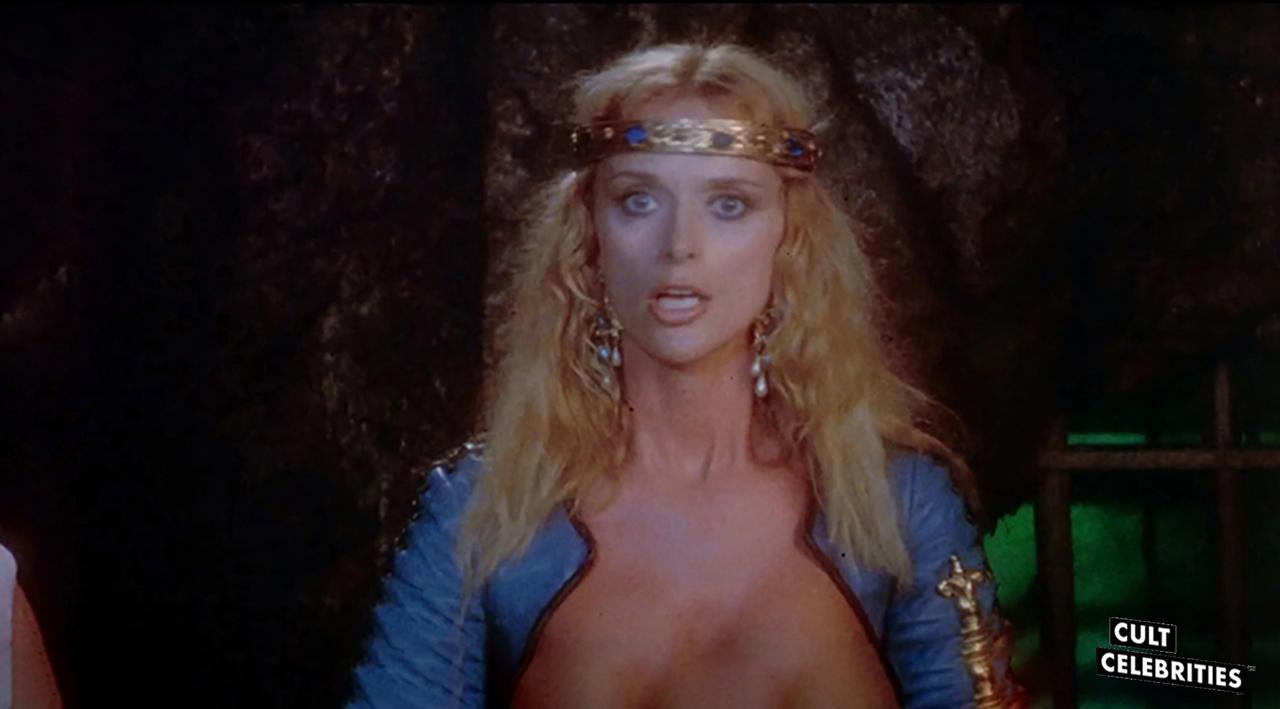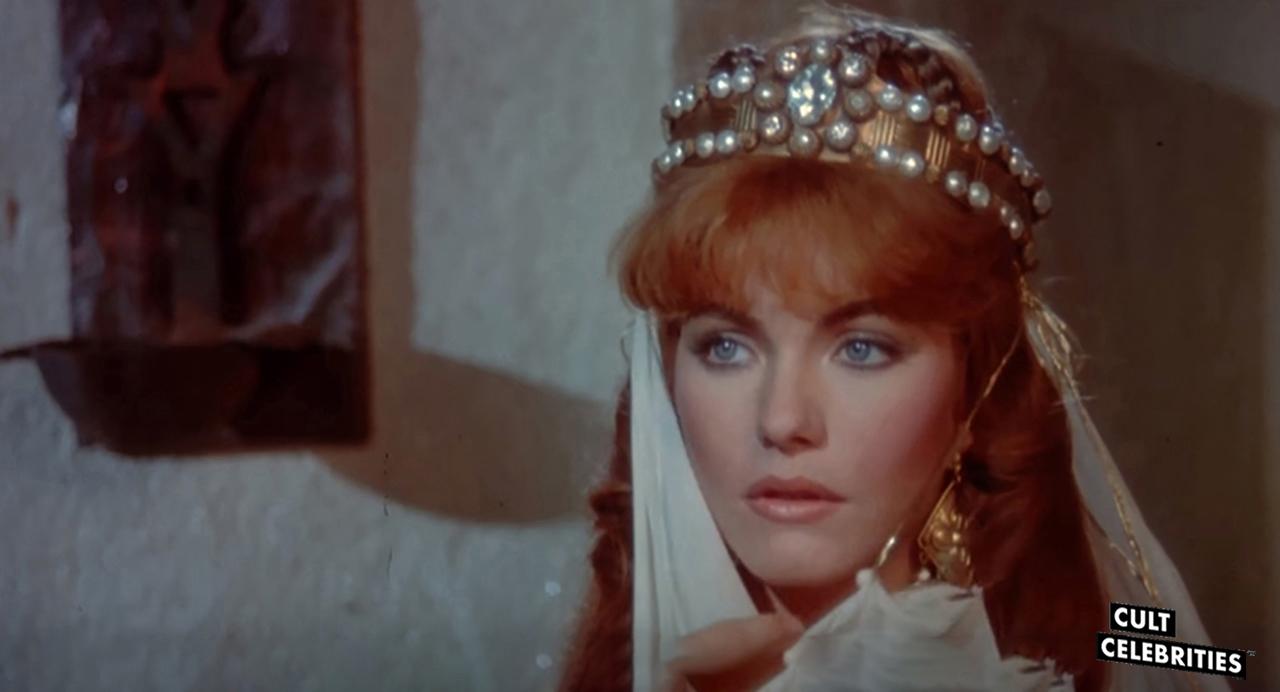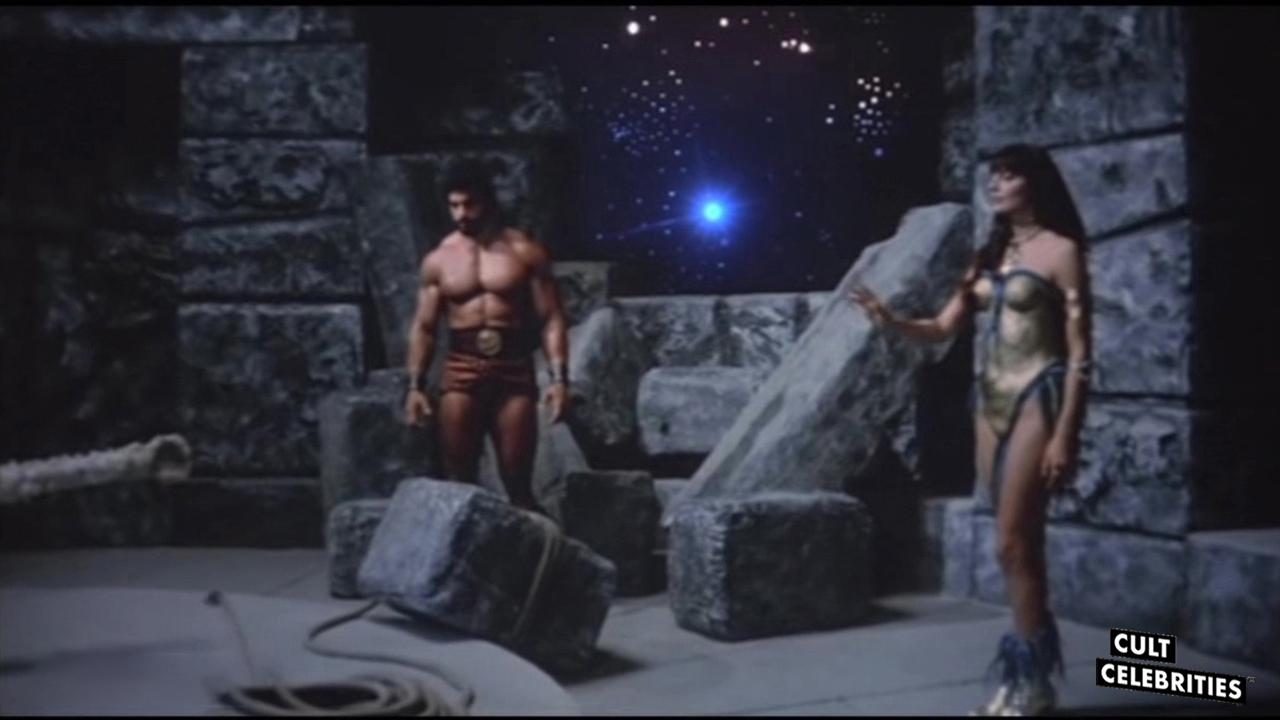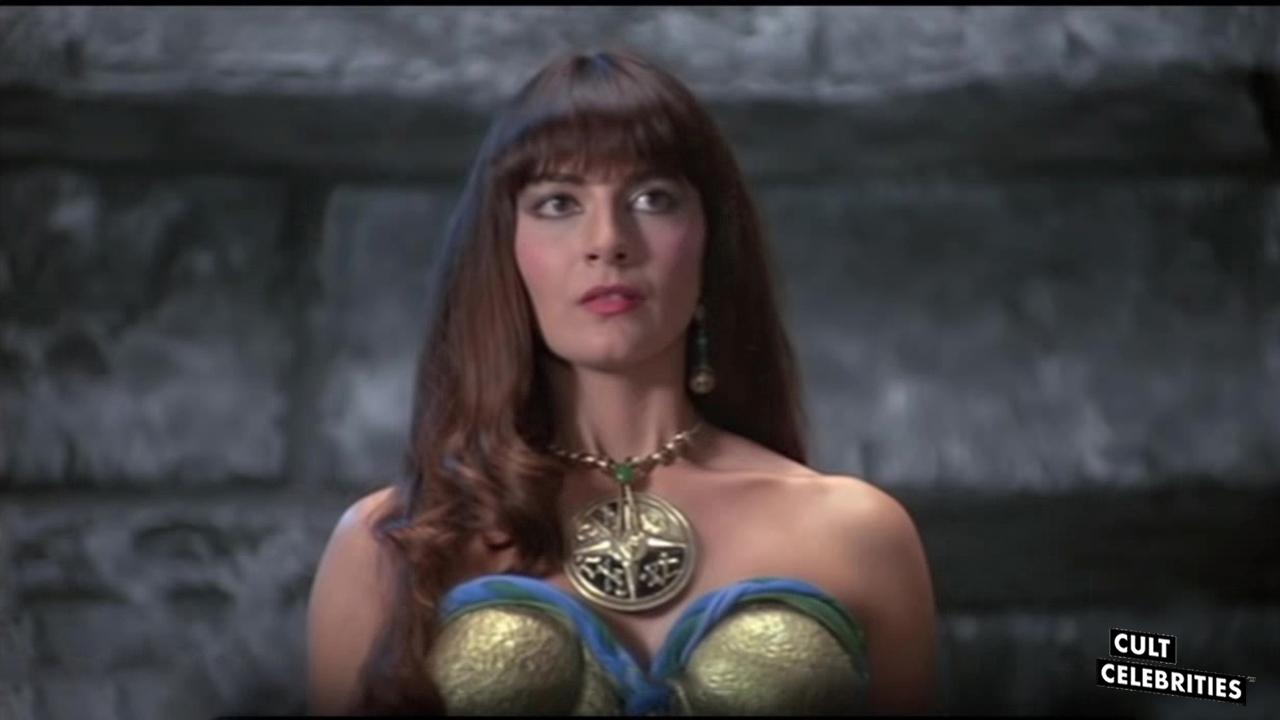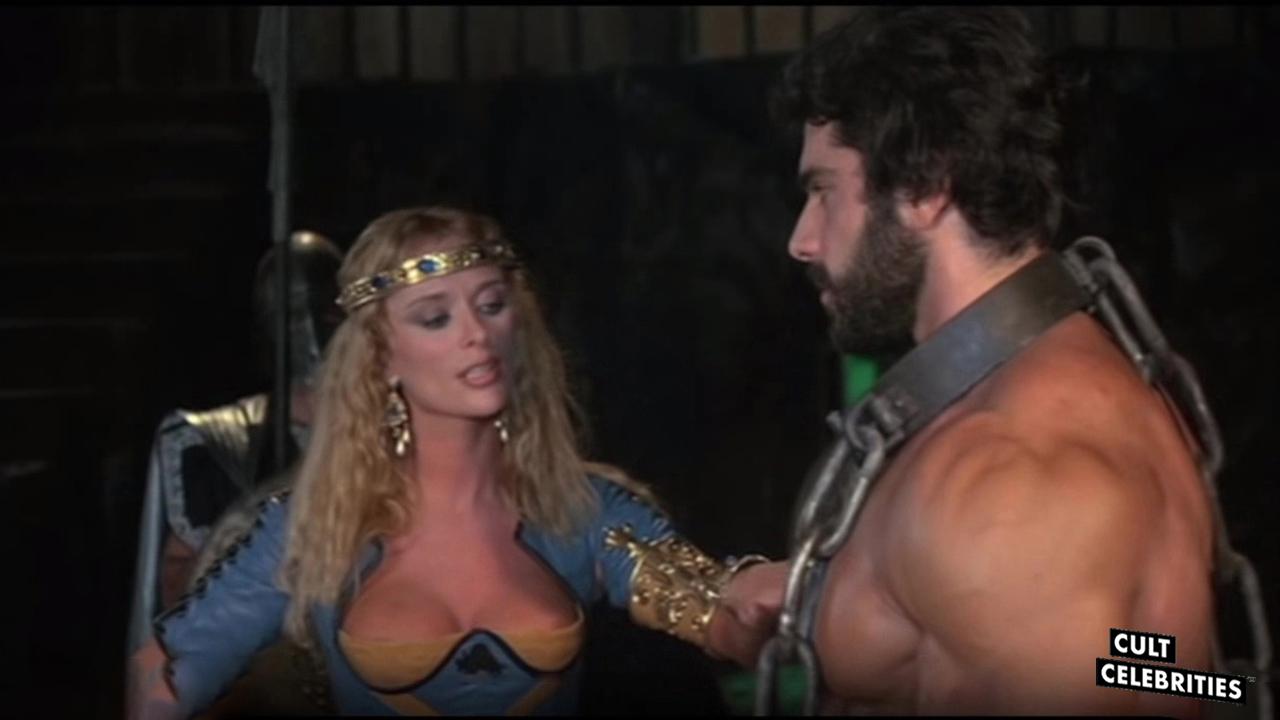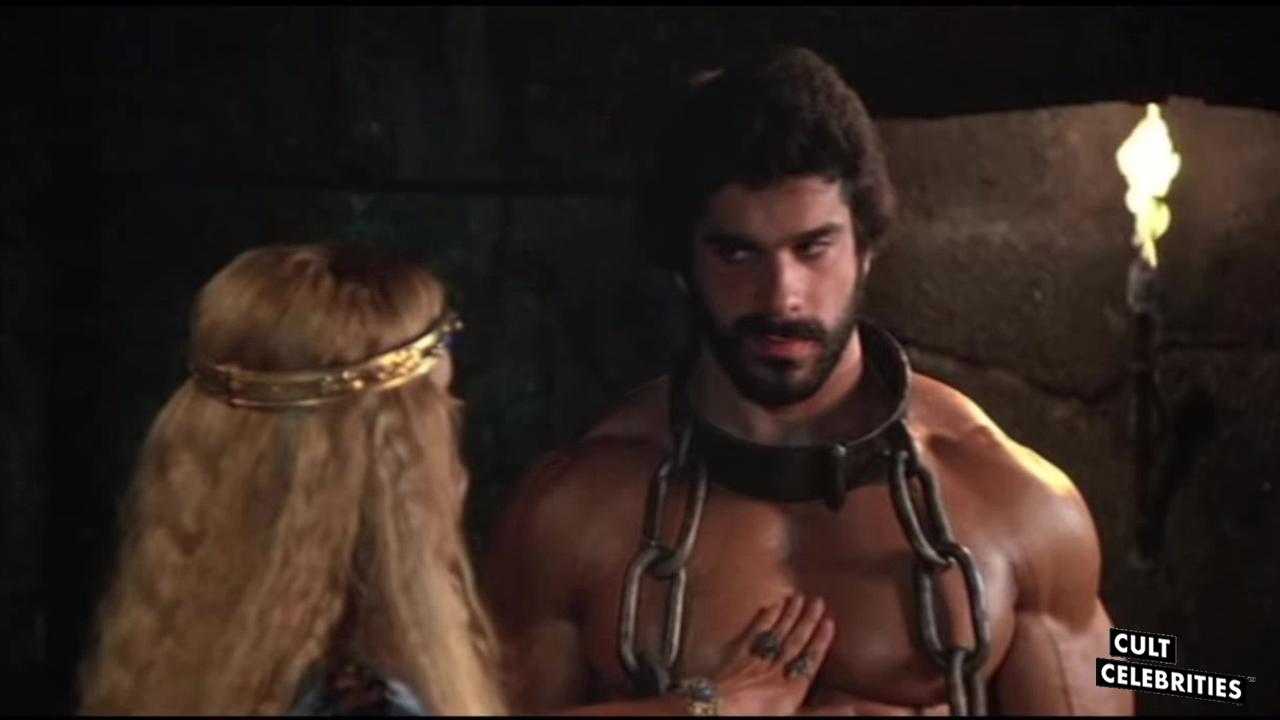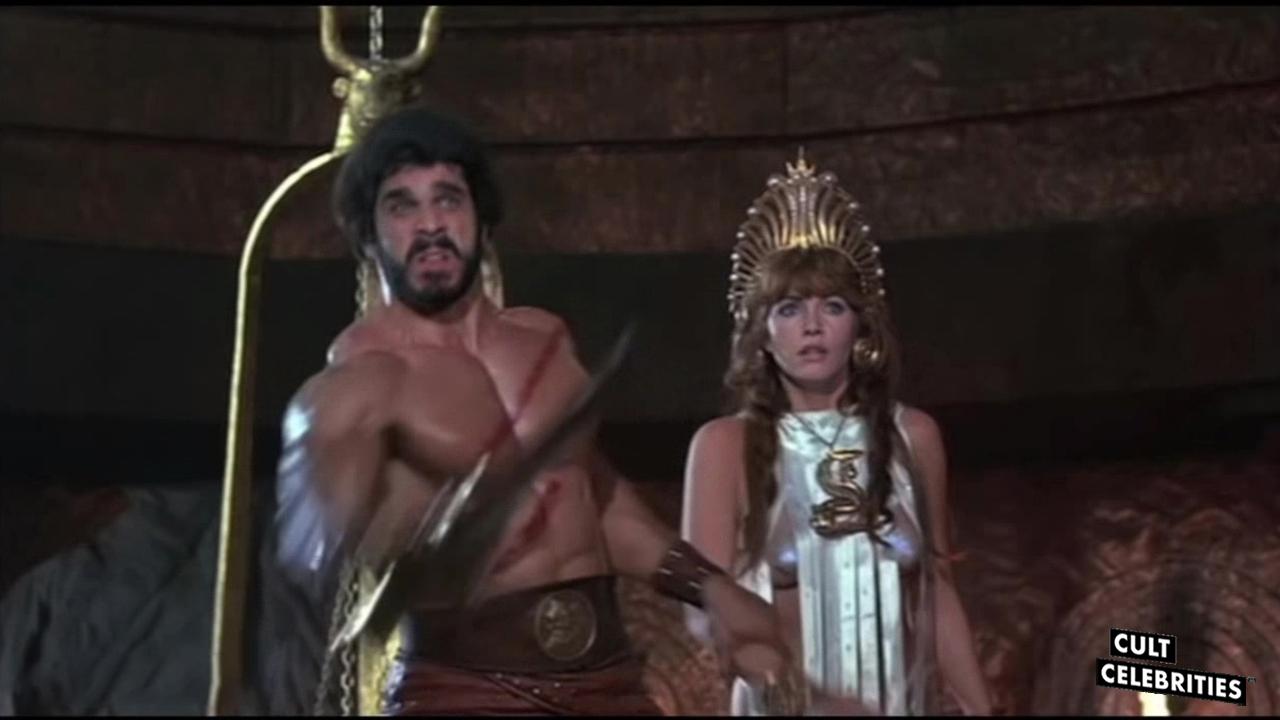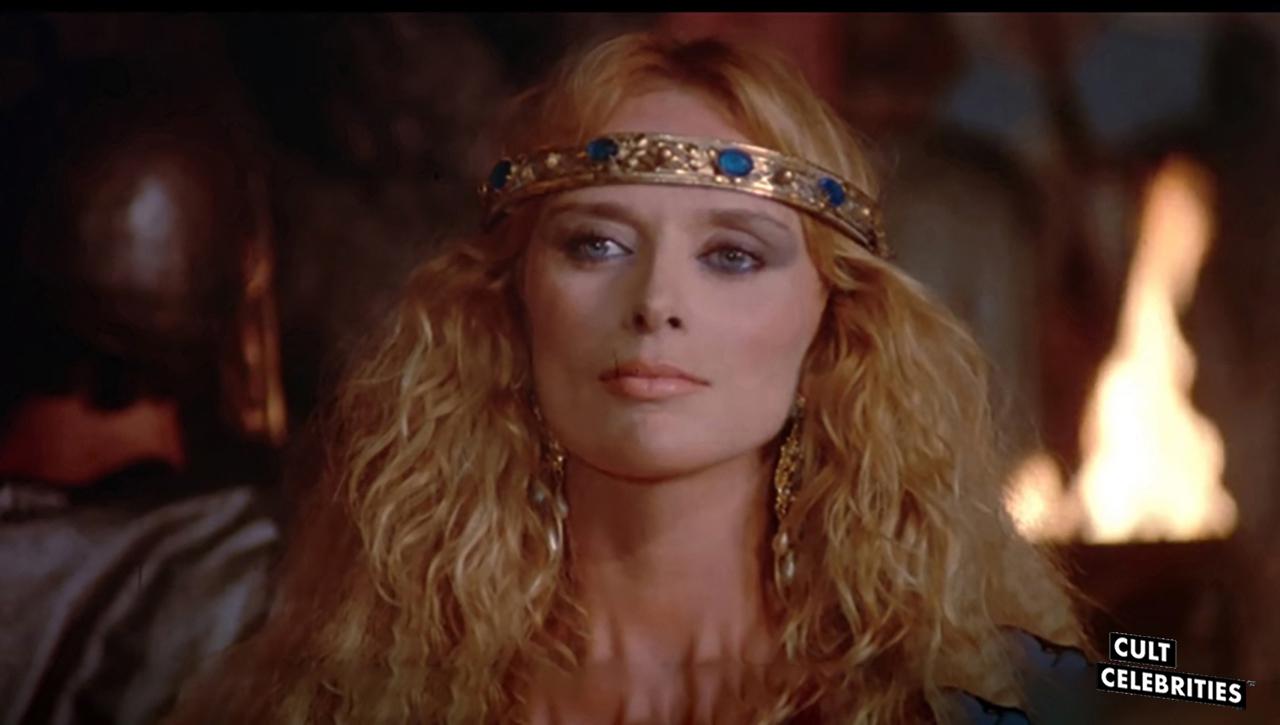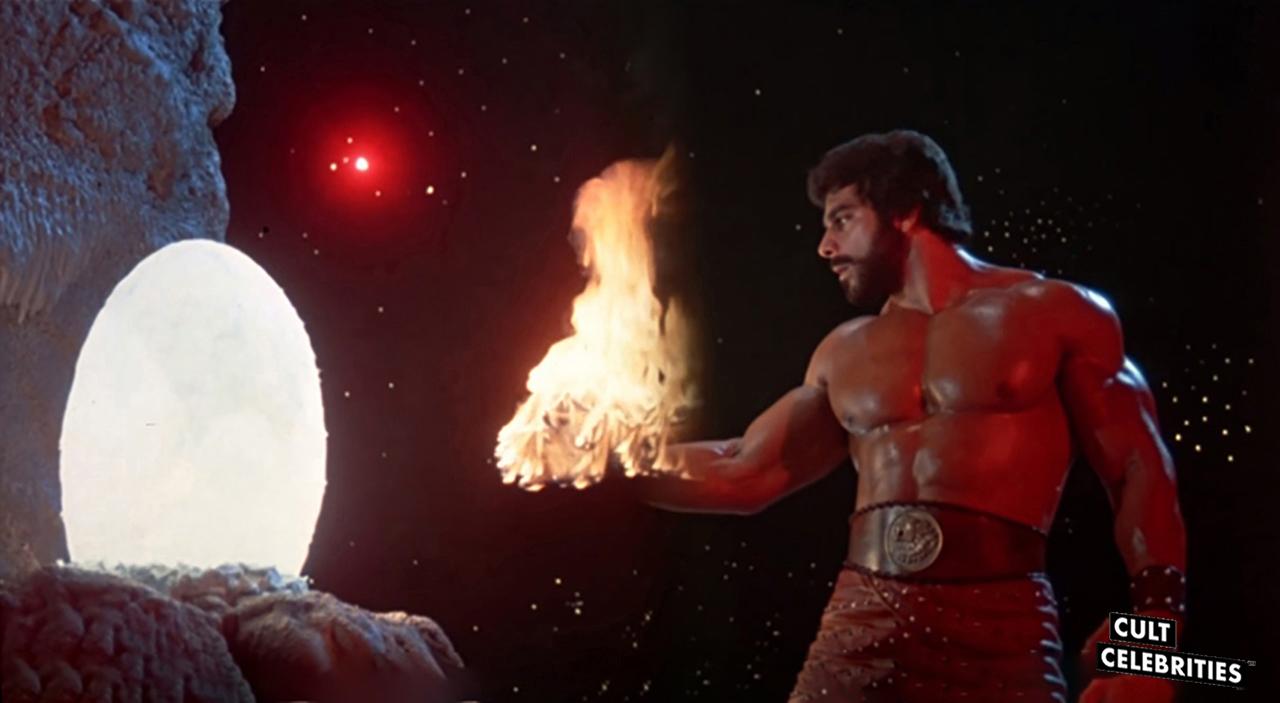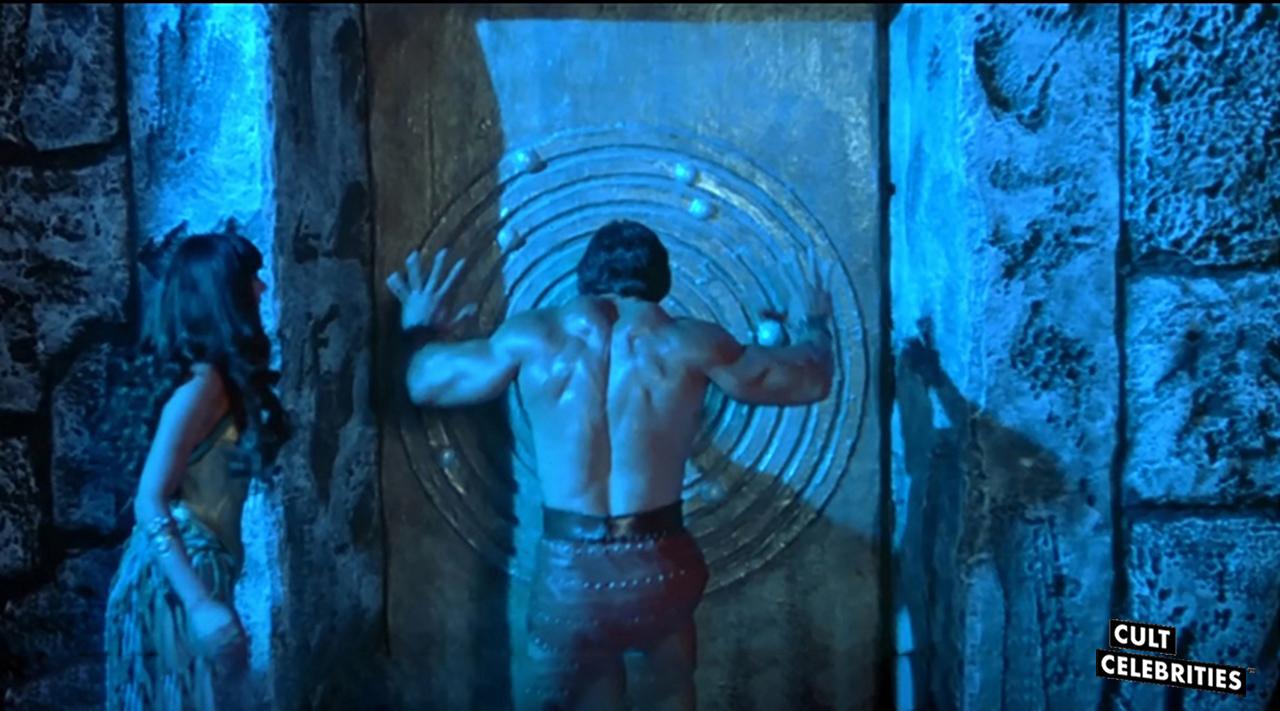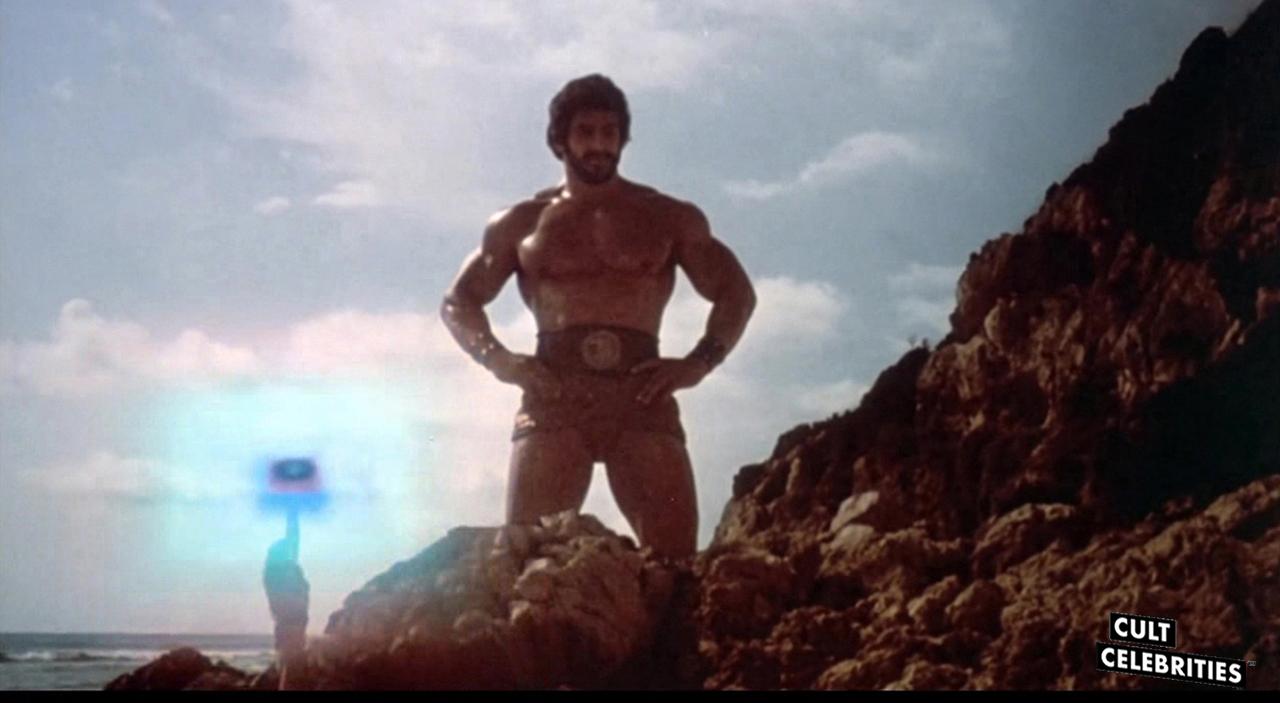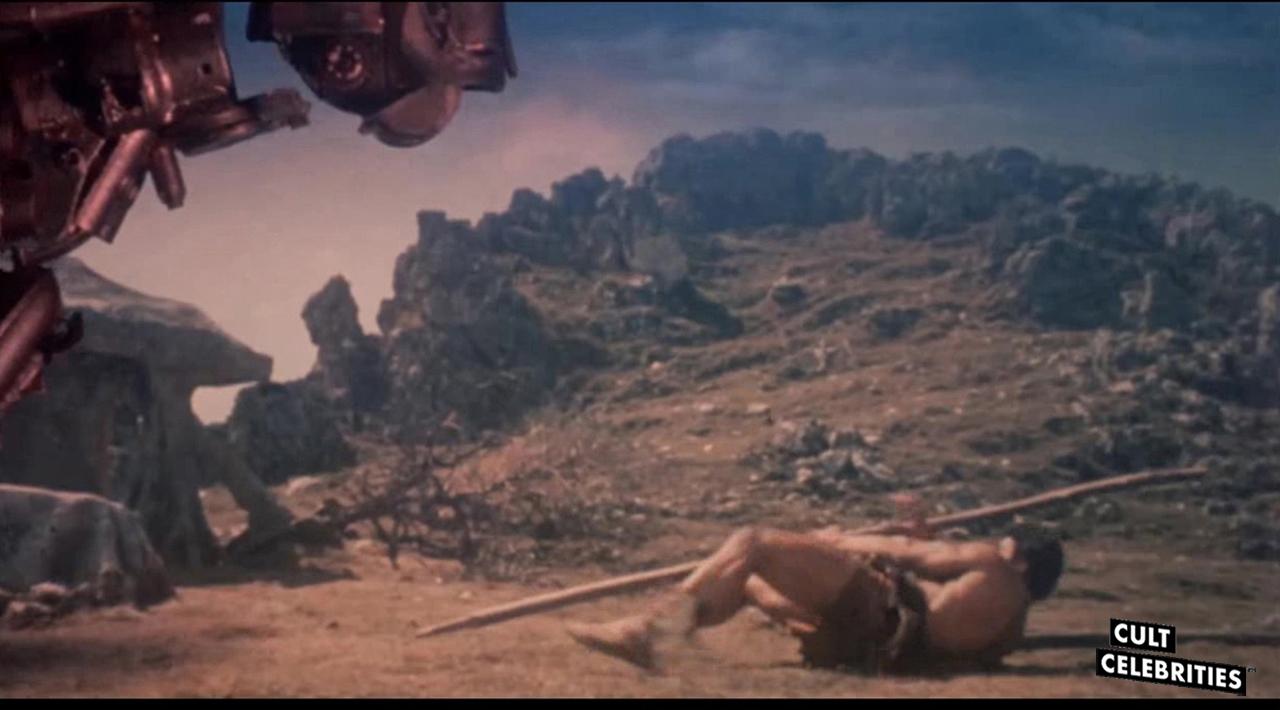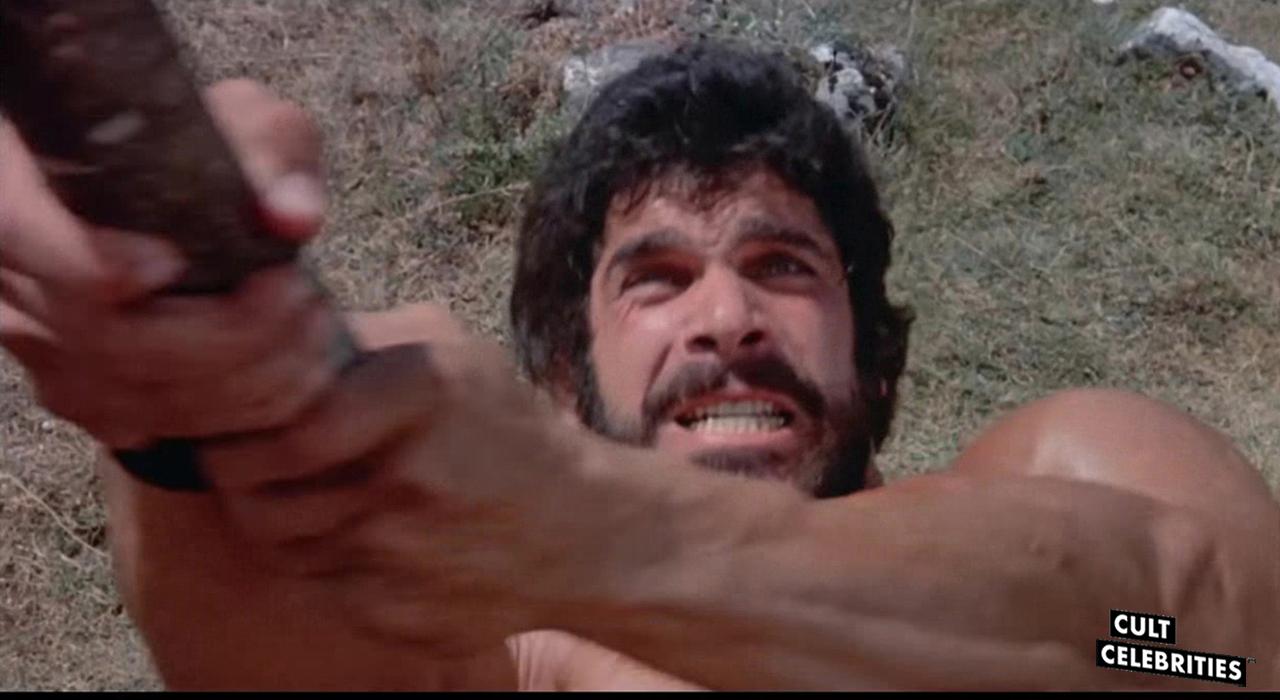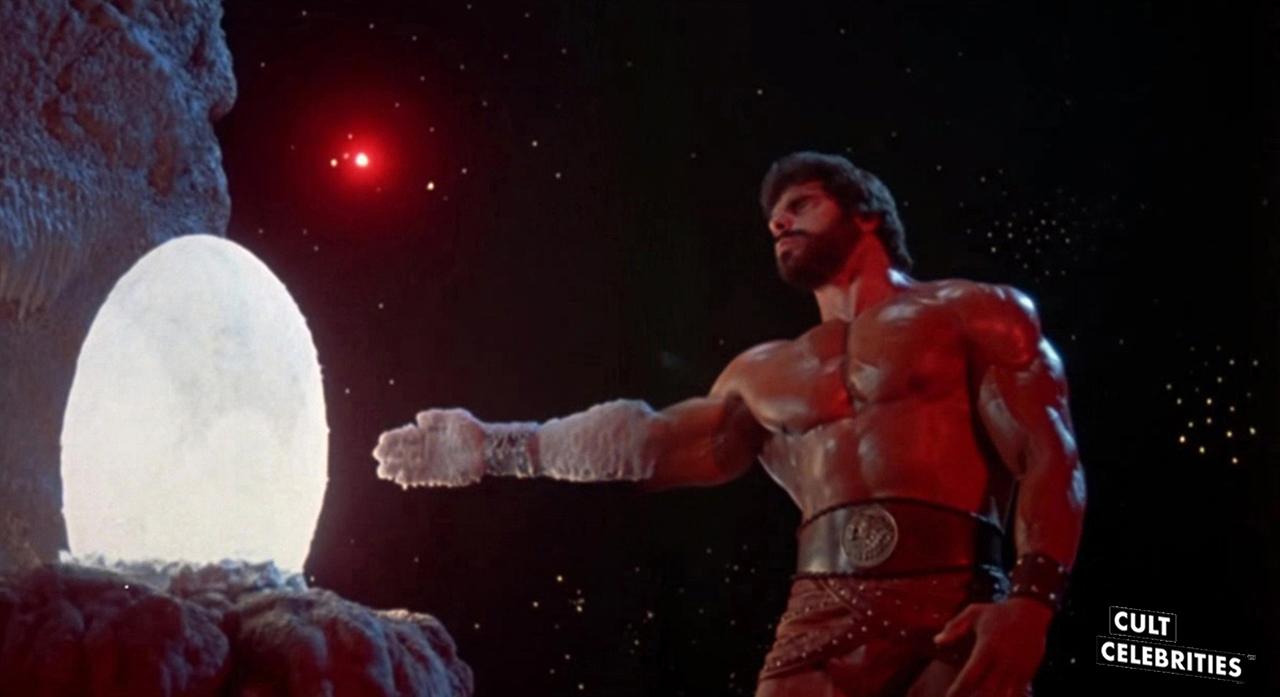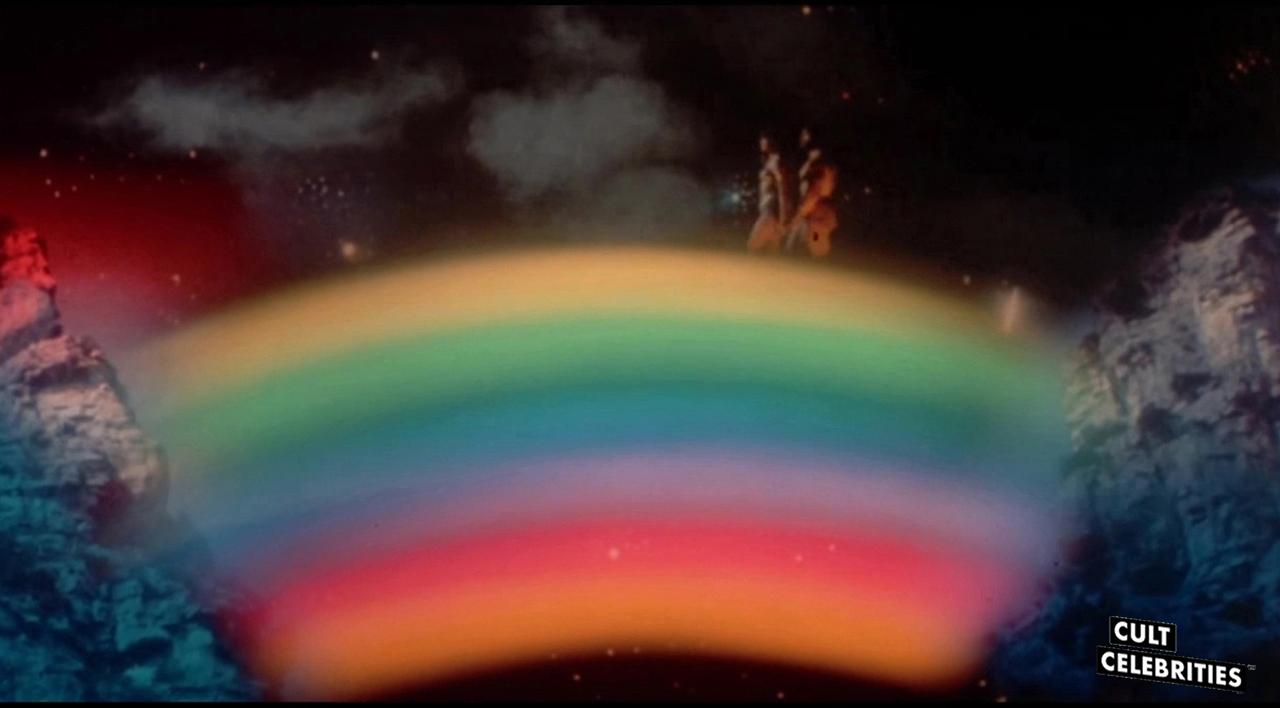 Stu has a bachelor's in English and two master's degrees in Psychology and Education. If the world were to collapse into oblivion, Stu would be humanity's choice to send to a bunker to preserve information and trivia belonging to cinema and television from the 1980s through 1990s. His favorite films and television shows include: Pulp Fiction, Curb Your Enthusiasm, Twin Peaks, The Sopranos, and Arrested Development.