Class of Nuke 'Em High Part 3: The Good, the Bad and the Subhumanoid (1994)
The 1994 film Class of Nuke 'Em High Part 3: The Good, the Bad and the Subhumanoid is a comedy and science fiction film from Troma. The third film in the series, prefaced by Class of Nuke 'Em High and Class of Nuke 'Em High 2, The film has since become a cult classic.
Plot Summary
The film begins right where the second film left off. A mutant squirrel named Tromie, a self-referential name from Troma Entertainment, is killed.
Everyday life resumes, and the mayor of Tromaville (played by Brick Bronsky) has twin sons with his wife Victoria (played by Leesa Rowland). One of them, however, is suddenly kidnapped while still at the hospital. The kidnappers raise the son to become a violent criminal, but the other son is properly raised by the mayor.
A few years into the future, the two twins are now adults (also played by Brick Bronsky). An evil scientist, Dr Slag (played by John Tallman) frames the good twin in order to cause unrest in the town. He plans to destroy the town with toxic sludge. For the rest of the film, the good twin attempts to clear his name by unmasking the conspiracy against him.
This film features a new love interest of the sons, Trish (played by Lisa Star). It also stars Elizabeth Young as Elaina, and Valerie McConnell as Lisa.
Gallery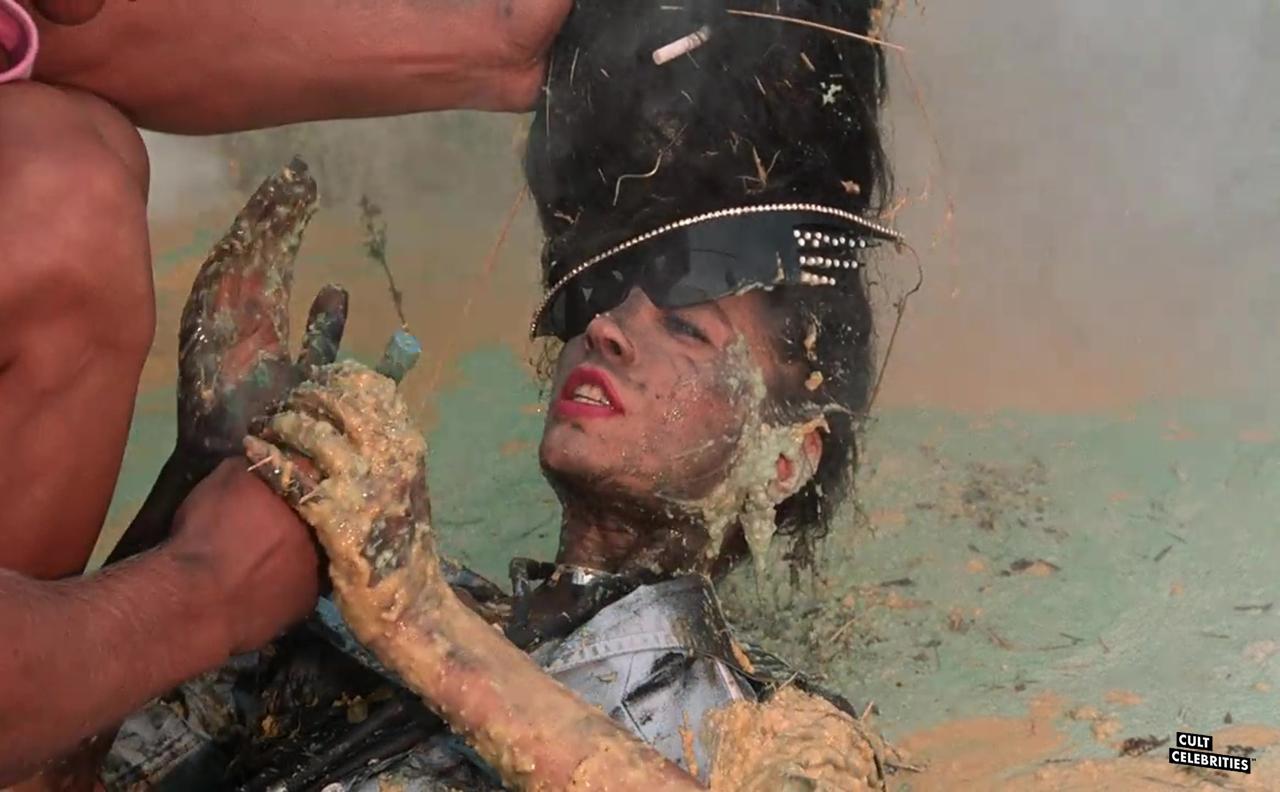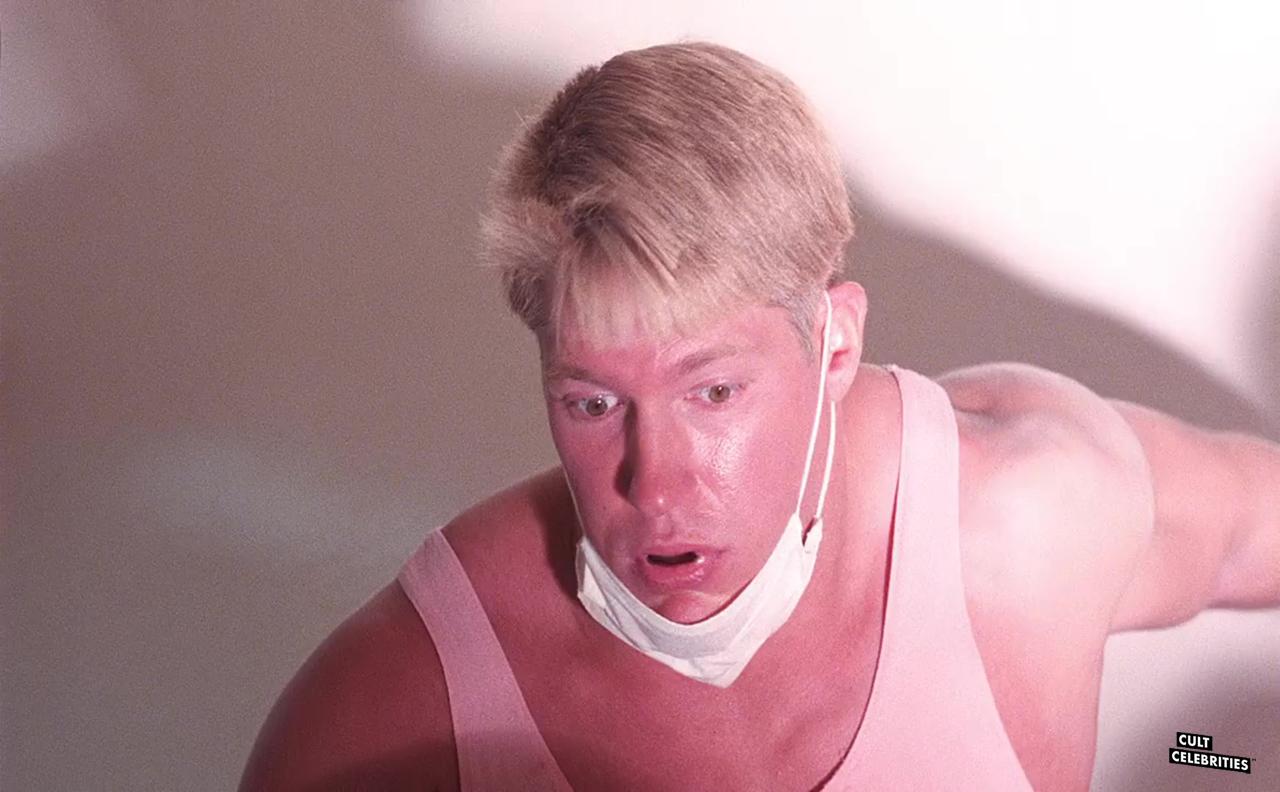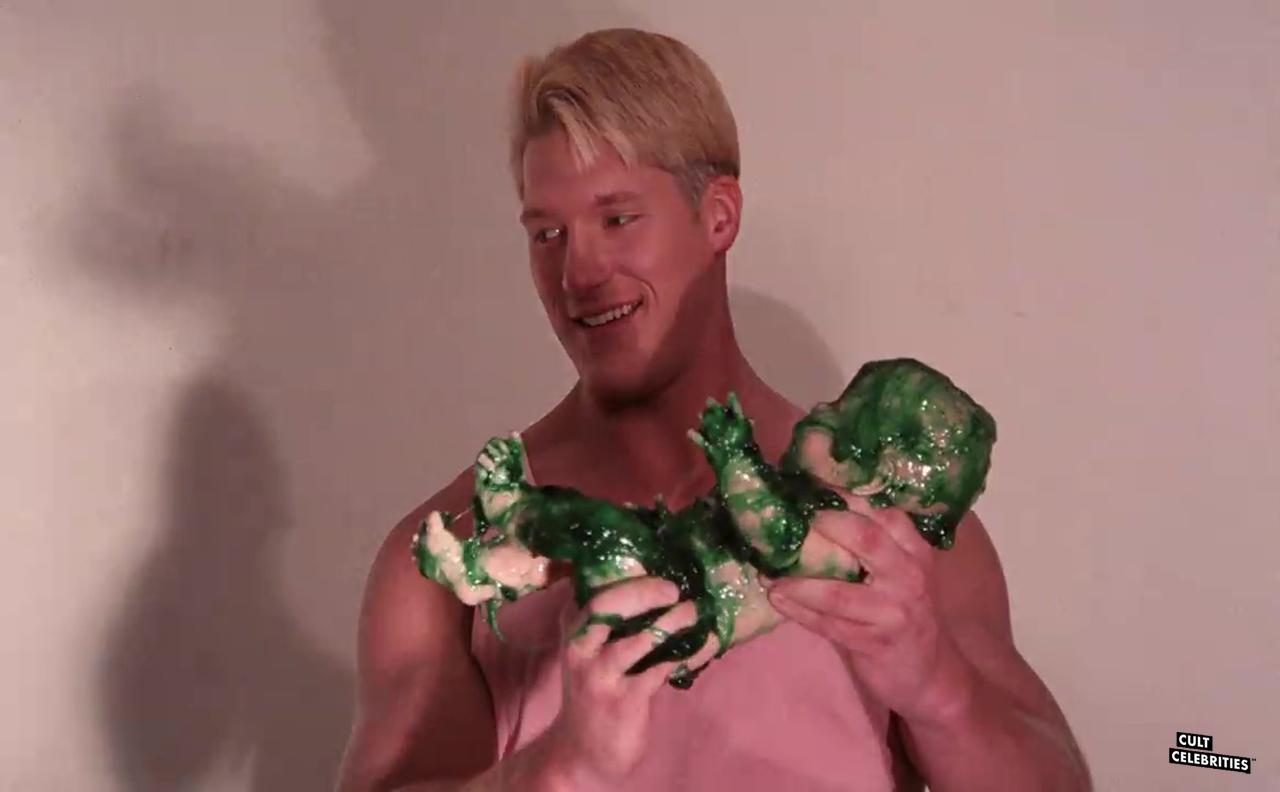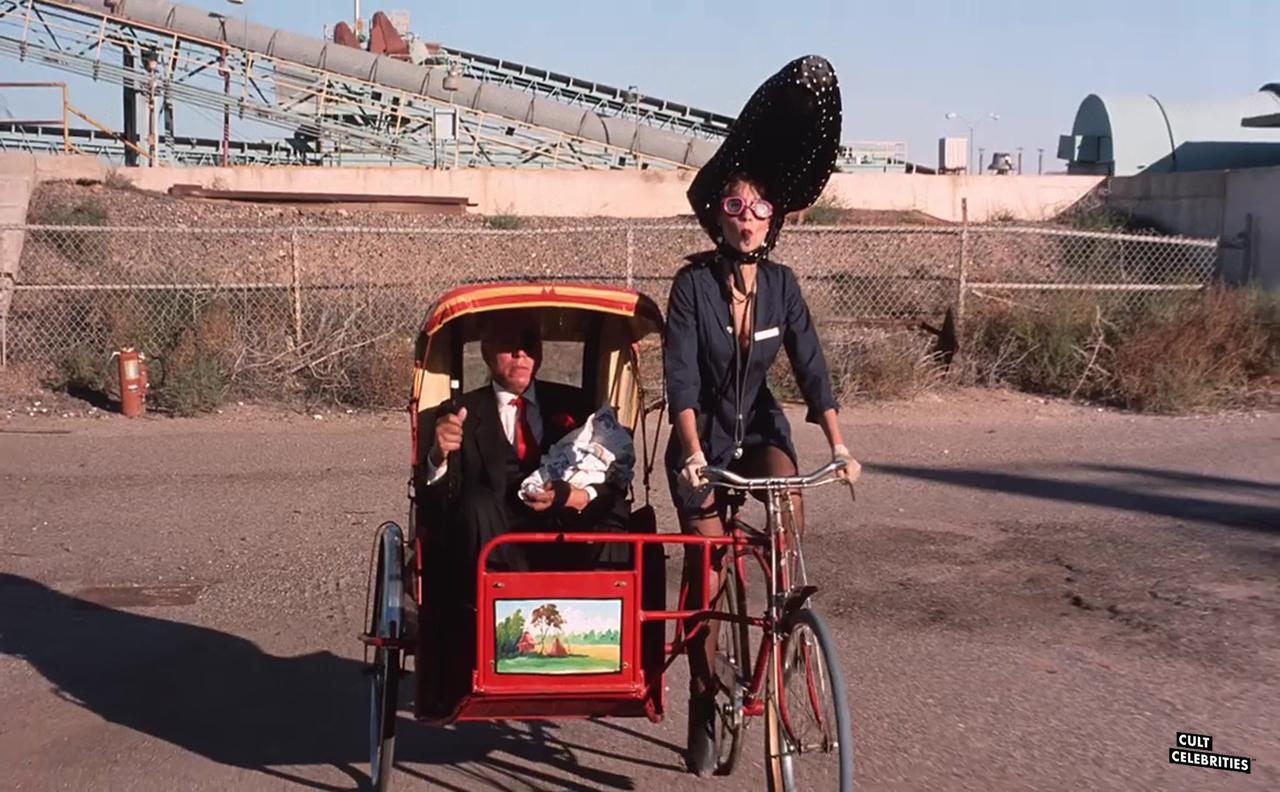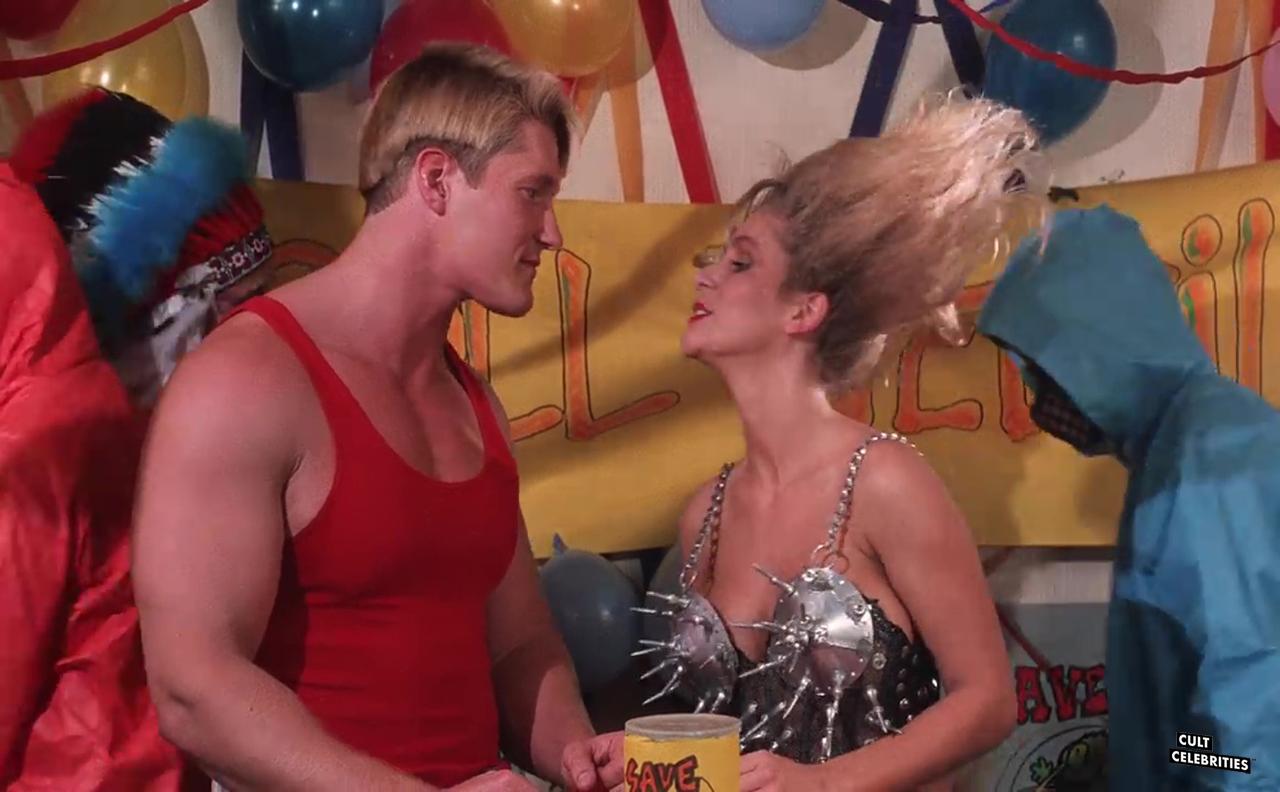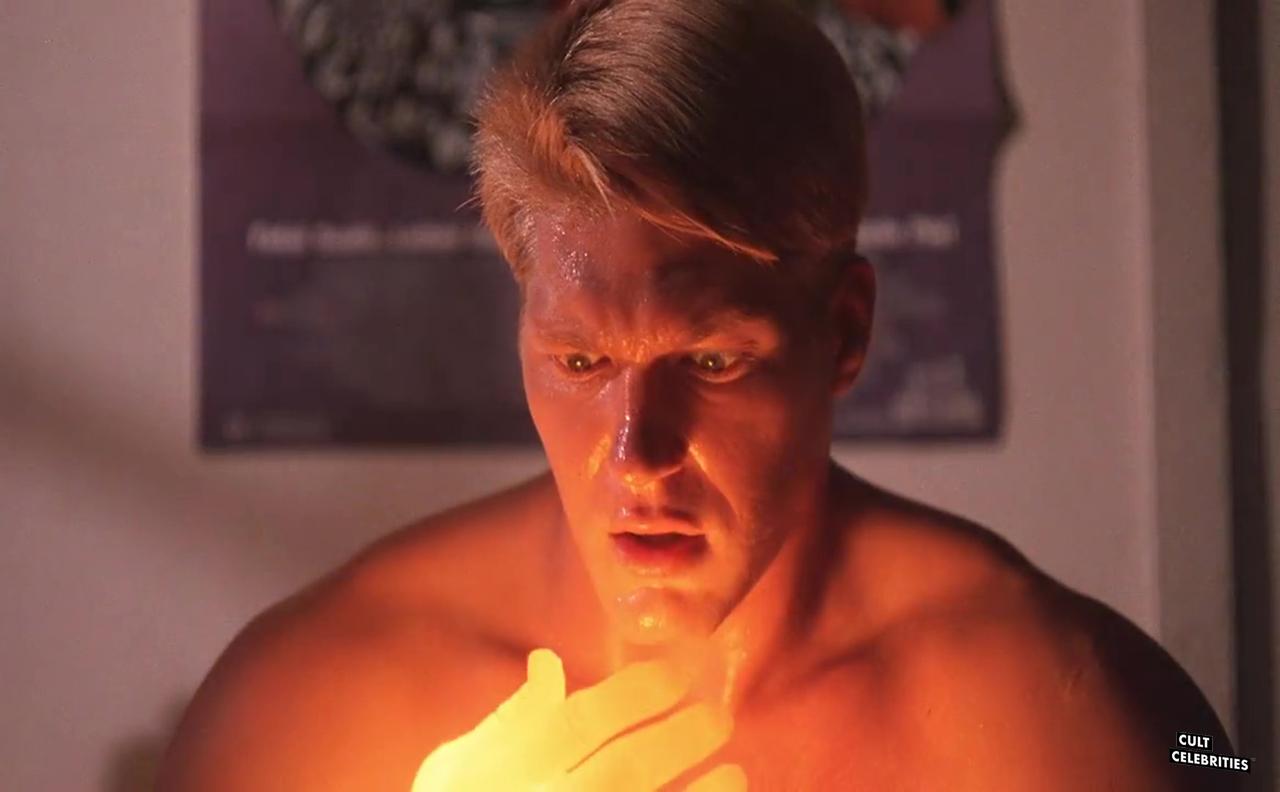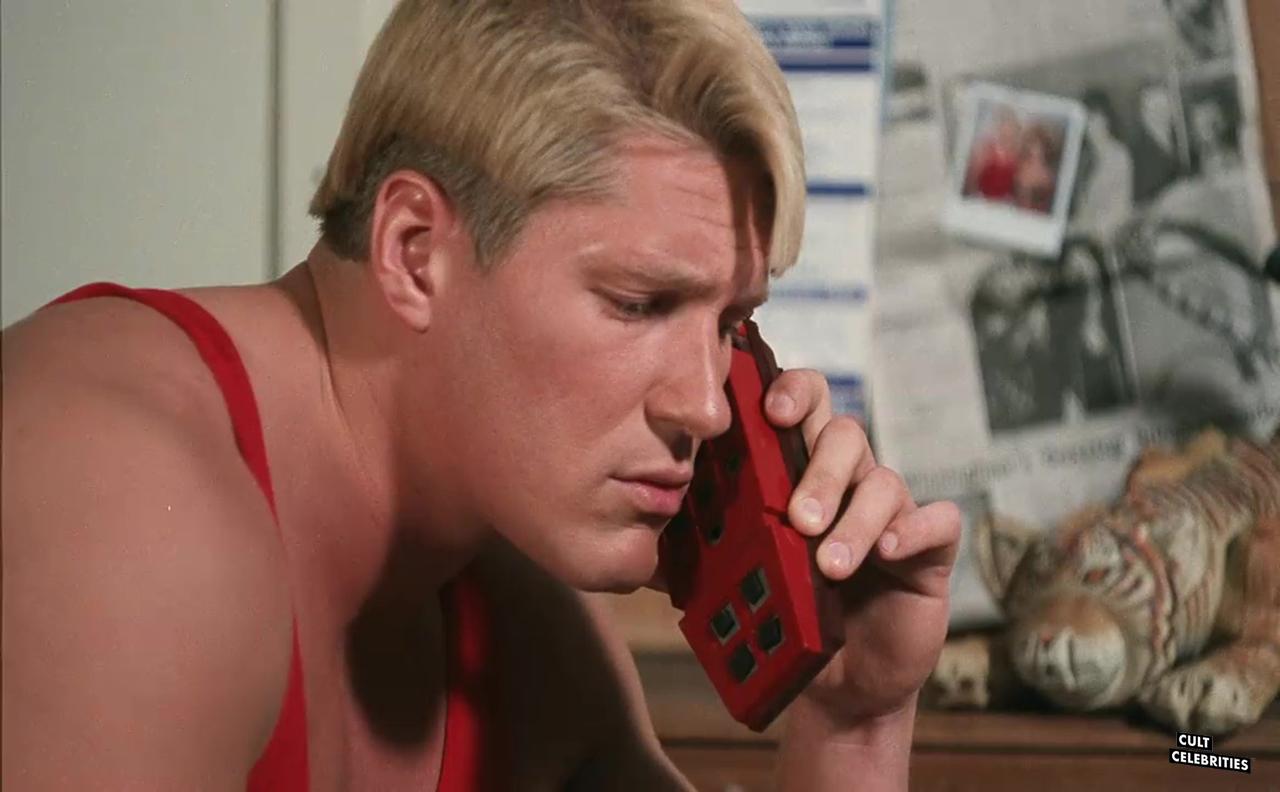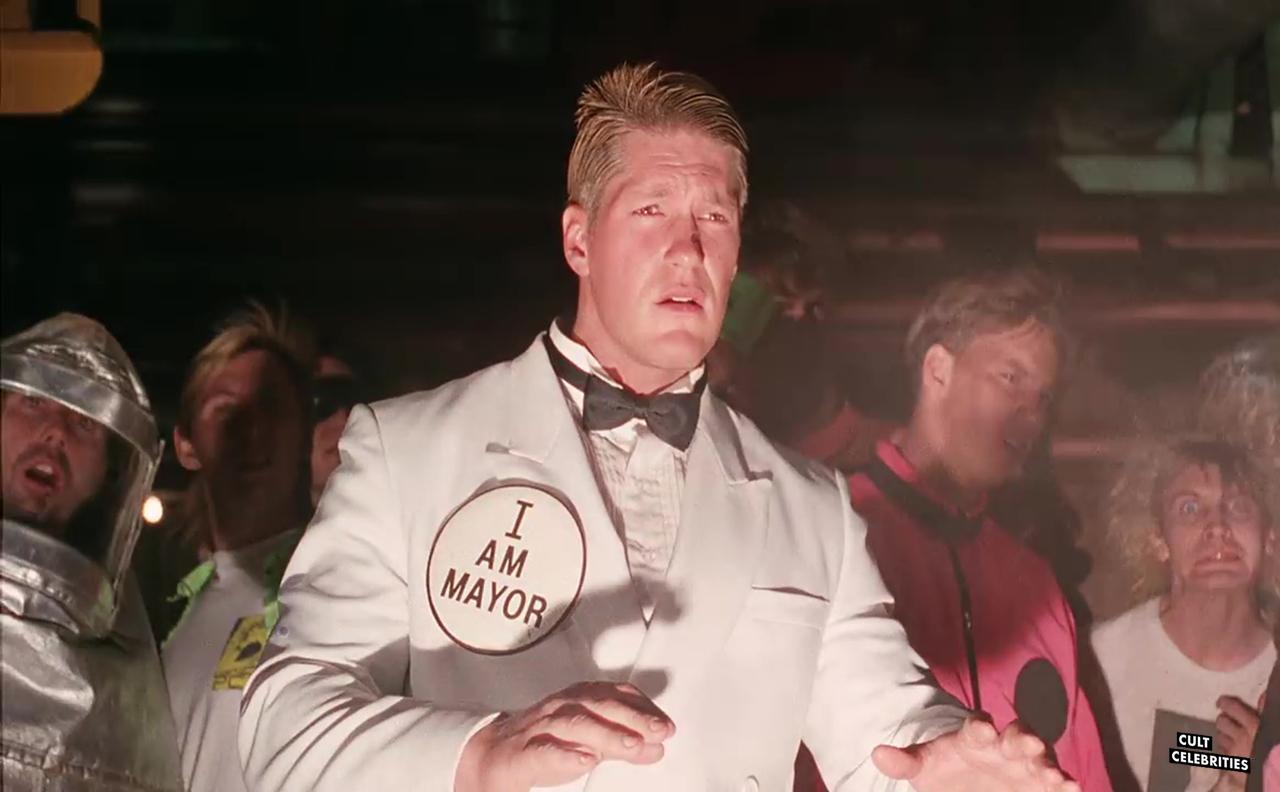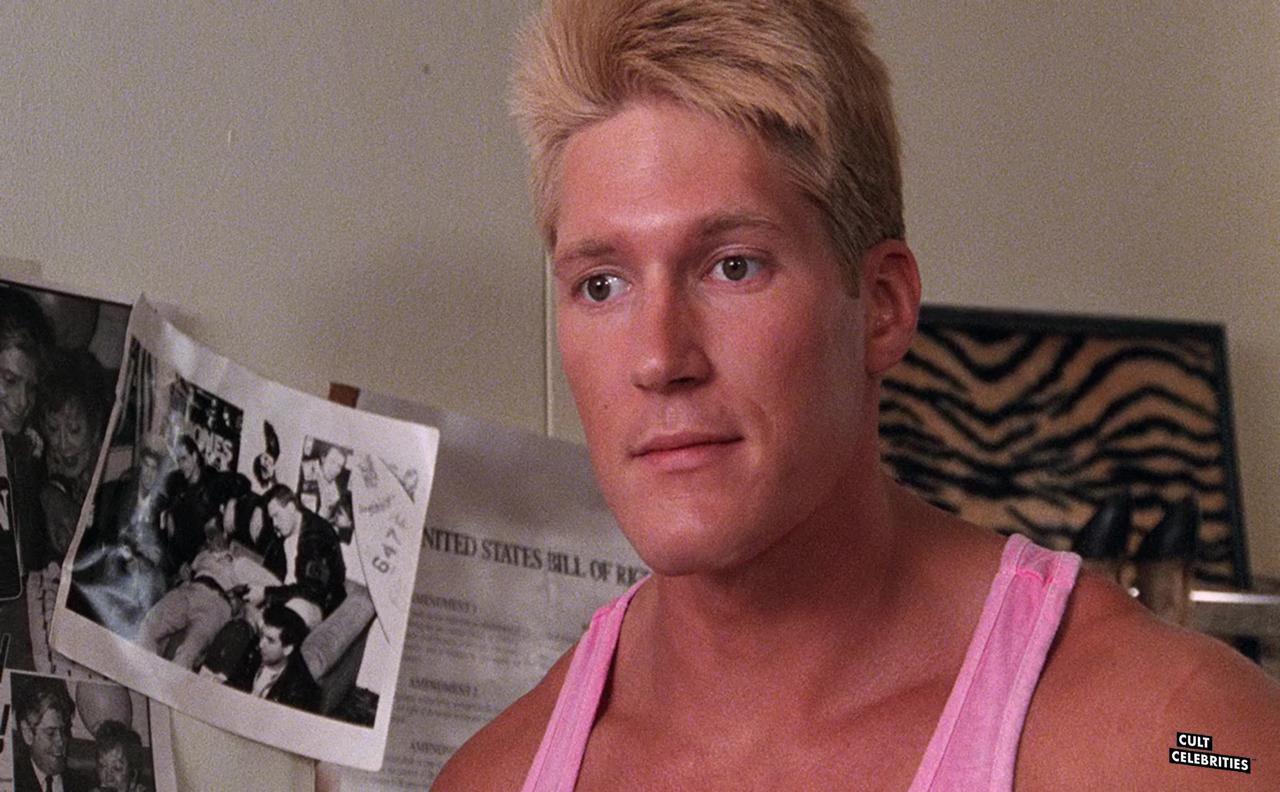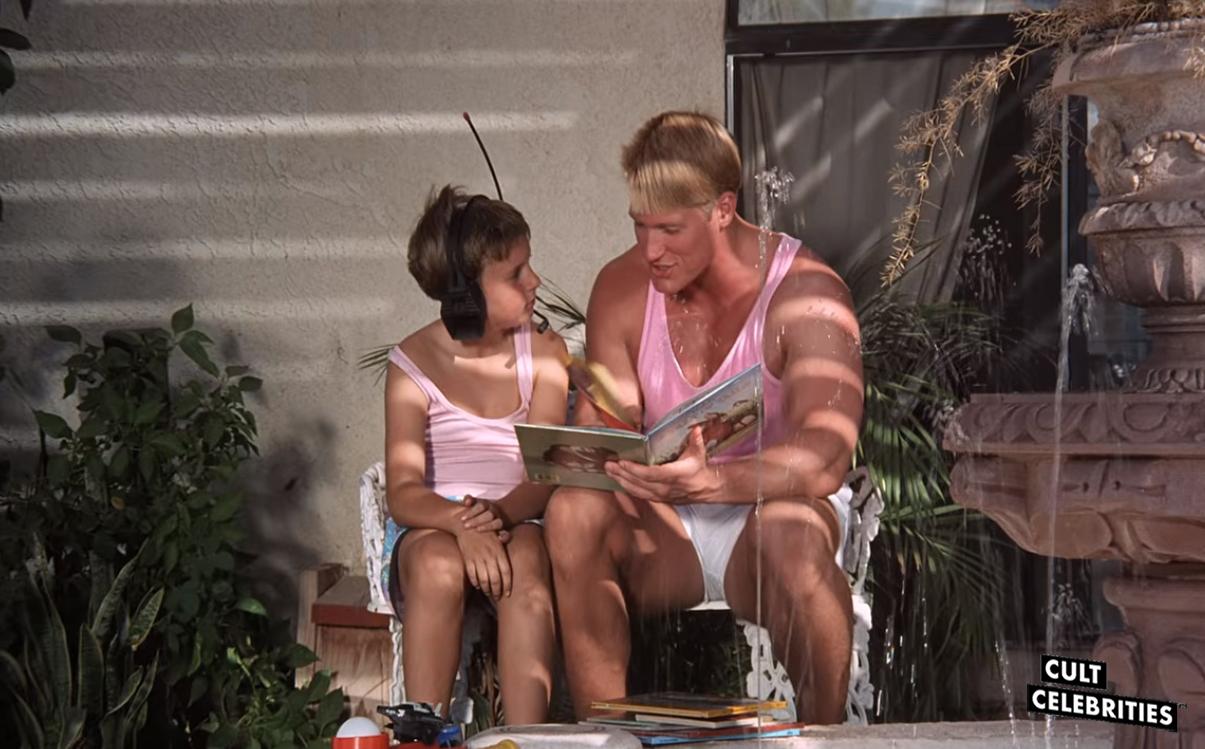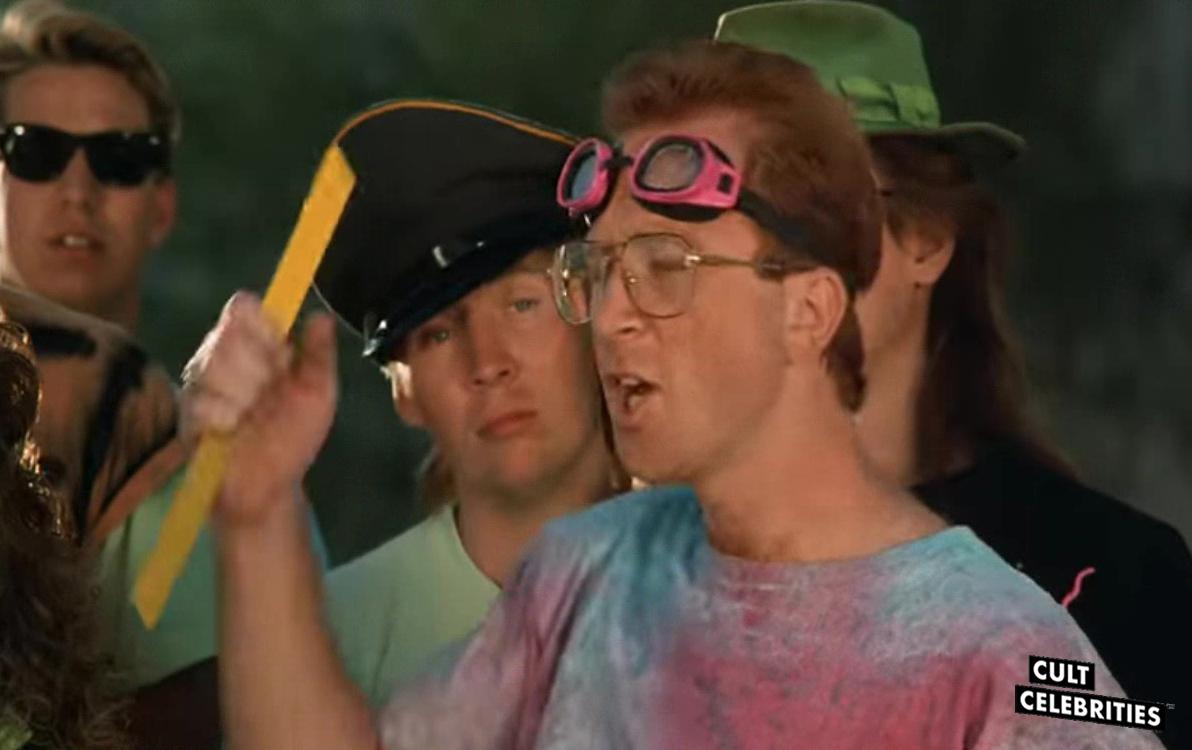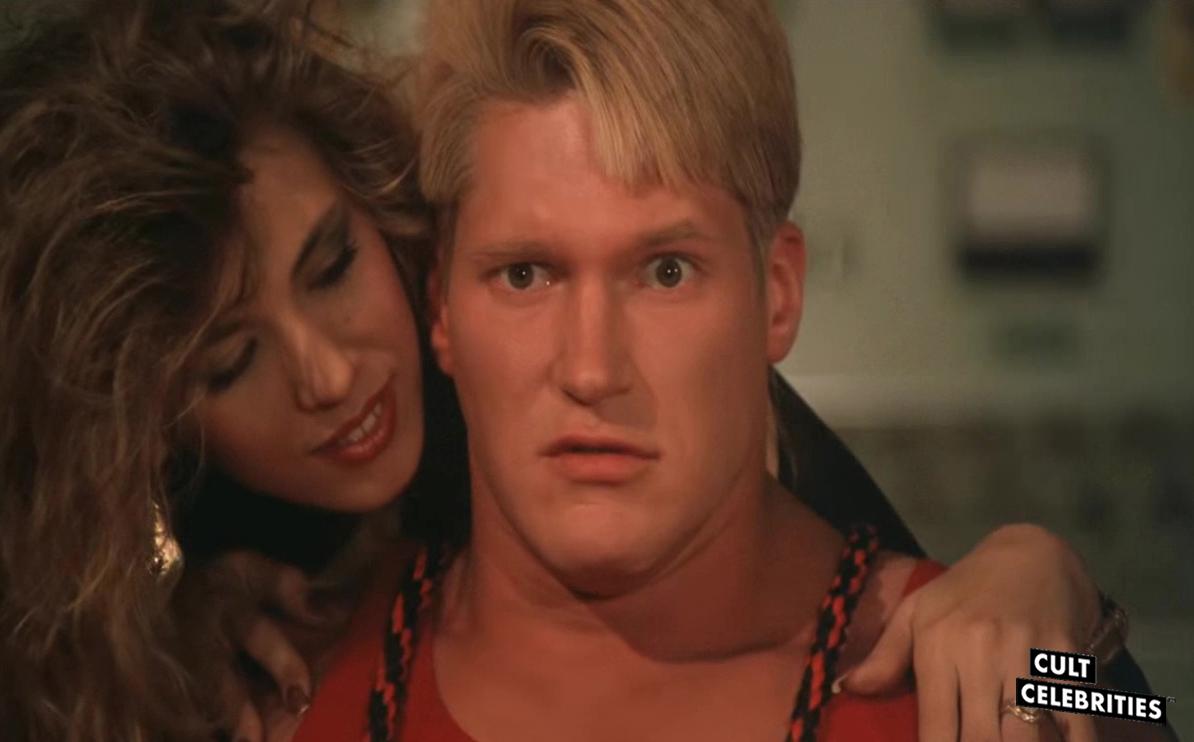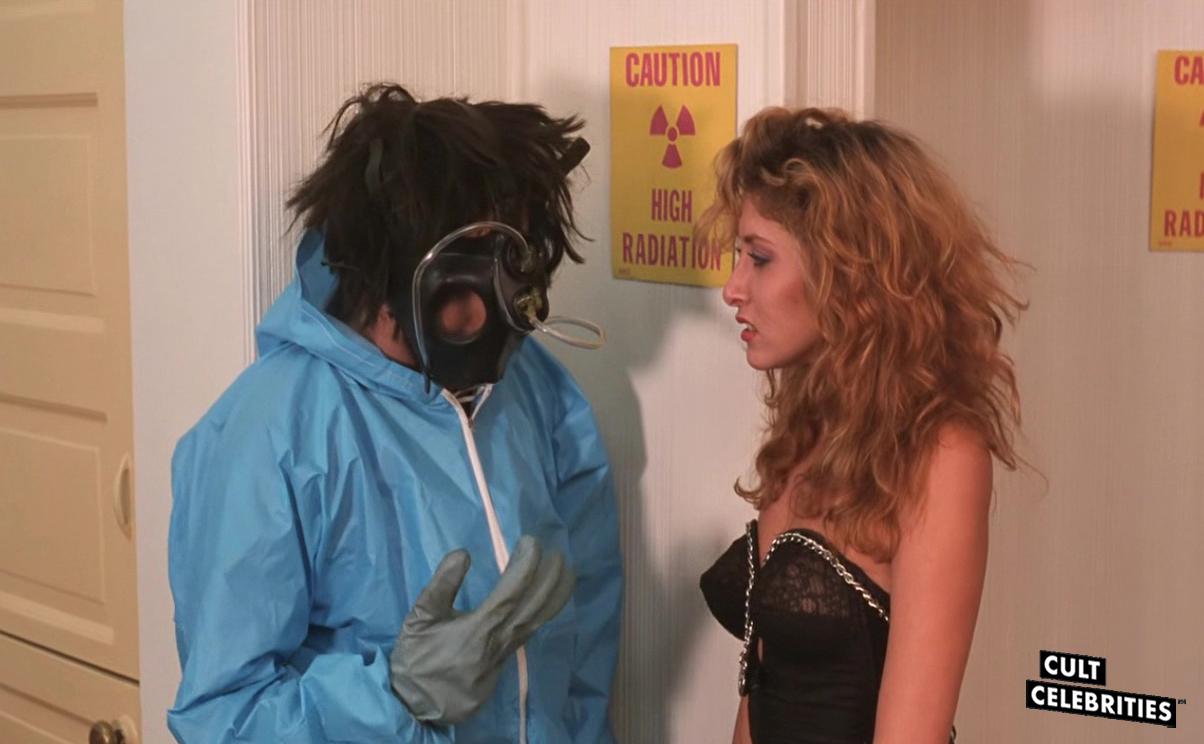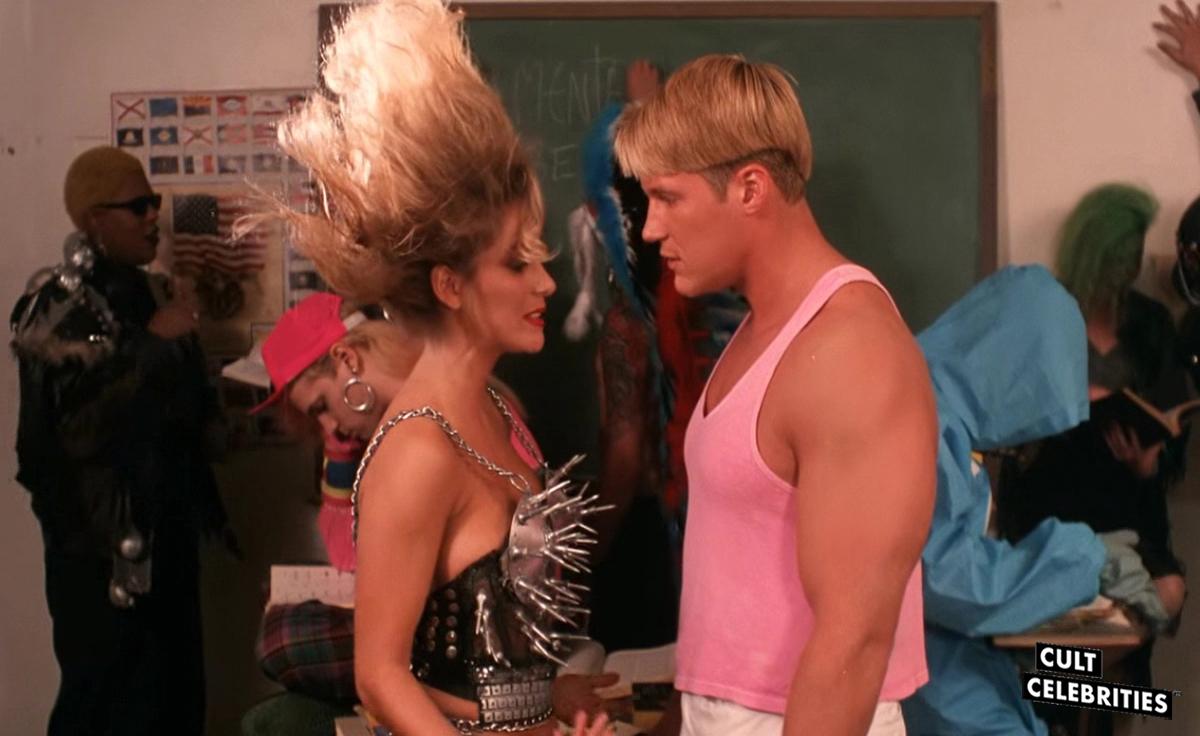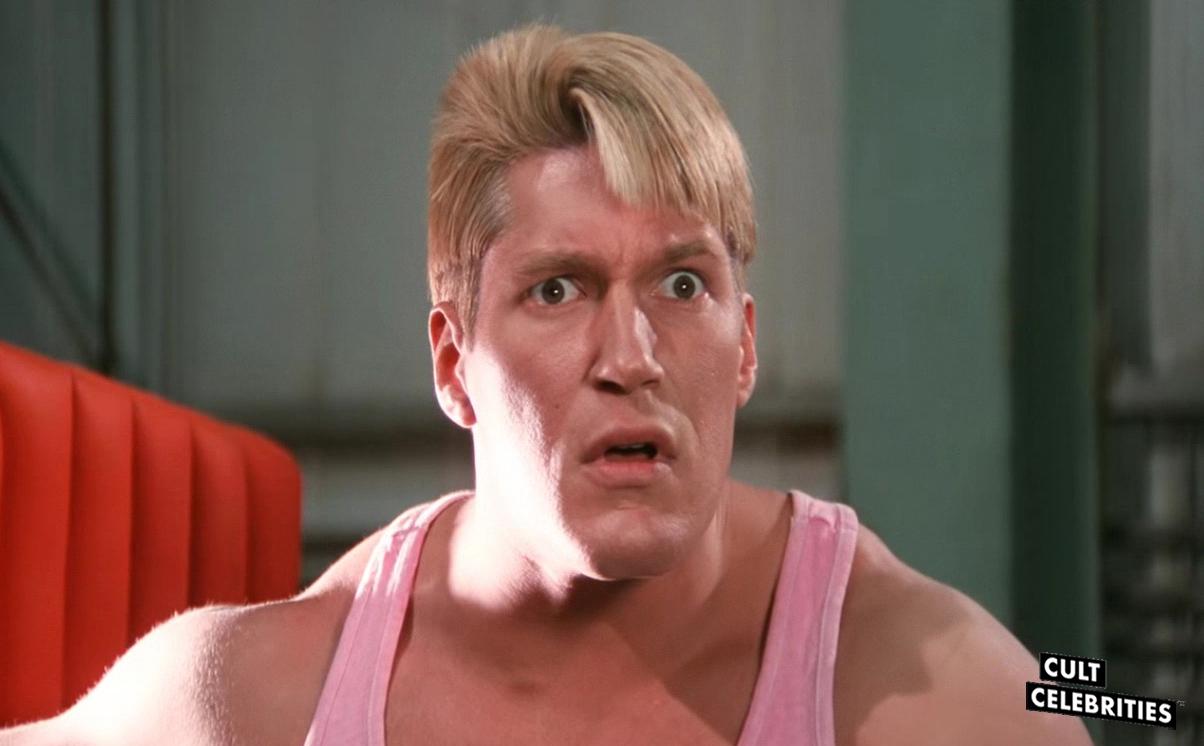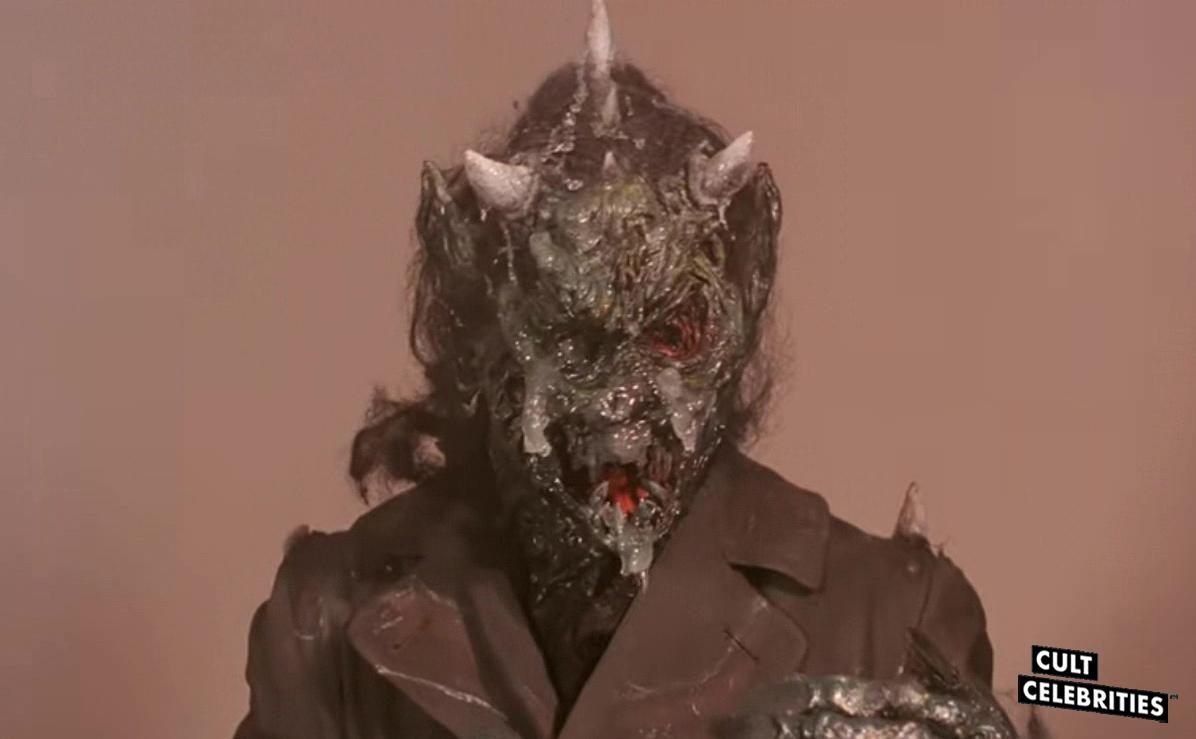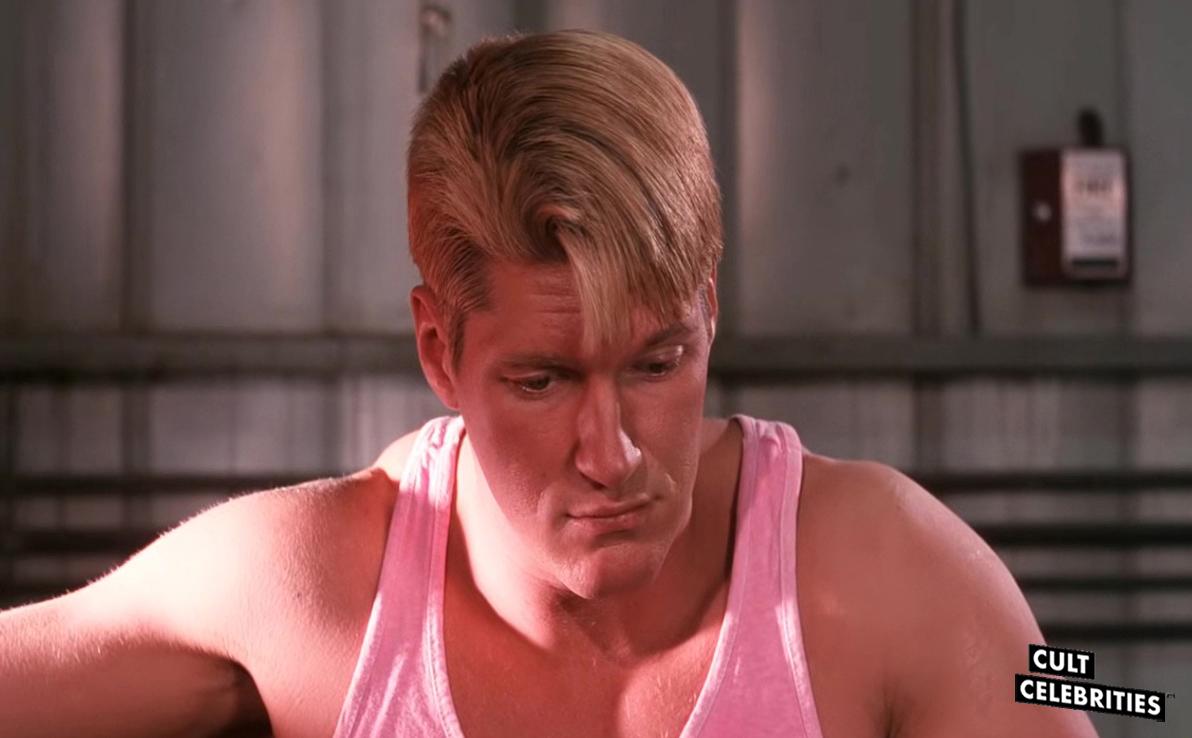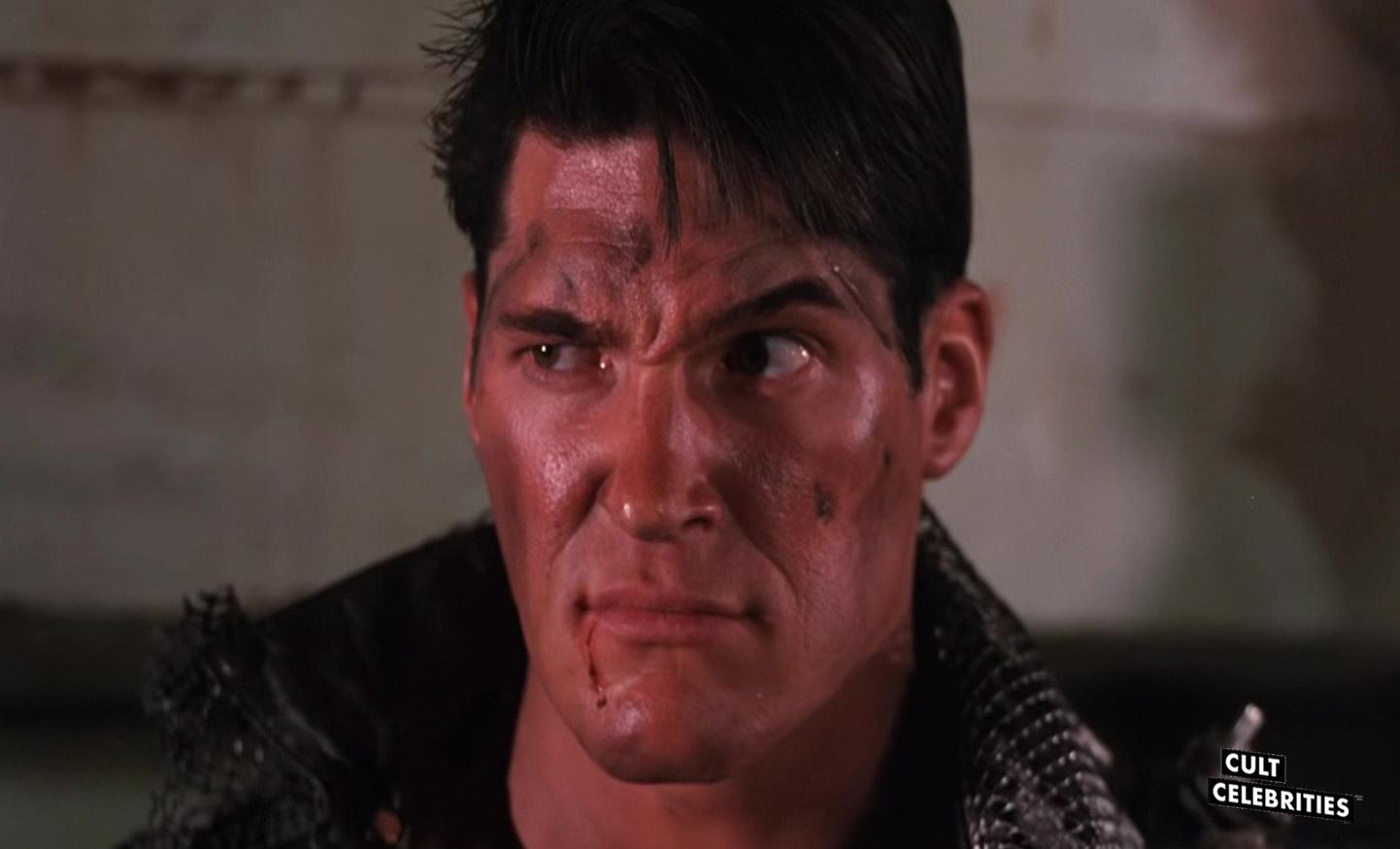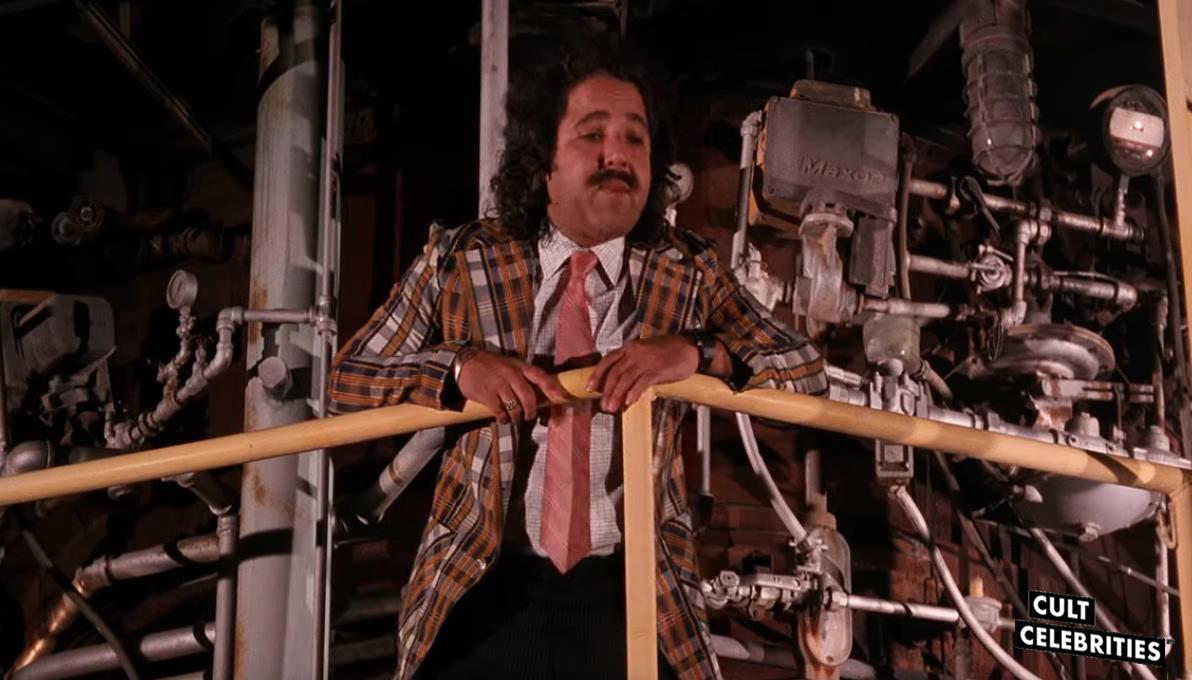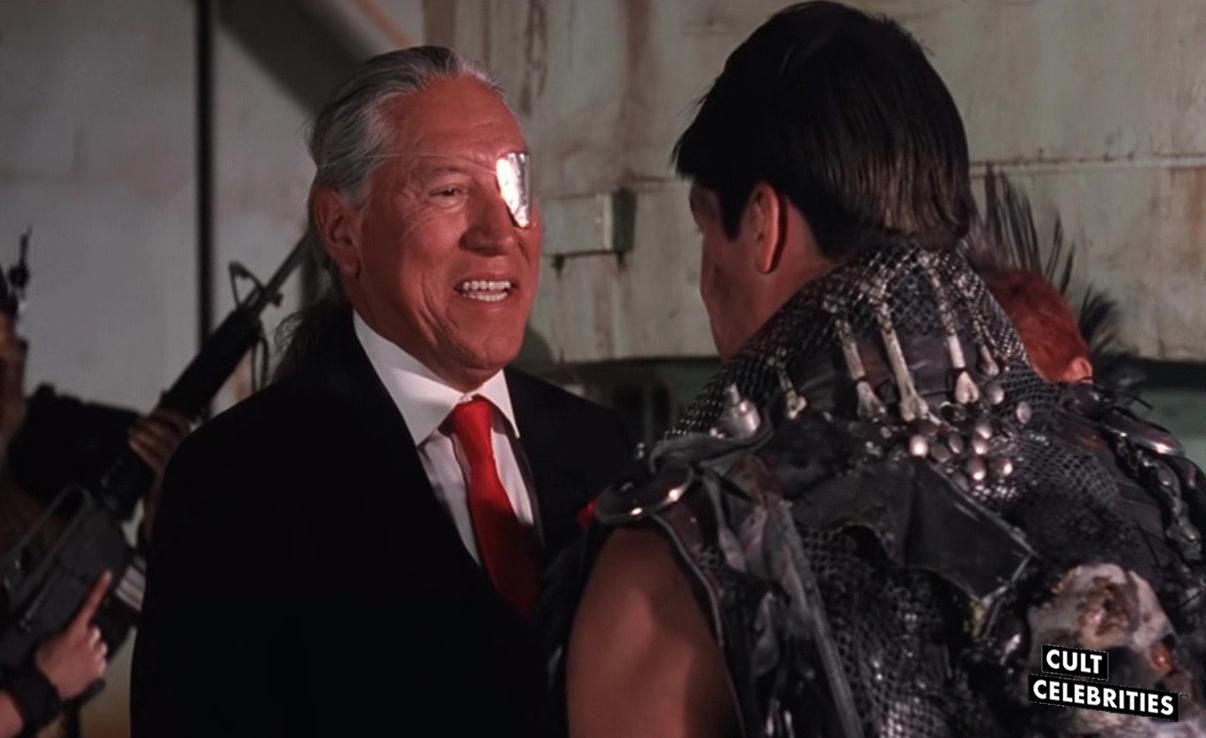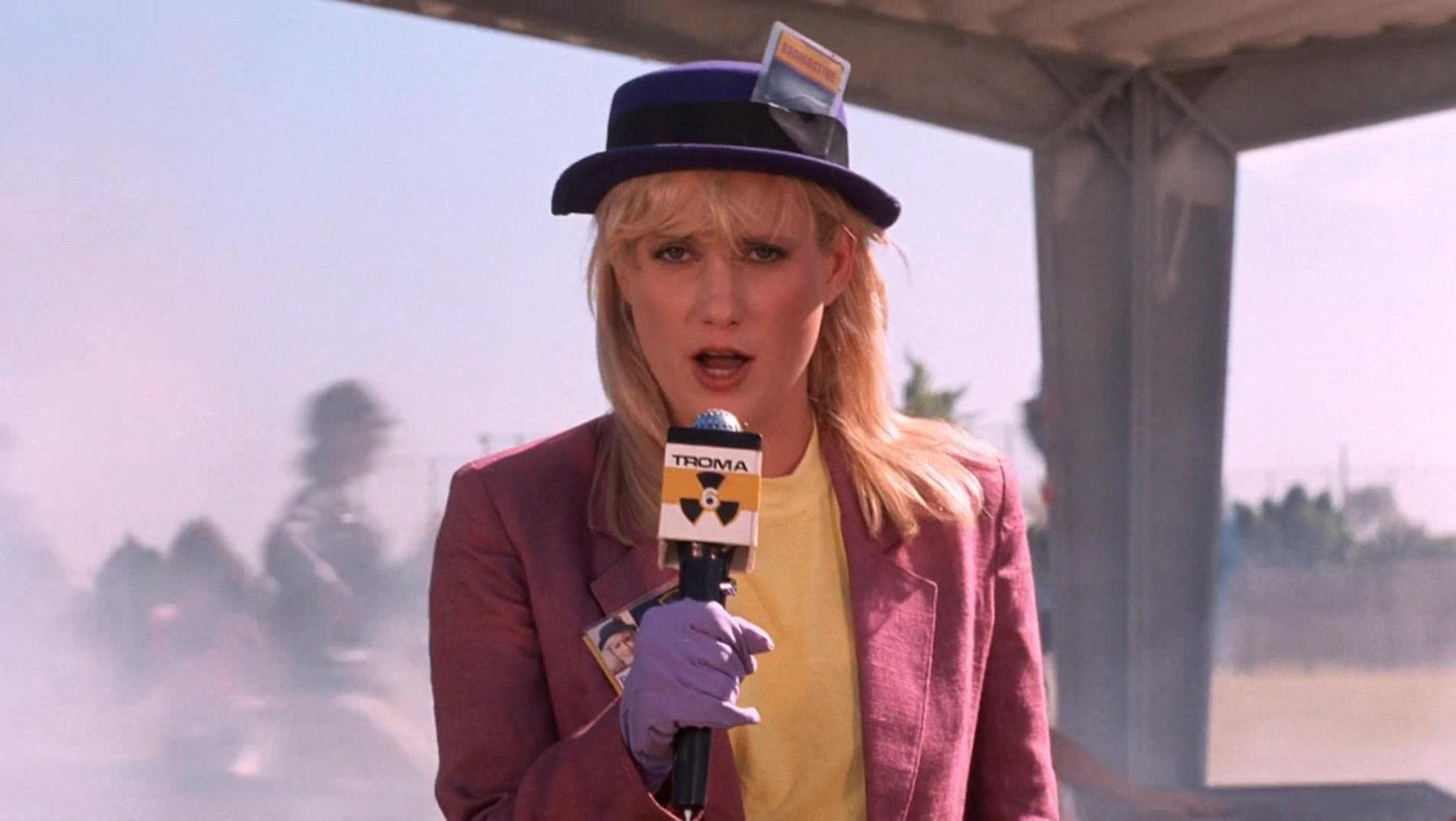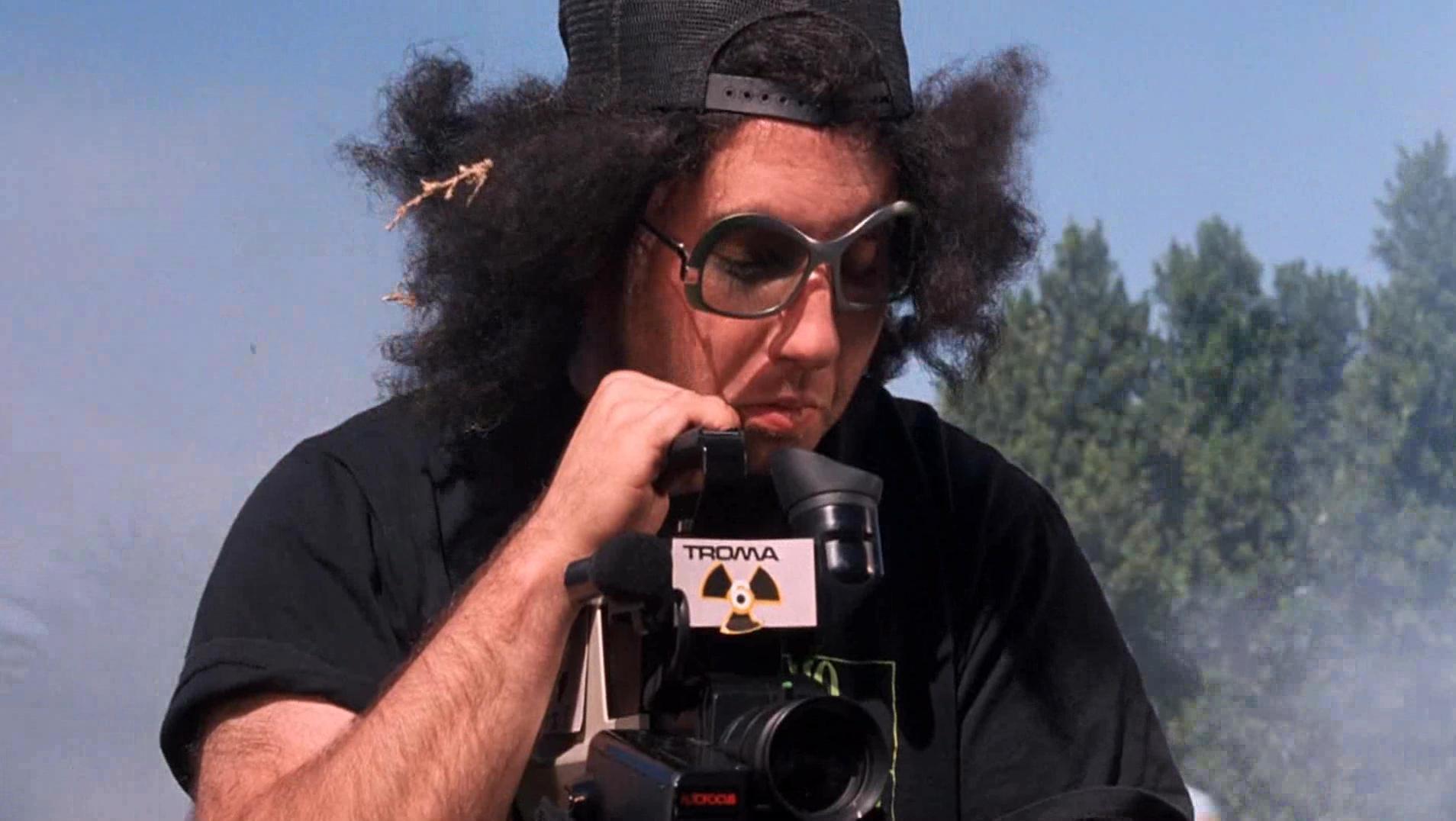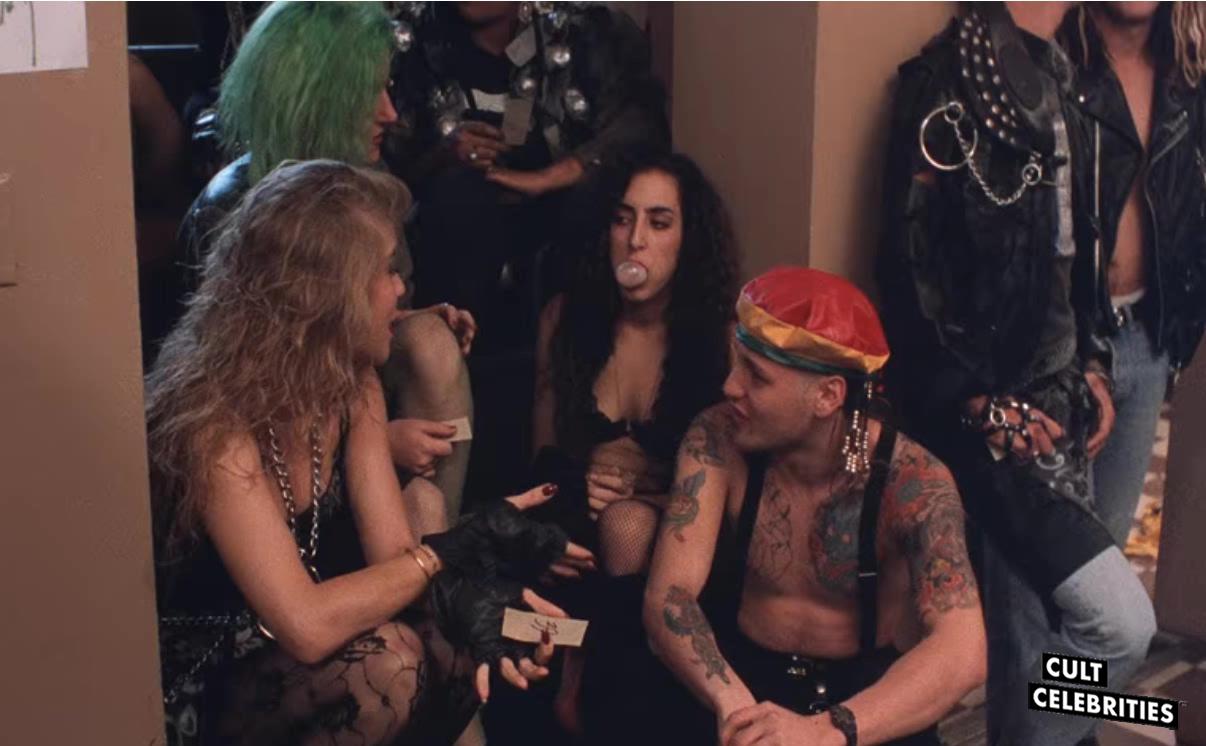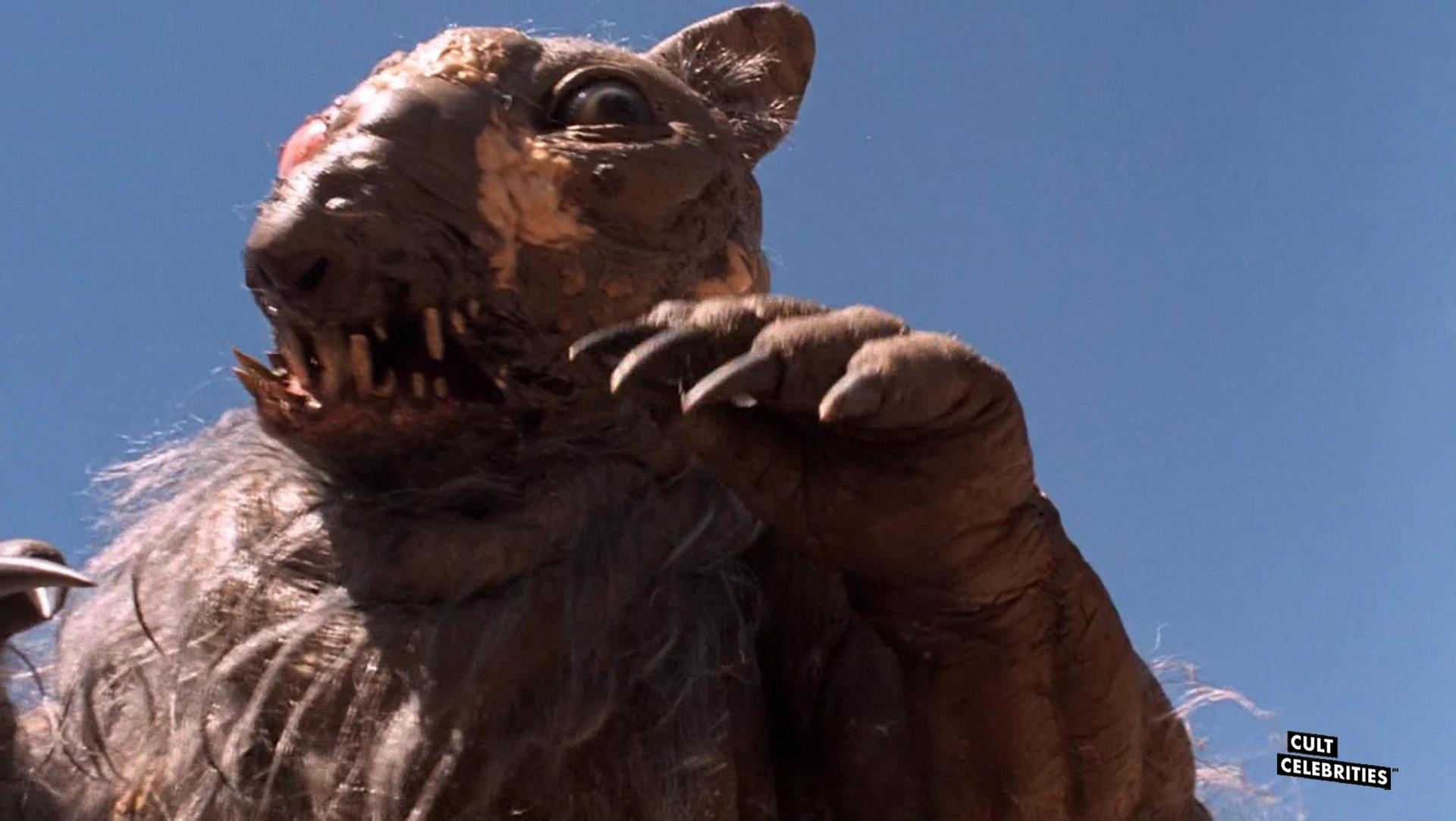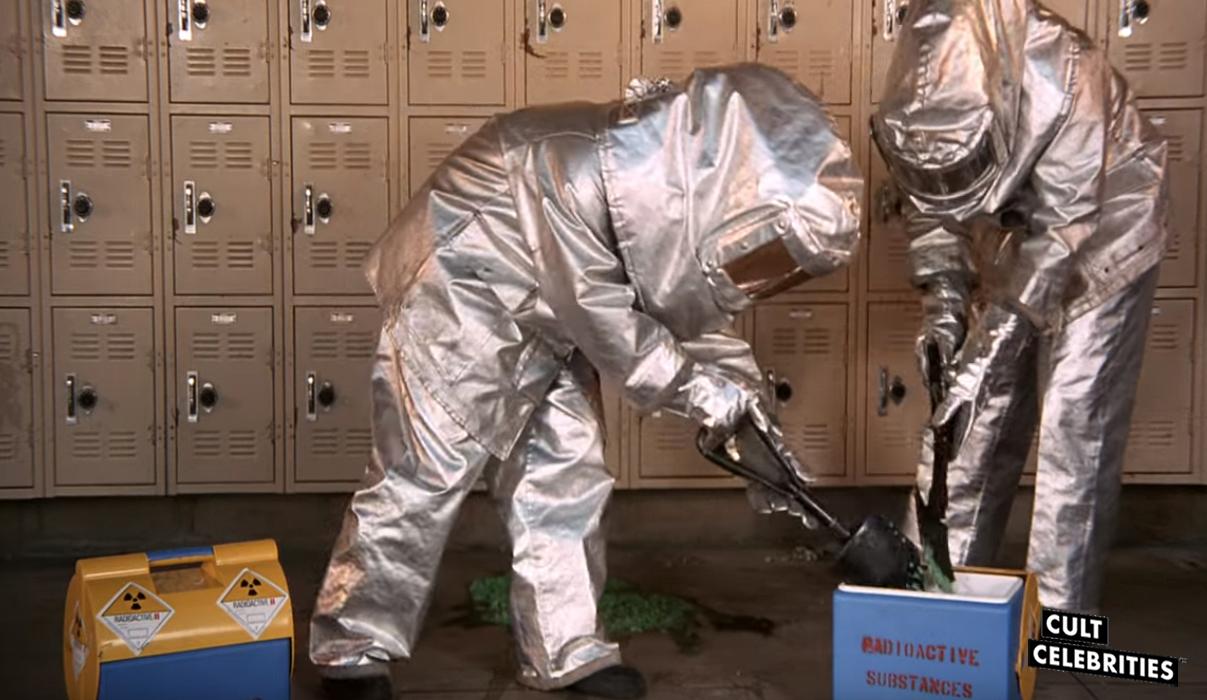 Stu has a bachelor's in English and two master's degrees in Psychology and Education. If the world were to collapse into oblivion, Stu would be humanity's choice to send to a bunker to preserve information and trivia belonging to cinema and television from the 1980s through 1990s. His favorite films and television shows include: Pulp Fiction, Curb Your Enthusiasm, Twin Peaks, The Sopranos, and Arrested Development.