The 1987 movie Warrior Queen is a sword-and-sorcery style film starring Sybil Danning, Donald Pleasence, and Rick Hill. Filmed as part of the sword-and-sandals craze, the film was a critical failure and was produced to cover huge losses sustained by a previous film flop by the studio. However, the film has become a cult classic.
In Pompeii, slavery is common and the trade is flourishing. However, a queen who is well-connected among the rich populace secretly helps slaves escape the city. As she is found out, the elite threaten her life and she escapes the city as Vesuvius erupts, with the Roman guard pursuing her.
Gallery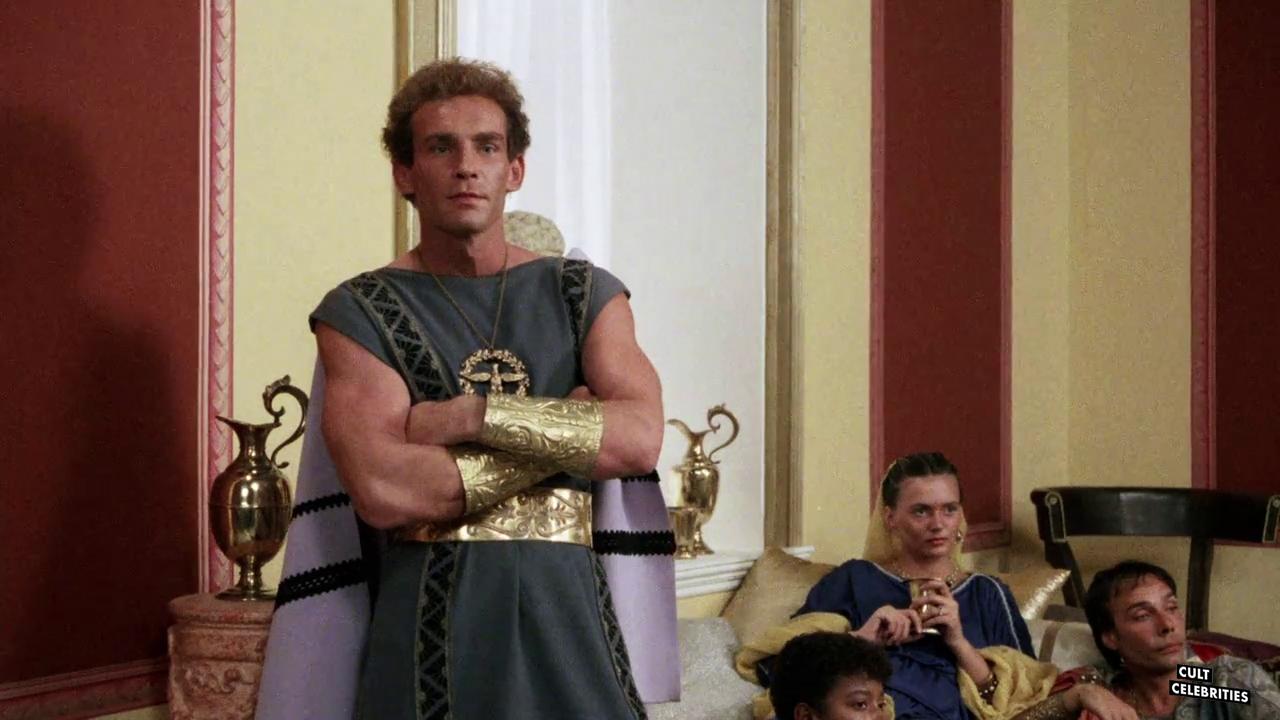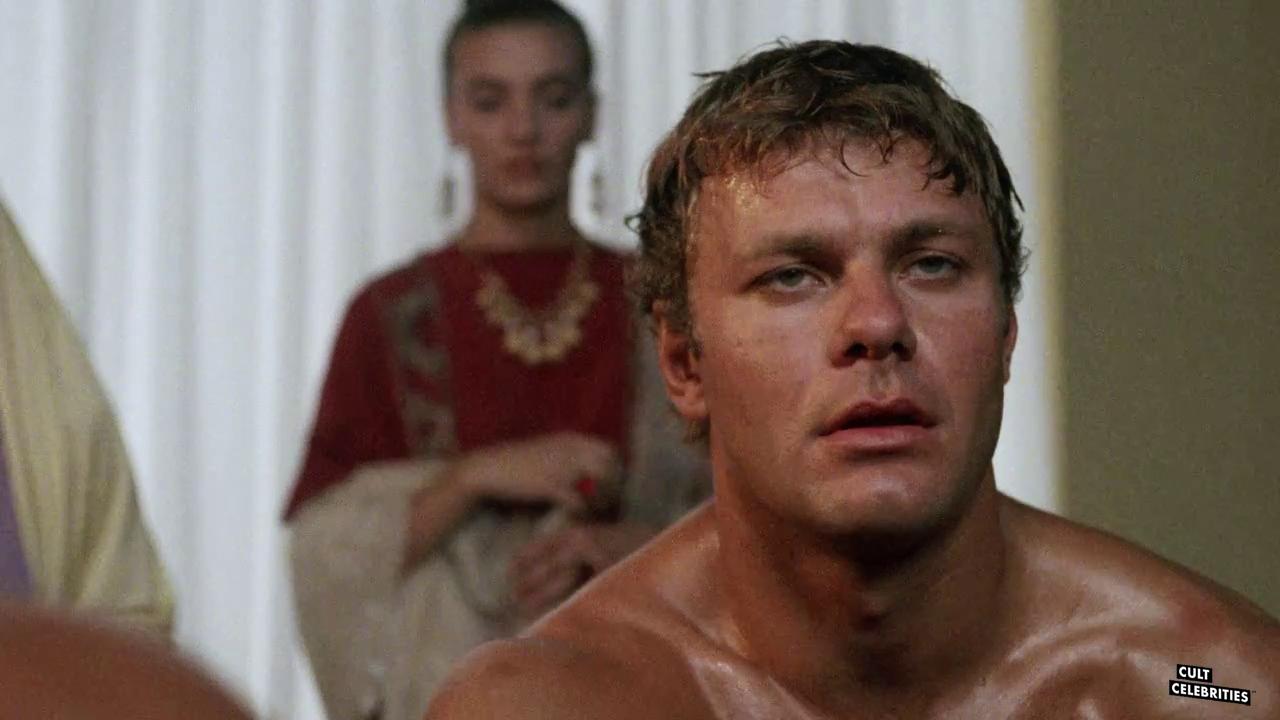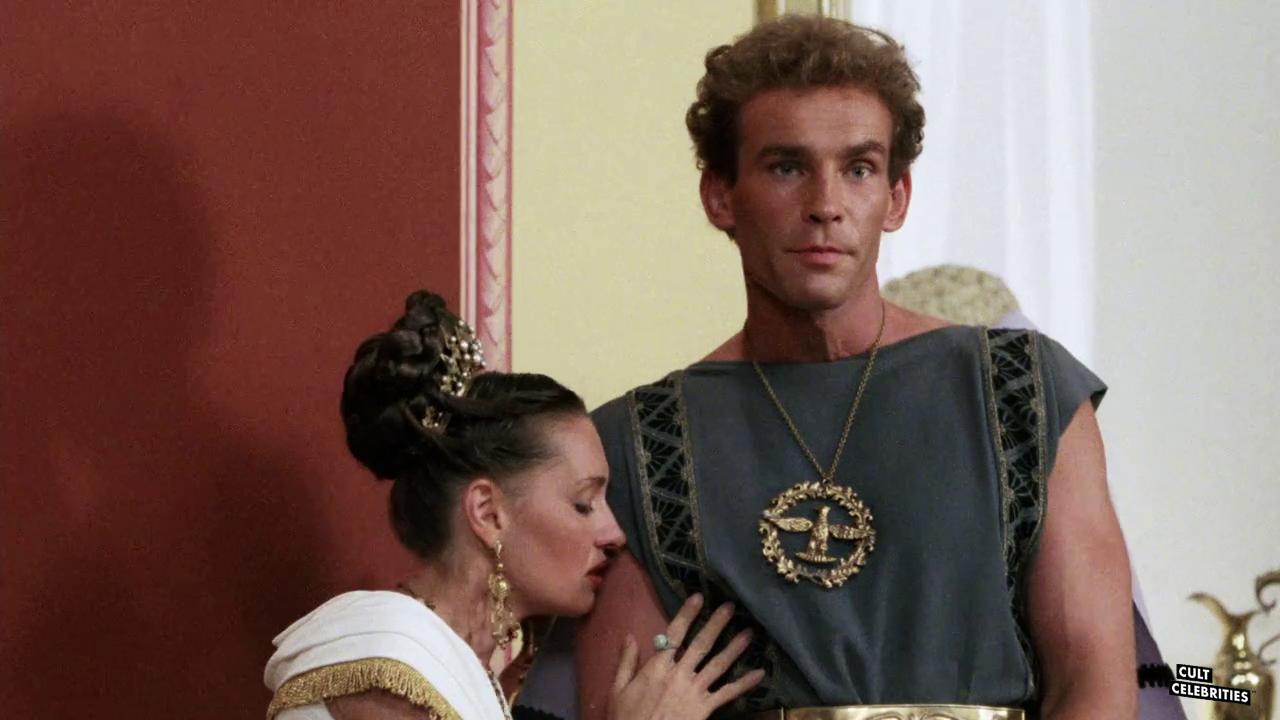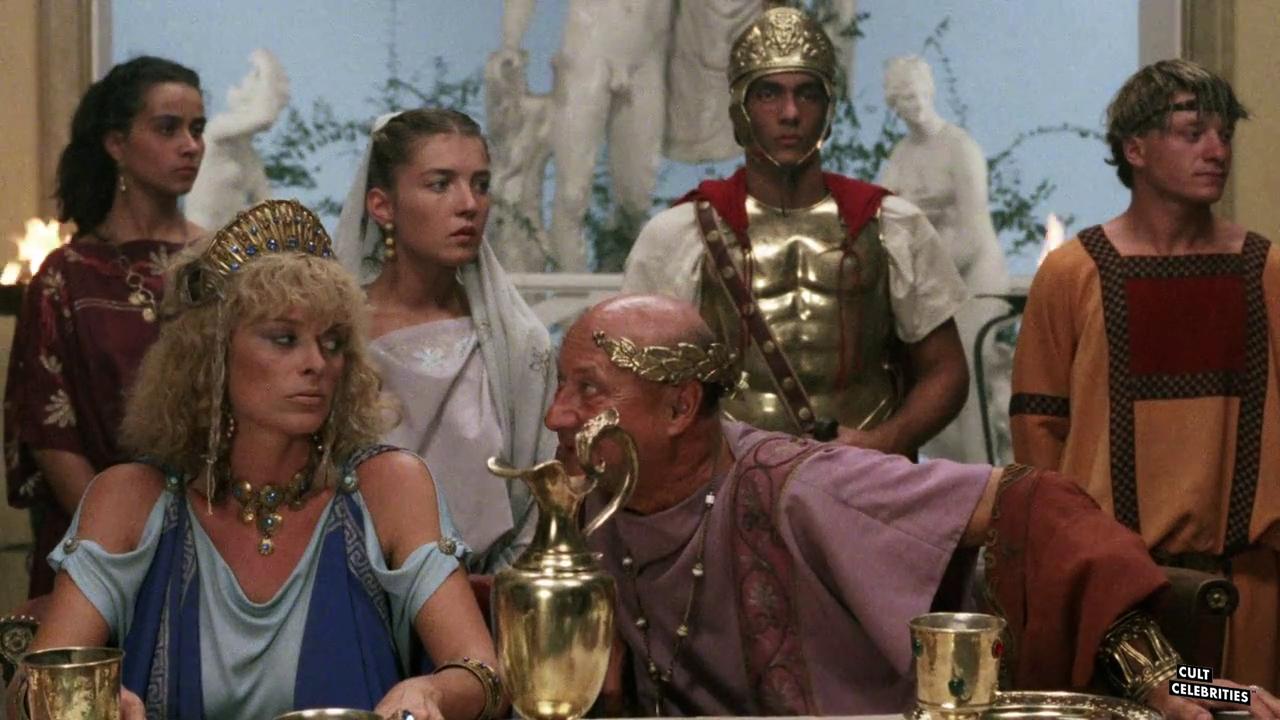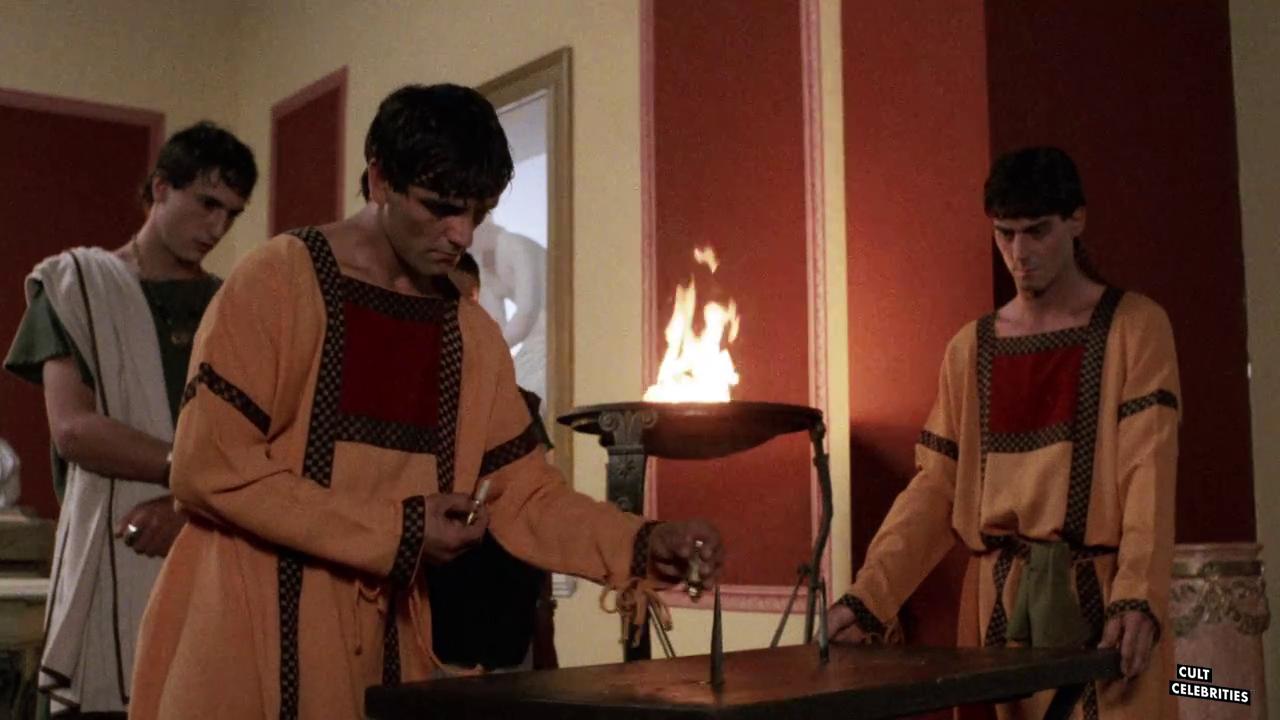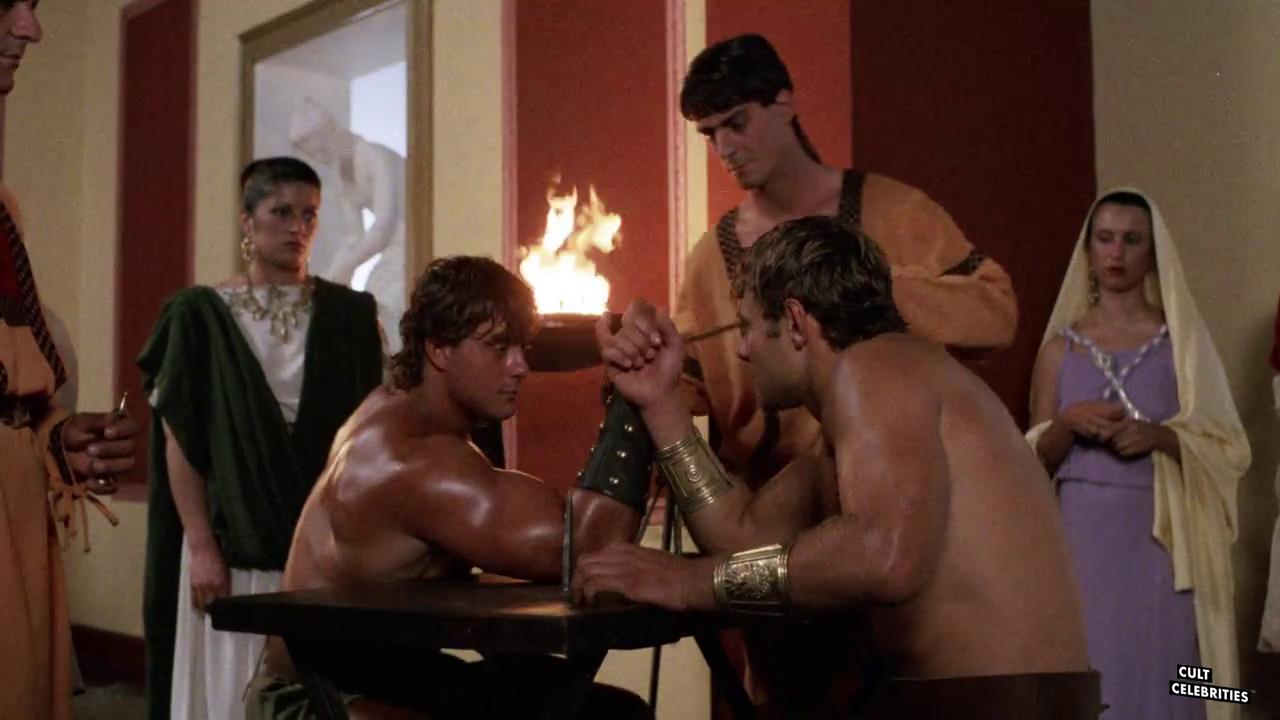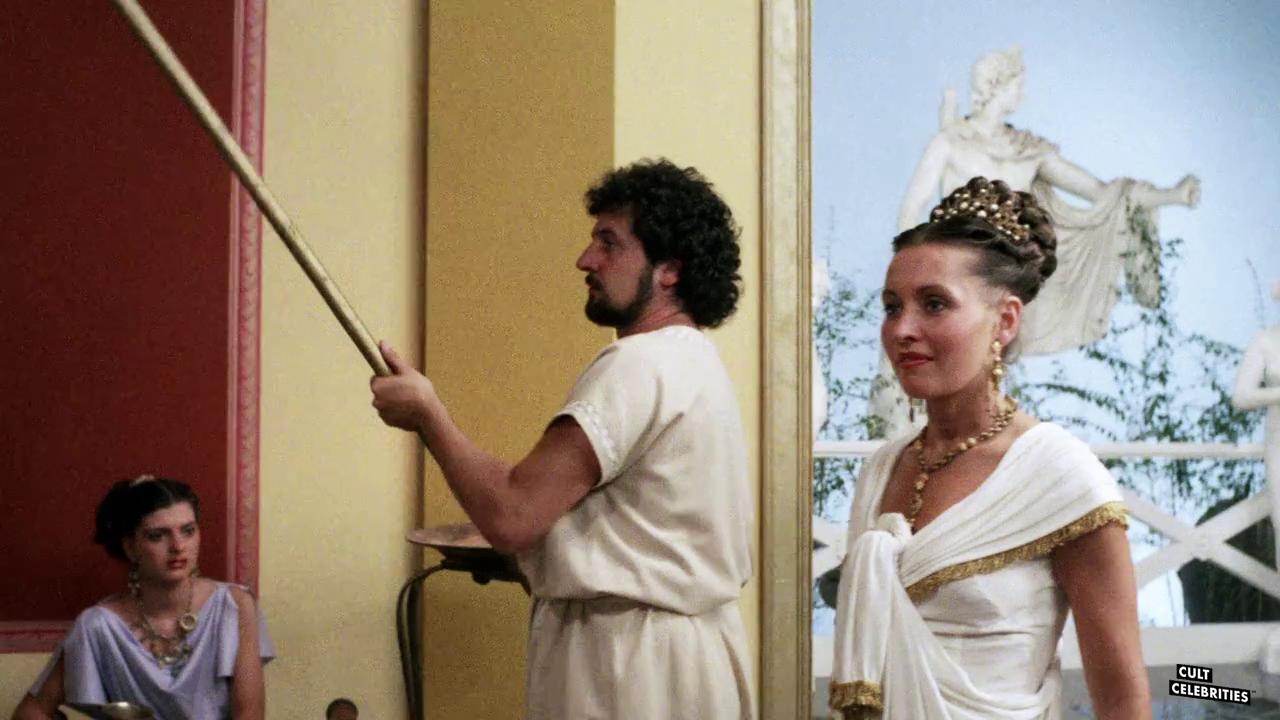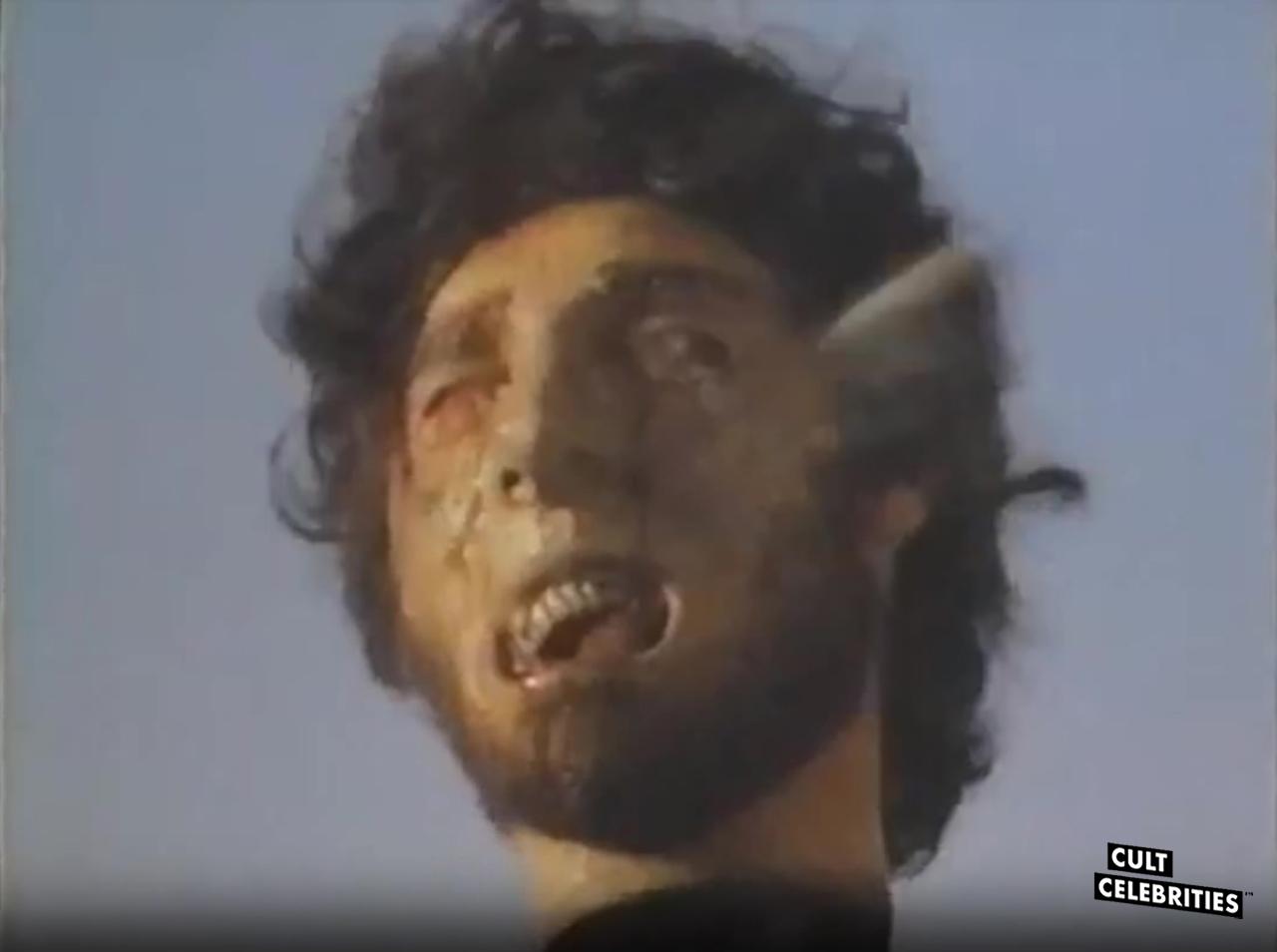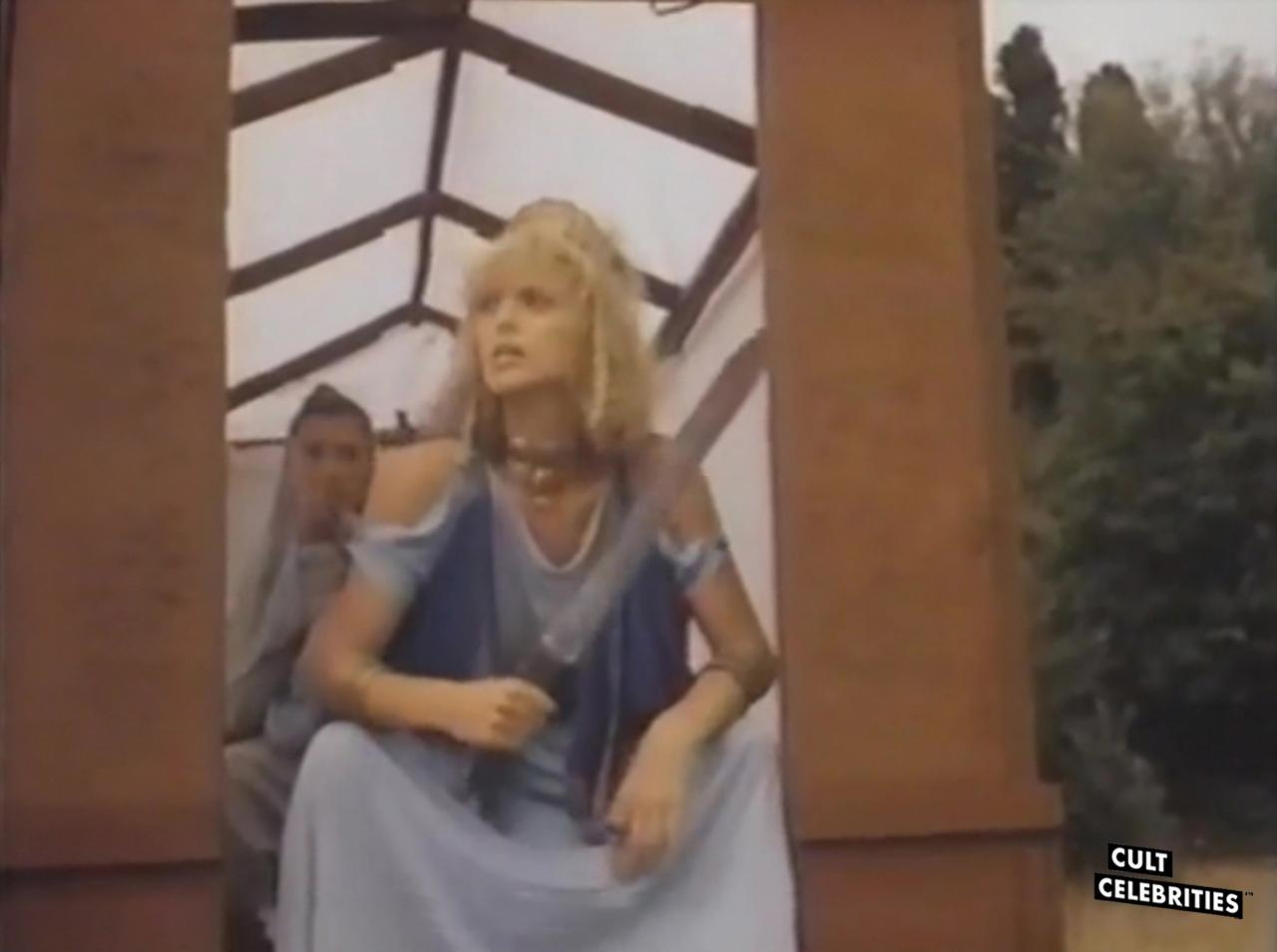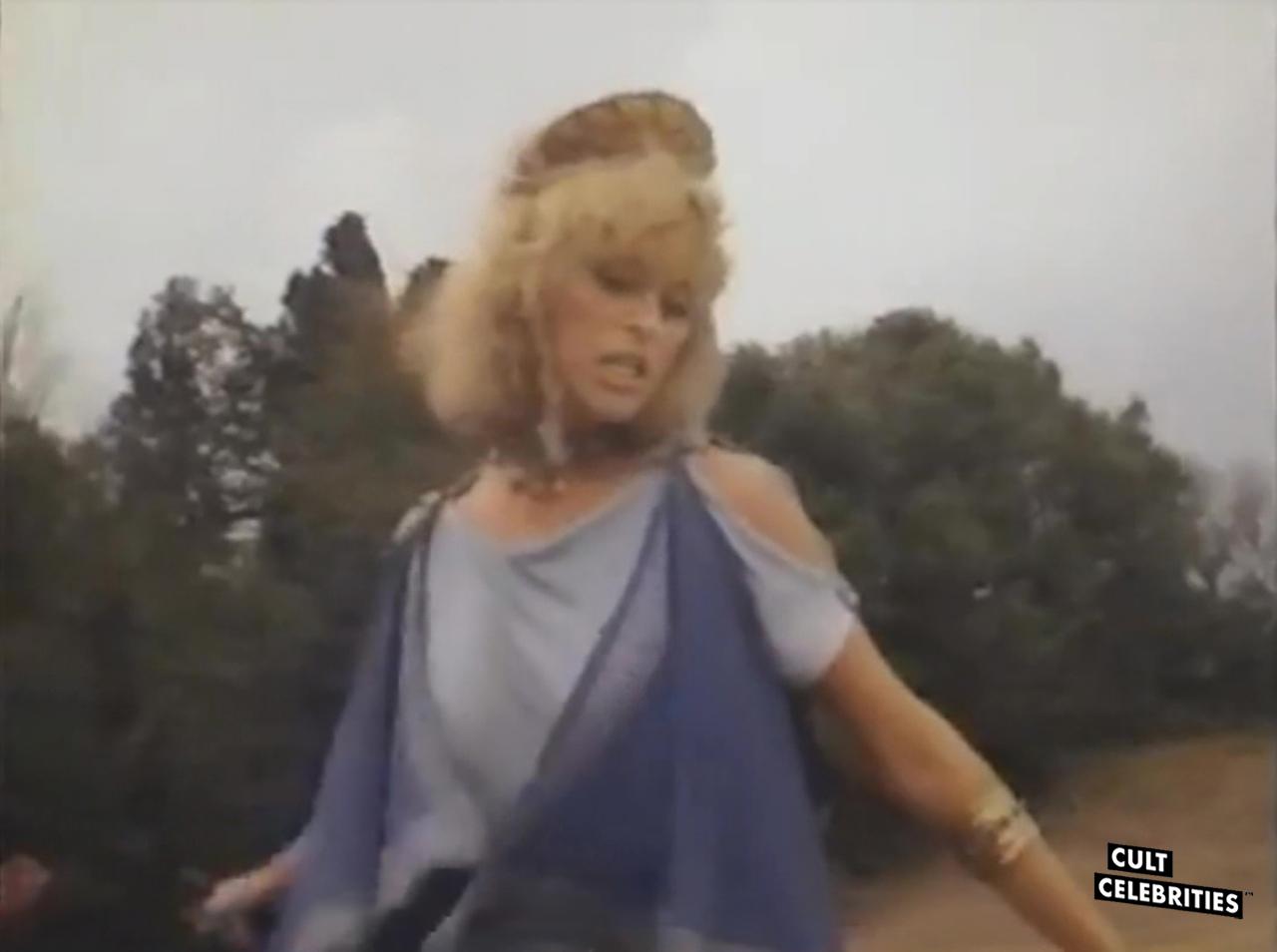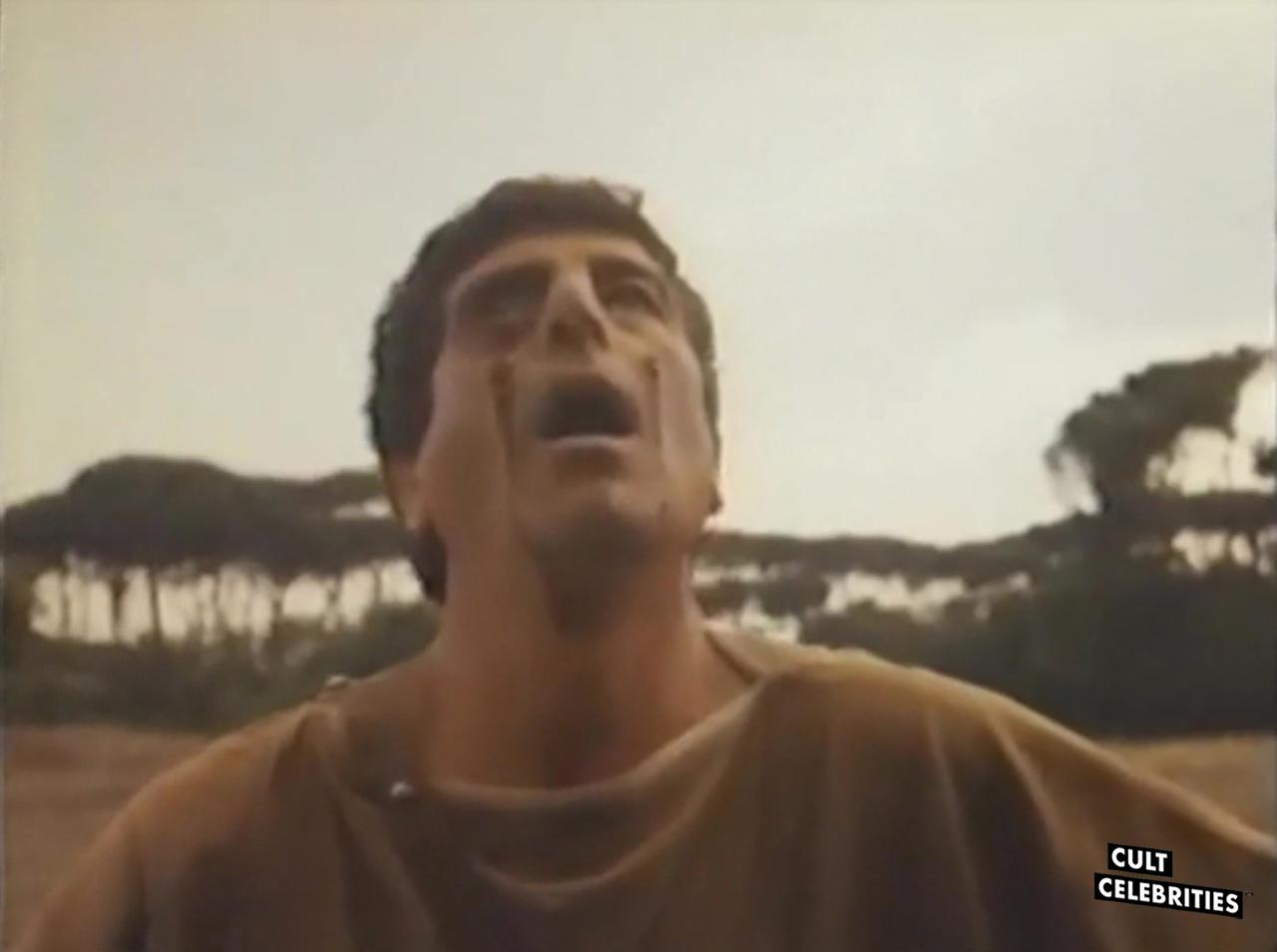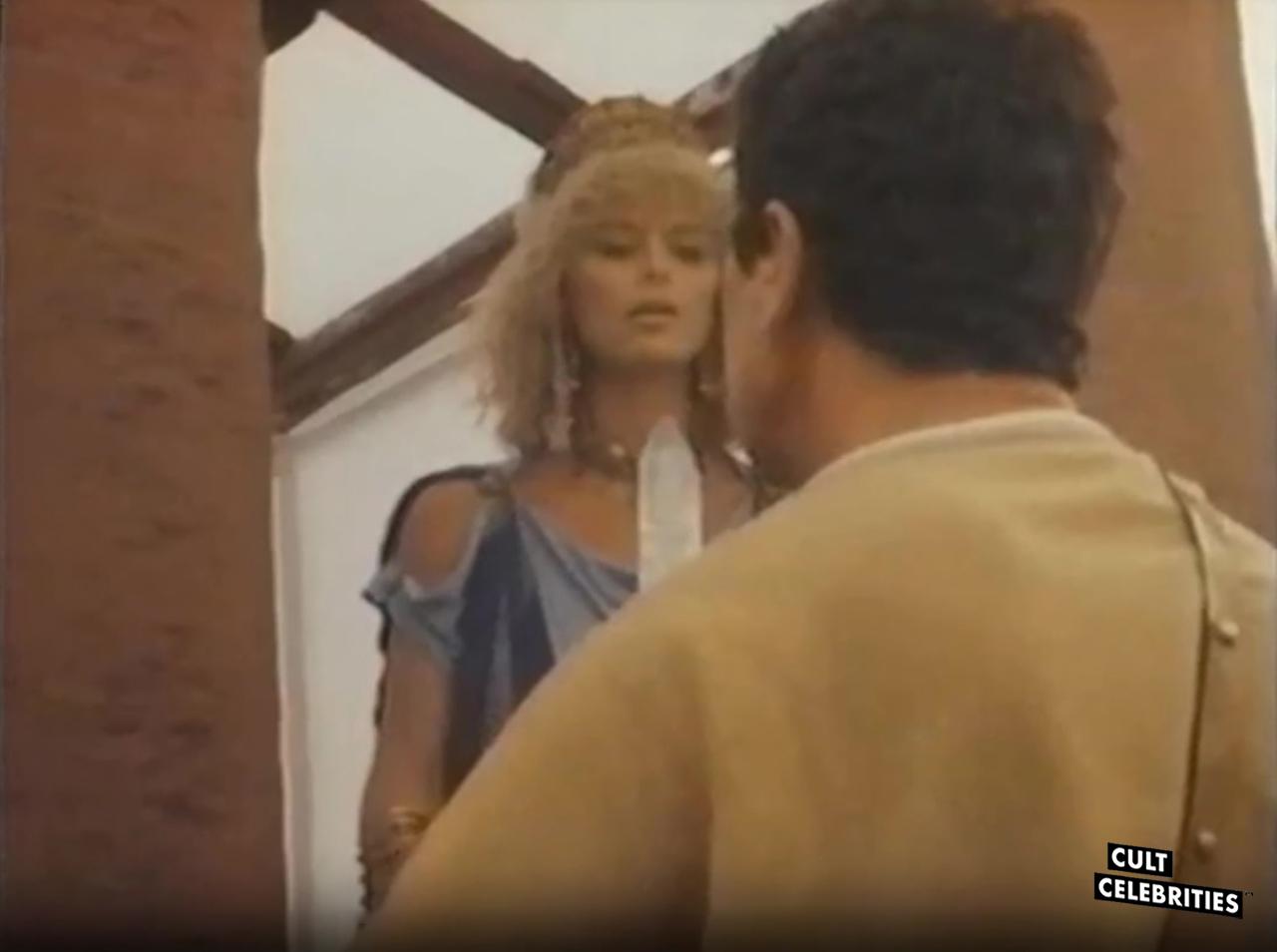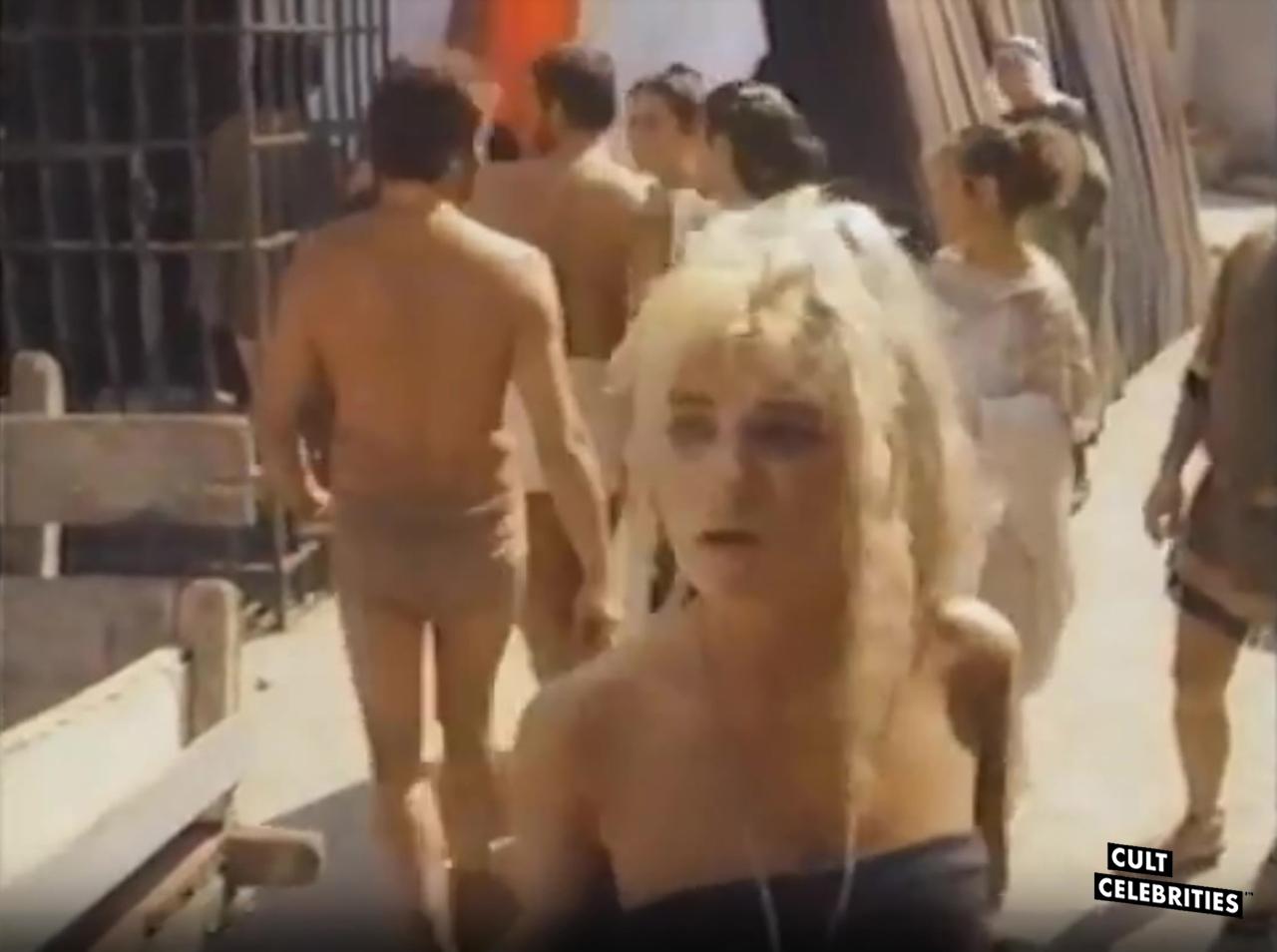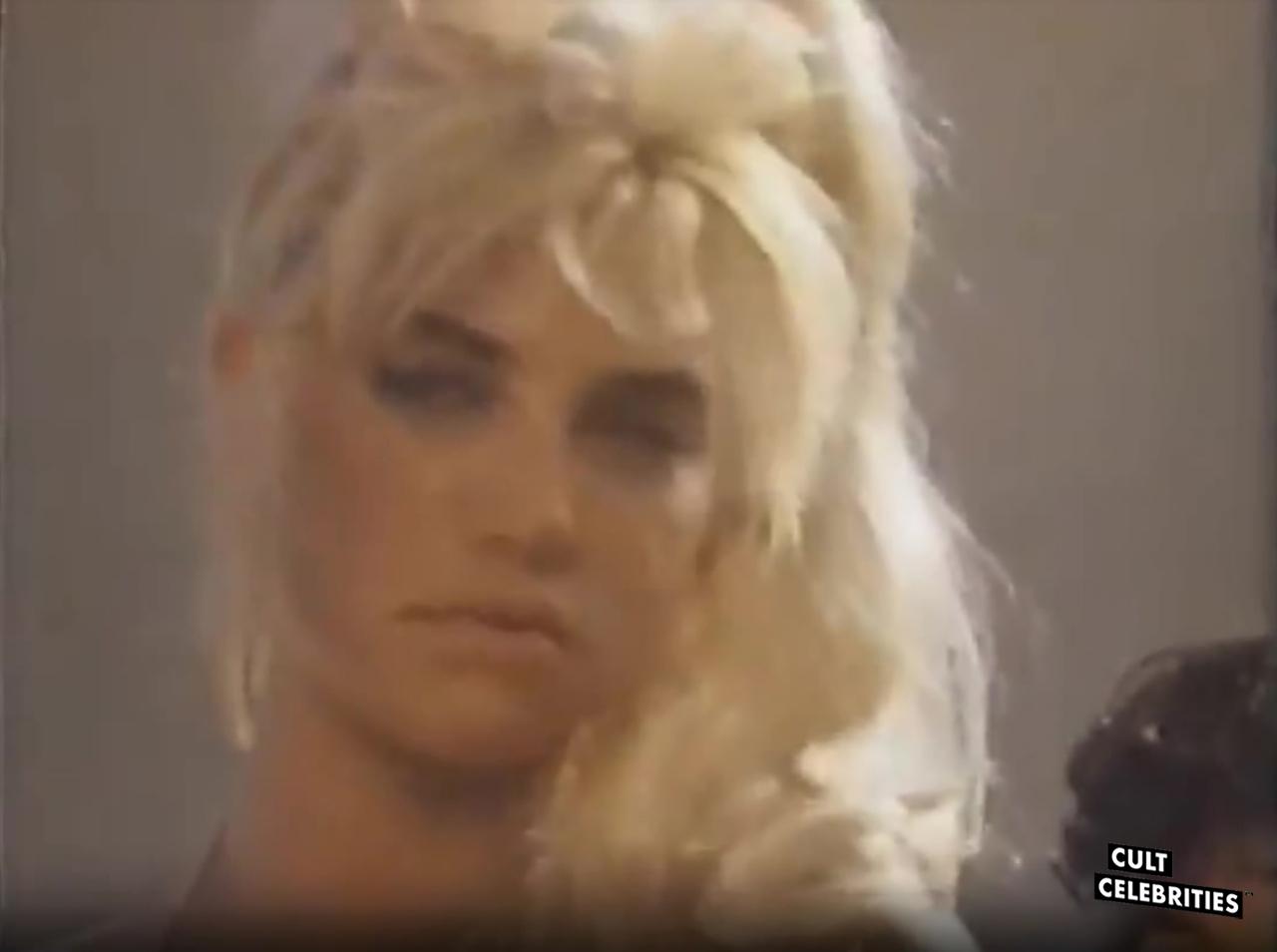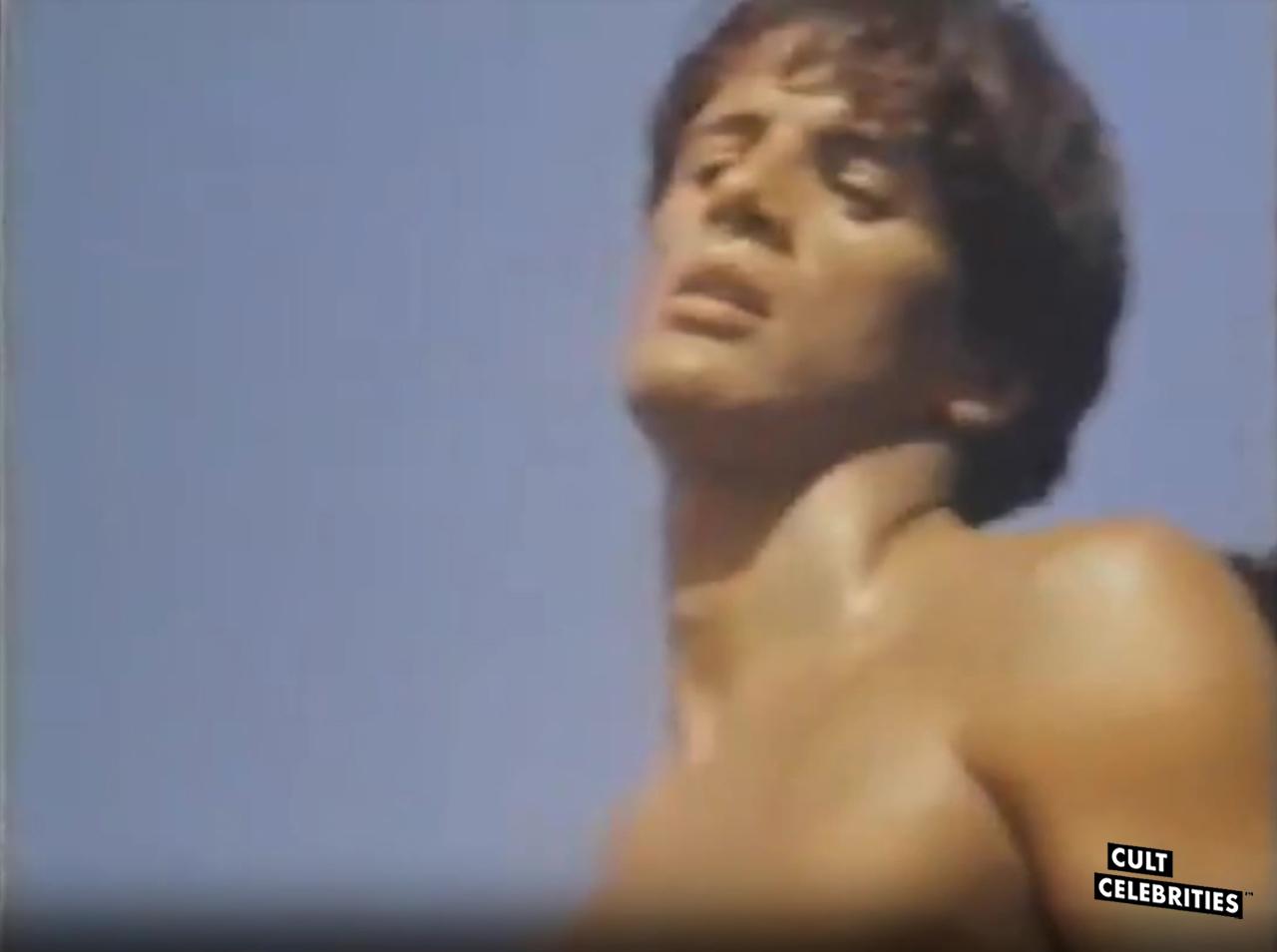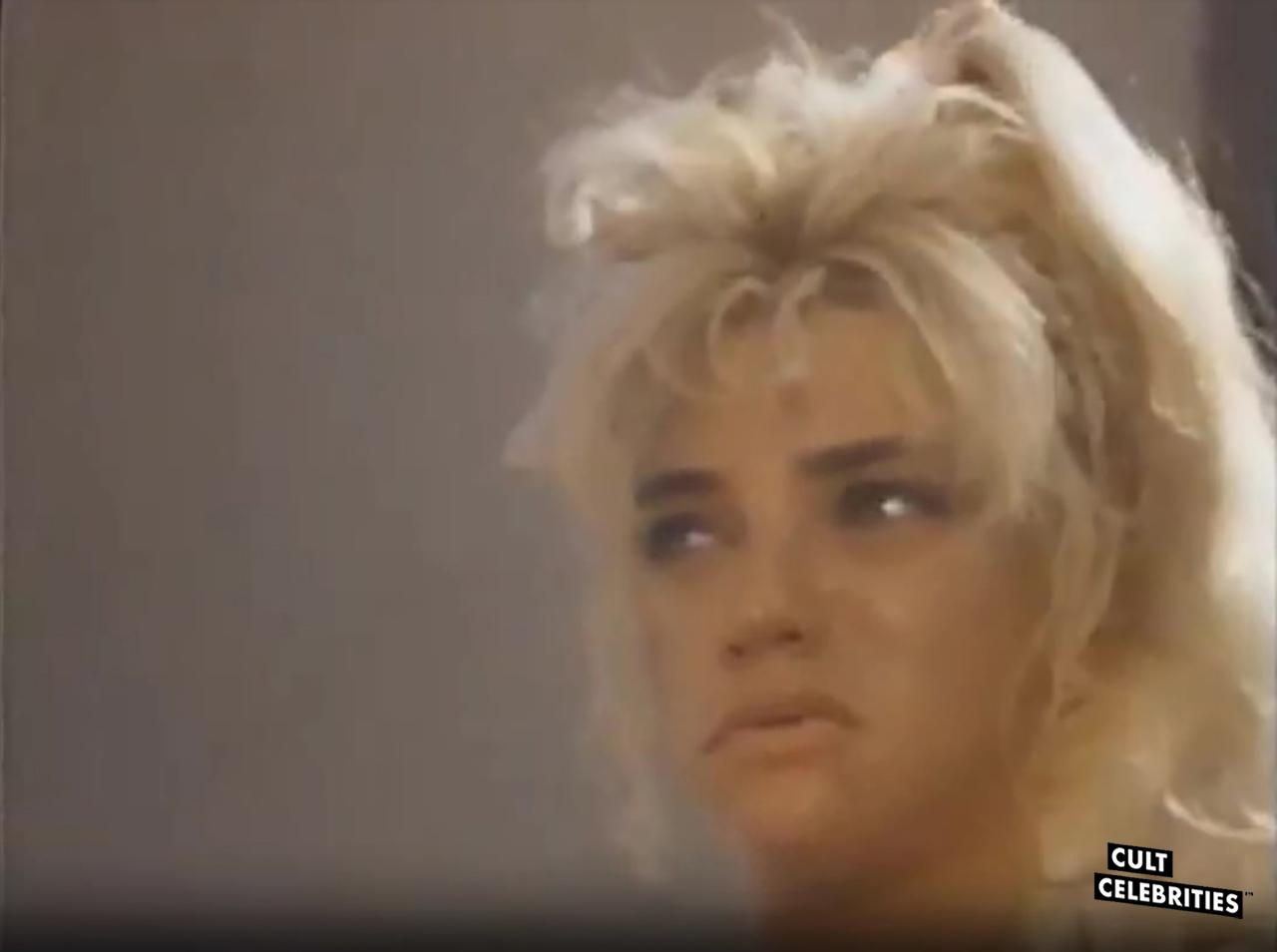 Stu has a bachelor's in English and two master's degrees in Psychology and Education. If the world were to collapse into oblivion, Stu would be humanity's choice to send to a bunker to preserve information and trivia belonging to cinema and television from the 1980s through 1990s. His favorite films and television shows include: Pulp Fiction, Curb Your Enthusiasm, Twin Peaks, The Sopranos, and Arrested Development.