The 1987 film Creepozoids is a science fiction and horror movie classic starring Linnea Quigley and Ken Abraham. The movie was directed by David DeCoteau, produced by Charles Band, and filmed on a $75,000 budget.
Plot Summary
In the year 1998, which was ten years after the film was made, the world has been reduced to ash after a devastating nuclear war in 1992. Survivors wander around the post-apocalyptic wasteland in groups. One group, five deserters from the United States Army, stumble into an abandoned lab after seeking shelter from acid rain.
The group is made up of Blanca (played by Linnea Quigley), Butch (played by Ken Abraham), Jesse (played by Michael Aranda), Jake (played by Richard Hawkins), and Kate (played by Ashlyn Gere).
They find out that the government was working on making bodies that survived off of it's own amino acids, and not needing to eat. Suddenly, one of the corpses who has survived comes to life and attacks them. They spend the rest of the film trying desperately to survive.
Gallery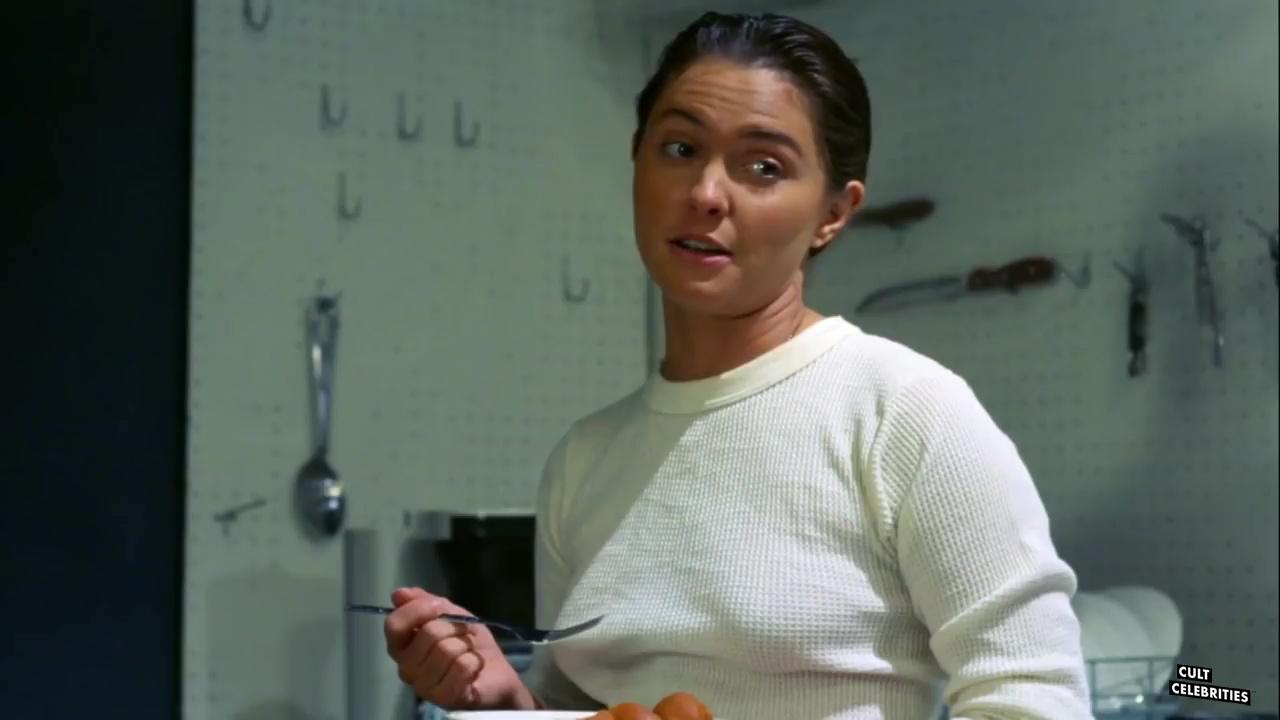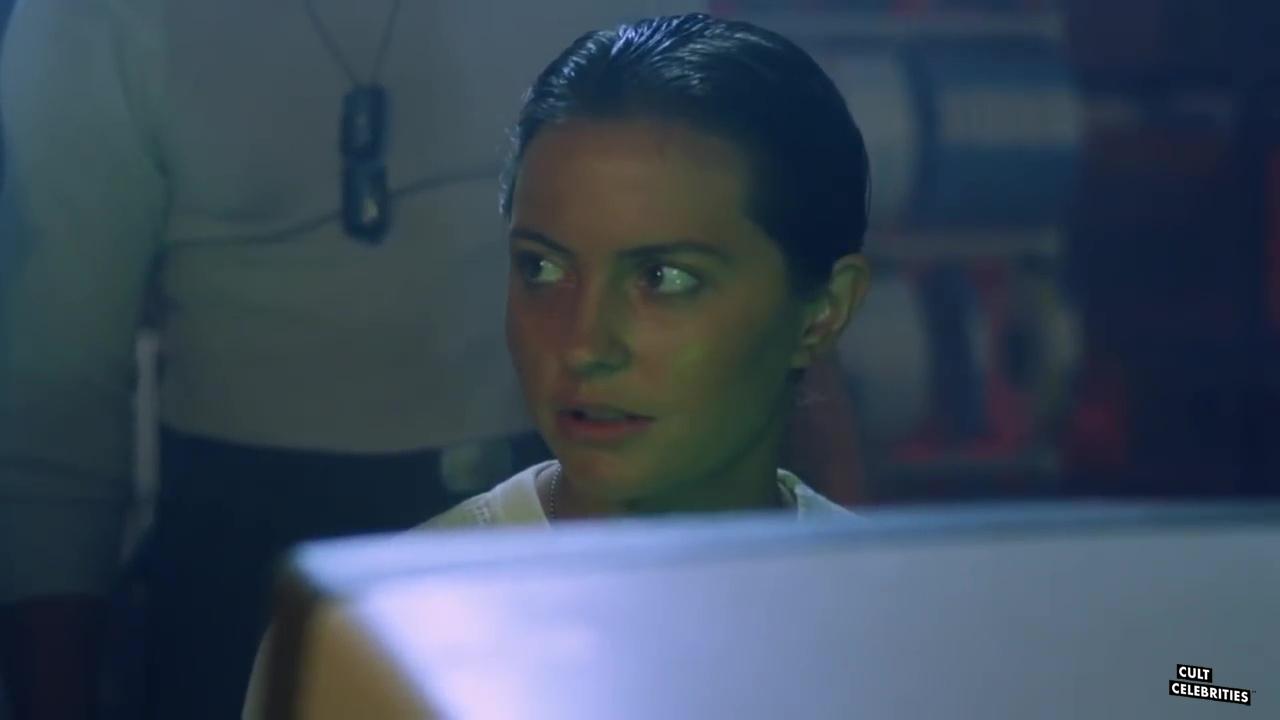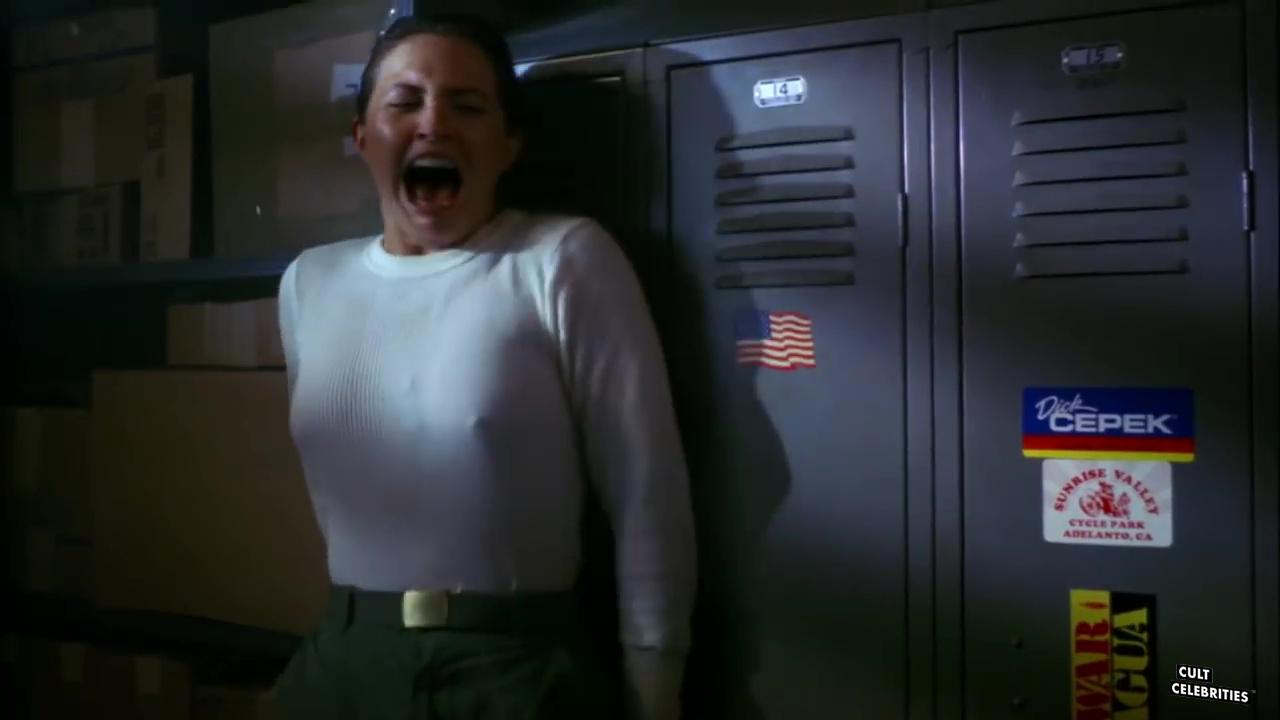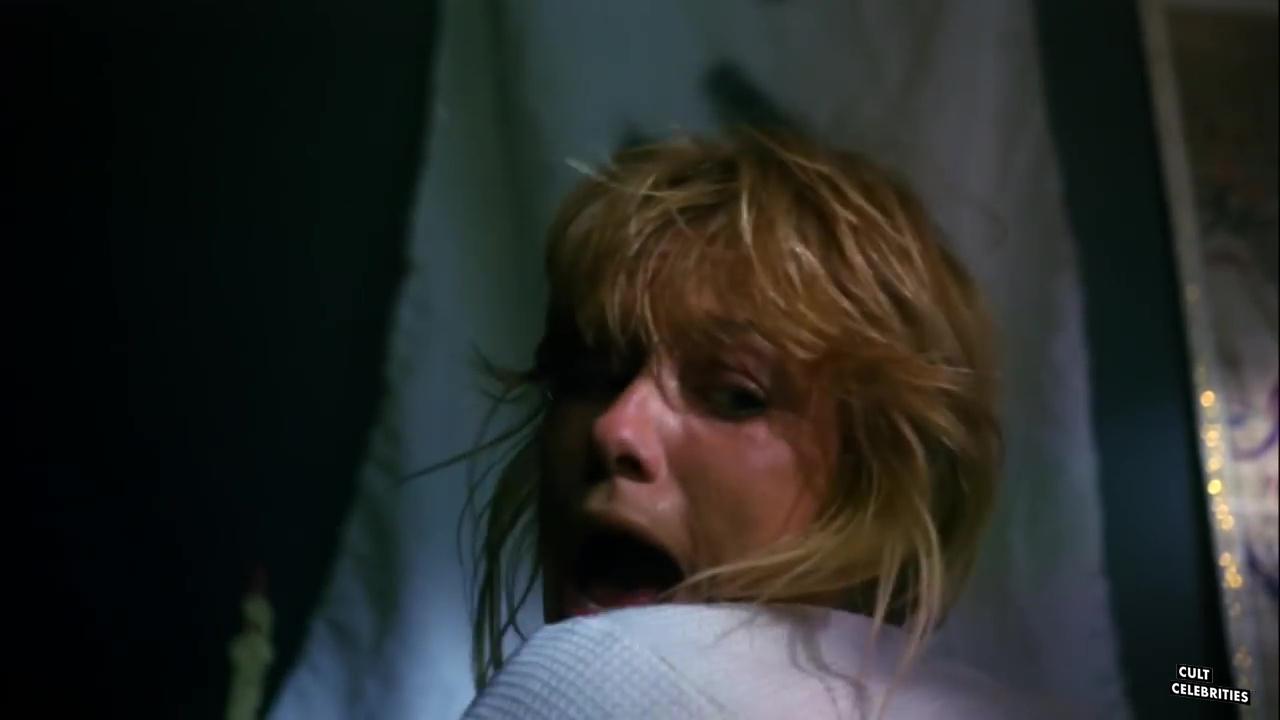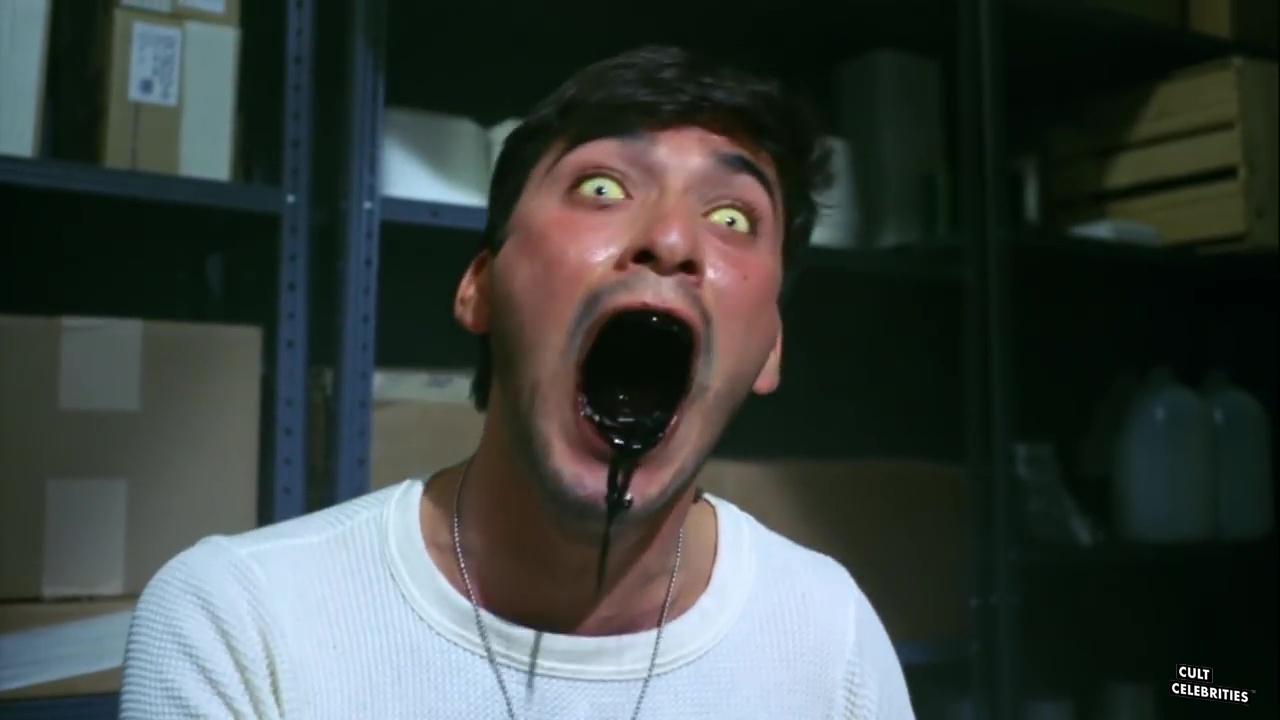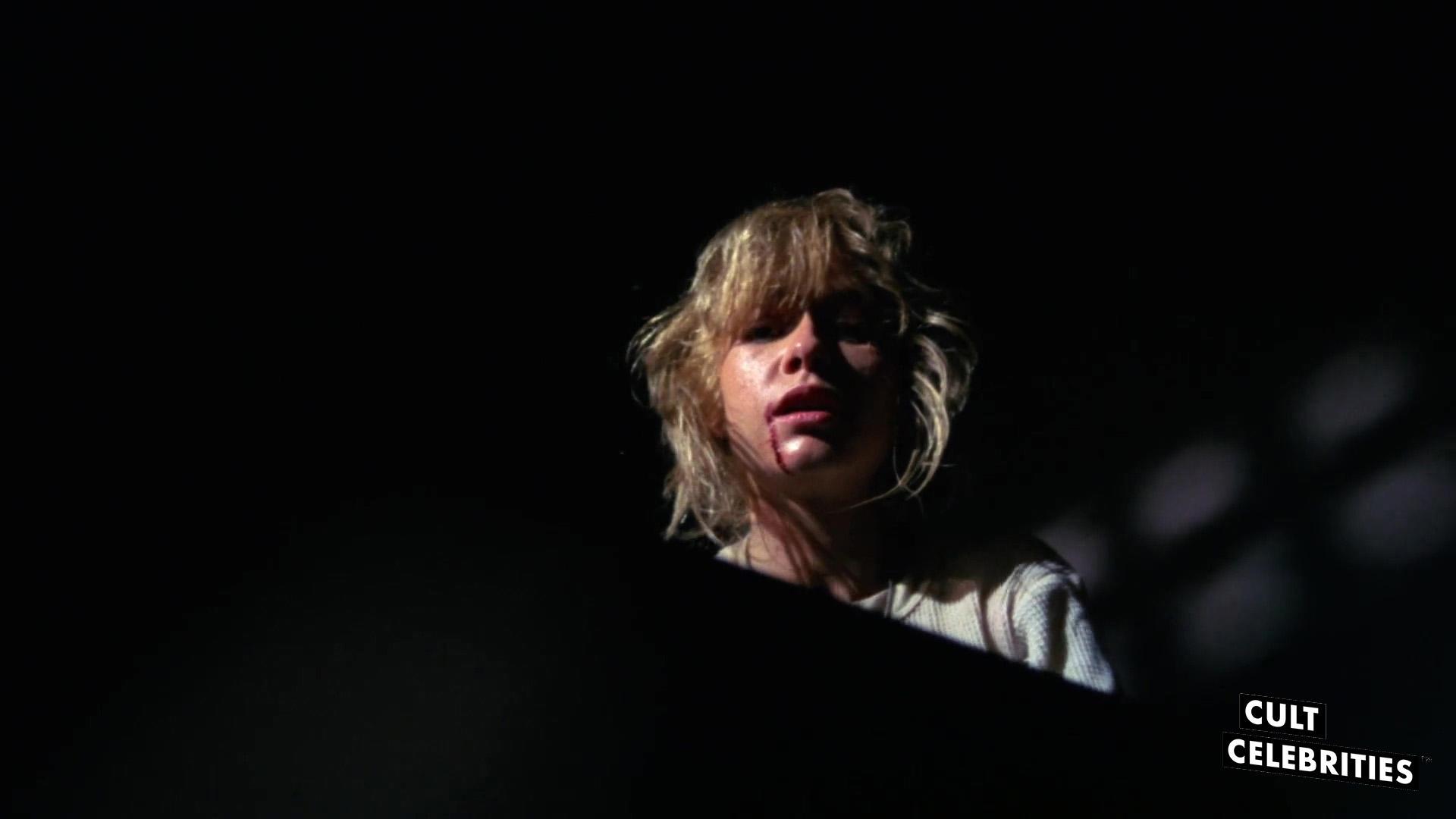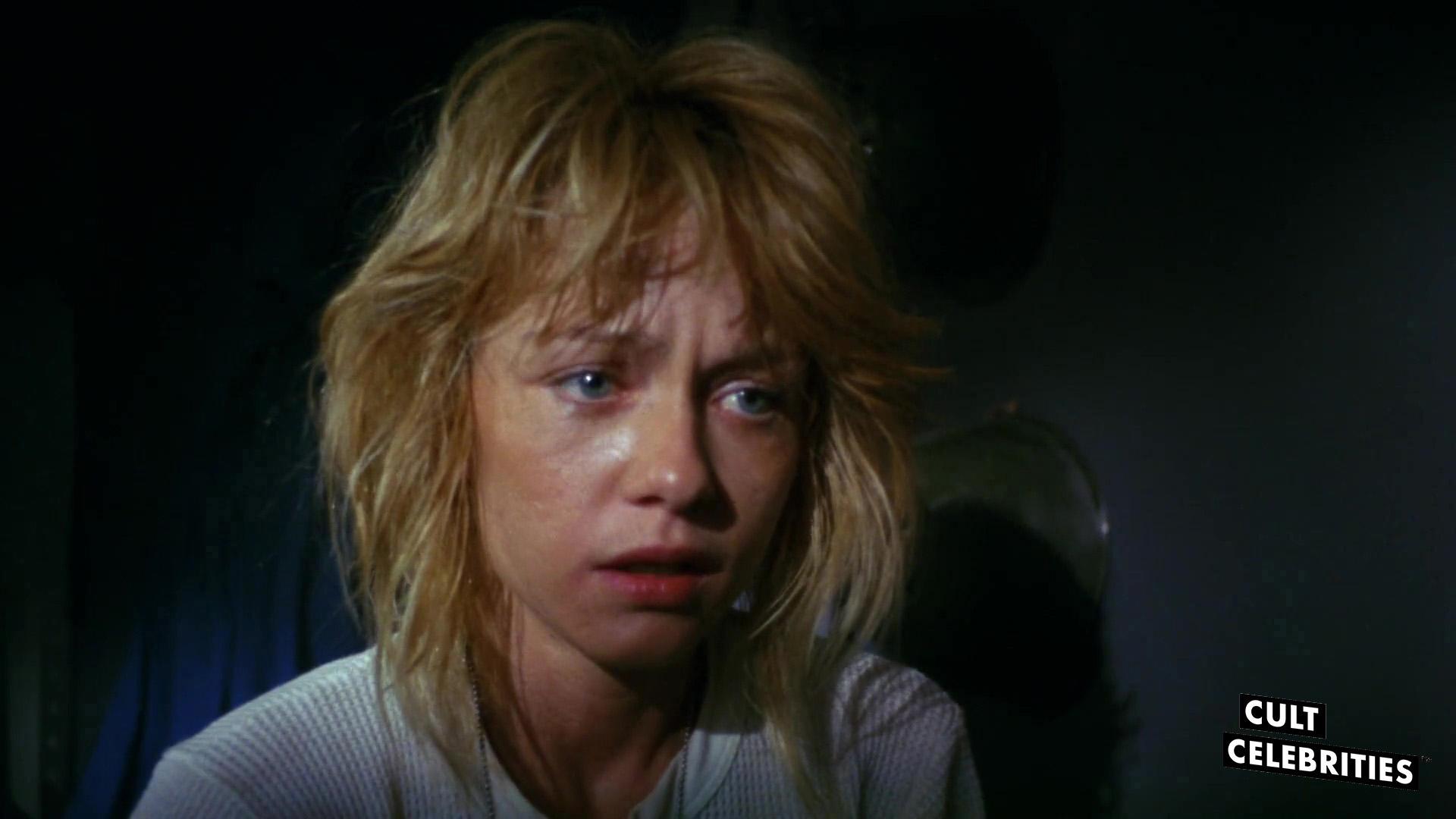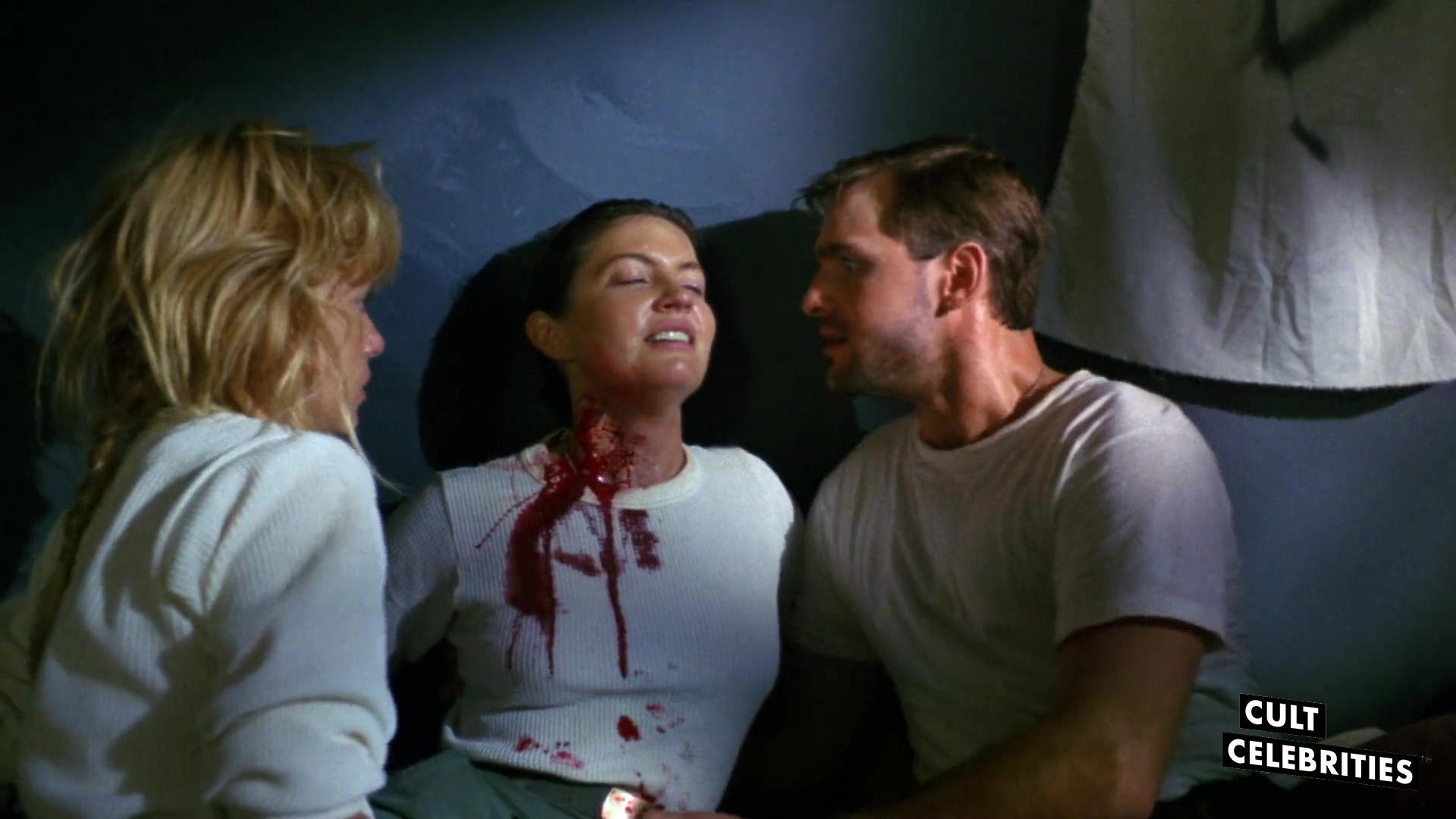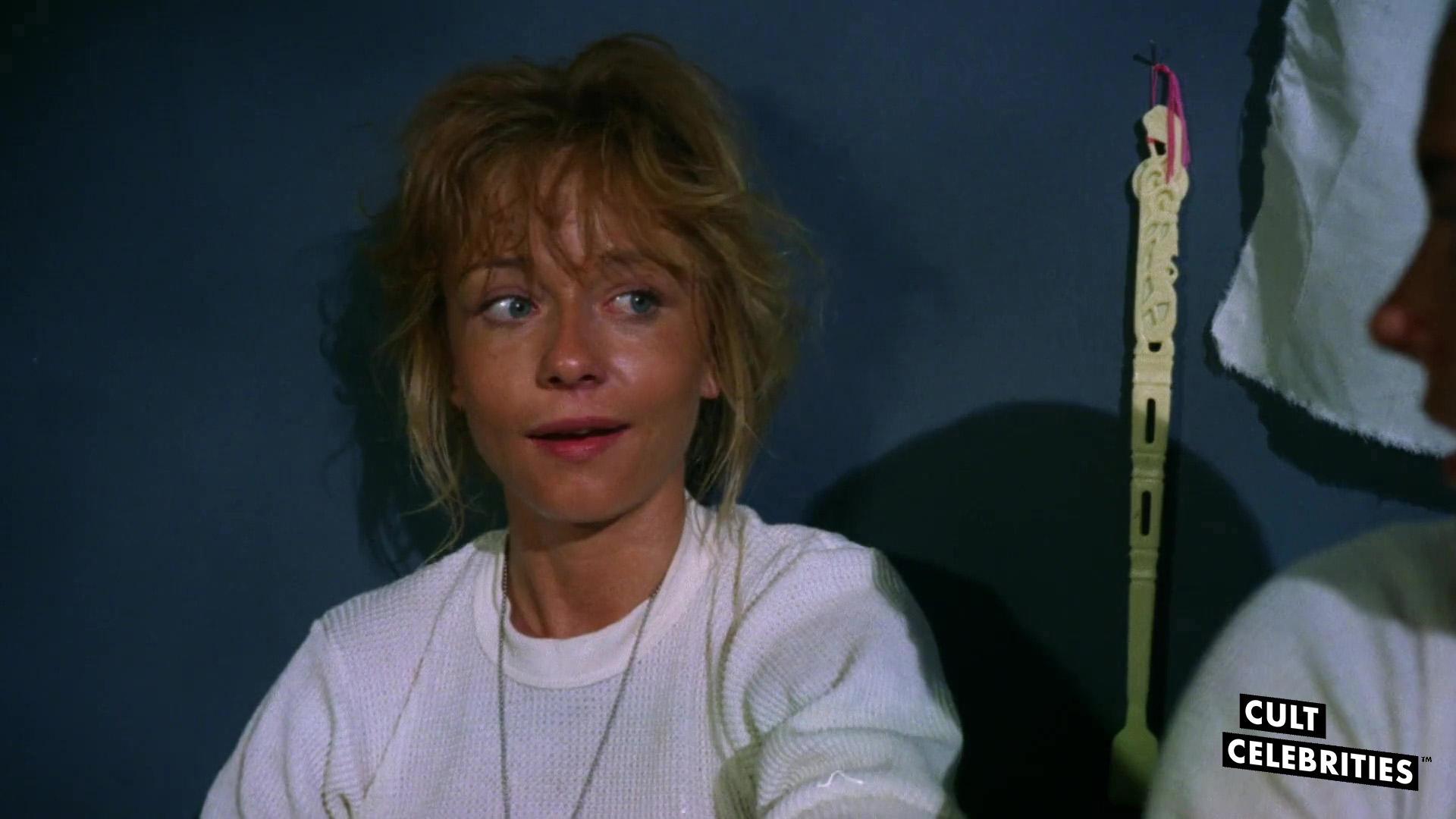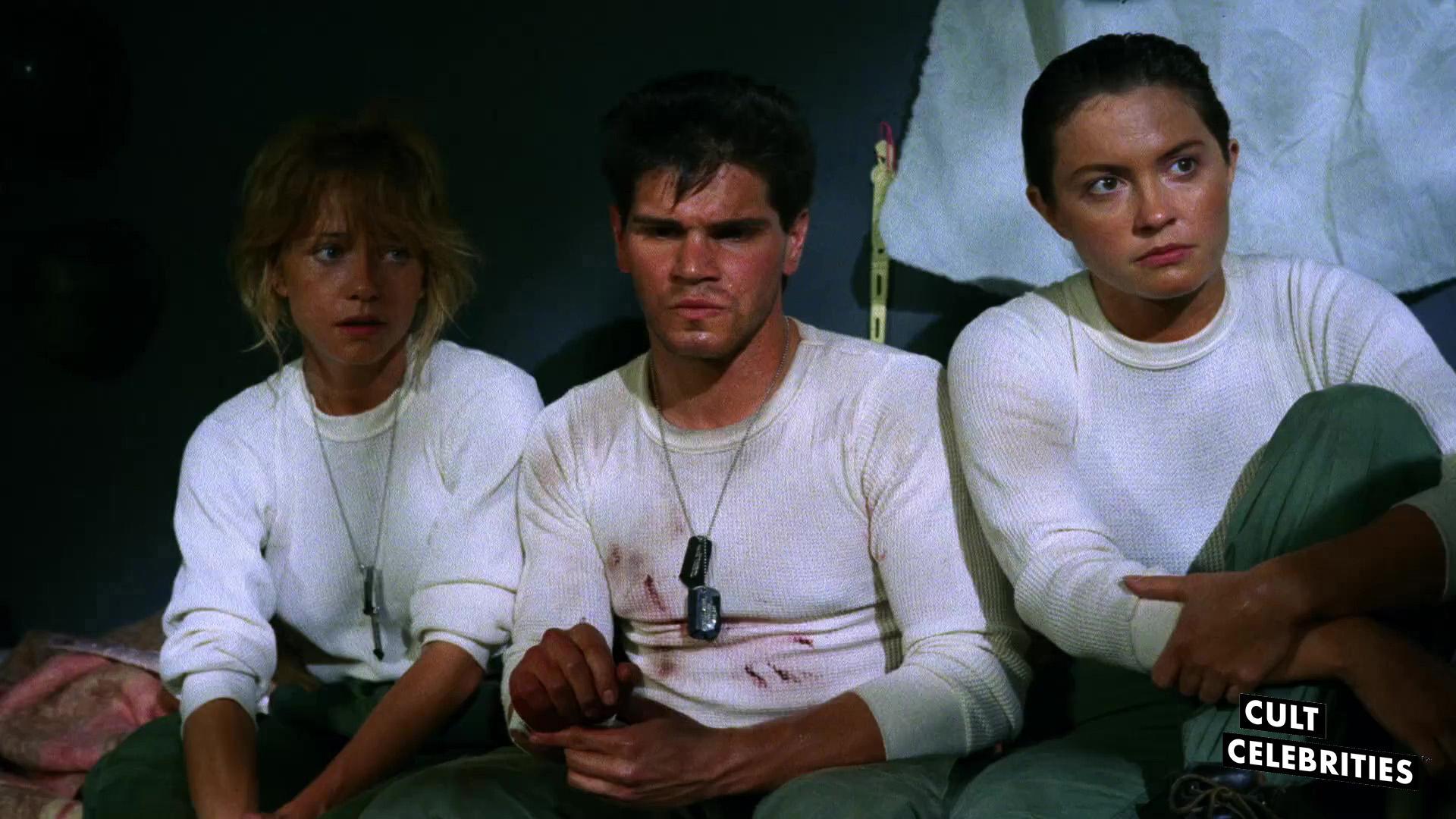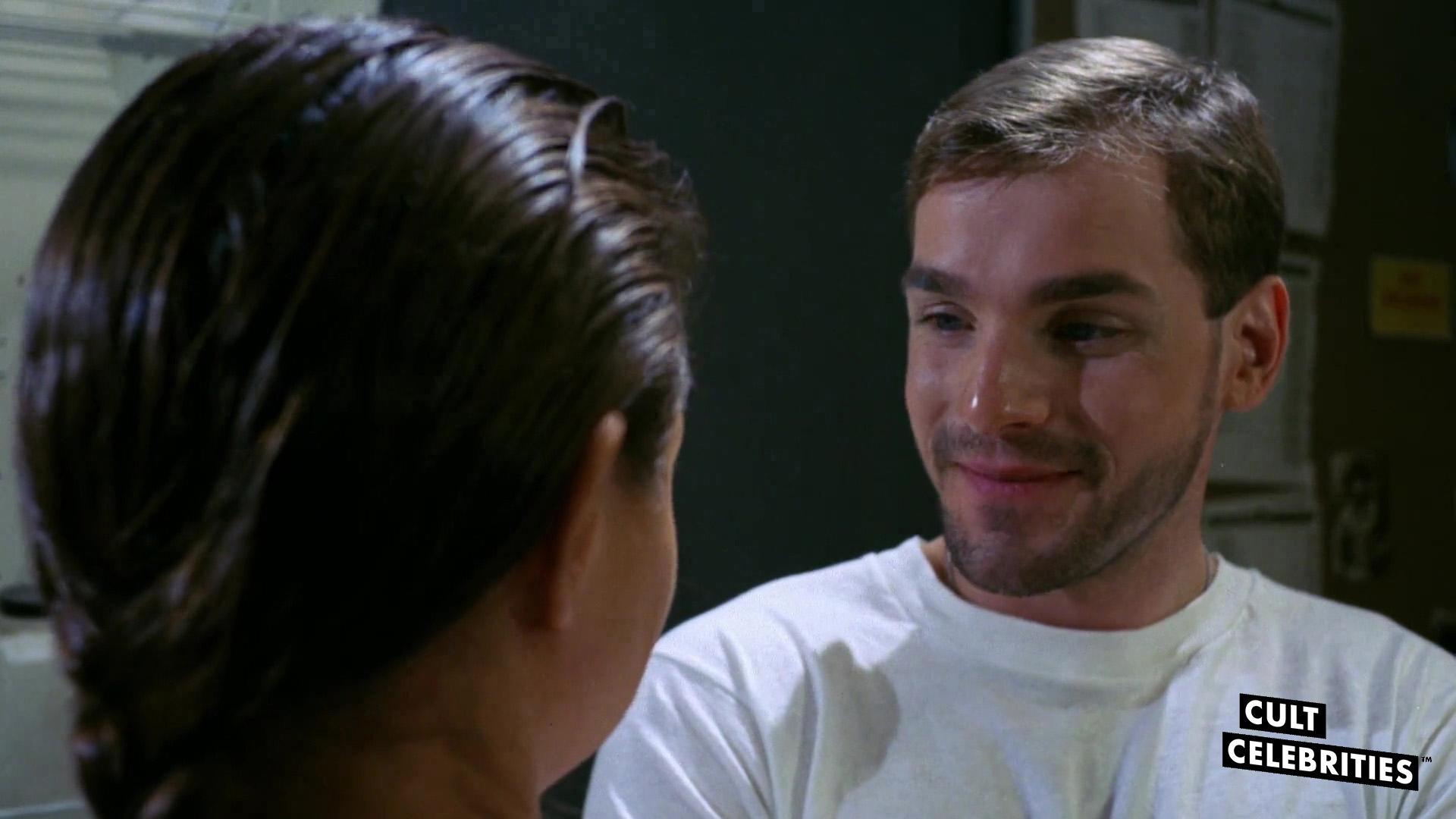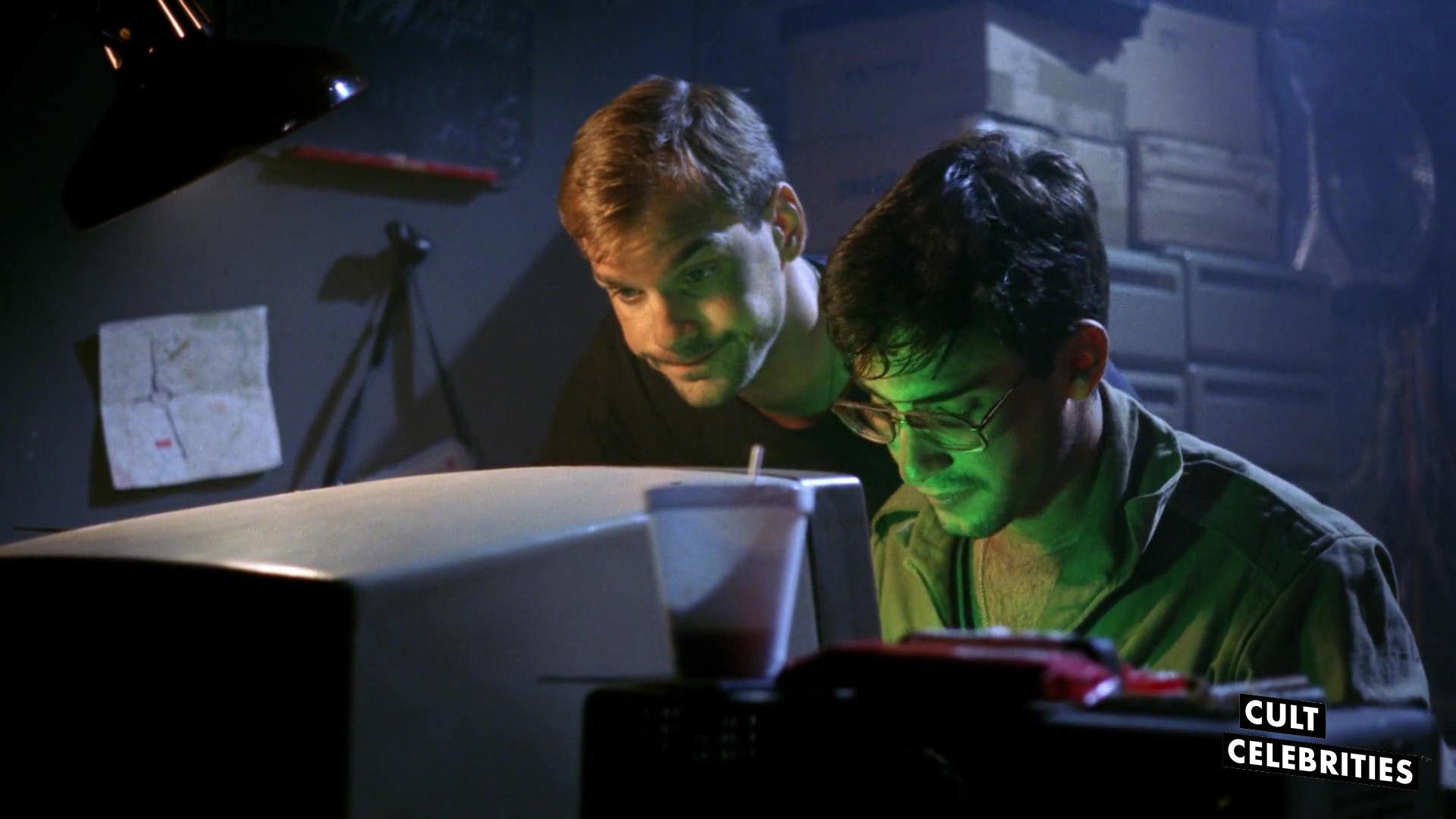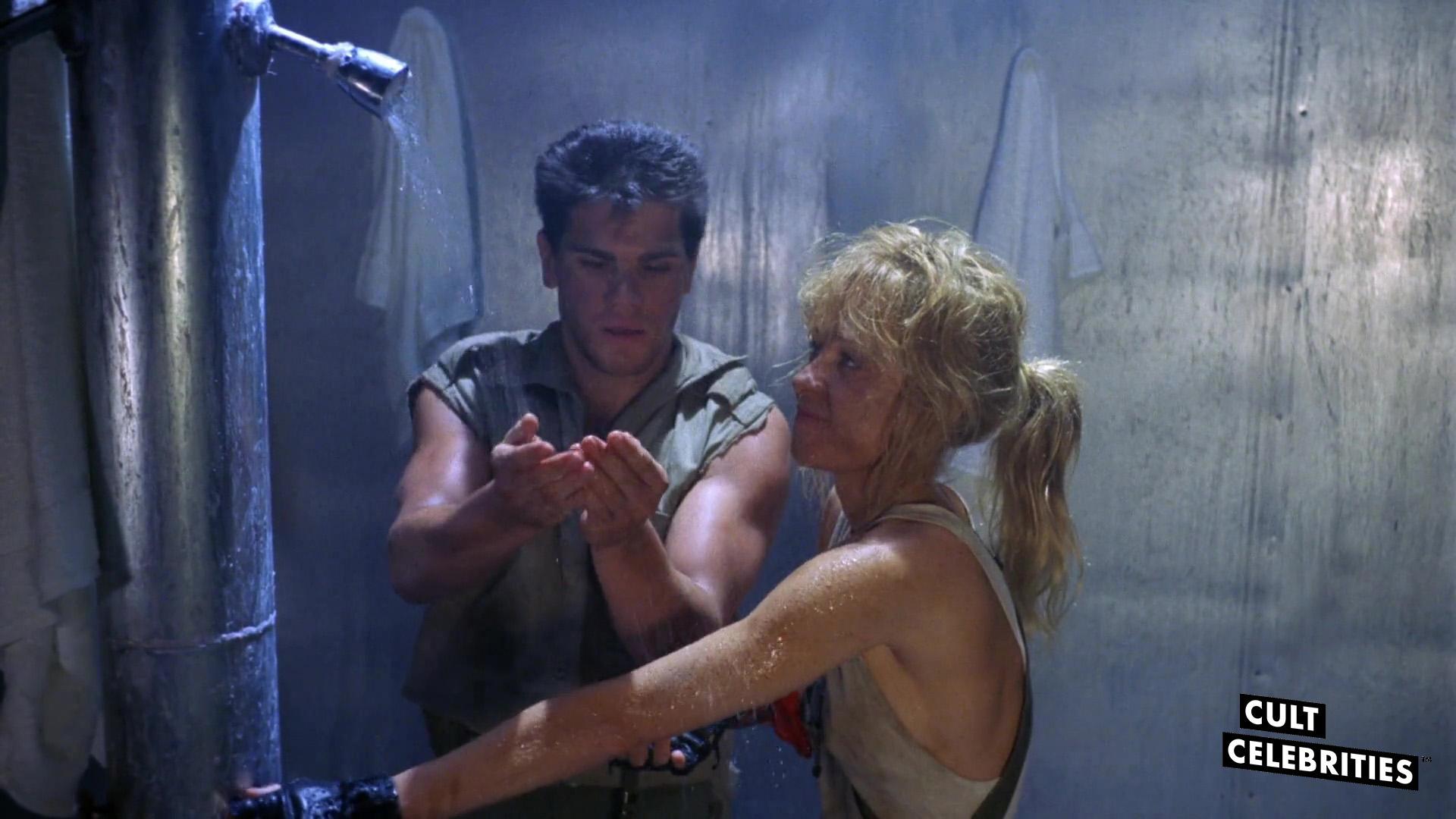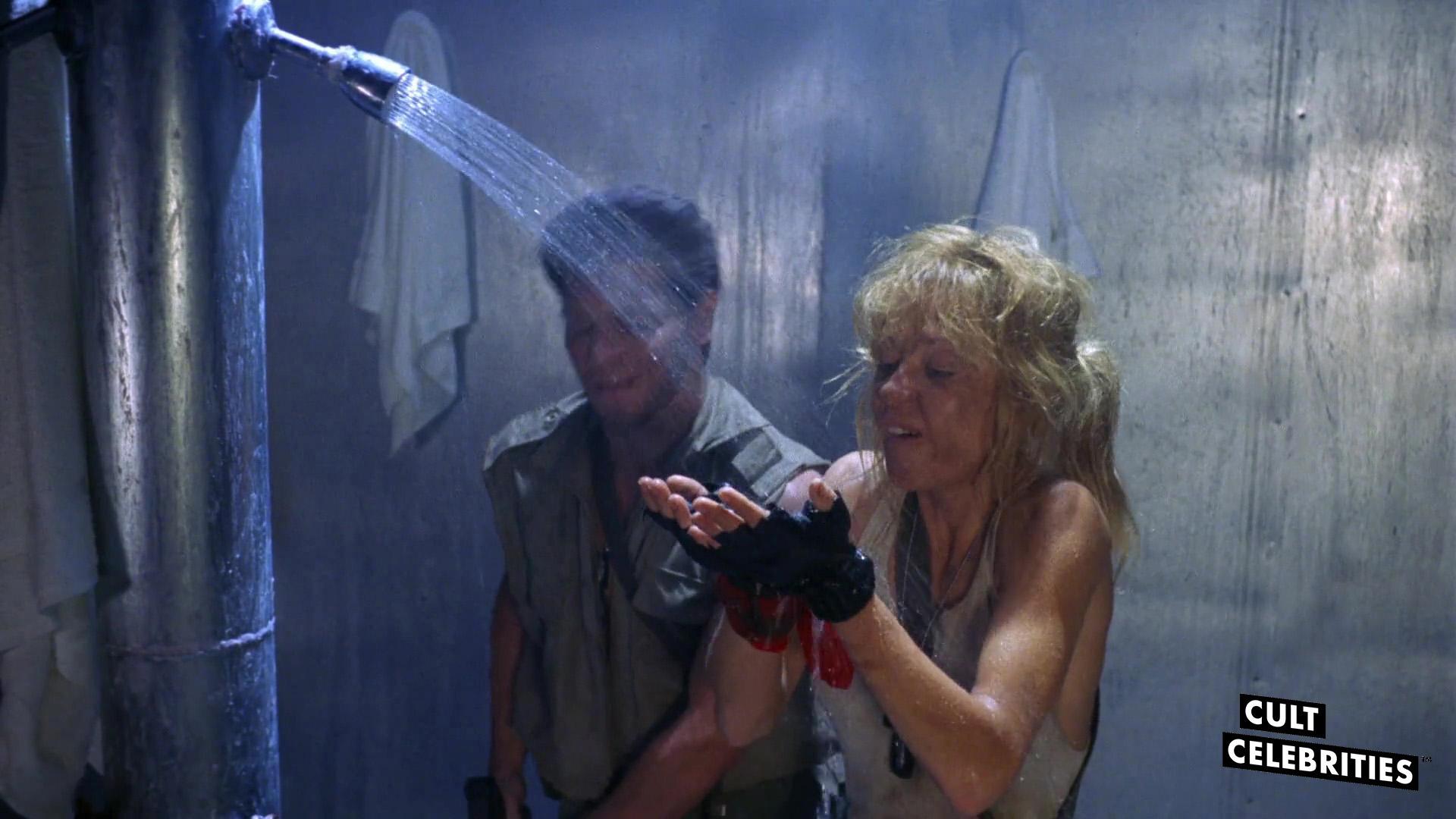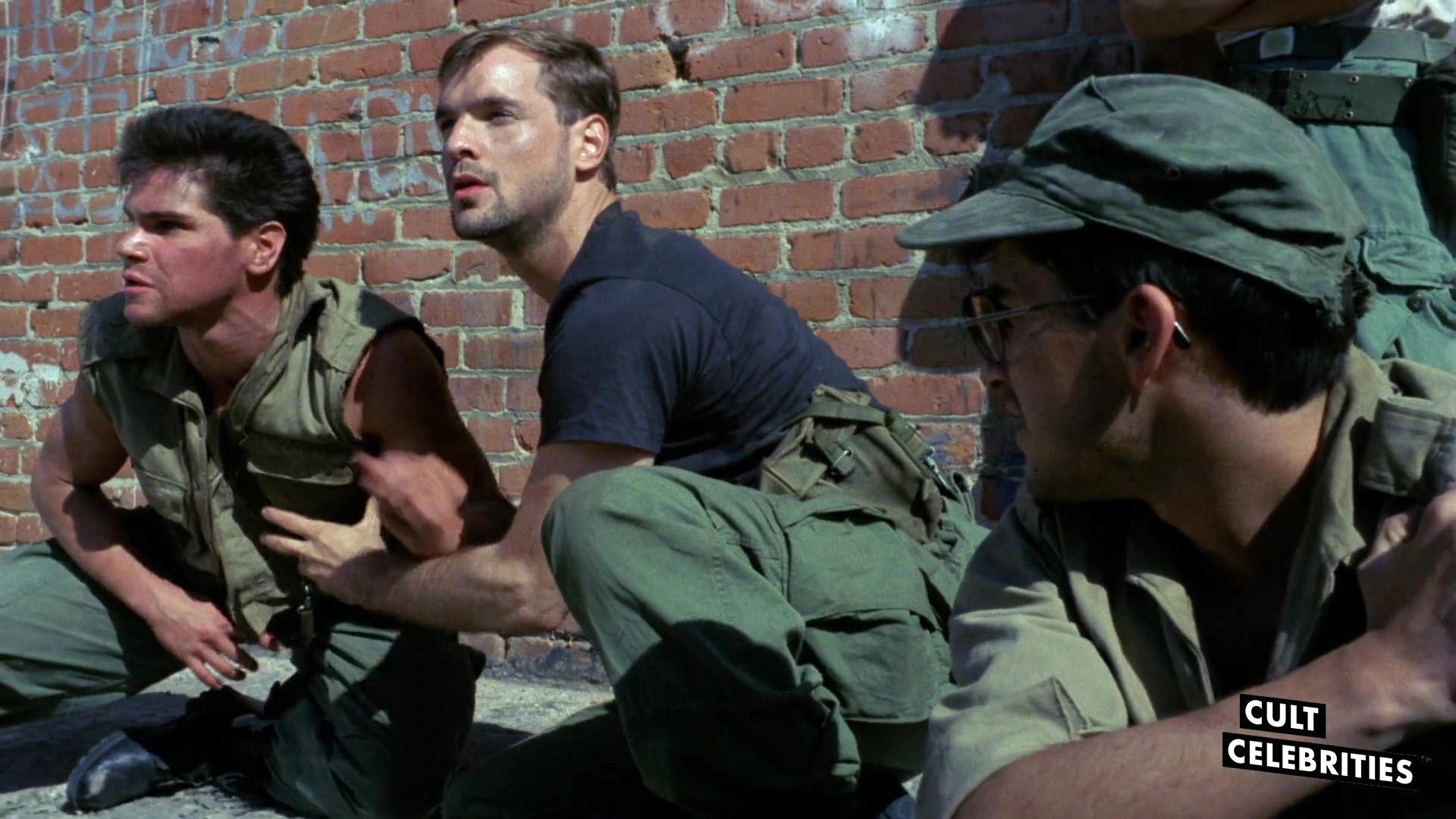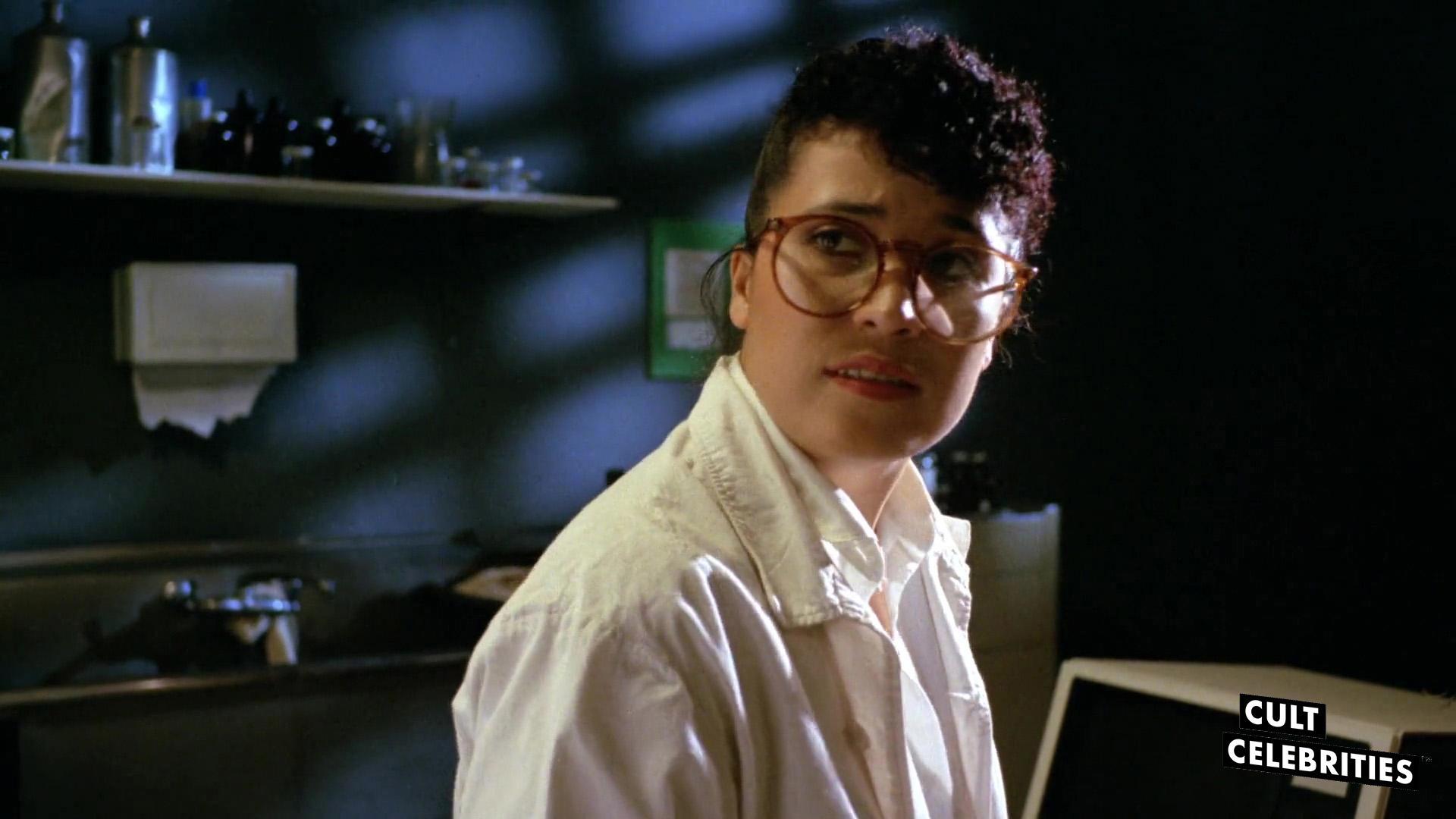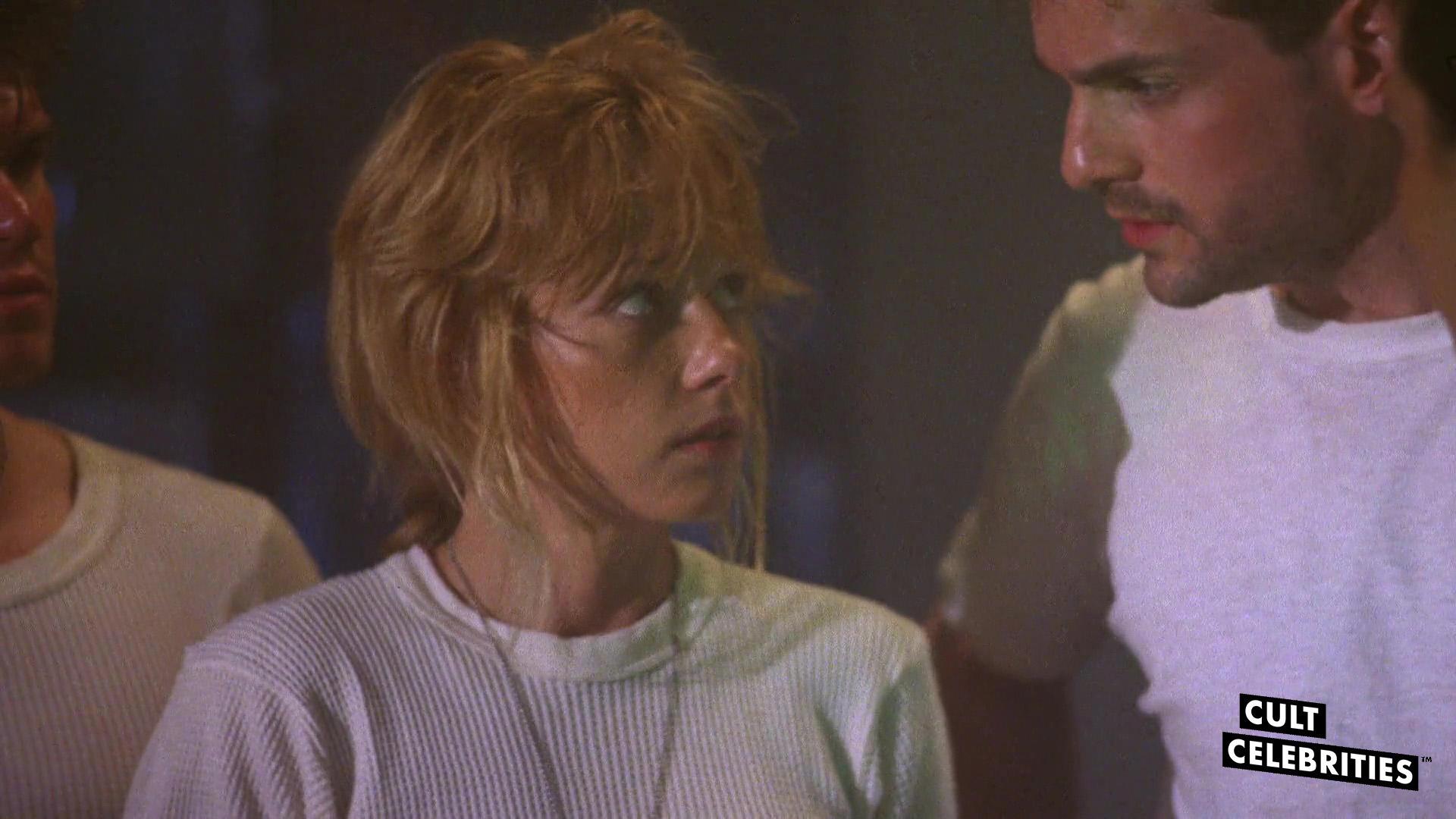 Stu has a bachelor's in English and two master's degrees in Psychology and Education. If the world were to collapse into oblivion, Stu would be humanity's choice to send to a bunker to preserve information and trivia belonging to cinema and television from the 1980s through 1990s. His favorite films and television shows include: Pulp Fiction, Curb Your Enthusiasm, Twin Peaks, The Sopranos, and Arrested Development.