Endgame – Bronx lotta finale (1983)
The 1983 film Endgame – Bronx lotta finale is an Italian post-apocalyptic film directed by Joe D'Amato under a pseudonym, the same director as classic cult films like the Ator series and Troll 3.
Plot Summary
After a nuclear war, New York City is full of radiation. Scavengers and mutants live in the city, all of which are treated poorly by the rich elite who survived in bunkers. To pacify the populace, a reality television show called Endgame is televised, which is a gladiator-style show where the scavengers and warriors fight each other, to the death.
Ron Shannon (played by Al Cliver) has won the show before, and decides he can help take survivors to safety. He gathers a group of mutants and helps them escape, traveling across the desert and fighting obstacles like blind warrior monks, agents from the elite government, robbers, and other mercenaries.
The movie also stars Laura Gemser, George Eastman, Hal Yamanouchi, Jack Davis, Mario Pedone, Gordon Mitchell
and Gabriele Tinti.
Gallery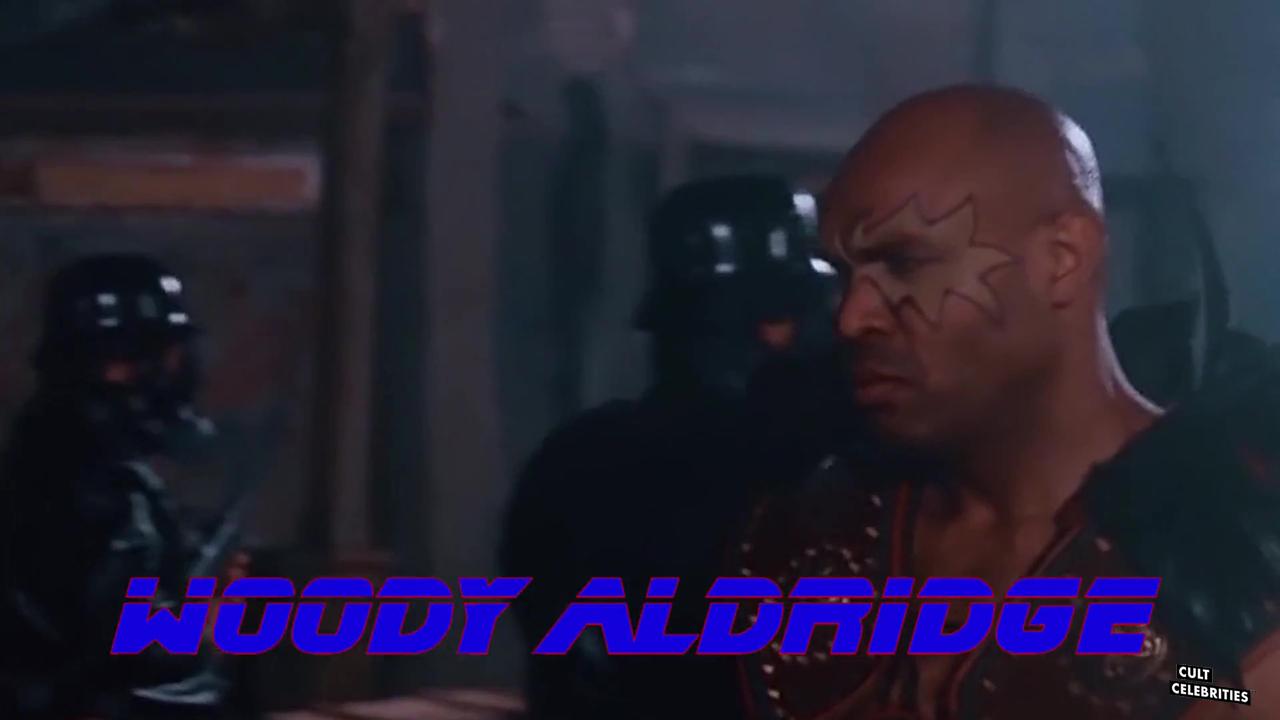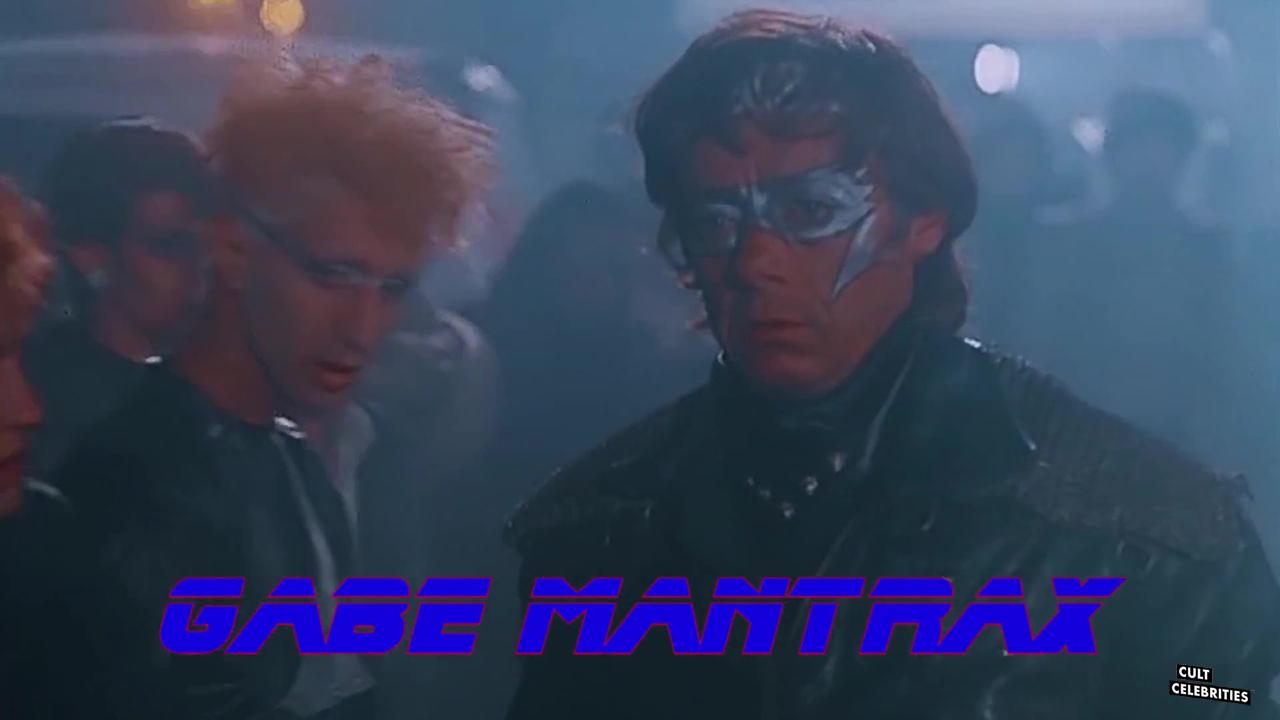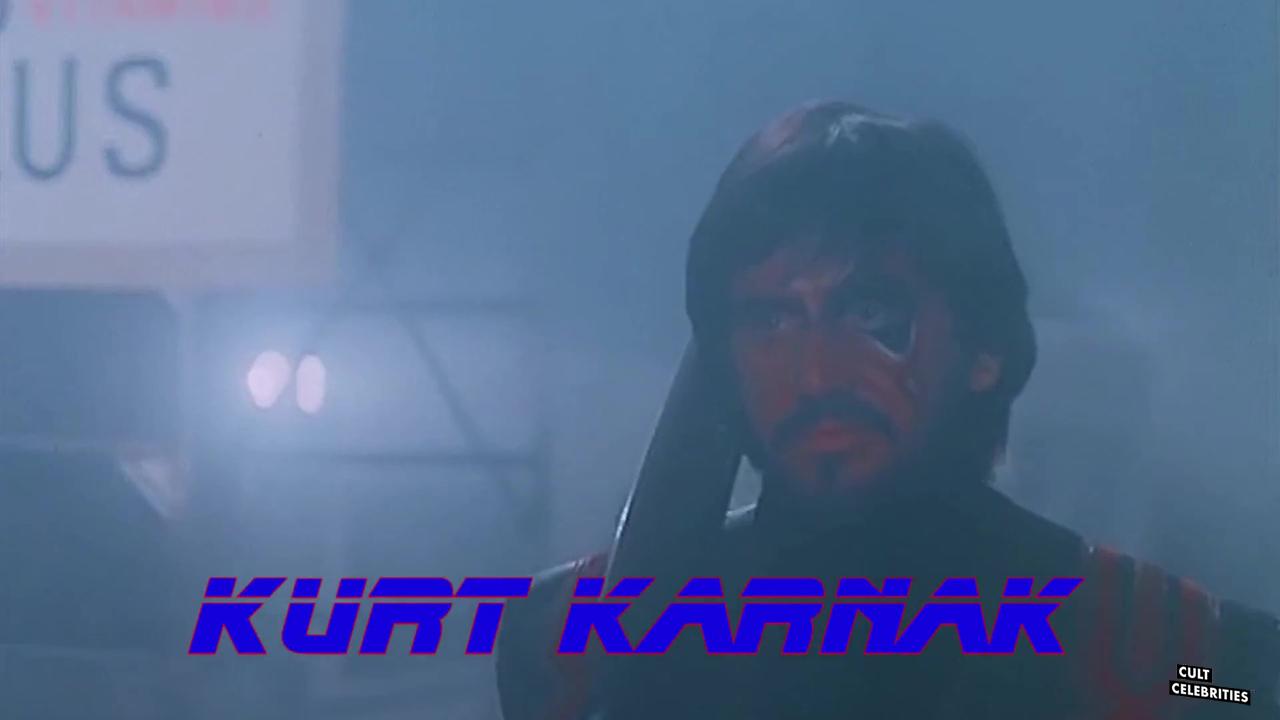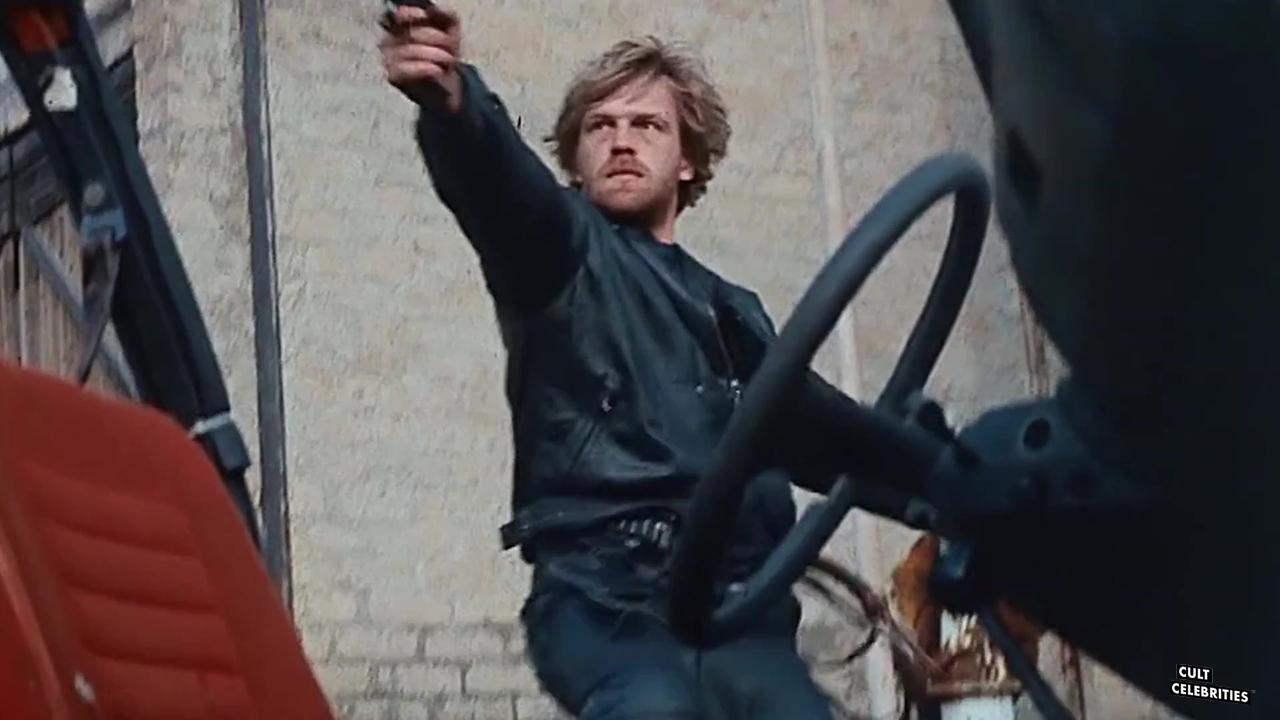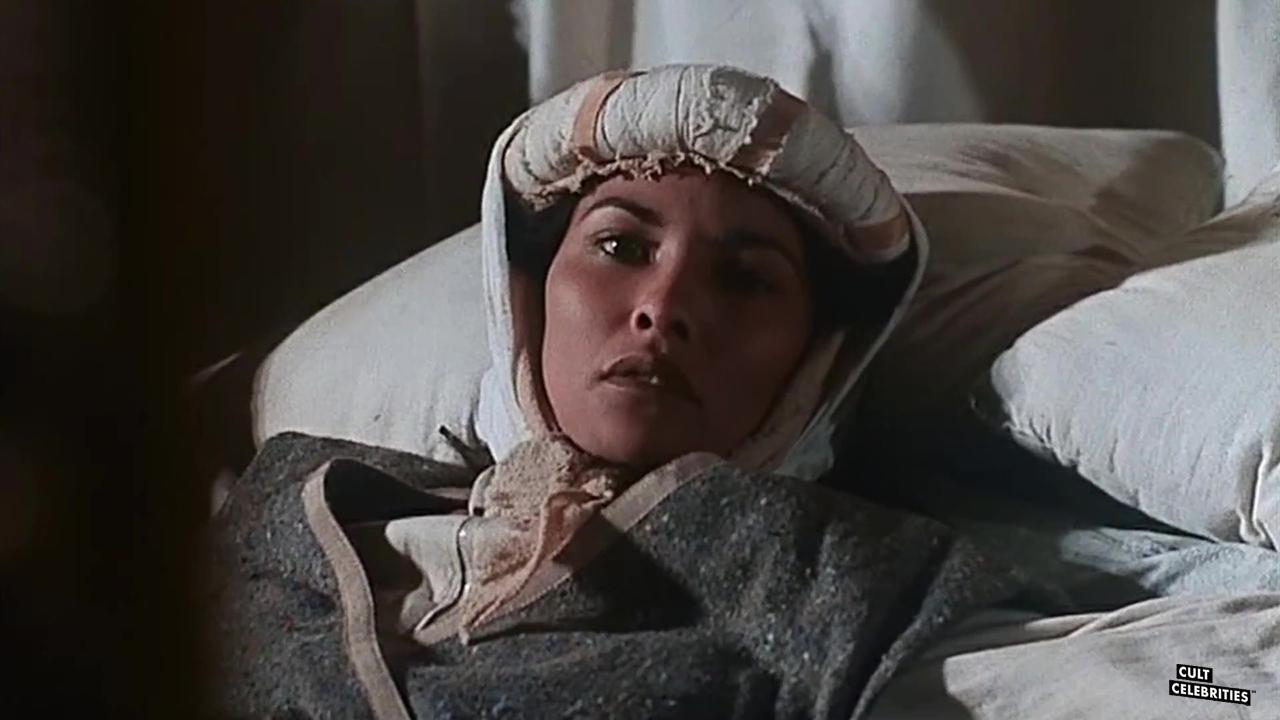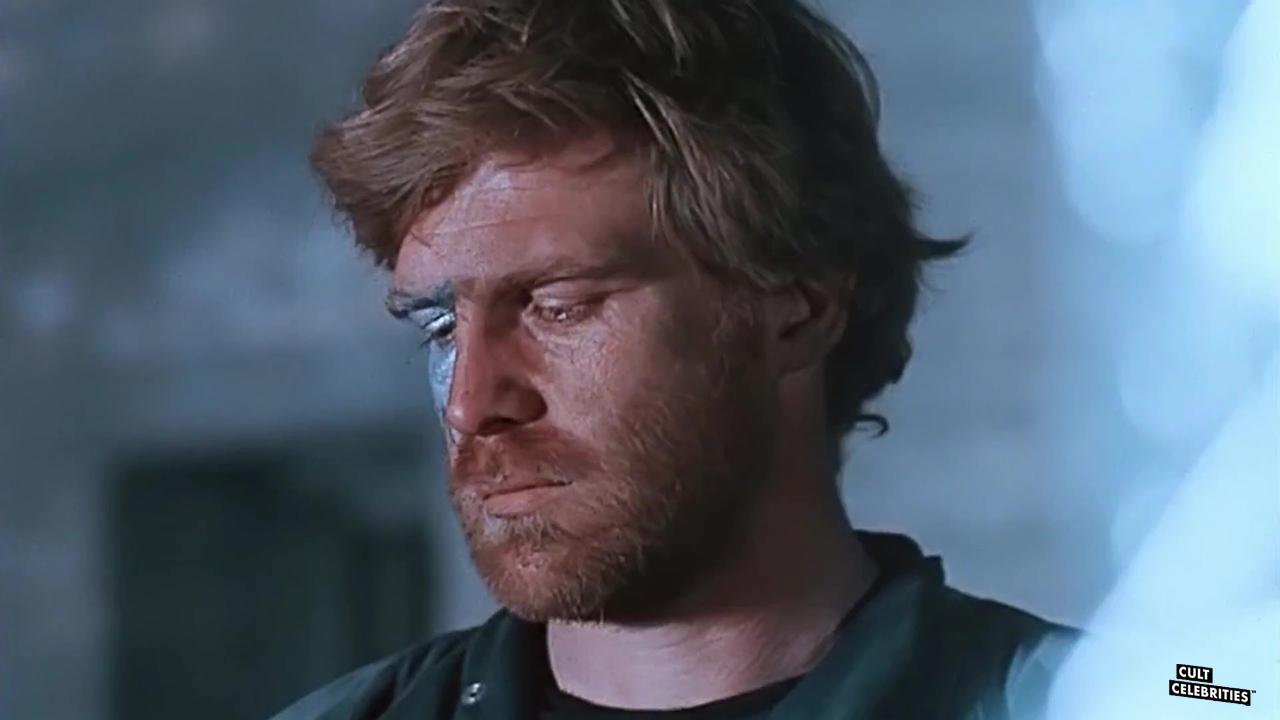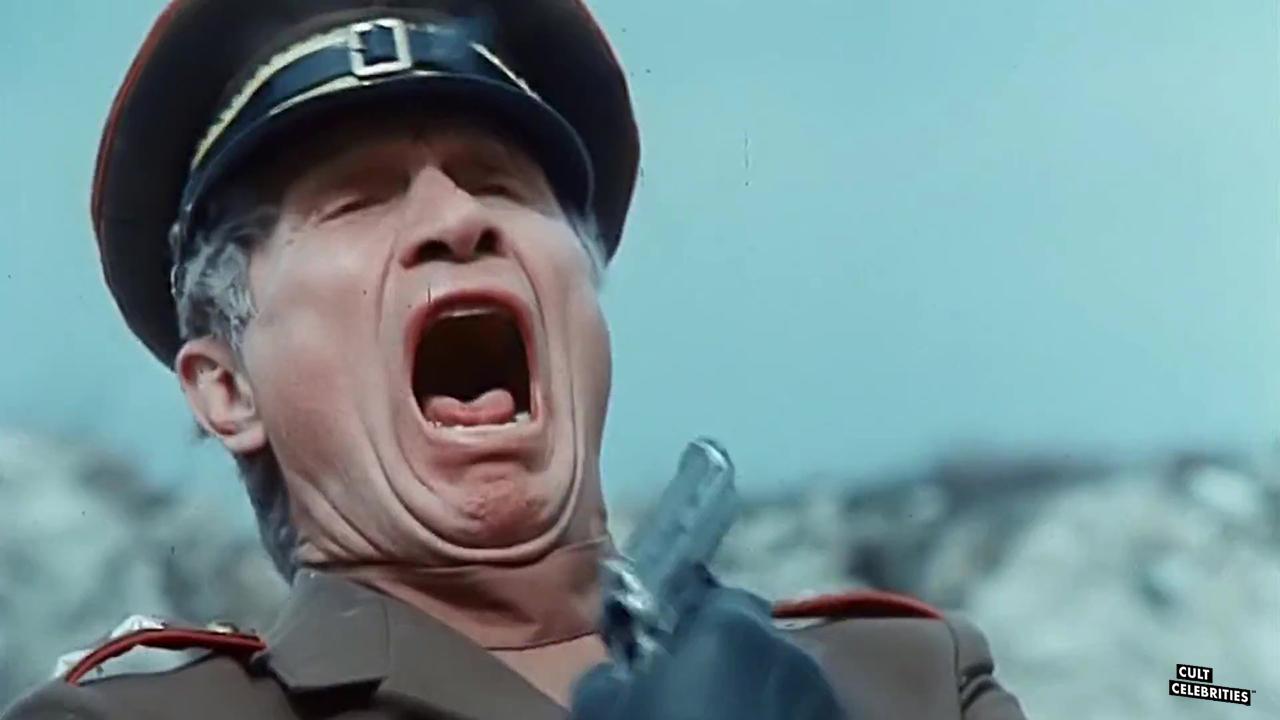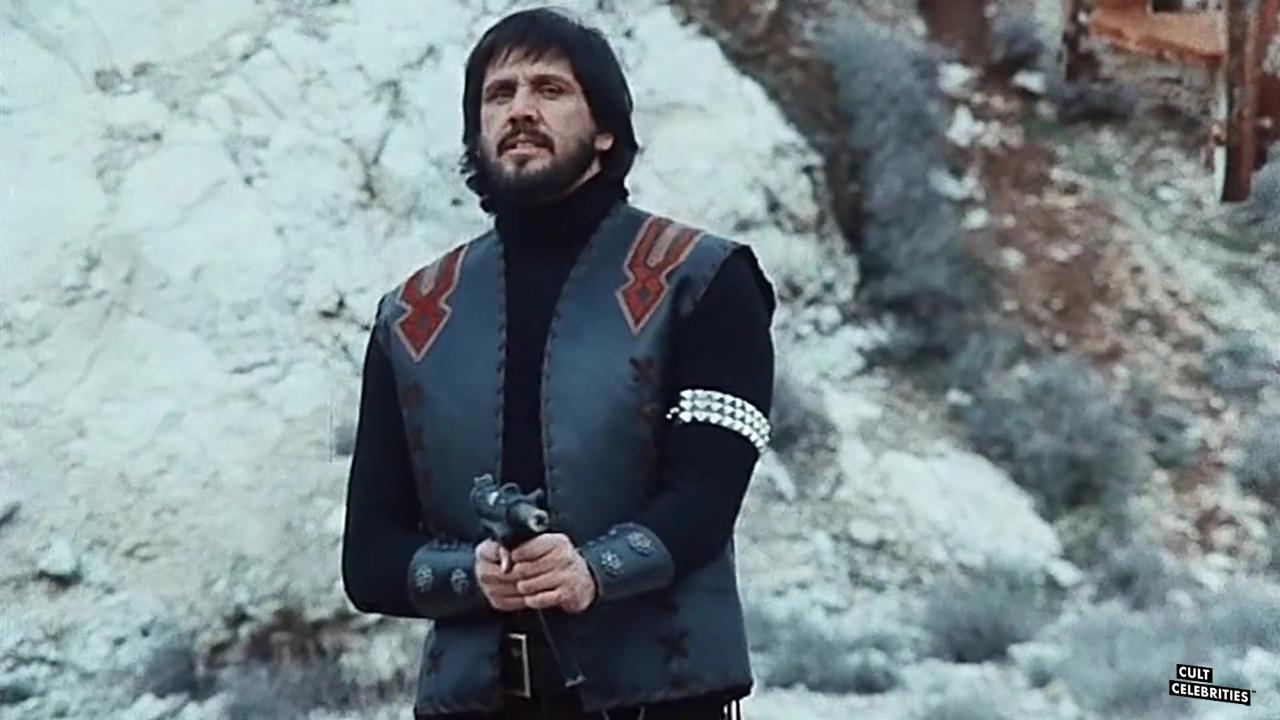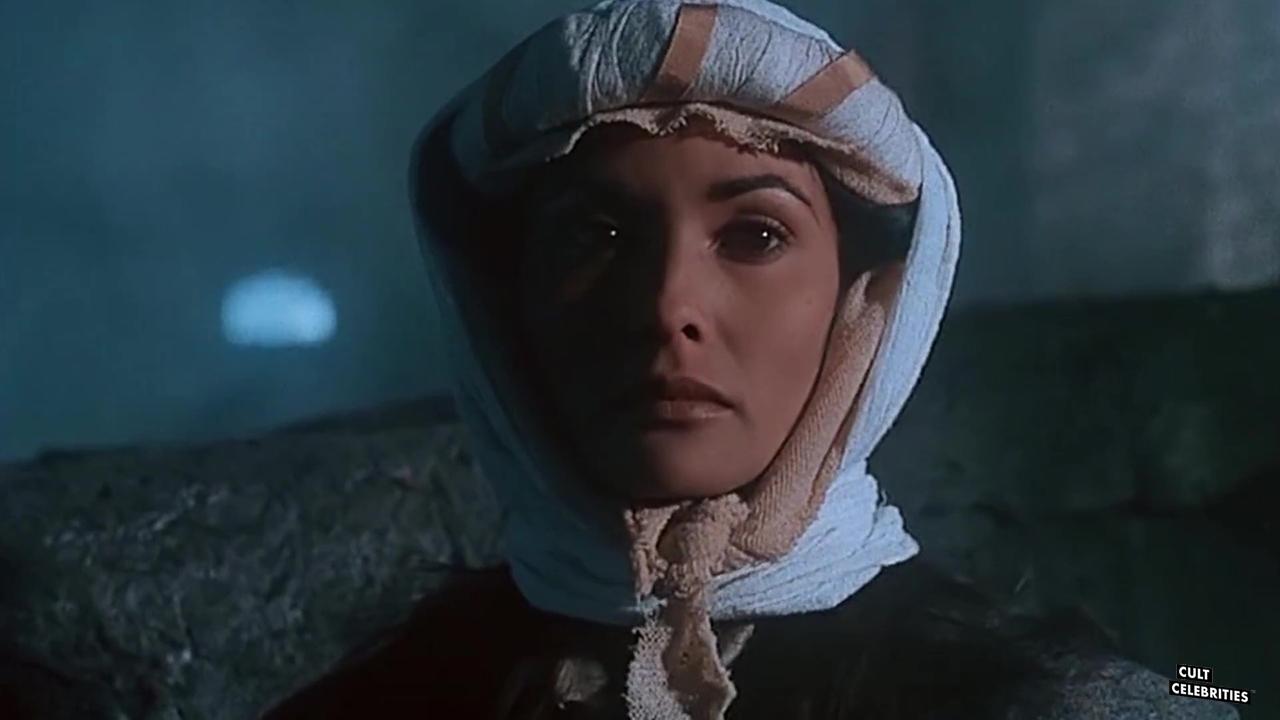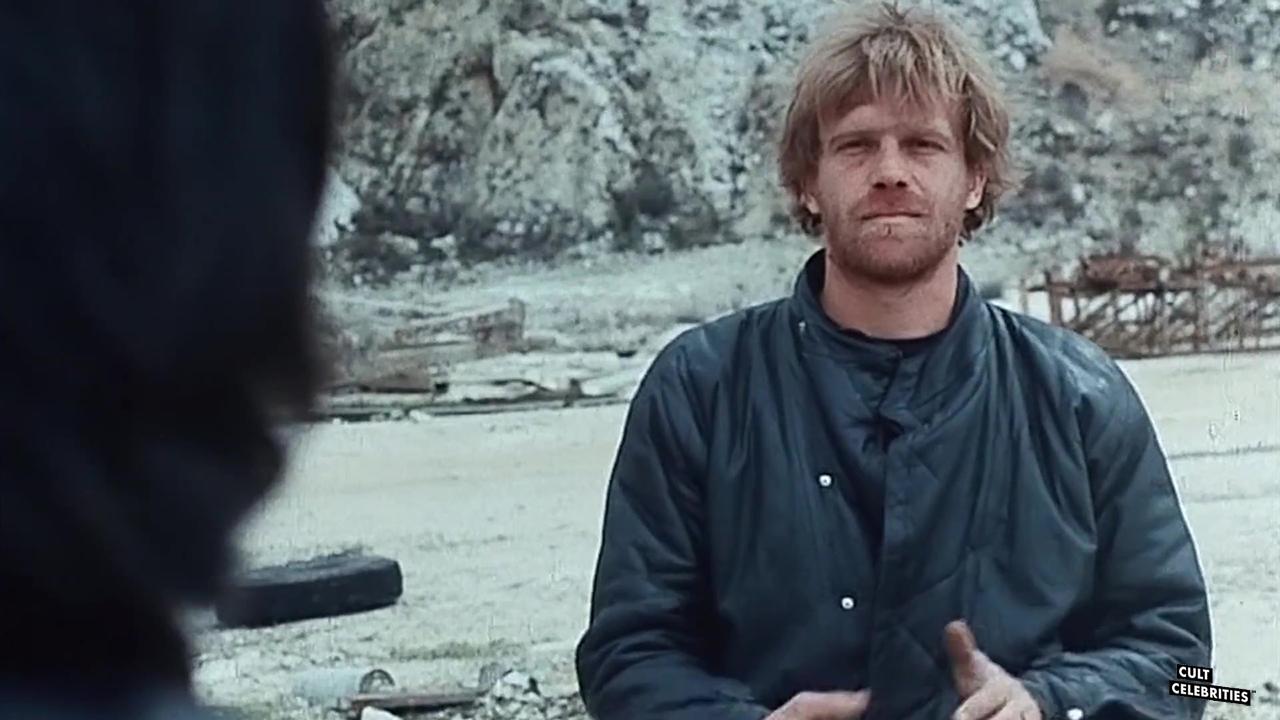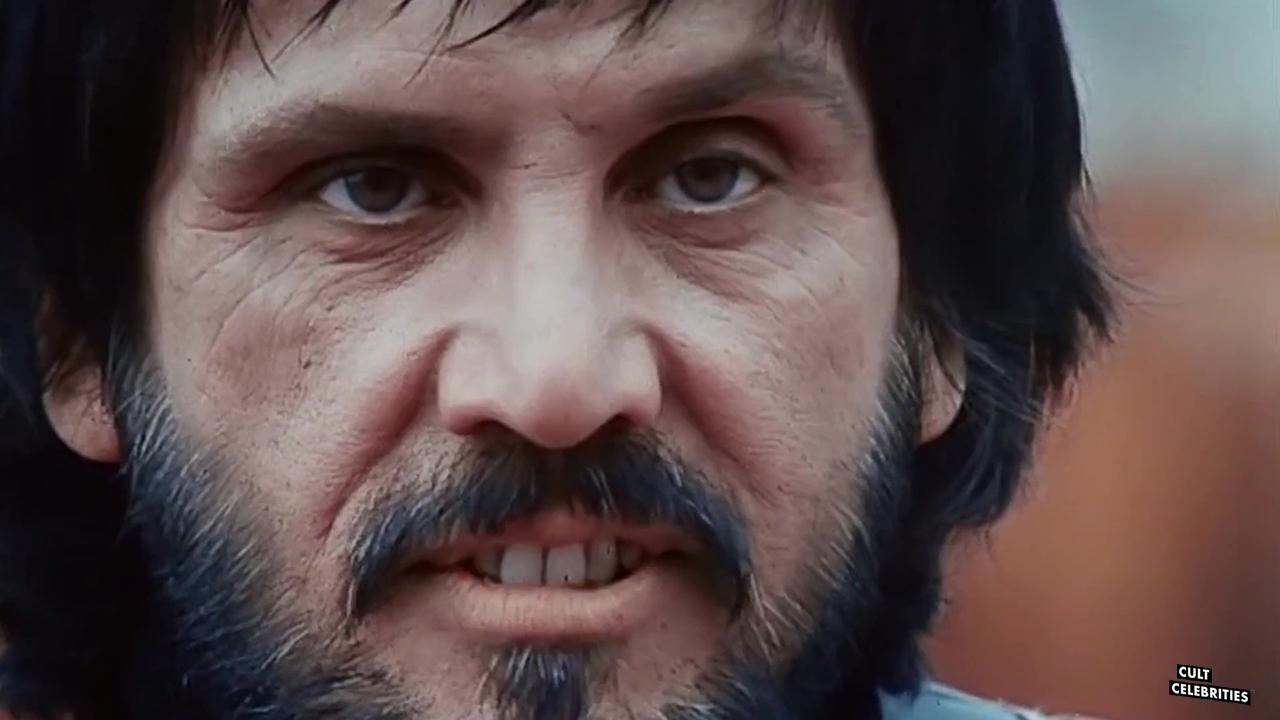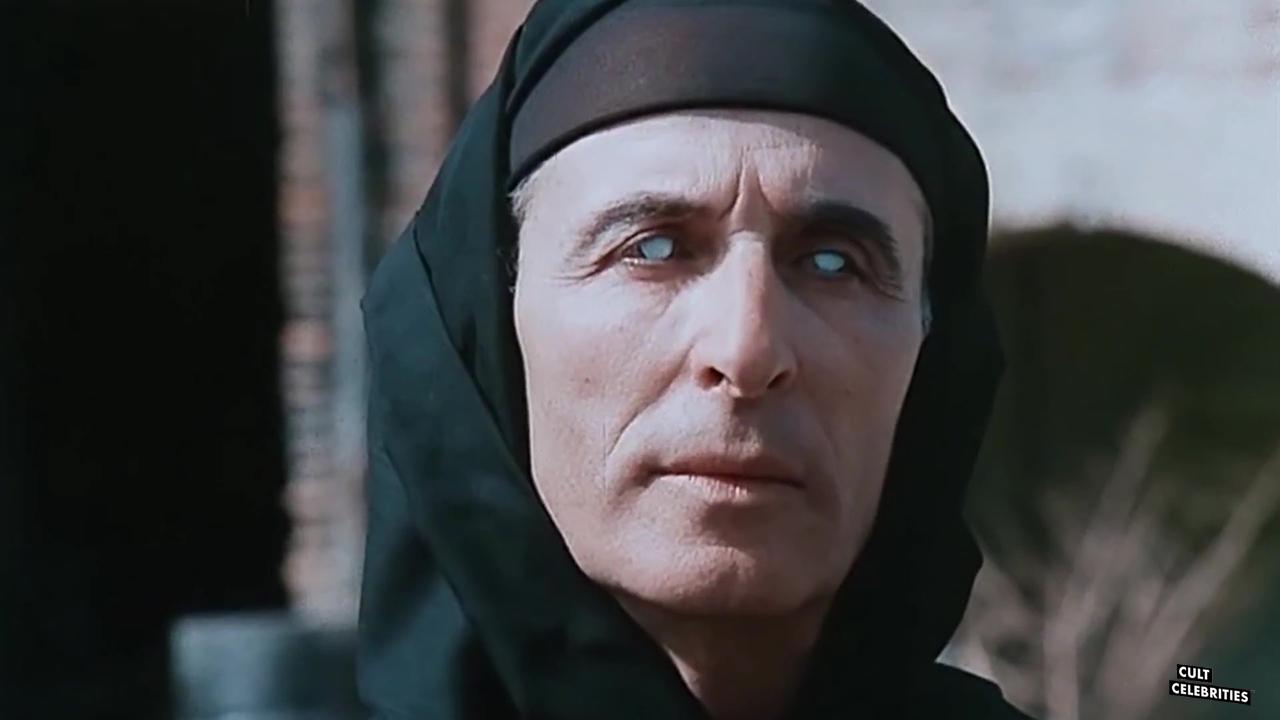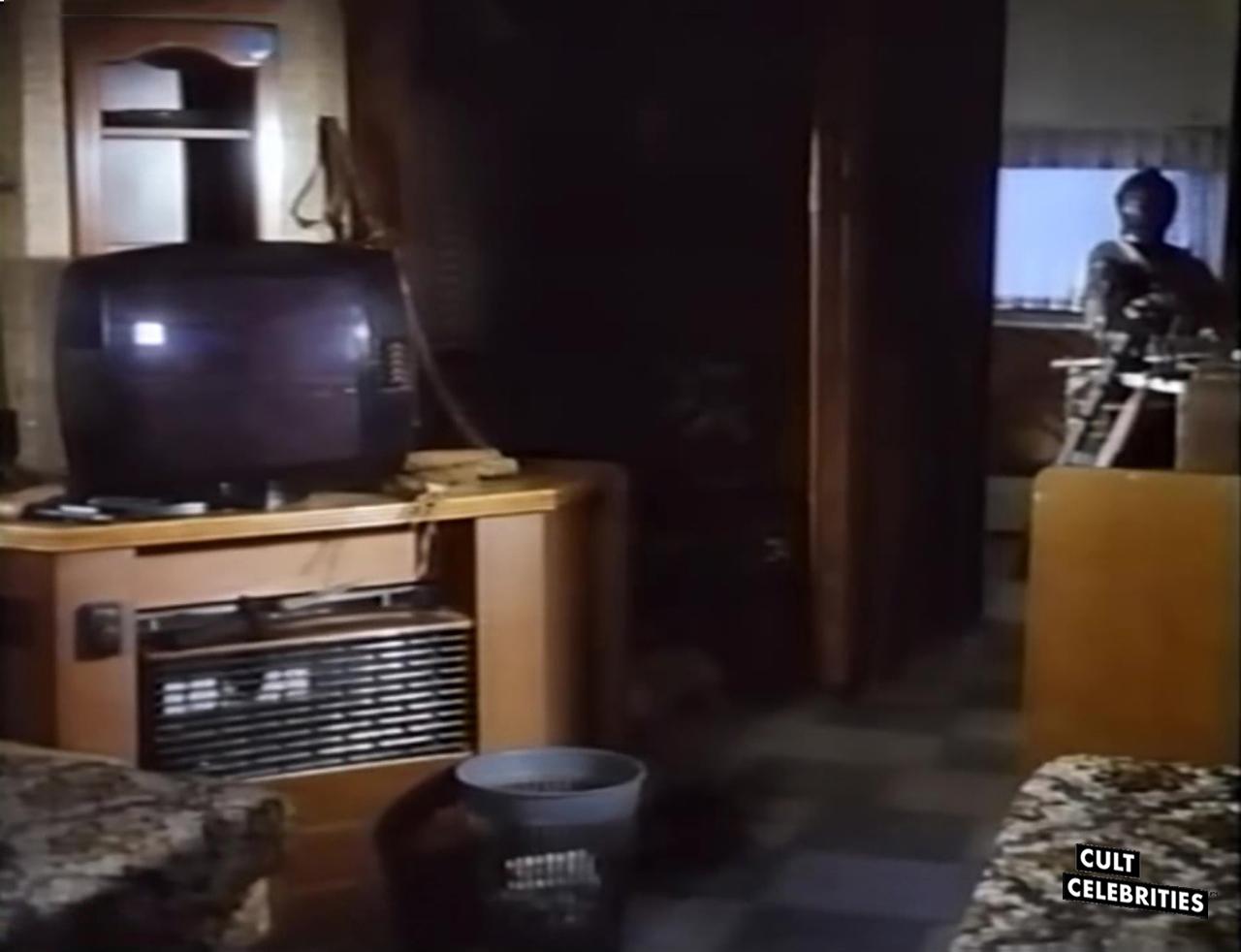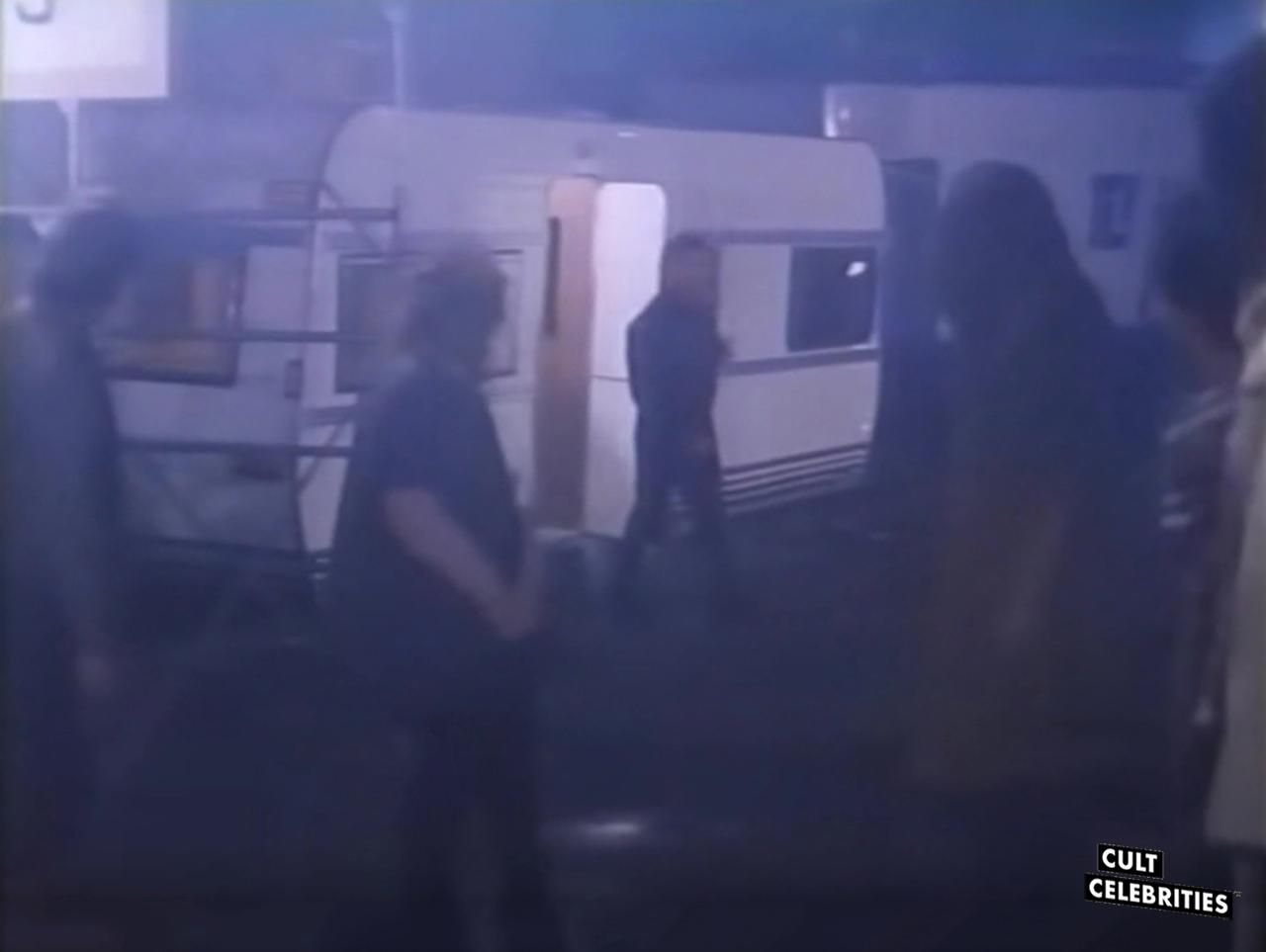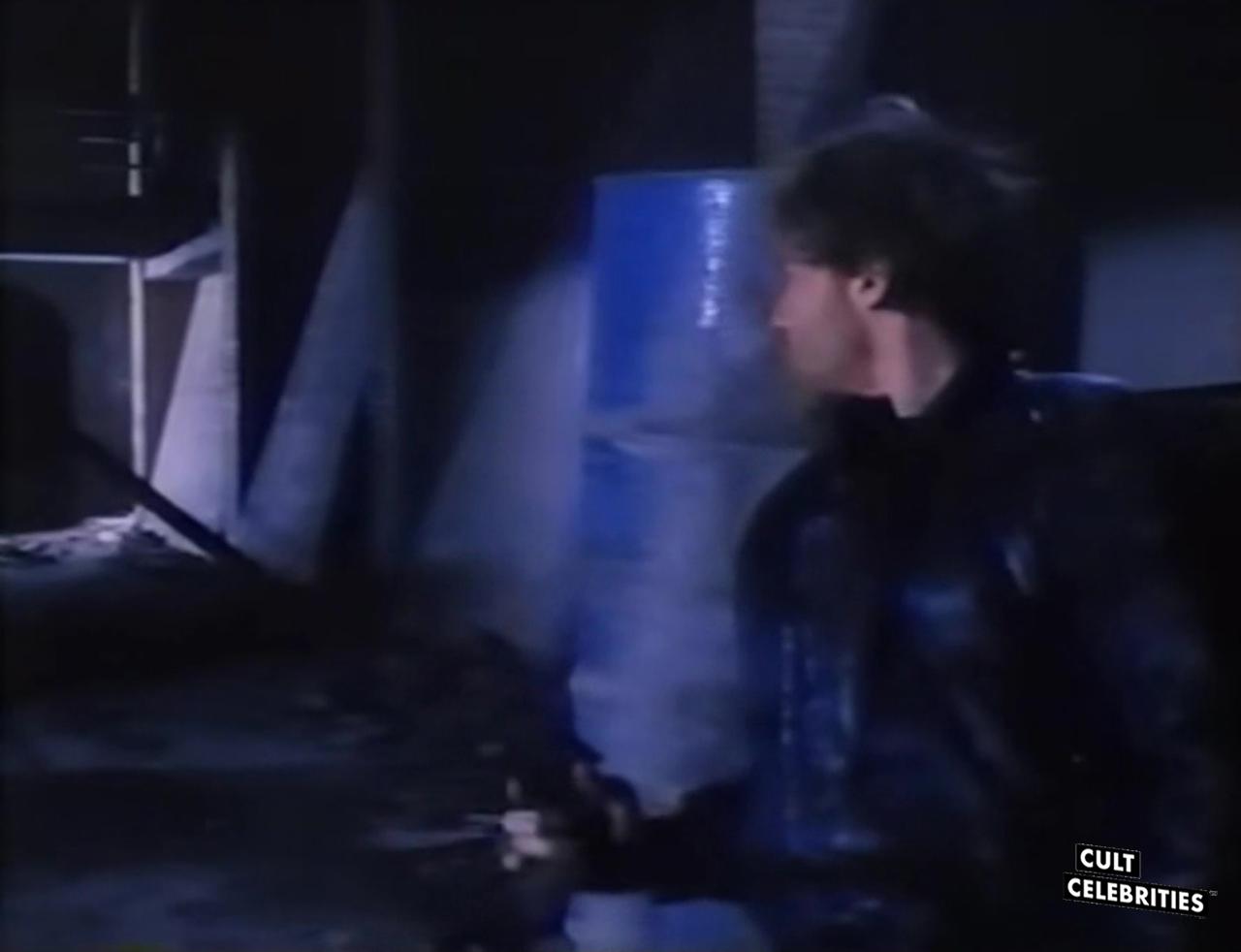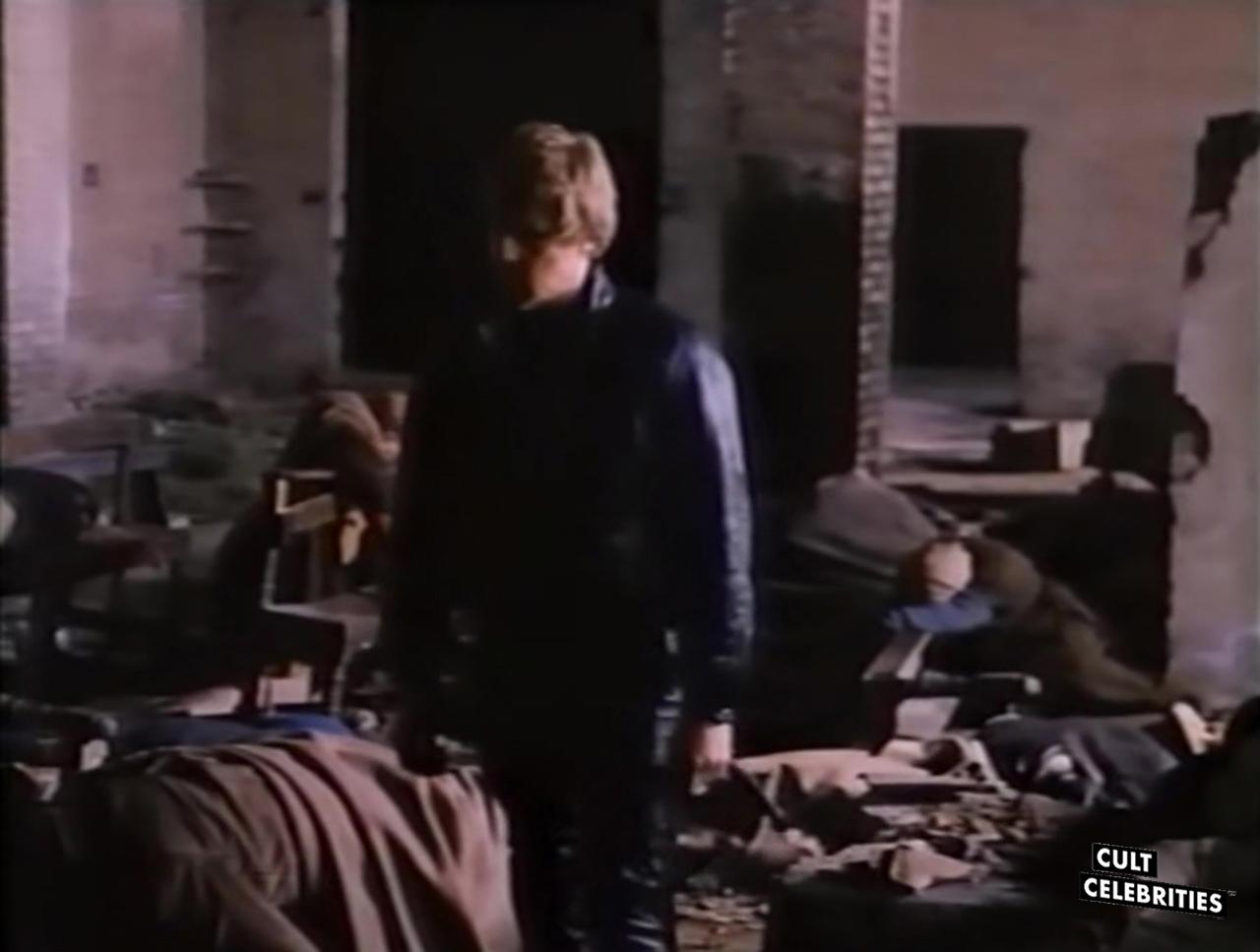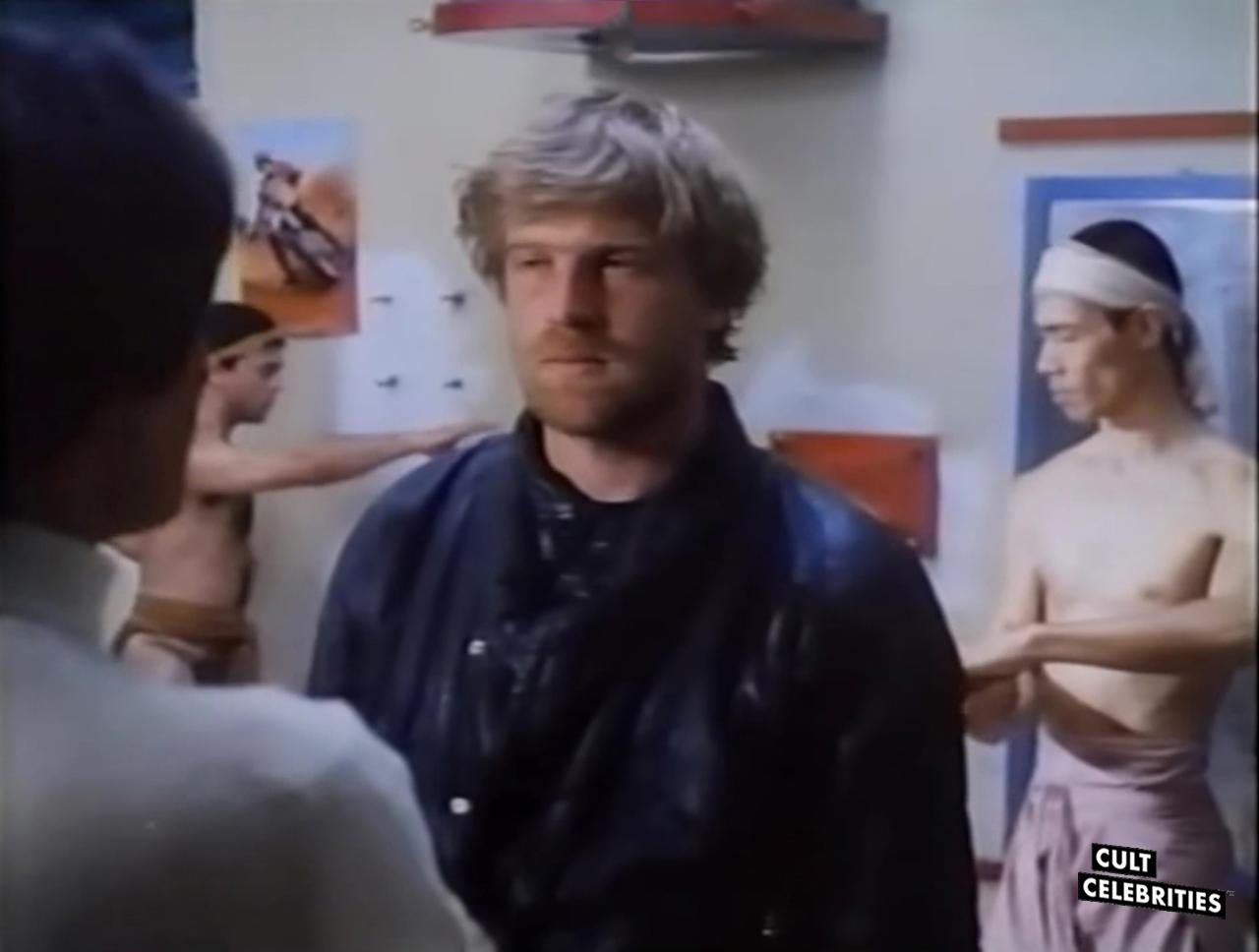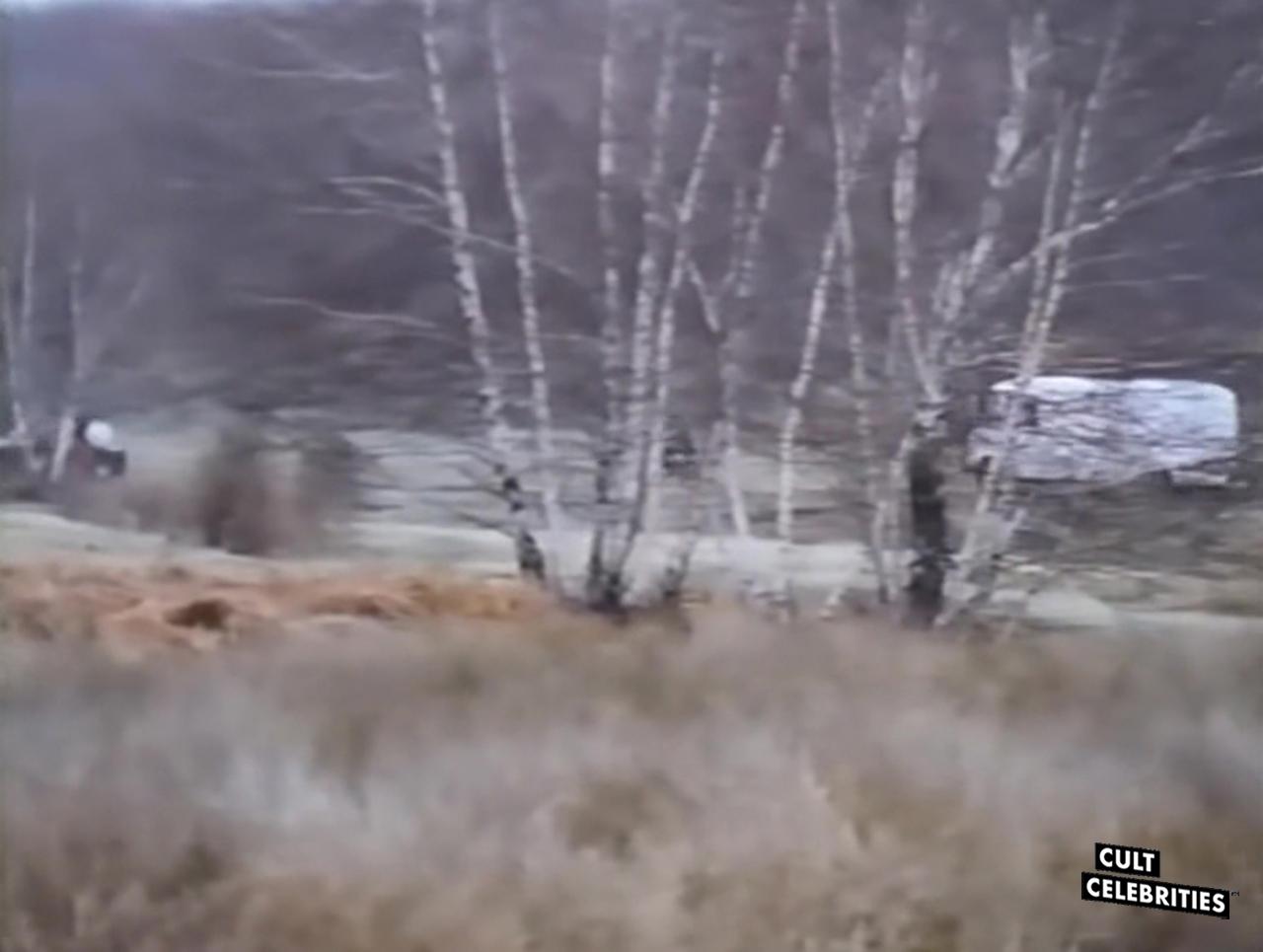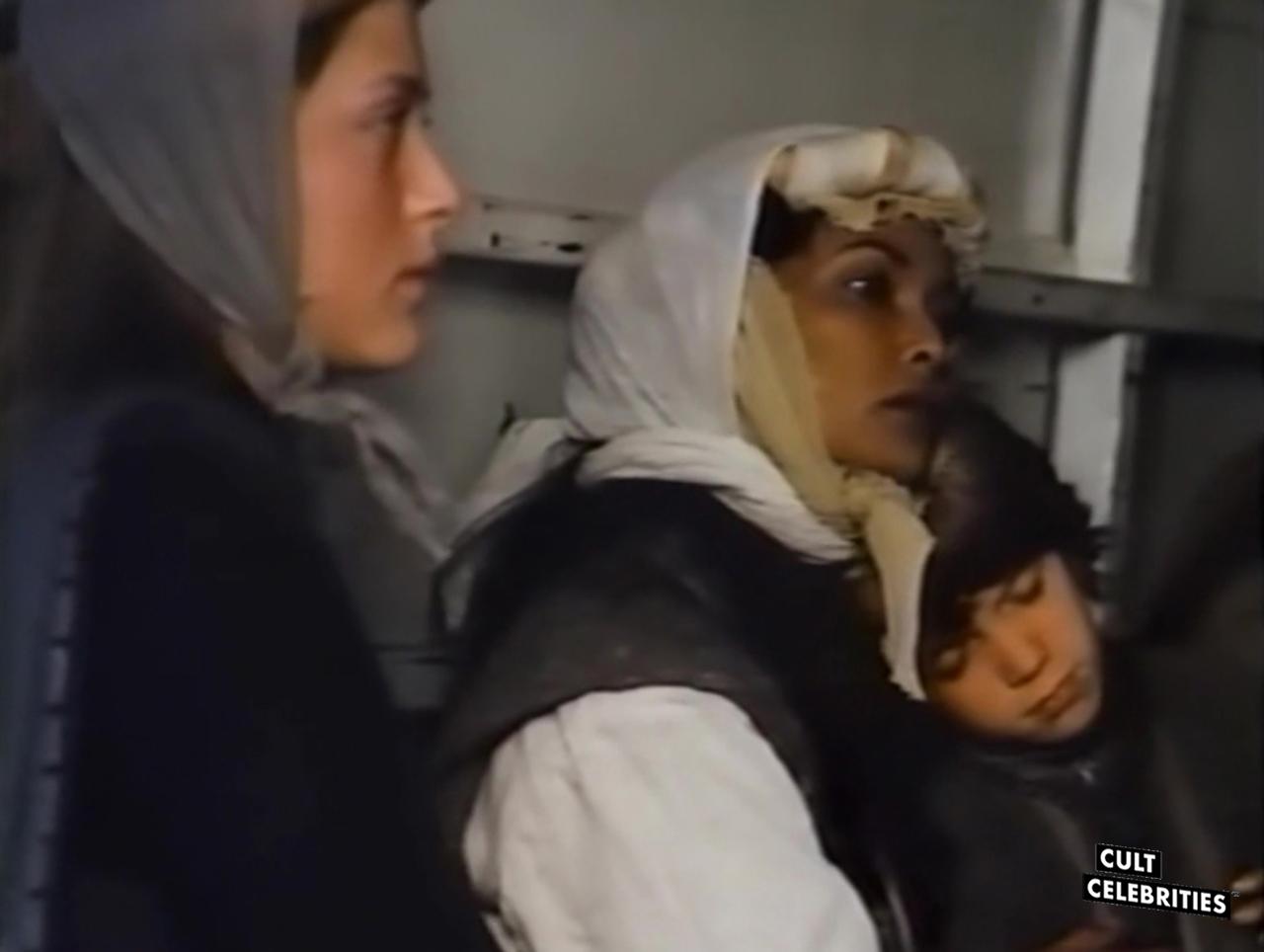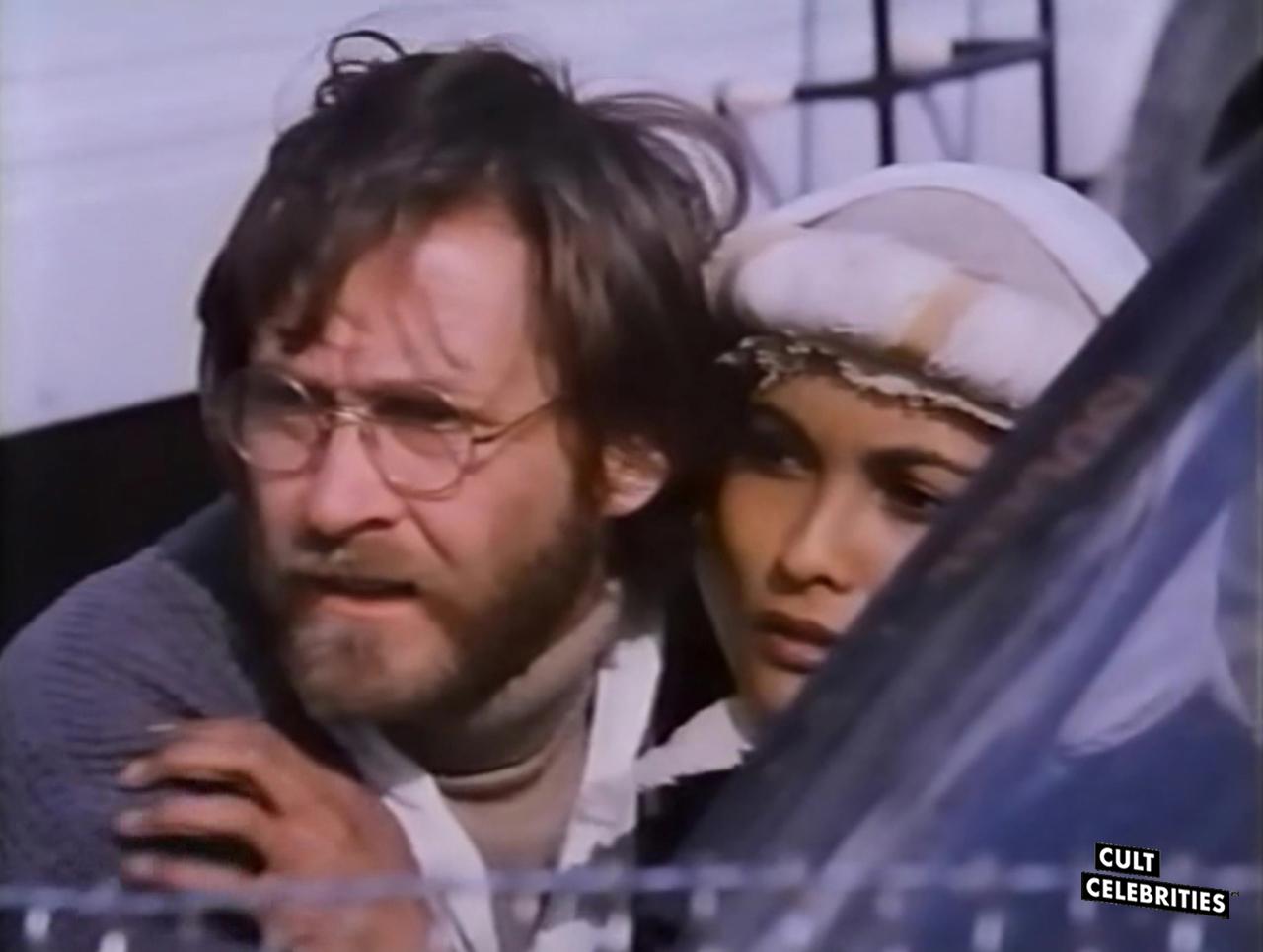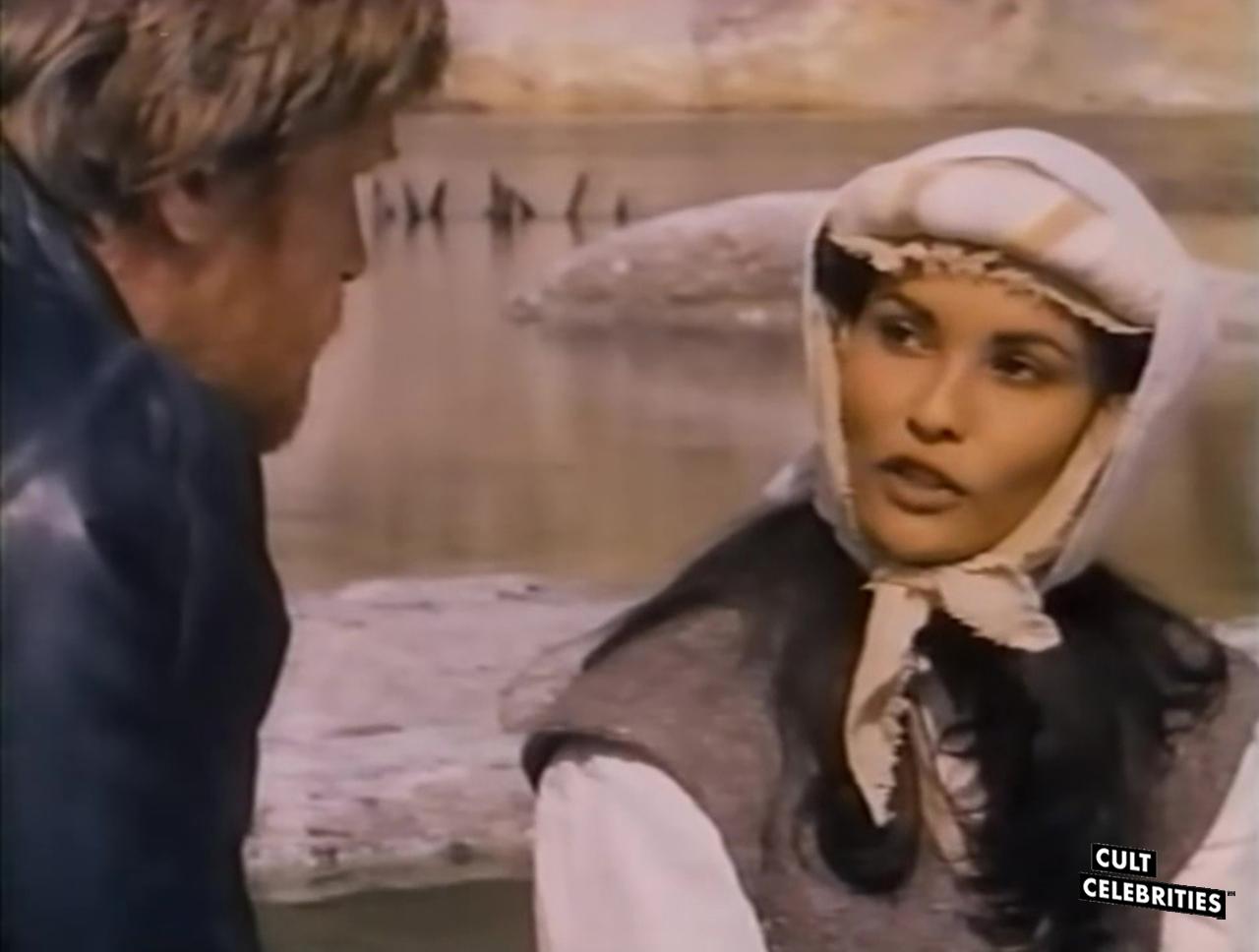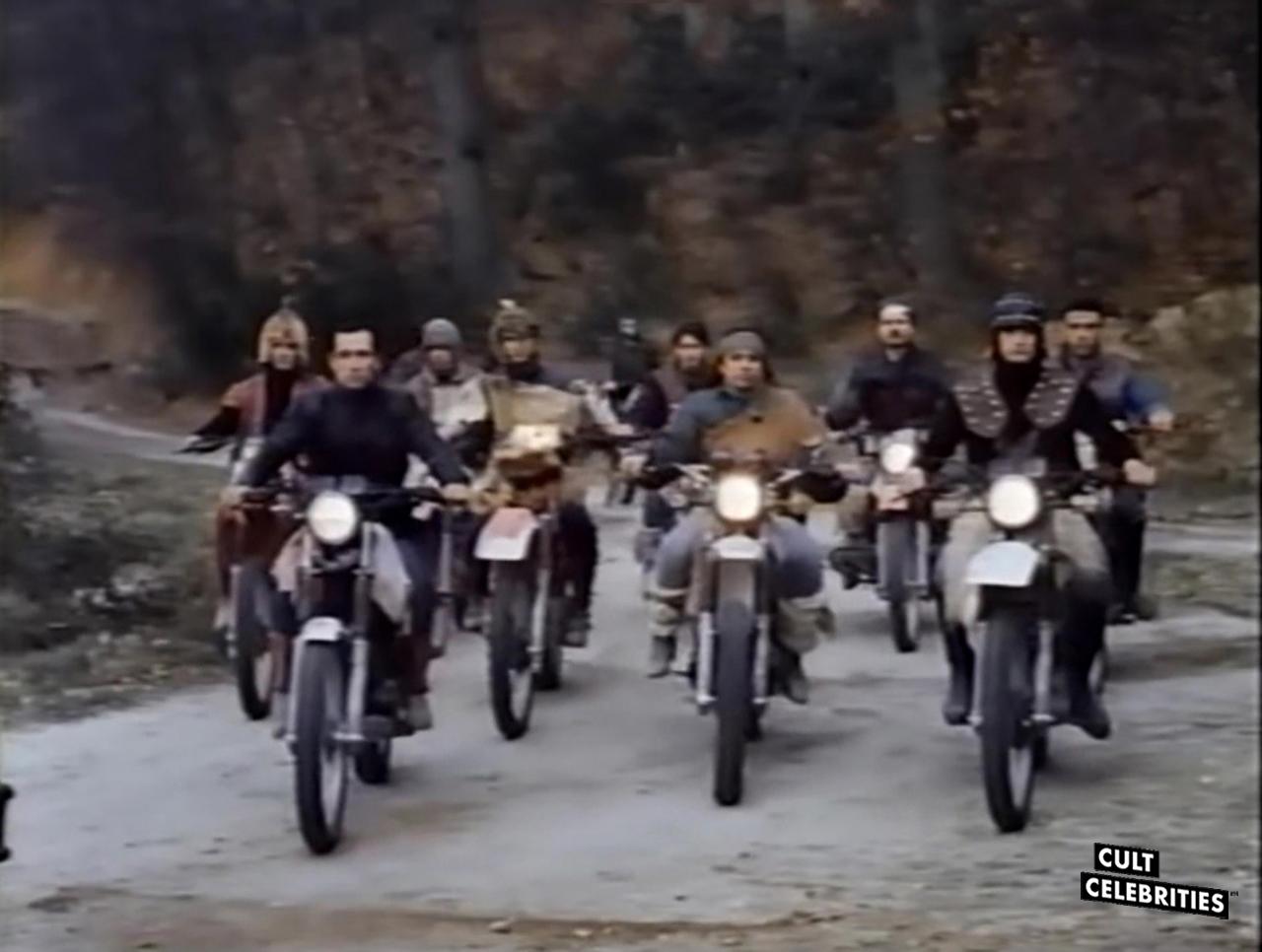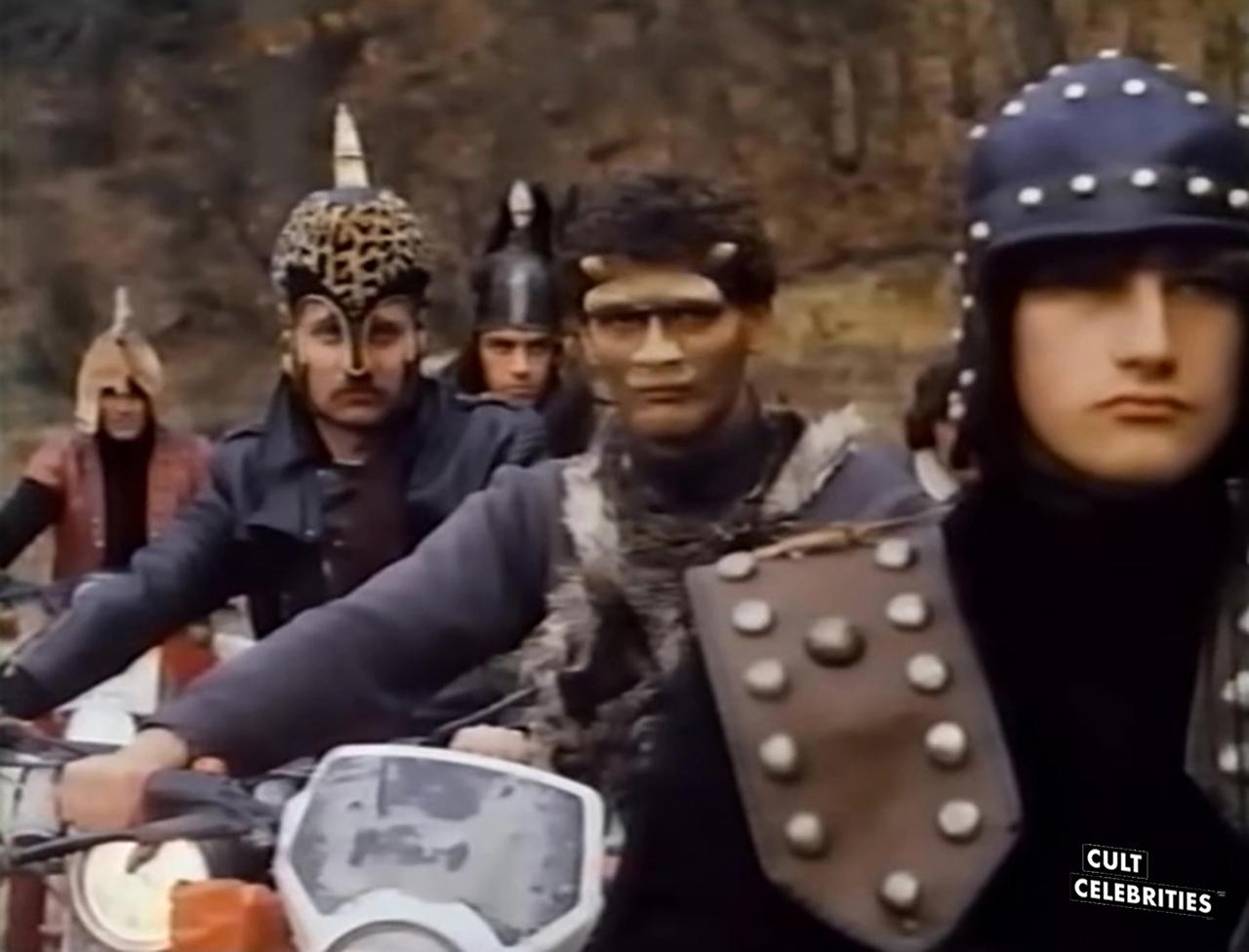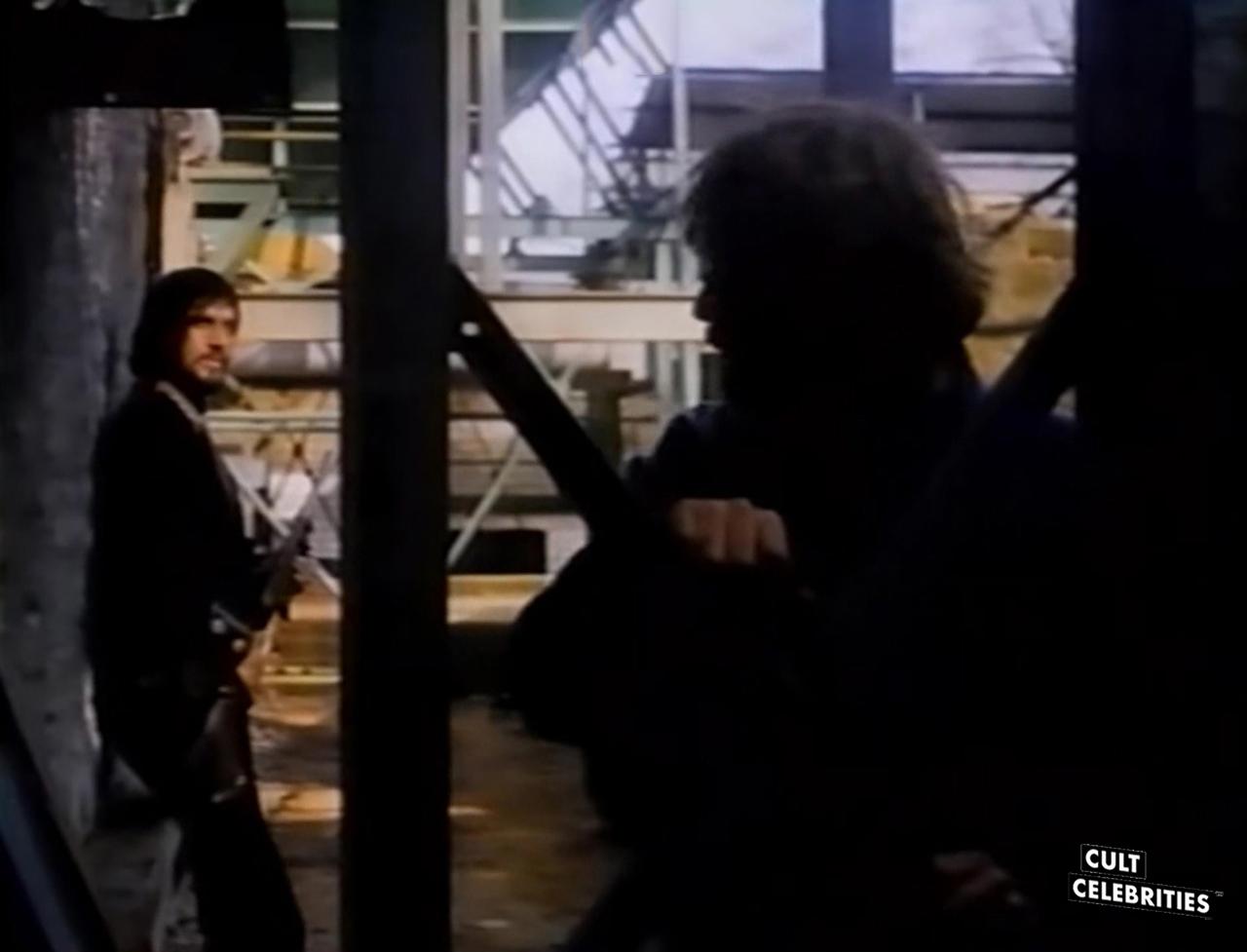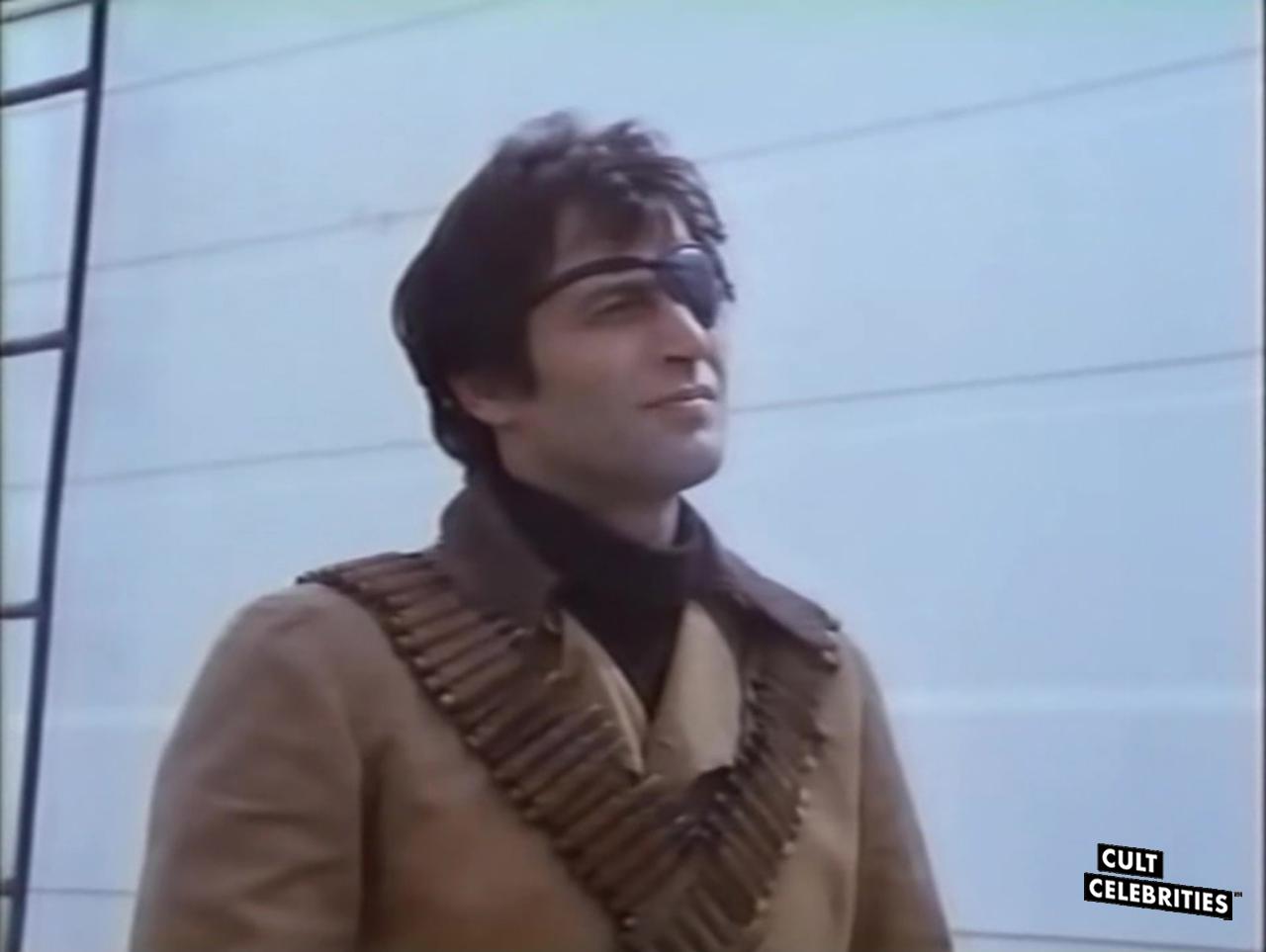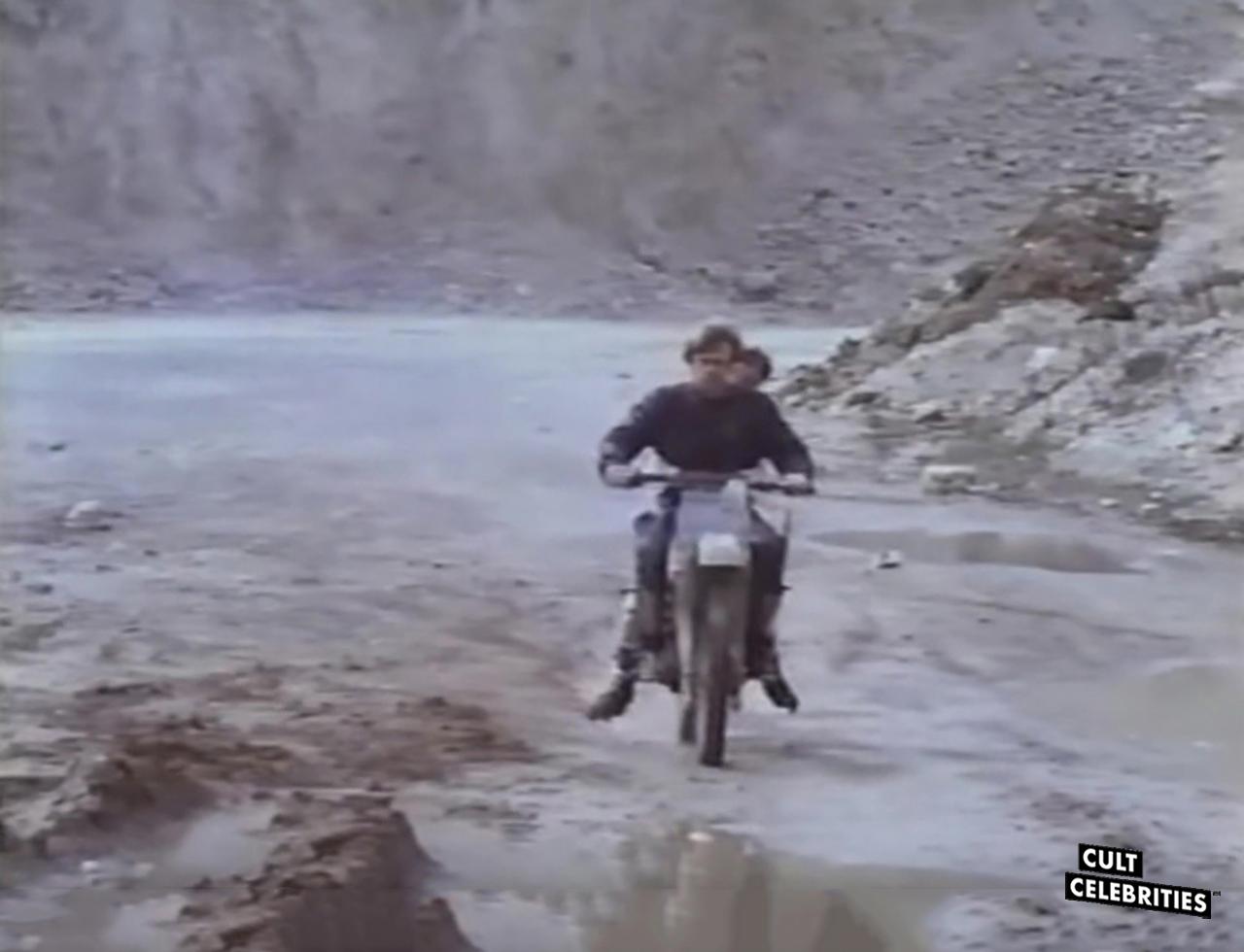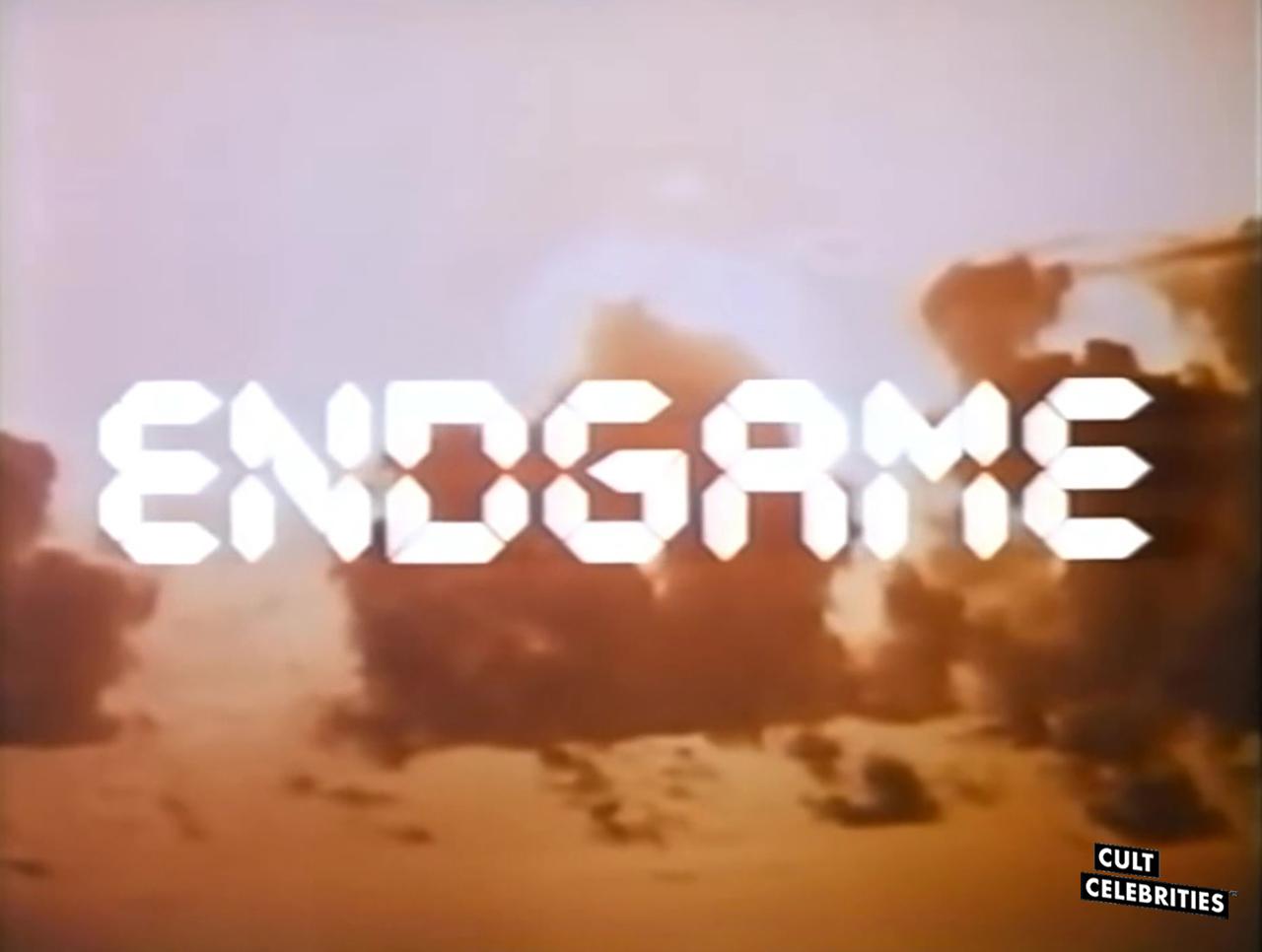 Stu has a bachelor's in English and two master's degrees in Psychology and Education. If the world were to collapse into oblivion, Stu would be humanity's choice to send to a bunker to preserve information and trivia belonging to cinema and television from the 1980s through 1990s. His favorite films and television shows include: Pulp Fiction, Curb Your Enthusiasm, Twin Peaks, The Sopranos, and Arrested Development.