The 1982 film Lagazalian: Runes of Mammon is a sword-and-sorcery film directed by Geraldo Sciattico and written by Carl Melvin. Starring a bevy of C-listers known for bit parts in various sword-and-sorcery fantasy movies throughout the 1970s and 1980s, the film was lost for many years before a print was discovered in the archives of a Hollywood film lab in 2018. The movie was leaked onto several video platforms, and was removed by someone claiming to be the copyright holder. This created a Streisand Effect and the movie became one of the most sought-after videos in the cult film community.
Starring Anna Andarias and Craig Gilforth, the movie also starred Karen Wilkinson, Milena Natarova, and Kevin Schiff. Parts of the movie were filmed on location in Bulgaria, but the majority of the film was shot on a movie lot in Los Angeles using sets left over from a medieval television pilot.
The movie was first released straight to video in 1982, but was picked up for a small theatrical run in 1983. Legal issues relating to a financing disagreement between the producers led to the film being pulled from distribution and all remaining prints destroyed. Except for incomplete VHS bootlegs, the movie was considered lost until a film restorer found an original print in a film lab.
Lagazalian: Runes of Mammon (1982) Plot Summary
In a small village in a Nordic-inspired countryside, an old and crafty cleric named Lagazalian is wandering with his "sidekick", a tough guy named Darro. They perform tricks and minor healings for villages, barely scrounging out an existence.
They happen across a couple of women (one of which is an older, silent woman and the other of which is her young nurse) and save them from being robbed by bandits. They begin traveling together.
Eventually, they hear news that an omen has been seen in the sky, a great light that is growing brighter every night.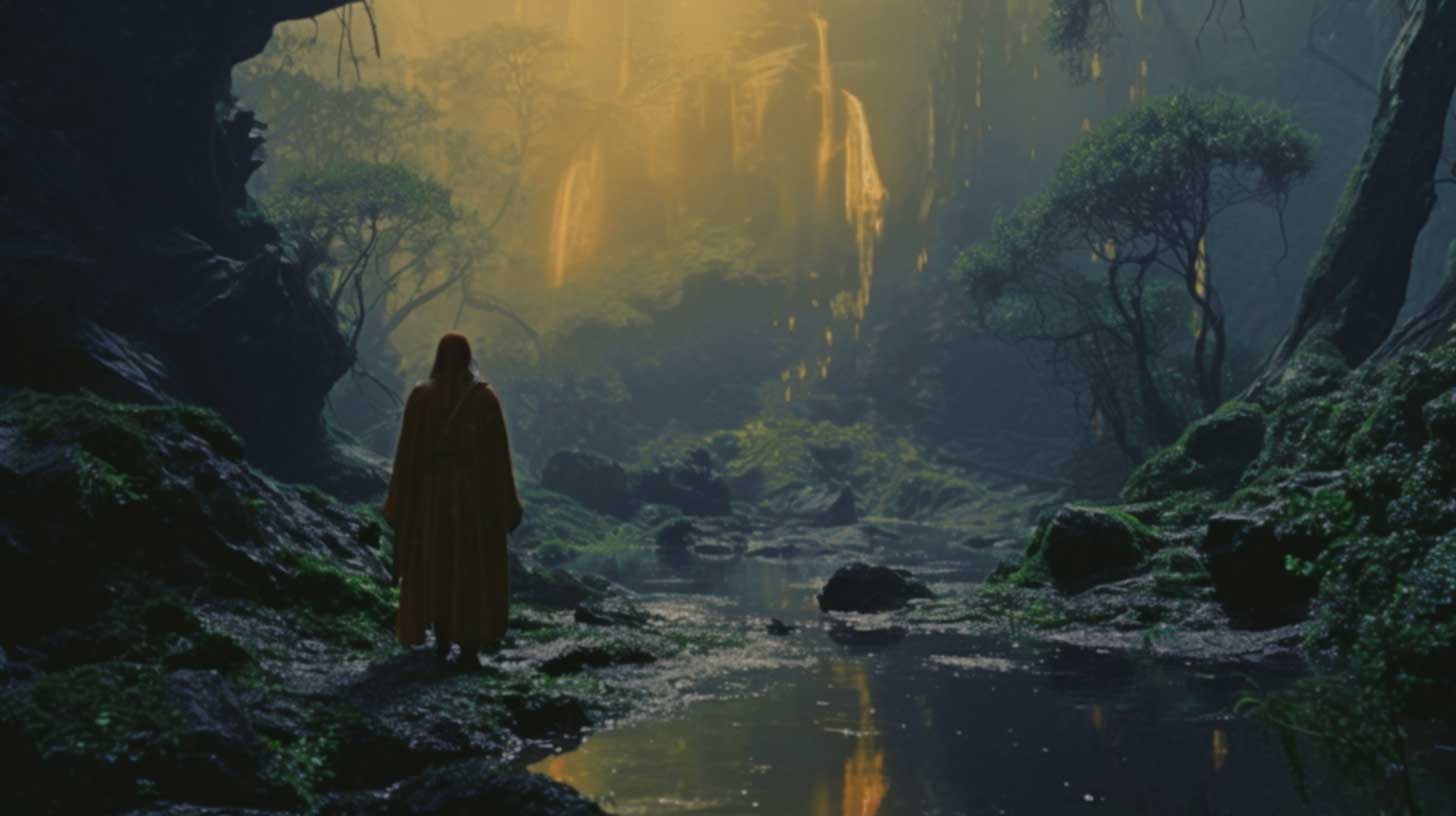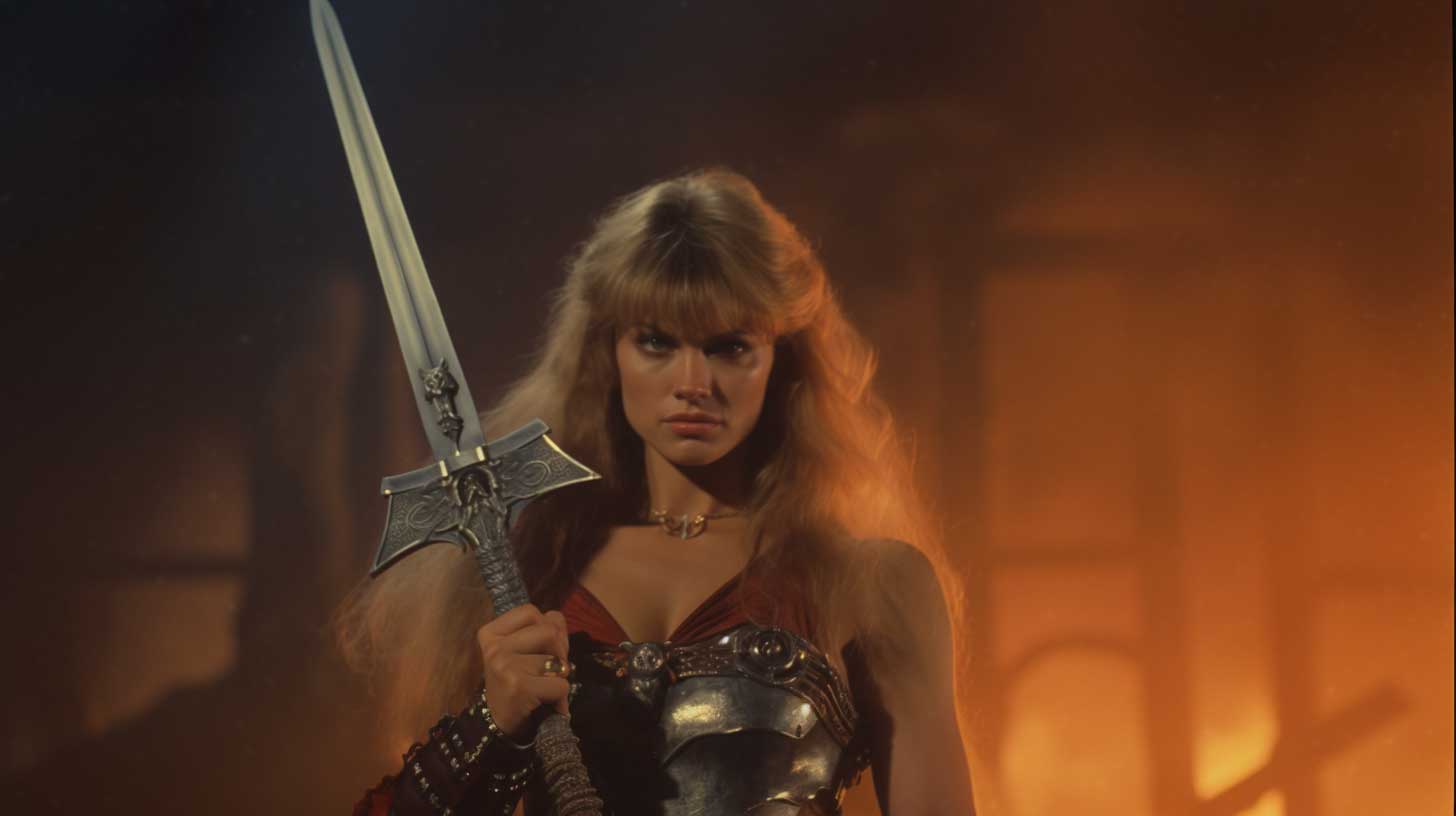 The original movie poster for the American release in 1982:
Gil has a bachelor's in communication, and attended film school in Los Angeles. He worked in film & media production for several years, traveling to over 45 countries, before cofounding a marketing company. Obsessed with feel-good 80s teen comedies, sword-and-sorcery films, and gritty sci fi noir, Gildner is a fan of the weird and campy. His favorite films include Blade Runner, Alien, Mad Max, and Drive.